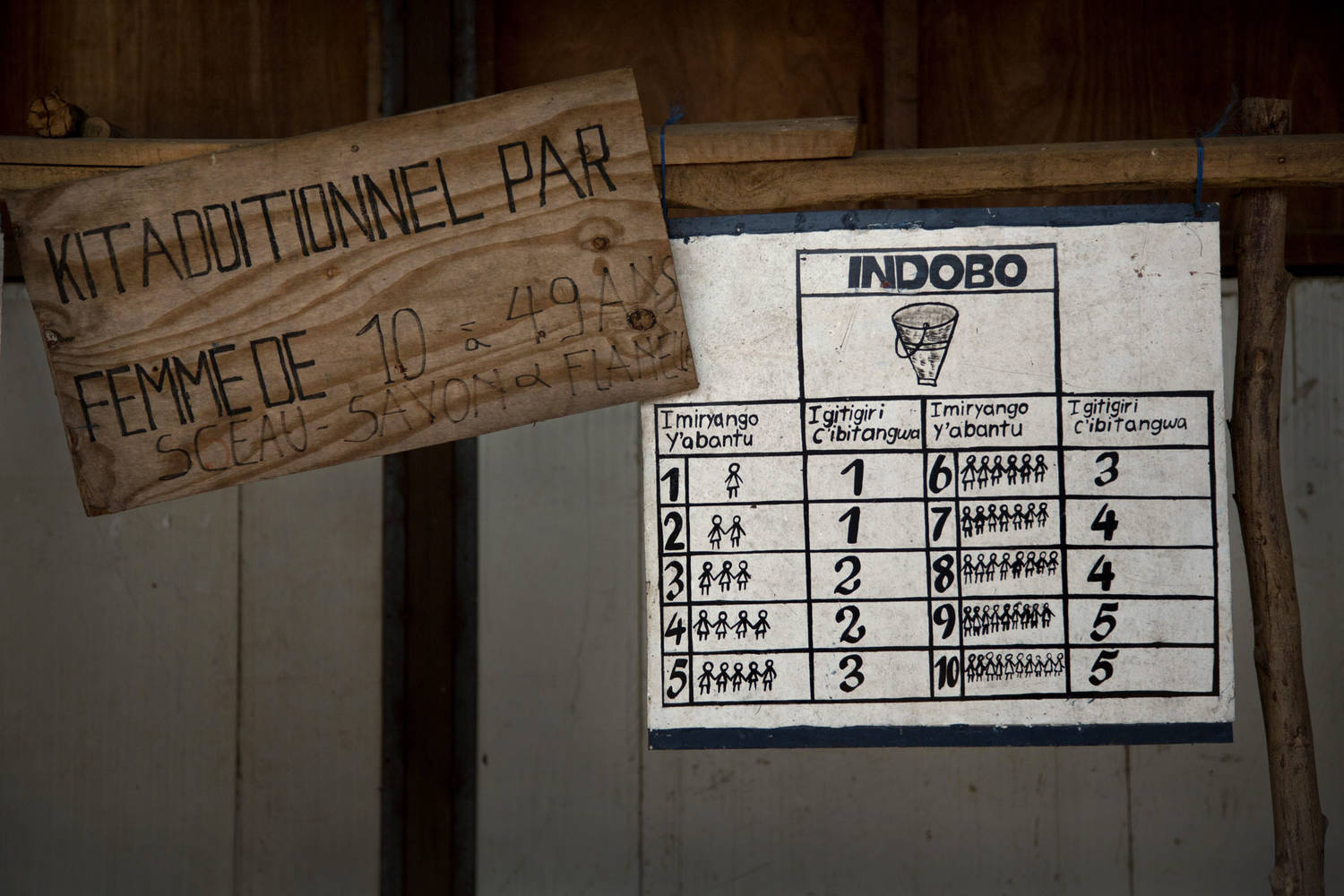 Burundi is home to an estimated 35,000 refugees with around 10,000 seeking shelter in the capital Bujumbura. The vast majority of refugees are Congolese who have fled fighting in their own country. Many have fled to cities rather than refugee camps in the hope of finding work and starting a new life.
However, life is tough with rising rents and prices and dwindling opportunities to earn money. The UN refugee agency (UNHCR) has recognised the need to do more to help refugees in Bujumbura but for now urban refugees must seek out a living with limited assistance in the face of rising challenges.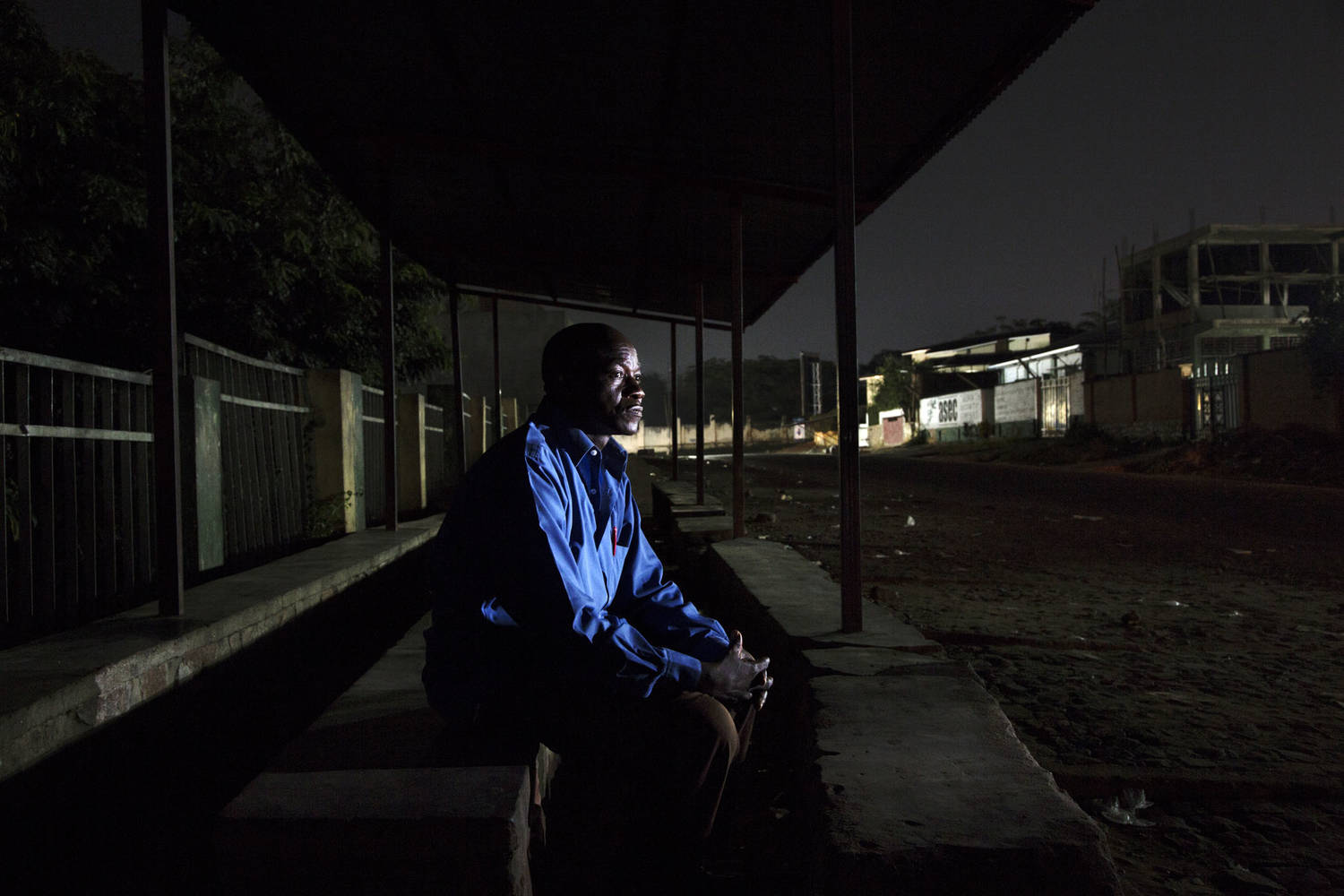 Congolese refugee Ebumbe Menga, 46, from the Fizi territories, South Kivu, in Bujumbura, Burundi.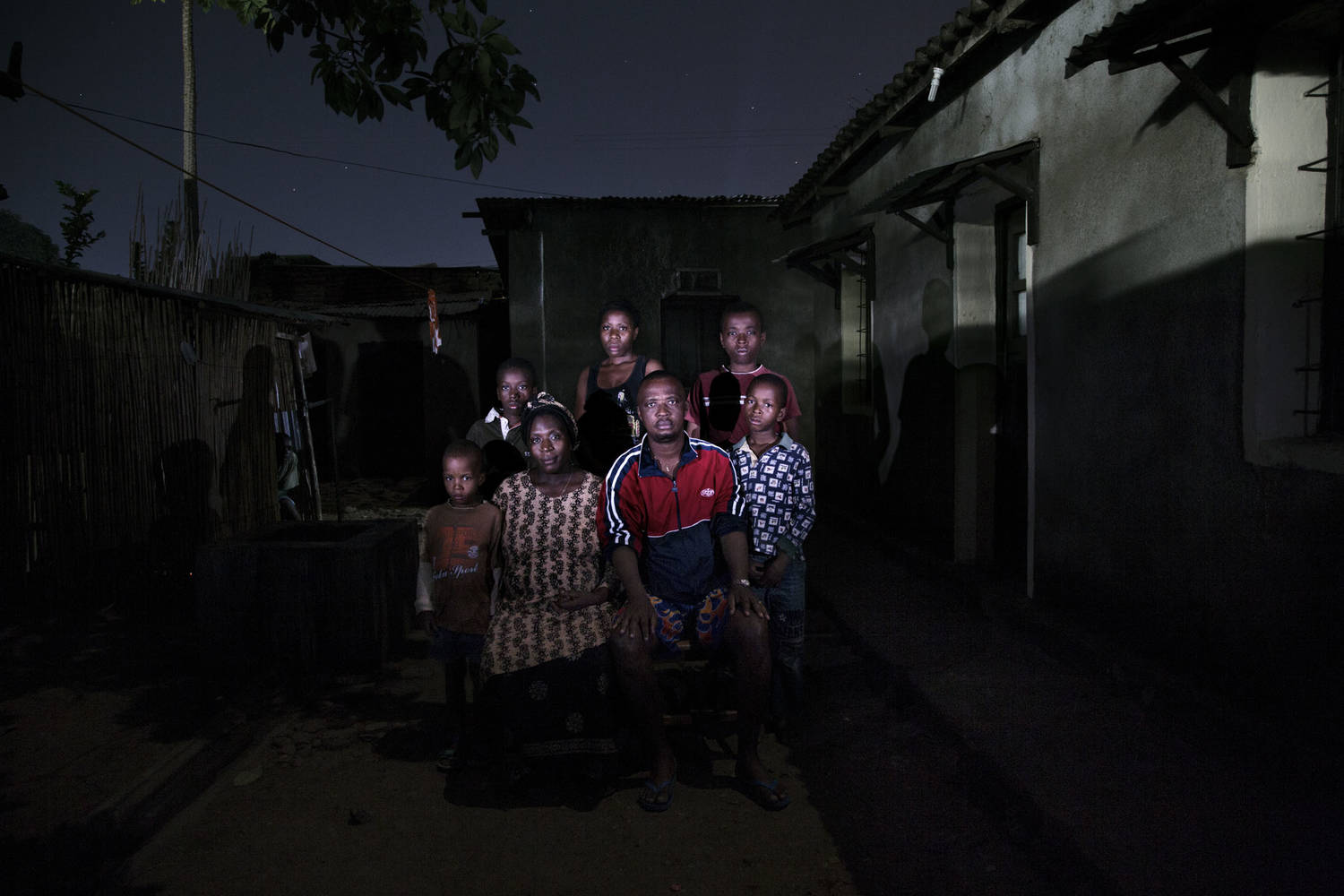 The Mwanmba family from Congo (L-R): Didier, Leonardo, Bambi Byumbay Florence, 35, Marie Clementine, Didier Mwamba, Jean Kevin, and Eddy Joyeux, pictured at their home in Bujumbura.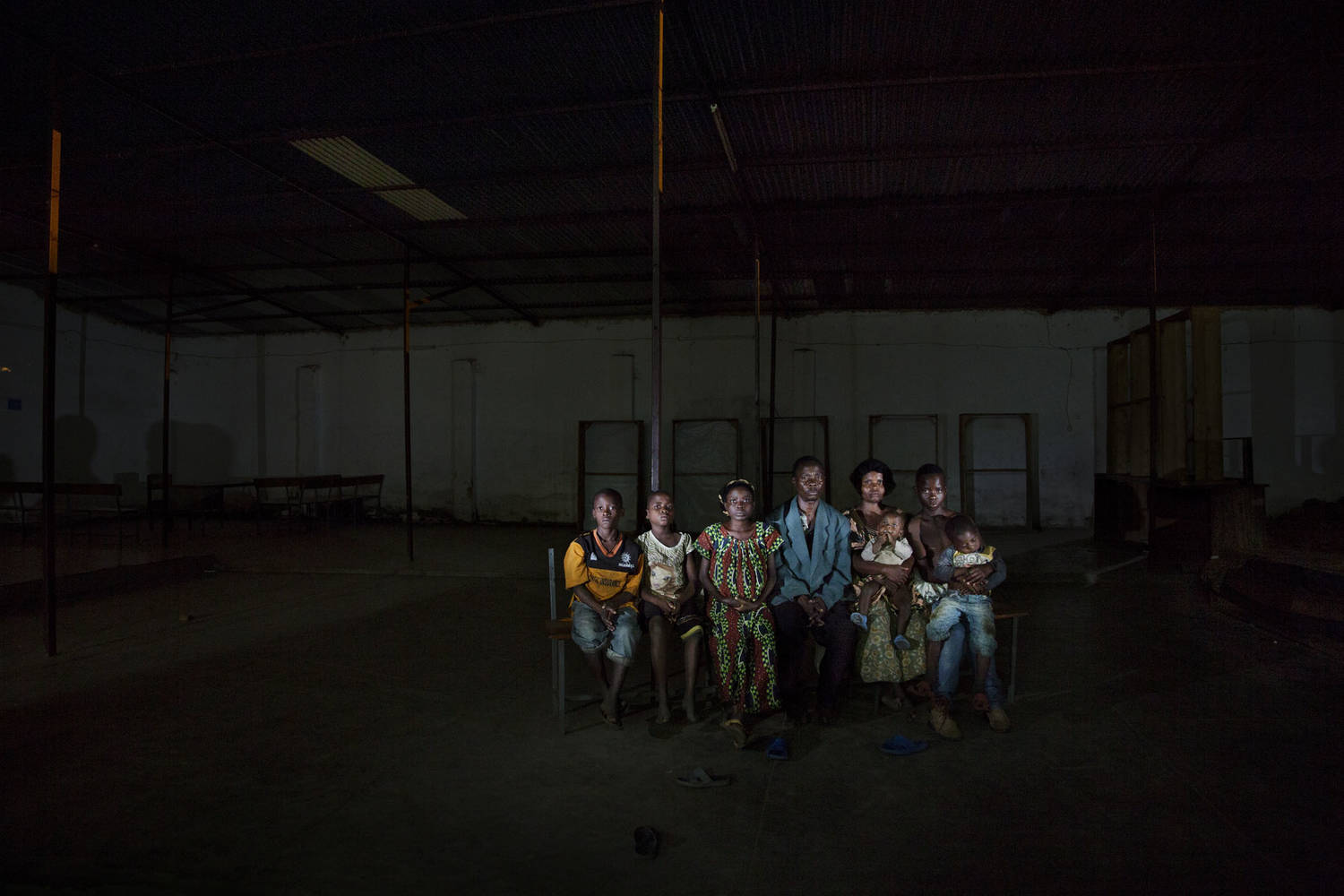 Congolese refugee (3rd from right) Ndagano Nakajosi, 50, from Kitundu, South Kivu, pictured with his family at a transit centre for newly arrived refugees, in Bujumbura.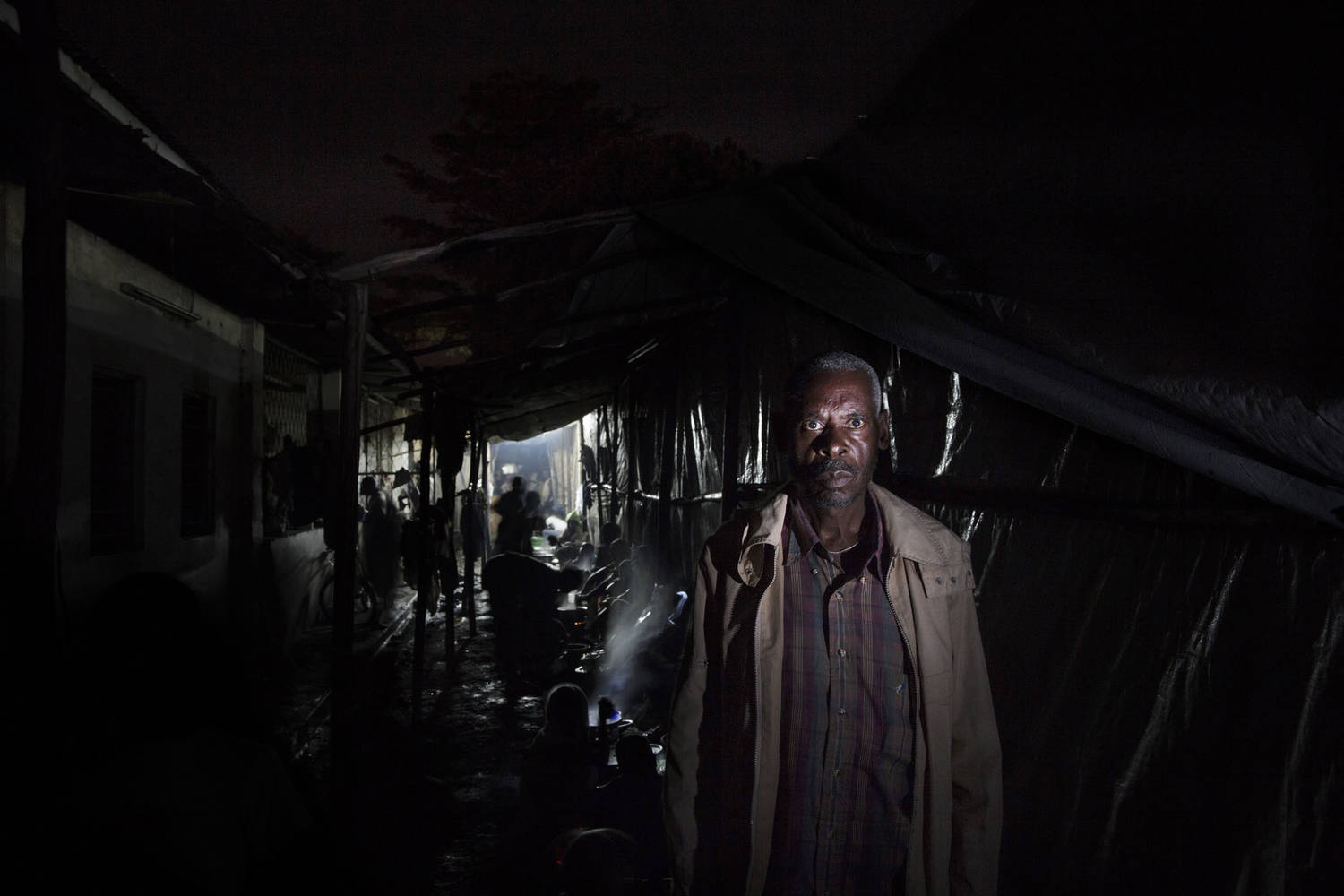 Rwandan Hutu refugee Kurubusangw Gaspard, 64, from Butare, pictured in a refugee transit centre in Bujumbura.