Over half the world's refugees now live in large towns and cities where they are confronted by a unique set of challenges. The traditional image of life in tented, sprawling camps no longer tells the full refugee story. As urbanisation reshapes much of the world, refugees too are increasingly moving to large towns and cities.
Refugees and displaced people tend to move to cities in search of a sense of community, safety and economic independence. More often than not, however, they encounter harsh living conditions, harassment and poverty.
Hidden Lives is a multi-platform project, photographed in eight countries by Andrew McConnell, which aims to highlight the often difficult lives of urban refugees. Working in collaboration with the International Rescue Committee (IRC) and the European Commission's humanitarian aid and civil protection department (ECHO) the project gives a unique insight into the lives of those forced to flee their homes which challenges commonly held stereotypes.
Andrew McConnell travelled to urban centres in Africa, the Middle East, the Americas and Southeast Asia to document the reality of daily life for some of the millions of urban refugees.
1. An exhibition at London's St Pancras International and Cathedral Church of St. John the Divine in New York.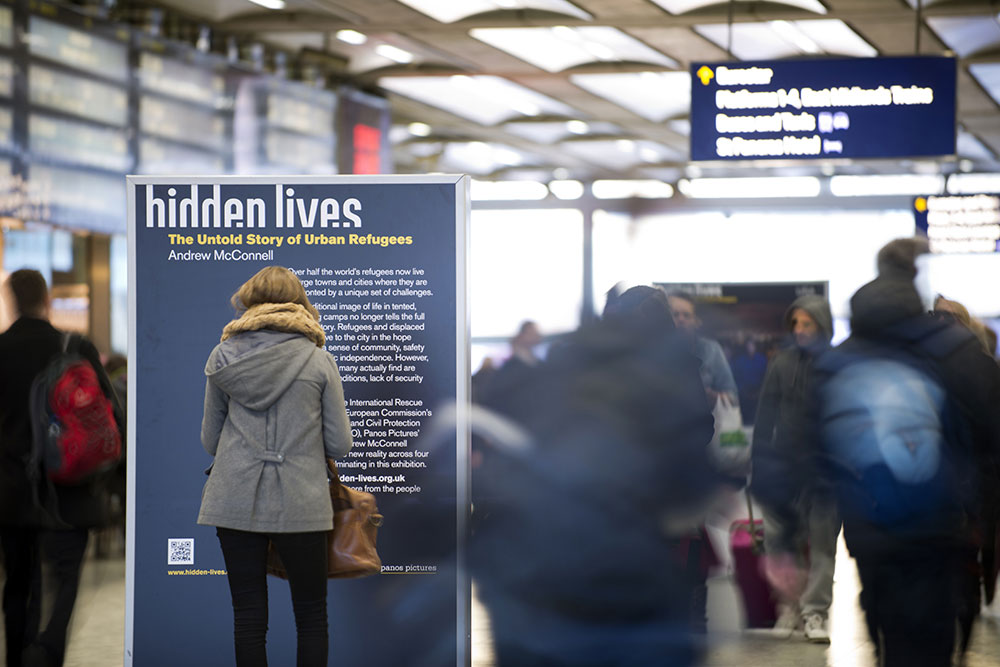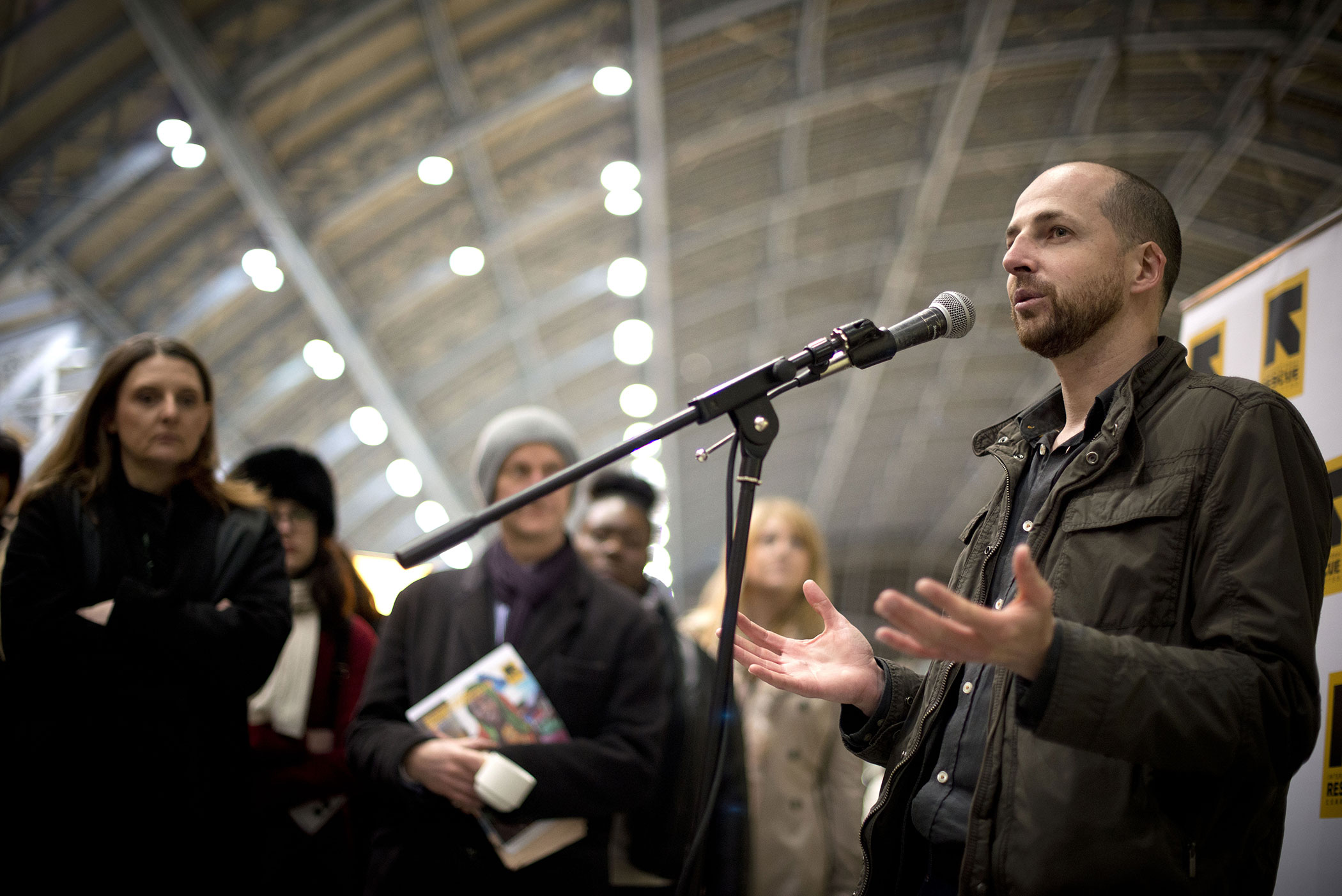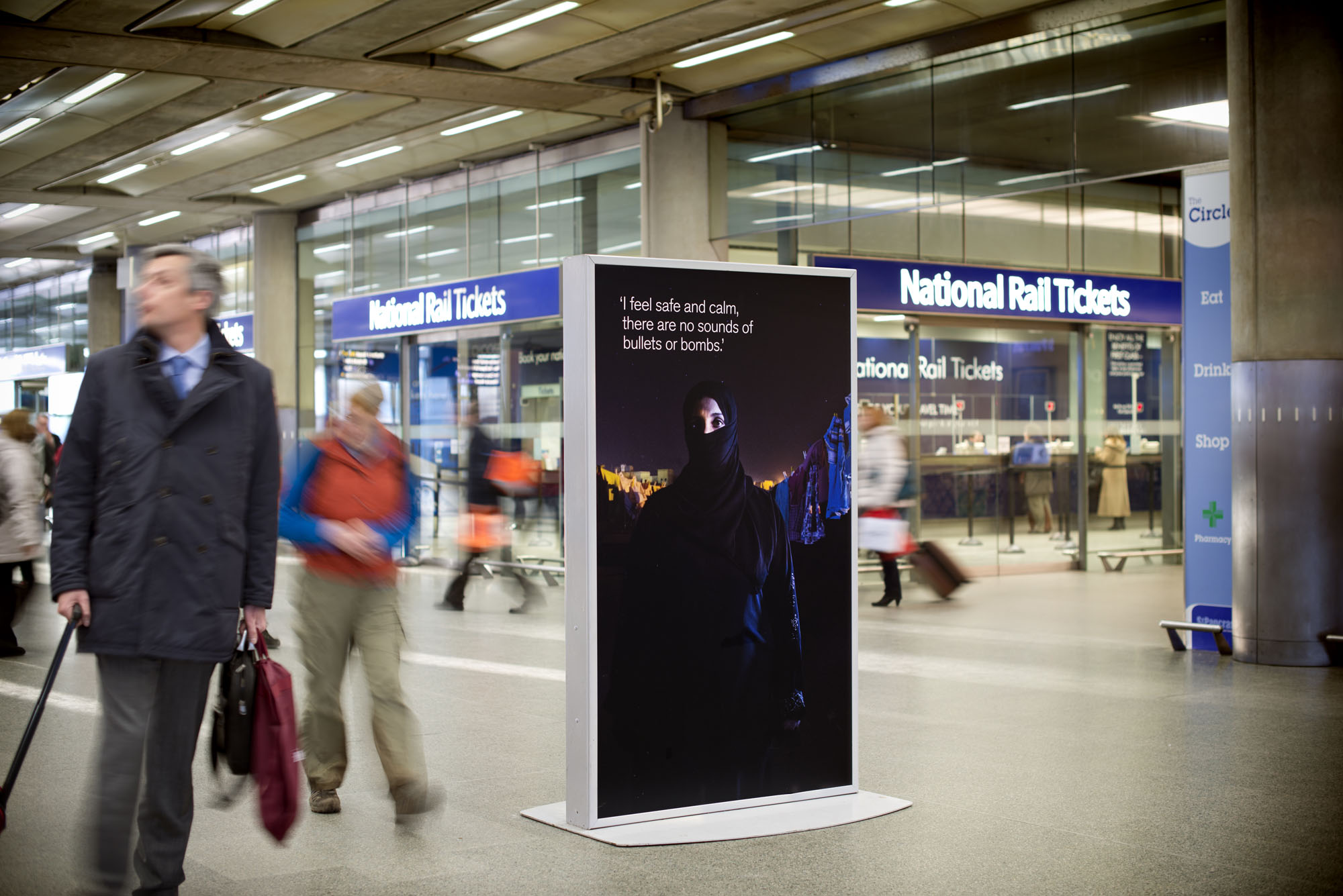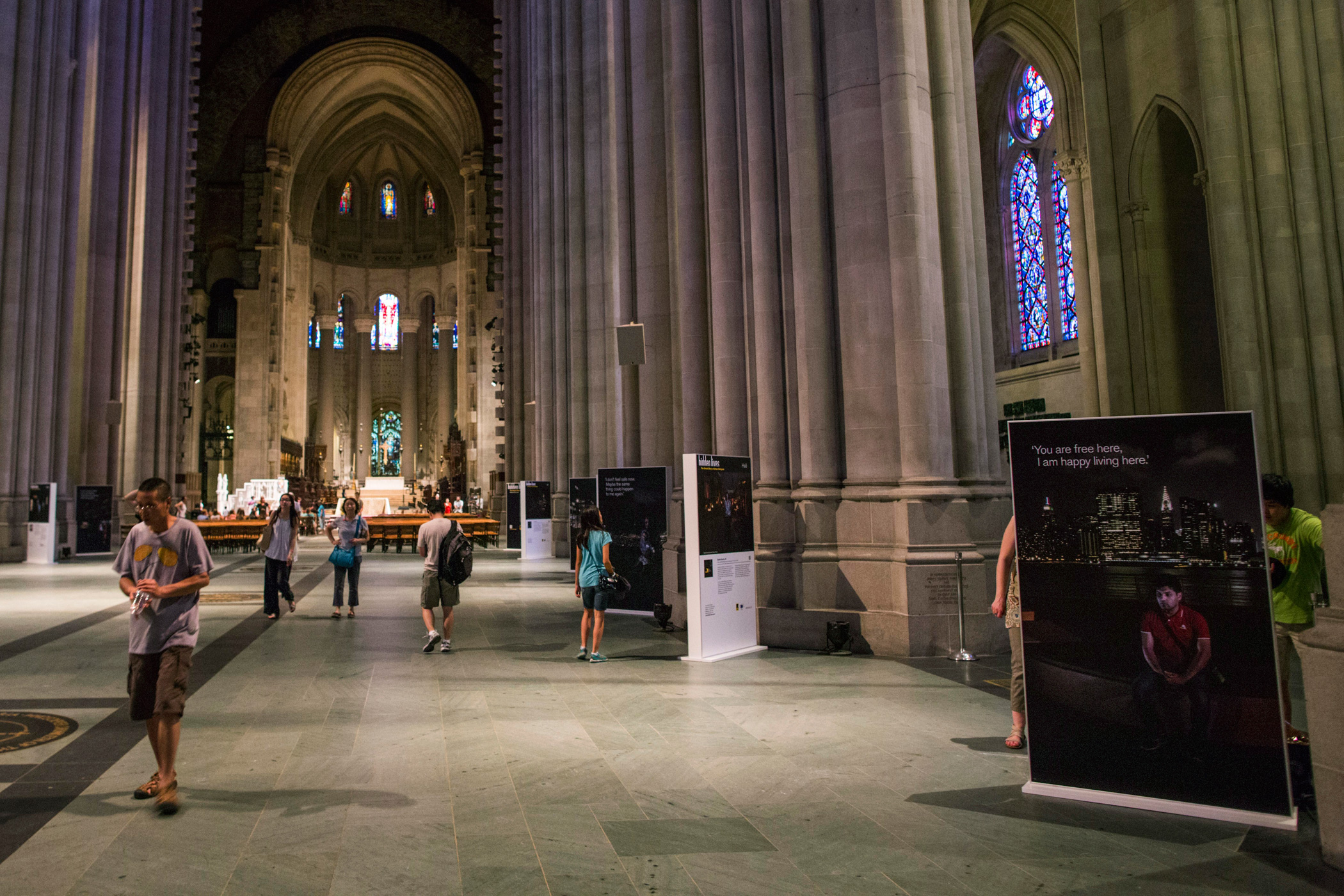 2. 1,500 'exhibitions in an envelope'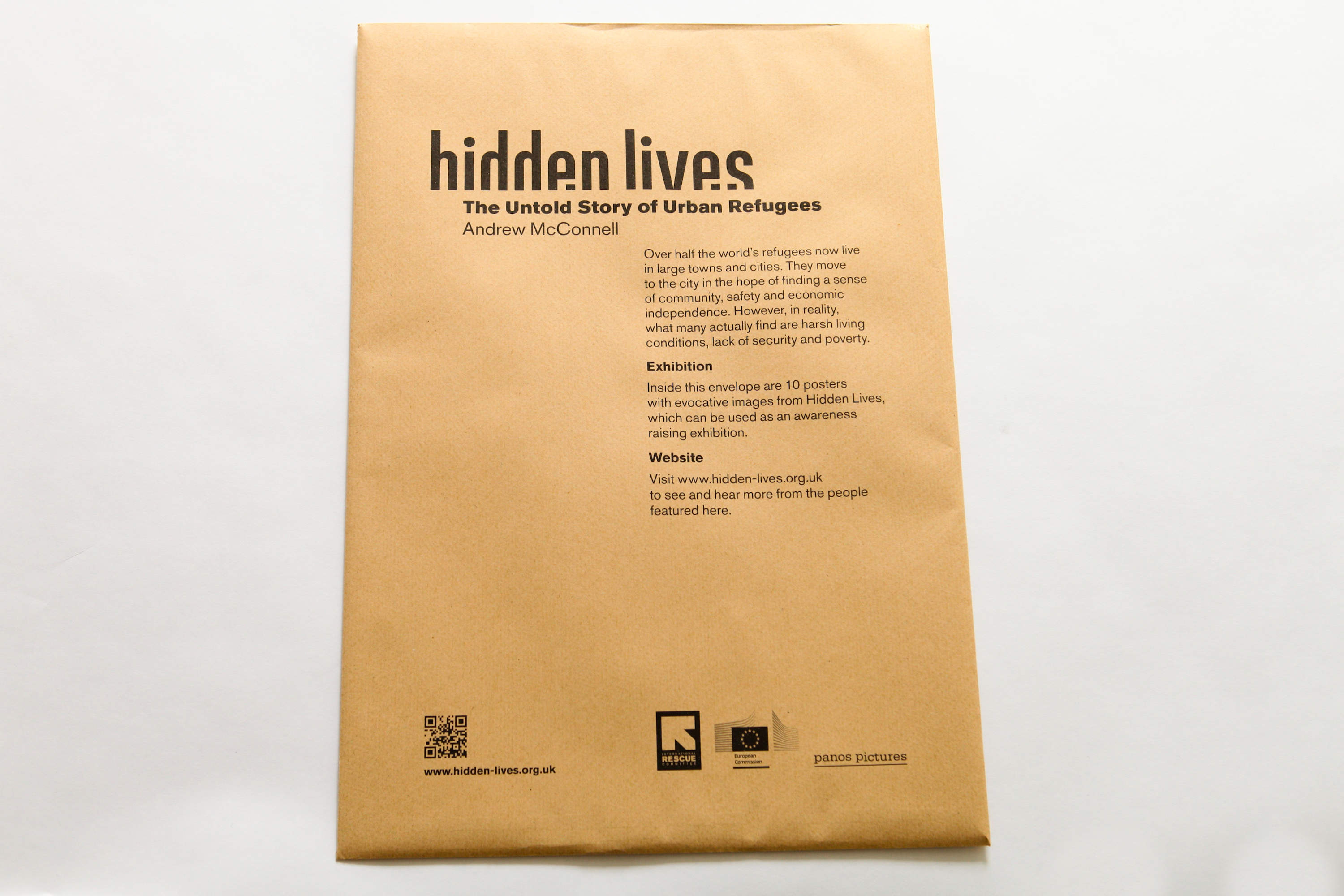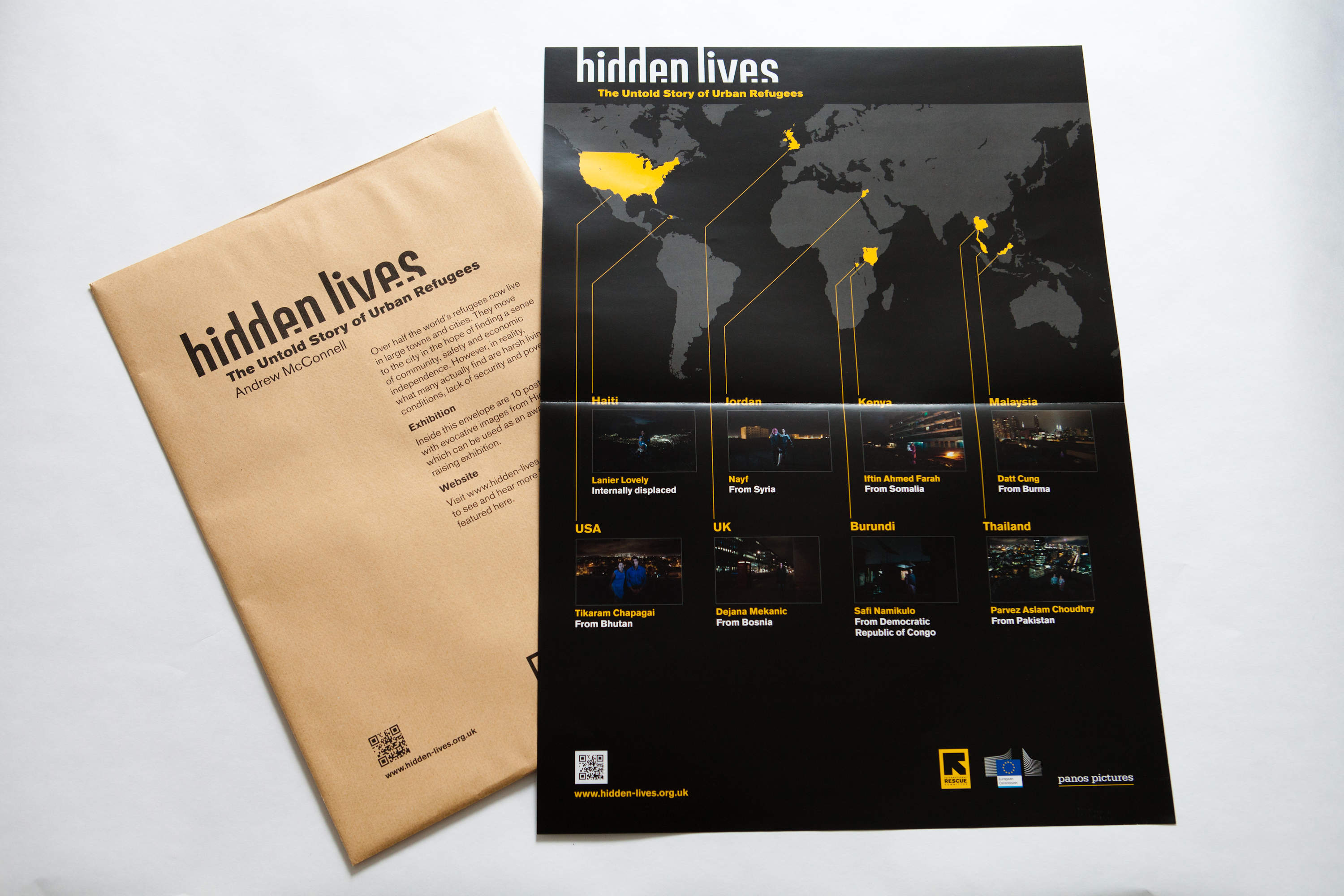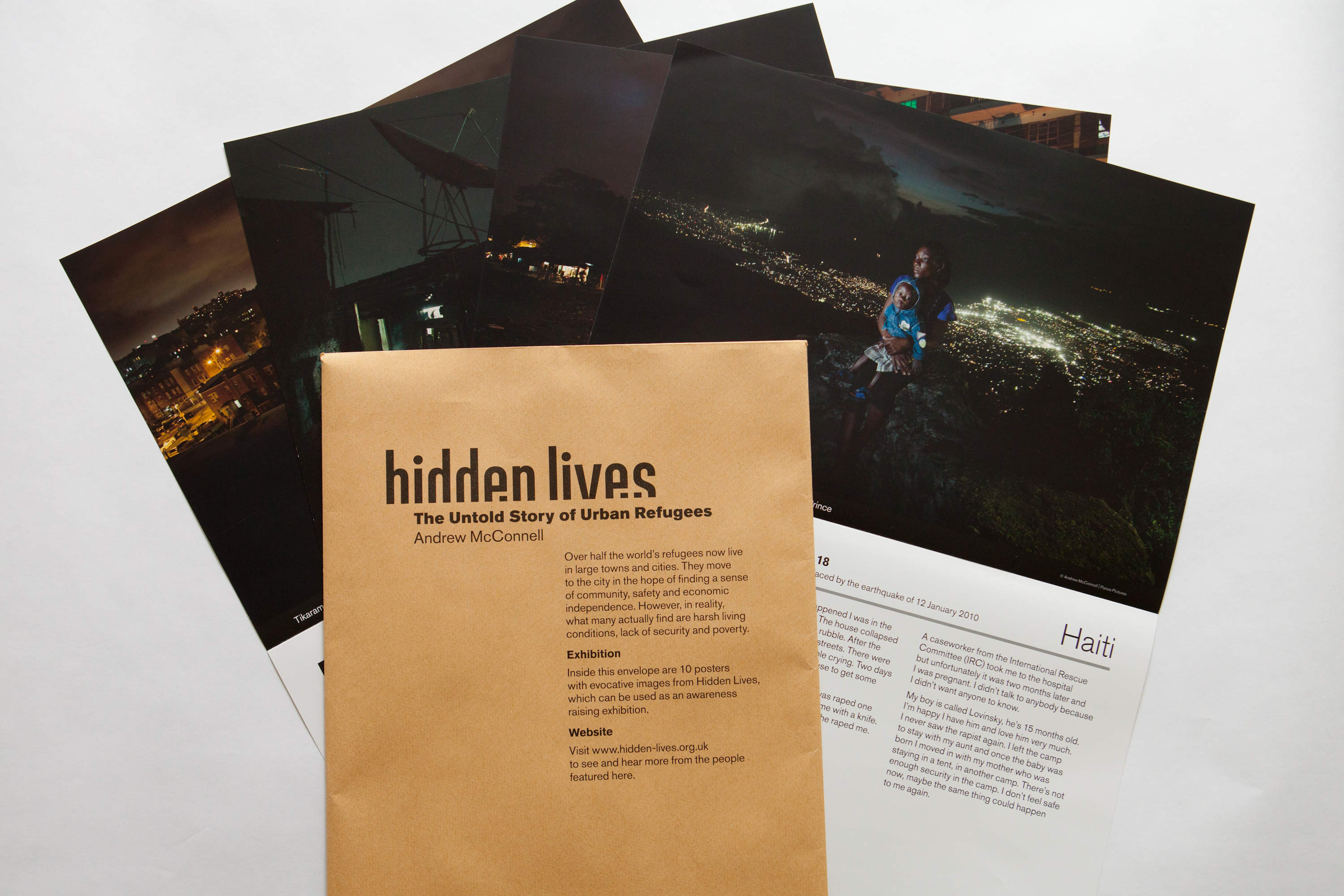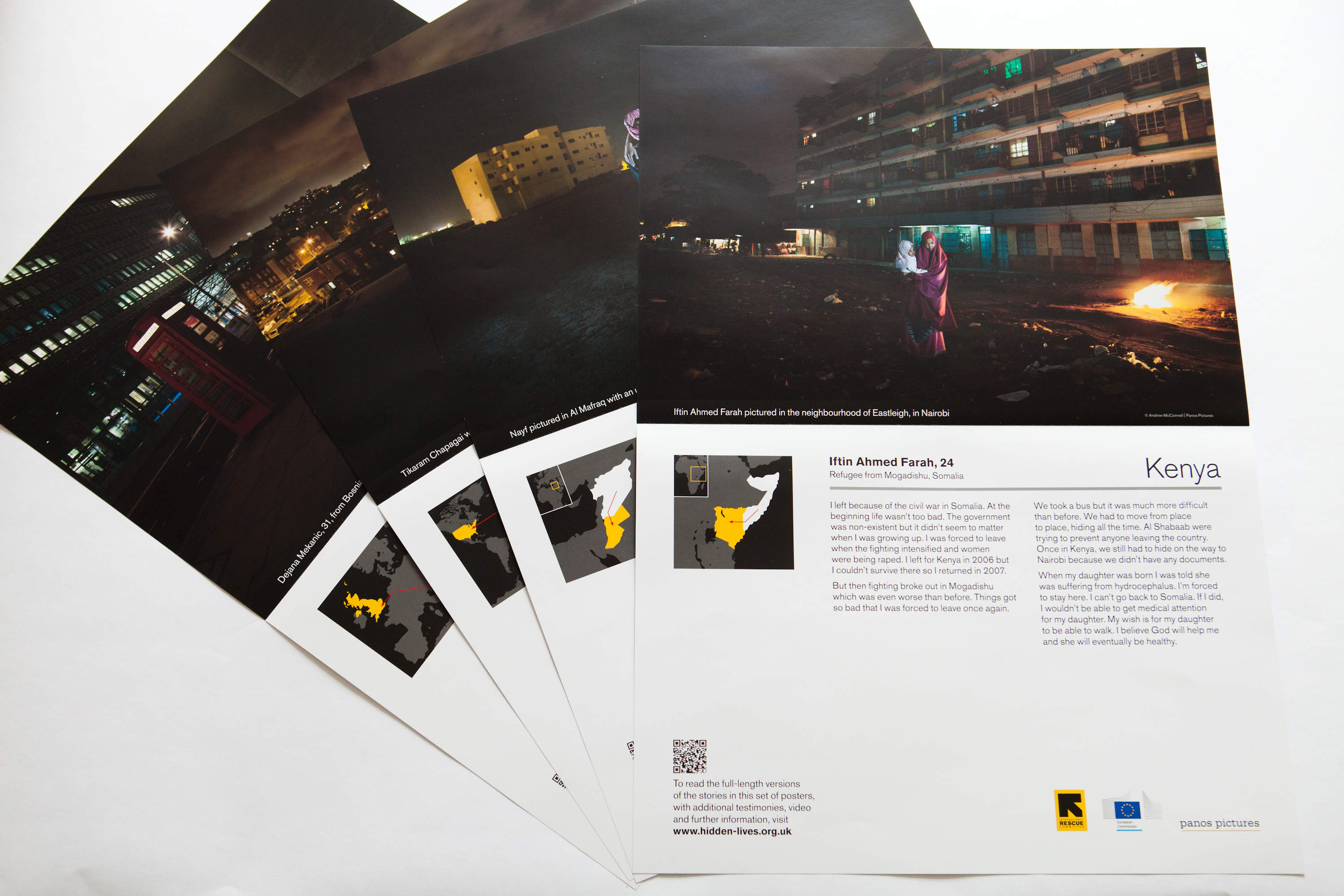 3. Talk at London's Frontline Club, September 2012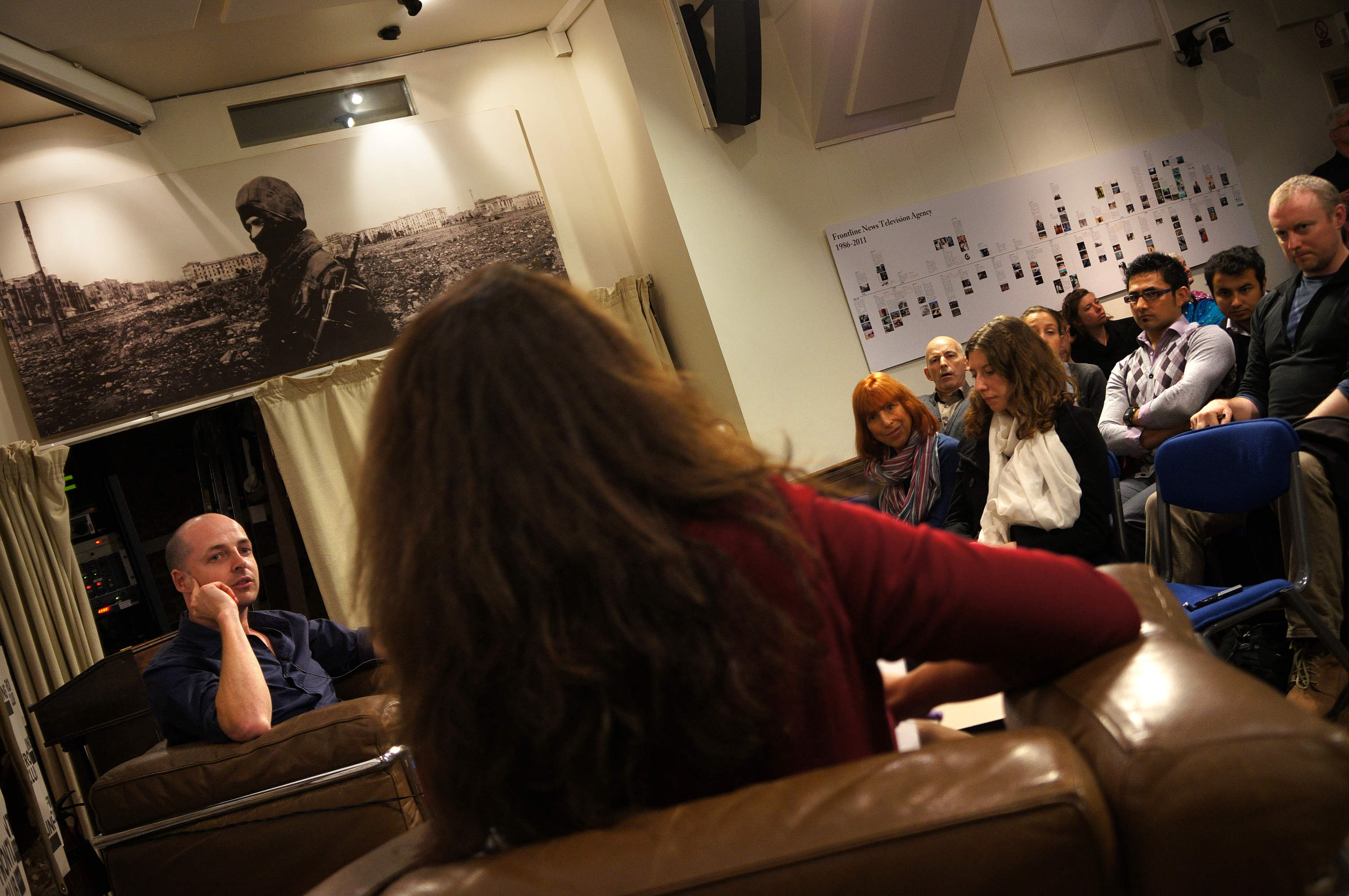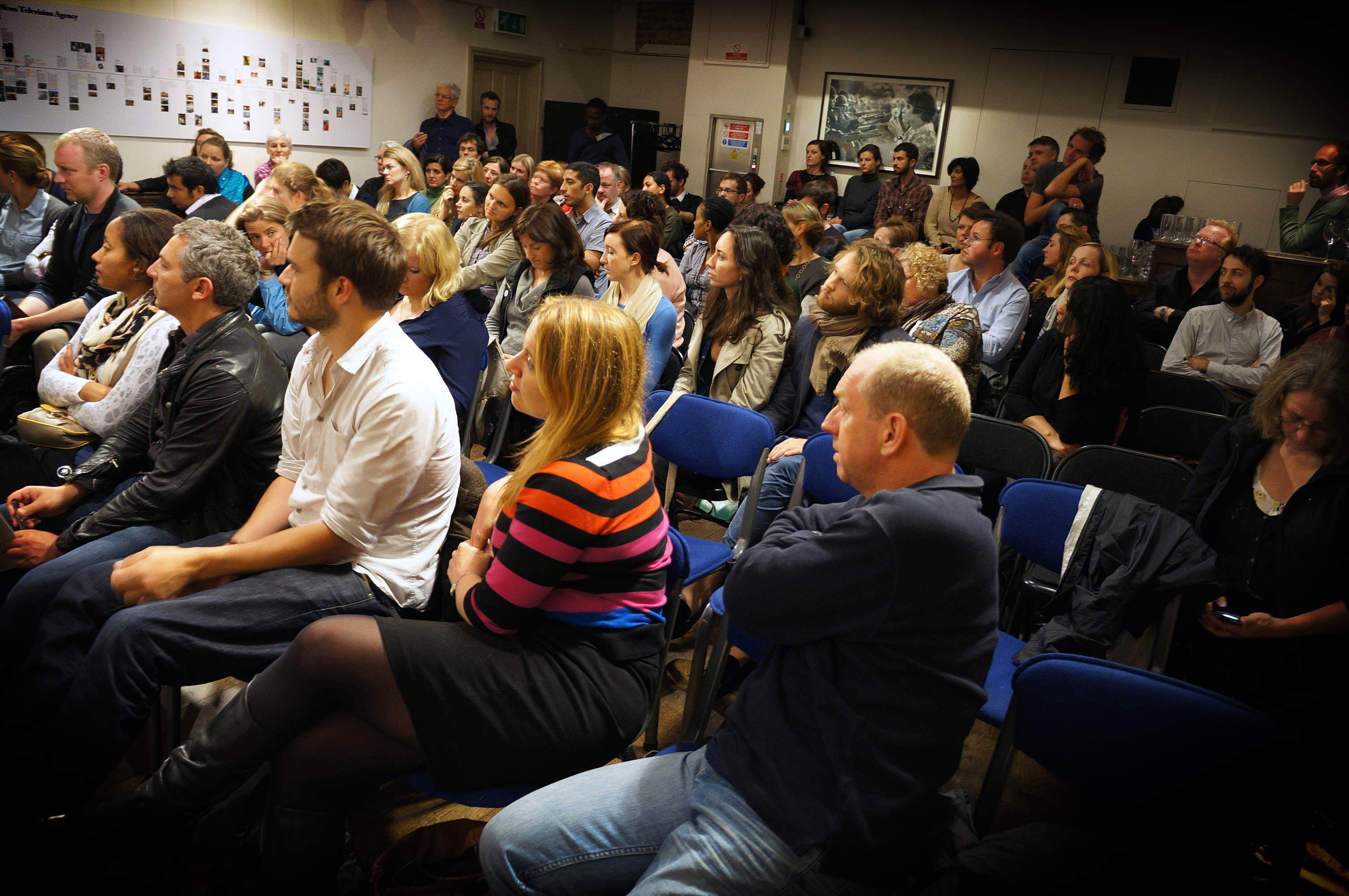 4. ITN News television interview
5. various print and online publications and other publicity.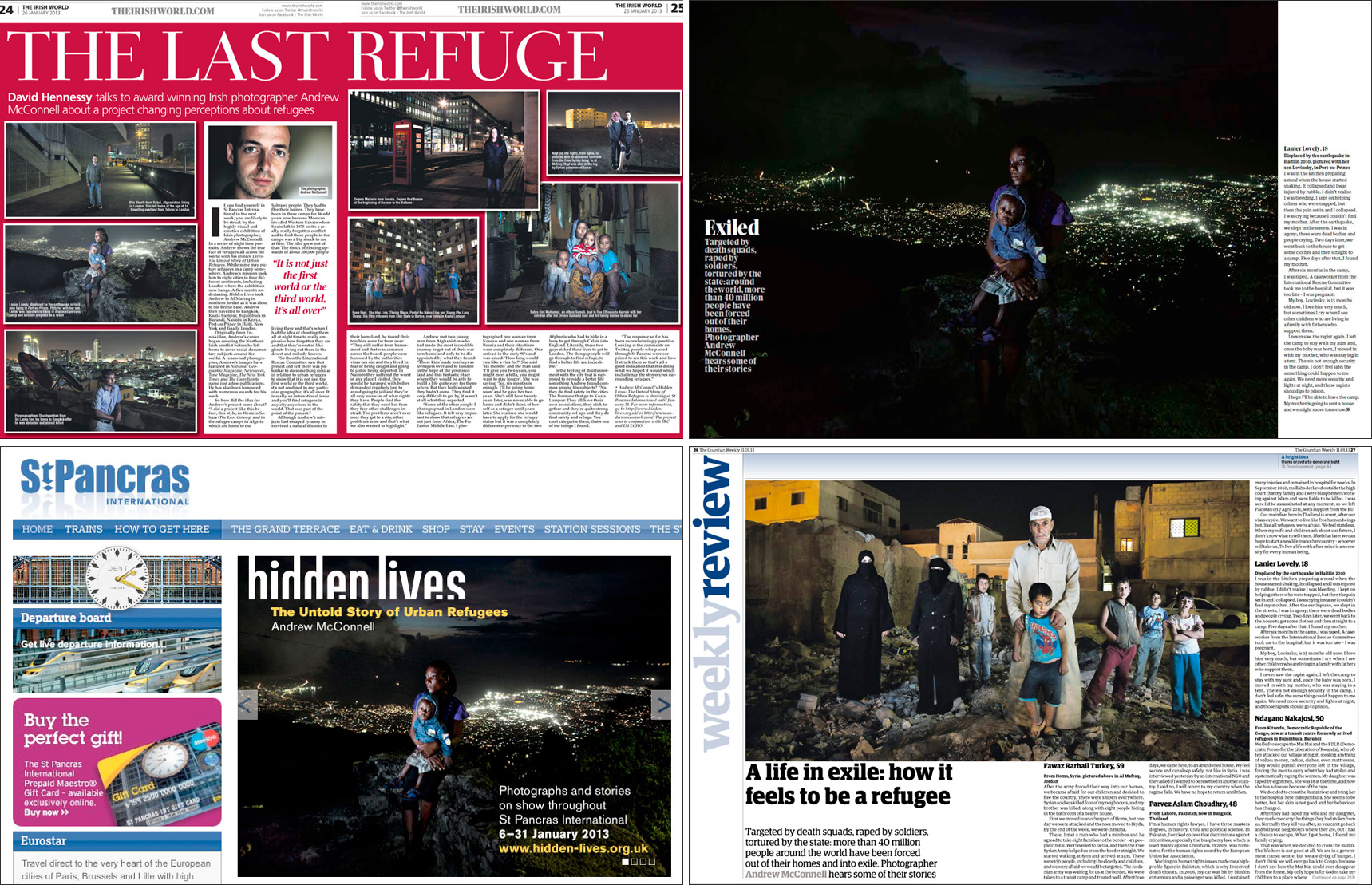 Published in The Guardian Weekend Magazine, BBC Pictures, AlertNet, Amnesty International NL, Mondiaal News Belgium, Sunday Times Magazine Spectrum, The Irish World