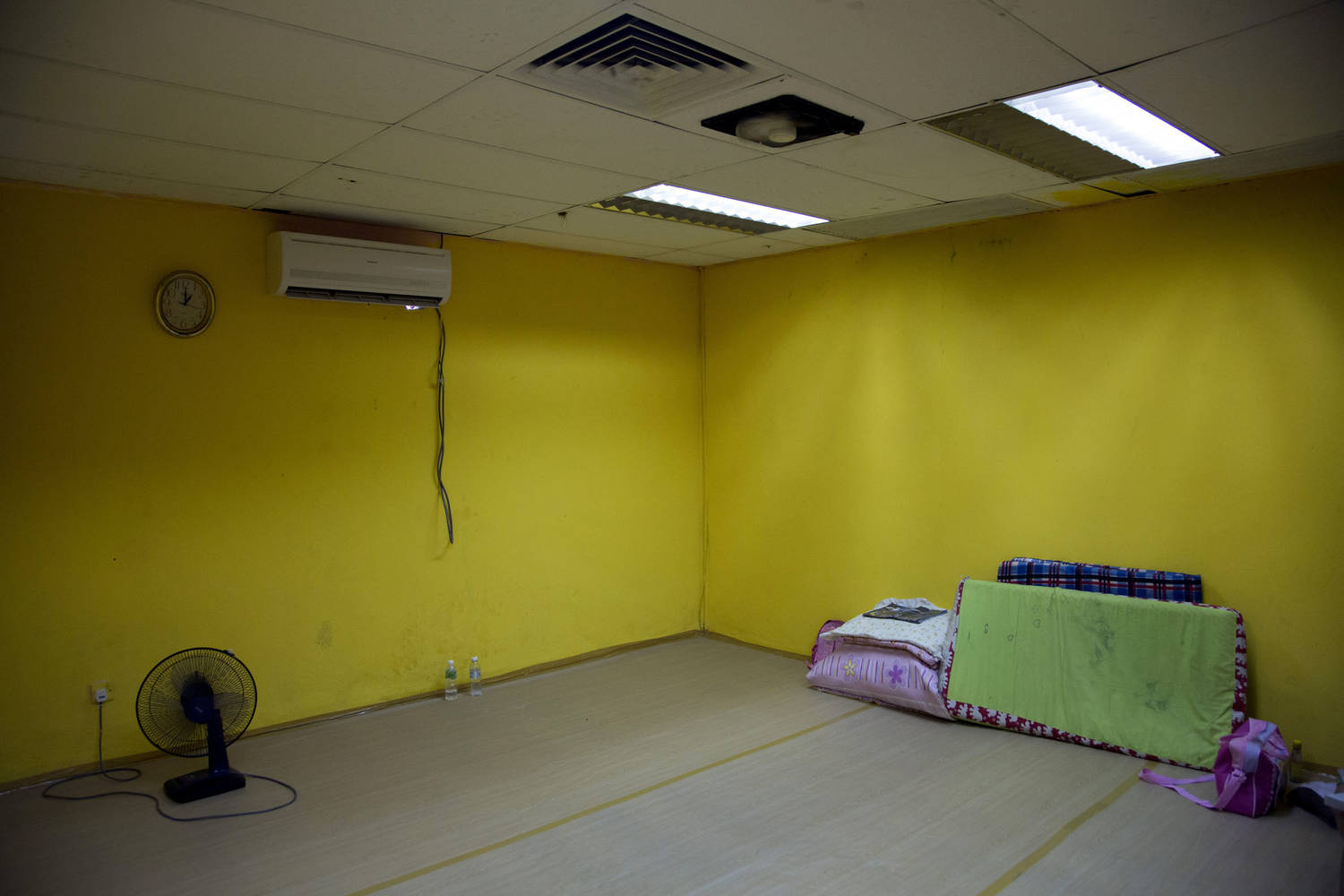 The sleeping quarters for young refugee women at the Malaysian Karen Organisation building in Kuala Lumpur.
Malaysia is home to over 86,000 refugees with over half living in towns and cities, the vast majority Burmese refugees. Malaysia has not signed the key UN conventions protecting the rights of refugees and the government makes no distinction between refugees and economic migrants.
As a result, refugees are not allowed to work legally and most live in fear of detention. Access to healthcare and education is prohibitively expensive while the high cost of accommodation mean refugees often share living spaces in groups of up to 20 people or more.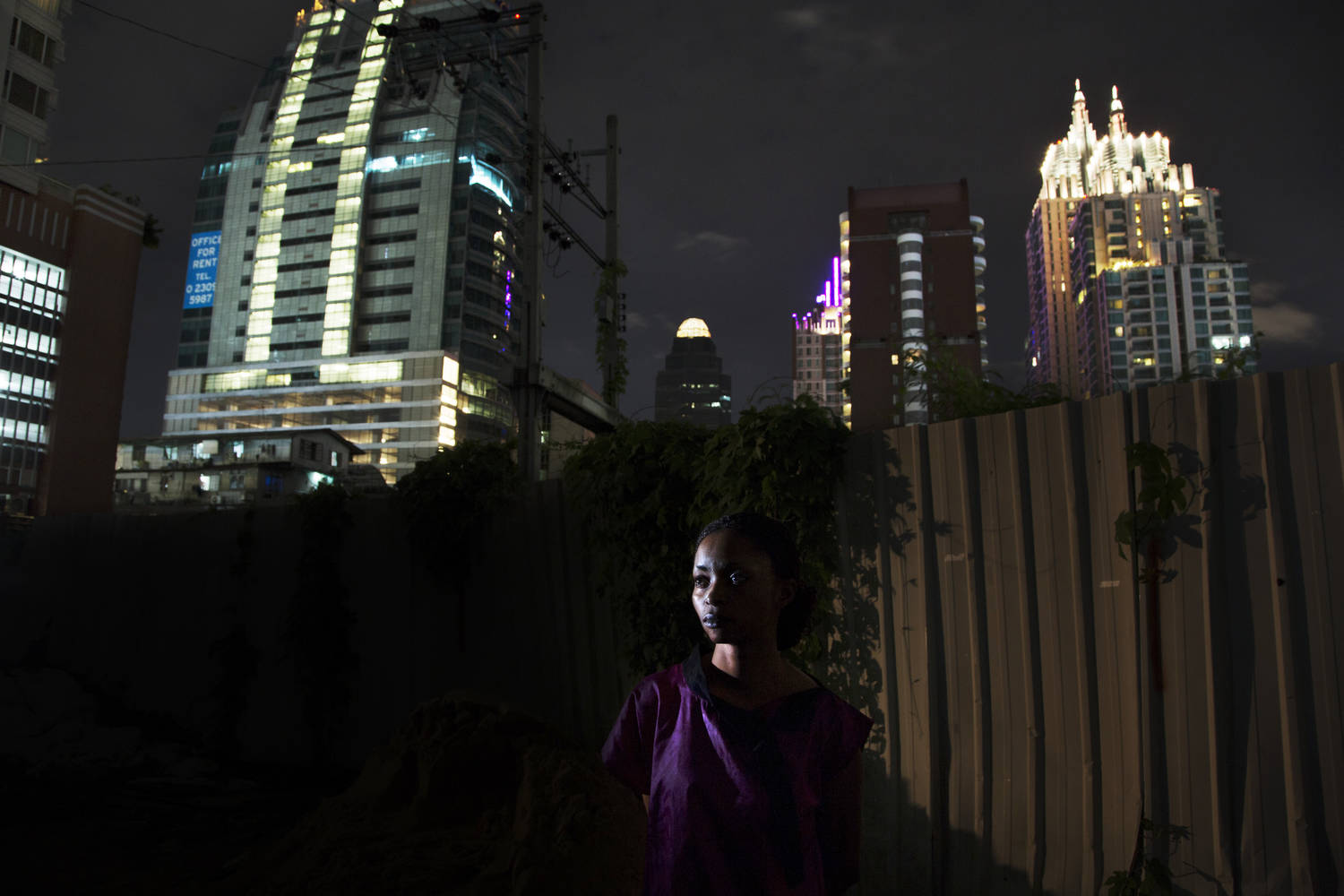 Congolese refugee Beatrice, 27, from South Kivu, DR Congo.
Qian Ming, 40, from southern China, pictured in Bangkok, Thailand.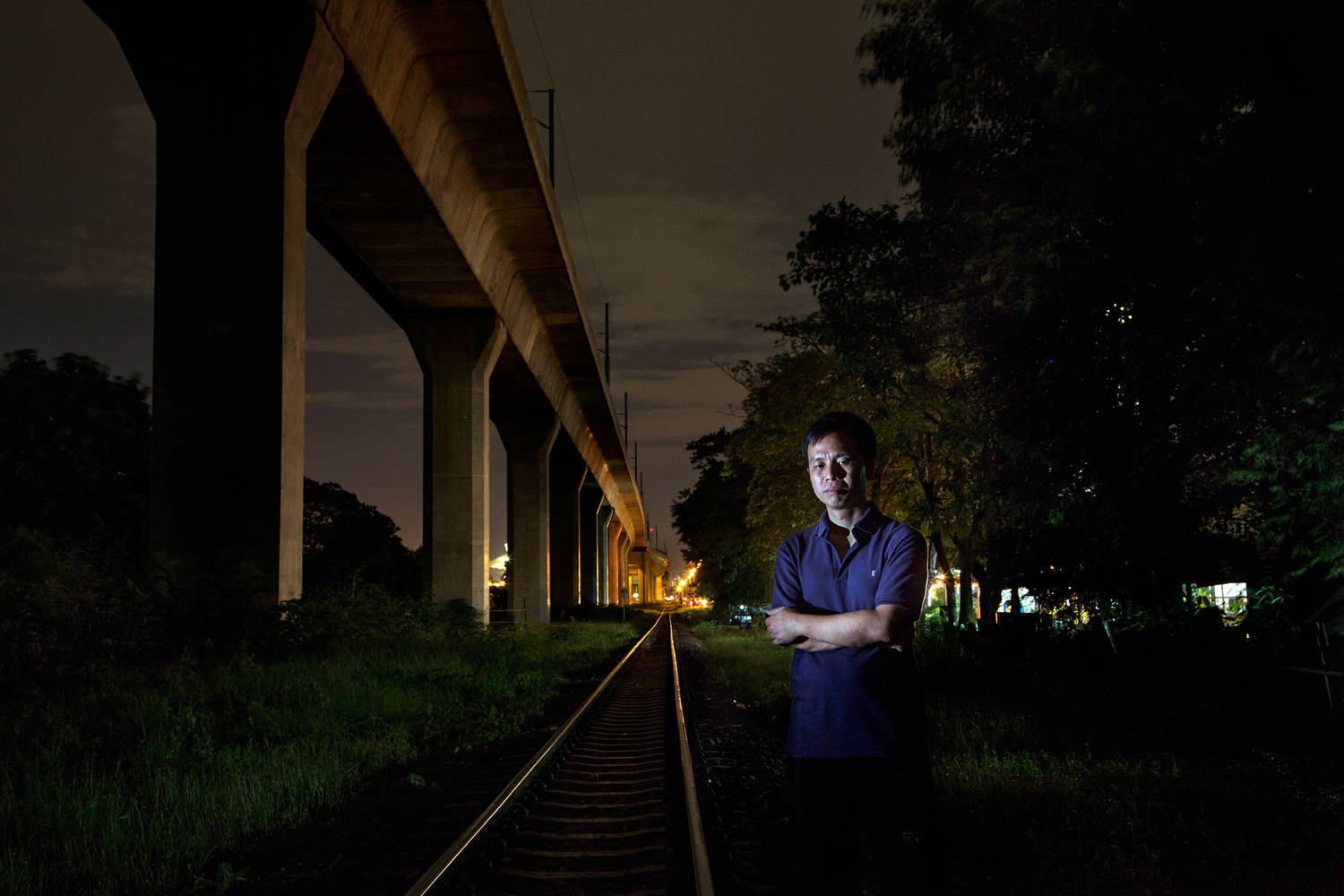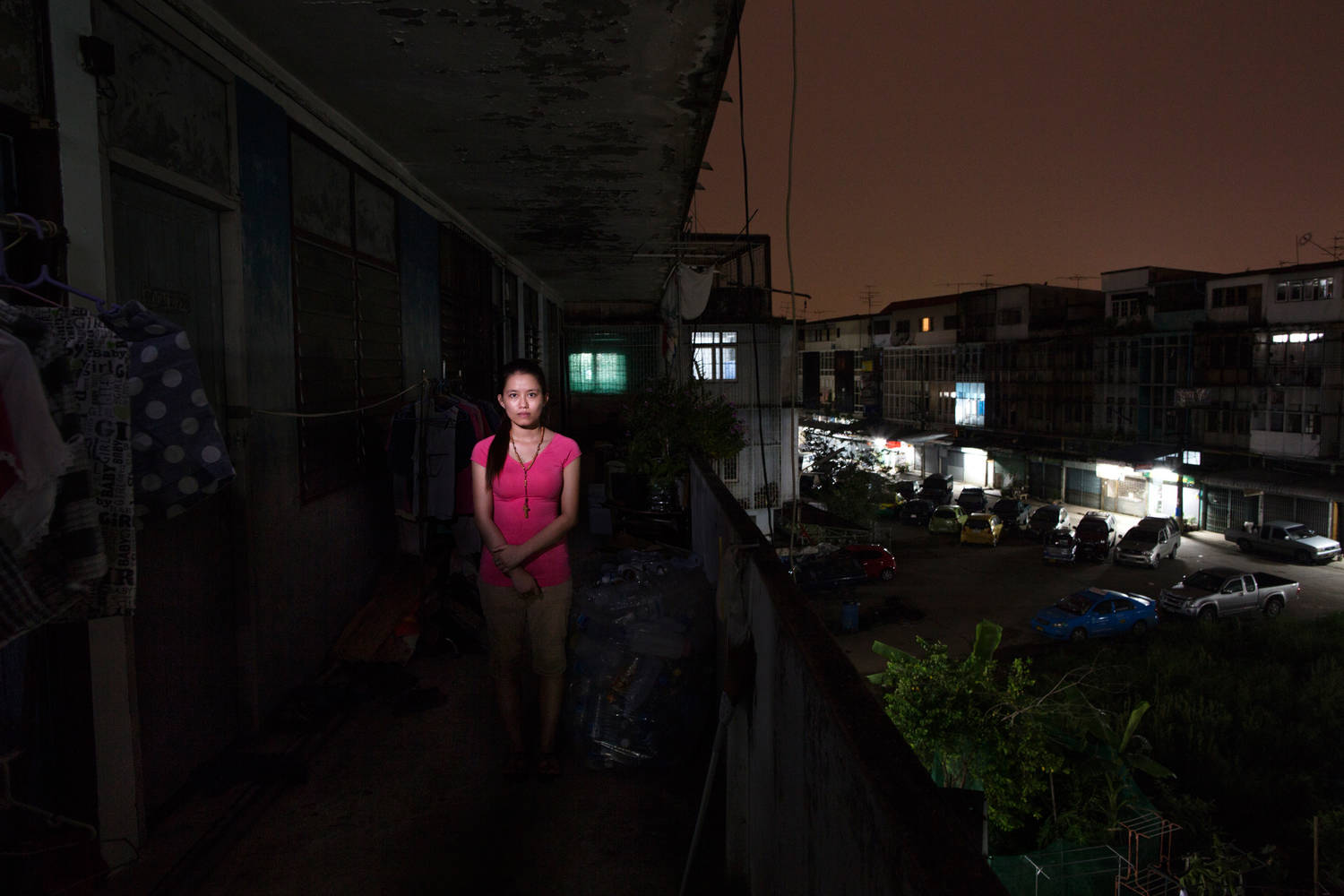 Vietnamese refugee Nguyen, 21, from Con Dau, pictured at her apartment block in Bangkok, Thailand.
Pakistani refugee Parvez Aslam Choudhry, 48, from Lahore, with his wife Neelam Shazia, pictured in Bangkok, Thailand.