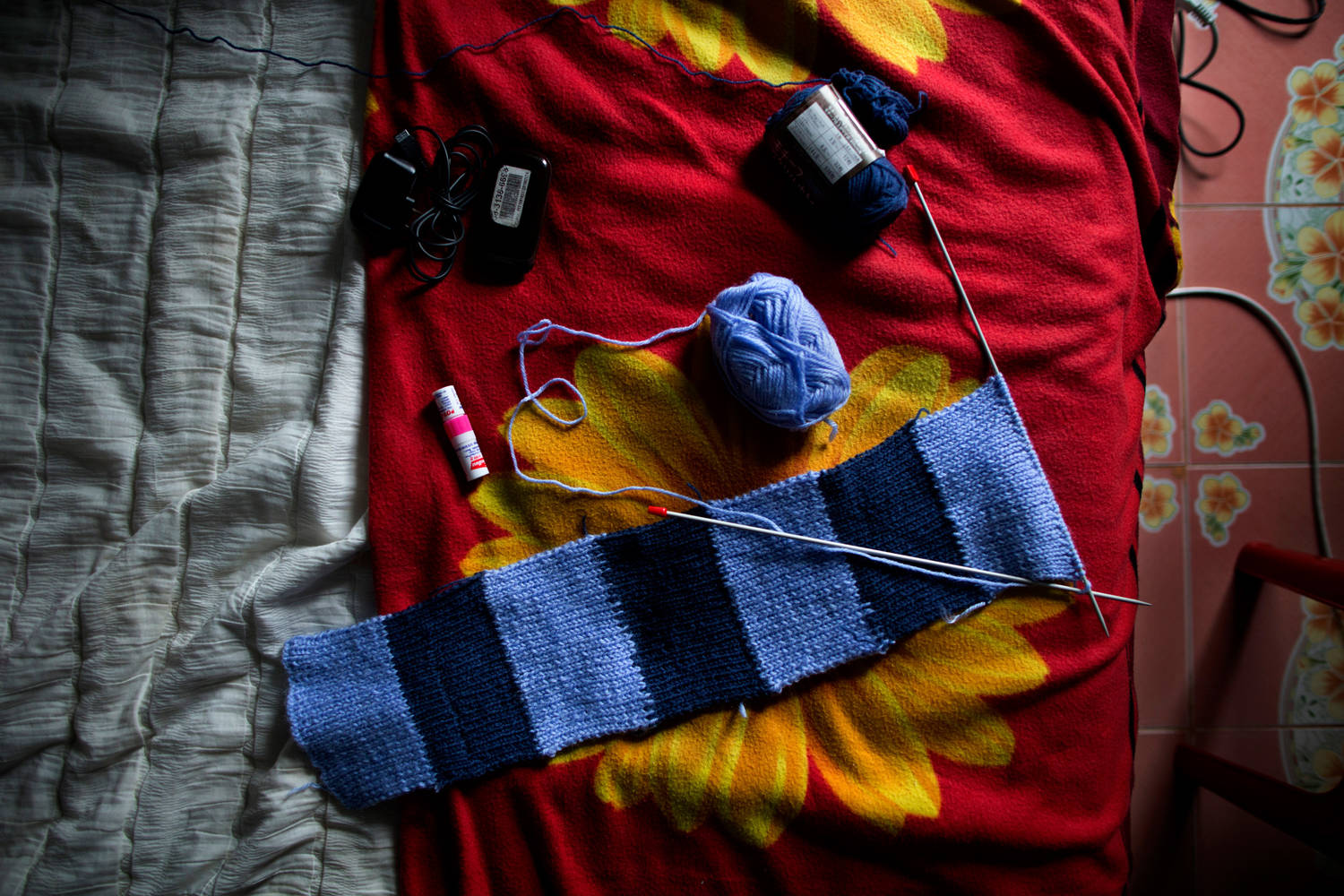 While it is relatively easy for refugees to enter Thailand, the life awaiting them is extremely tough. For urban refugees in Thailand, life is especially precarious with no right to employment and limited access to essential services like clean water and basic healthcare. Those who do find work have no rights and are vulnerable to exploitation and abuse.
Accommodation is usually overcrowded, leaving women and girls at risk of sexual and gender-based violence. Bangkok, Thailand's sprawling capital, is home to over 2,000 refugees from over forty countries. Refugees here live in fear of detention and deportation with an estimated 8% of urban refugees currently held in immigration detention.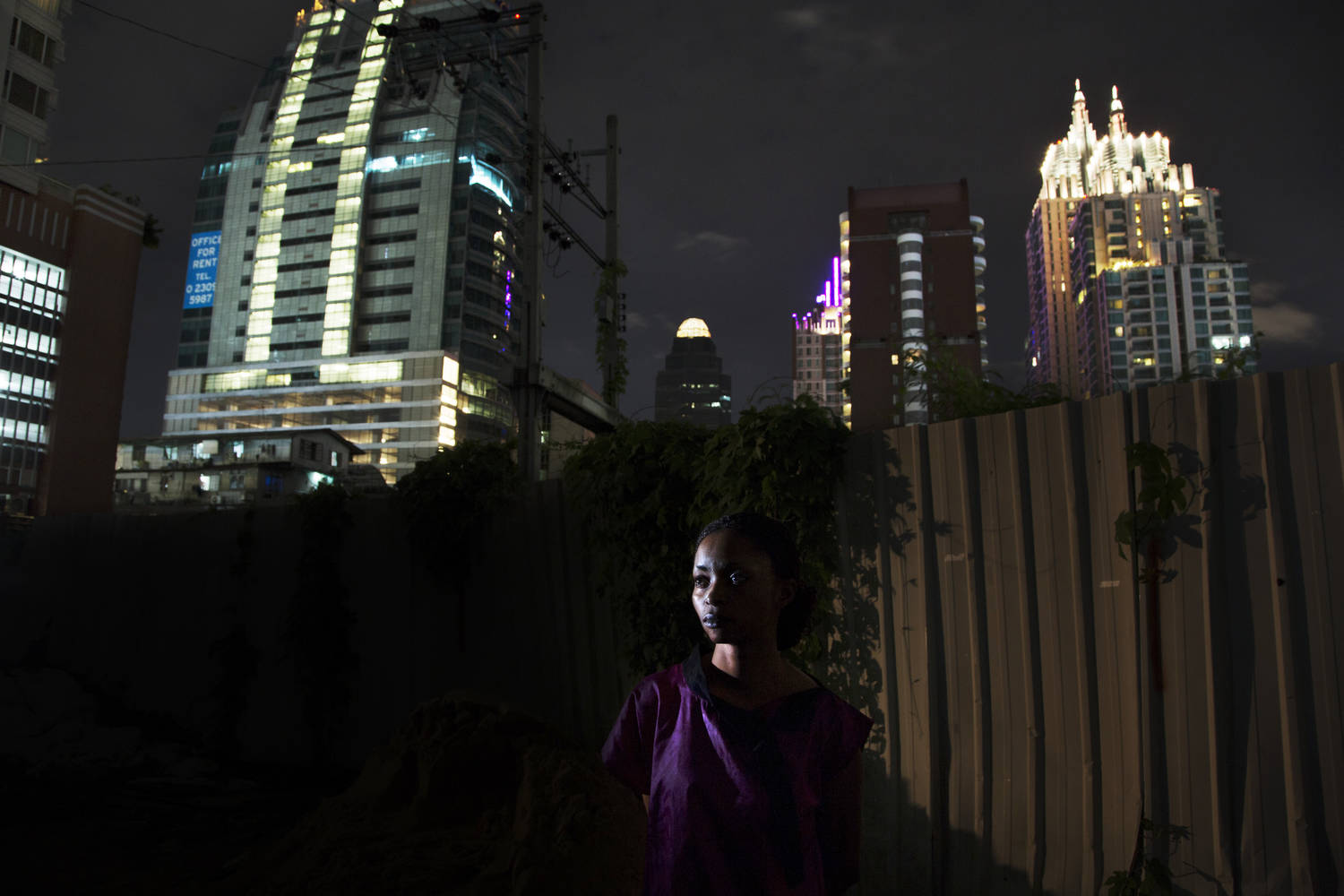 Congolese refugee Beatrice, 27, from South Kivu, DR Congo.
Qian Ming, 40, from southern China, pictured in Bangkok, Thailand.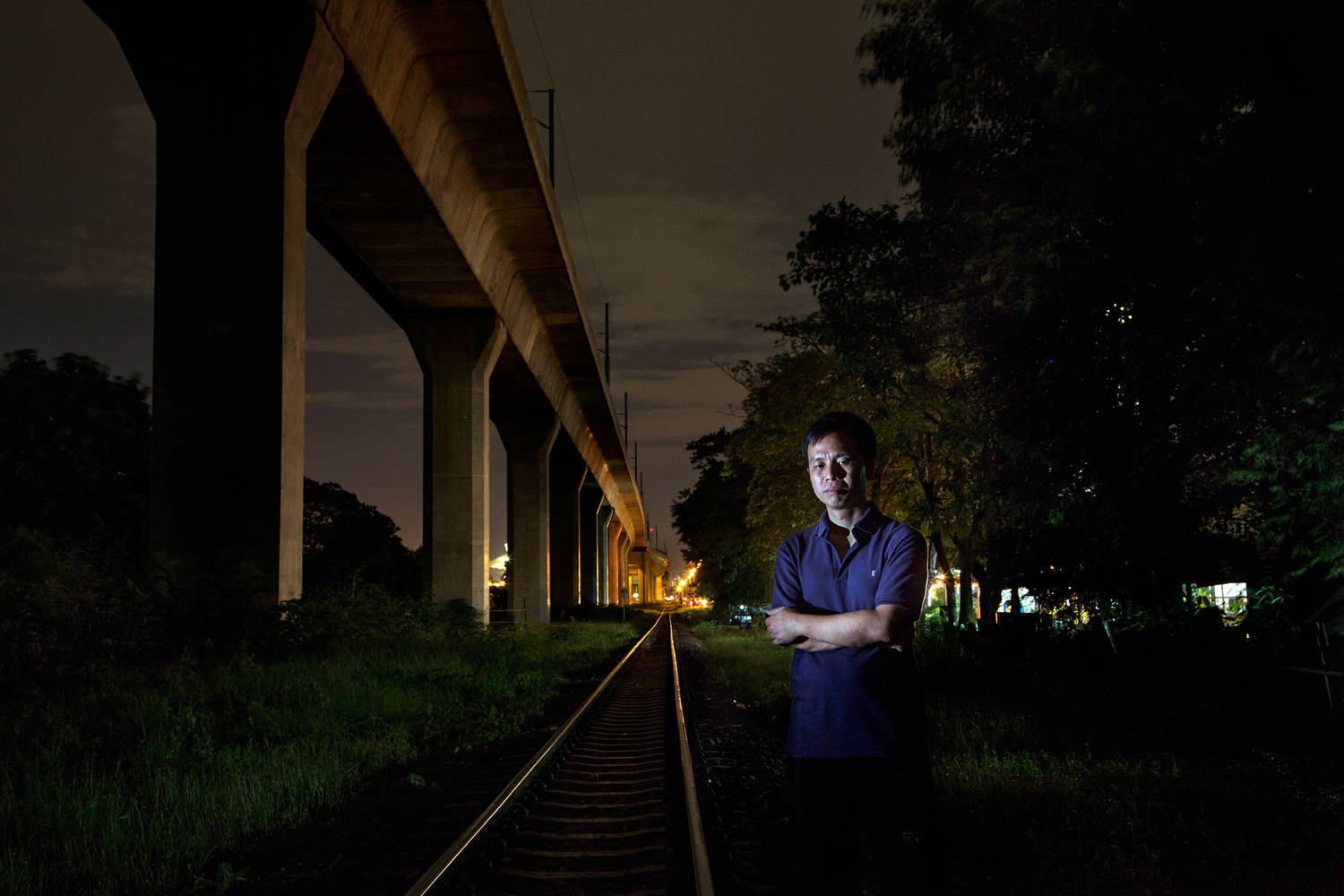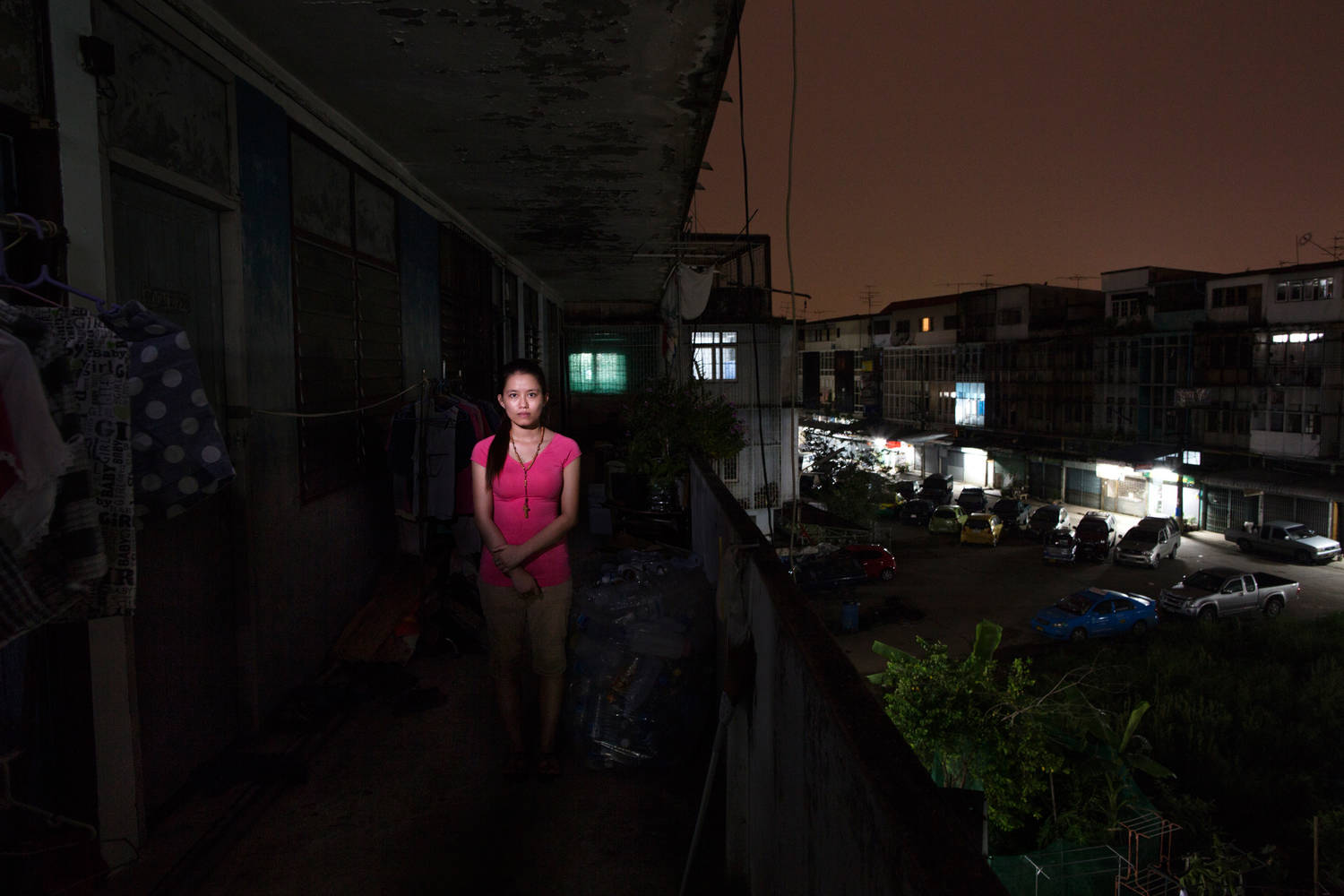 Vietnamese refugee Nguyen, 21, from Con Dau, pictured at her apartment block in Bangkok, Thailand.
Pakistani refugee Parvez Aslam Choudhry, 48, from Lahore, with his wife Neelam Shazia, pictured in Bangkok, Thailand.