Towards a world free of poverty, hunger and environmental degradation, CGIAR is the world's largest global agricultural innovation network.

The world is facing the looming challenge of feeding a growing population that is expected to reach 9.5 billion by 2050. One of the greatest pressure points pushing the planet to its limits is our food system. This is the way that humans grow, produce, transport and consume food.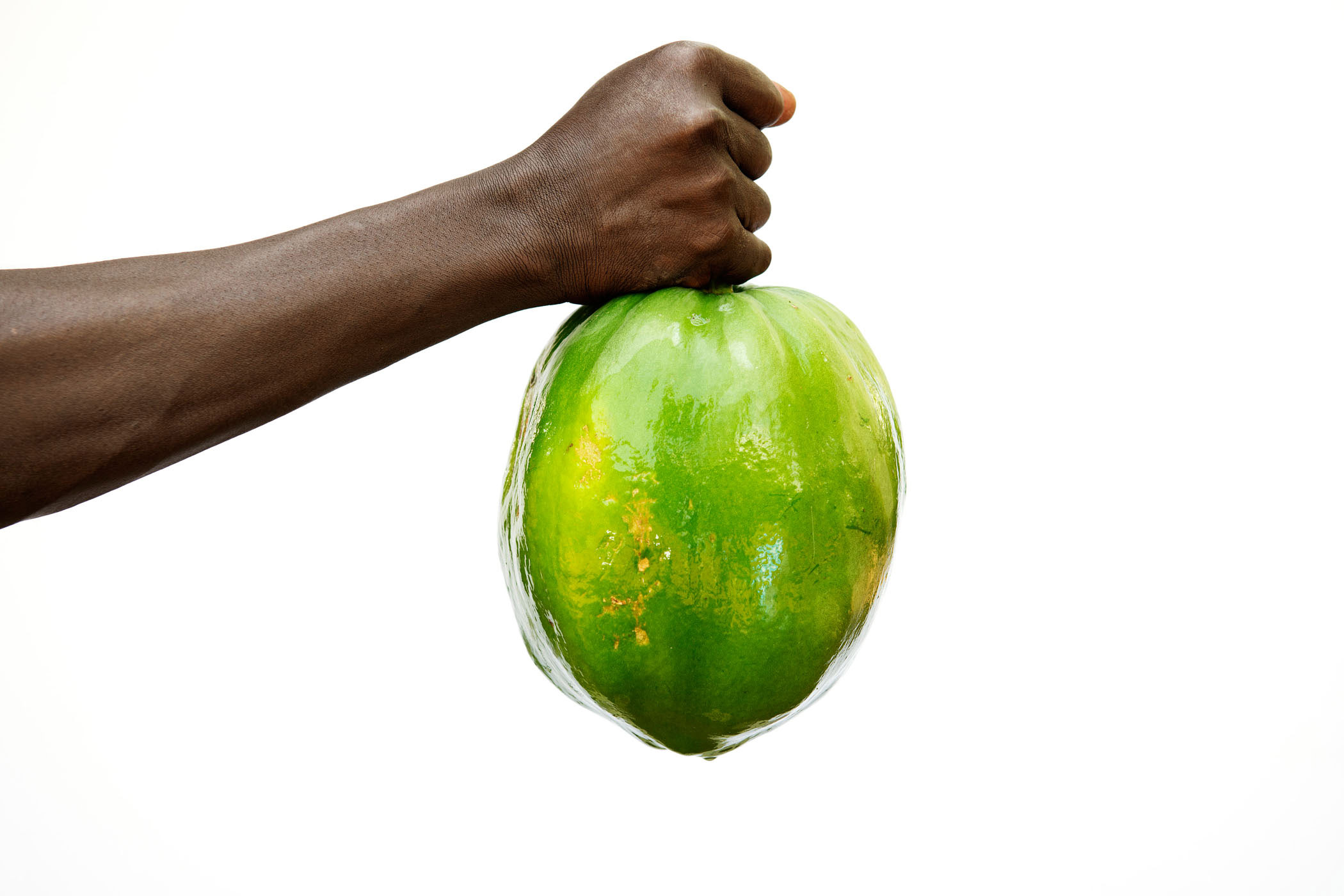 As these systems currently operate, they're contributing negatively to climate change and deforestation; they're compromising freshwater stocks and rapidly reducing biodiversity.Food systems must be transformed to produce more nutritious food with a lower environmental footprint.
The "improvement" of agriculture and the overall food system is a significant, necessary step toward the sustainable development of our planet.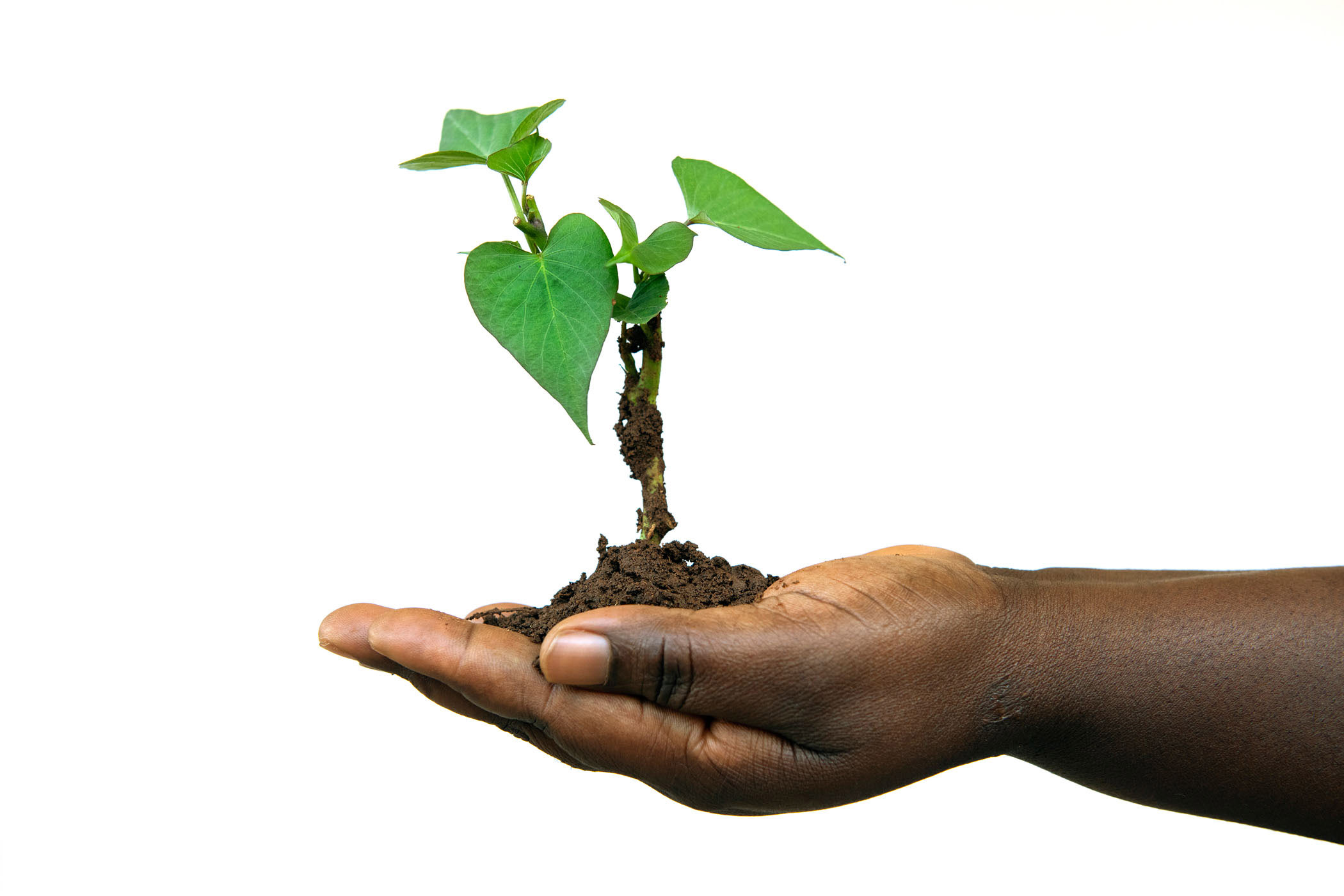 There are a number of initiatives around the world working towards this end. And many of these smart solutions reduce global hunger and suffering, improve food security for generations to come, and support sustainable livelihoods to help lift millions of people out of poverty.