Travelling across Europe - from Norway to Italy and France to Russia - Espen Rasmussen and journalist Ronny Berg met and spoke to hundreds of right wing activists who reject Europe's liberal politics and moral standards, instead advocating nationalist revival and a new conservative order.
Espen spent most of 2015 documenting the exodus from Syria, following four young men from the Syria-Turkey border to Greece, through the Balkans and on to Germany. He saw how Europeans opened their homes to refugees and donated food, clothes and their time. Germany received more than one million refugees. Many opened their arms and welcomed those in need.
But as the year came to a close, the mood changed. Several countries started to build fences on their borders and right wing political parties gained support. Public discourse was not about how to help but how to prevent more refugees coming. Golden Dawn in Greece and Jobbik in Hungary gained seats and Marine Le Pen became a presidential candidate in France. Things that were previously seen as racist had become accepted among politician and the public.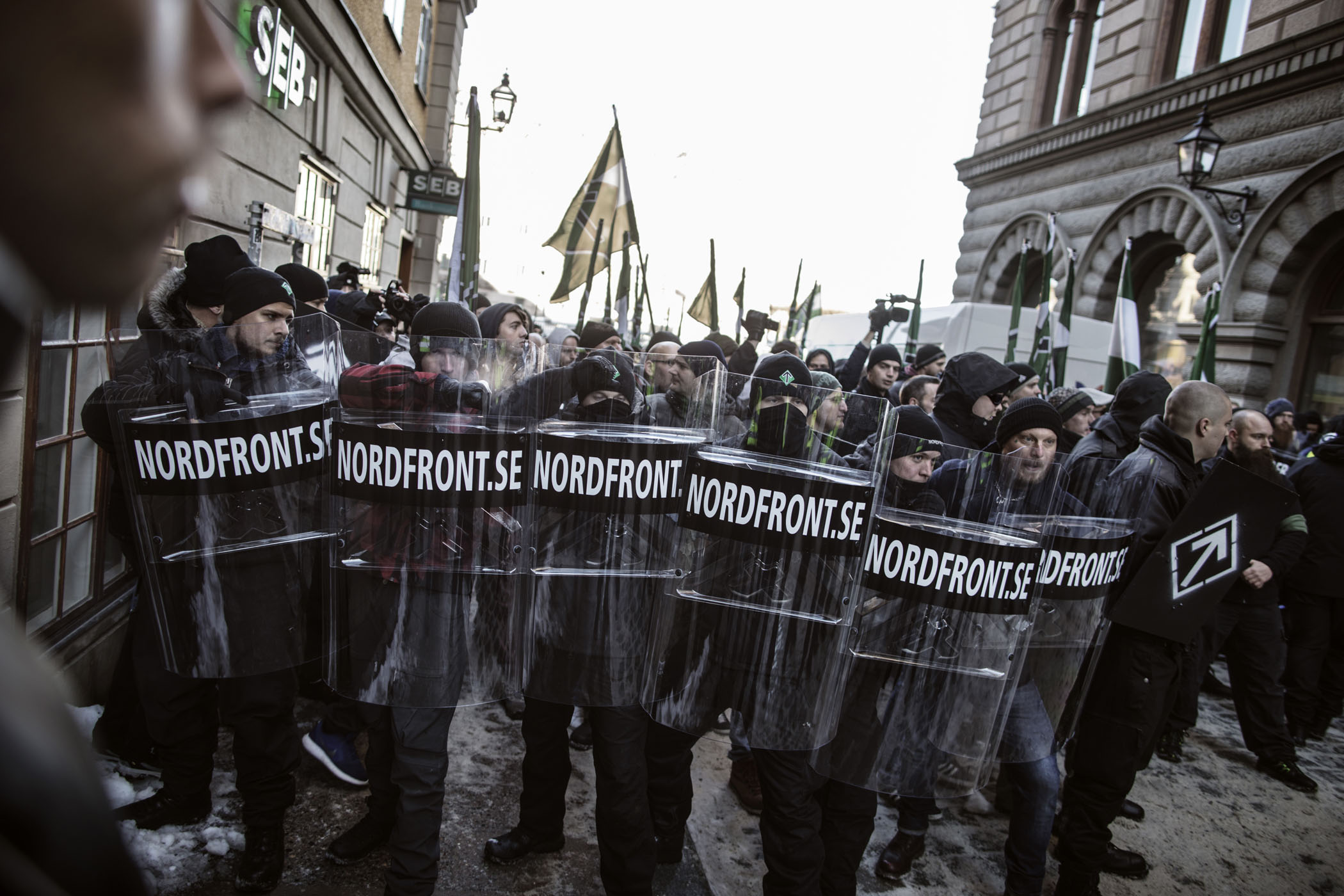 In the spring of 2016 Espen and journalist Ronny Berg started a year long journey through some of the darkest places in Europe. They met fascists, Nazis, muslim haters, extreme nationalists and right wing populists in 12 countries.
Their constant question:
What drives them? Why do they hate?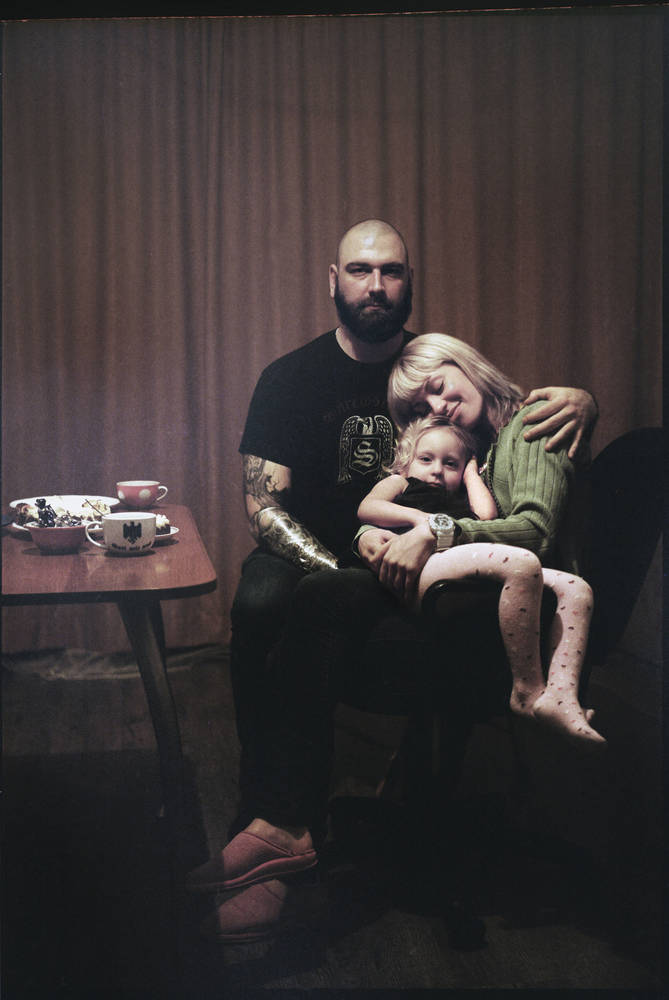 Evgenij & Elena Stojka
Kiev, Ukraine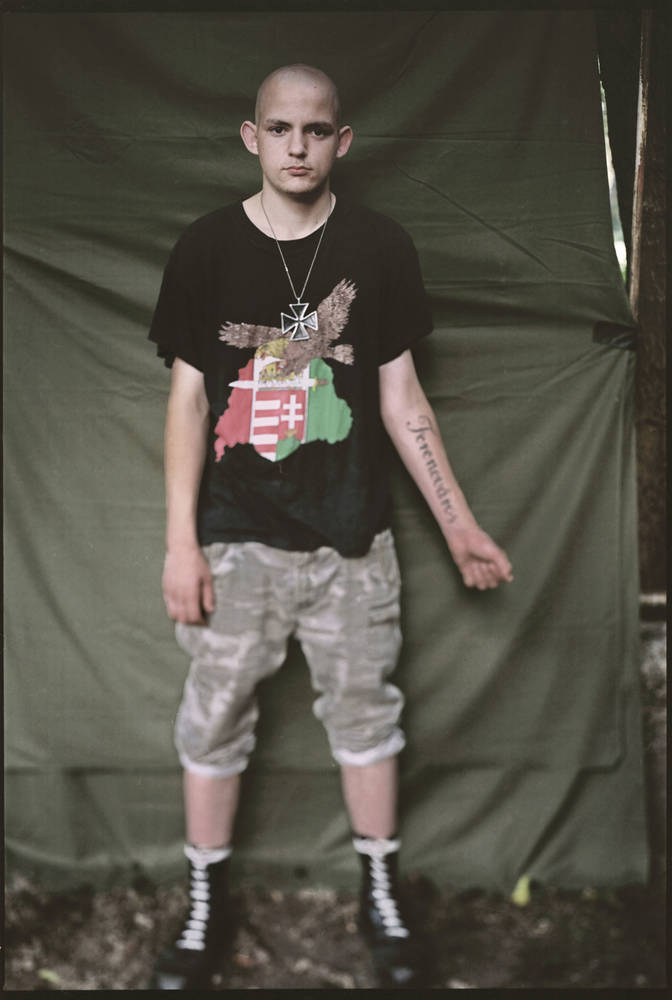 Bence (17)
Budapest, Hungary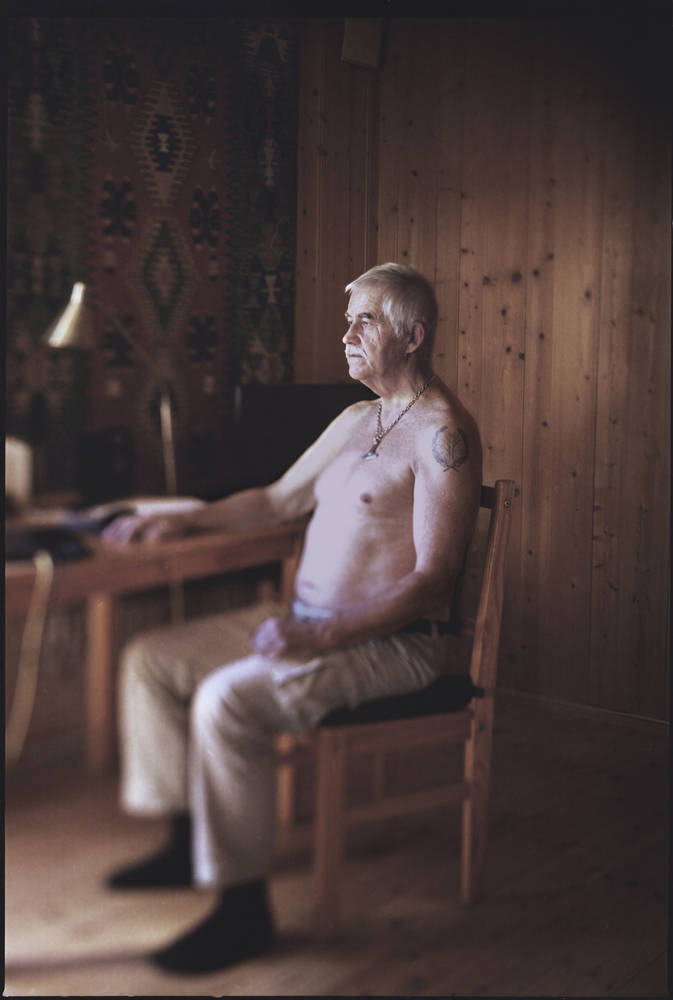 Tore Tvedt
Notodden, Norway
In Ukraine, they meet a family man who cut a swastika in the forehead of a Muslim man with a knife before throwing him down a well. In Russia they come across militant nationalists who practice shooting in a residental area and beat up Jews, Muslims and Roma "for fun".
As they travel around Europe, the continent is changing: terrorist attacks in France, Germany and Belgium; a coup attempt in Turkey; Brexit in the UK and at the end of the year, Donald Trump winning the election in the US.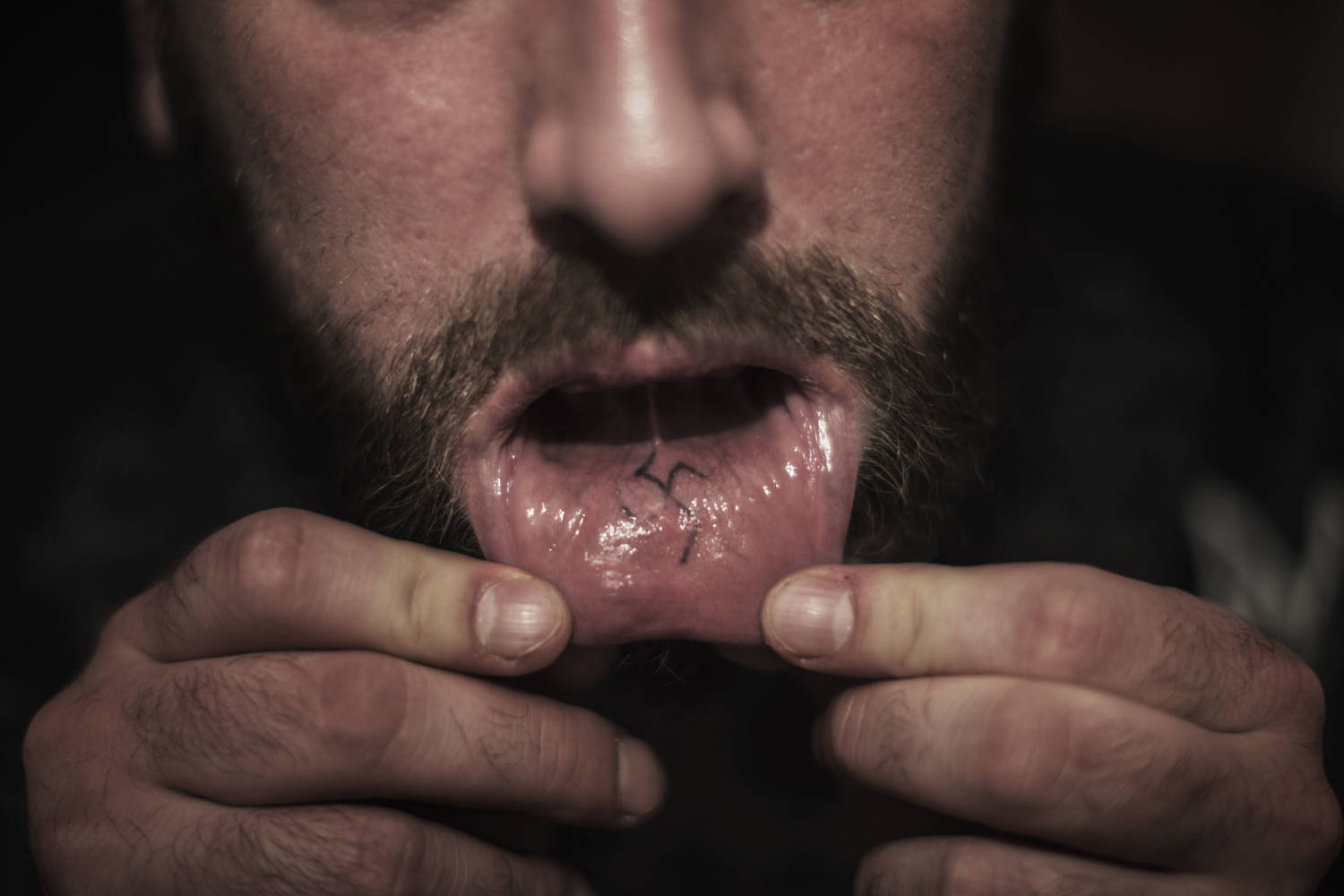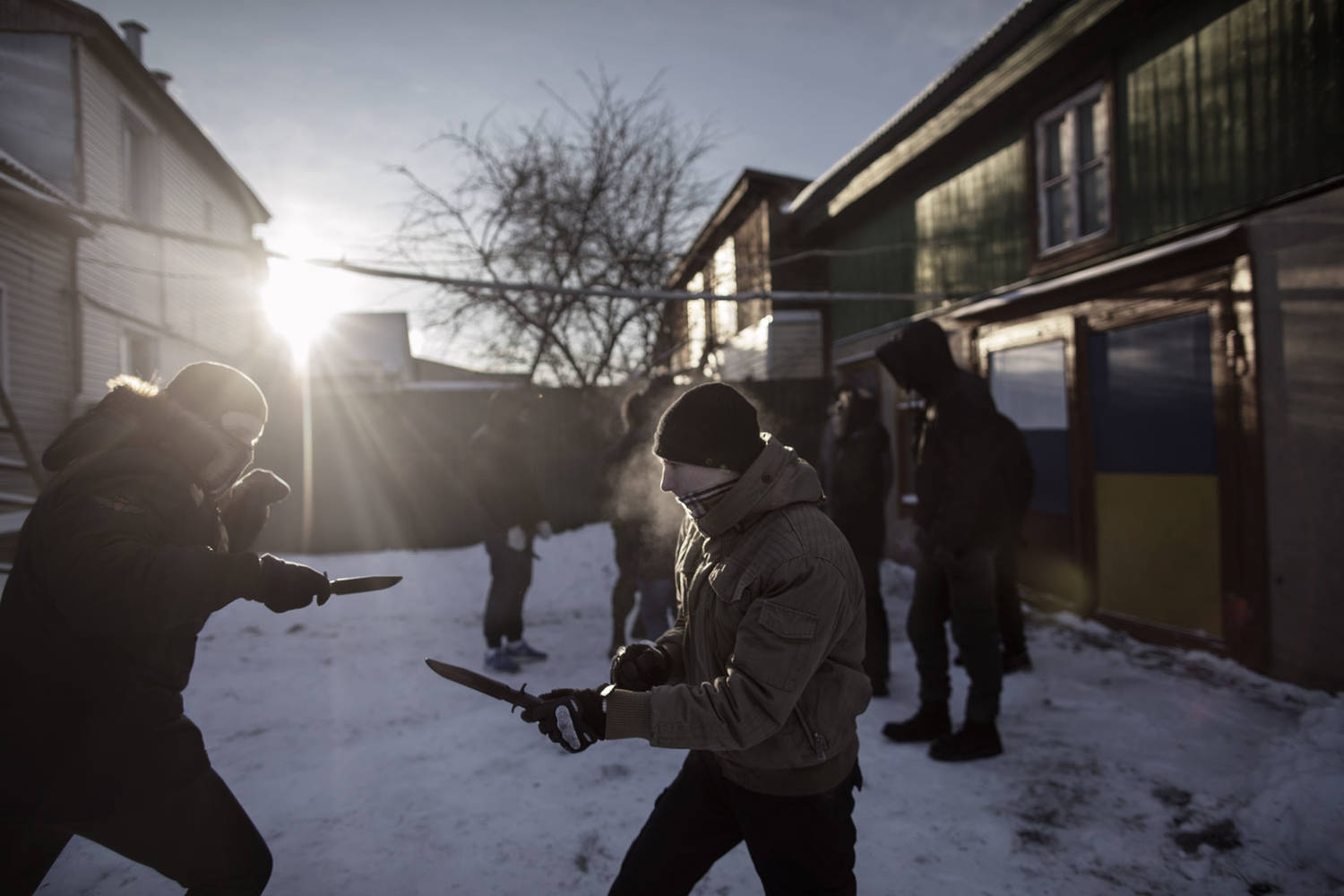 The political climate is getting colder and darker. Fear, desperation and alienation are spreading. Every day in 2016 there were almost ten attacks on immigrants in Germany, according to the German Interior Ministry. It is like the old world is breaking apart.
In the French countryside we meet a 27 year old Marion Marechal – Le Pen, the niece of Marine Le Pen, who wants to build a new world. Having narrowly lost the race to become the leader of one of France's 18 regions, the media is asking whether she or her aunt will lead France's far-right revolution.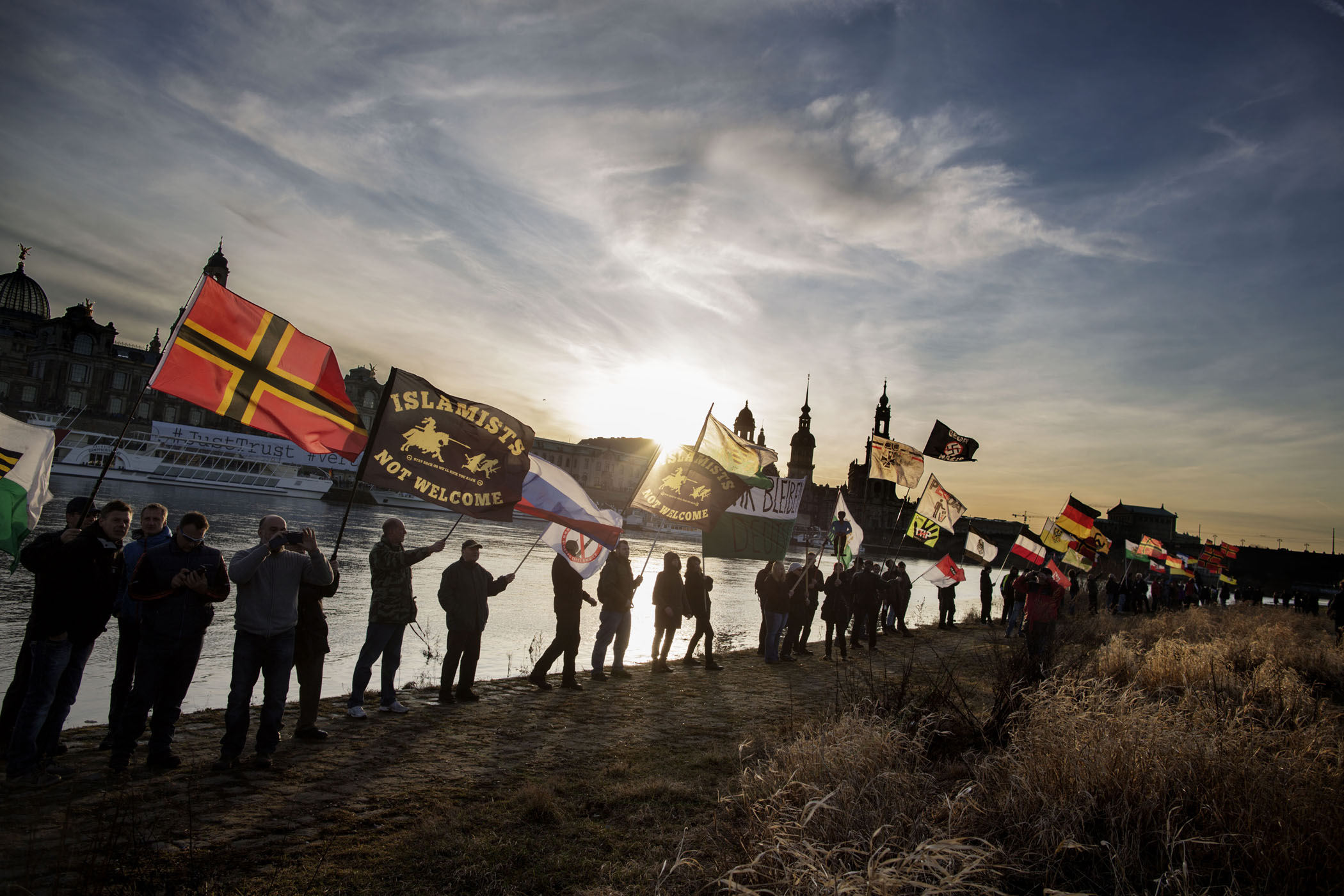 In Denmark they meet 26 year old Daniel Carlsen, the leader of the Danes' Party. Dressed in a designer suit and Ralph Lauren shoes, he says he used to be a Nazi and sees Adolf Hitler as his role model. He agreed to be pictured with a swastika in a national newspapers. When he became a father, he wrote on Twitter:
"We must secure the existence of our people
and a future for white children."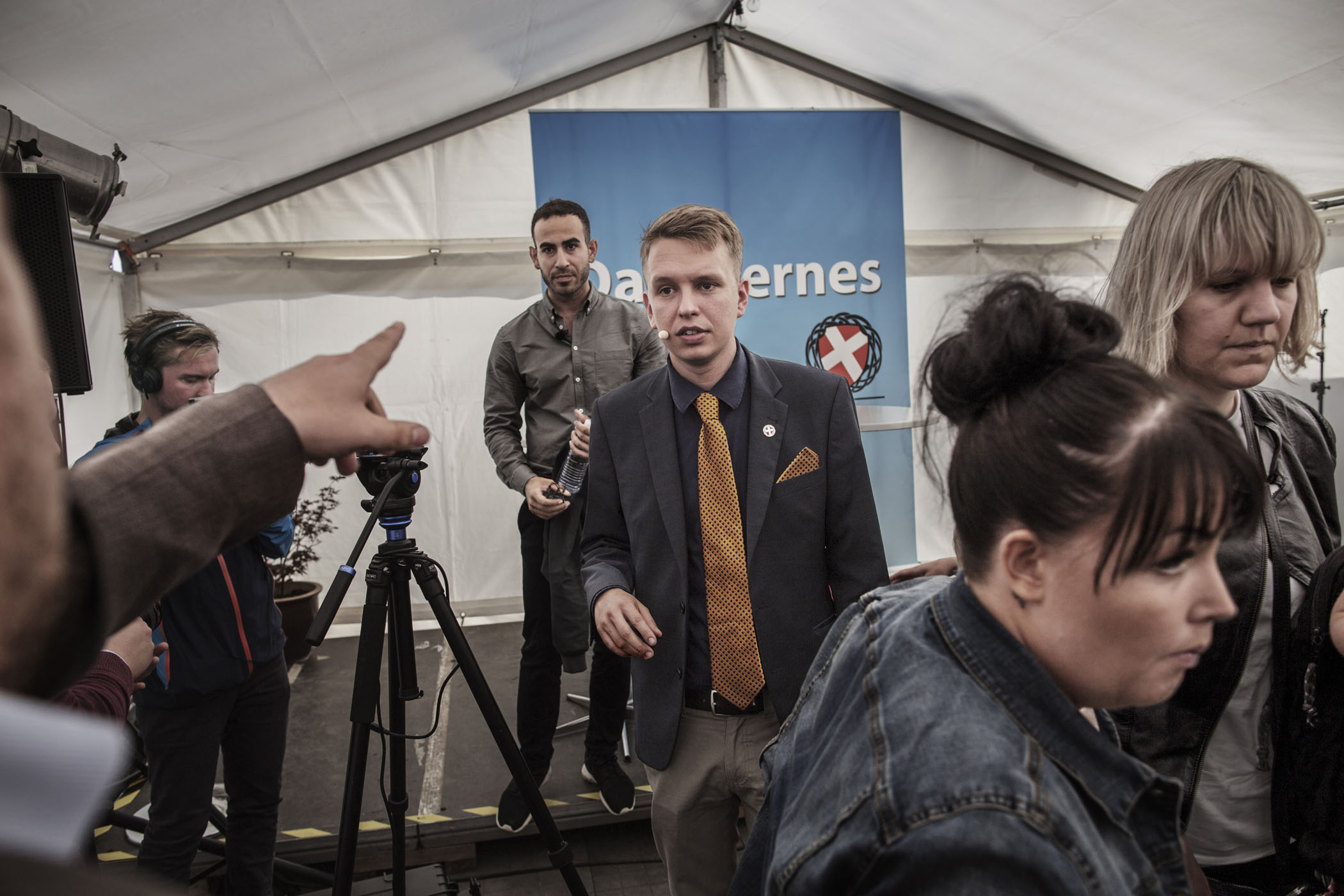 Danskernes Parti leader Daniel Carlsen leaving a venue after a debate about immigration and refugees at the 'Public Meeting 2016' event.

Danskernes Parti leader Daniel Carlsen leaving a venue after a debate about immigration and refugees at the 'Public Meeting 2016' event.
Everywhere they went, they found the same phenomenon – the extreme has become more 'respectable' and Nazism has evolved. From skinheads with bomber jackets and jack boots to something more 'normal'. According to political experts this so-called 'new right' is far more dangerous than the bruisers of old. Many of them now are students, academics and businessmen who talks about family values, identity and culture.
In the 1990s they were standing on street corners handing out flyers. Today, the propaganda is spreading through social media, podcasts, internet portals and video productions. Every time Europe sees another terrorist attack the suspicion immediately turns to the Islamic State. In reality, right wing extremists have also carried out numerous attacks over the past decades, with 300 murders since 1990.
Who are these people? What do they want? And are they dangerous?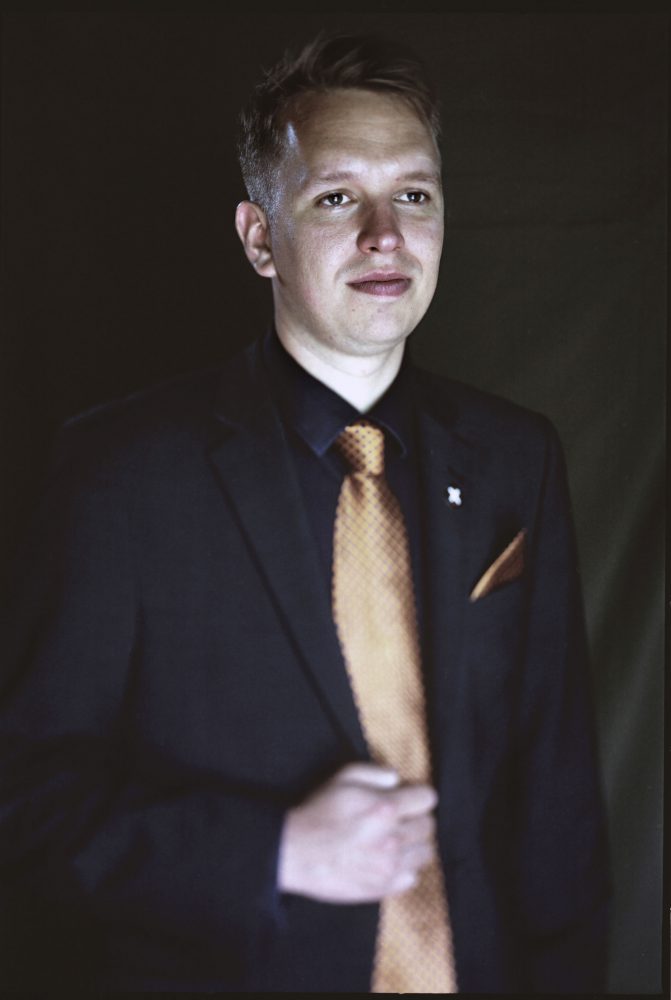 Daniel Carlsen, the leader of the right-wing, anti-immigration Danskernes Parti, Denmark.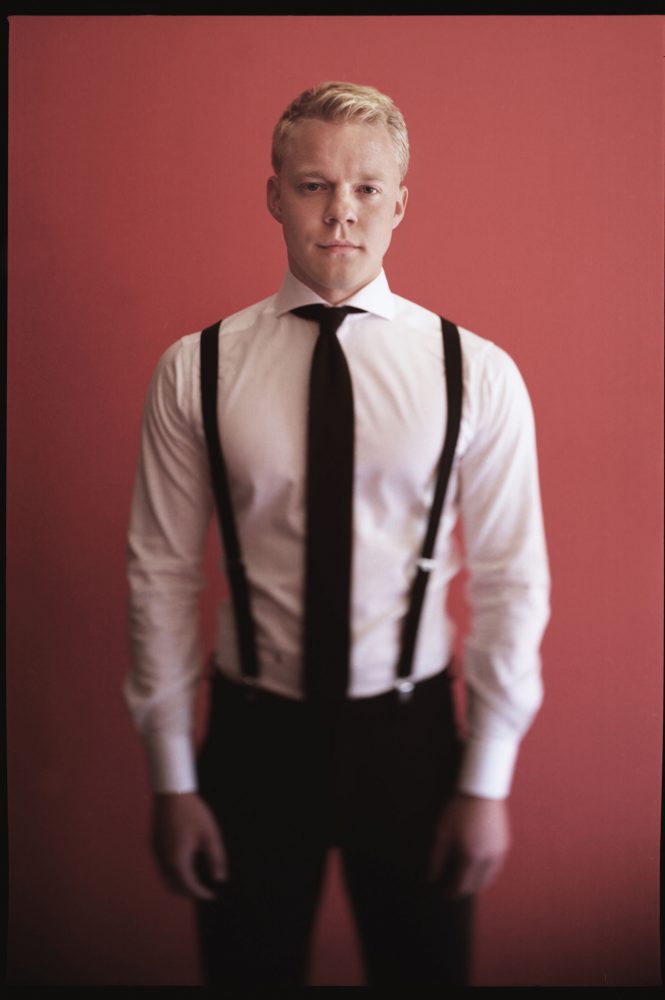 Oskar (19), a high school student at a gathering of the right-wing Identitarian Movement, Sweden.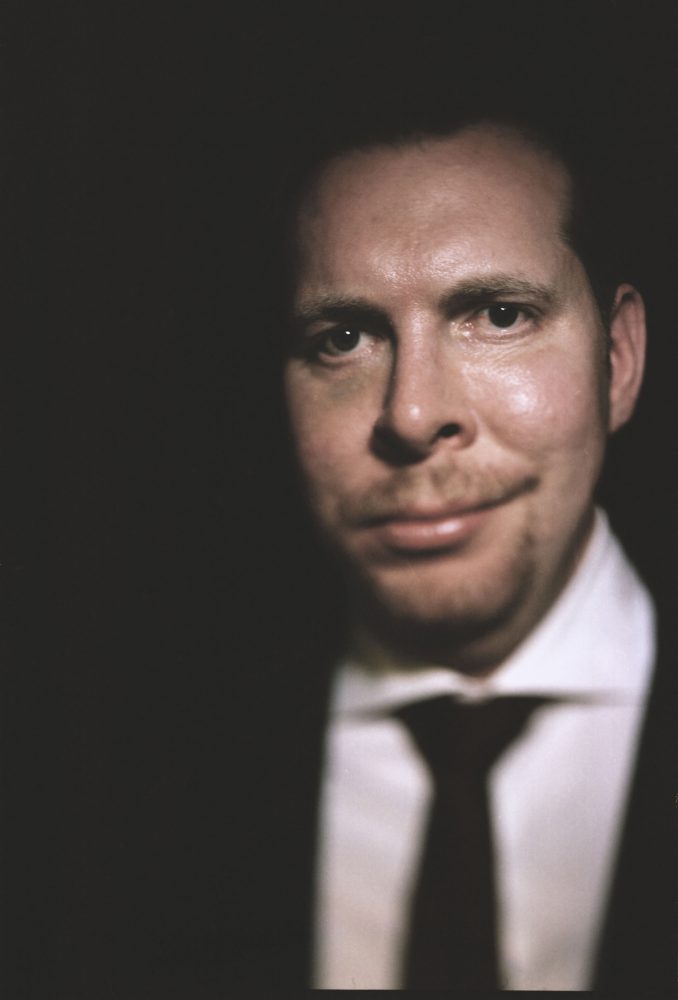 Daniel Friberg, a writer who also runs the conservative think tank Motpol at a gathering of the right-wing Identitarian Movement, Sweden.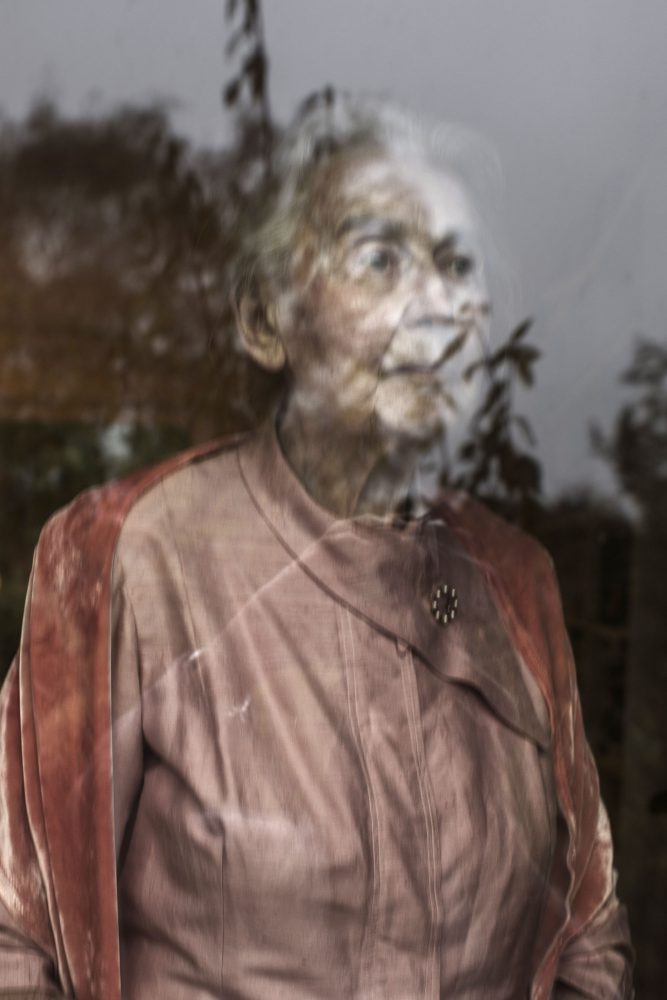 Ursula Haverbeck (88), a Holocaust denier, Germany.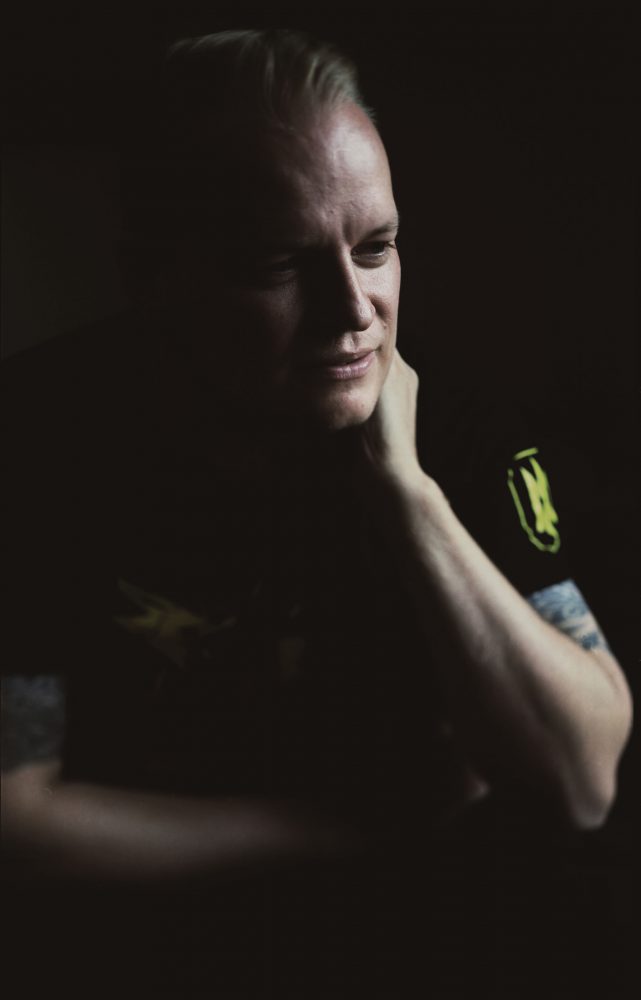 Patrick Schröder, labelled the 'Nice Nazi' by the German media. He runs online neo-nazi TV and radio channels, Germany.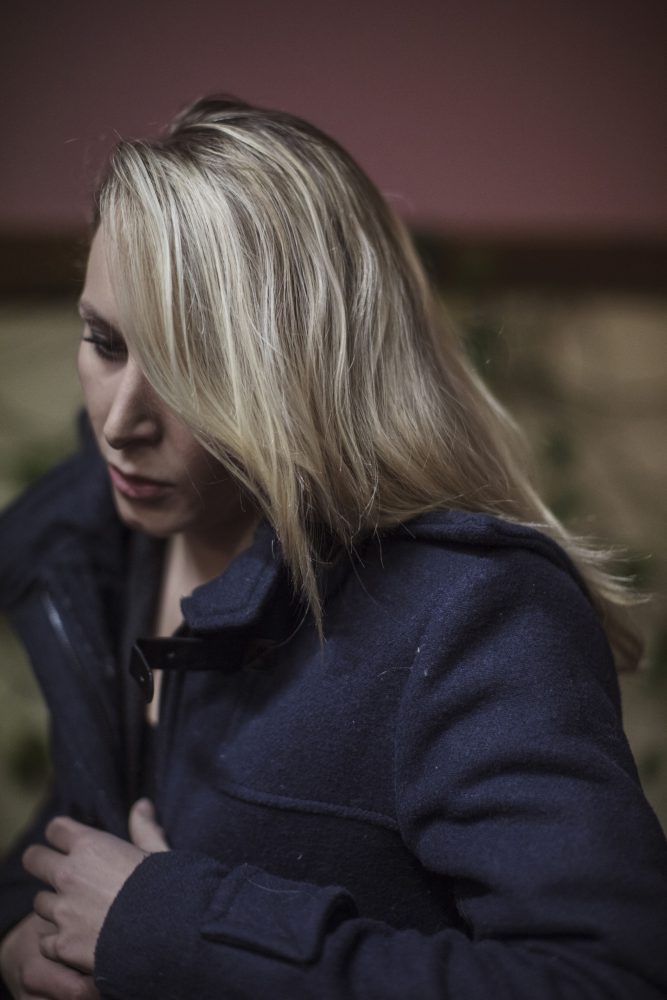 Marion Marechal-Le Pen (27) at an event opening her aunt Marine Le-Pen's election campaign for the Front National (FN), France.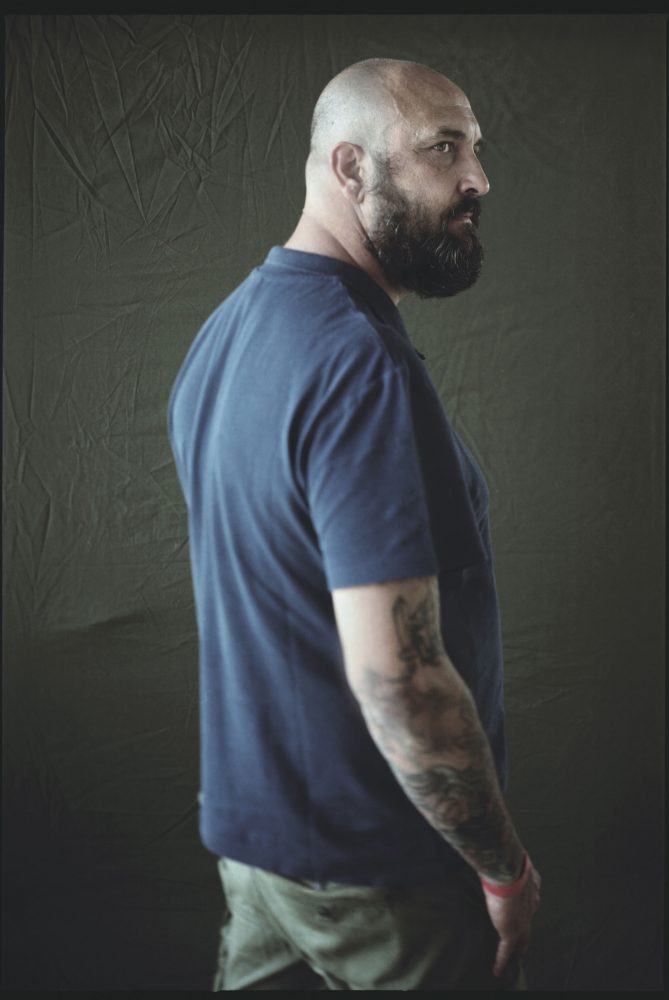 Emanuele (29) at a gathering of the fascist organisation Lealta e Azione, Italy.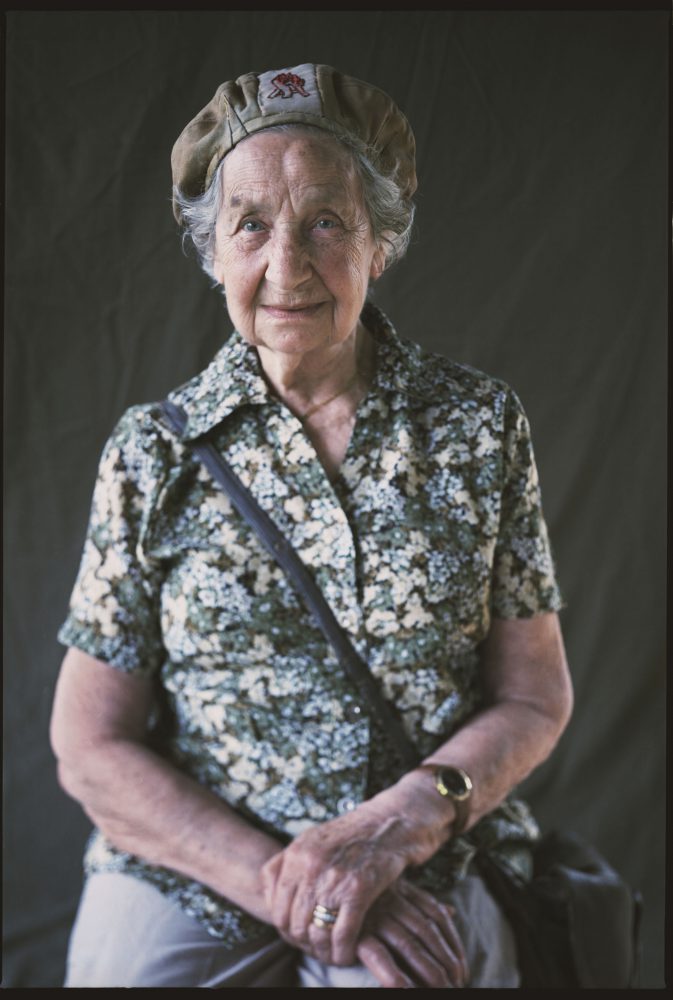 Paola Gallo (89) at an event organised by the fascist group Lealta e Azione, Italy.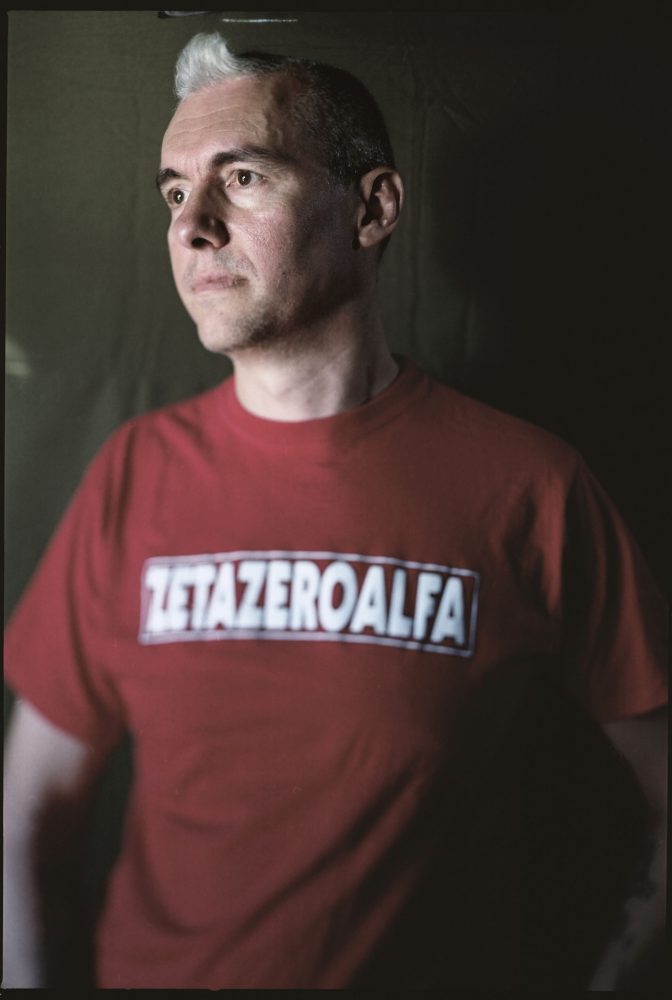 Konstantinos Boviatsos, an member of the neo-fascist Golden Dawn party, Greece.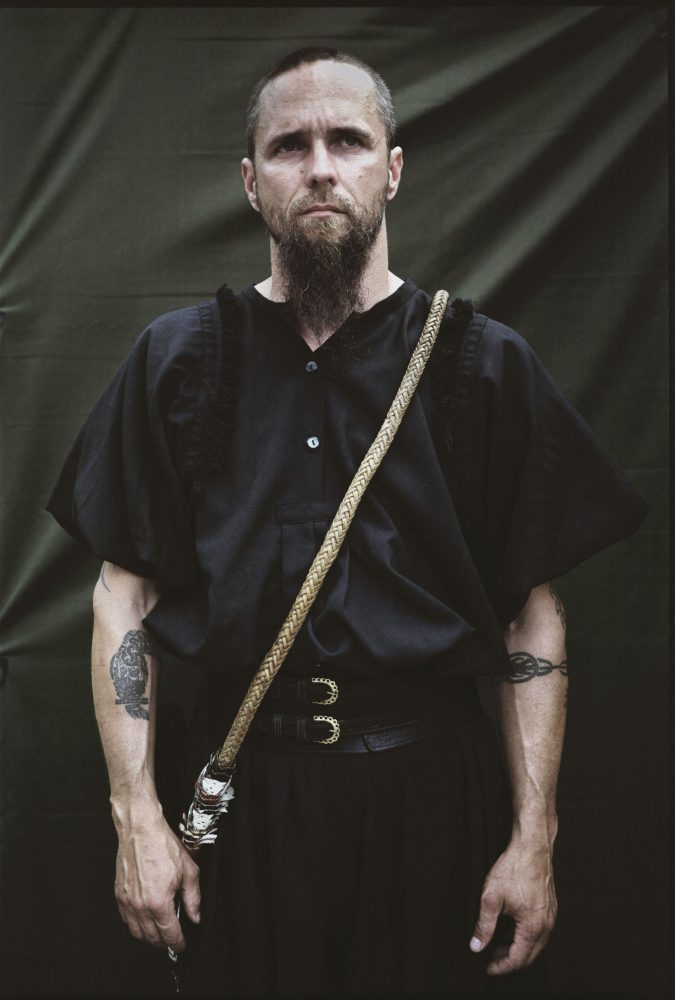 Roland (40), a regular at nationalist demonstrations, Hungary.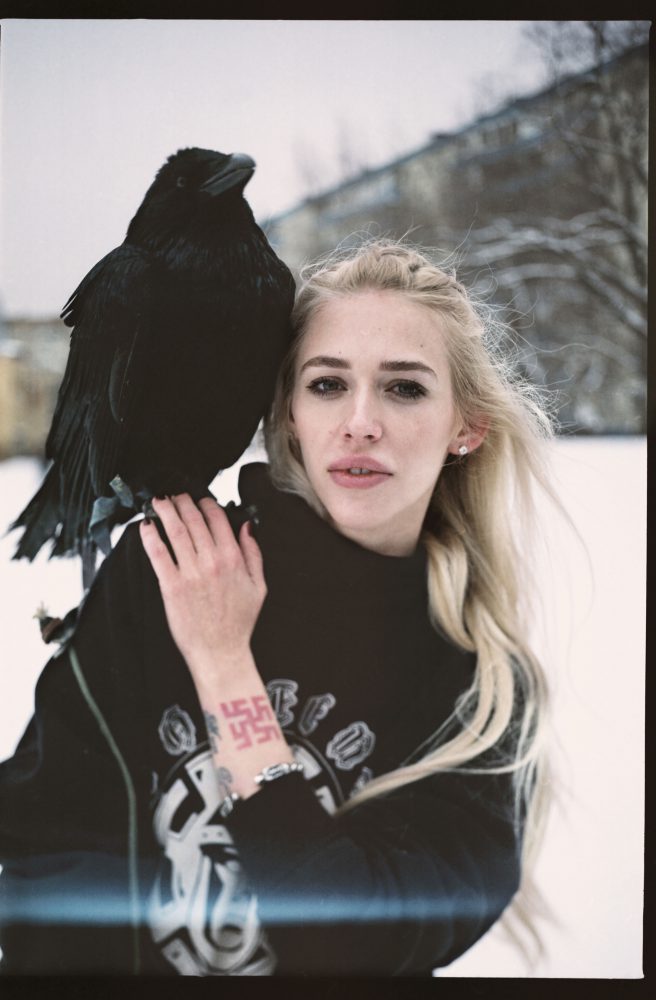 Inna Bunina (27) poses on Instagram for her 20,000 followers. Her username contains the numbers 88 (meaning 'Heil Hitler'), Russia.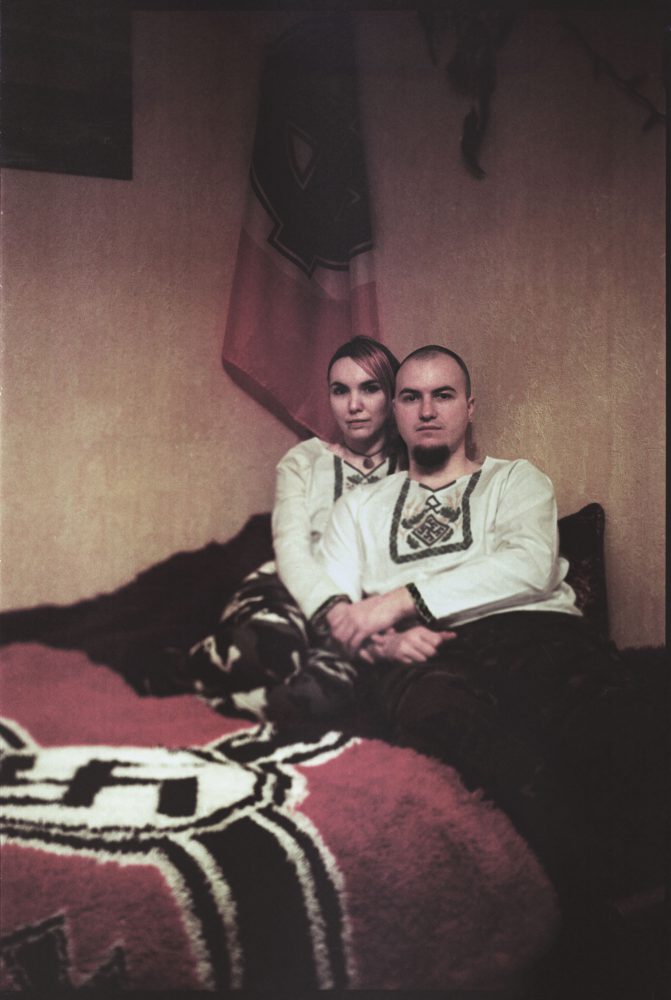 John Wagner with his fiance Shadow (not their real names), members of the extremist KNS (Committee for Nation and Freedom), Russia.