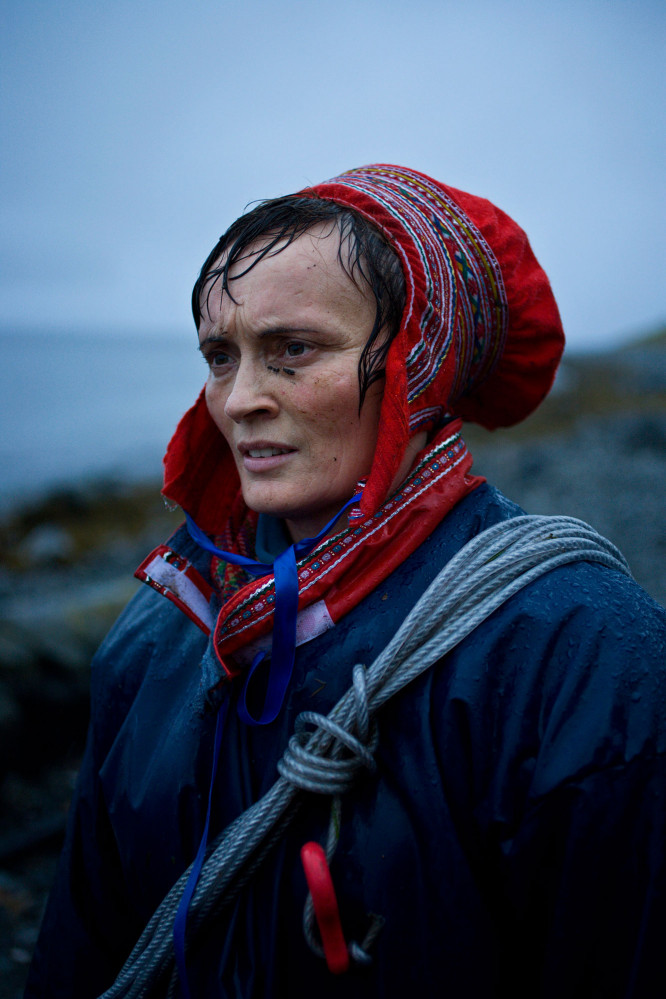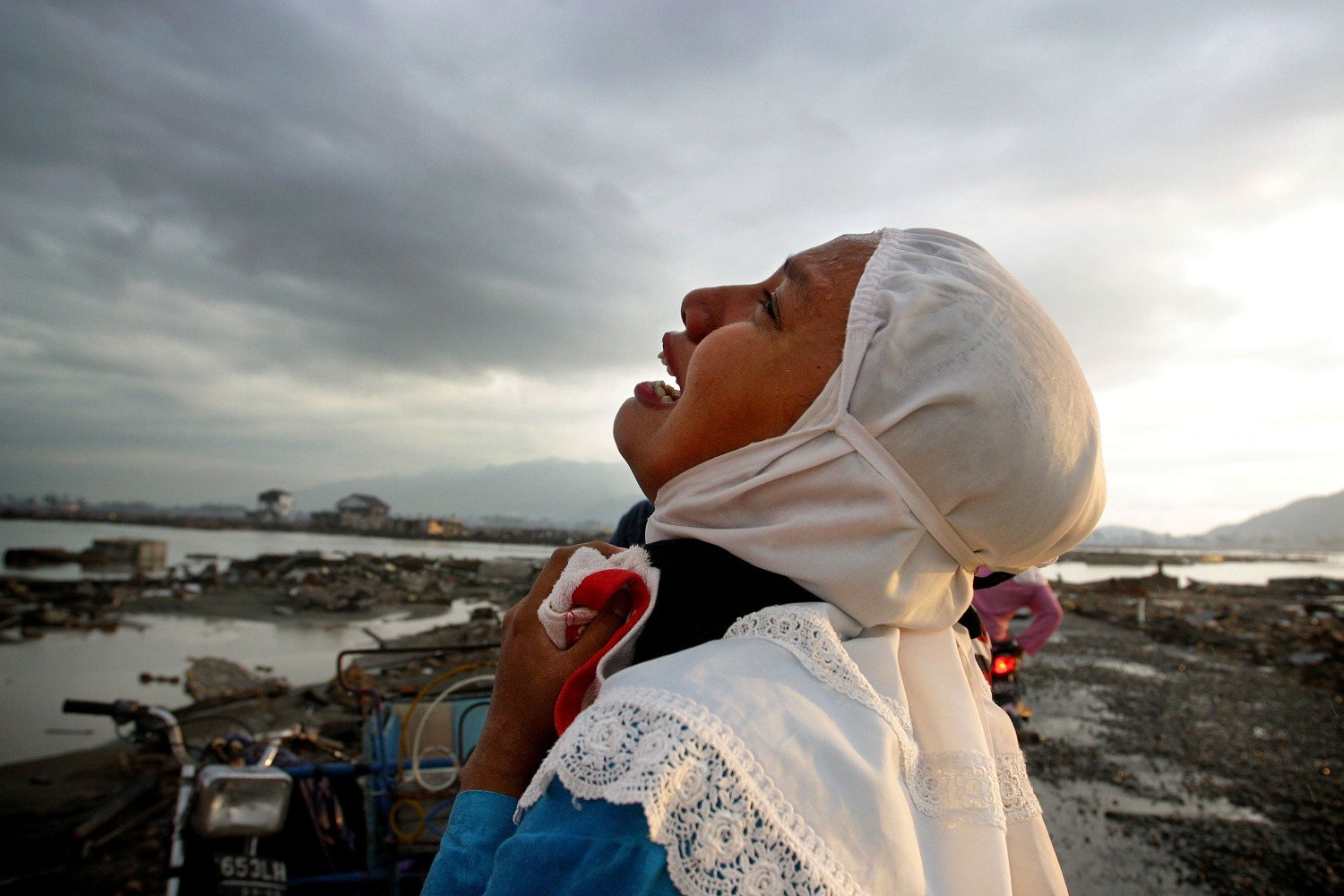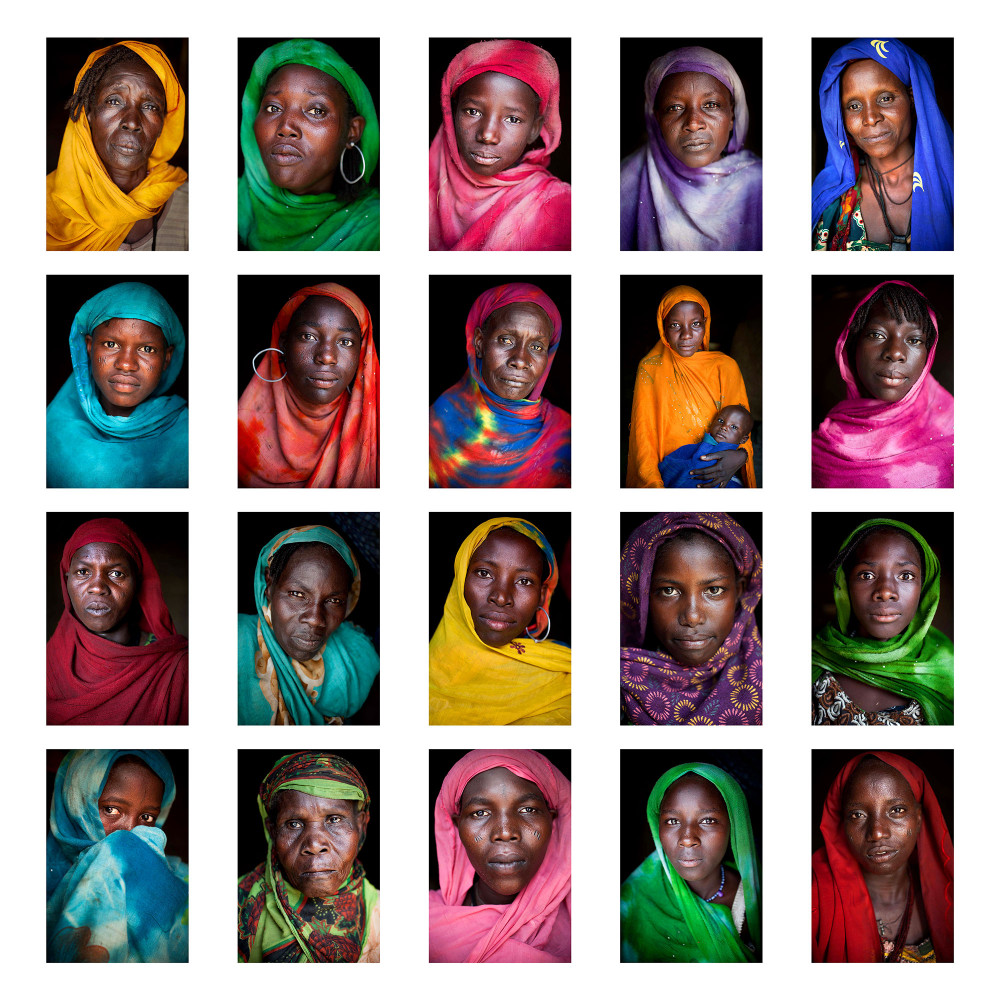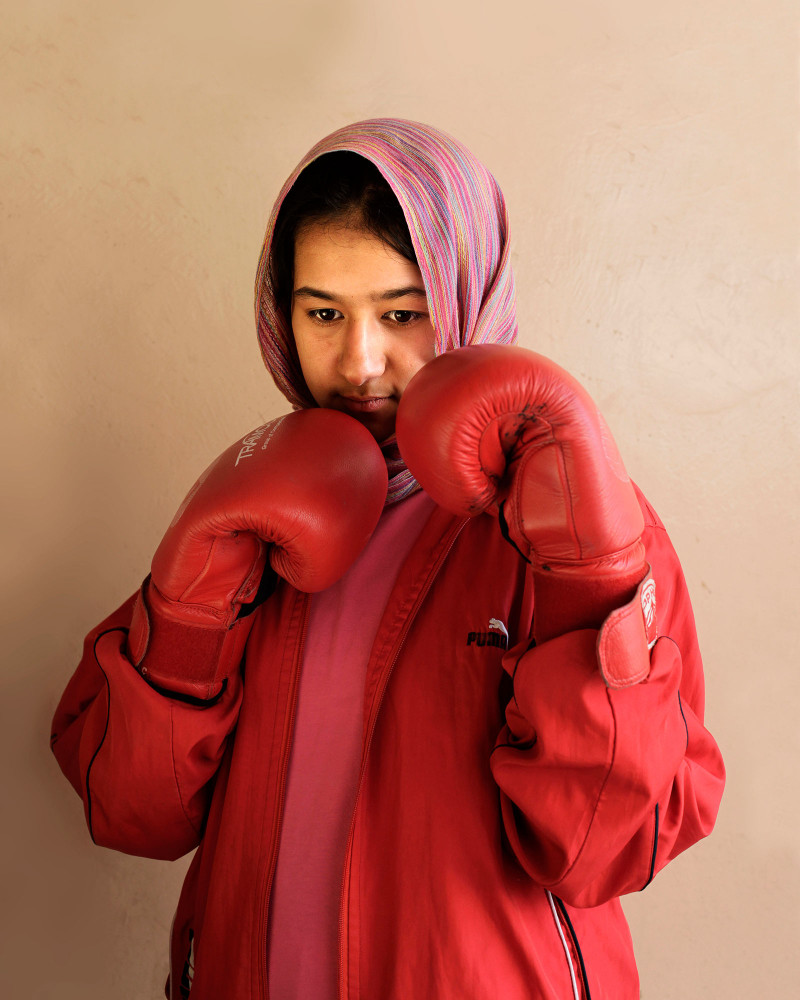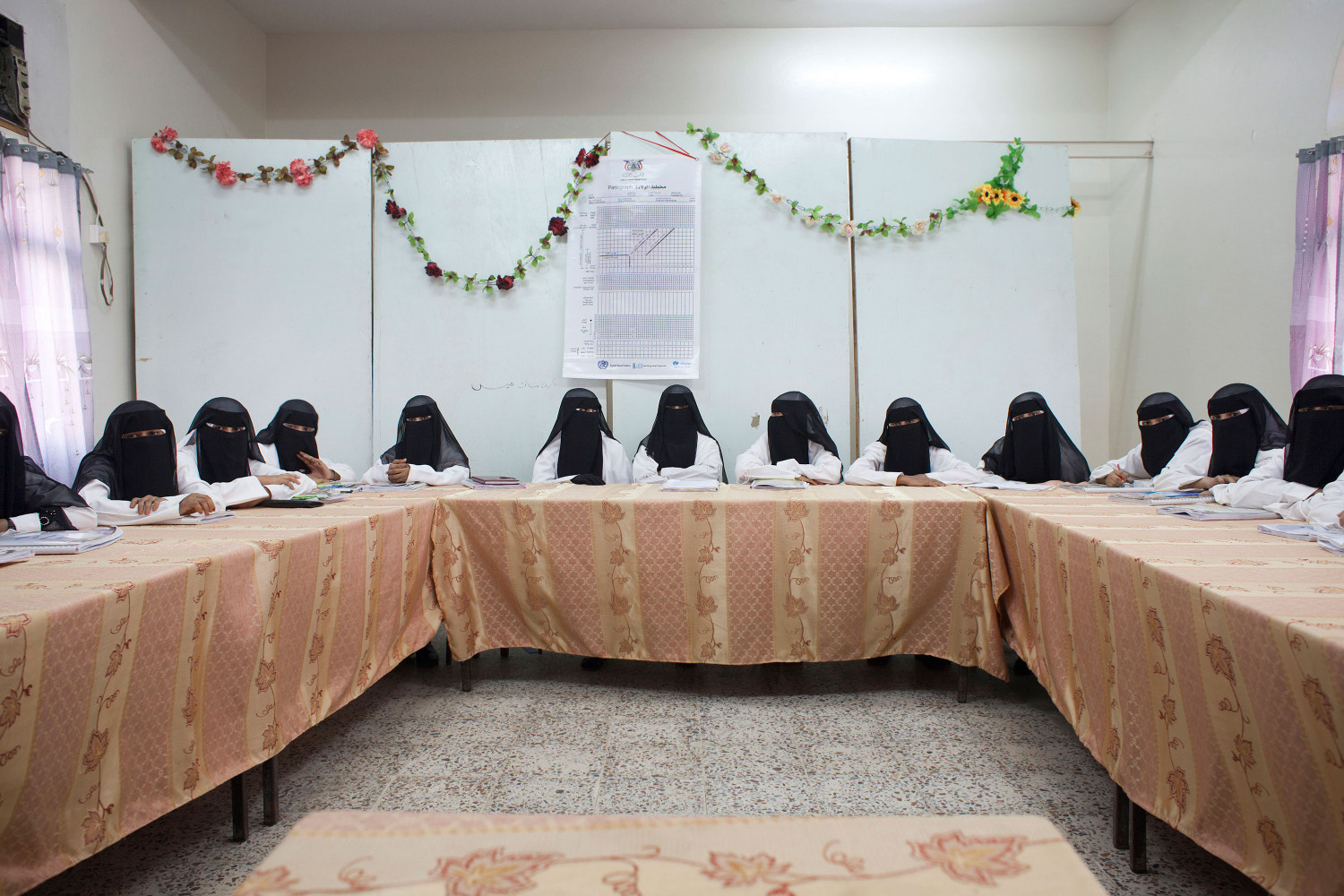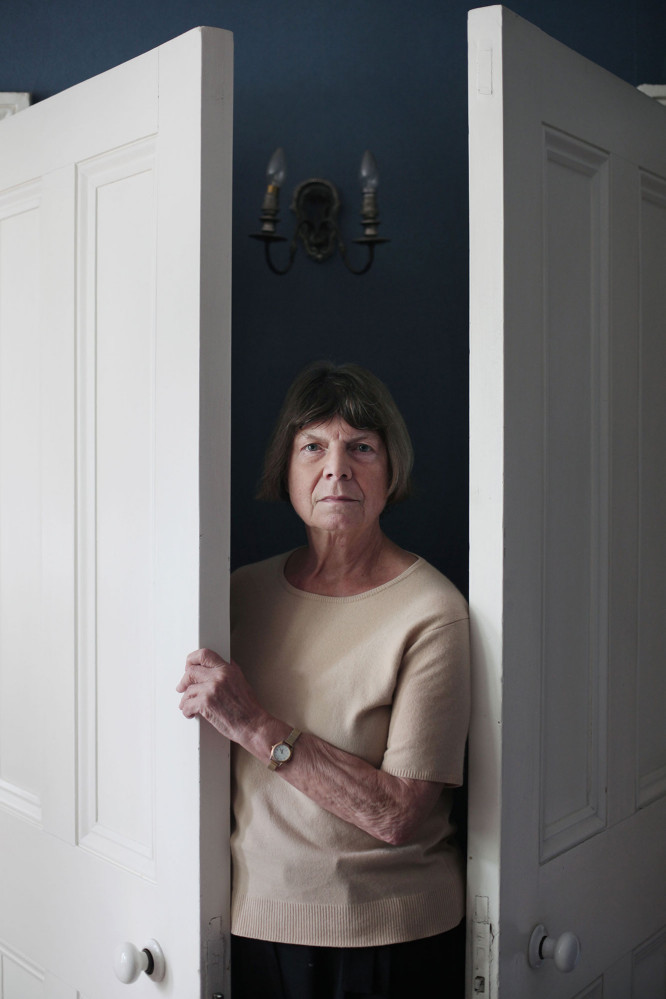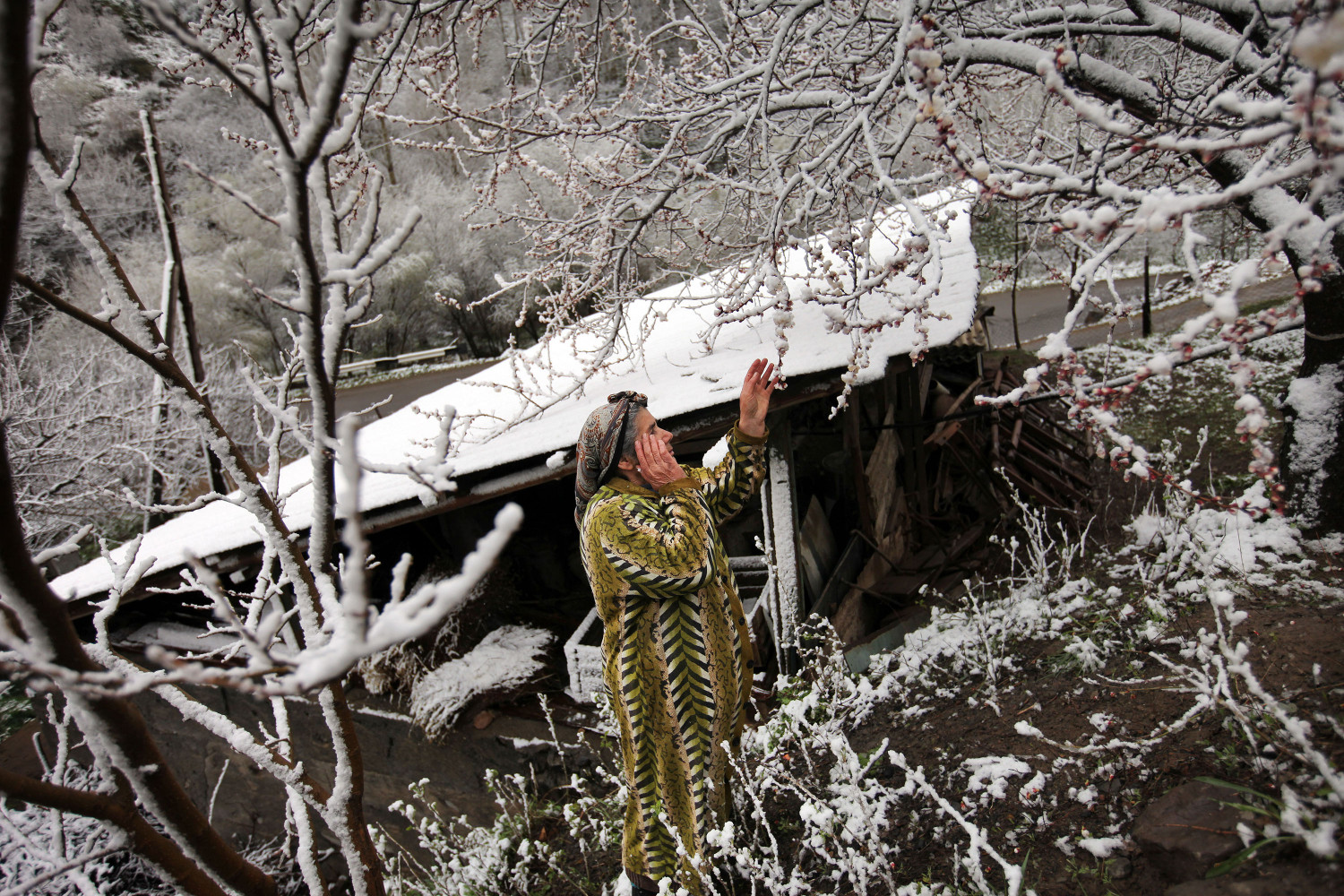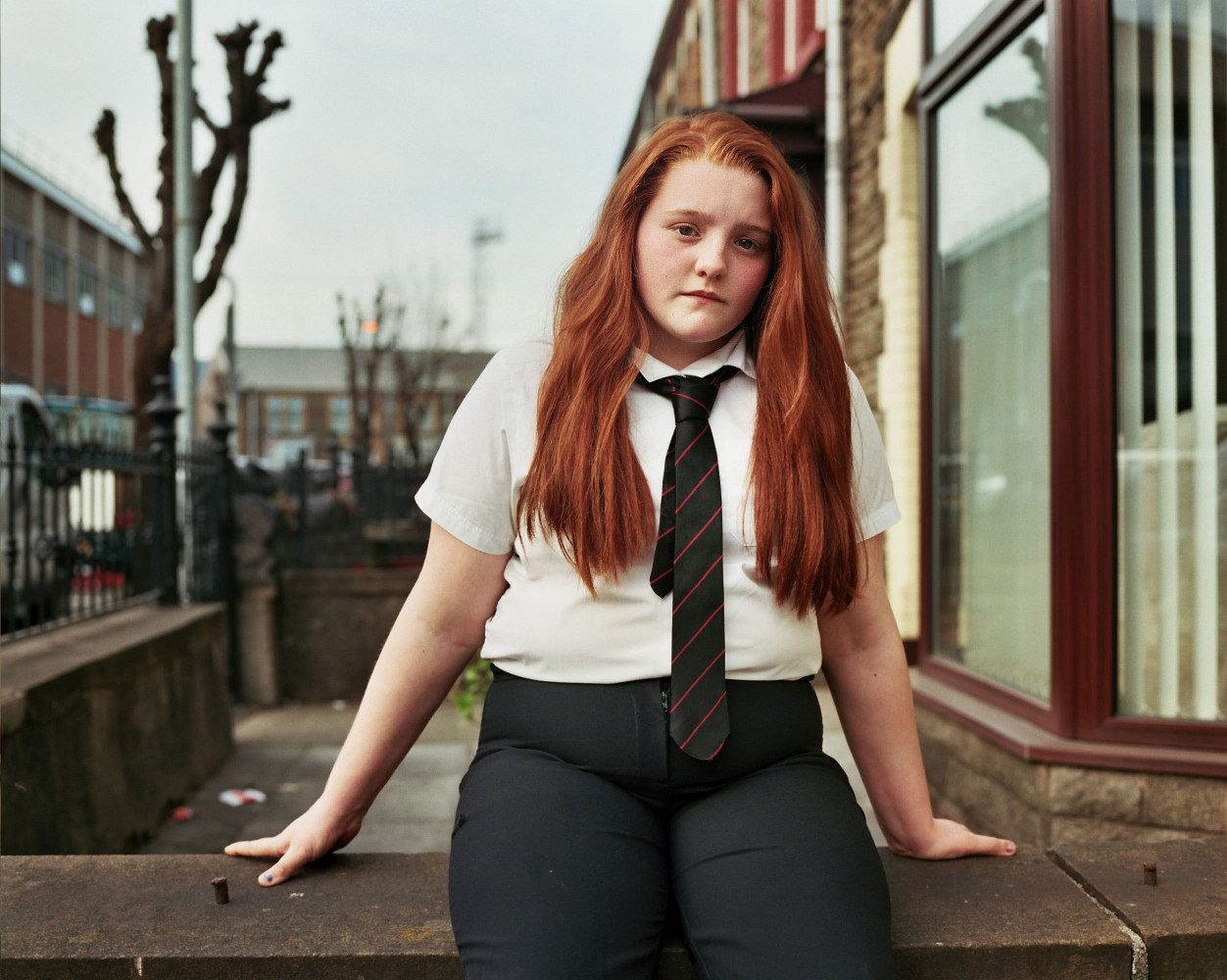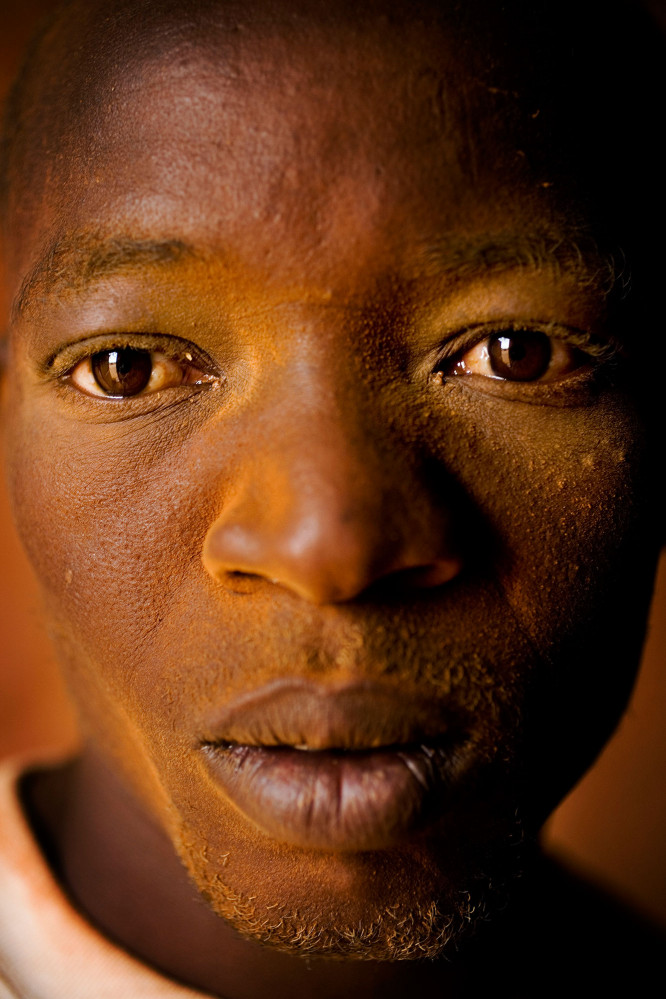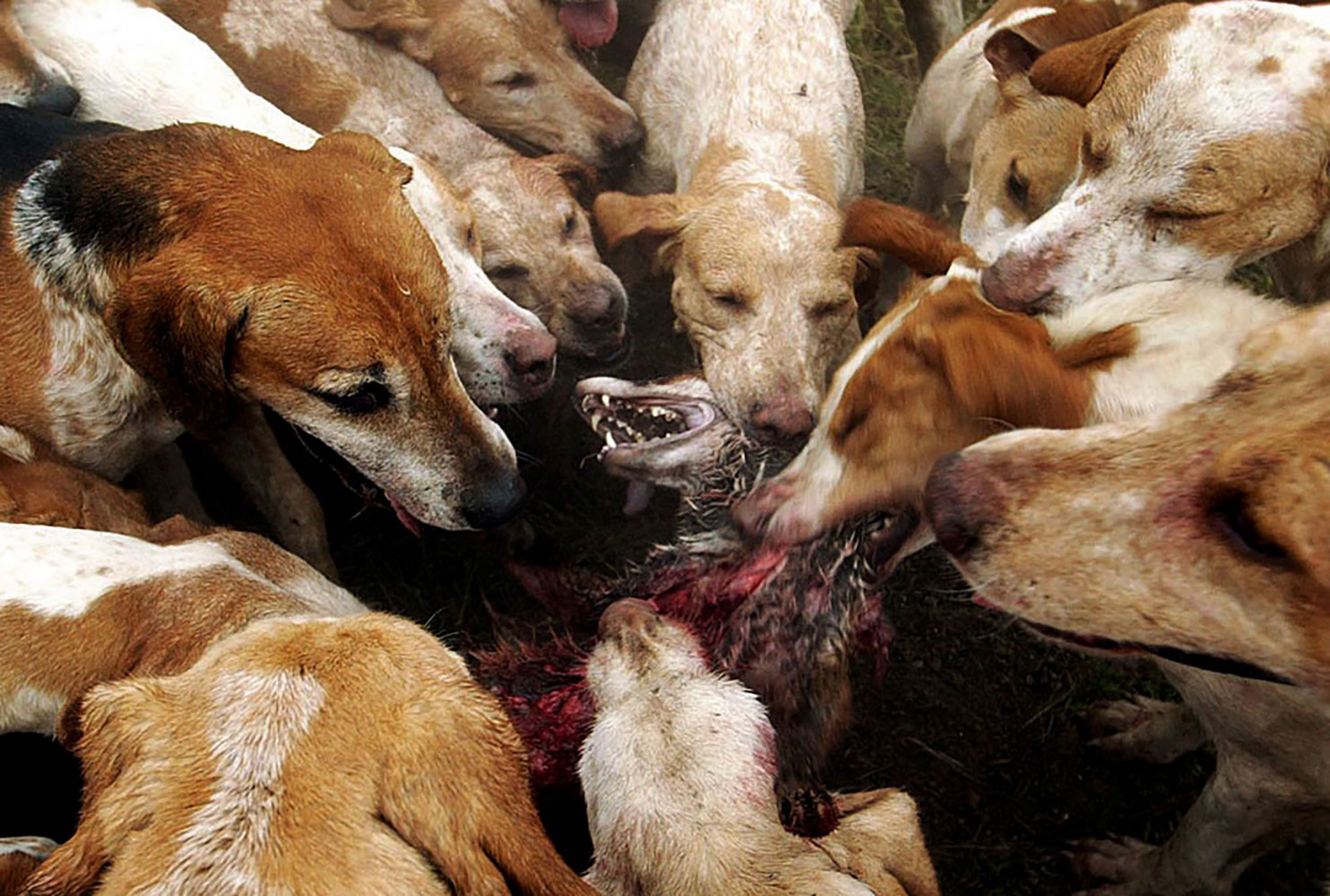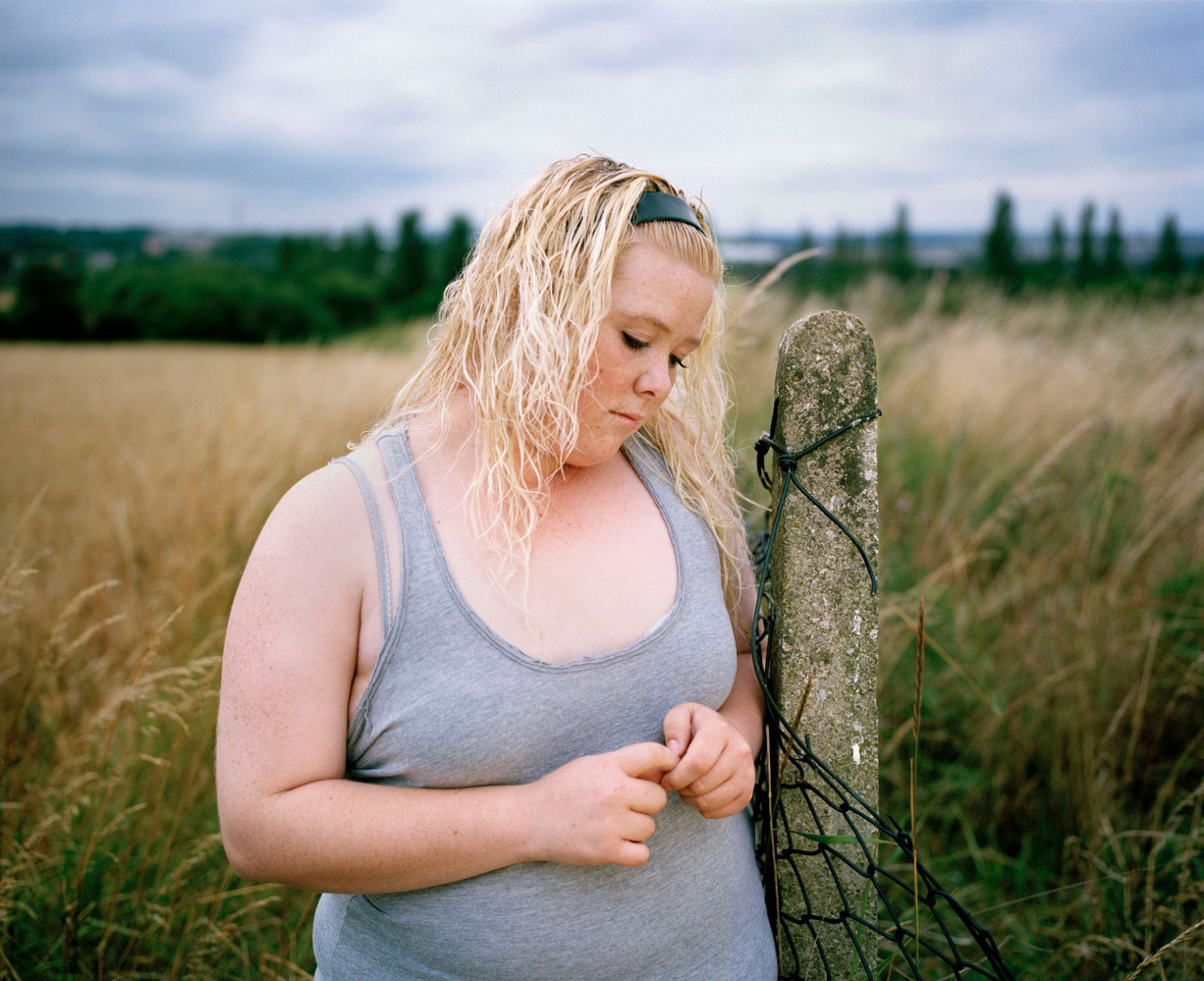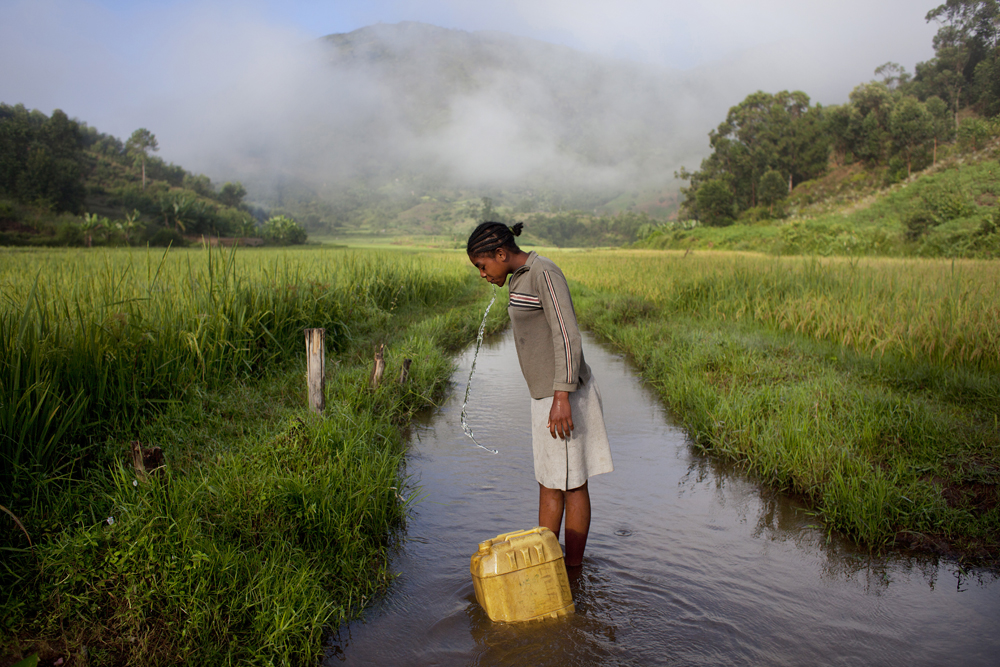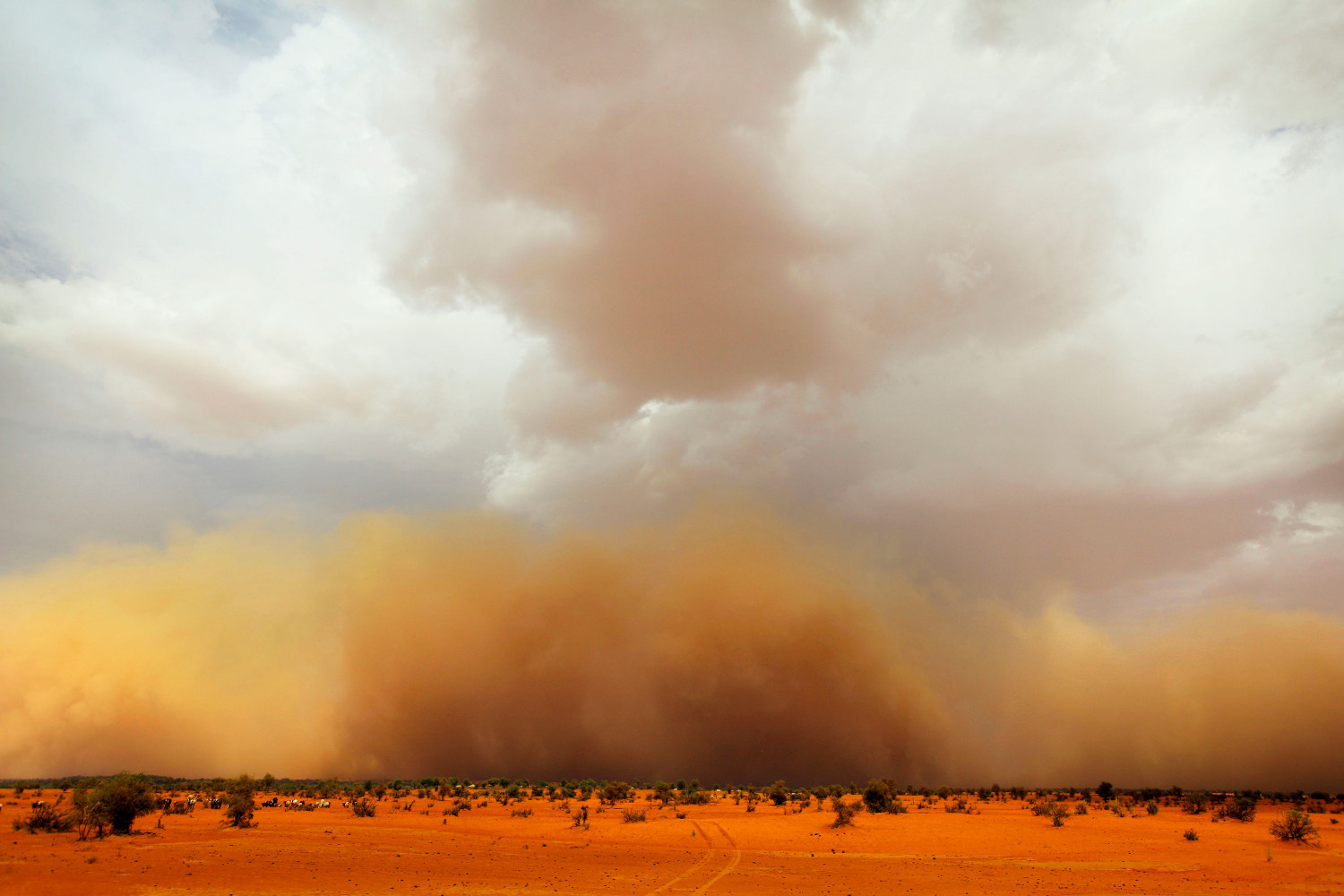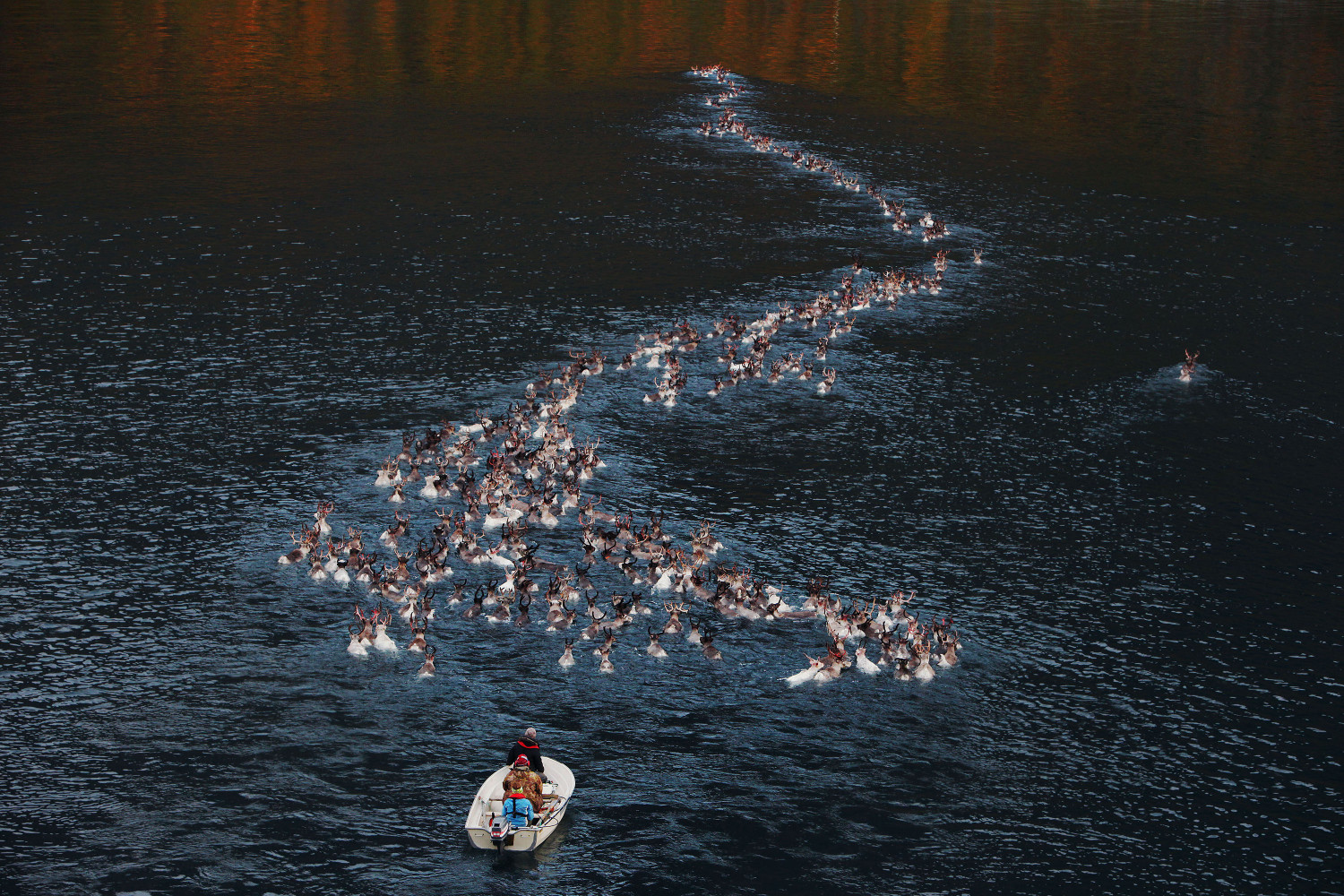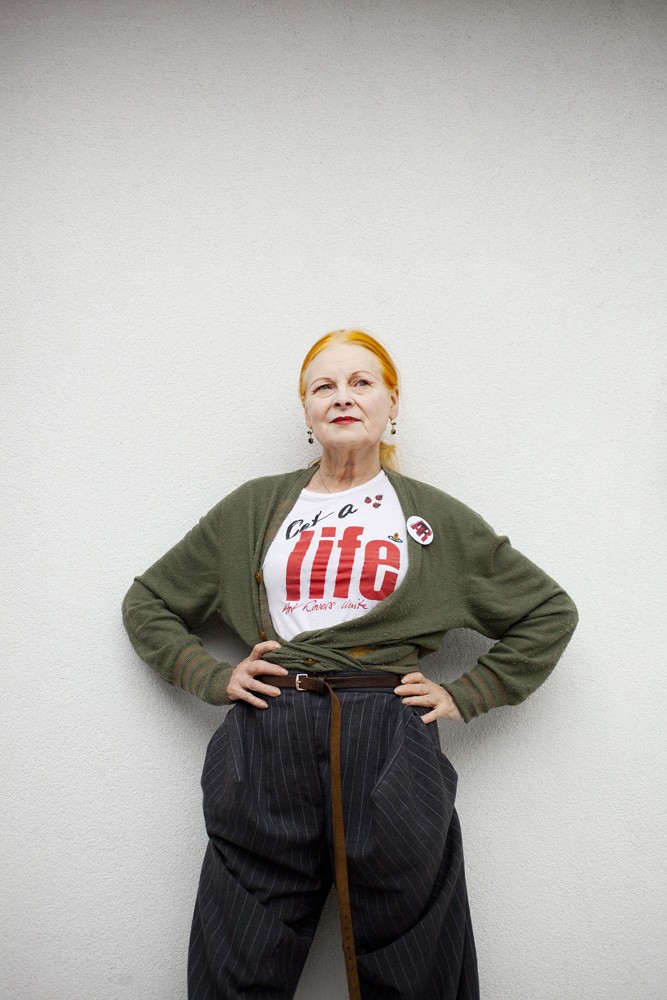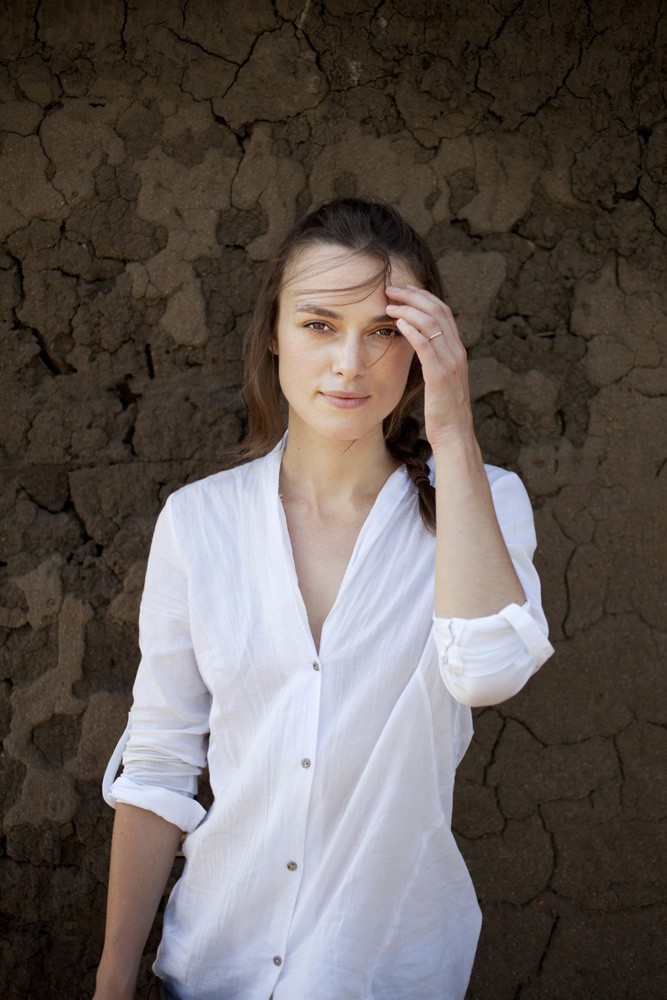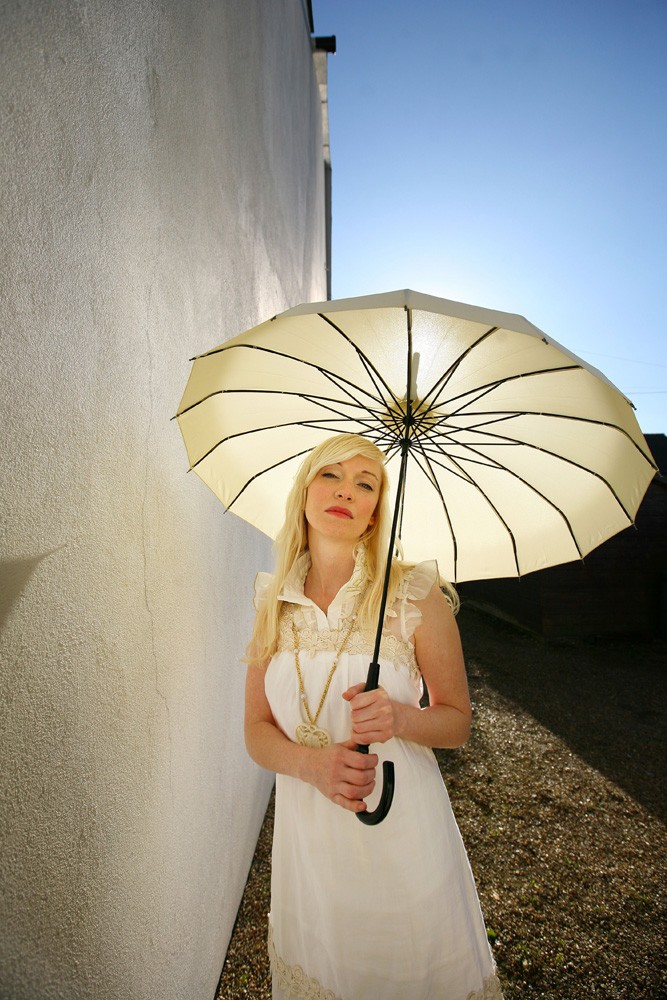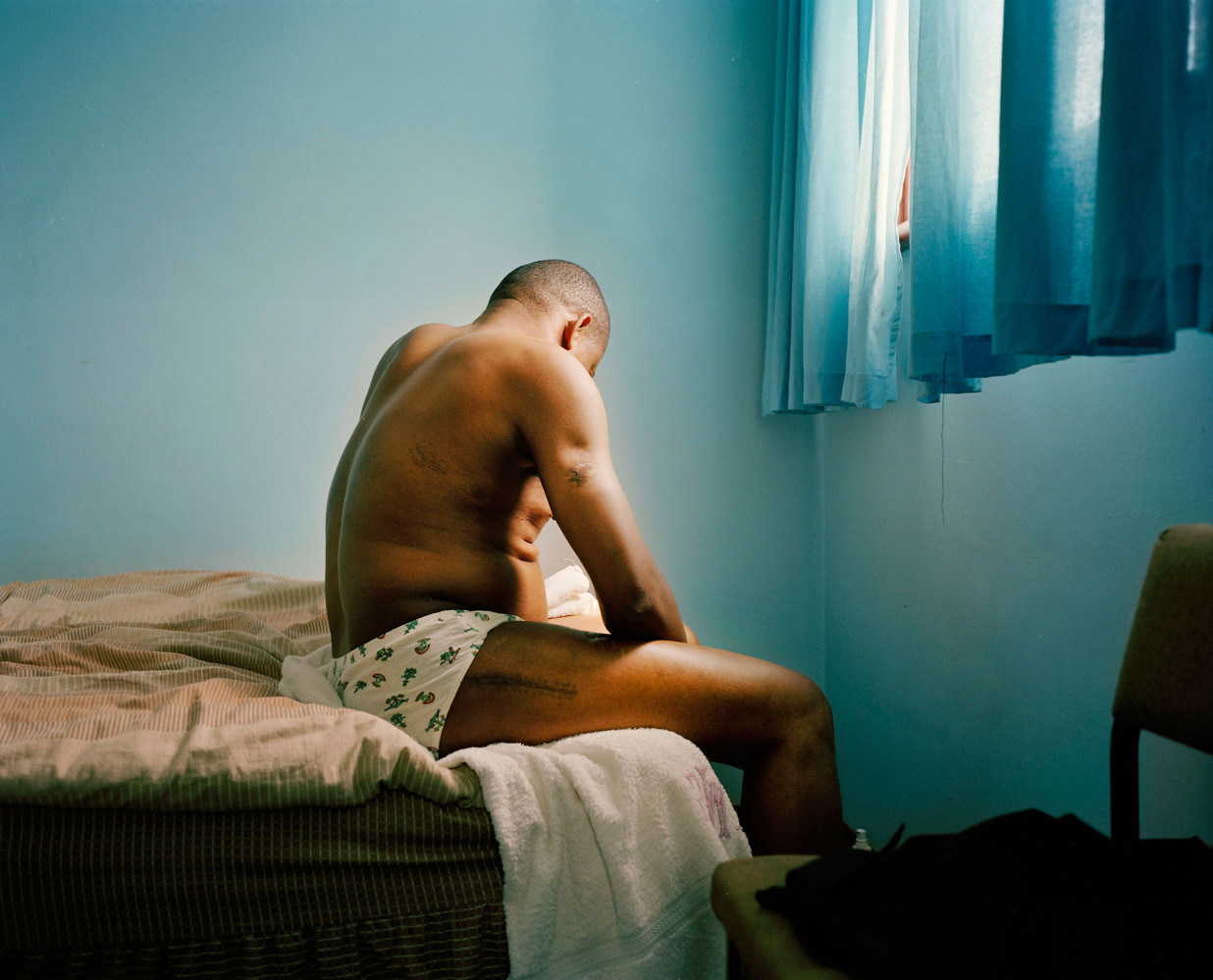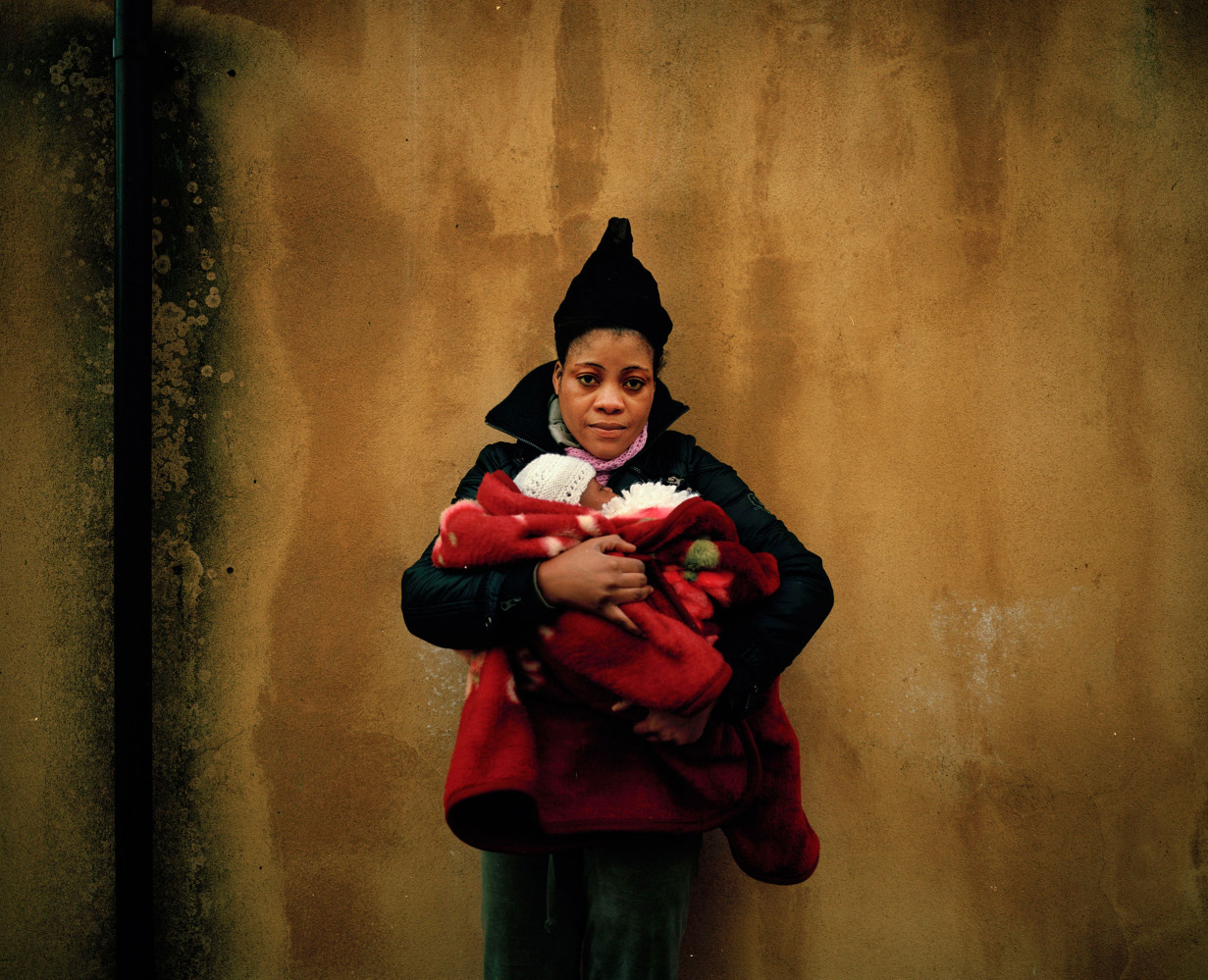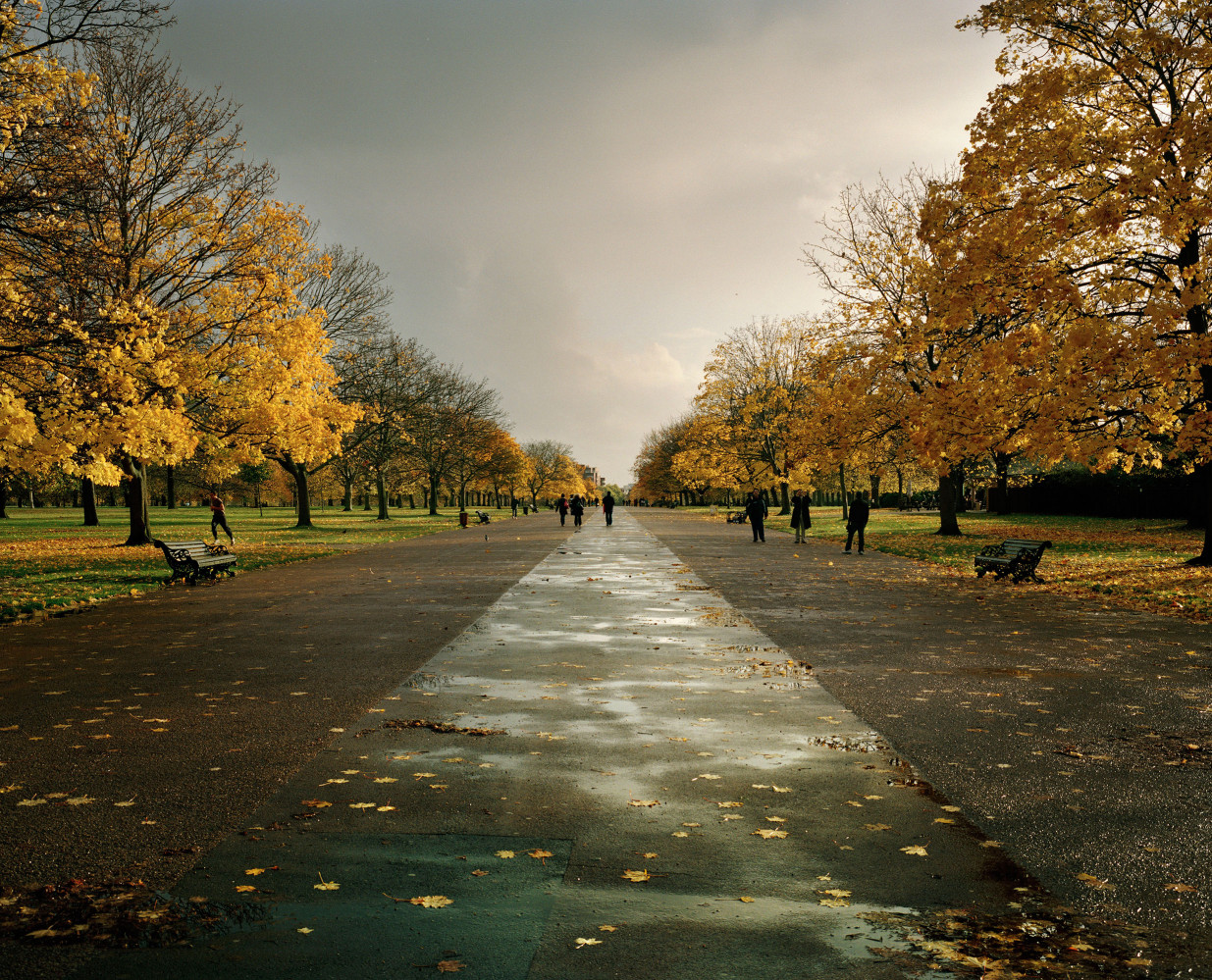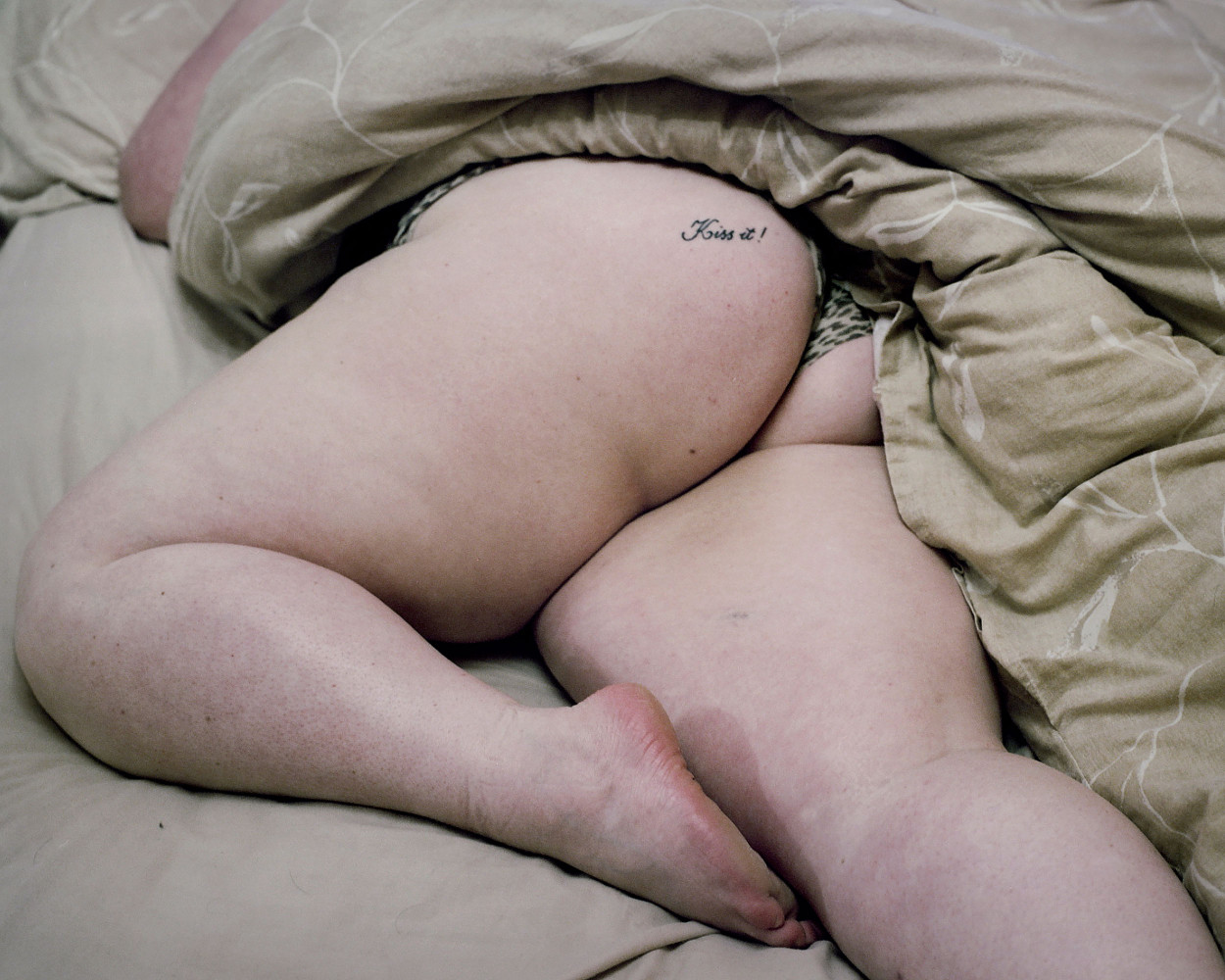 Welsh, 1977
Born in Wales and based between London and Devon, Abbie is a self-taught documentary and portrait photographer. Her work draws primarily on an emotional response and engagement with her subjects. She embraces the personal and private aspects of people's lives and is driven by a desire to get under the skin and straight to the heart of the issues that they strive to deal with.
Abbie spent eight years as a photographer with The Daily Telegraph newspaper, covering world events such as the Darfur conflict, the Iraq war and the Asian tsunami, before deciding to go freelance in 2007. She went on to determine and develop the issues and subjects that held meaning for her and this proved to be the right move. She now works for a wide variety of clients including Time Magazinbe, The Sunday Times, Marie Claire, Tatler, Monocle, Vice, Oxfam, Save The Children, IRC, UNICEF, Sony and BBC worldwide.
Abbie joined Panos Pictures in 2008 and the following year had her first major solo show, "Still Human Still Here" looking at the lives of failed asylum seekers, at HOST Gallery in London. Her portrait of Chelsea from her childhood obesity project "The Big O" won the 4th prize in The National Portrait Gallery's 2010 Taylor Wessing Prize. In 2014 she won a World Press Photo Award for her image of Shannon from the same project and in the same year she helped set up a Welsh Photography Collective – "A Fine Beginning" – which showcases photography created in Wales.
Other exhibitions include "Build Hope in the City" in collaboration with Concern Worldwide shown in London, Belfast and Enniskillen (2016), Ideastap Magnum Photographic Award in London (2014), Bursa Foto Fest (2013), 'On Solid Ground' Panos group project with the International Rescue Committee exhibited in London, Brussels, Zagreb, Munich, Perpignan and Vienna (2013).