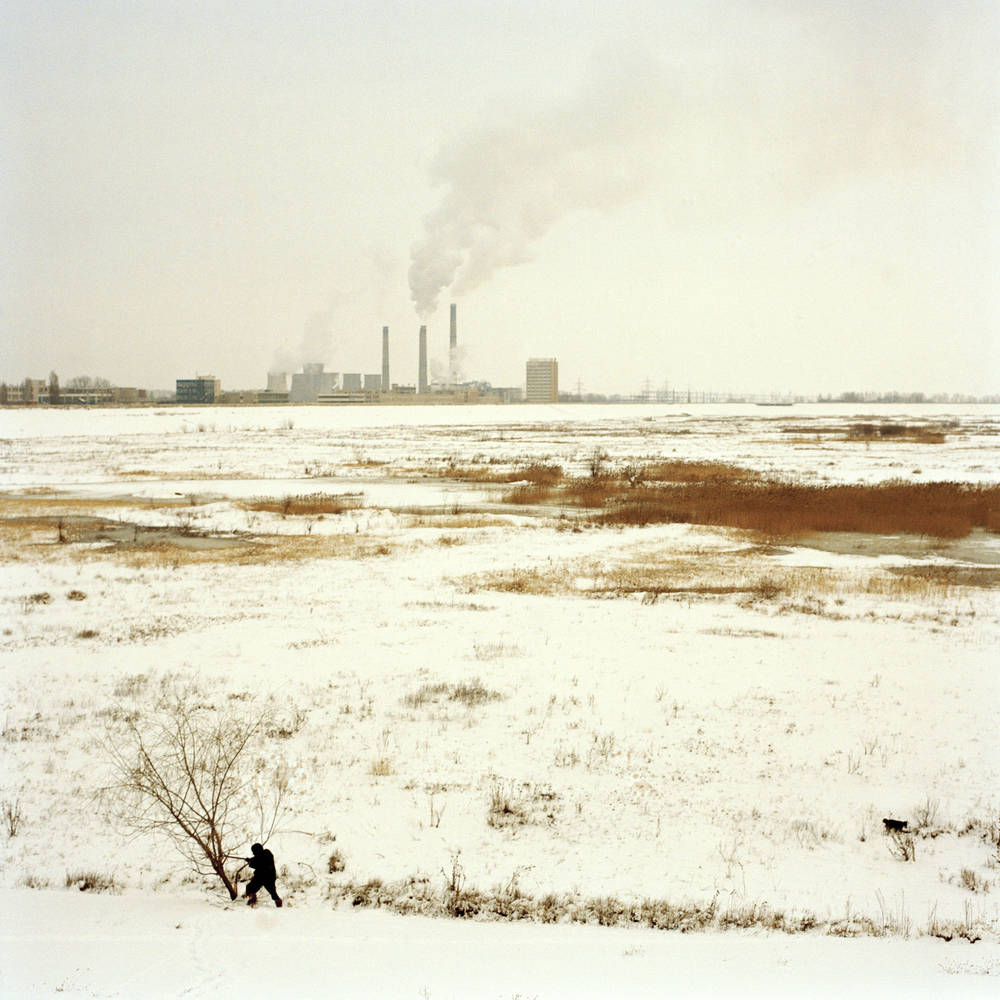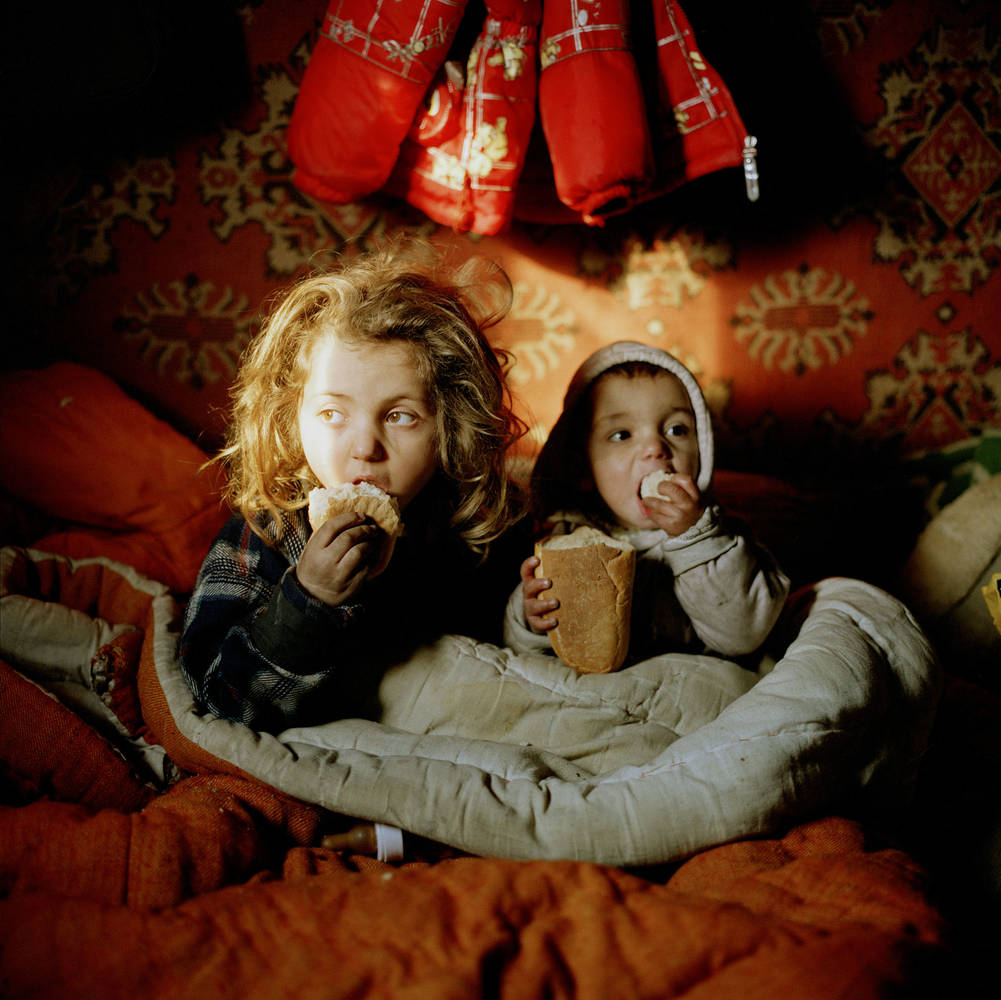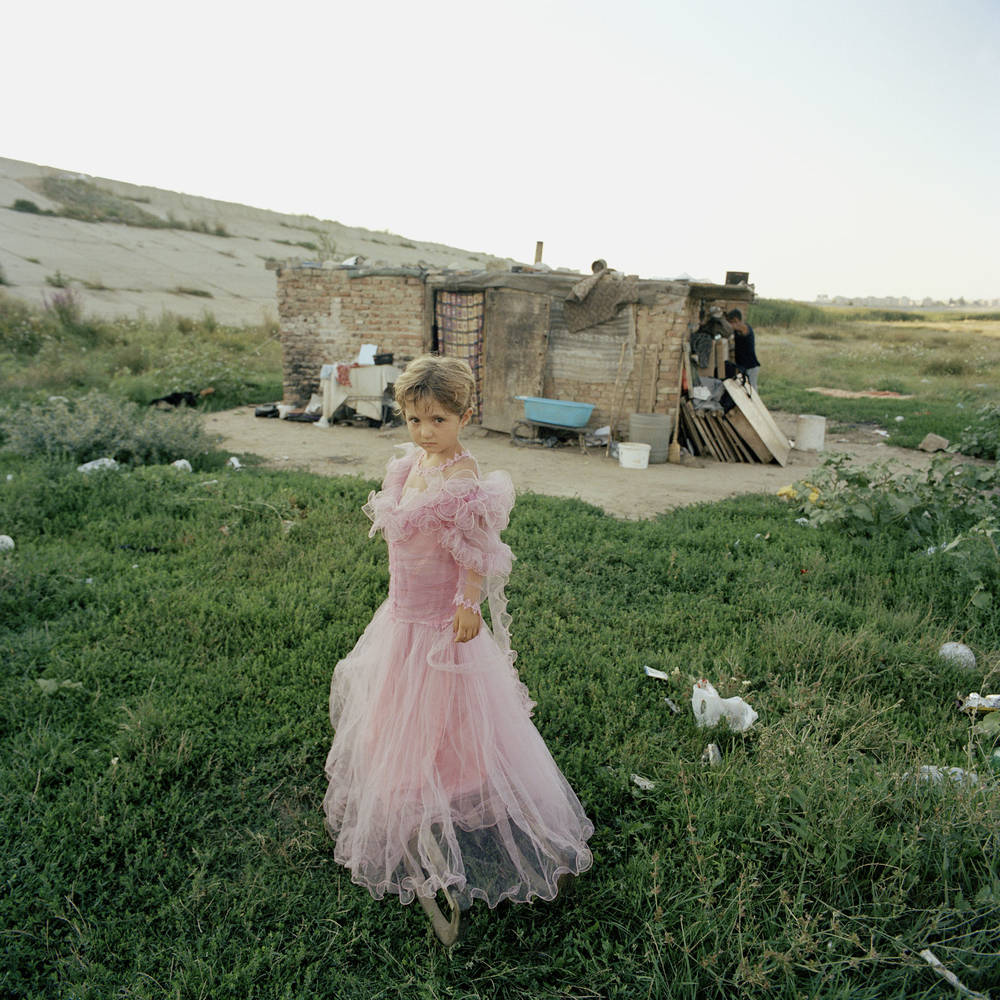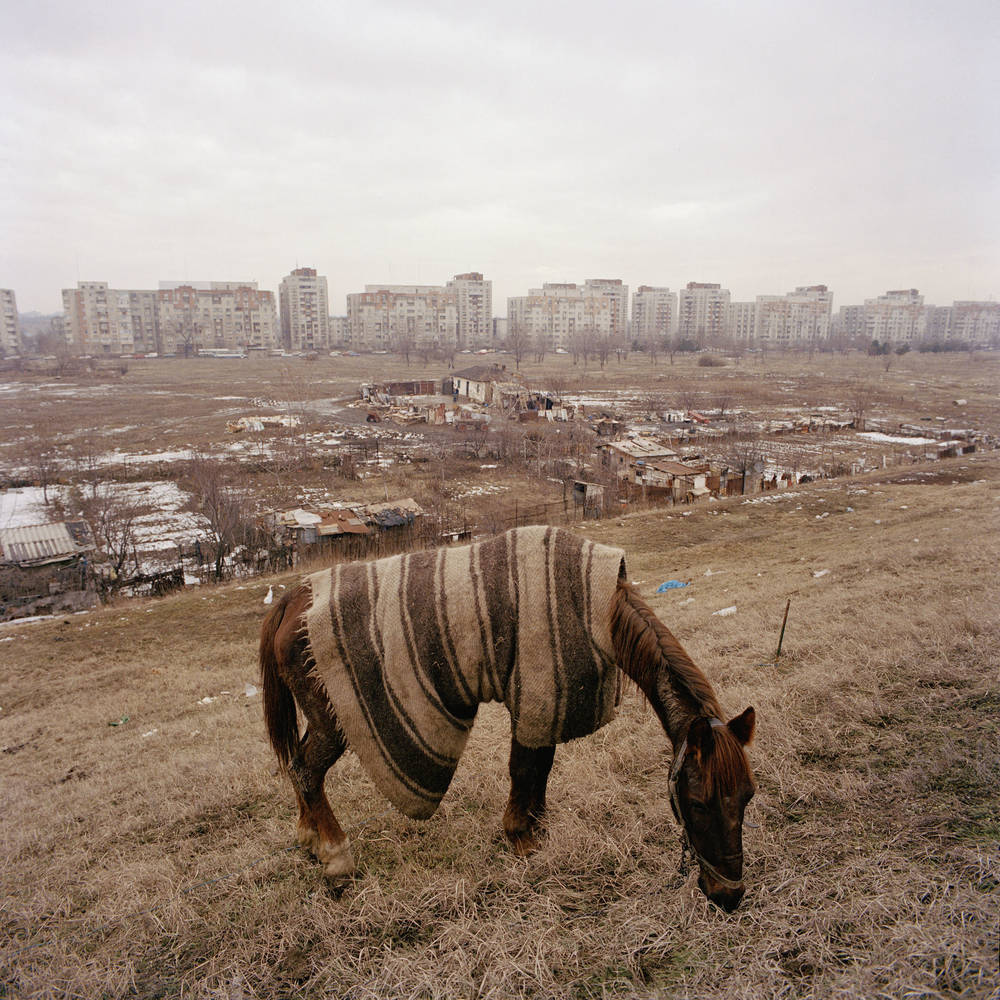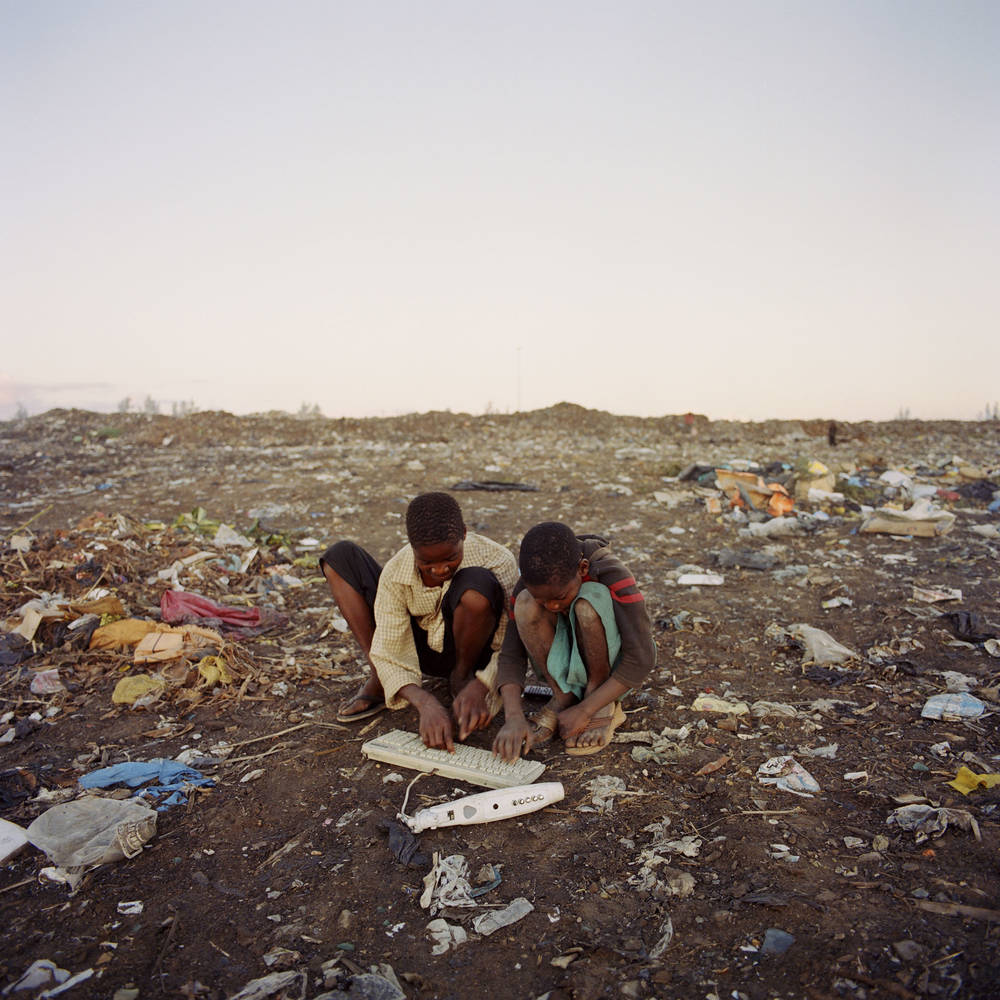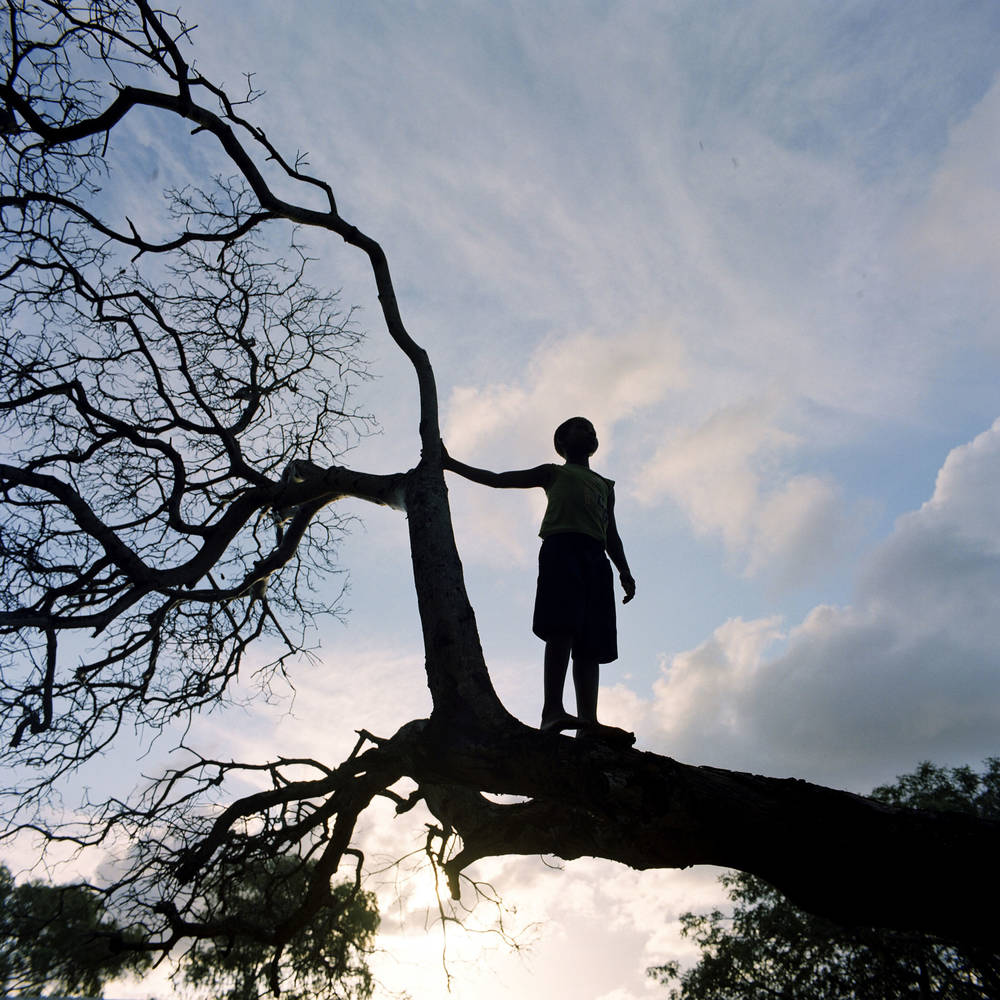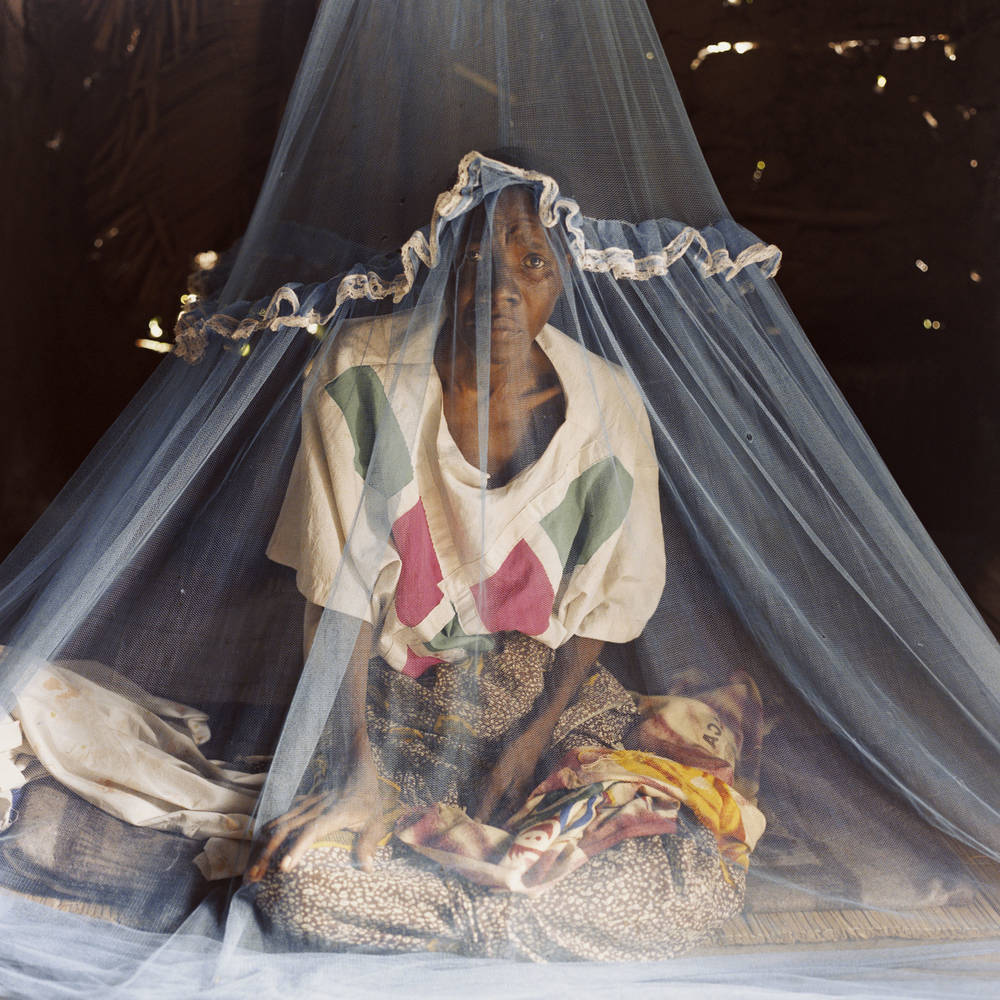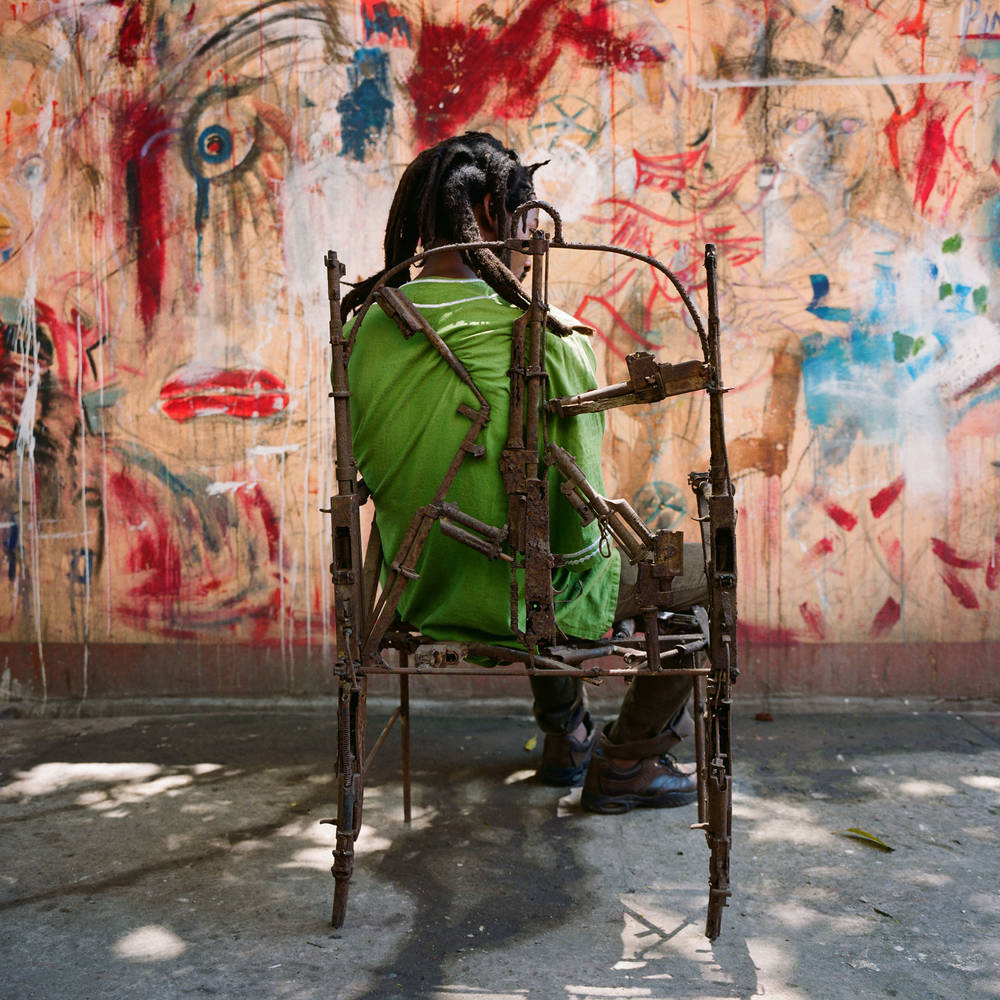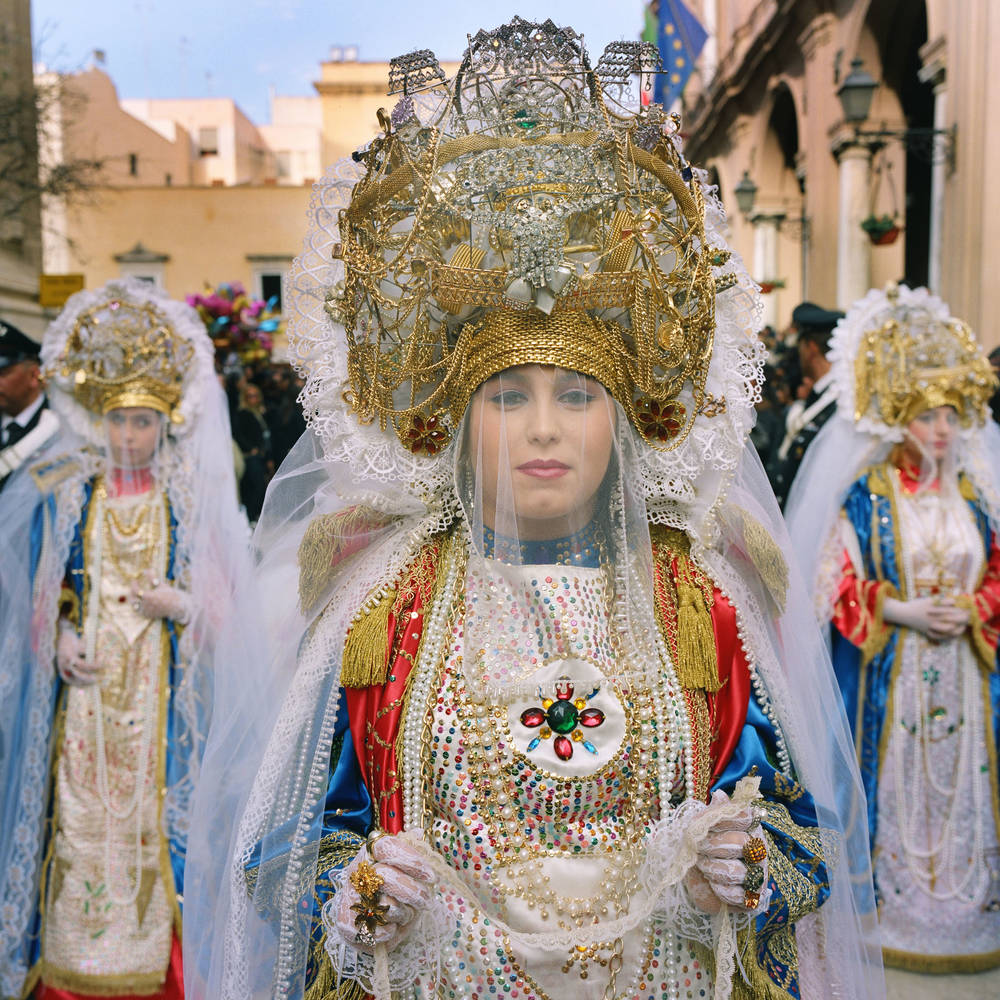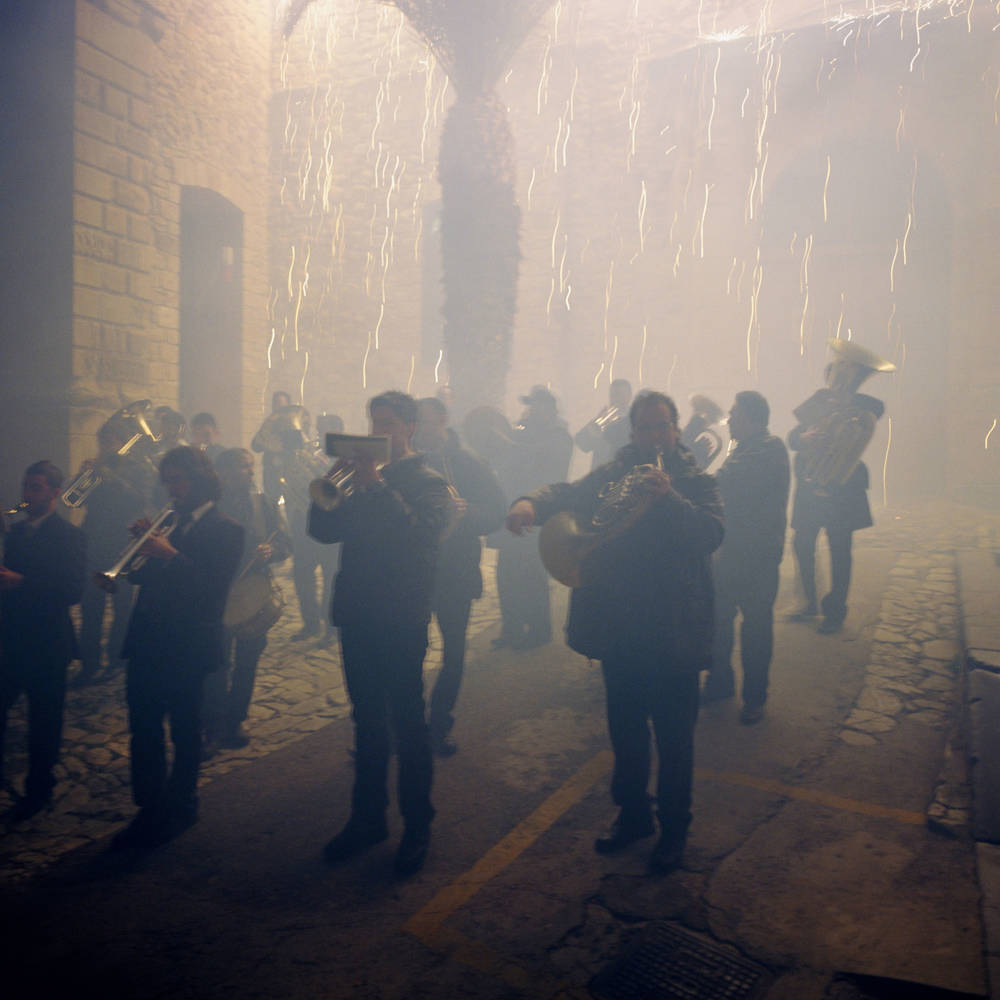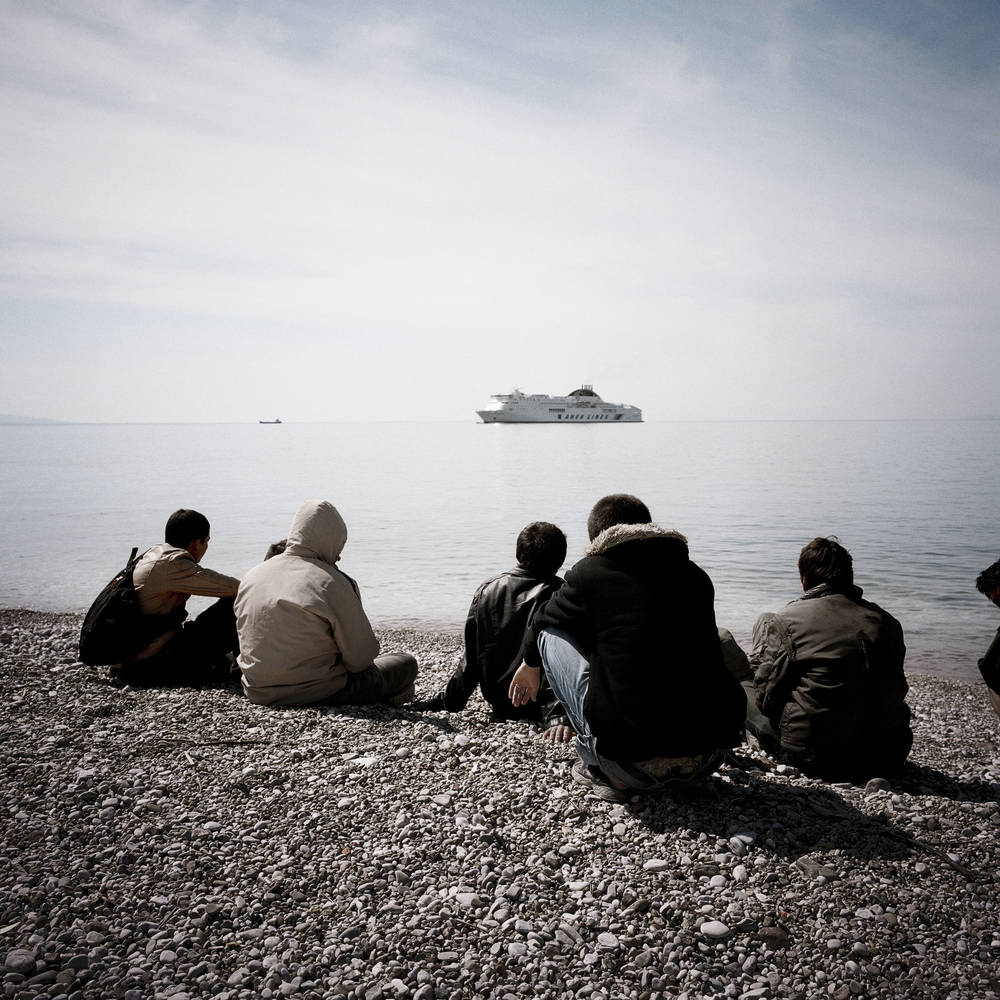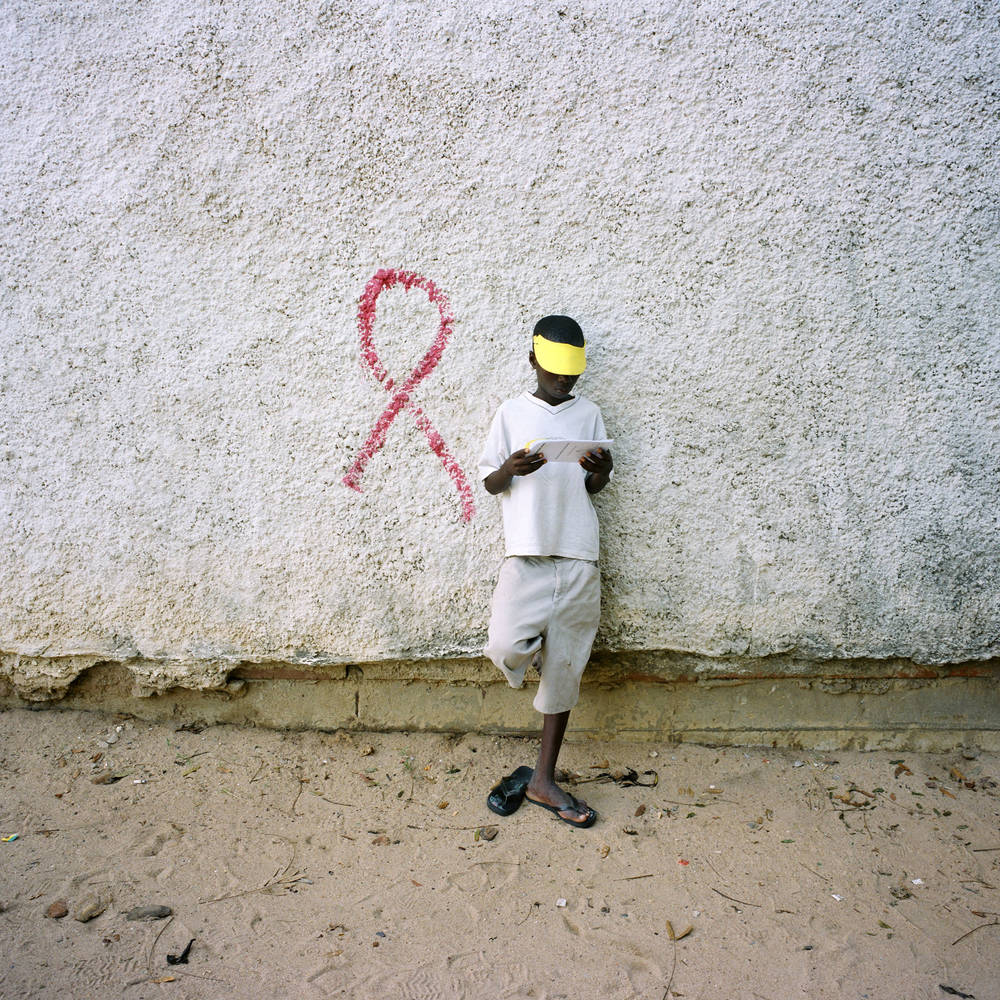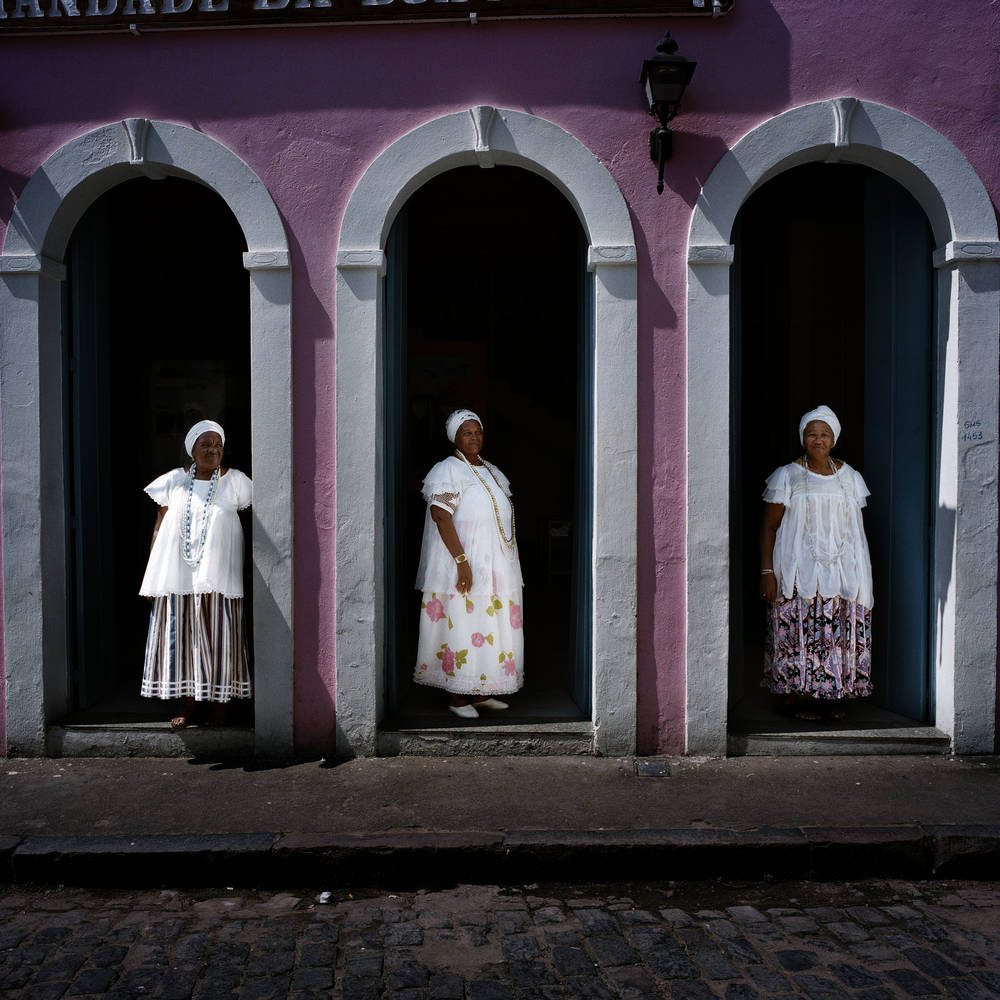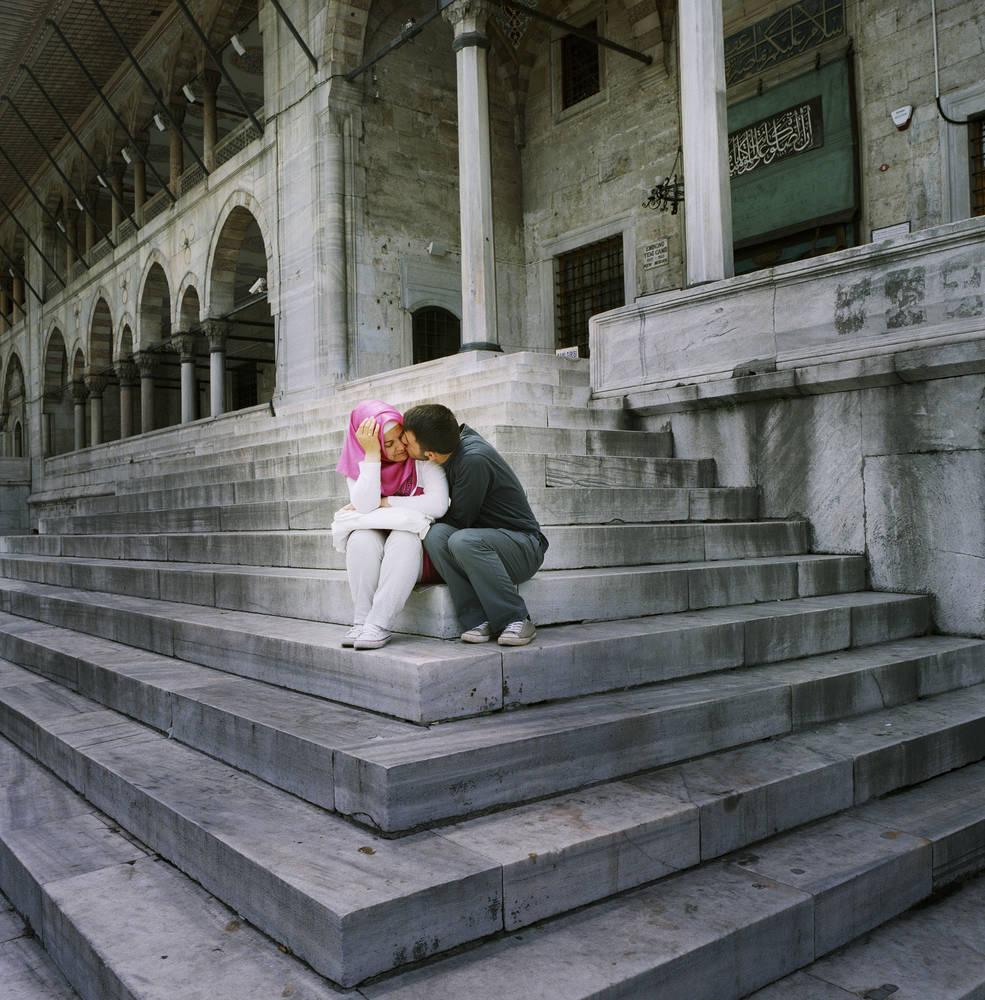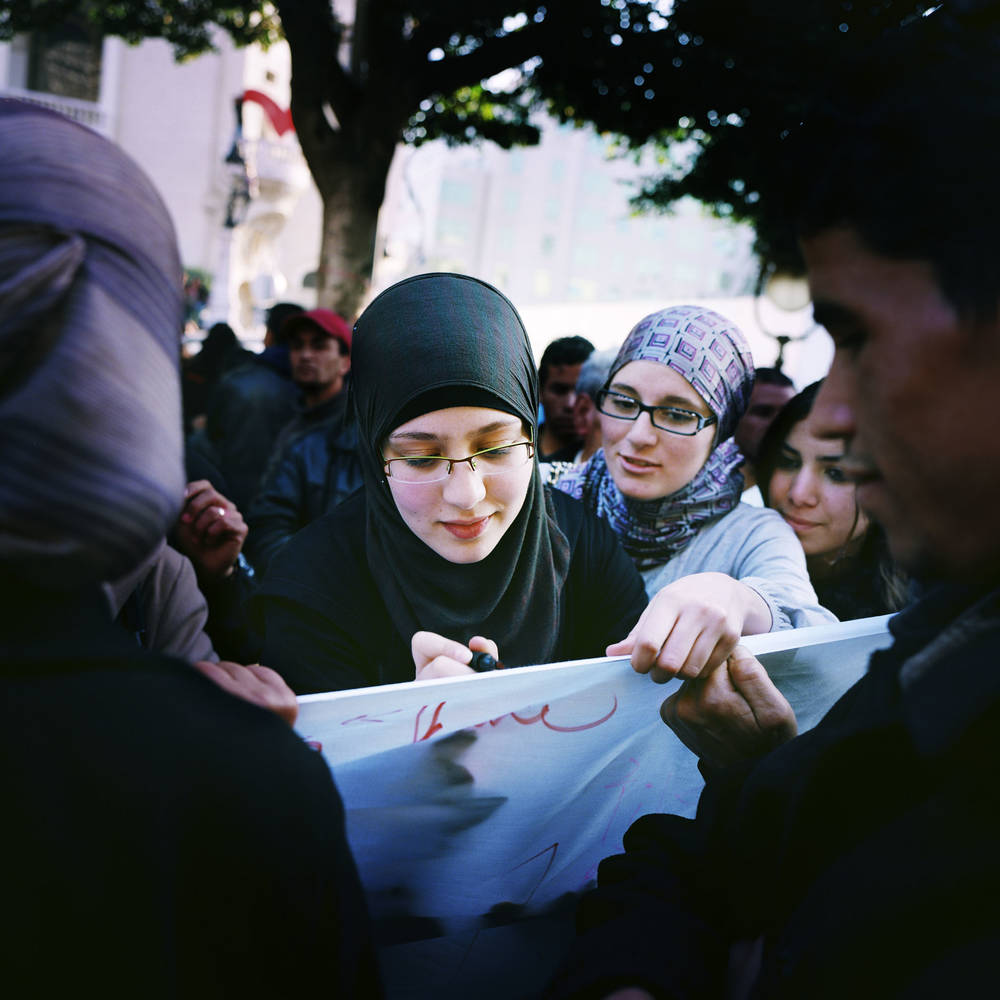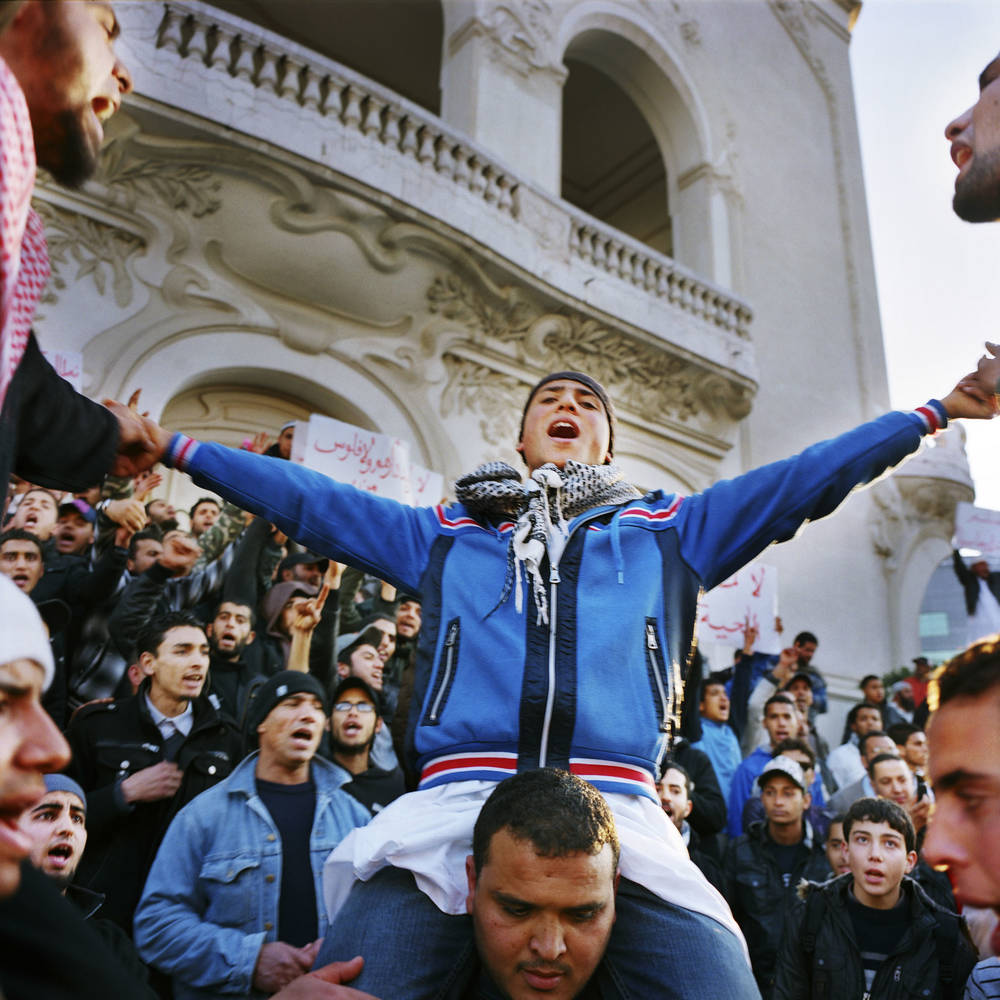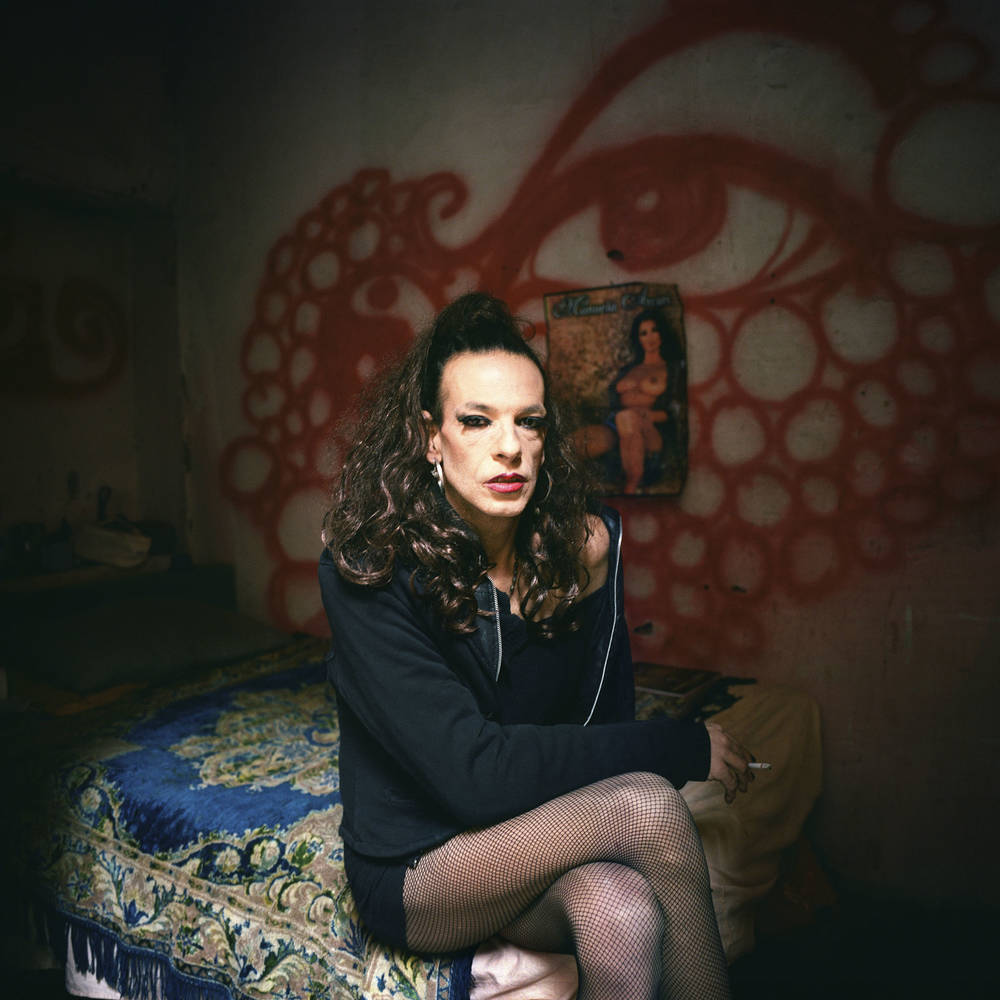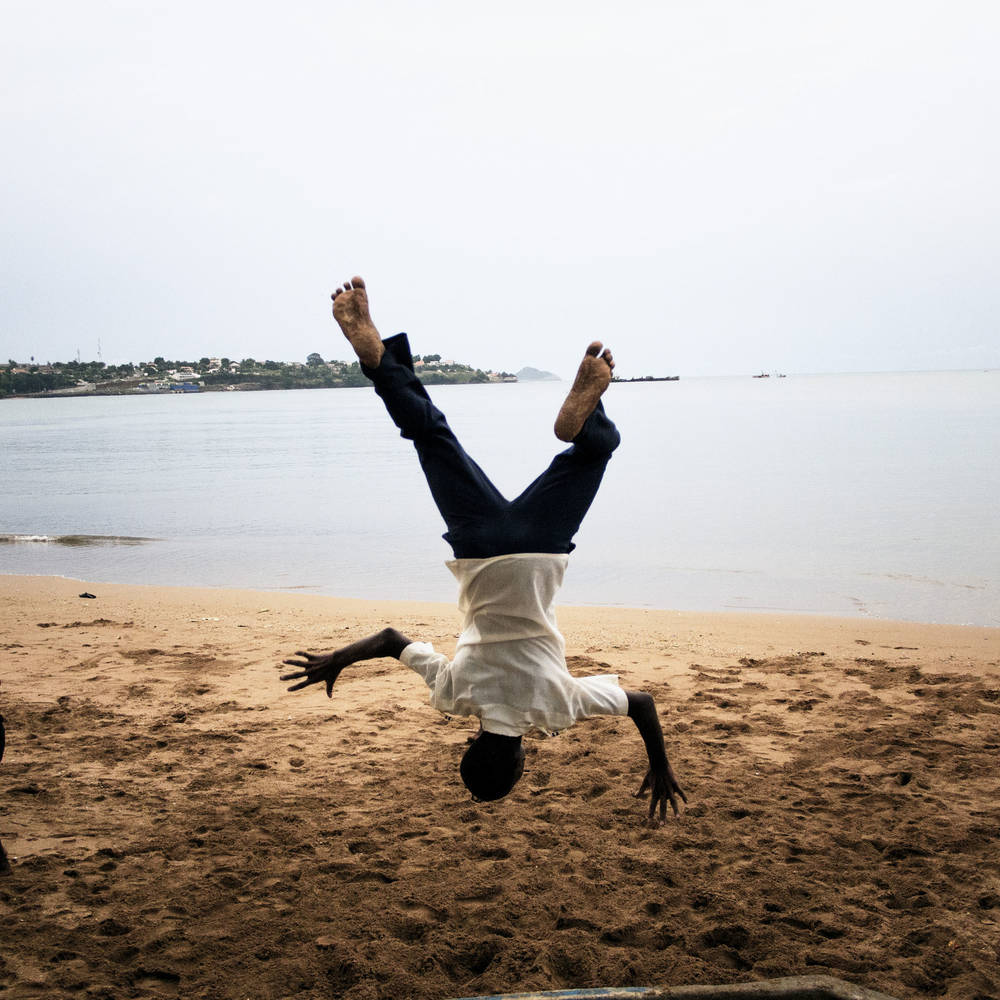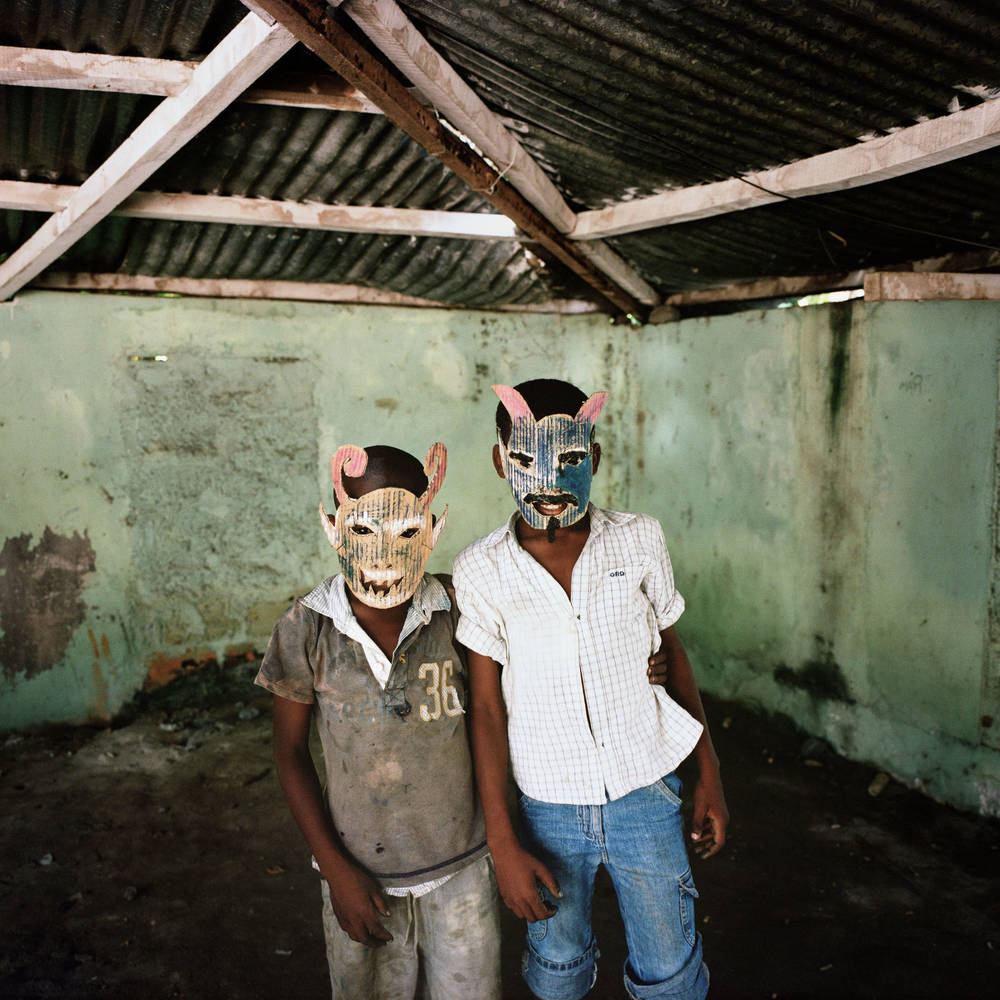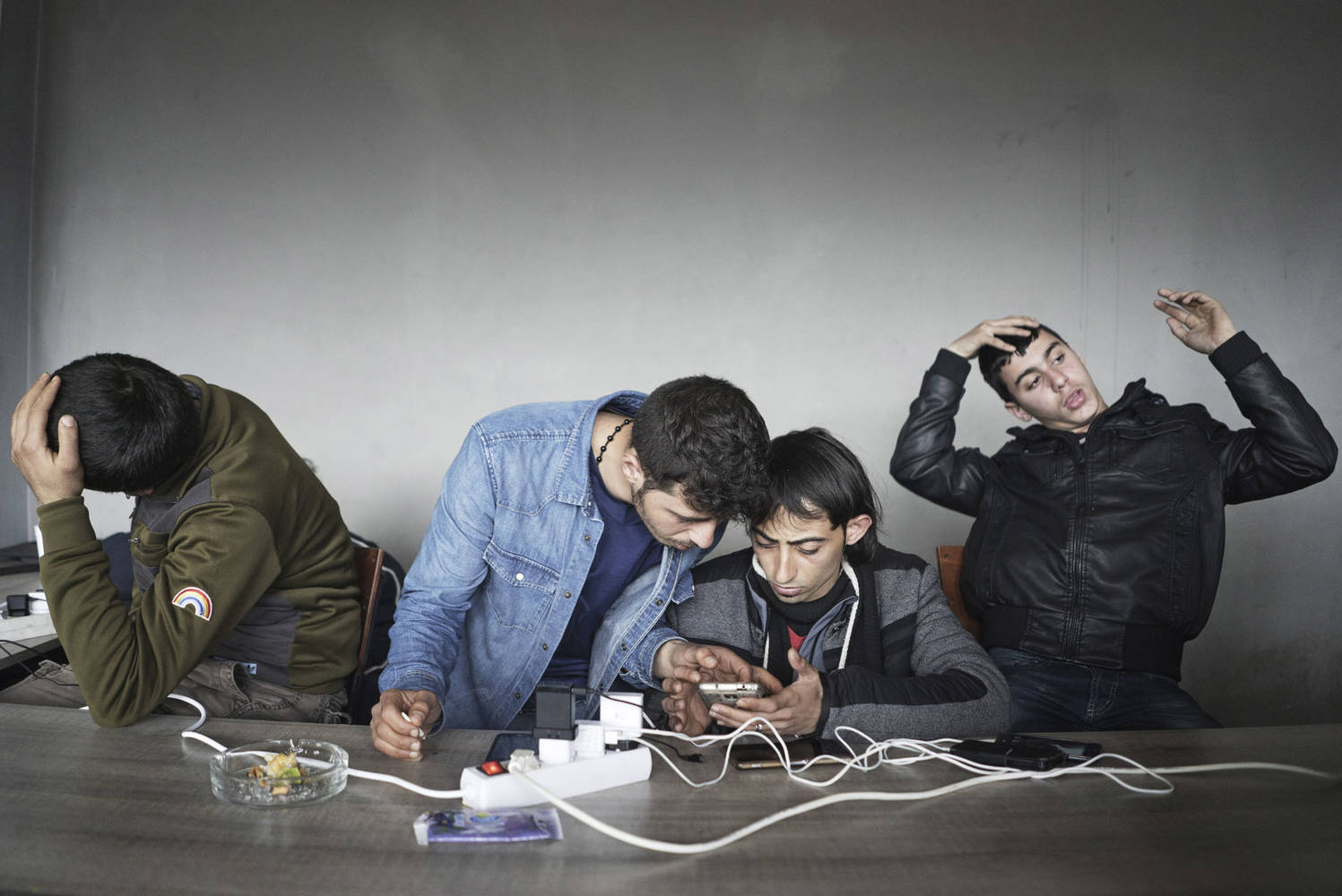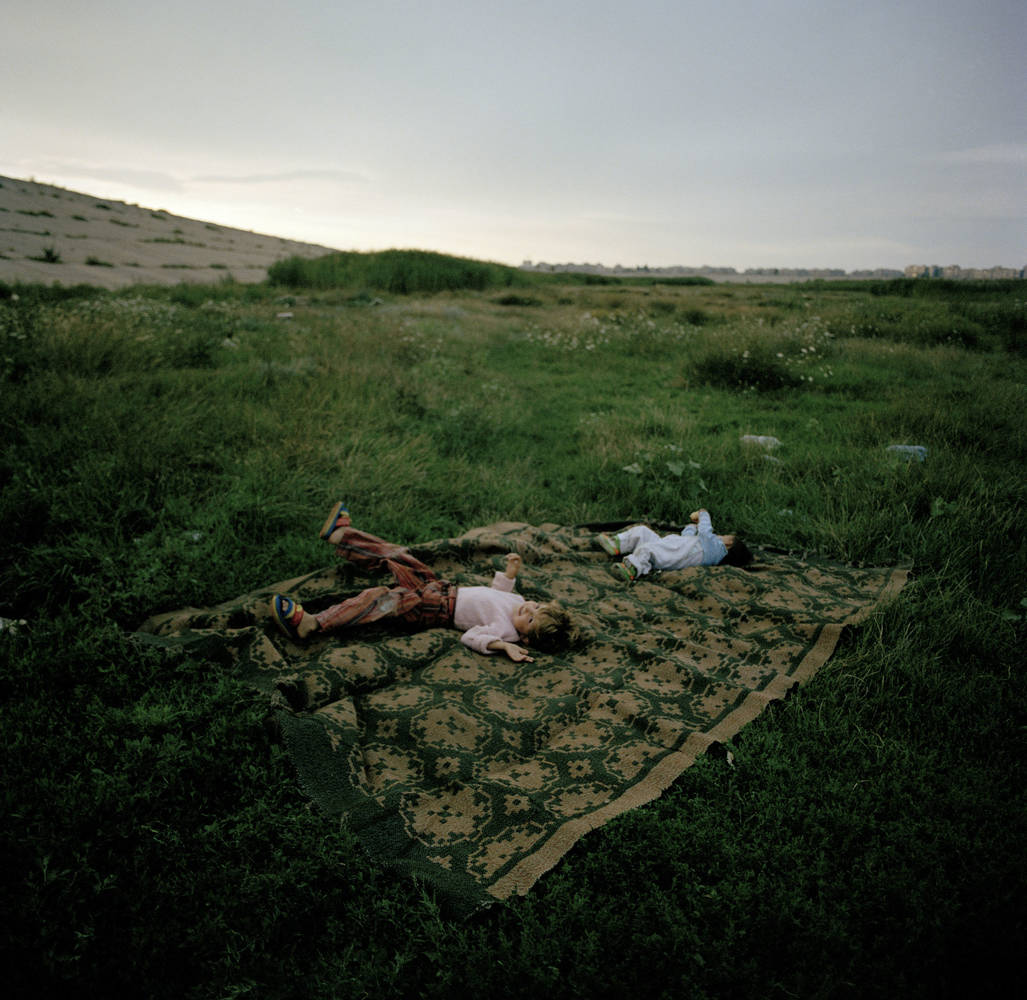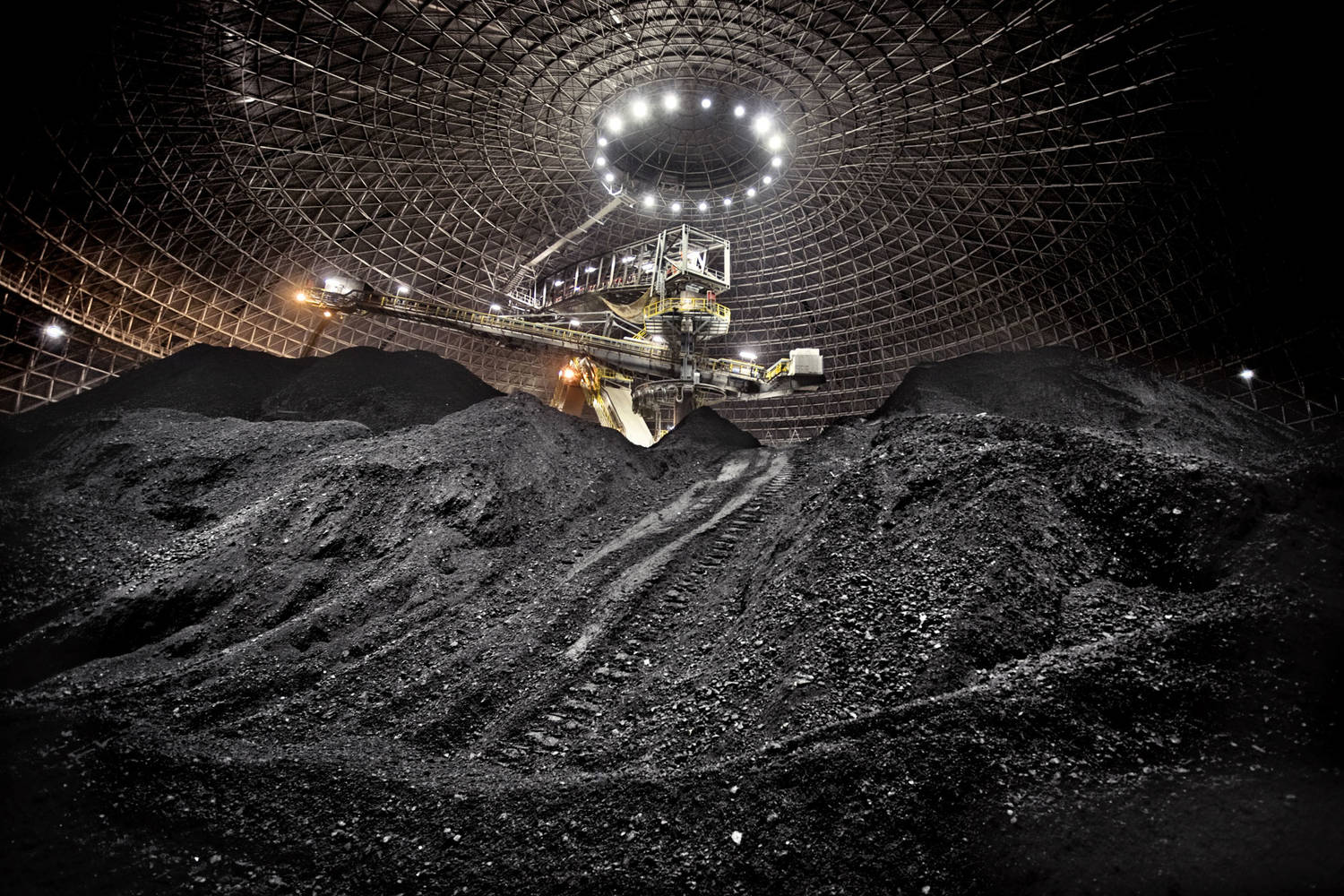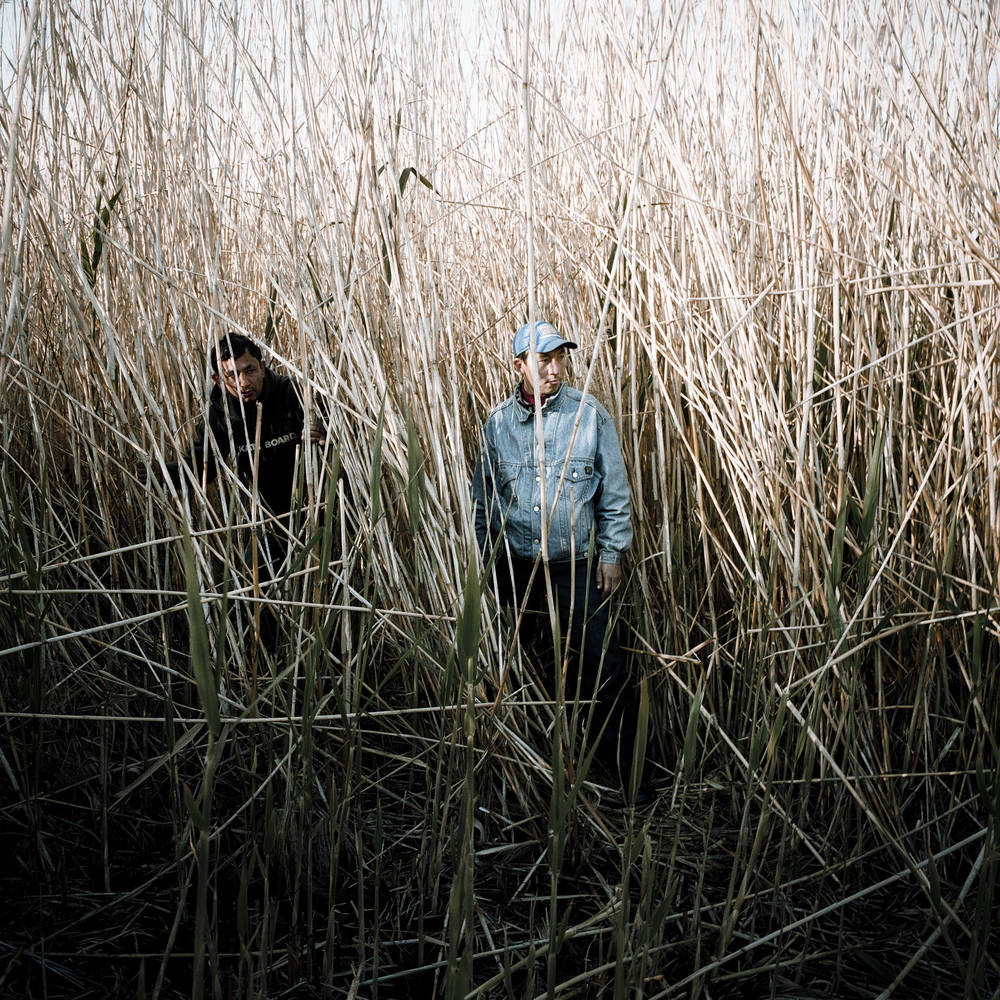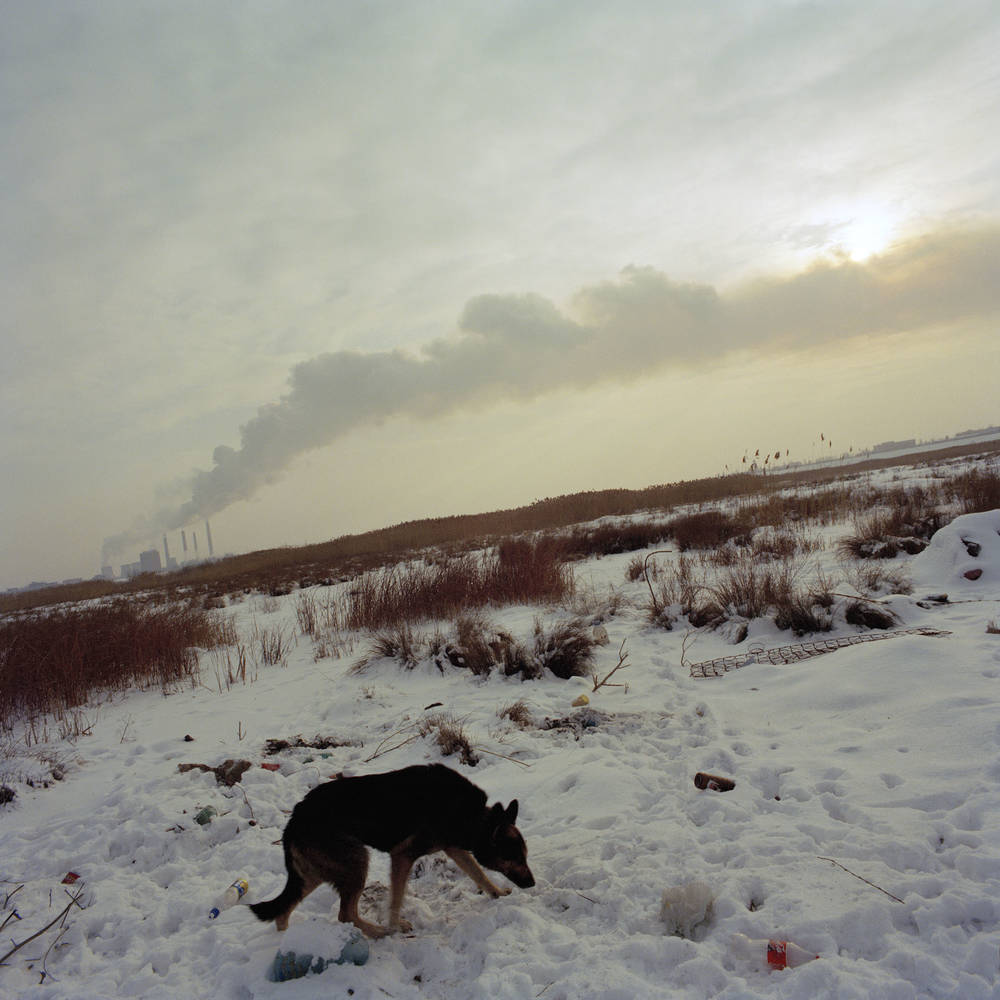 Italian, 1977
Alfredo D'Amato is a graduate of the Documentary Photography degree course at the University of Wales in Newport.
He has mainly worked on long-term projects focusing on both western and eastern Europe, Africa and South America, with a particular interest in Portuguese speaking countries.
Alfredo has had his work published in many international newspapers and magazines and has worked for many NGOs in Europe and further afield.
Alfredo has won the prestigious Observer Hodge Award and received the first prize in photojournalism at the One Media awards and UNICEF Photo of the year. In 2005 he was selected for the World Press Photo Masterclass and was granted the Marco Pesaresi scholarship in Italy.