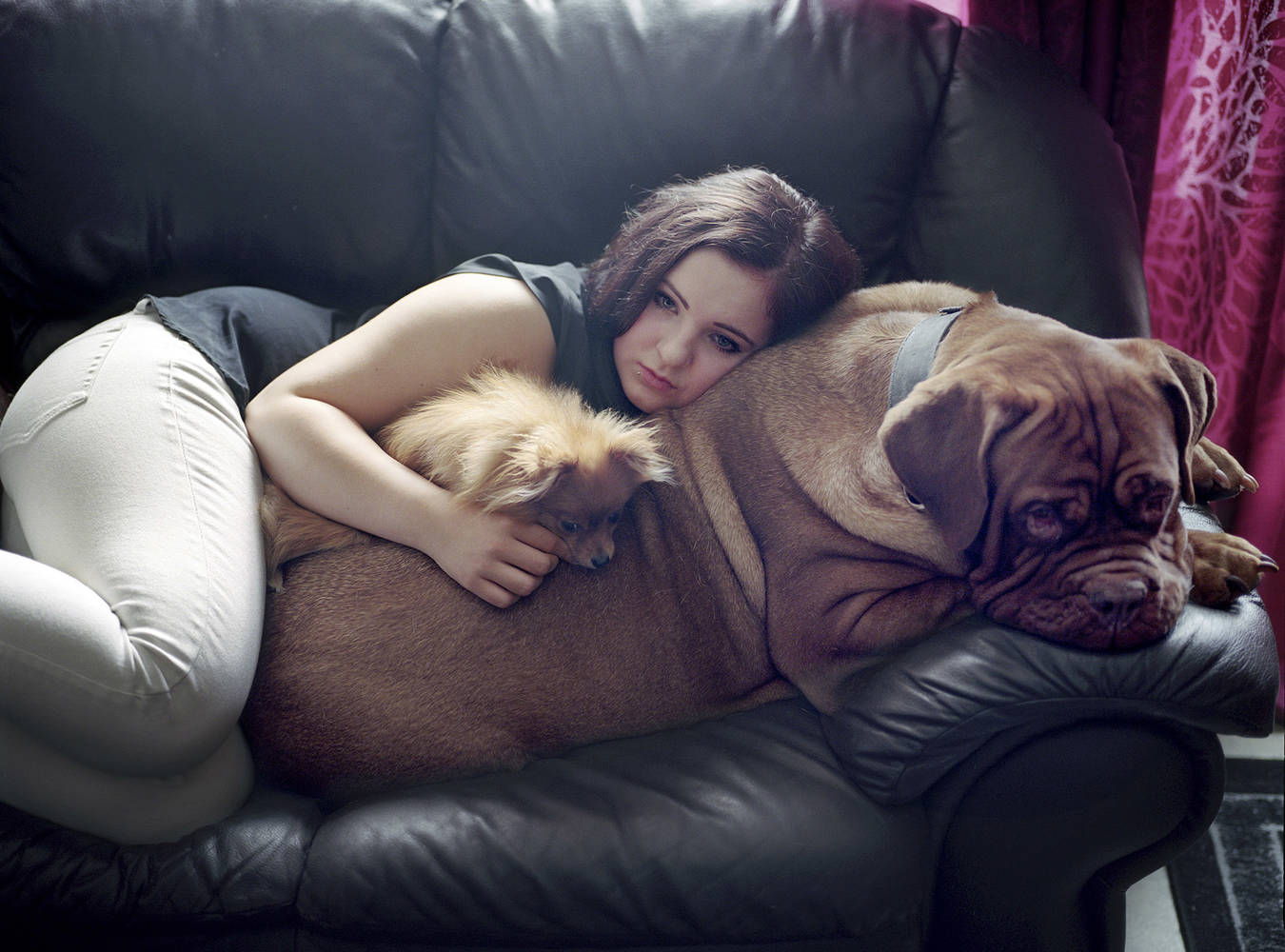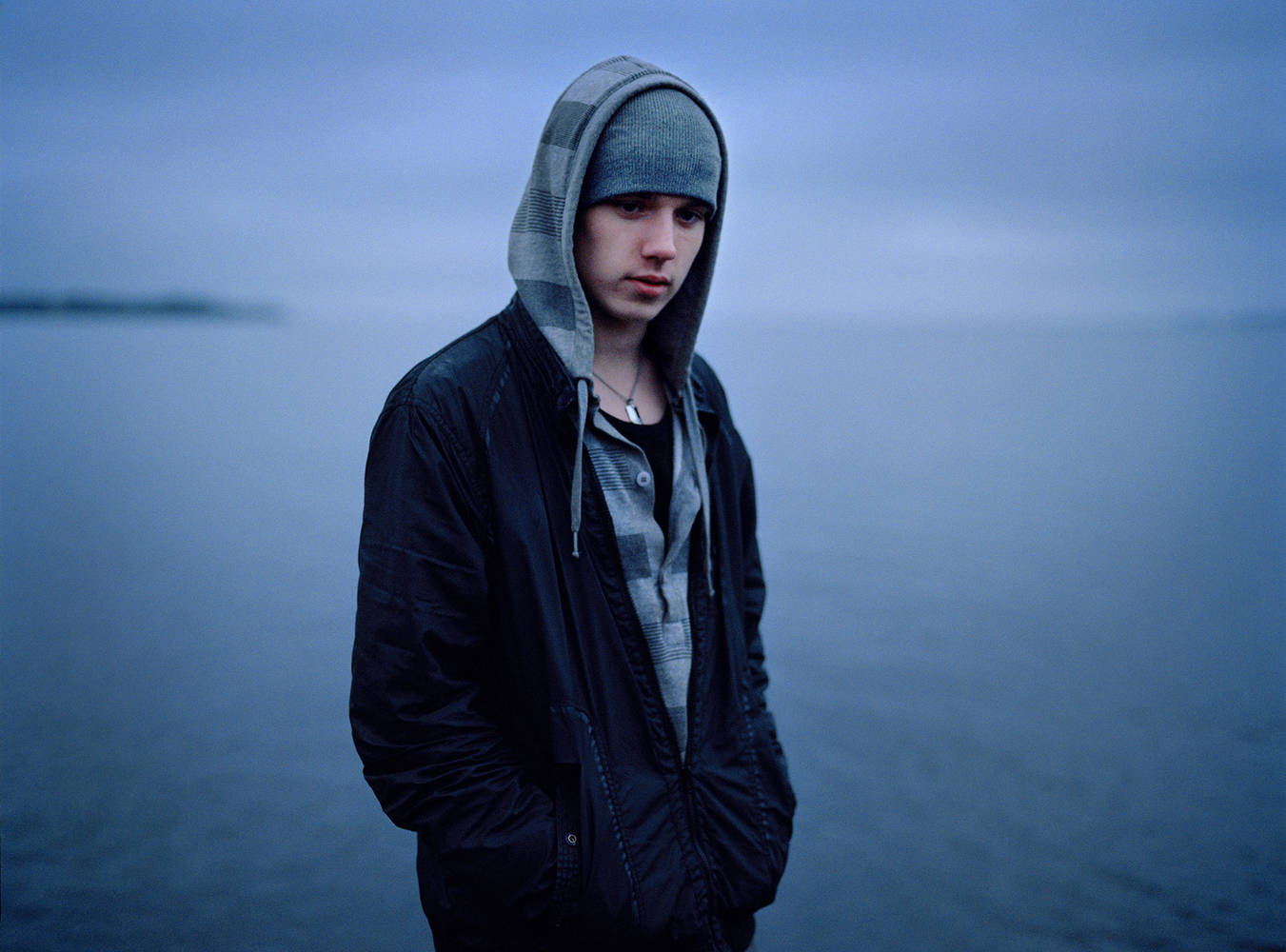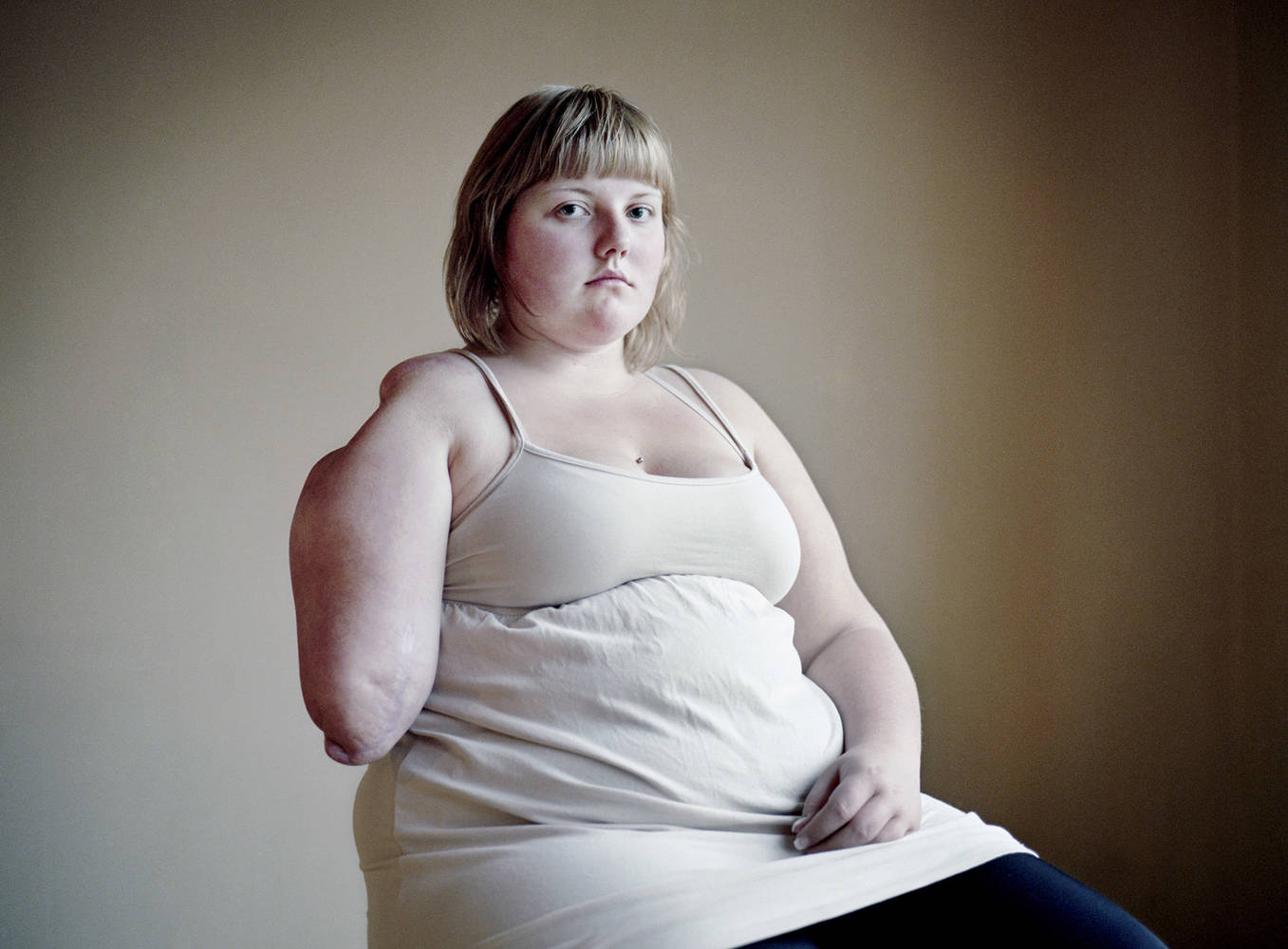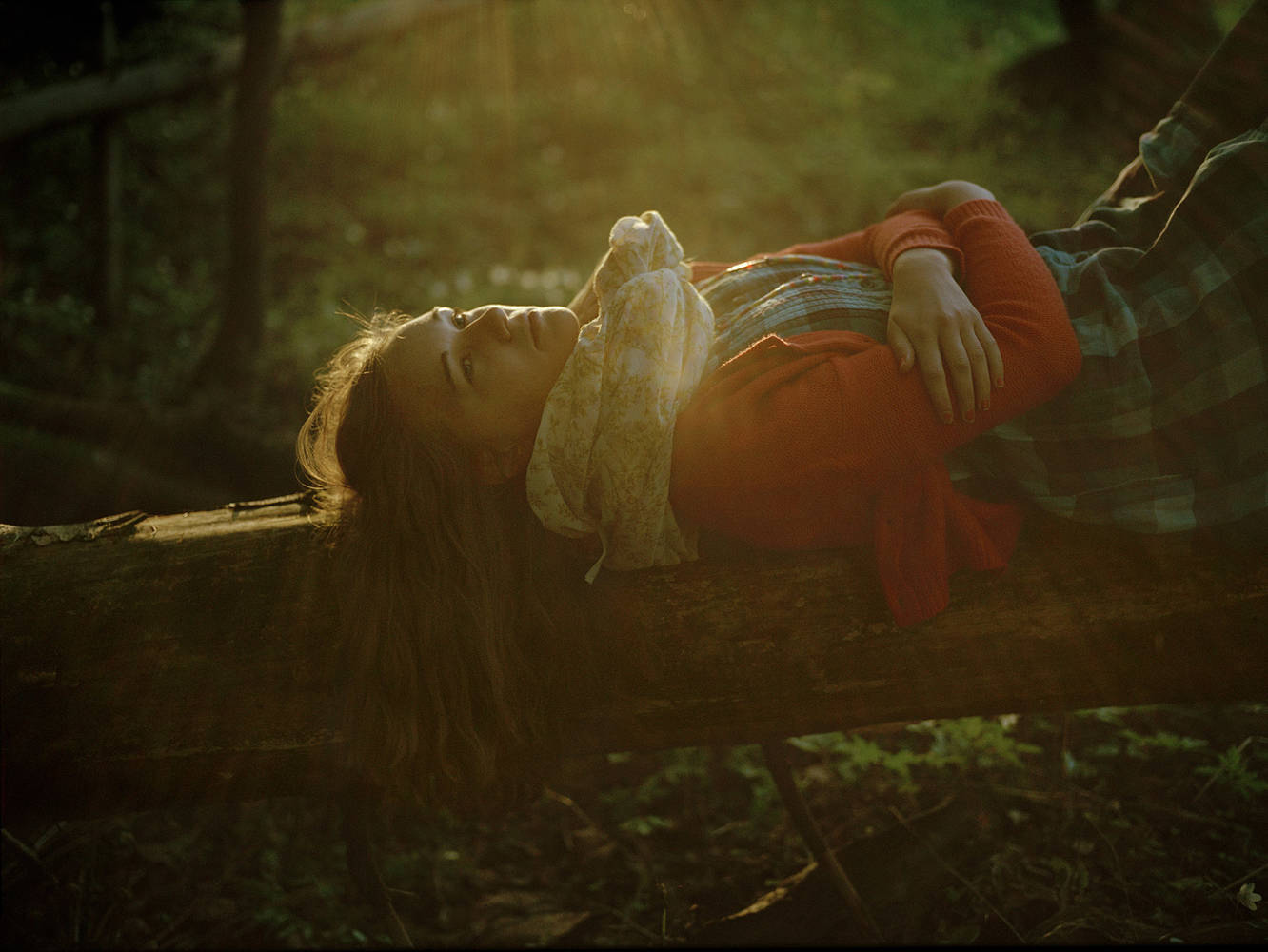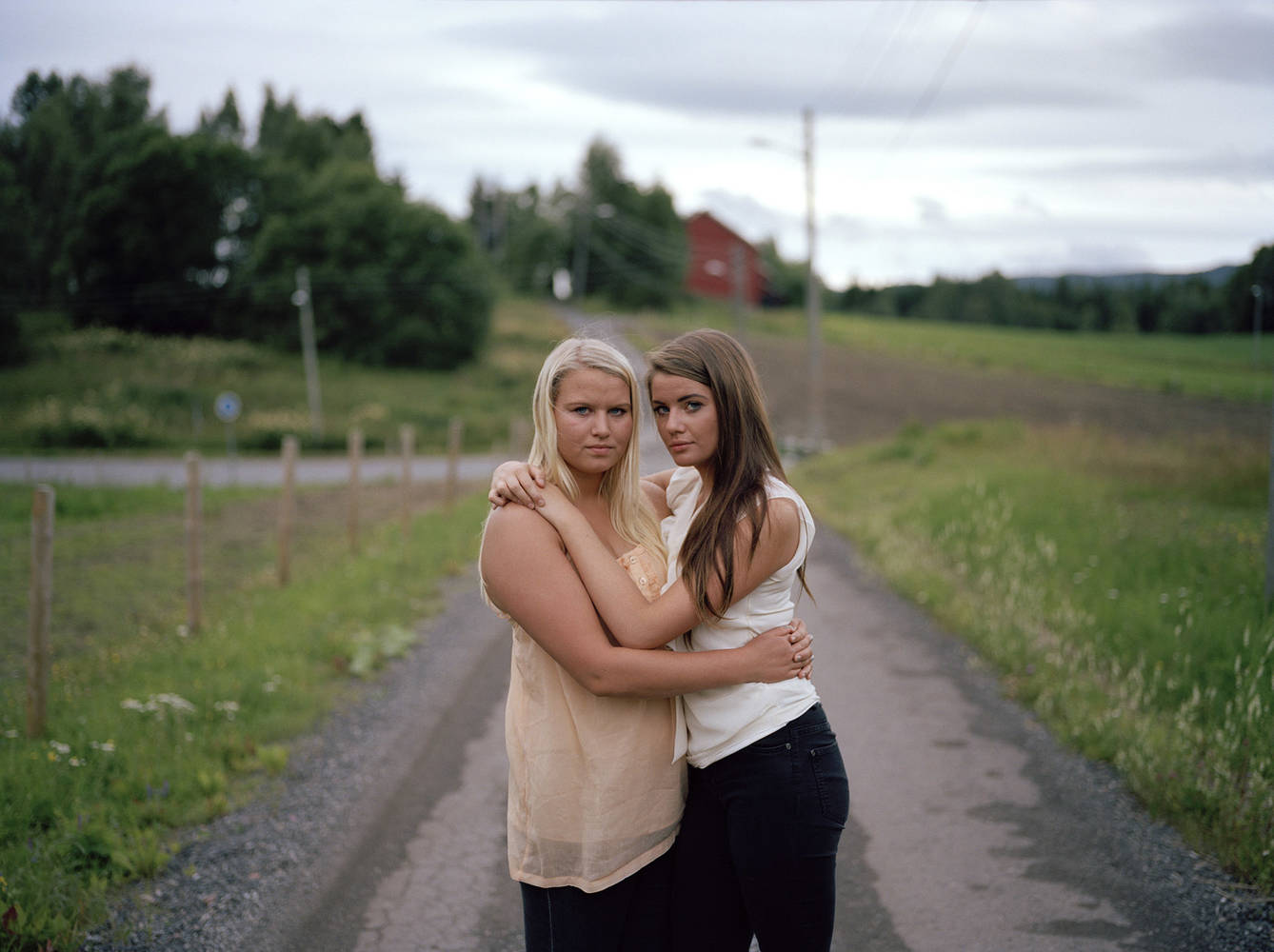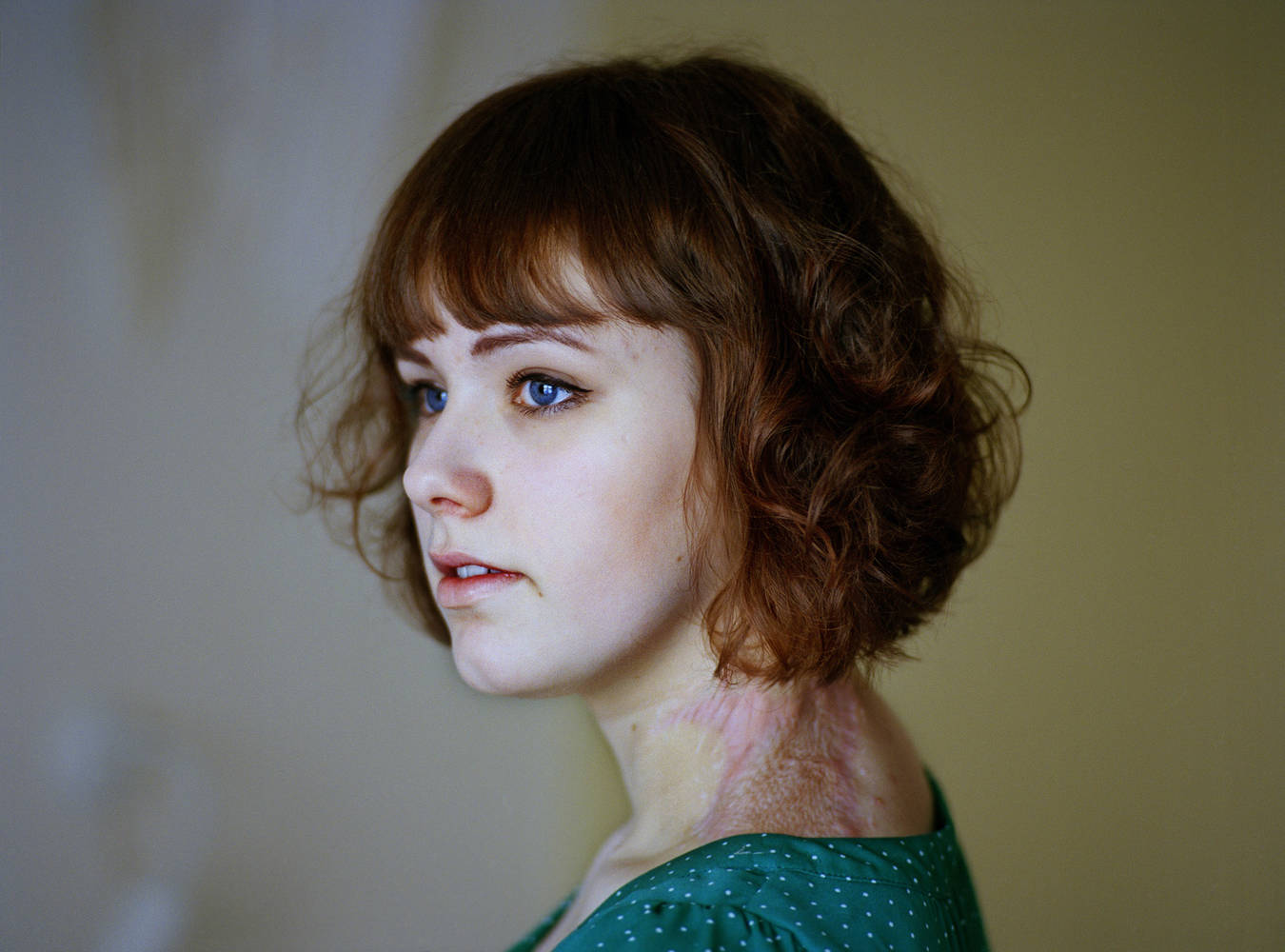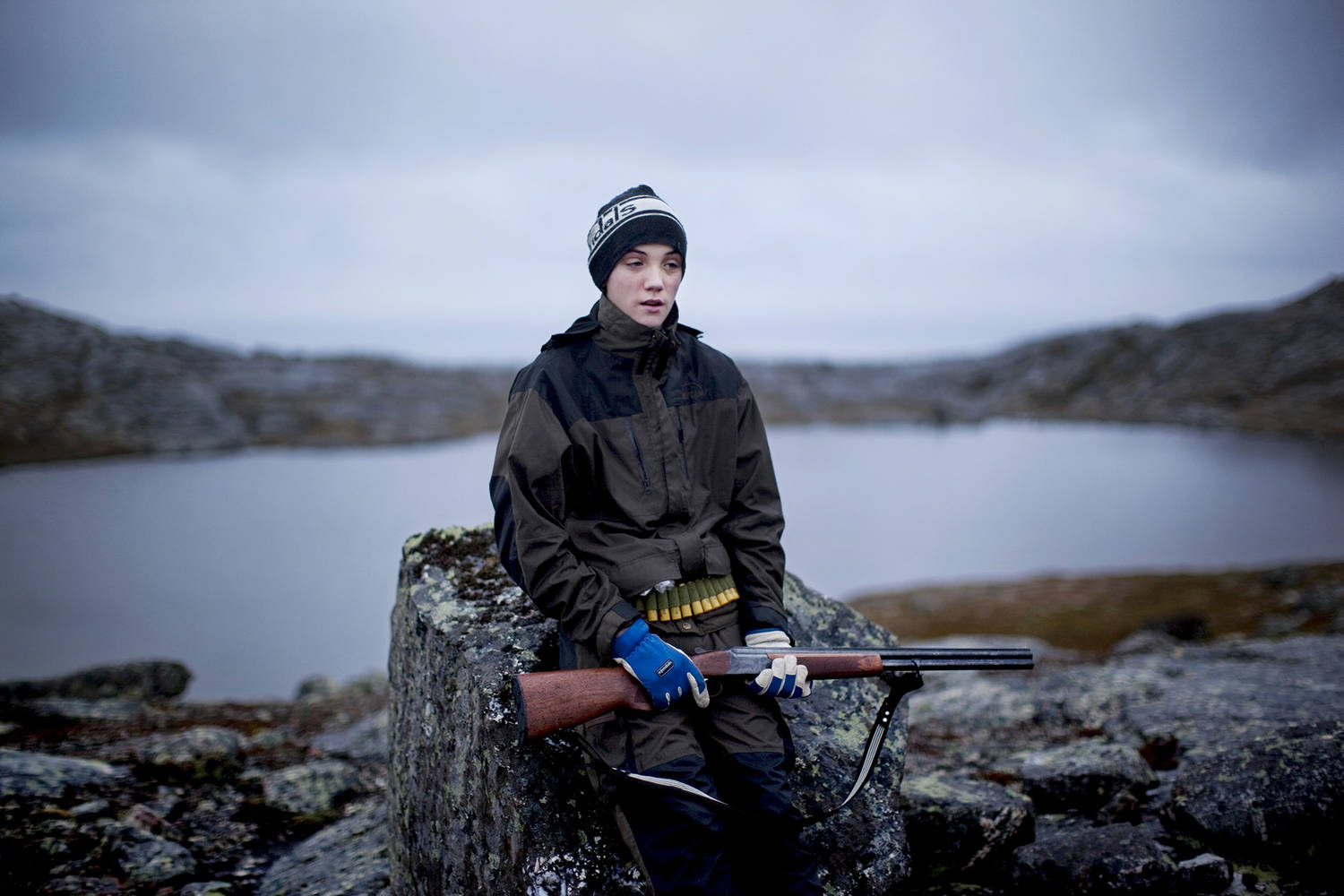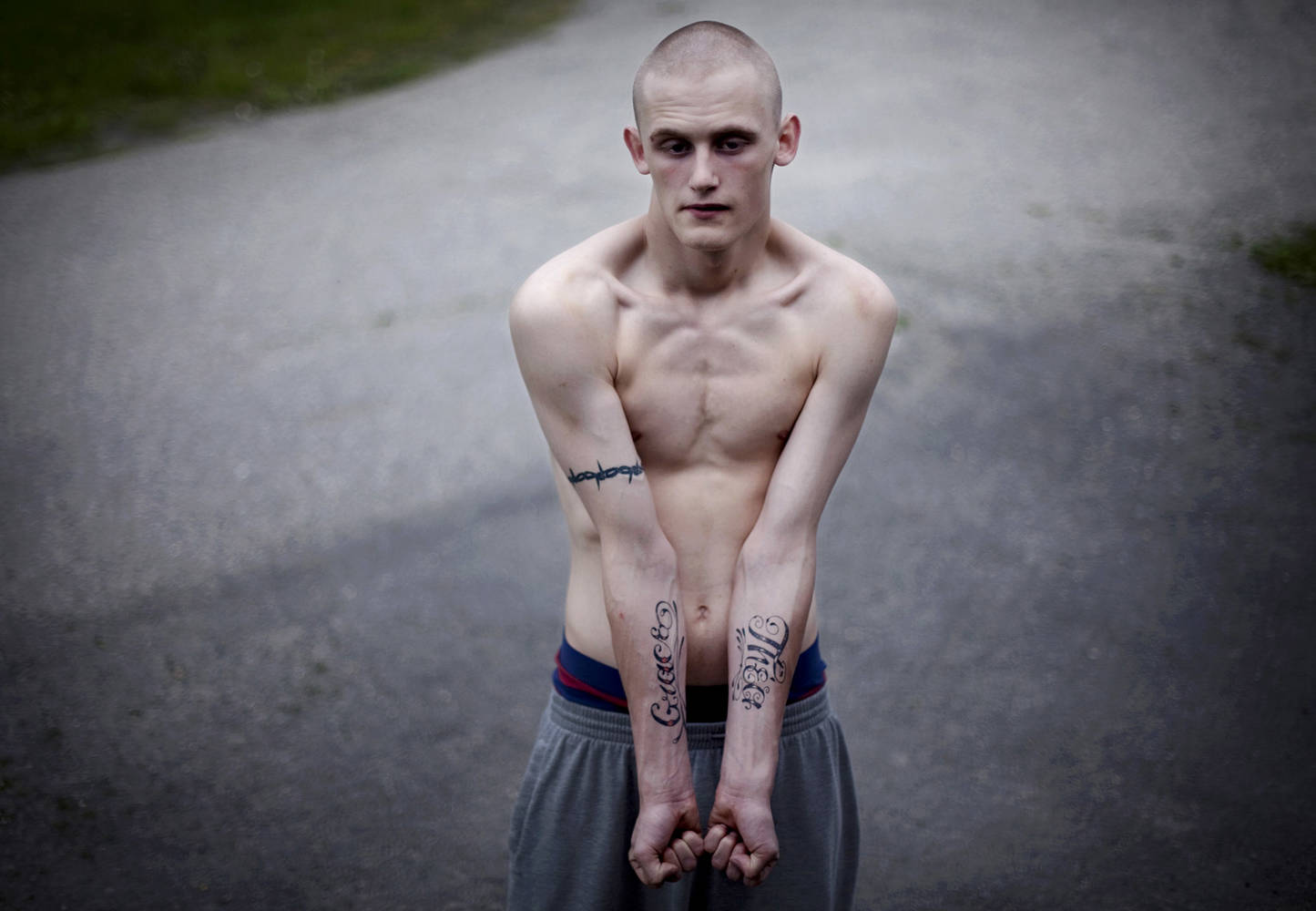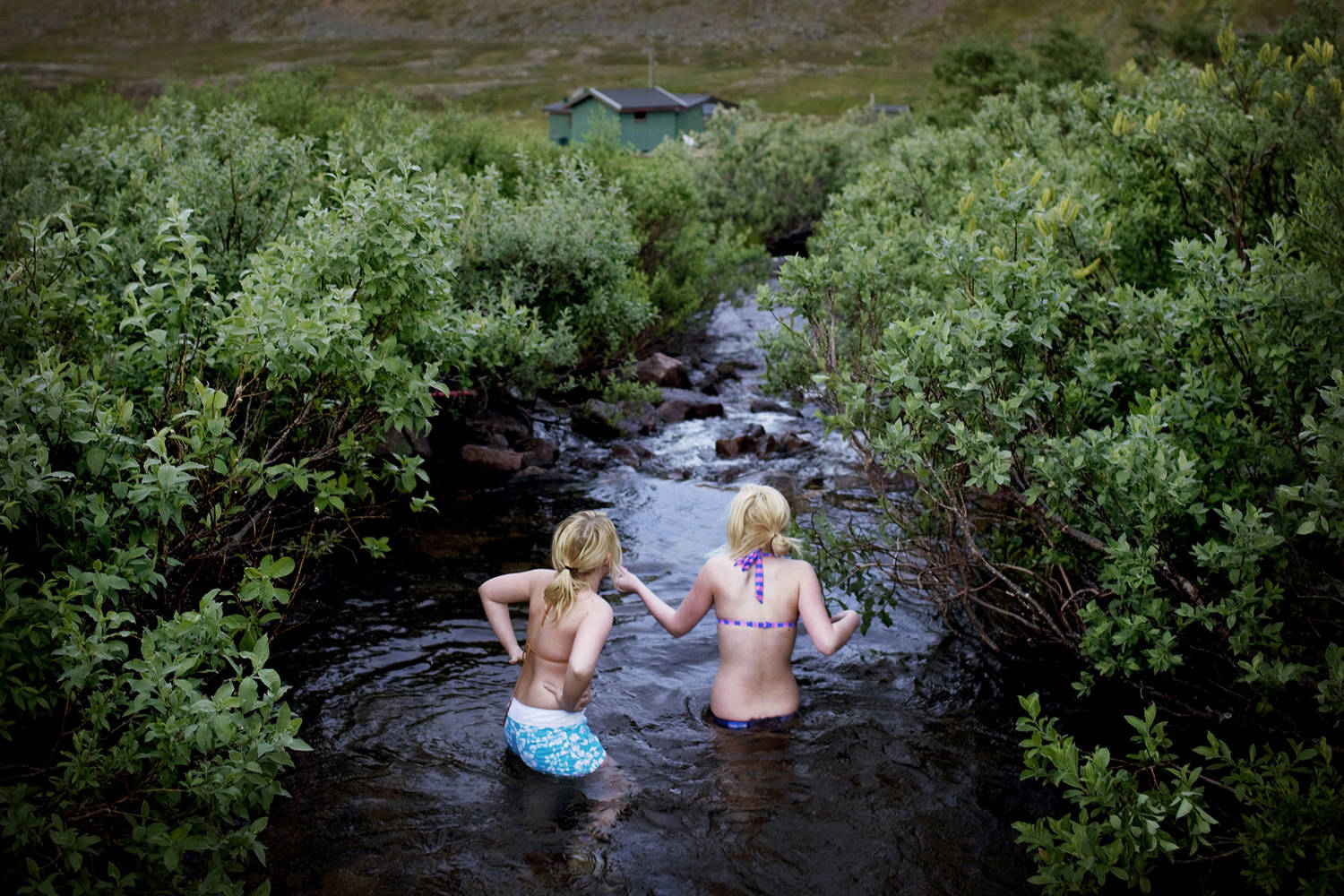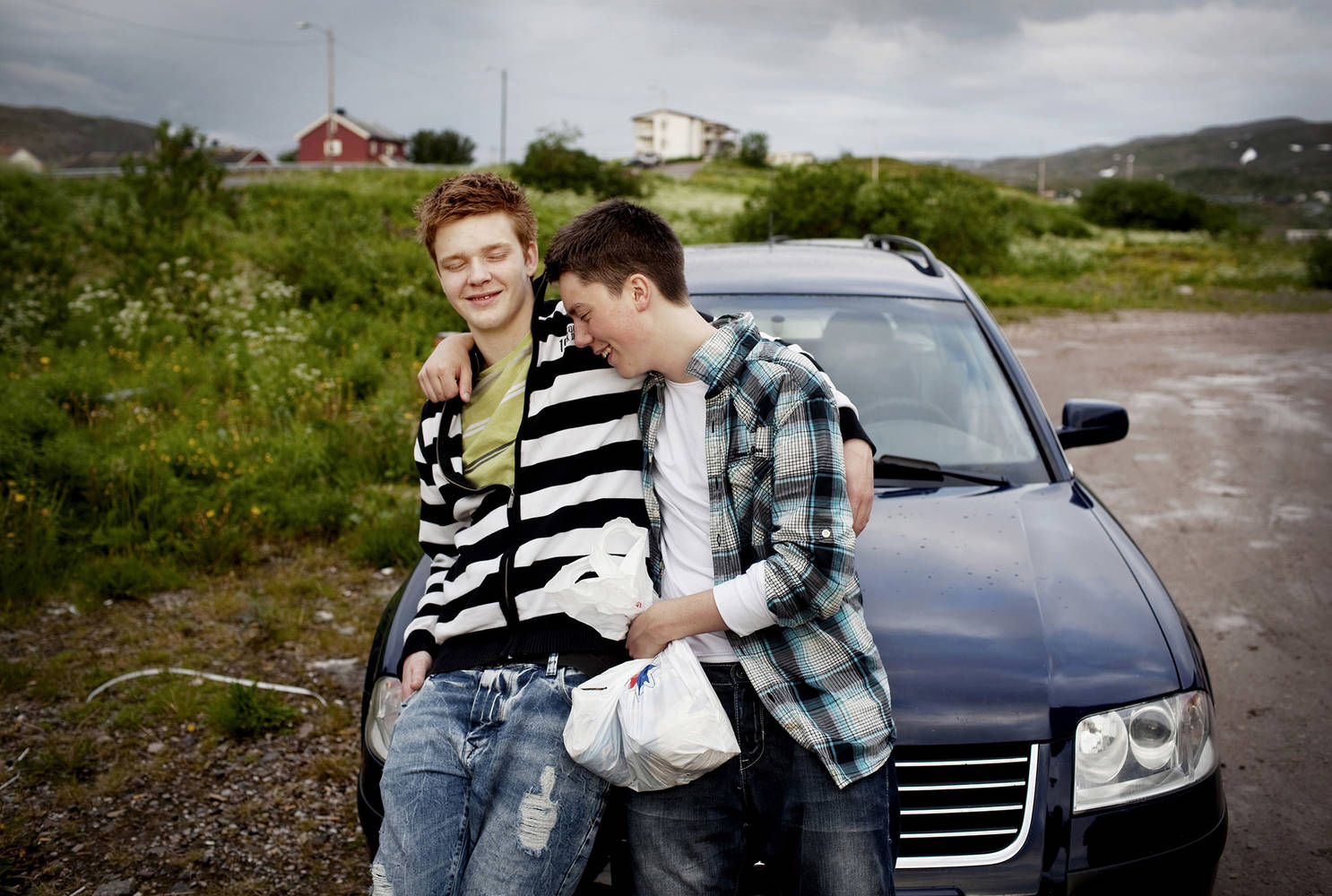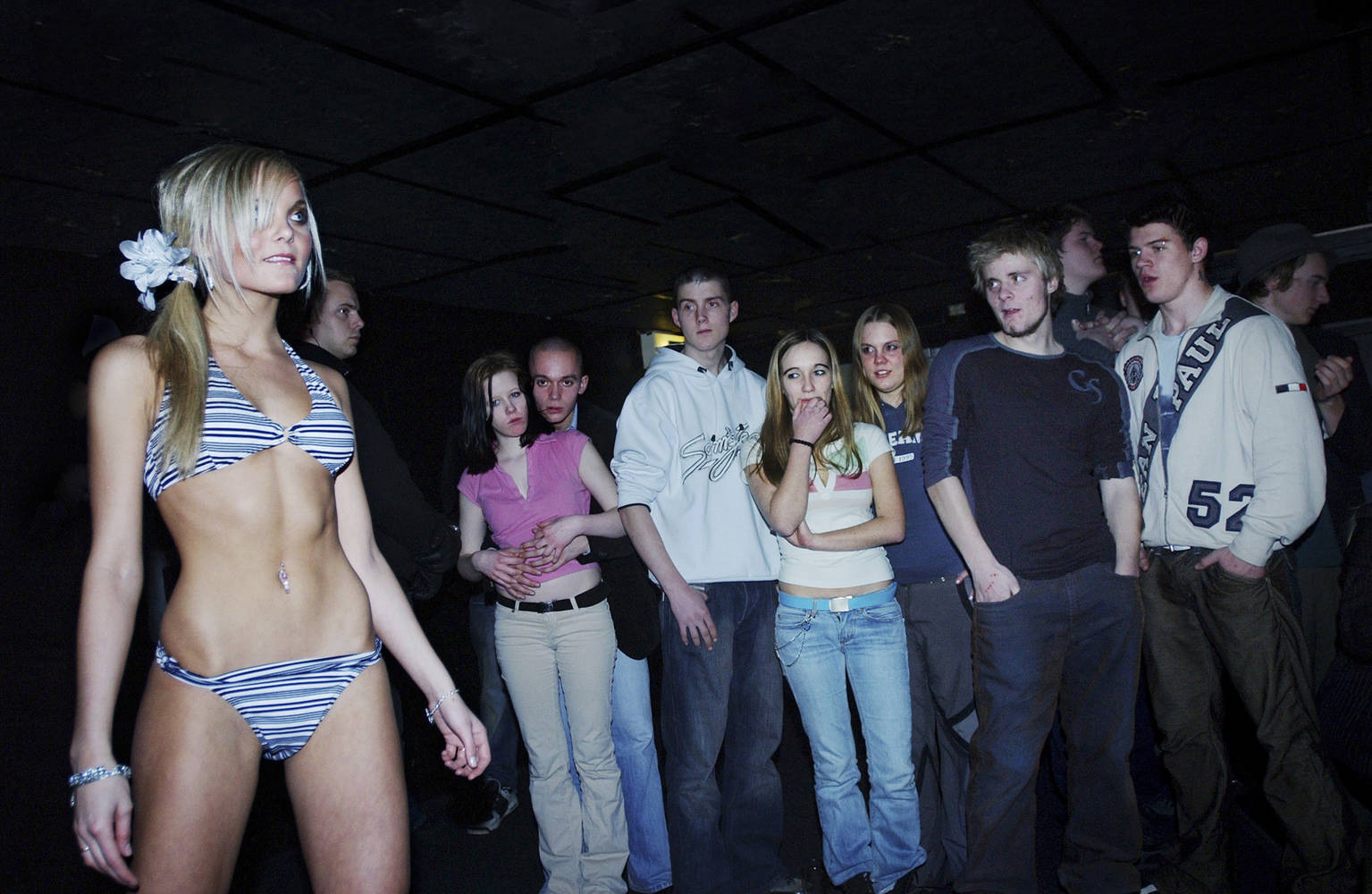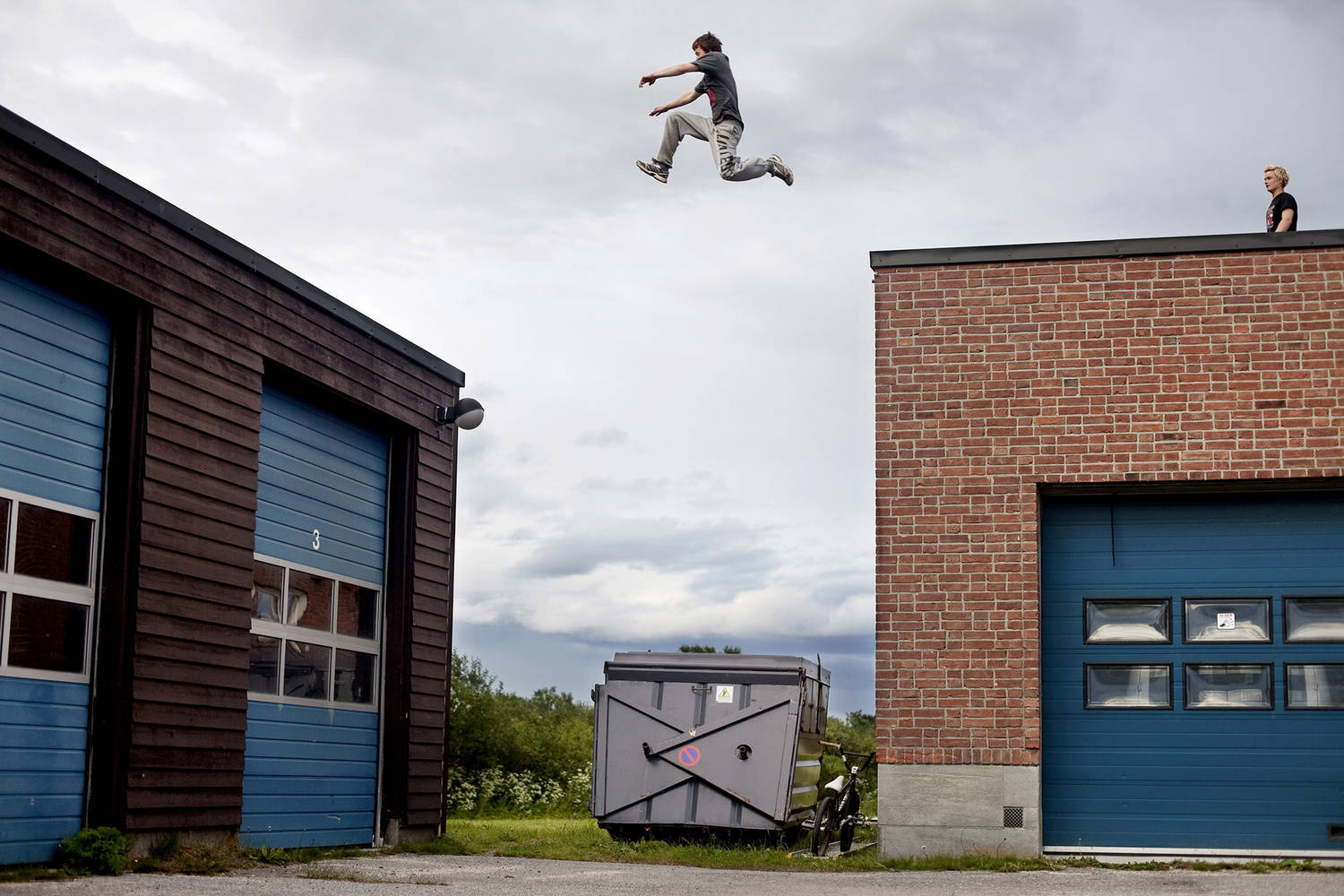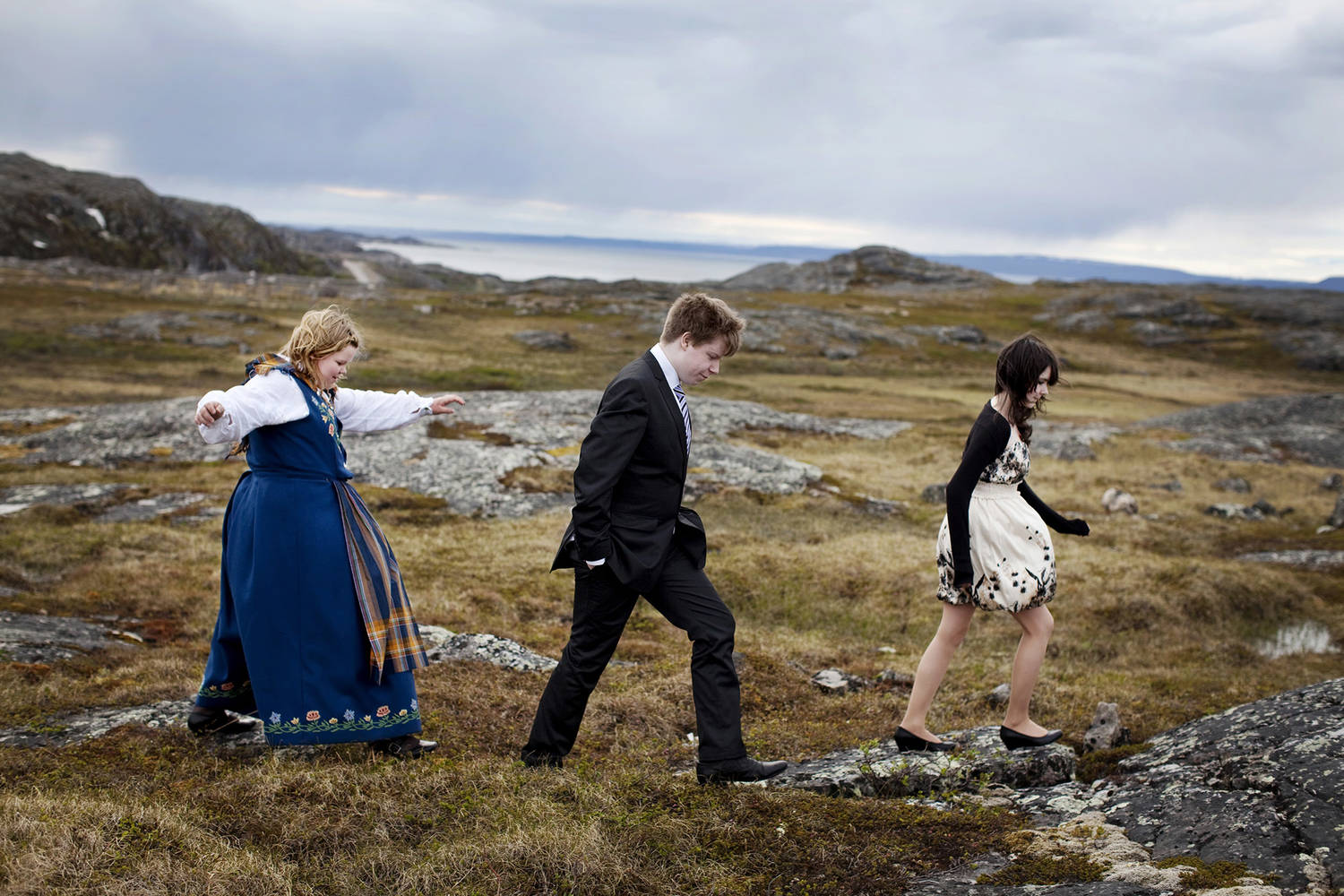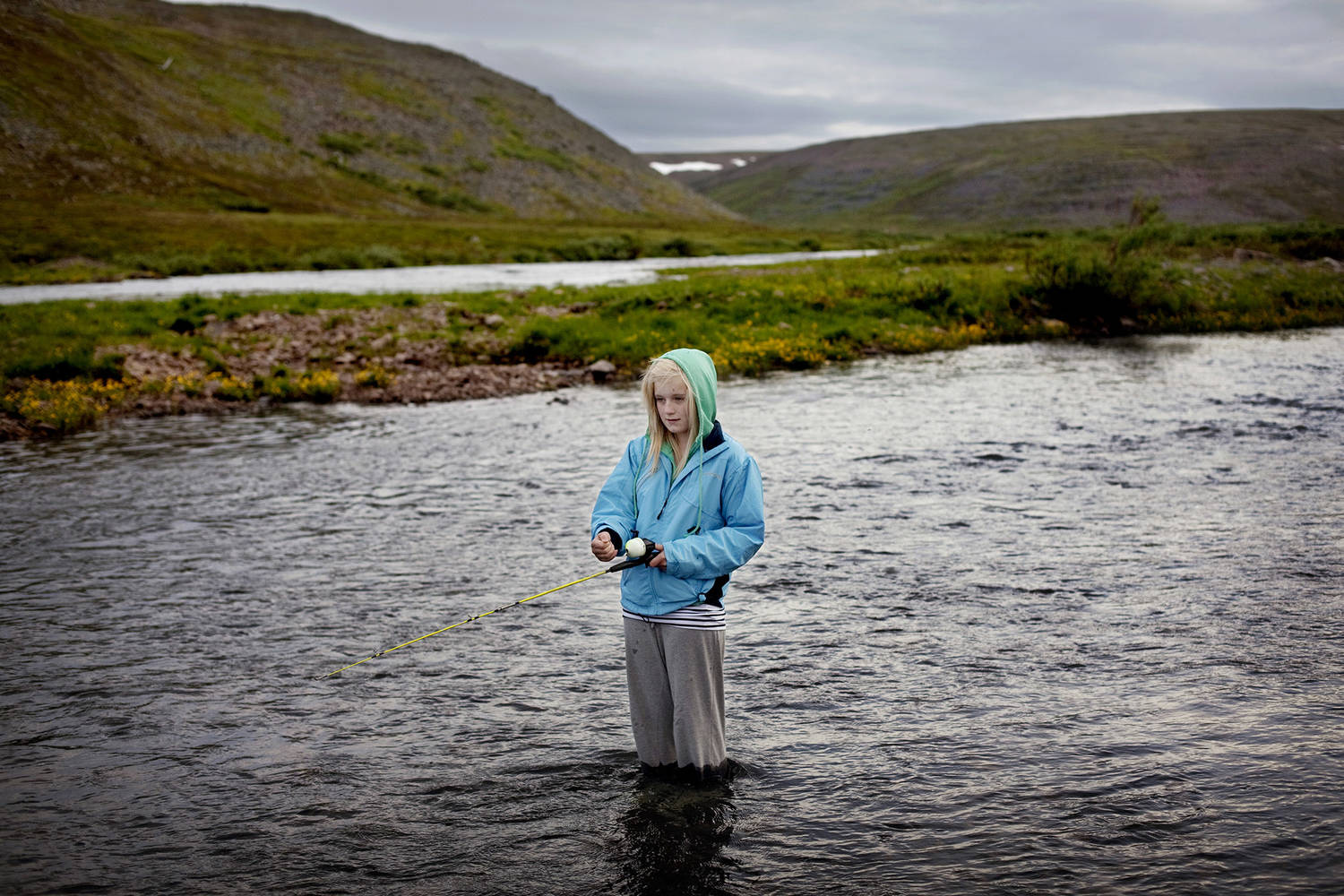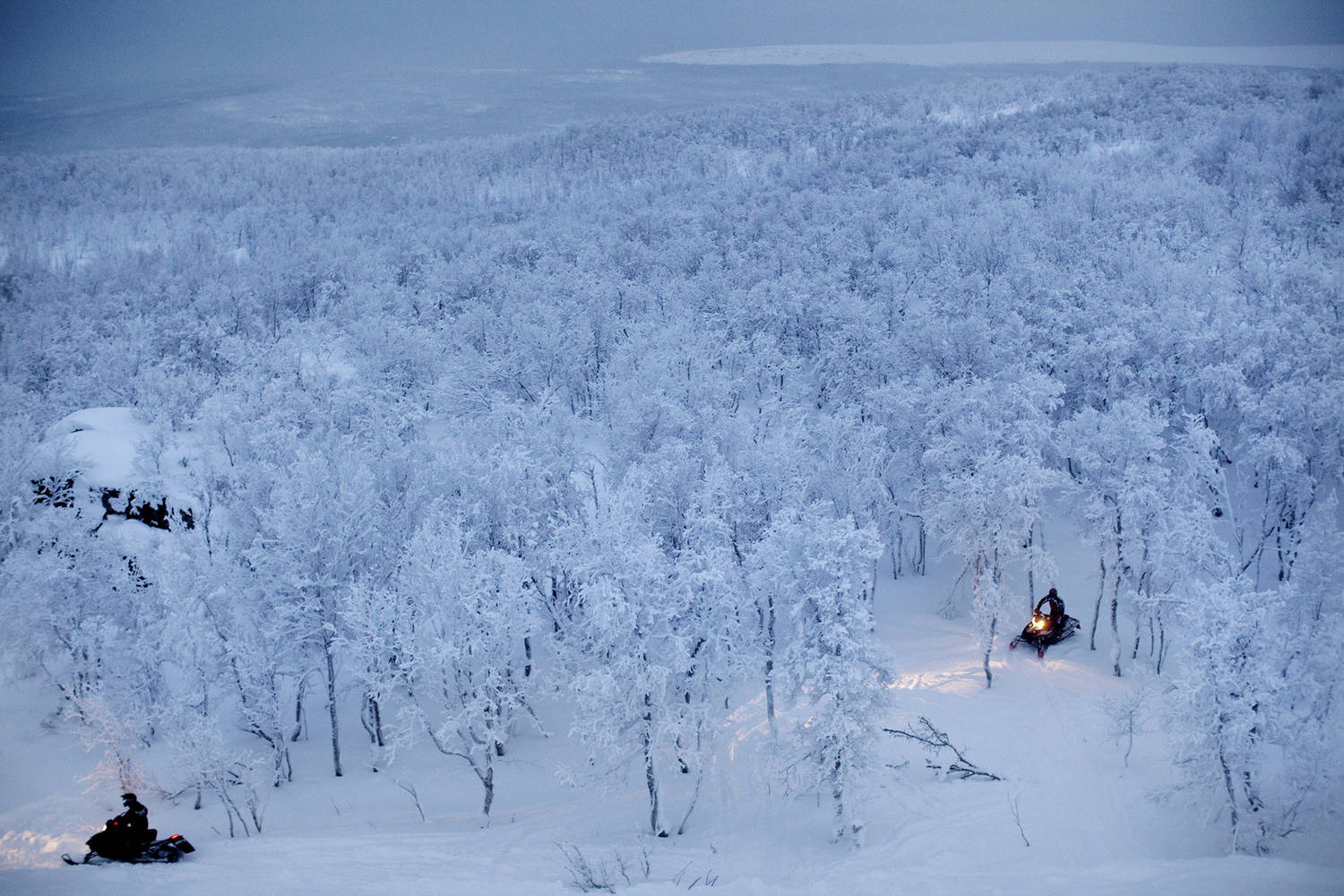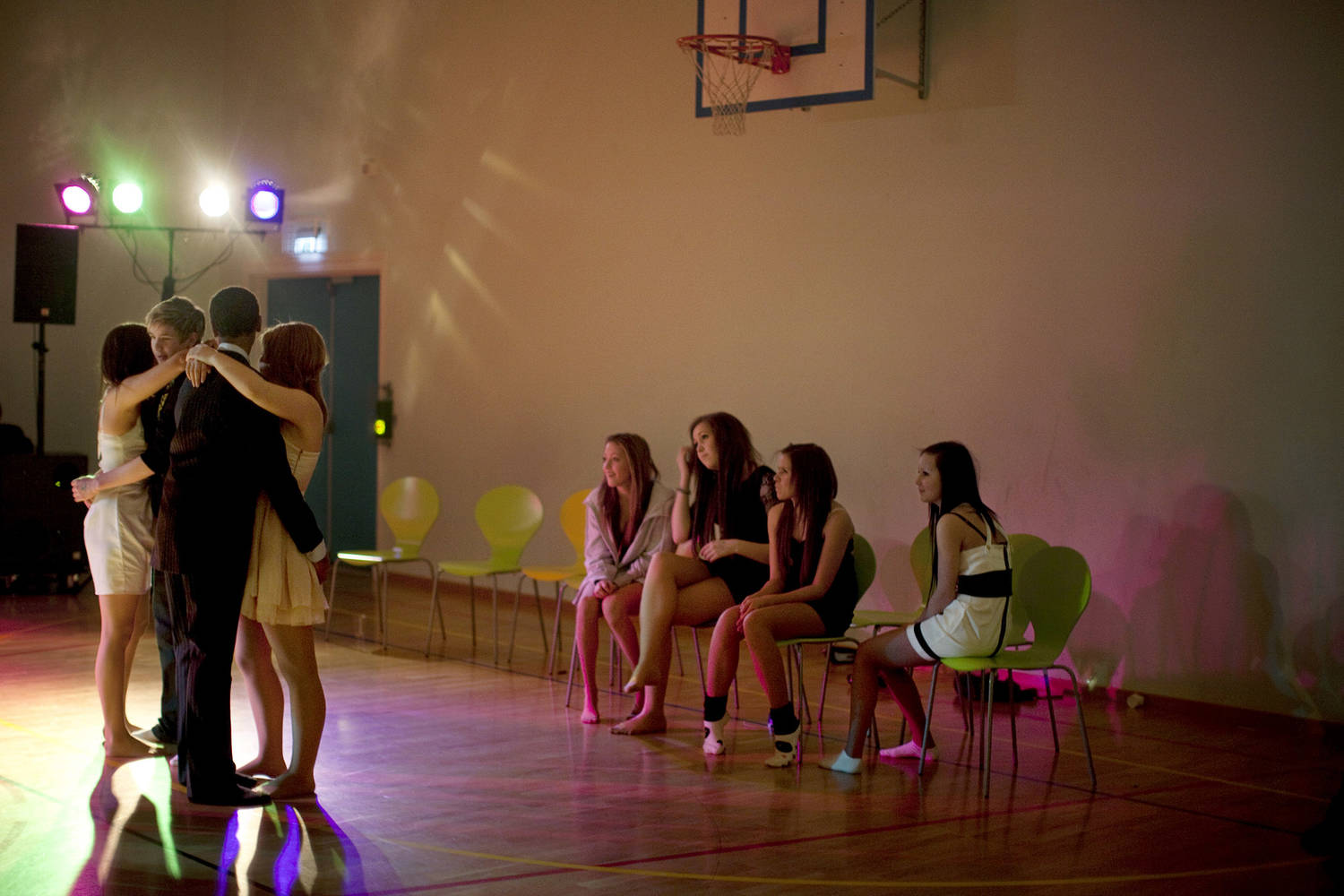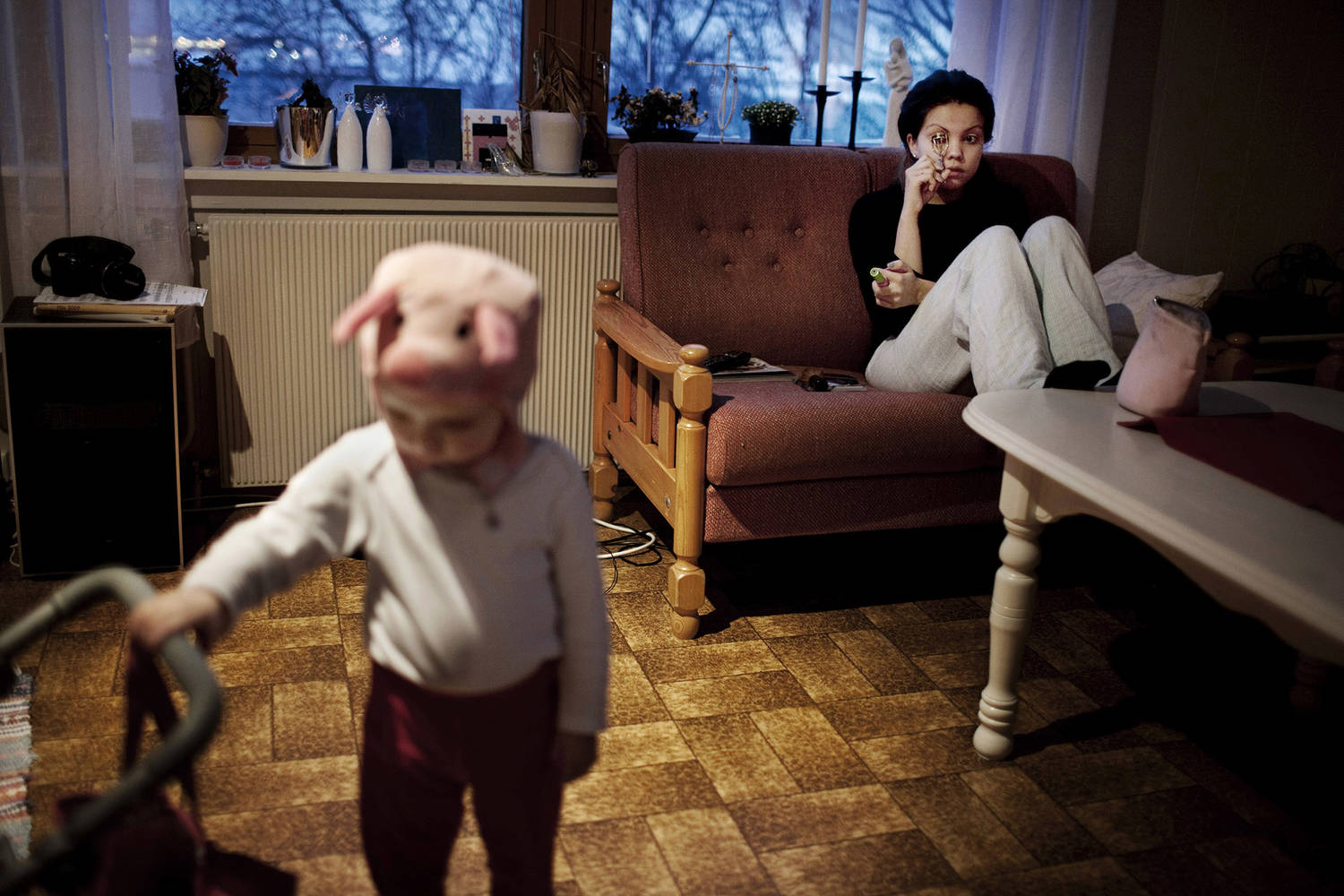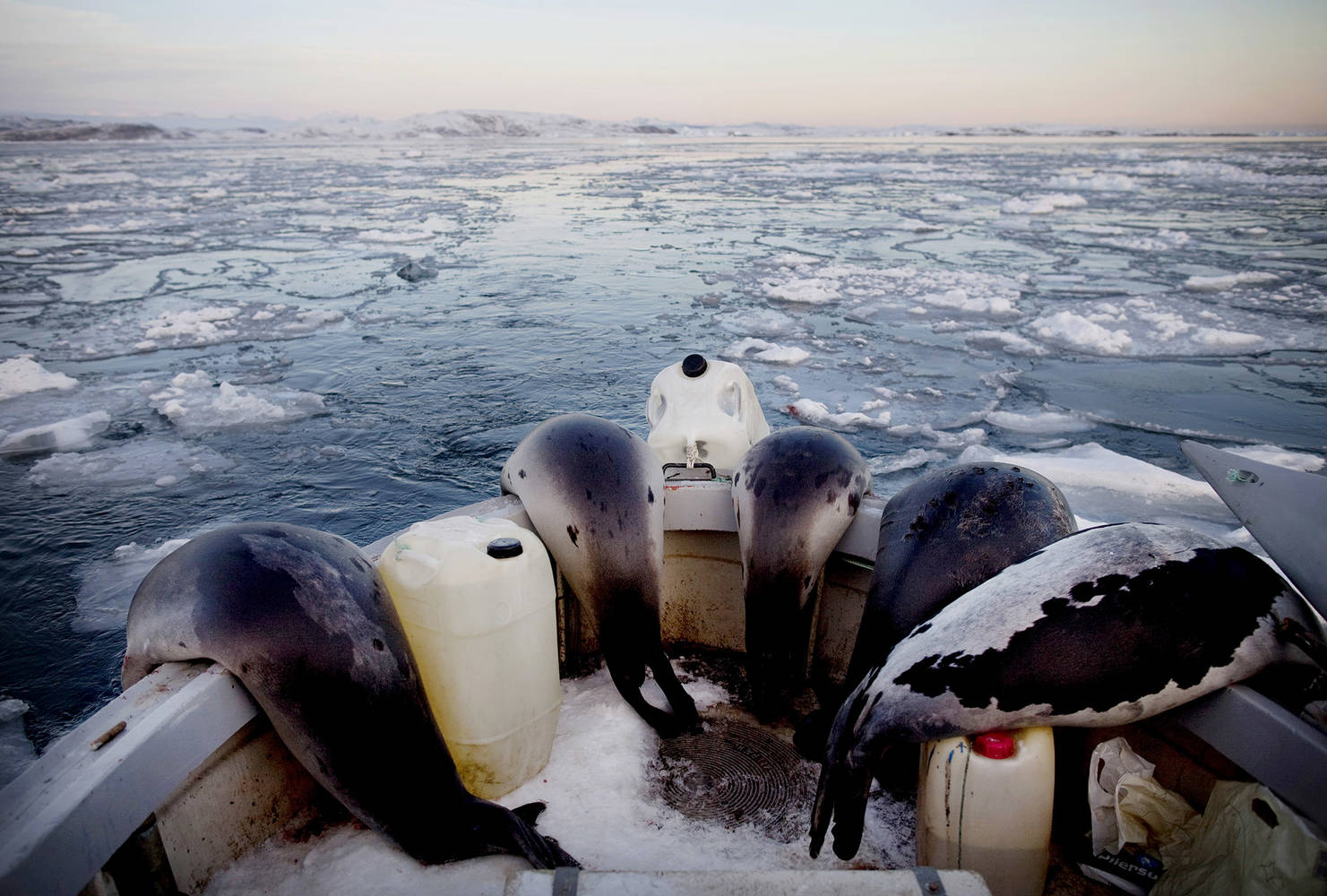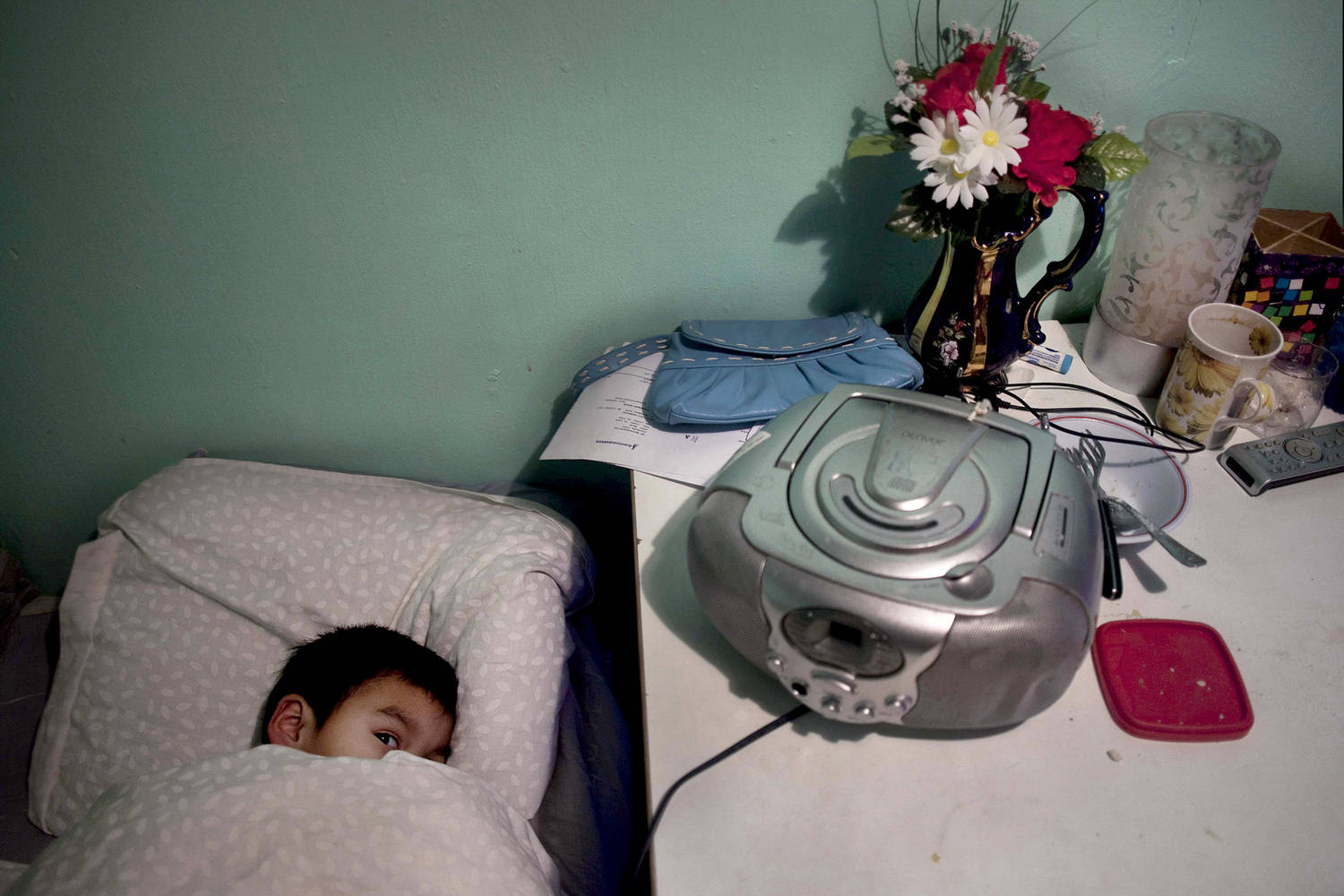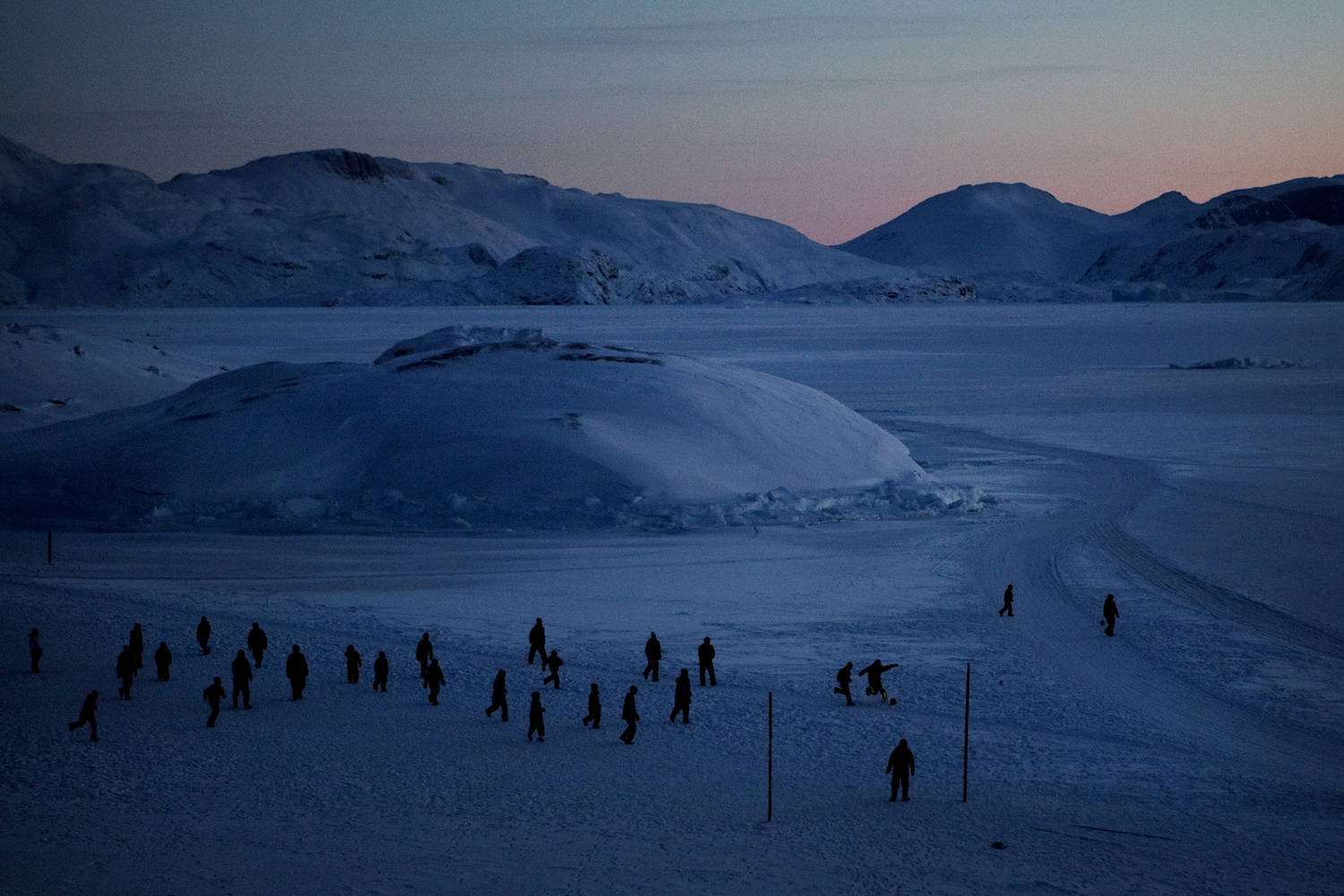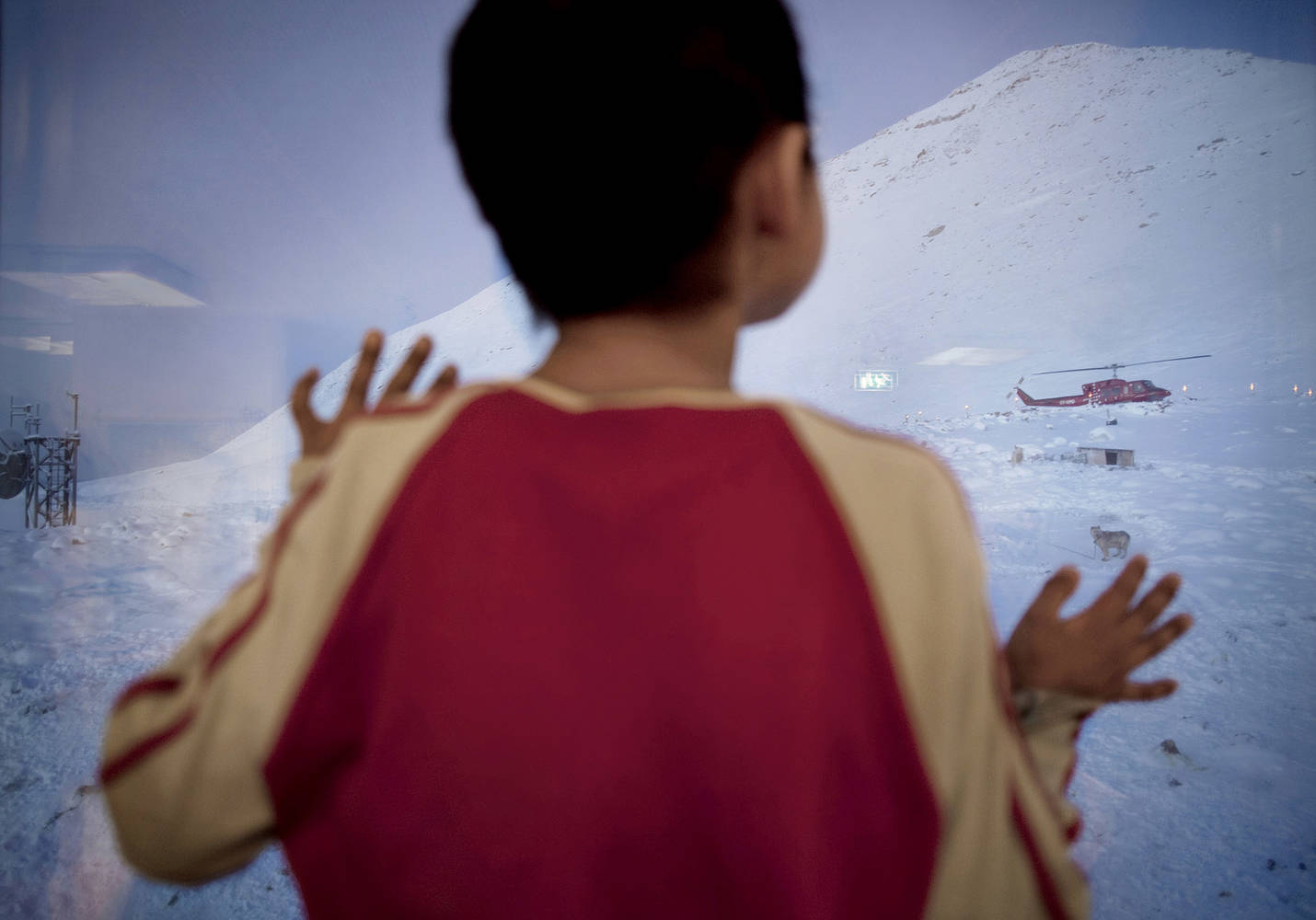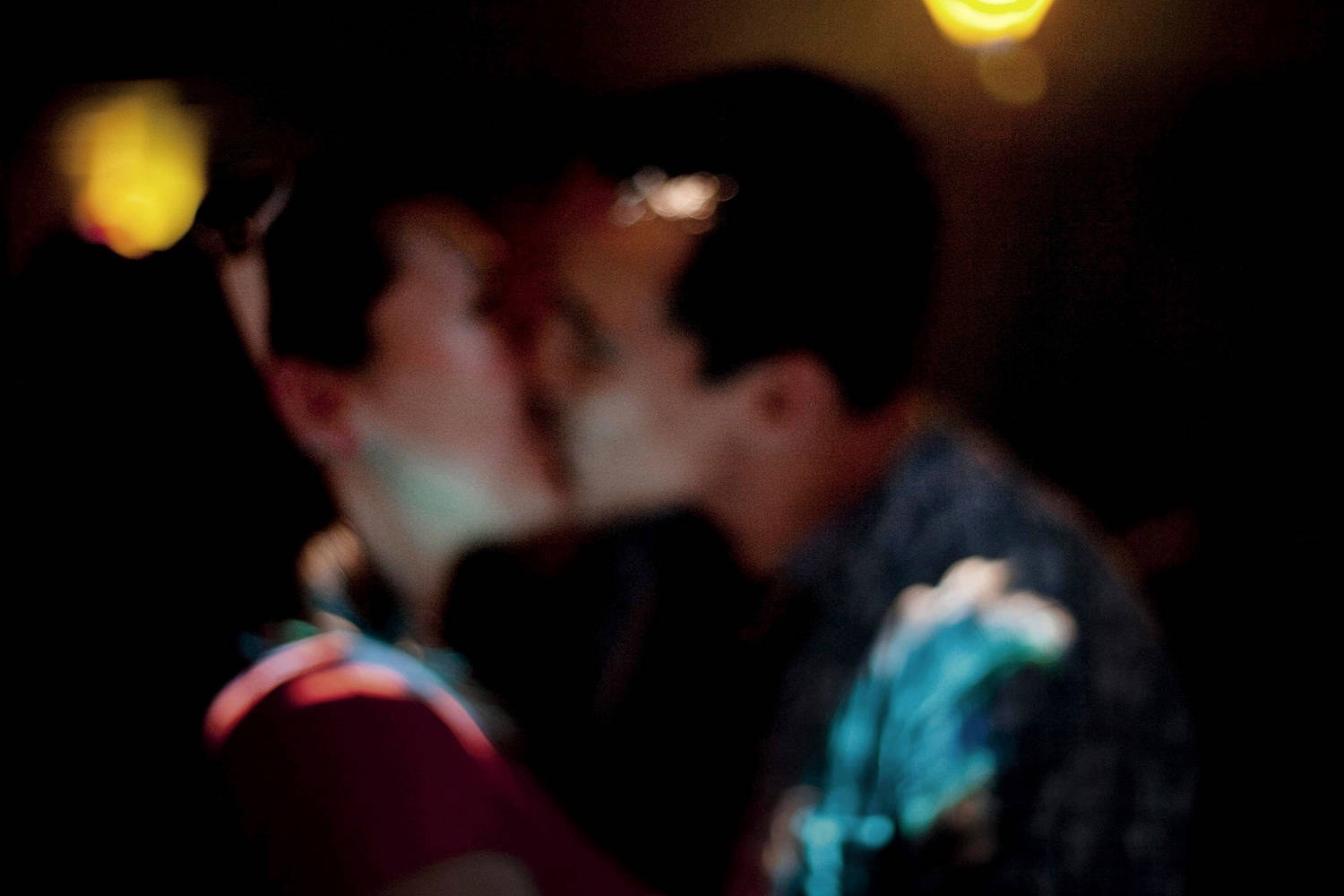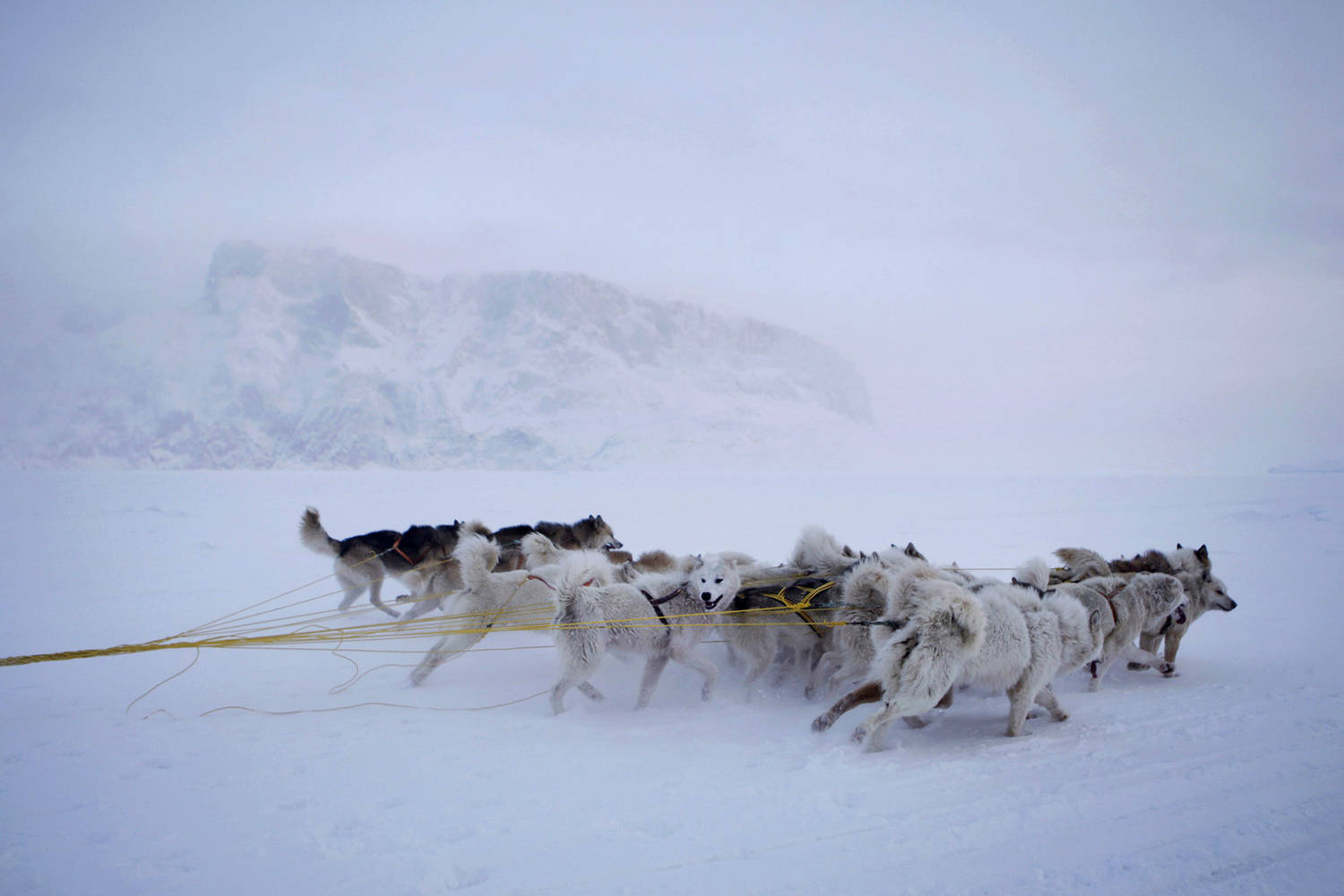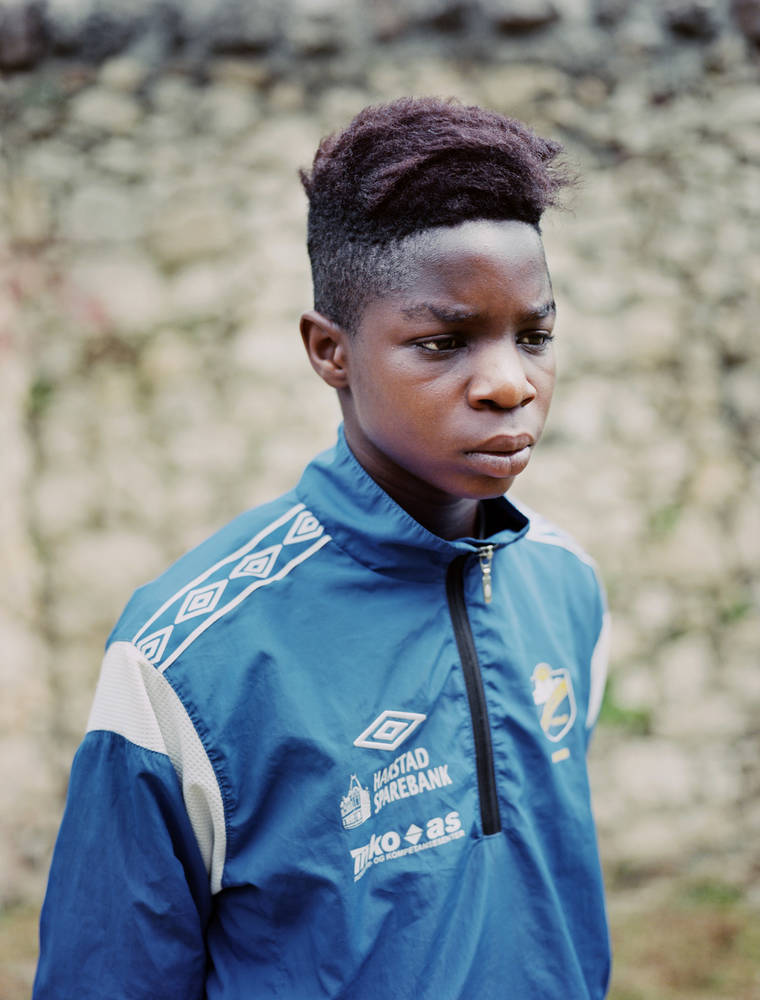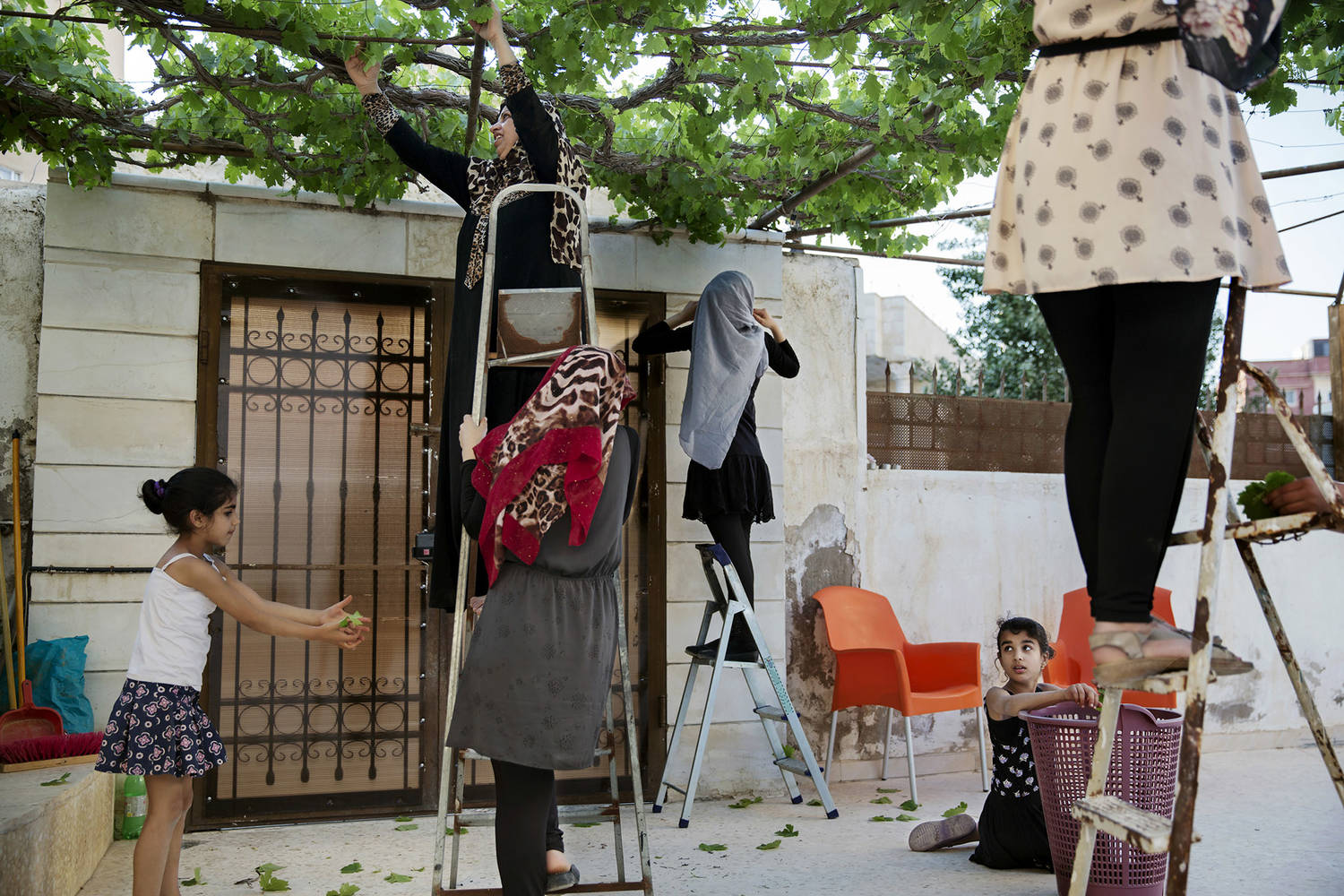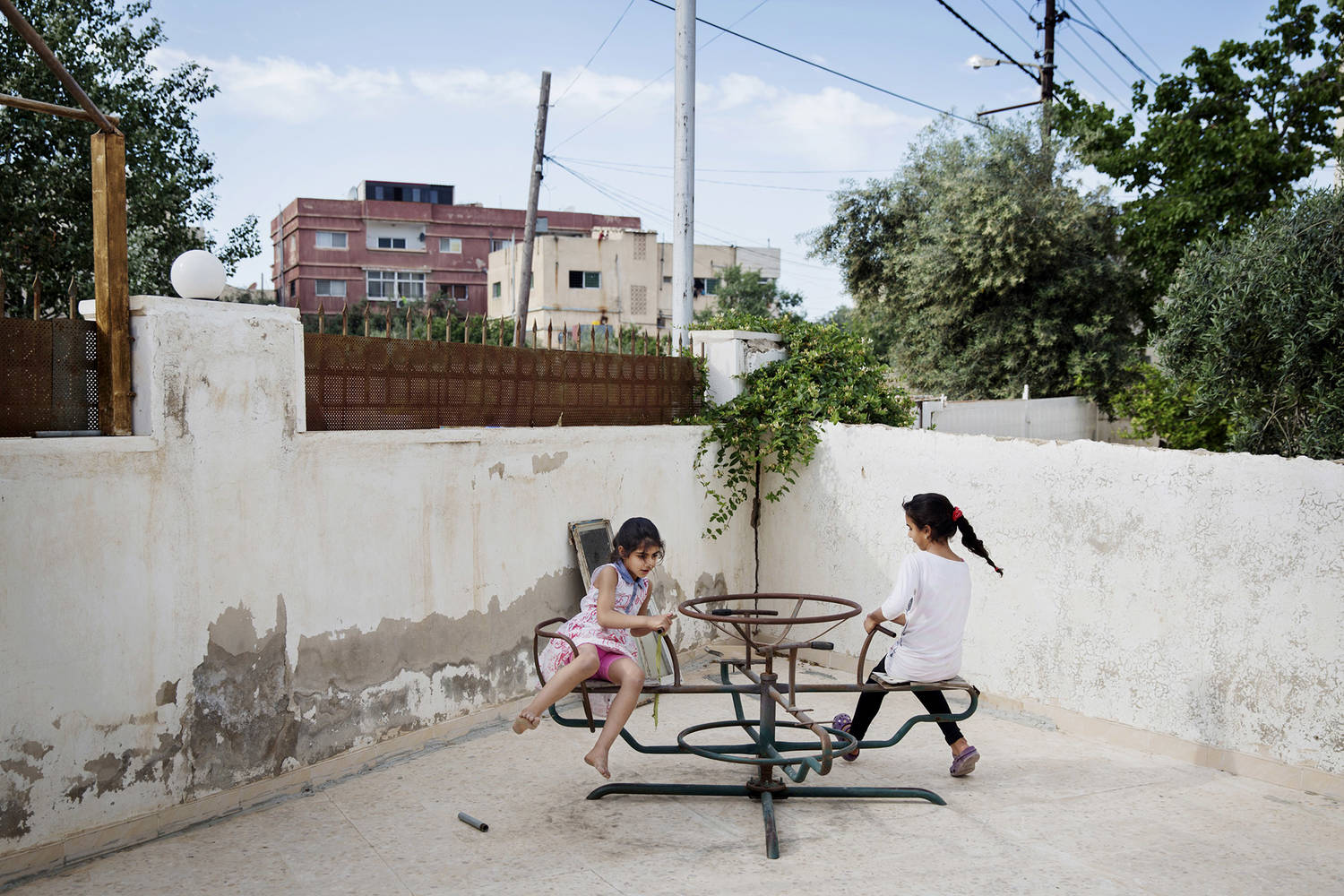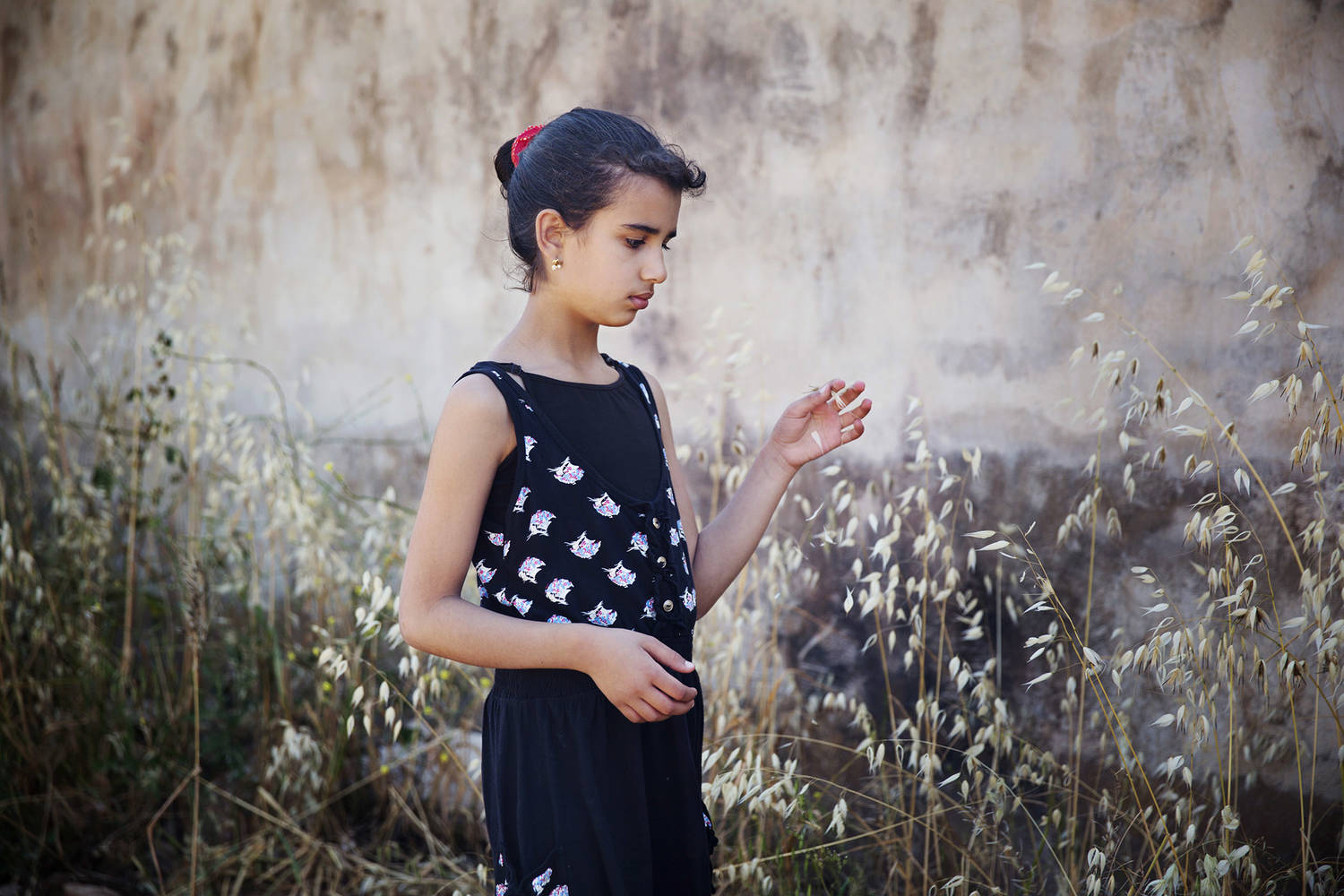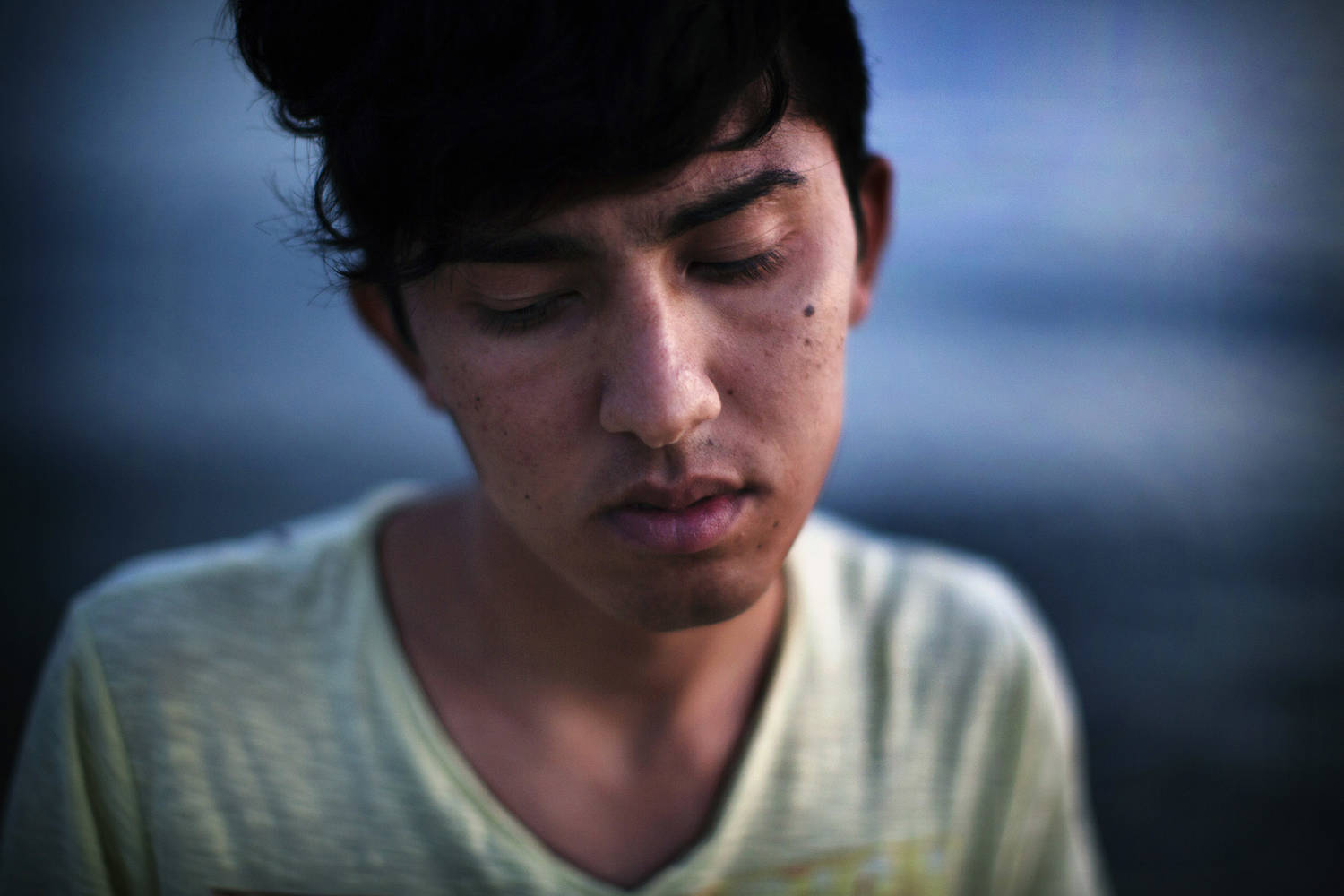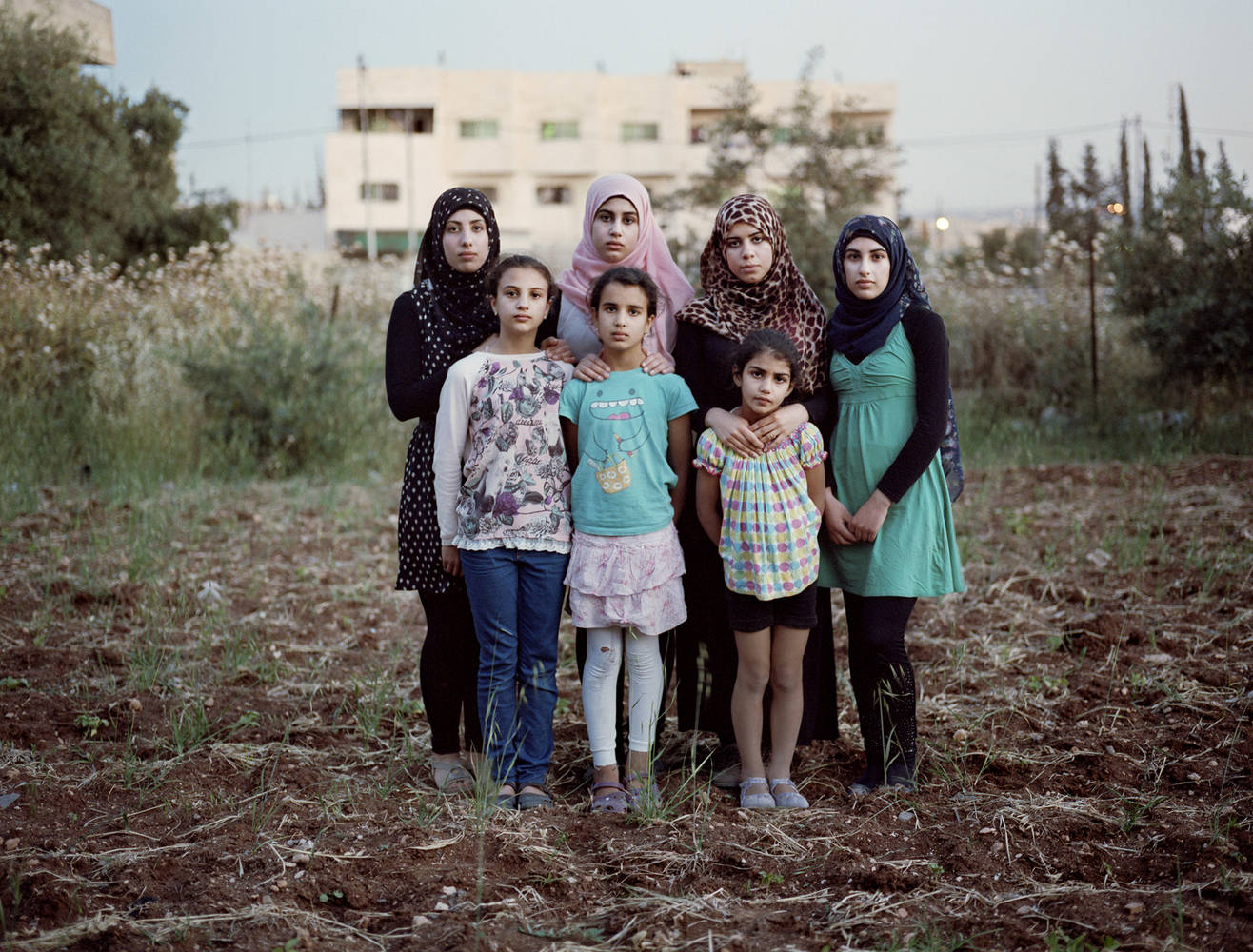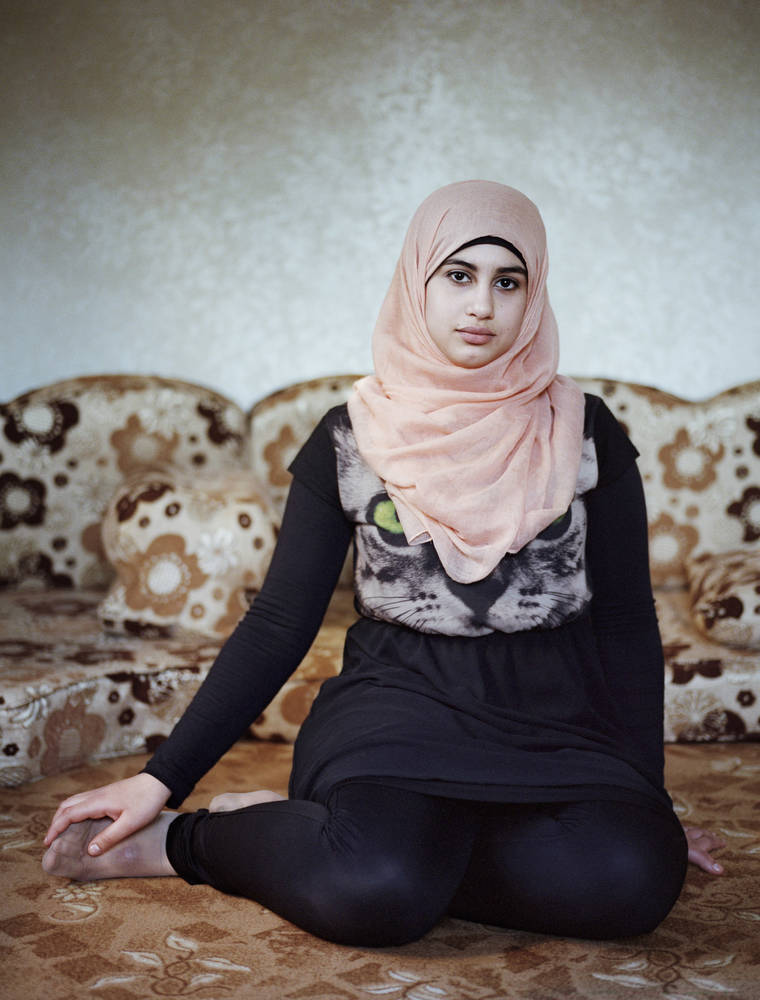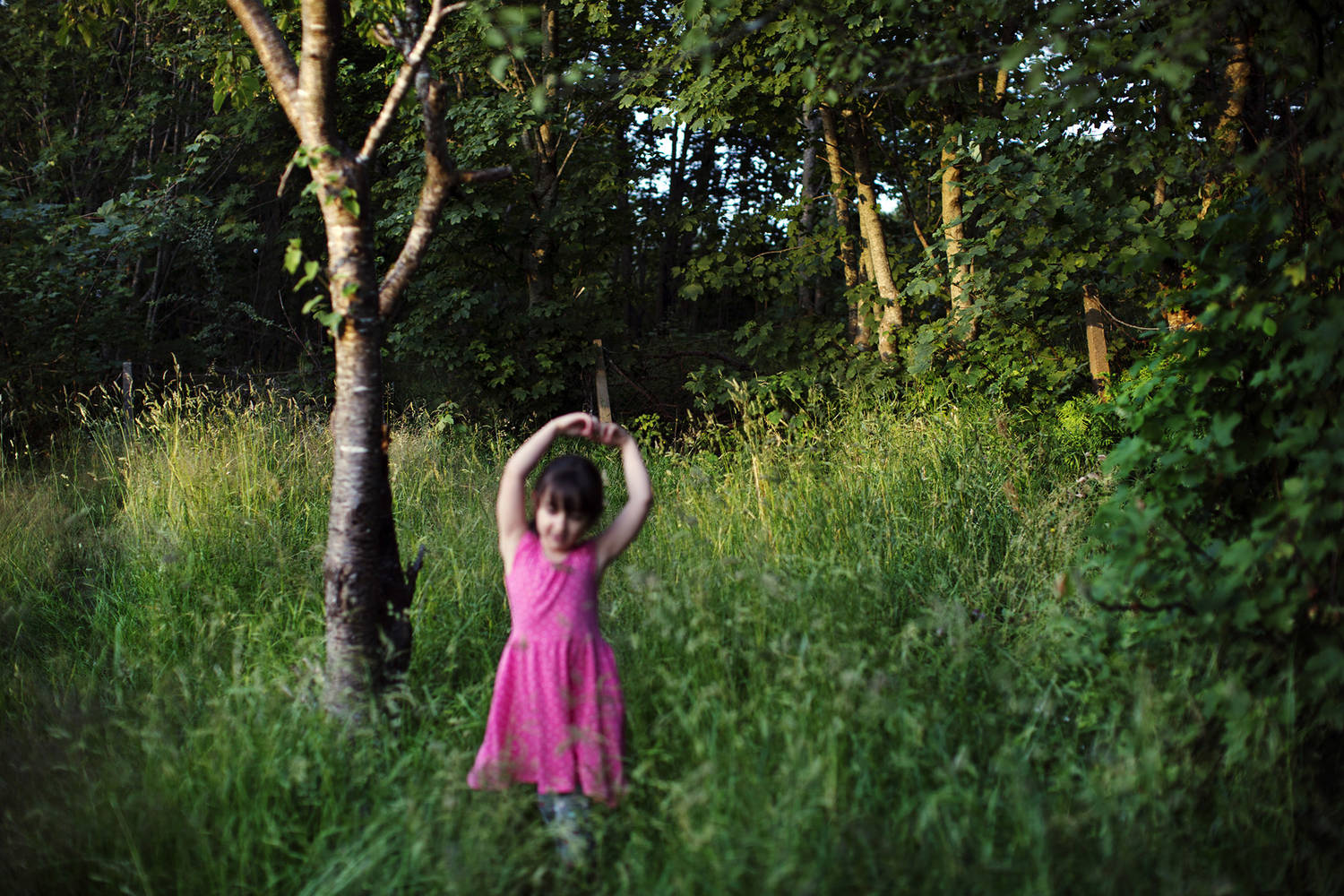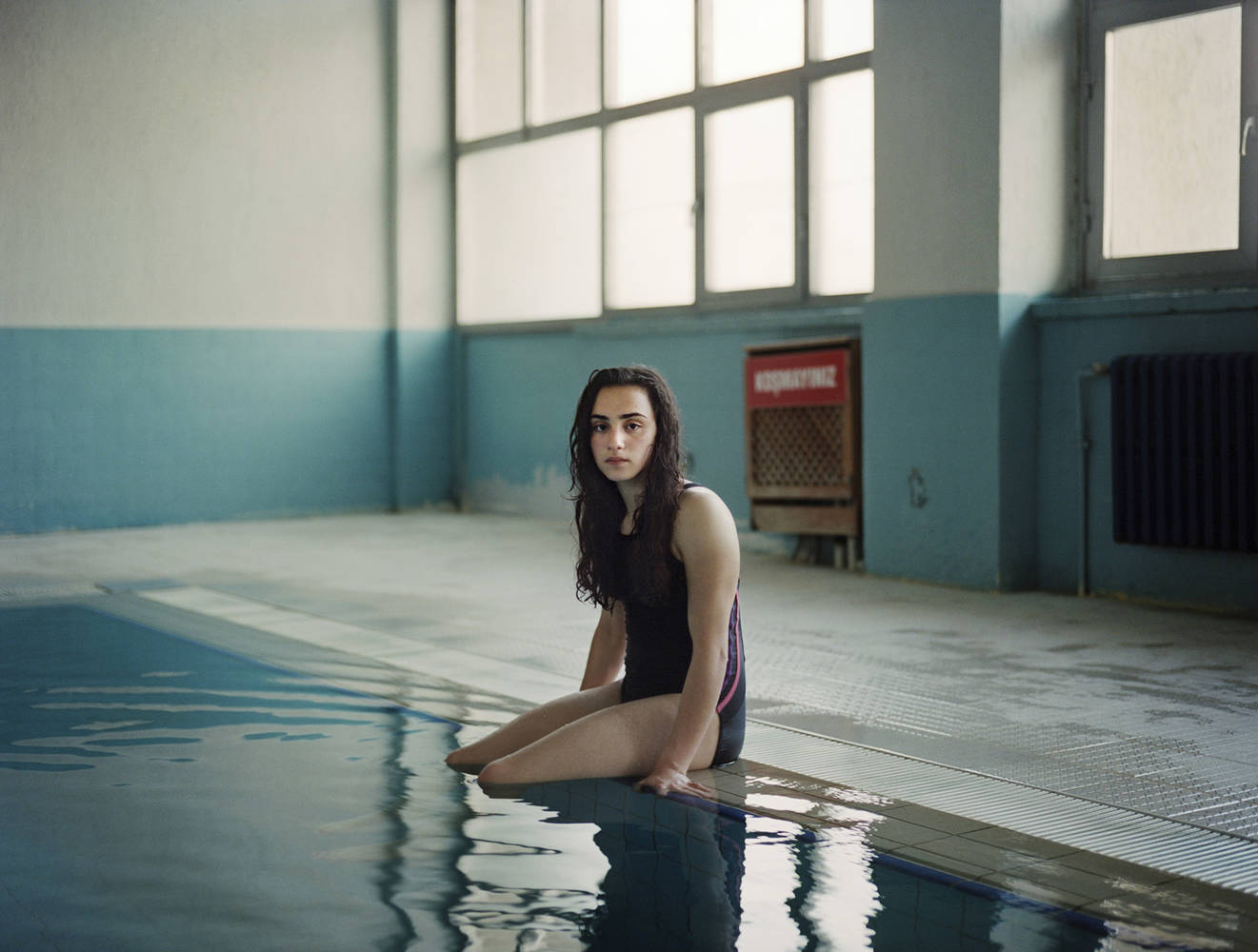 Norwegian, 1981
Andrea is based between Oslo and Berlin. In recent years her work has focused on northern parts of Europe where she has been exploring the intimate life and resilience of people living in remote, harsh and inaccessible environments. Her work expresses strong political views on social and anthropological issues relating to globalisation, identity and cultural uniqueness.
In 2010 Andrea was selected to take part in the Joop Swart Masterclass organised by World Press Photo in Amsterdam and from 2011 until 2013 she was part of the Norwegian Journal of Photography project, a programme supporting 10 independent documentary photographers in Norway whose work is compiled in a printed publication. In 2012 Andrea was named one of PDN's '30 New and Emerging Photographers to Watch'.
Andrea's work has been exhibited in galleries and at photo festivals worldwide, including the Ullens Center for Contemporary Art in Beijing, Menotrenuno_03 in Sardinia, Galeria Open Mind in Milan, New York Photo Festival and the Lumix Festival in Hannover. Andrea has received numerous awards for her work including from the Pictures of the Year Norway Awards in 2012 and l'Iris d'Or / Sony World Photography Awards Photographer of the Year 2013. She has also received grants from the Norwegian Freedom of Speech Foundation.
Having met and photographed some of the young survivors of the Utøya massacre, Andrea went on to publish a book called 'En dag i historian' / 'One Day in History' through Norwegian publisher Pax. Her work has also been published in newspapers and magazines across the world, including TIME Magazine, Newsweek, STERN, Süddeutsche Zeitung, M Le Monde, D La Repubblica, WIRED, Internazionale, Verdens Gang and many others.