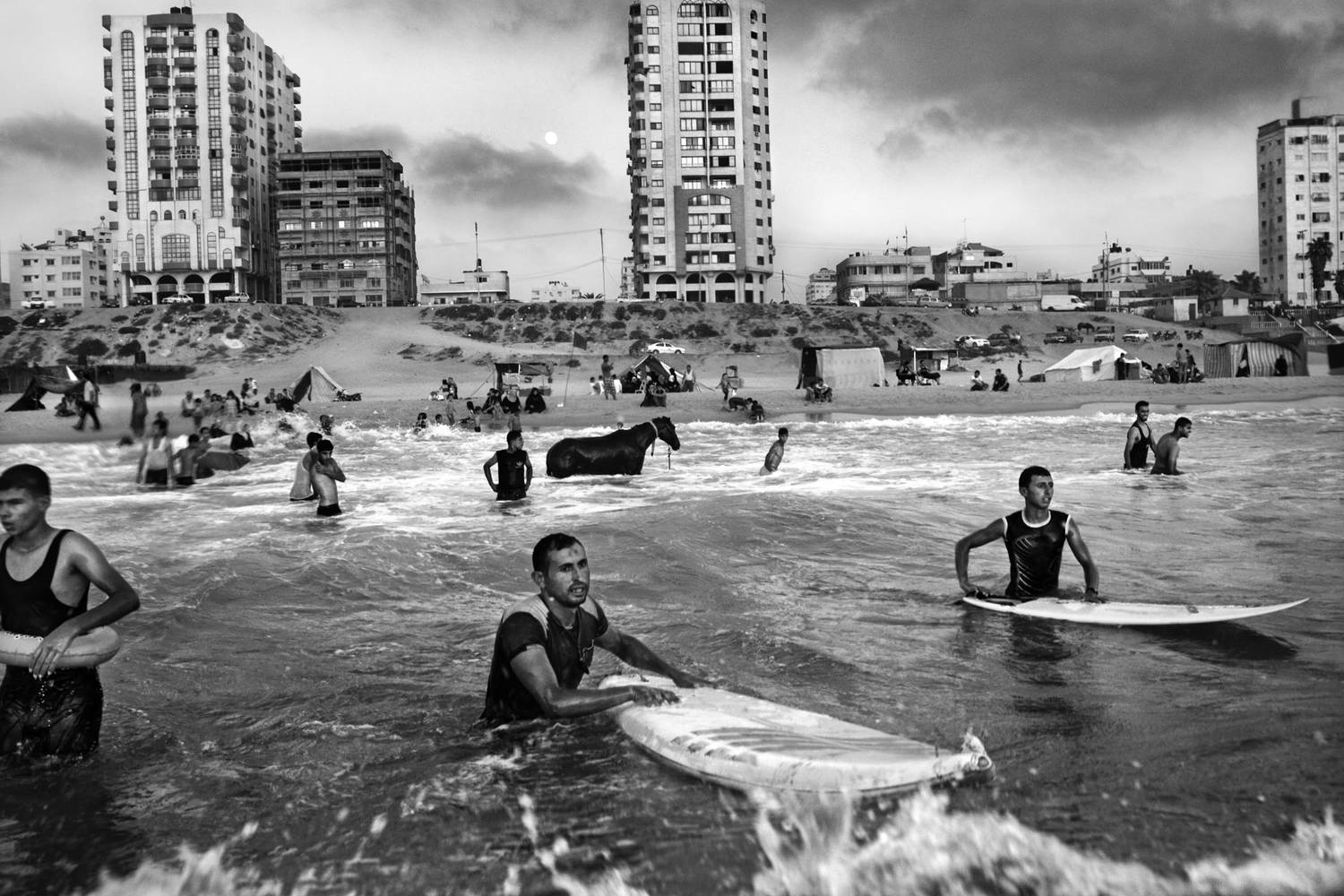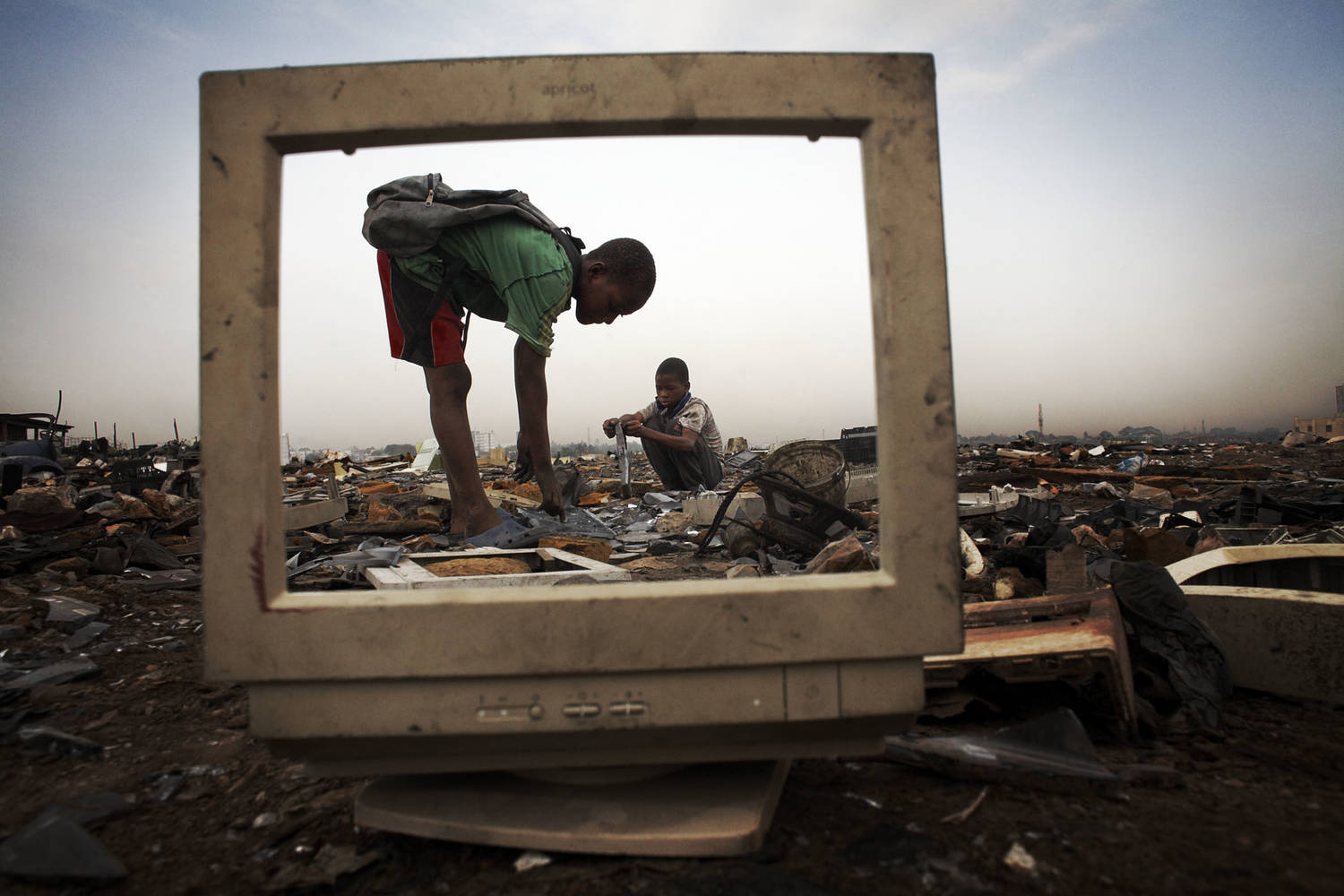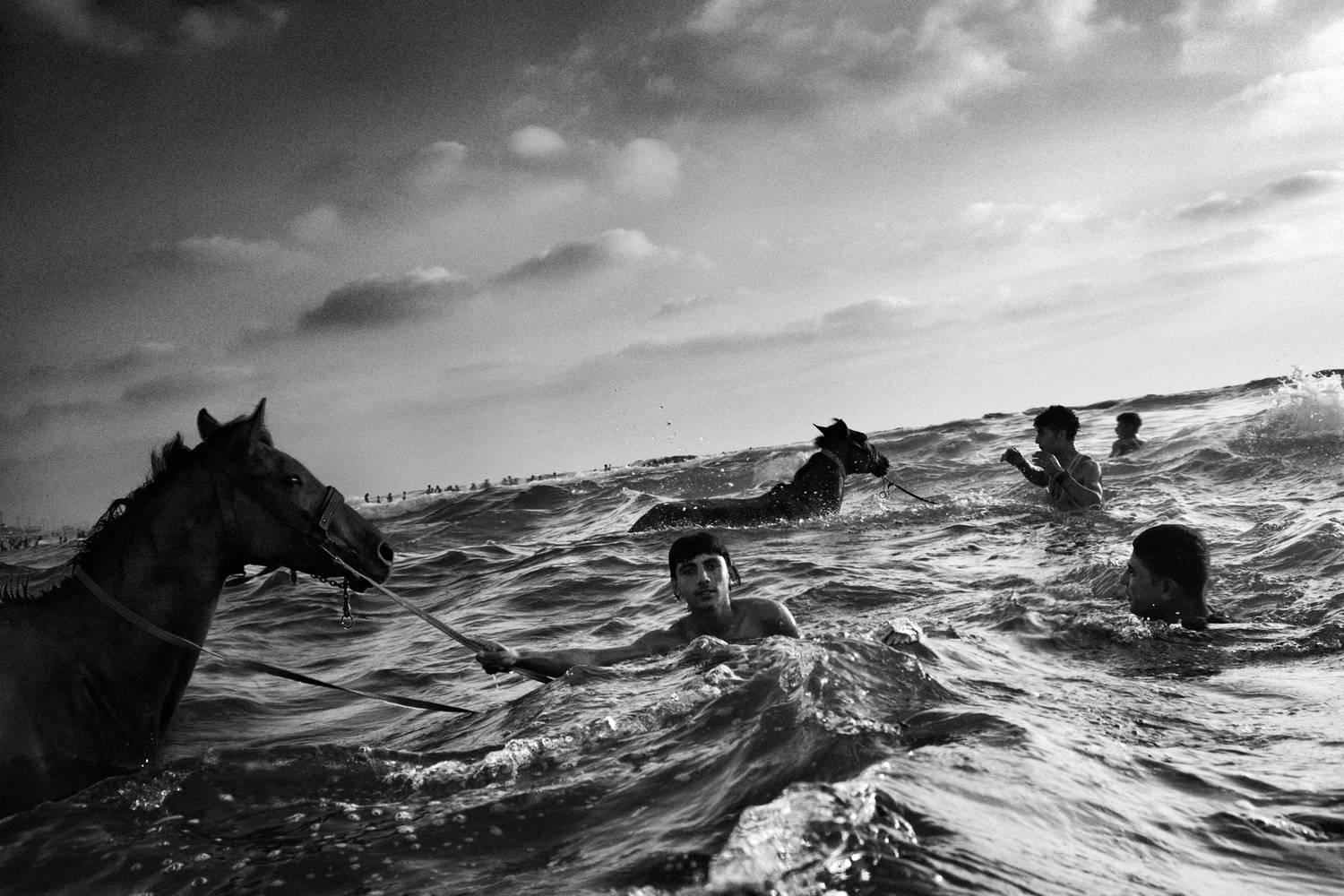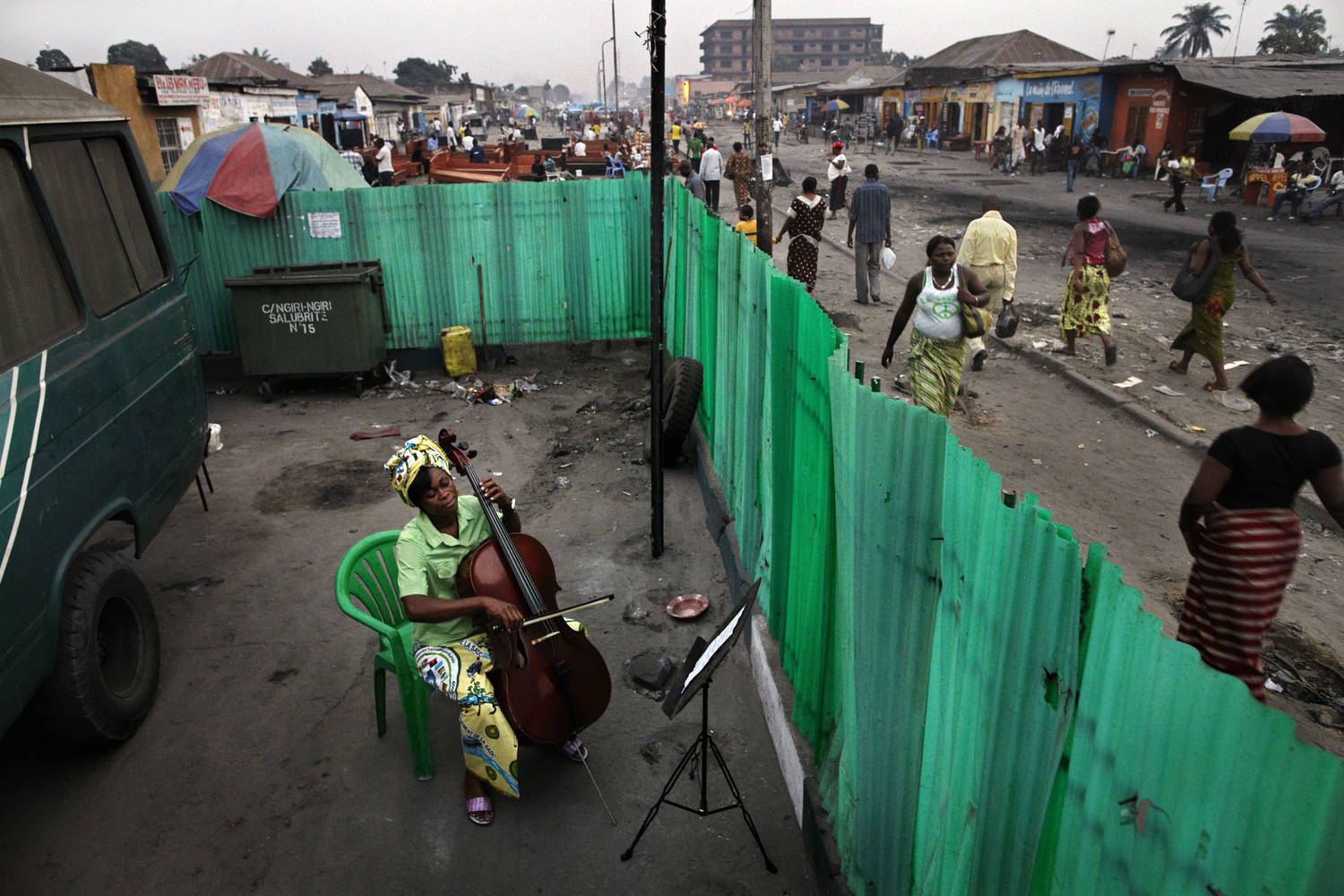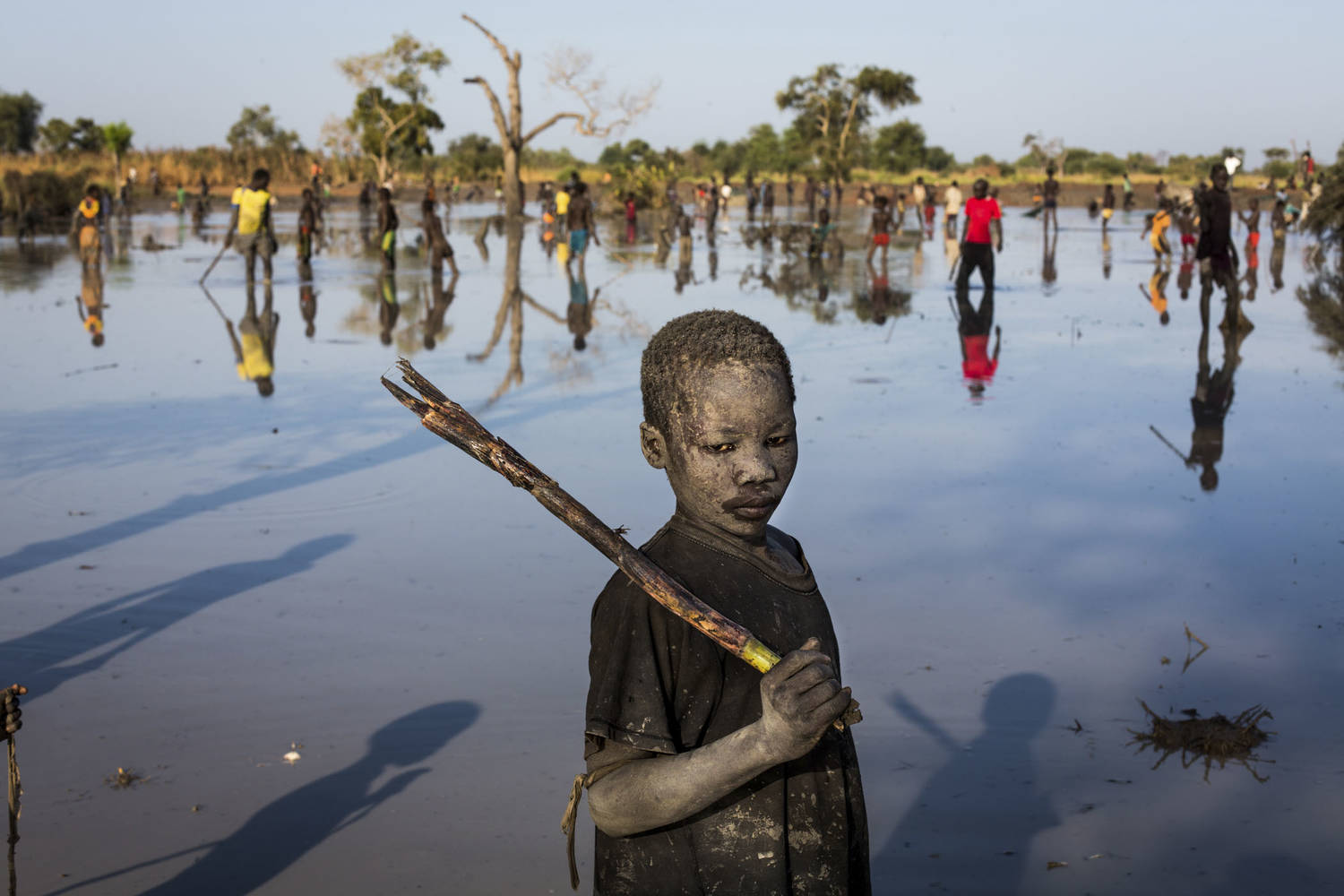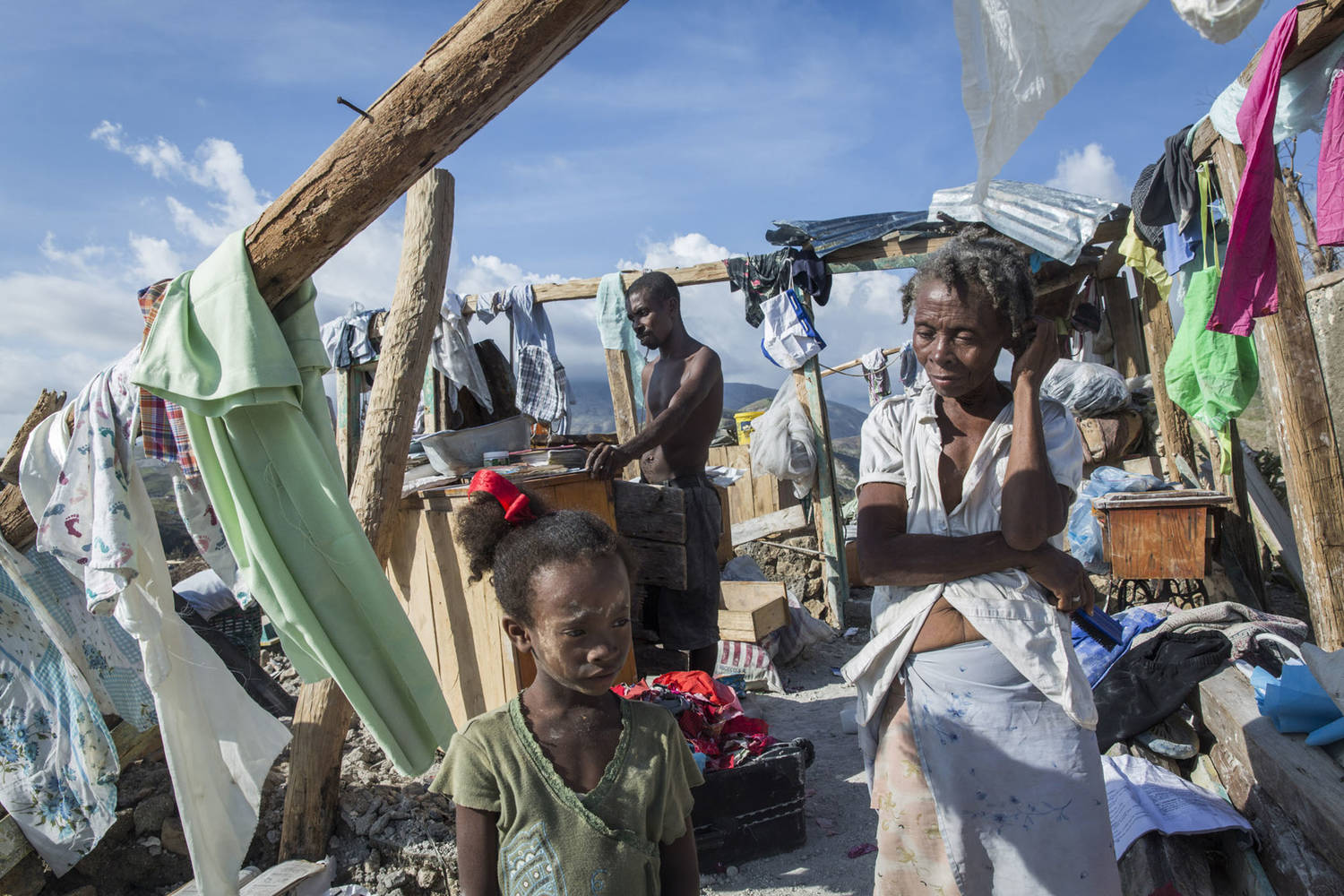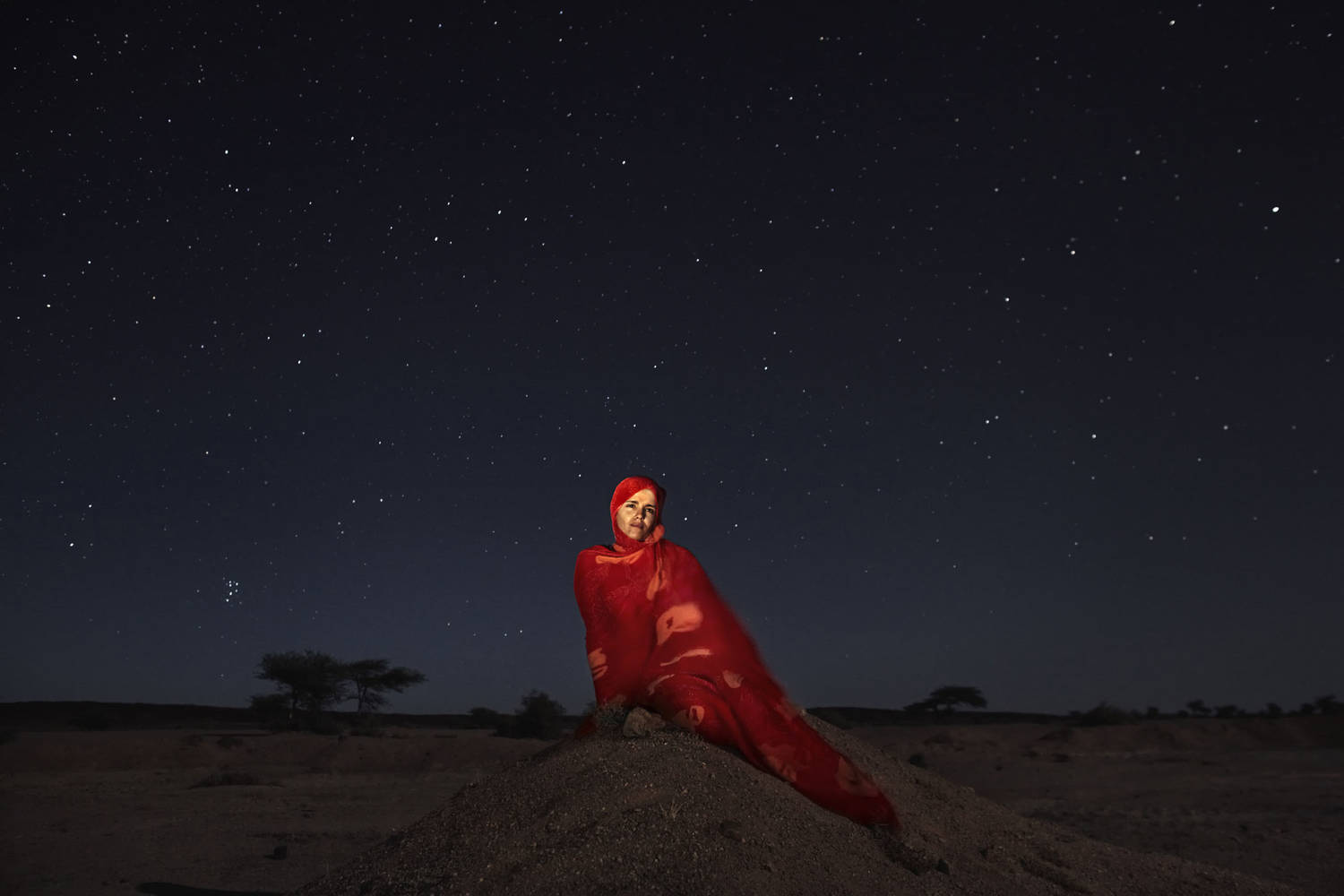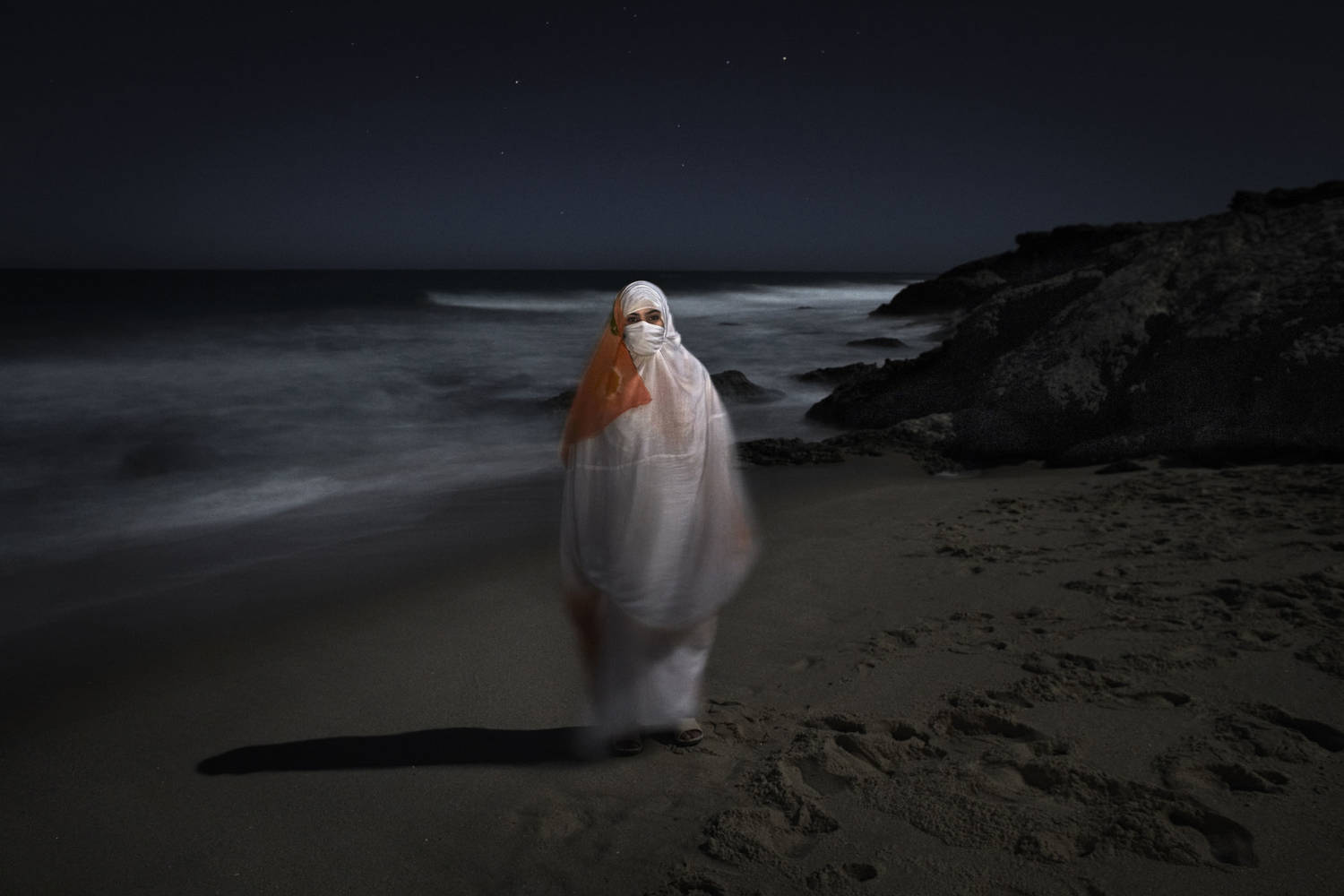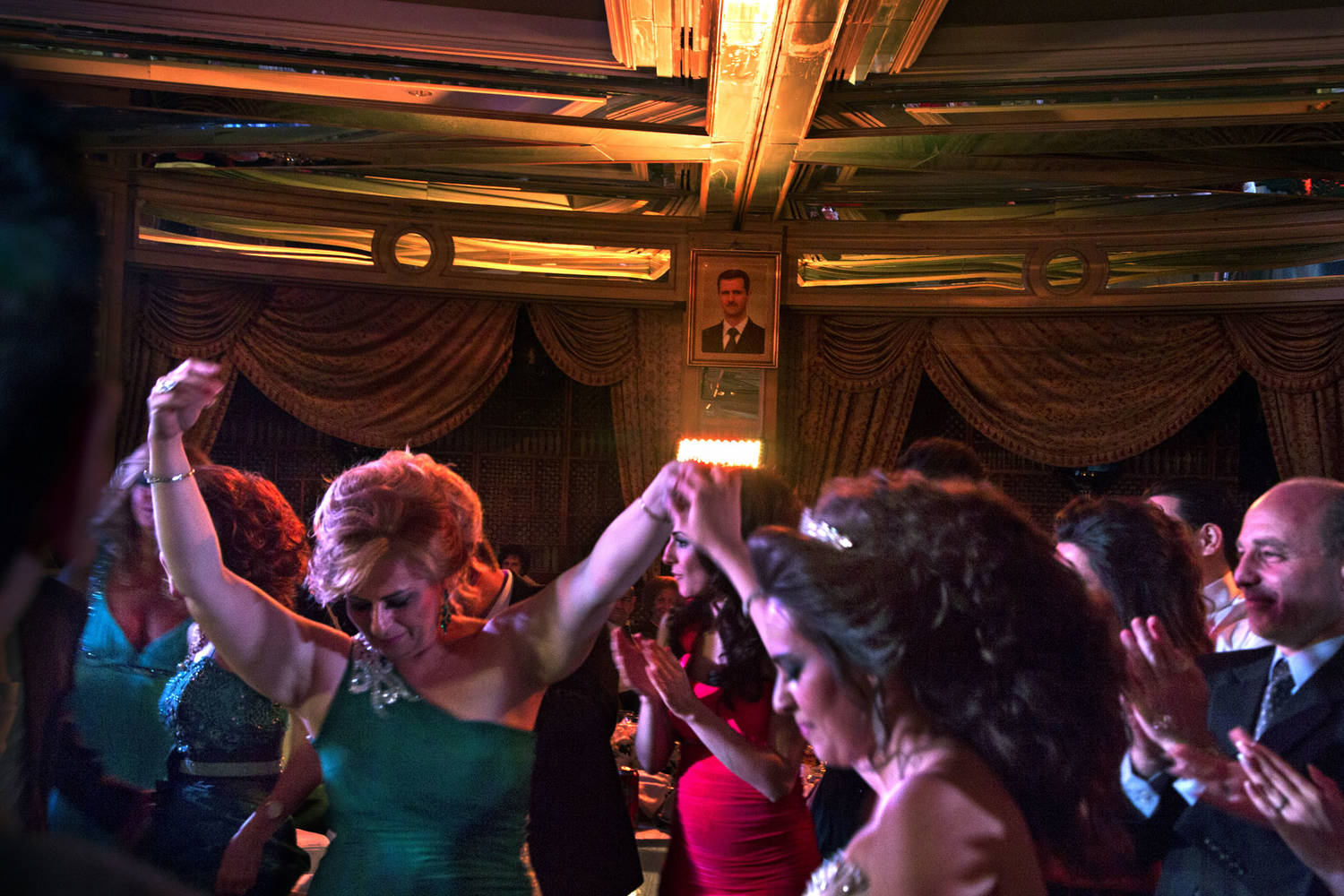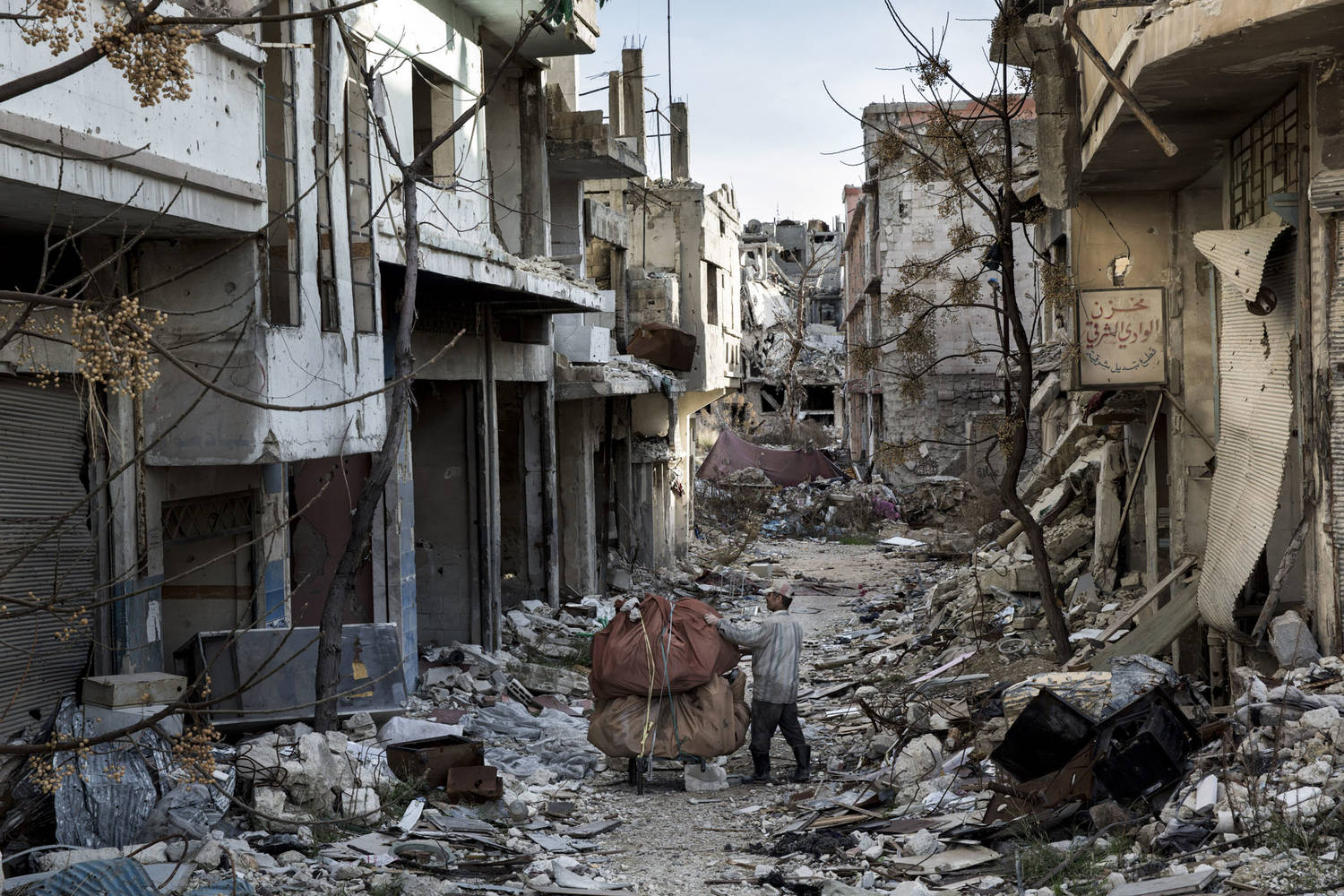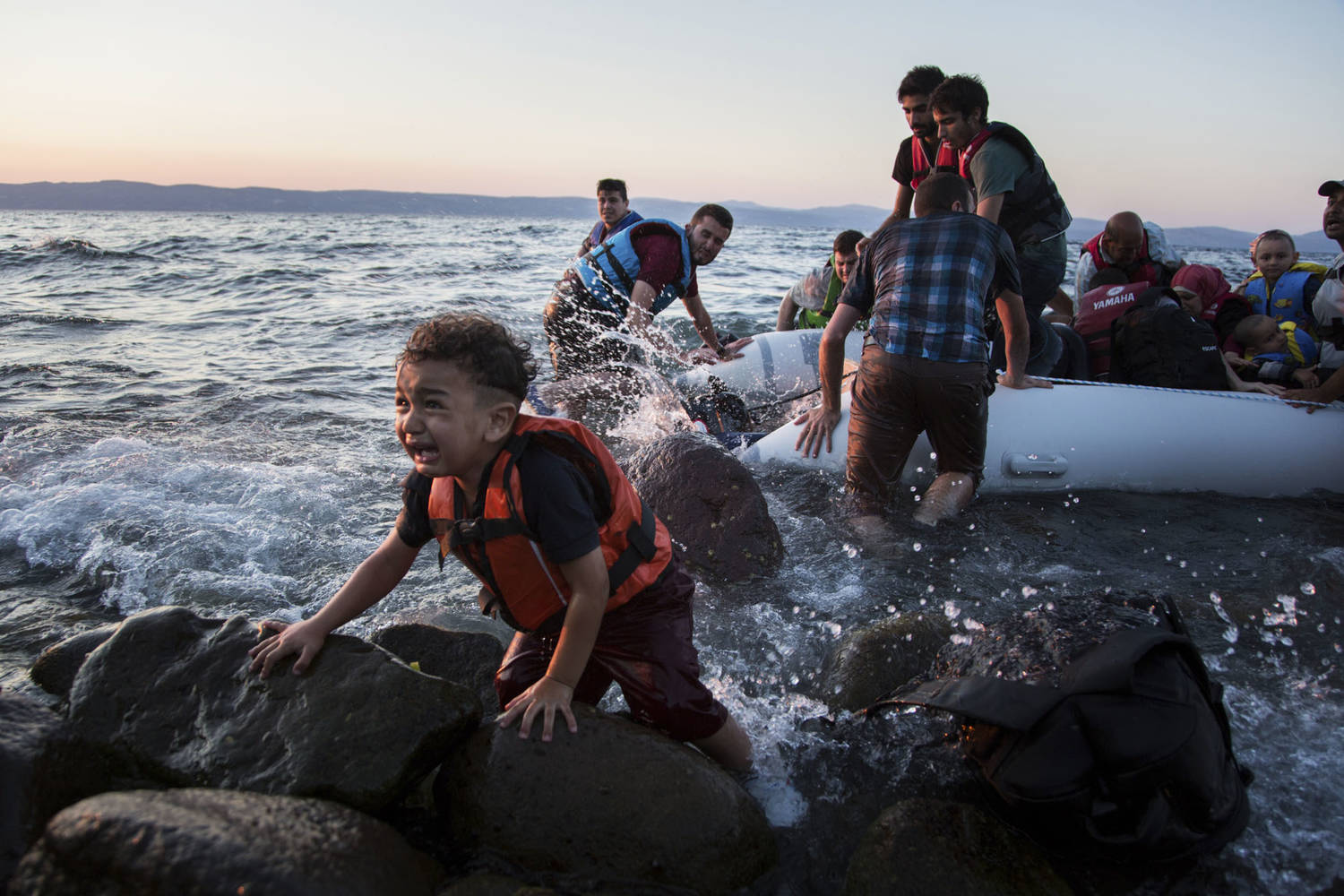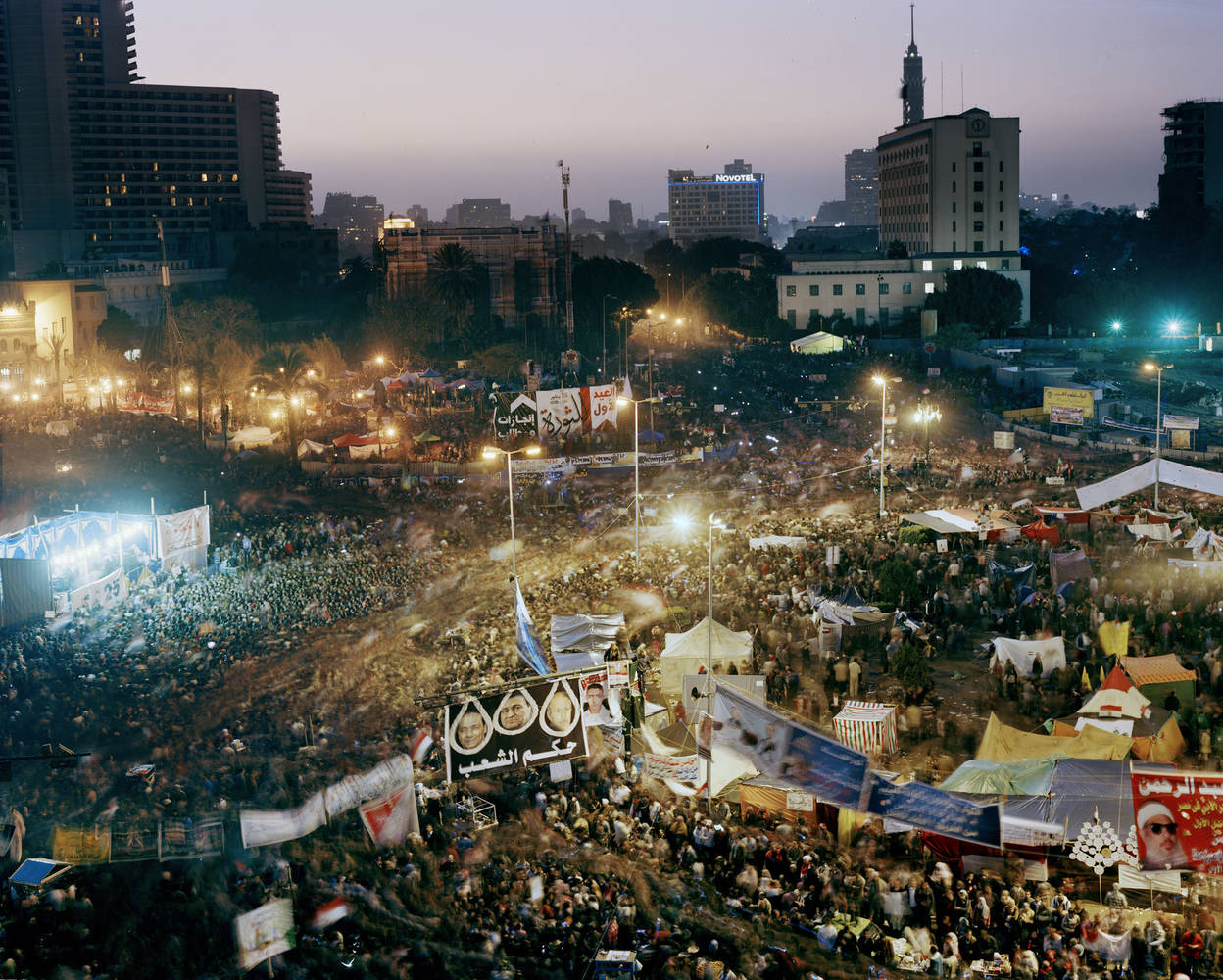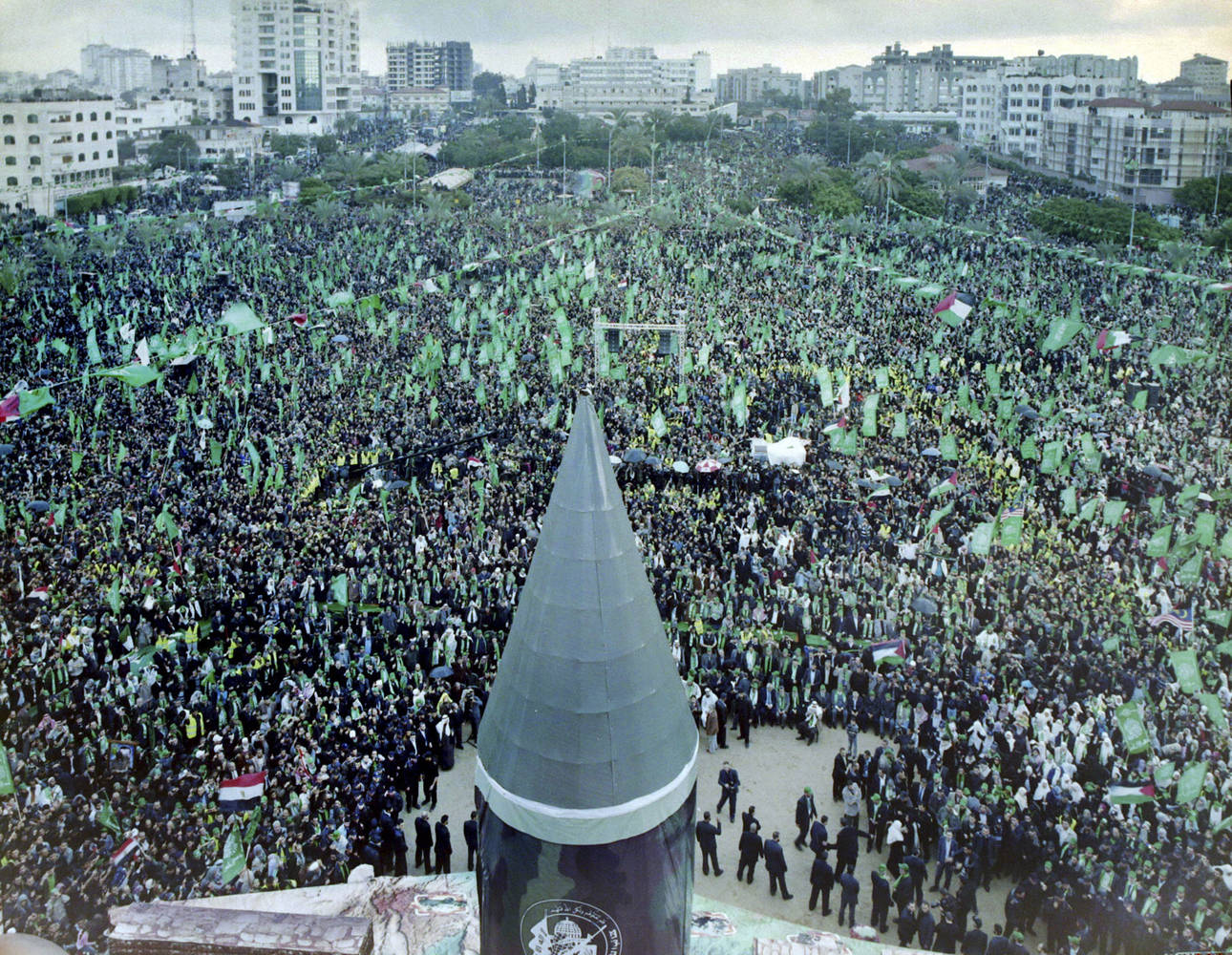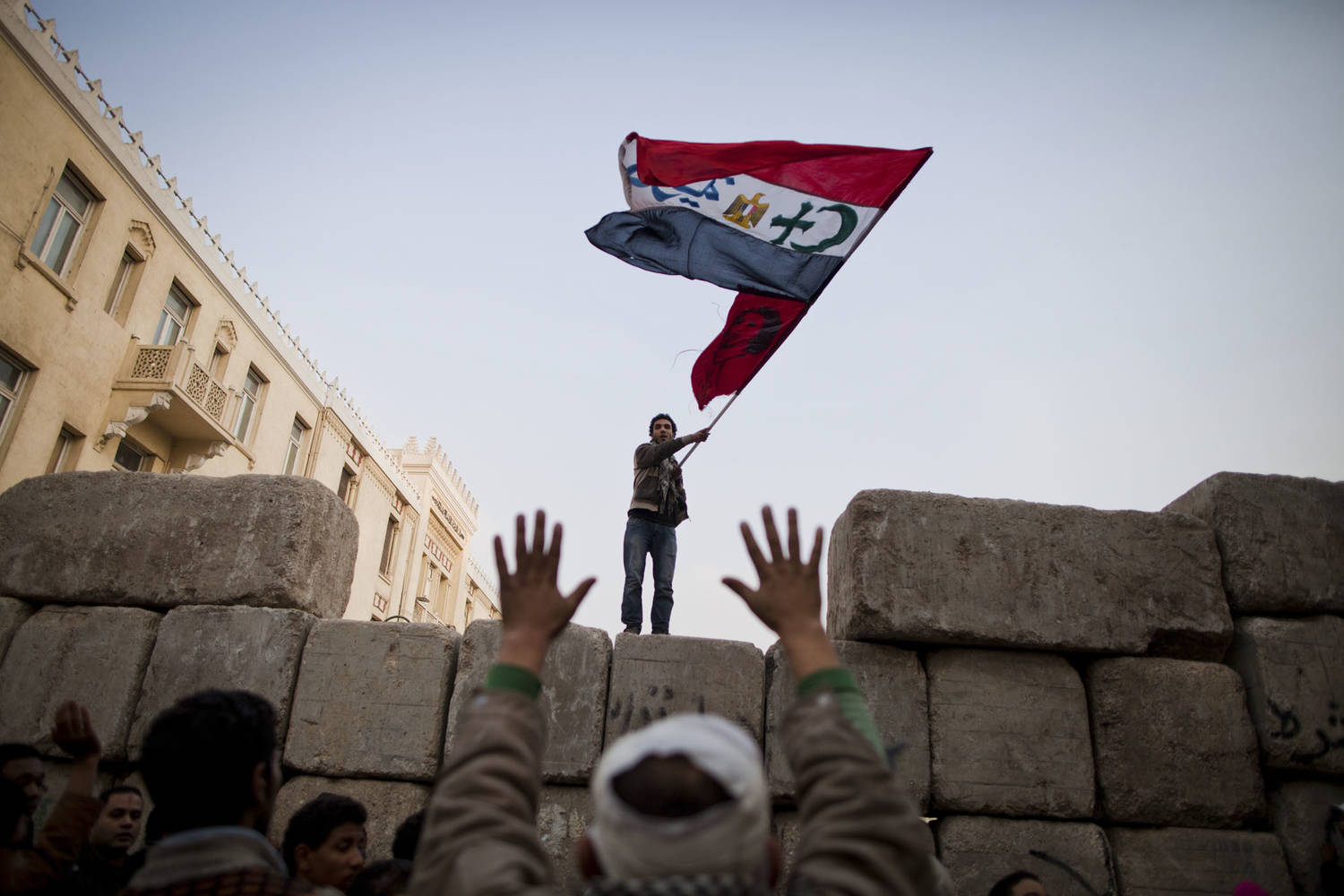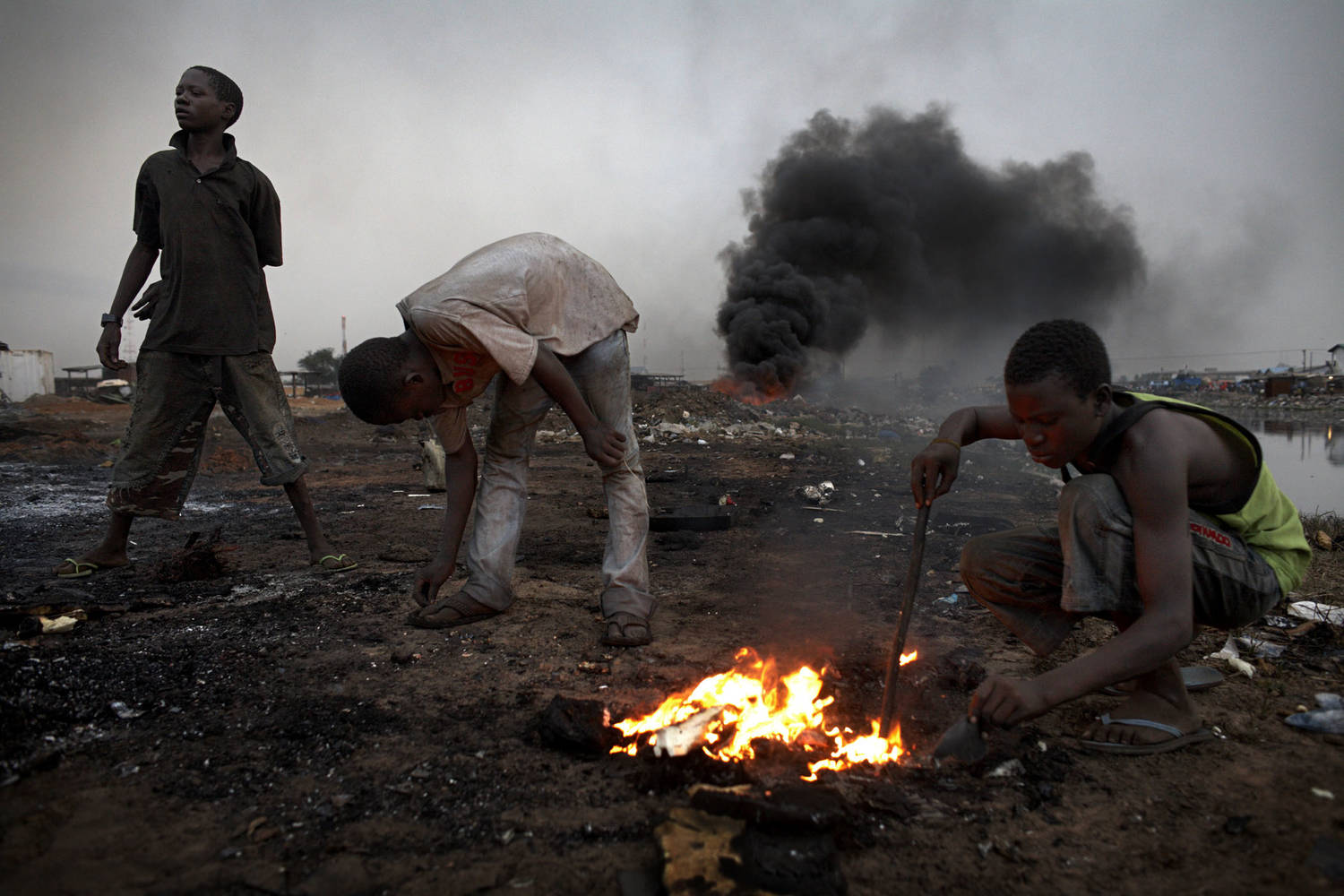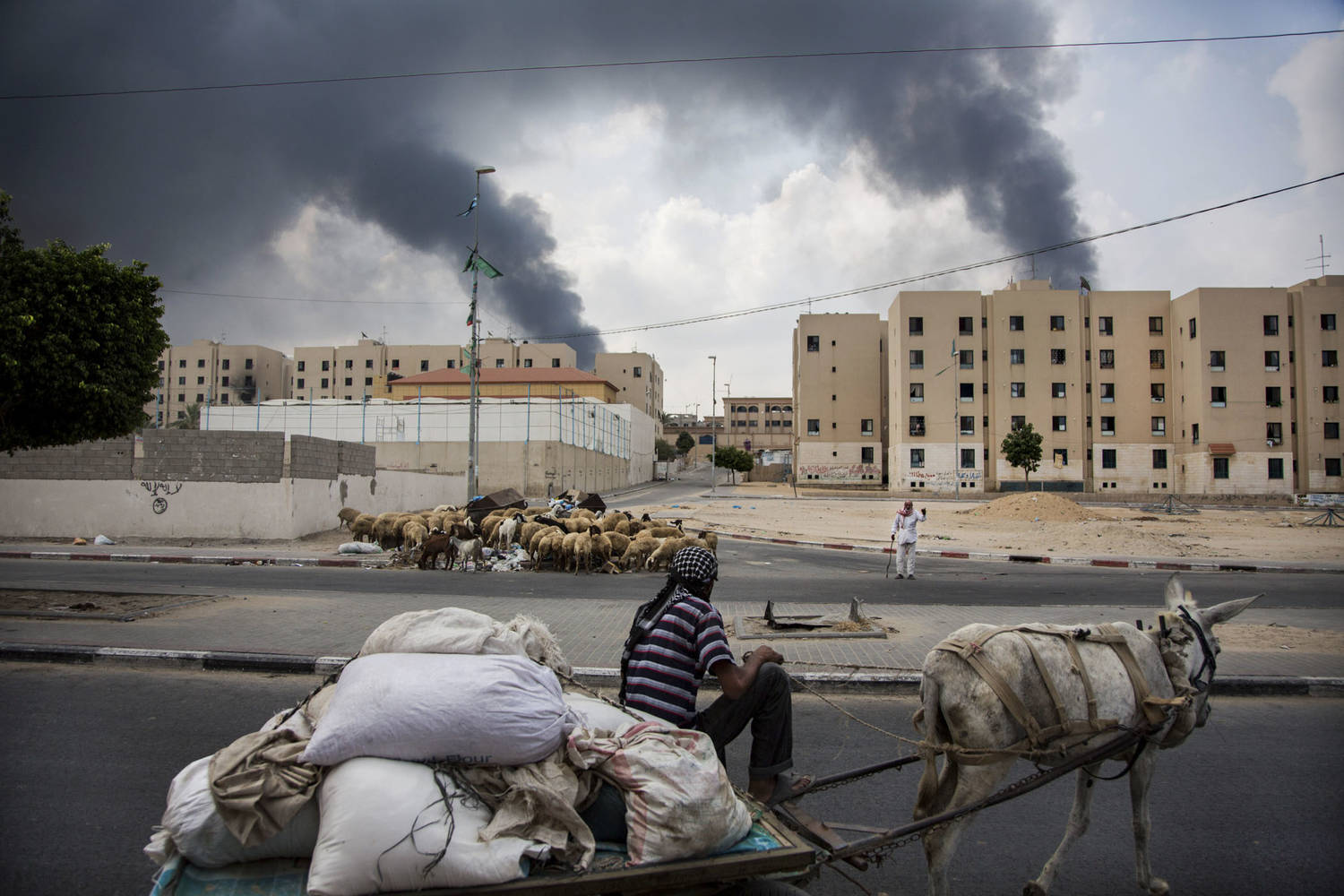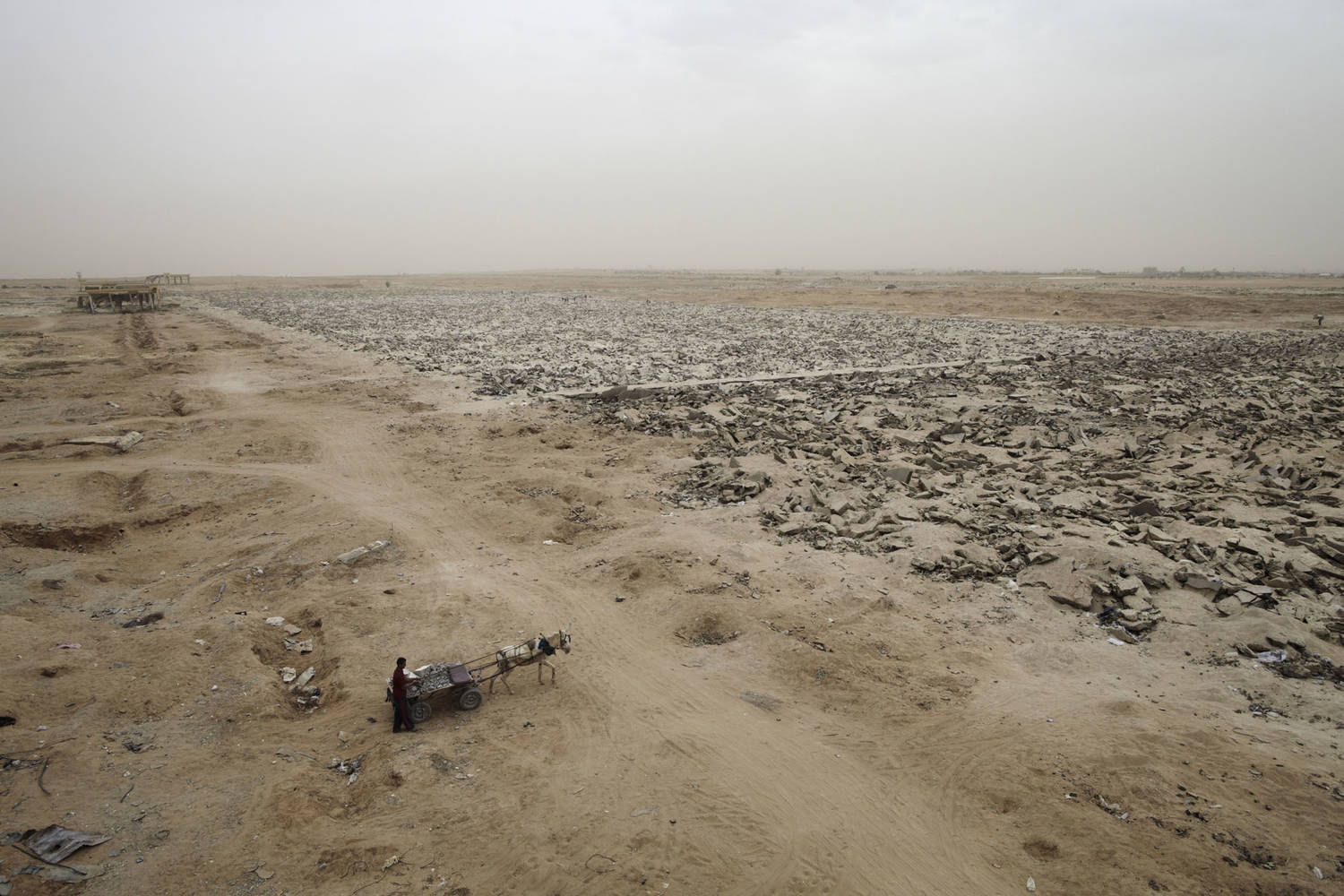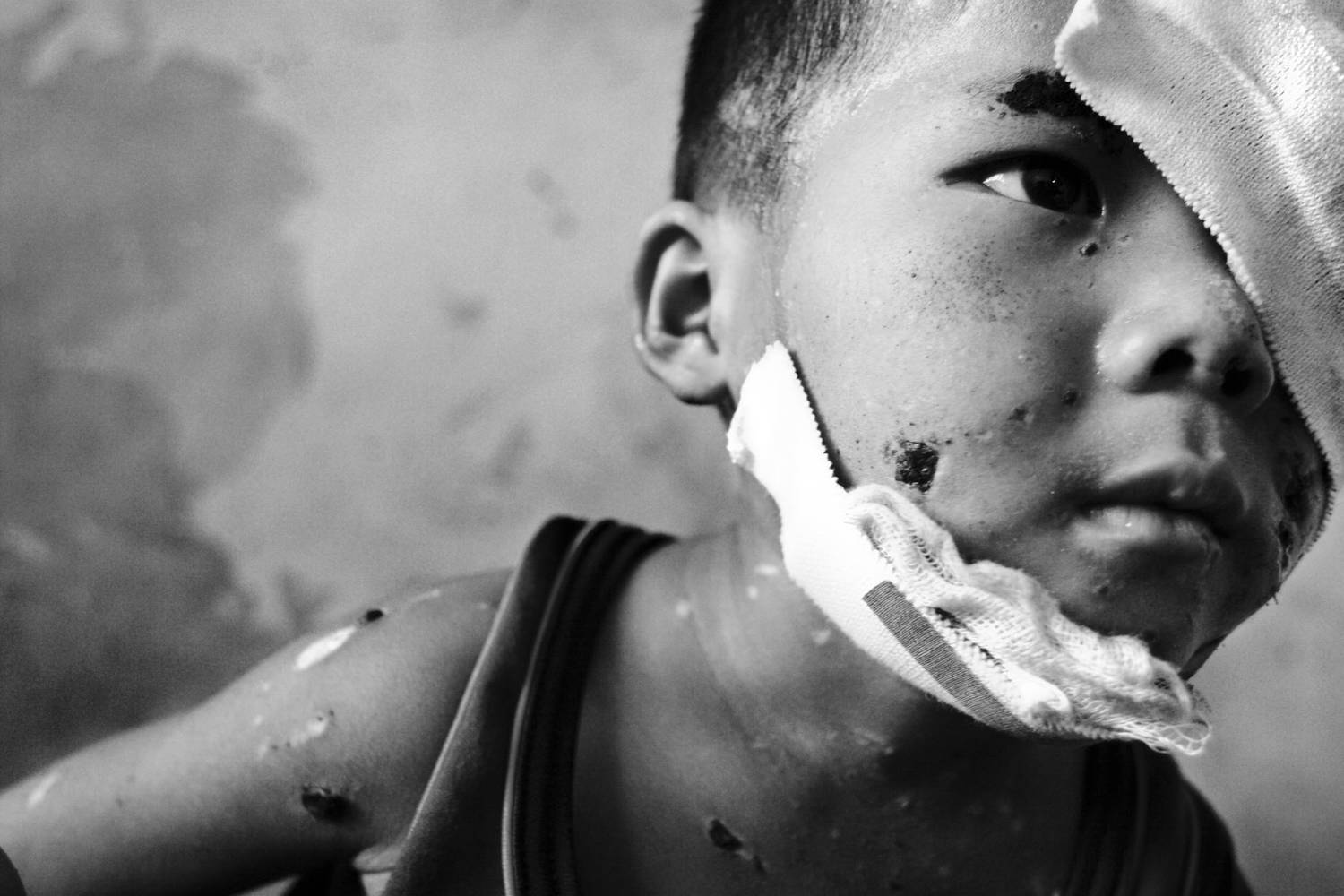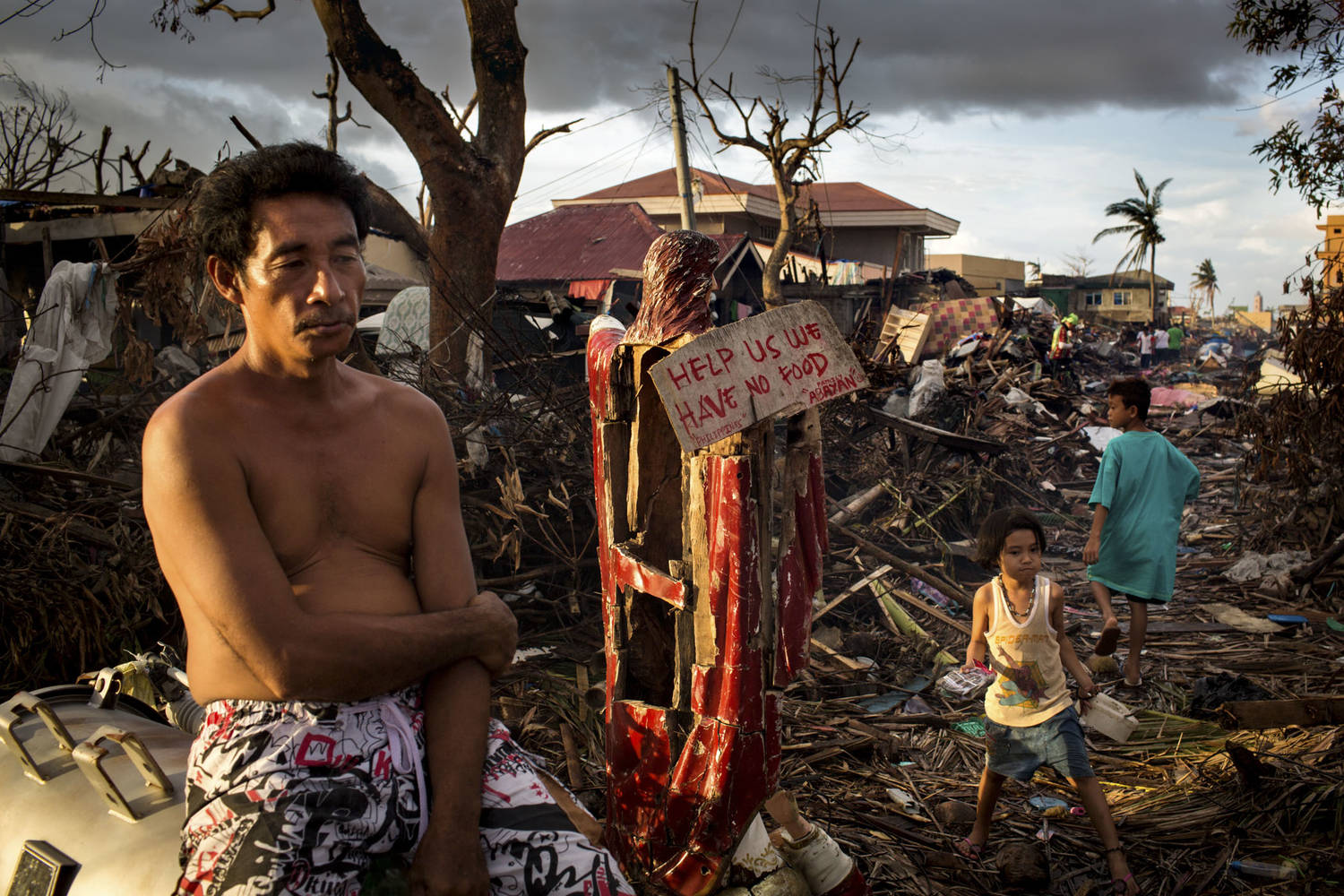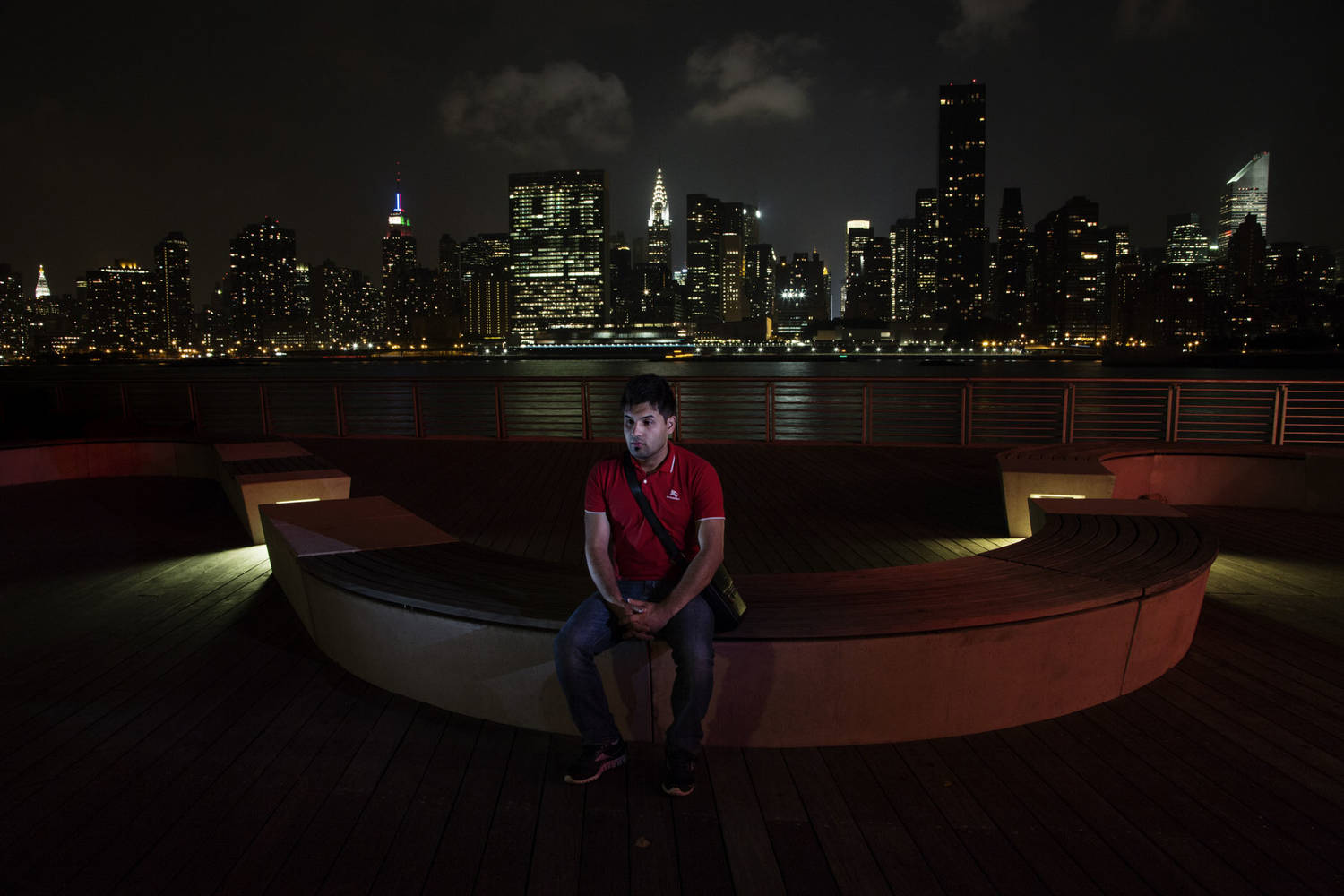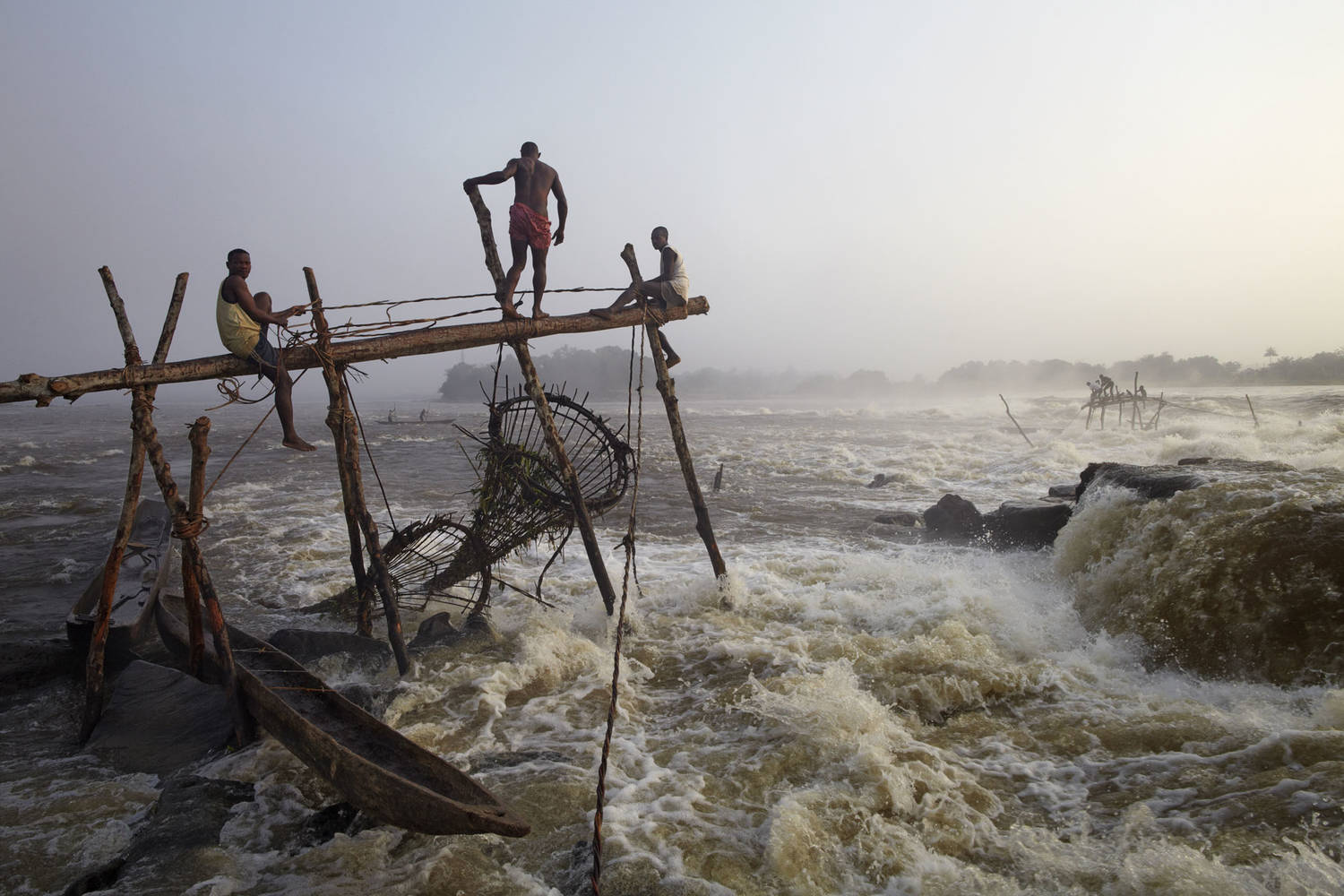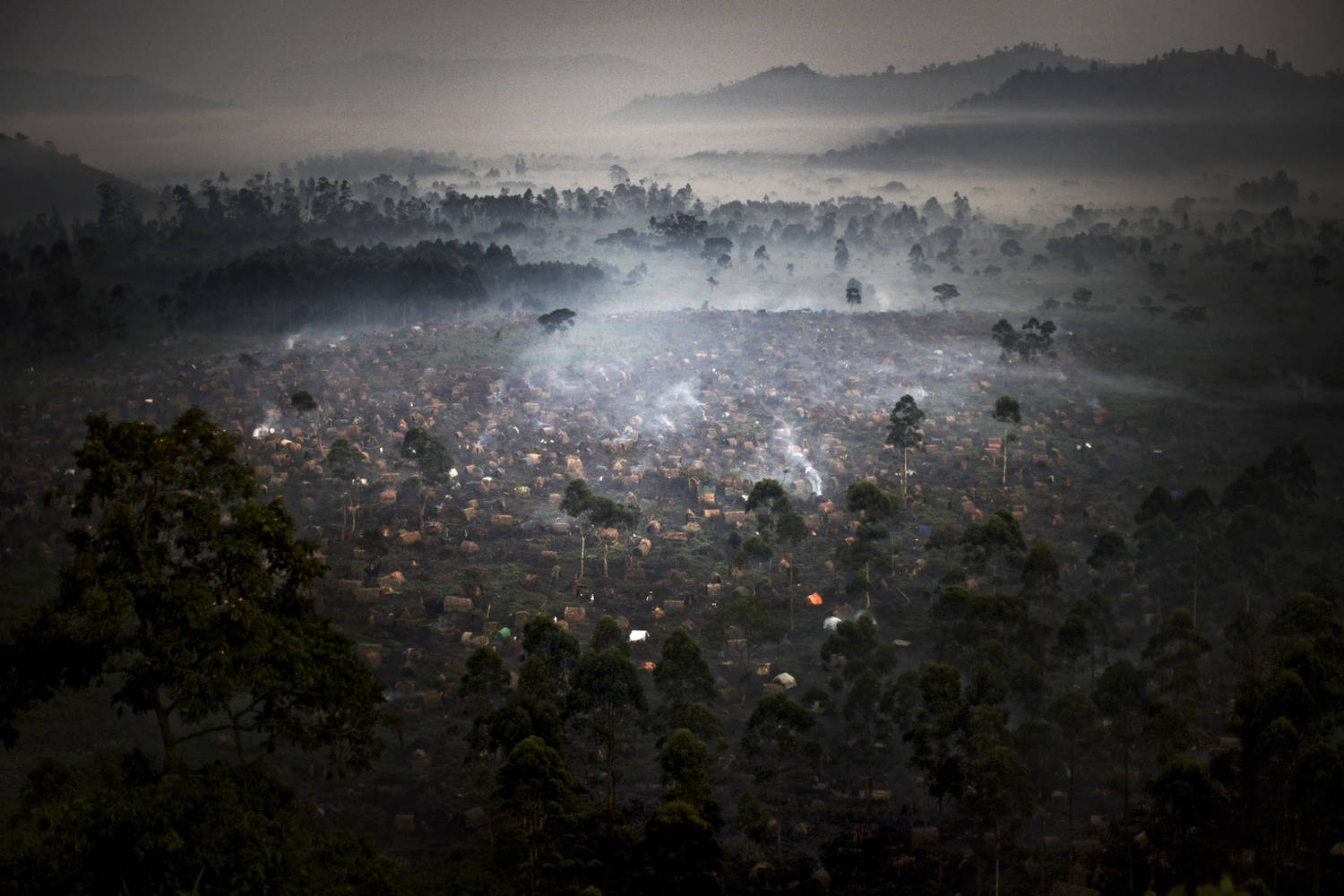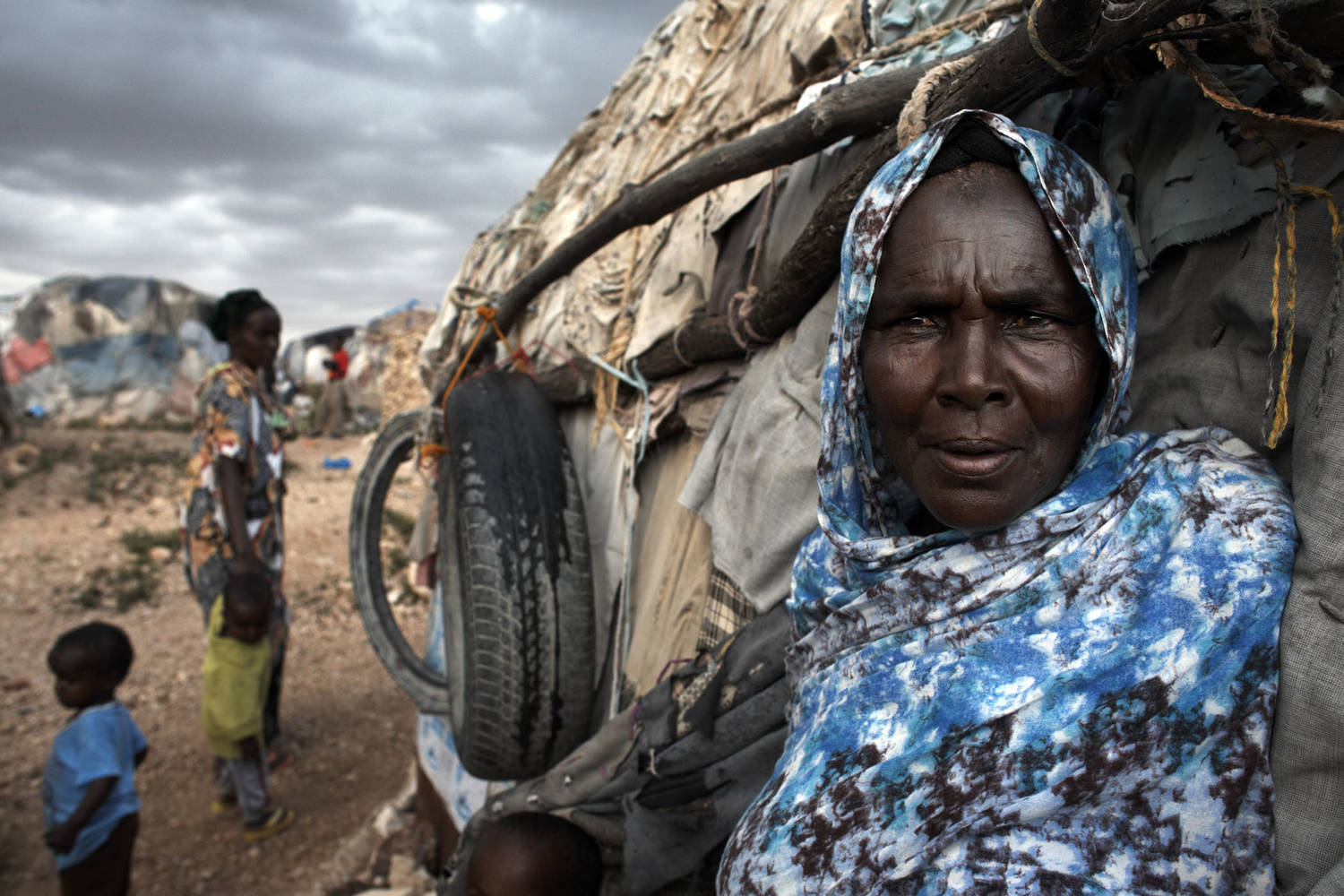 Irish, 1977
Andrew McConnell was born in Ireland and began his career as a press photographer working for a daily newspaper in Belfast during the closing stages of the conflict in Northern Ireland and the transition to peace.
In 2003 he left press photography to concentrate on documentary work driven by a desire to tell the stories of people and places that remain under-reported in the international media. Since then he has worked in-depth on issues such as the conflict in the Democratic Republic of Congo, for which he was awarded the Luis Valutena Humanitarian Photography Award; E-waste in Ghana; surfers in the Gaza strip and life in Damascus during the civil war in Syria.
In 2009 he completed a series on the forgotten Sahrawi people of Western Sahara, for which he was awarded the 1st place in the portrait story category of the World Press Photo awards. A follow-up project on the issue of urban refugees – Hidden Lives – took him to 8 cities worldwide and resulted in exhibitions in London and New York.
Among numerous awards, McConnell has won two 1st place prizes at the World Press Photo Awards, four National Press Photographers Association awards (including the prestigious Best of Show), and 2 Sony World Photography Awards. His images have appeared worldwide in publications such as National Geographic, Vanity Fair, Time, New York Times, Der Spiegel, Stern, Le Monde, and the Sunday Times Magazine.