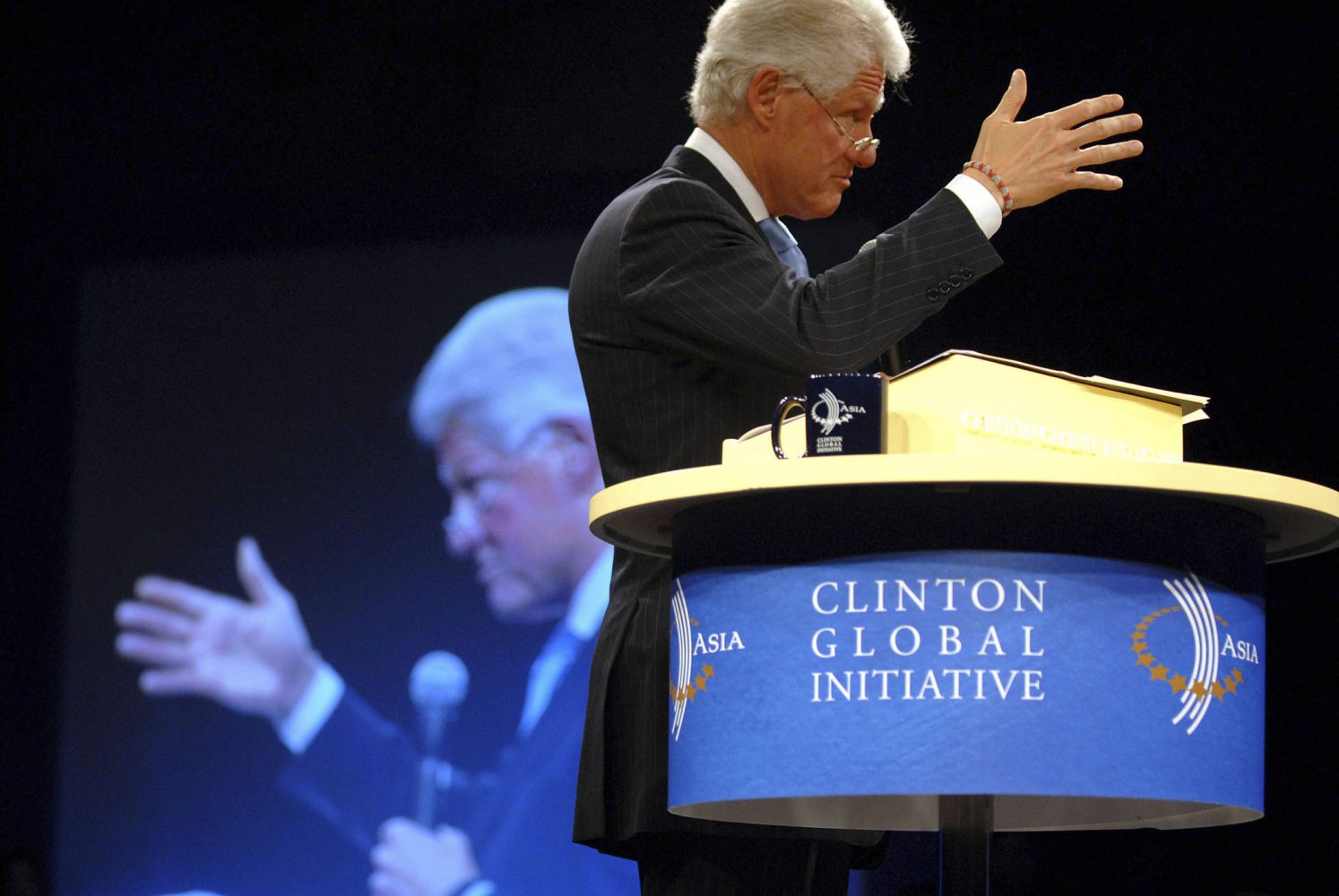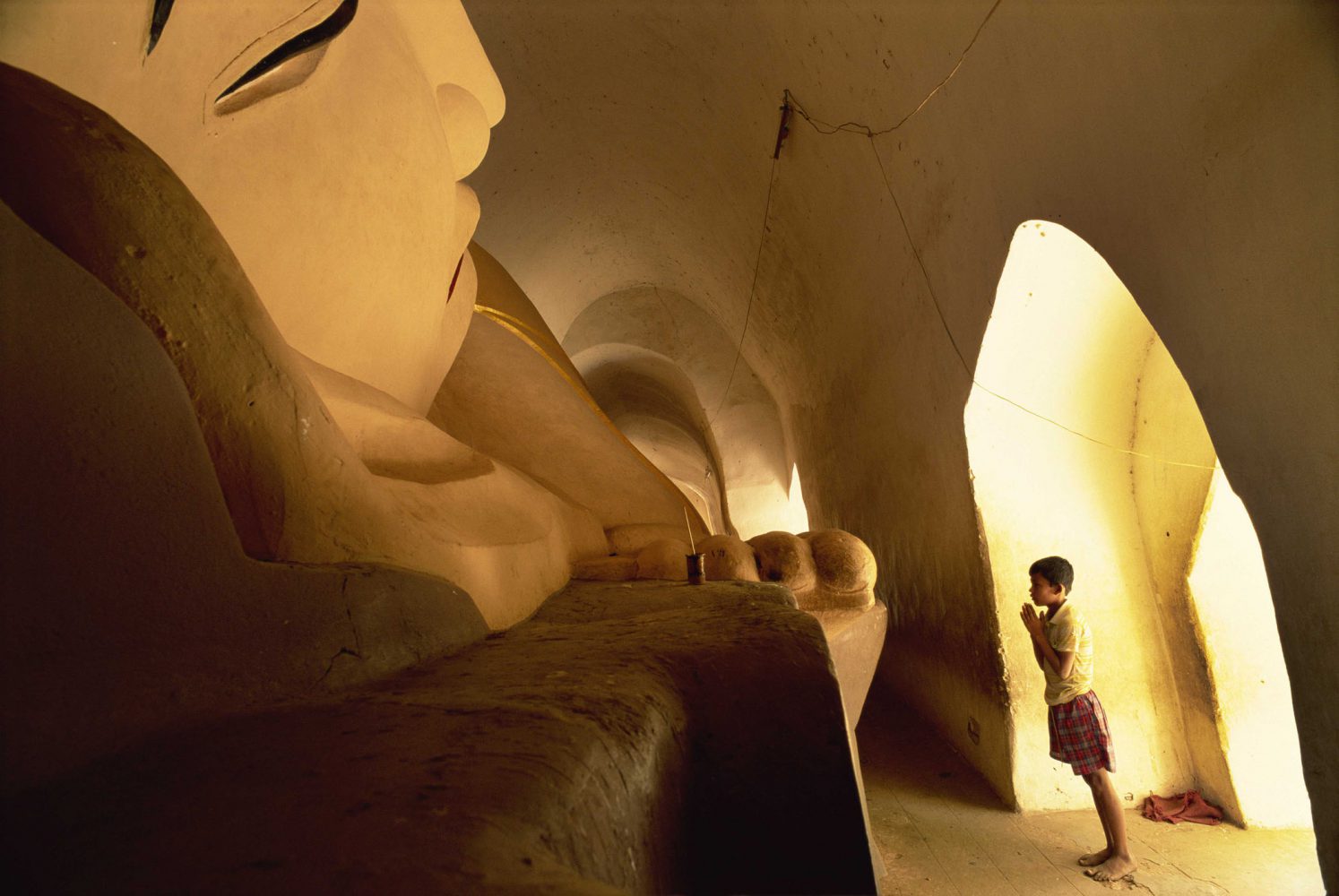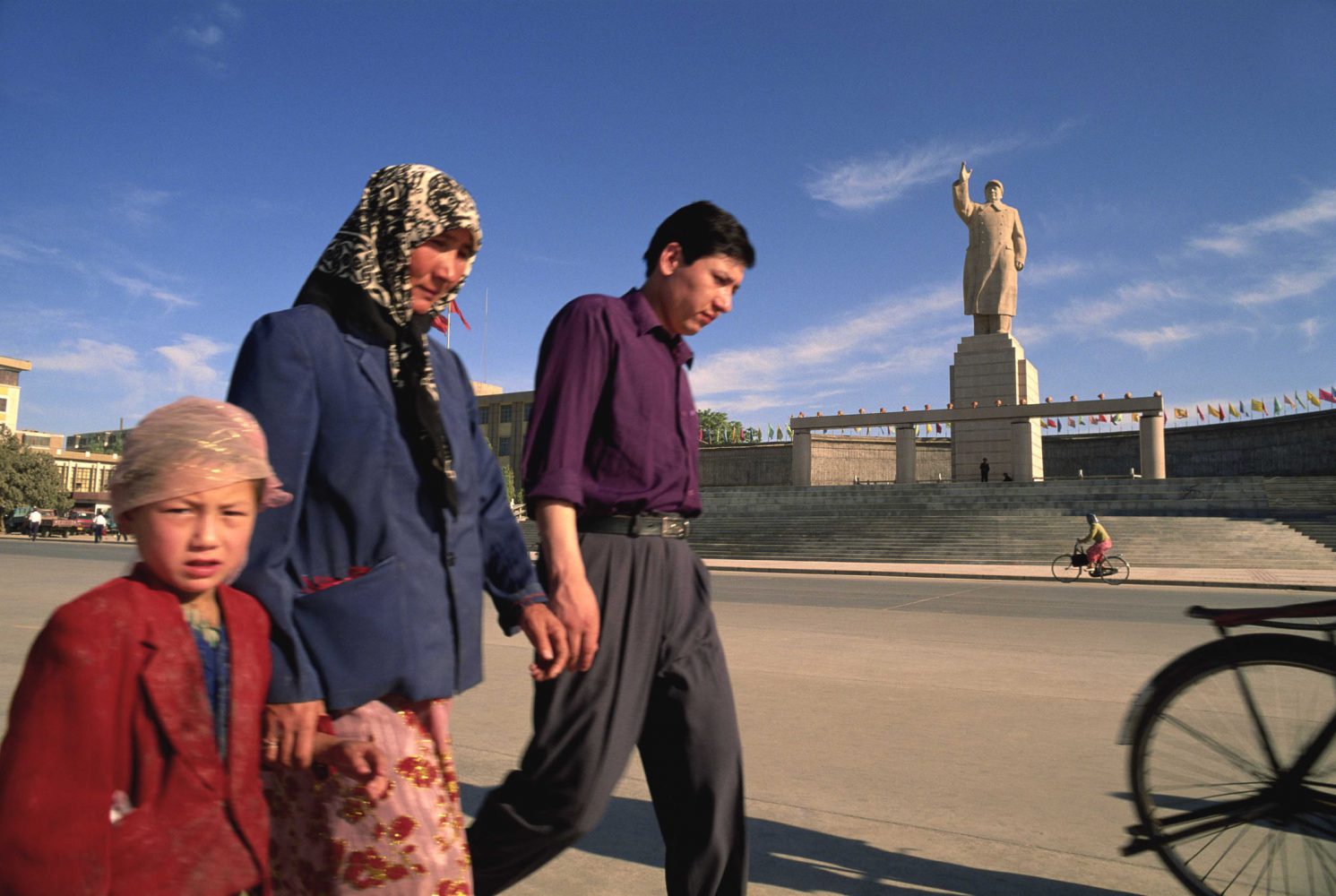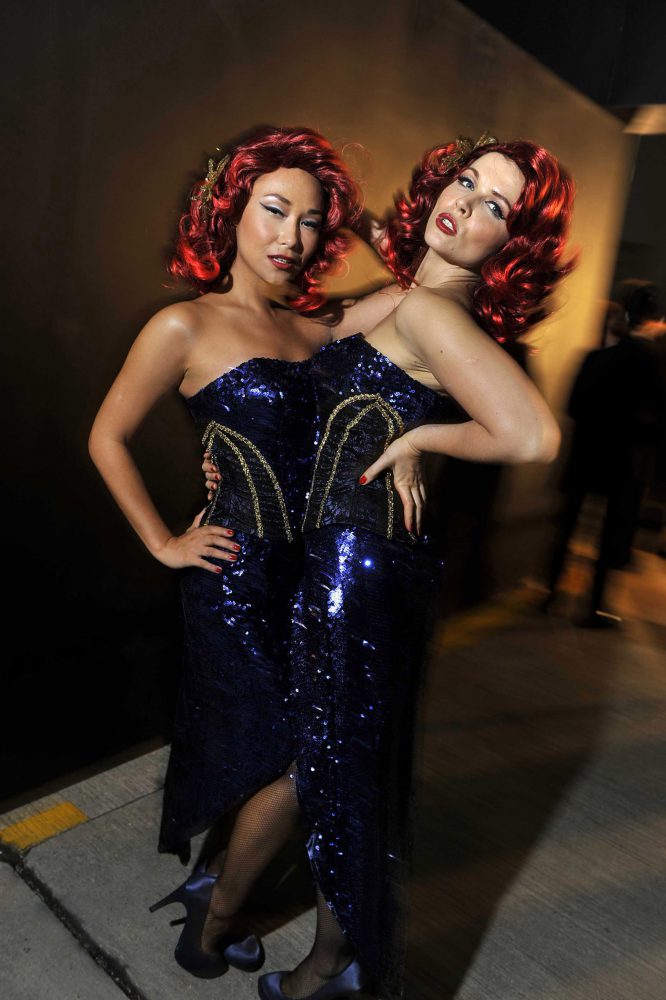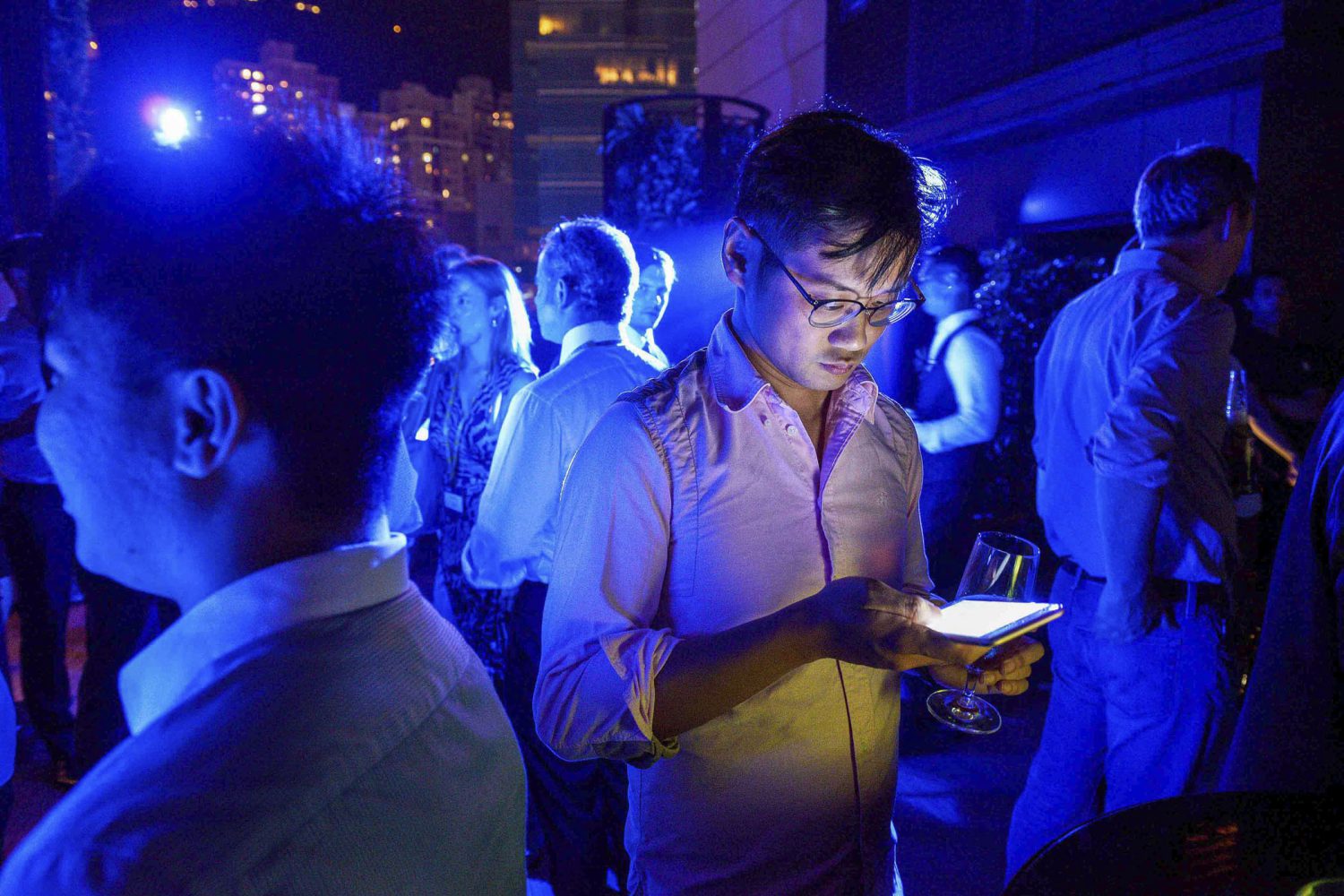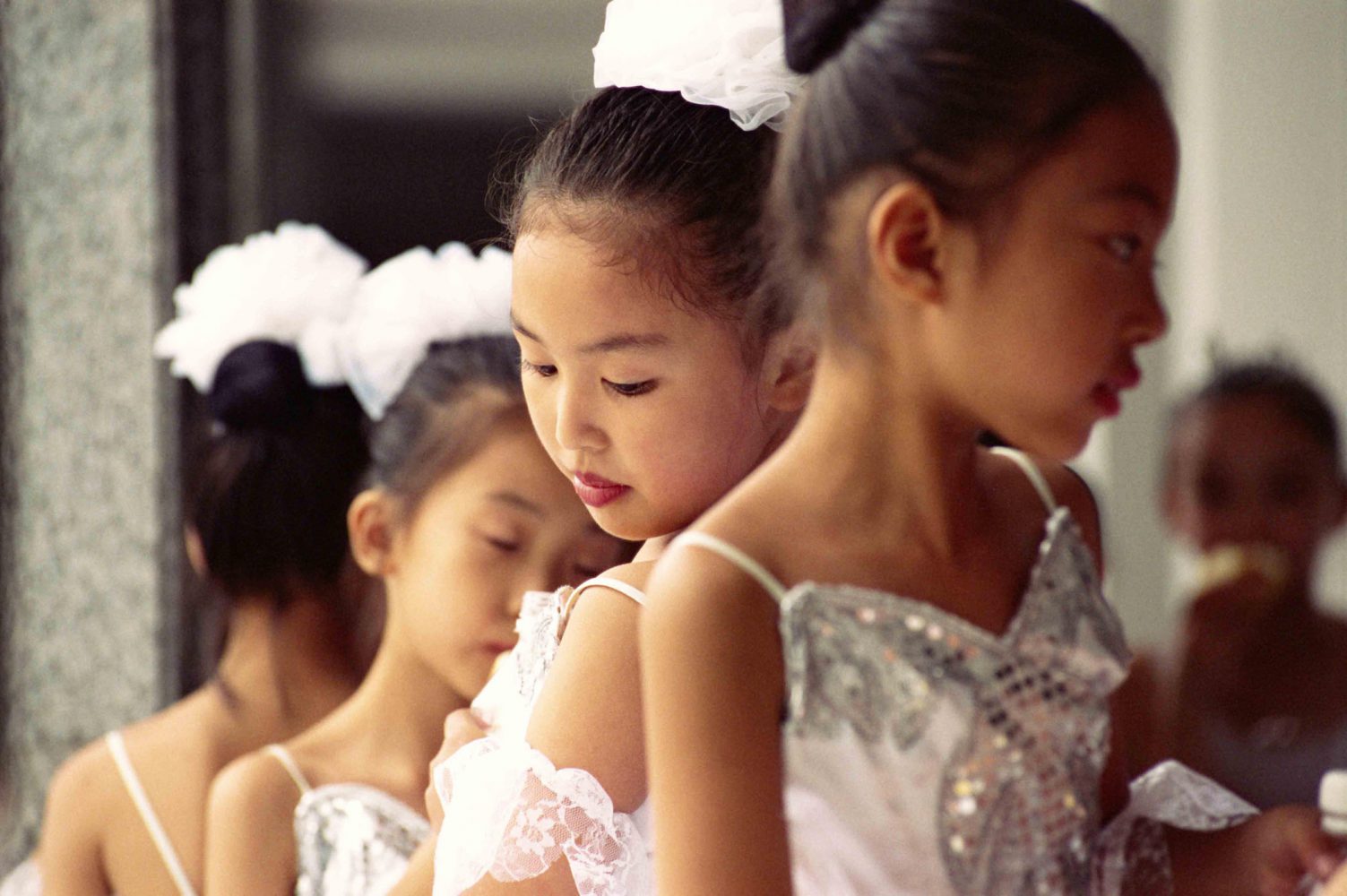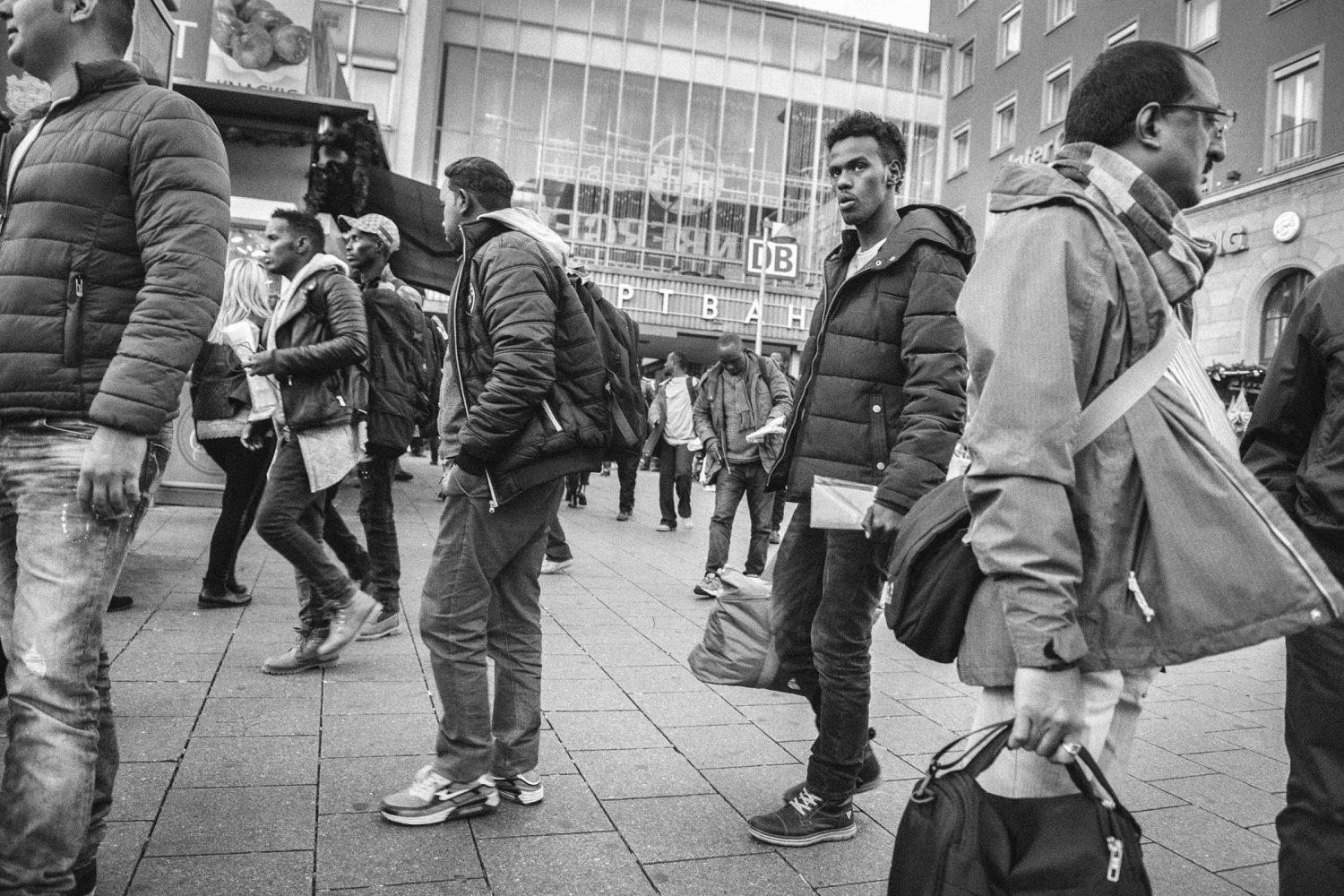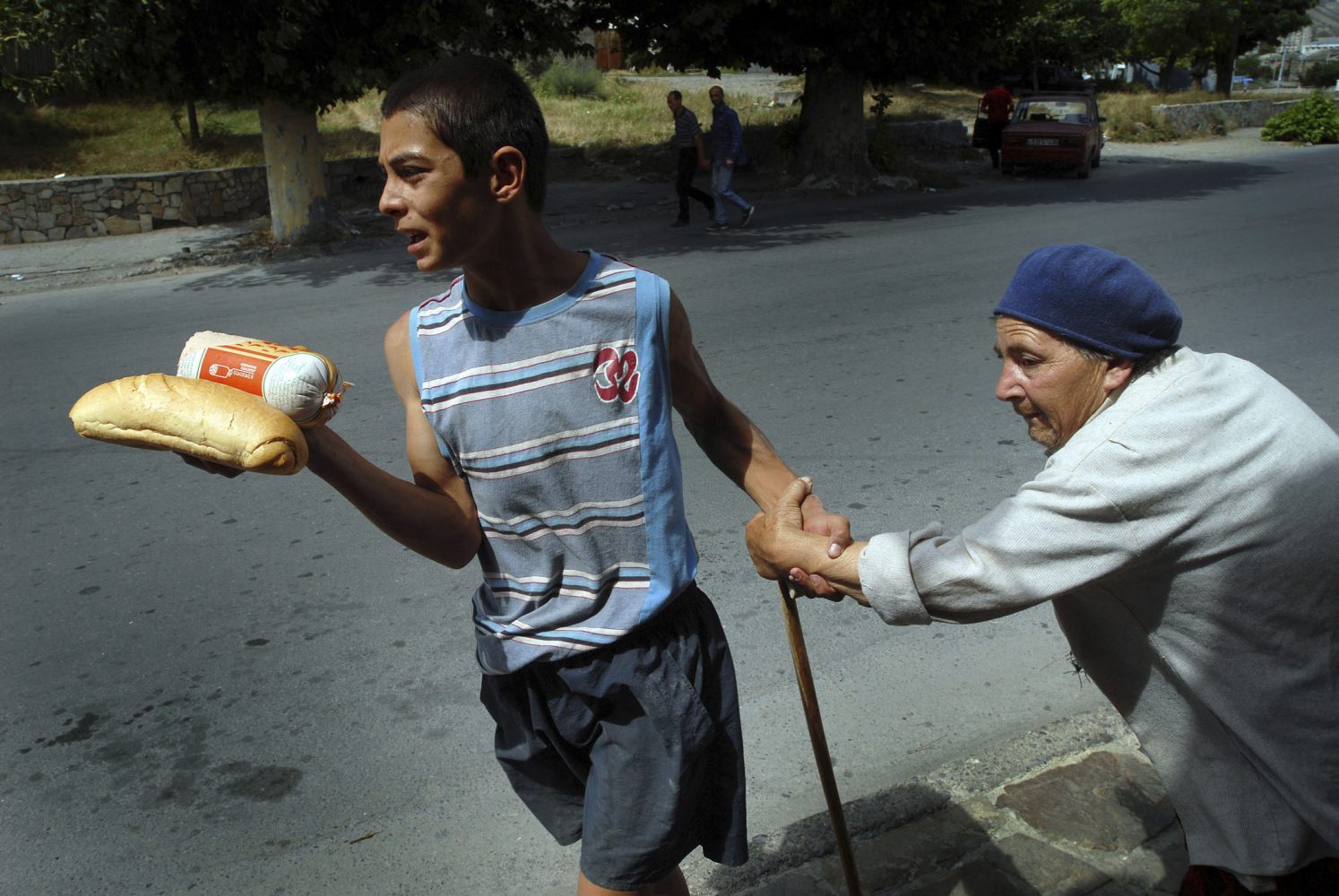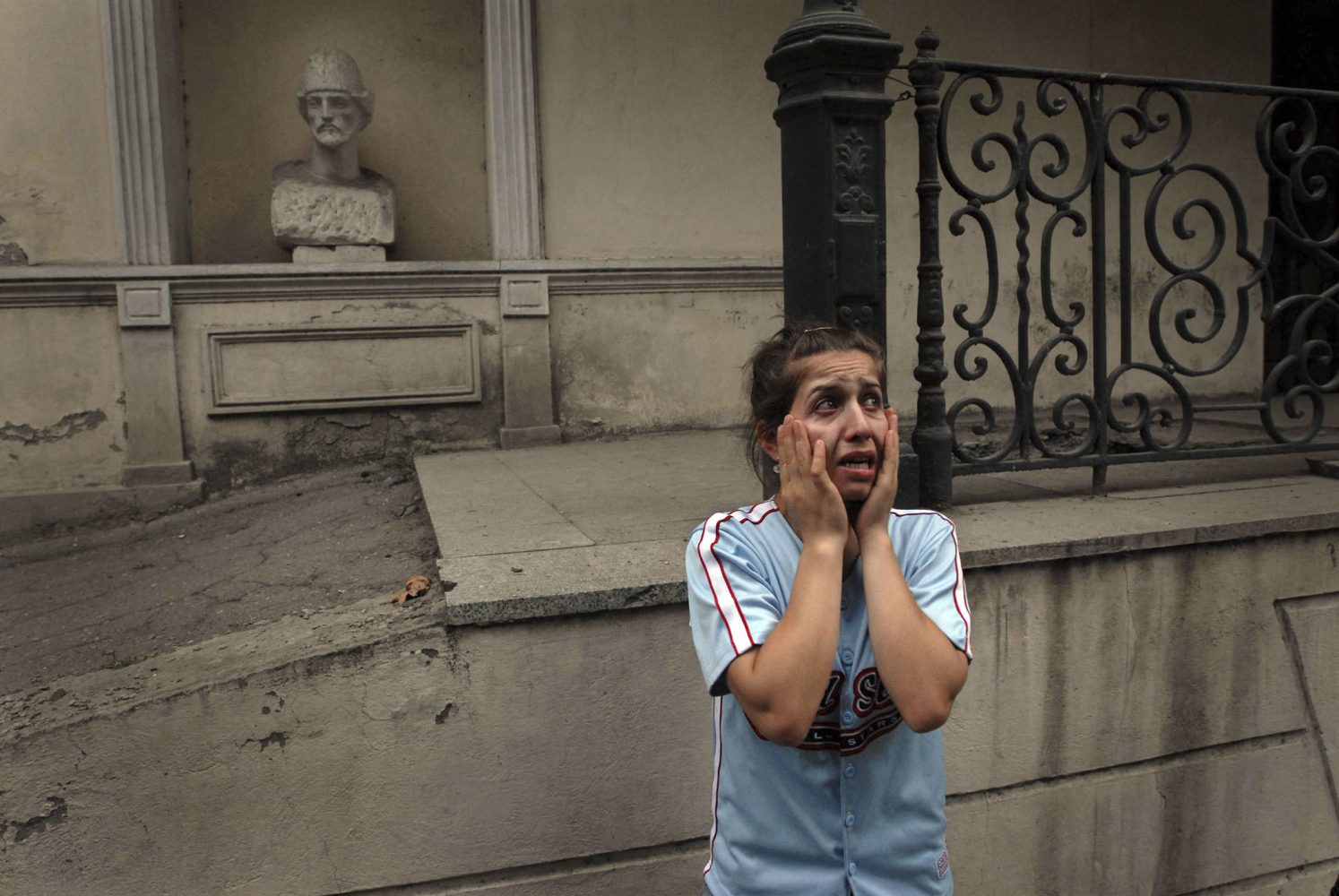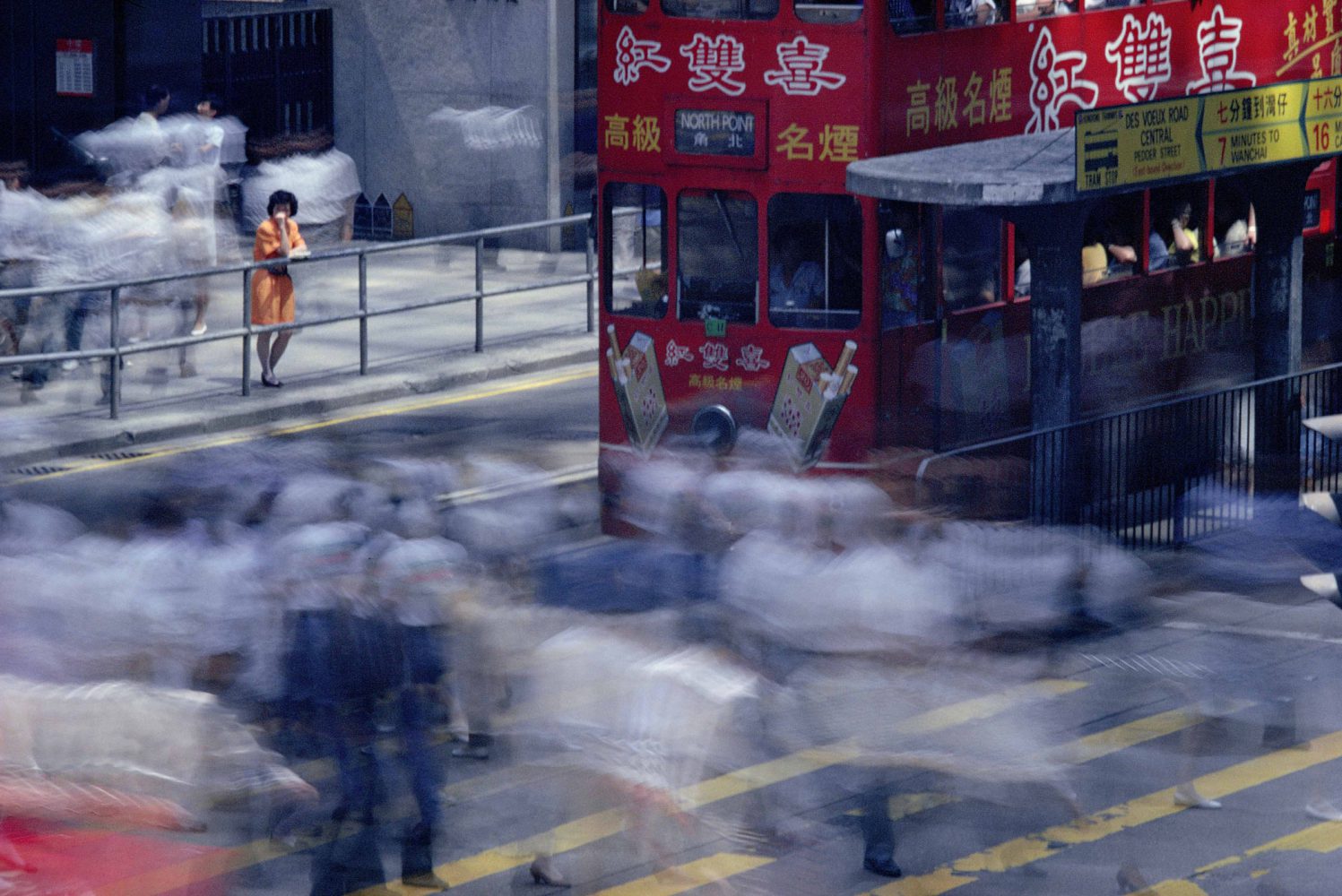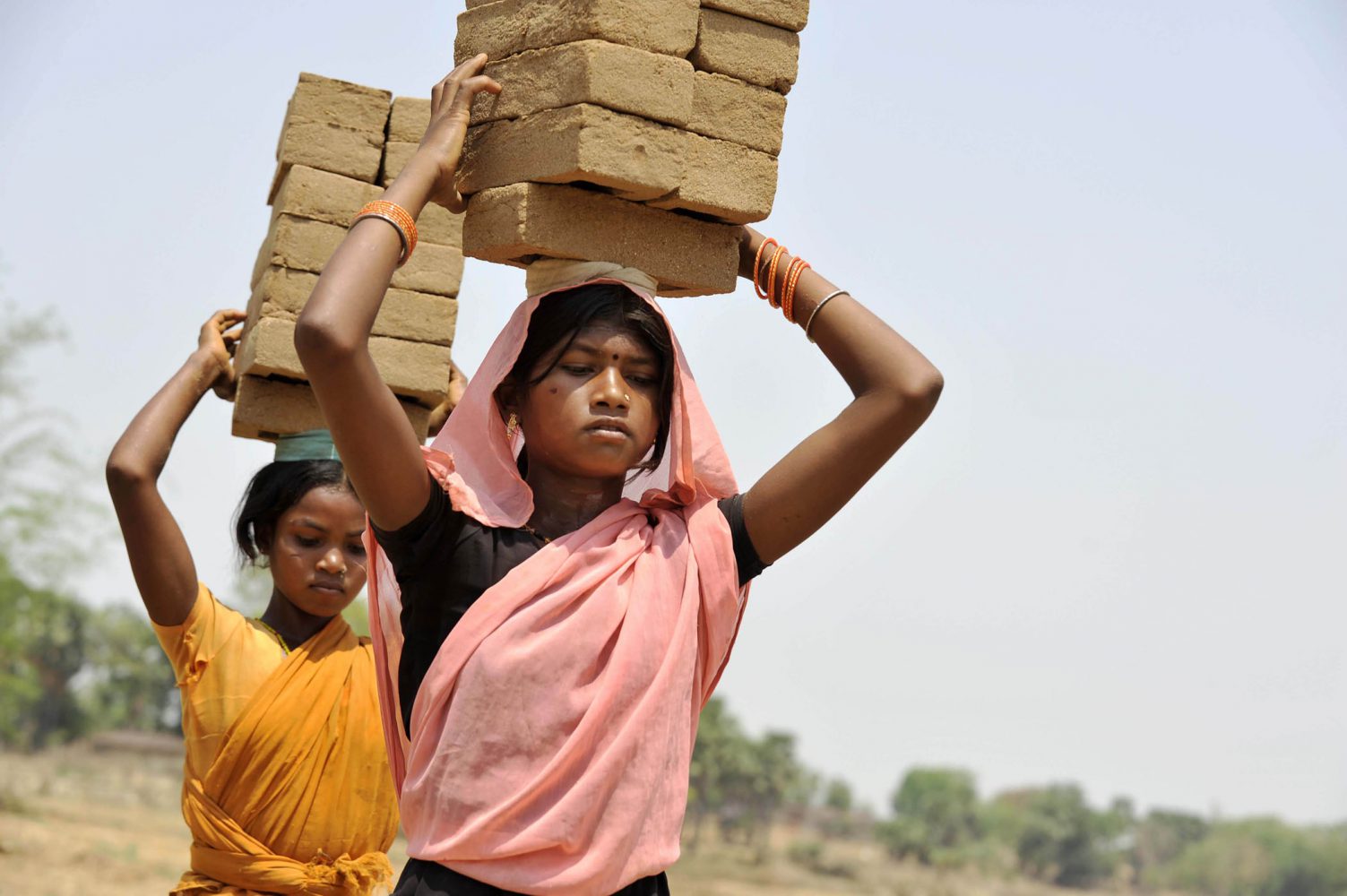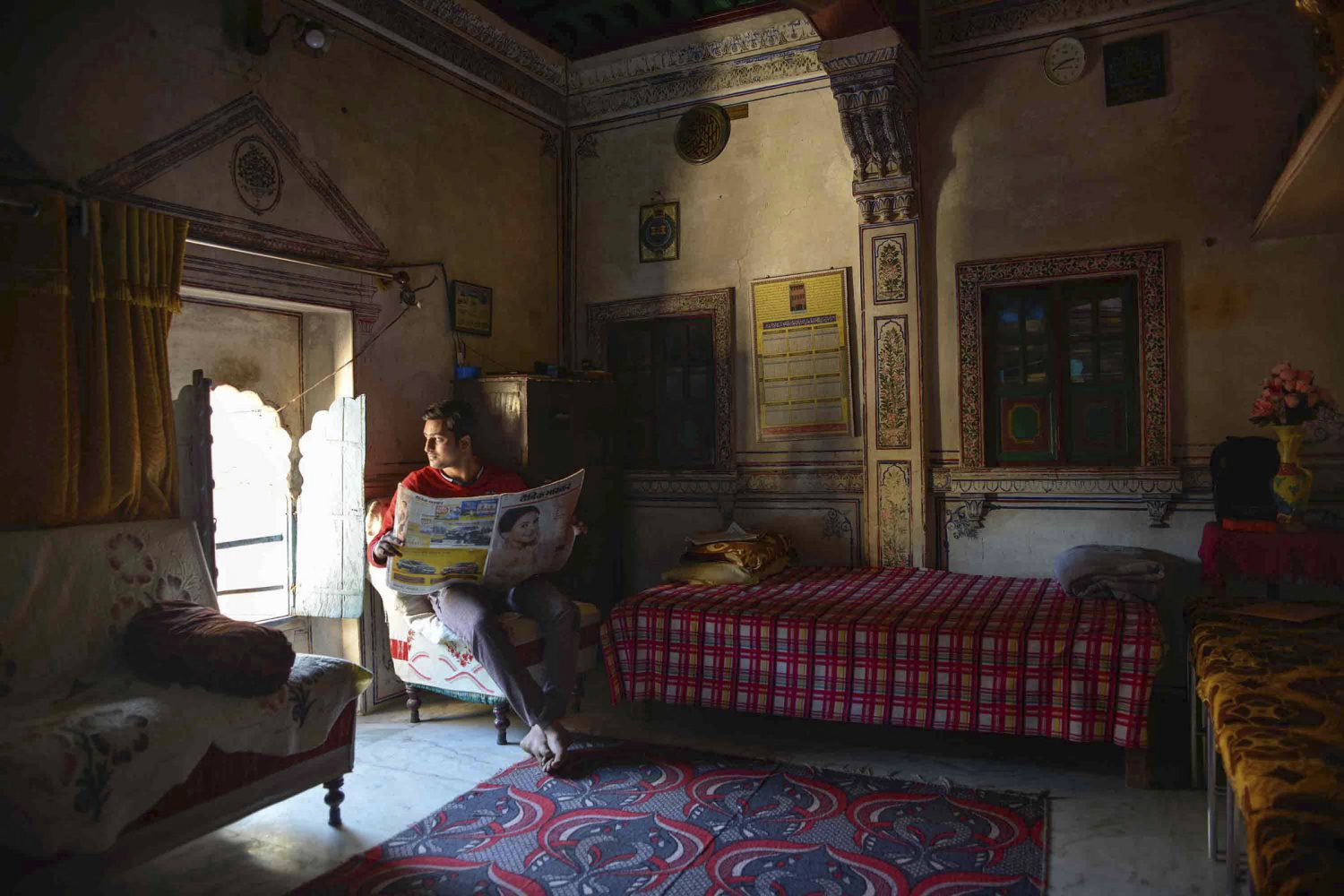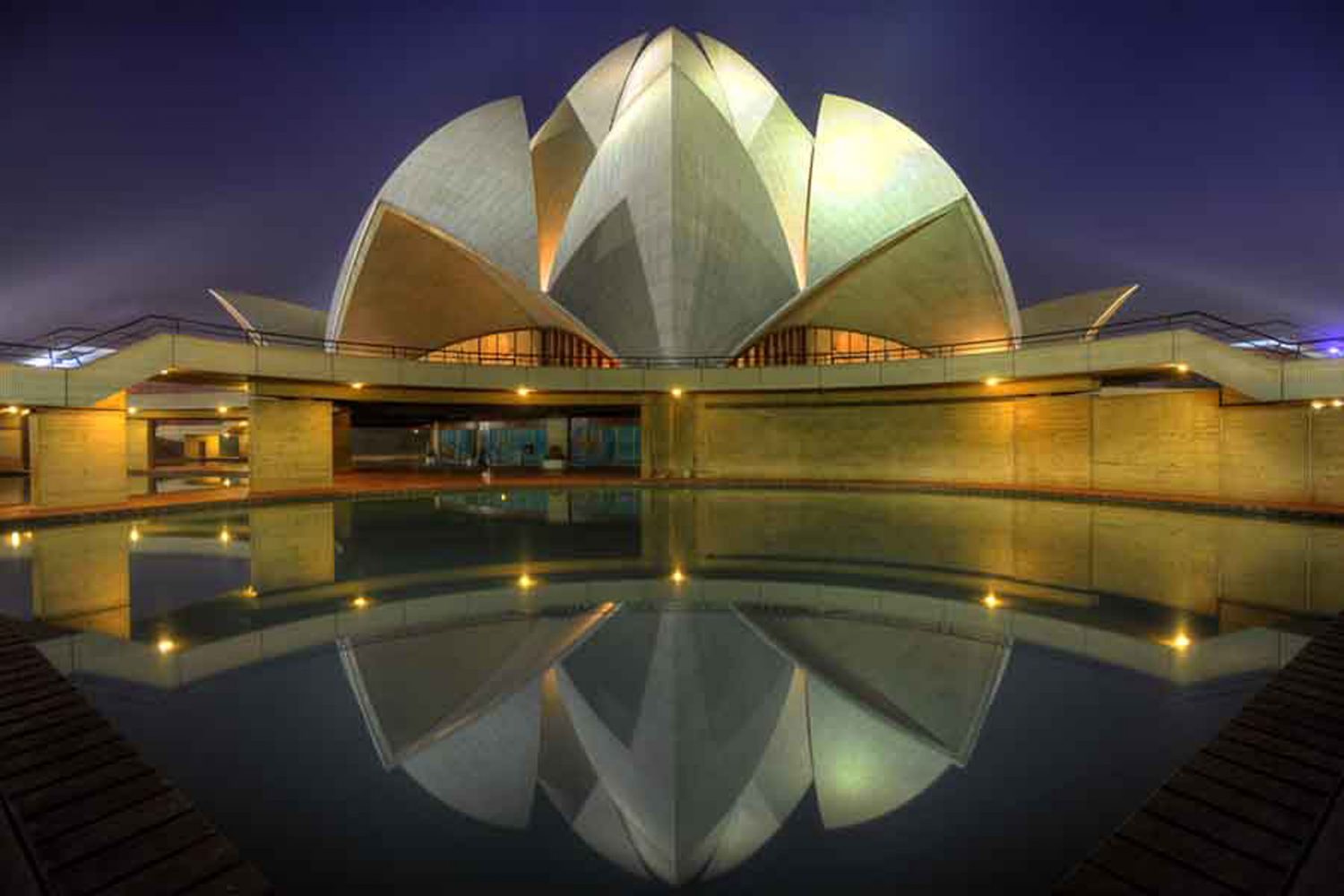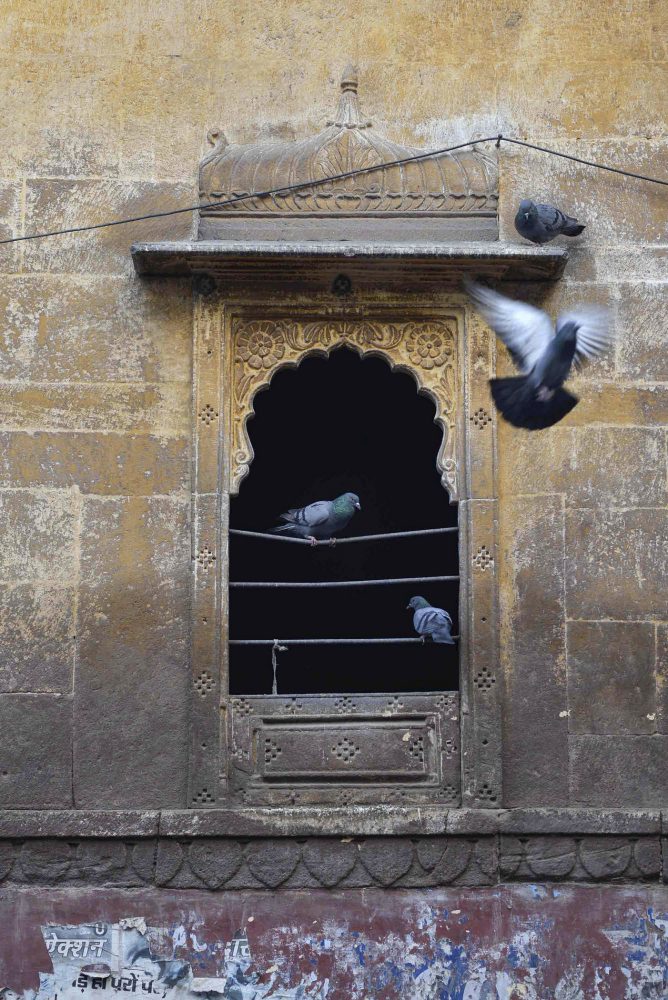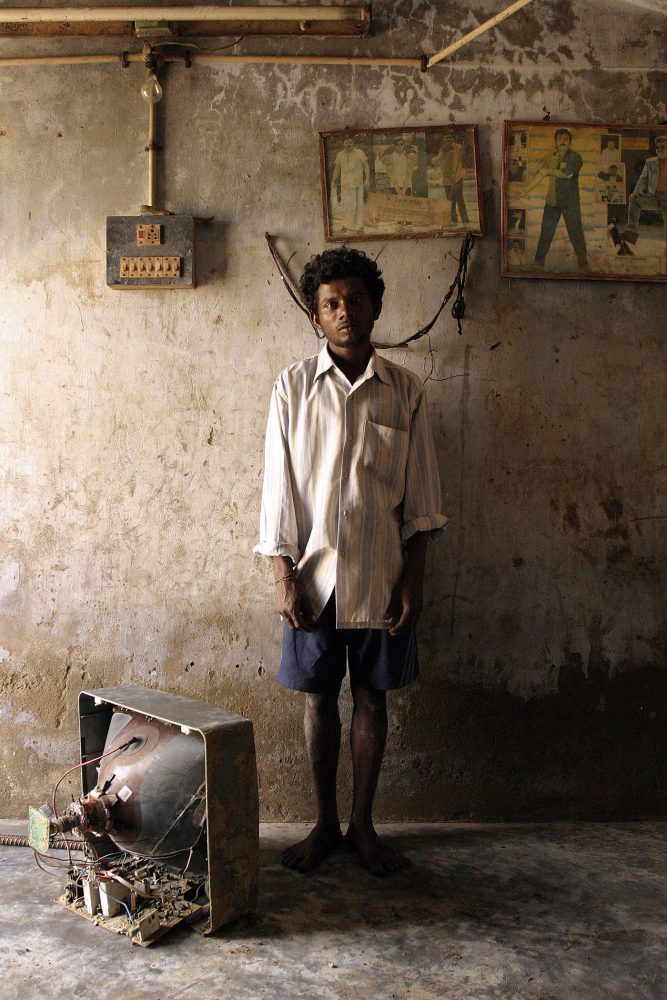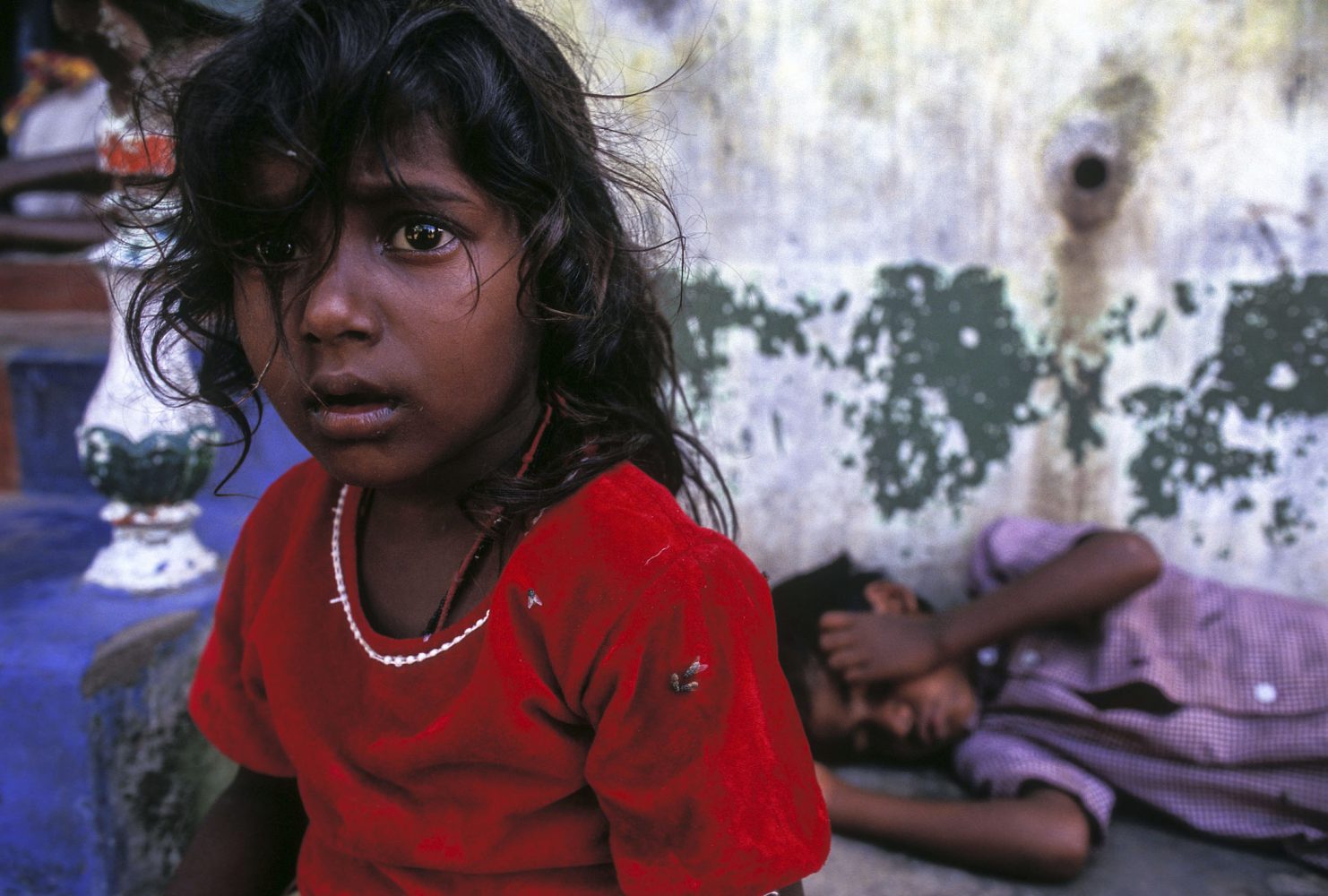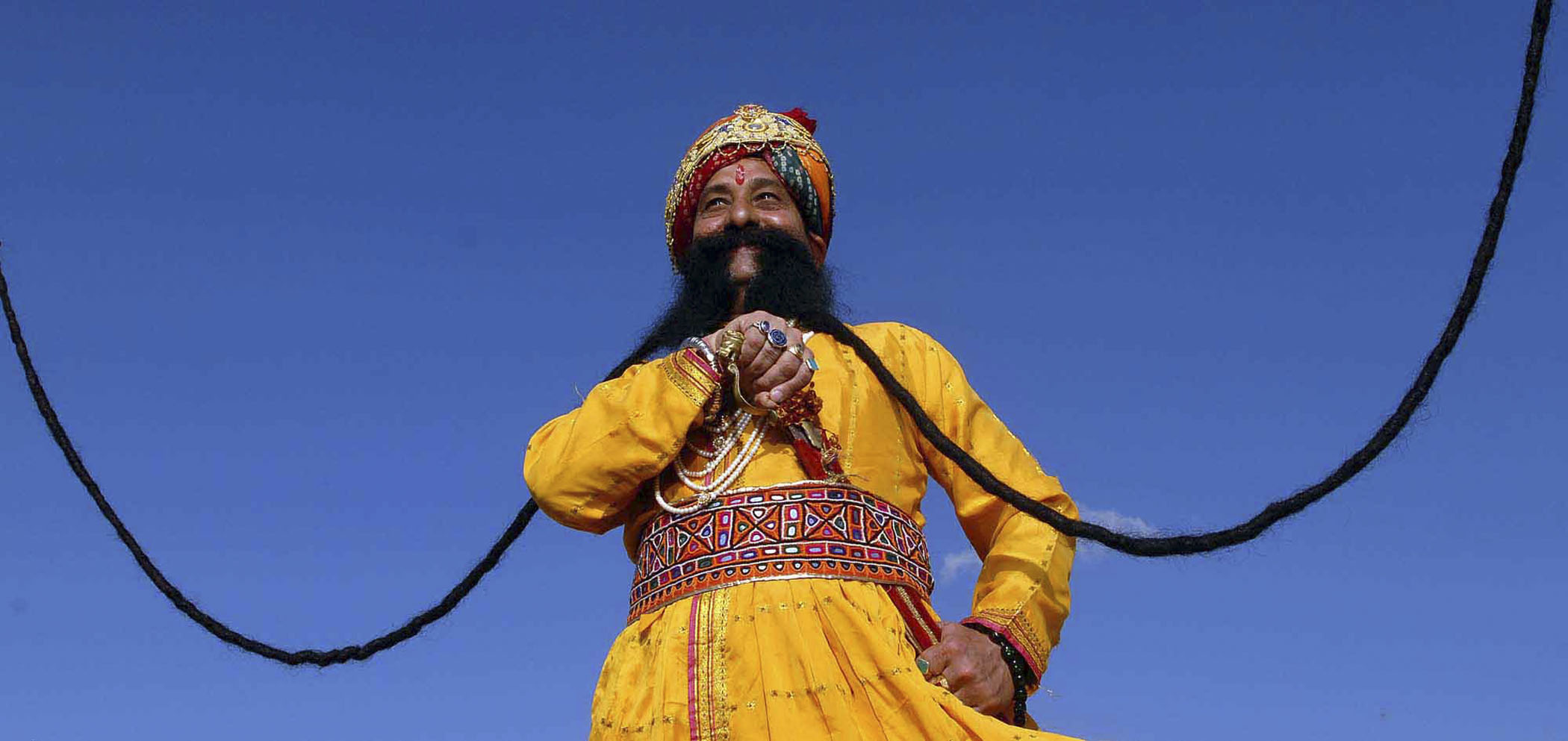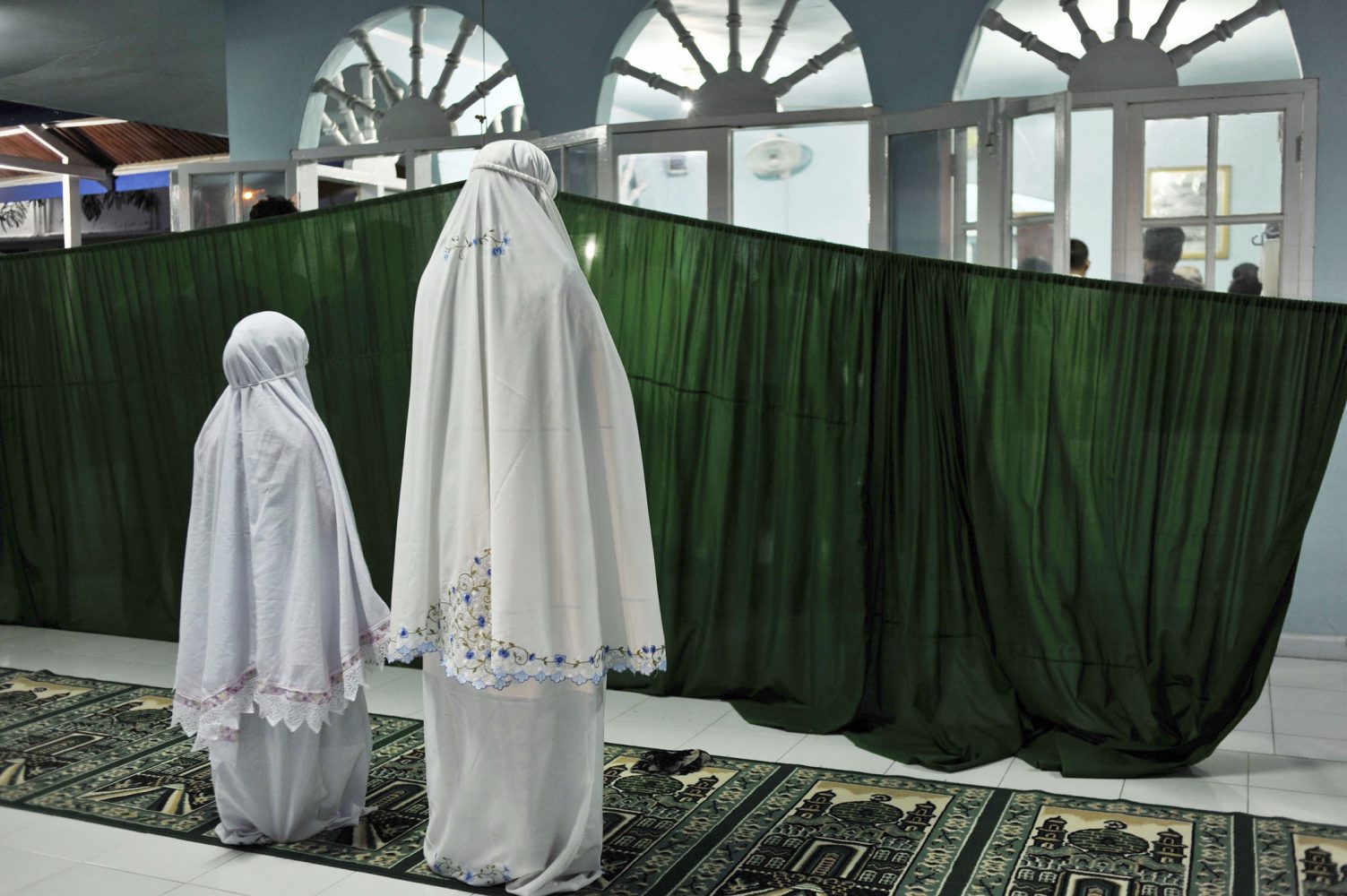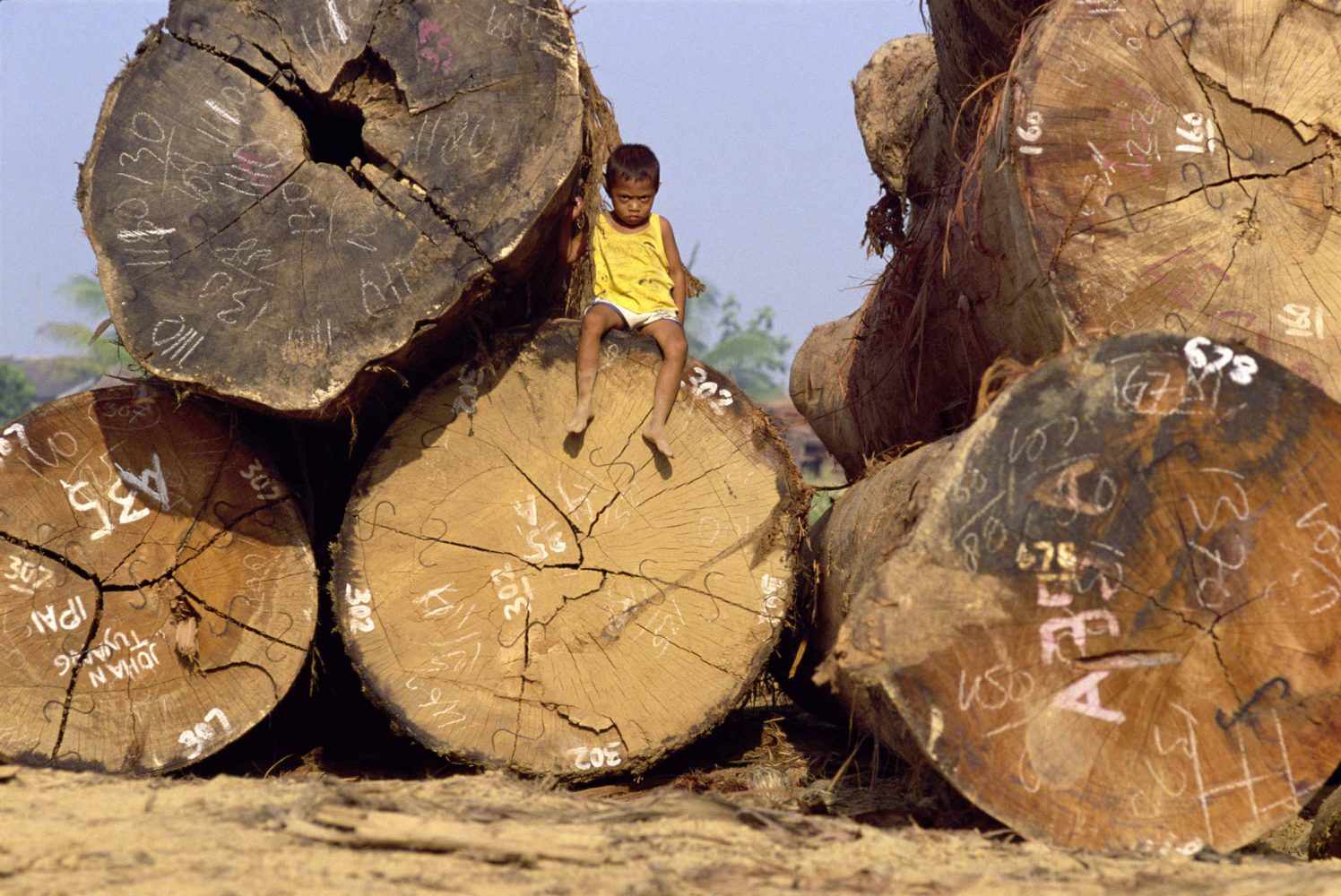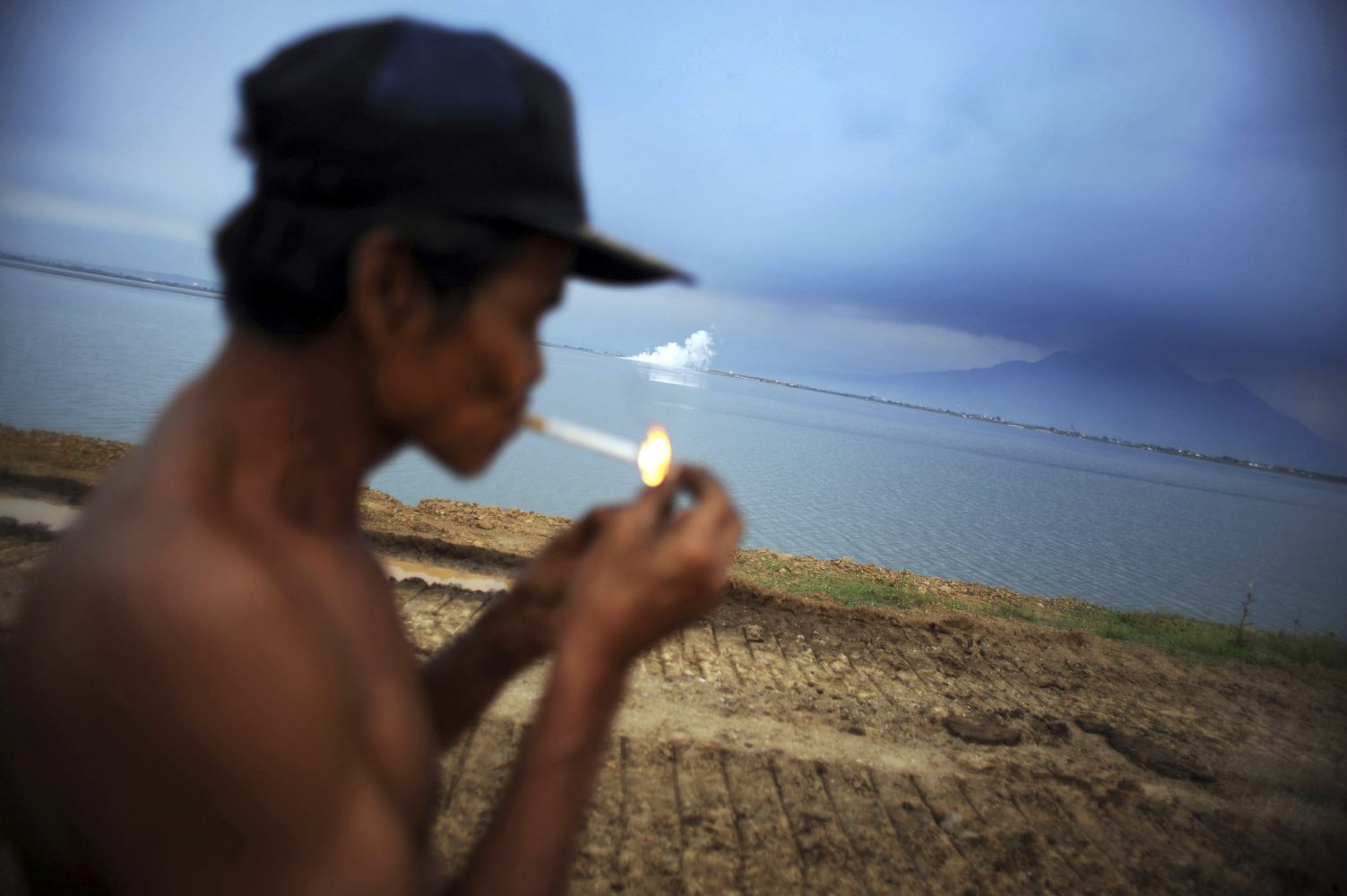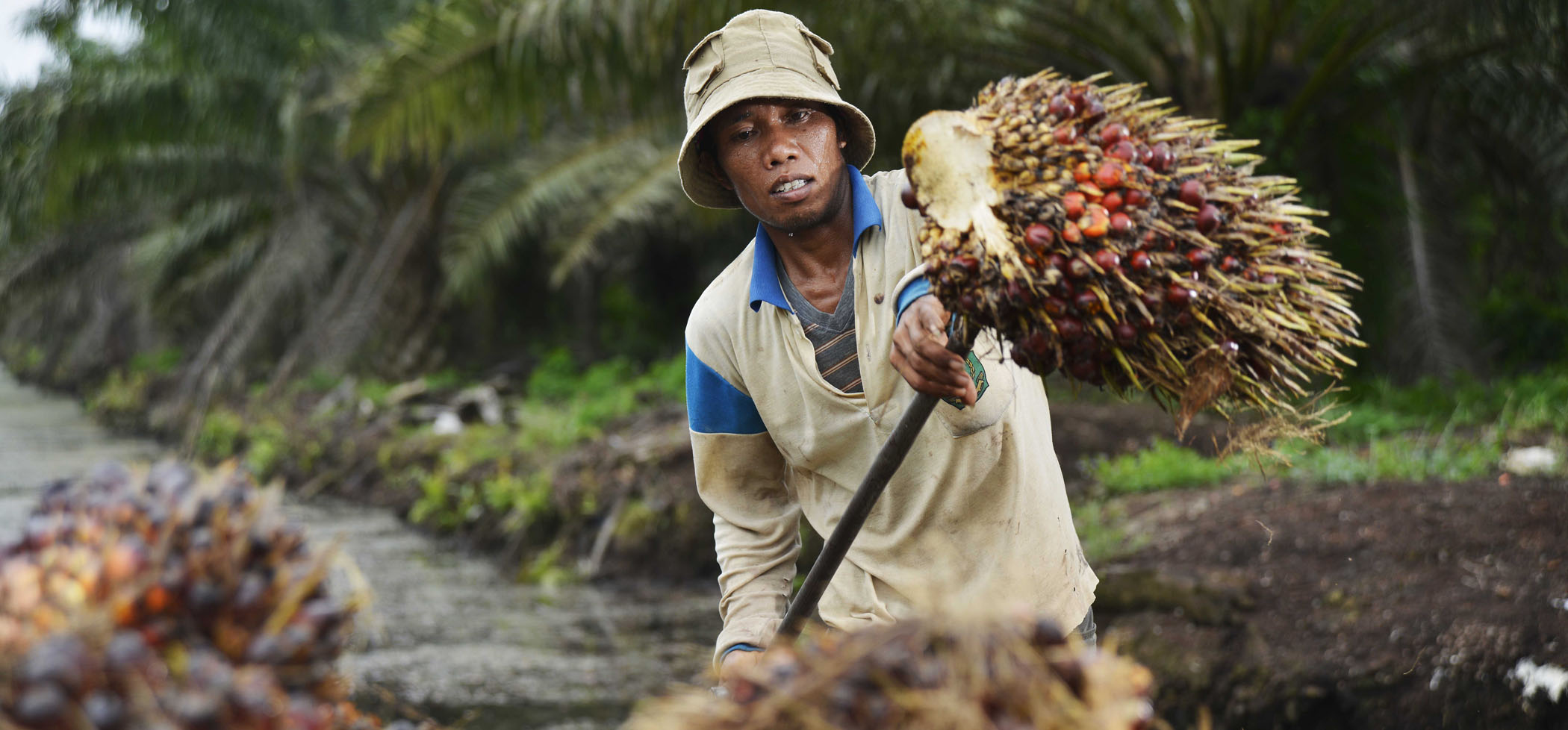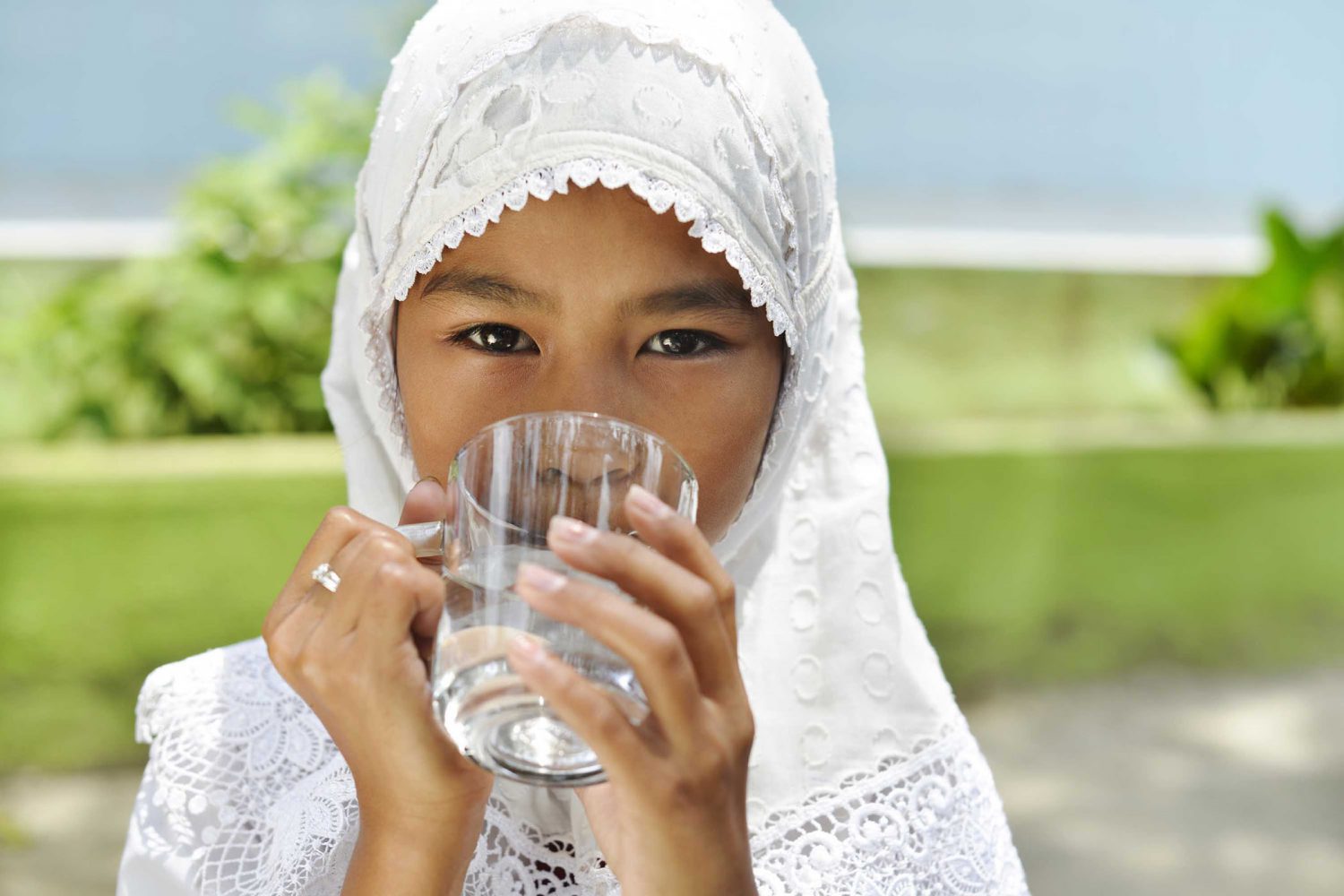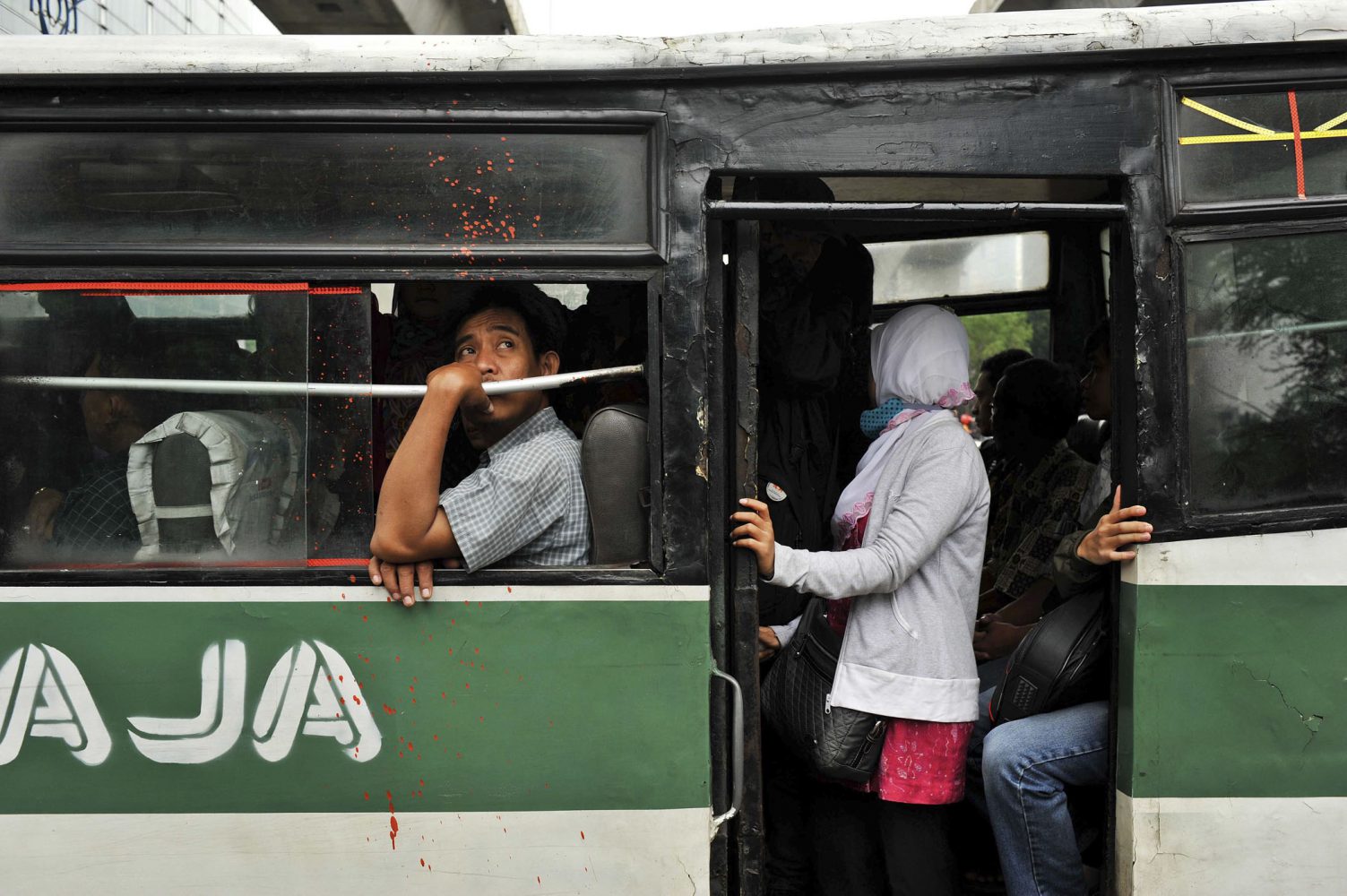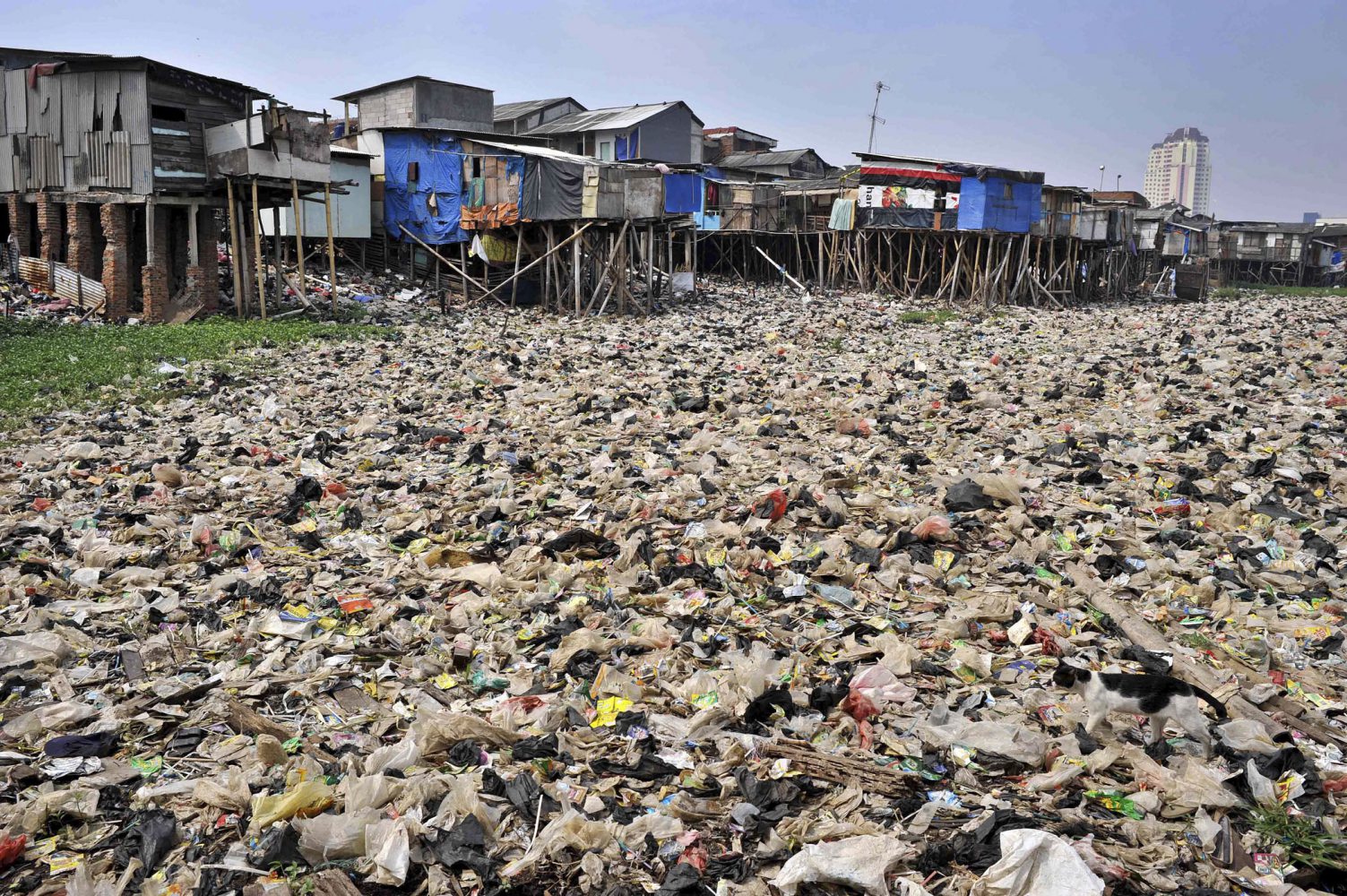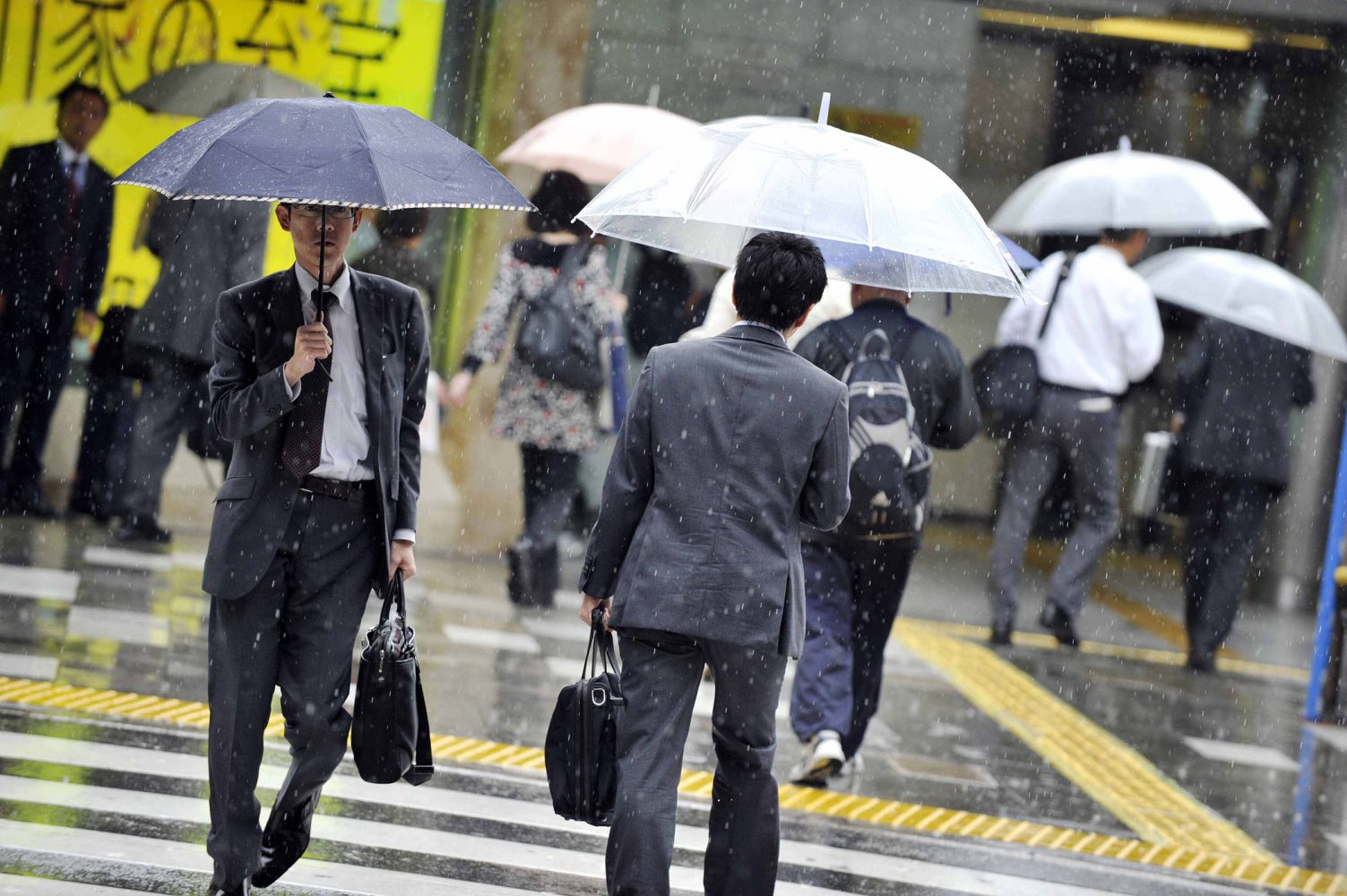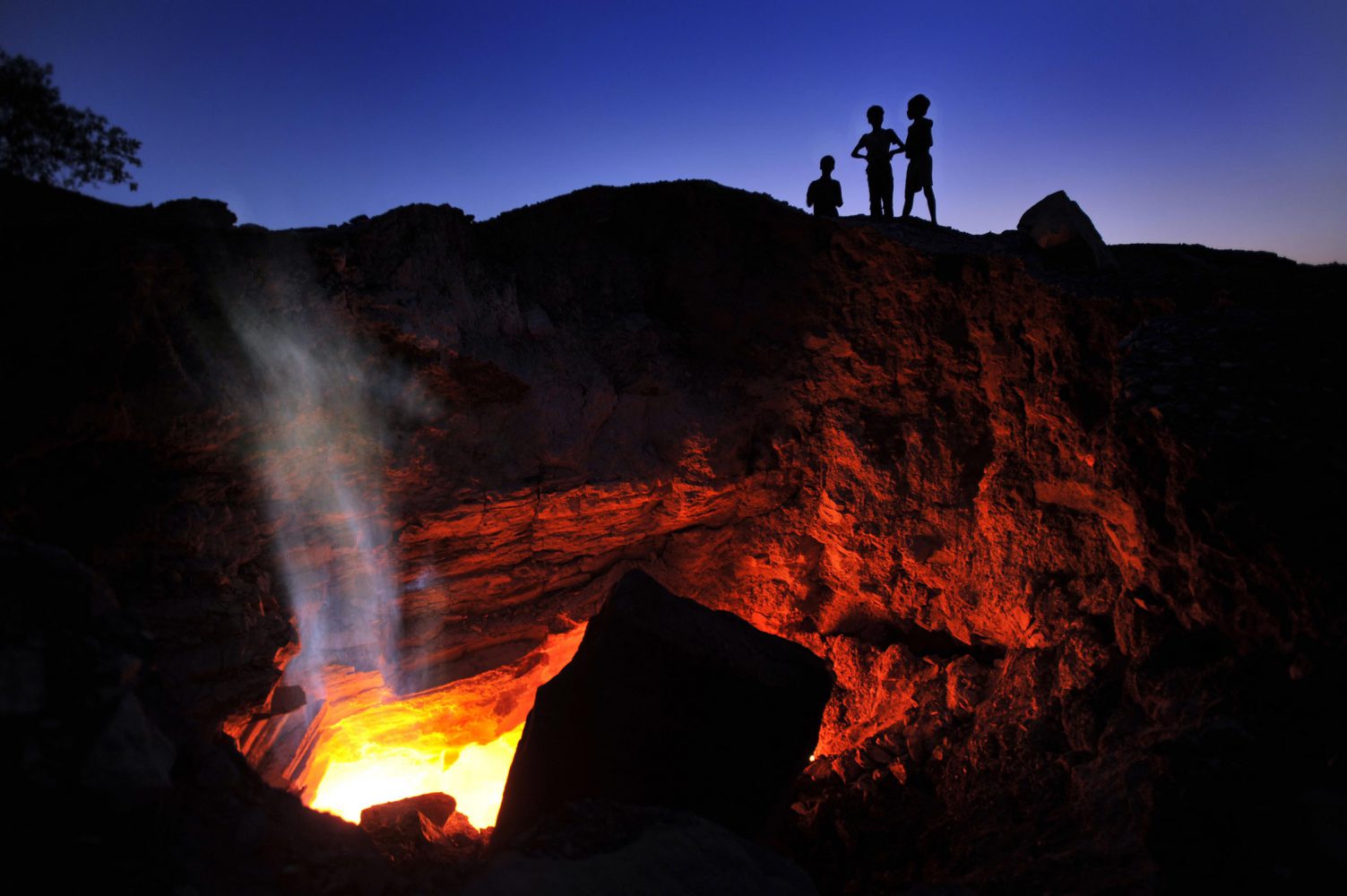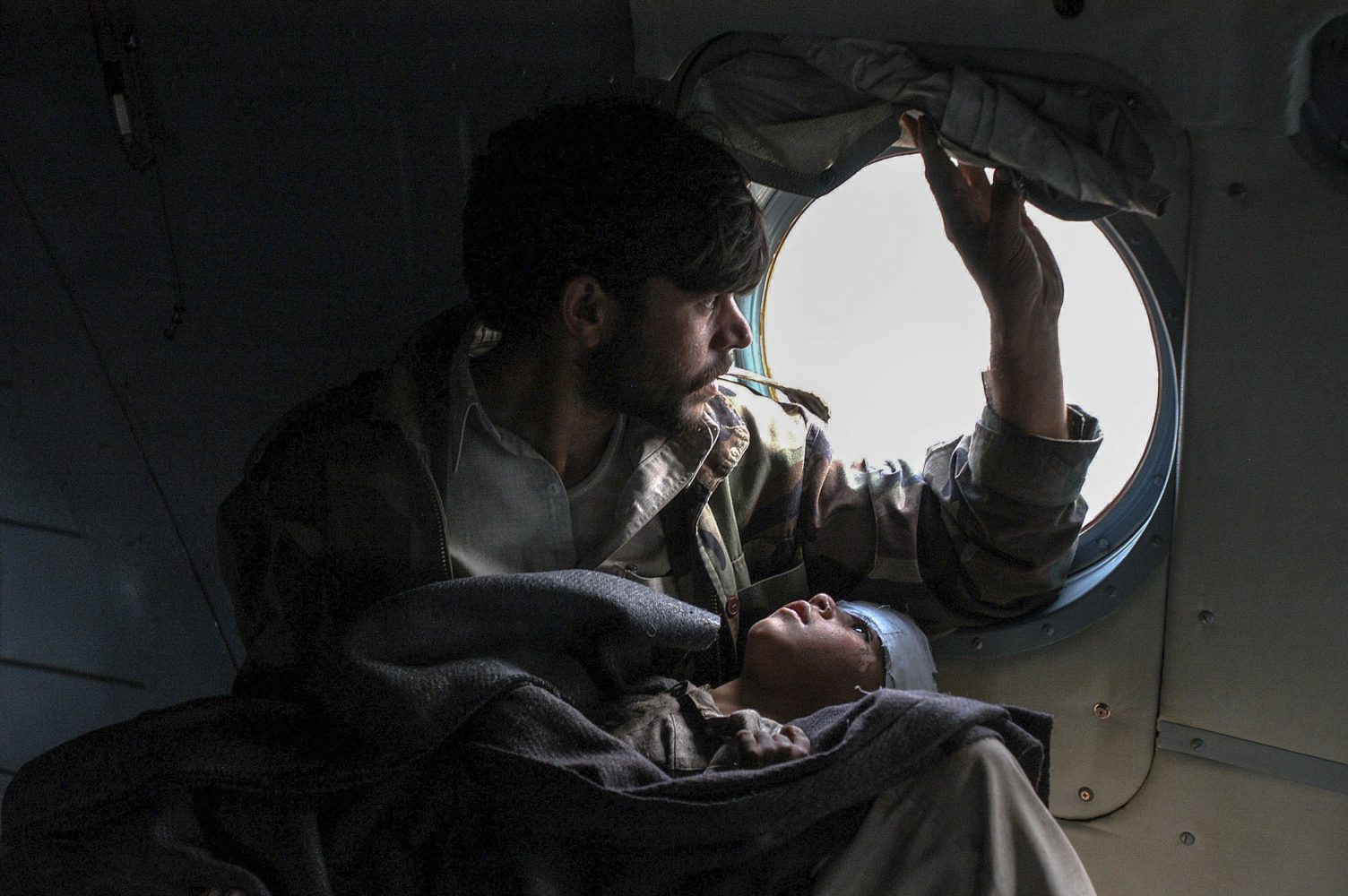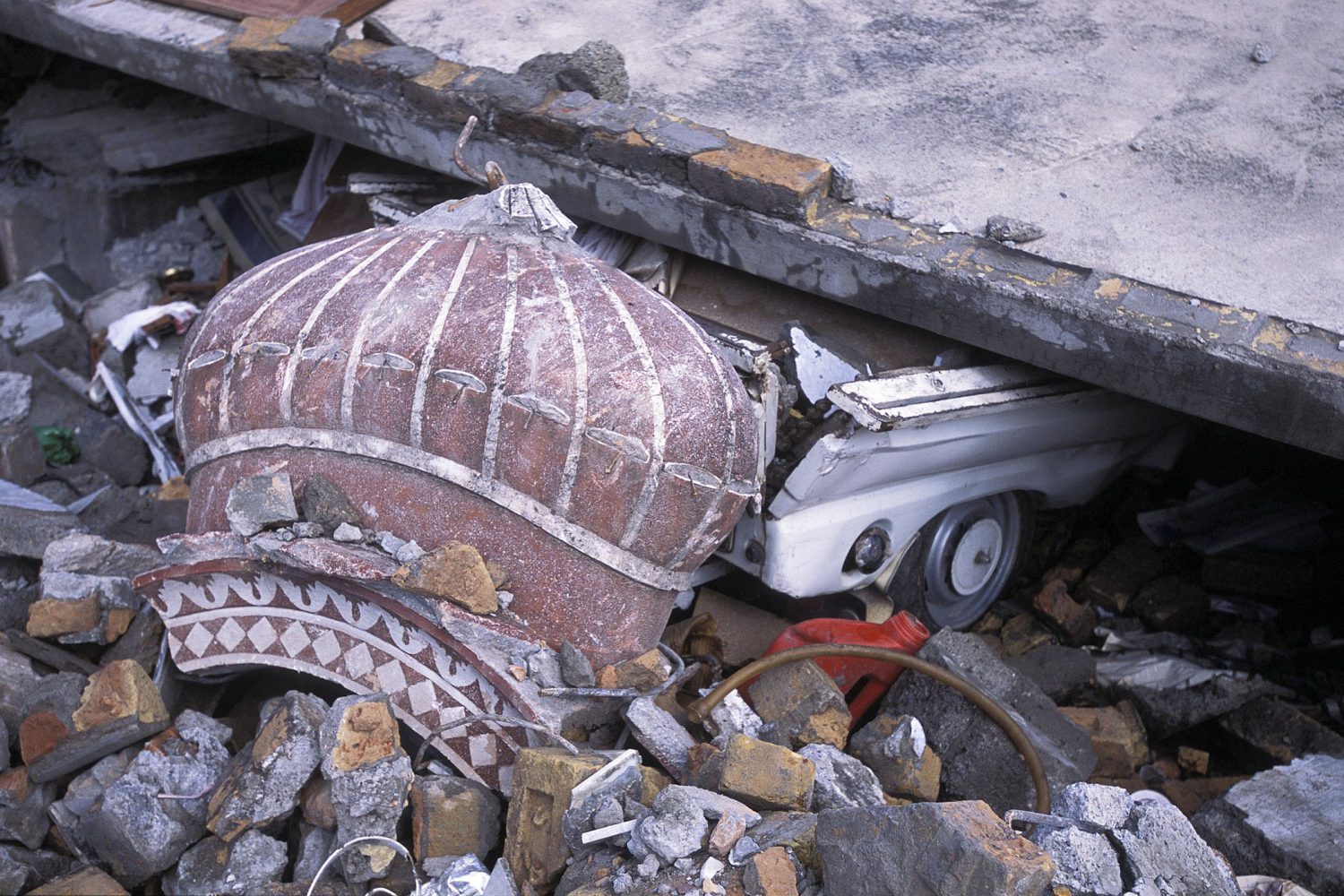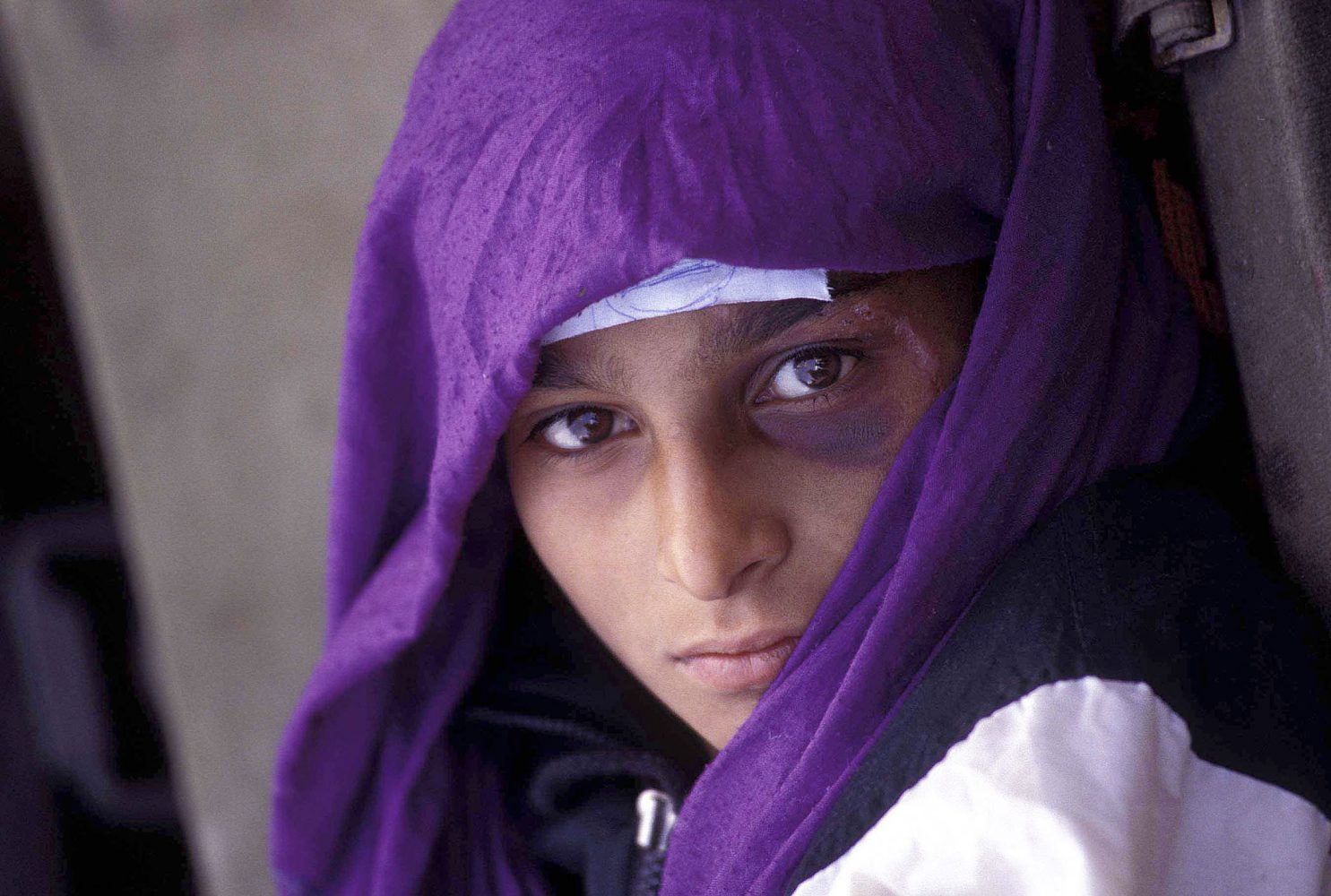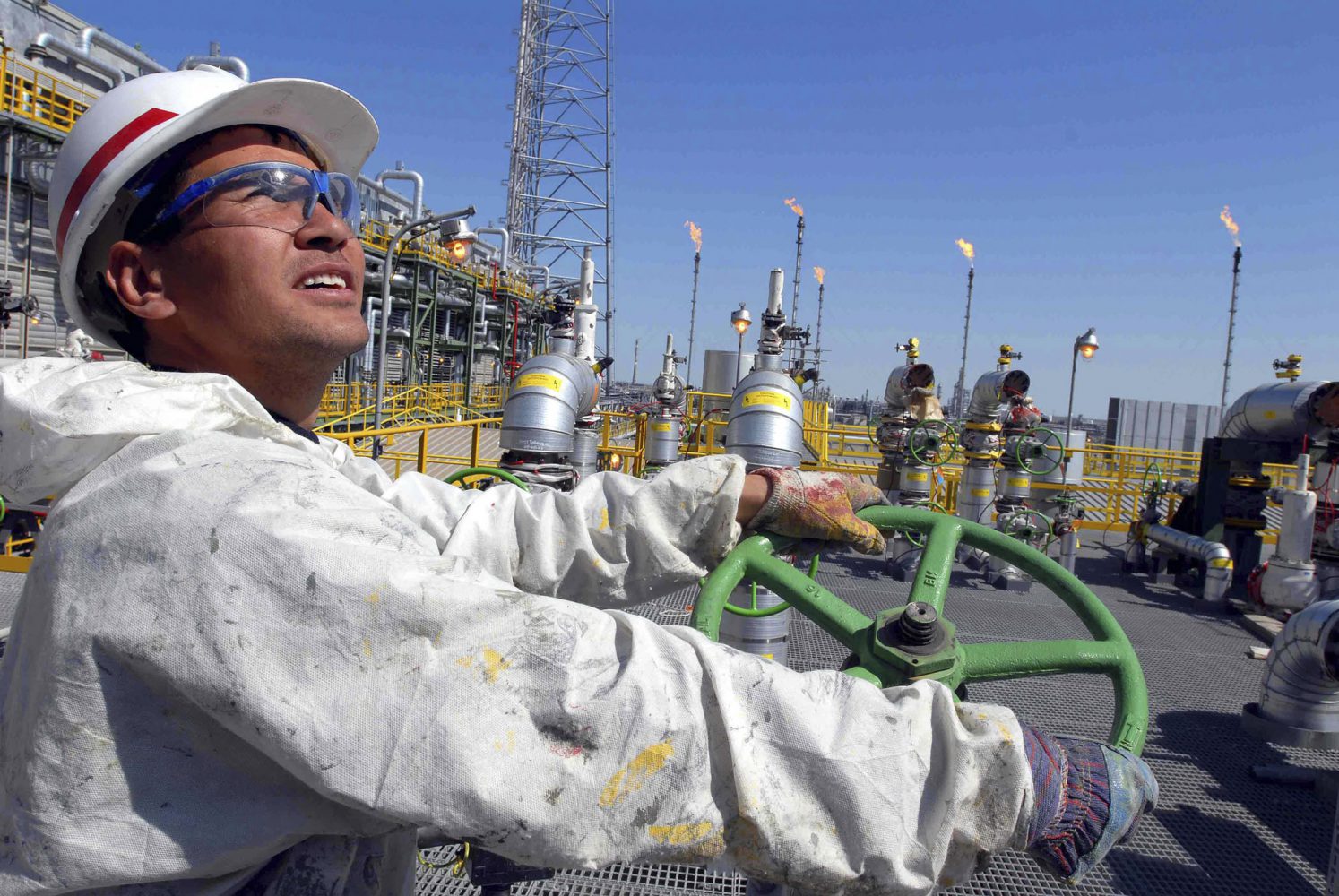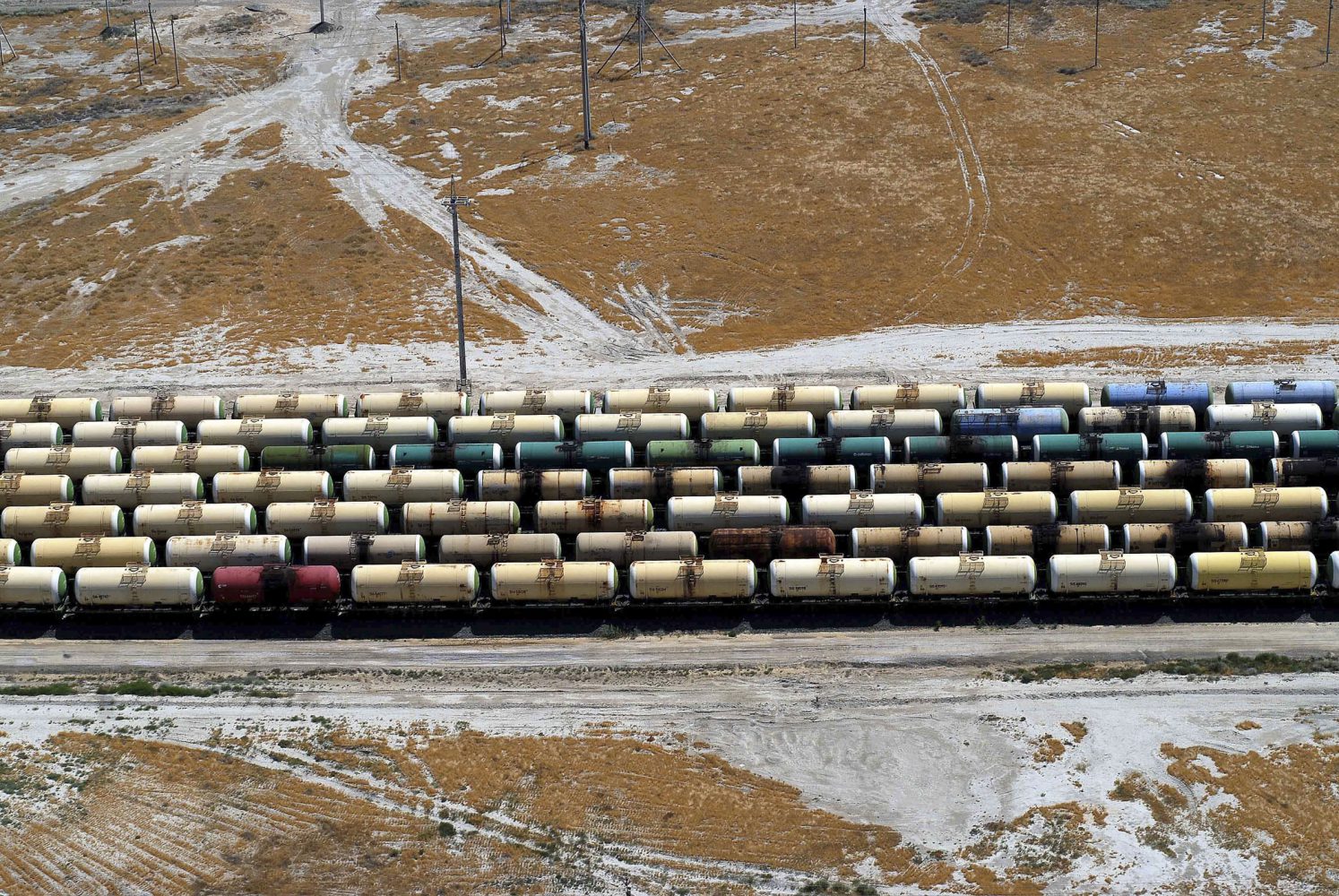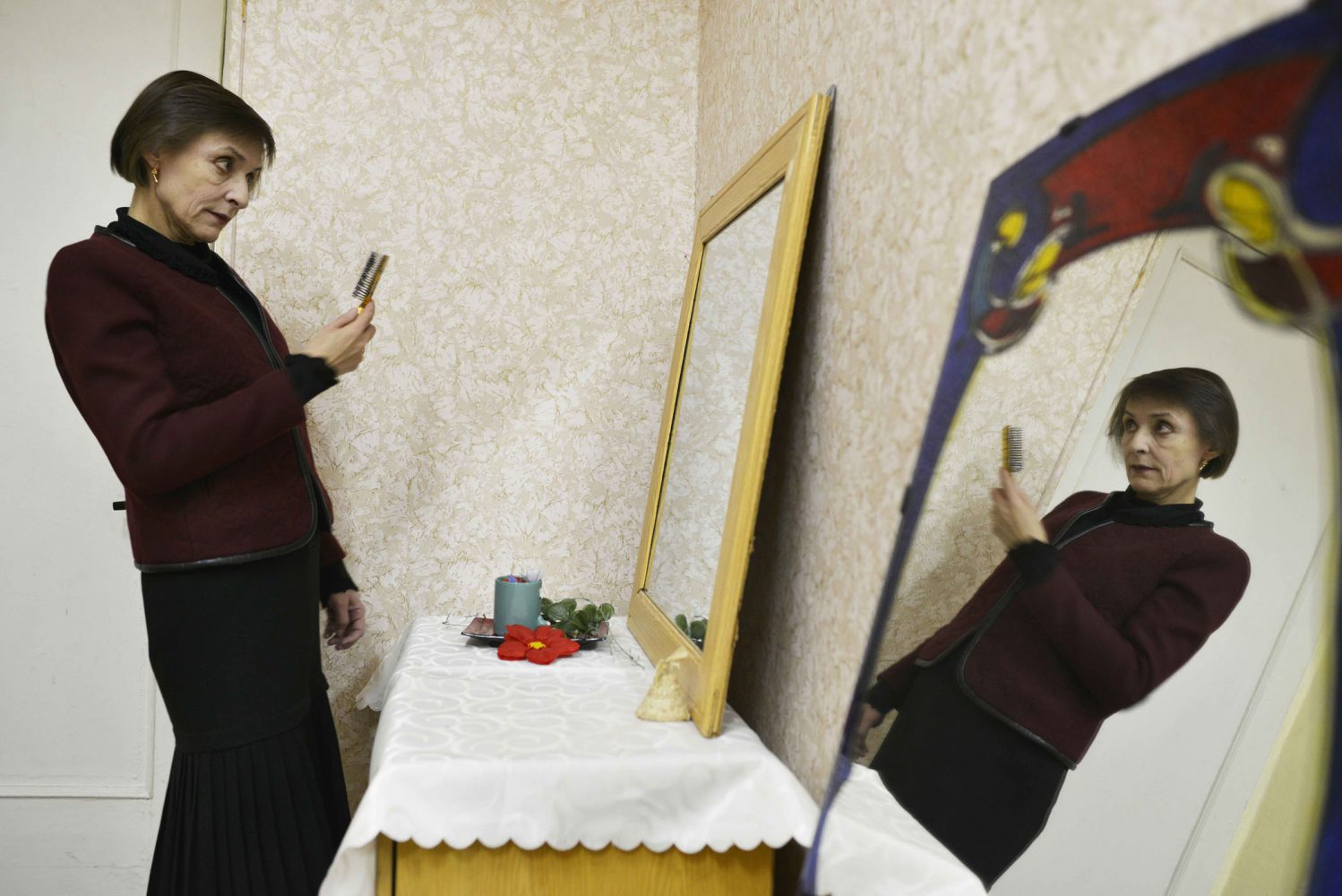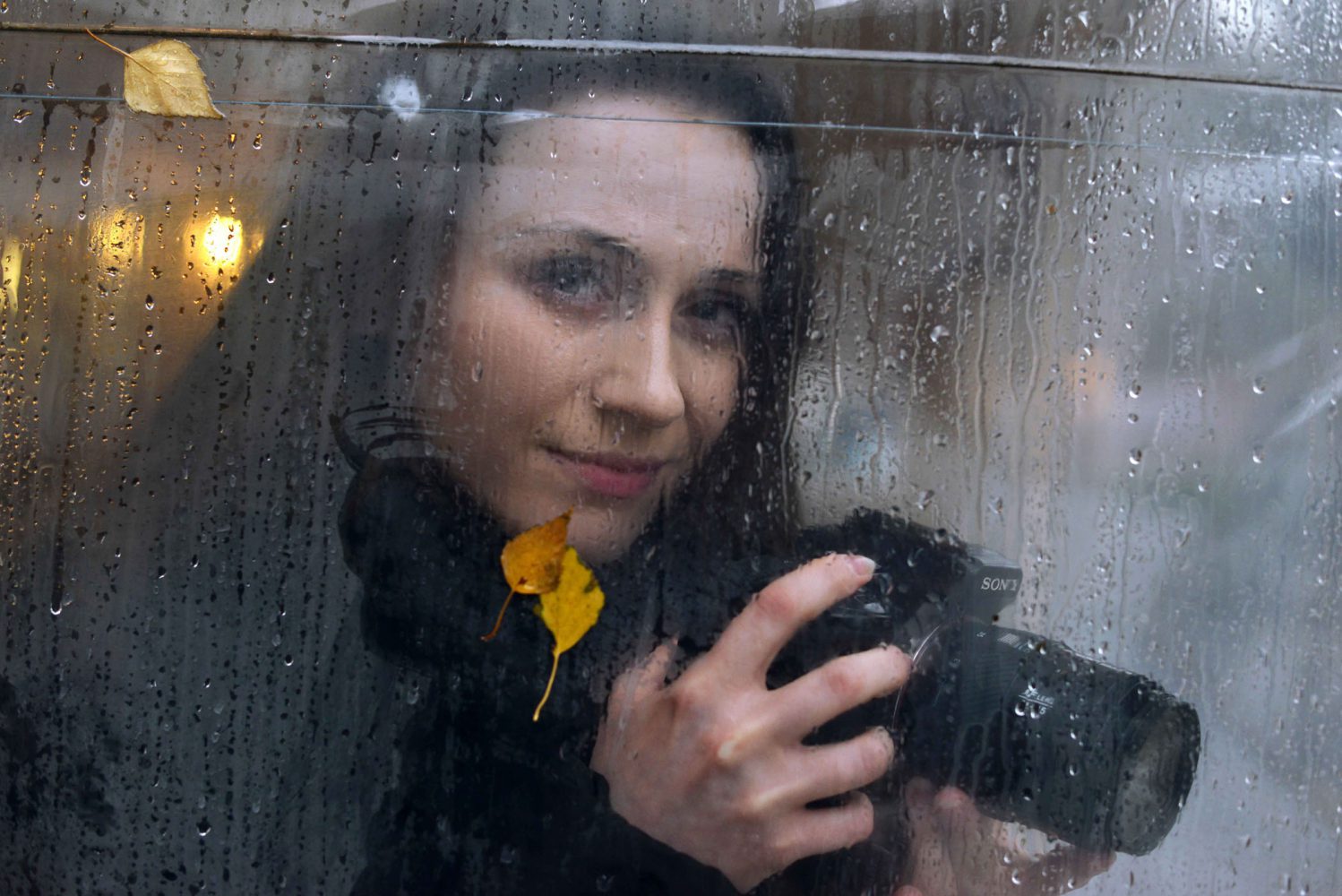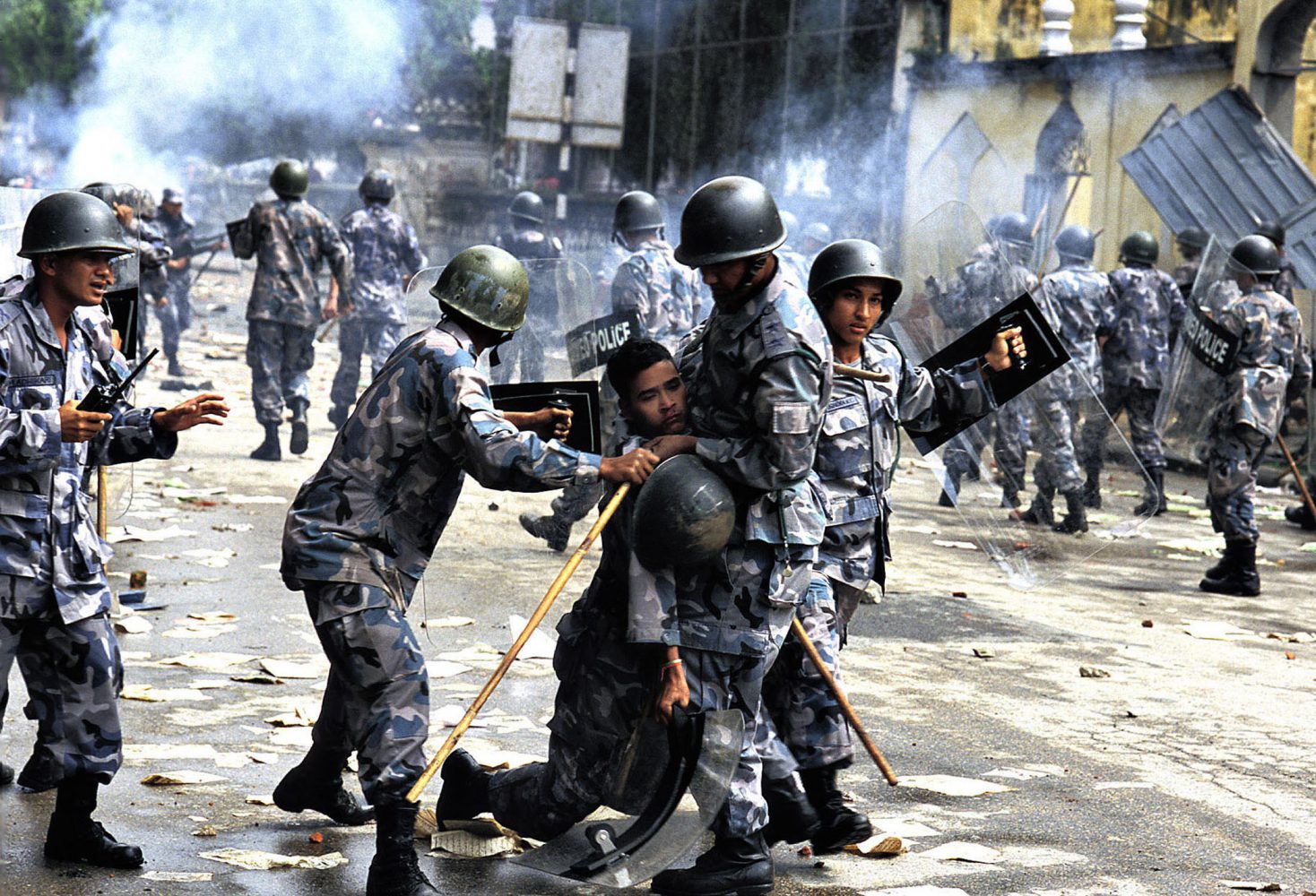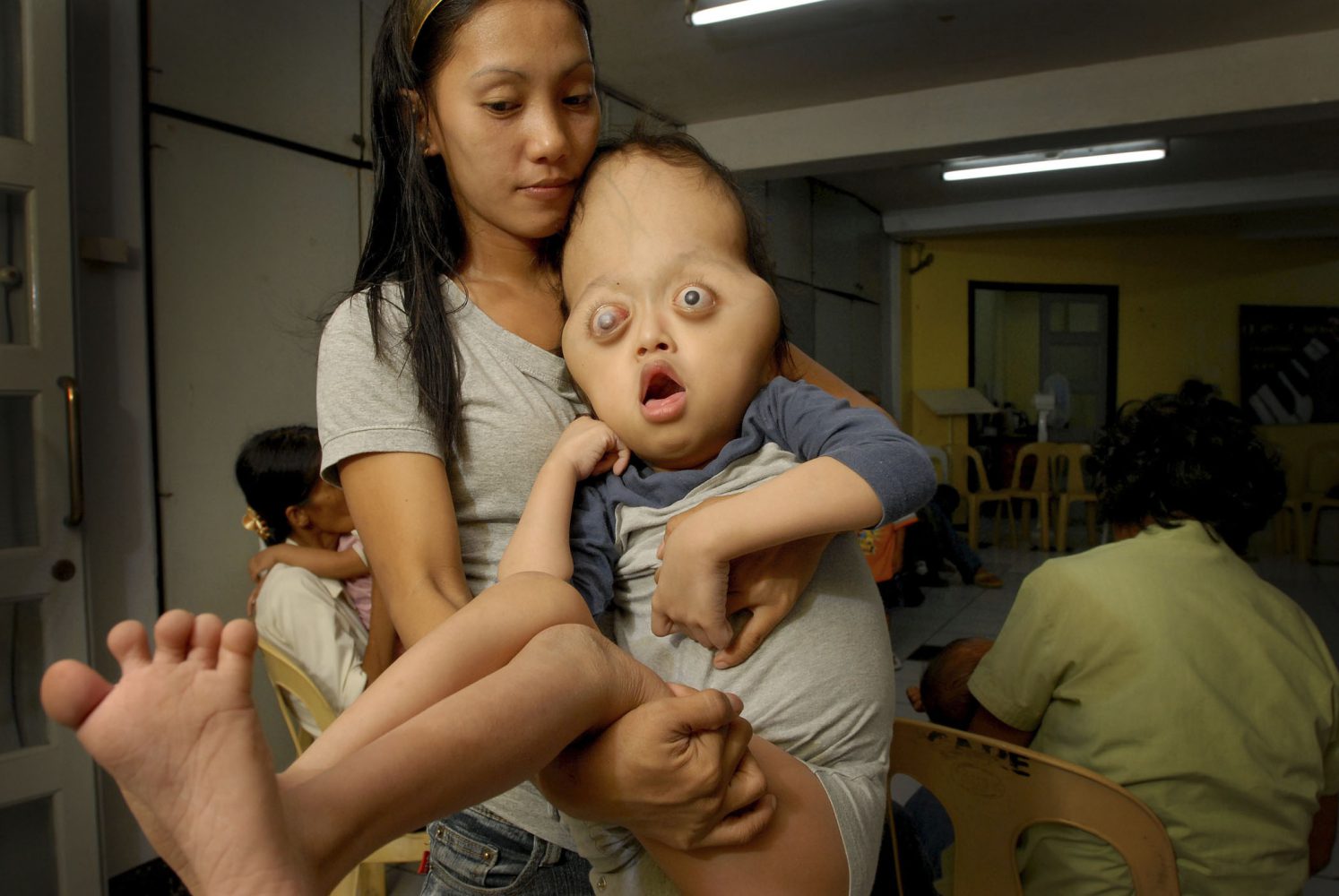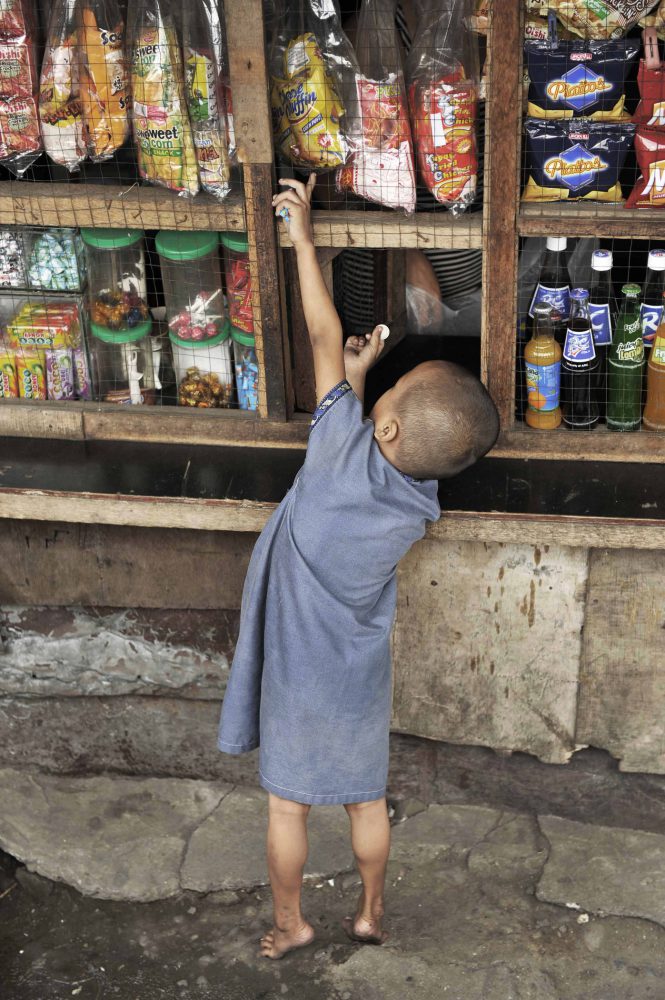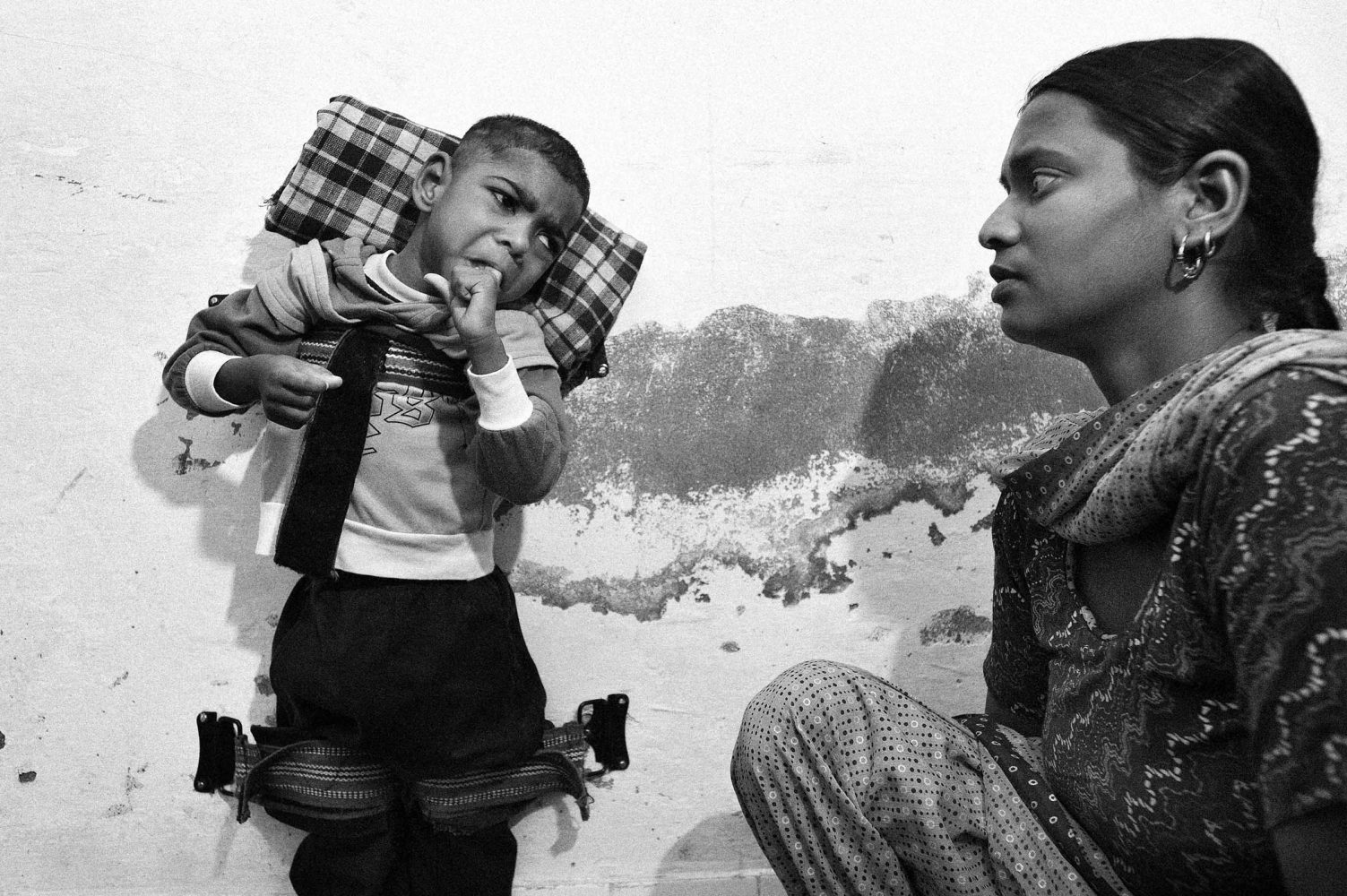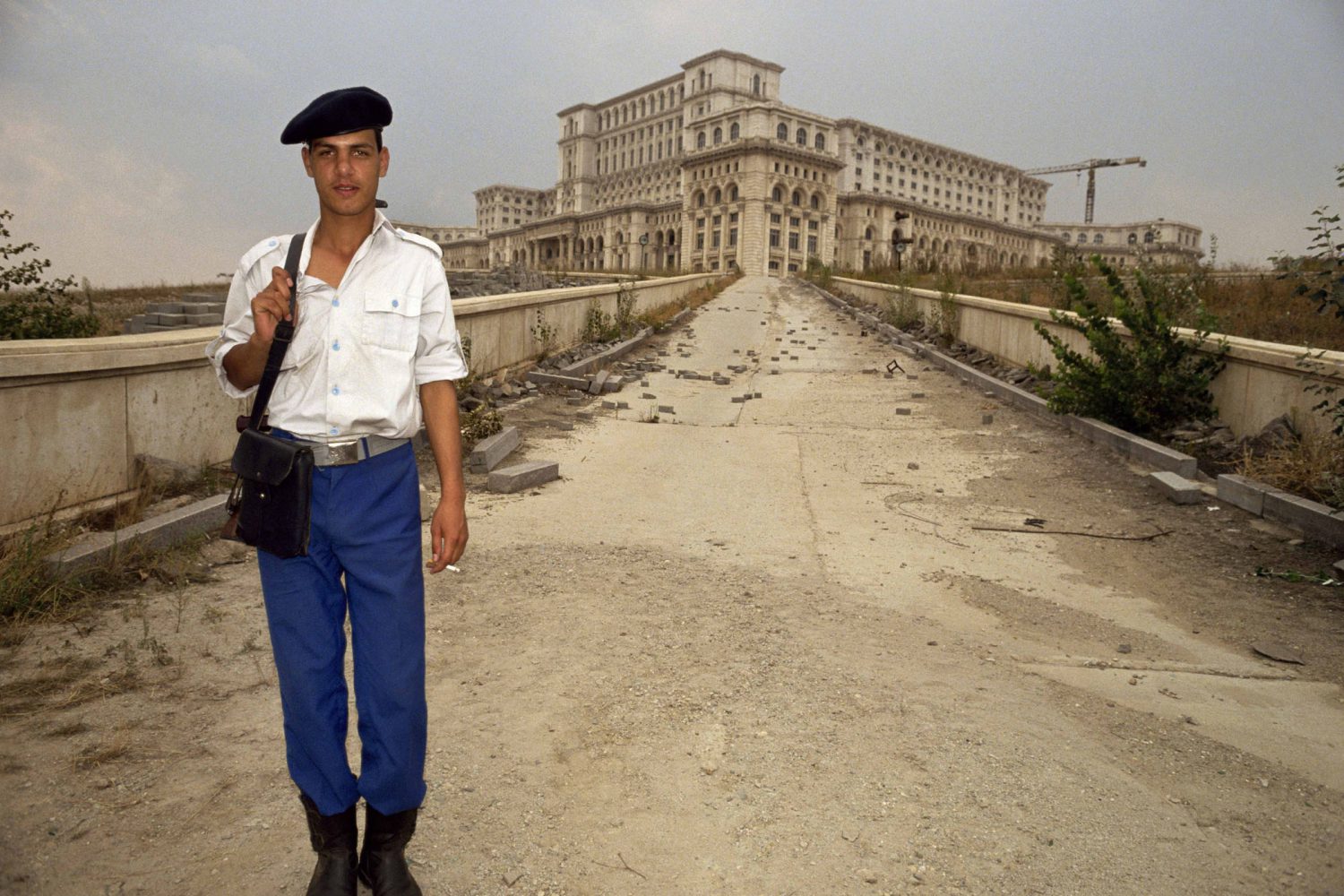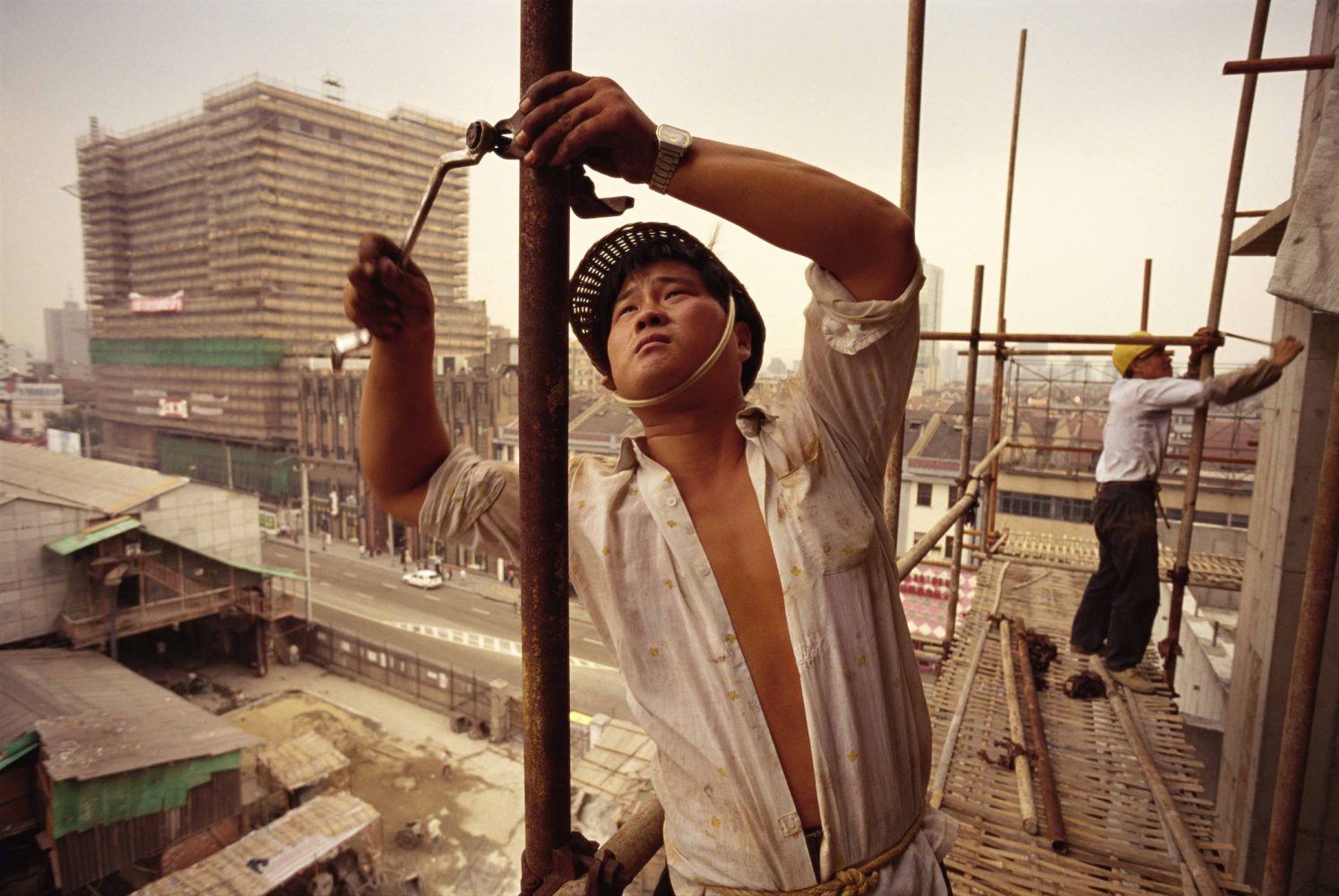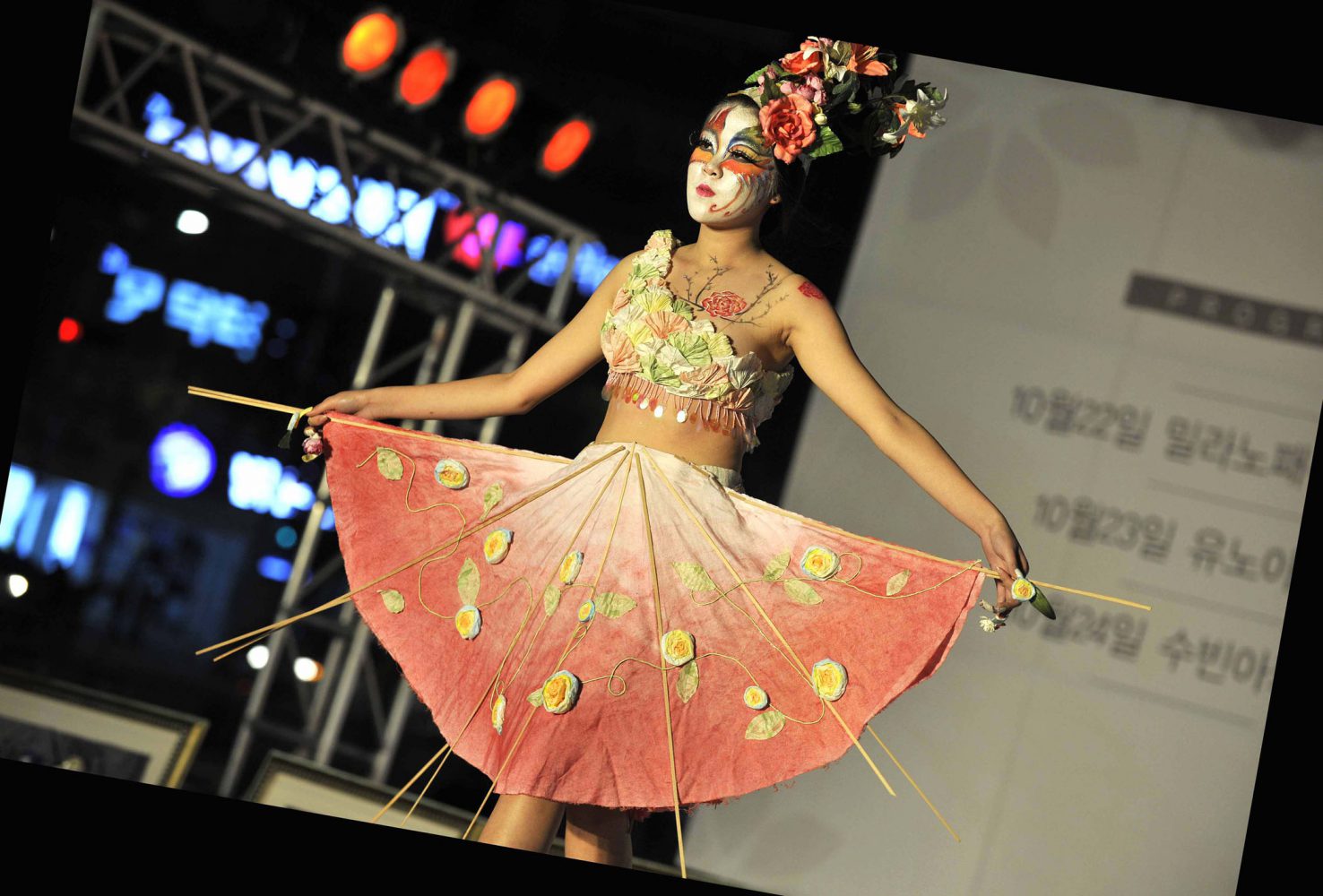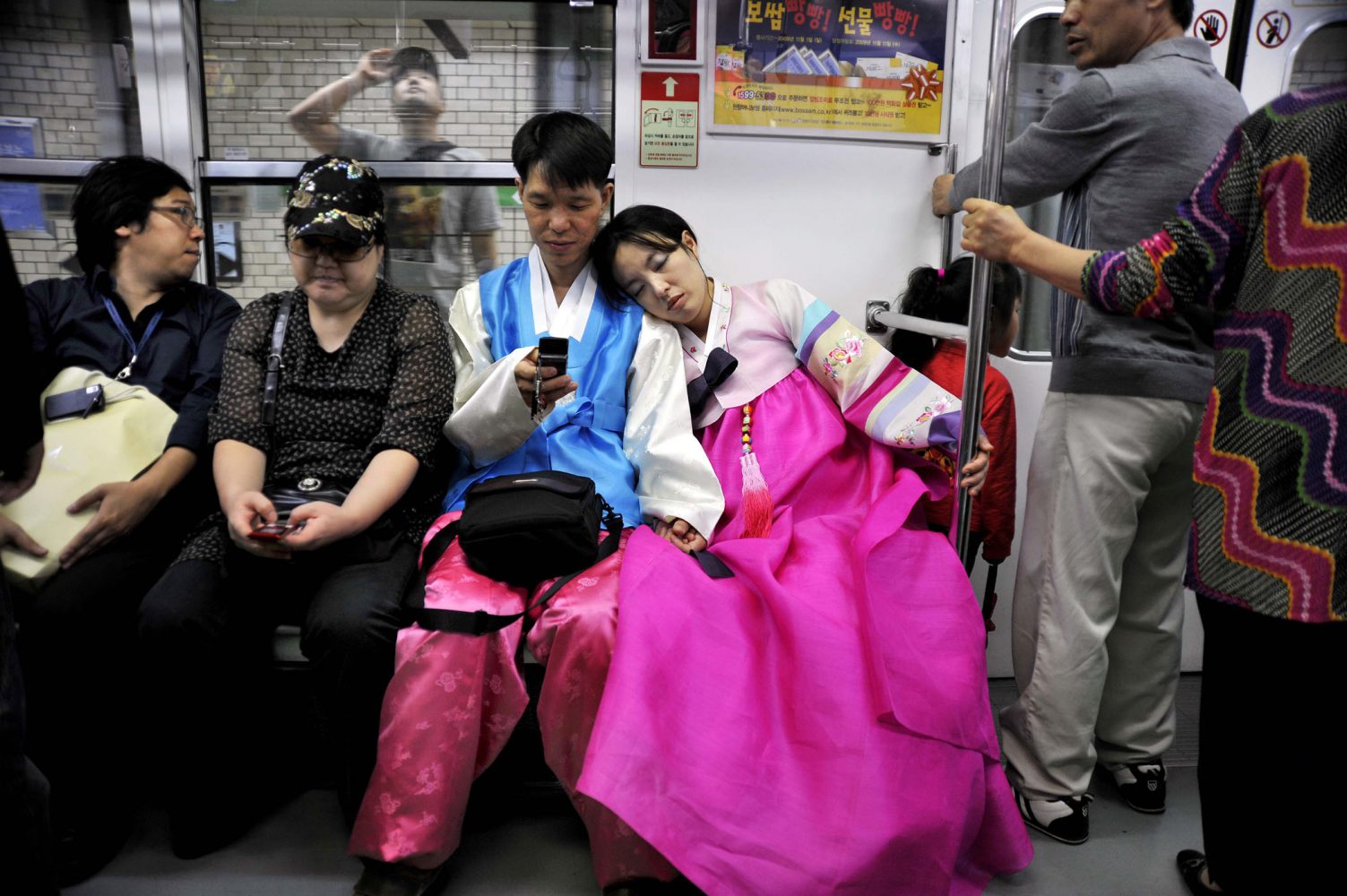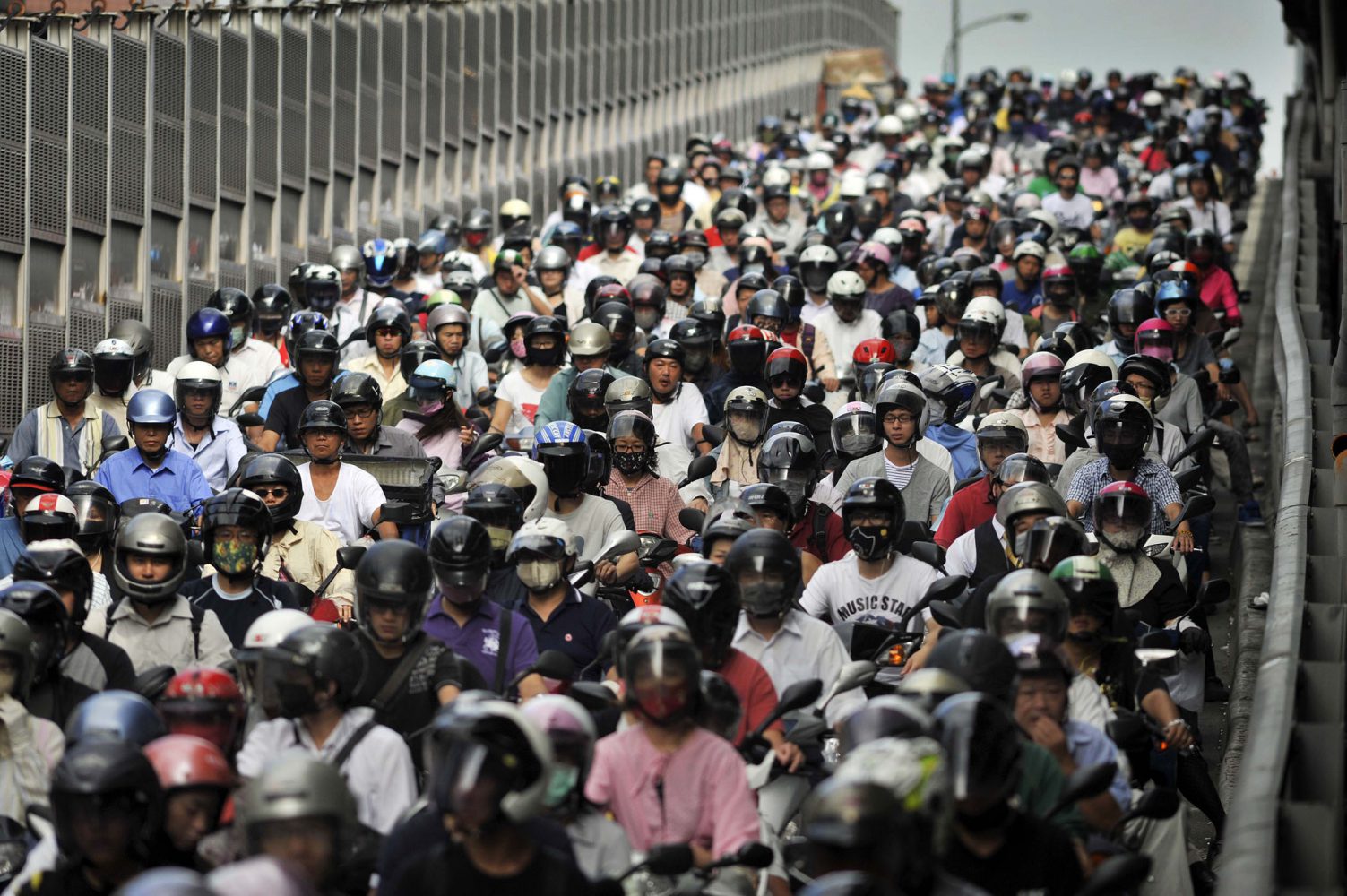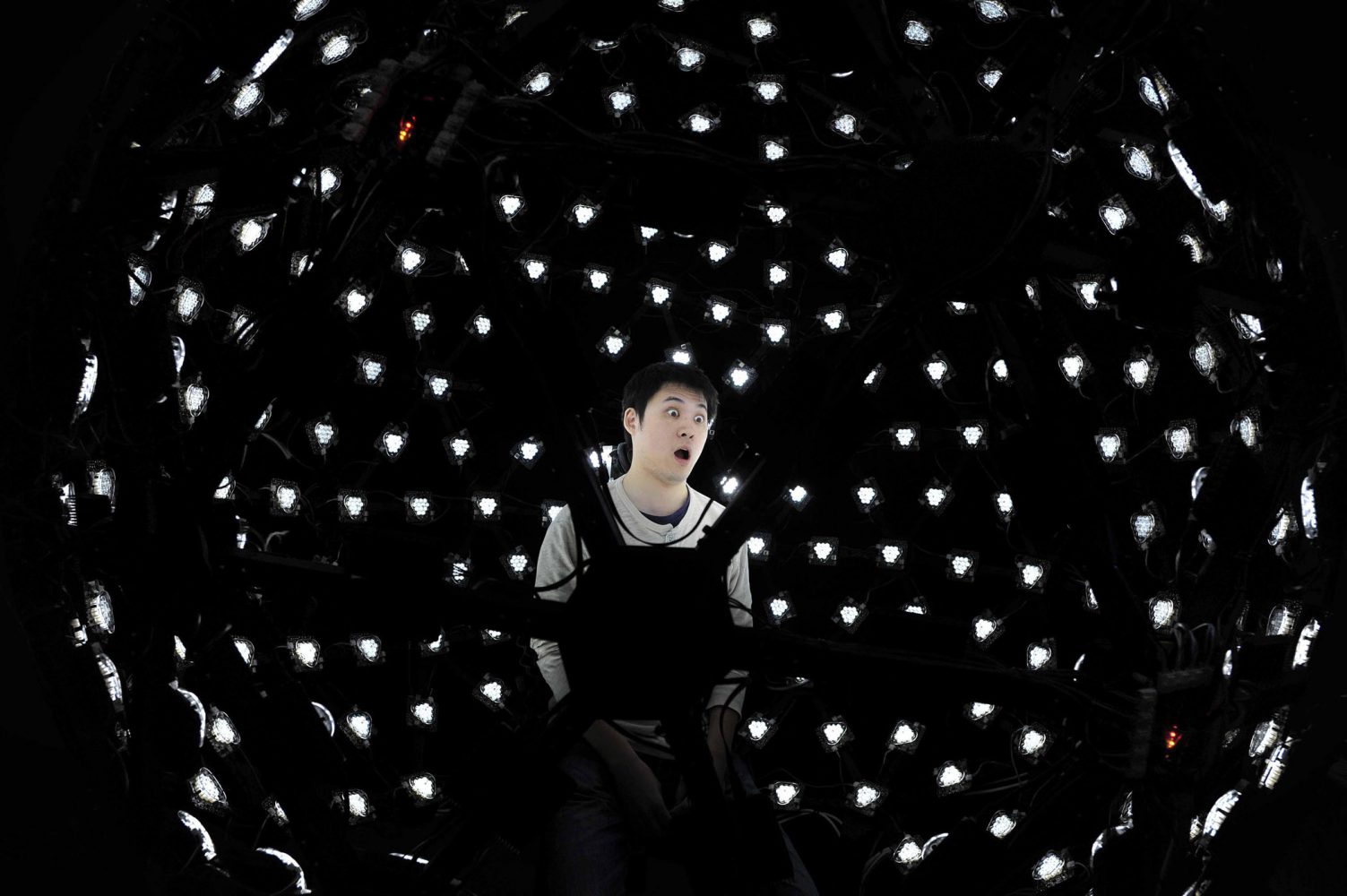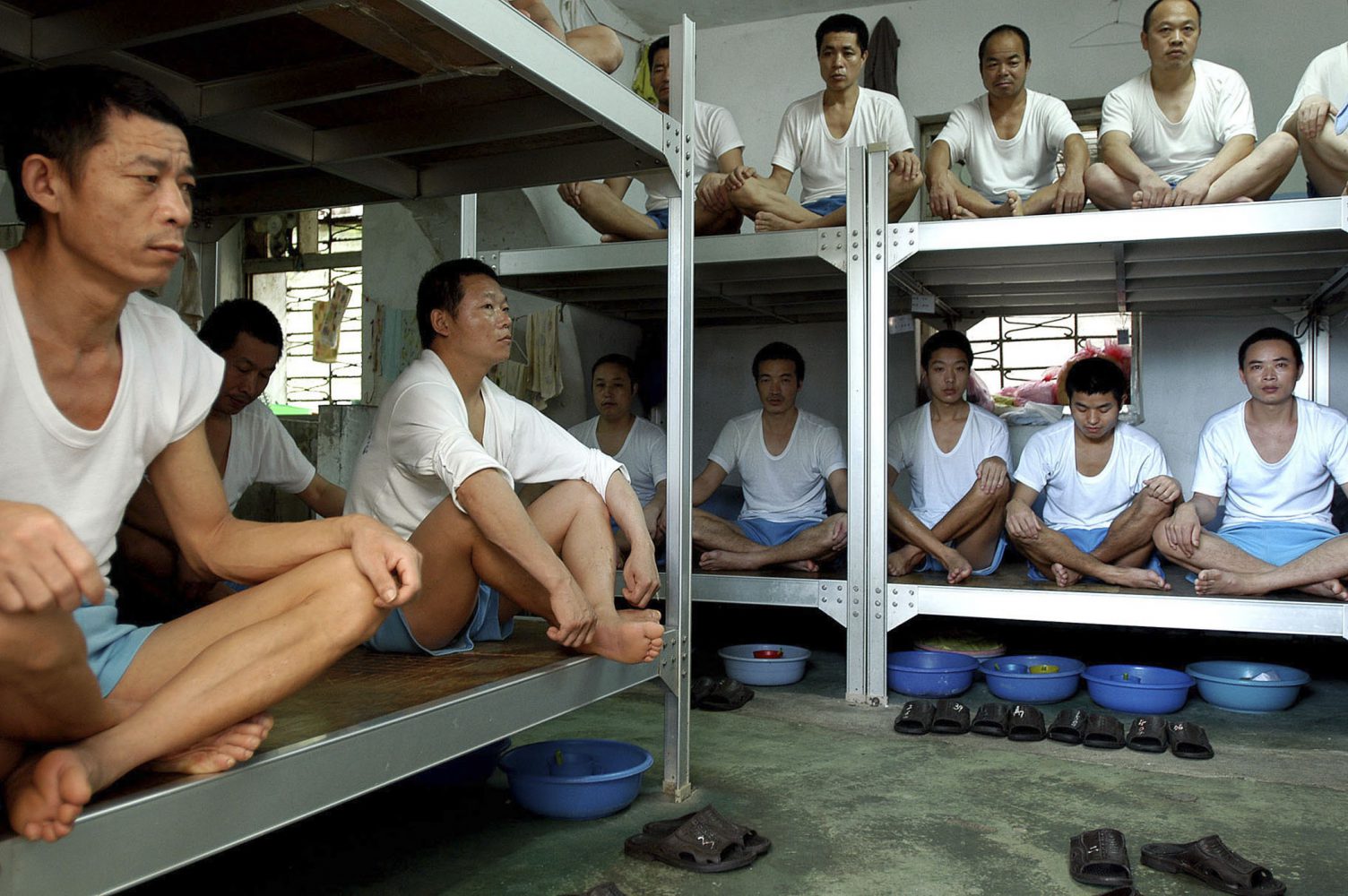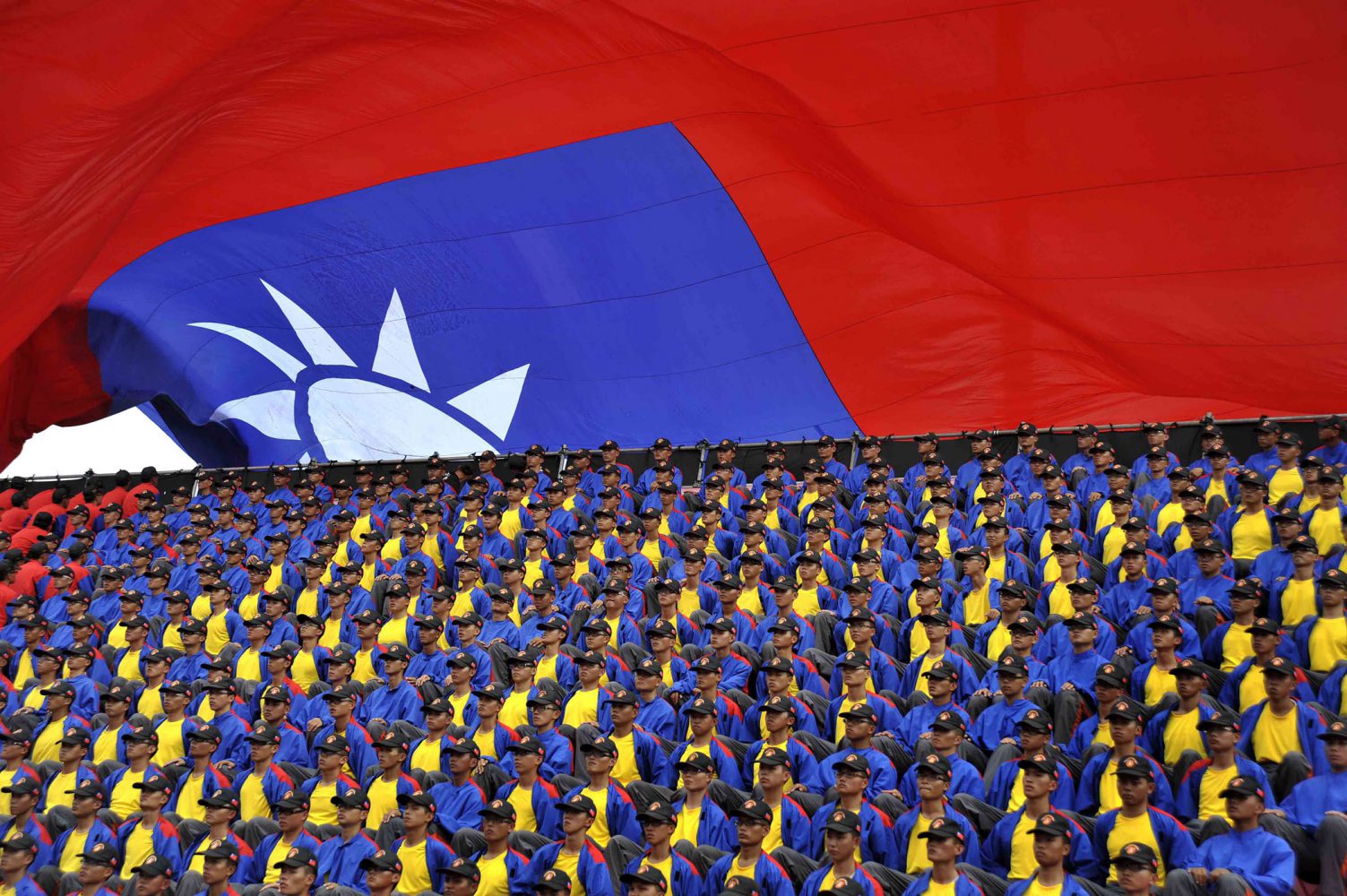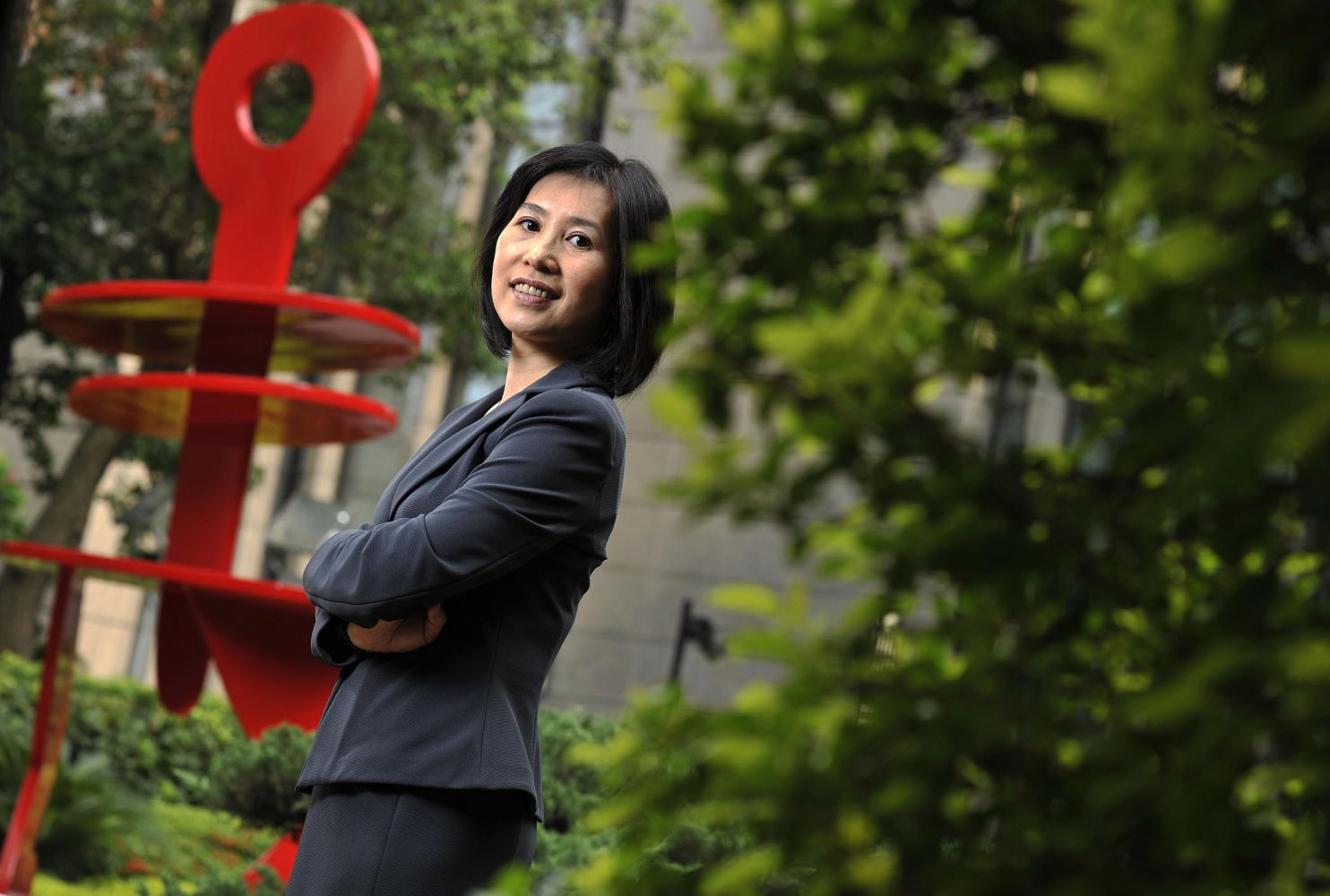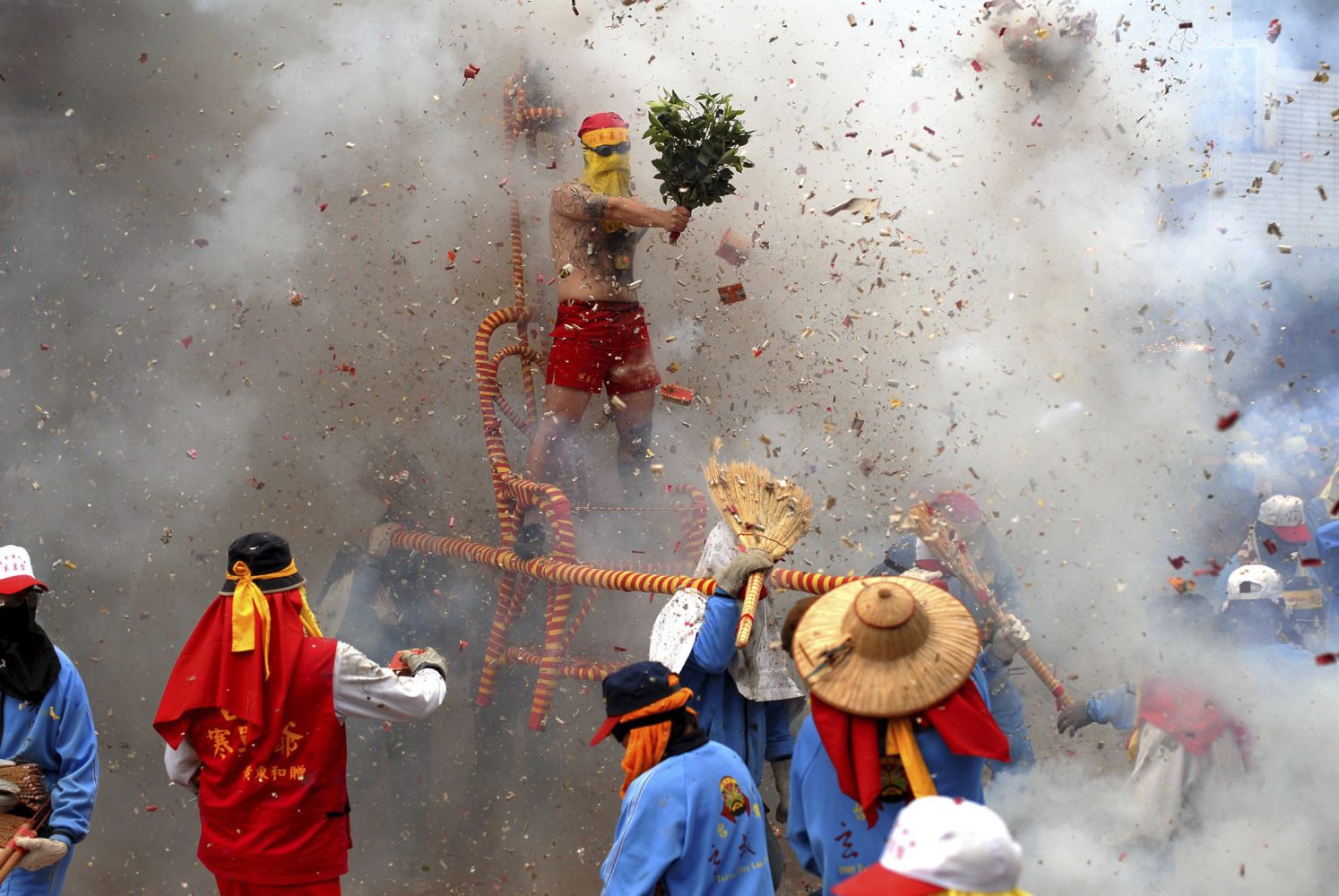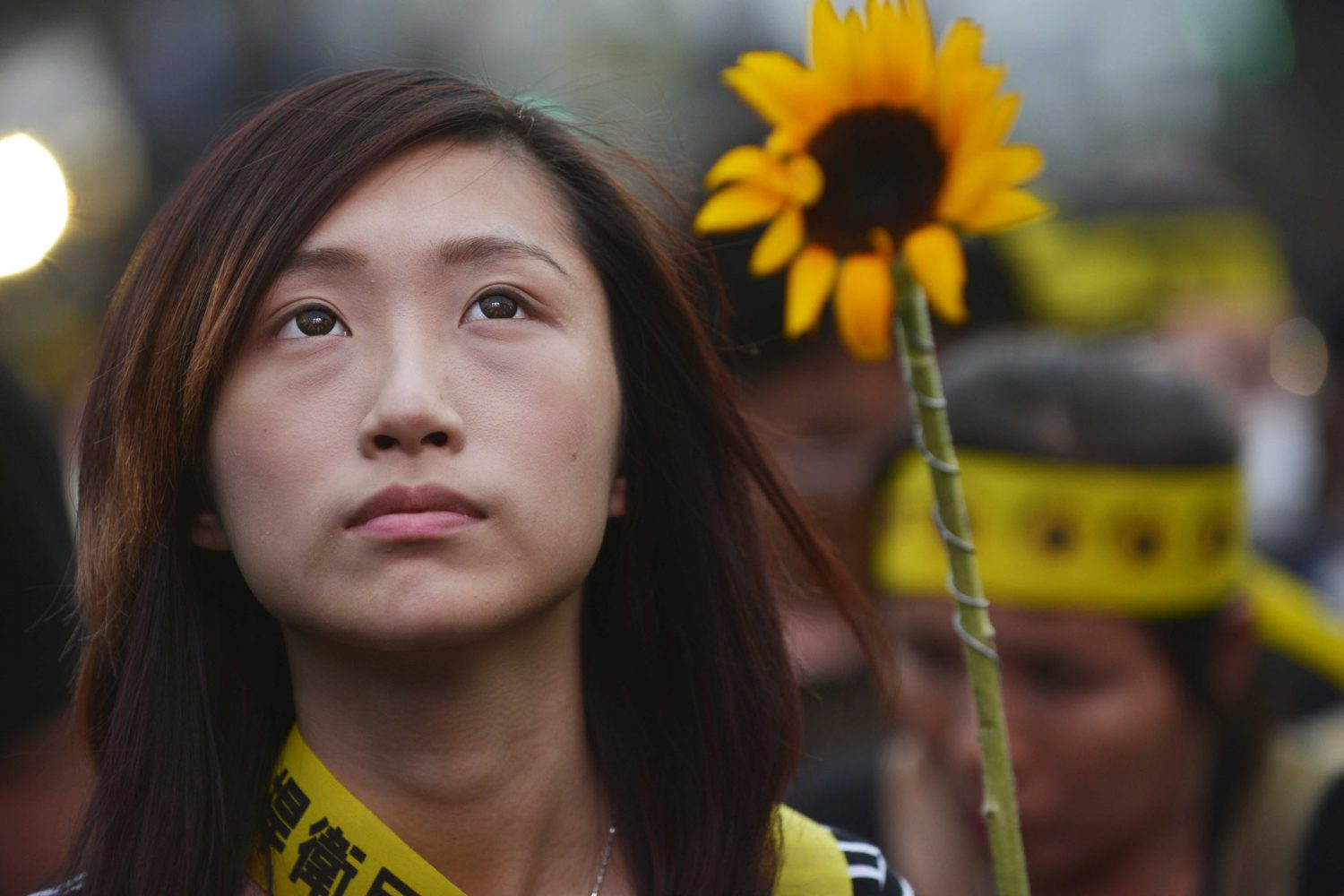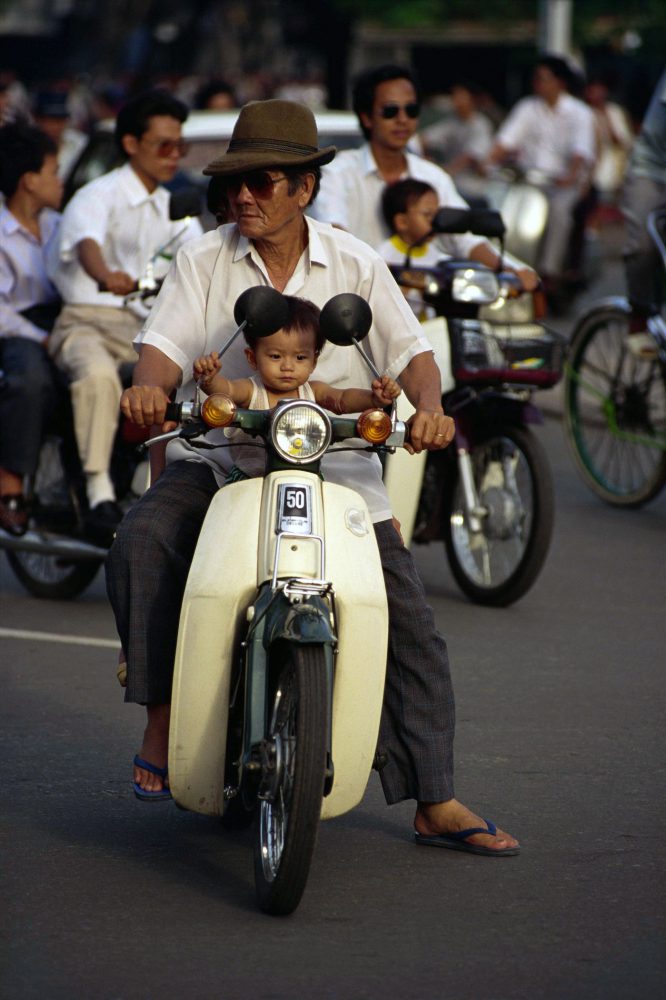 British b. 1968
Chris left England in 1987, aged 19, clutching a one-way ticket to Karachi. He has lived in Asia ever since. His love of photography began while hanging out with photojournalists in romantic and war-torn Peshawar, where he was teaching English and science to Afghan refugees.
Chris joined Panos in 1992 with a selection of his photos from the emerging power house of China's Pearl River Delta, and has been covering Asia's boom, bust and boom cycle ever since.
Photography assignments and wanderlust have taken Chris to over 70 countries, and his work has appeared in publications from Newsweek and Forbes to National Geographic Traveler and Discovery. He has photographed guidebooks from San Diego to Saigon and all points in between, held two solo photographic exhibitions, and regularly shoots for NGOs such as ActionAid and Oxfam.