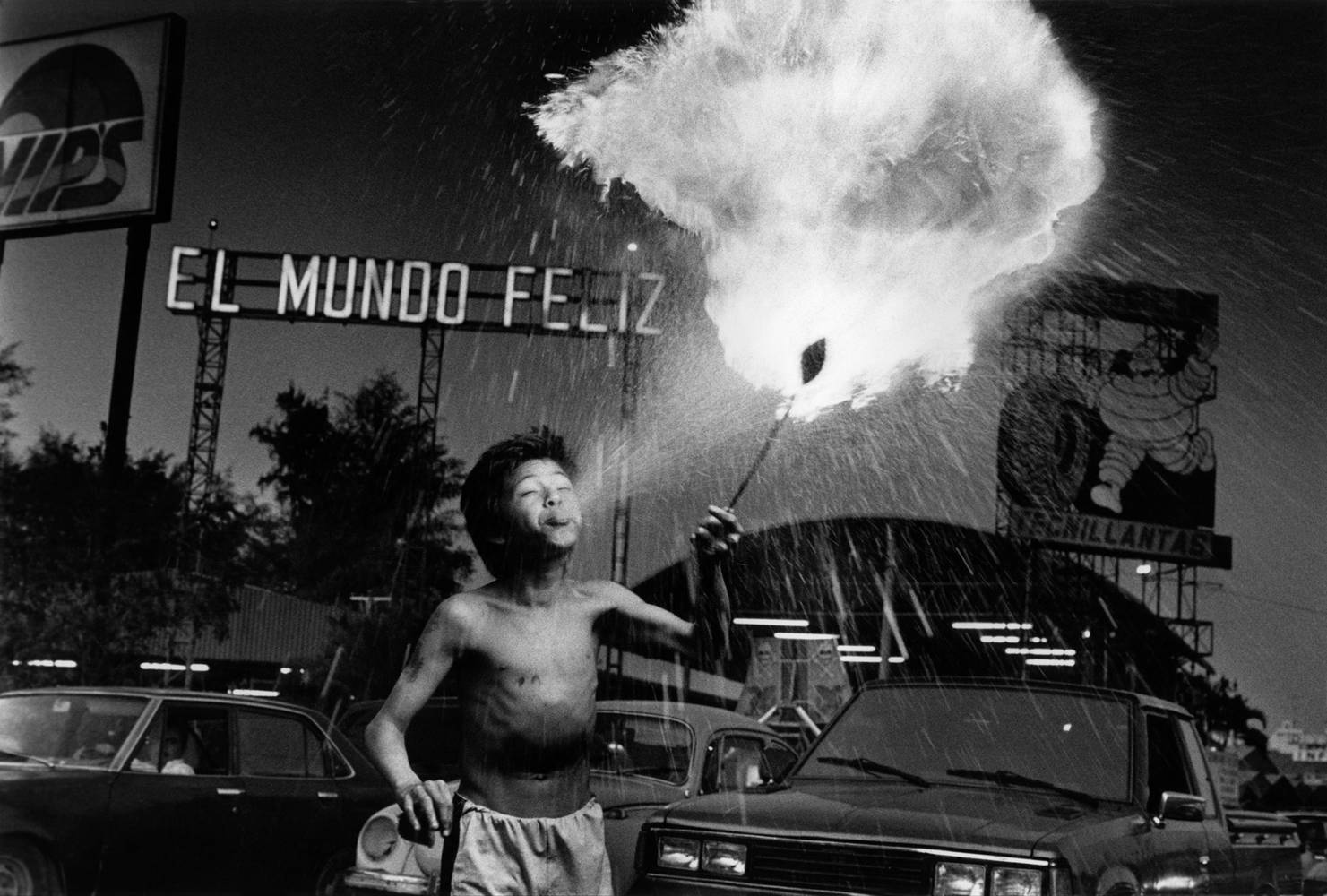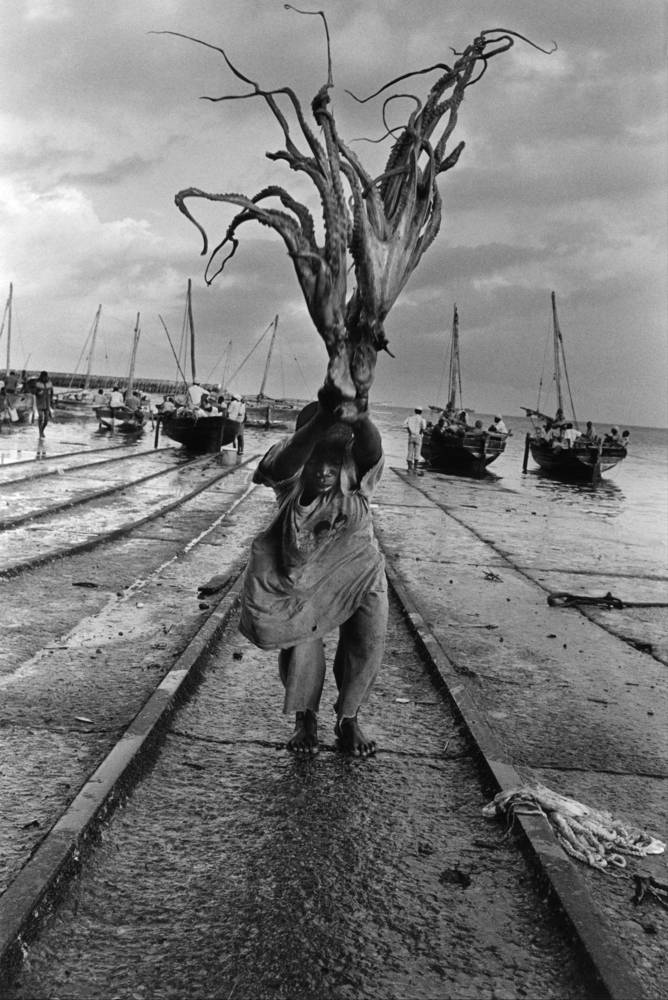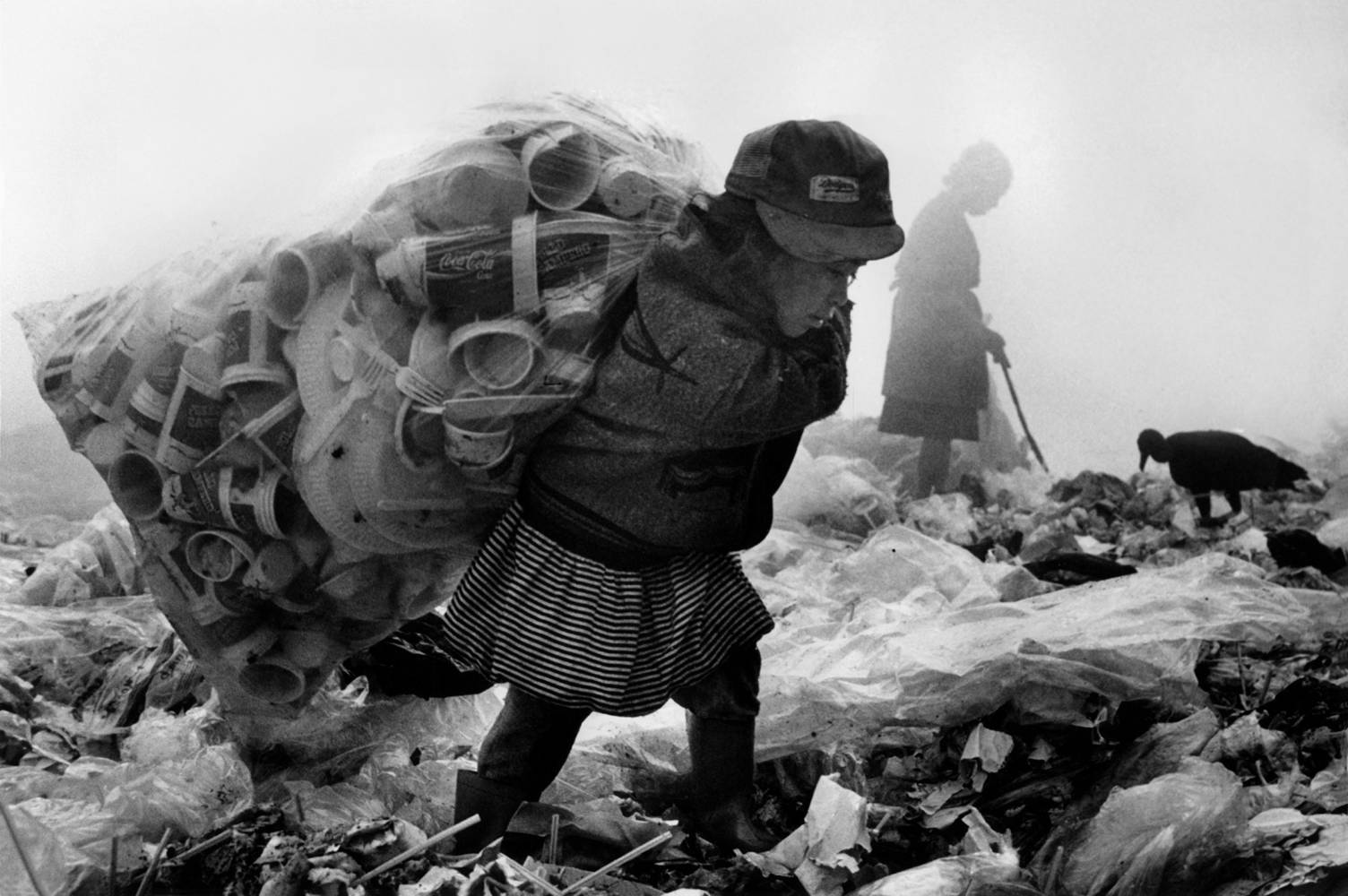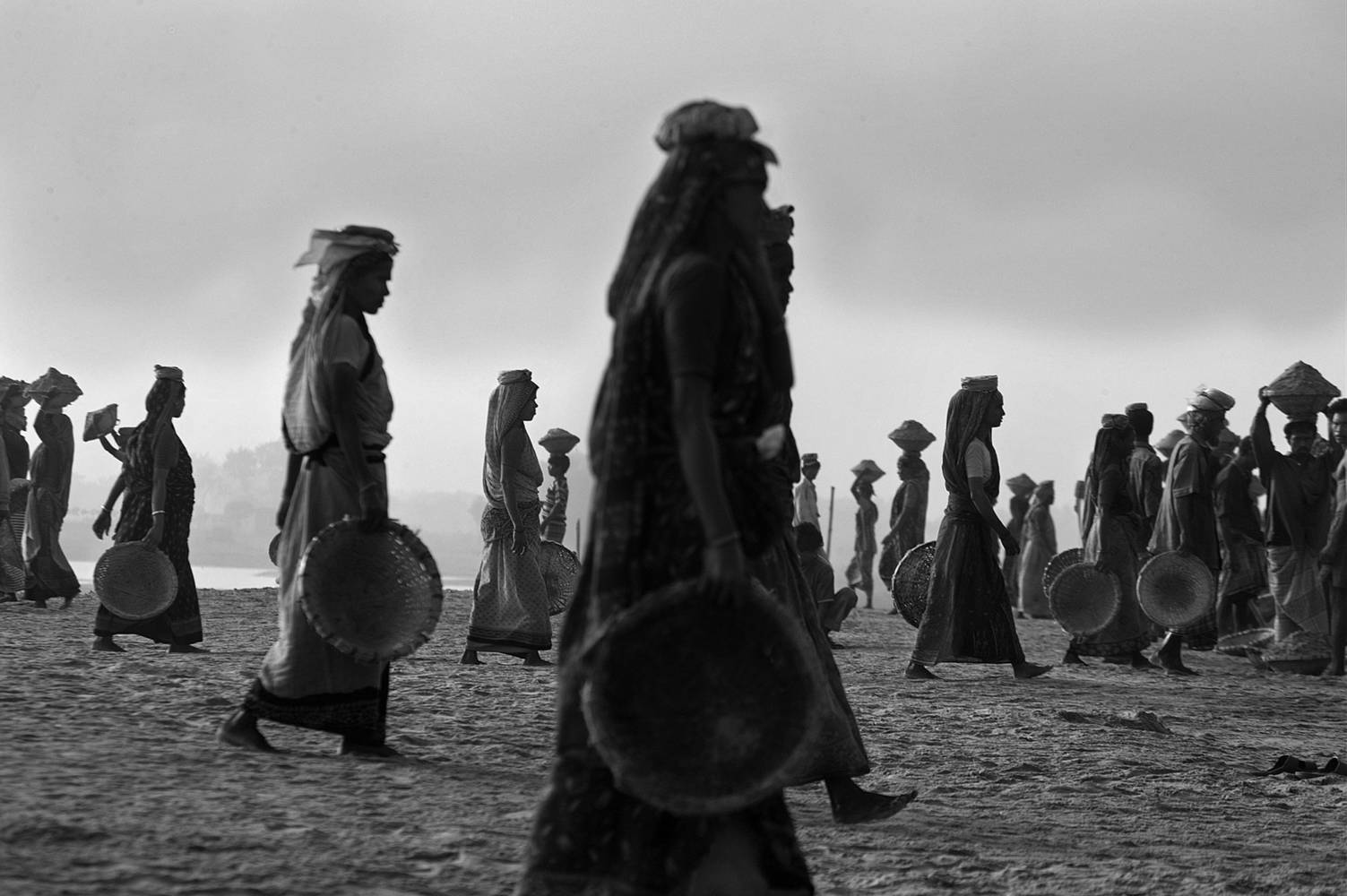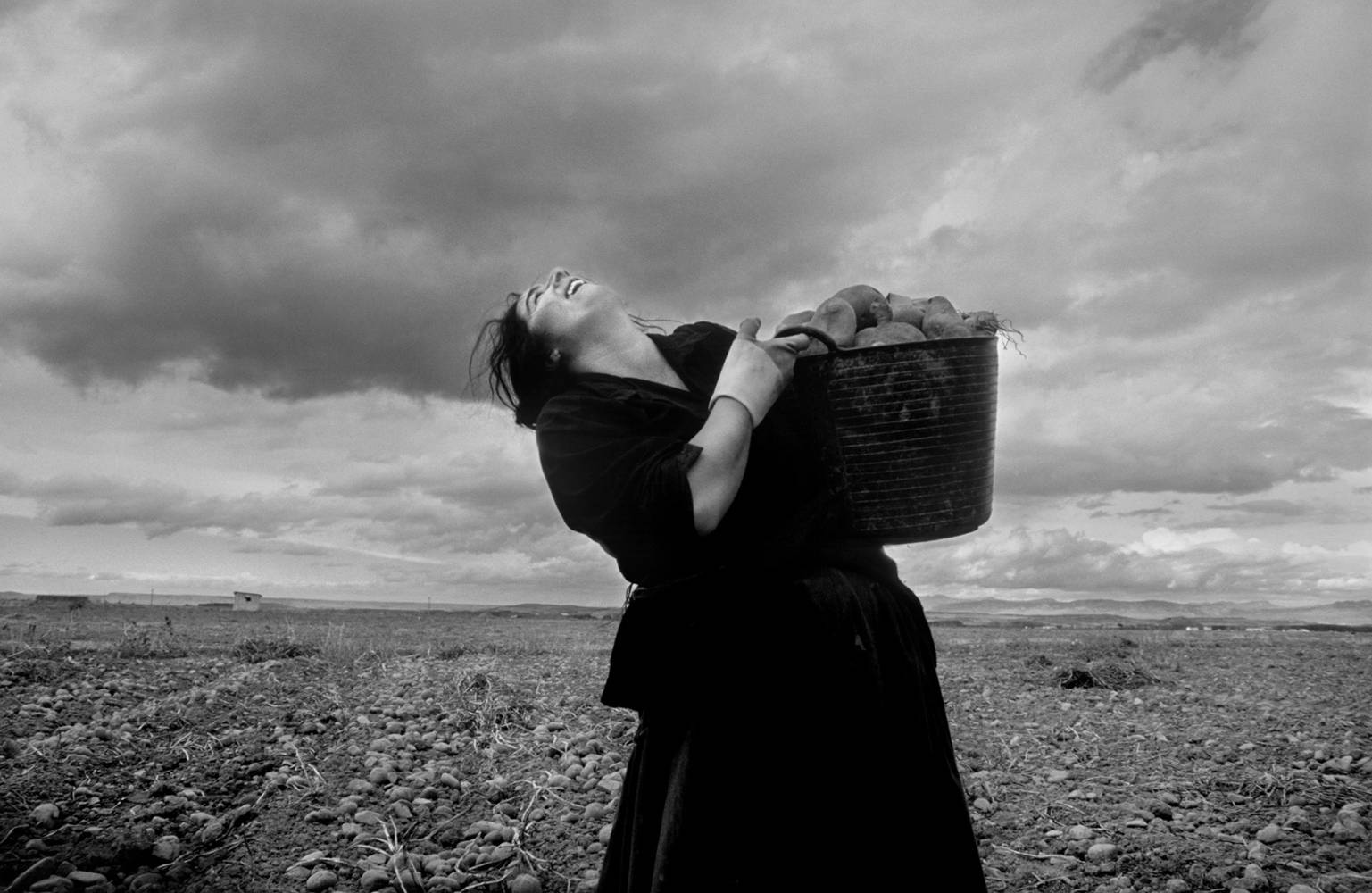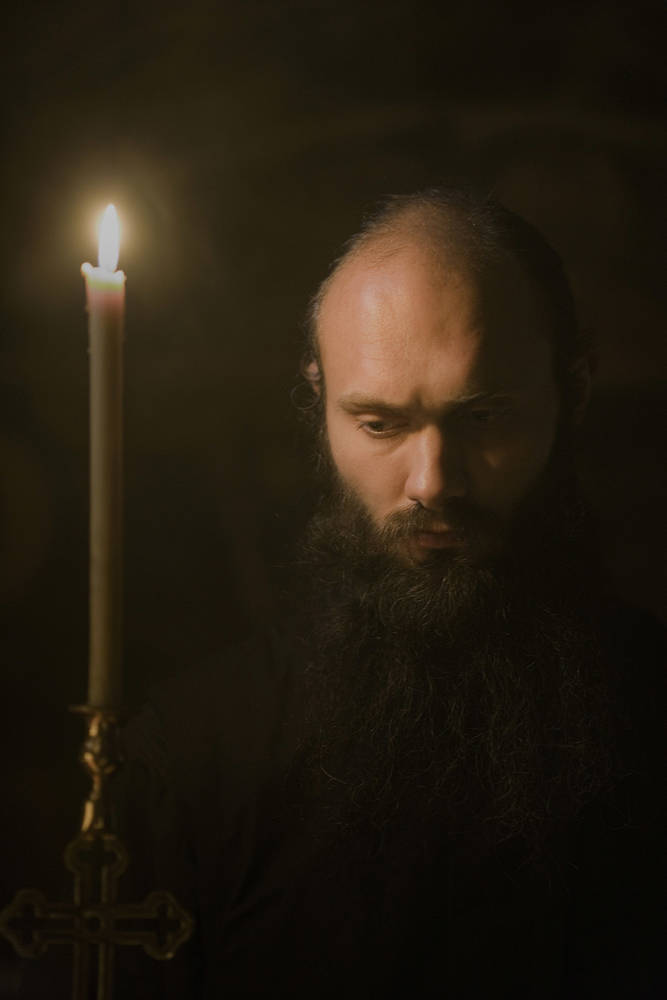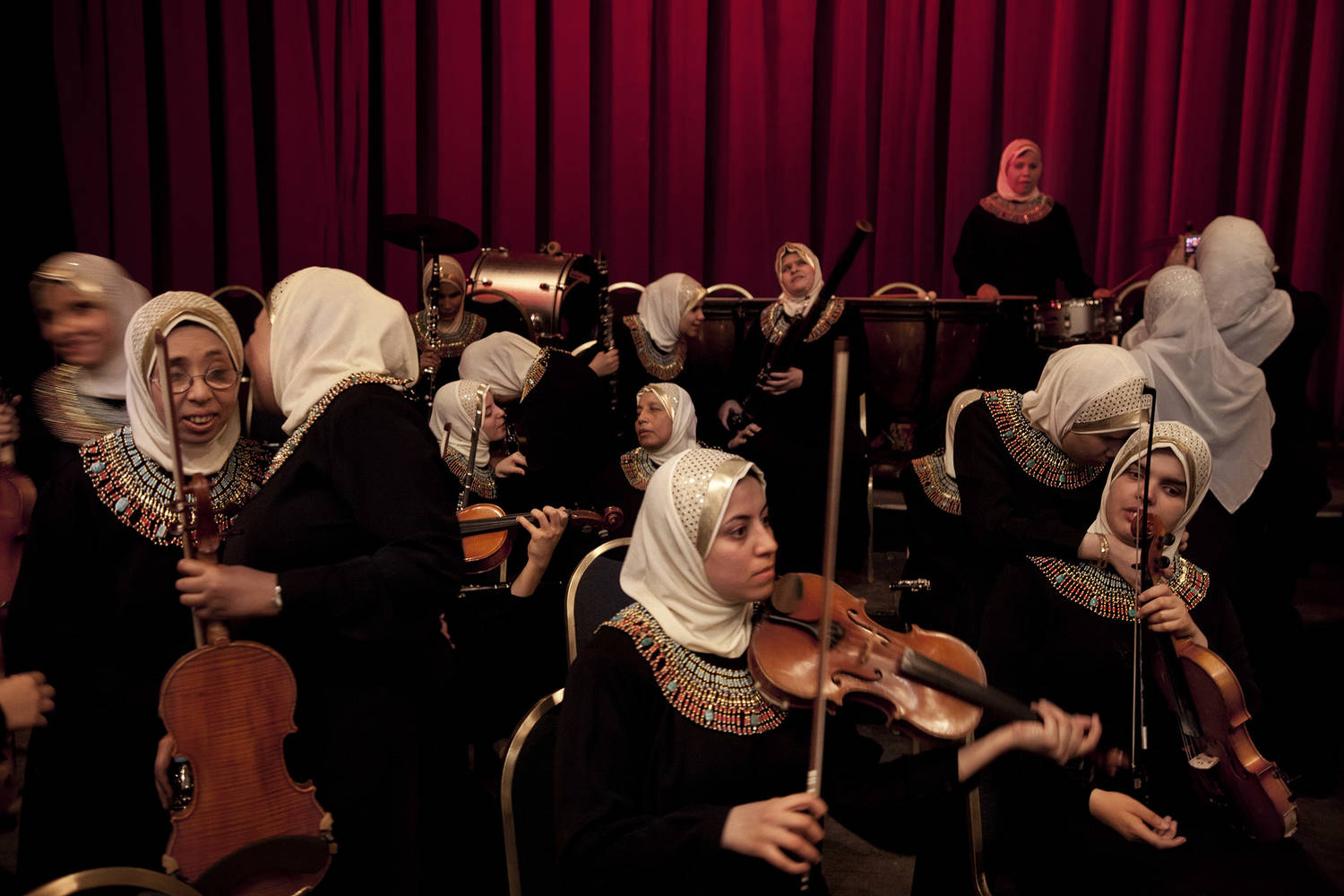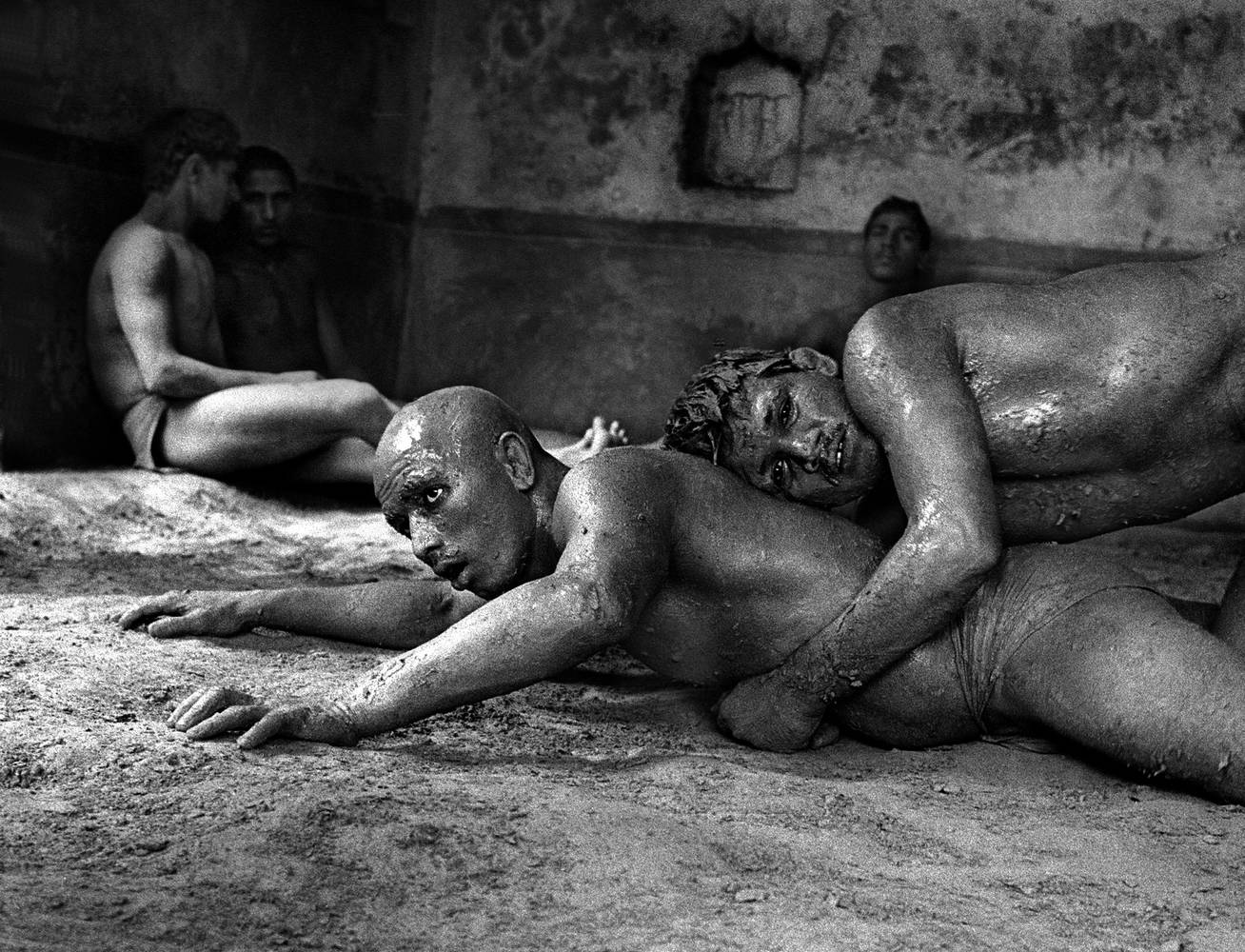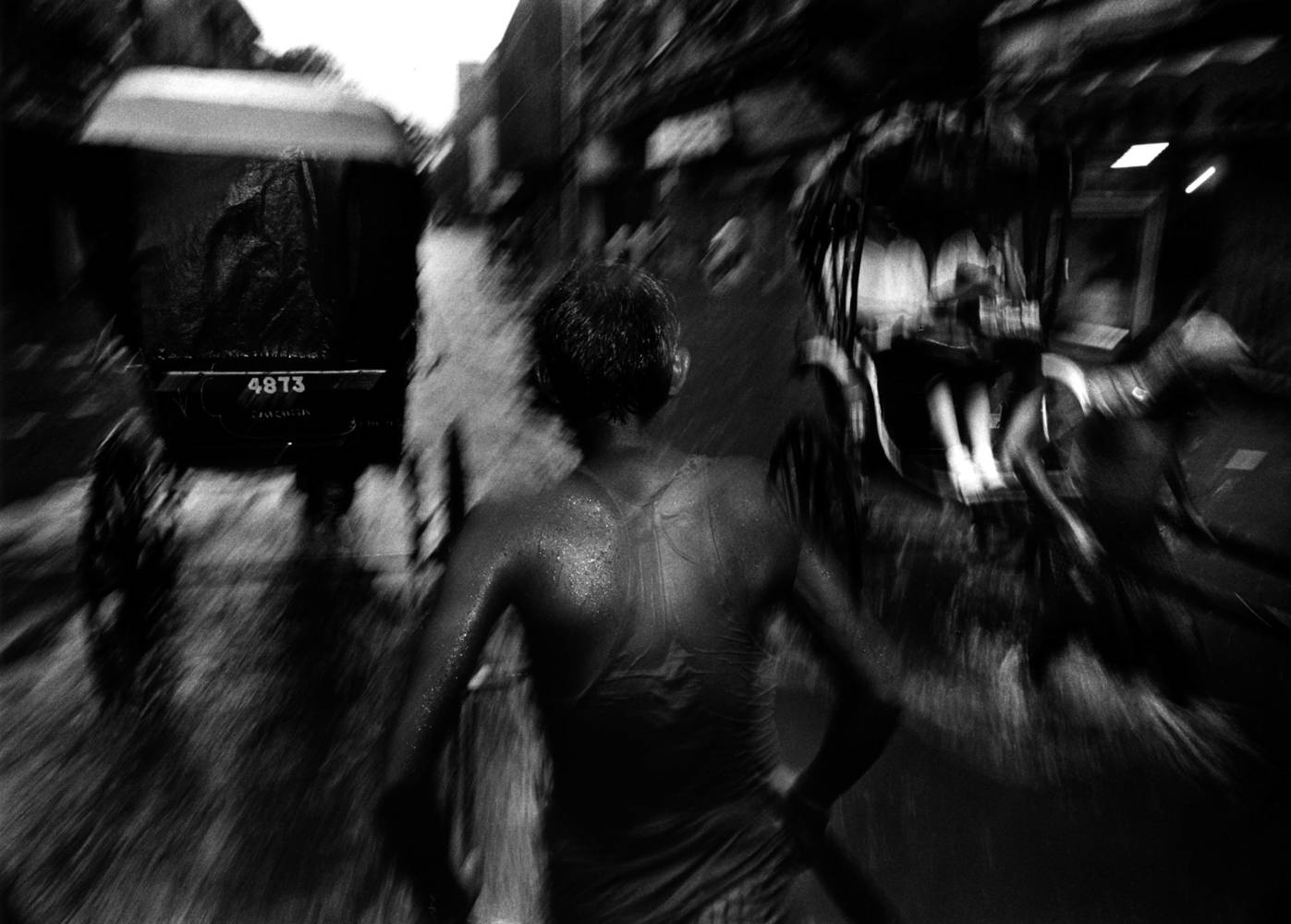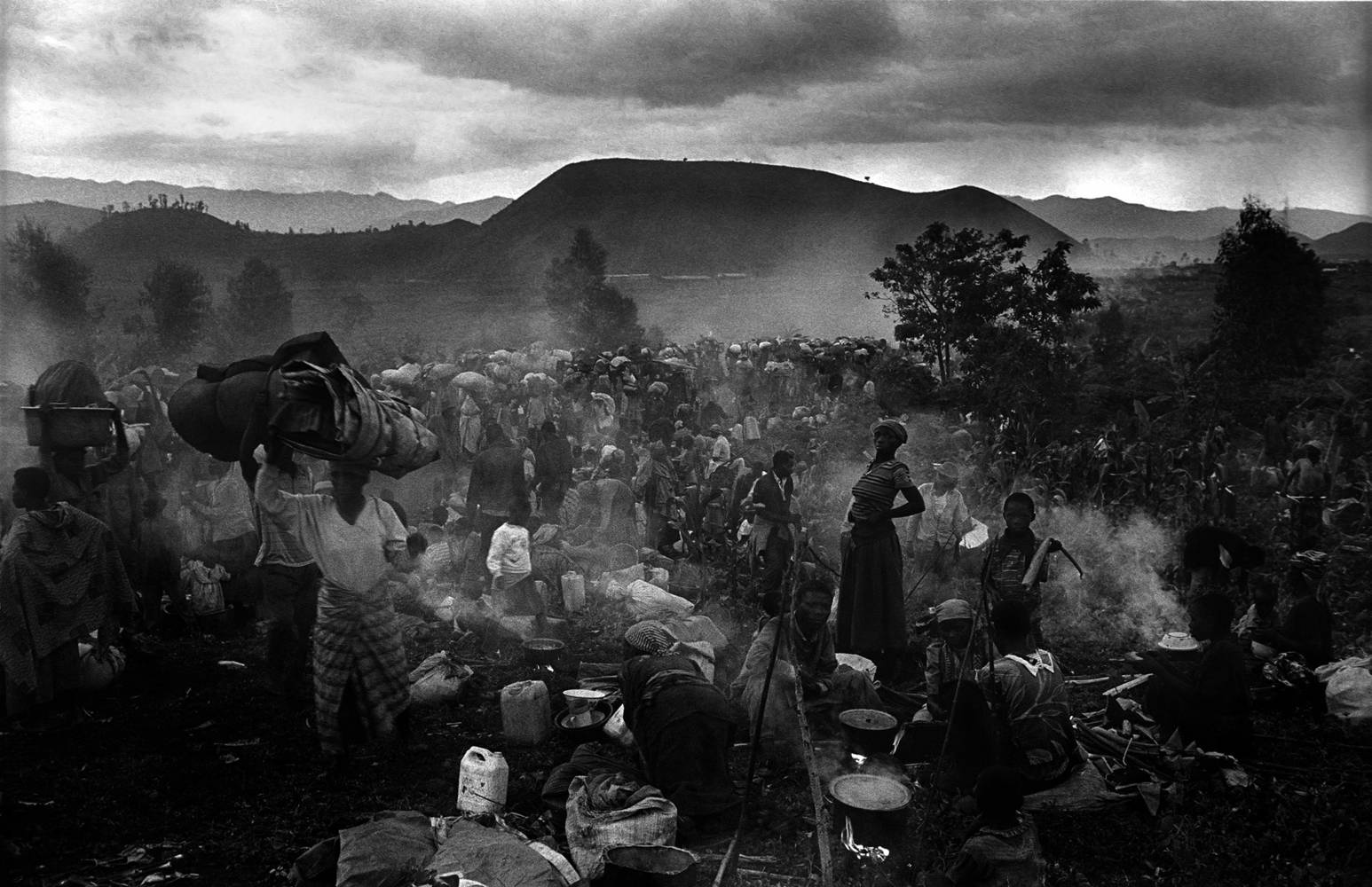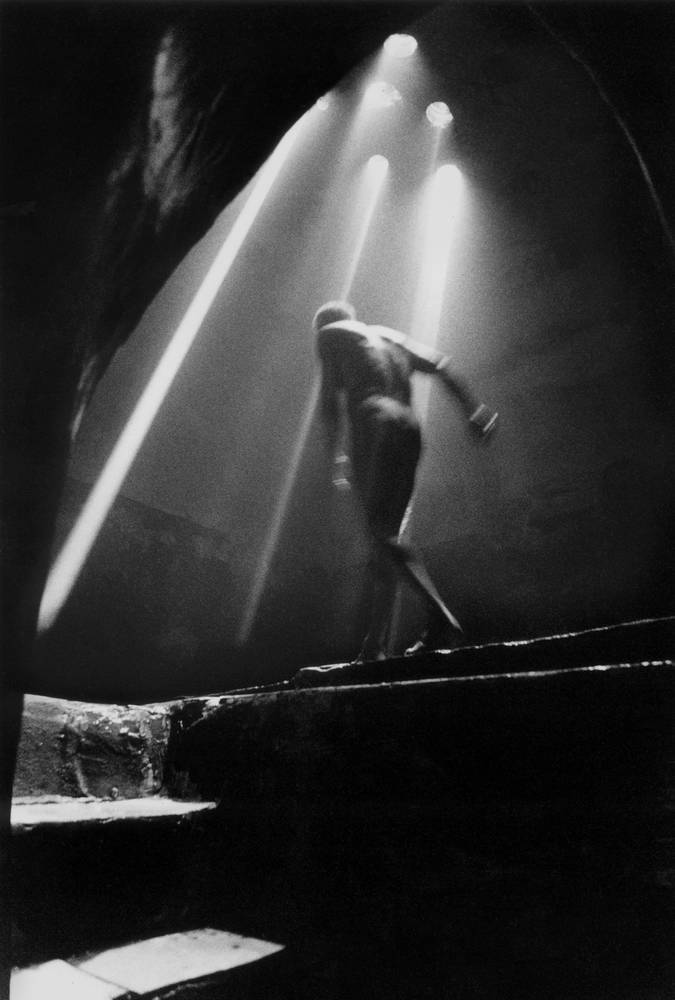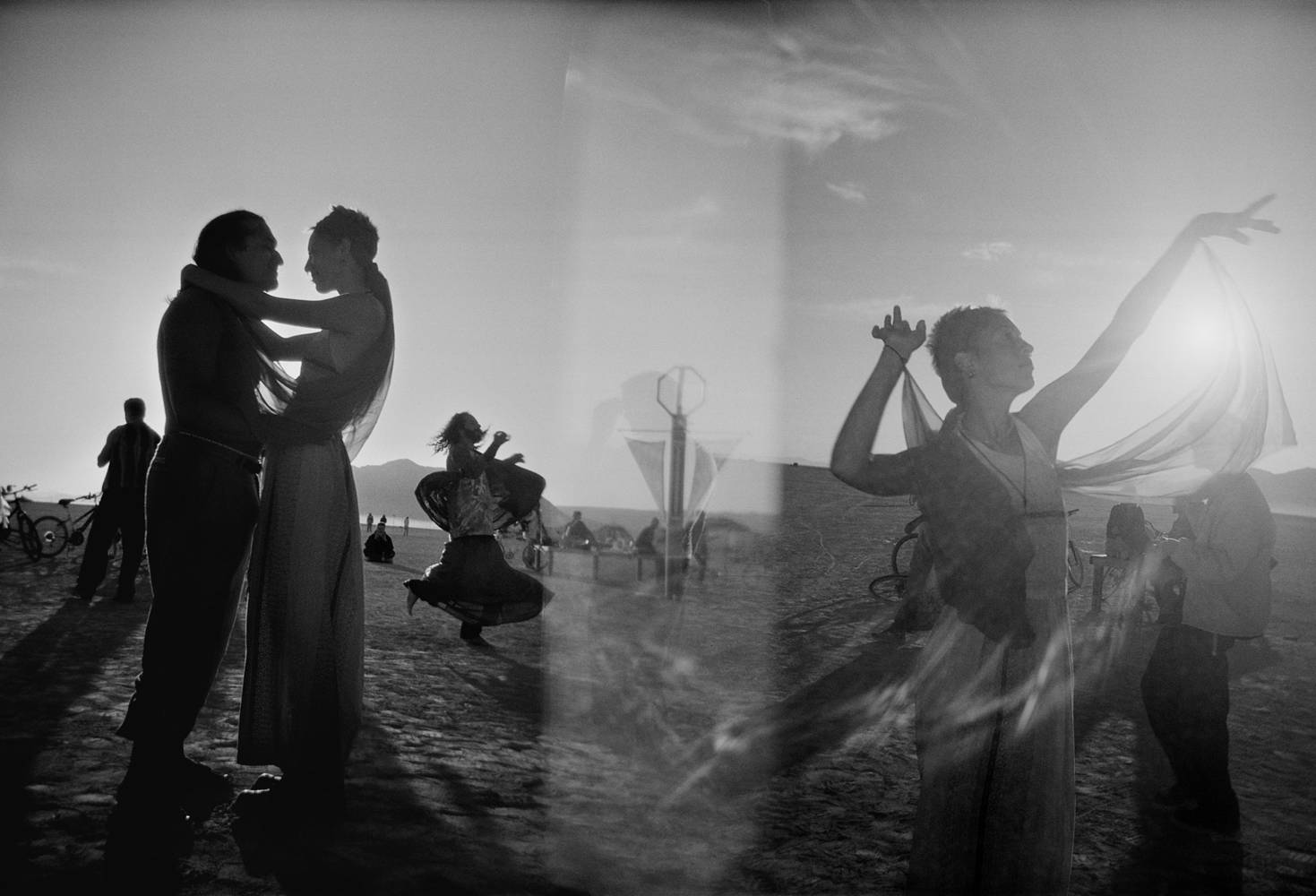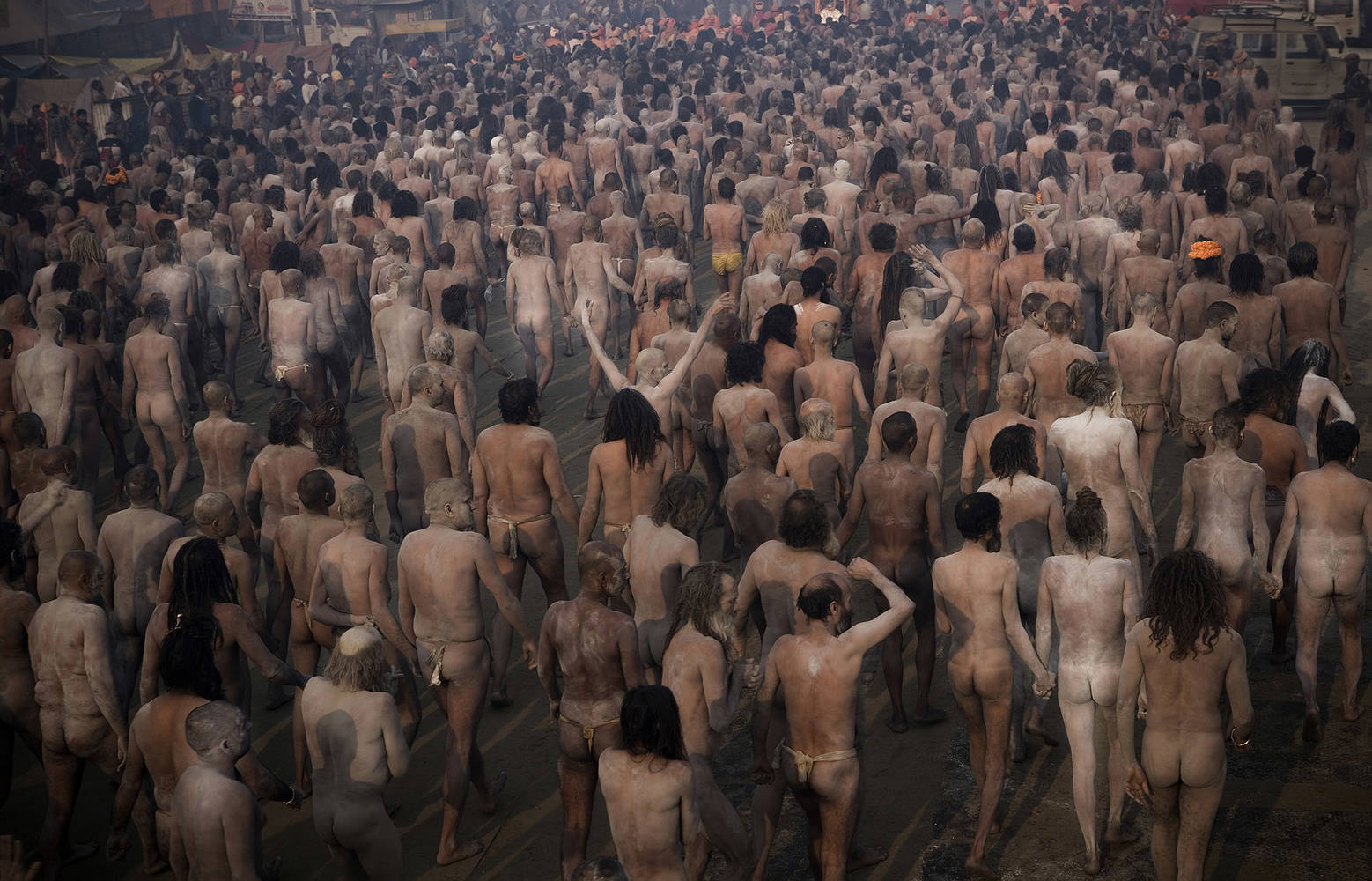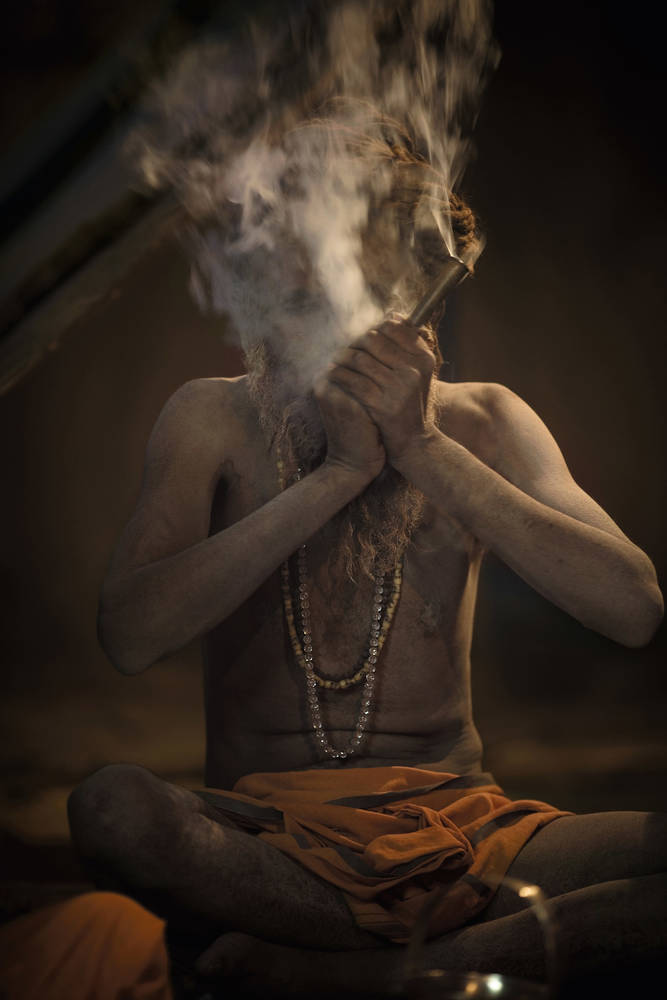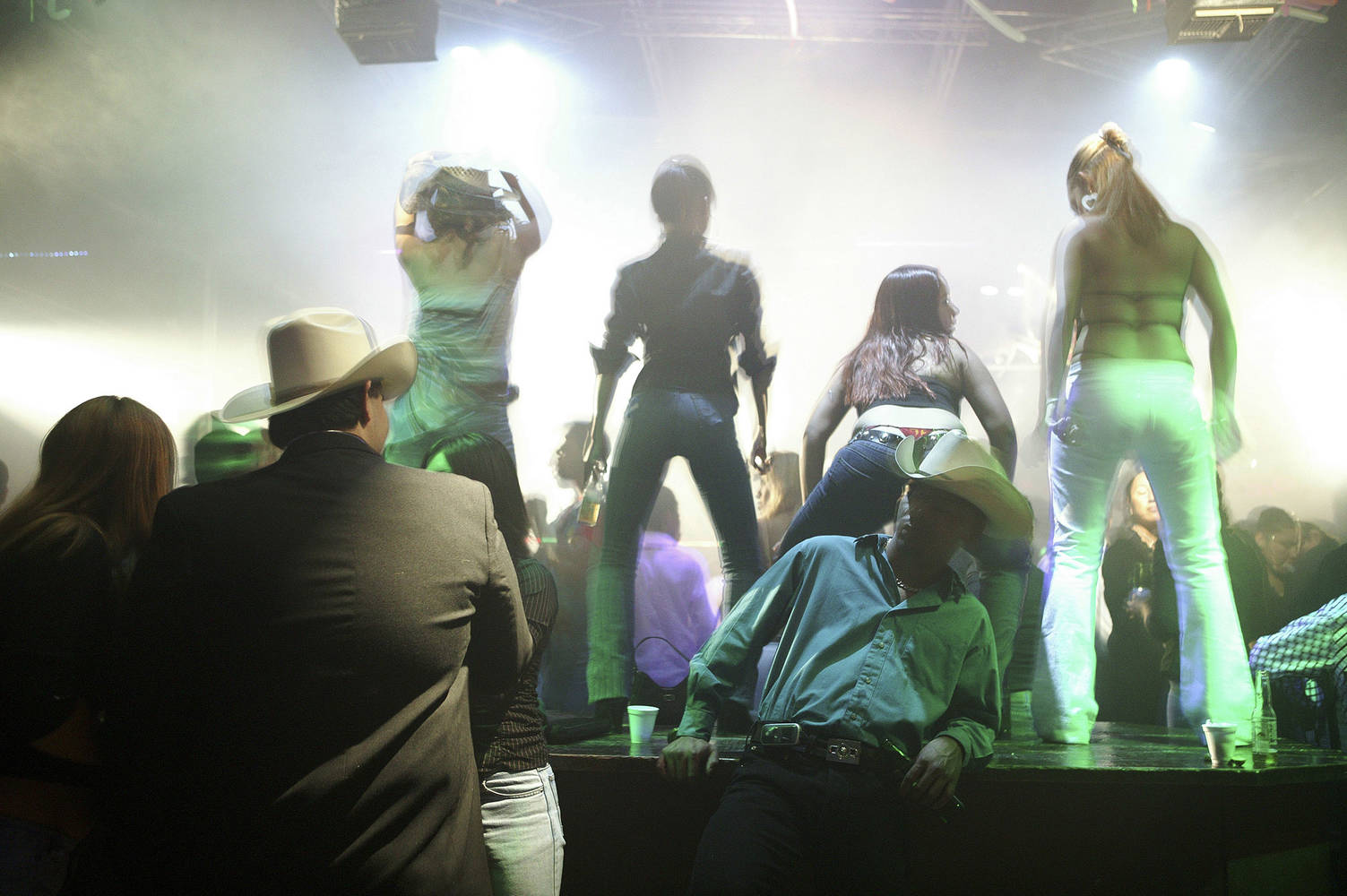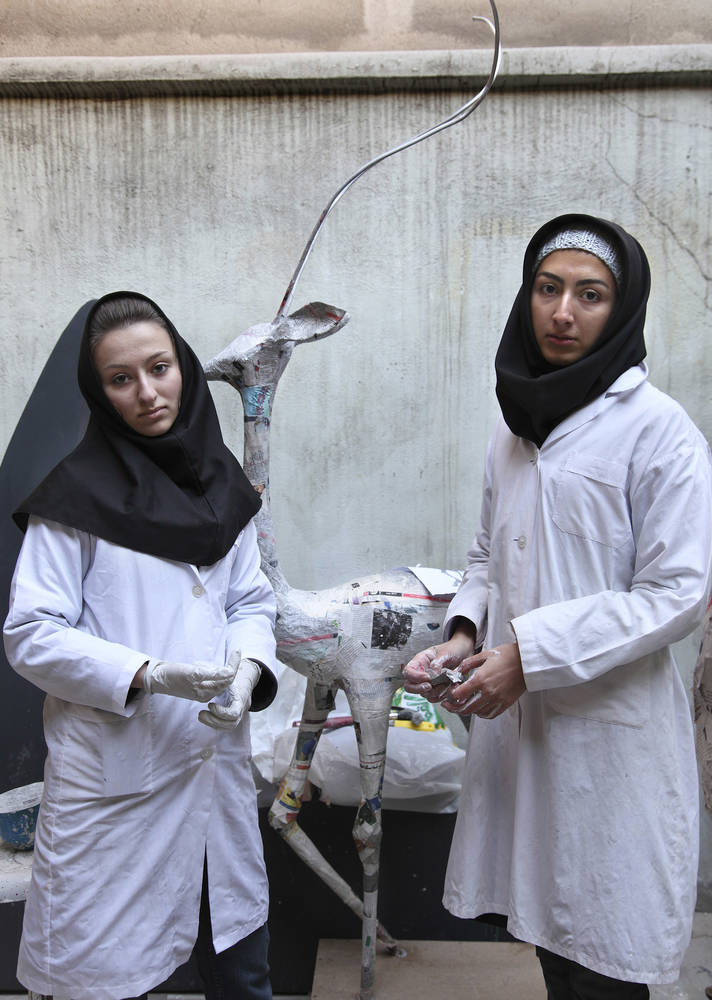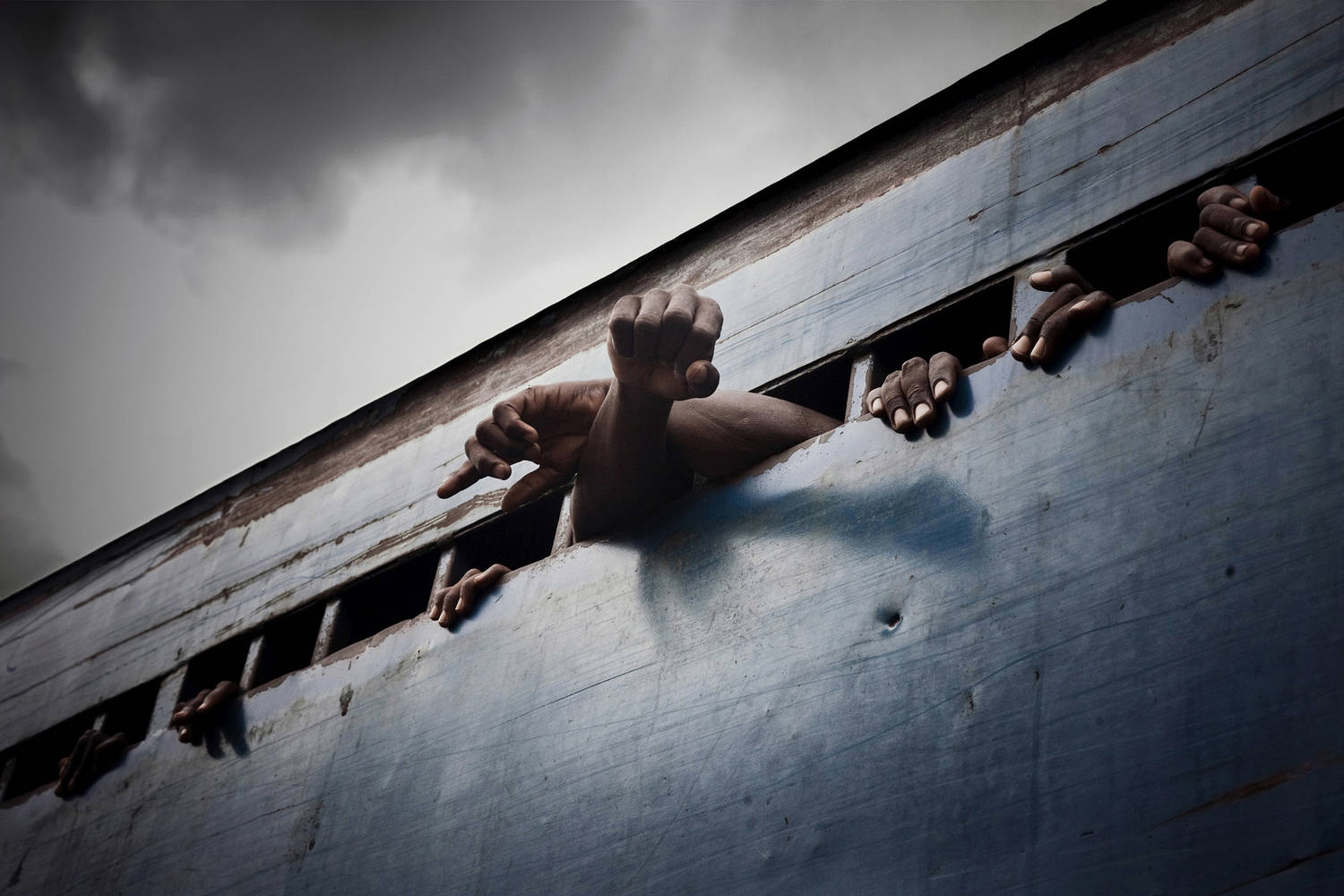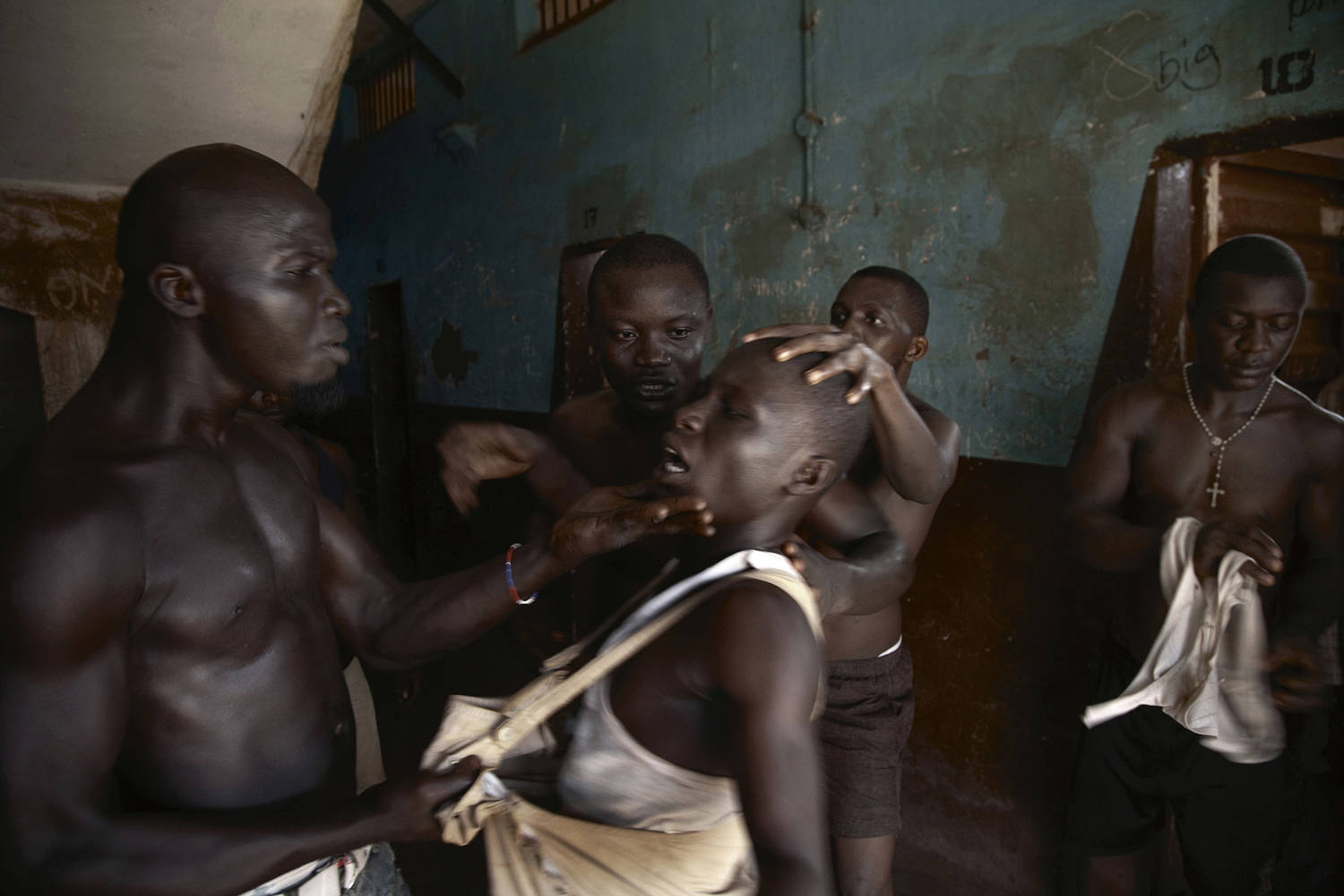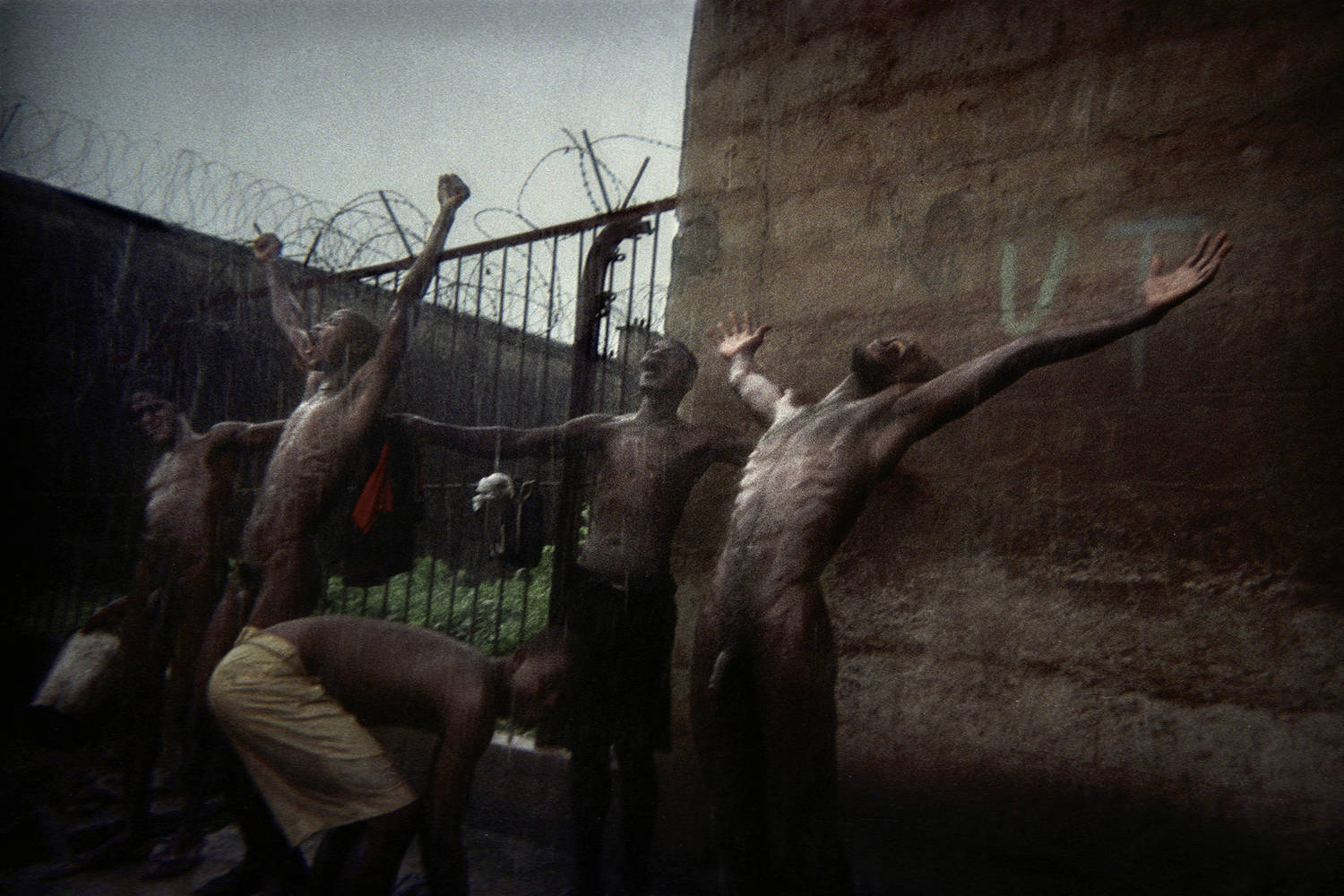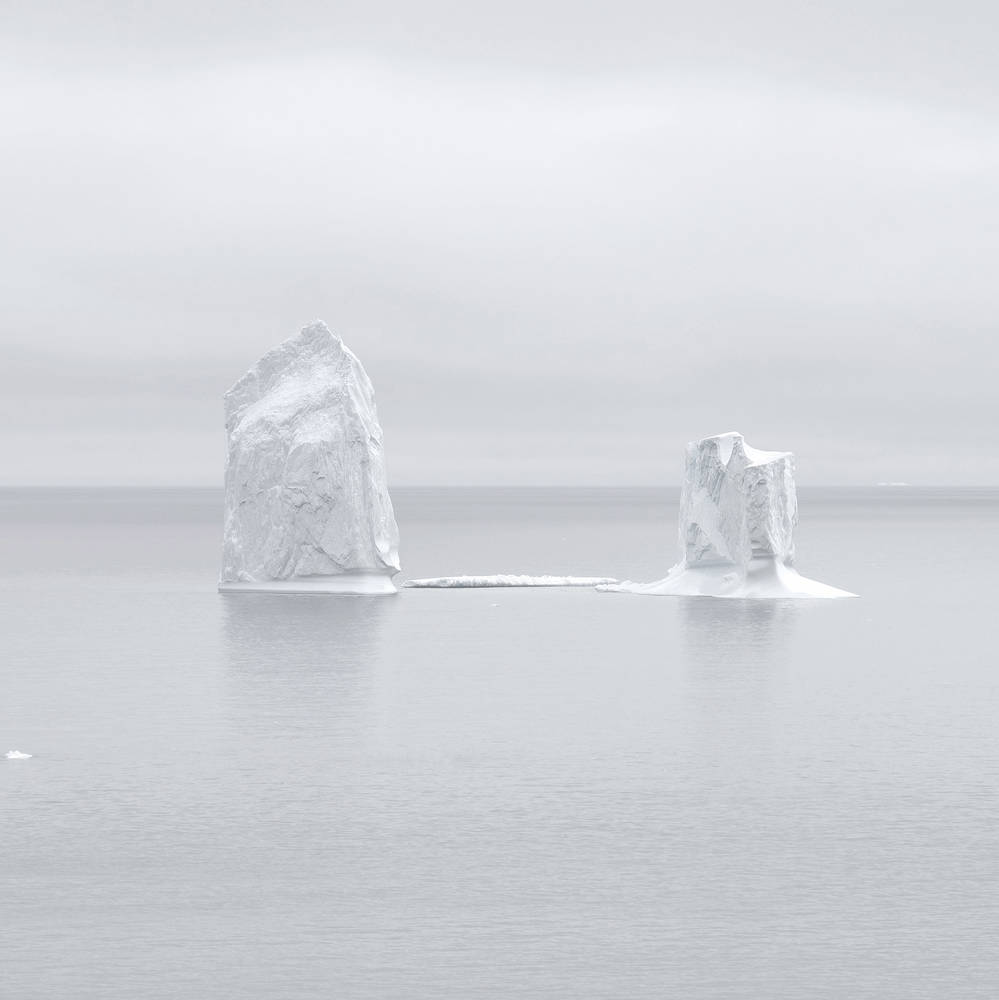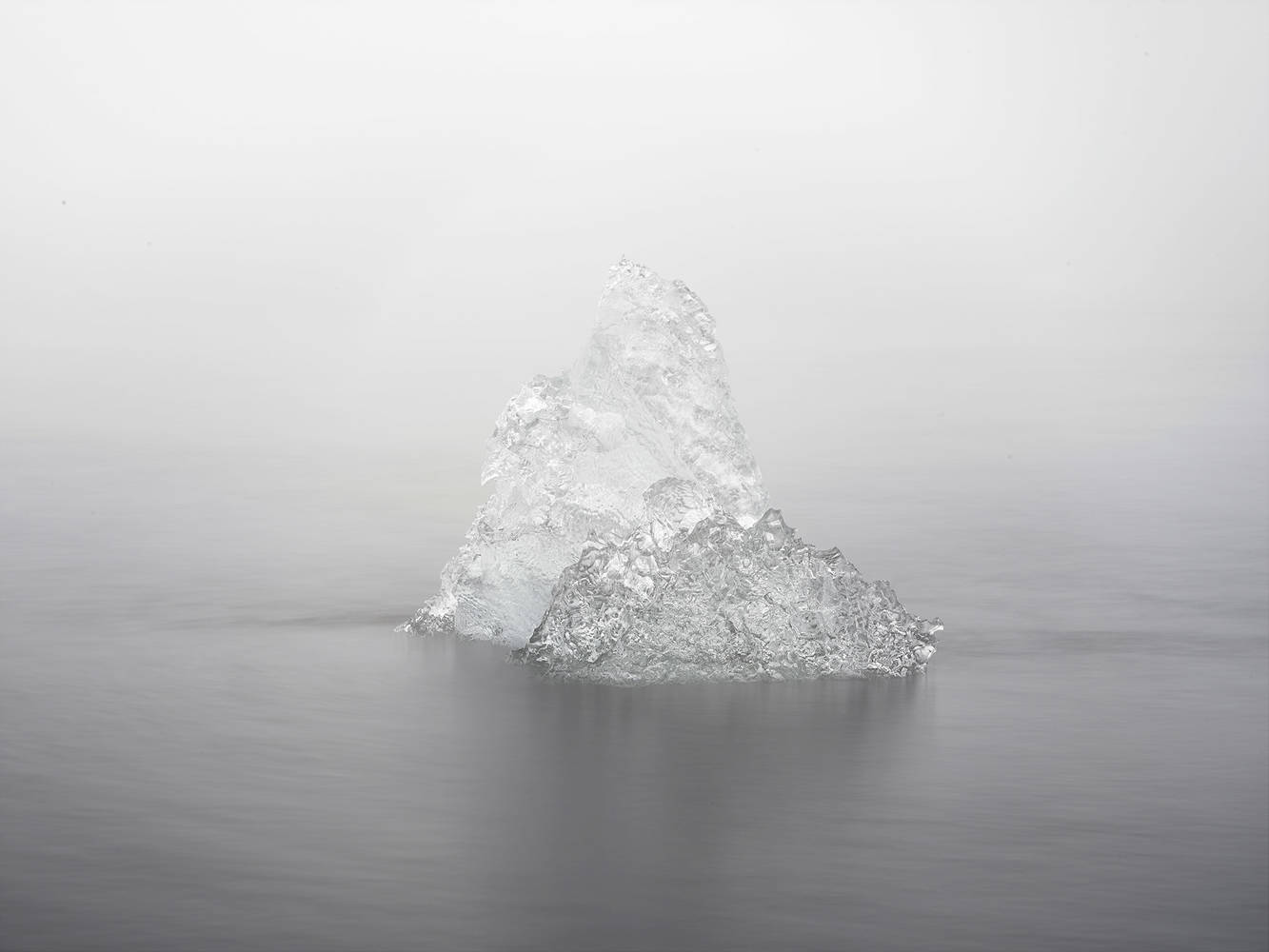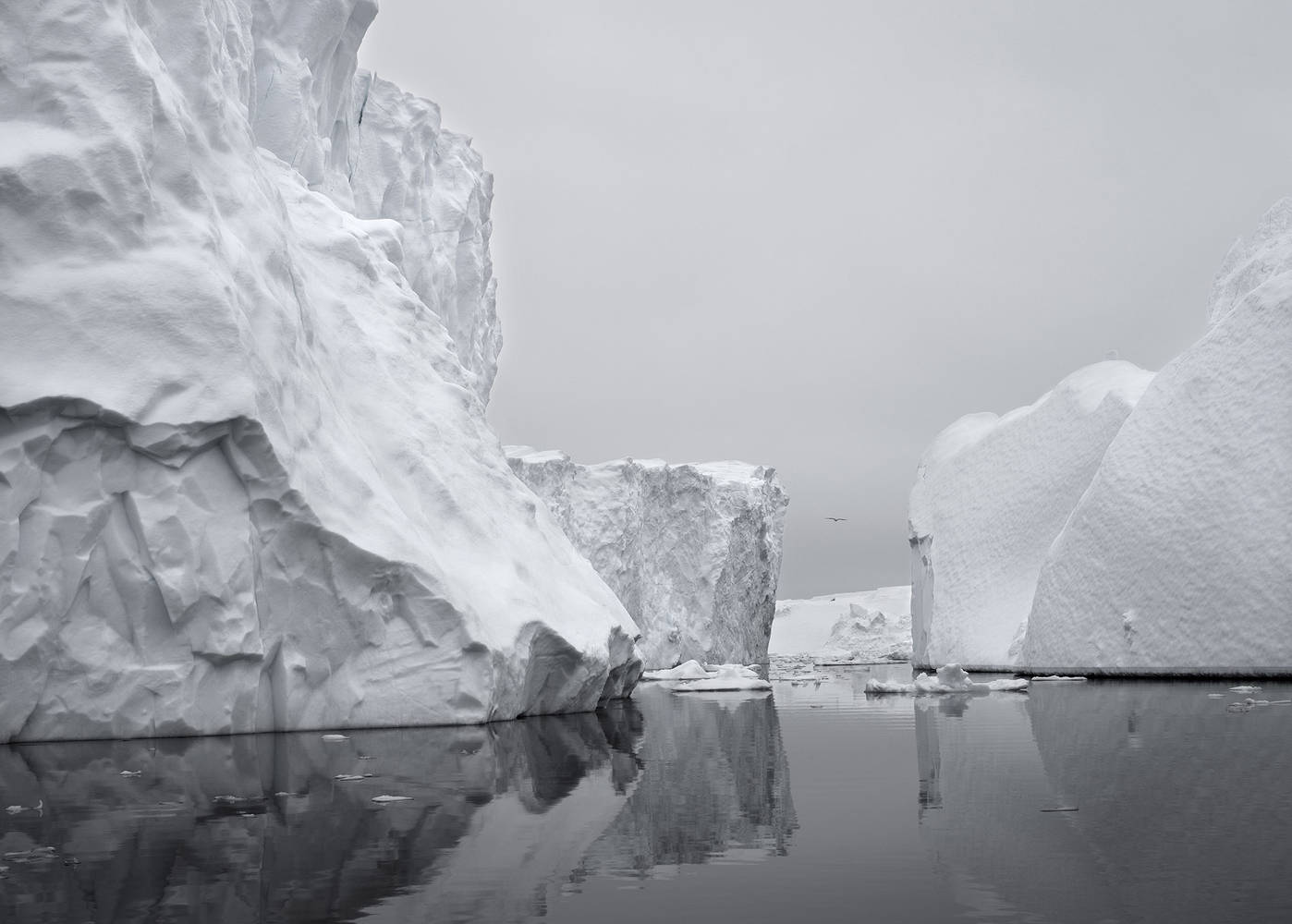 Spanish, 1963
Fernando was born in Bilbao, in northern Spain, in 1963. He is a self-taught photographer. For over 25 years he has been photographing current affairs and issues relating to human rights.
Fernando tends to work on long term projects that focus on issues such as child labour or juvenile incarceration. His work on the former won multiple awards and took him to dozens of countries across the world, exposing the reality of daily life for some of the tens of millions of minors who work.
After numerous trips to Sierra Leone, where Fernando documented the lives of juveniles in the country's notoriously harsh prison system, Fernando founded a charity – Free Minor Africa – which tried to raise awareness of the often brutal experiences of young offenders who have been incarcerated for the smallest of misdemeanours.
"Documentary photography is a life-affirming state of mind for me" says Fernando. "It's a tool that lets me engage with situations that captivate me, worry me and encourage me to take part."
Fernando has won numerous awards, including three World Press Awards (1998, 2002 and 2011), the Tim Hetherington Grant in 2012 and a W. Eugene Smith Grant in 1999.
He lives in Barcelona.