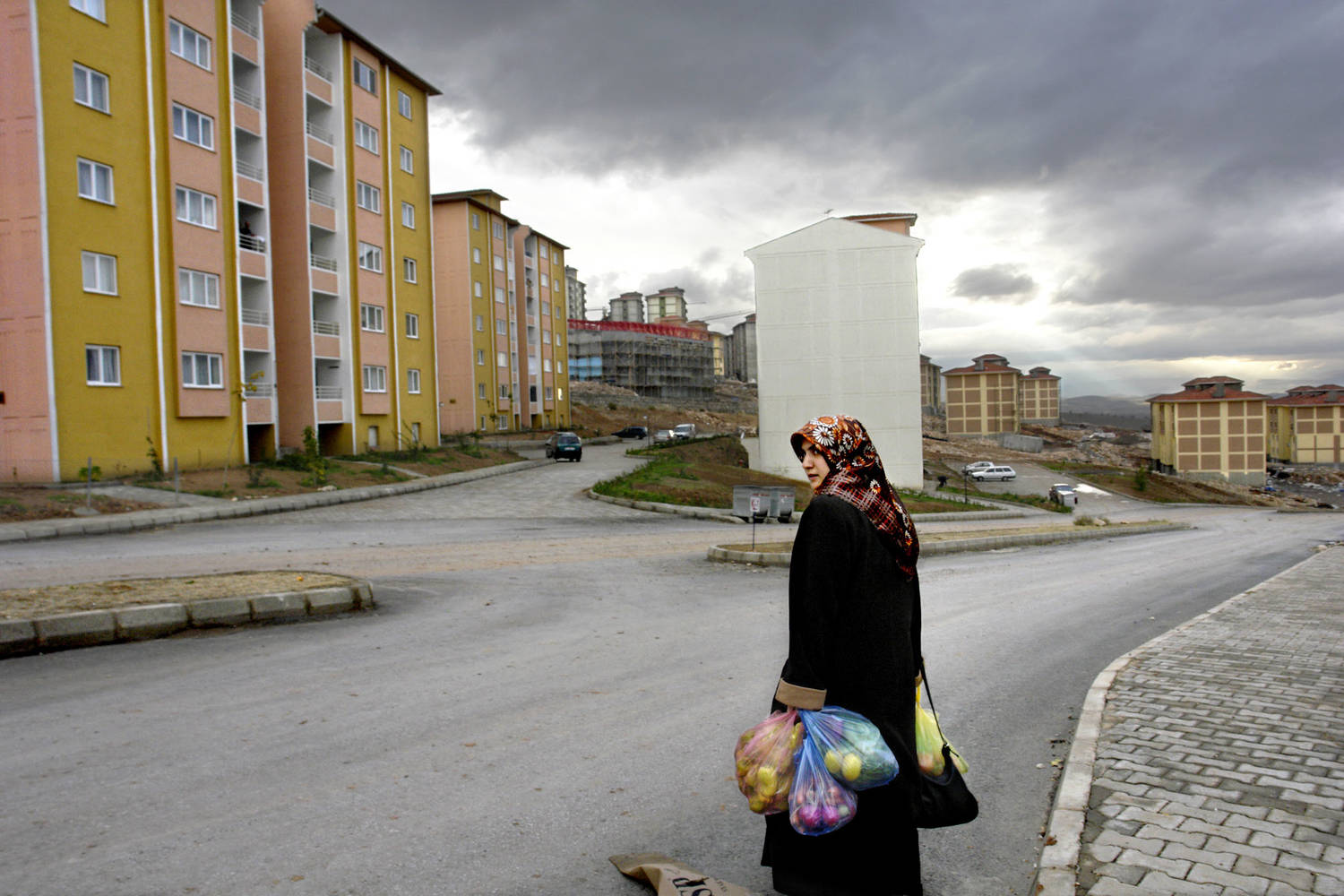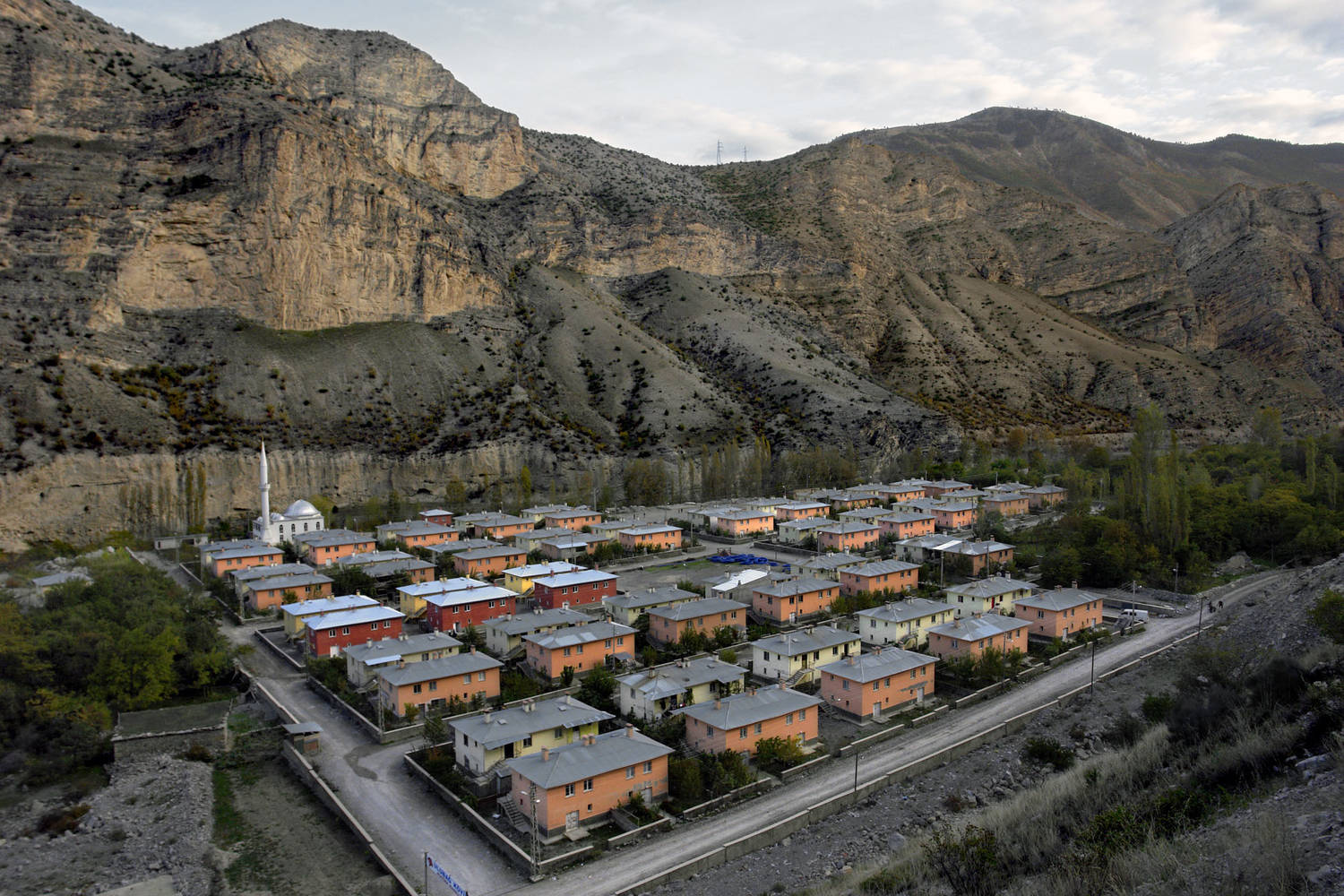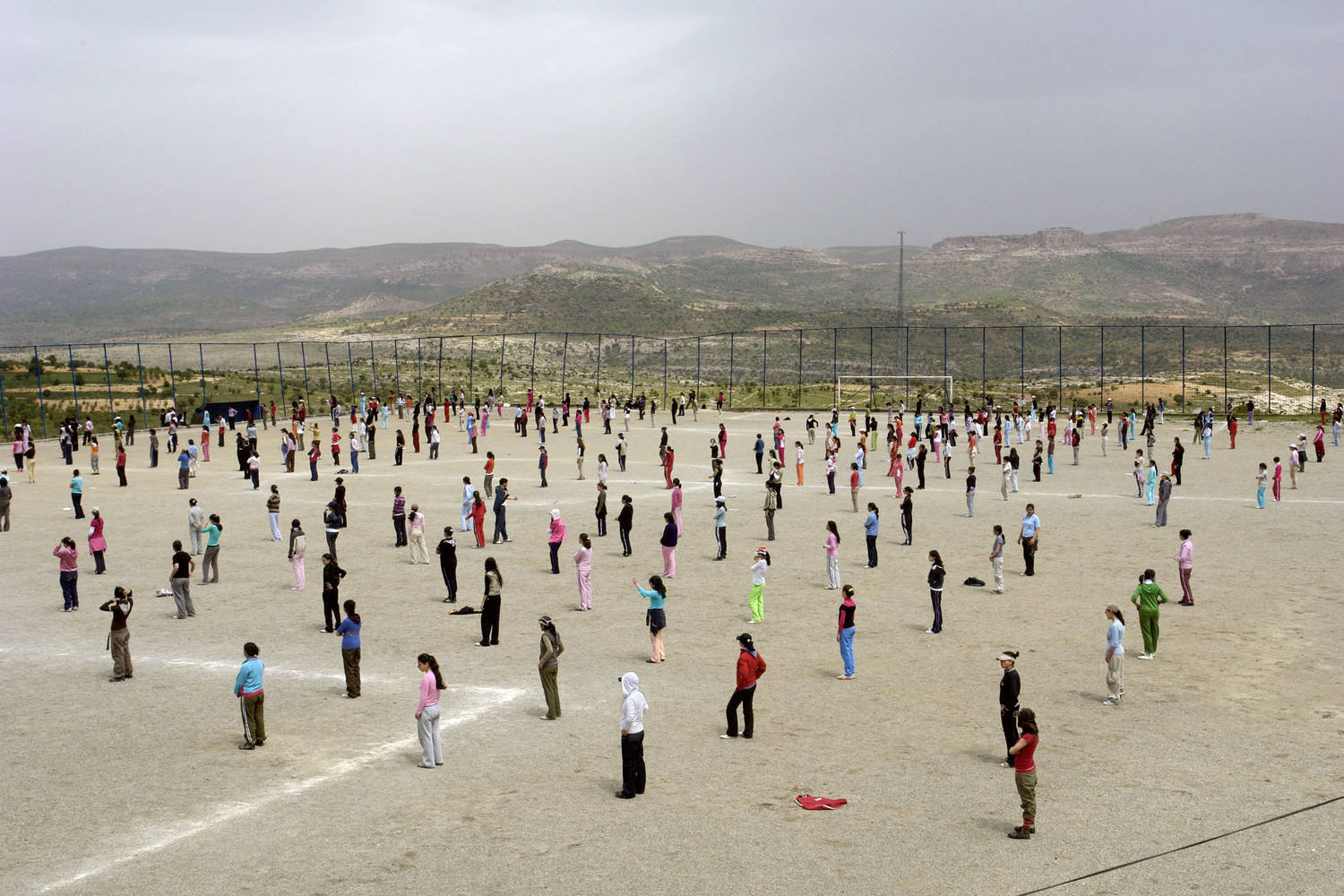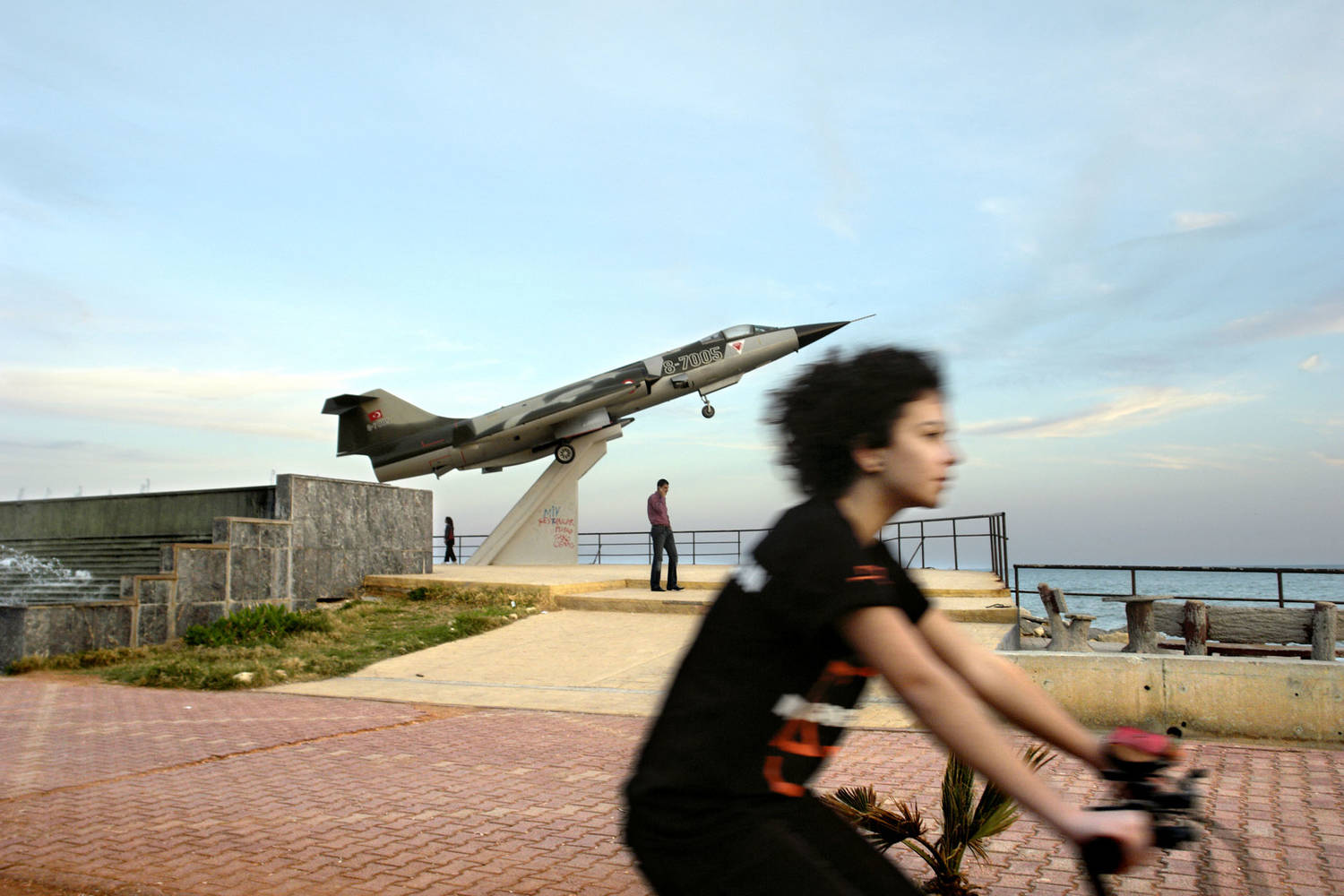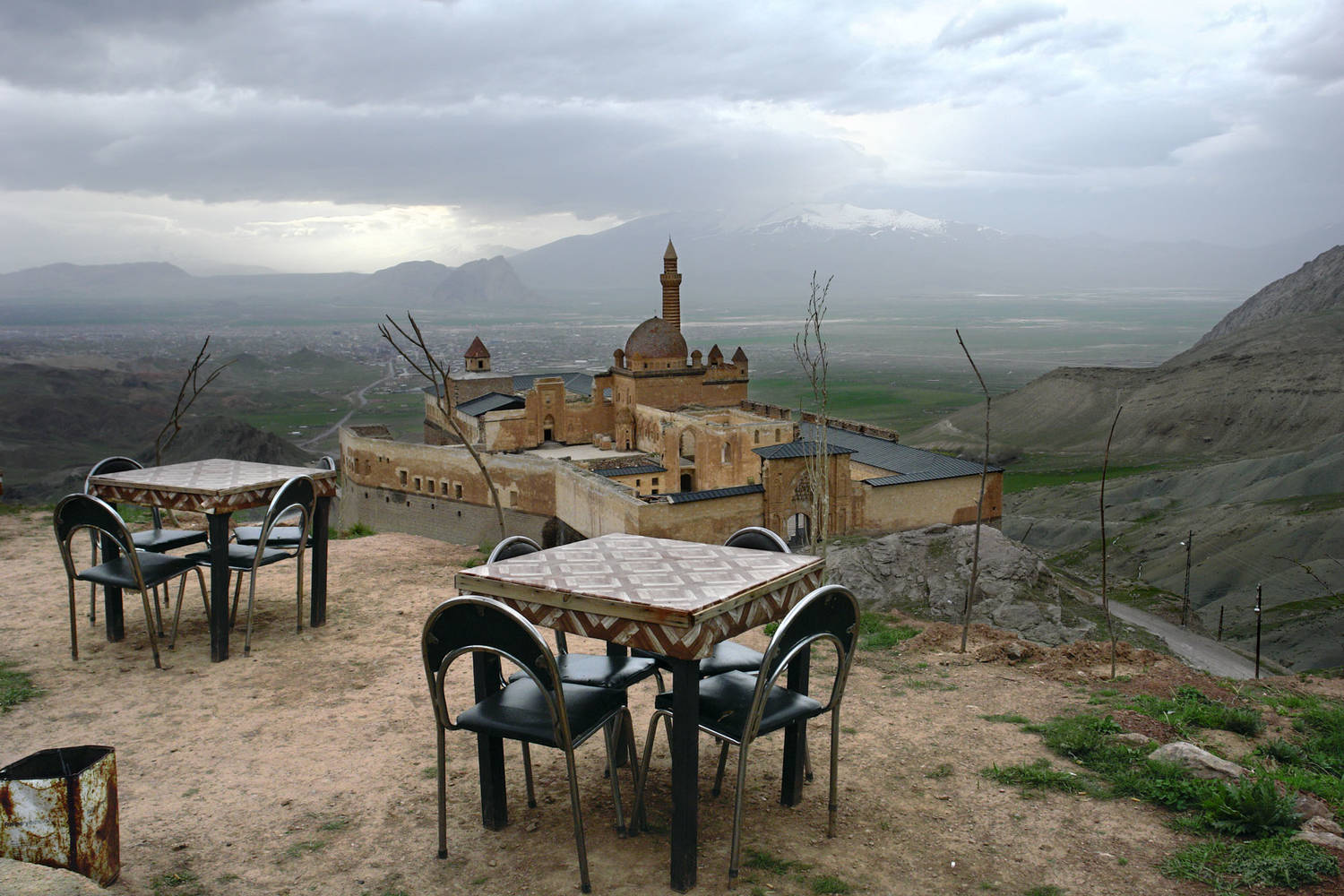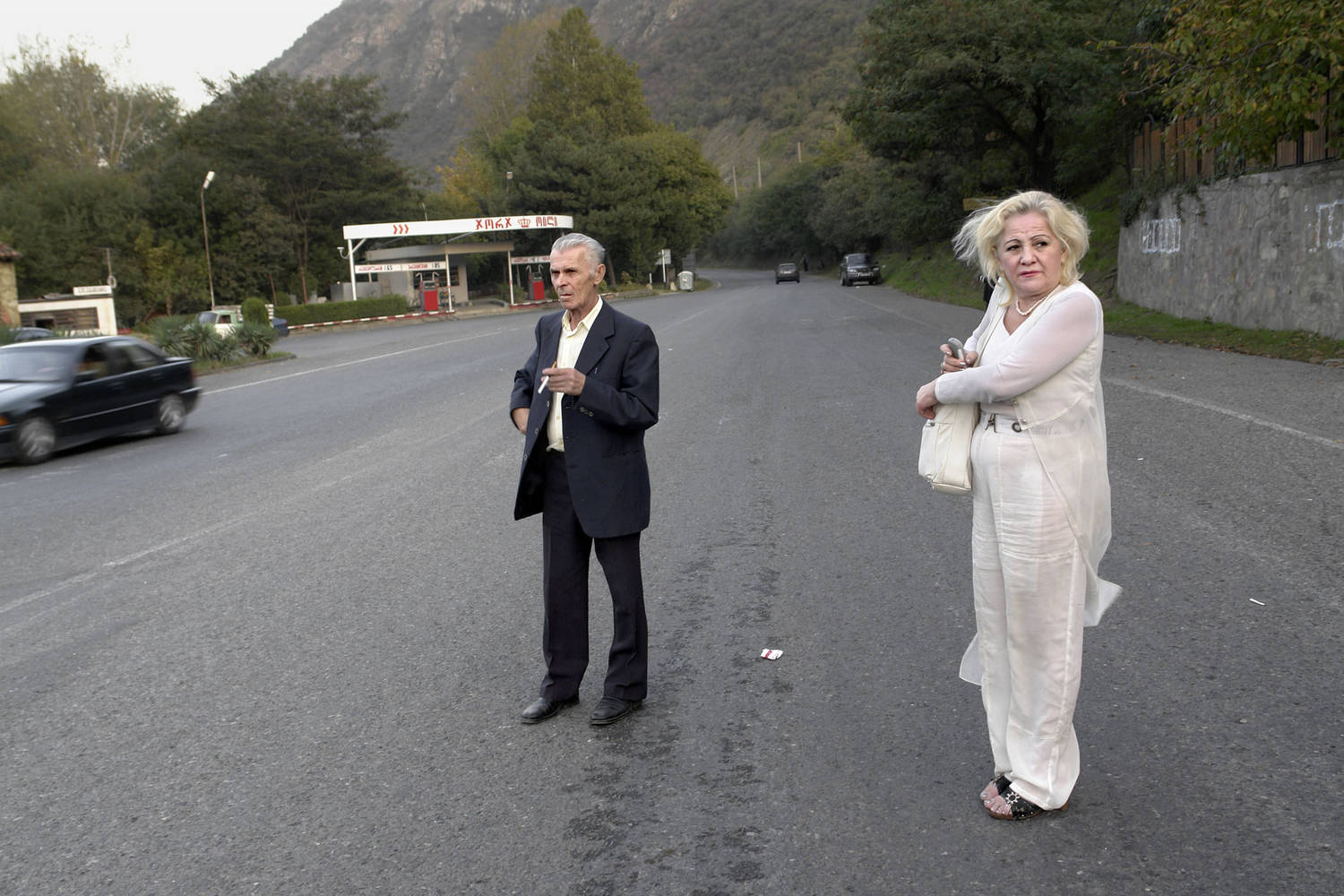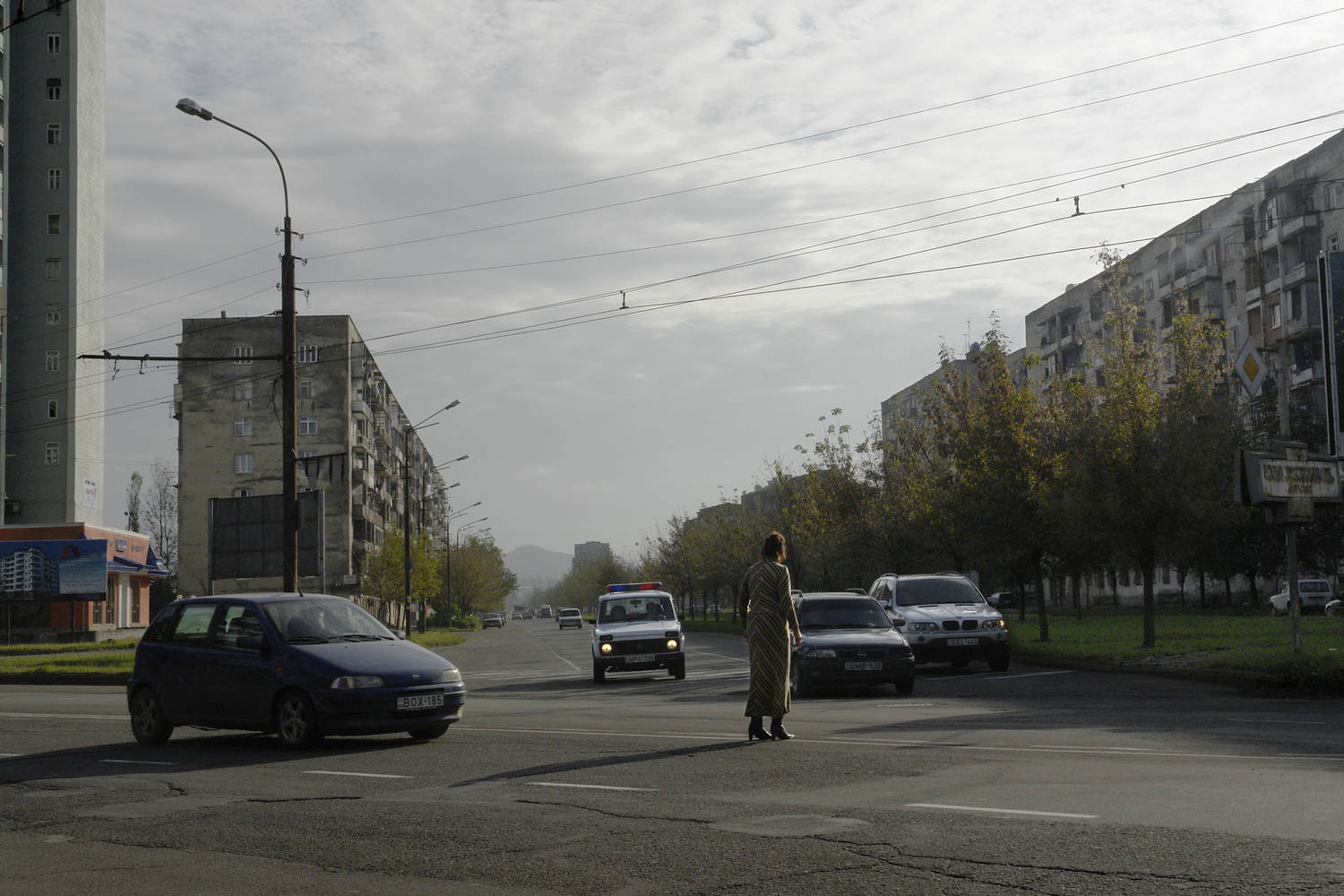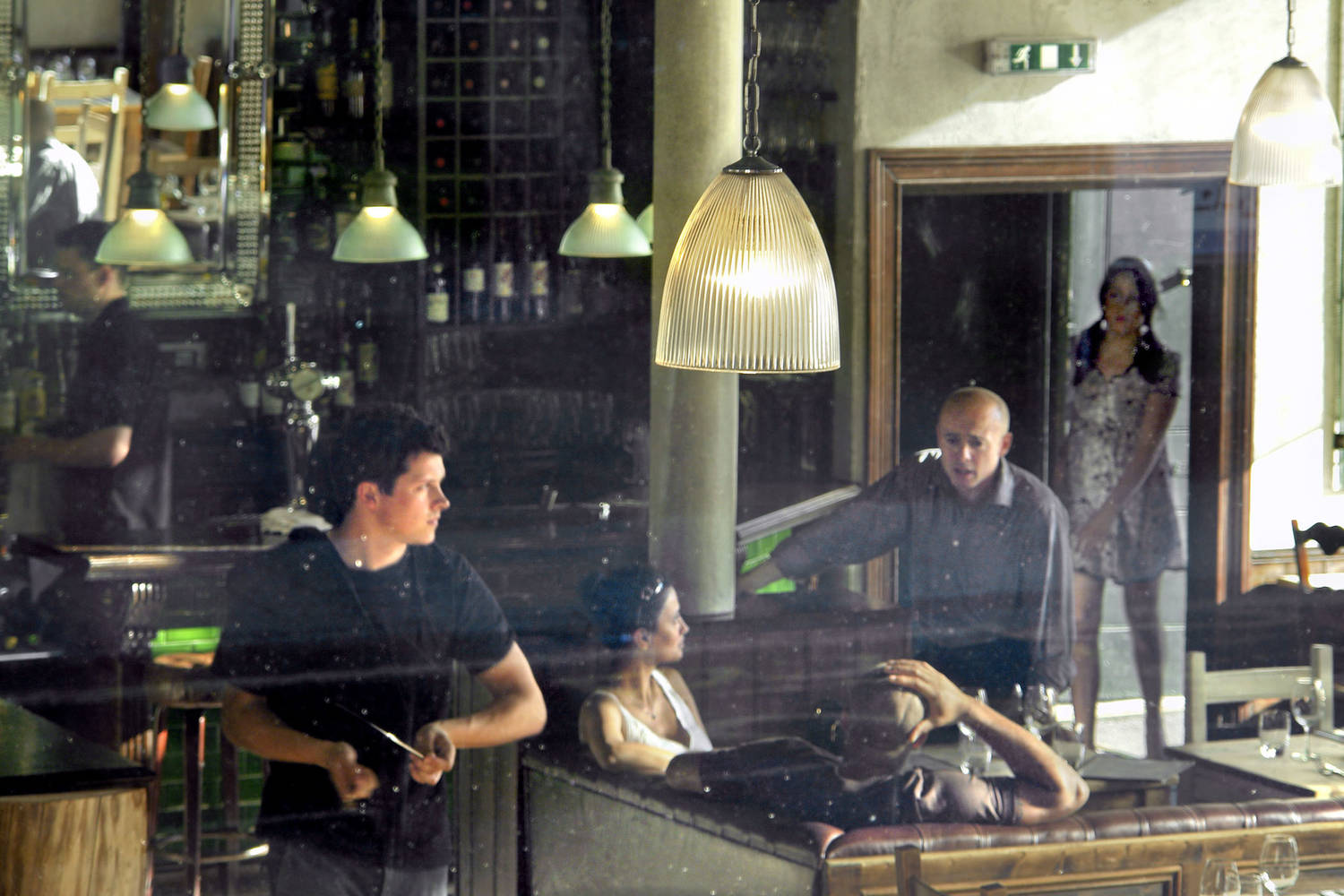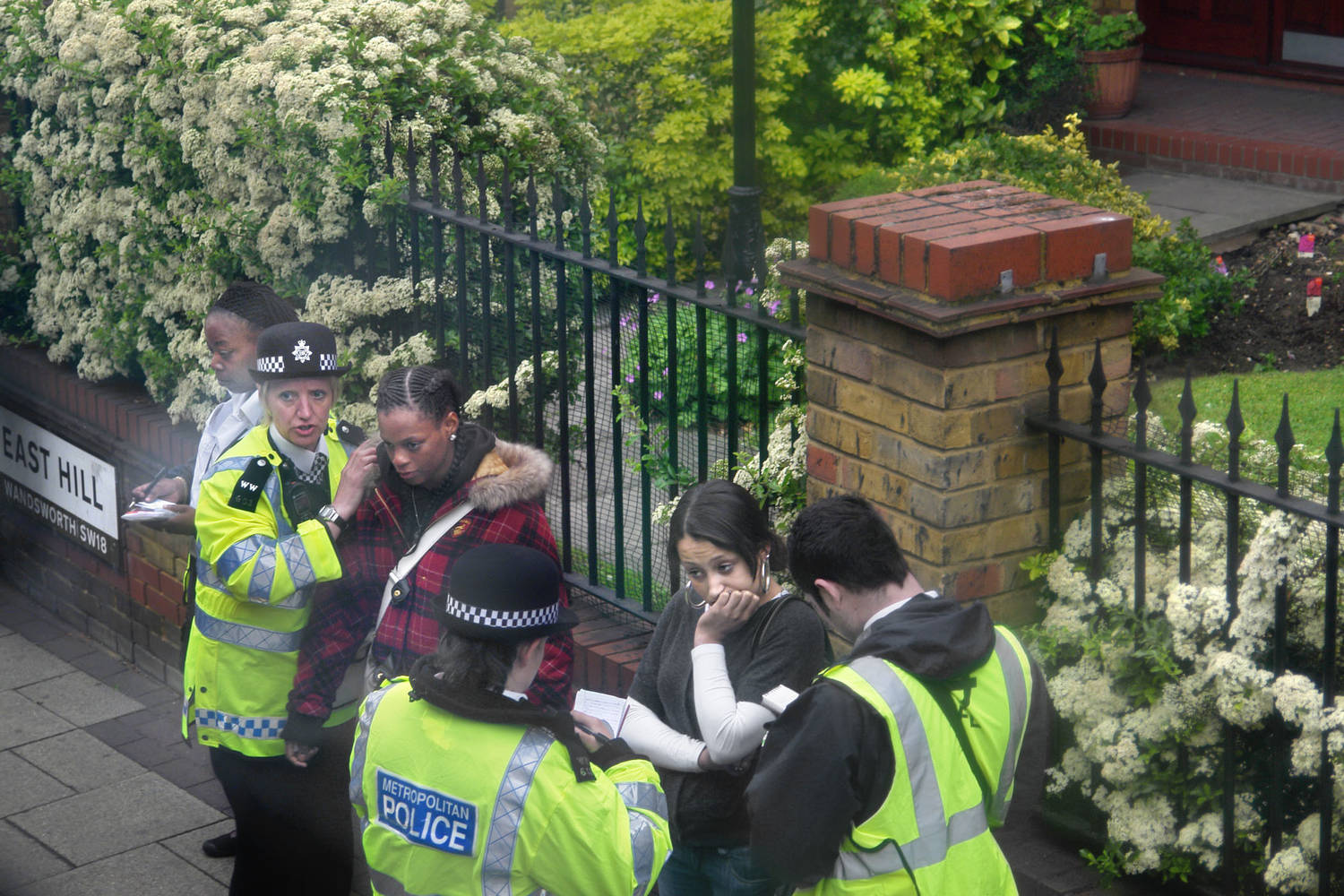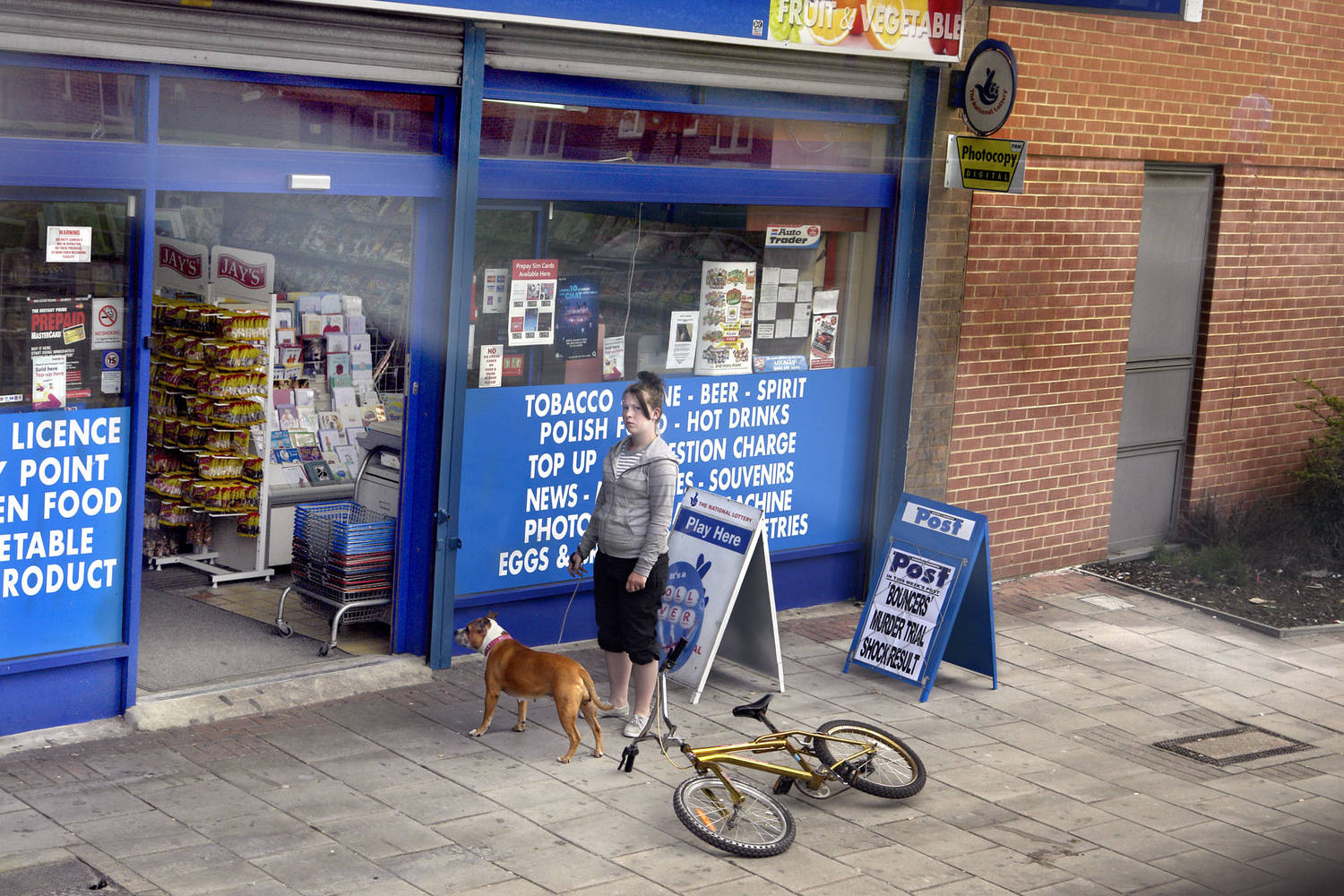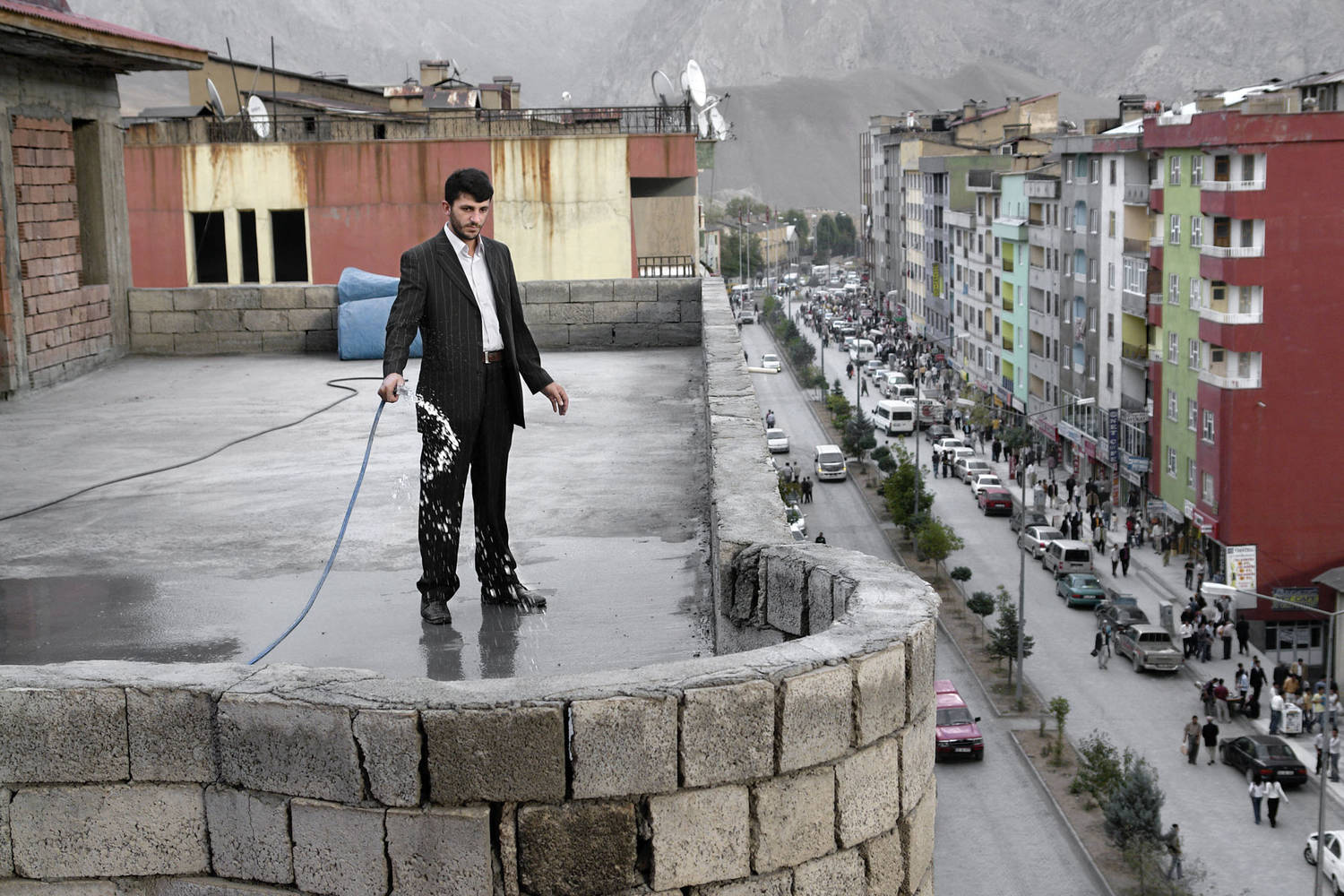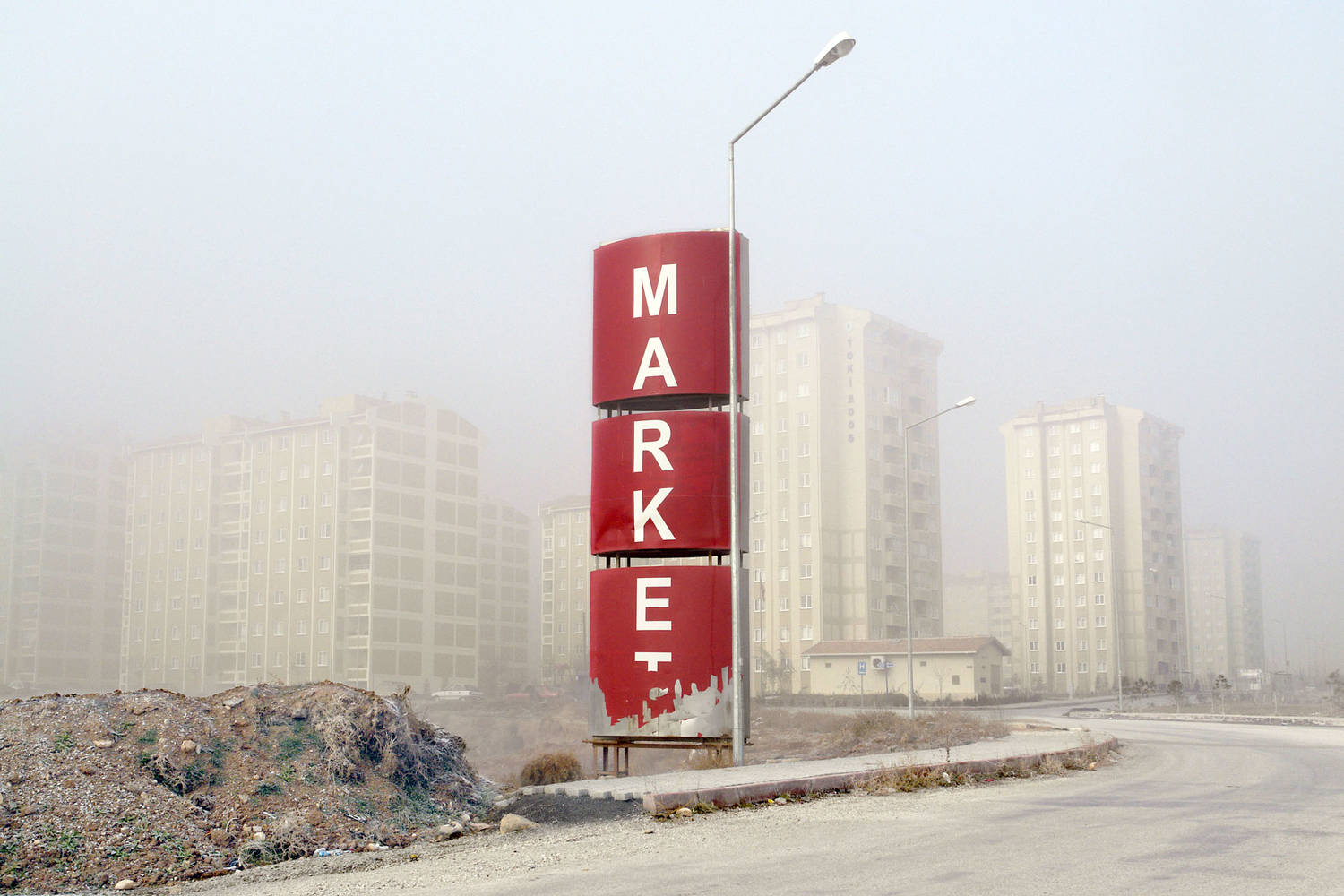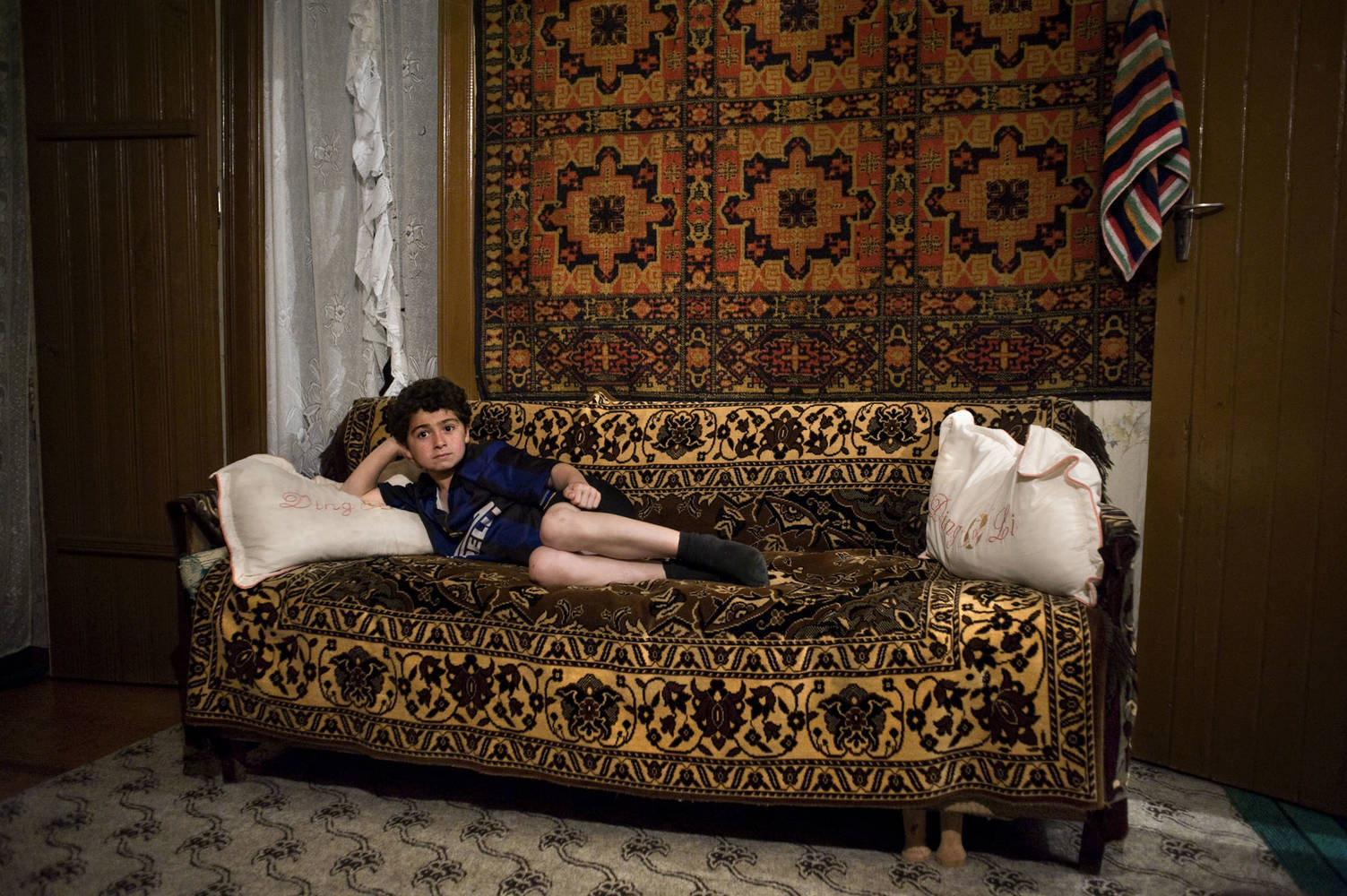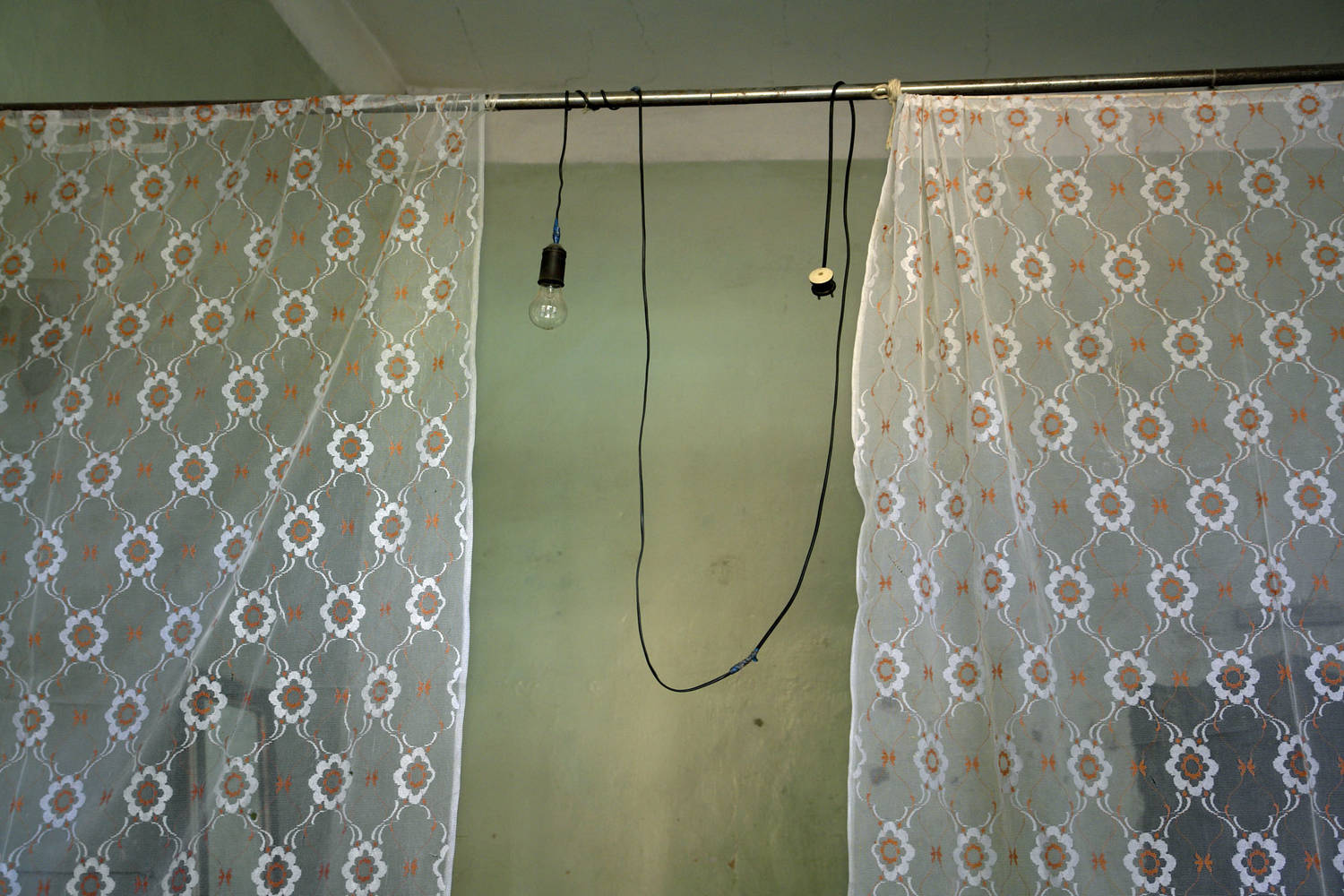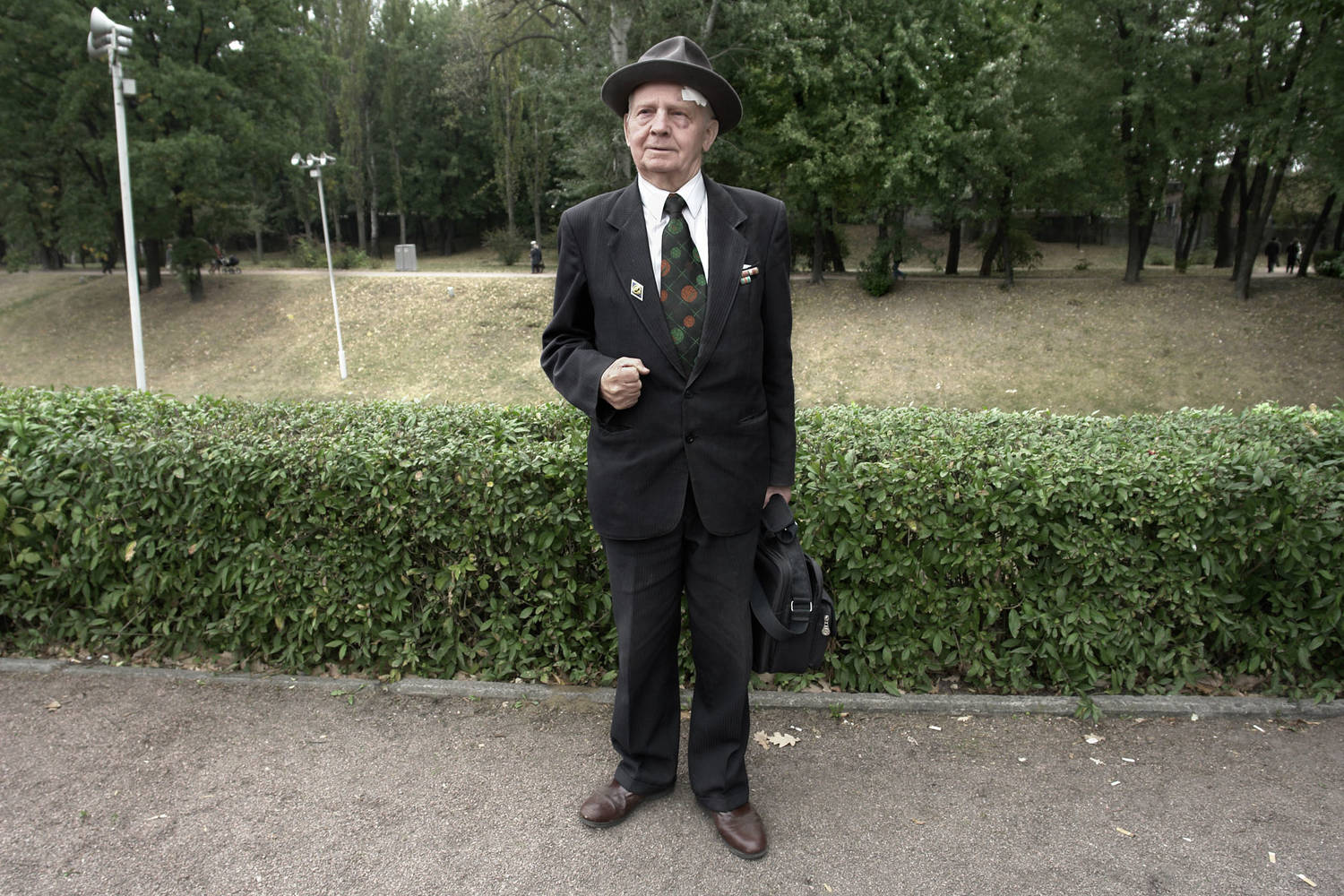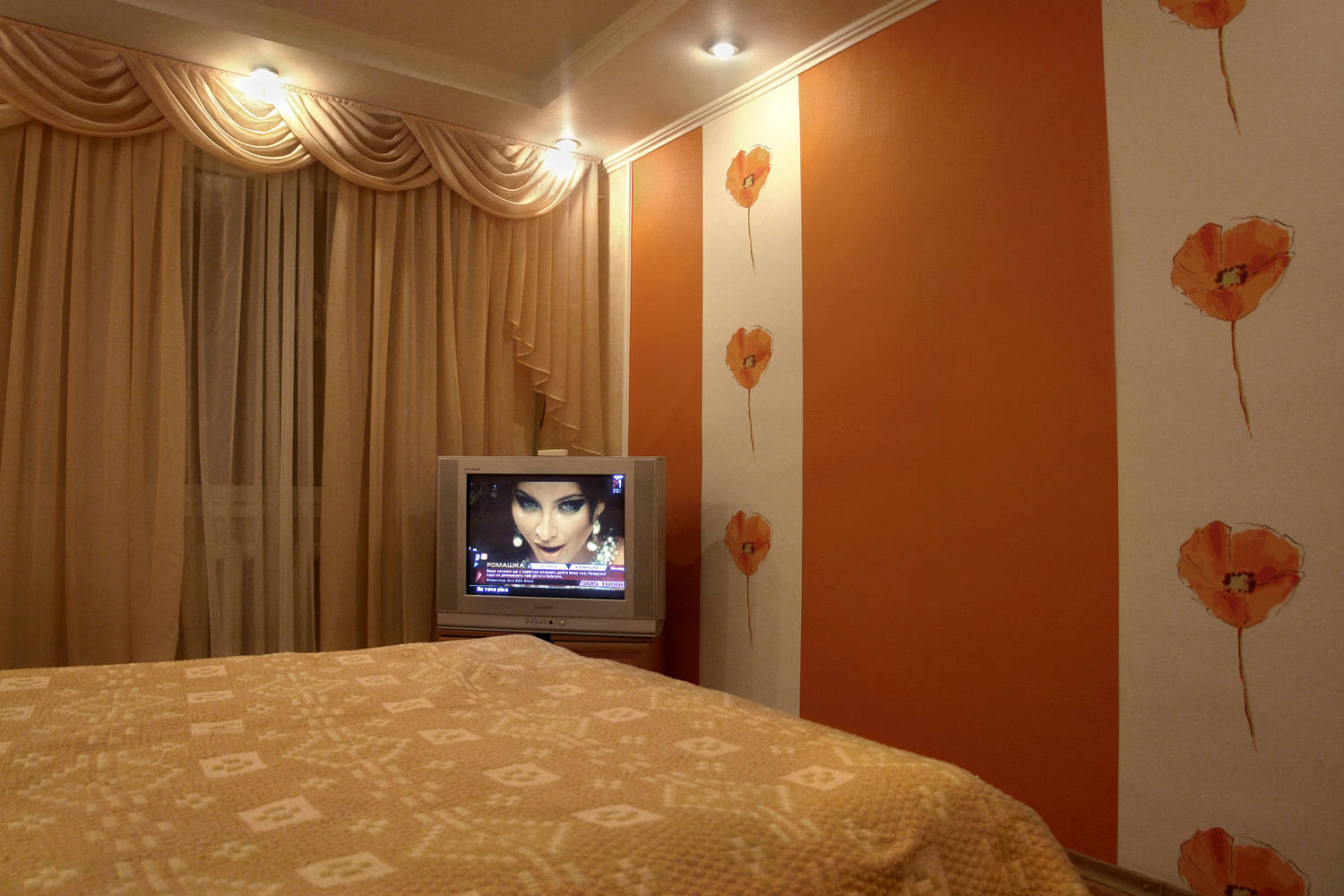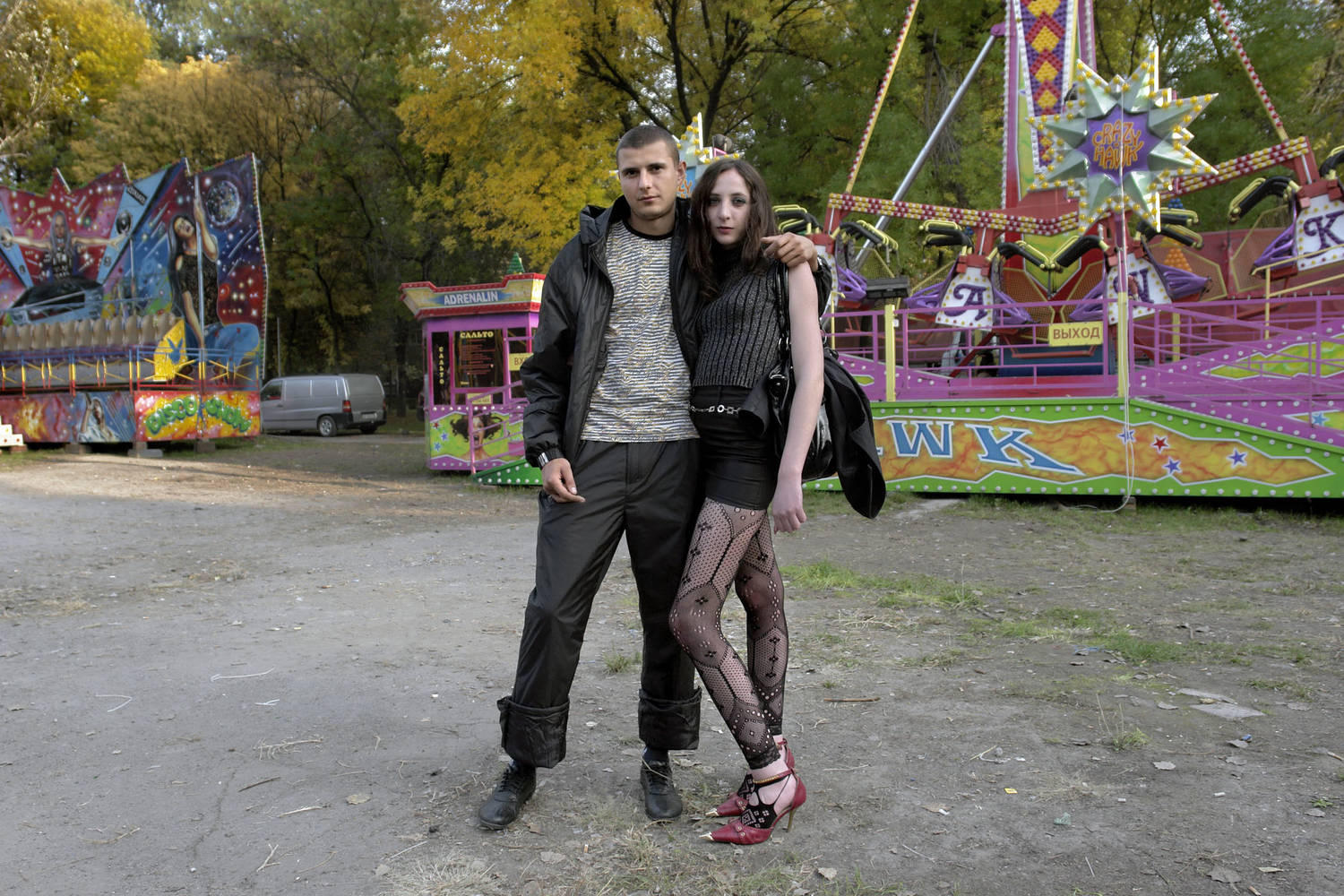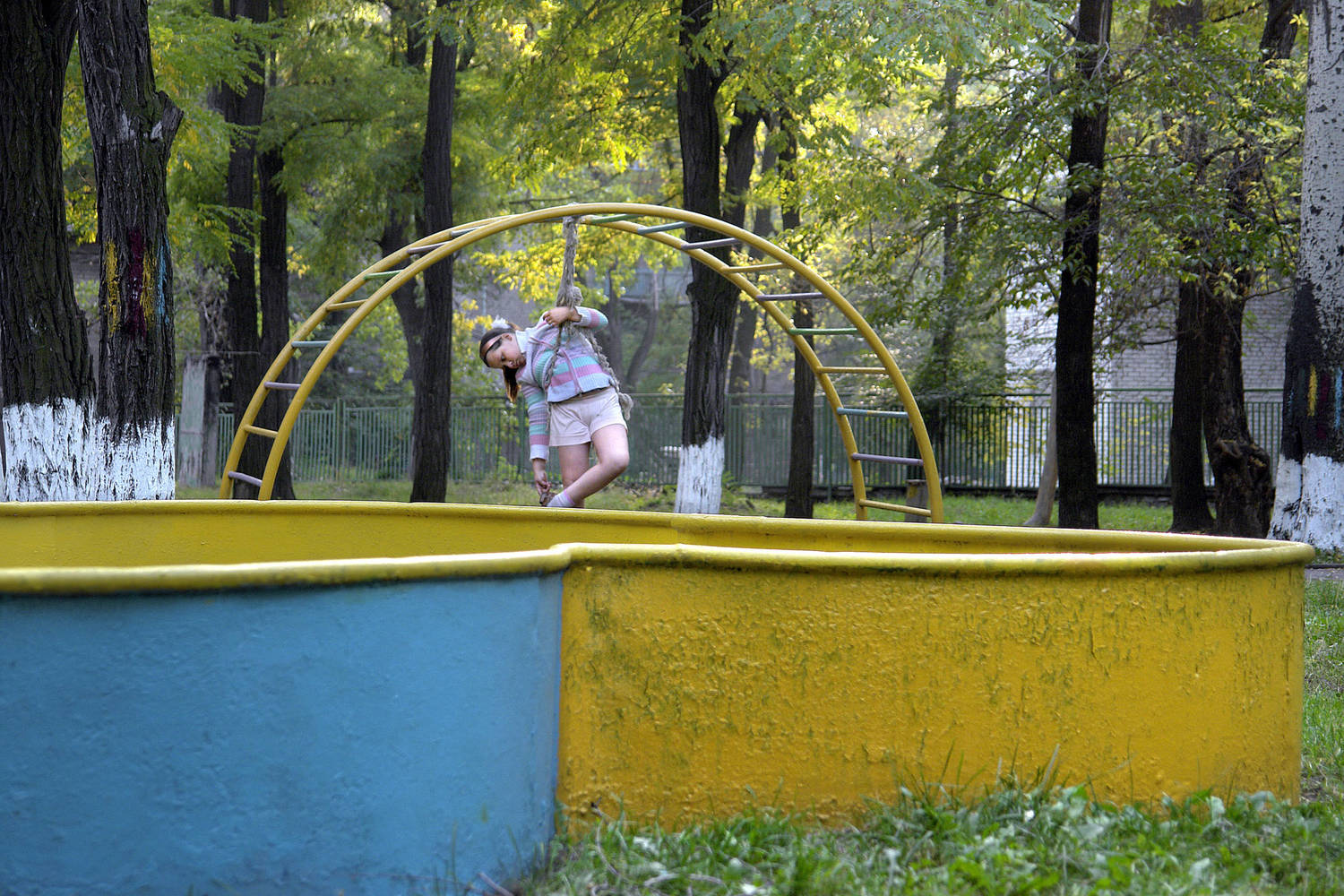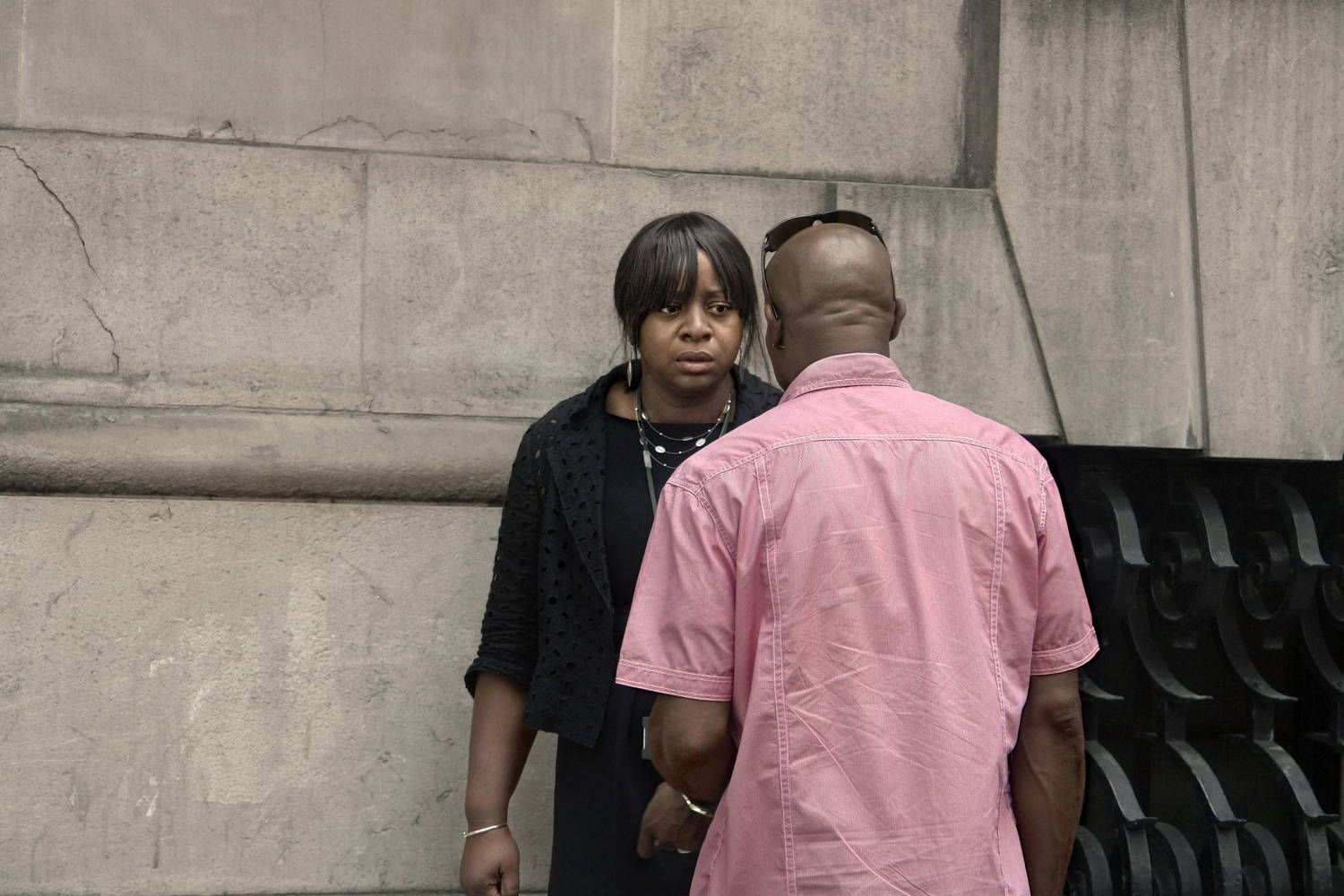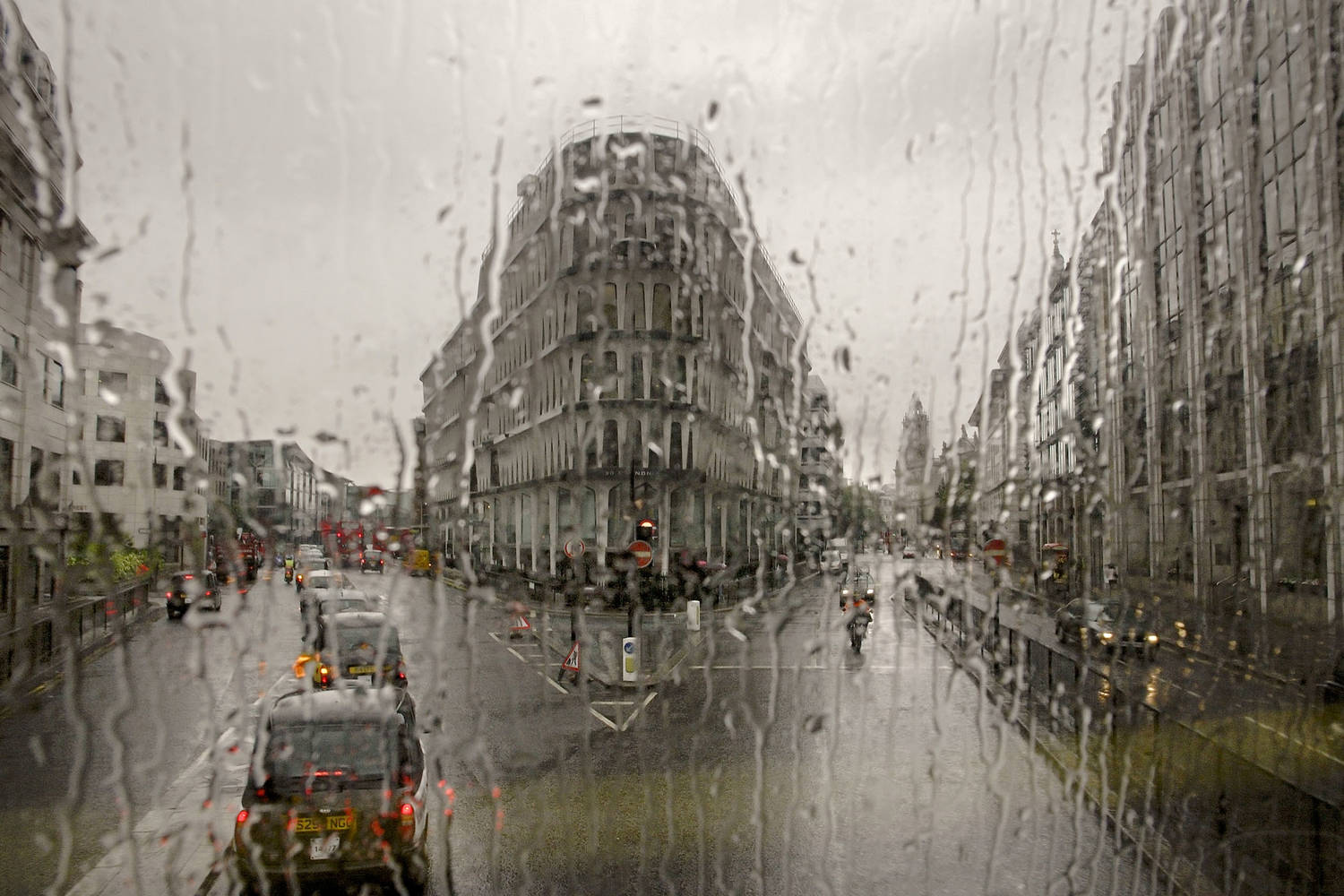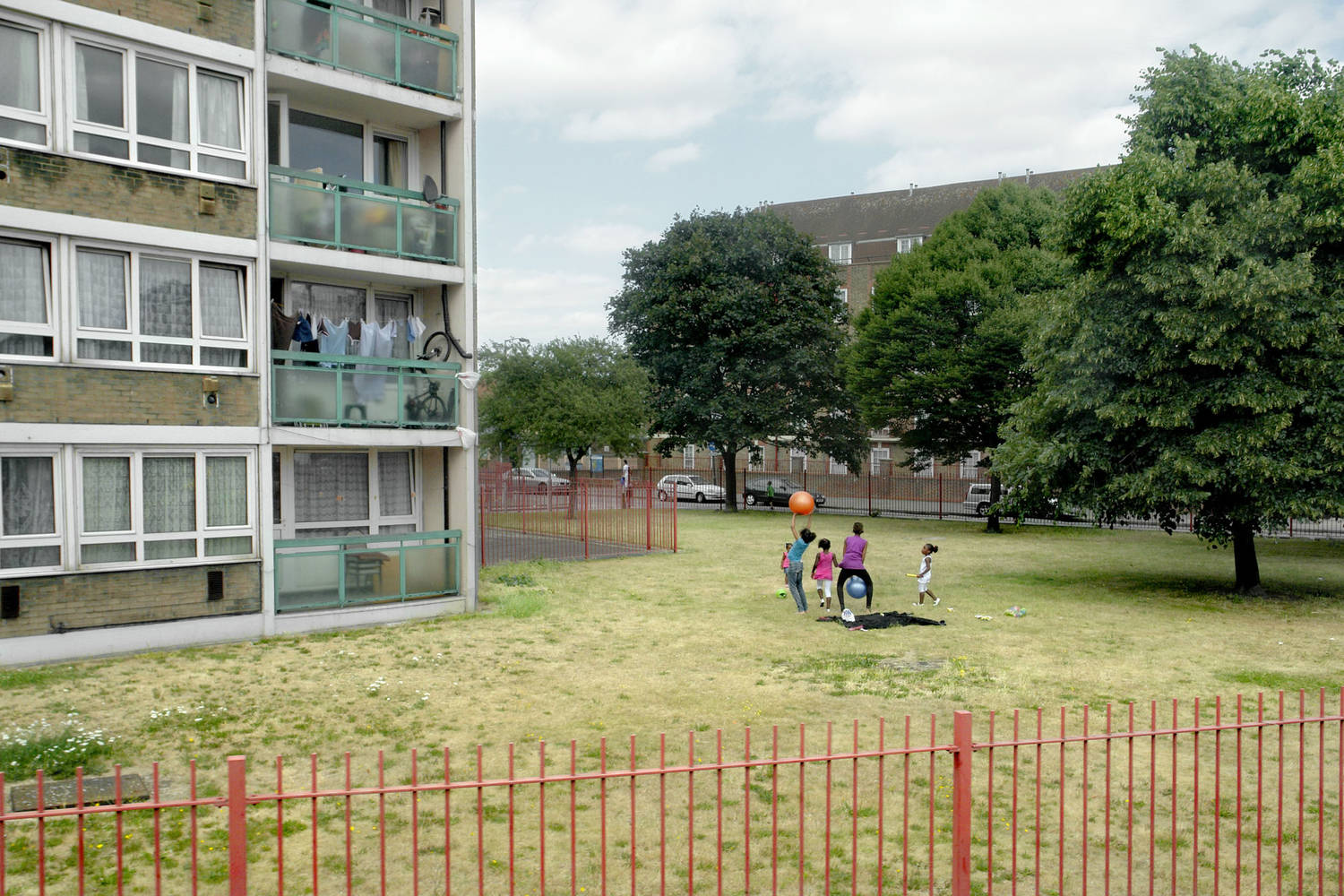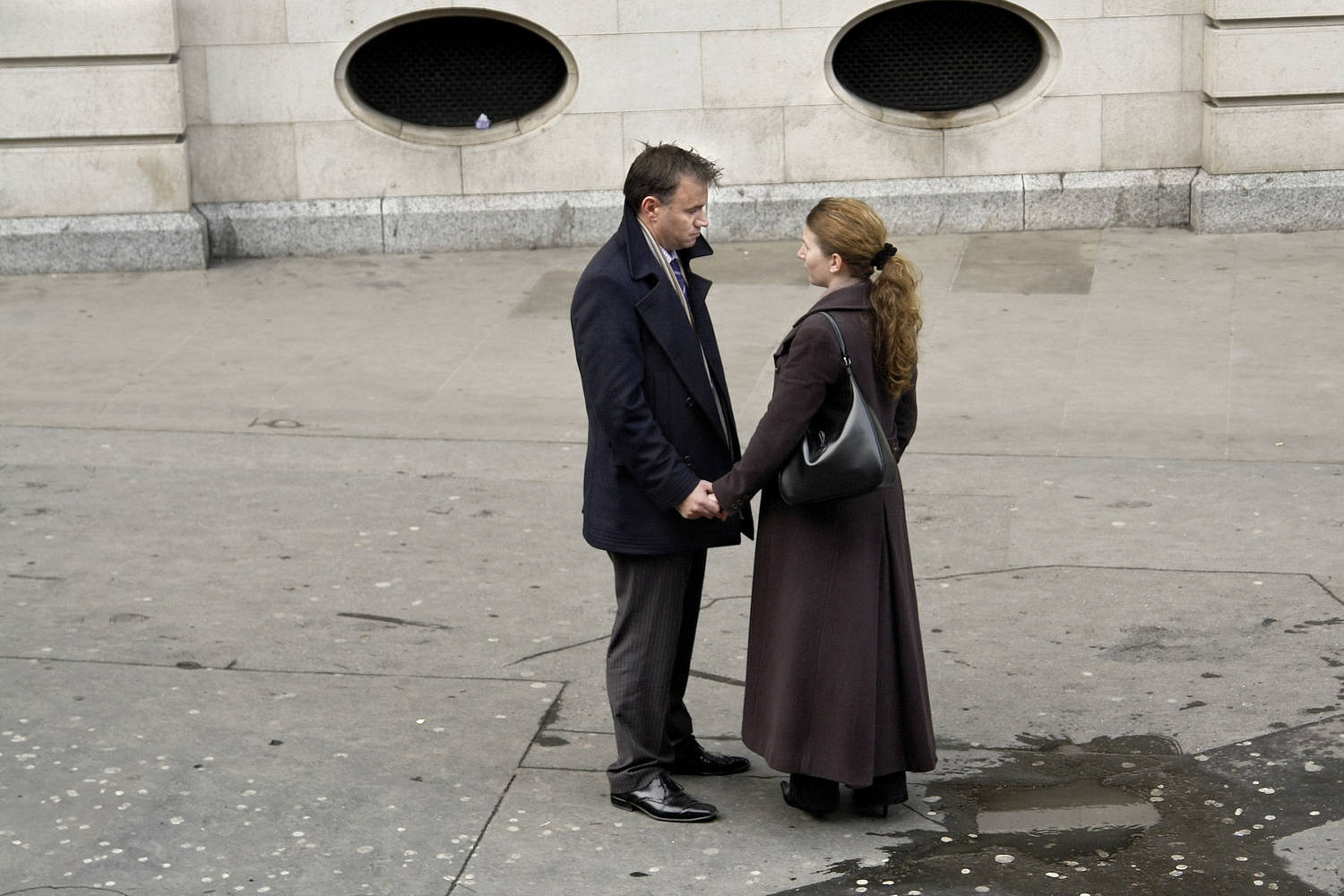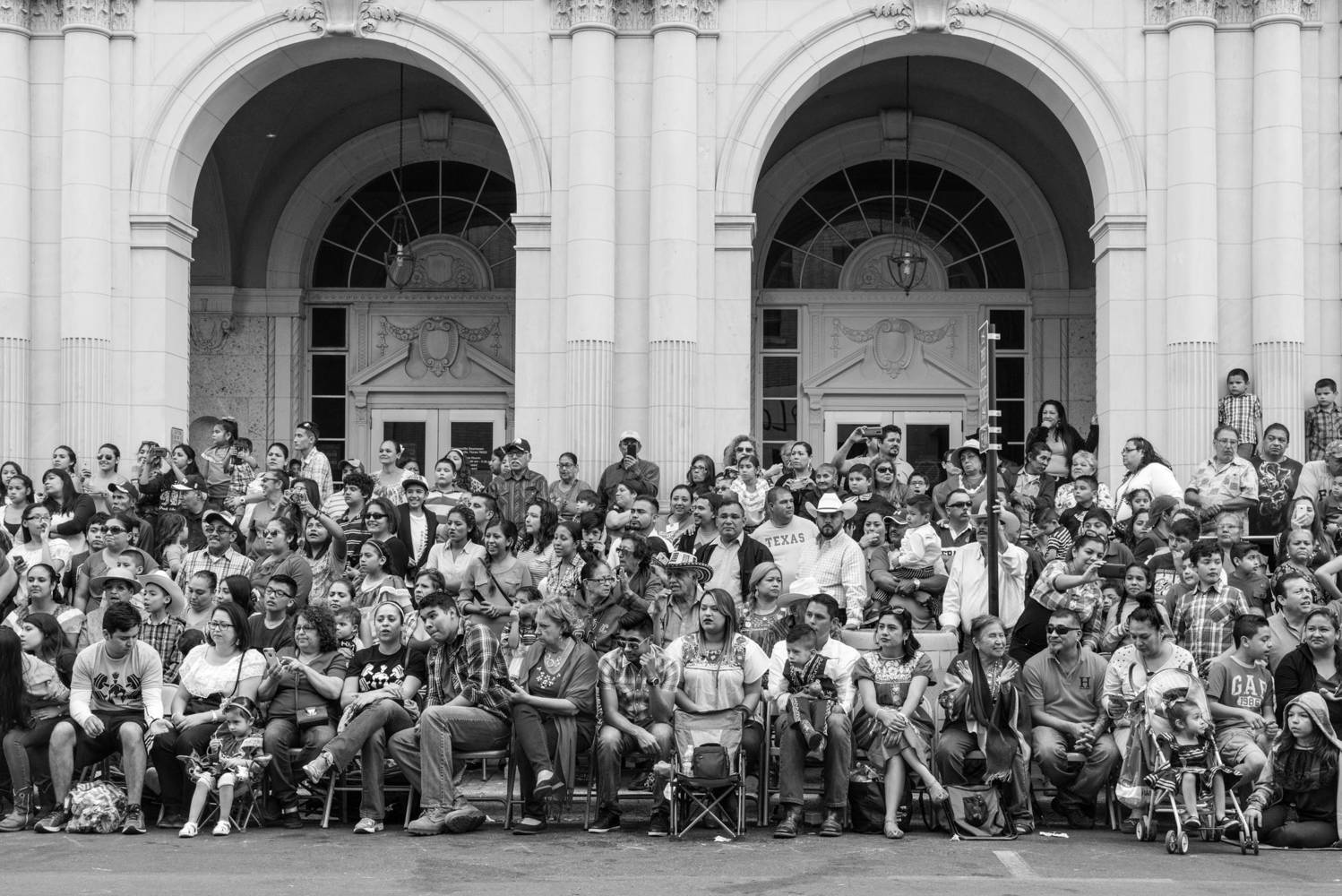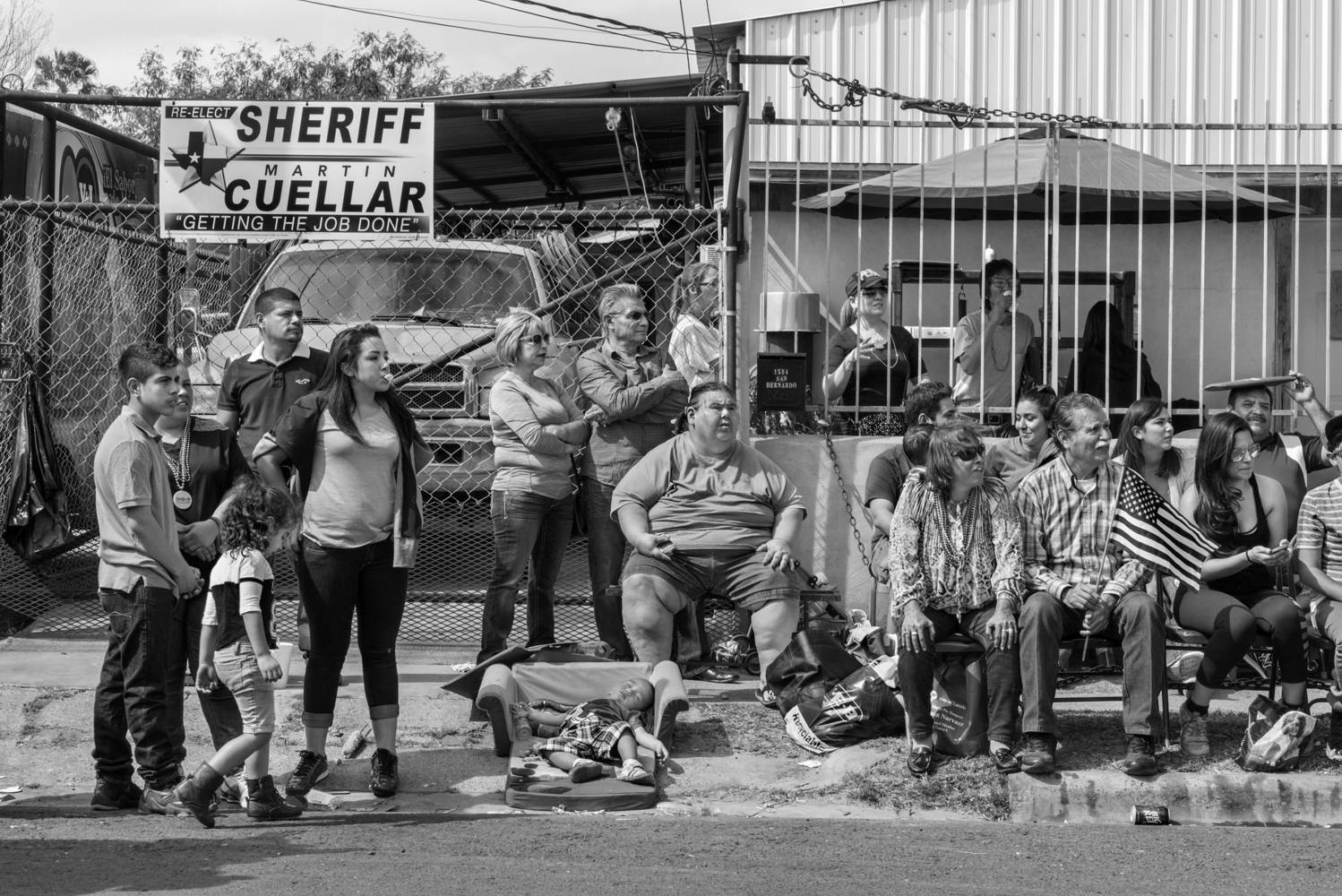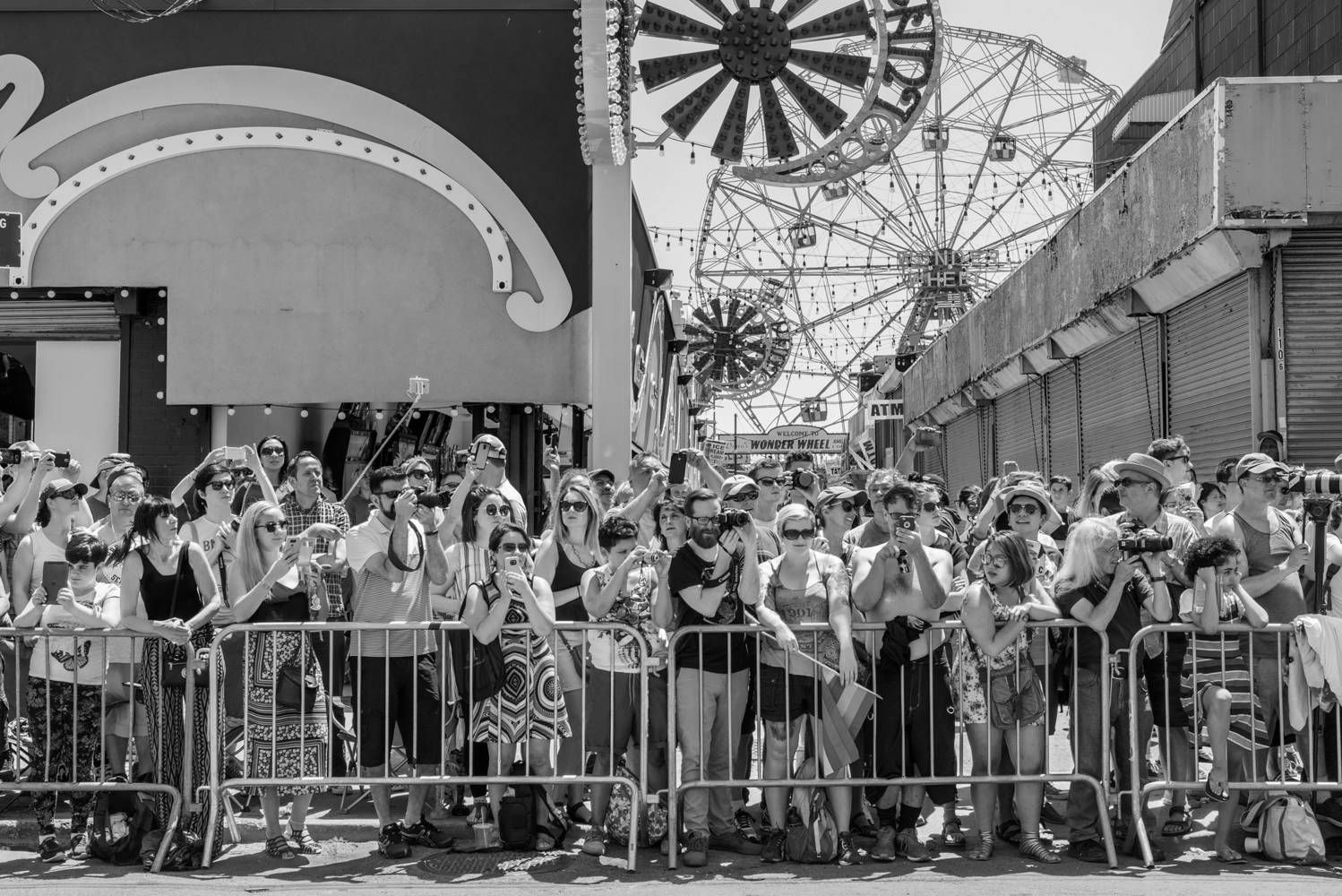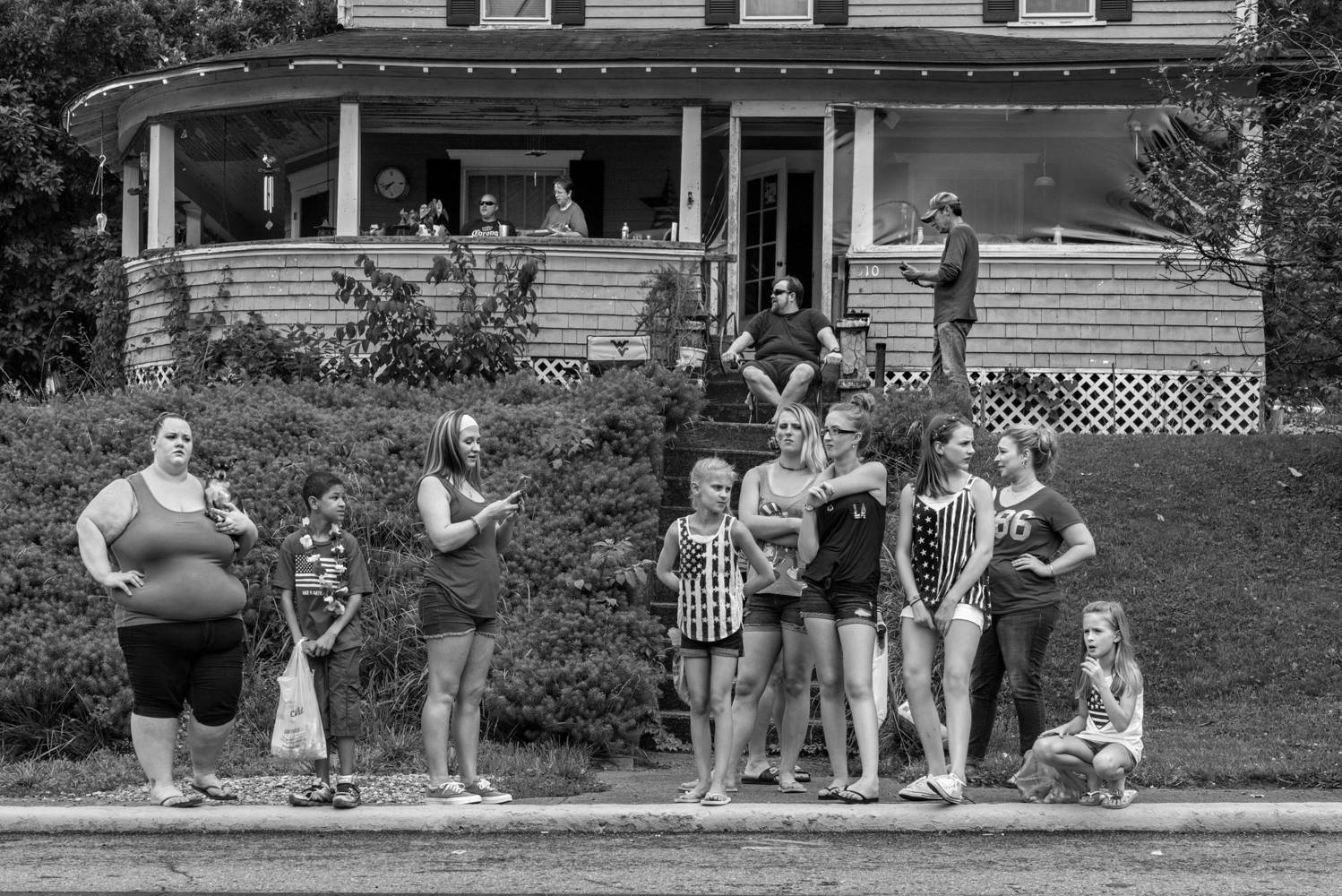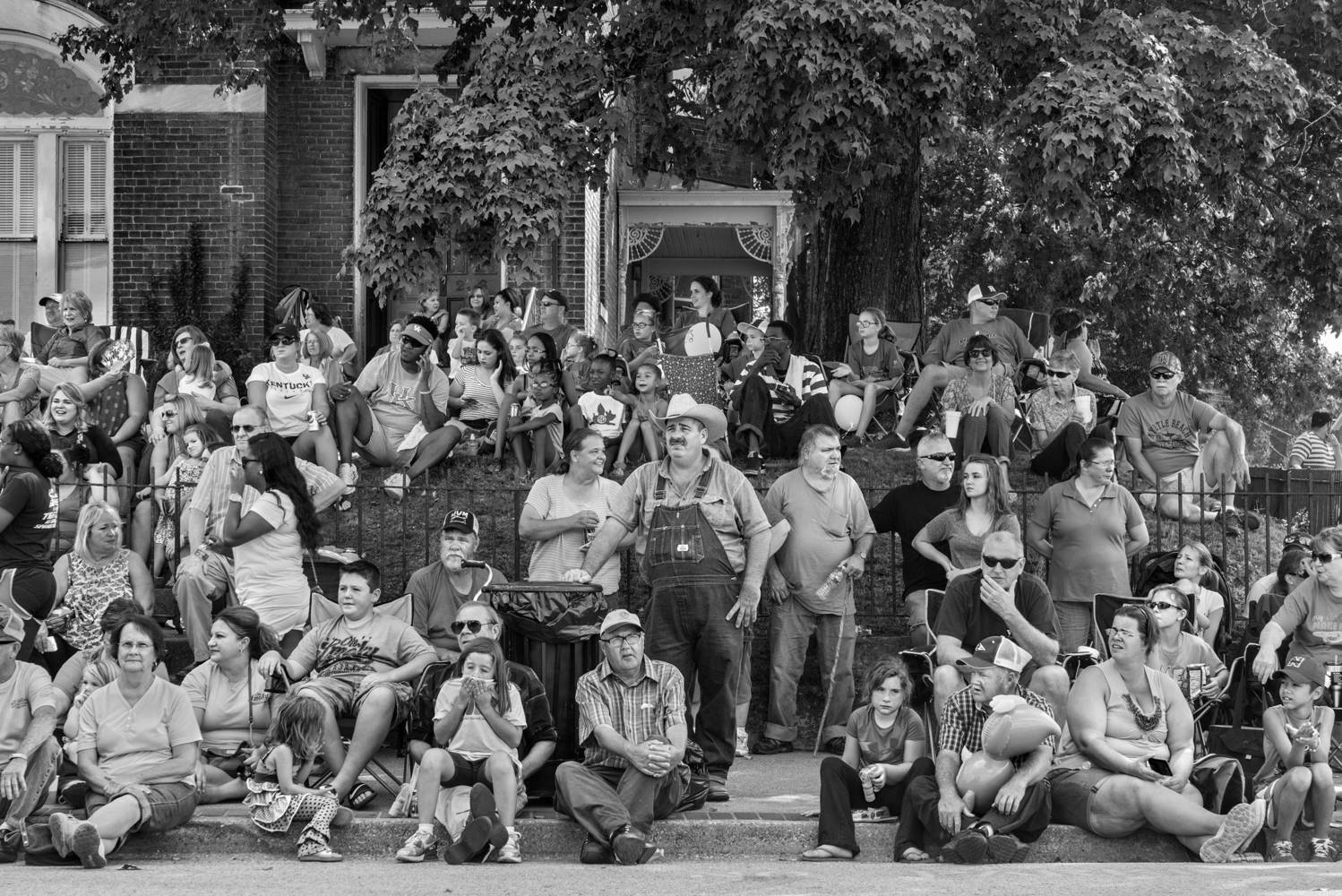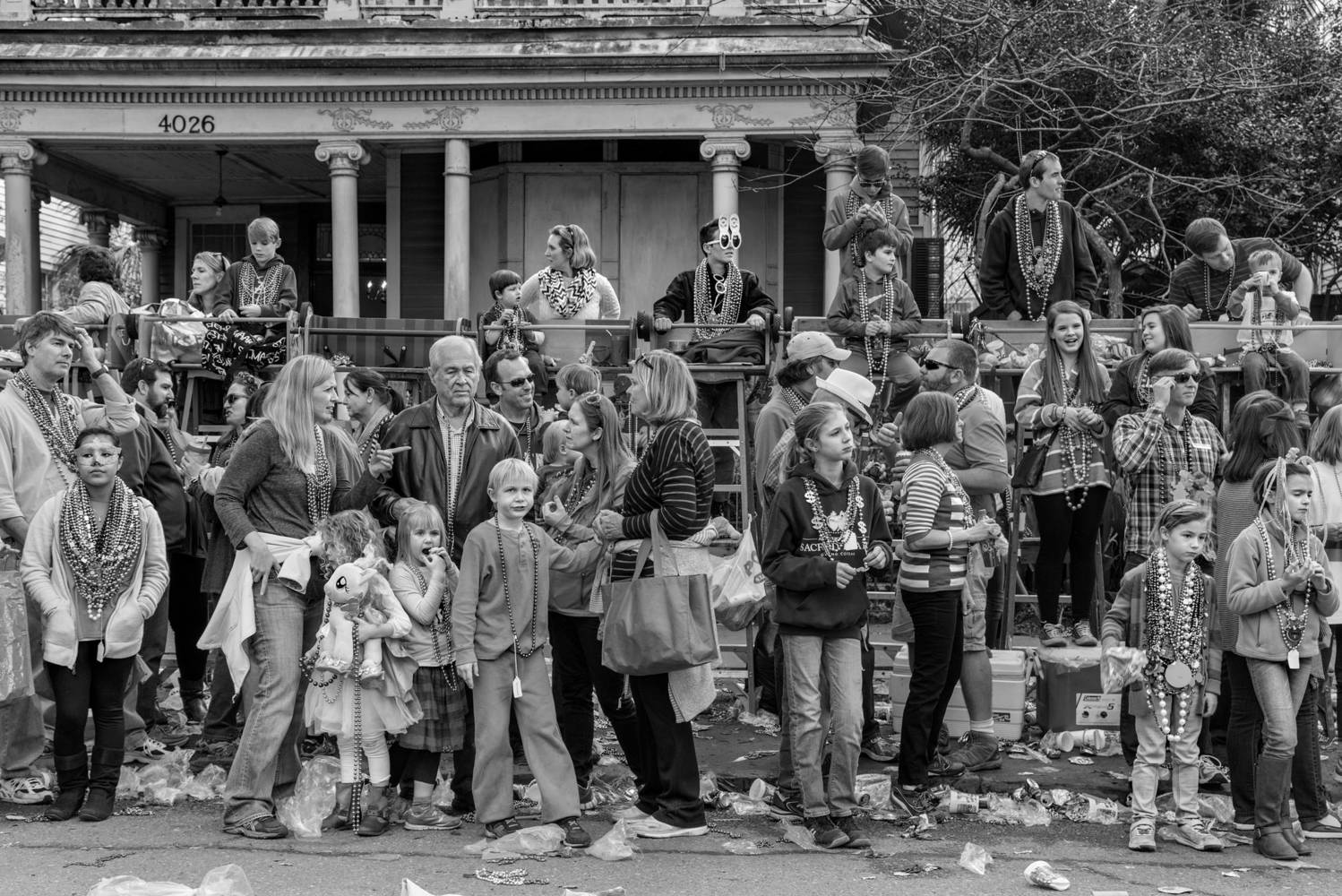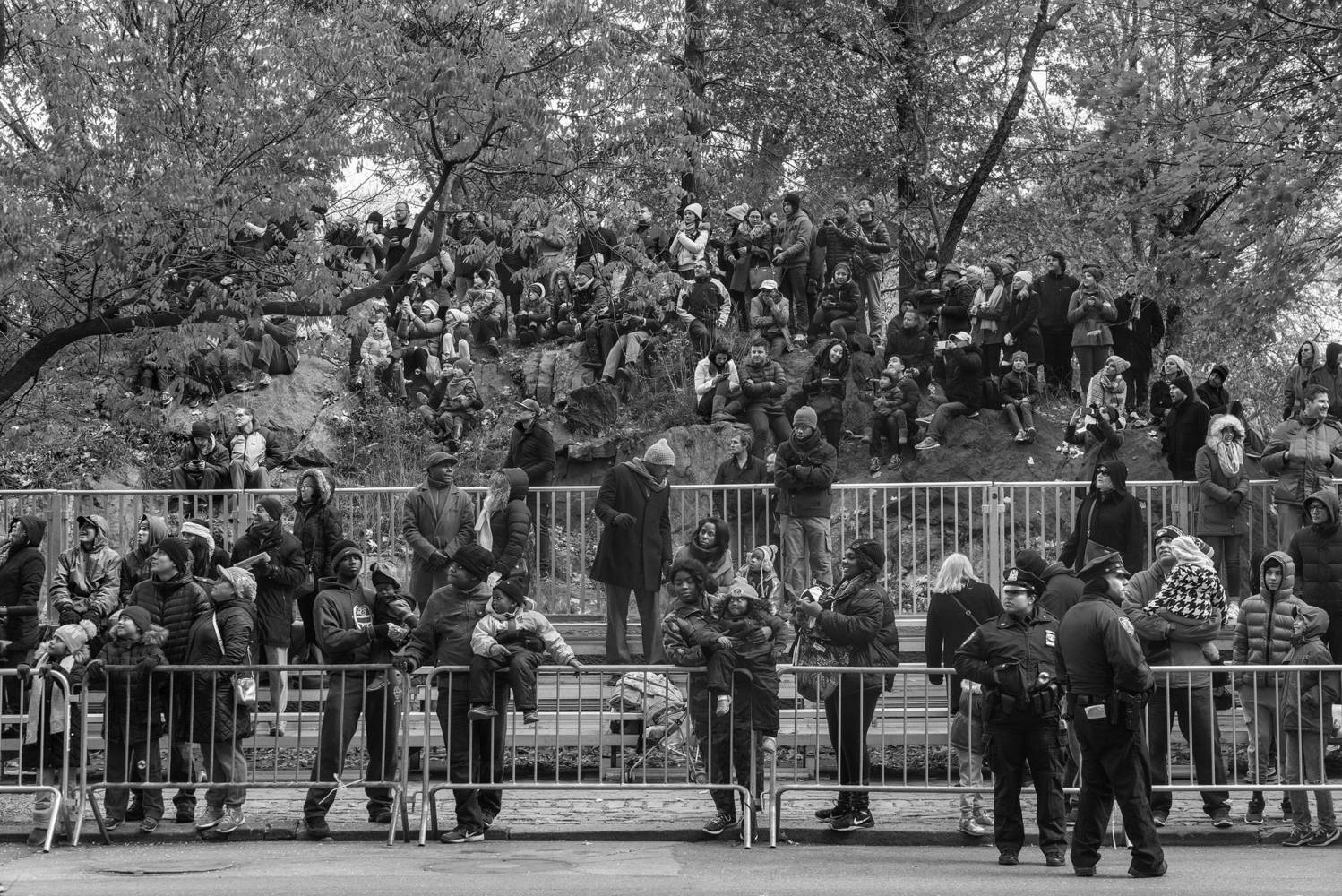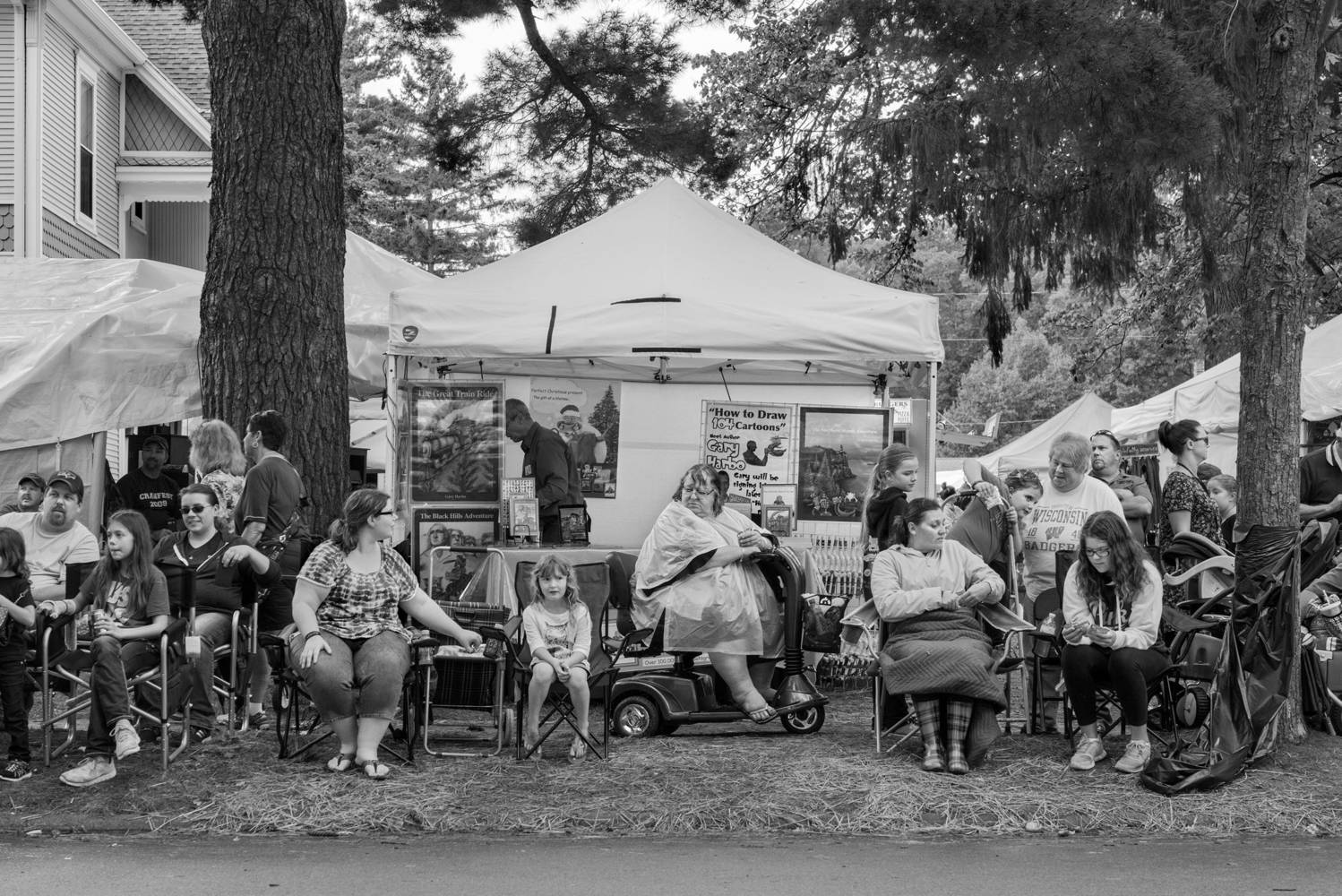 British, 1961
George received a BA Honours in Photography, Film and Video Arts from the Polytechnic pf Central London (now the University of Westminster) in 1987 and joined Panos Pictures in 1999.
Over the last decade George has photographed extensively in the Balkans, Eastern Europe and Turkey, where his work focused on identity and people caught between communities, cultures and ideologies. Preferring to concentrate on long term projects, George spent time living and working in Serbia, Greece and Turkey.
"When you first arrive in a place, you are so informed by images you have already seen that it is a burden you have to lose," says George when explaining his approach to photography and the time it takes to understand a country and its people.
Faultlines: Turkey East West, his exploration of a country poised geographically and symbolically between Europe and Asia, was published in 2010 and parts of this project were included in the prestigious 'New Photography 2011' exhibition at the Museum of Modern Art in New York.
His book Last Stop was photographed across London and self-published in 2015.
His work is collected by several institutions and private collectors including the Museum of Modern Art and the Elton John collection.