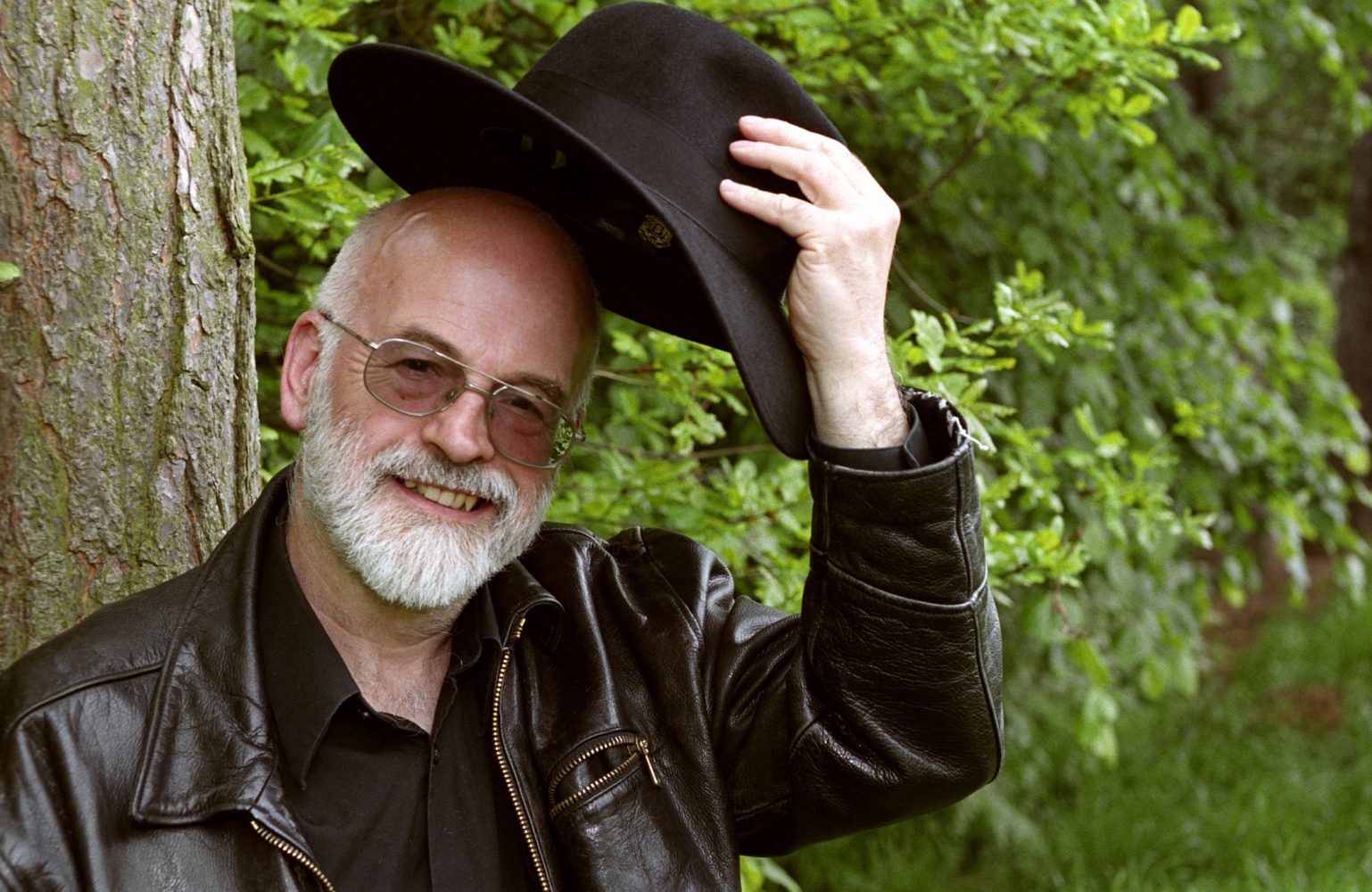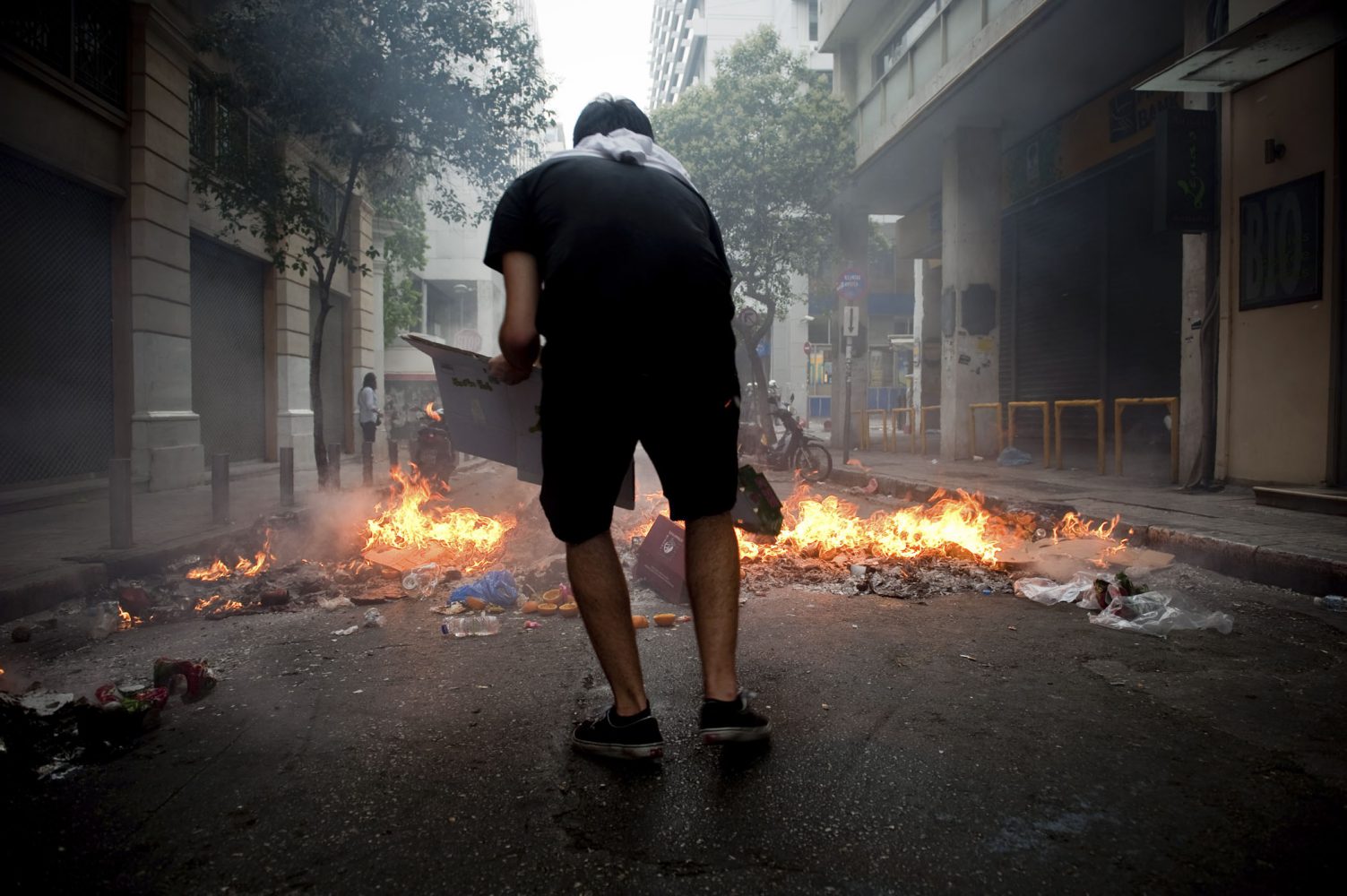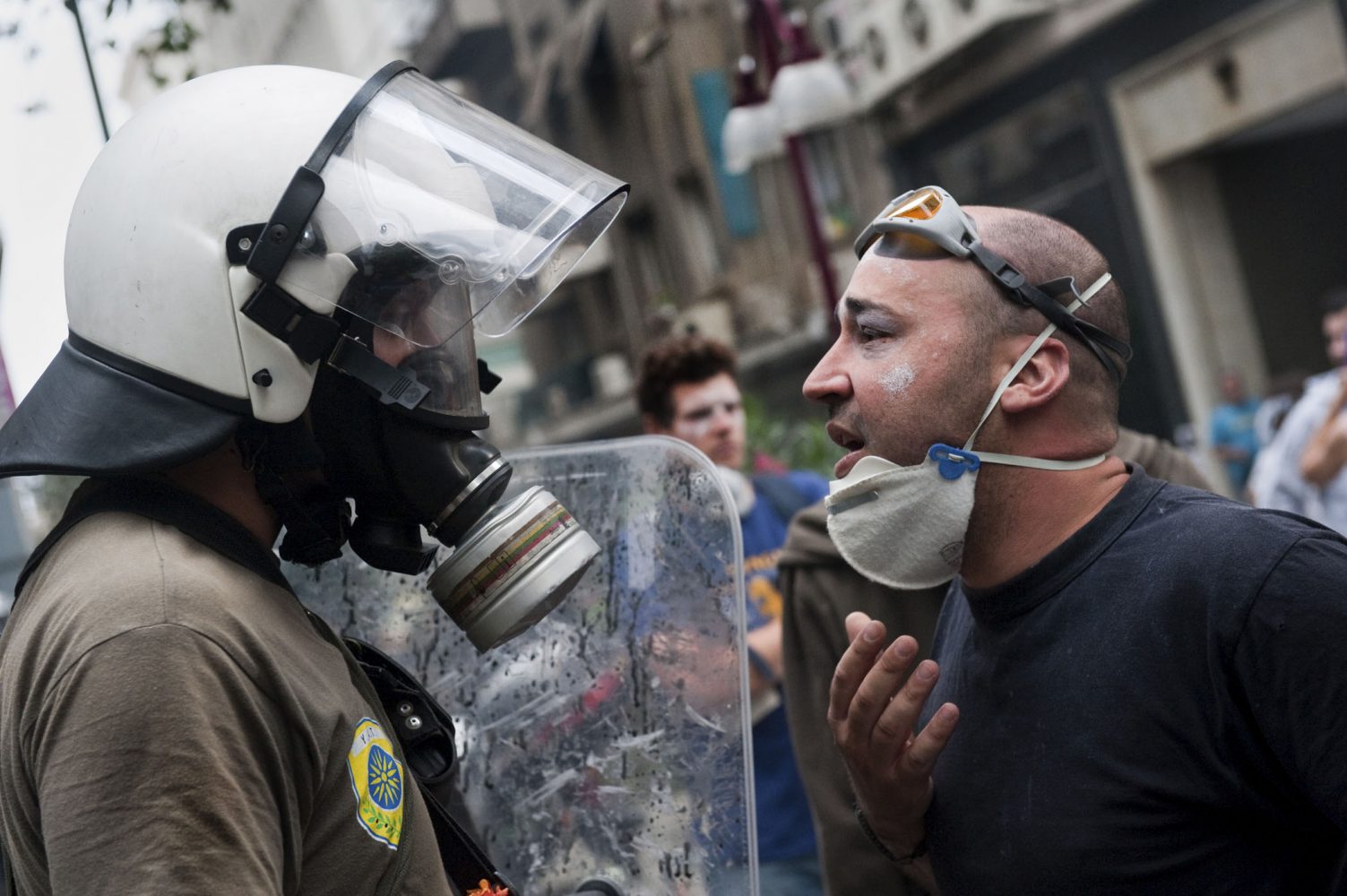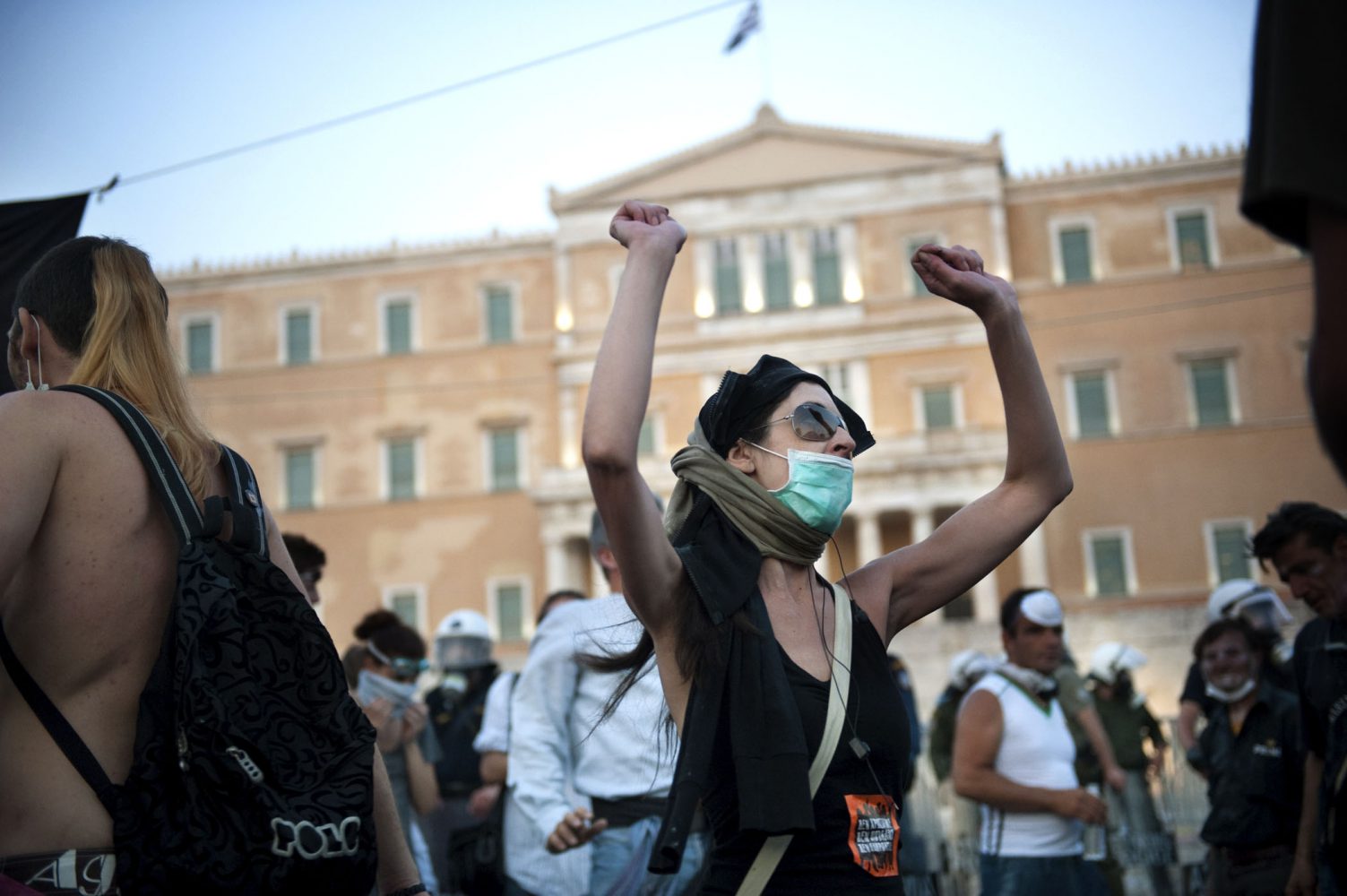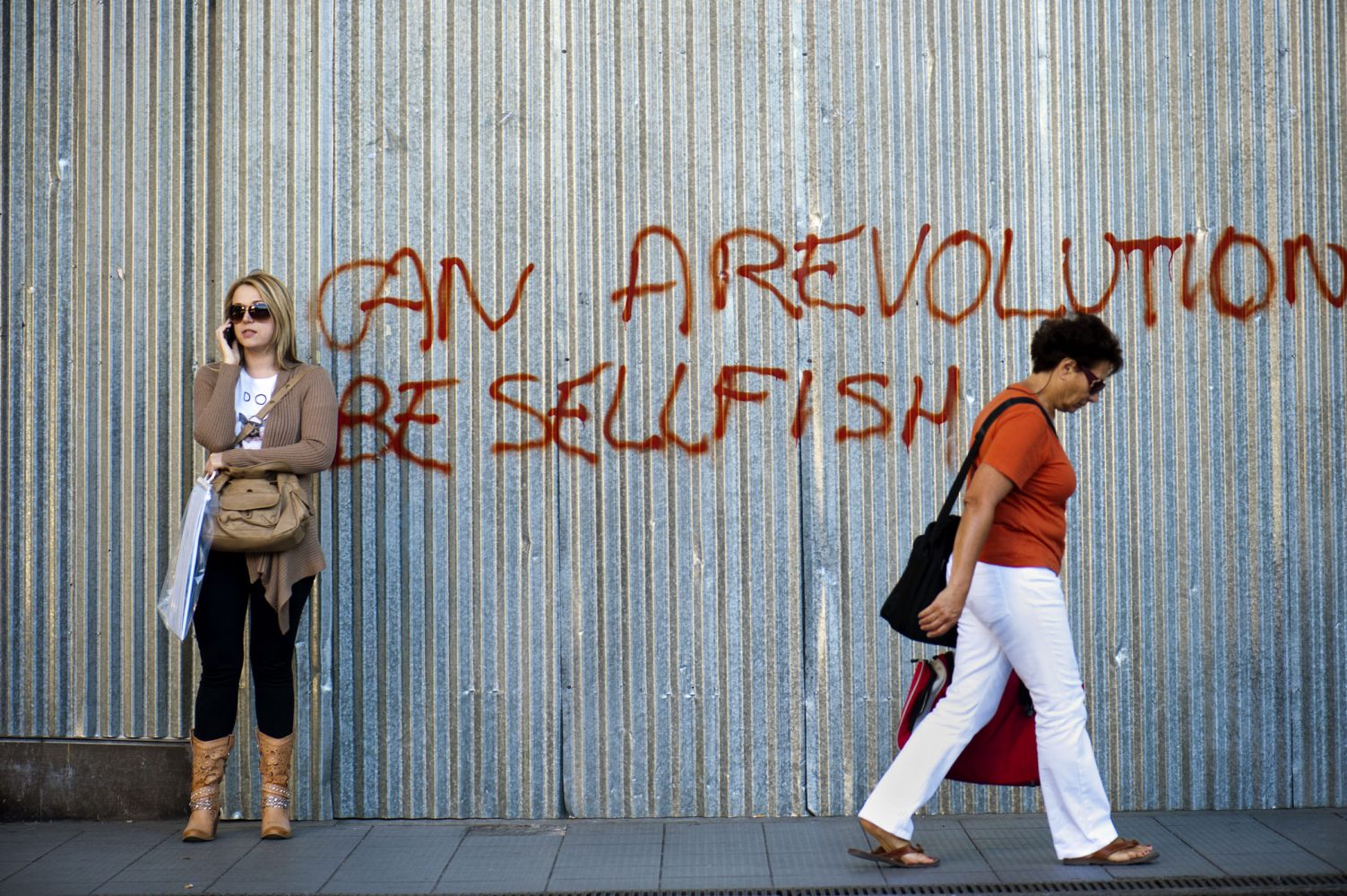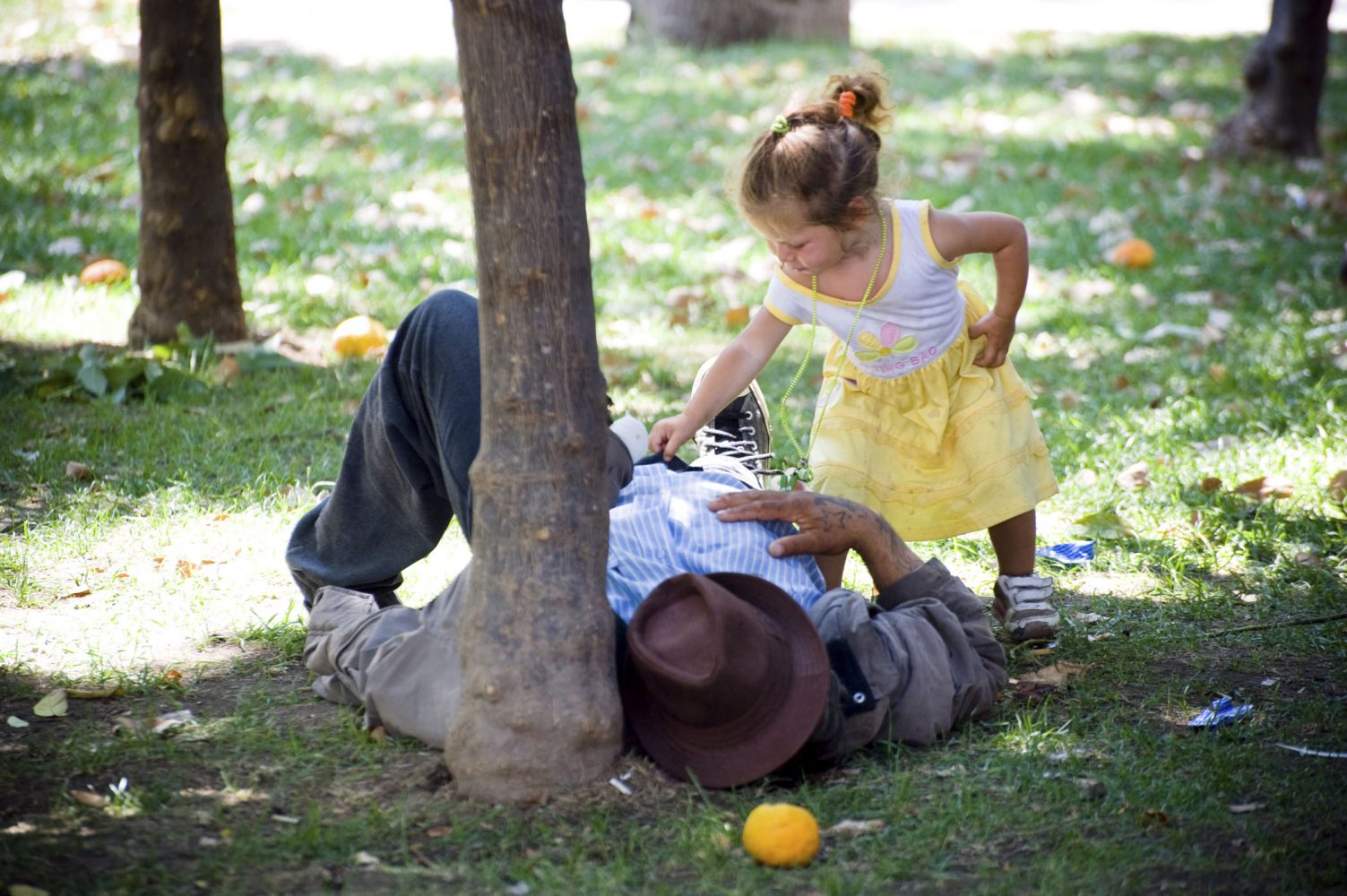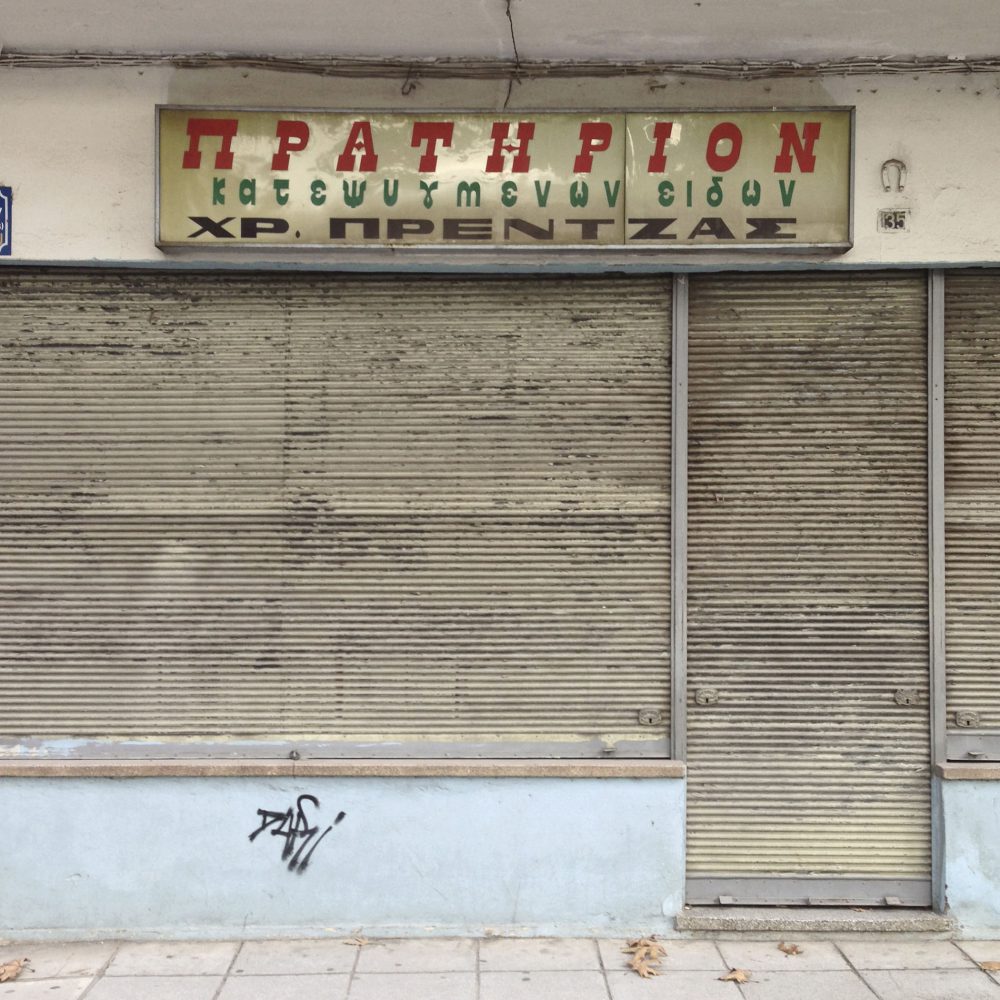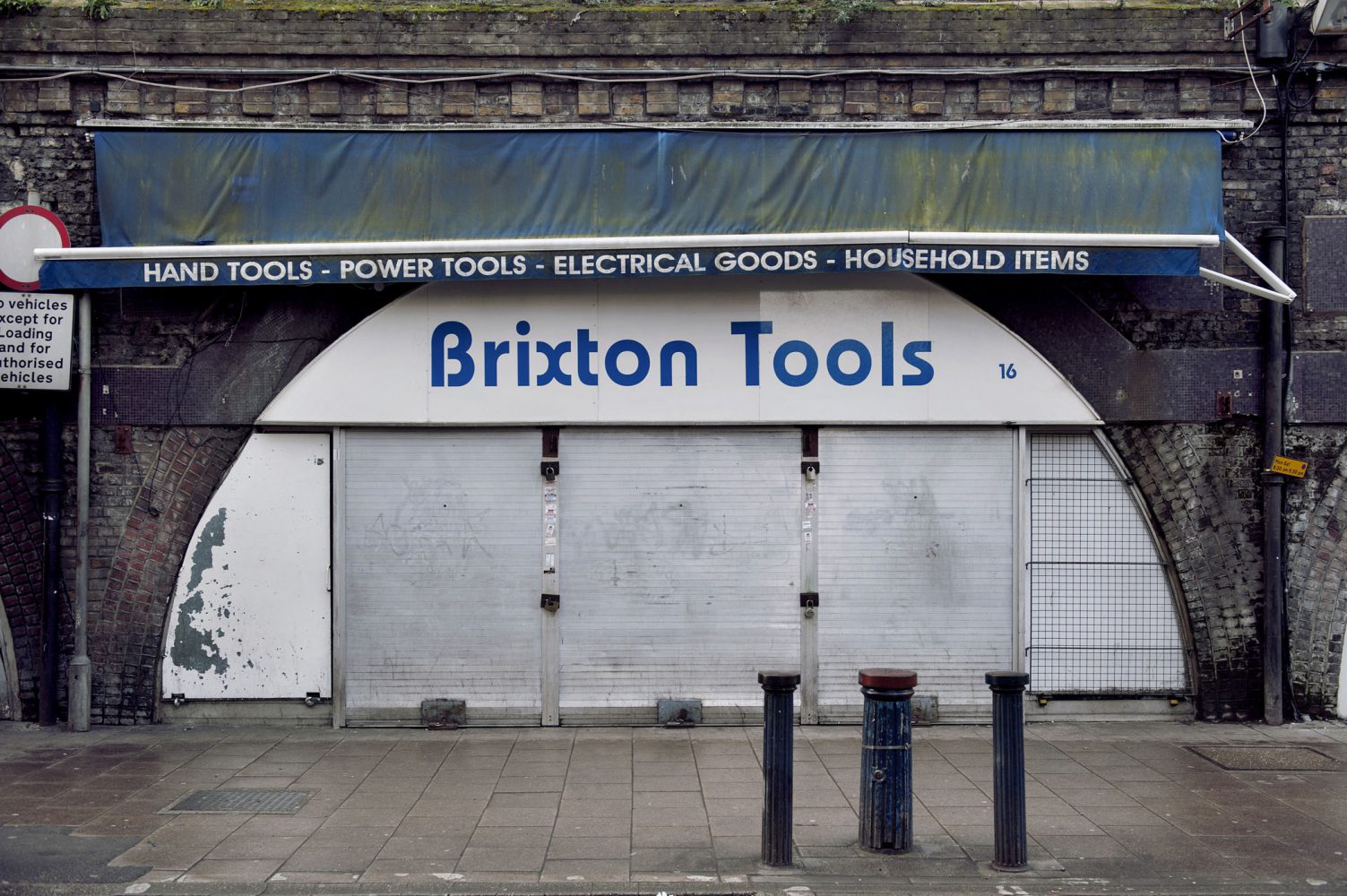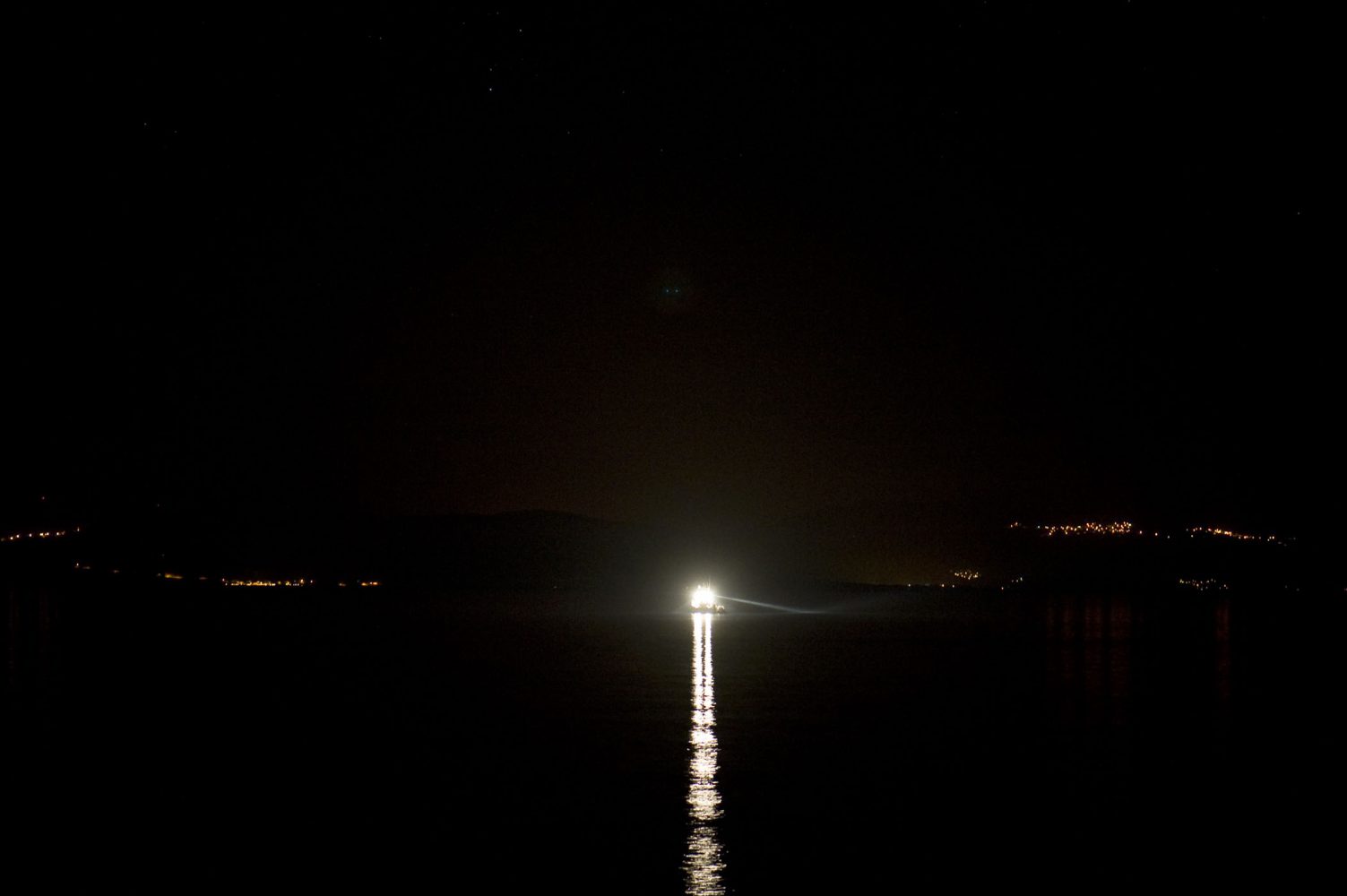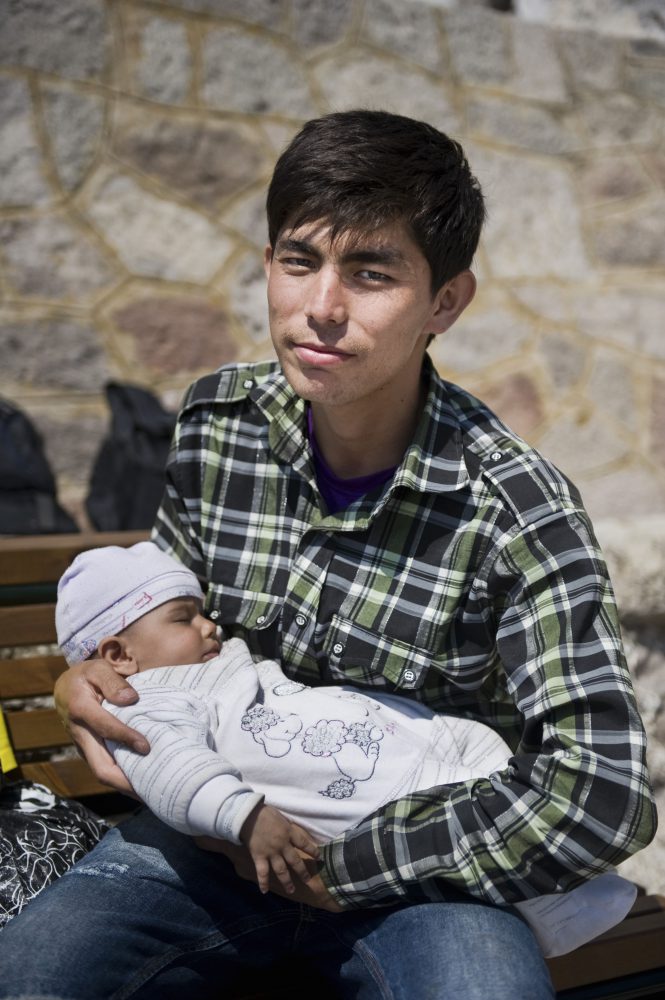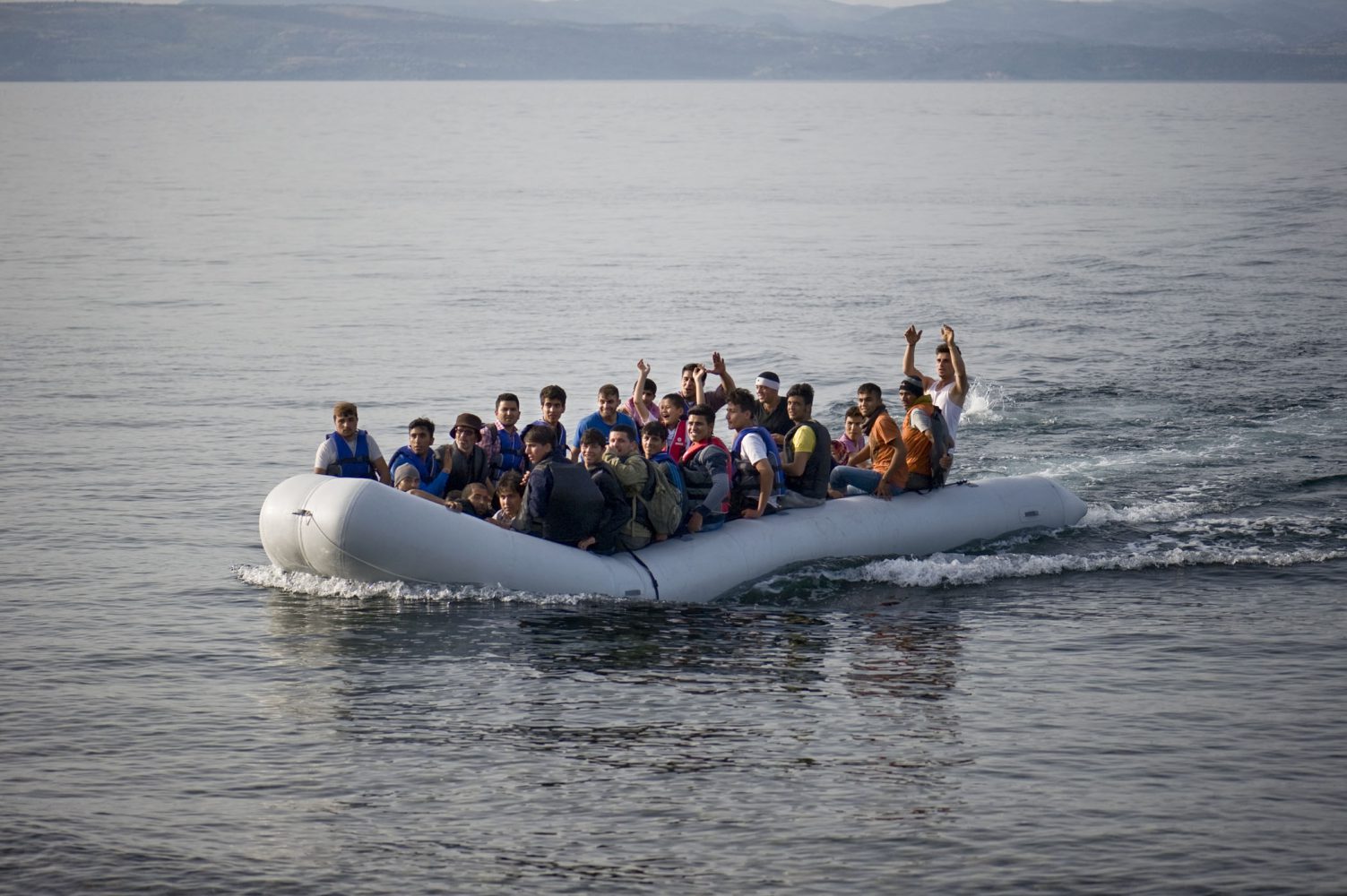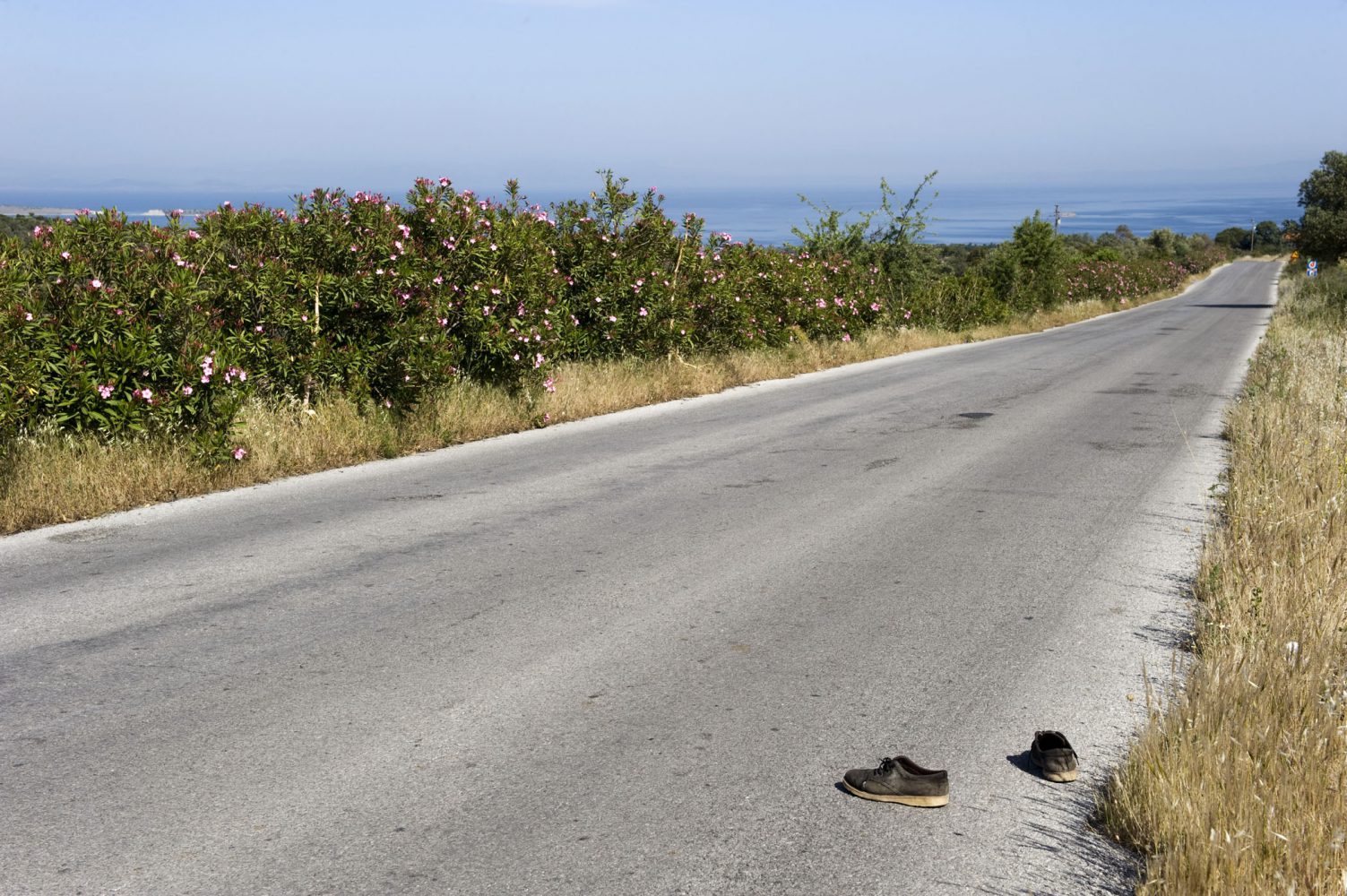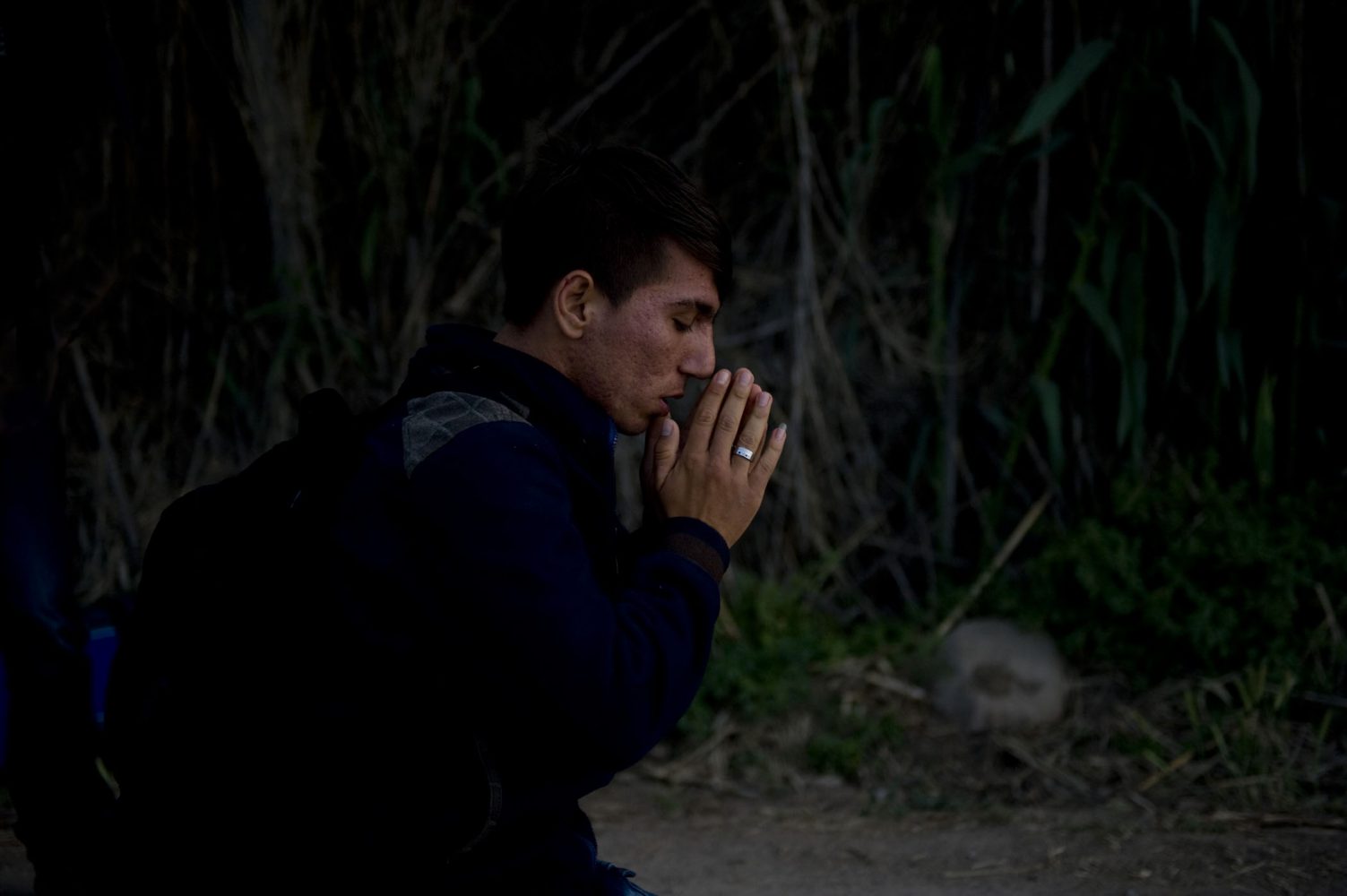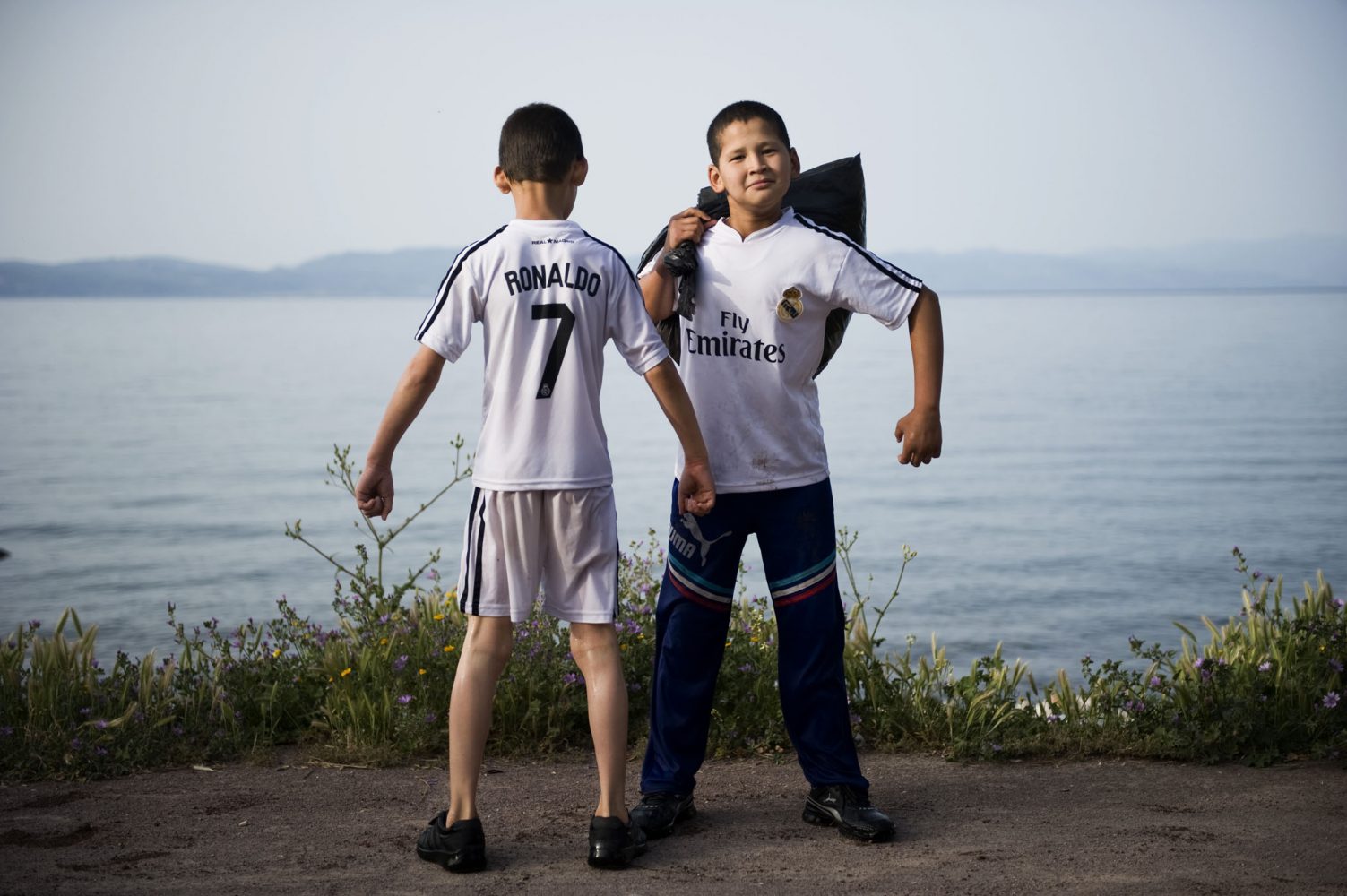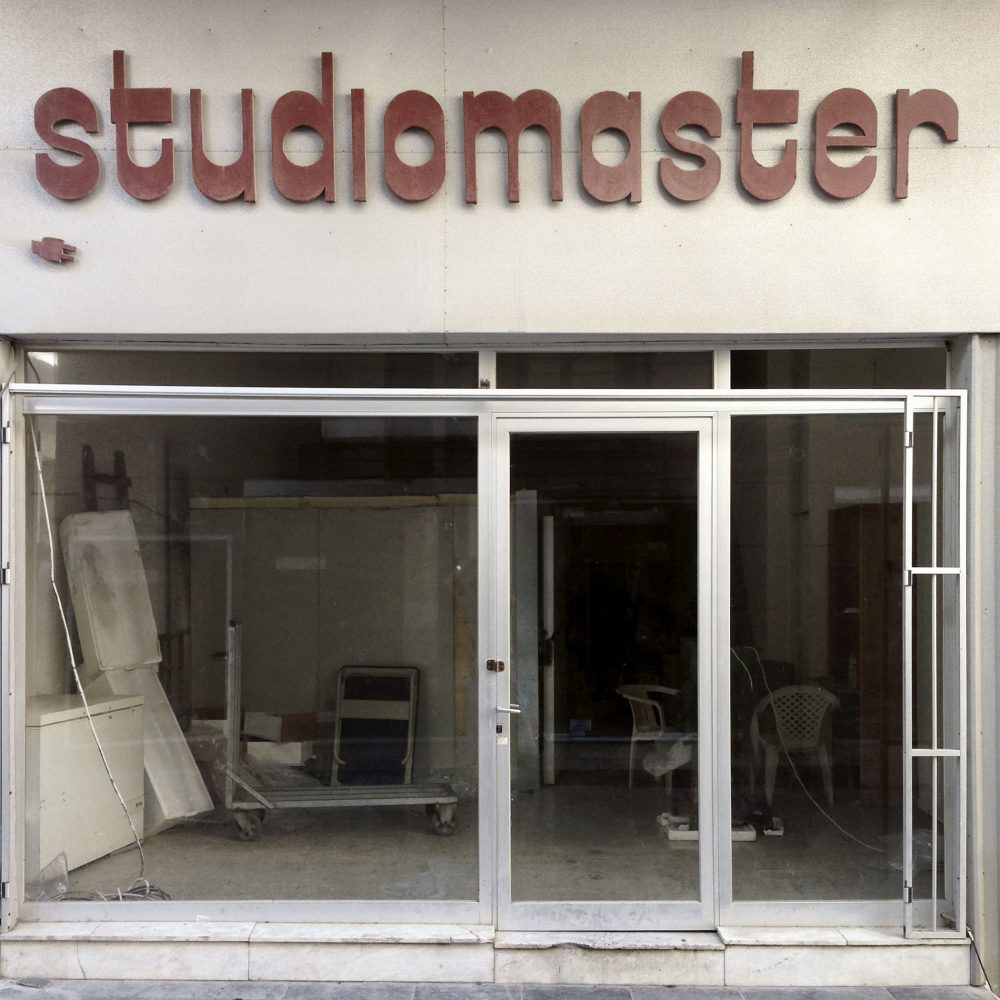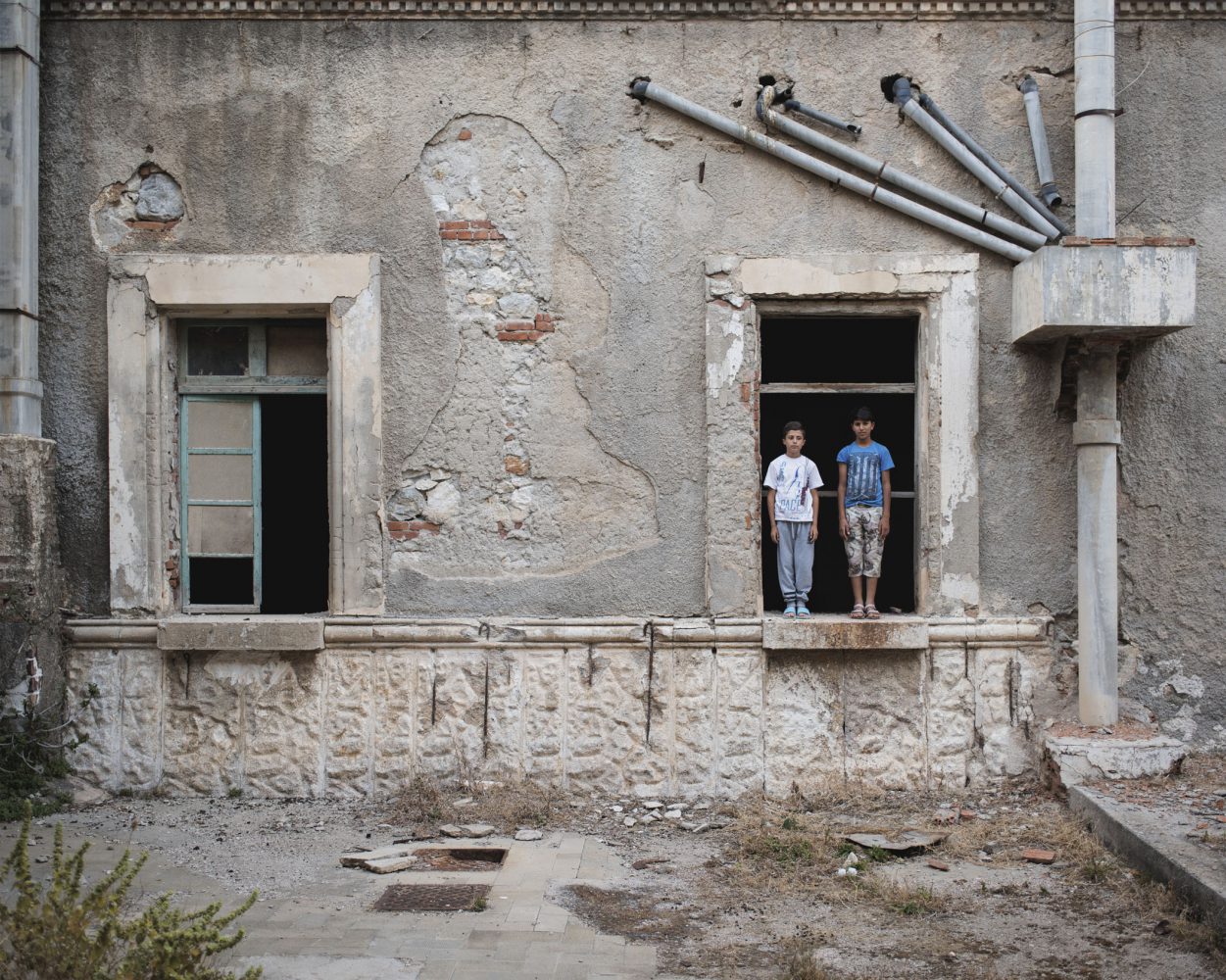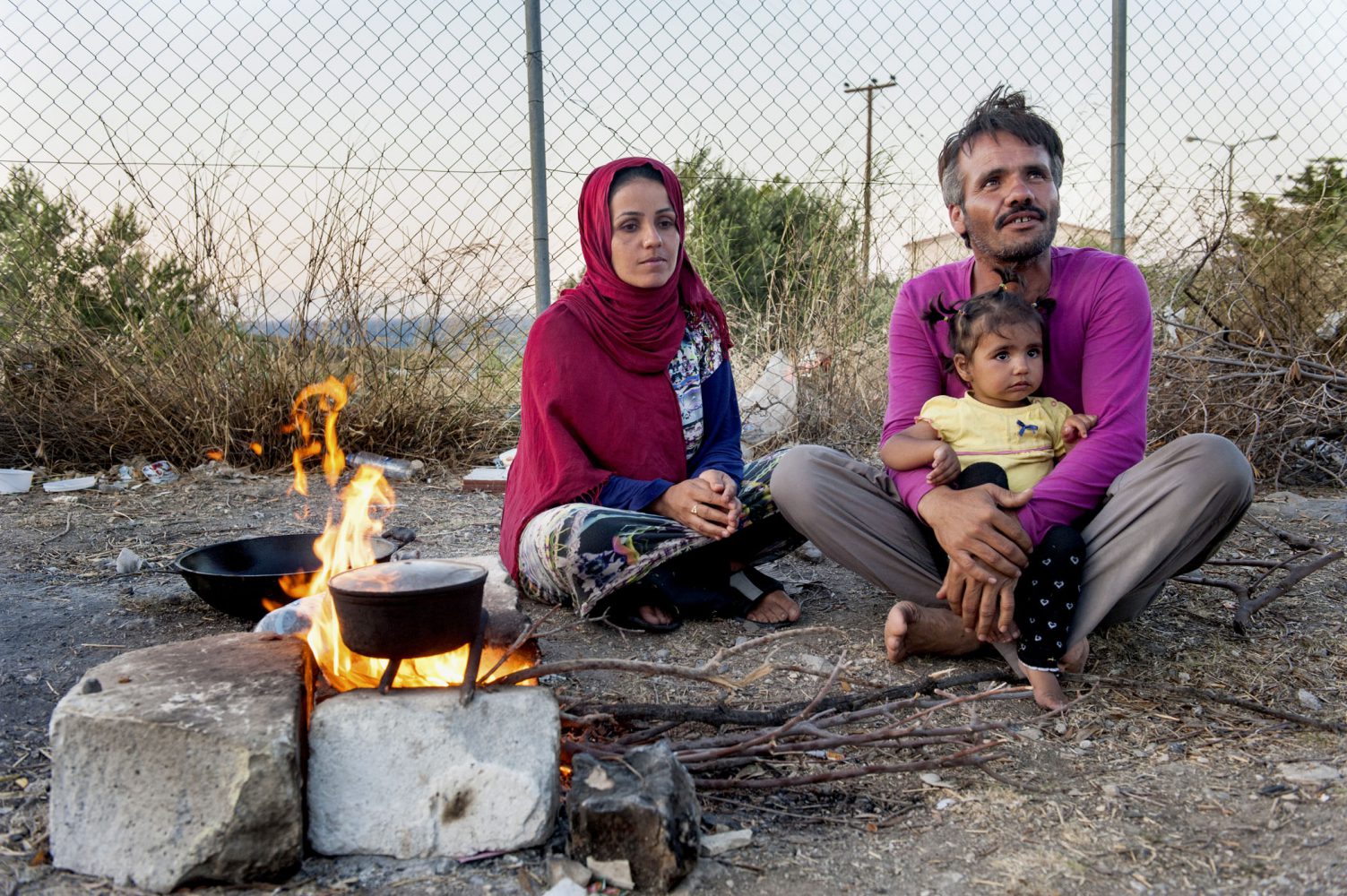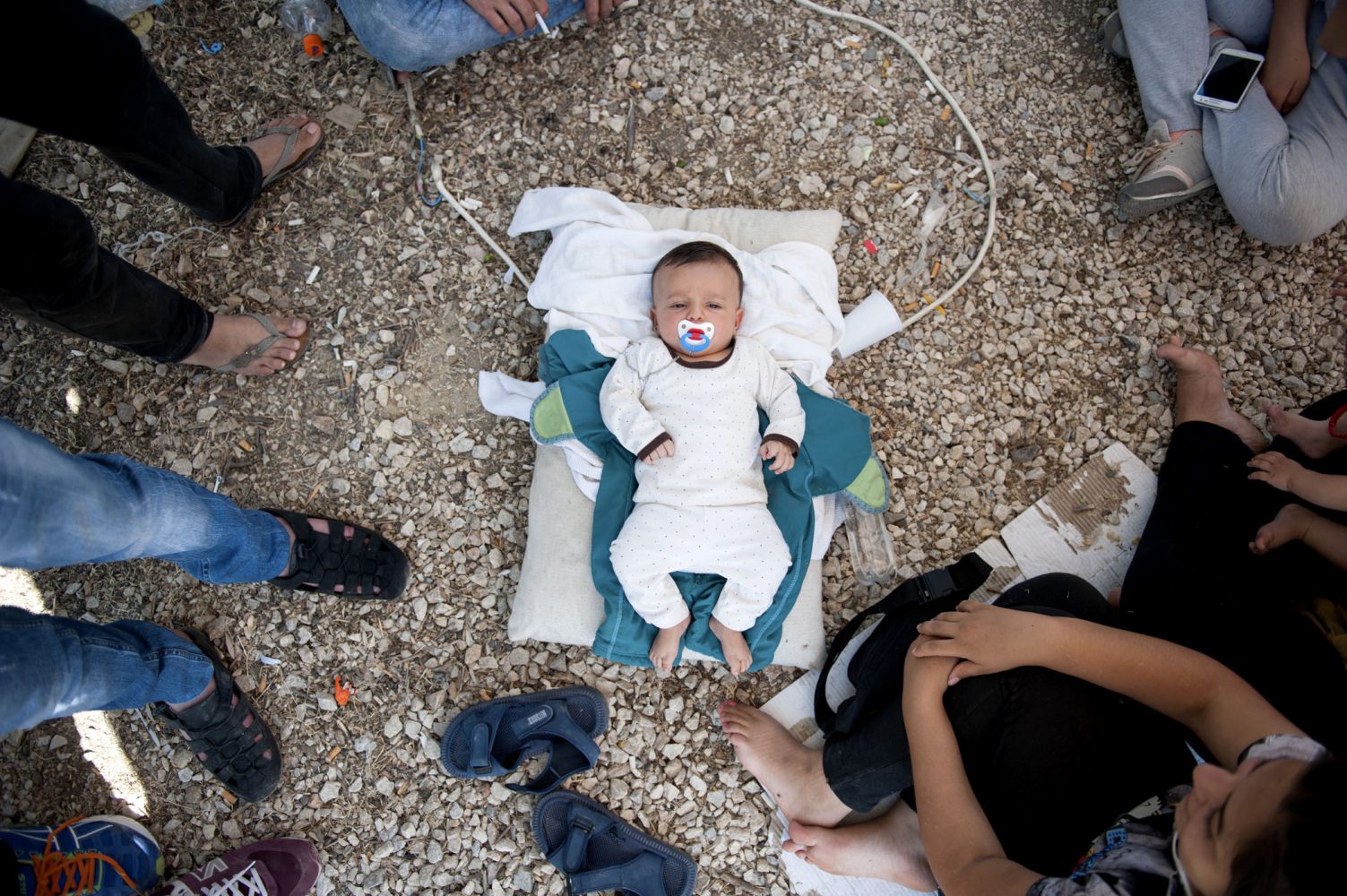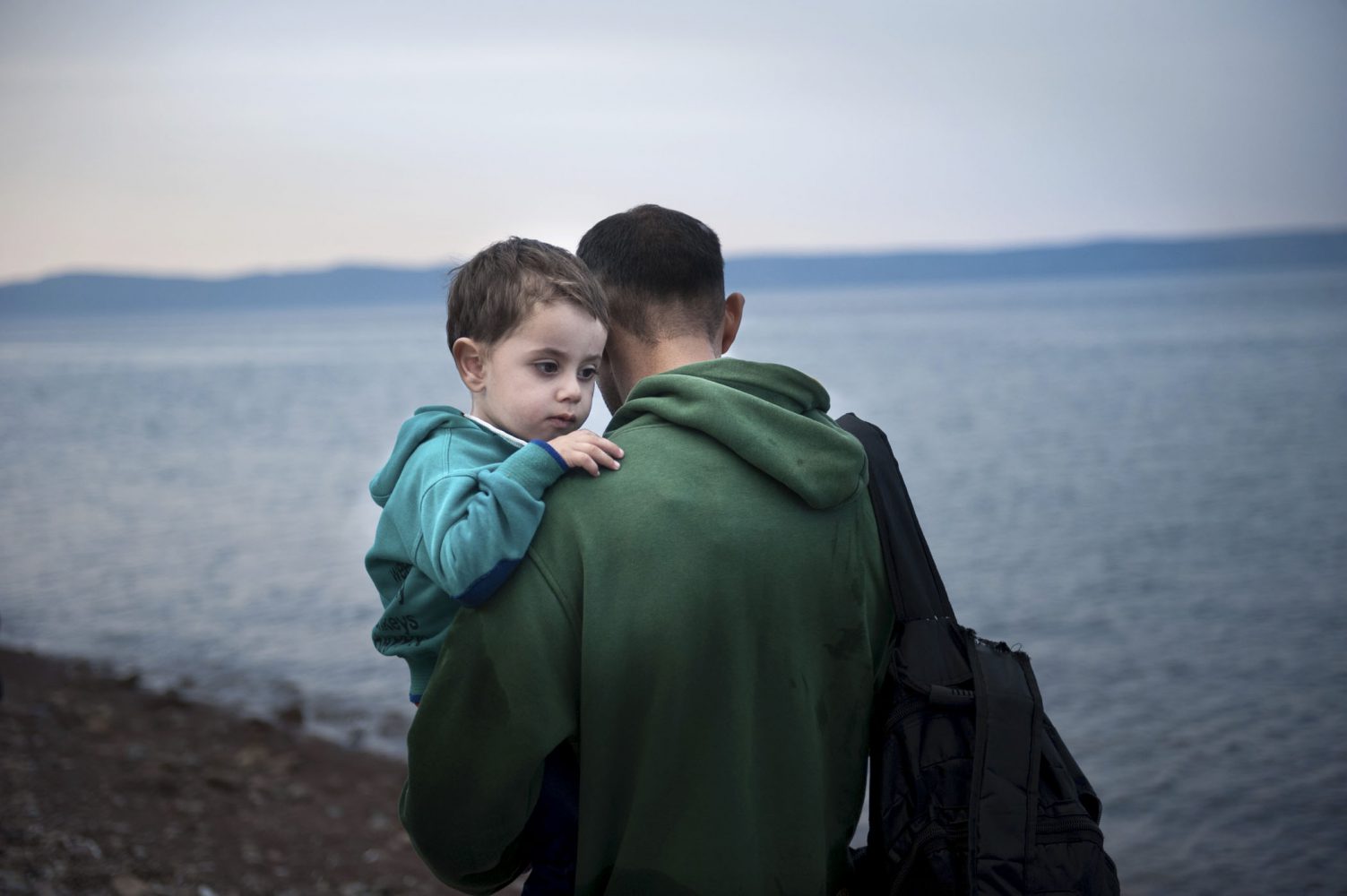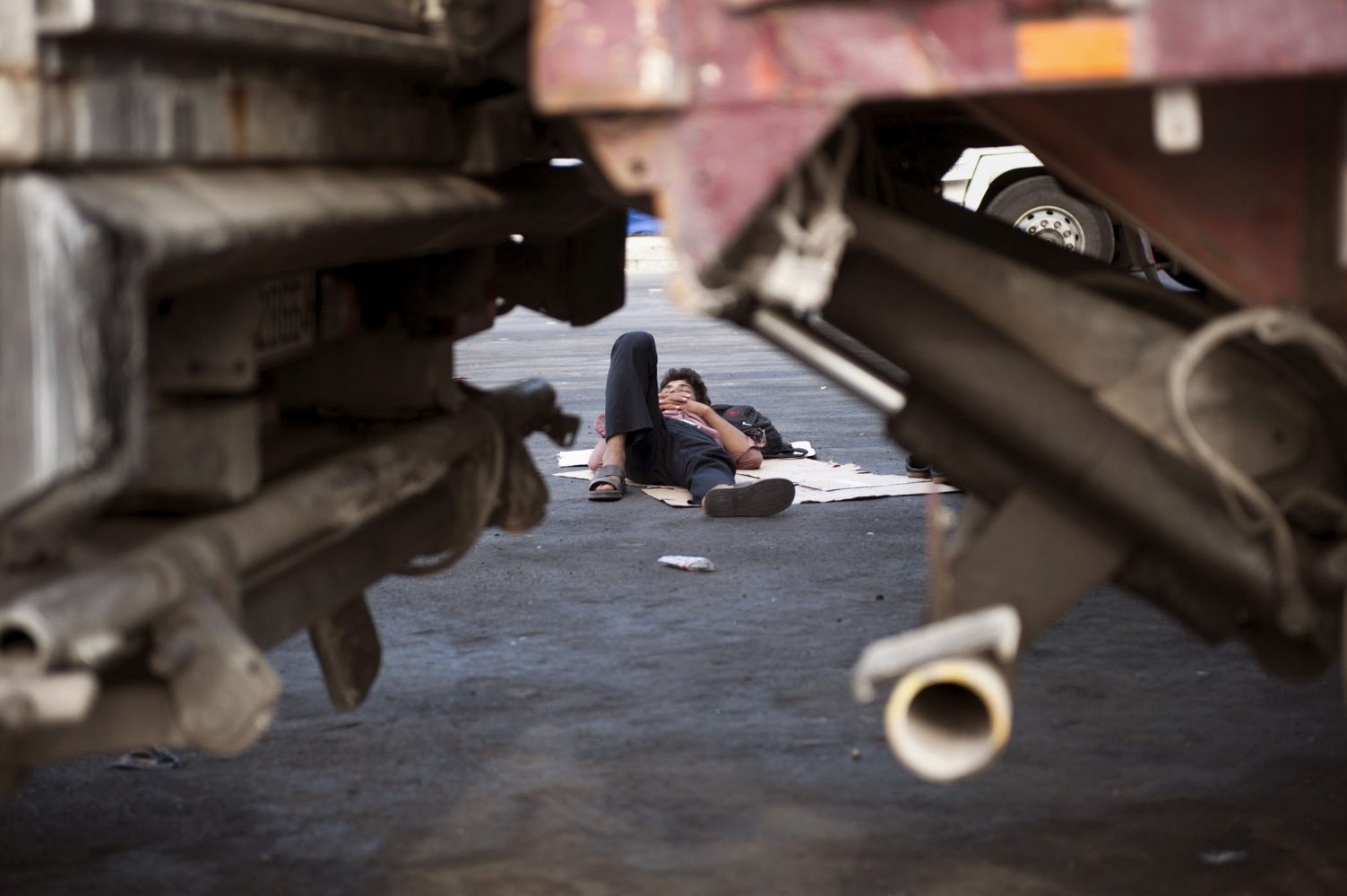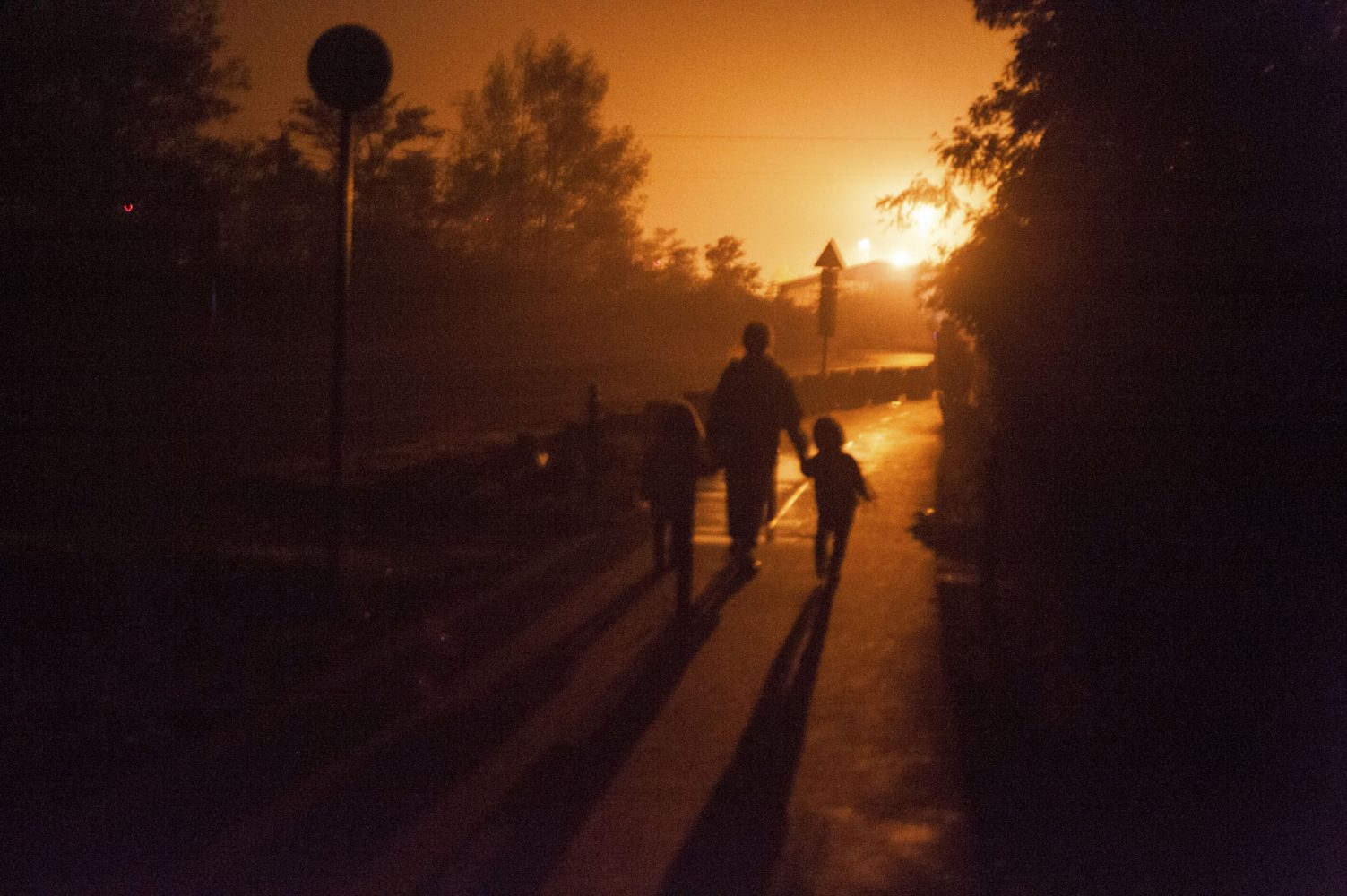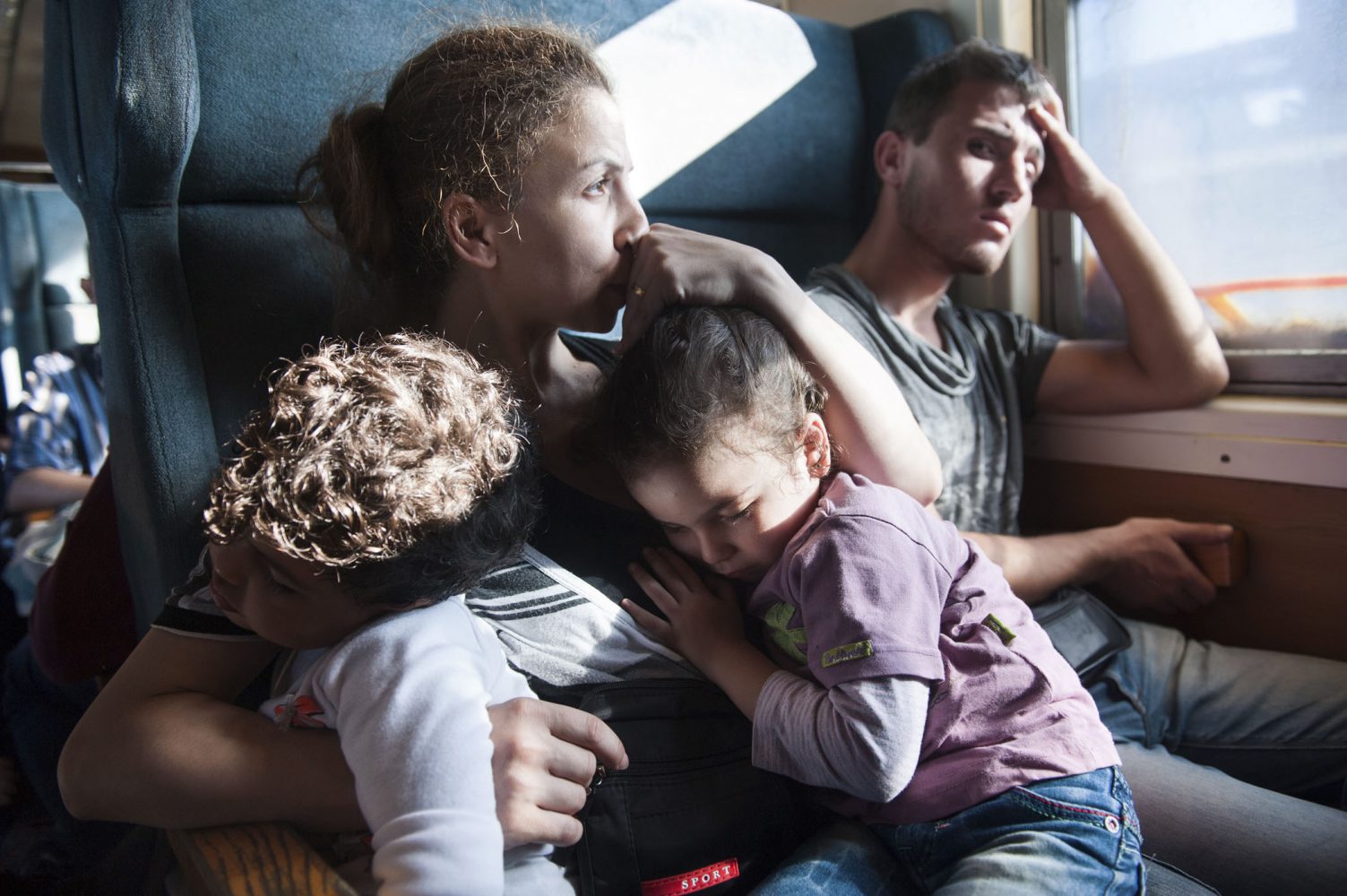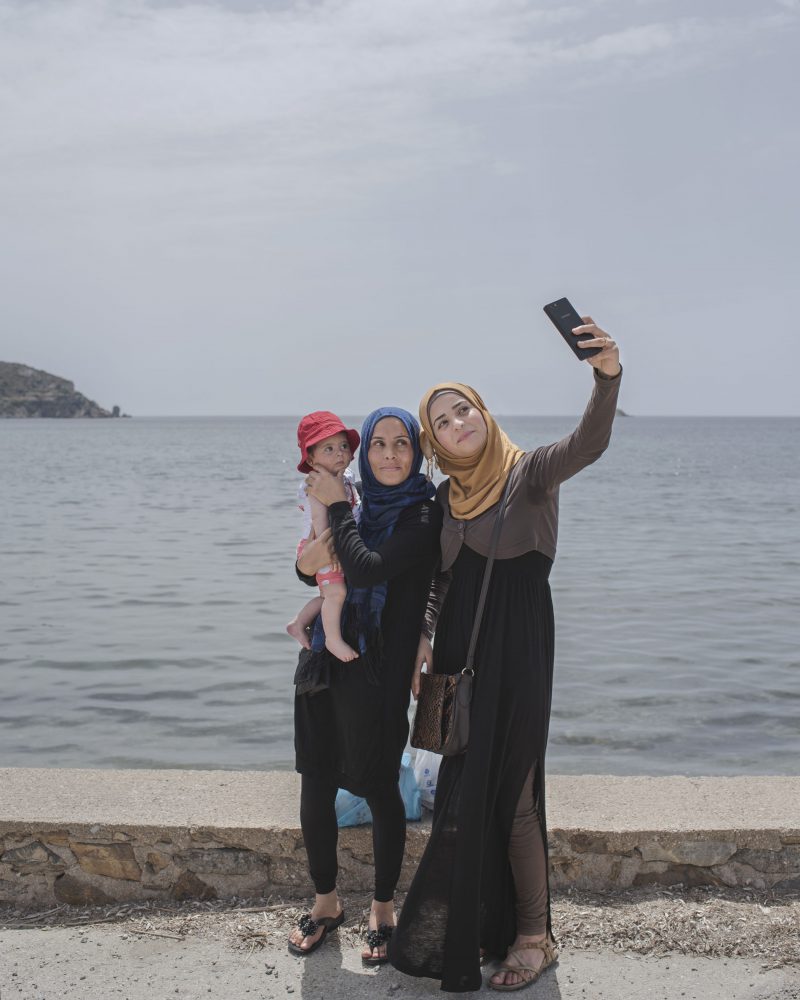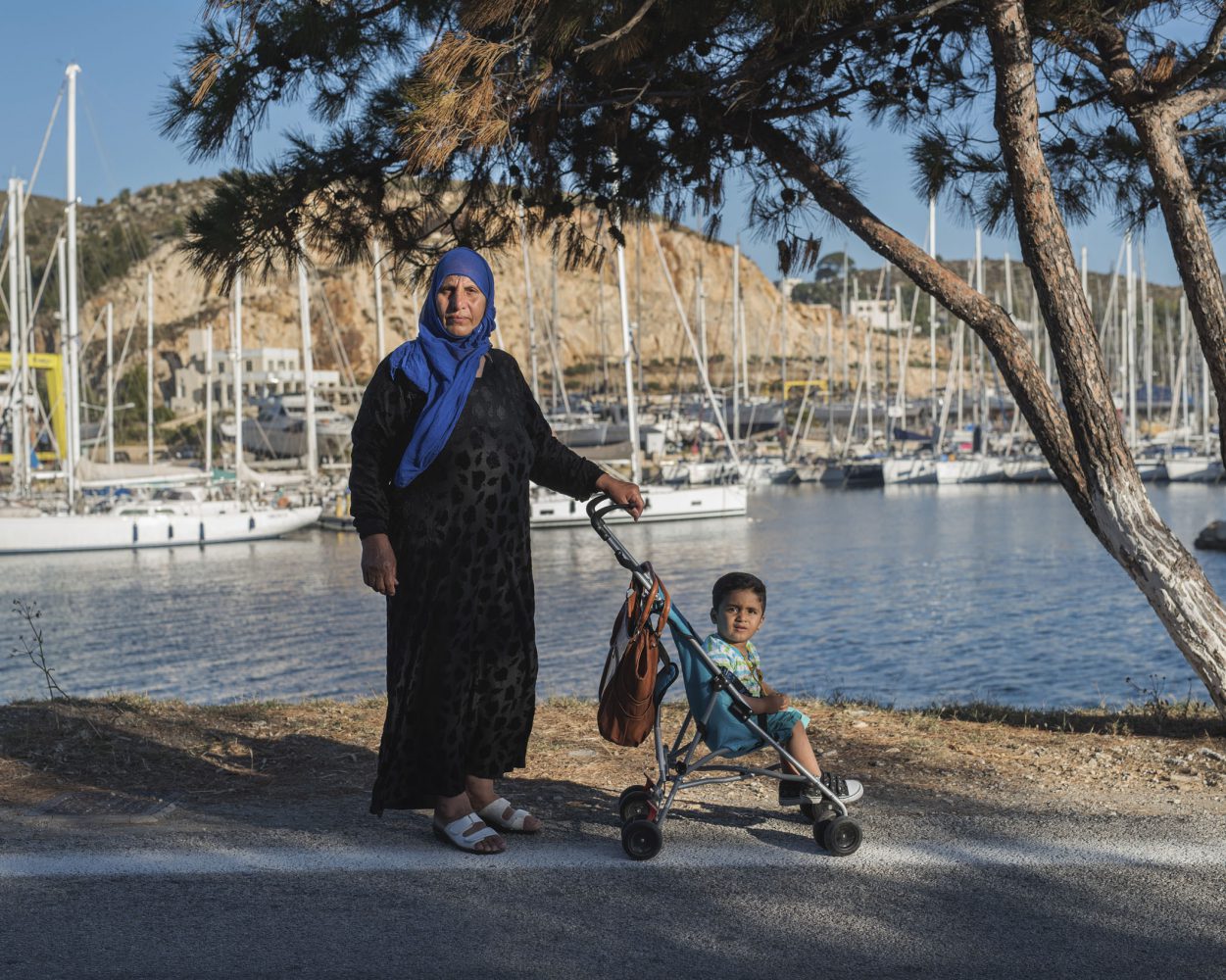 Greek, b. 1977
Georgios Makkas is a professional photographer and videographer based between London and Athens. Georgios studied photography a the ESP School of Photography in Athens and moved to the UK in 1999 to attend the documentary photography course at the University of Wales in Newport.
In 1998 he was one of 16 Young Greek Photographers of the Year 1998 and in 2002 his documentary project about the depopulation of rural Albania won the first prize in the Observer Hodge photographic award in London. In 2009 and 2010, Georgios participated in the artist in residence programme Seeing Europe Through a Stranger's Eyes (SETSE) programme organised by the Academy of Fine Arts in Poznań, Poland
Georgios has had a number of solo exhibitions and taken part in group exhibitions in the UK (National Portrait Gallery, Hereford Photo Festival, the Newsroom) and Greece (Athens Photo Festival , Thessaloniki Museum Of Photography, Rizarios Cultural Centre in Monodendri, Medphoto in Rethymno, Crete) , Spain (Fotonoviembre, Centro del Carmen de Valencia), Italy (Fotografia Europea -Reggio Emilia), USA (DUMBO Arts Festival), Turkey (Istanbul Design Biennial) and his work is in the permanent collection of the Thessaloniki Museum of Photography.
As well as doing his own projects Georgios contributes to Greek and international magazines and newspapers and works on private commissions, both in photography and video.