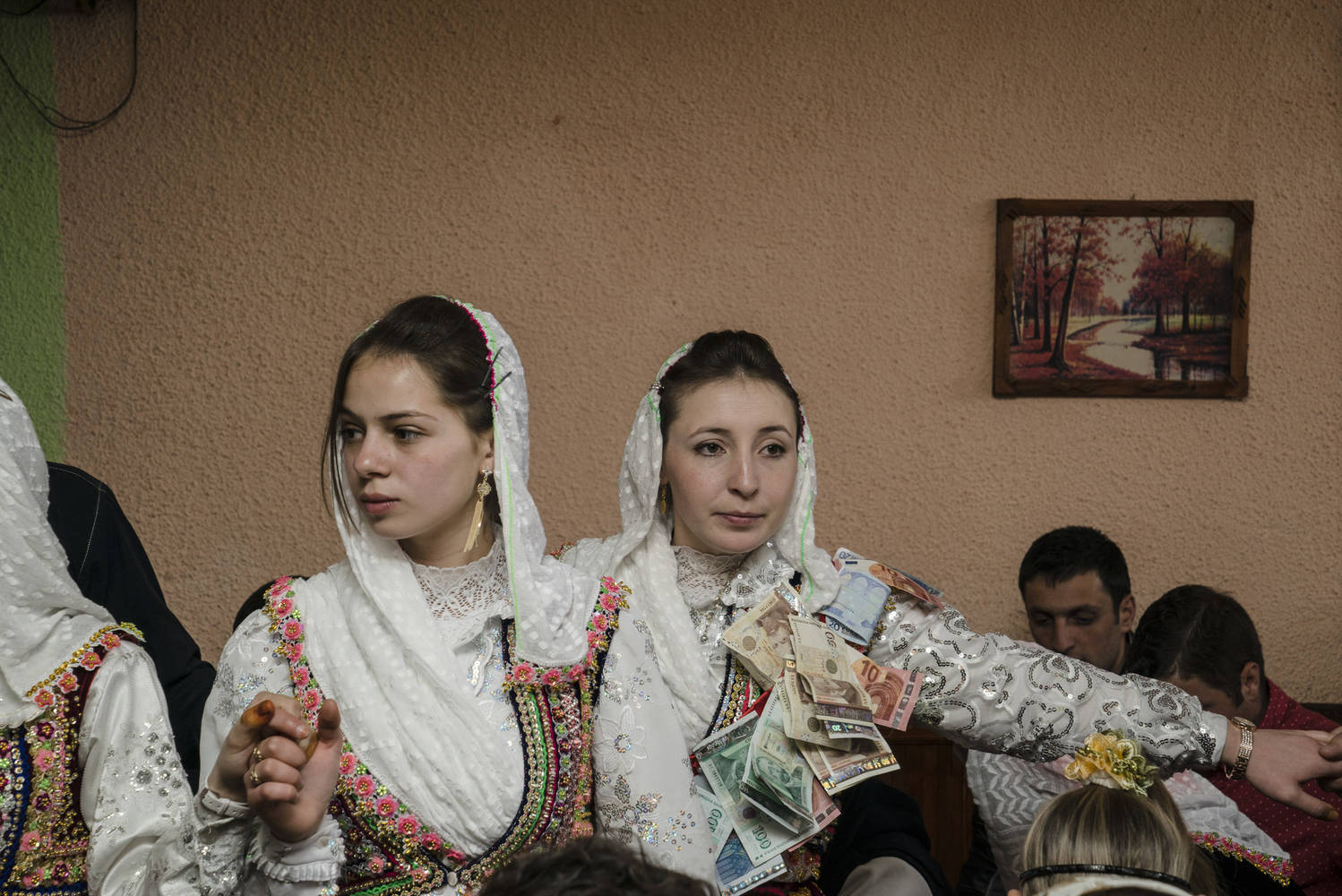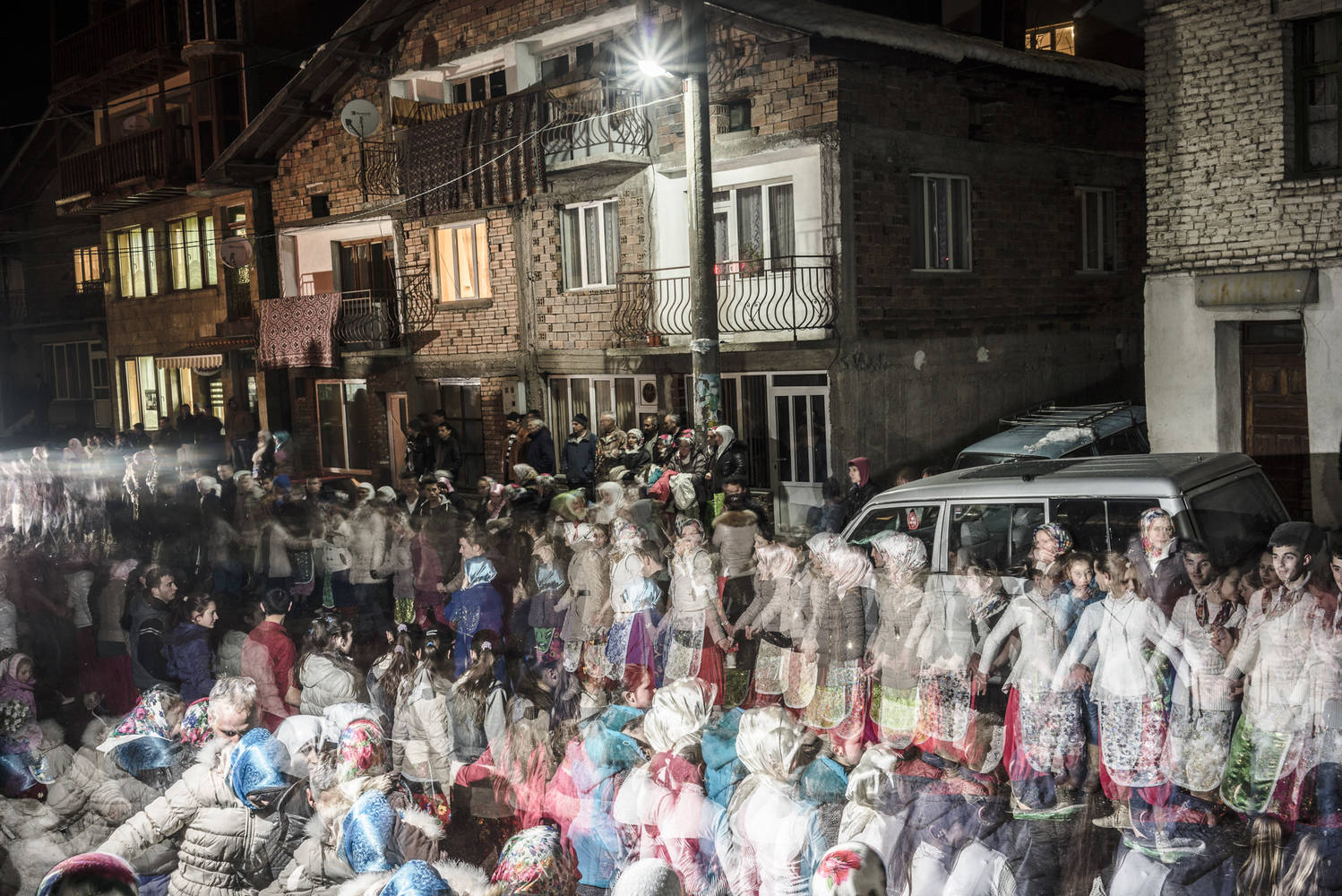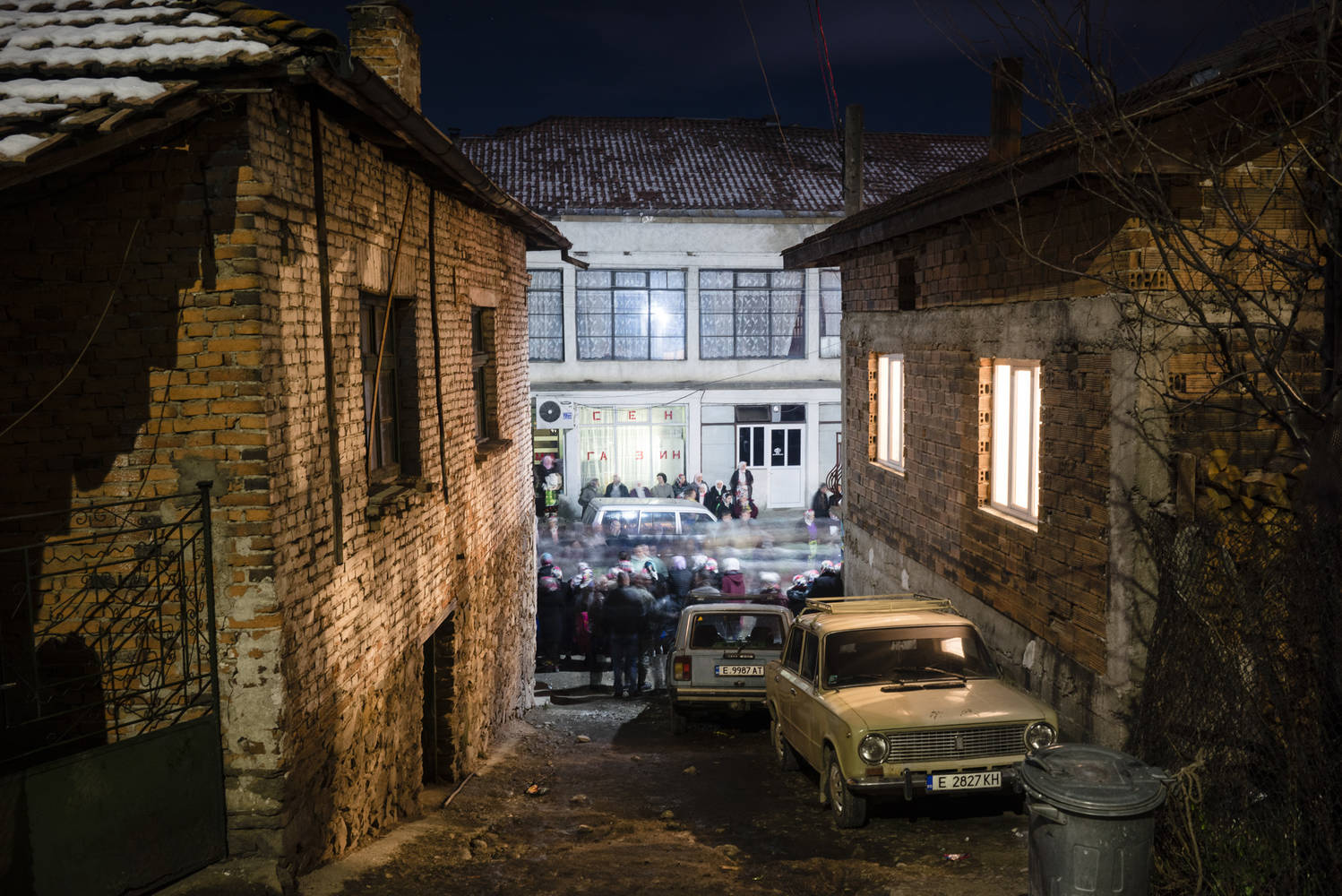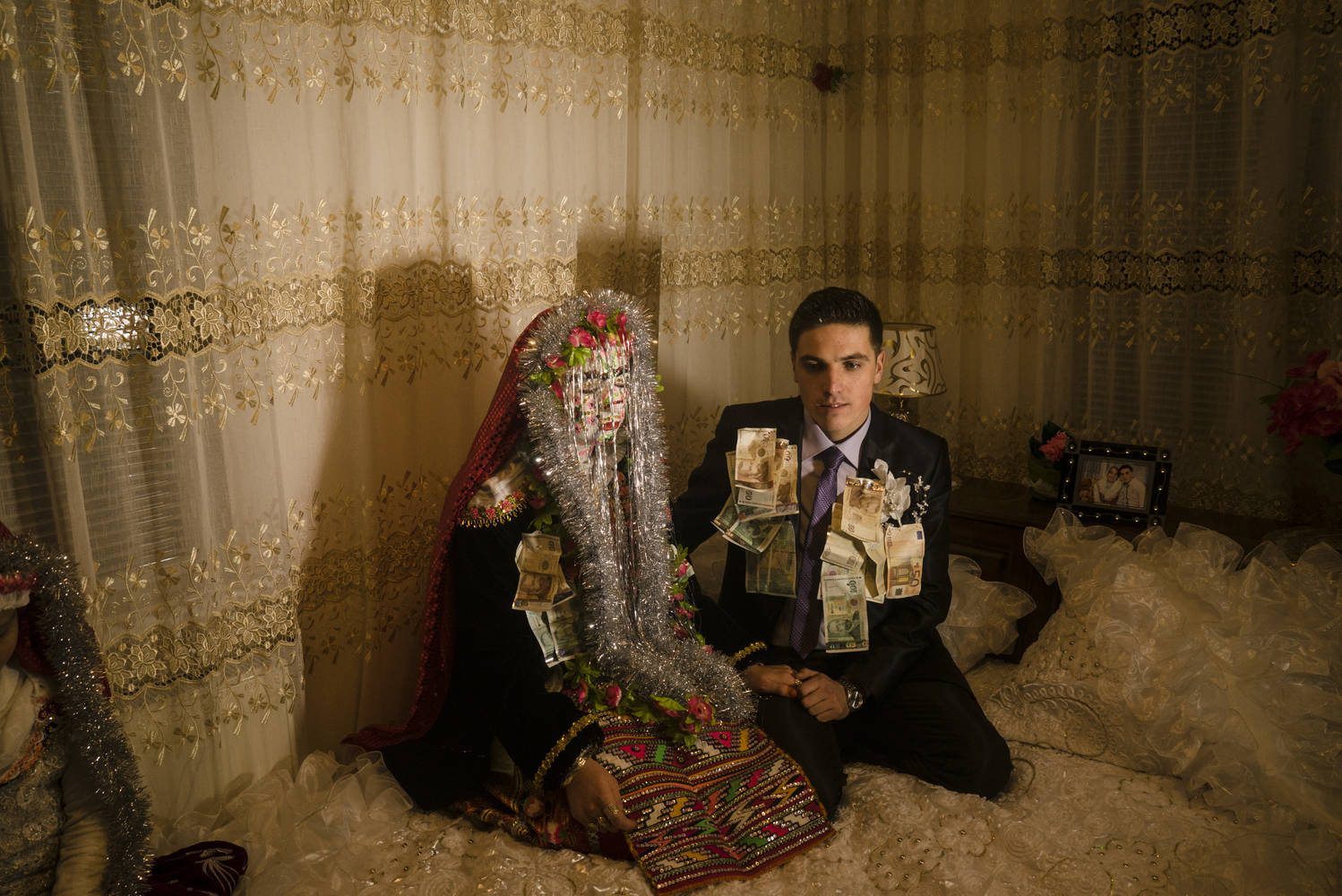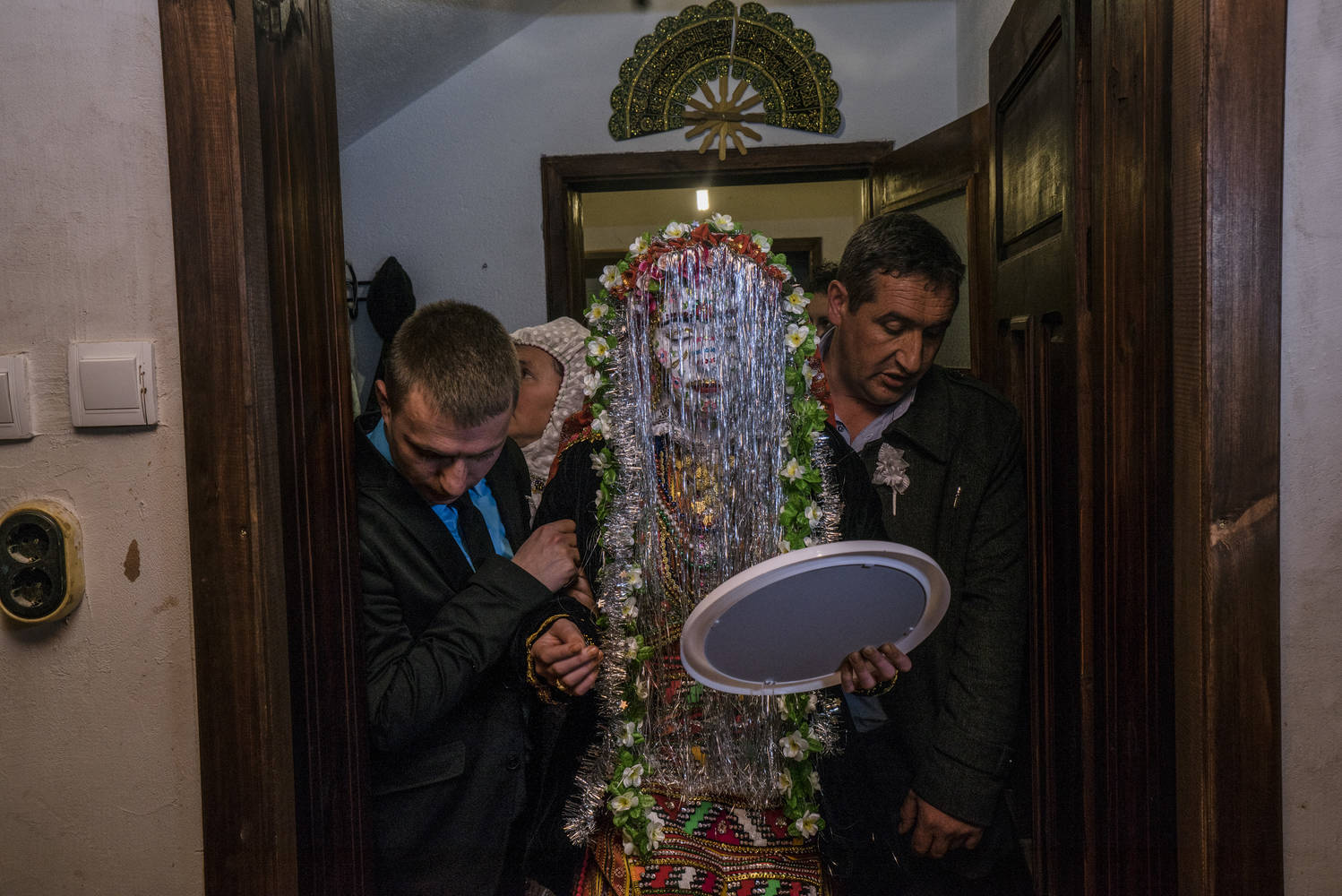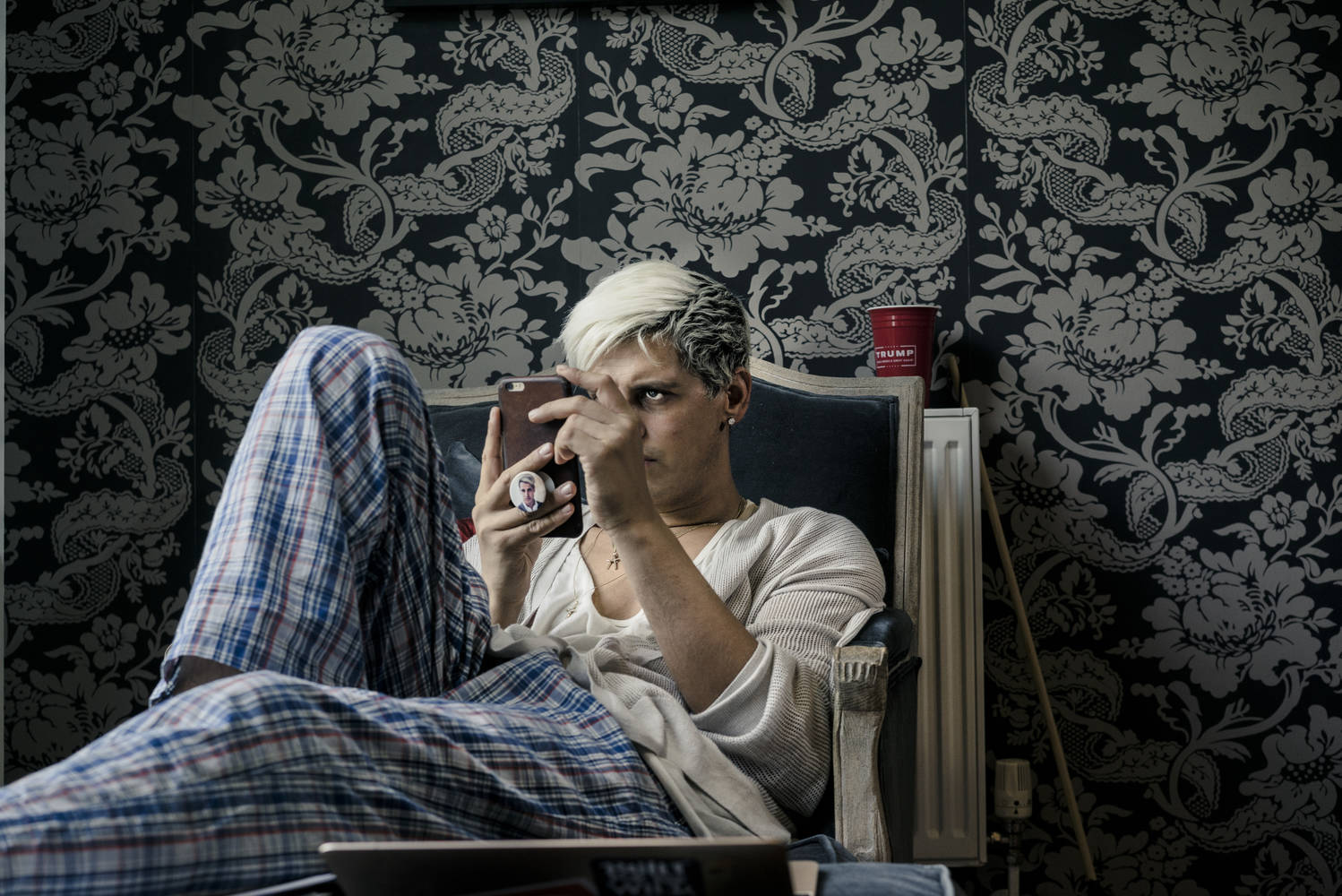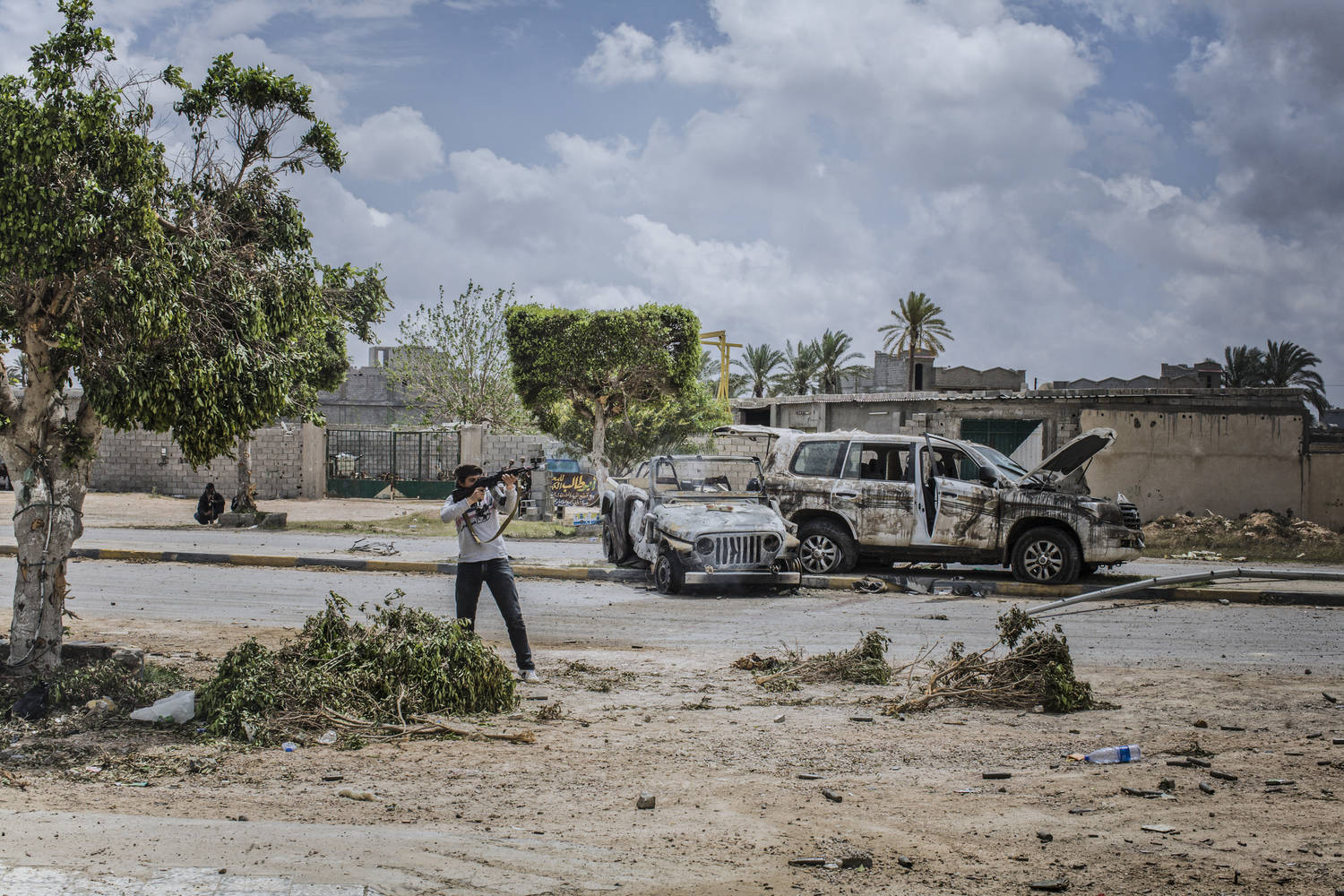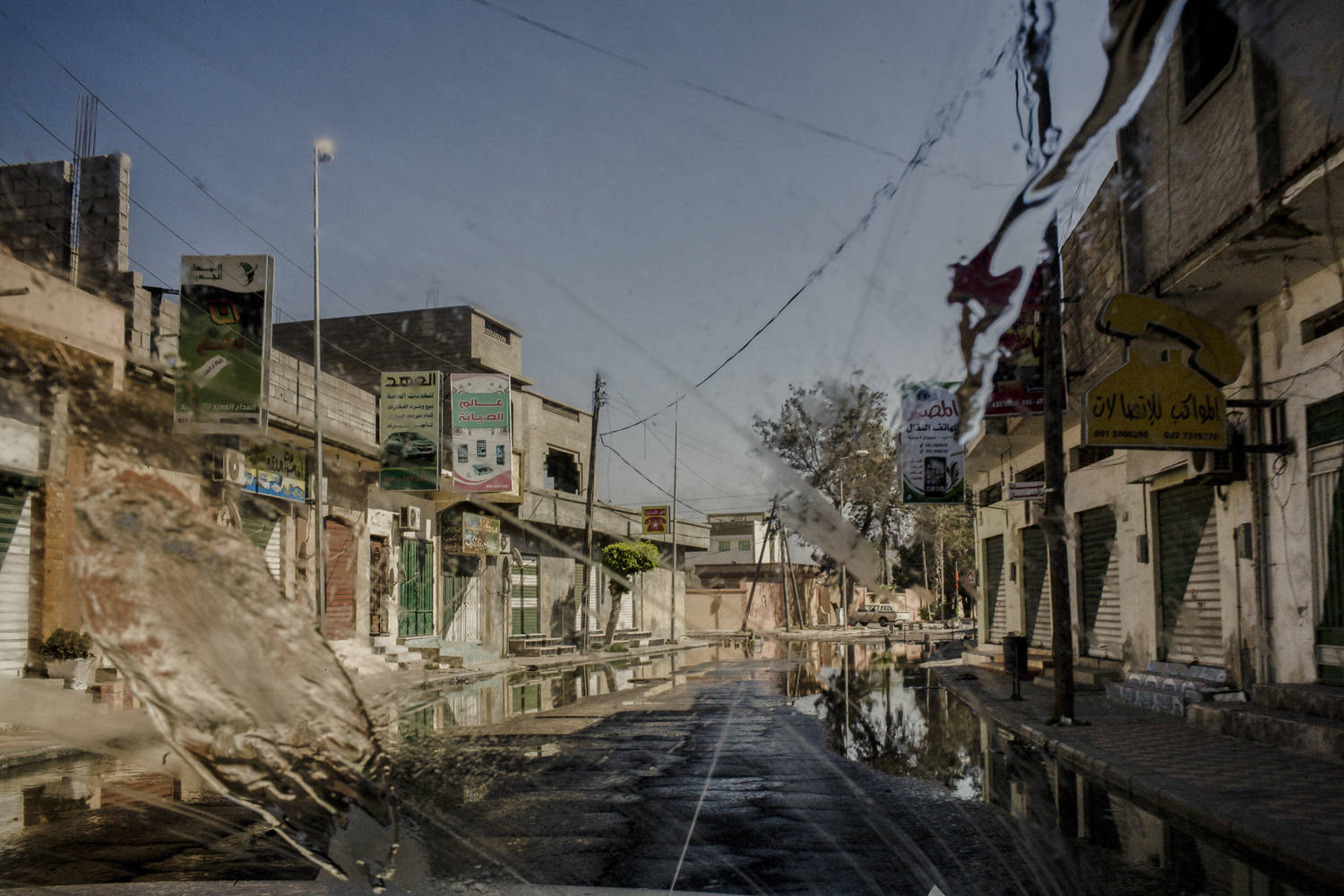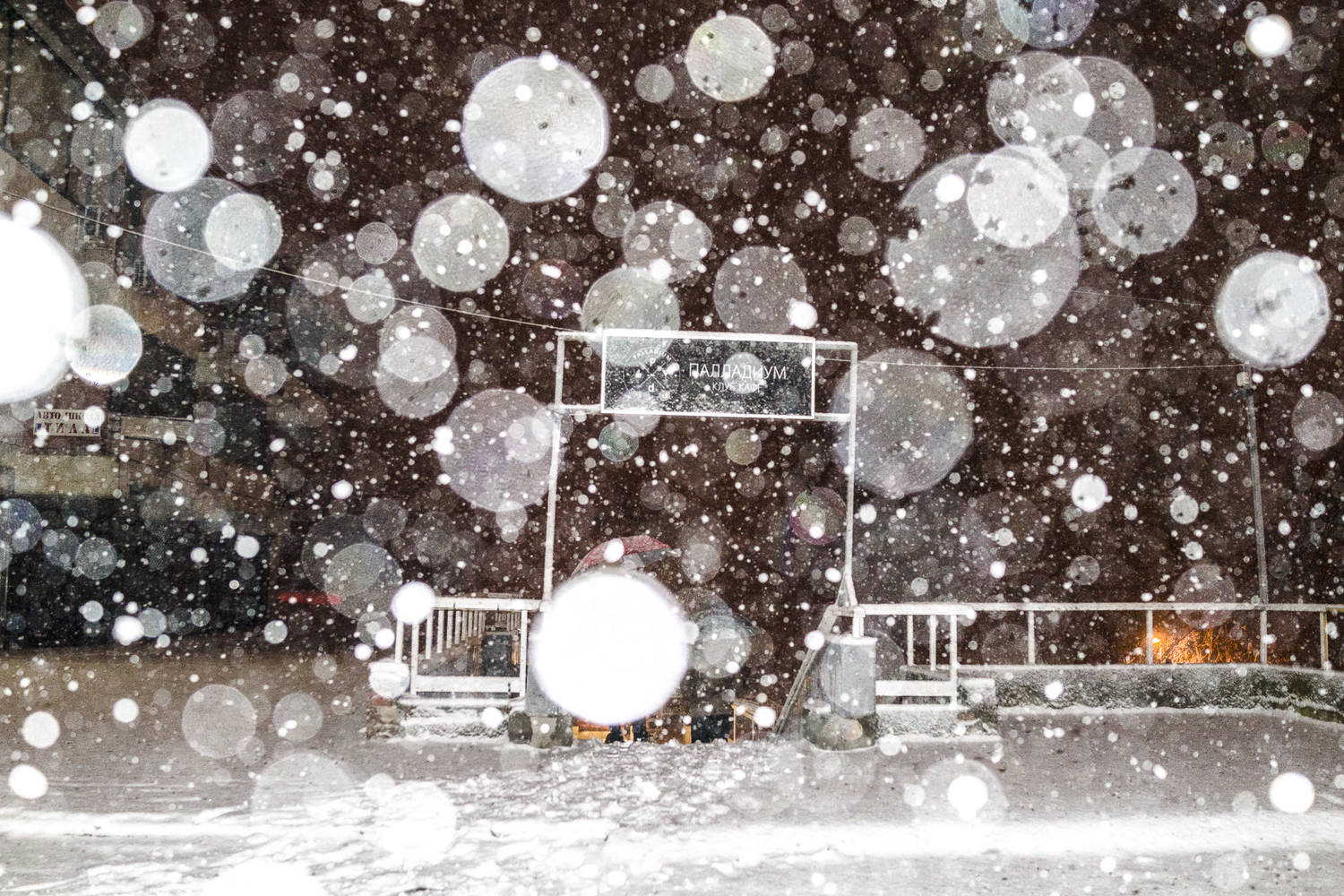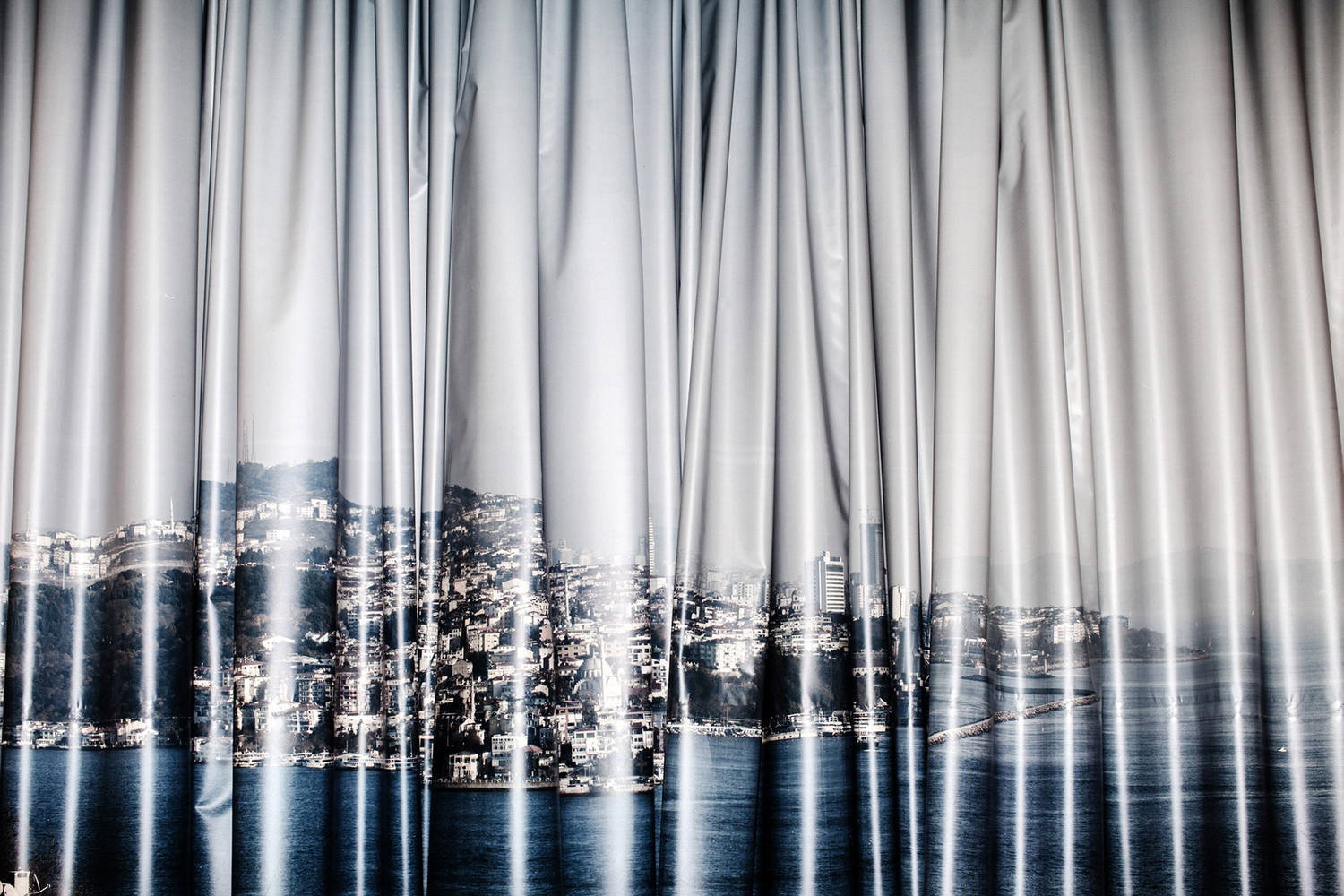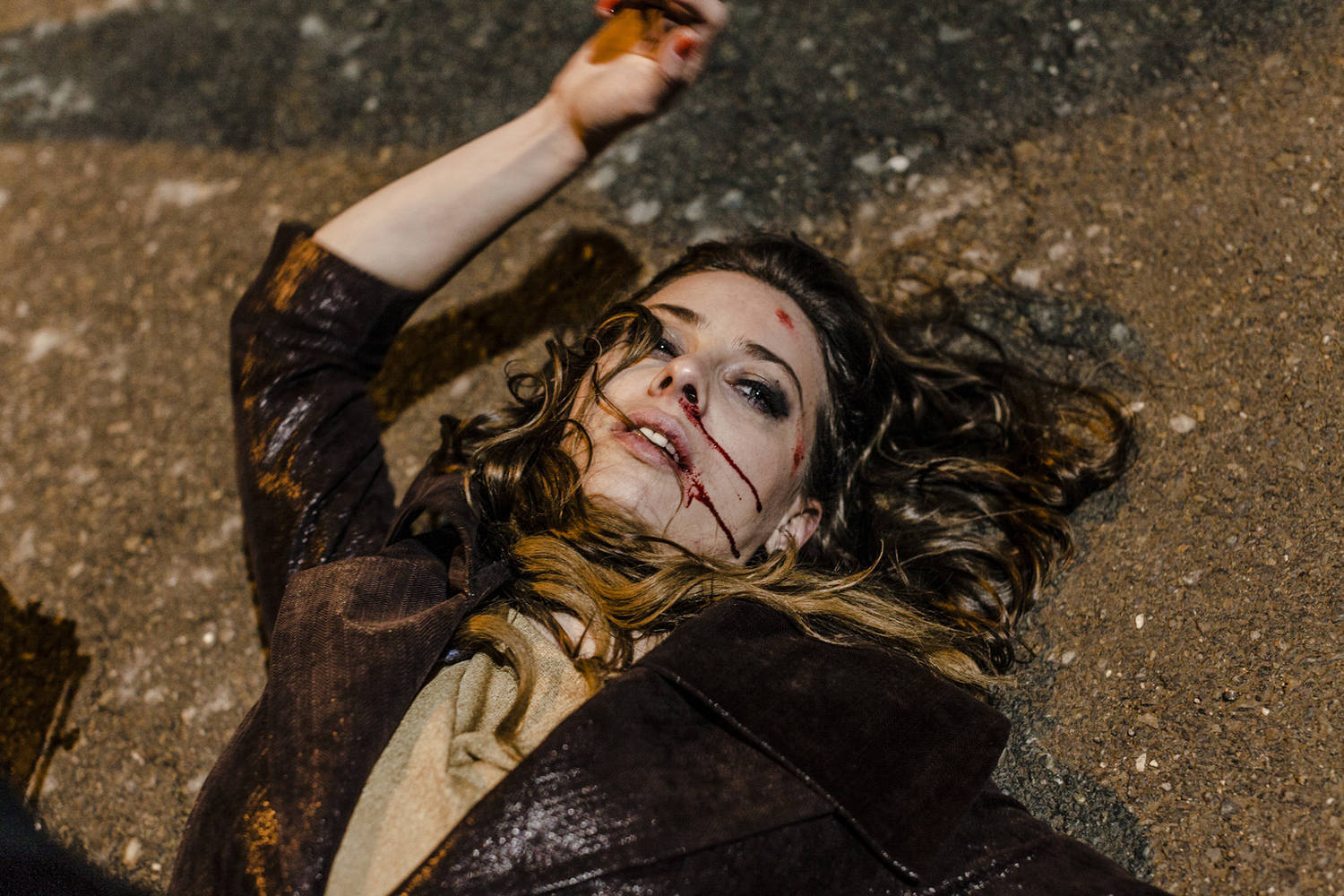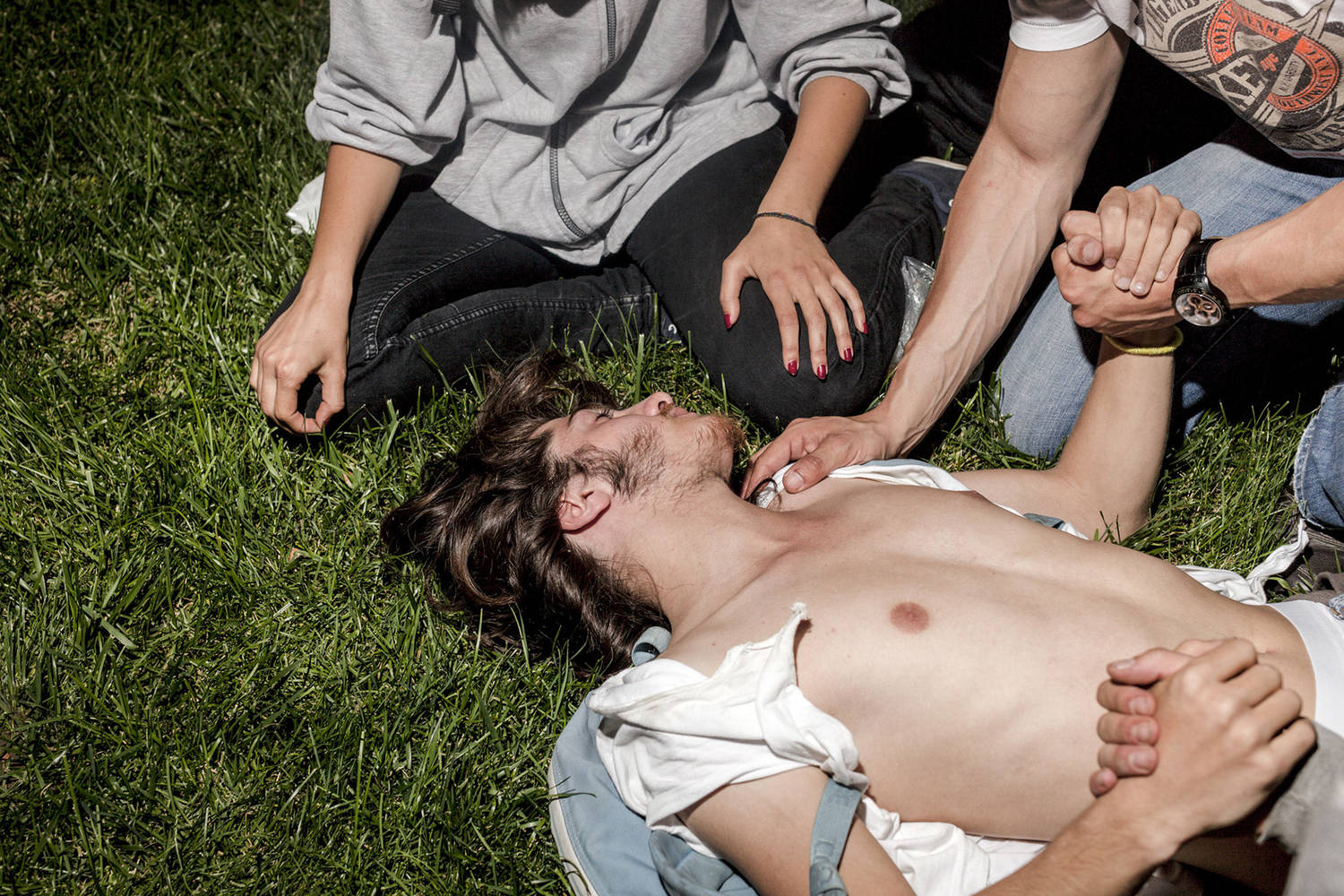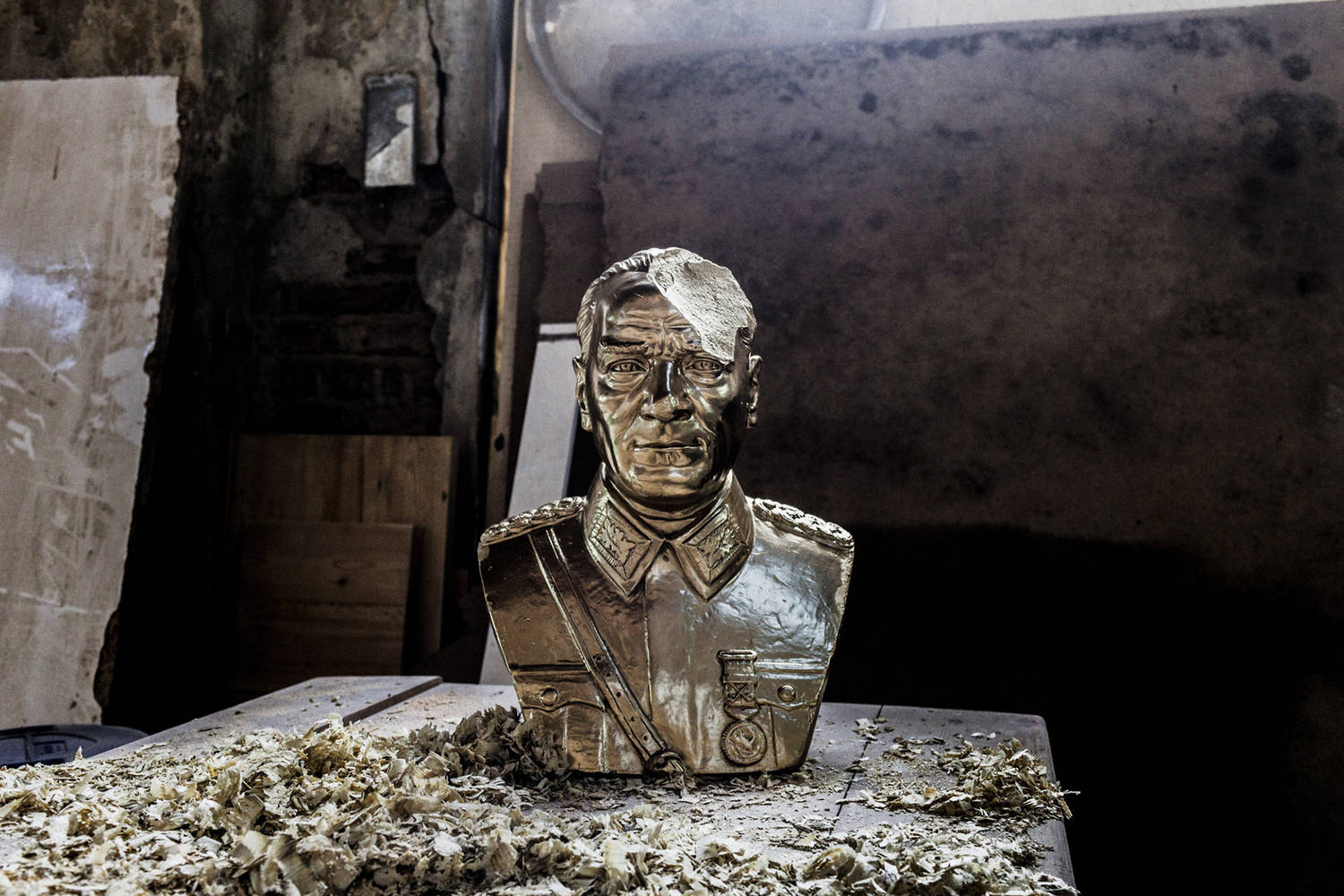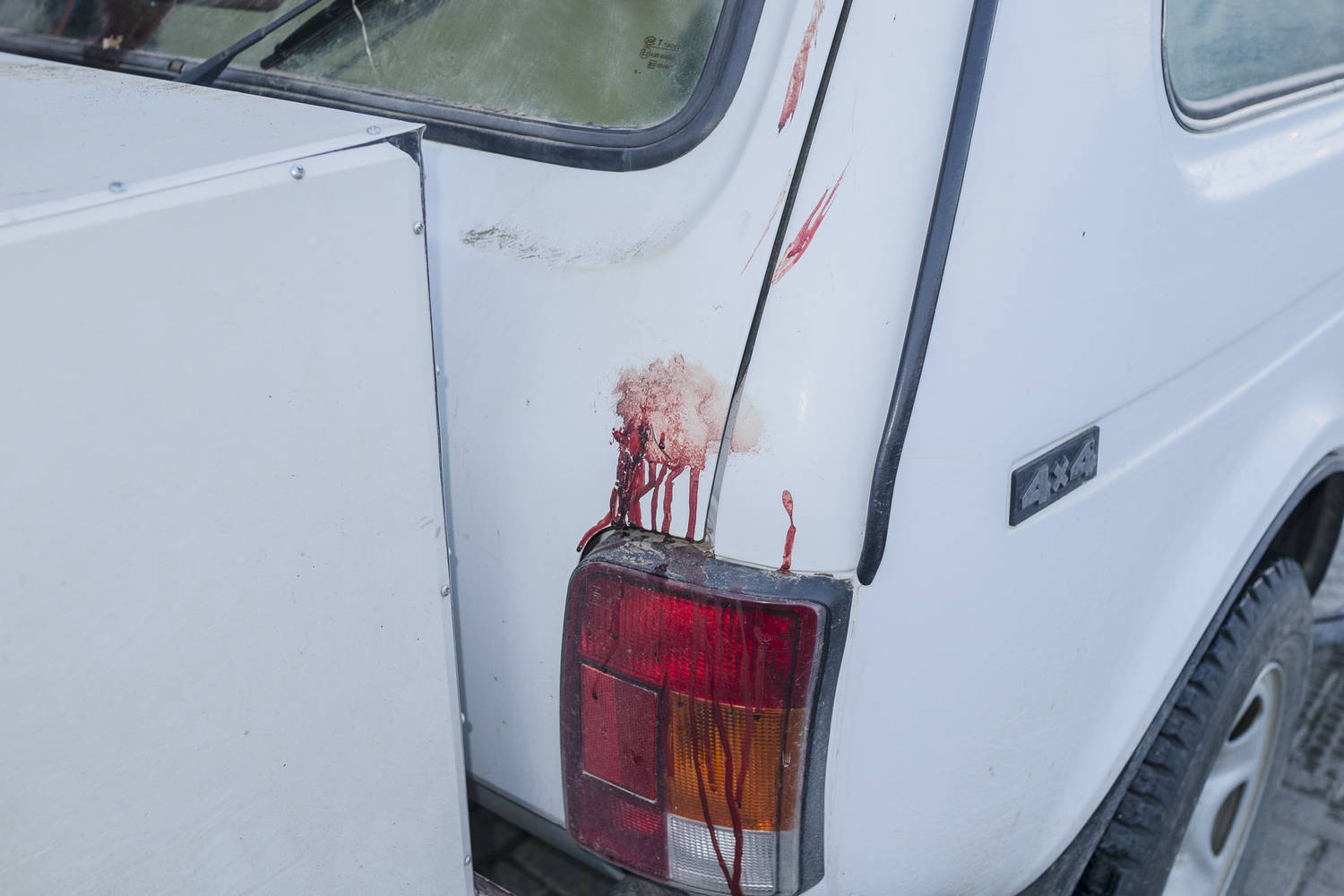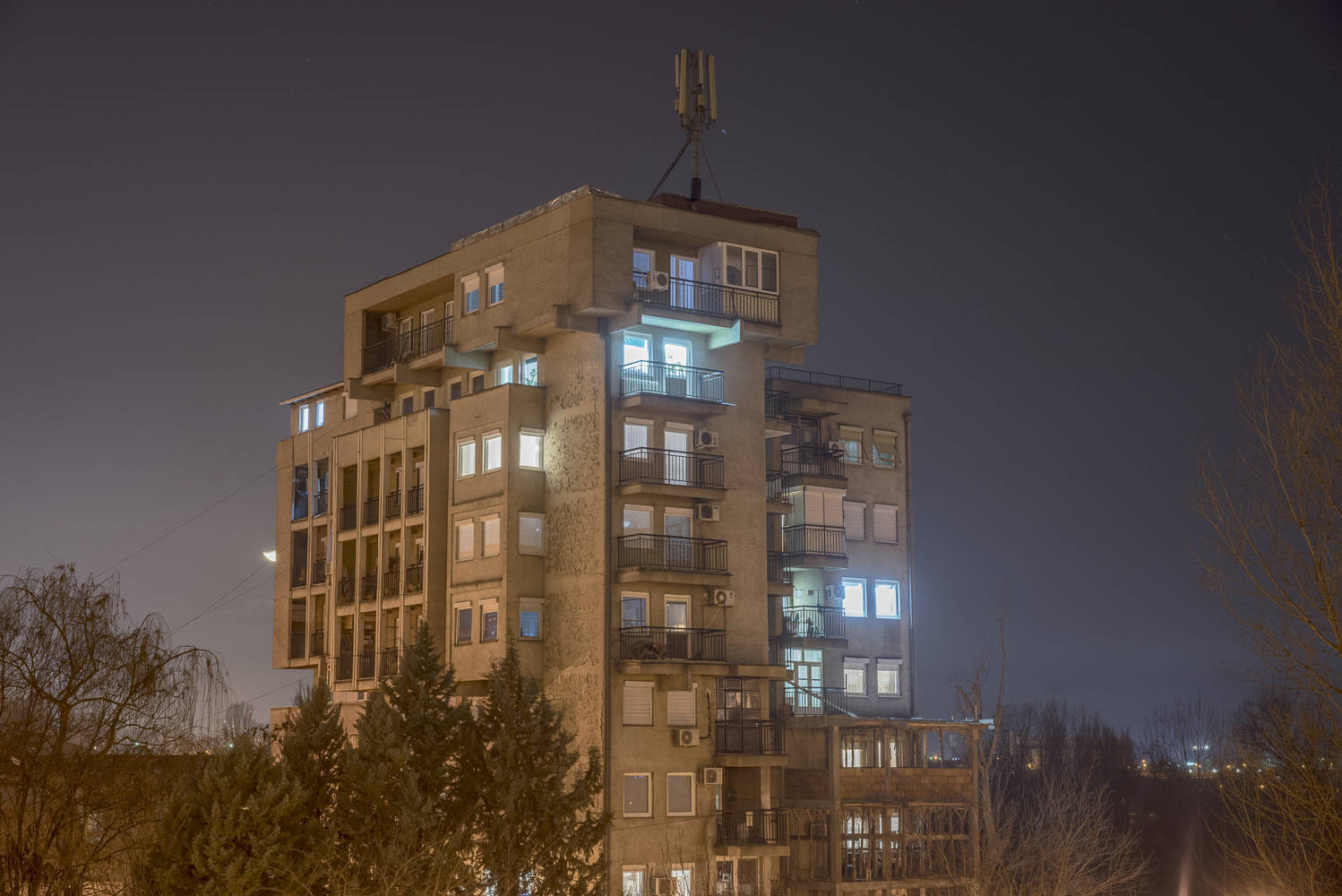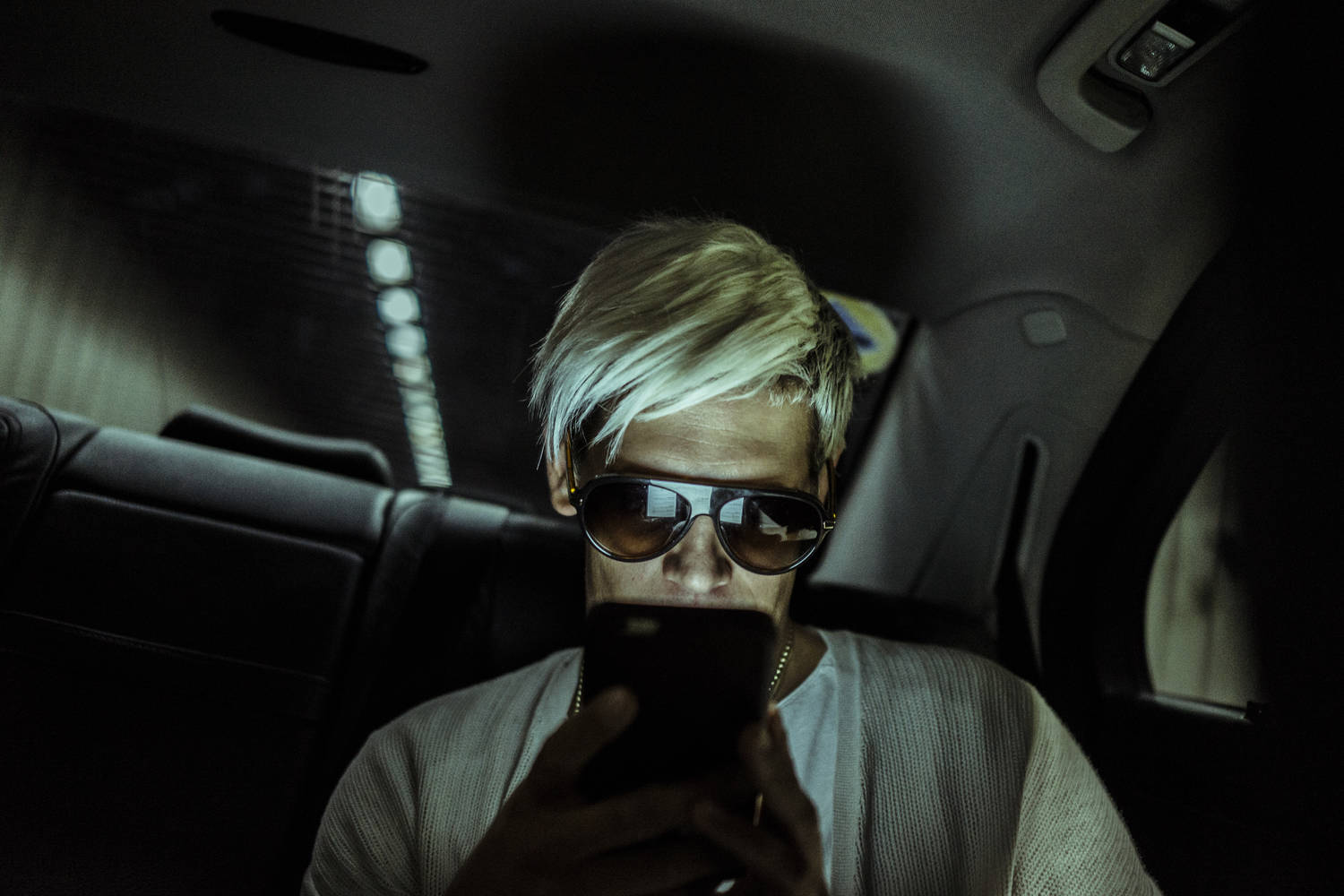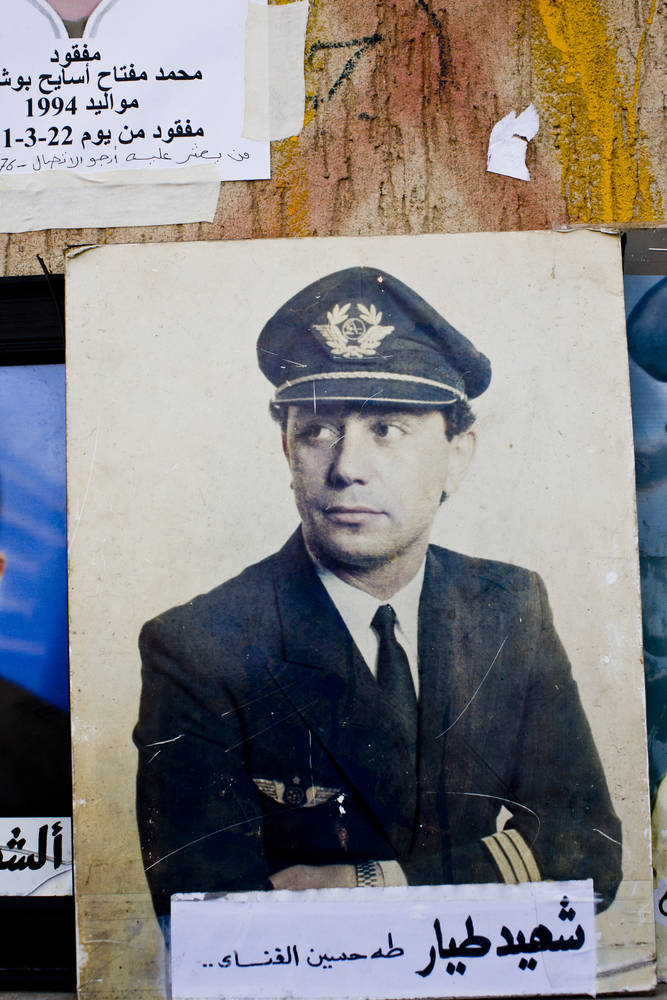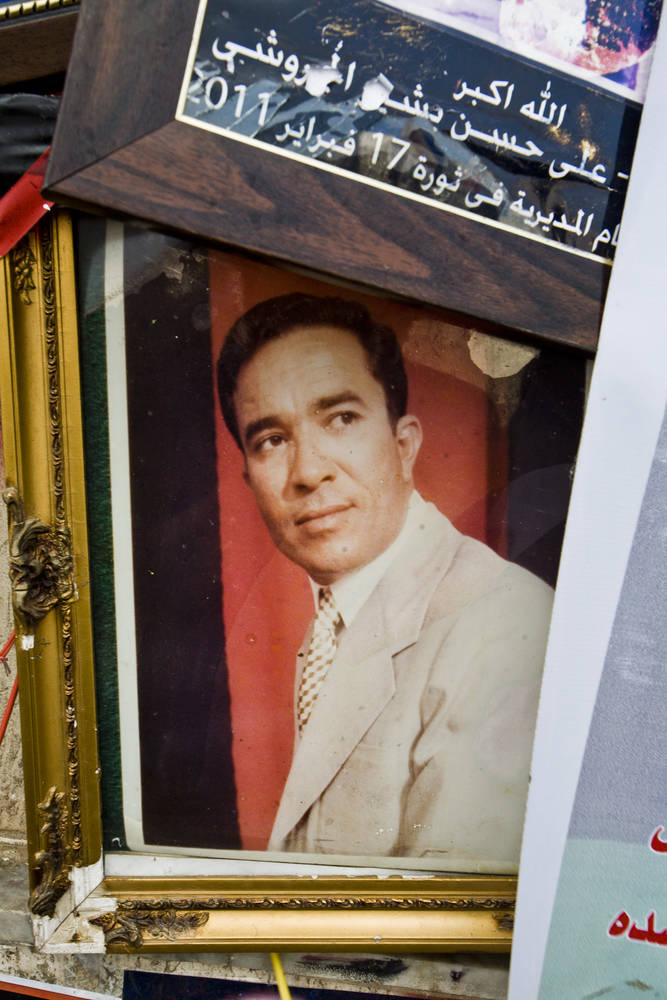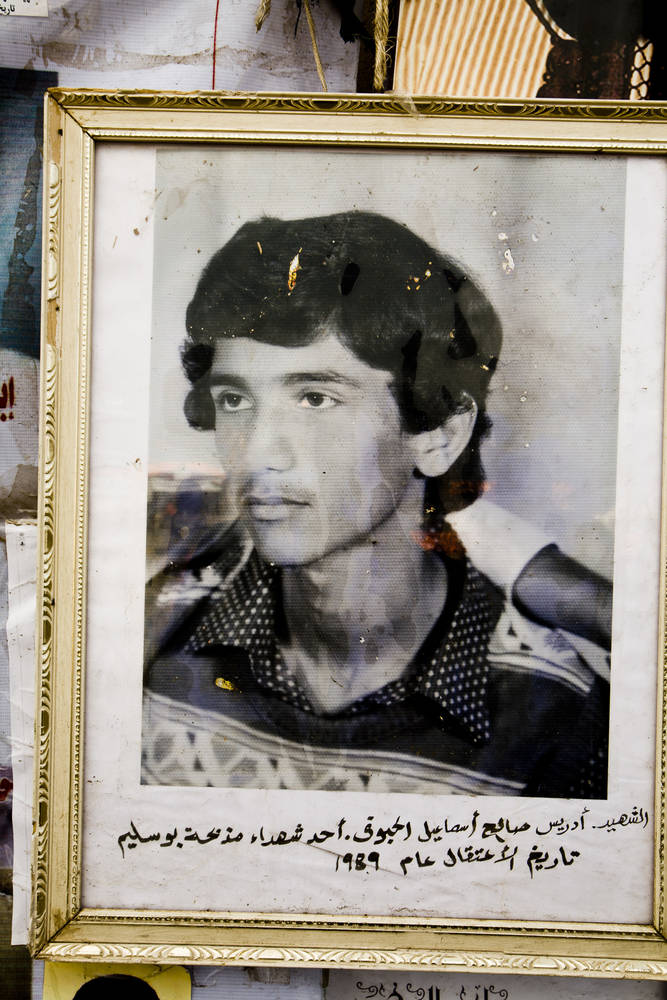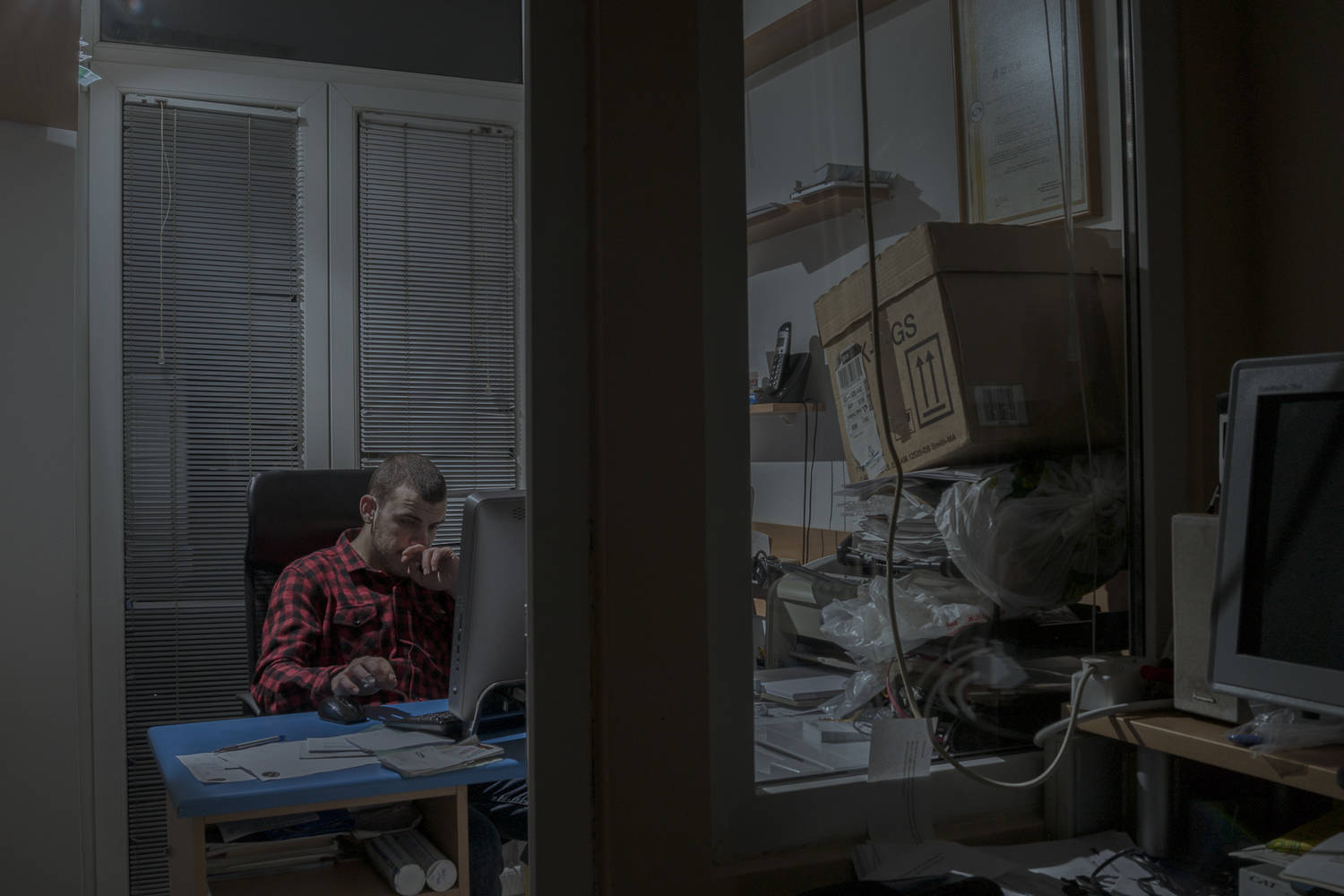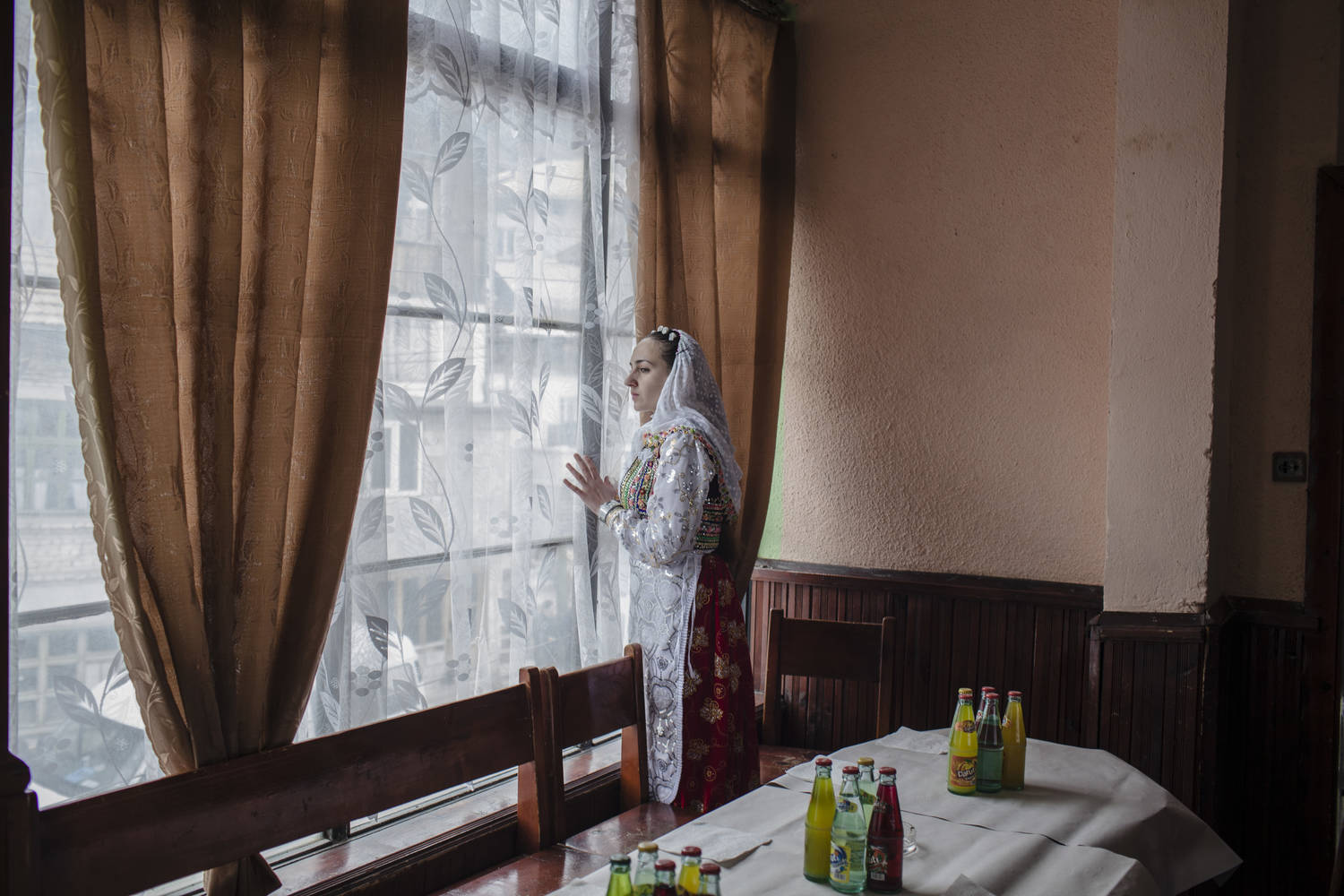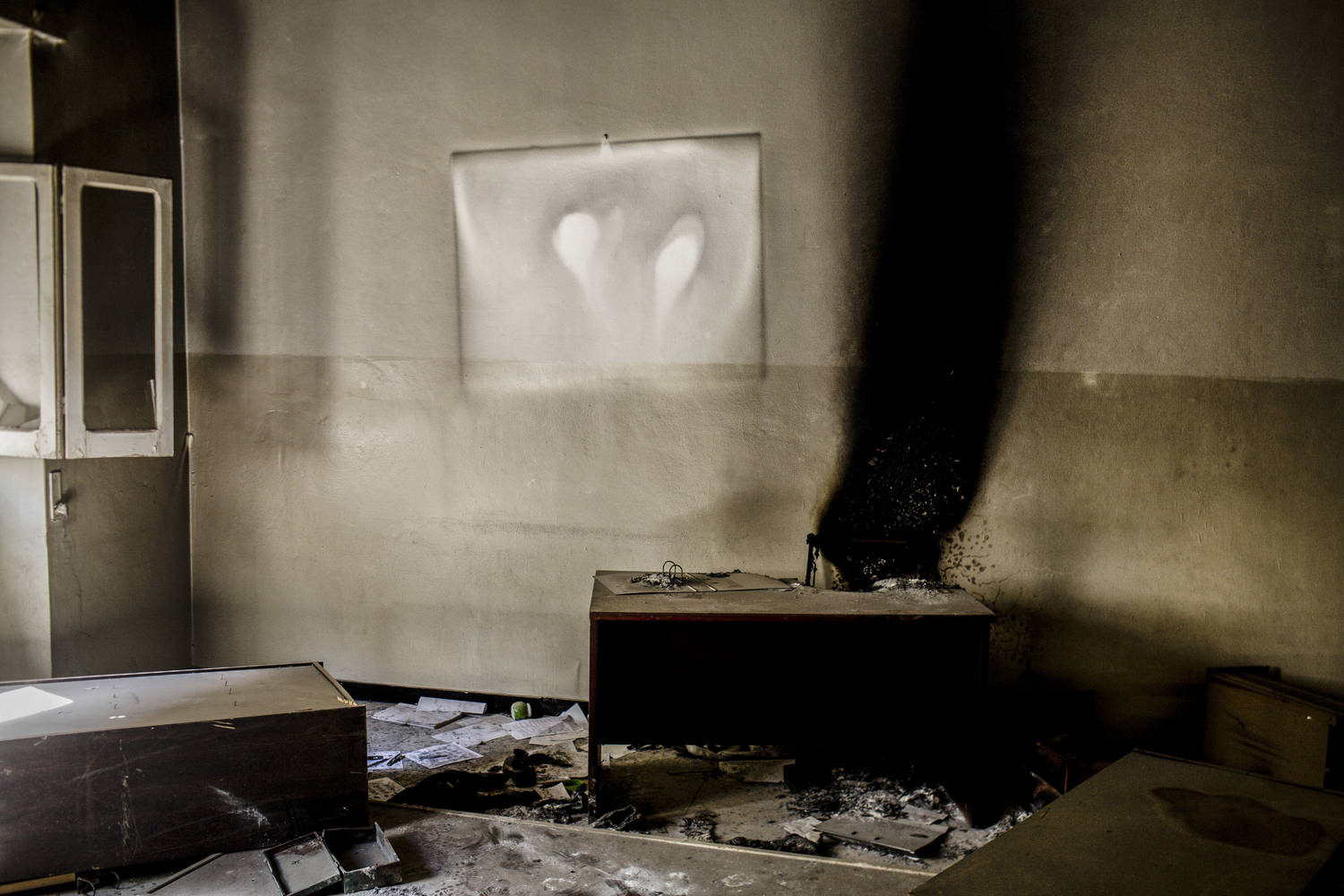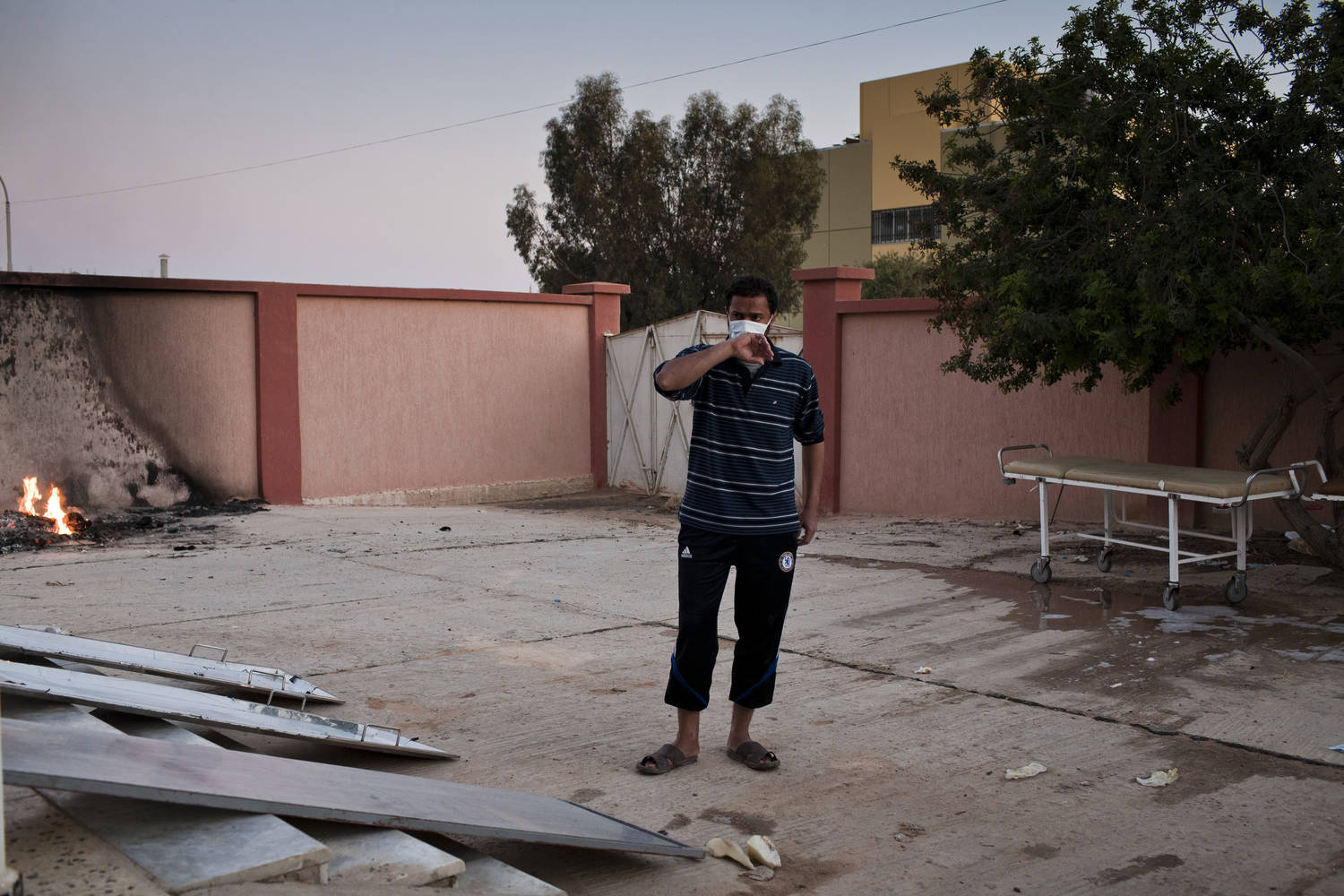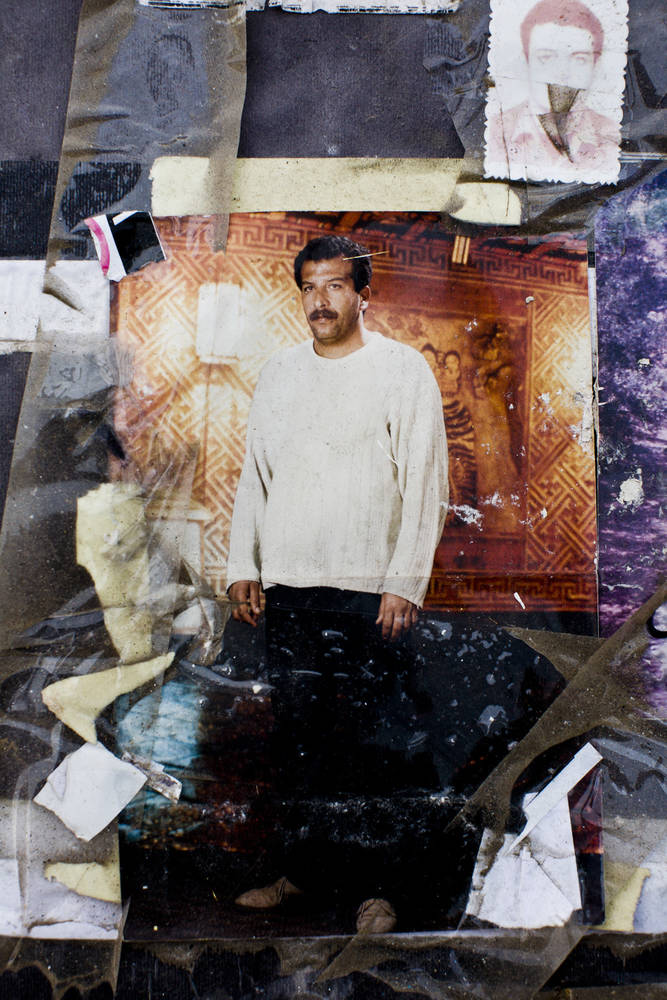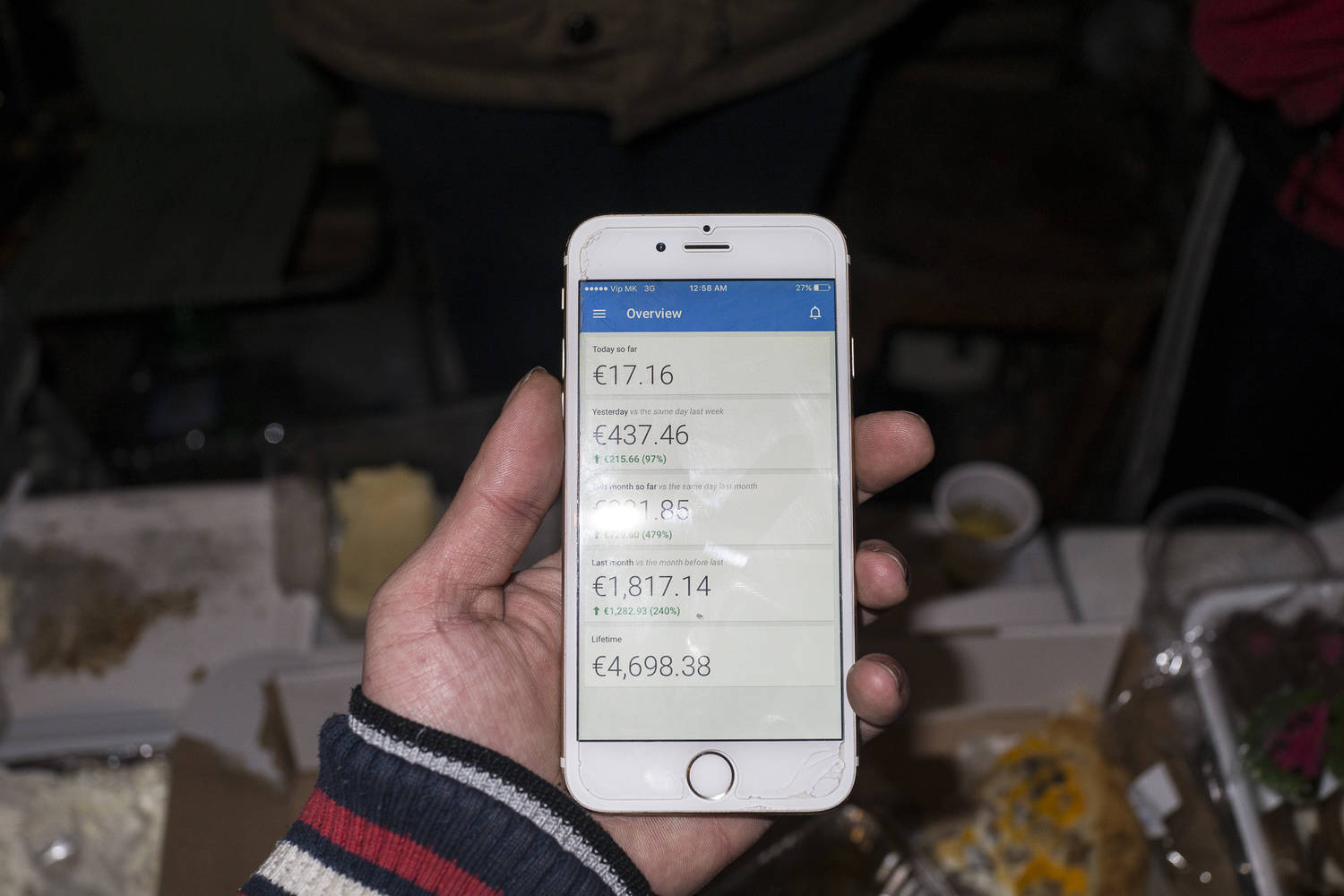 British, 1983
Guy Martin comes from England's windswept Cornish coast and graduated with a first class BA Hons in Documentary Photography from the University of Wales, Newport in 2006.
Guy began pursuing long term personal documentary projects while studying at Newport. One of these, 'Trading over the Borderline', a documentation of the border region between Turkey and Northern Iraq and its trade routes, won him the Guardian and Observer Hodge Award for young photographers. Inspired by regions that are in periods of transition, he went on to pursue a long term project on the re-birth of the Cossack movement and Russian nationalism in Southern Russia and the Caucasus from 2005 to 2007 which culminated in the documentation of the Russia – Georgia conflict in August 2008. From January 2011 he began documenting the revolutions sweeping through the Middle East and North Africa, photographing the revolution in Egypt before covering the civil war in Libya from the east to the besieged western city of Misrata in April 2011.
Guy's work has appeared in the Guardian, Observer, Sunday Times, The Daily Telegraph, Der Spiegel, D Magazine, FADER Magazine, Monocle Magazine, Huck Magazine, The British Journal of Photography, ARTWORLD, The New Statesman, The Wall Street Journal and Time. In 2012 his work from Egypt and Libya formed the basis for joint exhibitions at the Spanish Cultural Centre in New York, HOST Gallery in London, the Third Floor Gallery in Cardiff and the SIDE Gallery in Newcastle. He had his first solo show – 'Shifting Sands' – at the Poly Gallery in Falmouth.
In 2011 Guy became an associate lecturer in Press and Editorial Photography at the University of Falmouth, UK, where he currently lives.