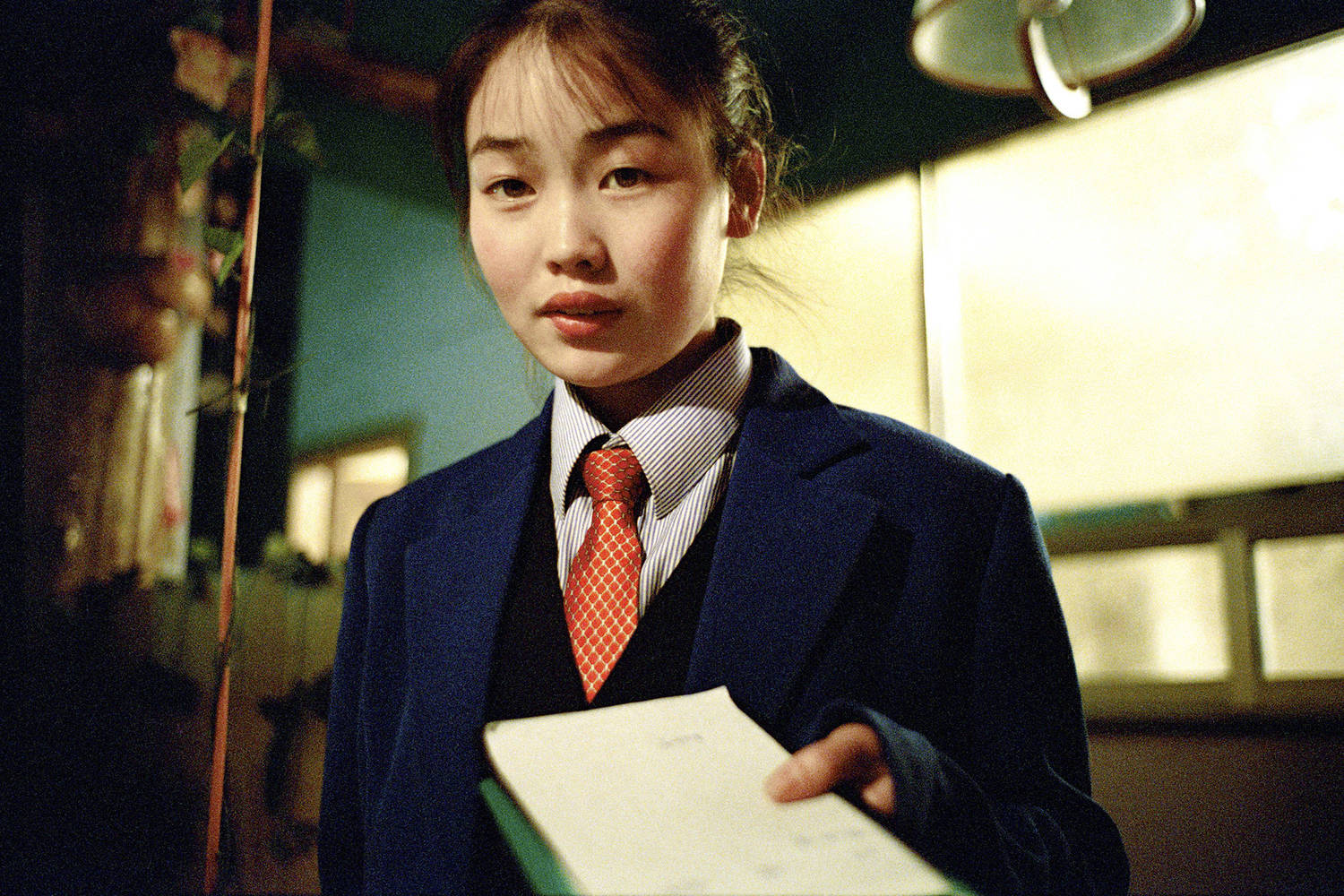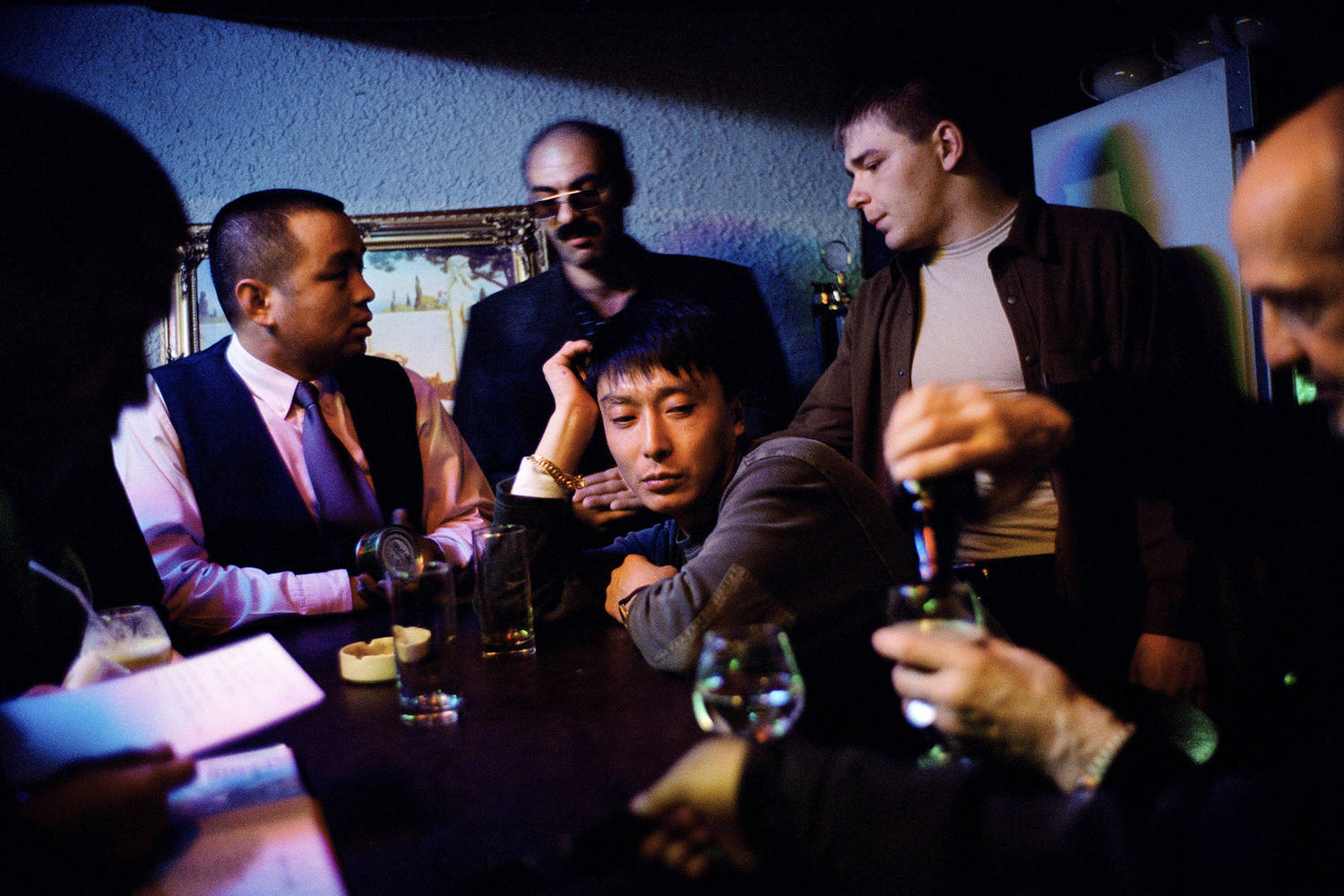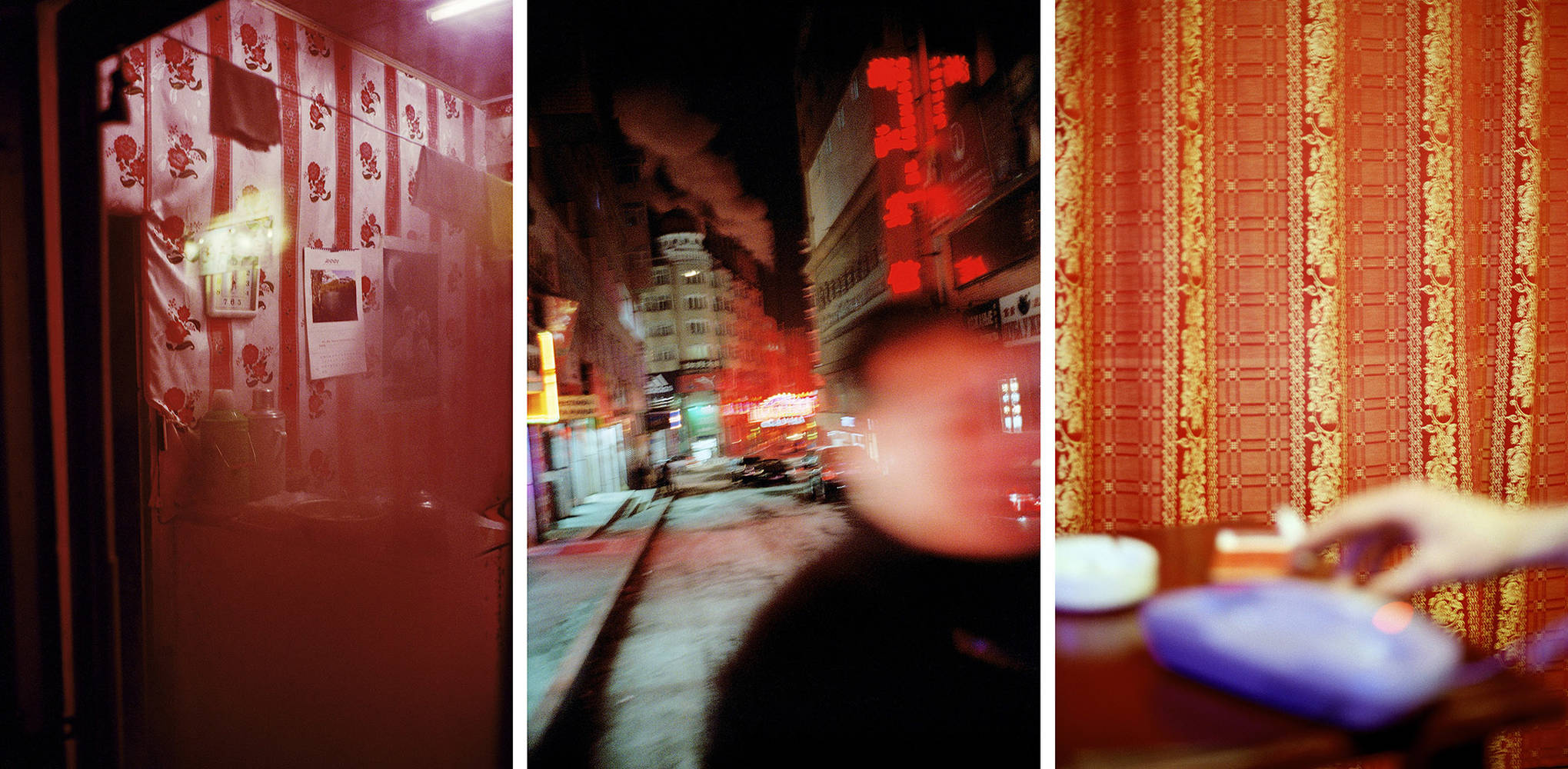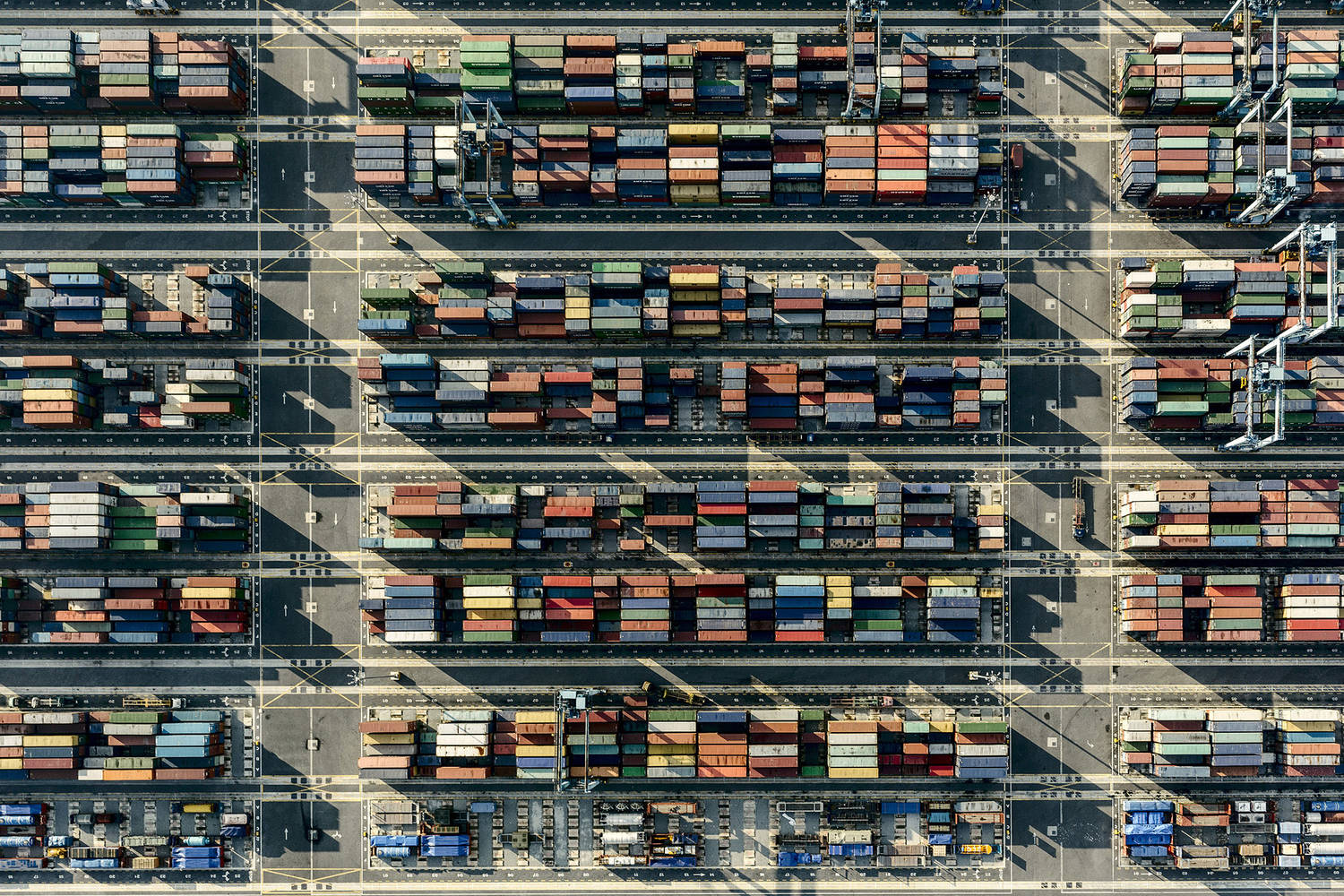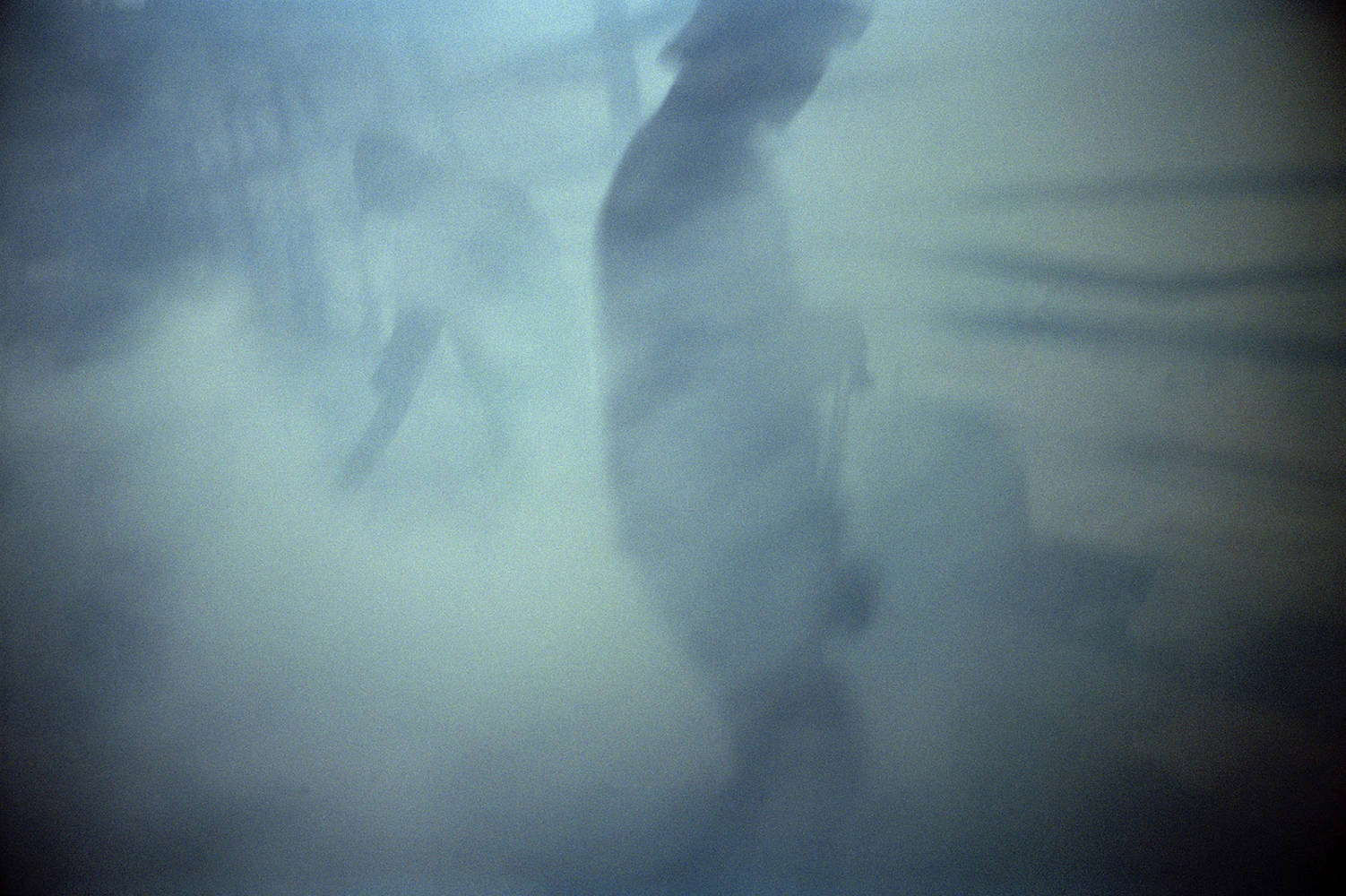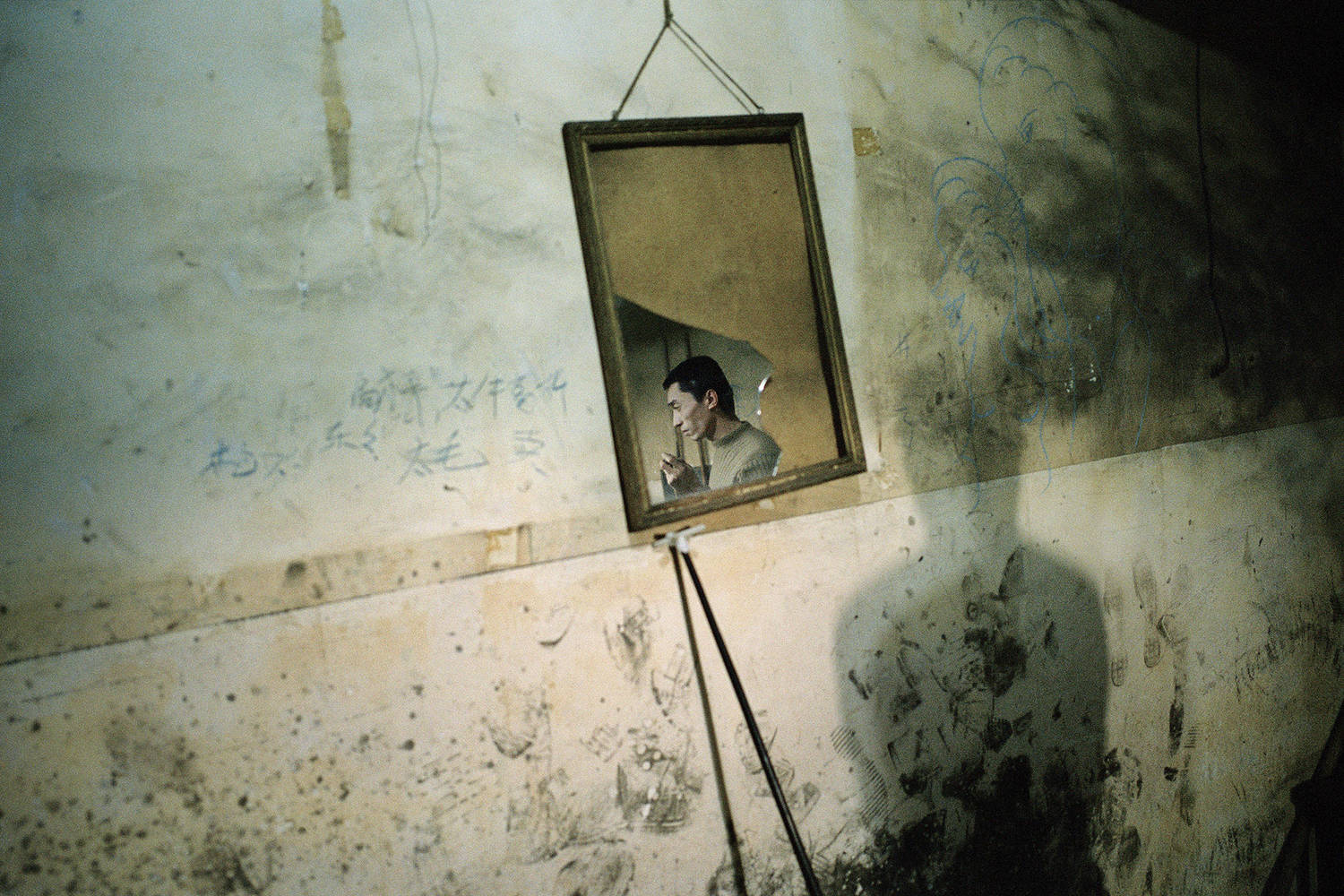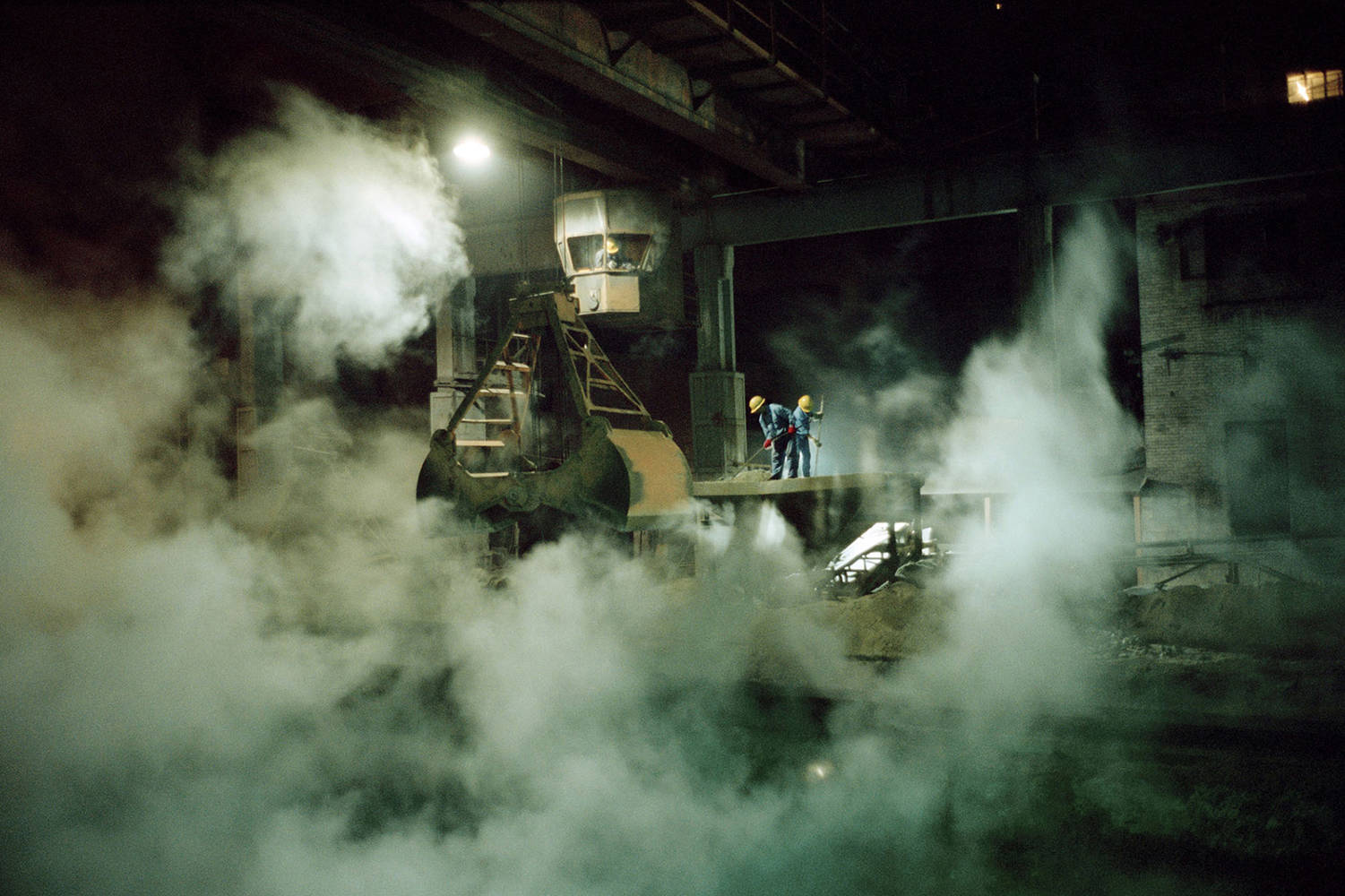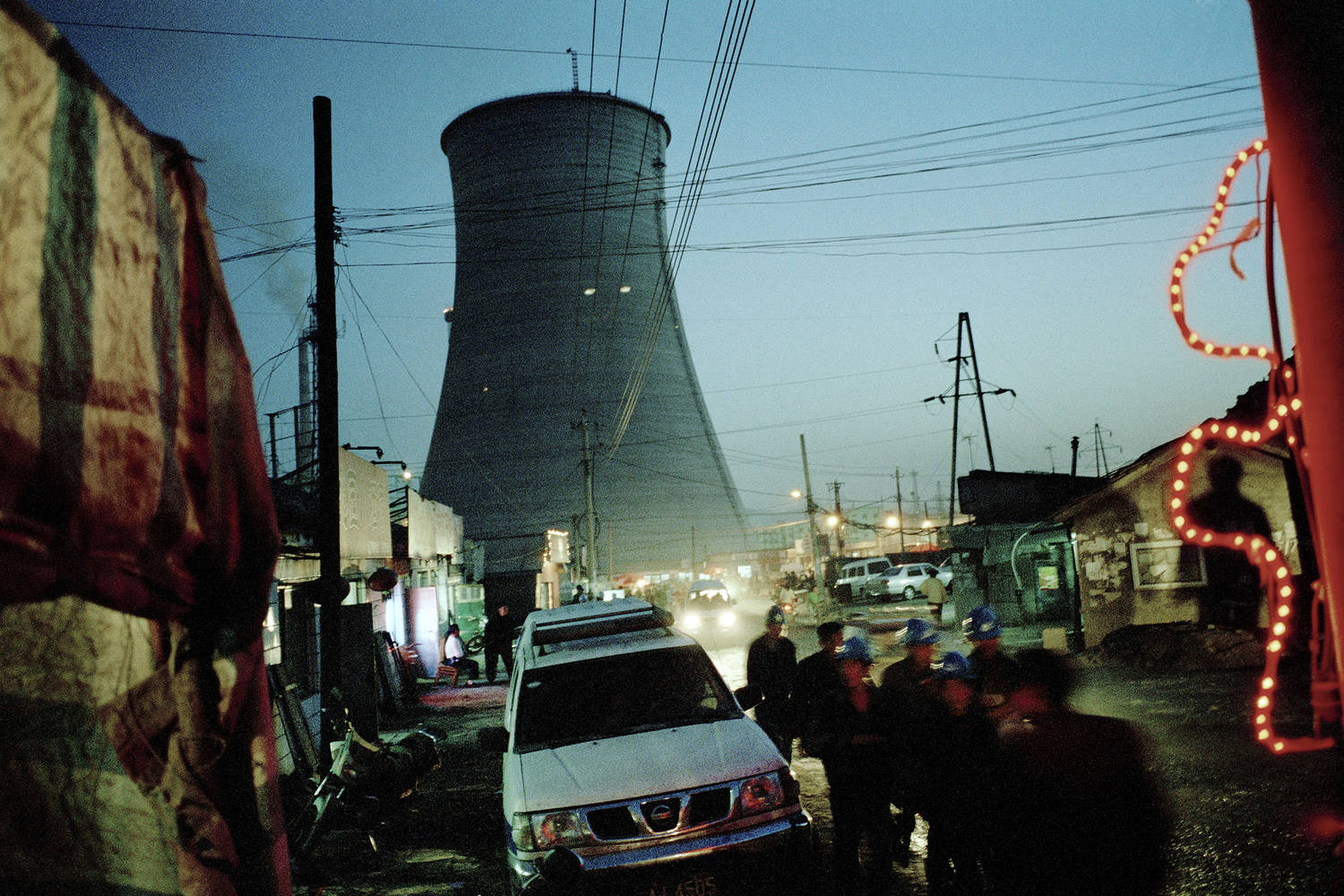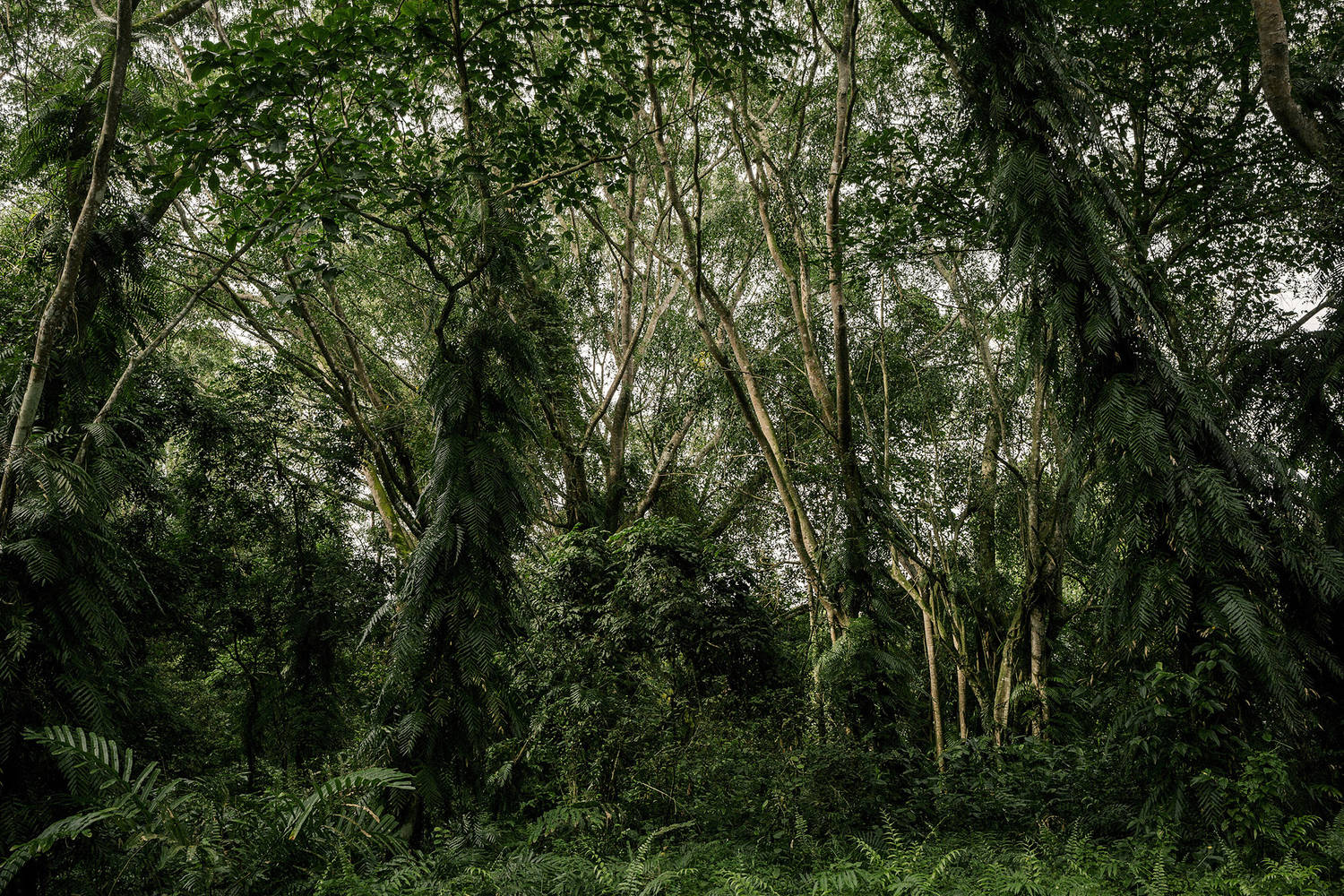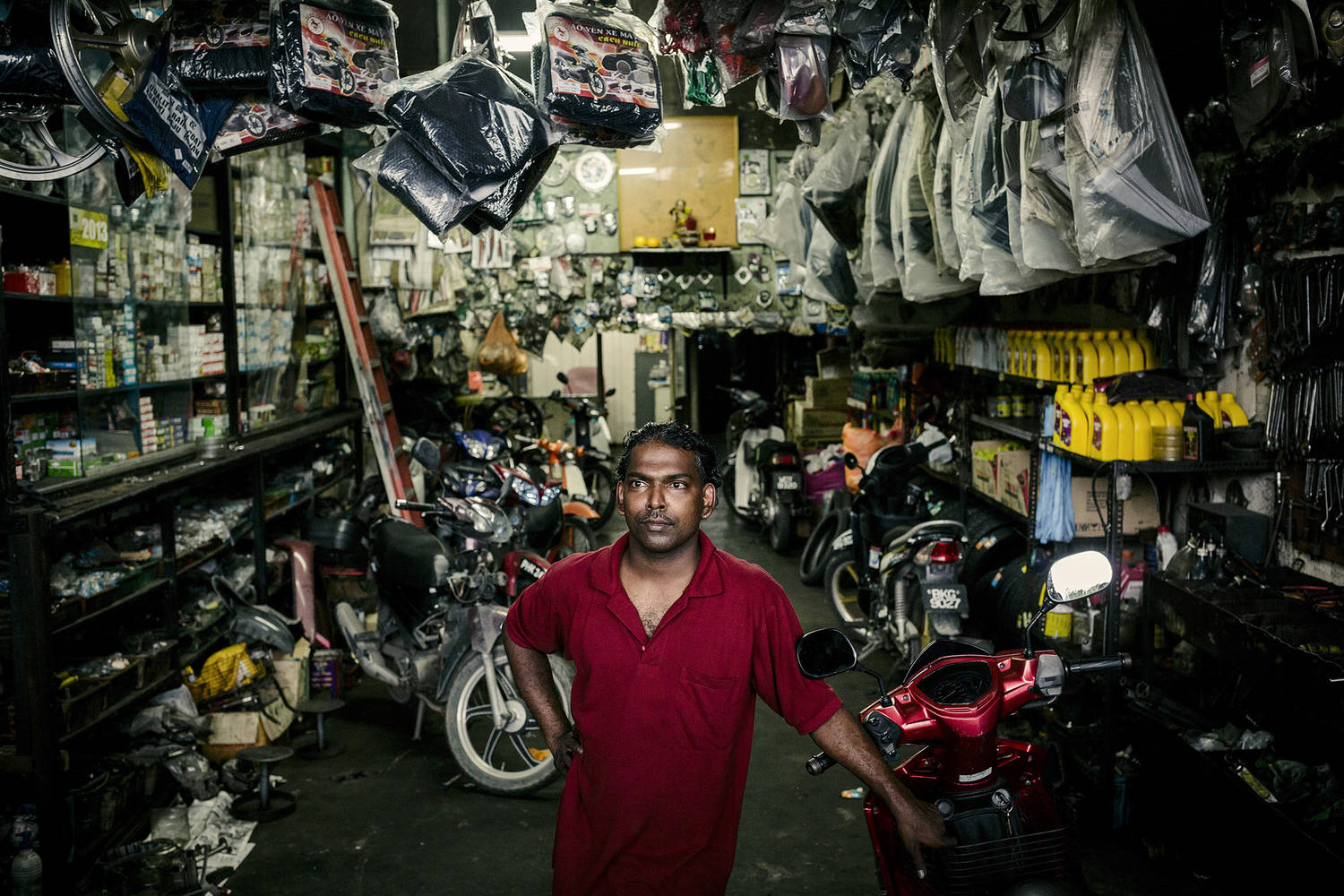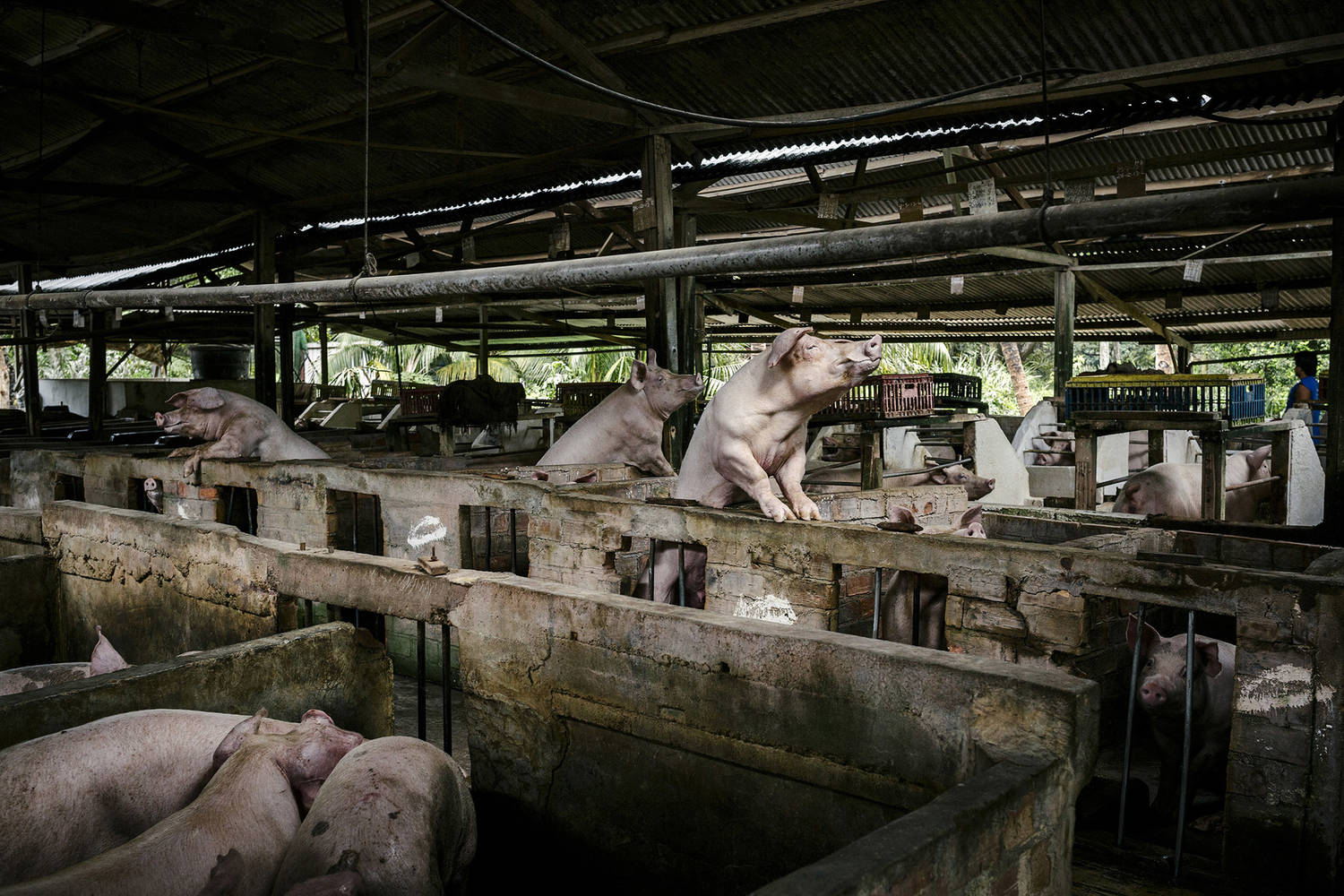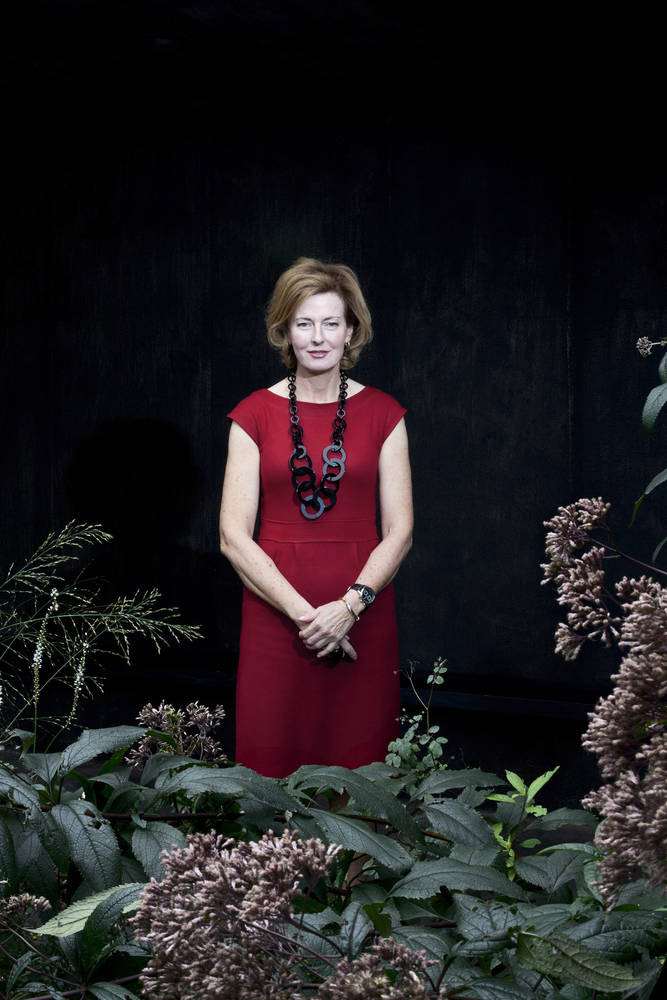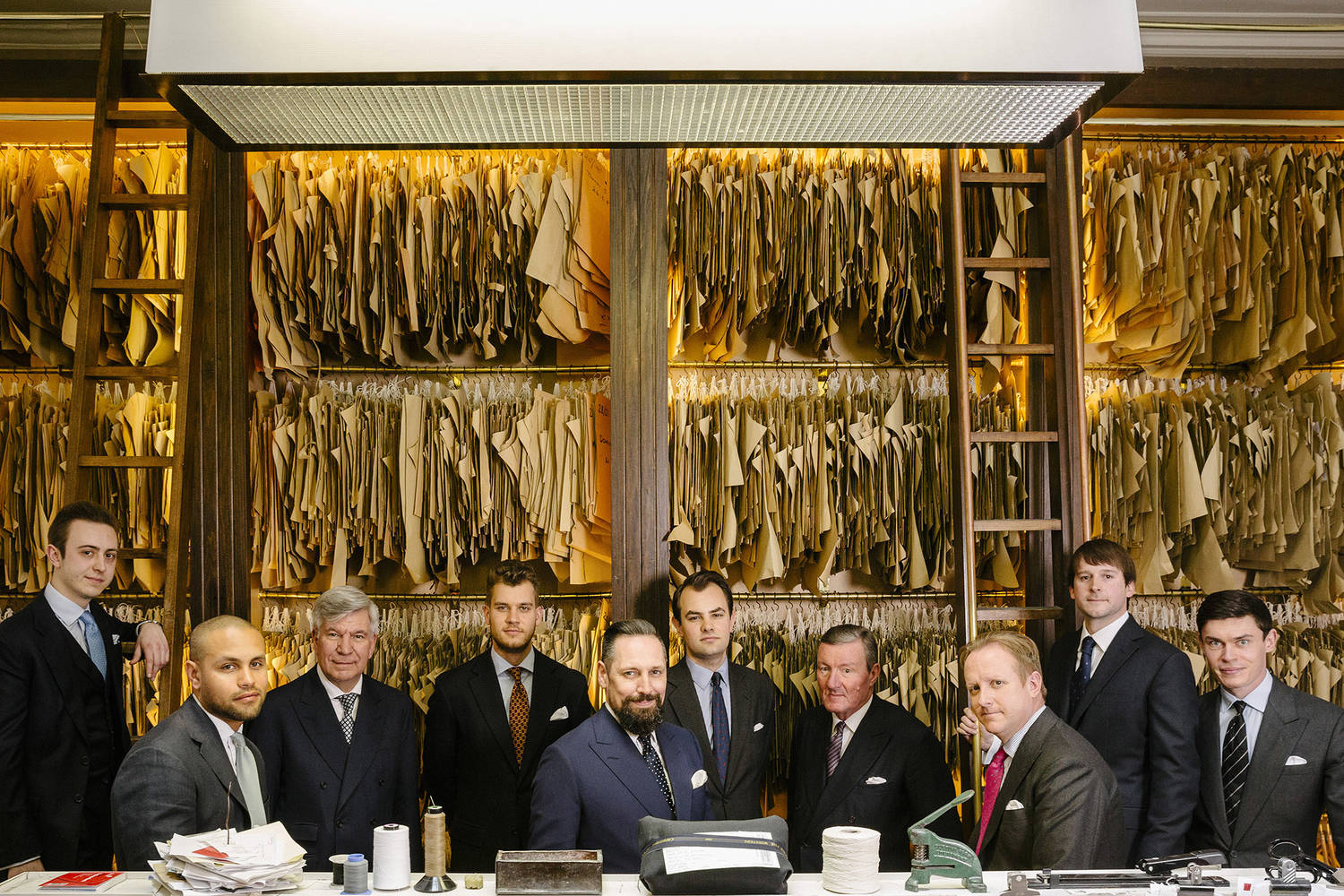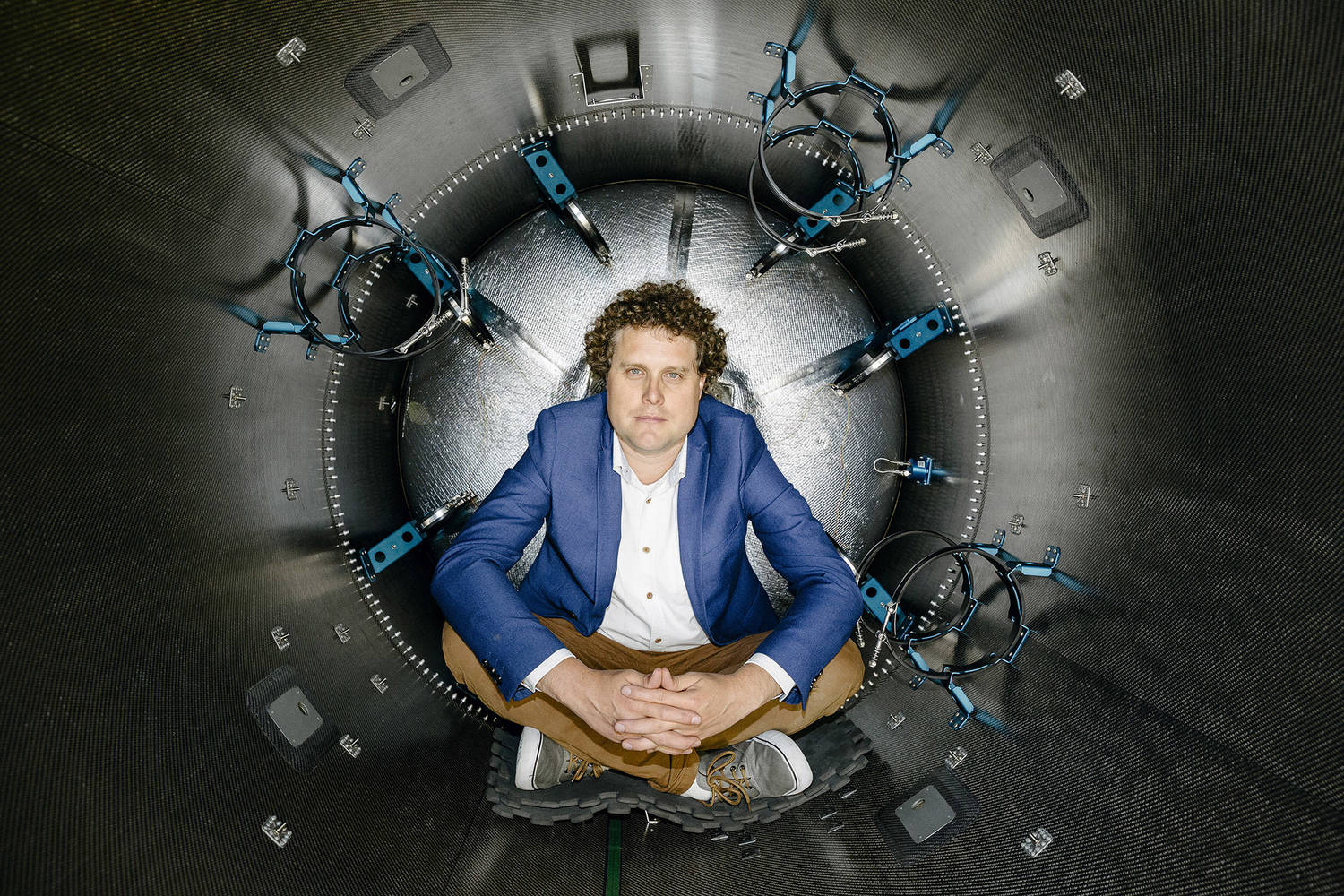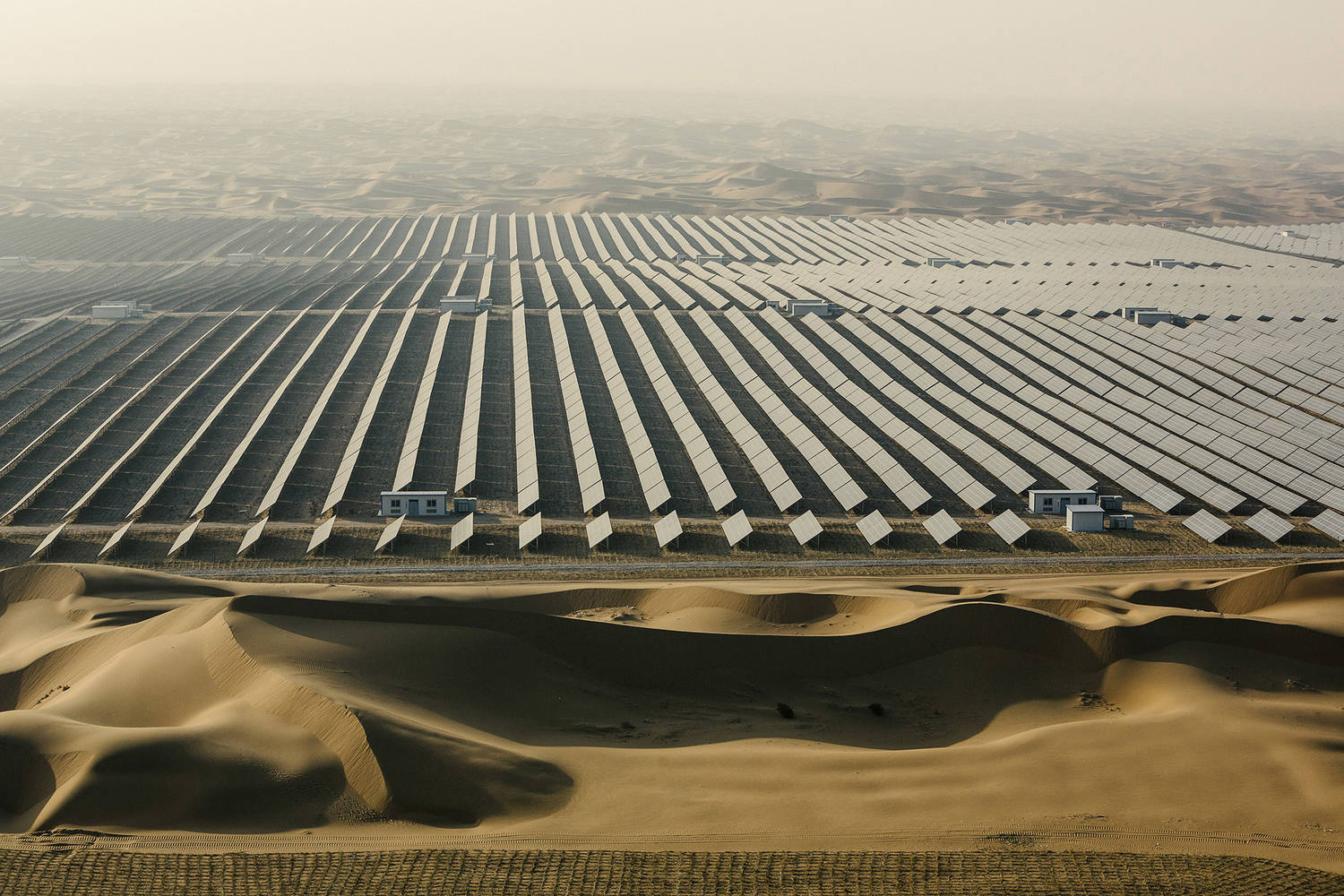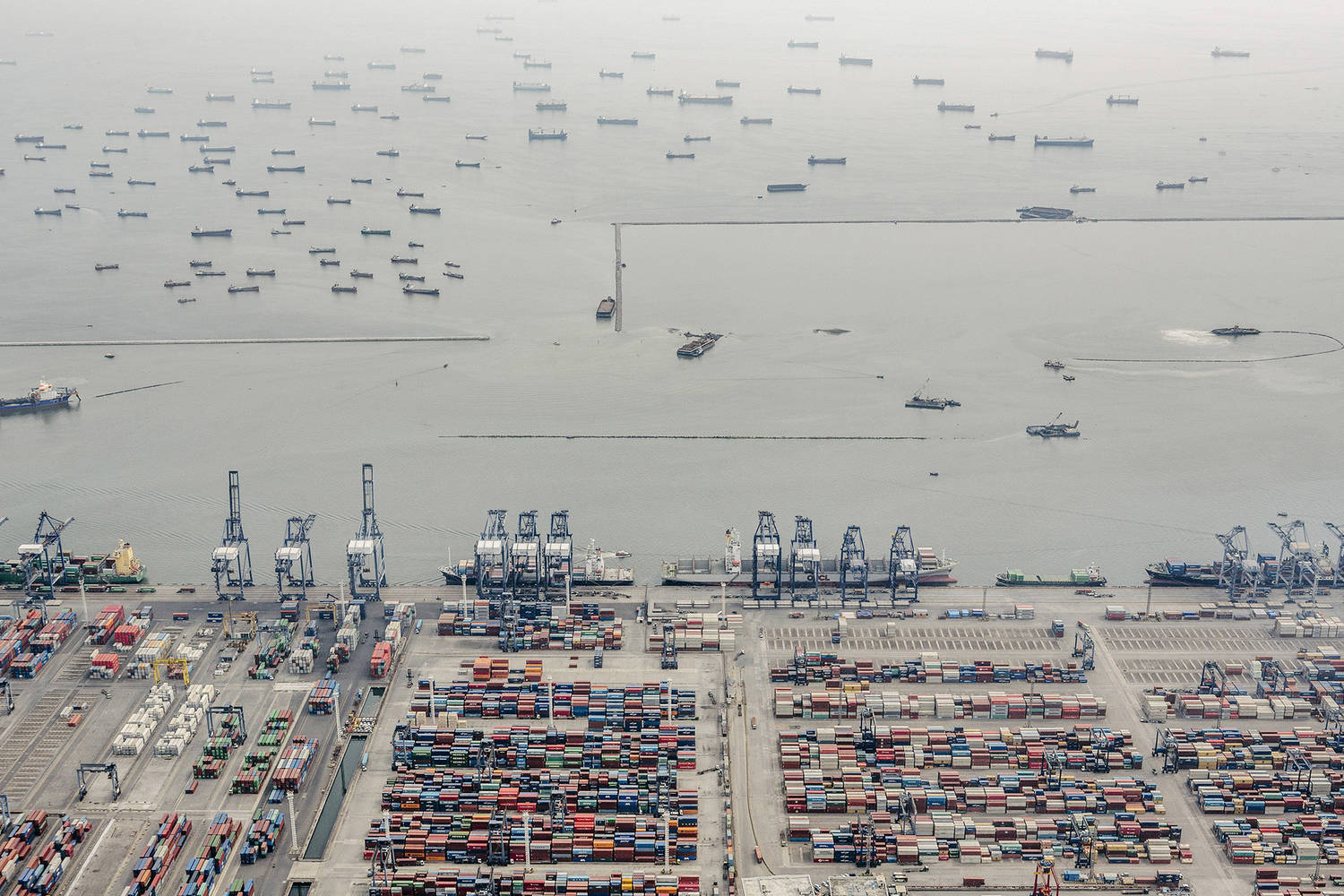 British, 1971
Ian Teh has published three monographs, Undercurrents (2008), Traces (2011) and Confluence (2014). His work is part of the permanent collection at the Los Angeles County Museum of Art (LACMA), The Museum of Fine Arts, Houston (MFAH) and the Hood Museum in the USA. Selected solo shows include the Jack Shainman Gallery in New York in 2004, Flowers in London in 2011 and the Kunsthal Museum in Rotterdam in 2012.
Ian has received several honours, including the Abigail Cohen Fellowship in Documentary Photography in 2014 and the Emergency Fund from the Magnum Foundation in 2011. In 2013, he was selected by the Open Society Foundations to exhibit in New York at the Moving Walls Exhibition. In 2015, during the COP21 Paris climate talks, large poster images of his work were displayed on the streets of Paris as part of a collaborative initiative by #Dysturb and the Magnum Foundation.
Ian is one of the co-exhibitors of an environmental group show of internationally acclaimed photographers – Coal + Ice – curated by Magnum photographer Susan Meiselas. It was recently exhibited at the Official Residence of the US Ambassador to France during COP21 and was also shown in Shanghai.
Ian's work has been published internationally in distinguished magazines such as TIME, The New Yorker, GEO and Granta. Since 2013, he has exhibited as well as conducted masterclasses at Obscura Festival of Photography, Malaysia's premier photo festival. In 2014 he gave a masterclass during the Angkor Photo Festival in Siem Reap, Cambodia.