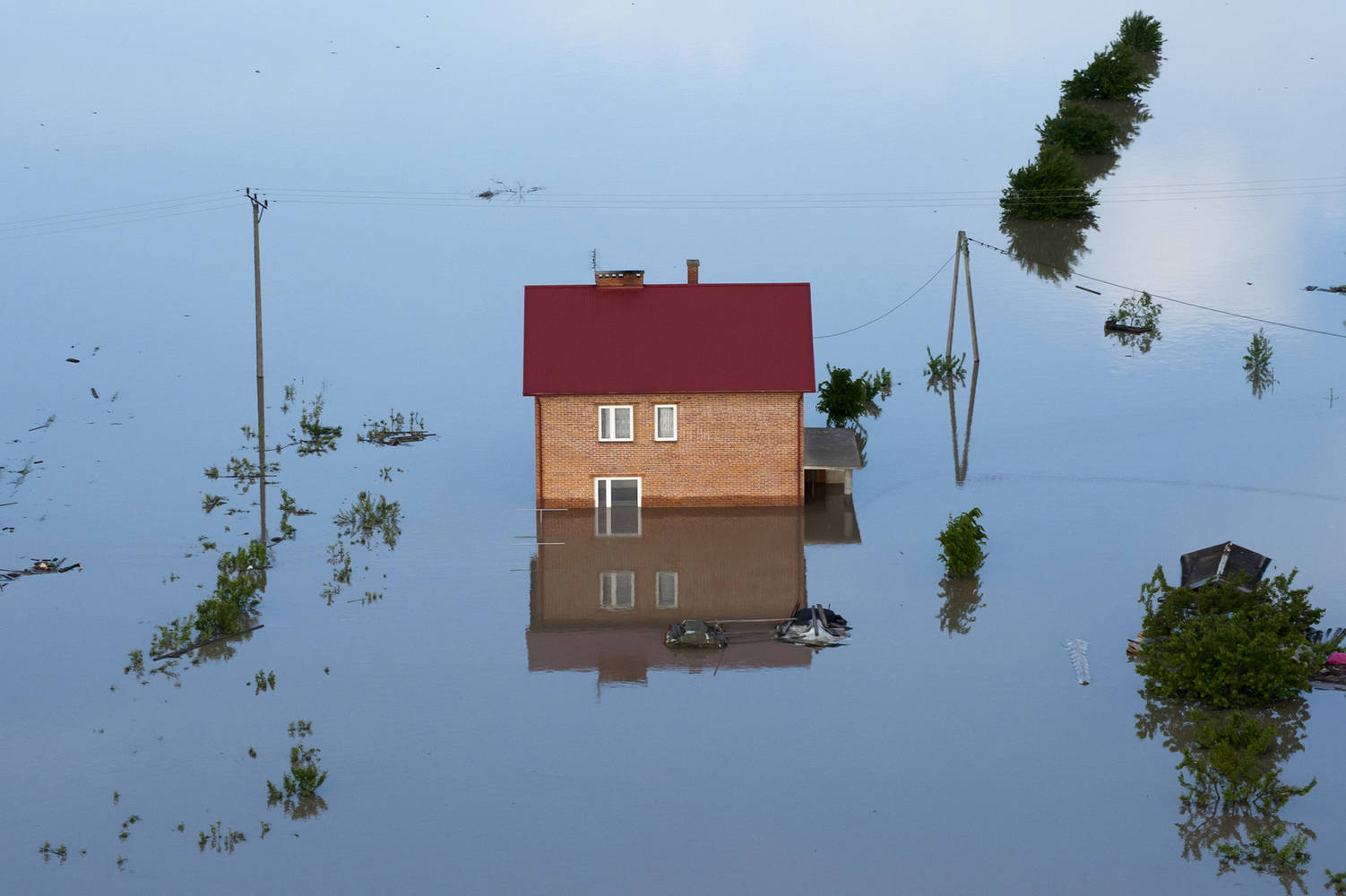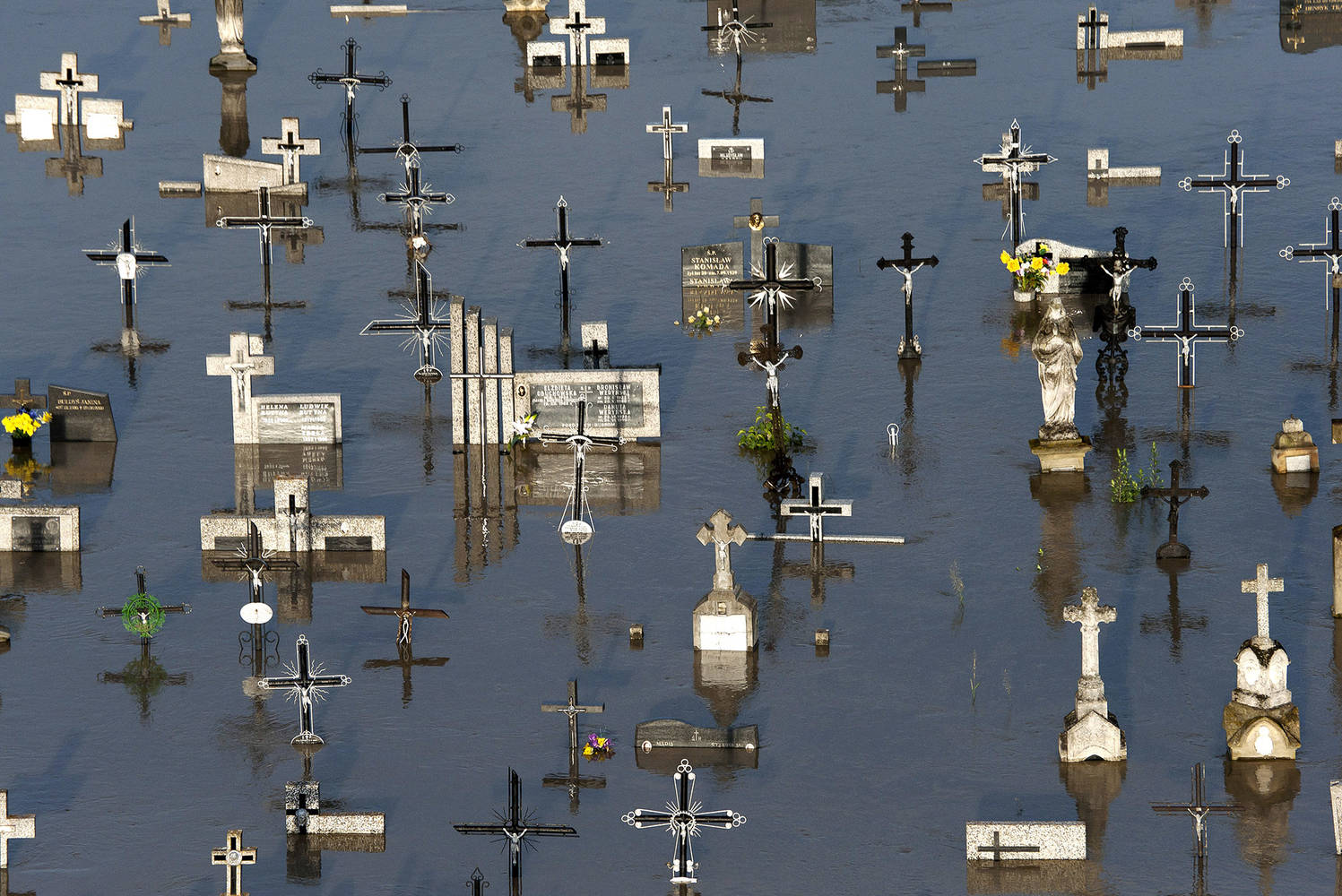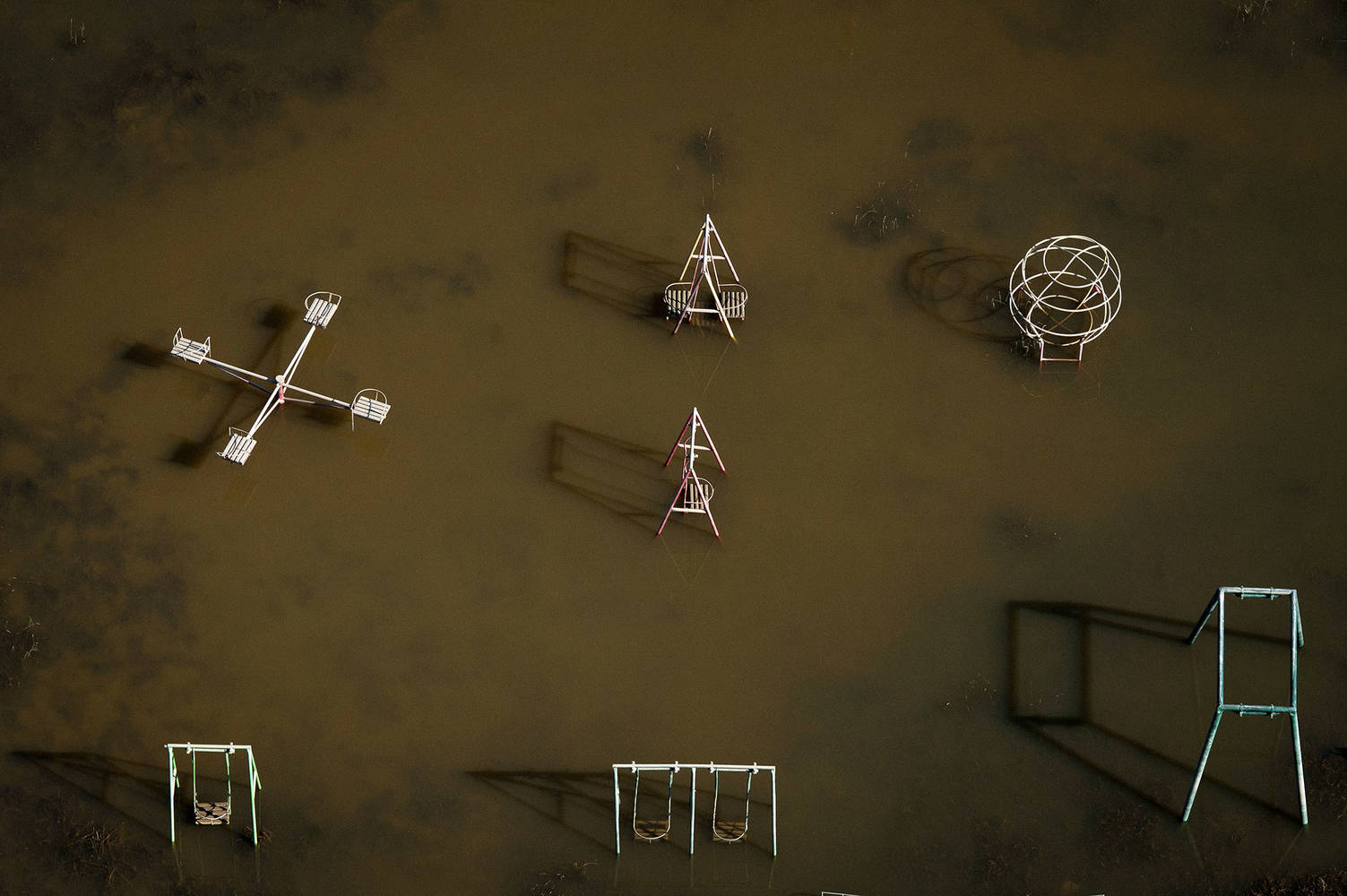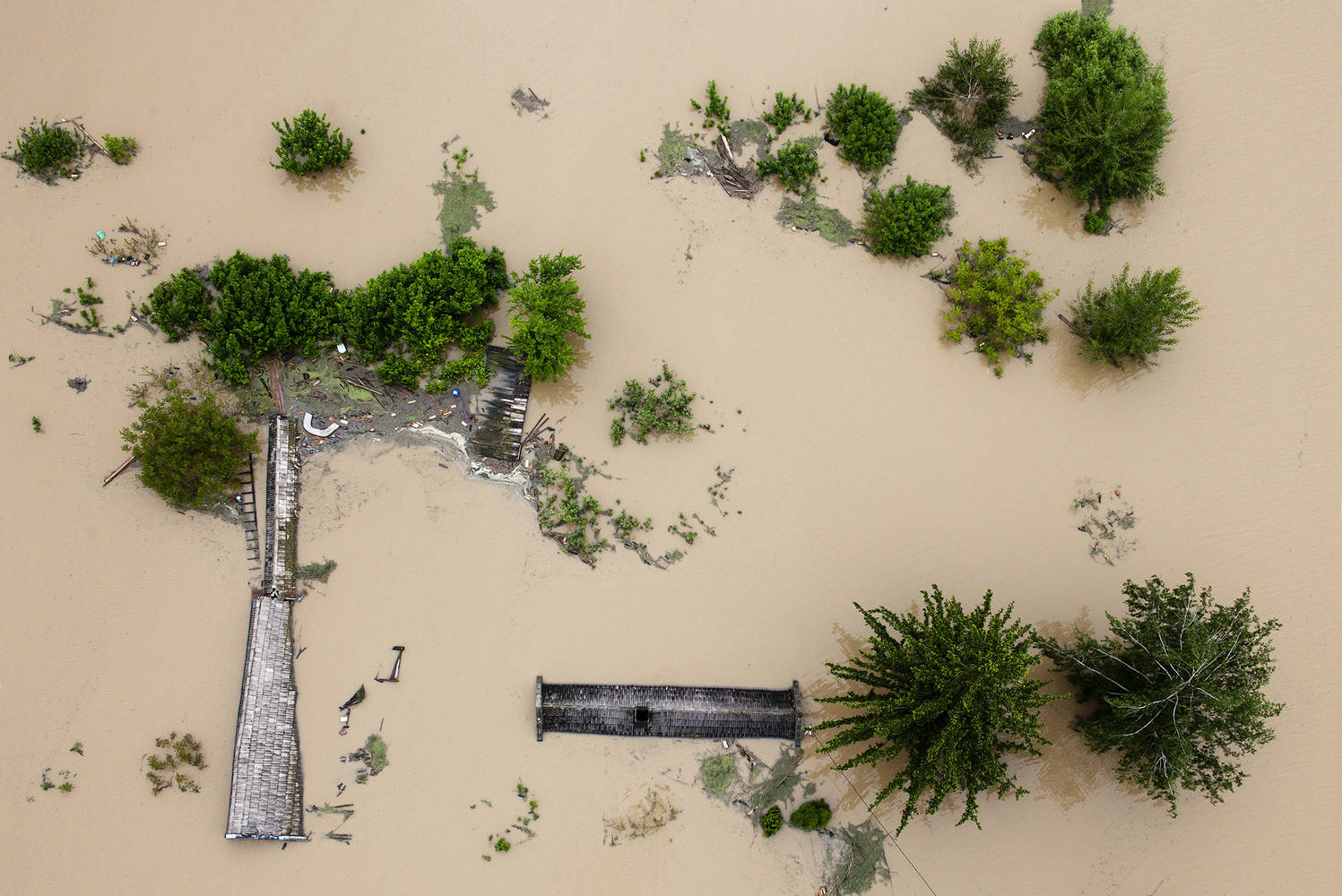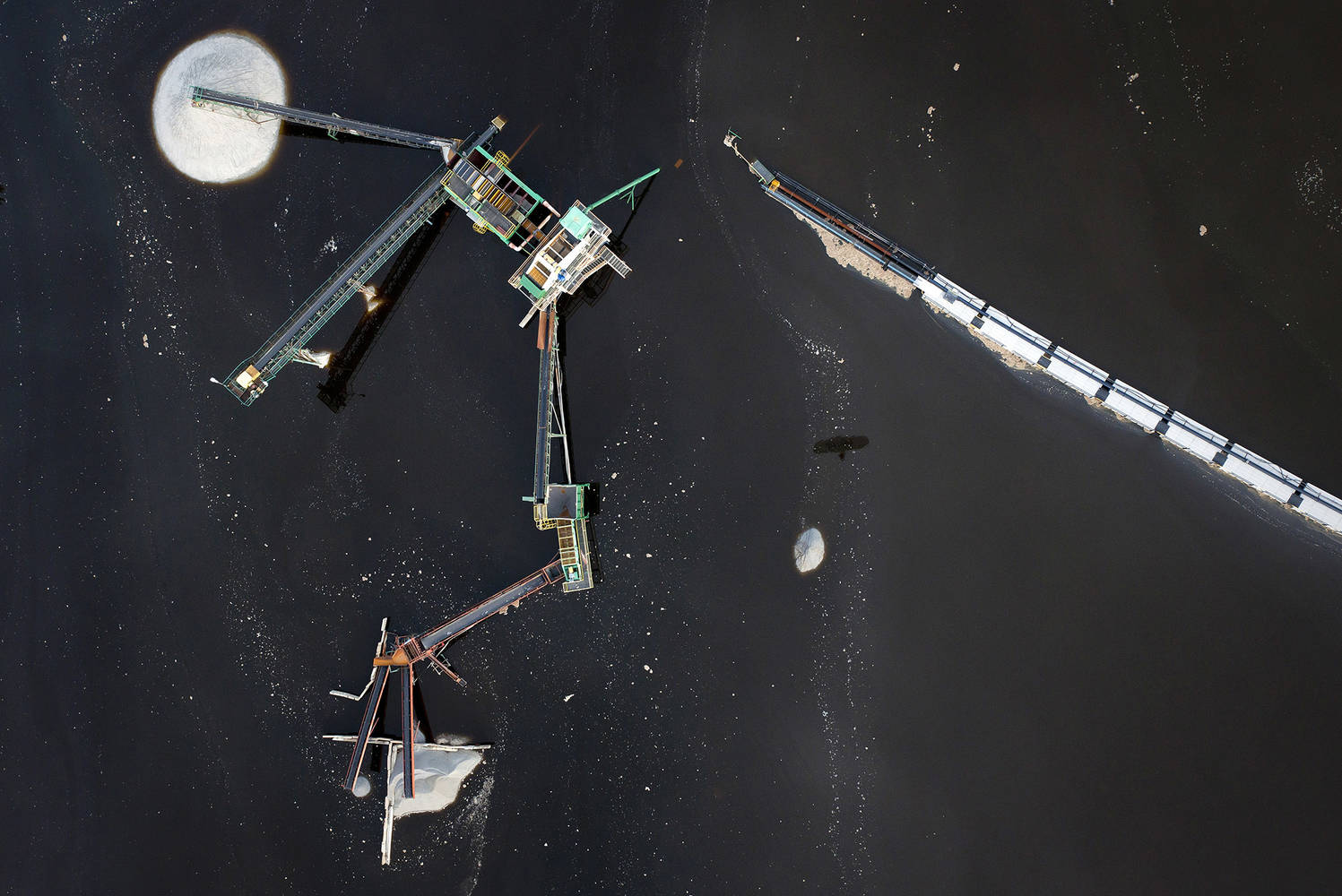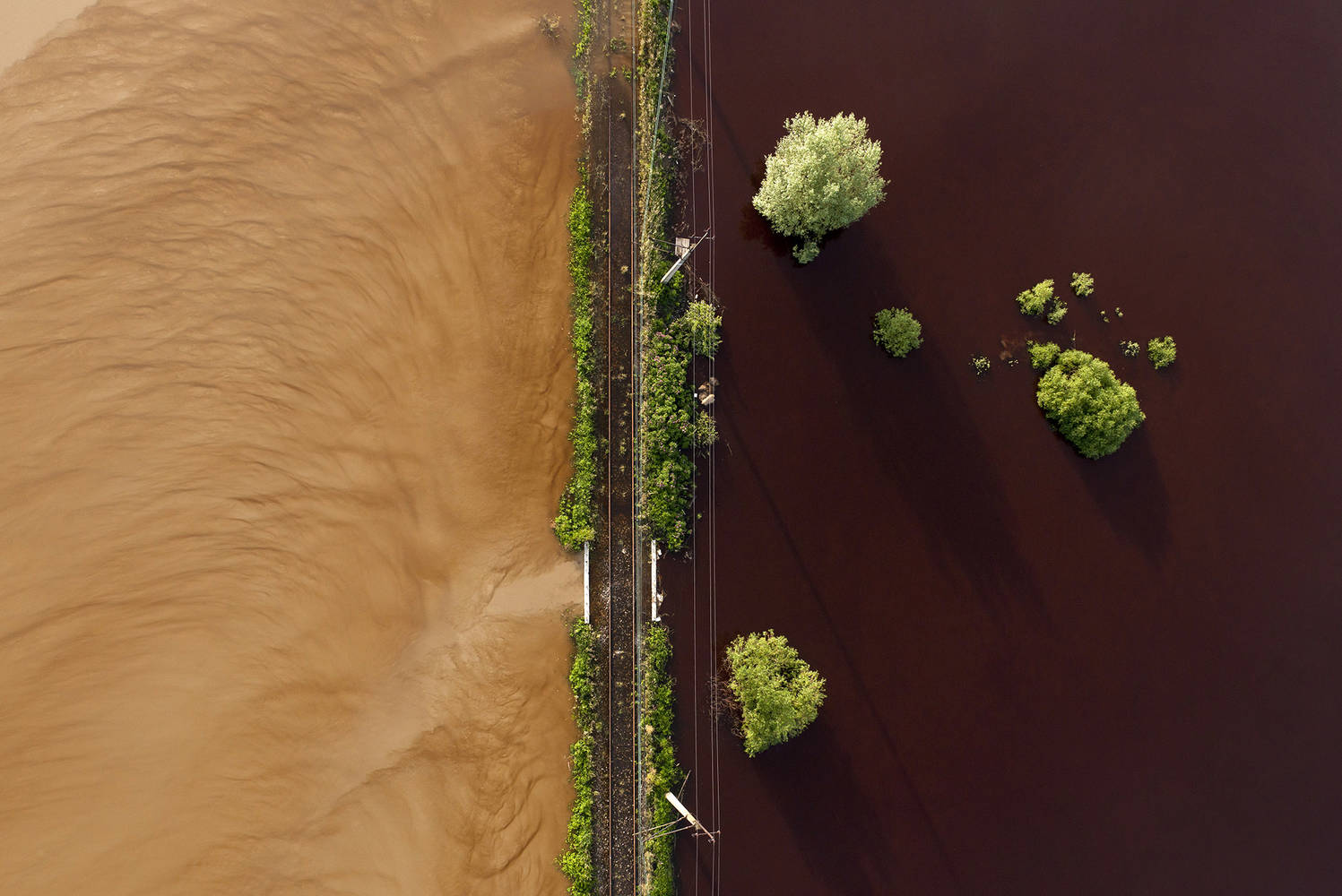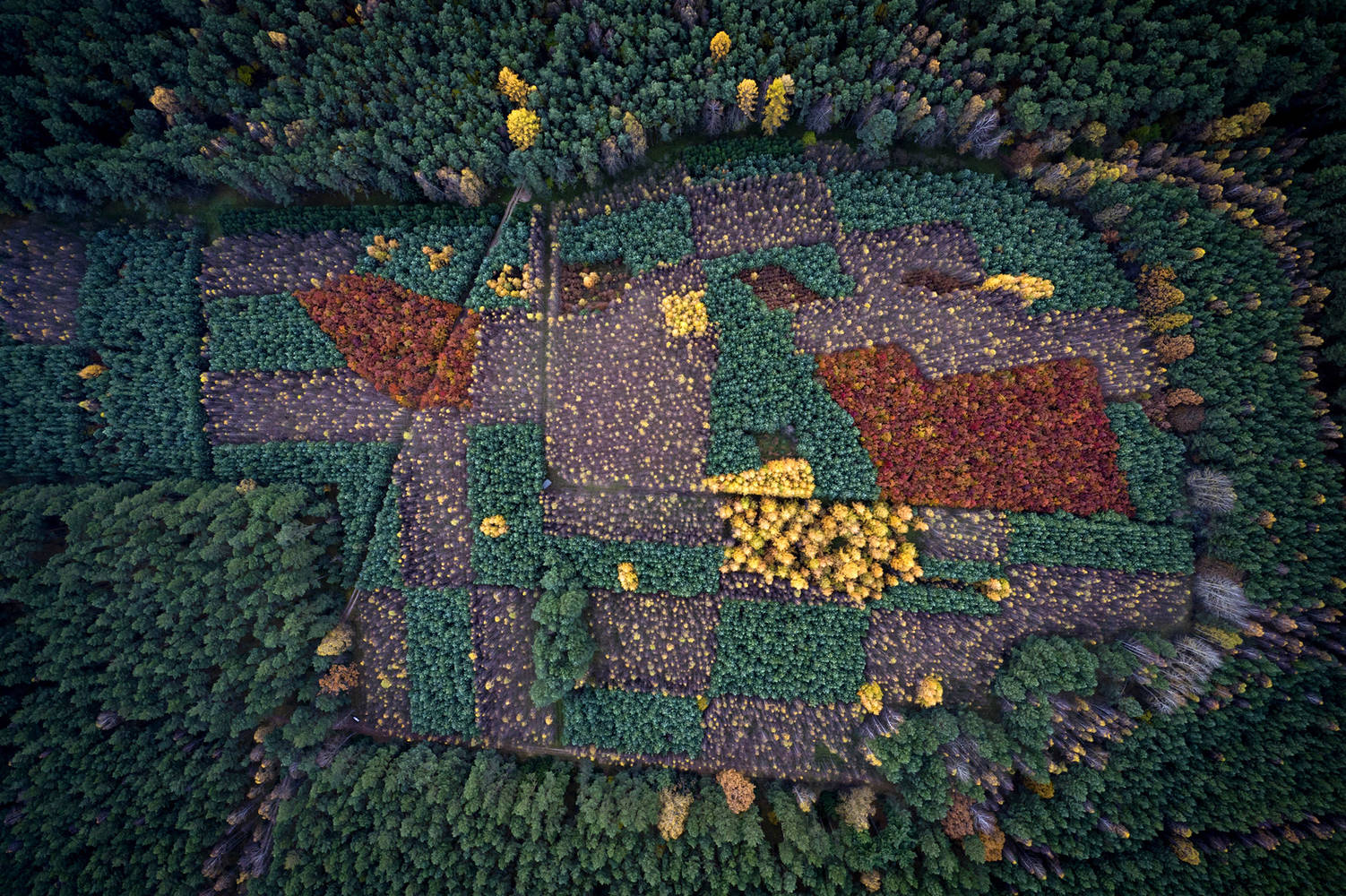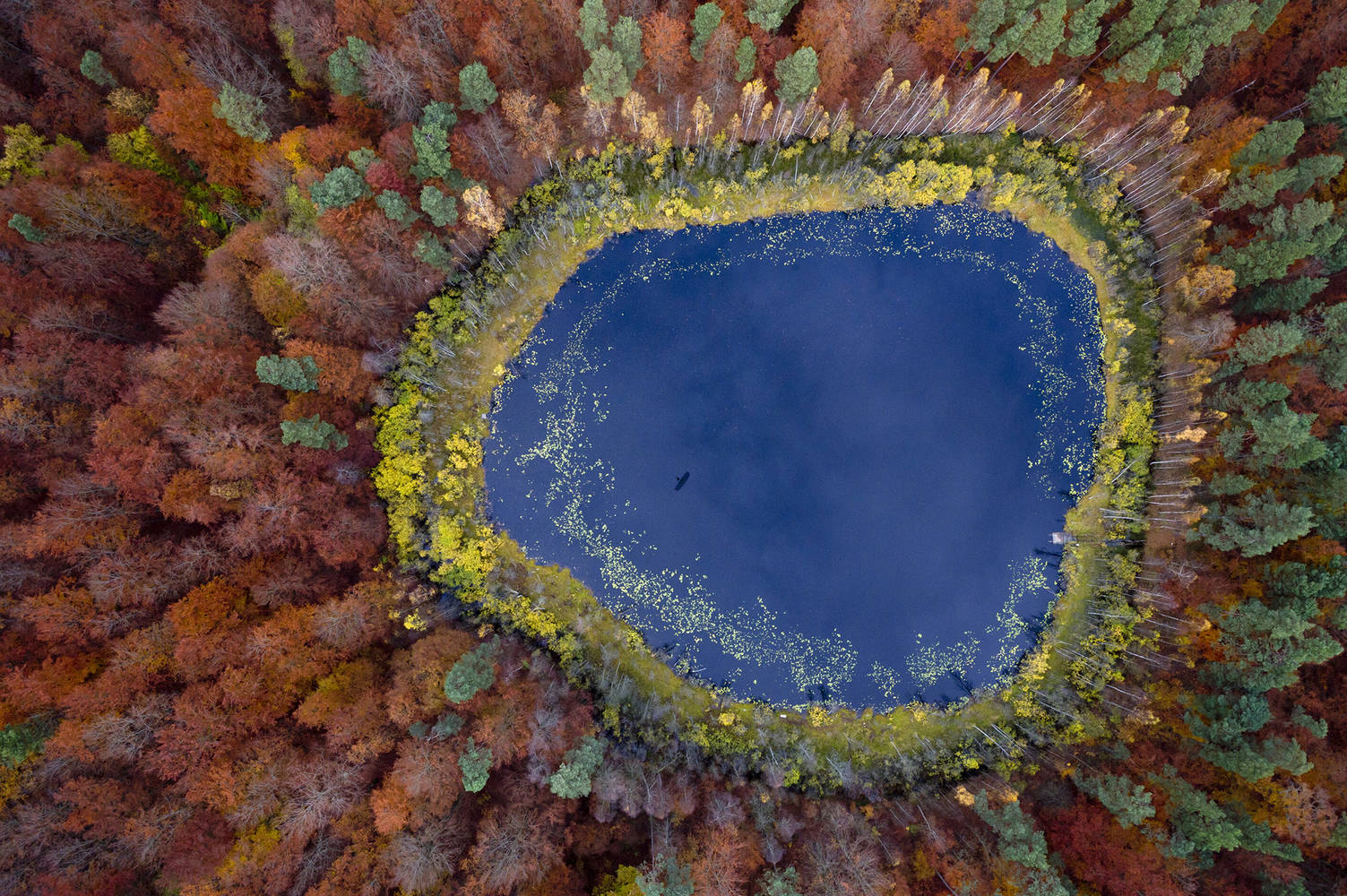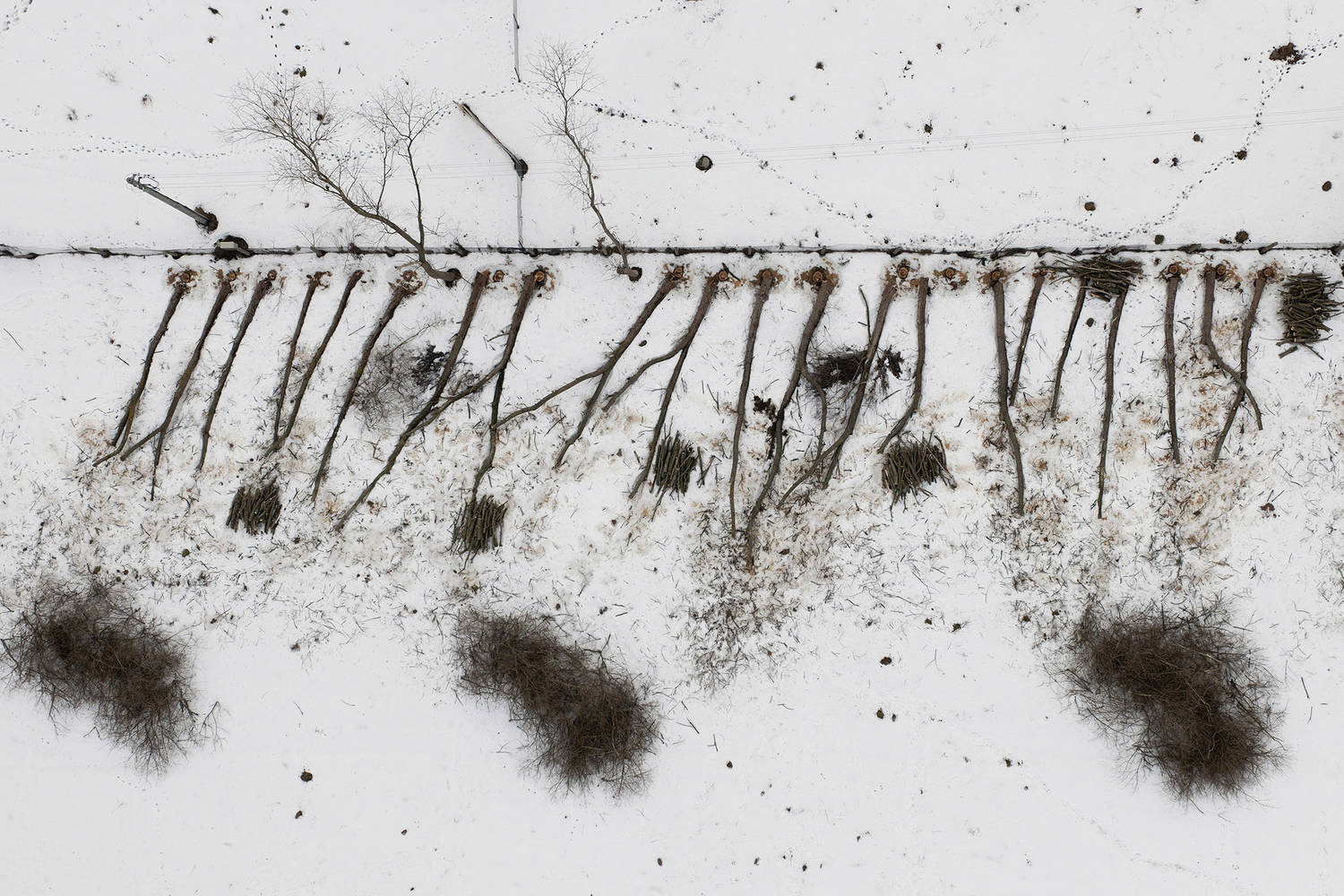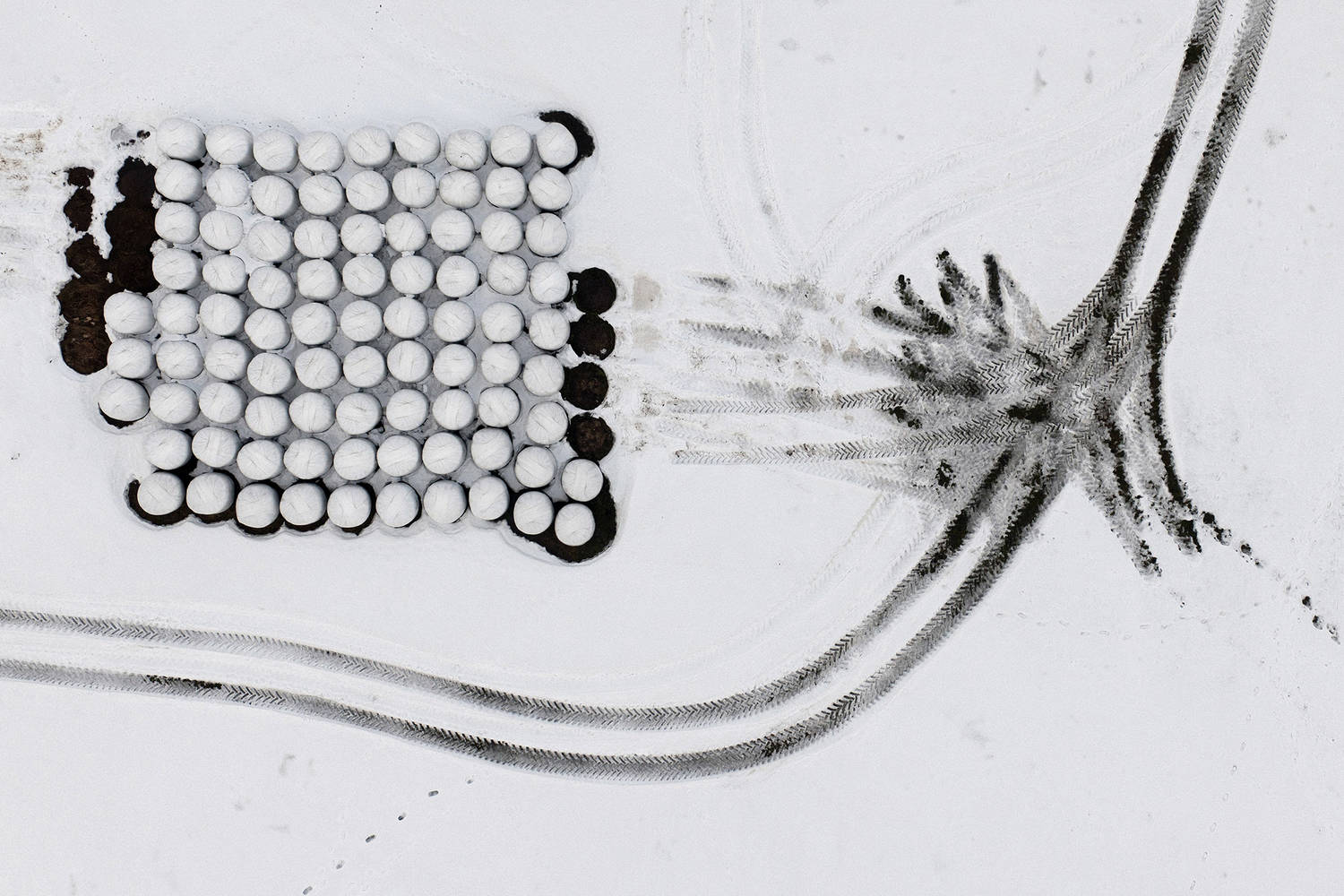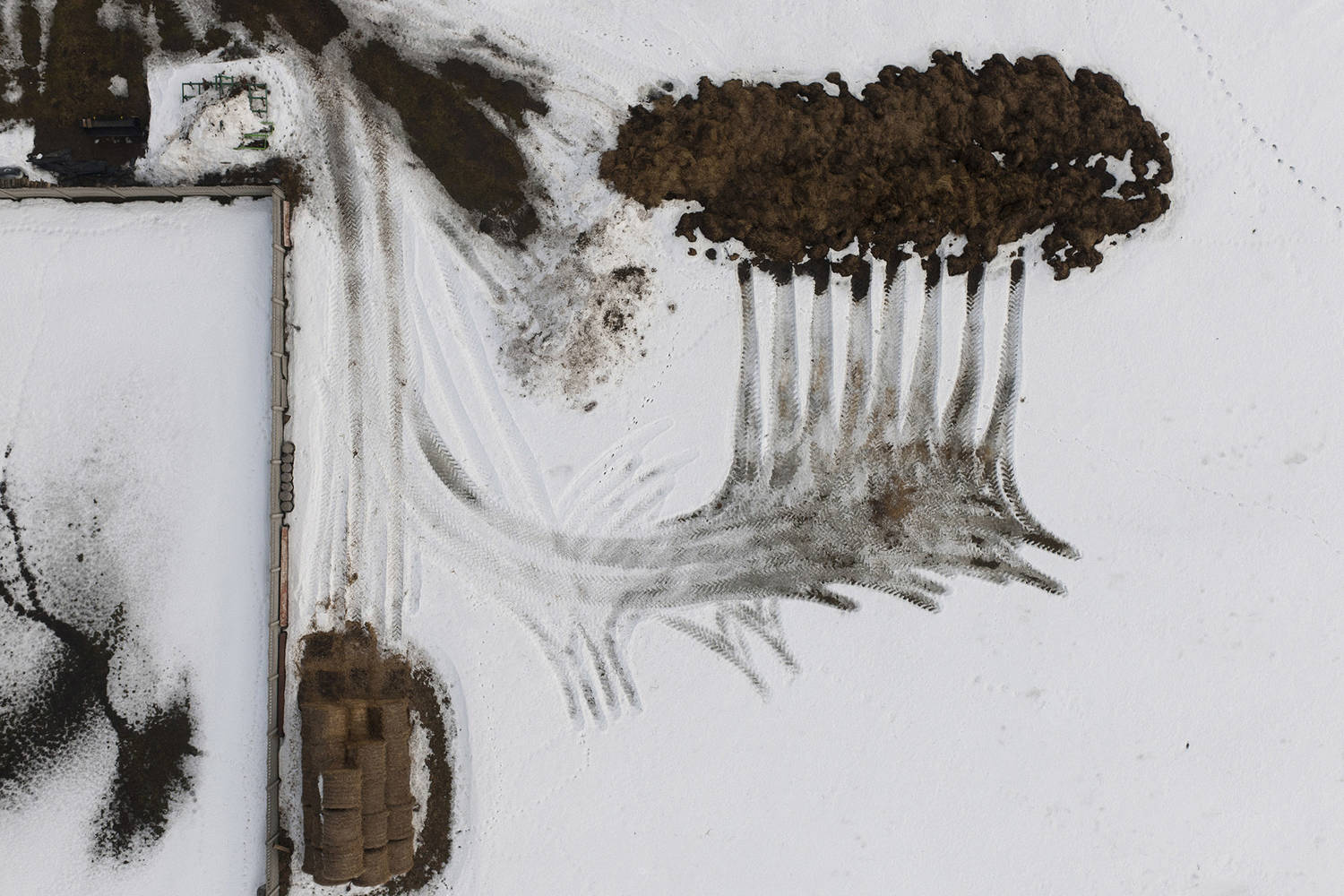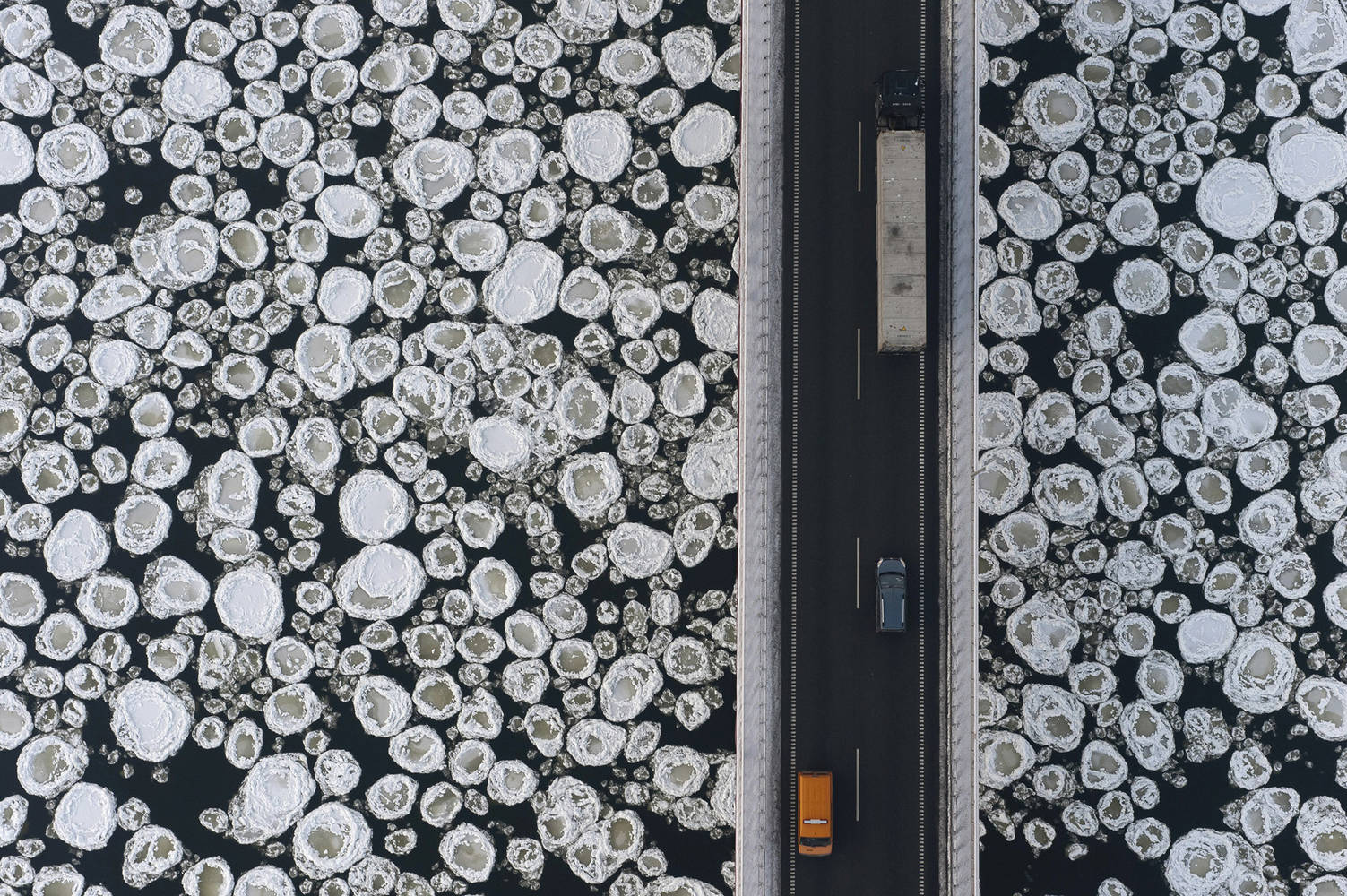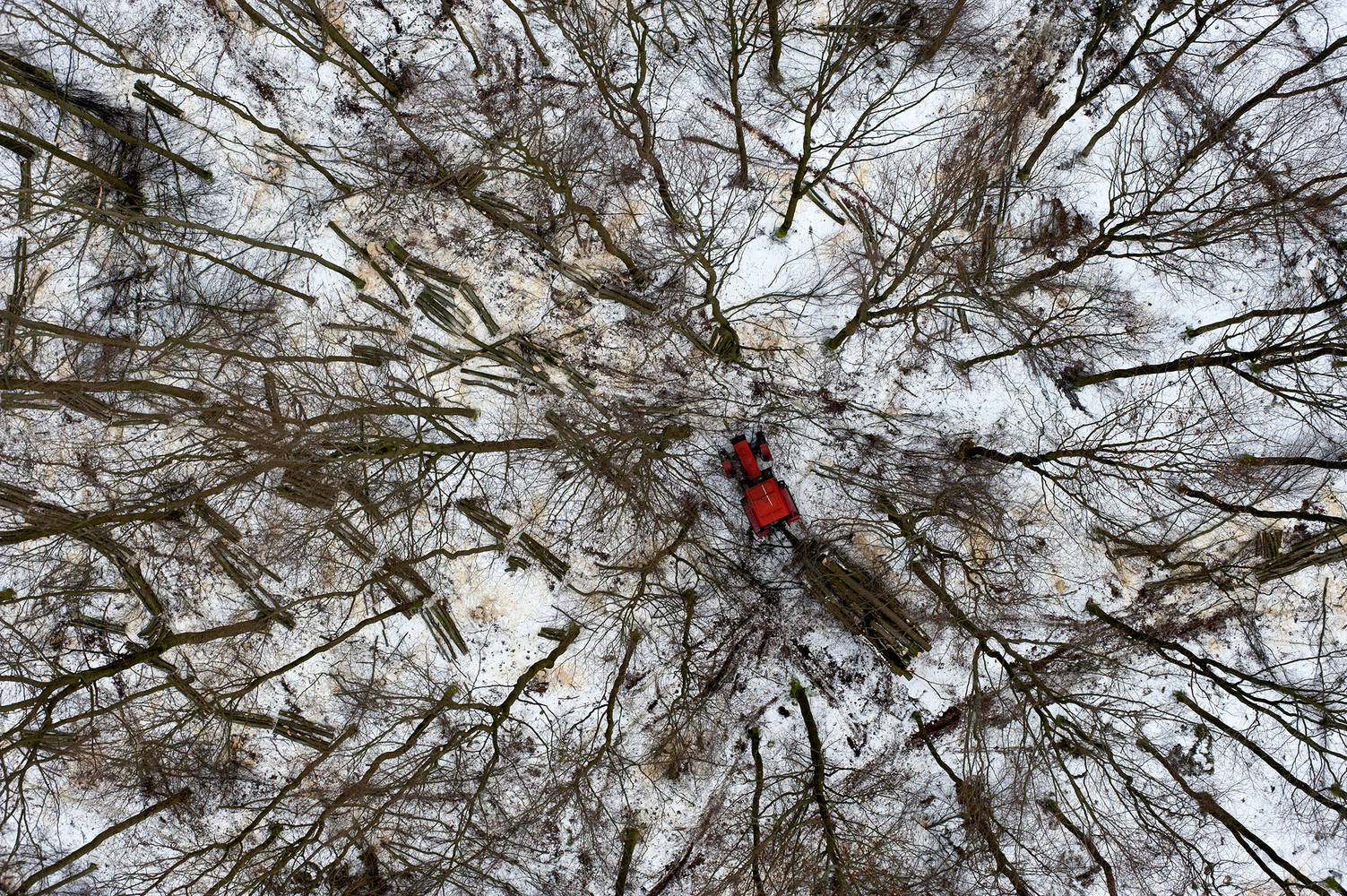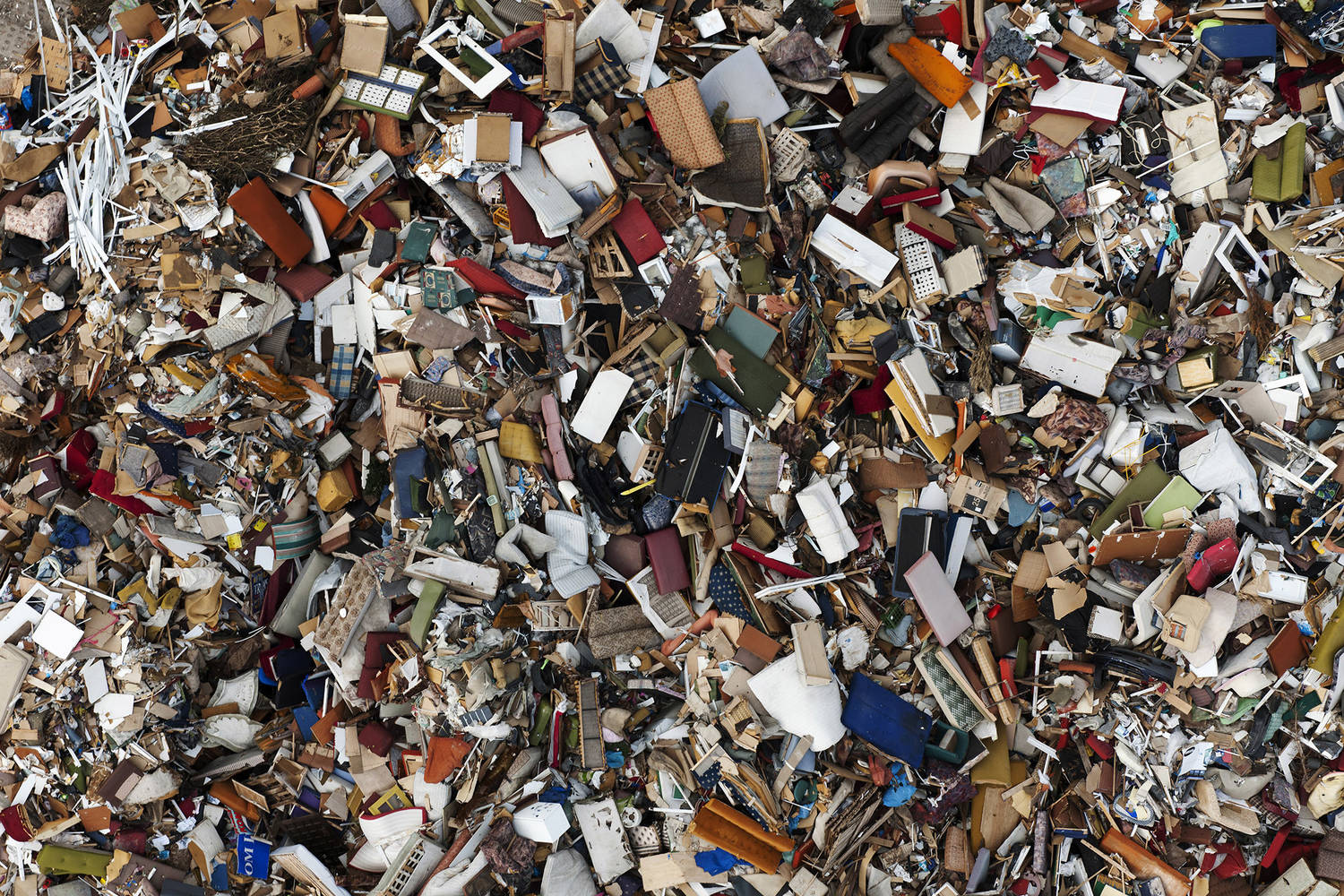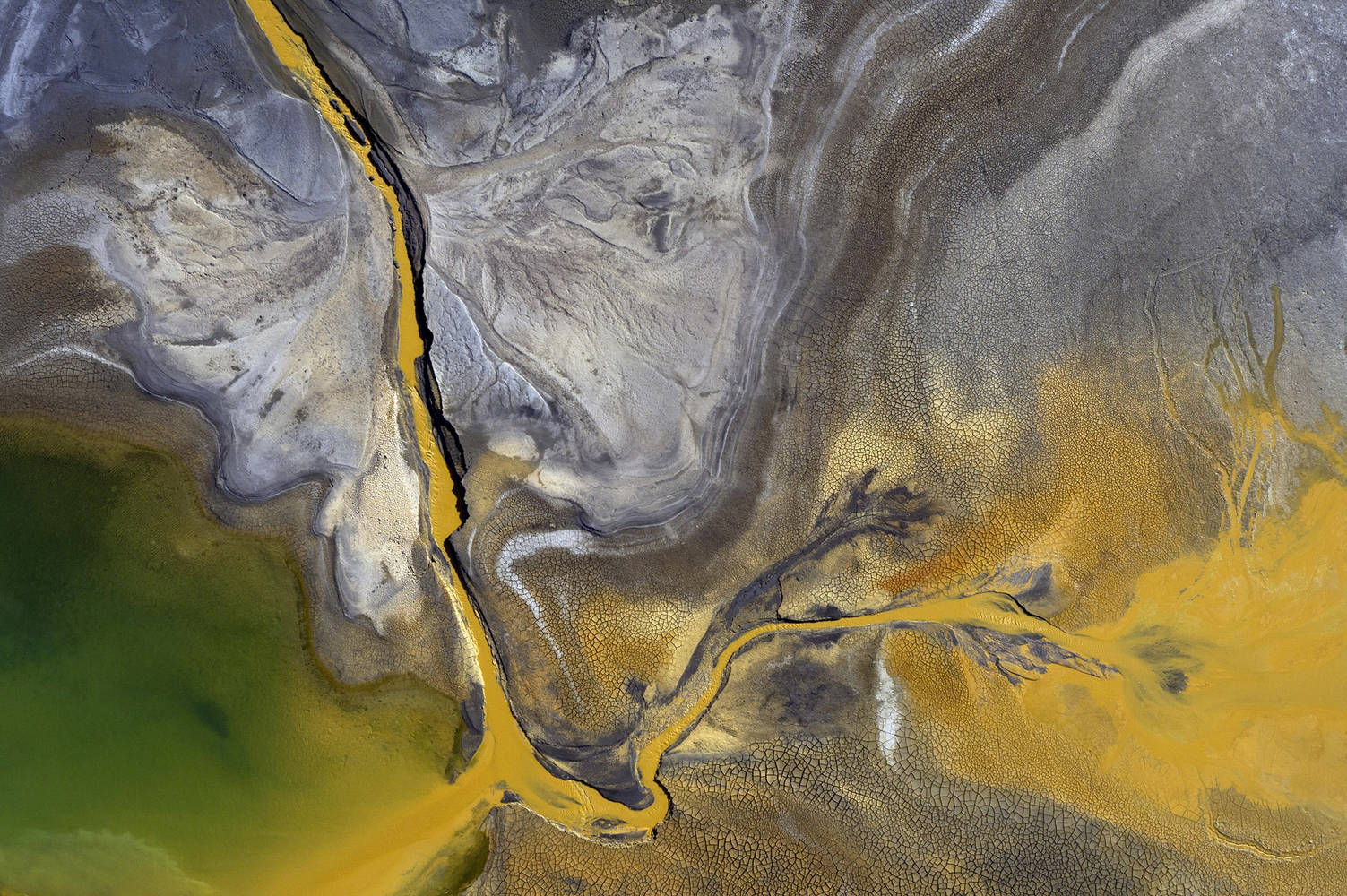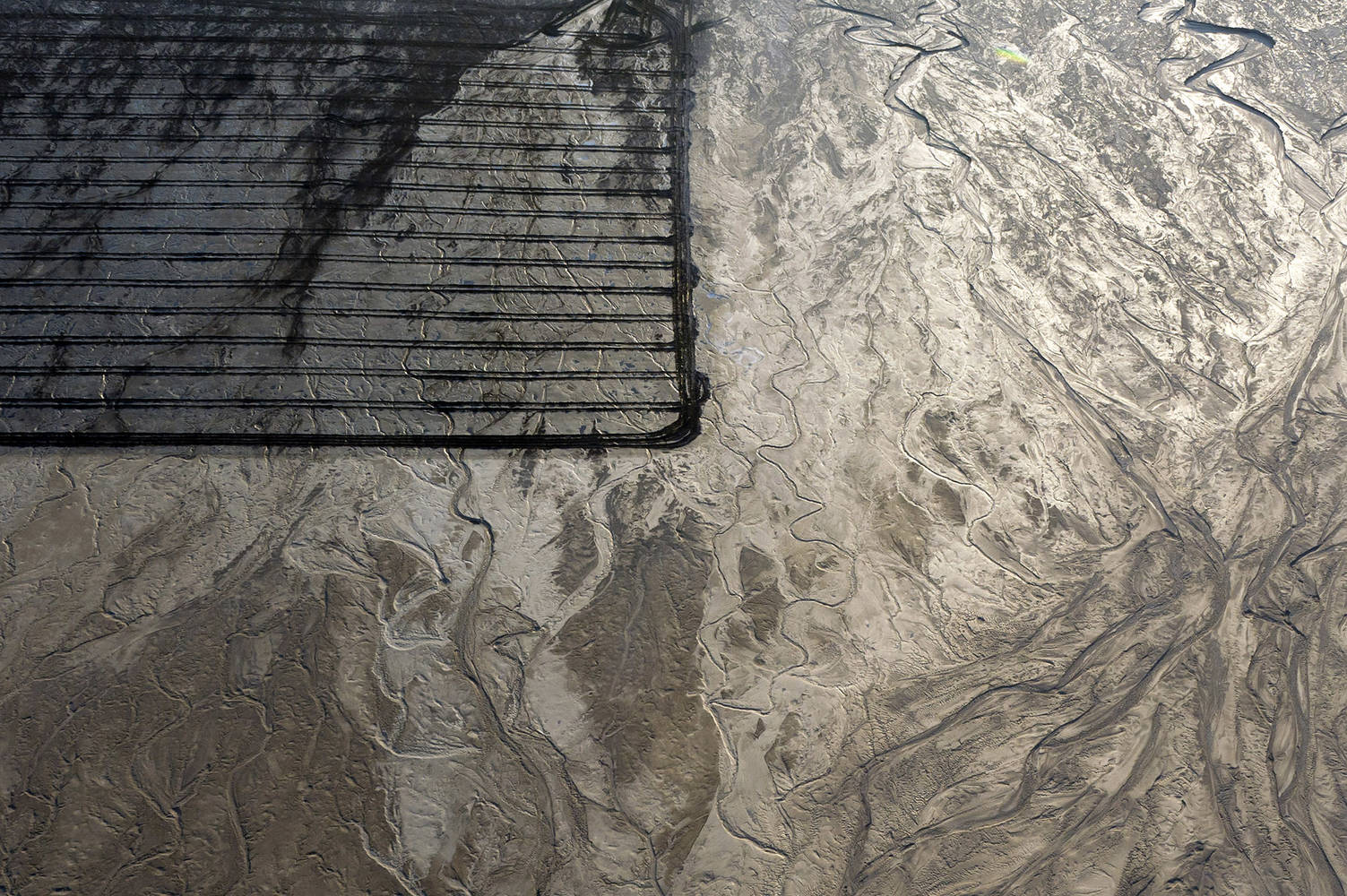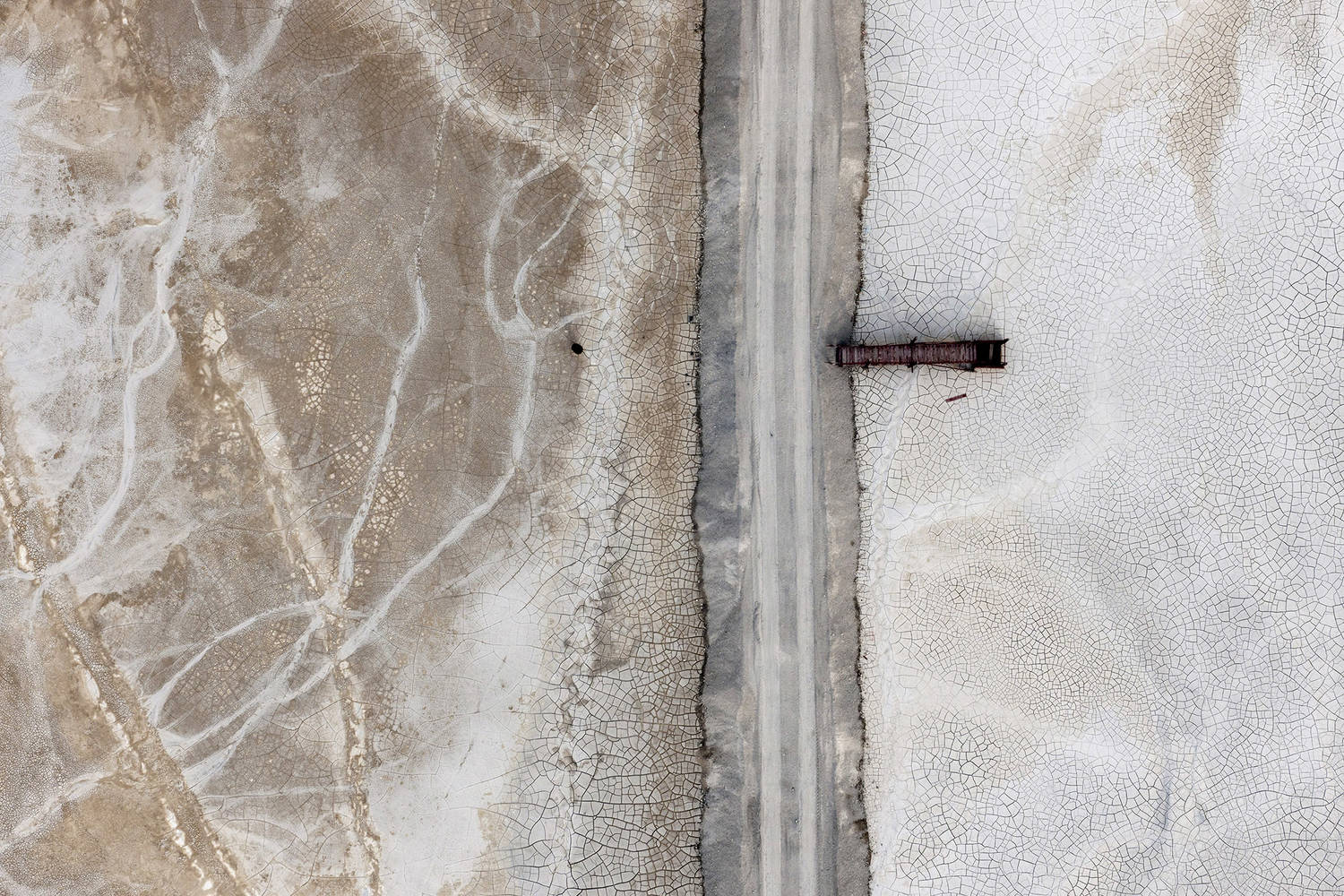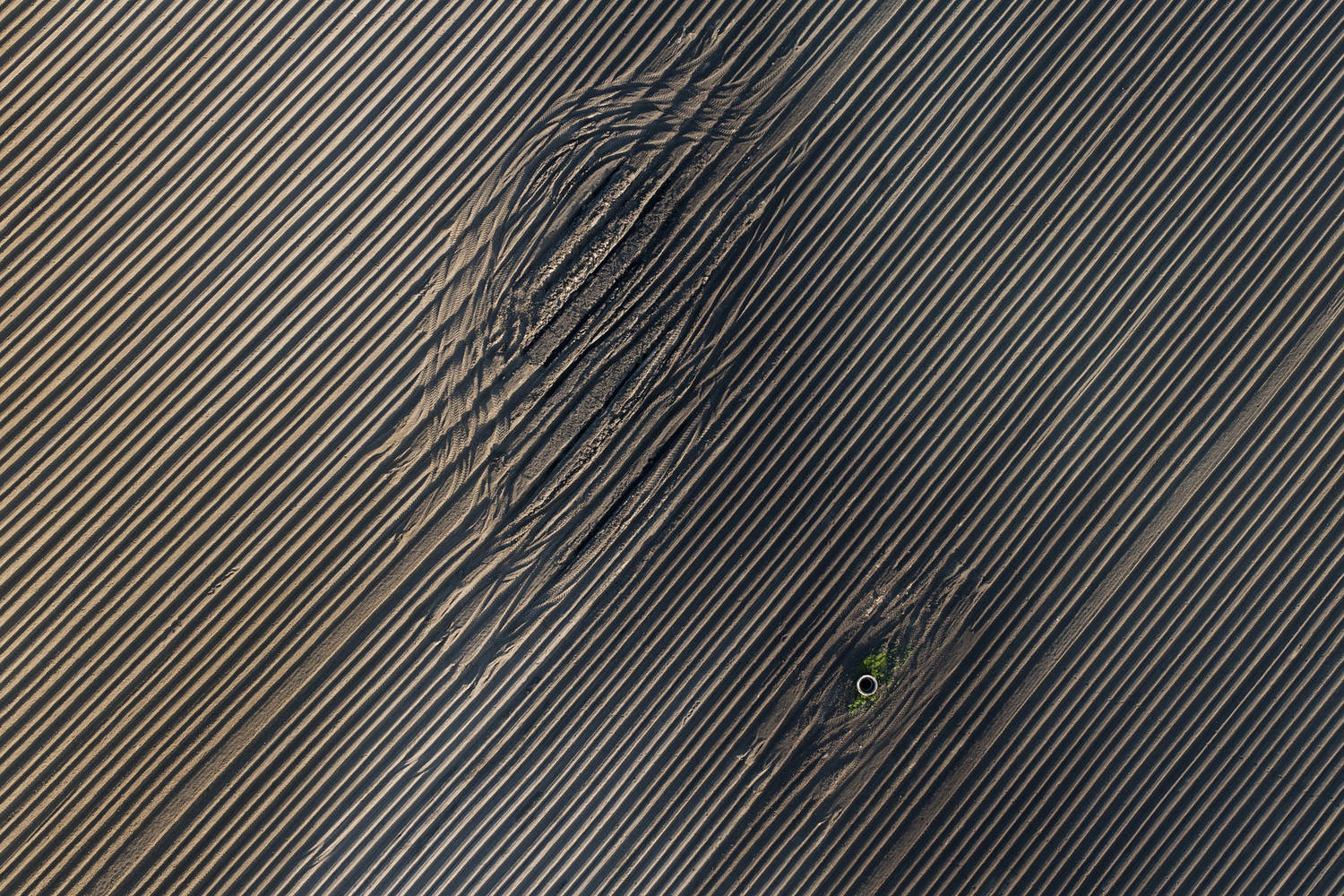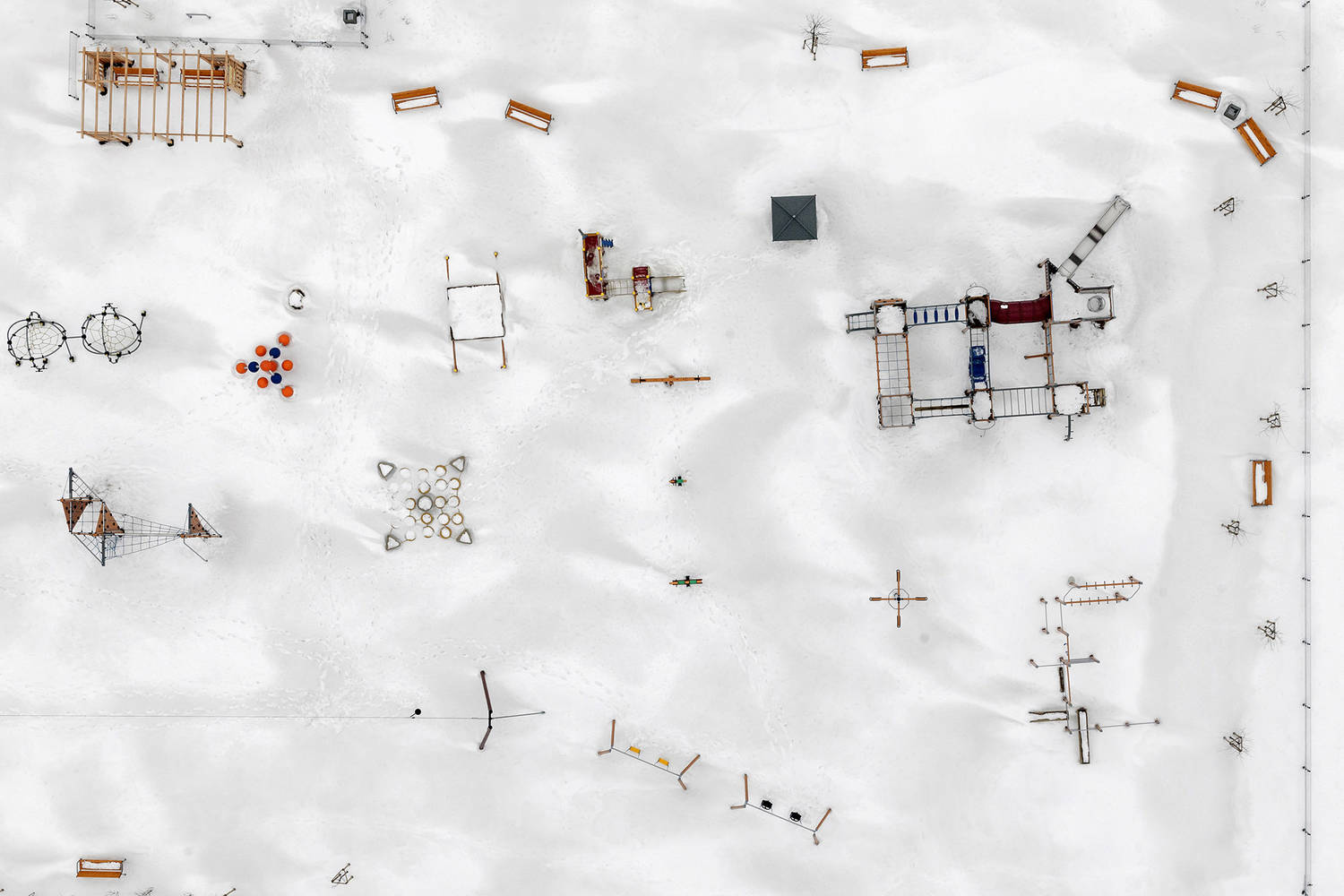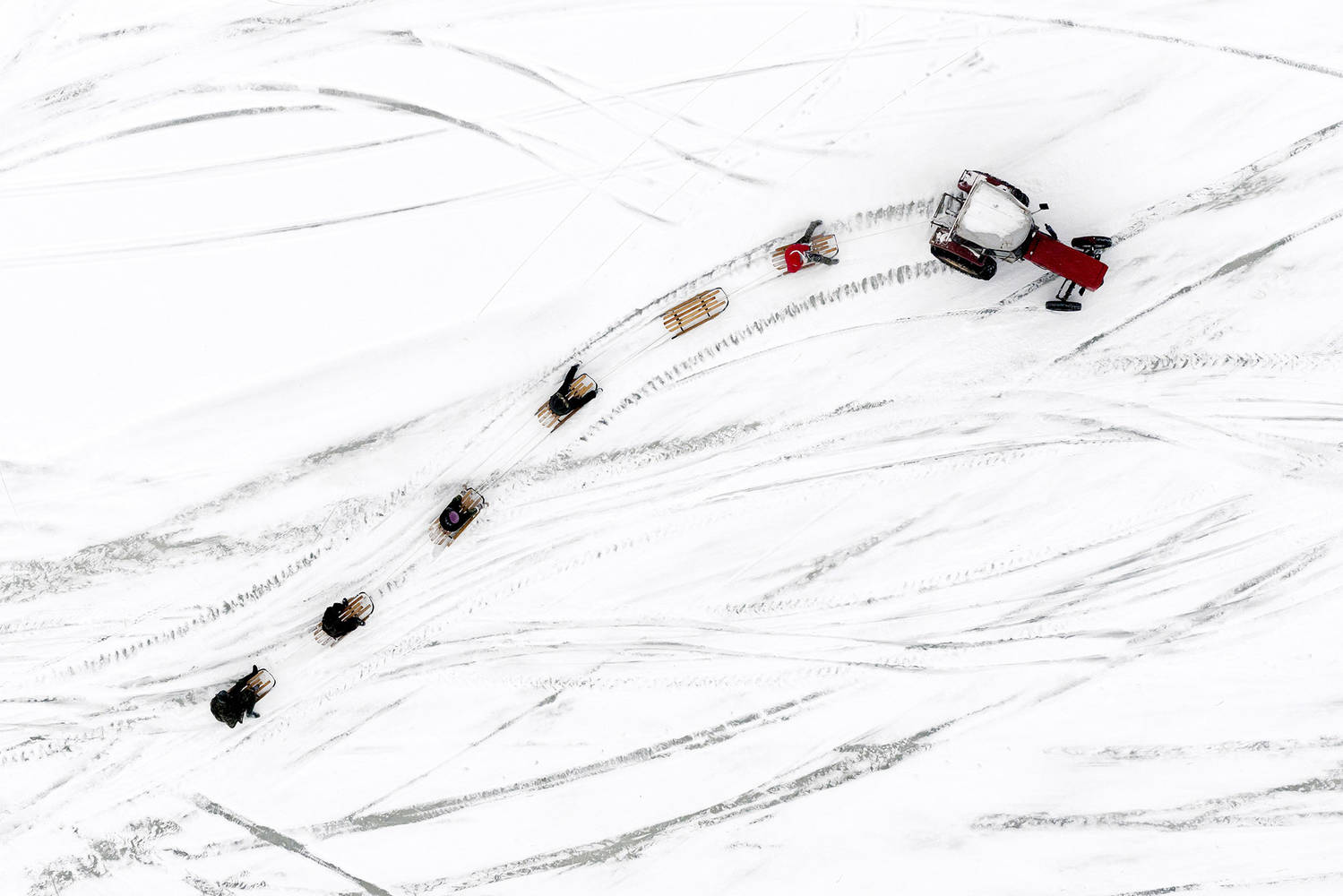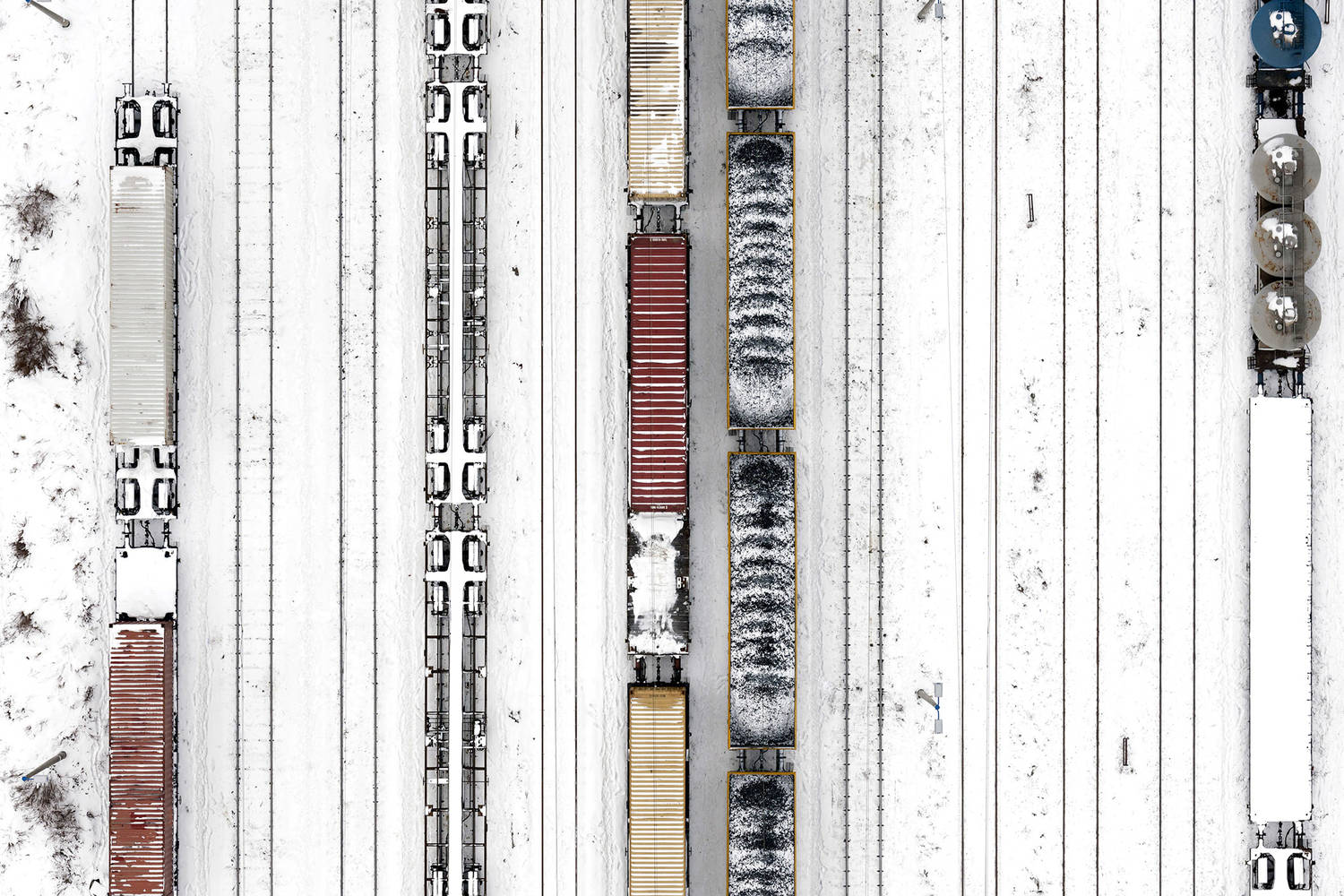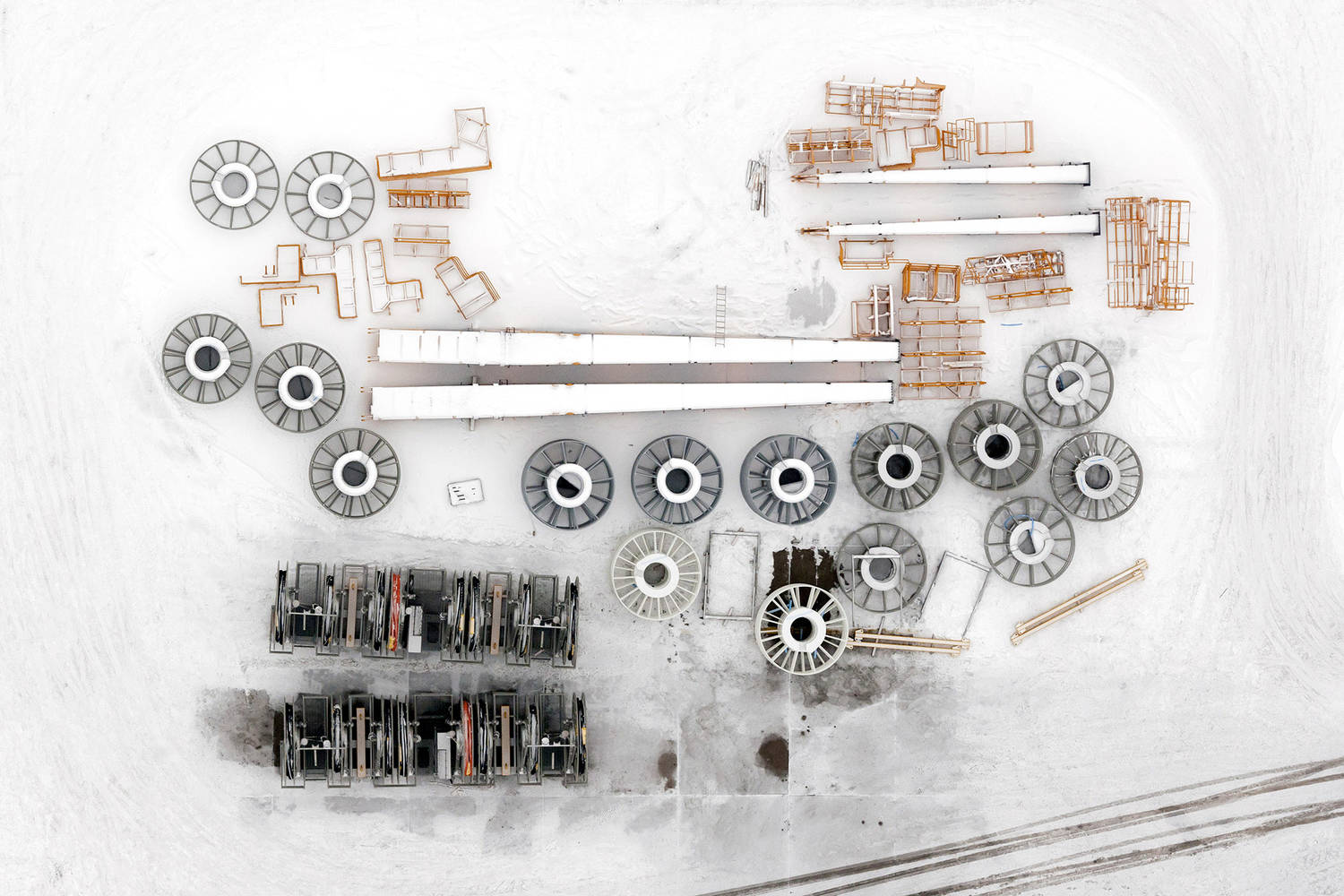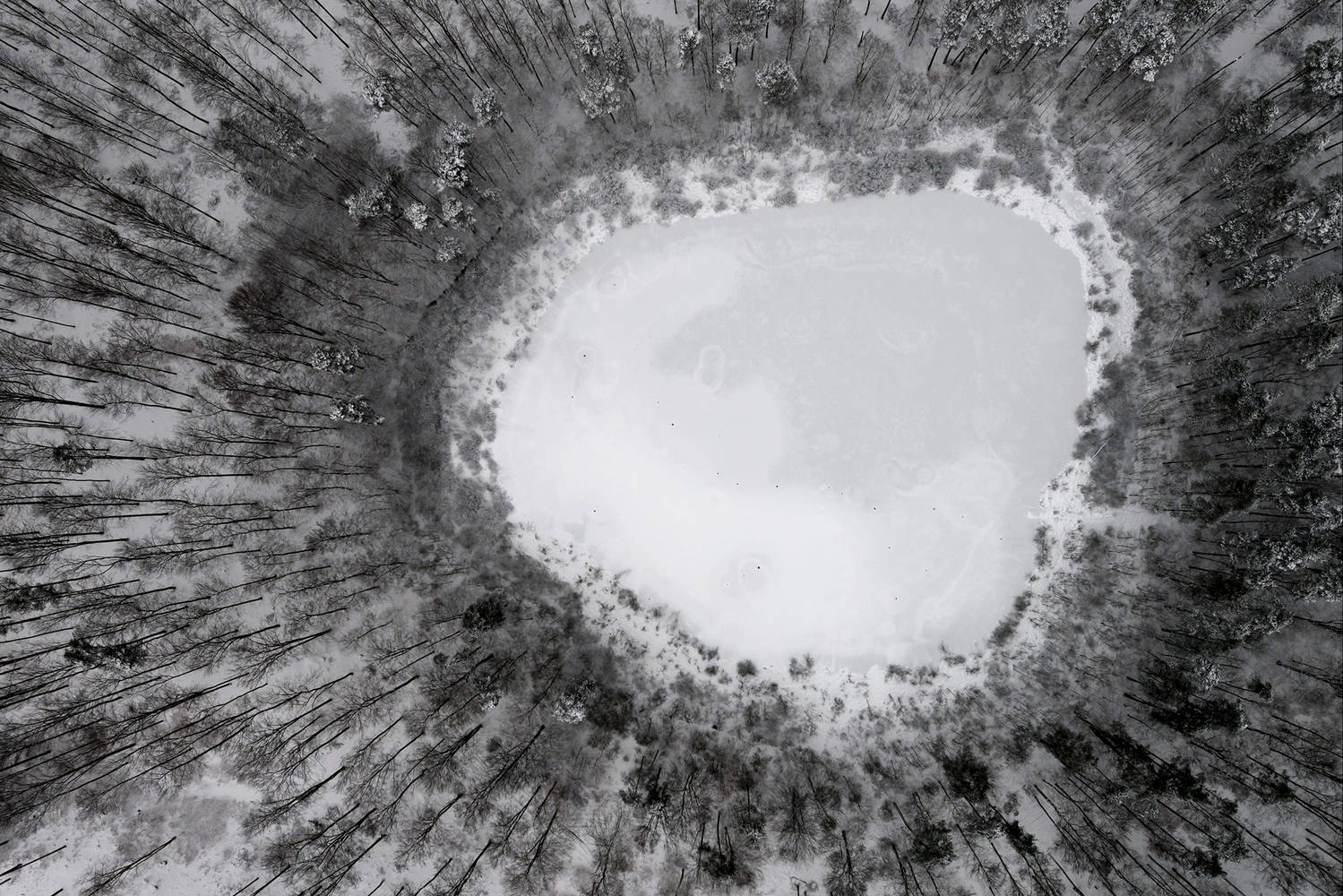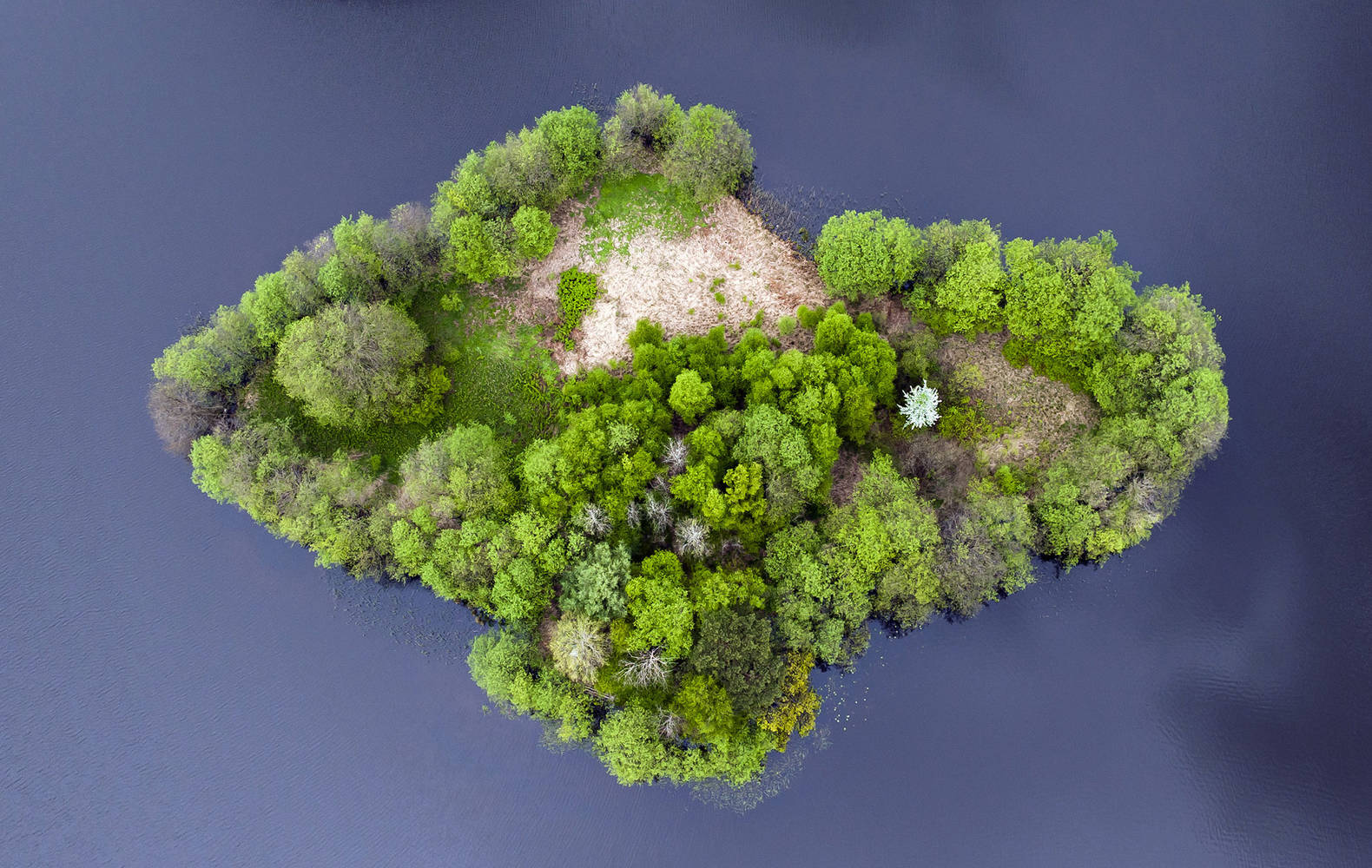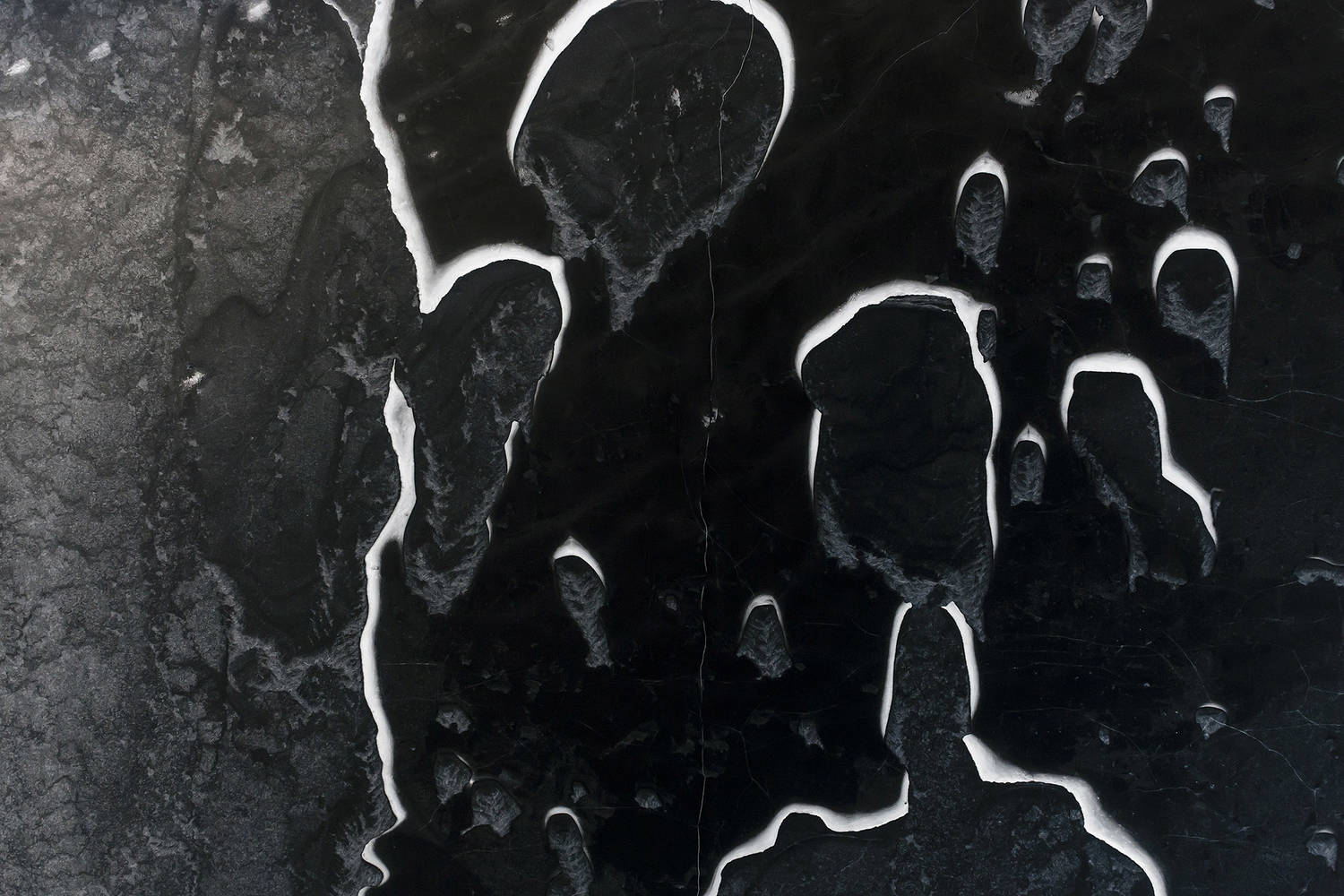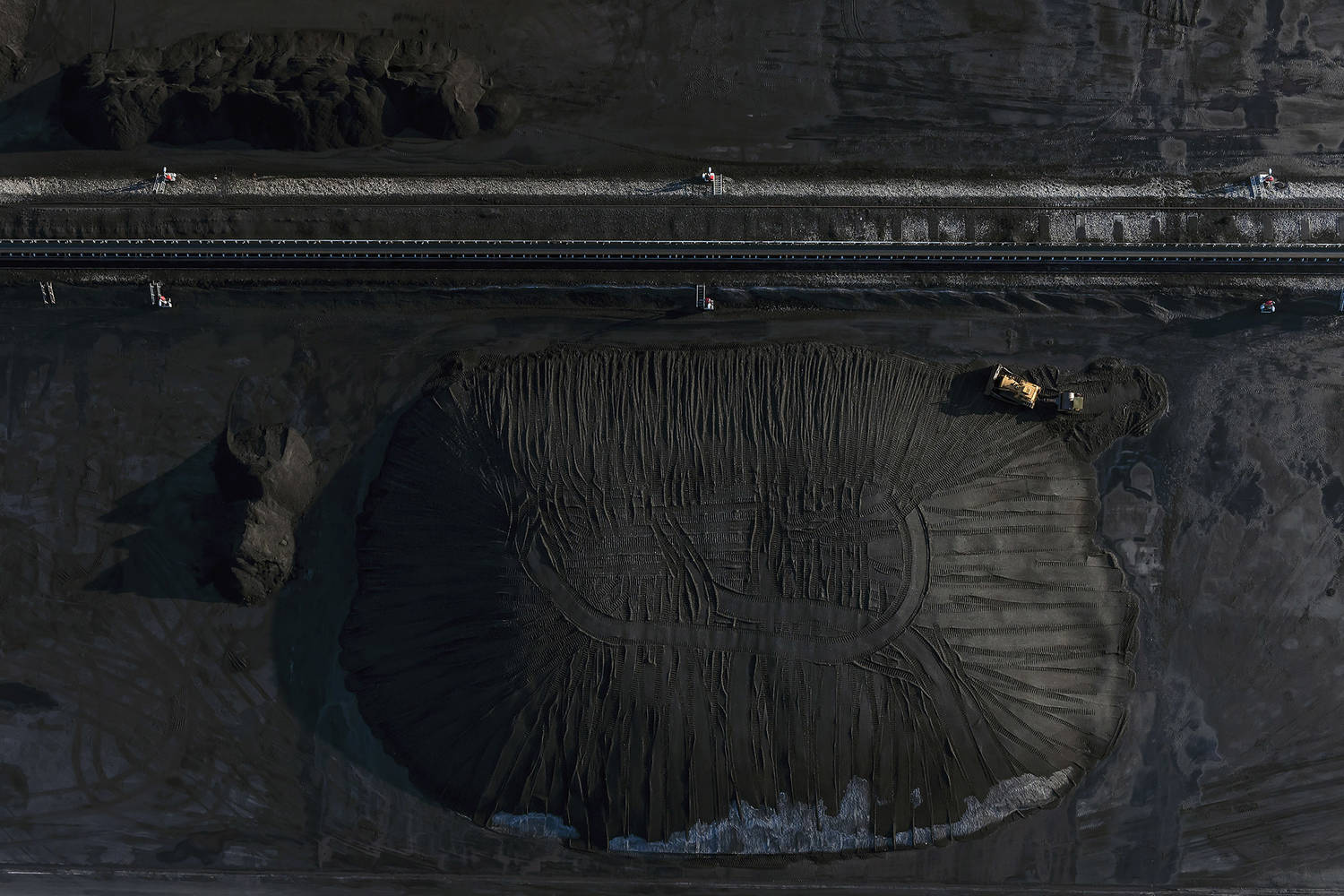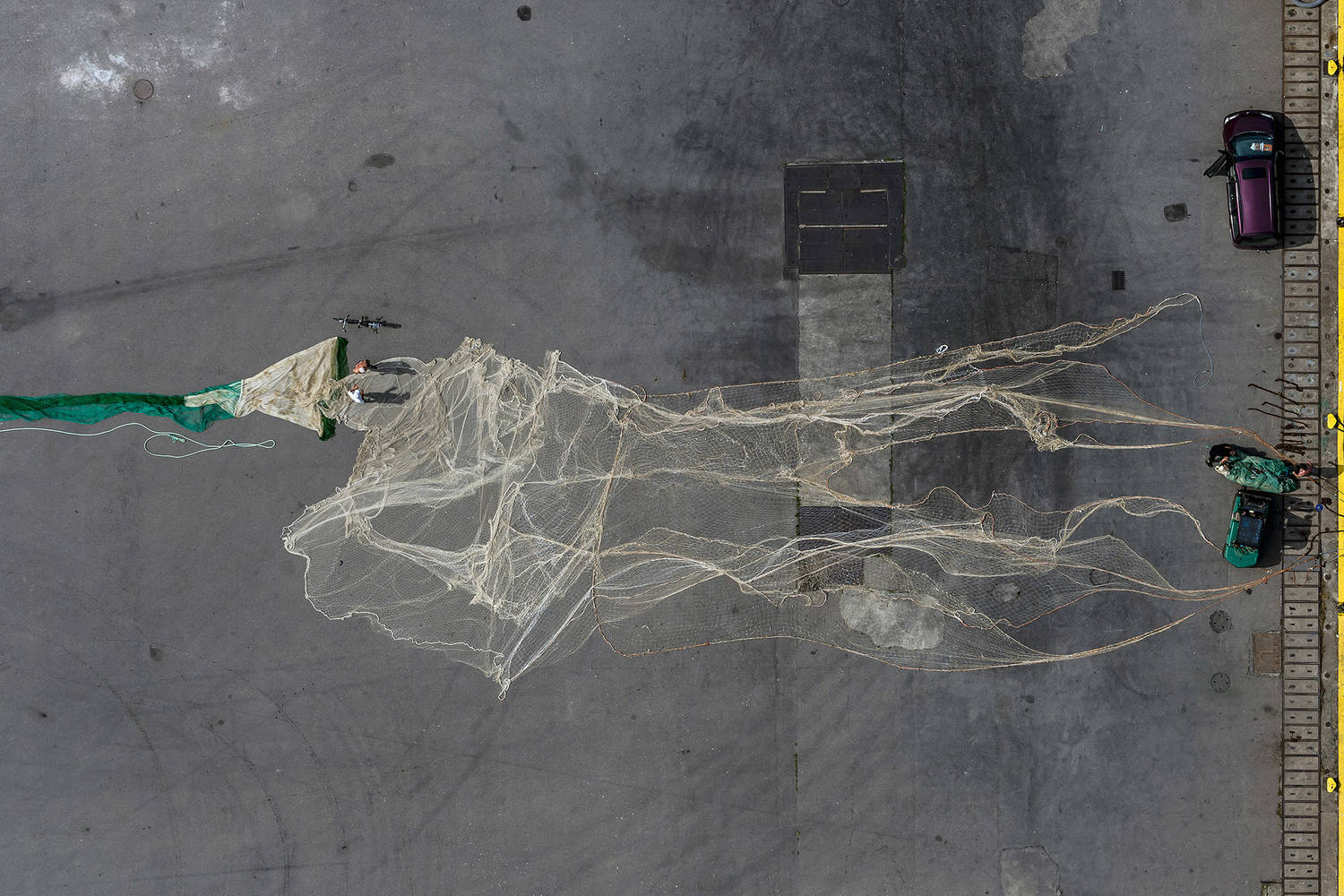 Polish, 1977
Kacper is a graduate of the Technical University of Gdansk, where he studied architecture. After having worked in architecture for four years, he devoted himself entirely to flying and photography.
Both as a paragliding / gyrocopter pilot and a photographer, he takes aerial pictures of natural and urban environments in his native Poland, China and other locations.
He has received numerous awards, including three World Press Photo award (2009, 2014, 2015), Picture of the Year International (POYi: 2012, 2014, 2015, 2016) and many more.
Kacper has published two photo books in the past years. Side Effects, which looks at the impact of human activity on the natural world and OVER, a meditative study on the relationship between man and nature.
Kacper lives with his wife and children in Gdynia, Poland.