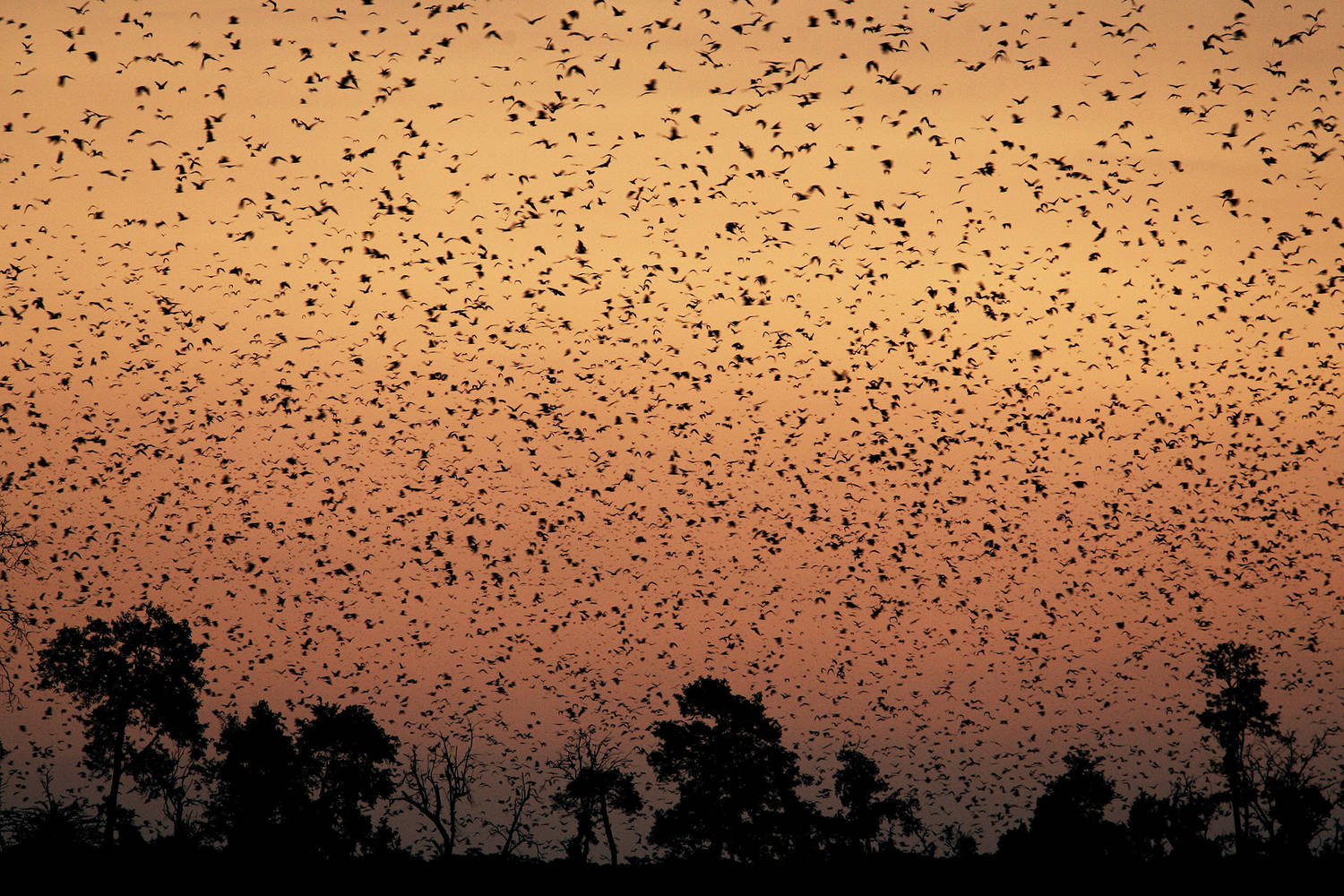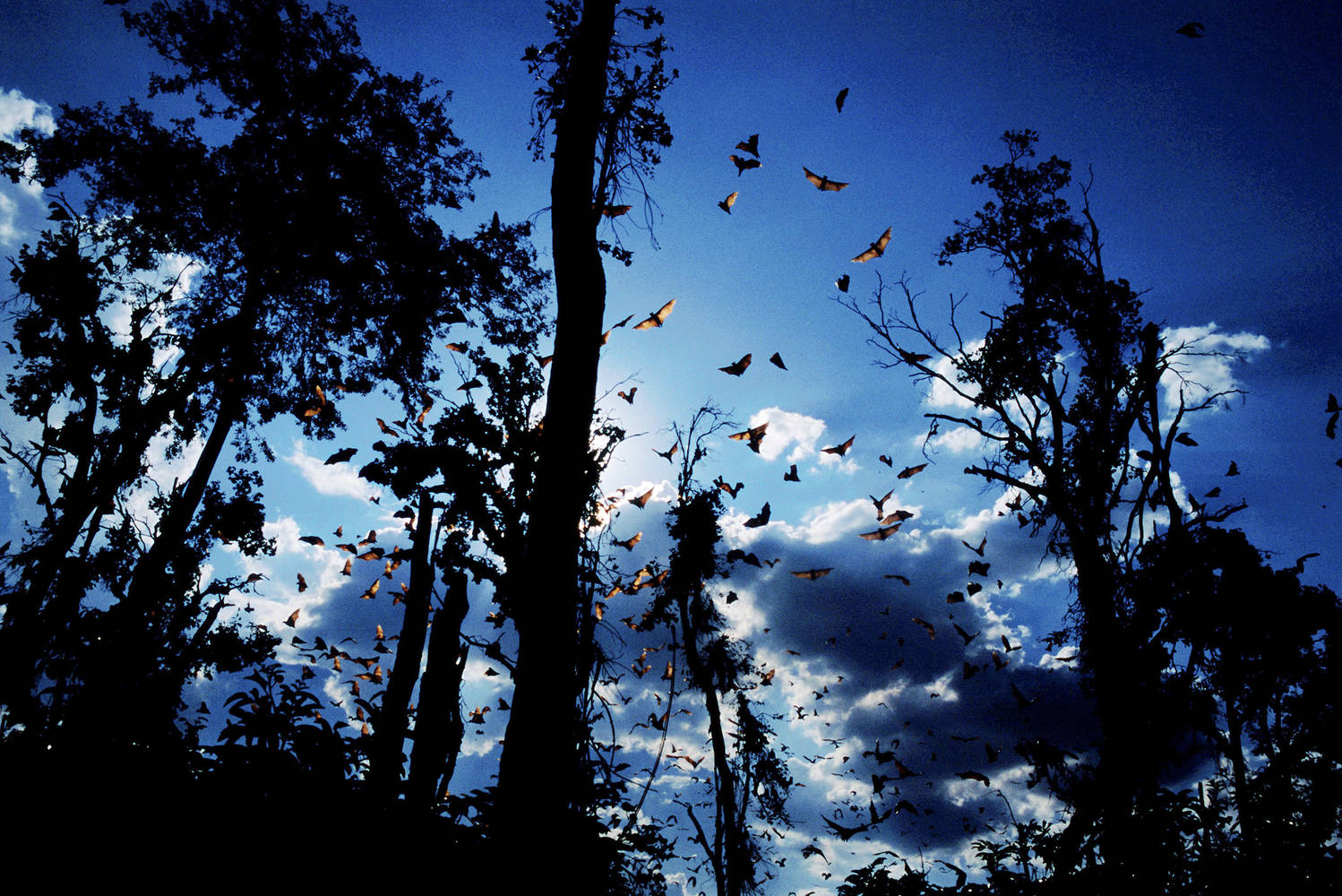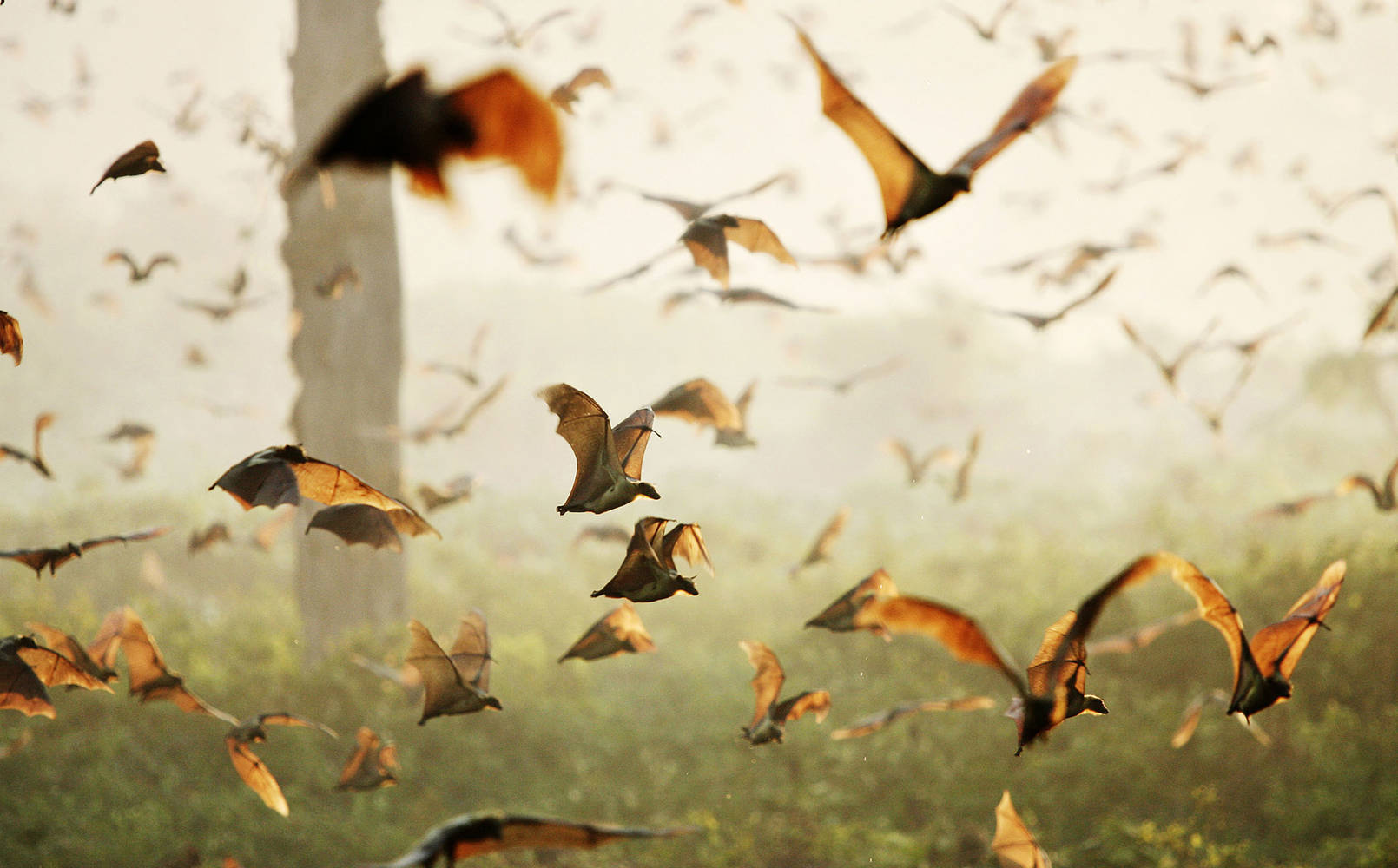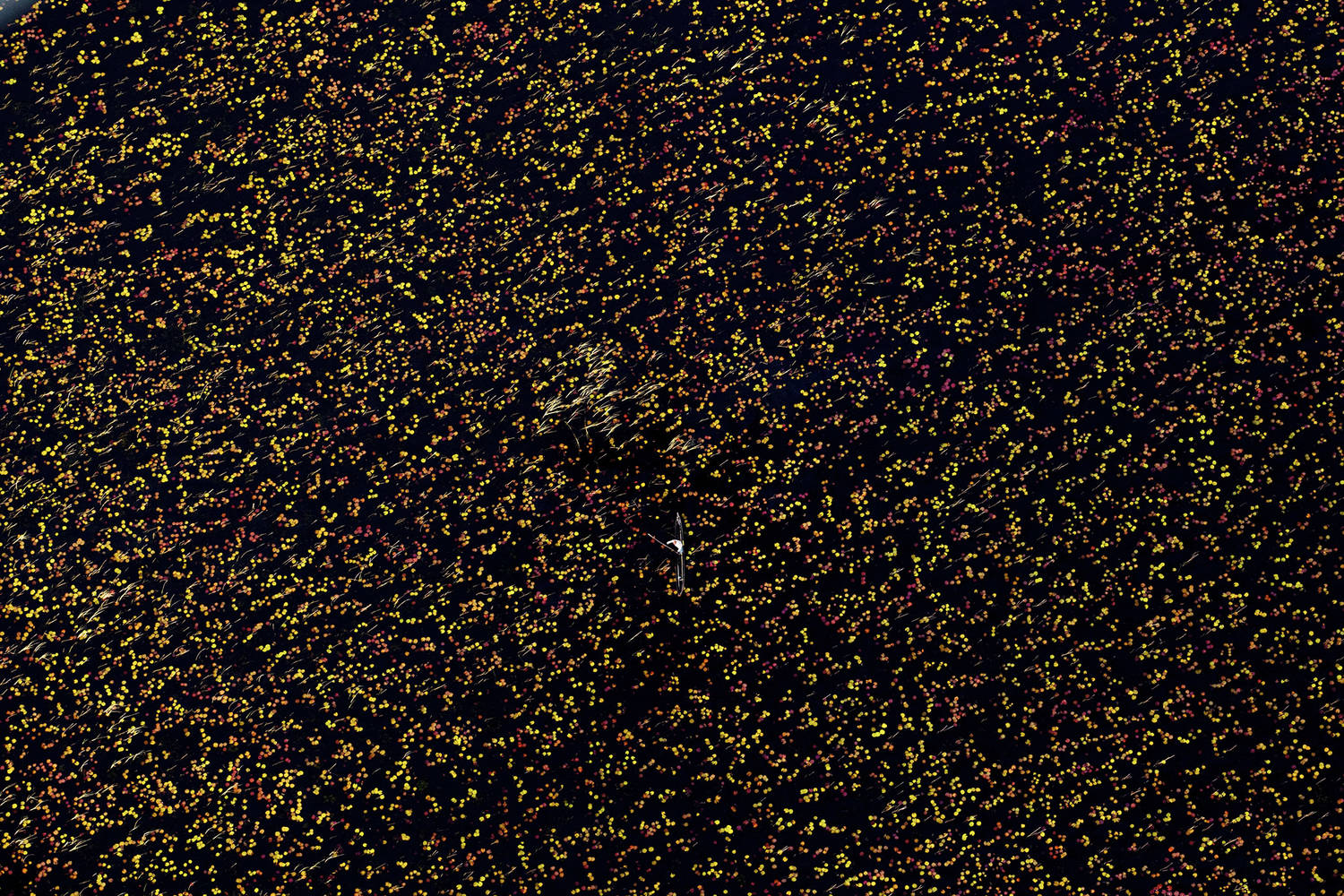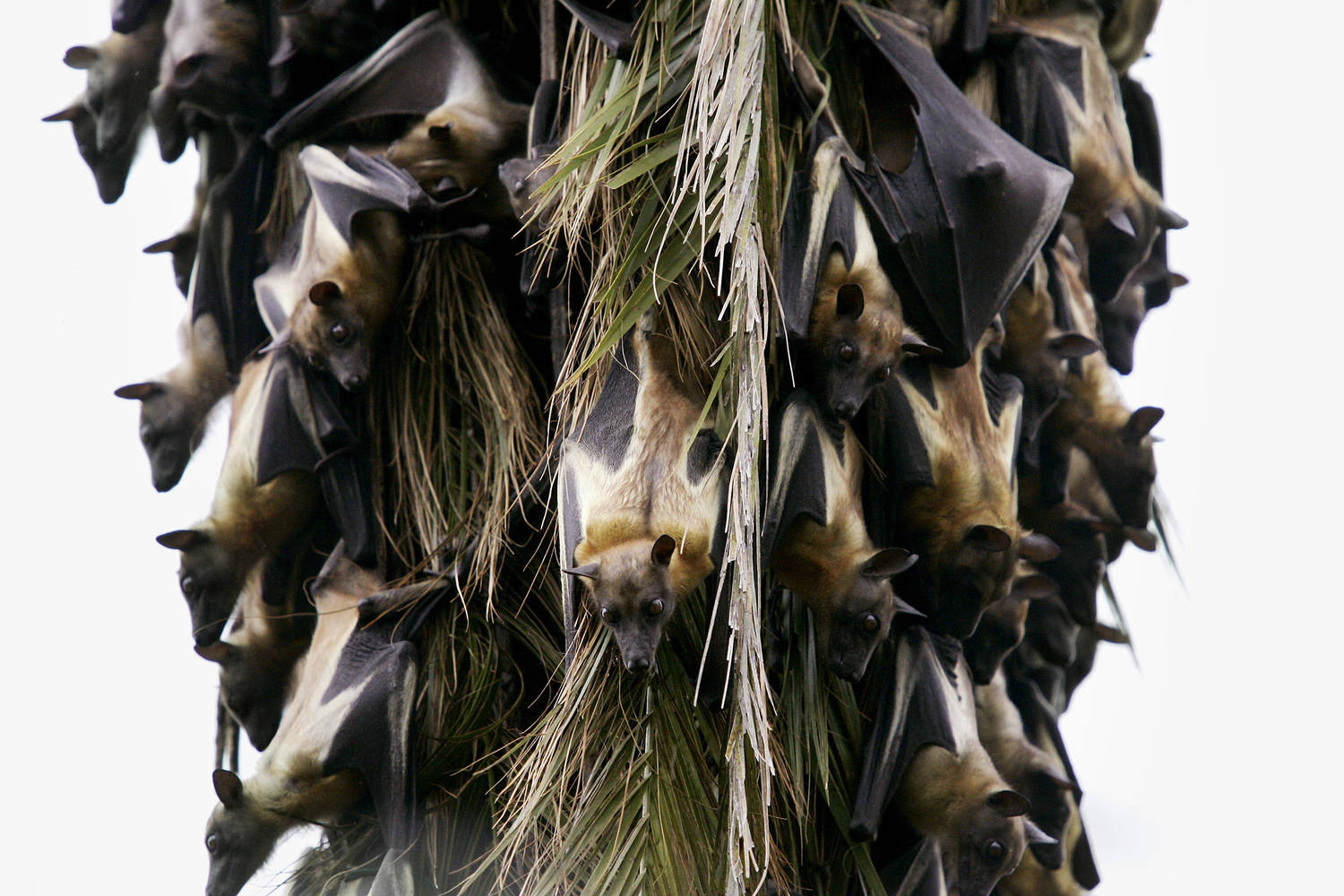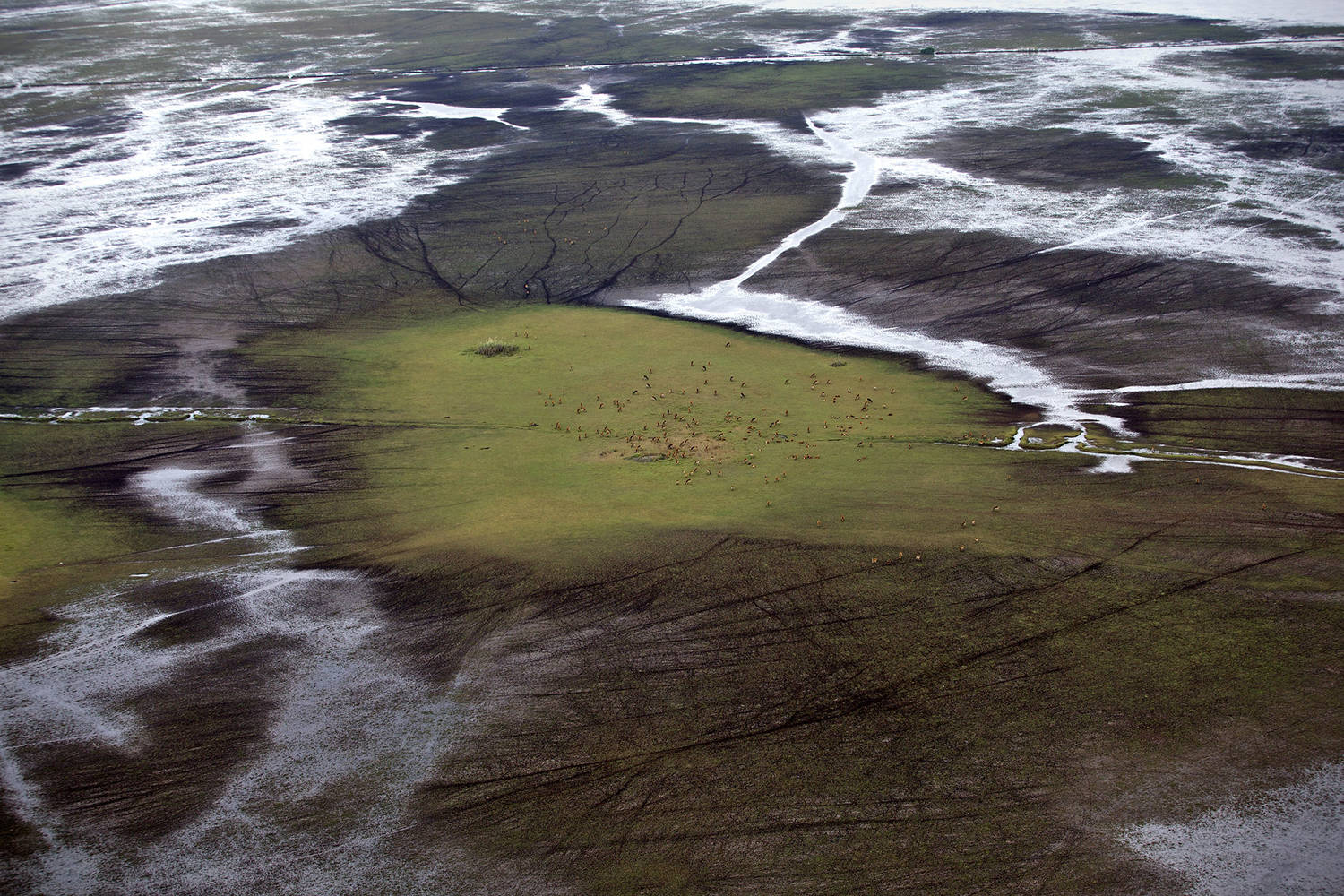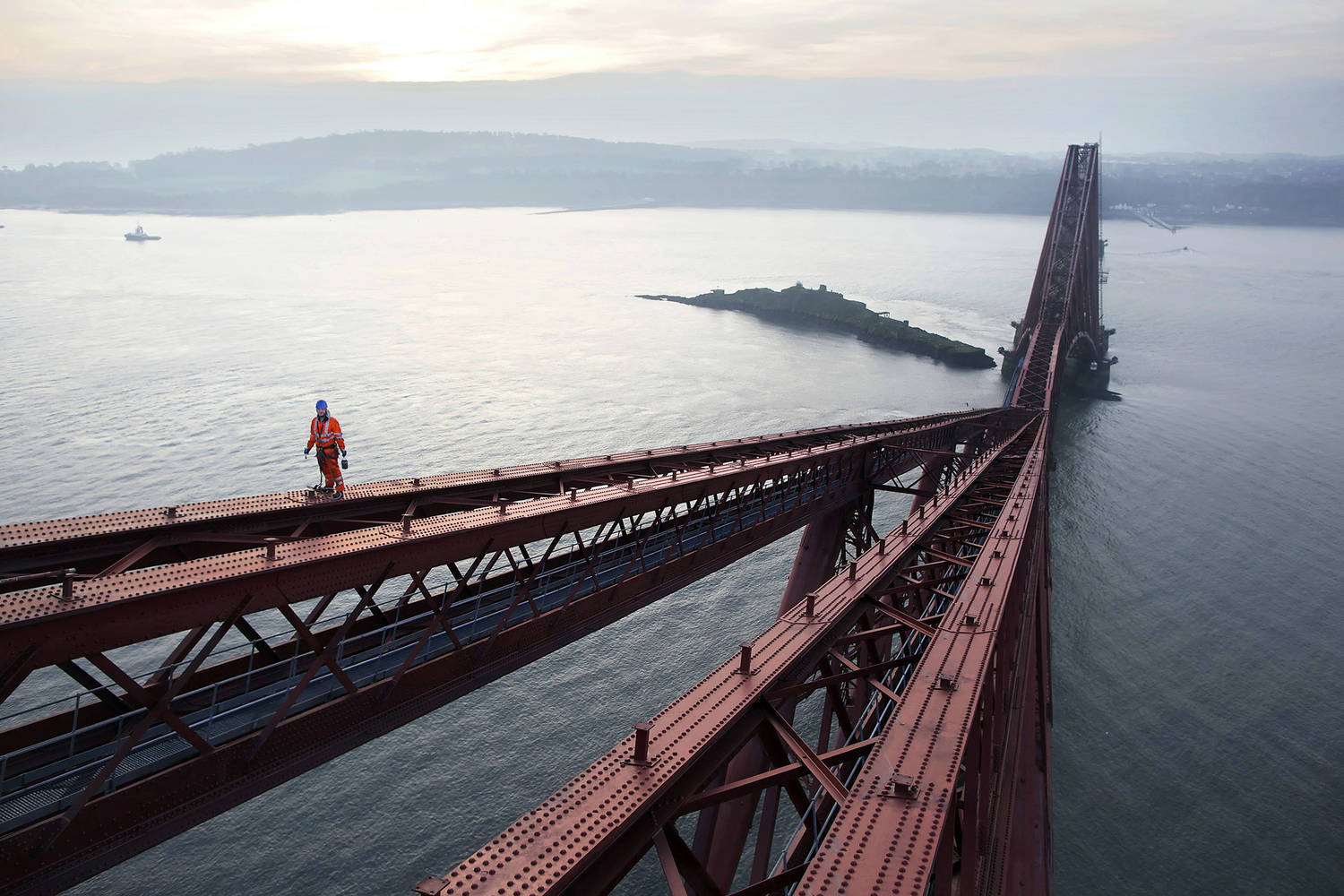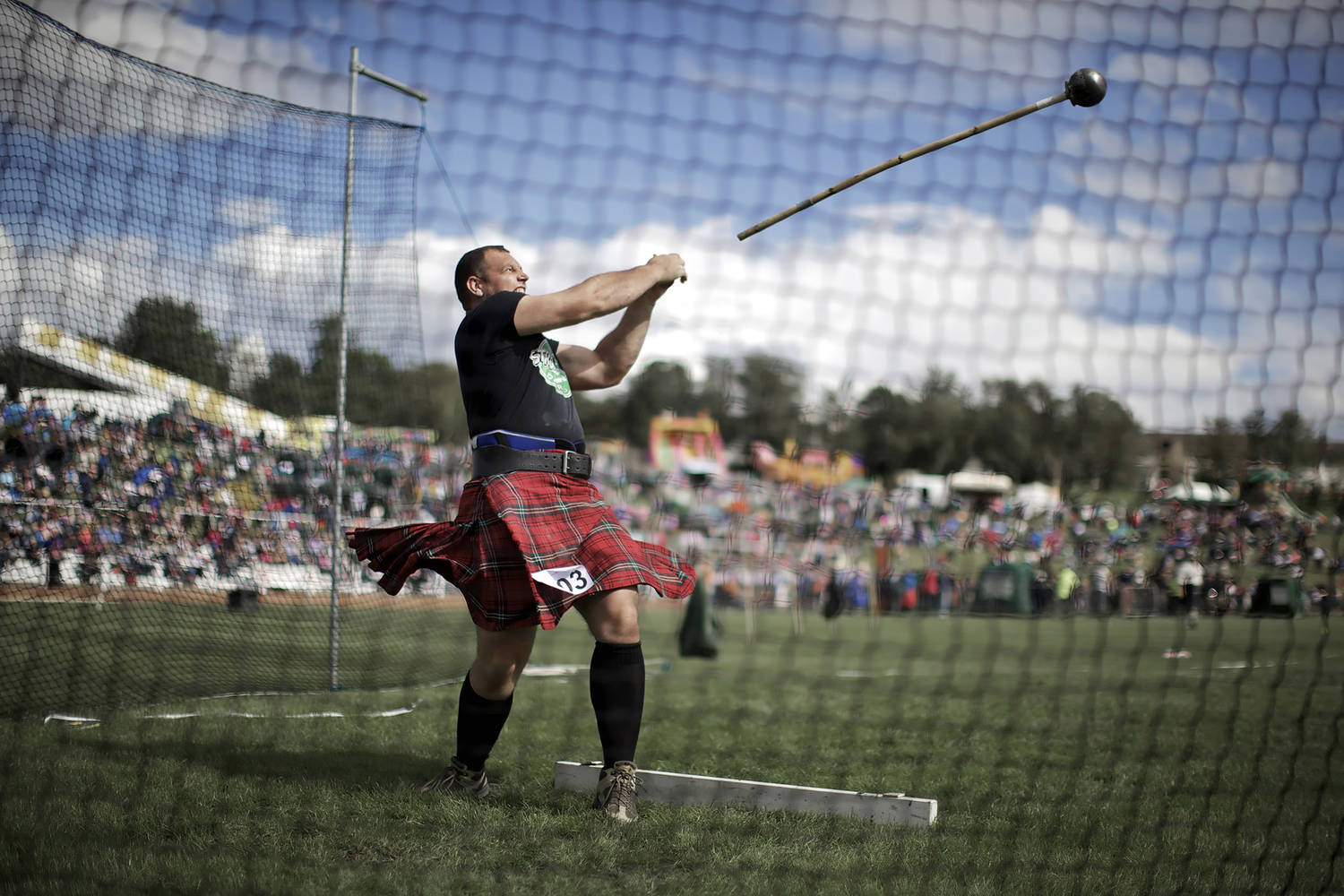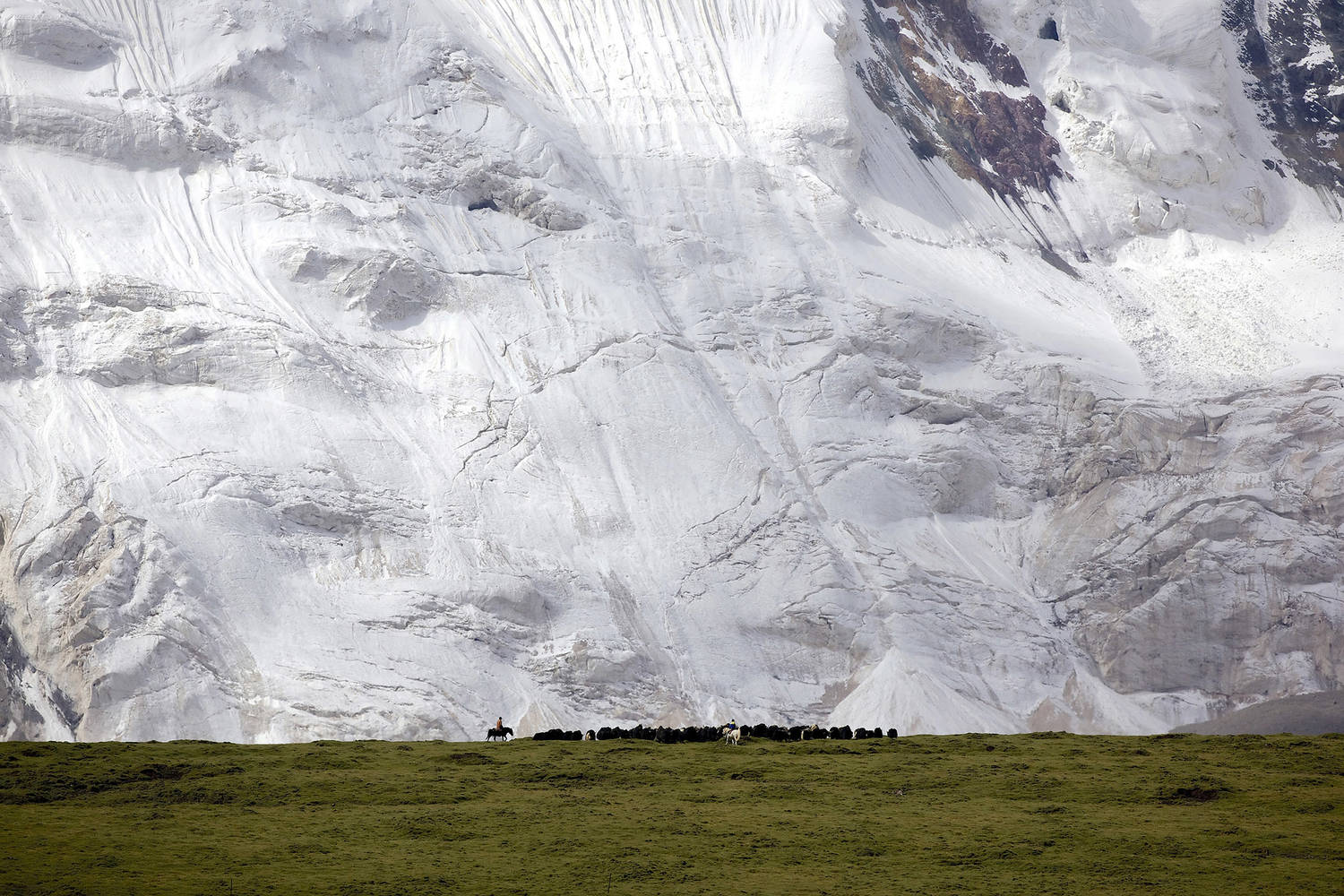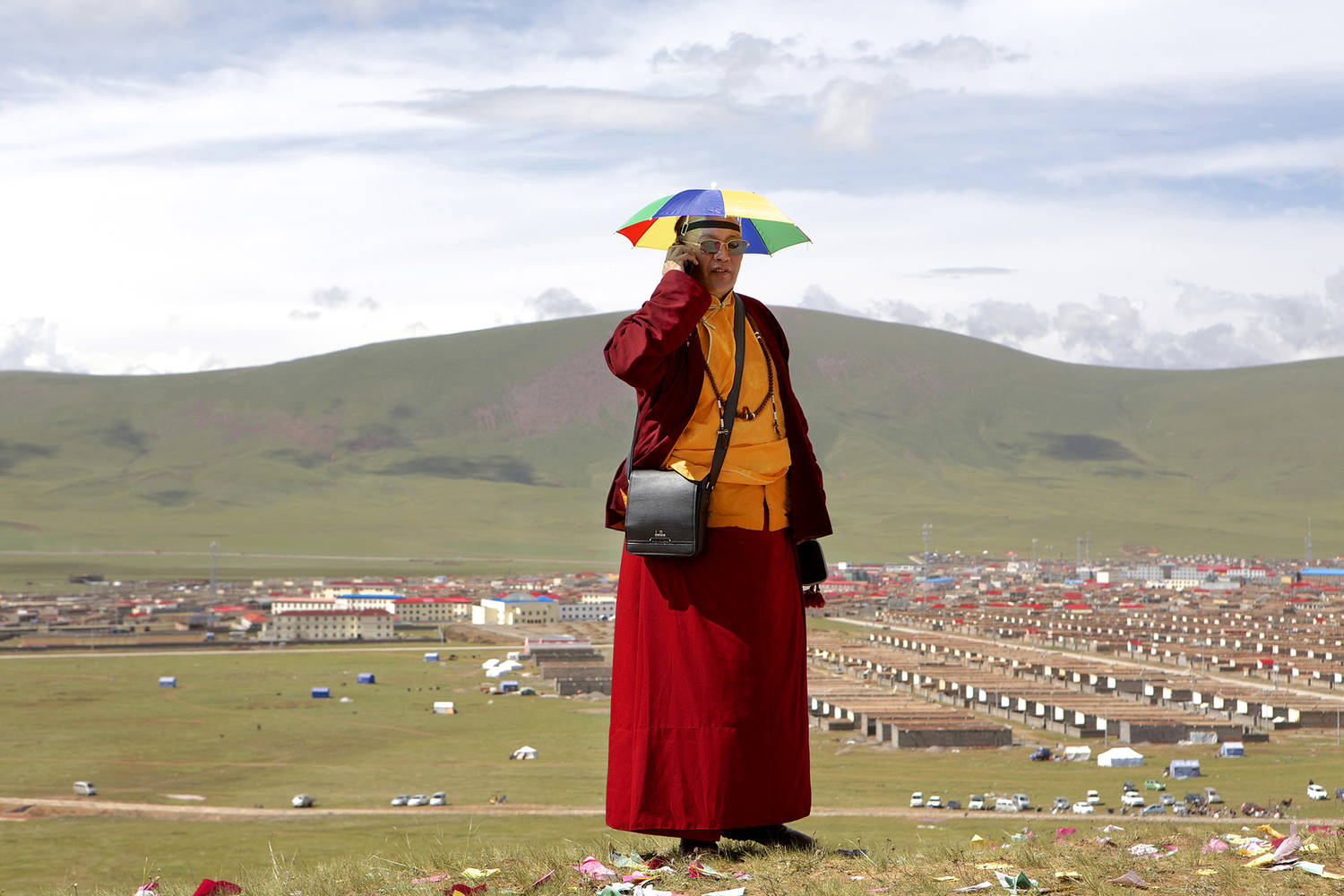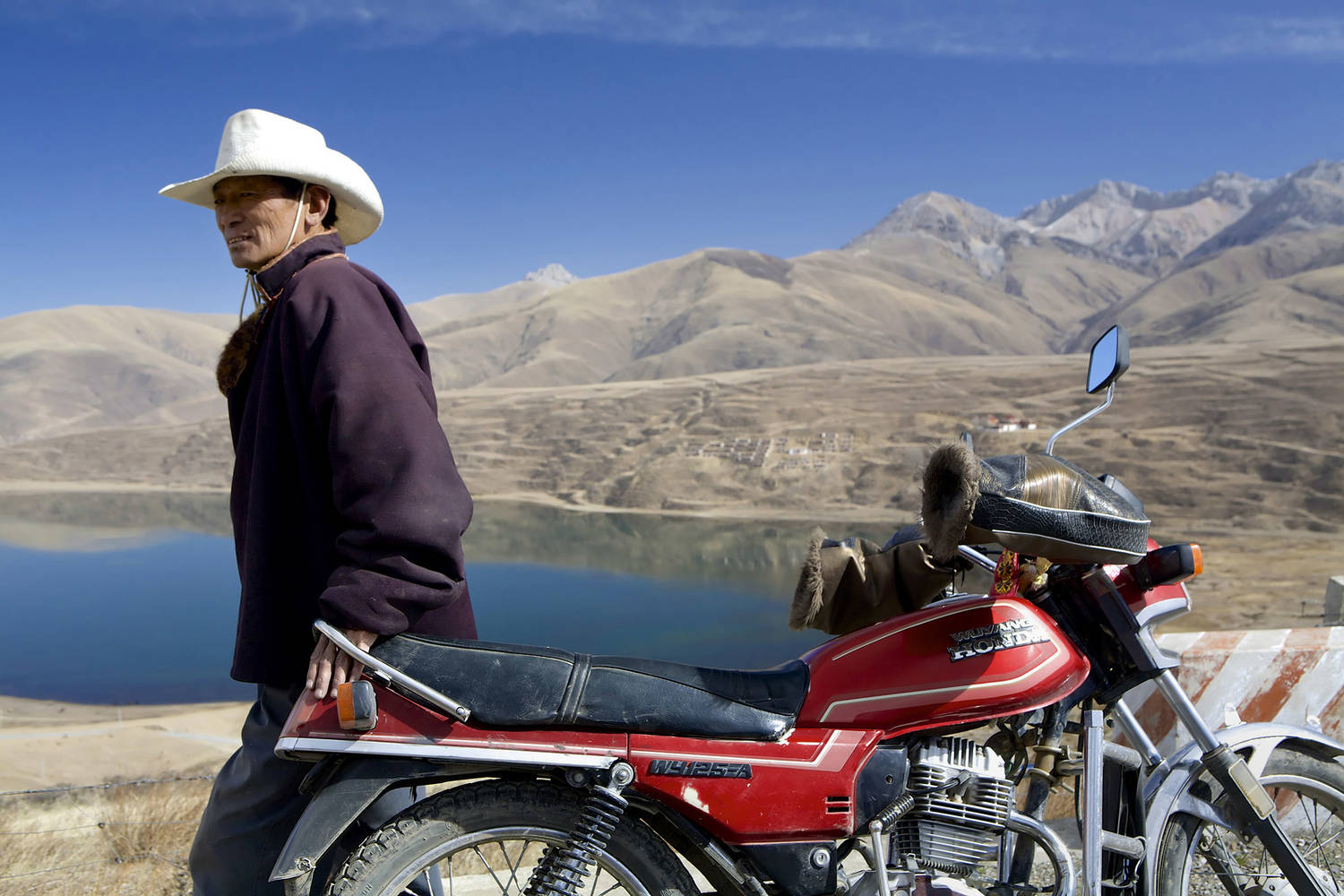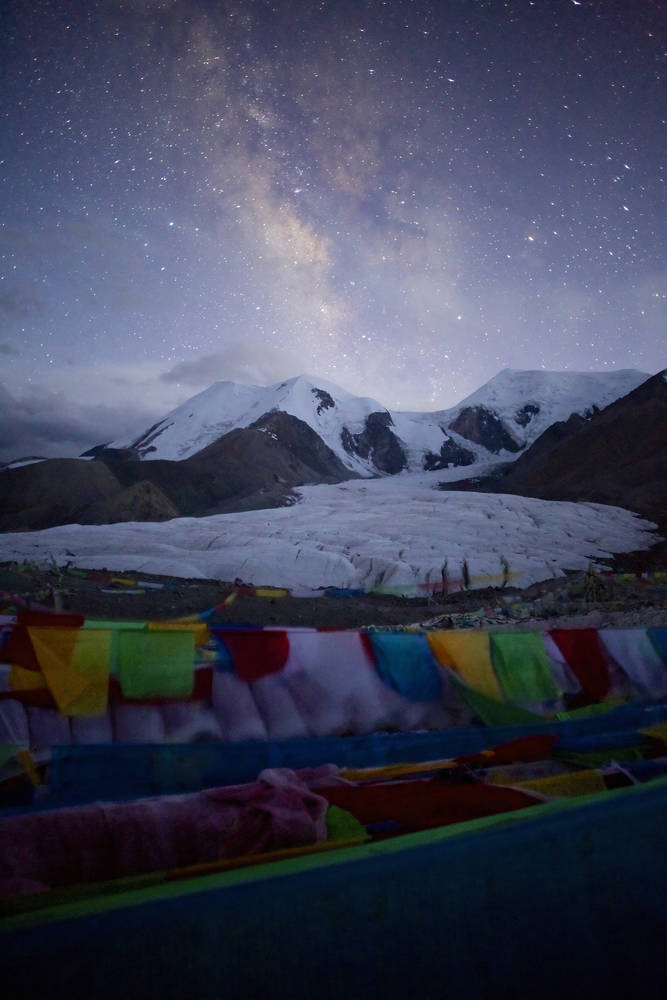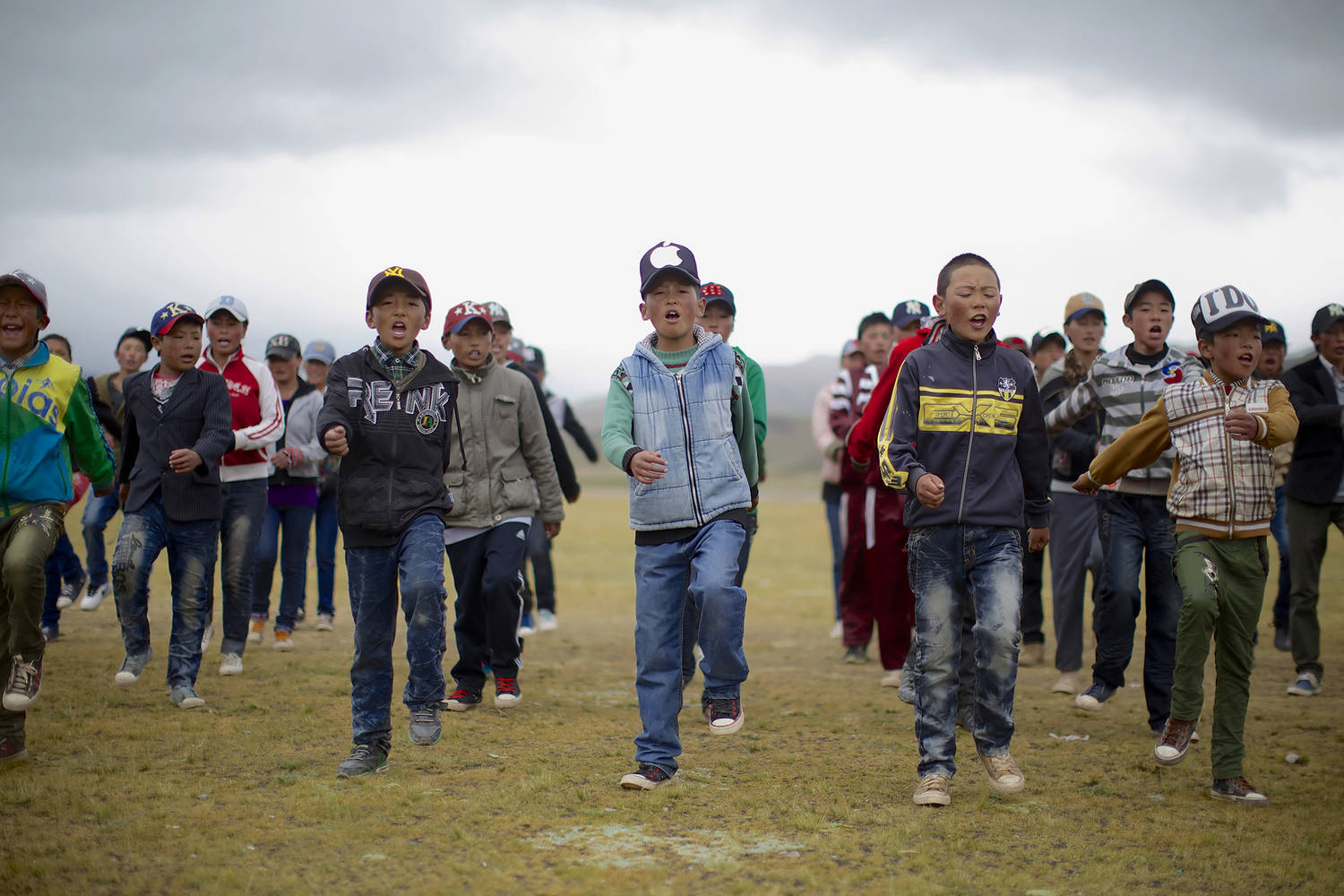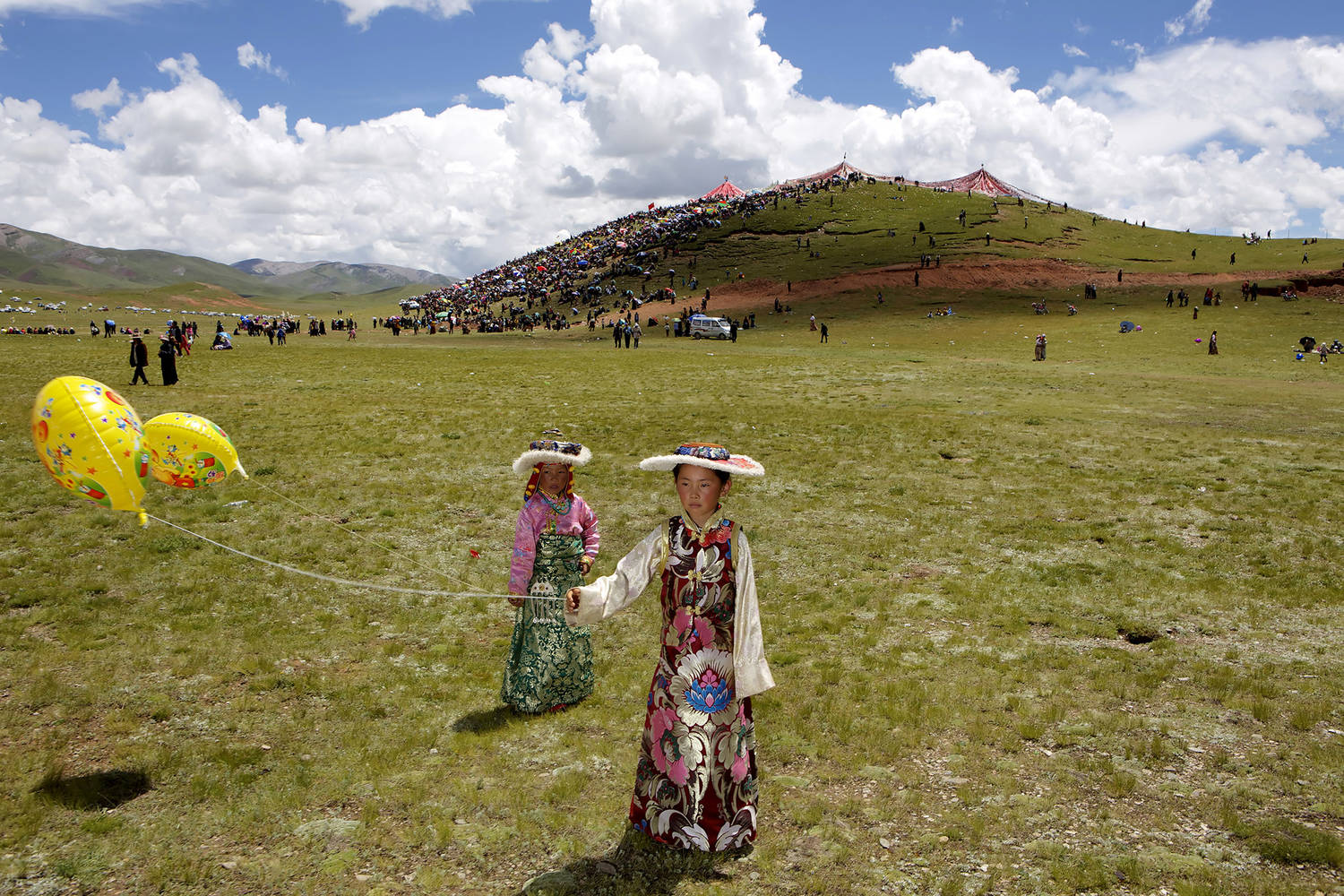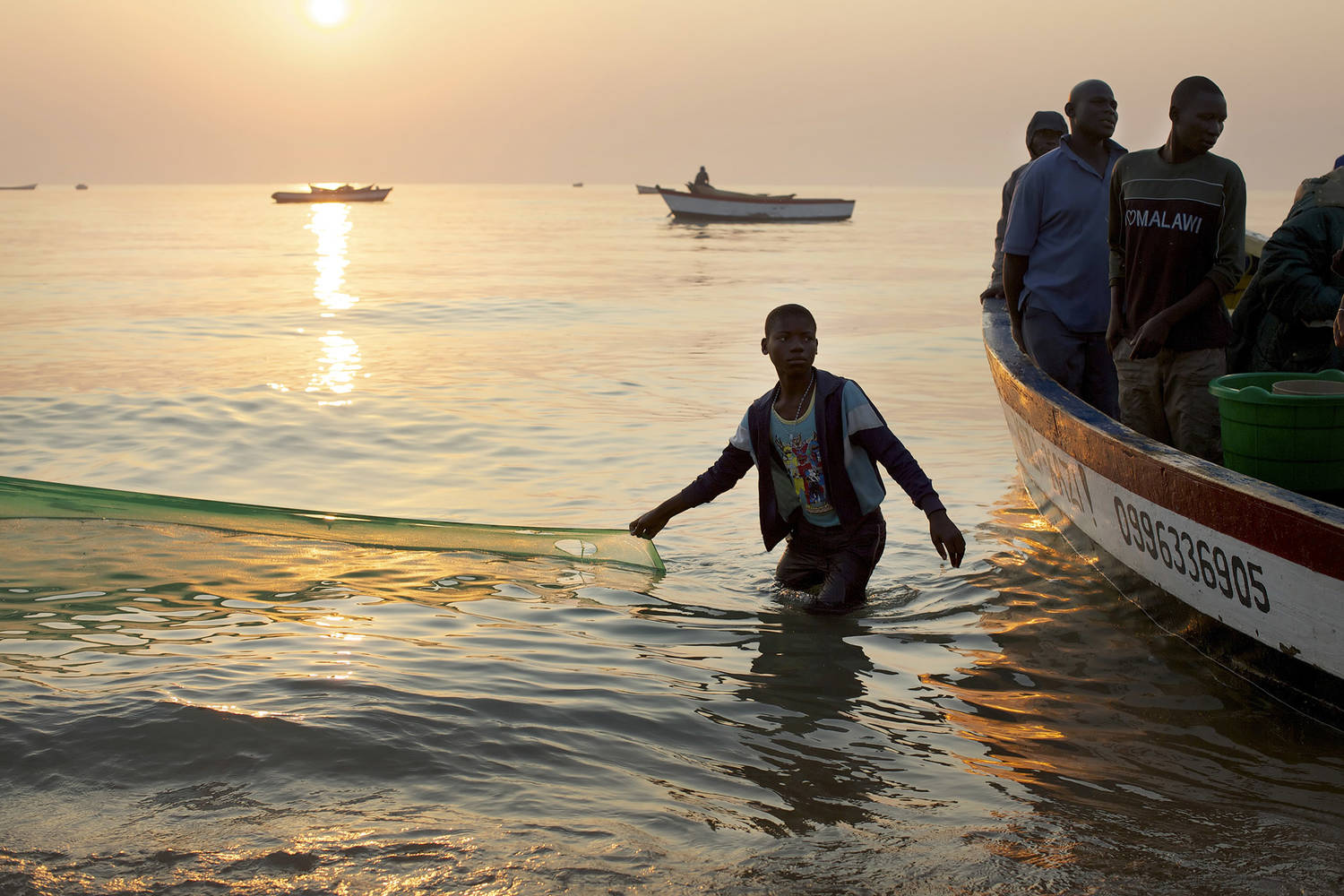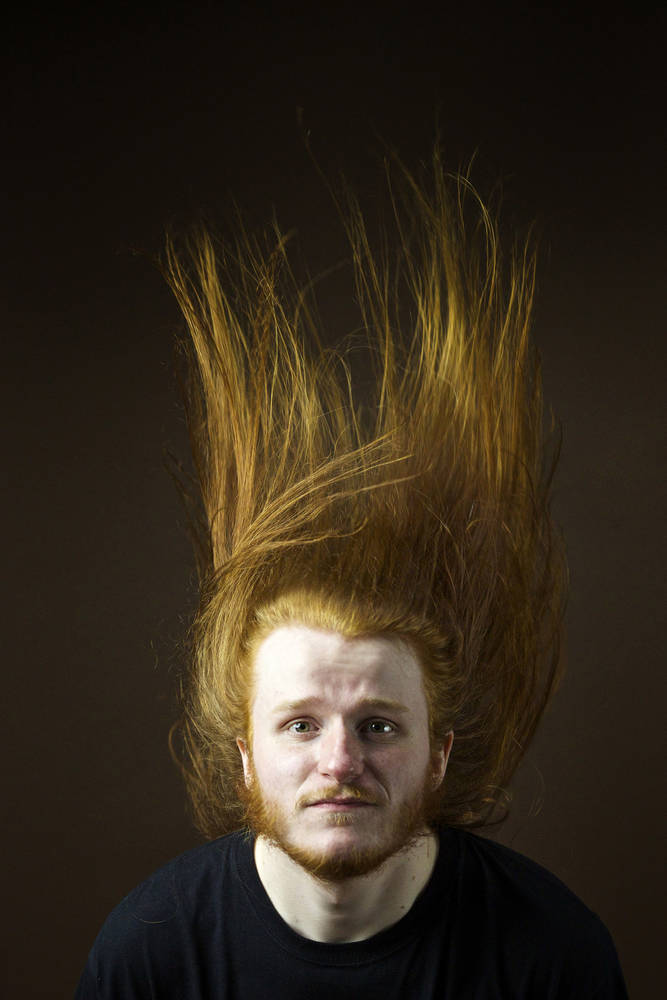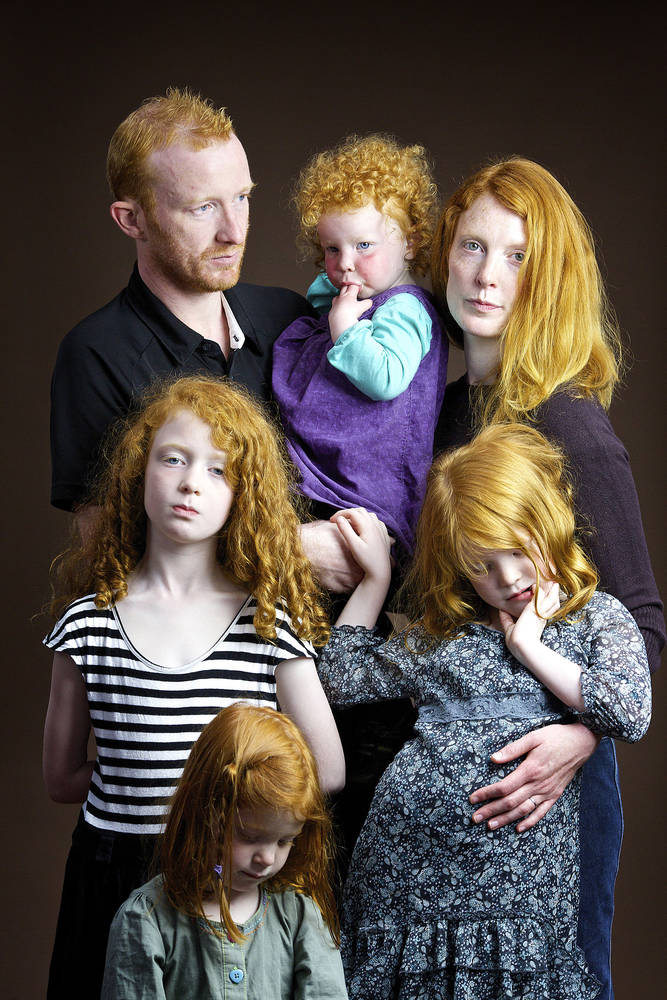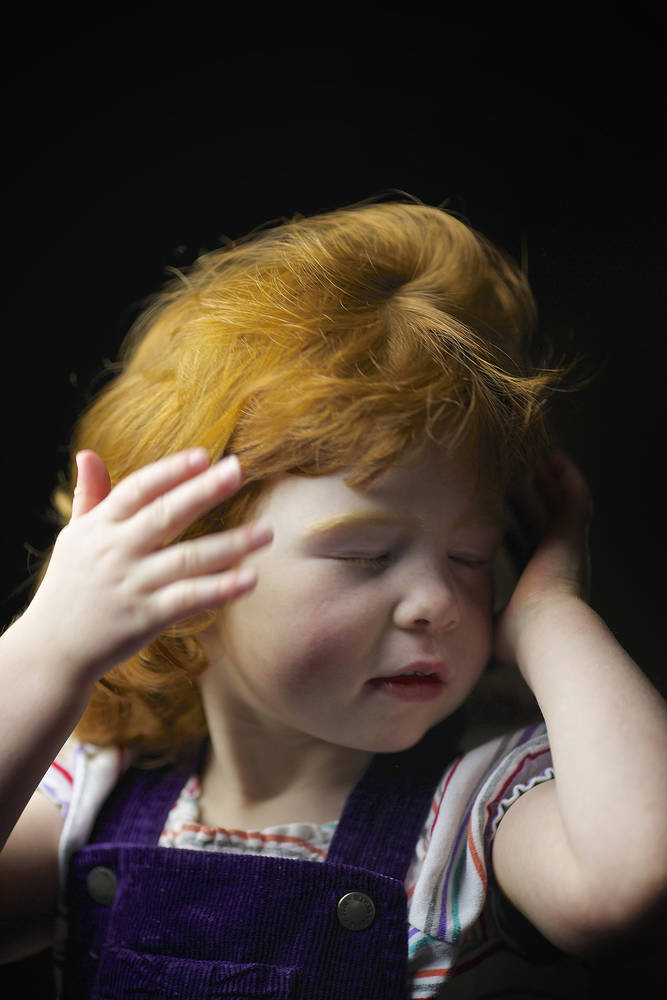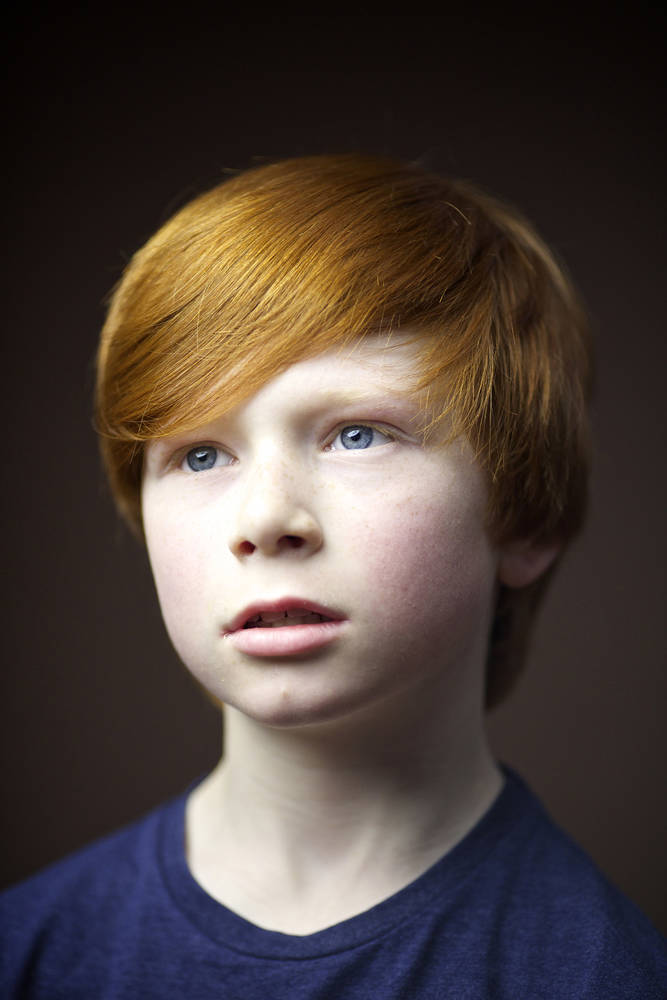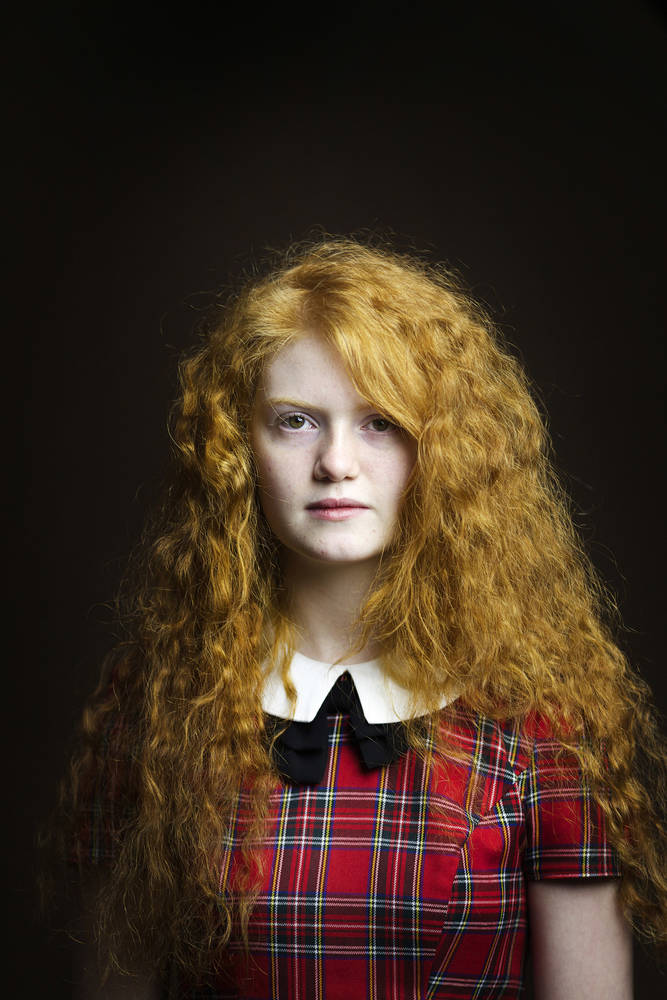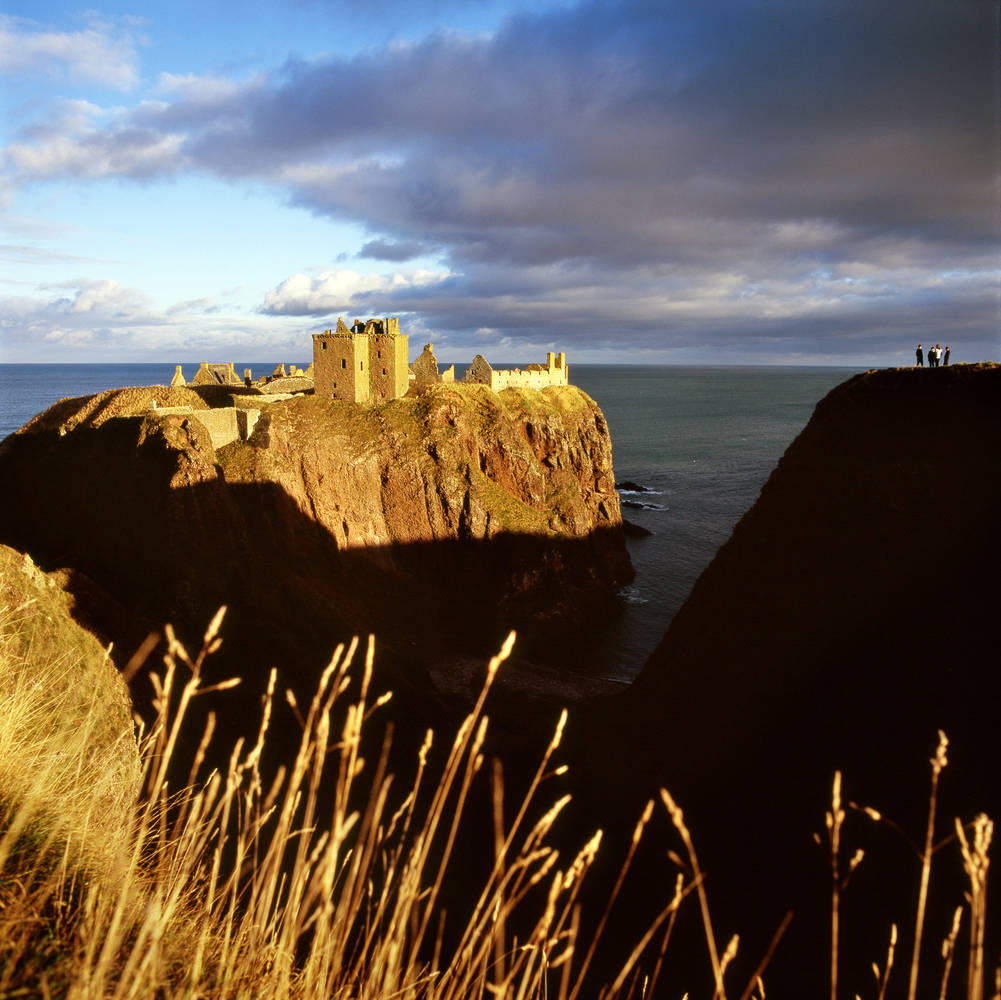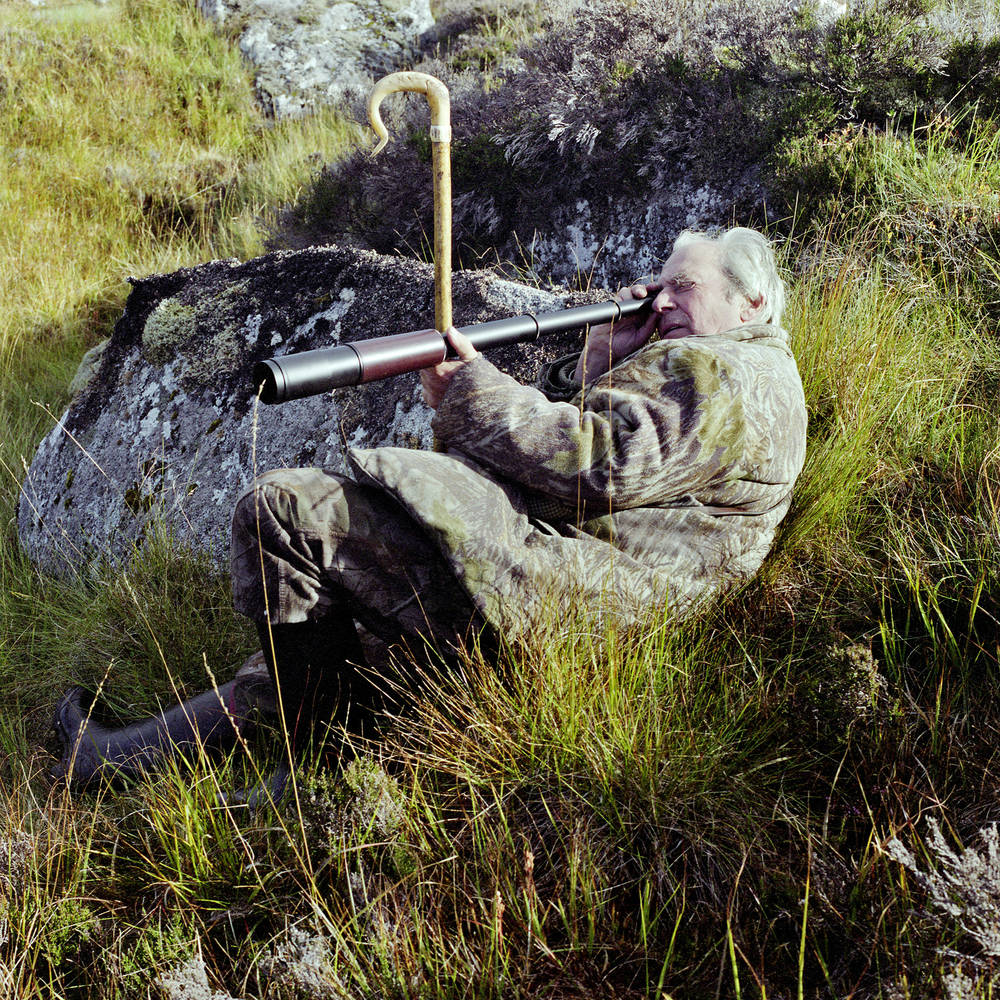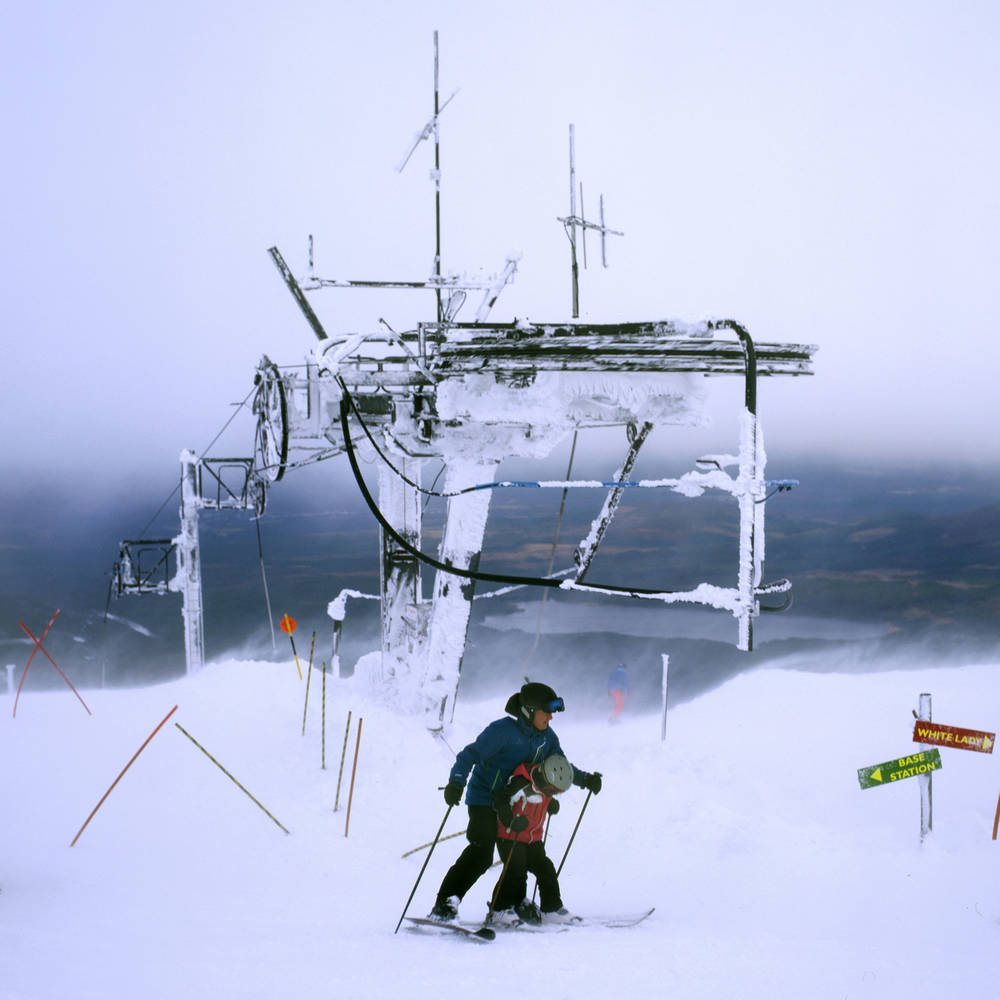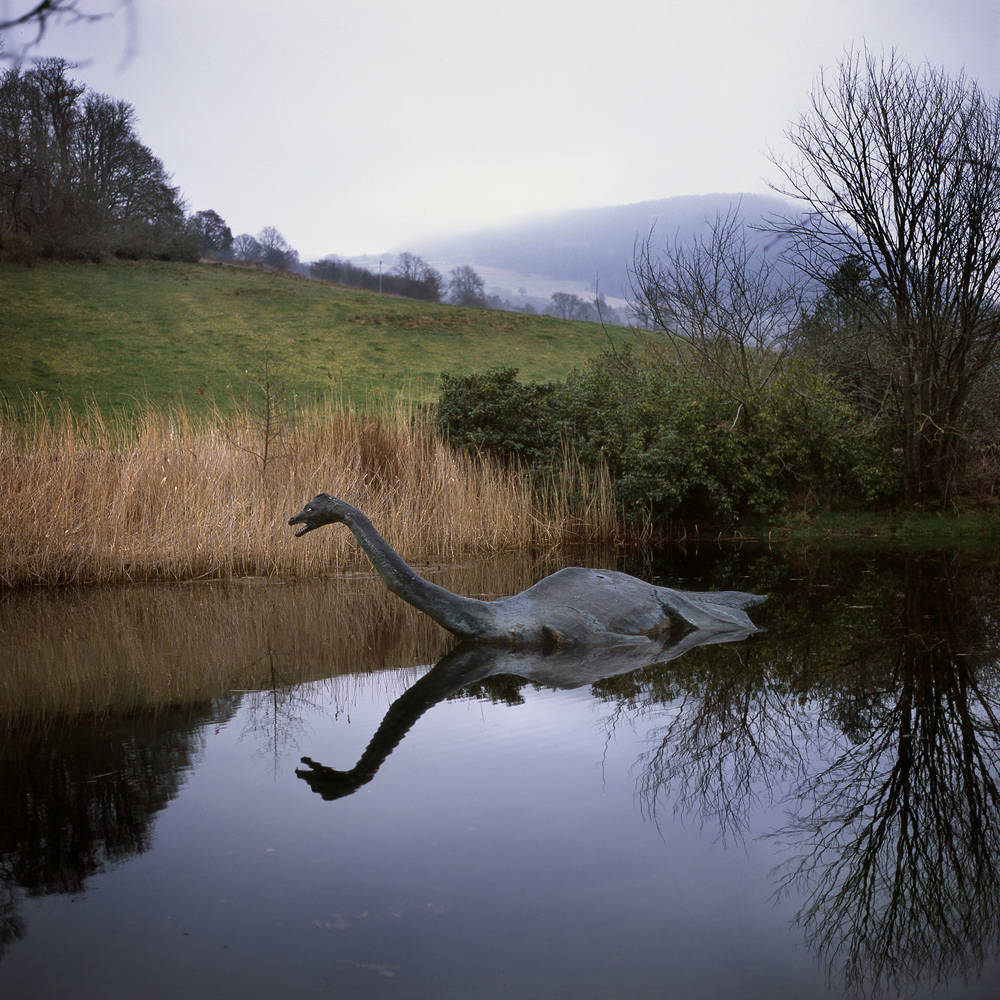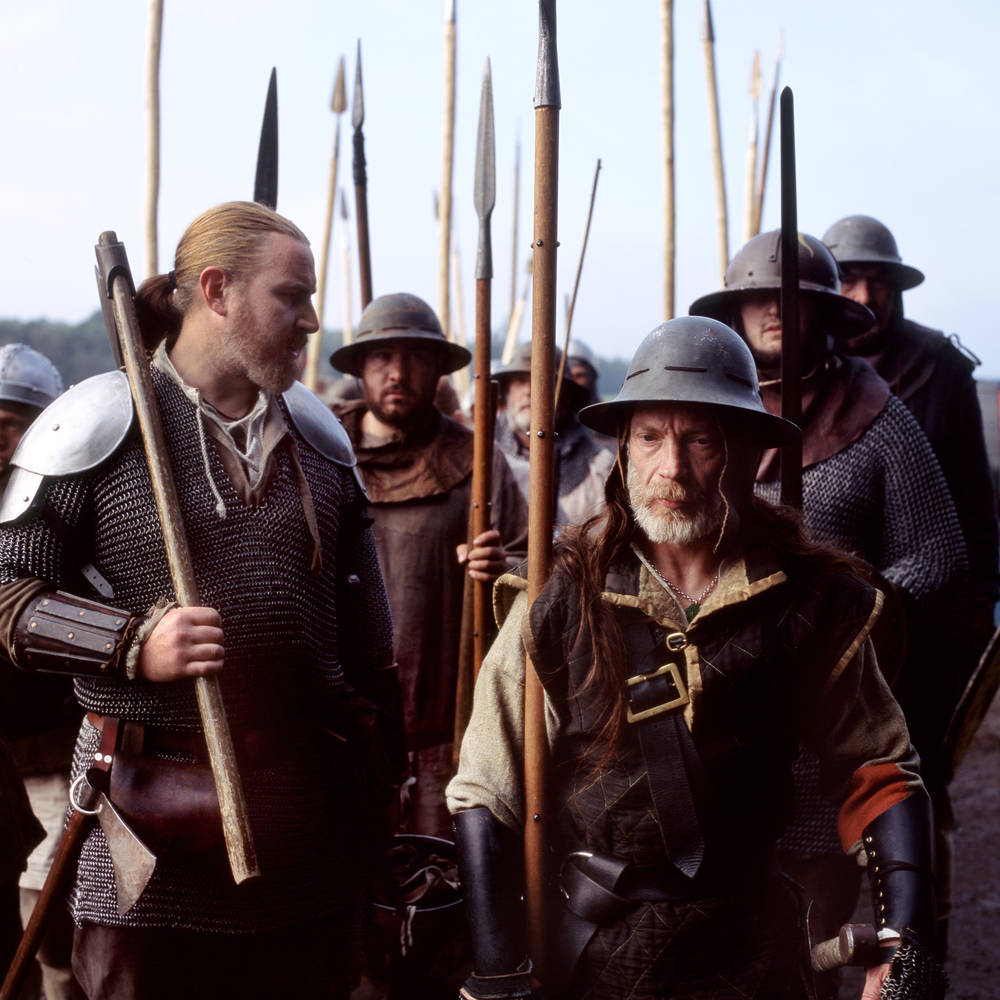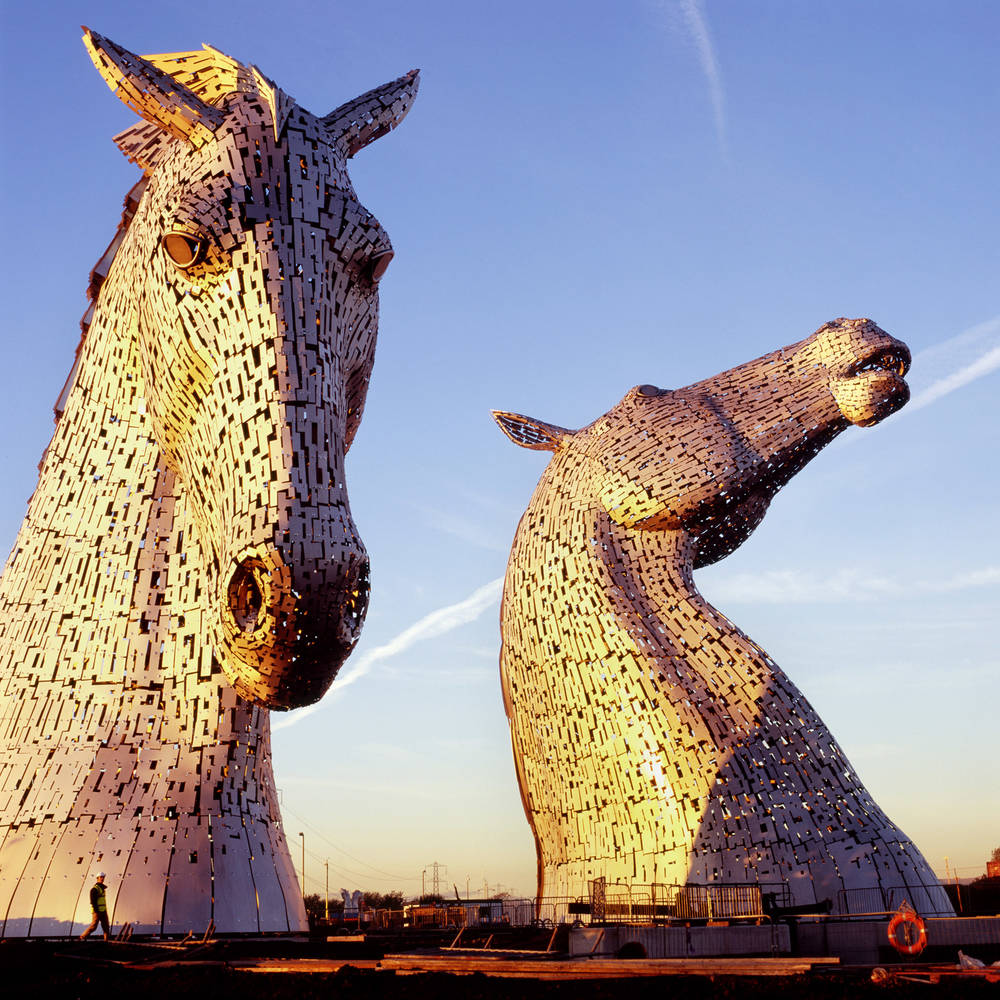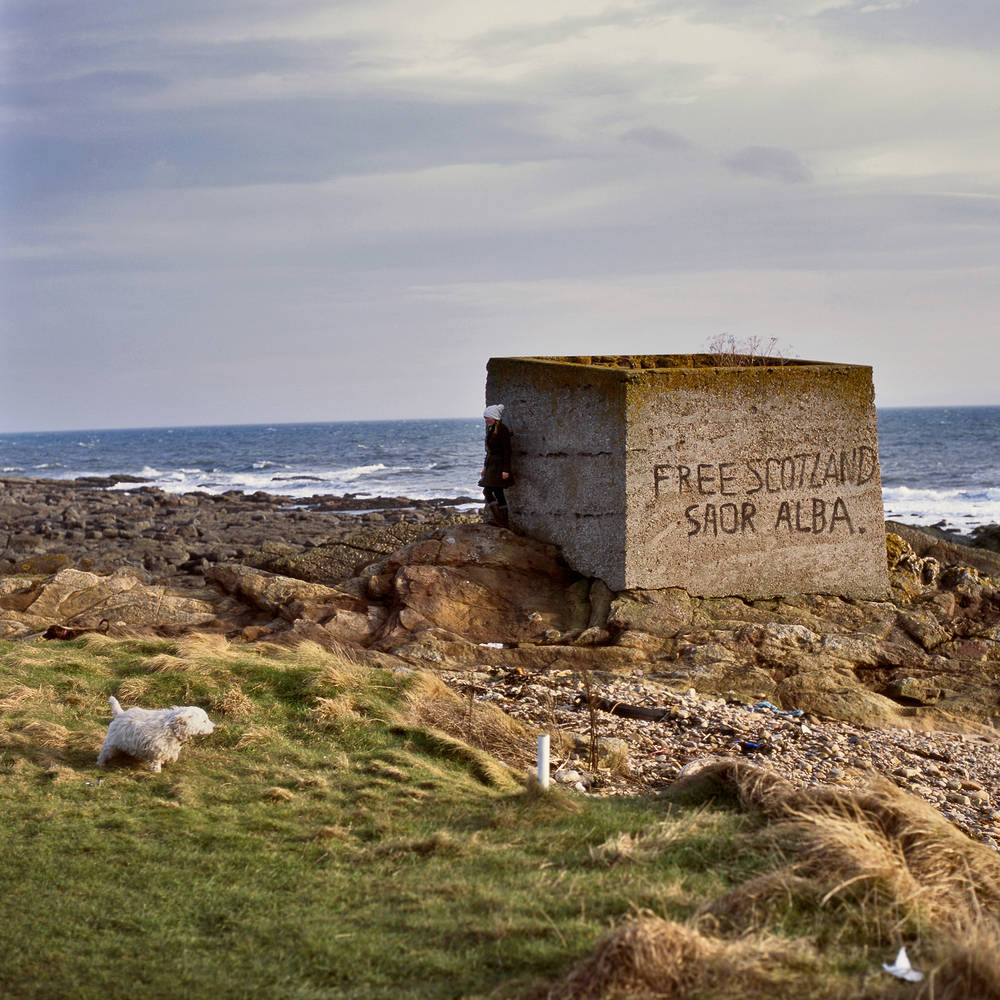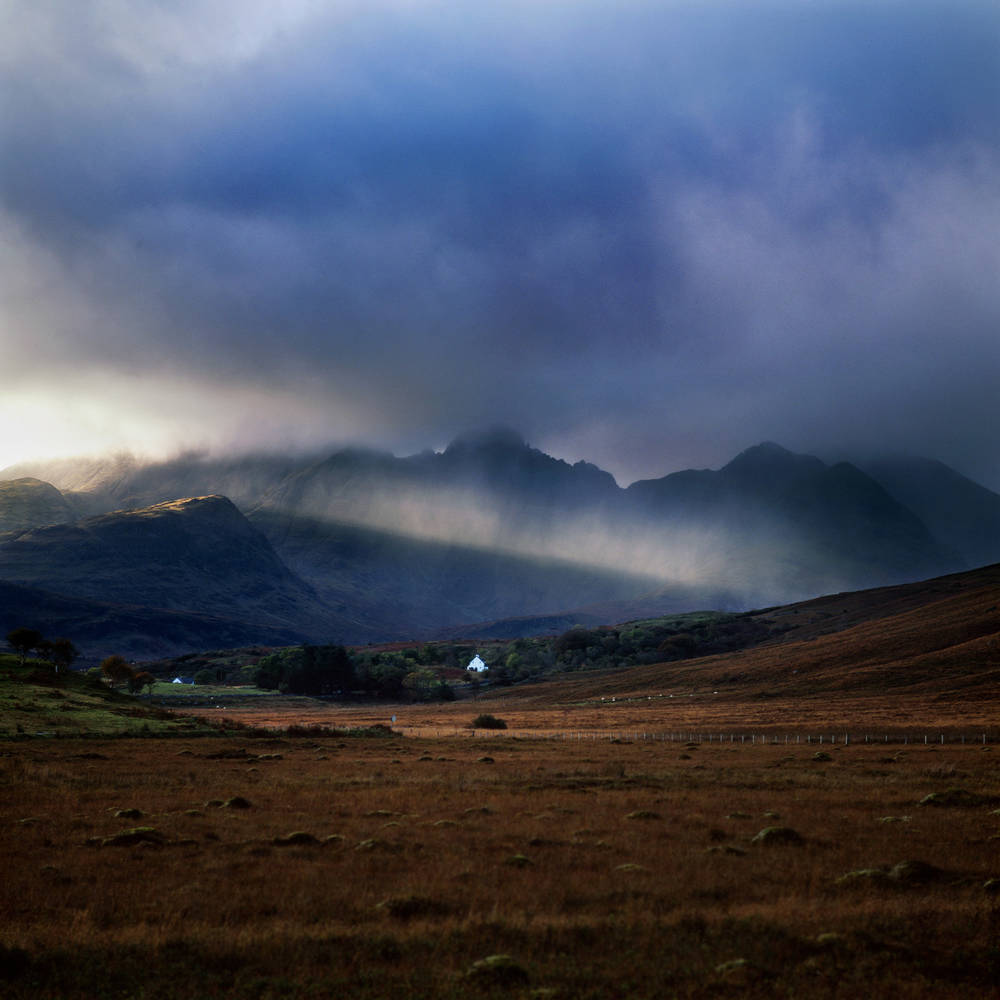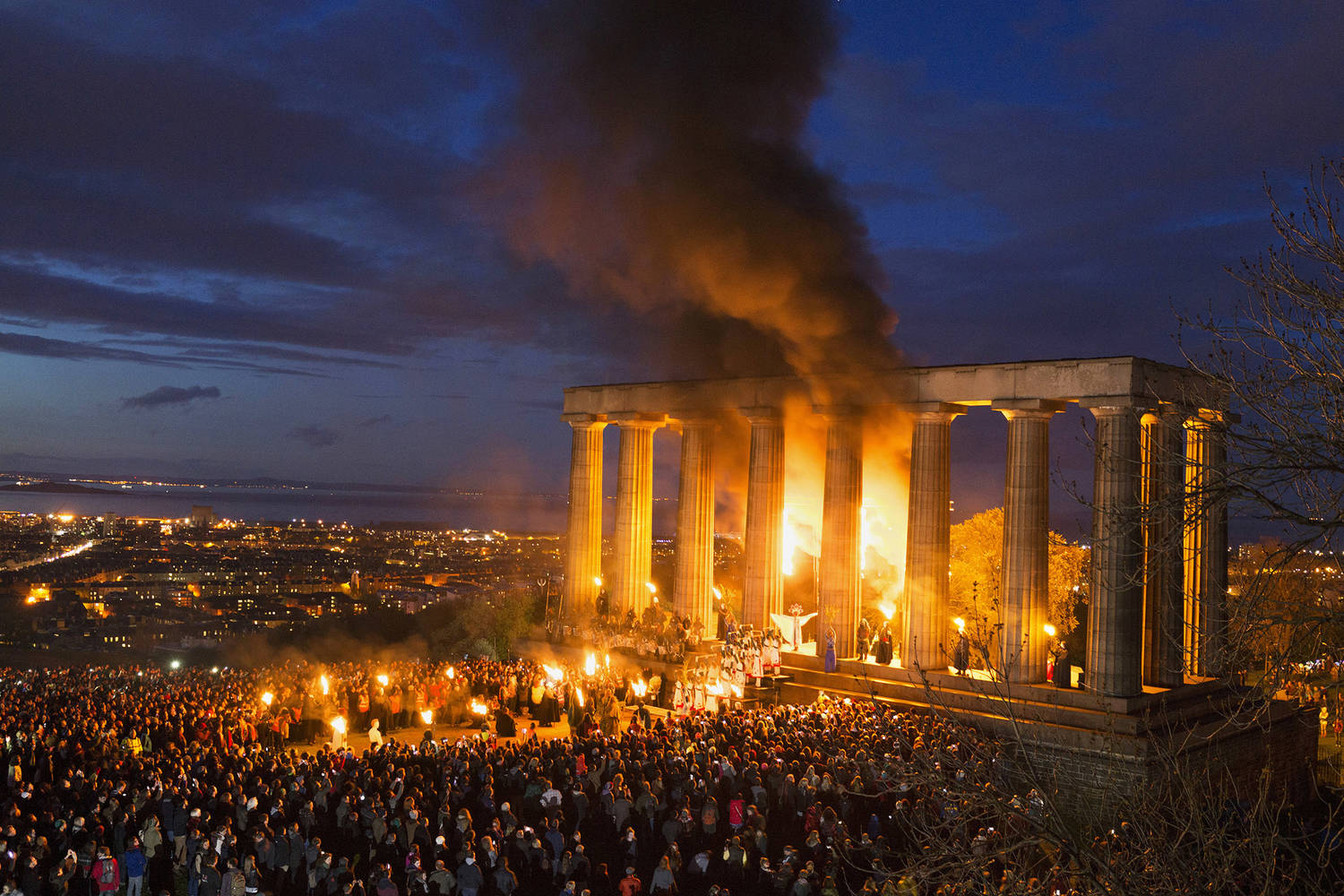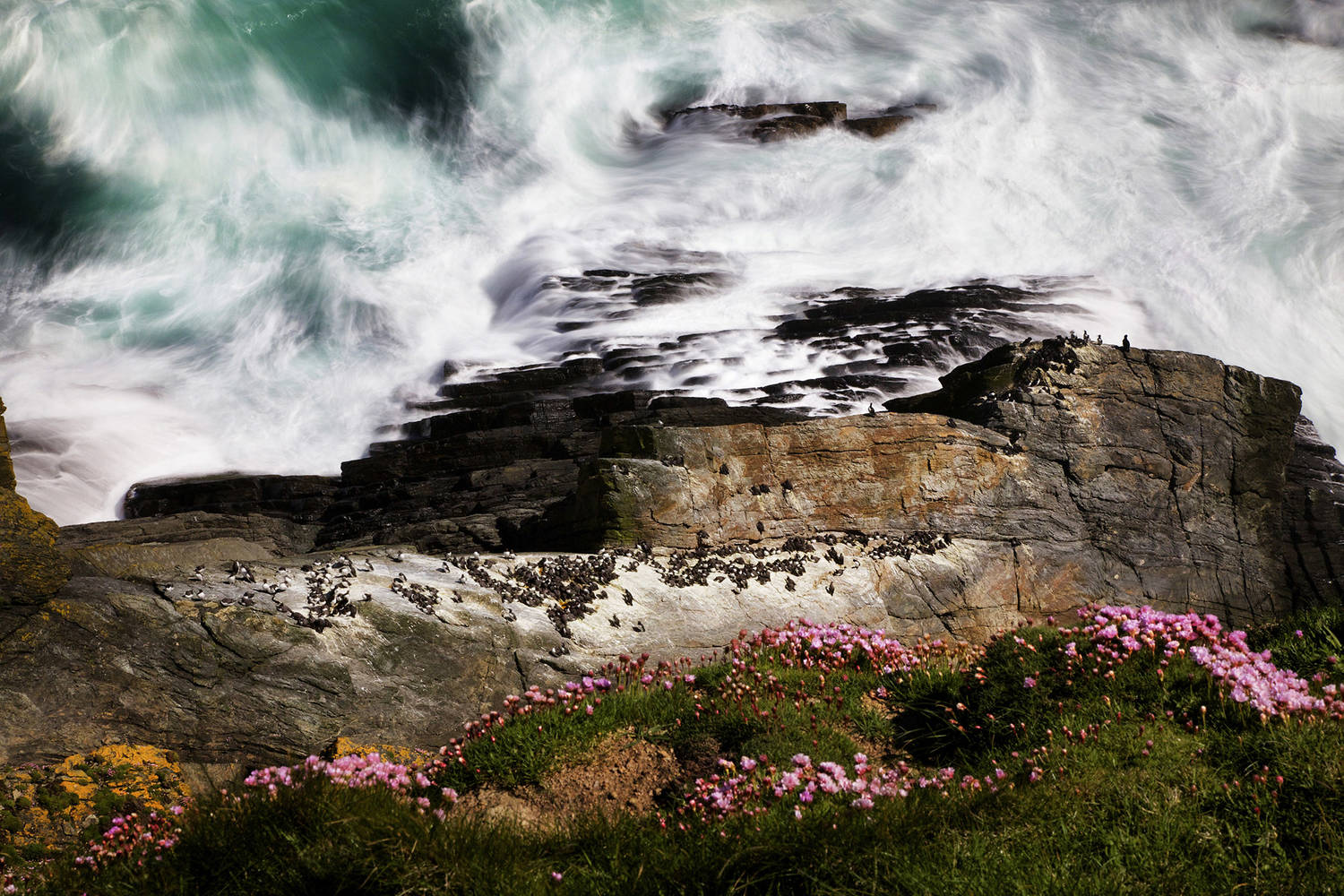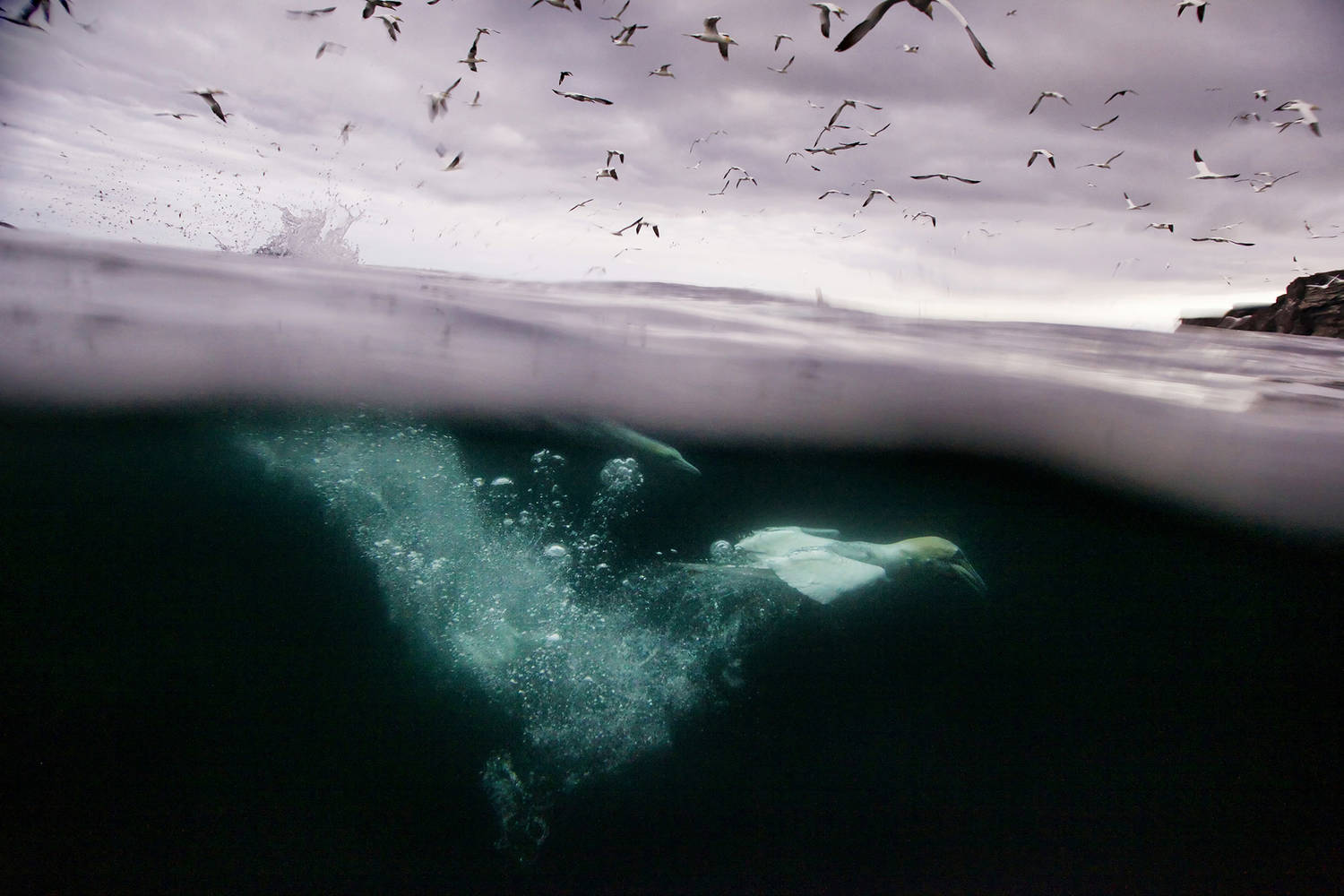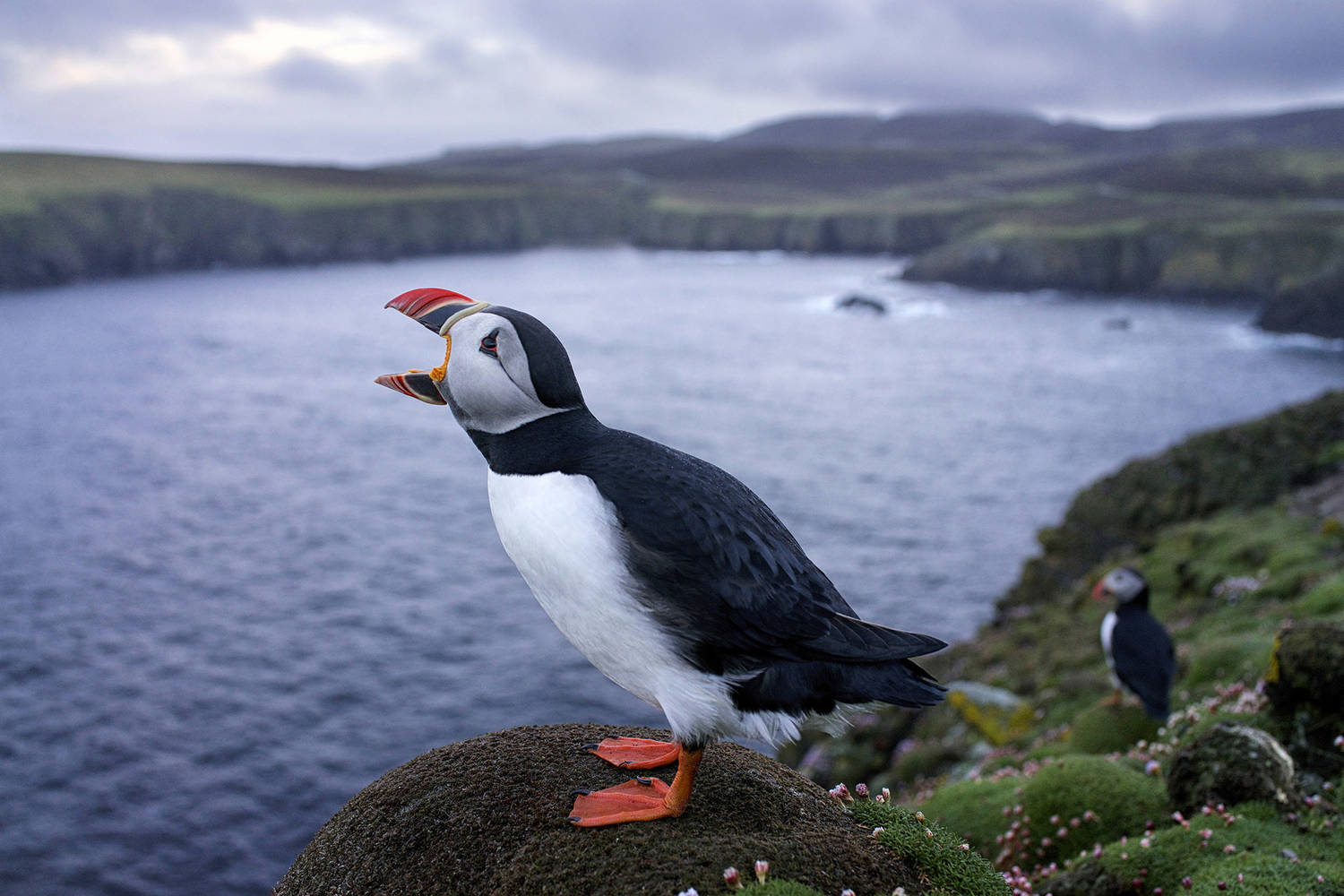 Scottish, 1980
Kieran Dodds is a non-fiction photographer known internationally for his research-driven photo stories and portraiture. His personal work looks at the interplay of environment and culture, and the importance of spiritual belief in global conservation.
After studying Zoology at university he trained at the prestigious Herald newspaper group in Glasgow, picking up national and international awards. His first self-assigned story – 'The Bats of Kasanka' – received 1st prize in the World Press Photo awards. A Winston Churchill Travel Fellowship then allowed him to document Tibetan culture in flux in 'The Third Pole', as pastoral nomads are resettled in highland China. On his return home he focused on political upheaval in 'Land of Scots' using the landscape to consider depictions and realities of Scottish identity through the centuries. Most recently he has been exploring the major role of spiritual beliefs in the global conservation movement, funded by the Royal Photographic Society Environmental bursary.
He lives in Edinburgh with wife Caz and twin daughters Ada and Isobel.