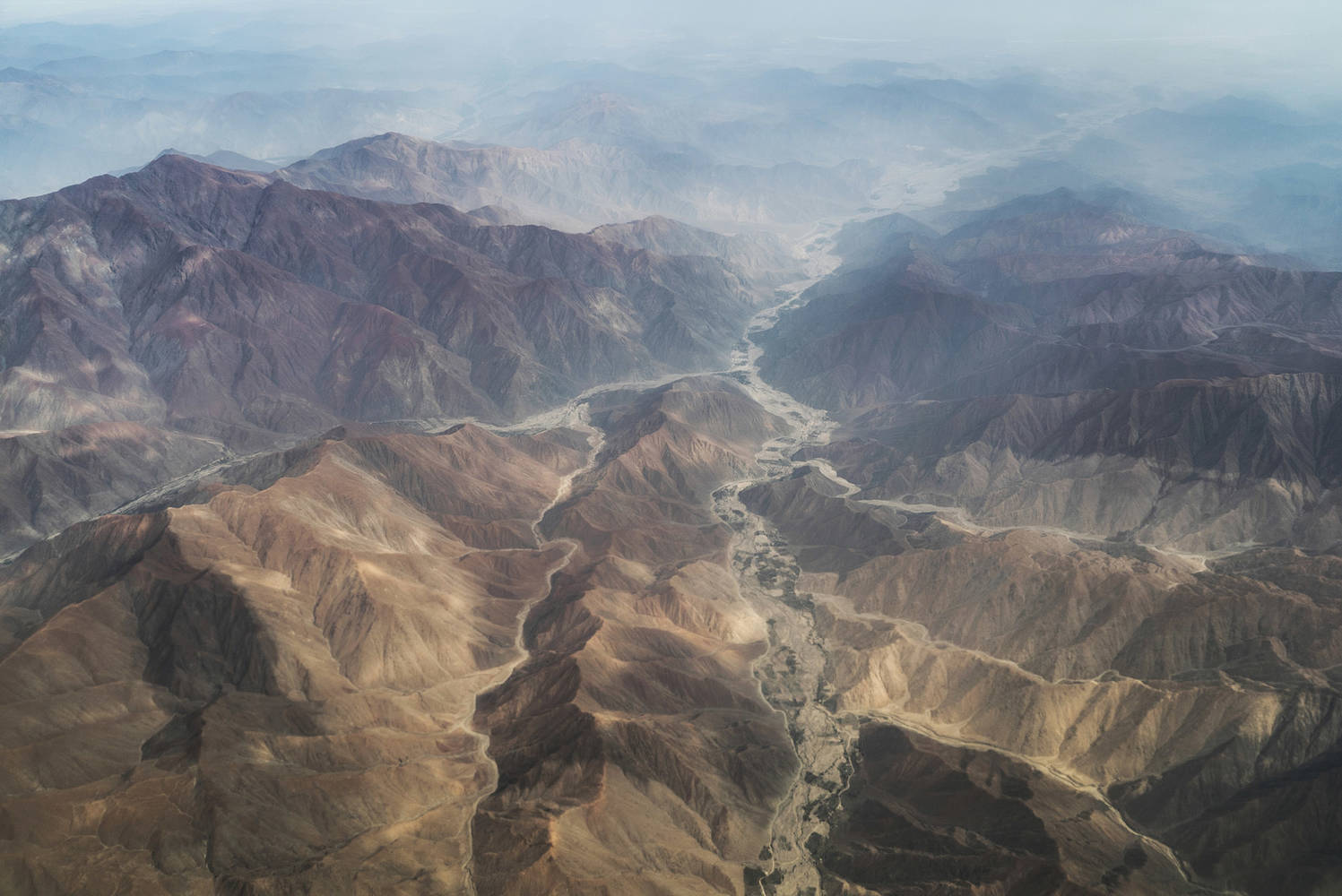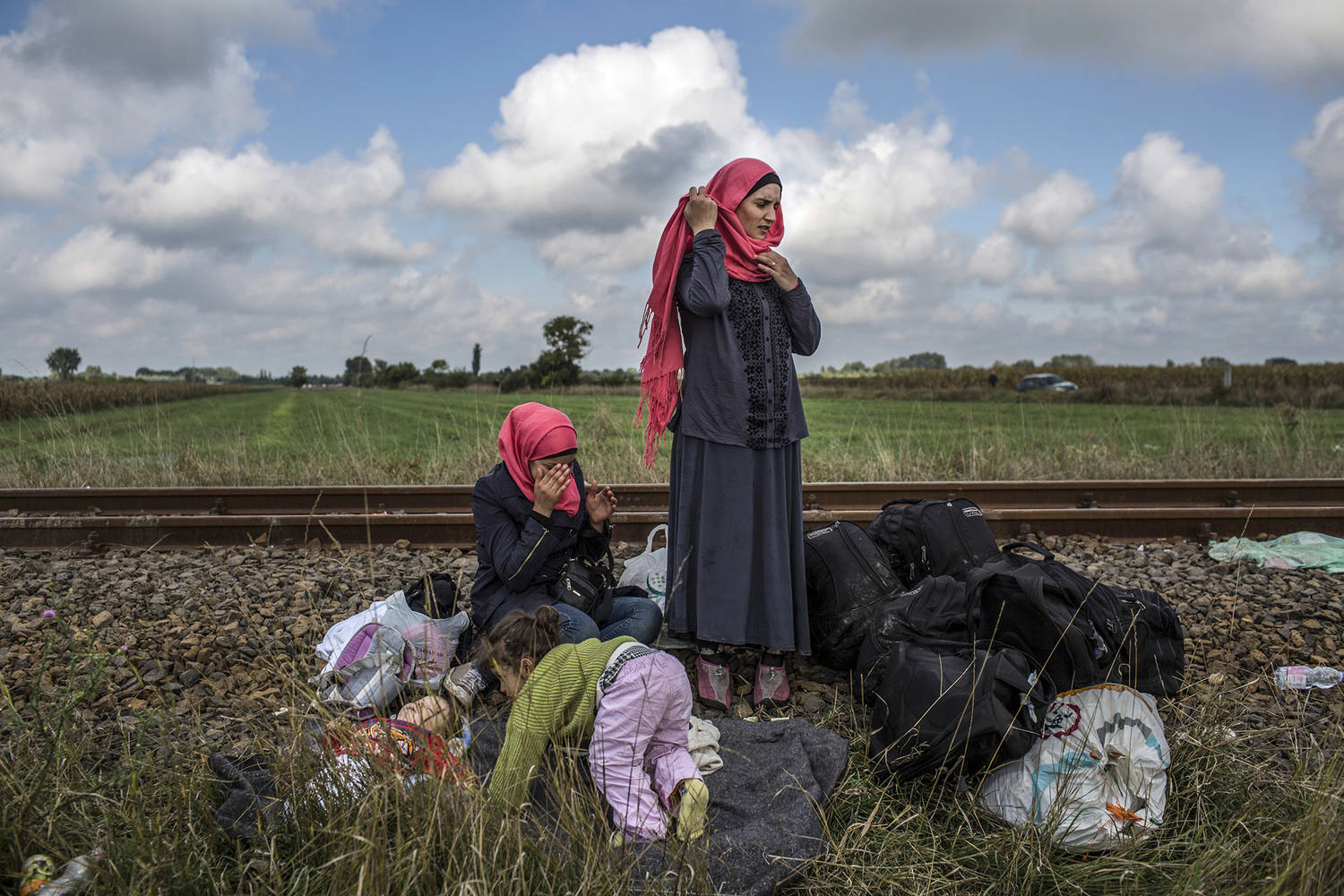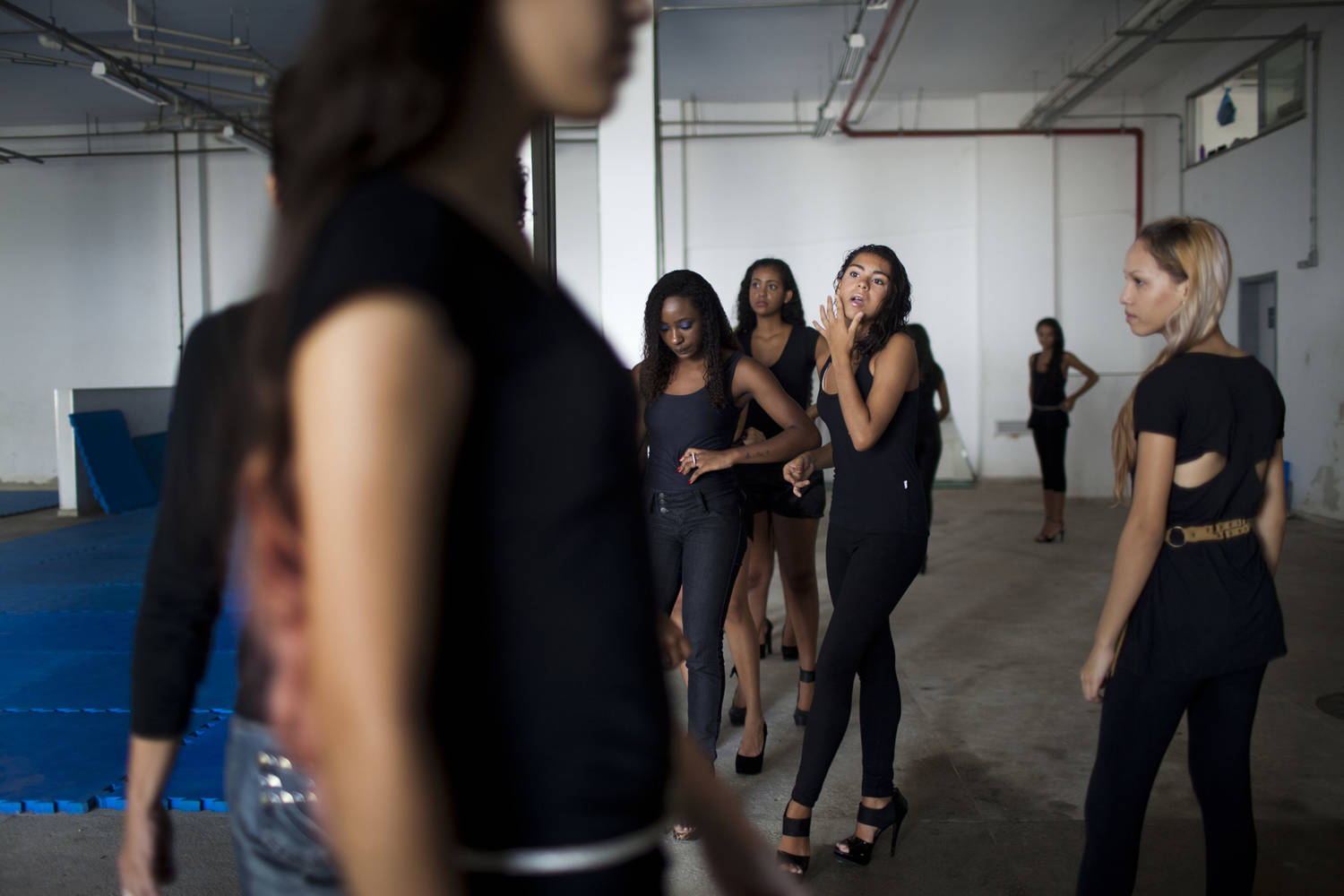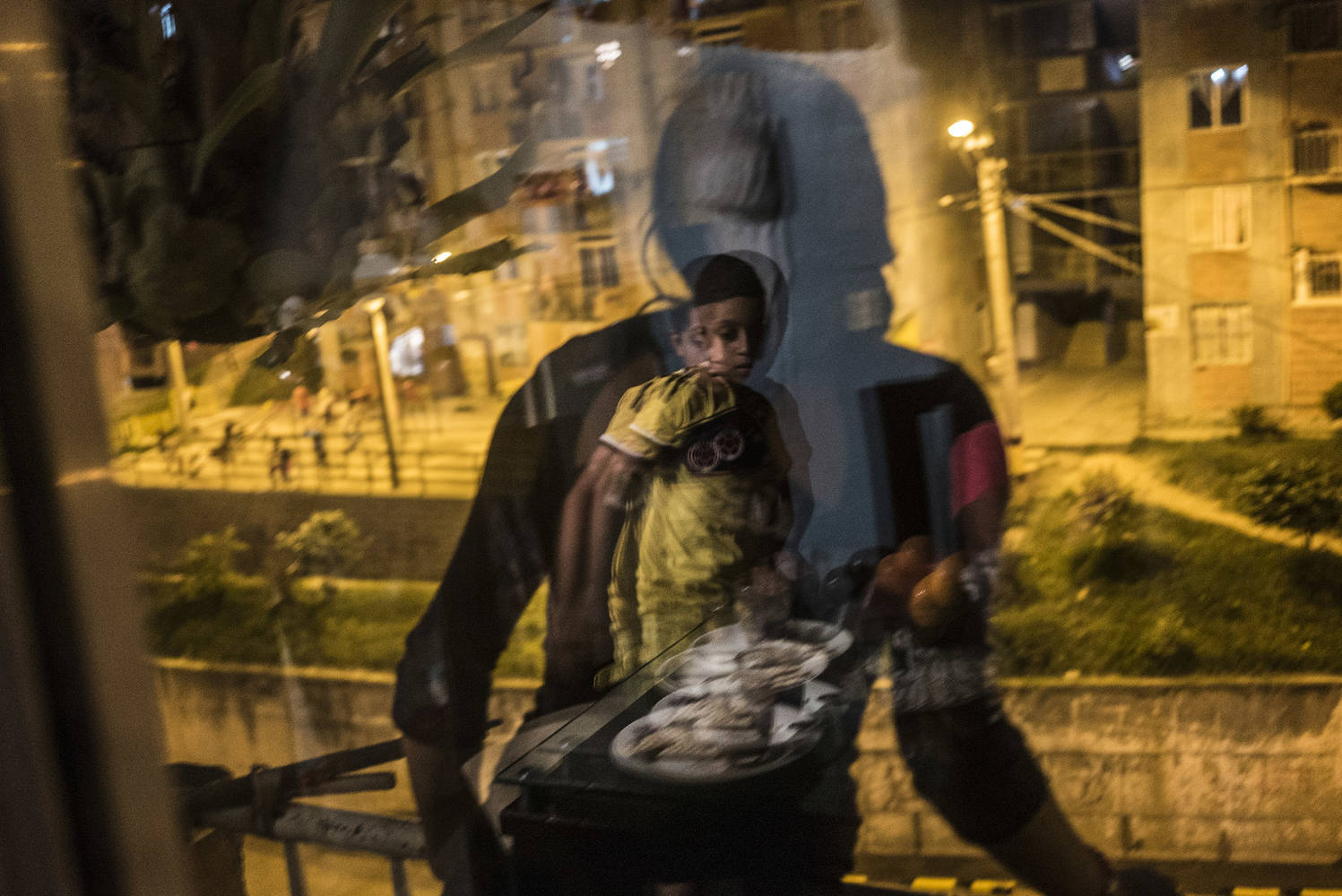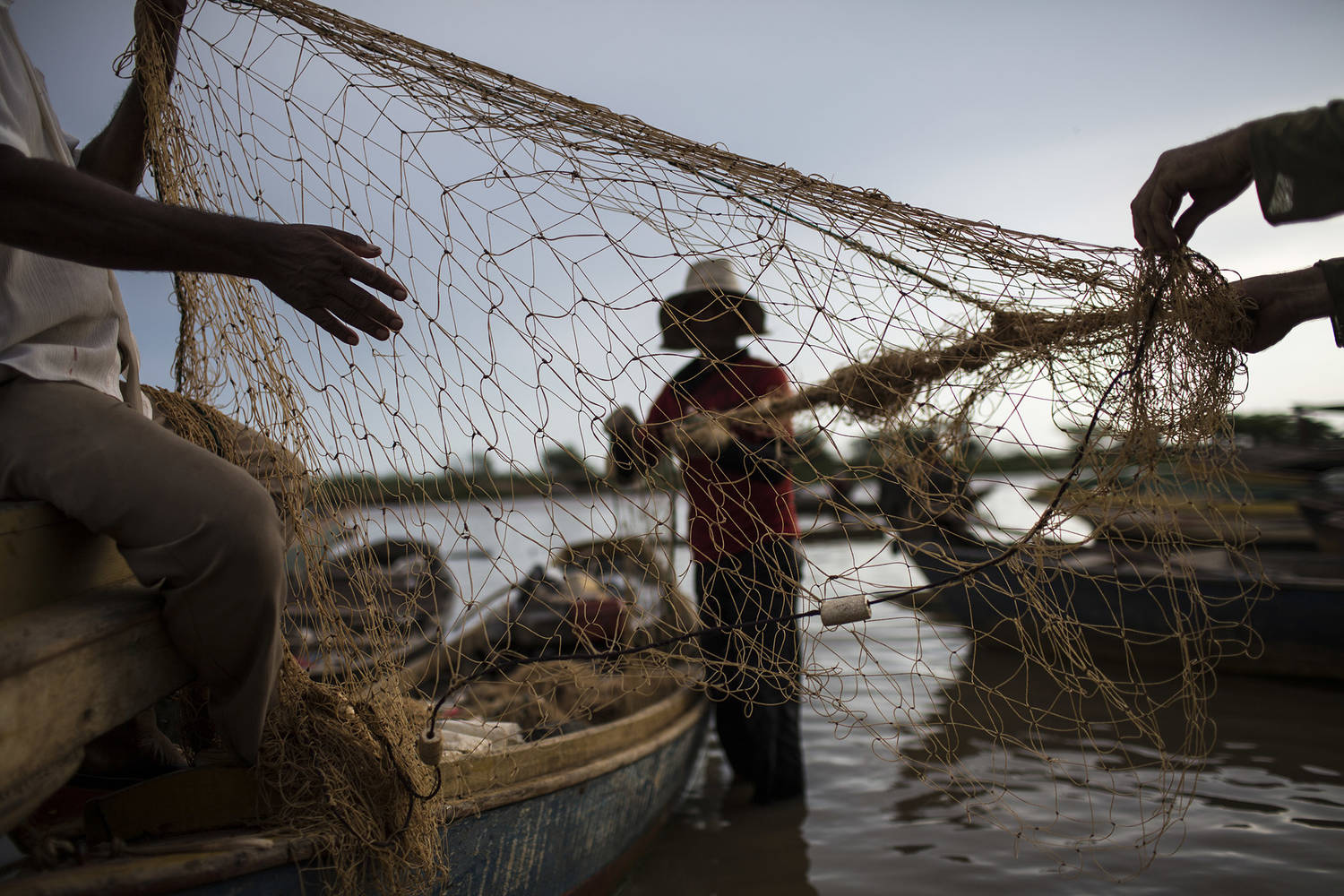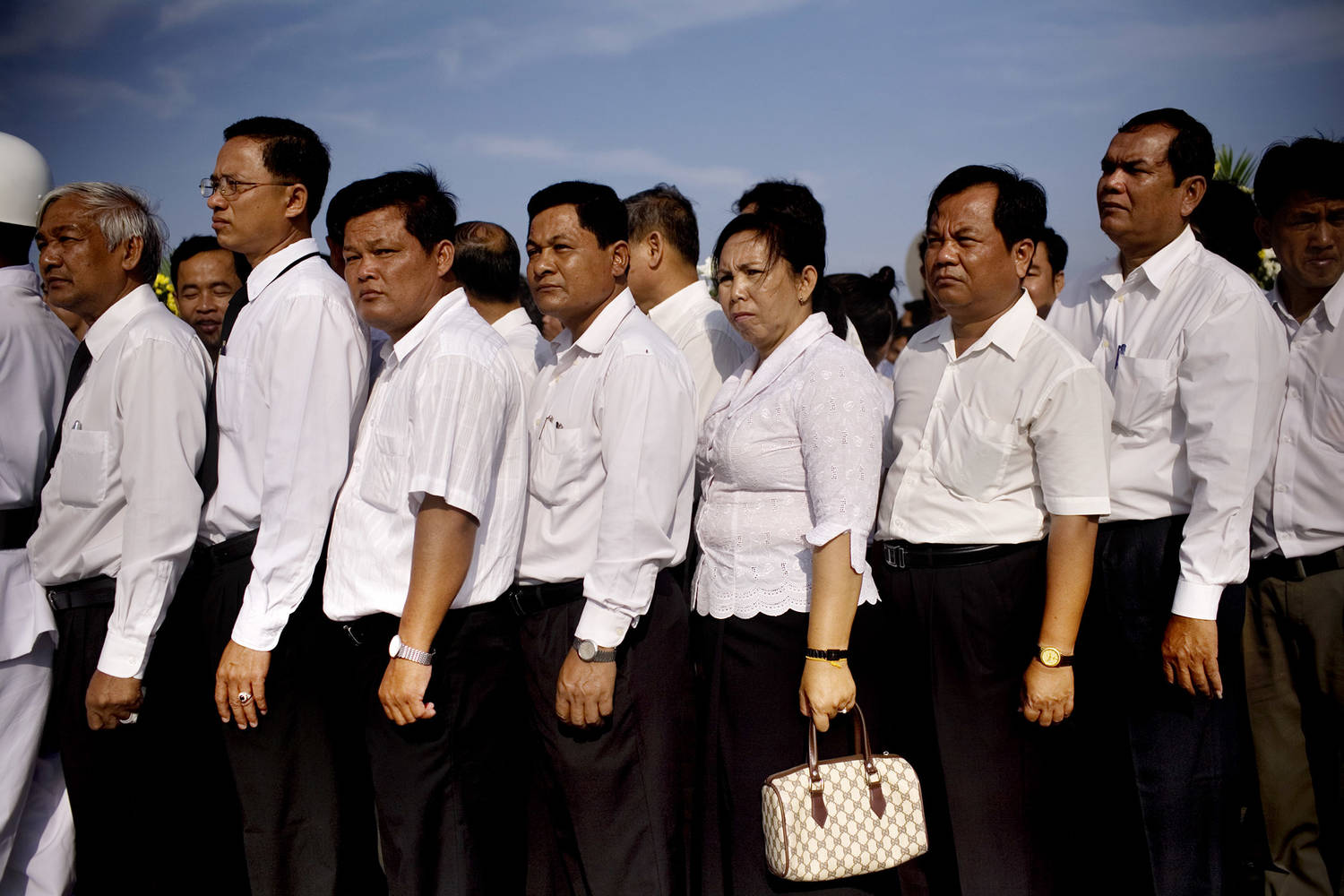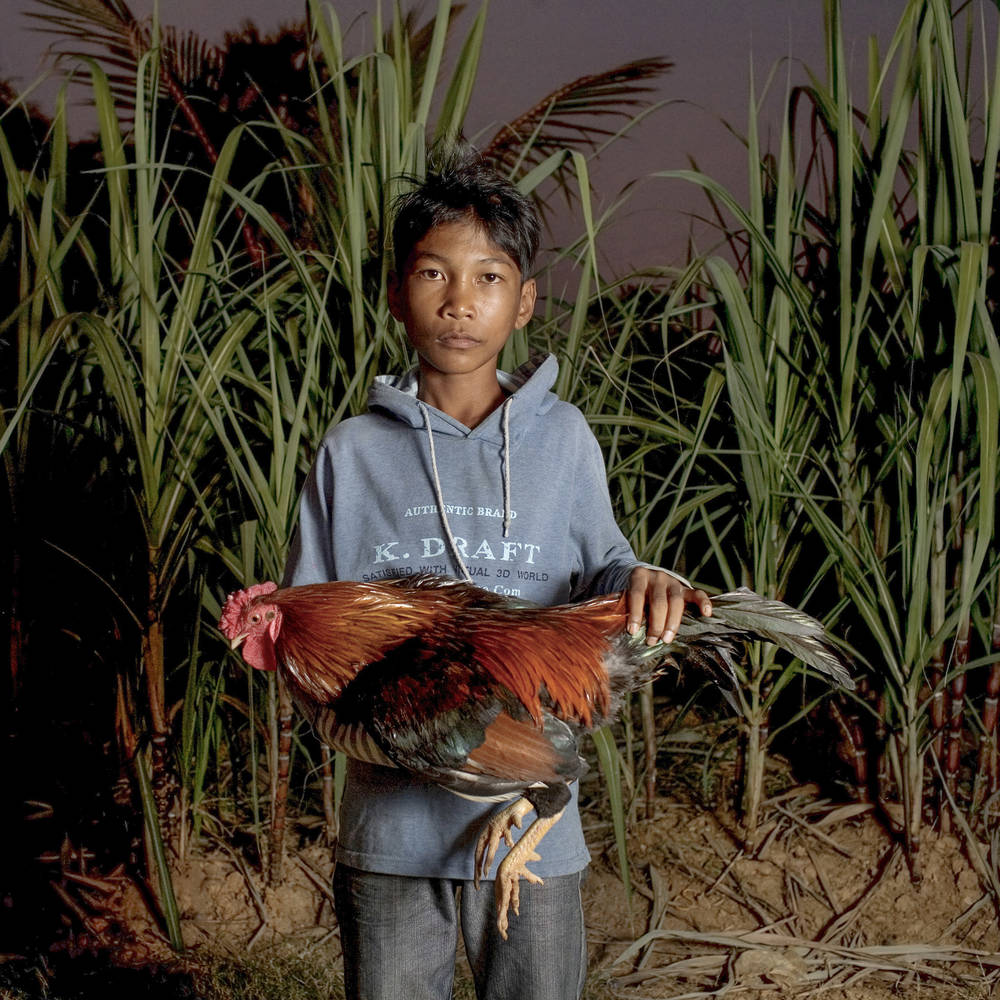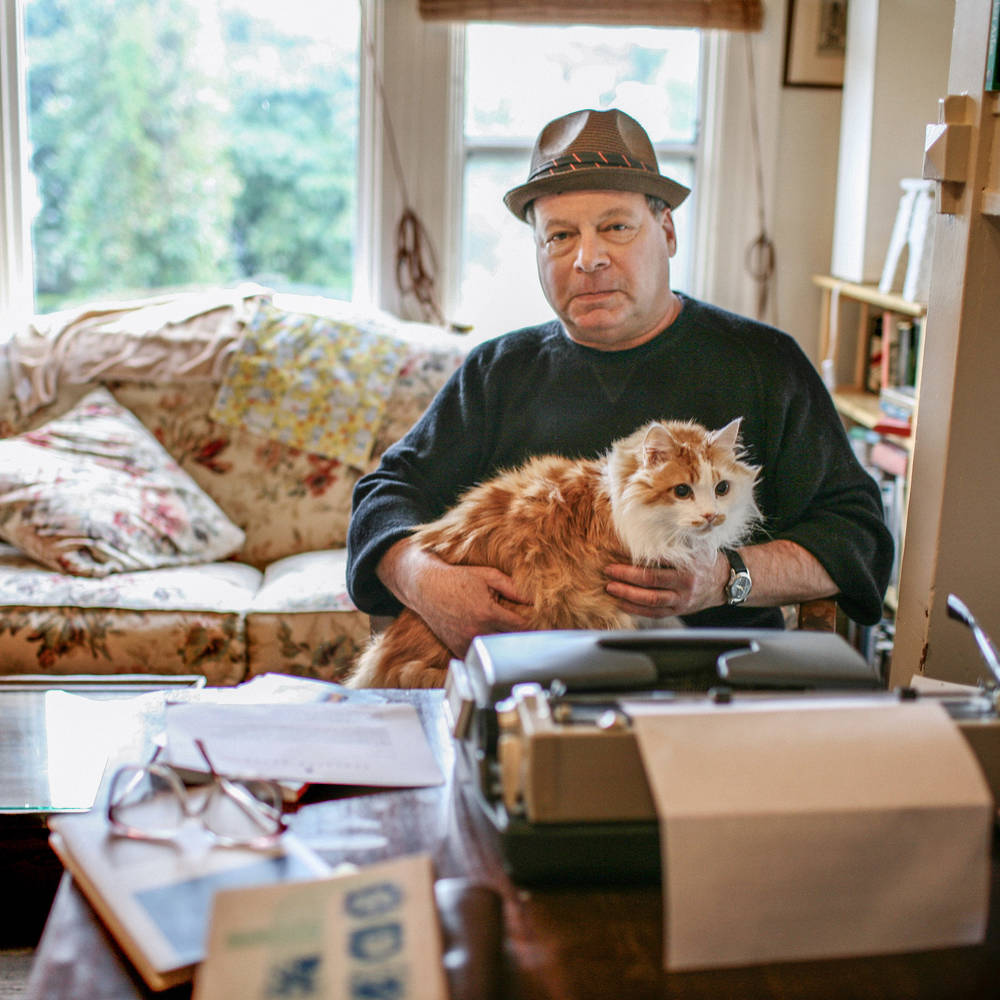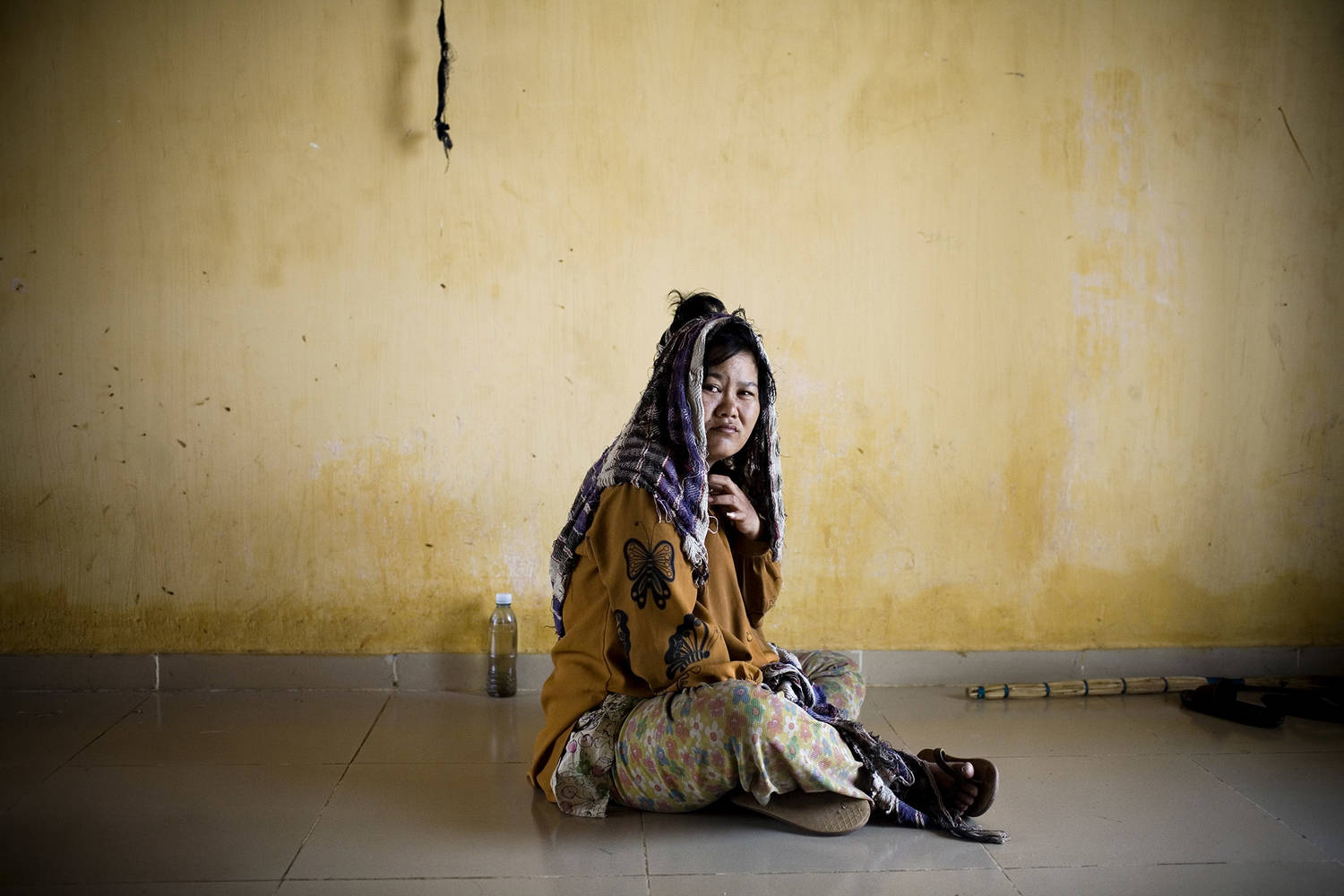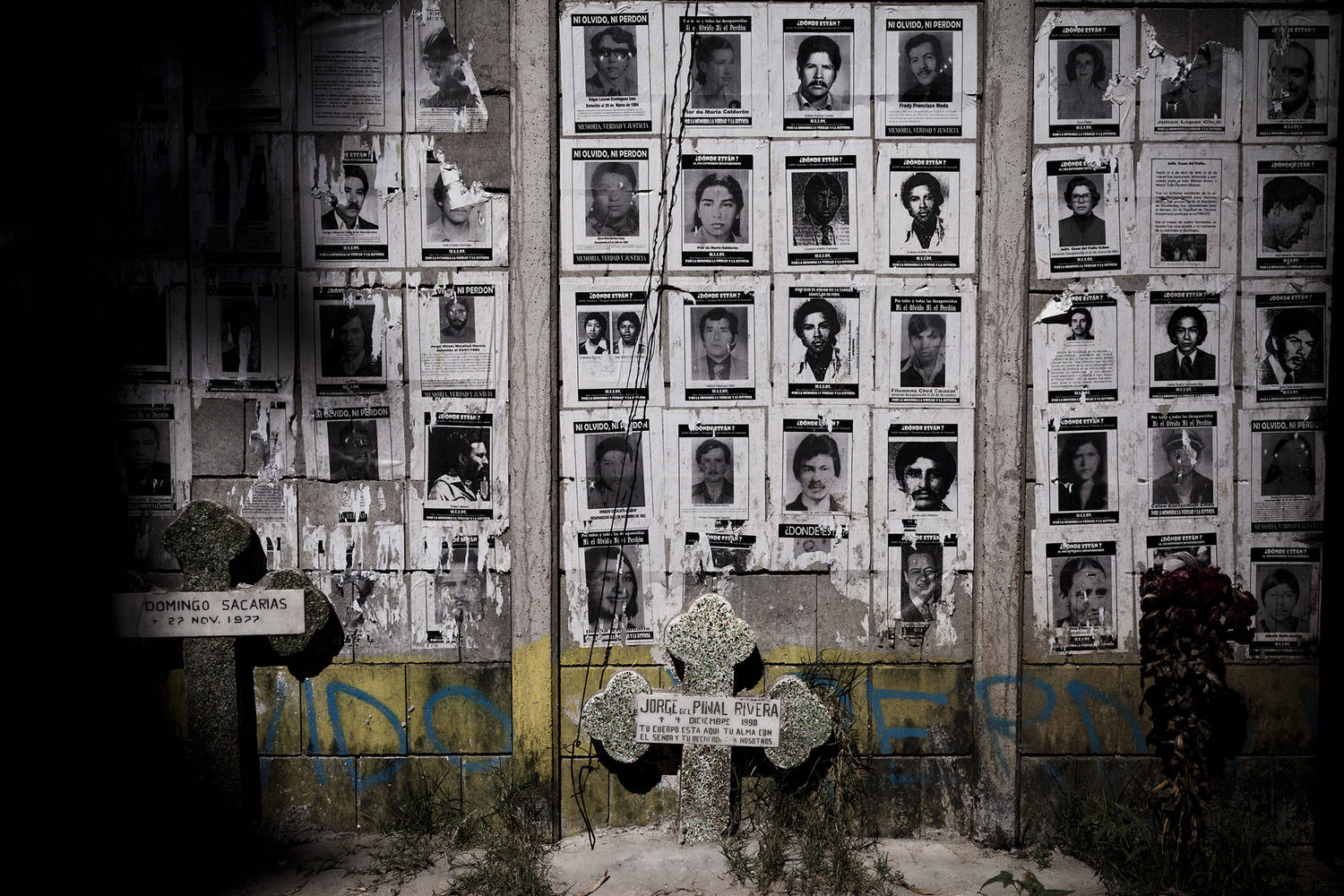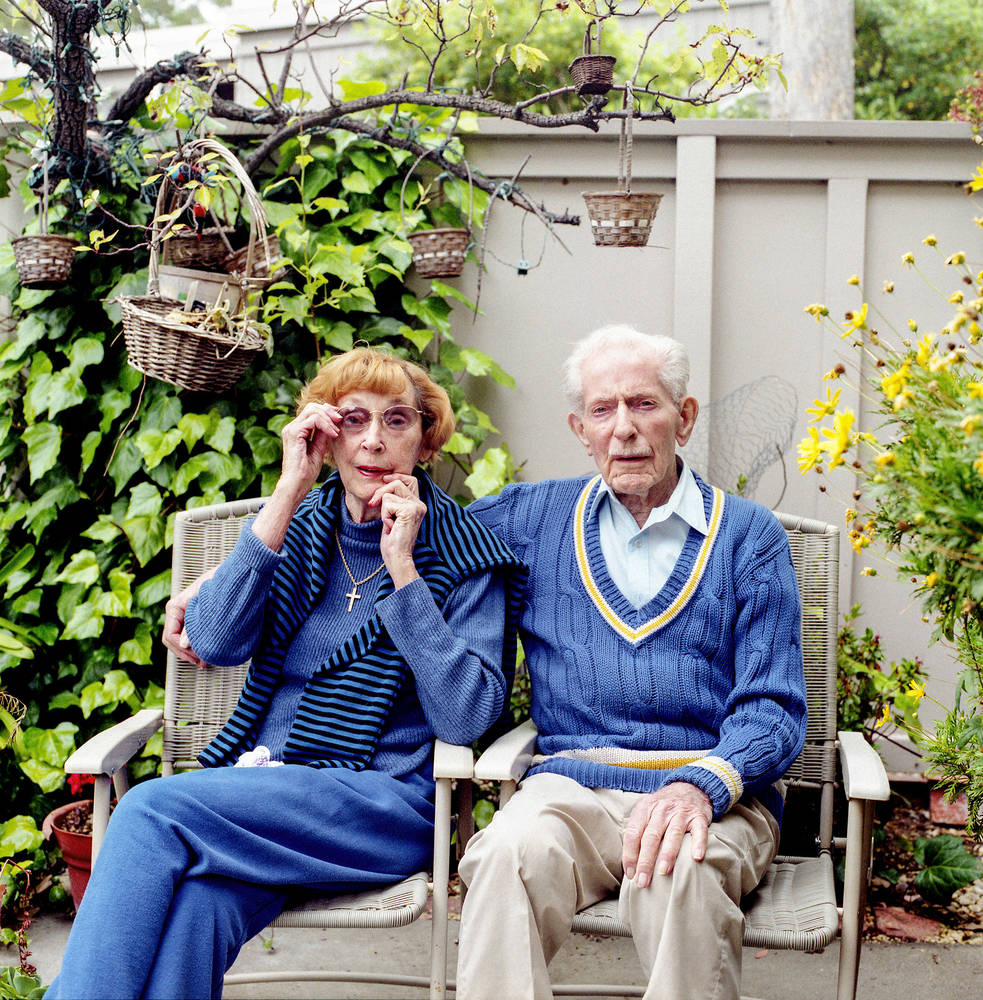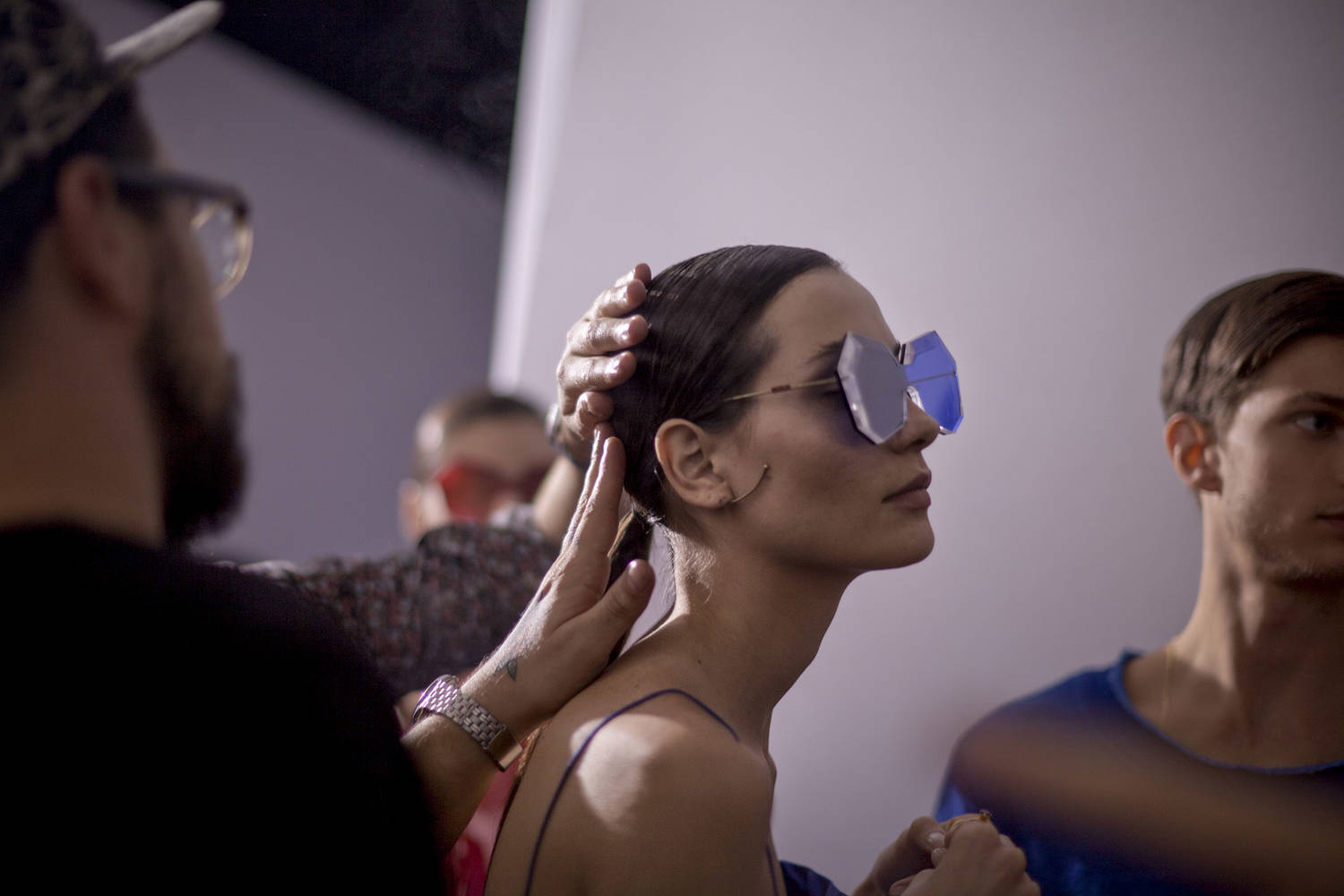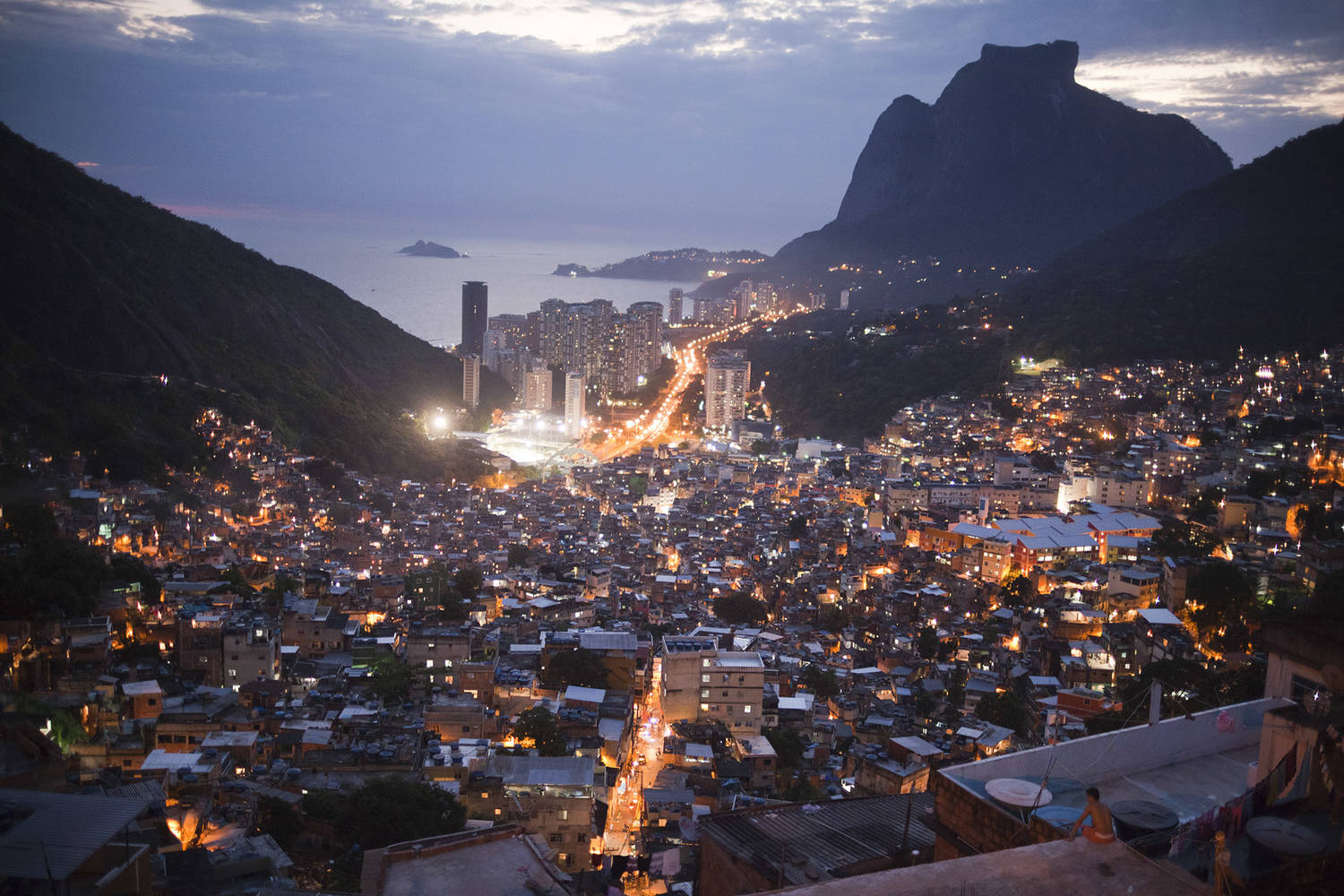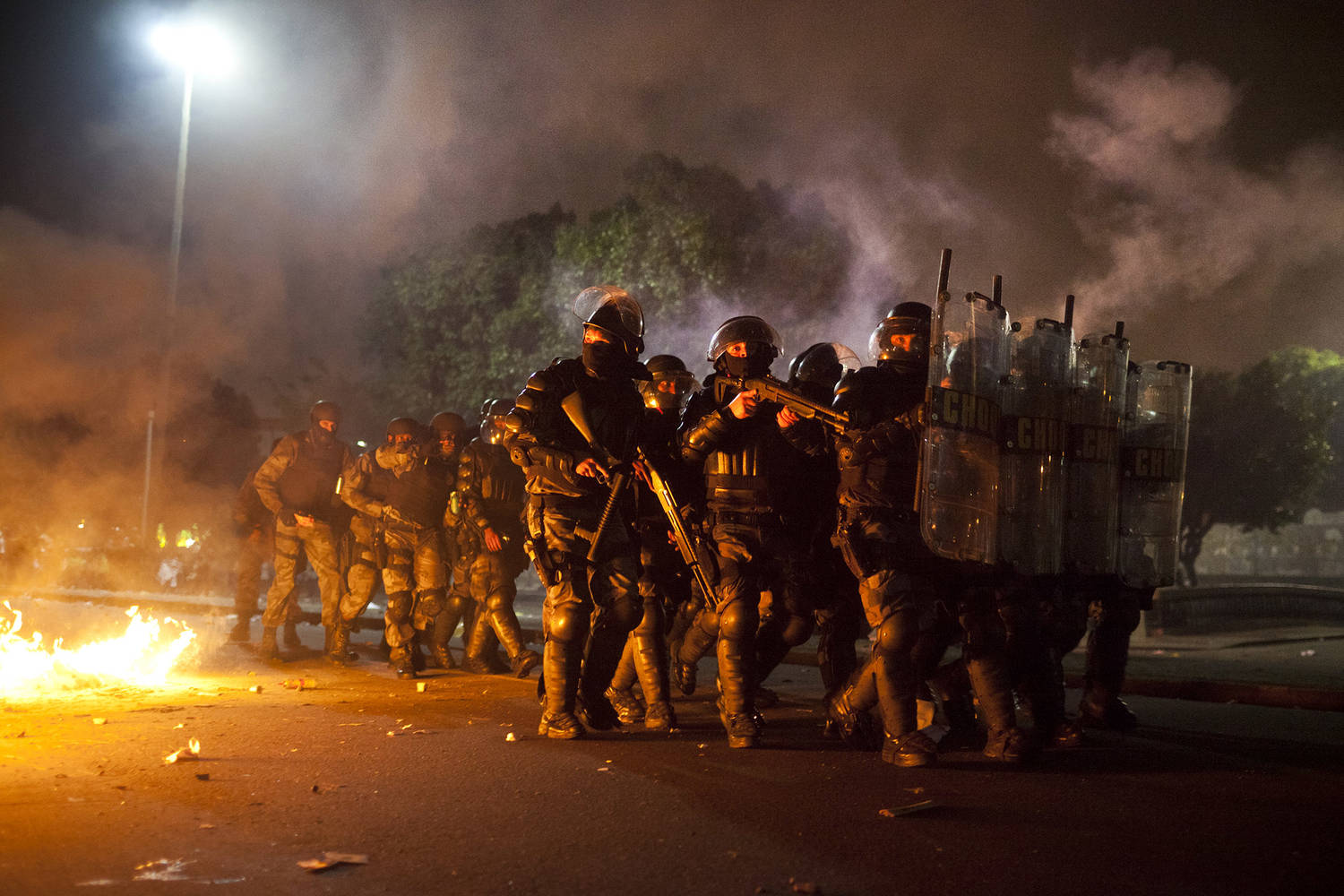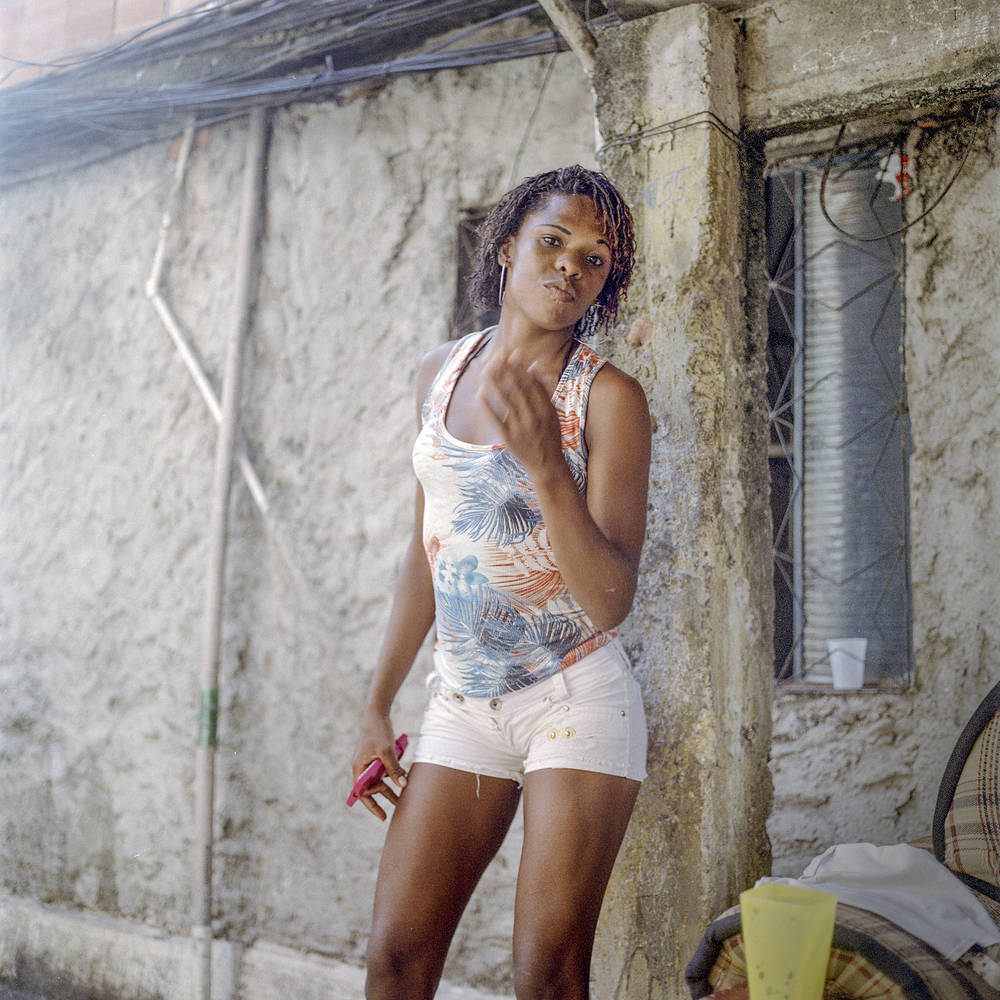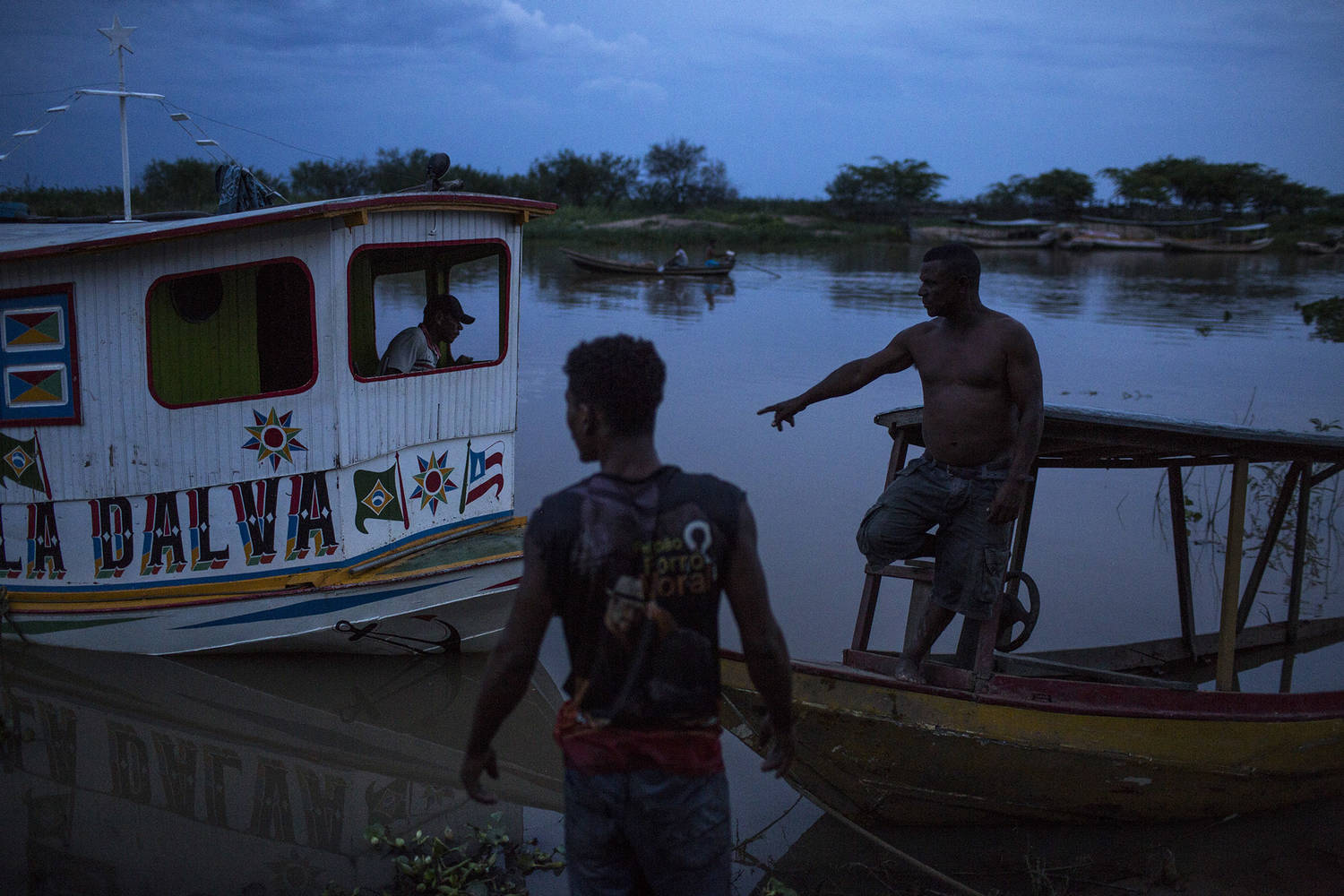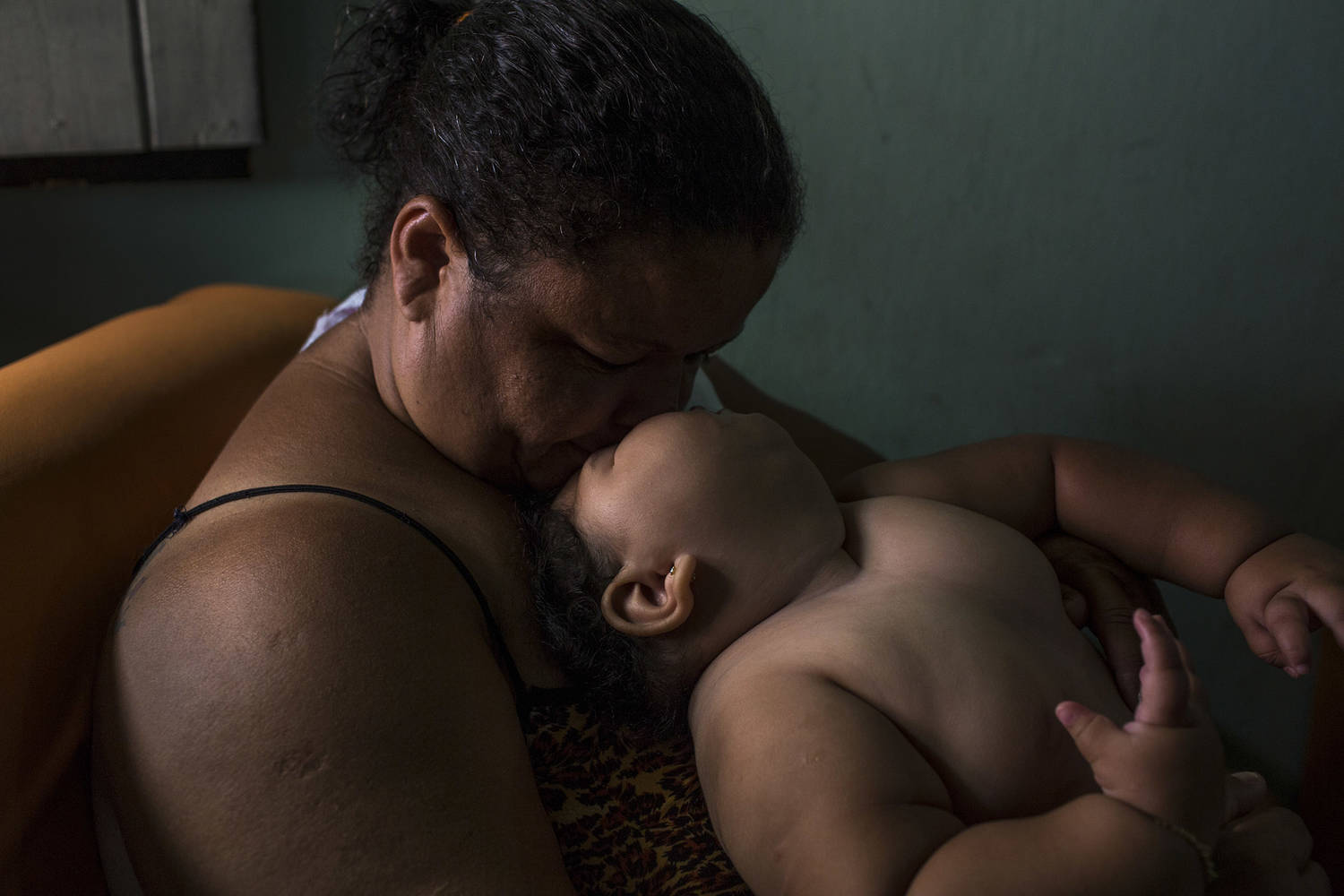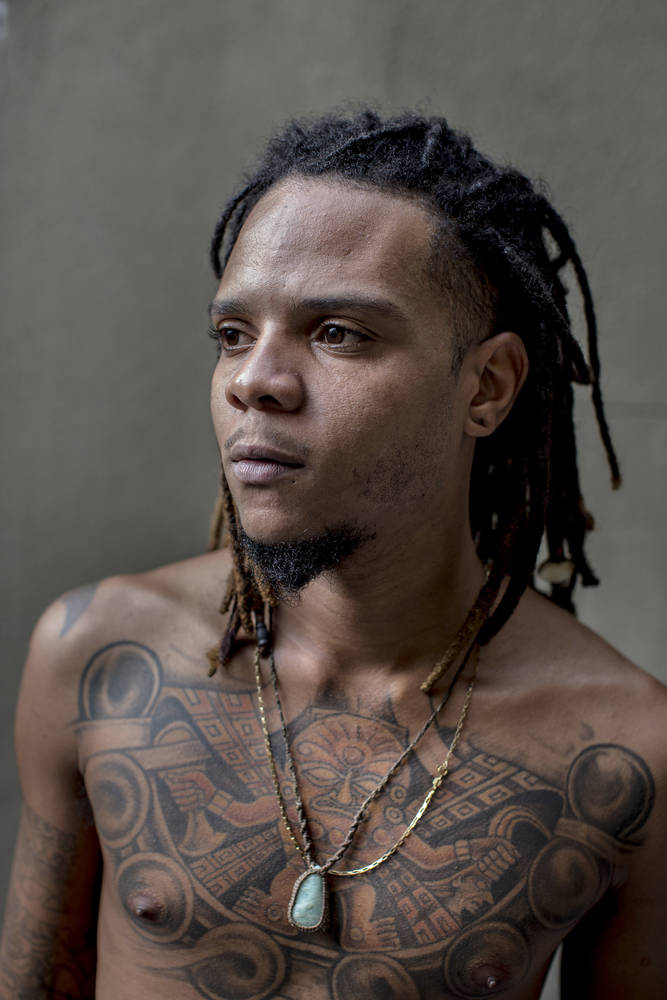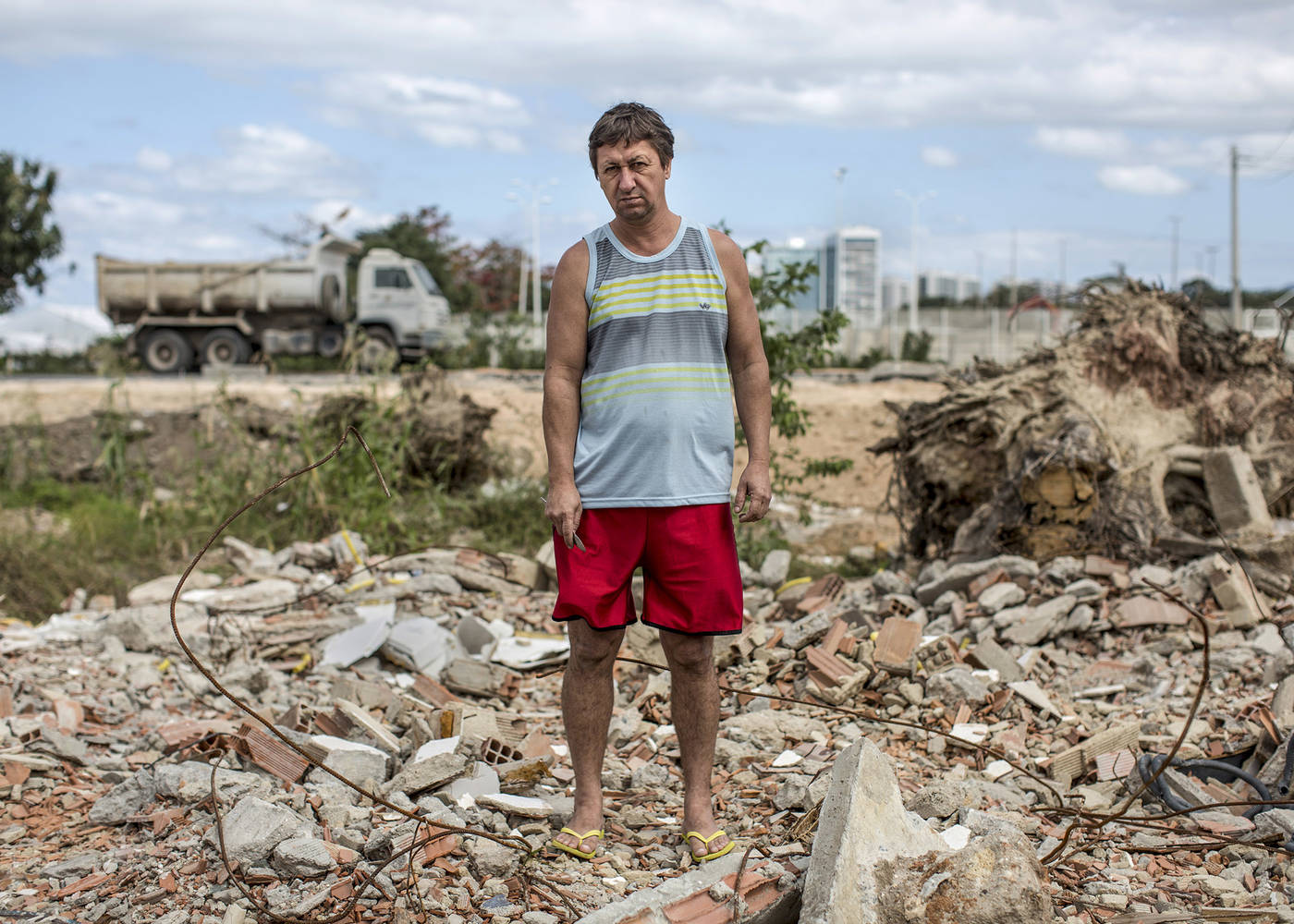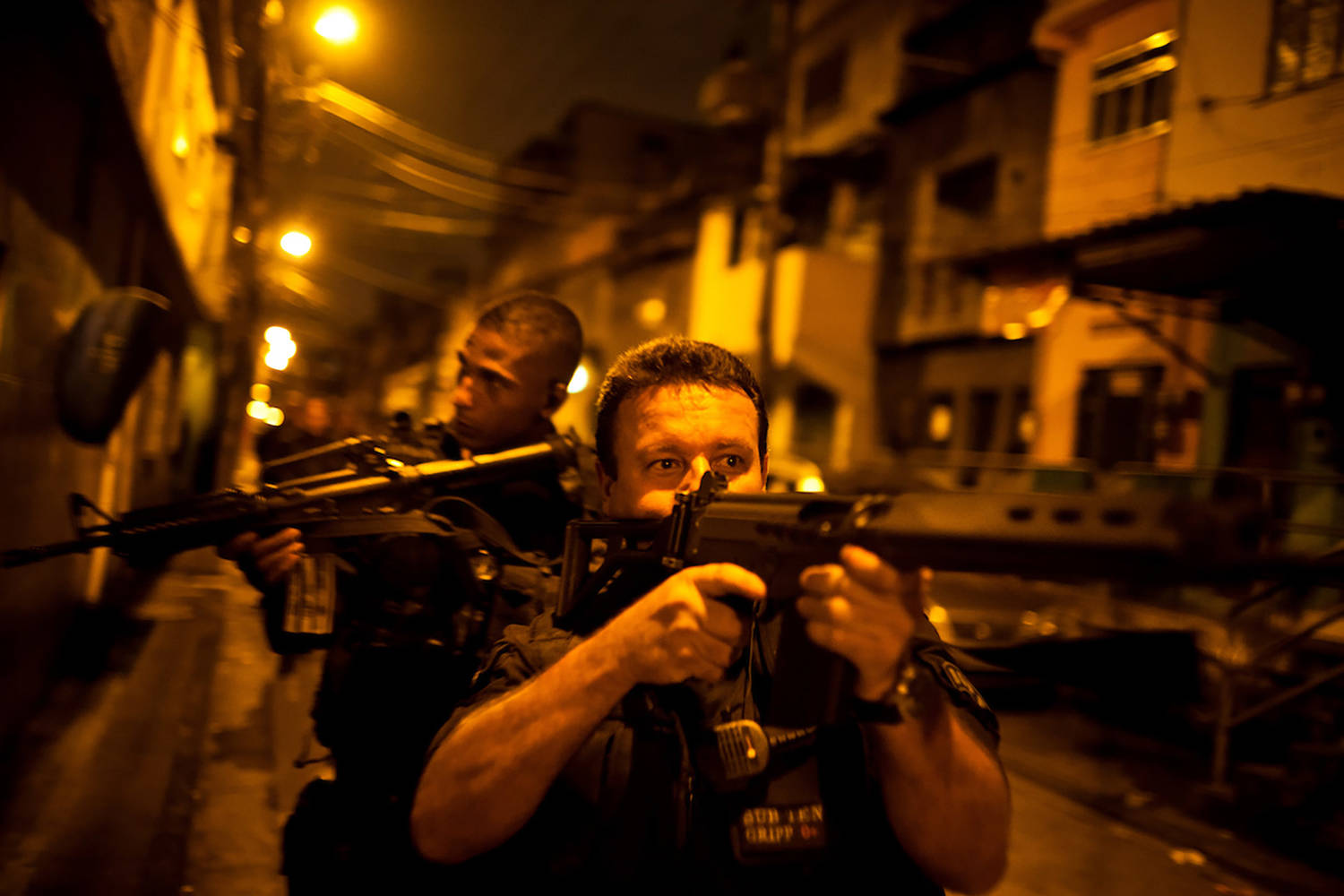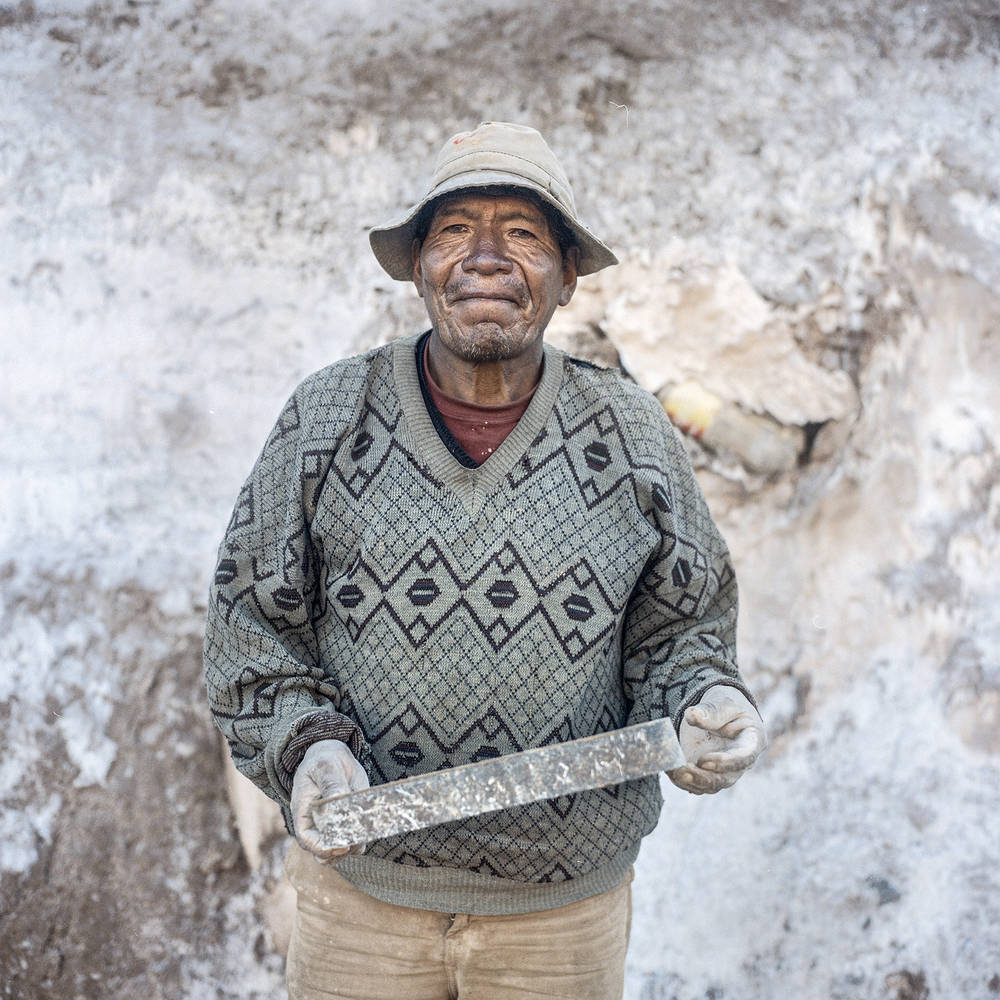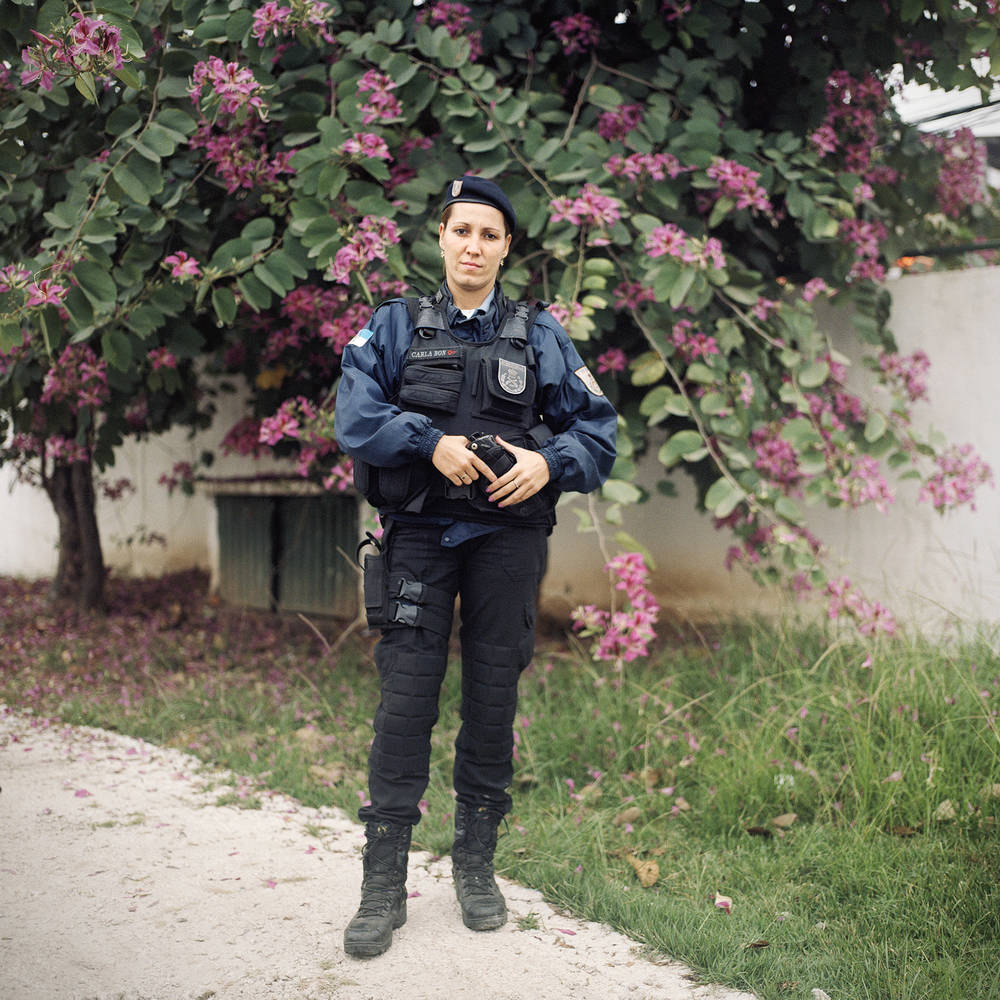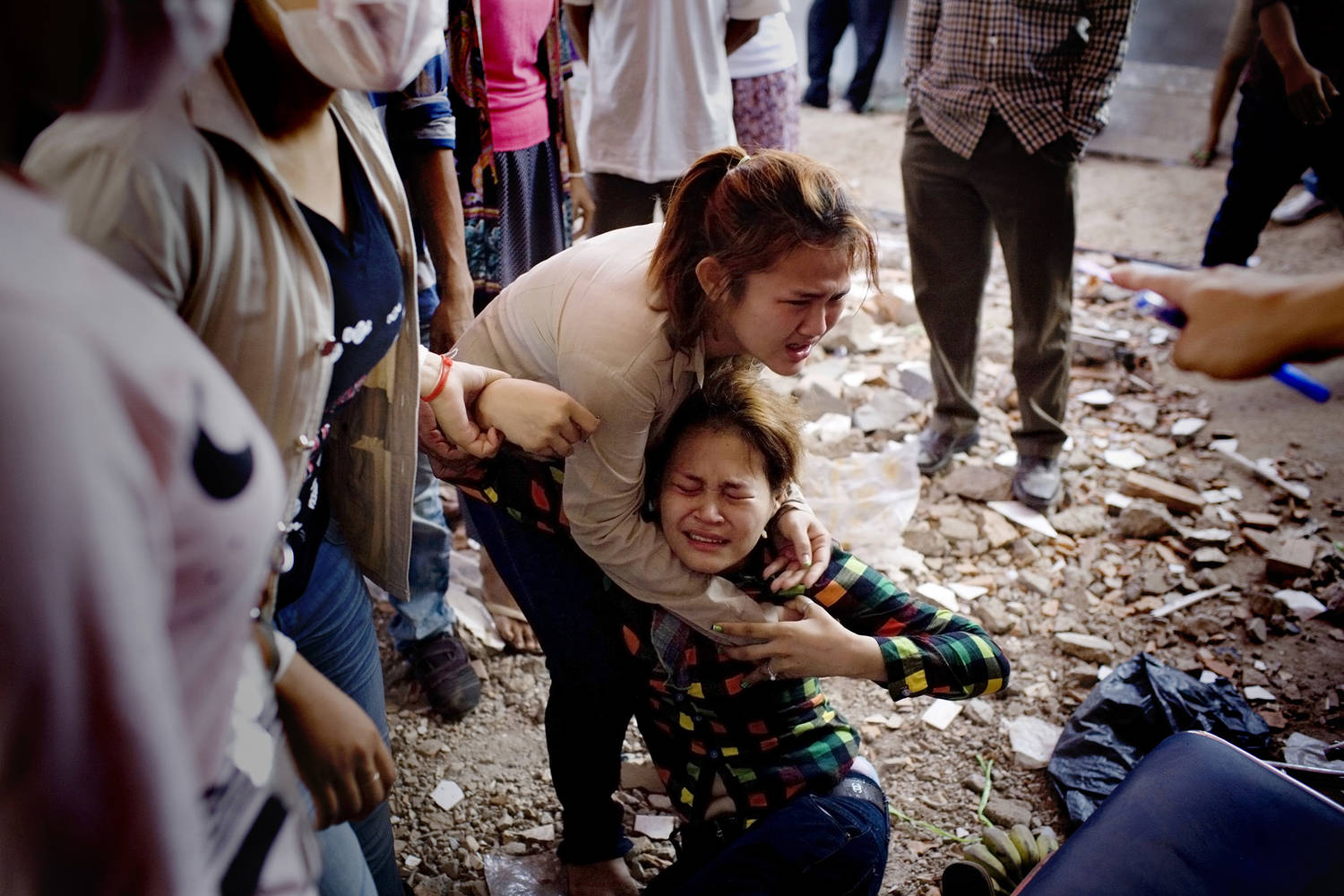 American, 1976
Lianne Milton is an editorial and documentary photographer based in Brazil. Her work focuses on the effects of politics on people and their environments in places such as Southeast Asia, Latin America and the United States.
Lianne began her freelance career in 2009 with a project documenting the rise of Sharia law in Banda Aceh, Indonesia, as a consequence of the 2004 Tsunami. From 2009 to 2012 she focused her personal work on Southeast Asia and Latin America, exploring subjects such as food insecurity and the culture of violence in Guatemala, as well as drug addiction and the environmental impact of hydroelectric dams on ethnic minorities in Cambodia.
In 2015, Lianne was awarded the inaugural environmental photography award from the Yves Rocher Foundation. She is also a recipient of the 2013 PDN Photo Annual in the documentary category and received Latinamerican Photography Awards in 2012, 2013 and 2016. Her work on the Football World Cup protests in Rio de Janeiro were recognised in L'Espresso Magazine's Pictures of the Year 2013.
She is a contributing photographer for the Washington Post and #everydaylatinamerica, one of the Everyday Projects. She also works for clients including CNN, Die Zeit, The Guardian, the Financial Times, M le Monde, Mother Jones Magazine, National Public Radio, New York Times, STAT, The Sunday Times, The Observer, Wall Street Journal and many others.
Her non-profit clients include the Ford Foundation, Hertz Foundation, Open Society Foundations, ActionAid, Smile Train, UNICEF and UN Women.
Lianne is currently living in Rio de Janeiro where the City meets the Ocean.
When she is not photographing, she's out surfing.