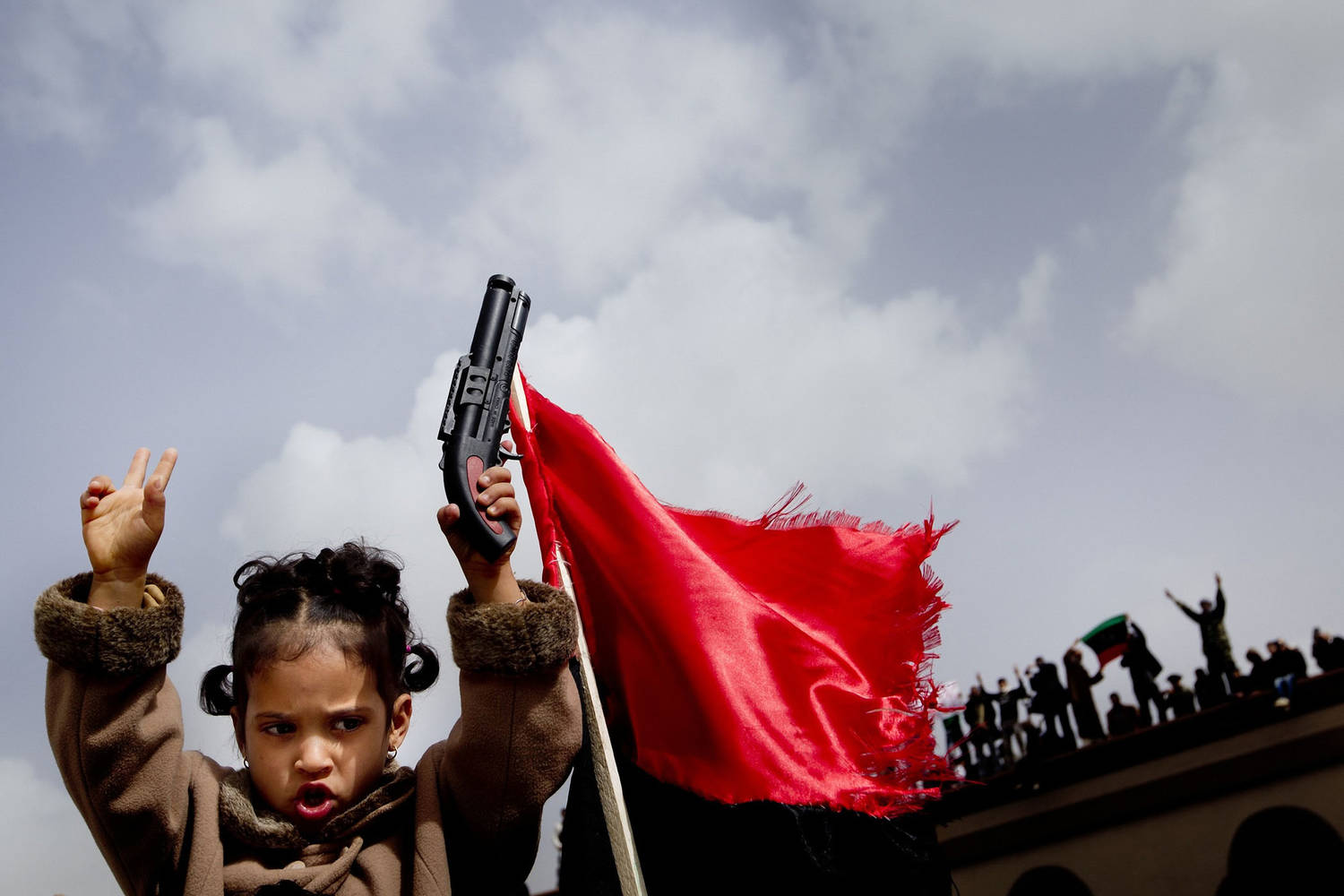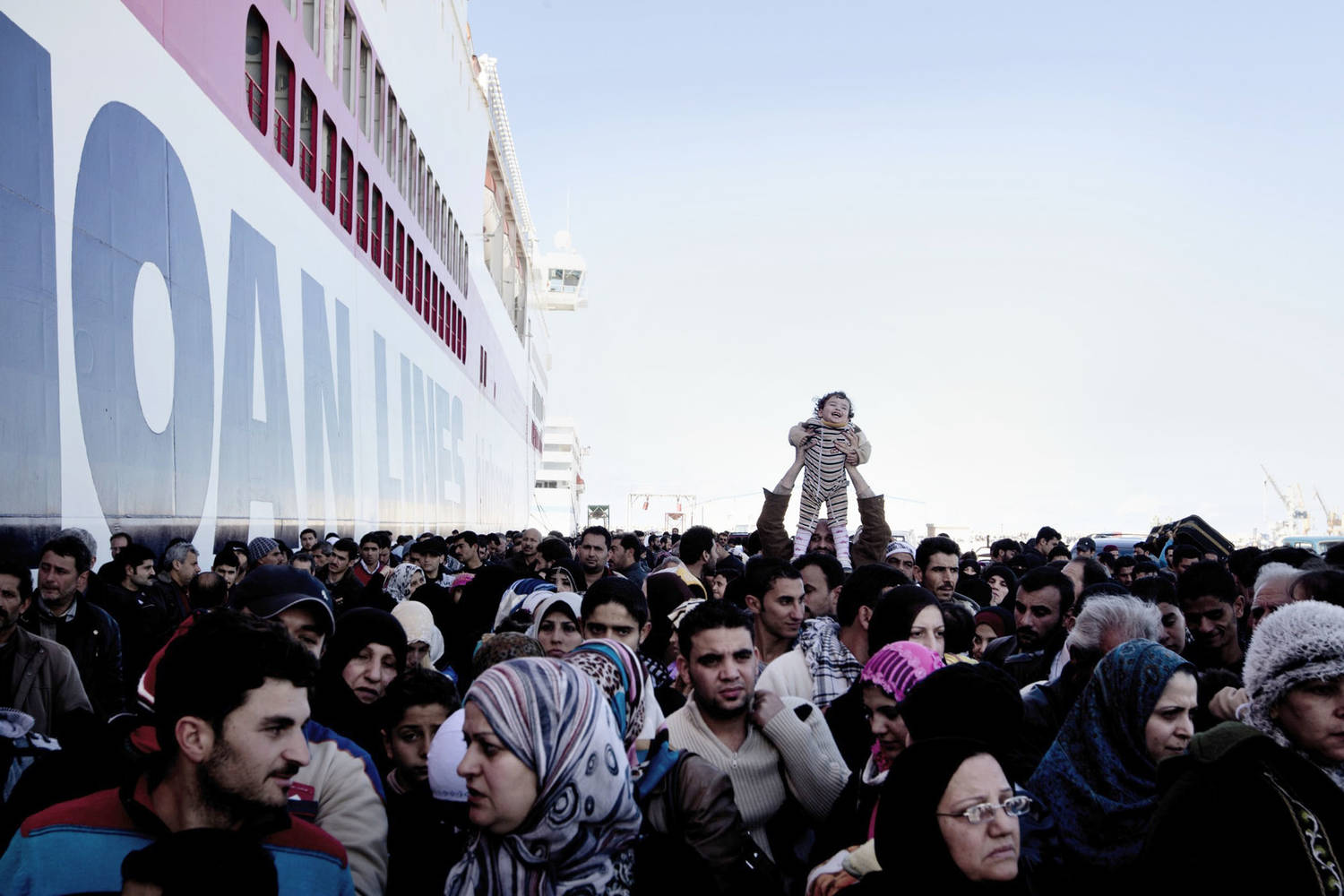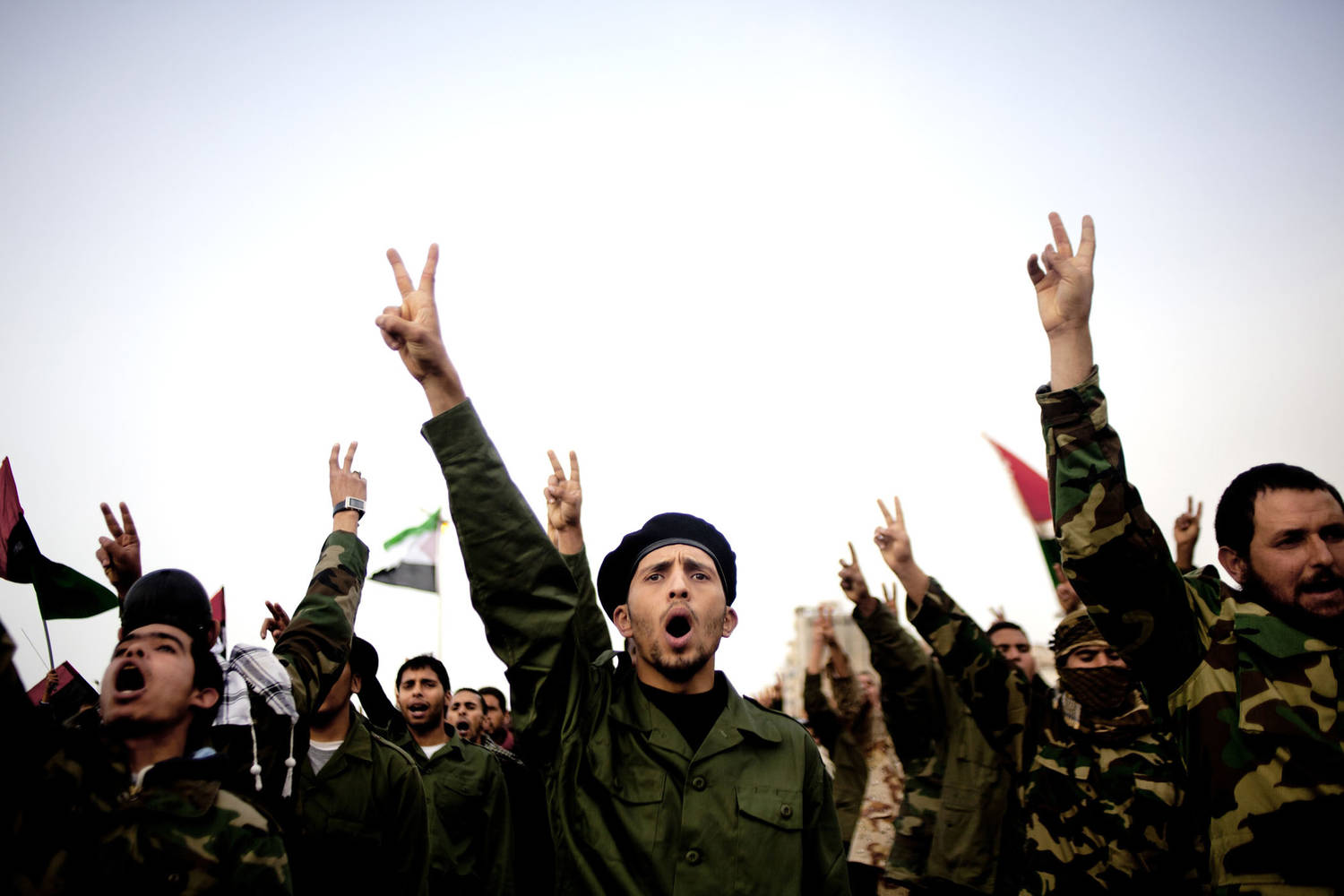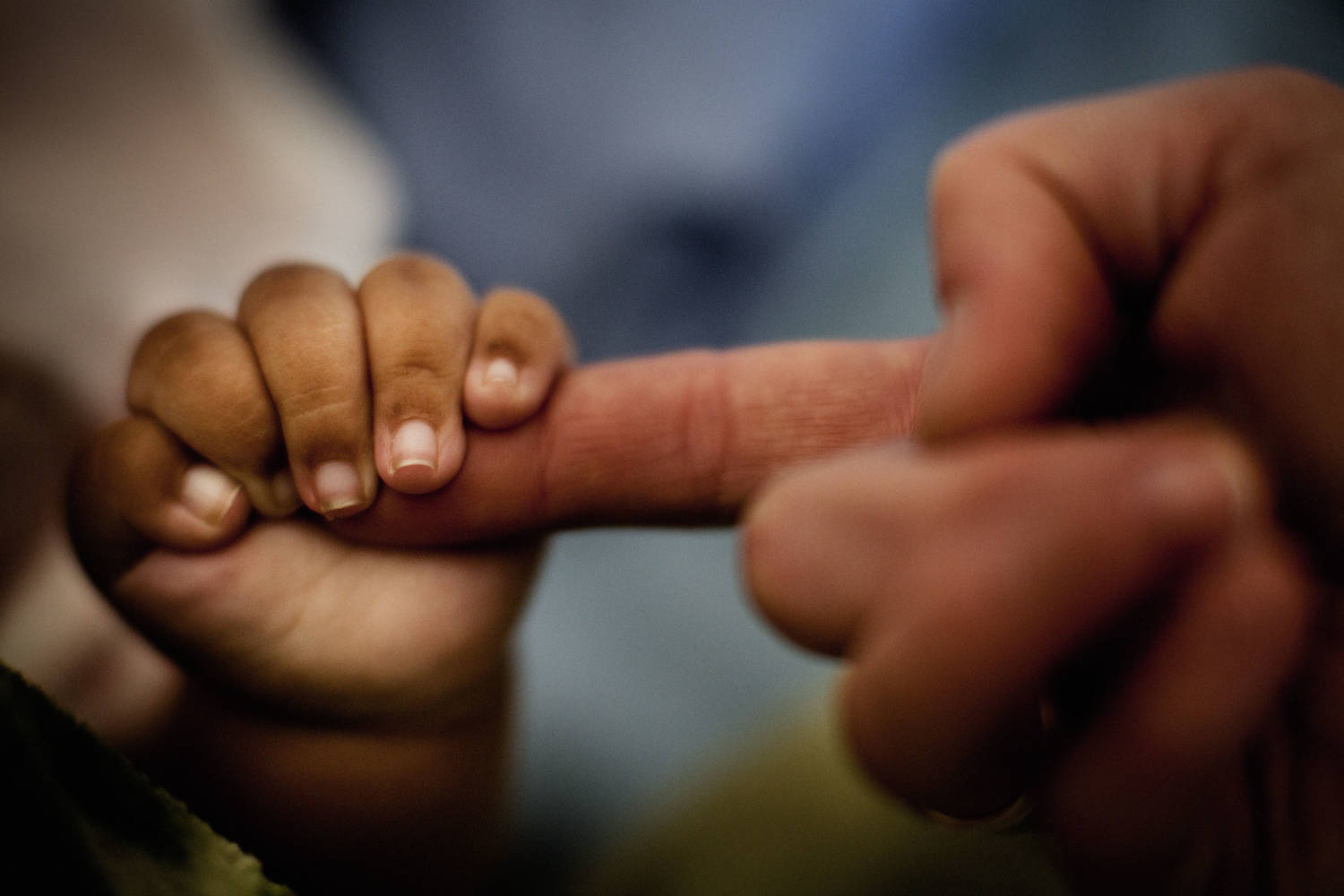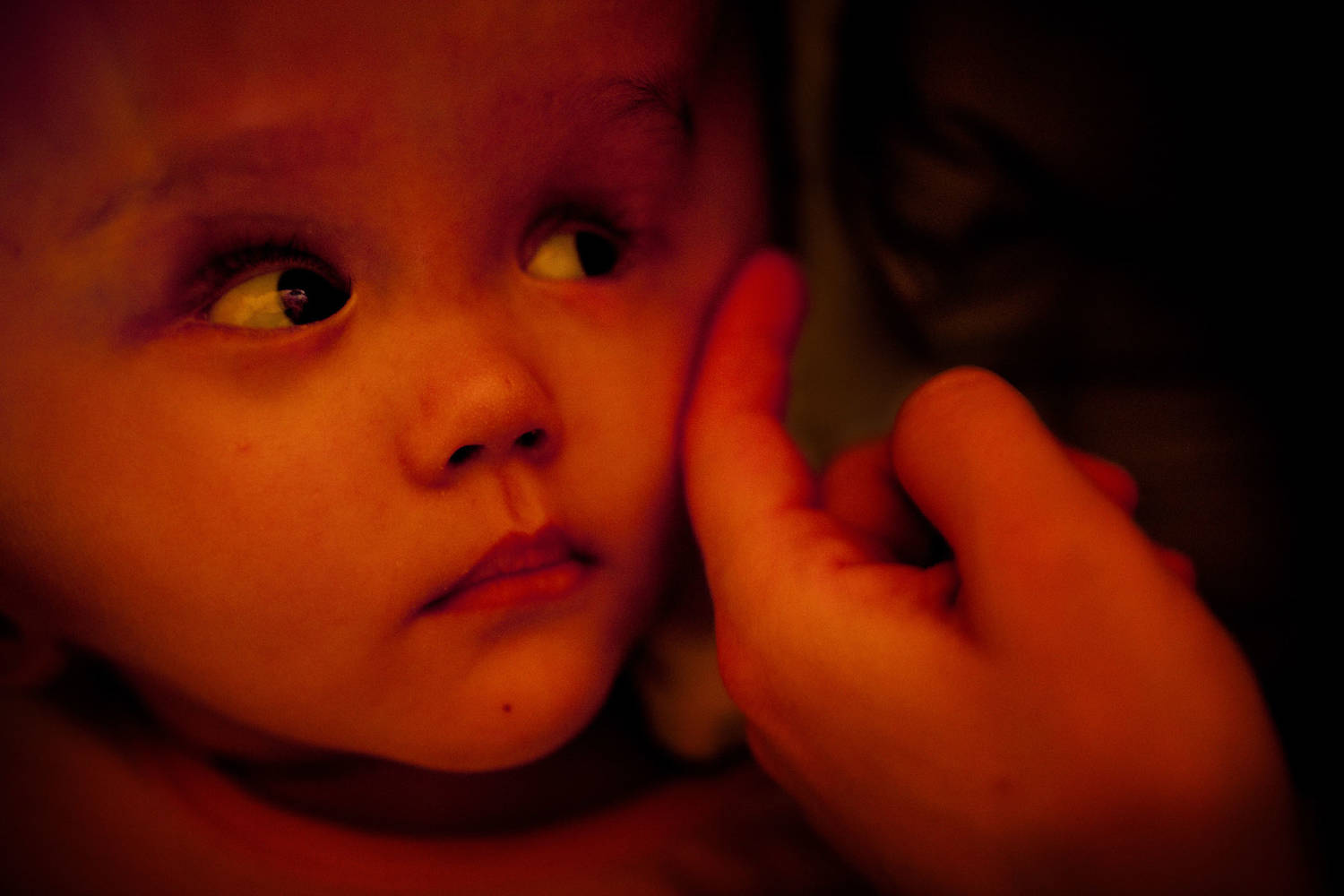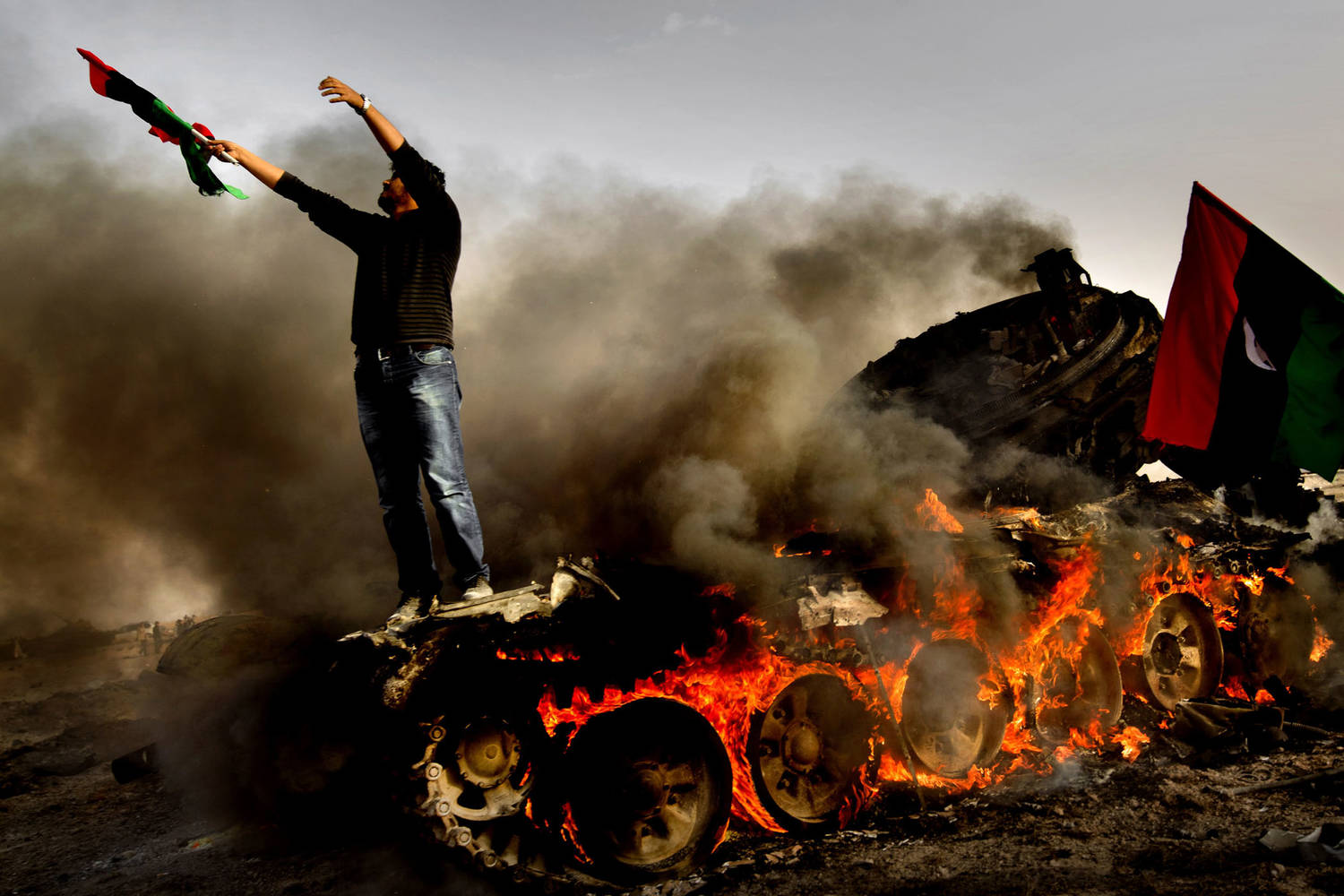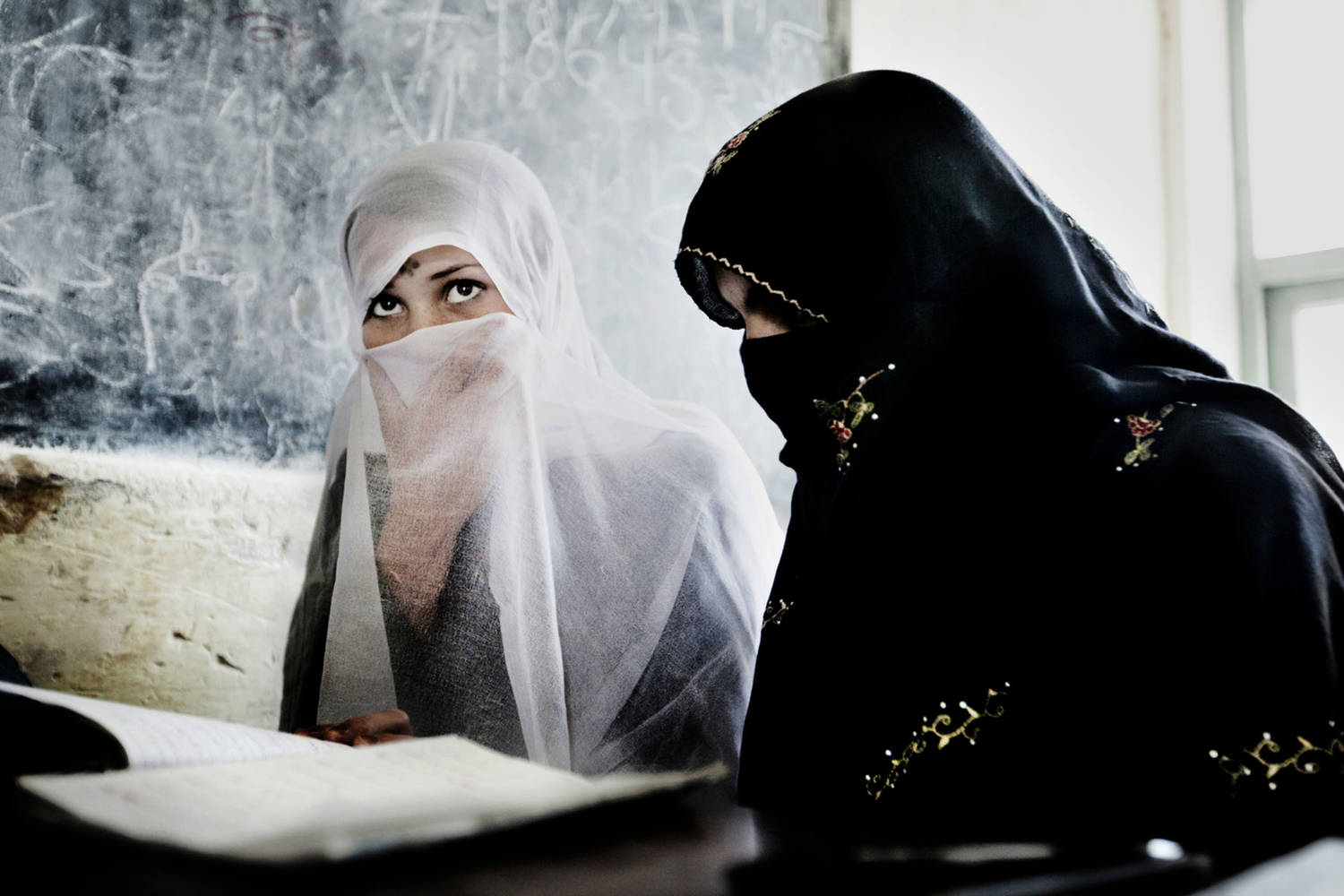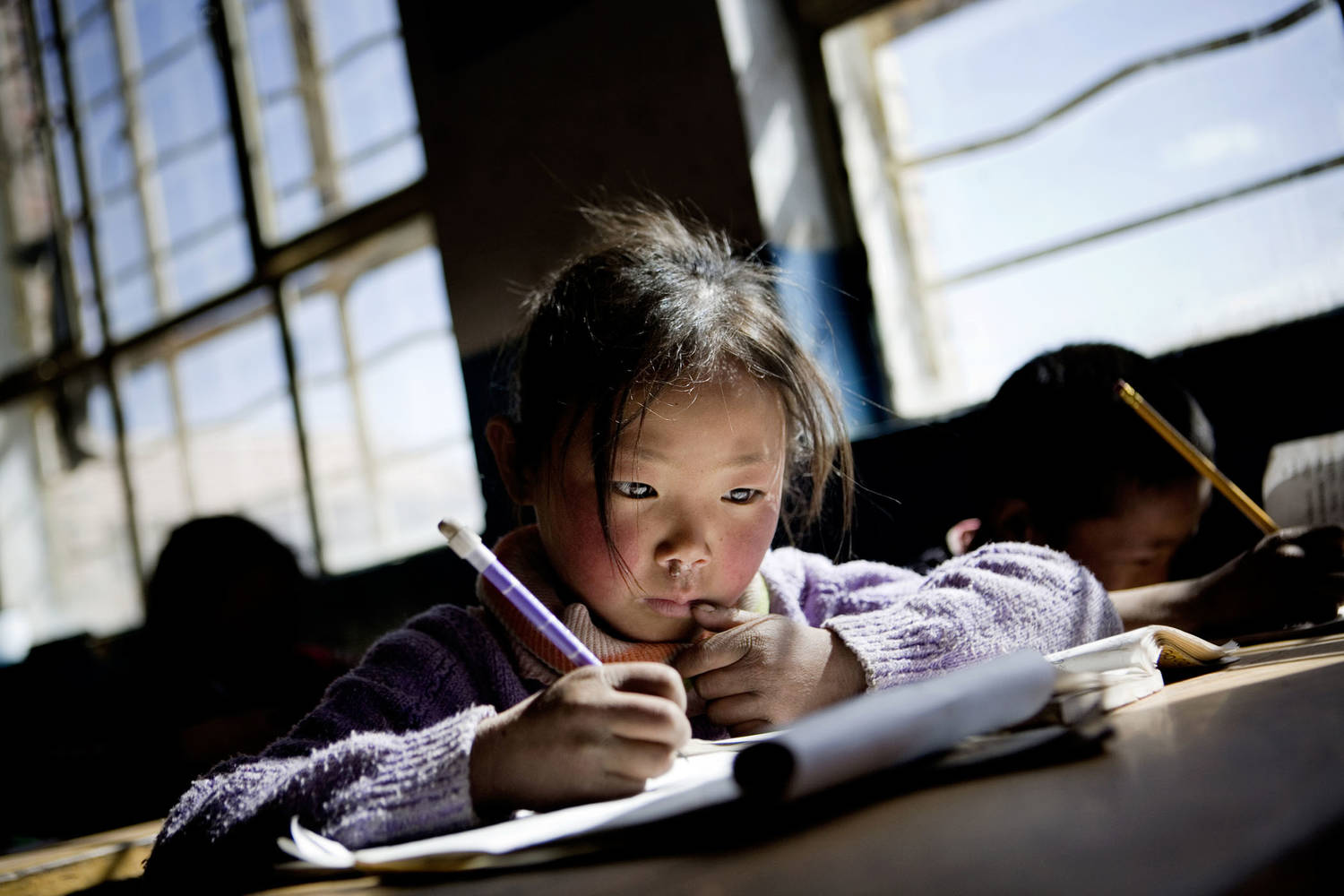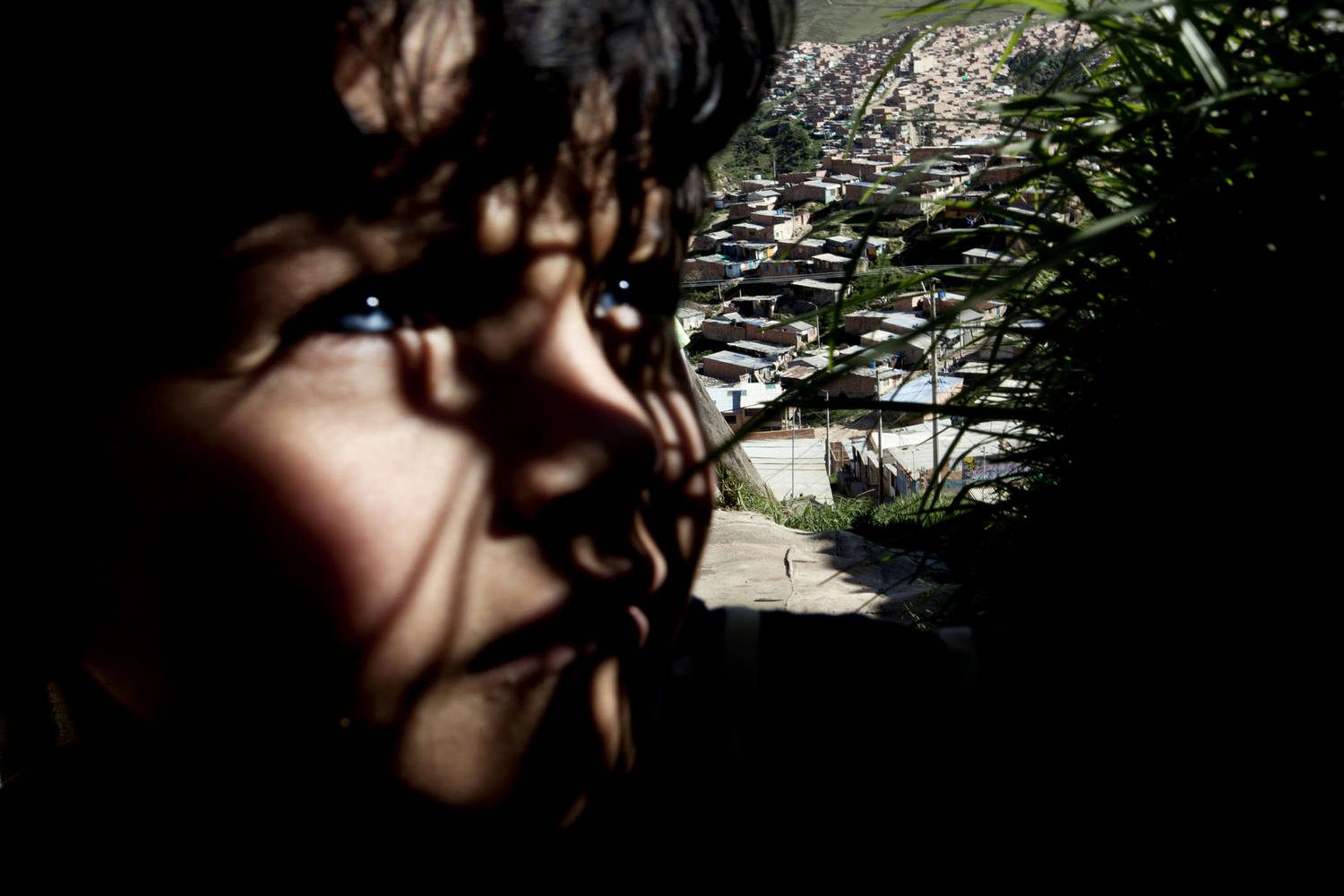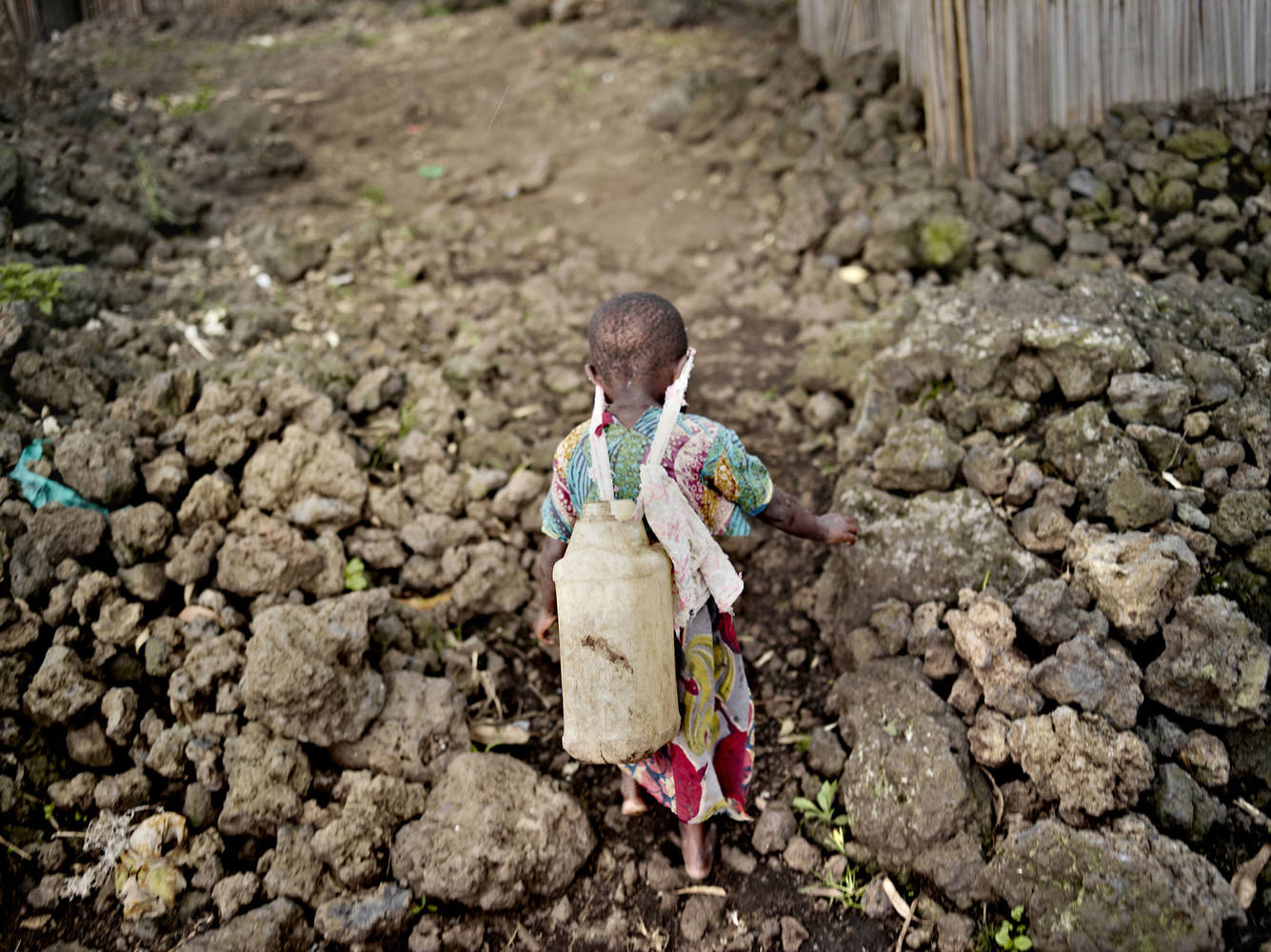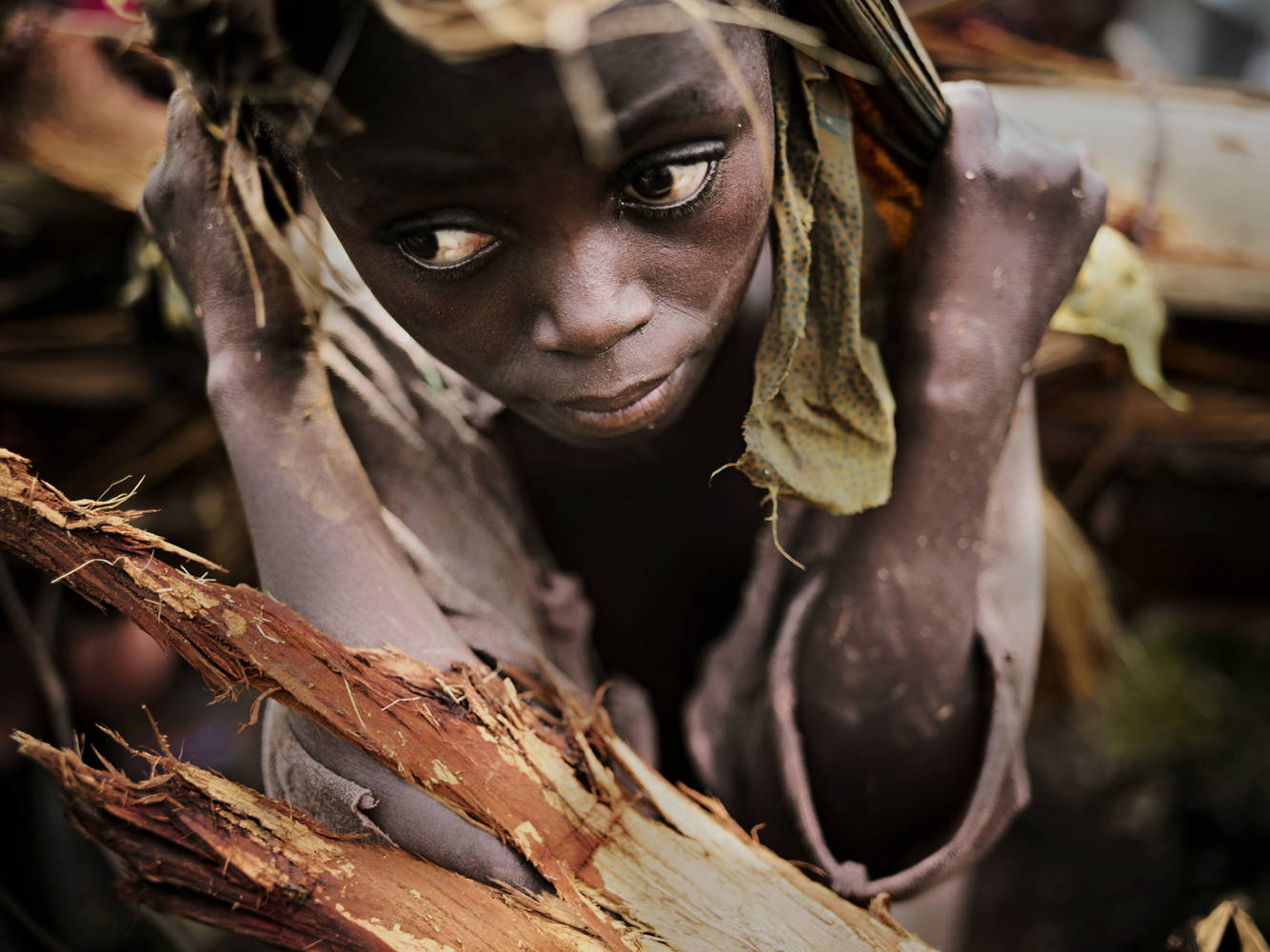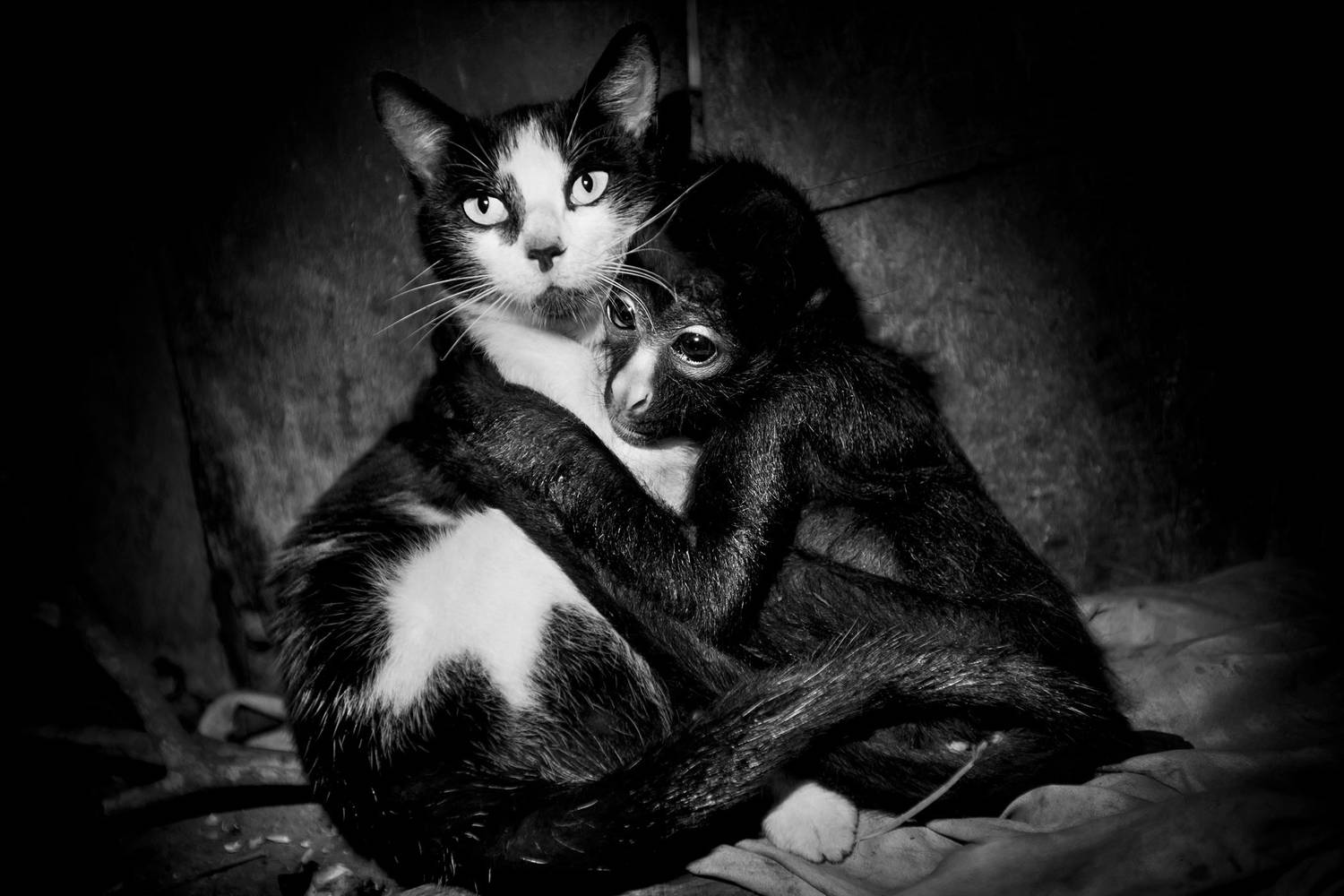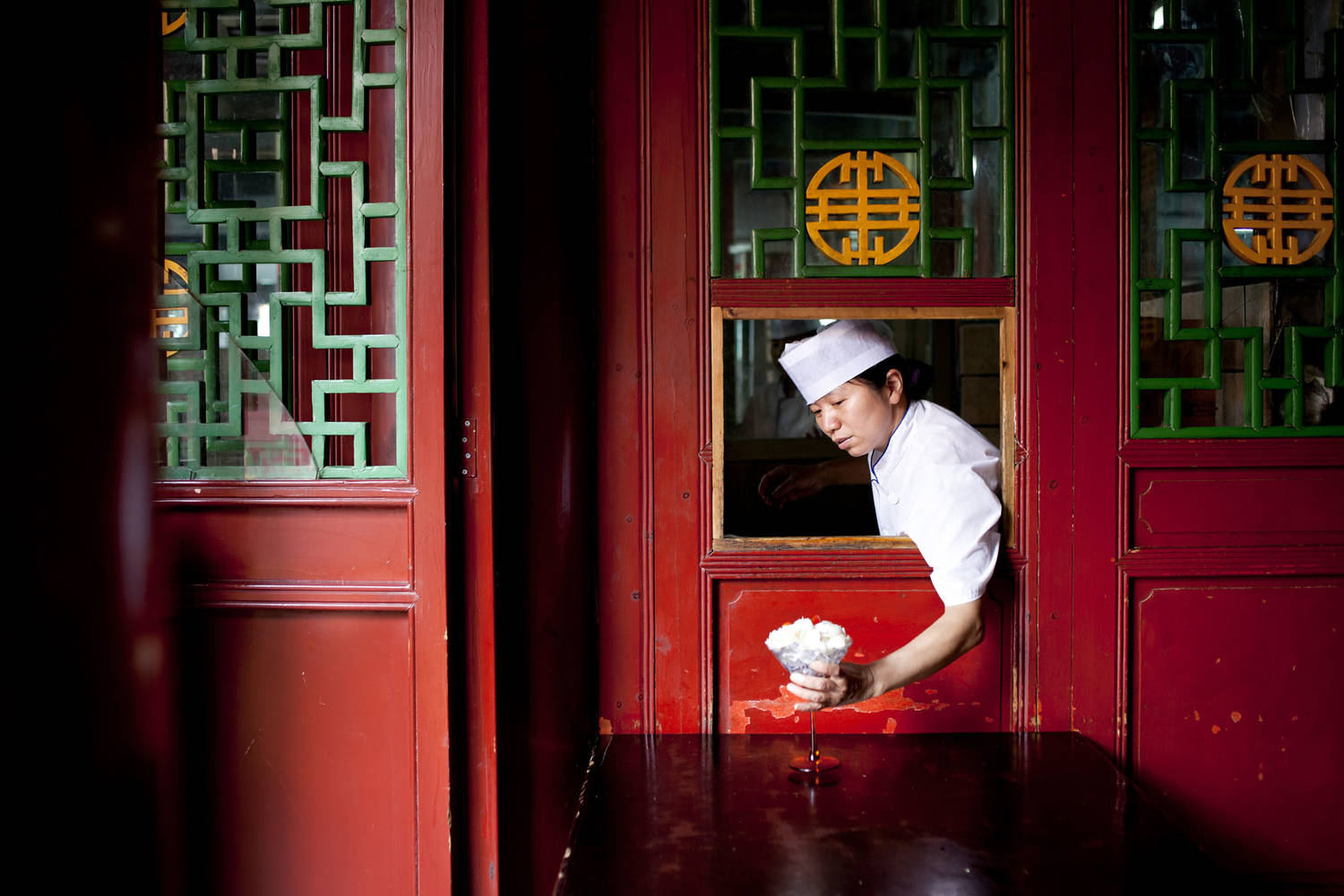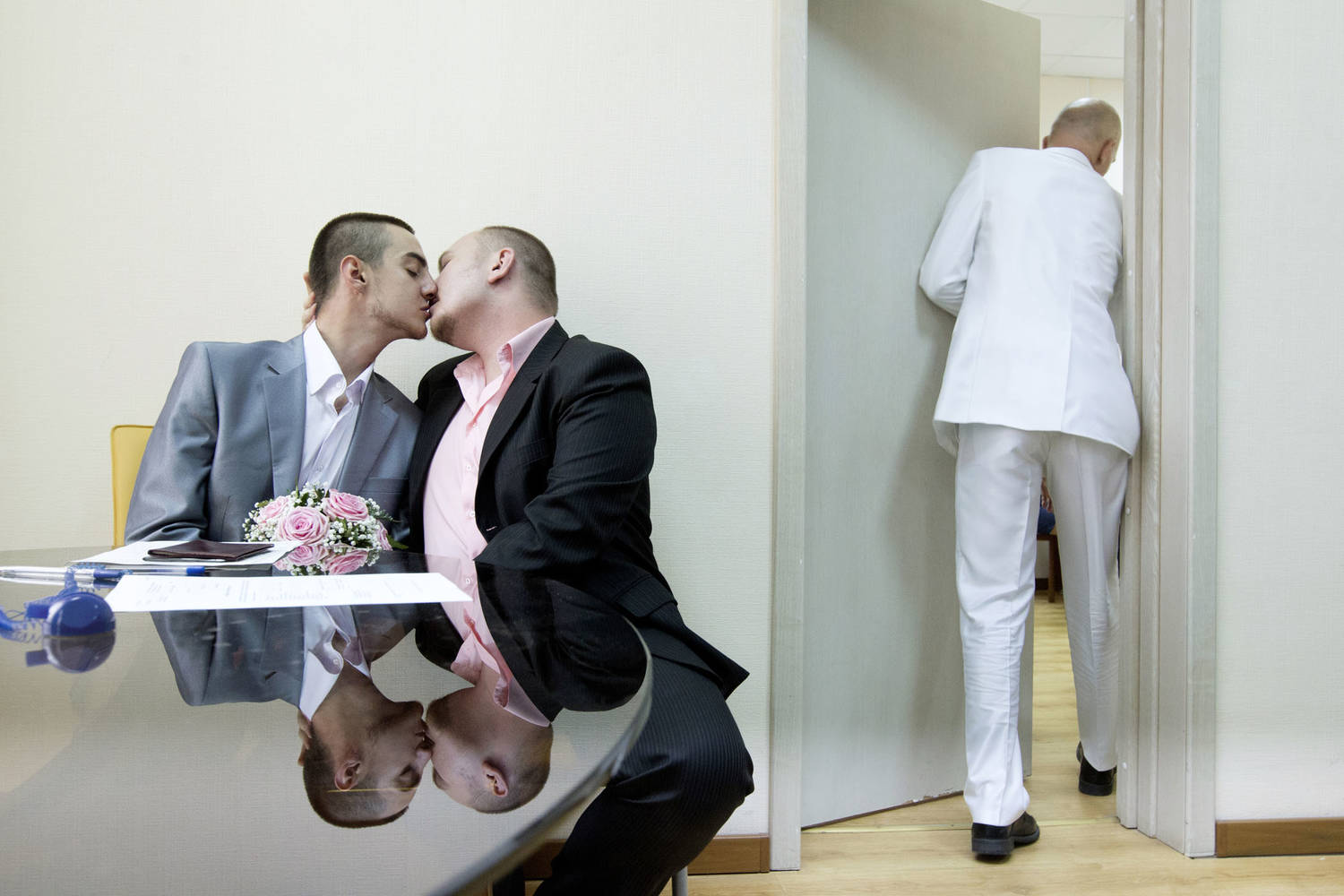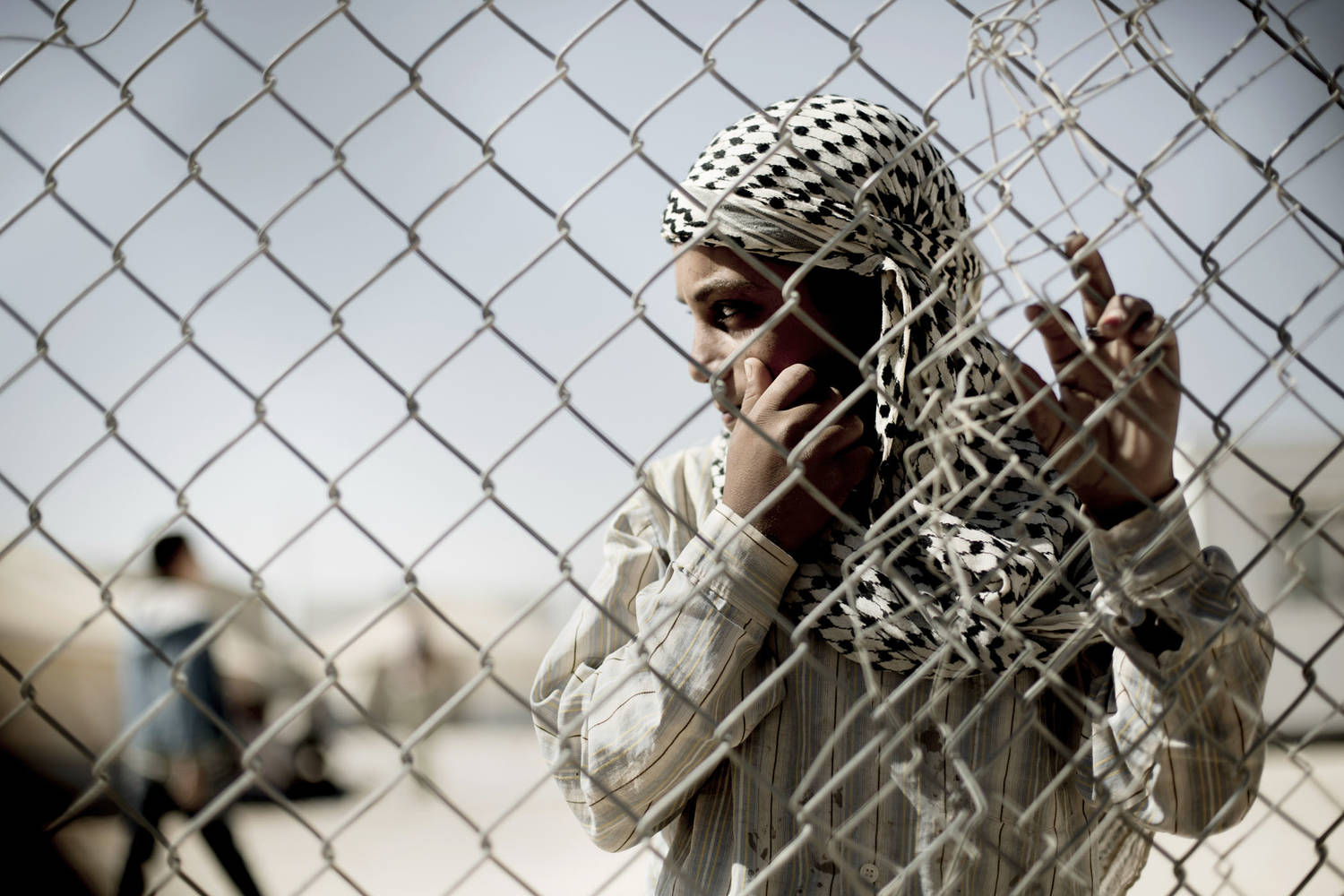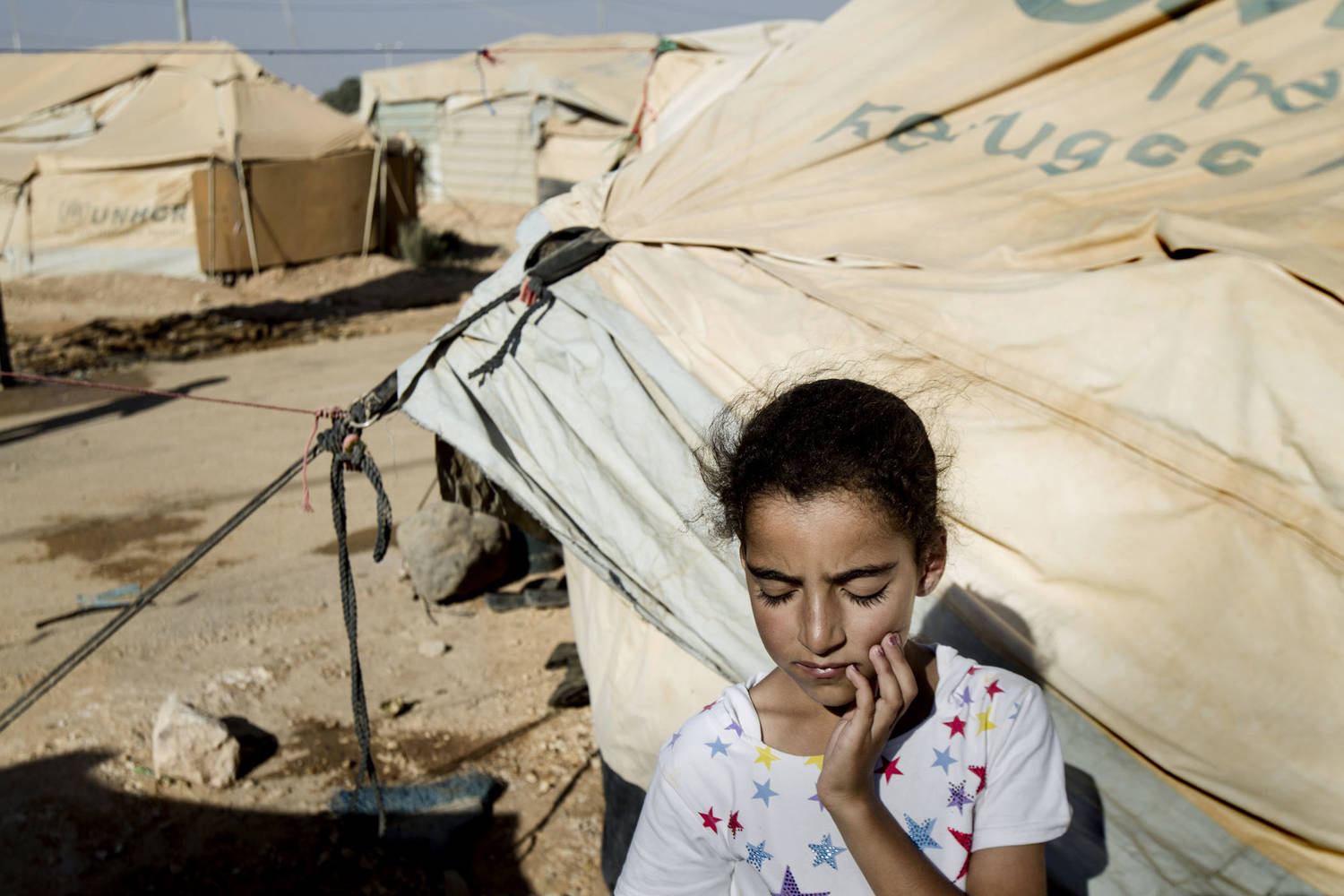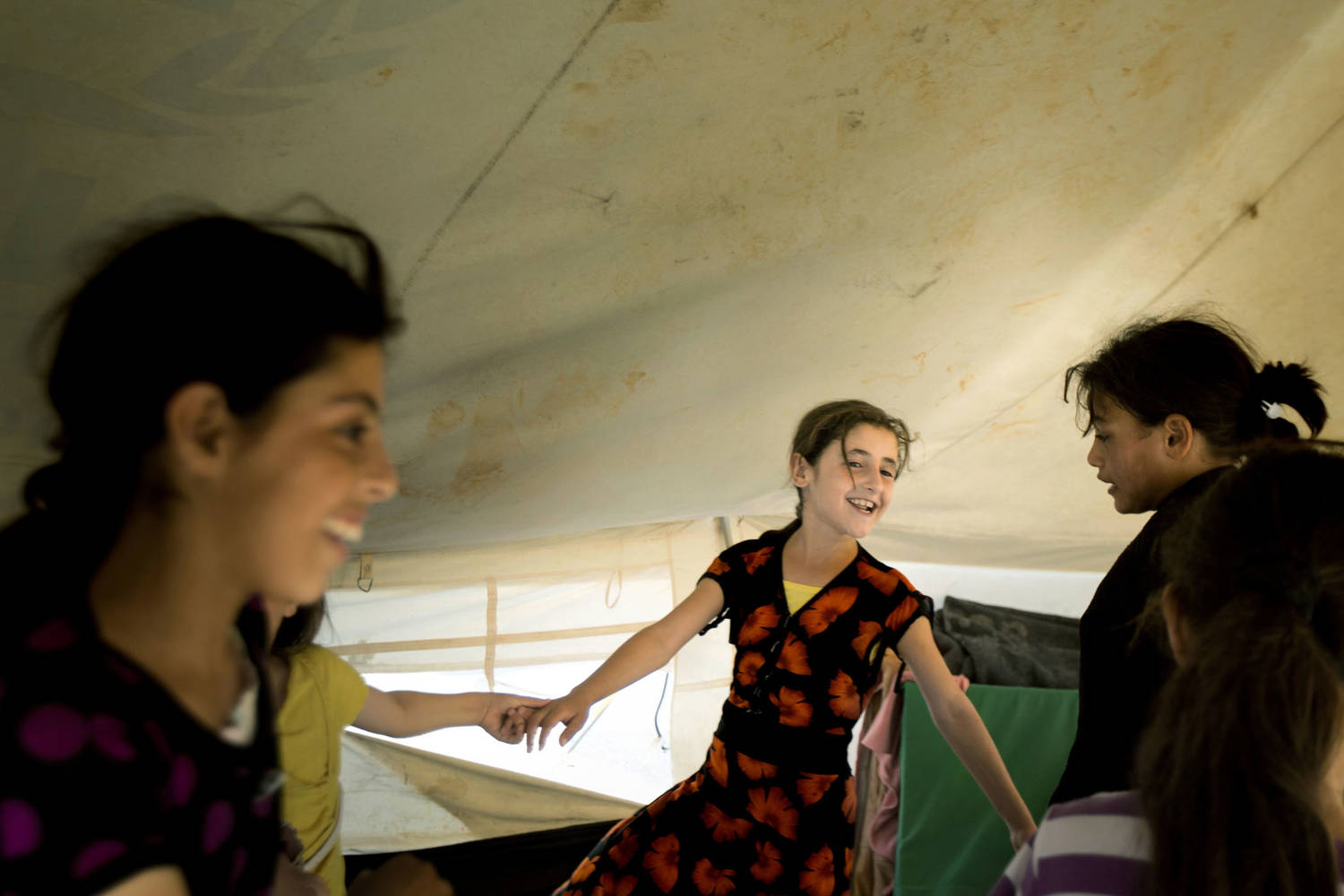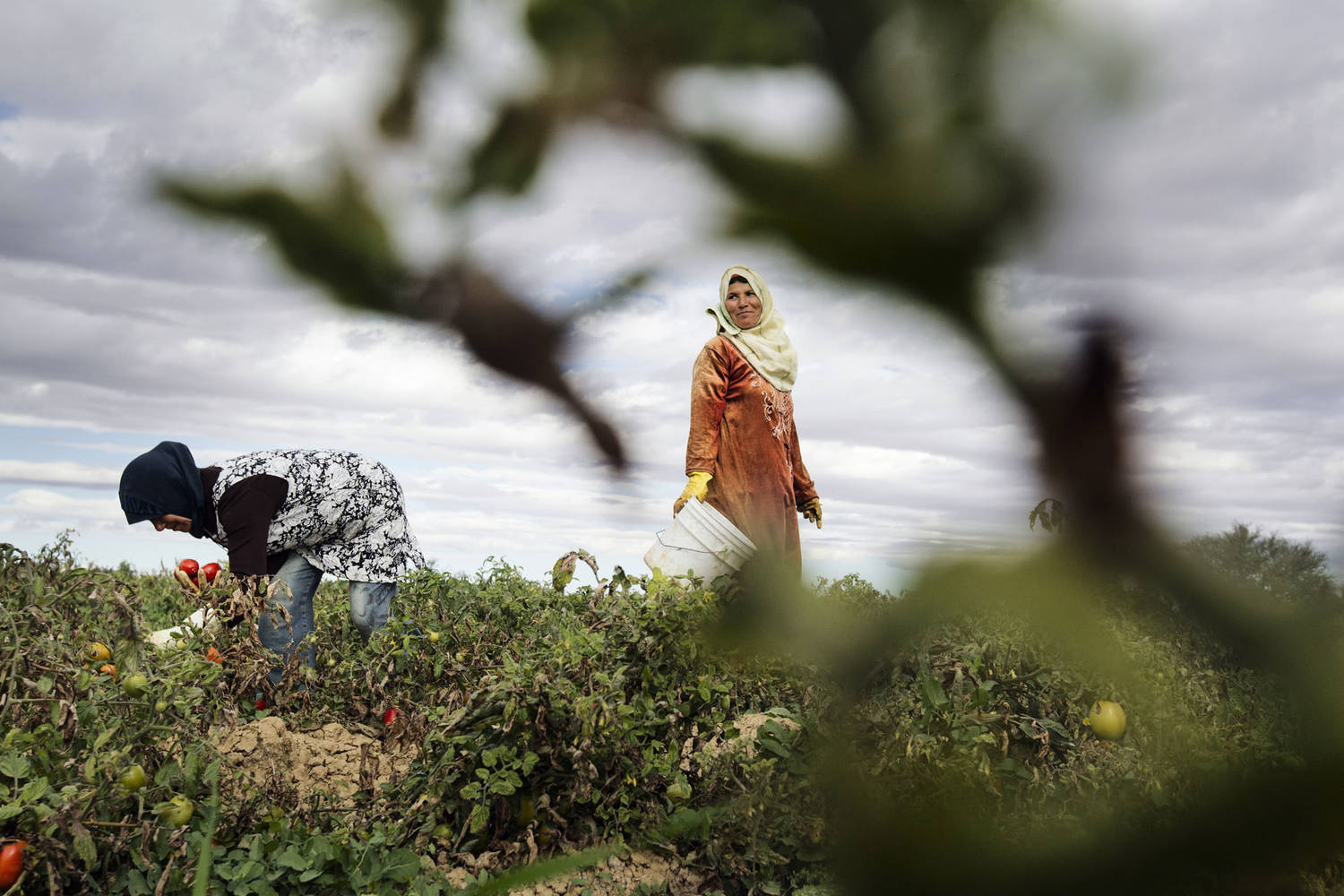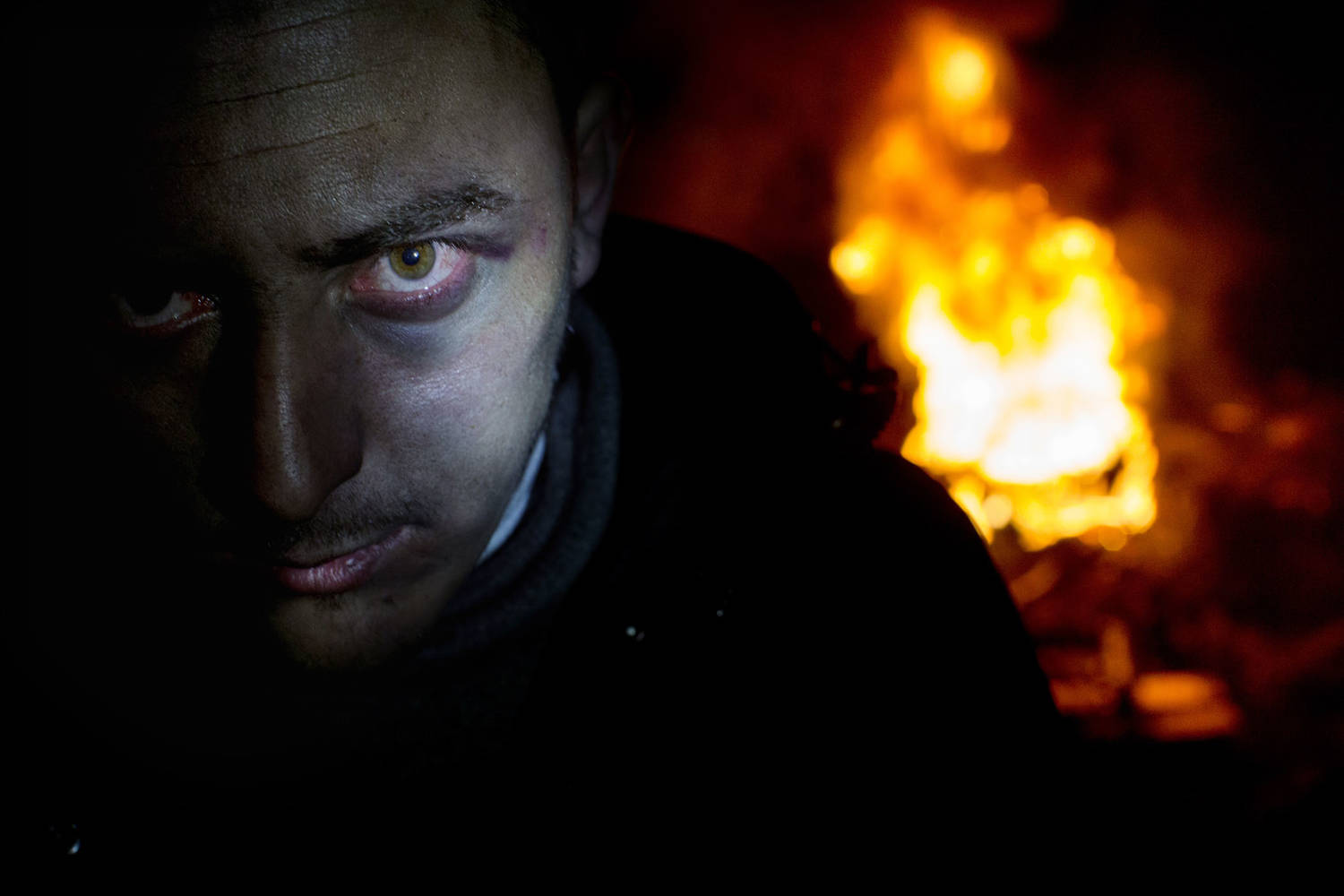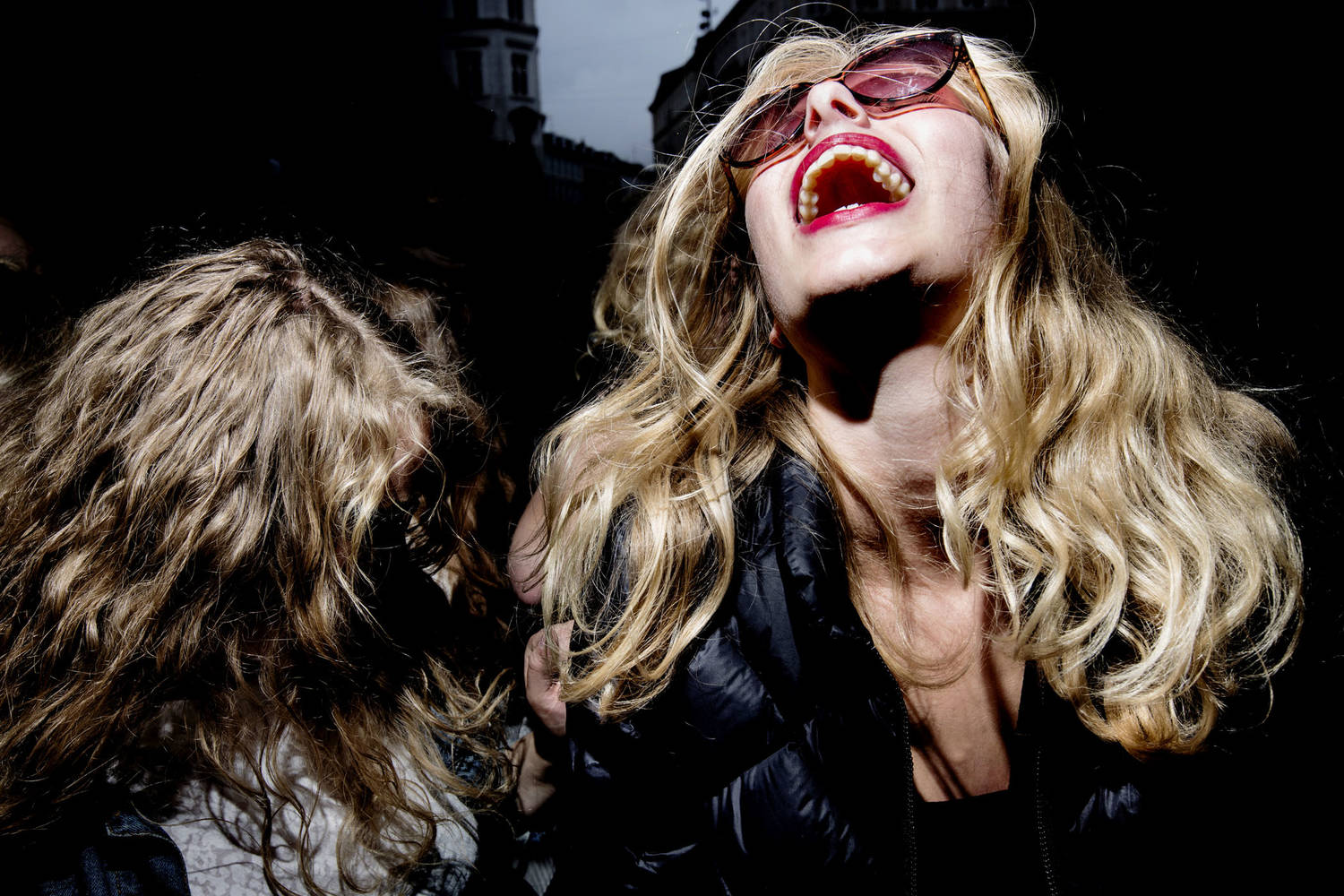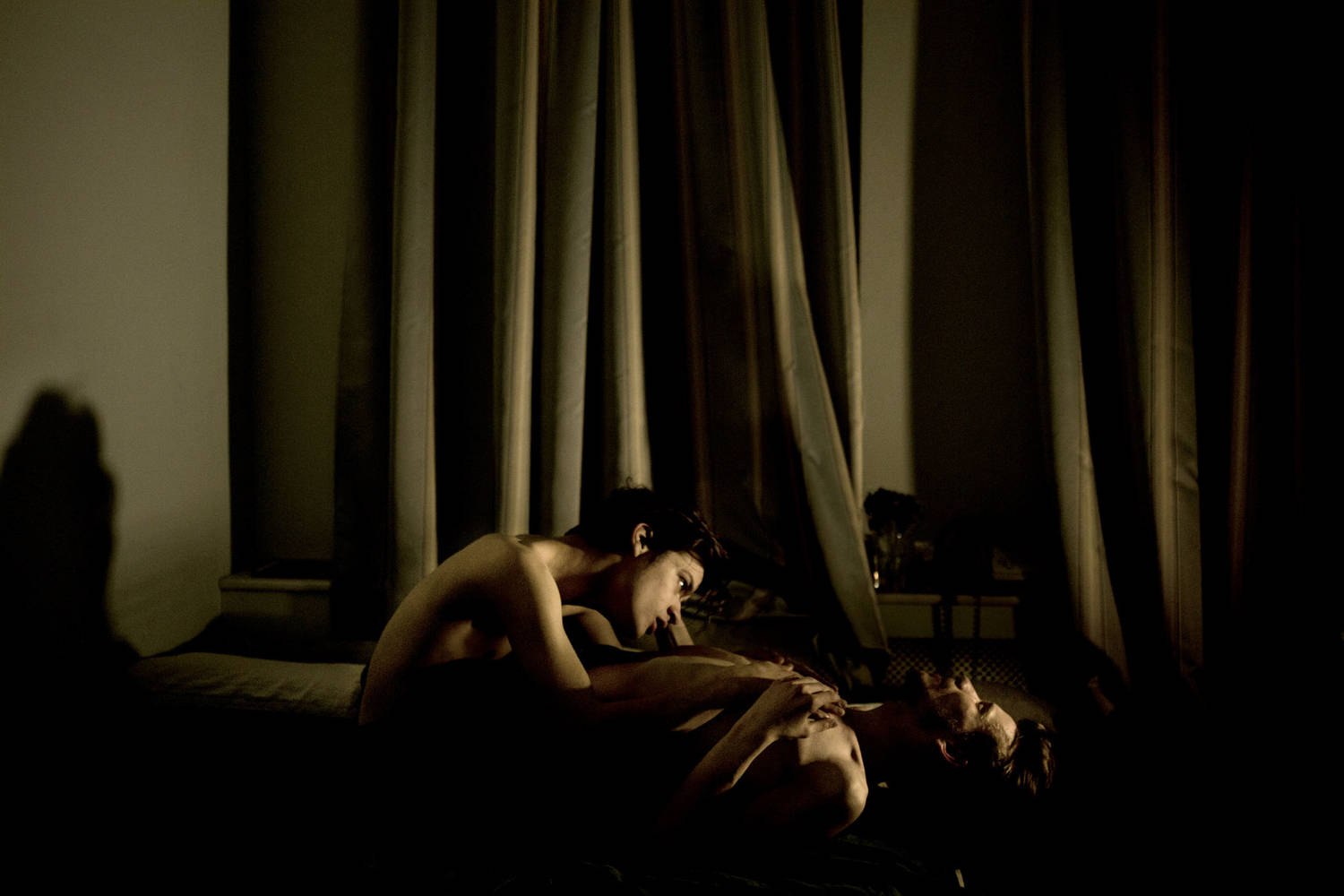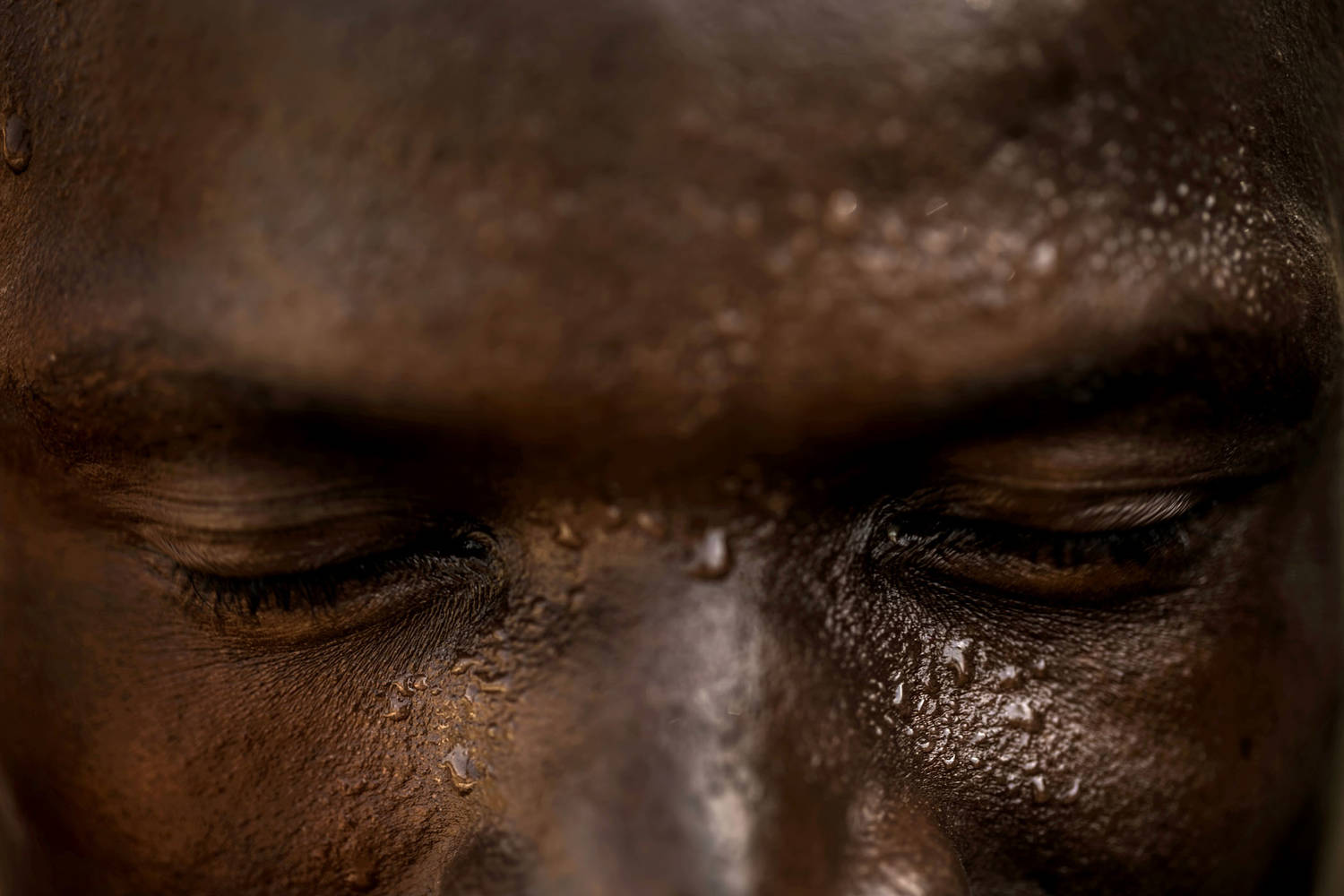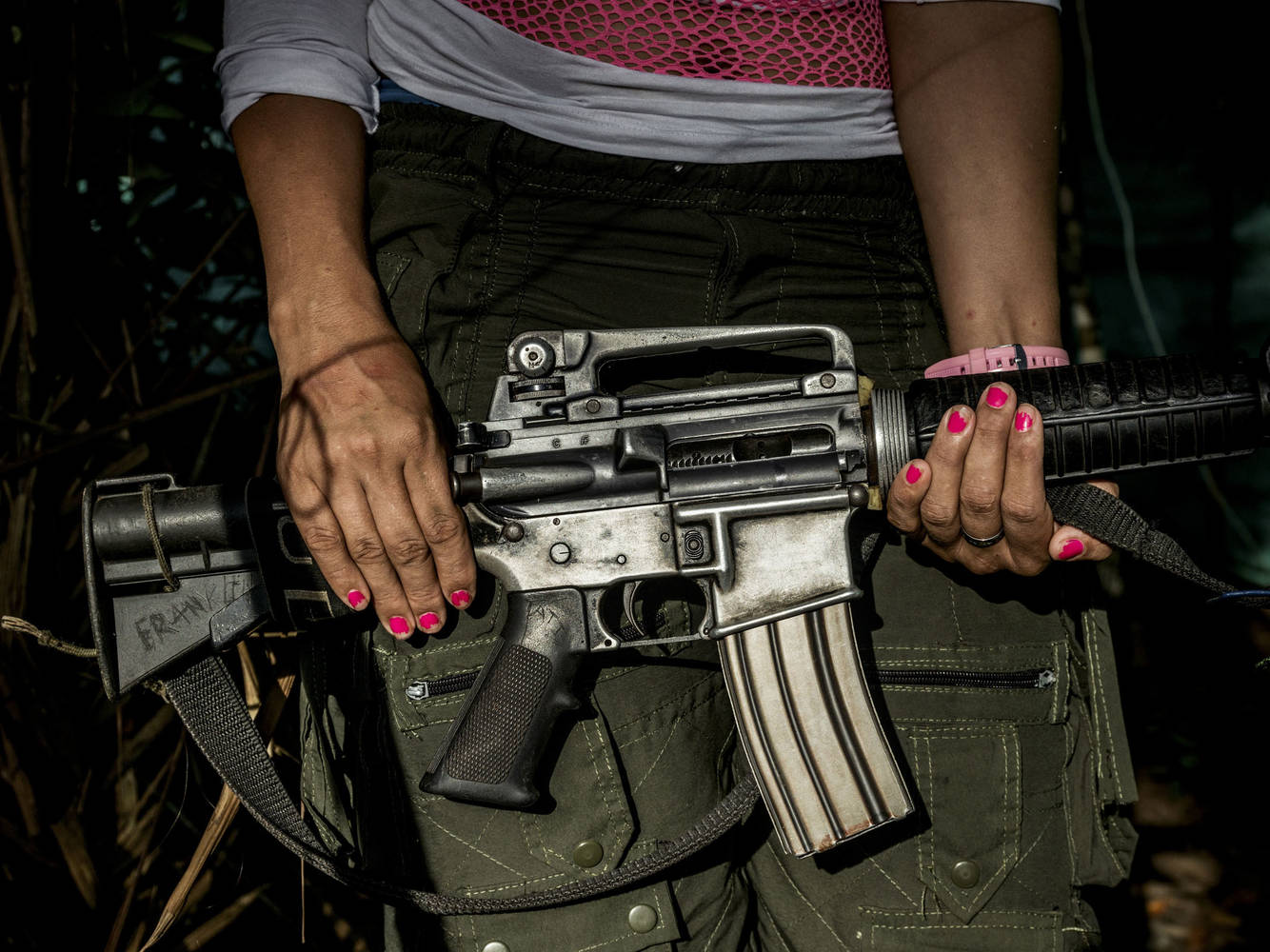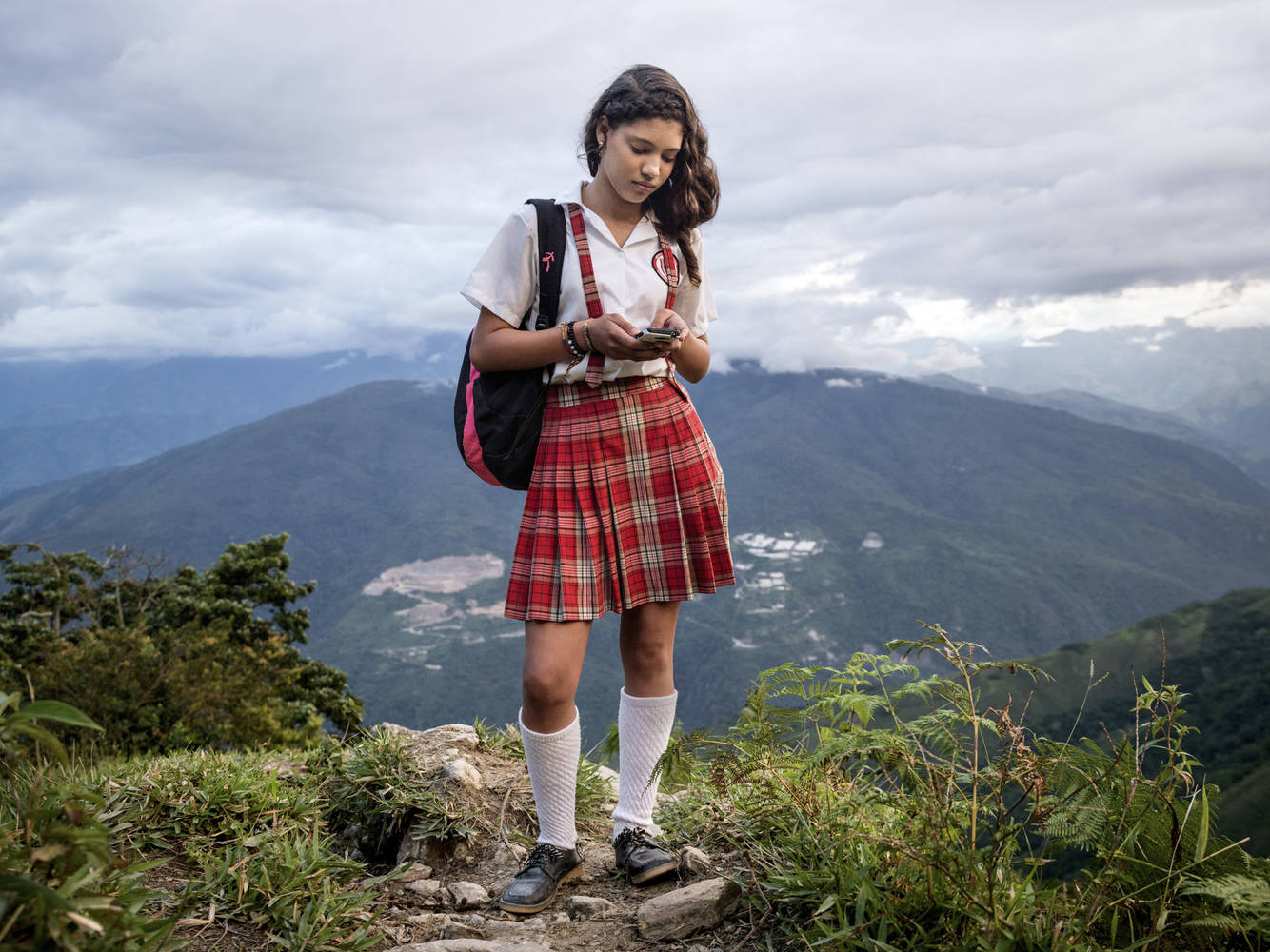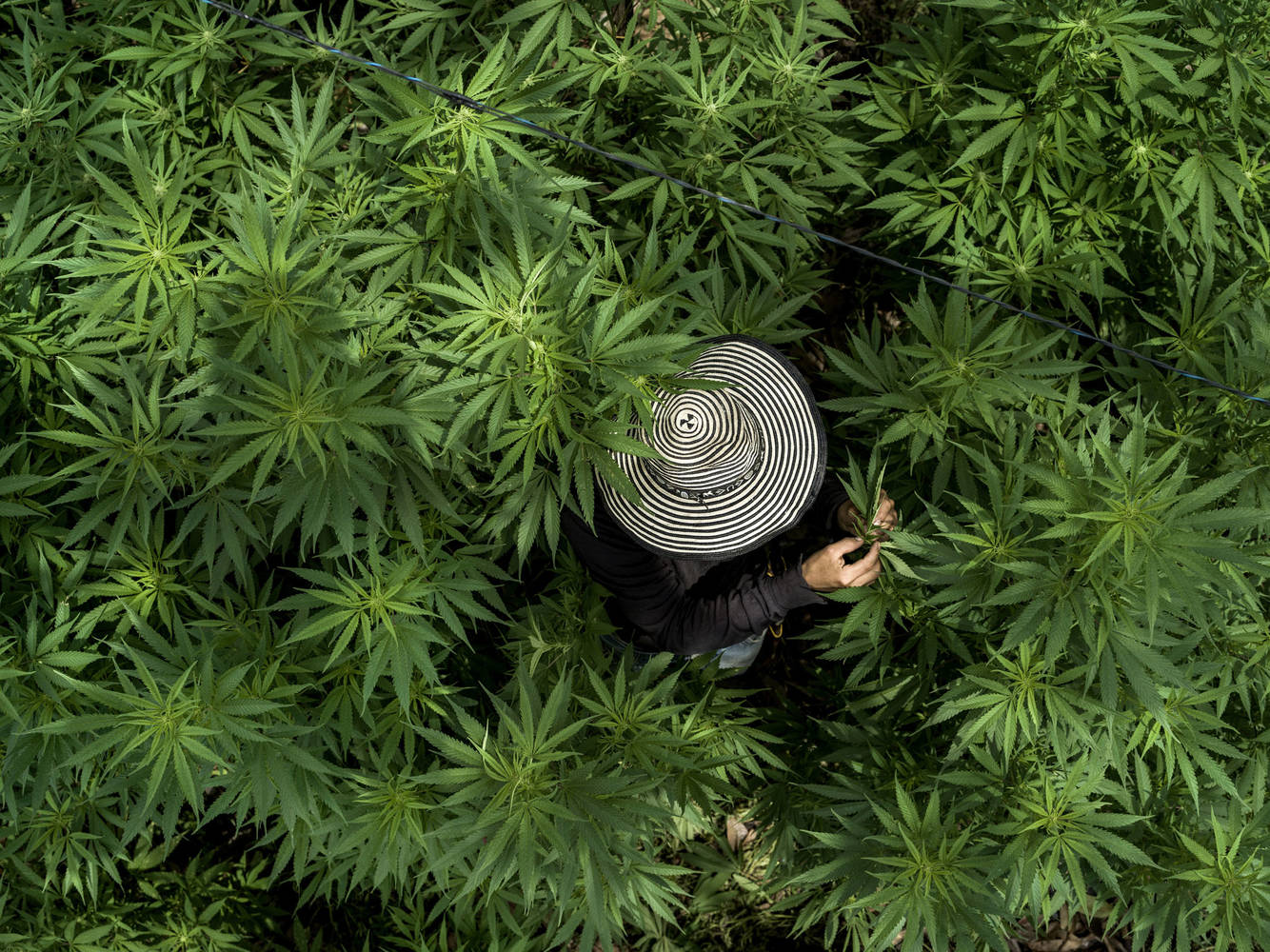 Danish, b. 1979
Mads sees his photography as being all about empathy – an attempt to create understanding, an intimacy and closeness to his subject. He strives to build that connection while focusing on contemporary issues like inequality, human rights and our destructive relationship with nature.
After graduating from the Danish School of Journalism in 2007 he moved to Shanghai to document the human and social consequences of China's breakneck economic development. Mads currently works for the Danish newspaper Politiken while pursuing his long-term projects alongside his regular work.
In 2015 his image of Jon and Alex, a young gay couple of Russia, was selected as the World Press Photo of the Year. Mads has also taken part in the Joop Swart masterclass programme and his work has been awarded with dozens of prizes including the World Press Photo and the Pictures of the Year International (POYi).
He regularly works for international clients such as TIME, Newsweek, Stern, Der Spiegel, GEO, the Guardian, Sunday Times and Internationale as well as numerous NGOs like Medecins sans Frontières (MSF), CARE and Human Rights Watch (HRW).
Originally assigned by The Nobel Peace Center to photograph President Santos, a nominee and ultimate winner of the Nobel Peace Prize for his efforts to end the civil war in Colombia, Mads expanded the project and included important aspects such as the FARC guerilla camps, cocaine production and land mines as well as the downward spiral of displacement, extreme poverty and deadly violence throughout the country. This work came together as a book in 2018 – We are Indestructible – published by GOST. His other photo books are AMAZONAS (2013, Gyldendal) and The Fallen (2010, Peoples Press).