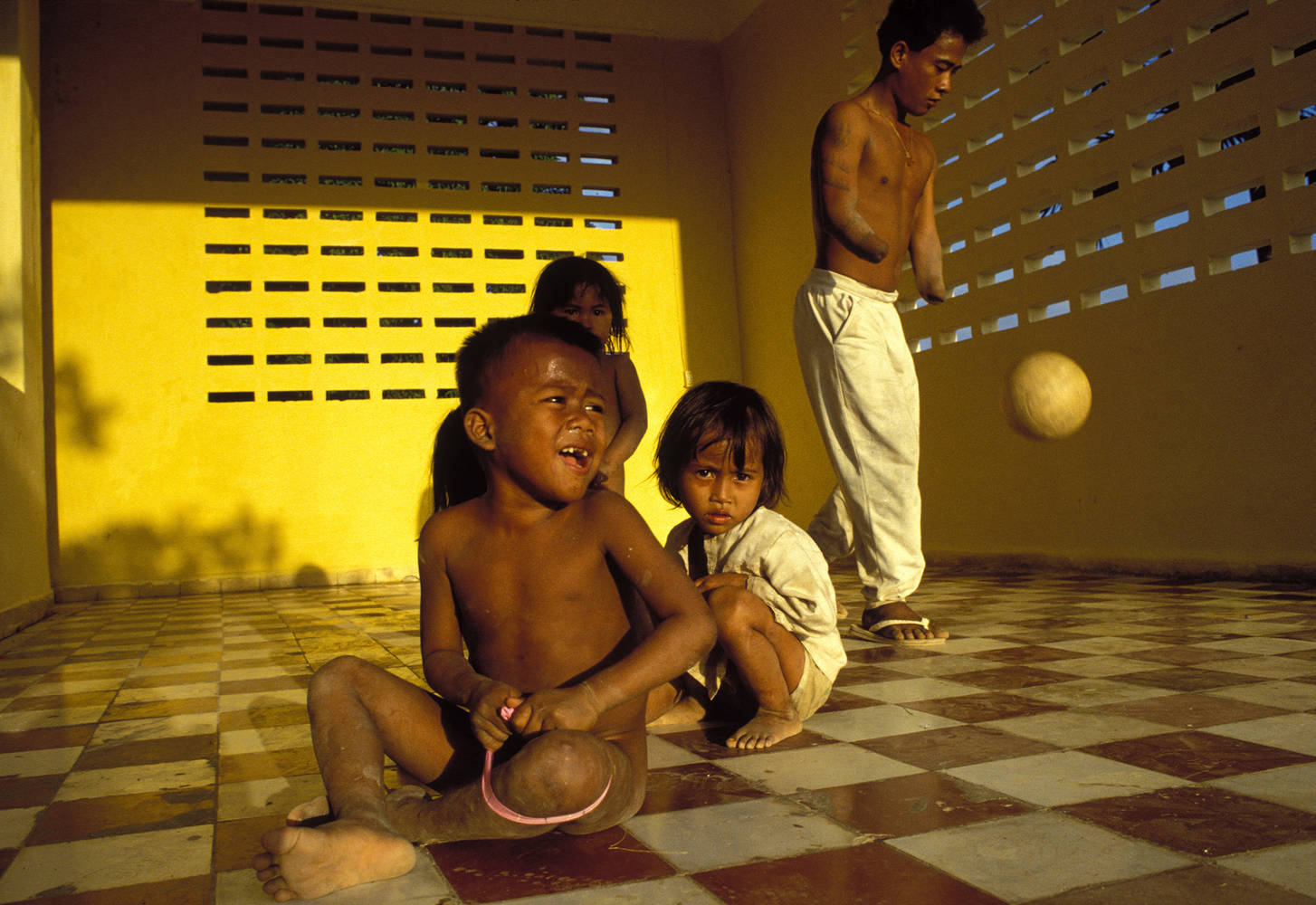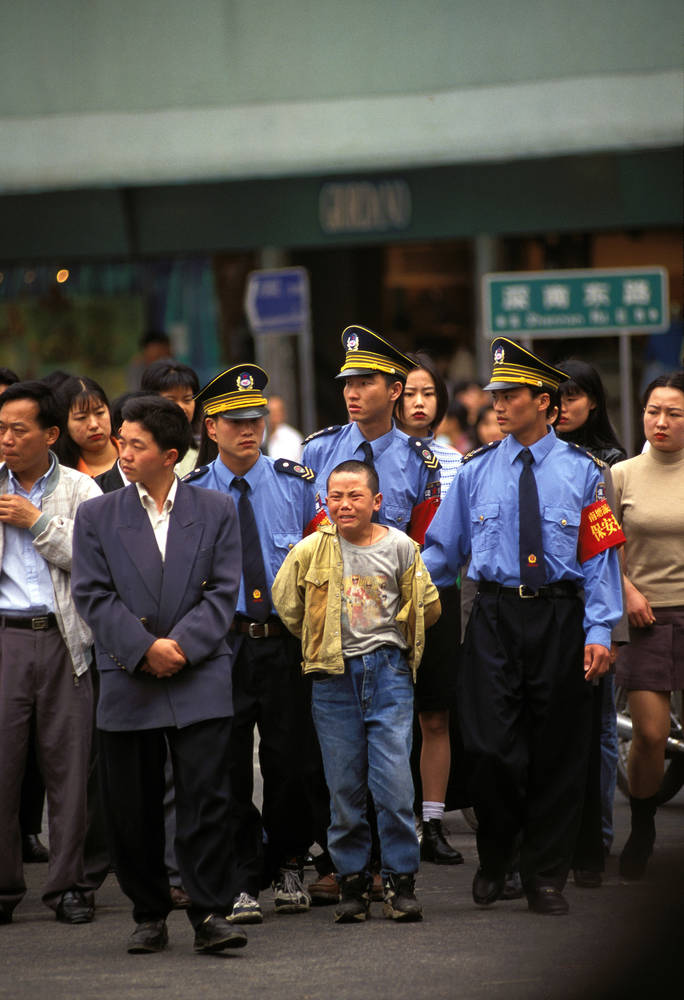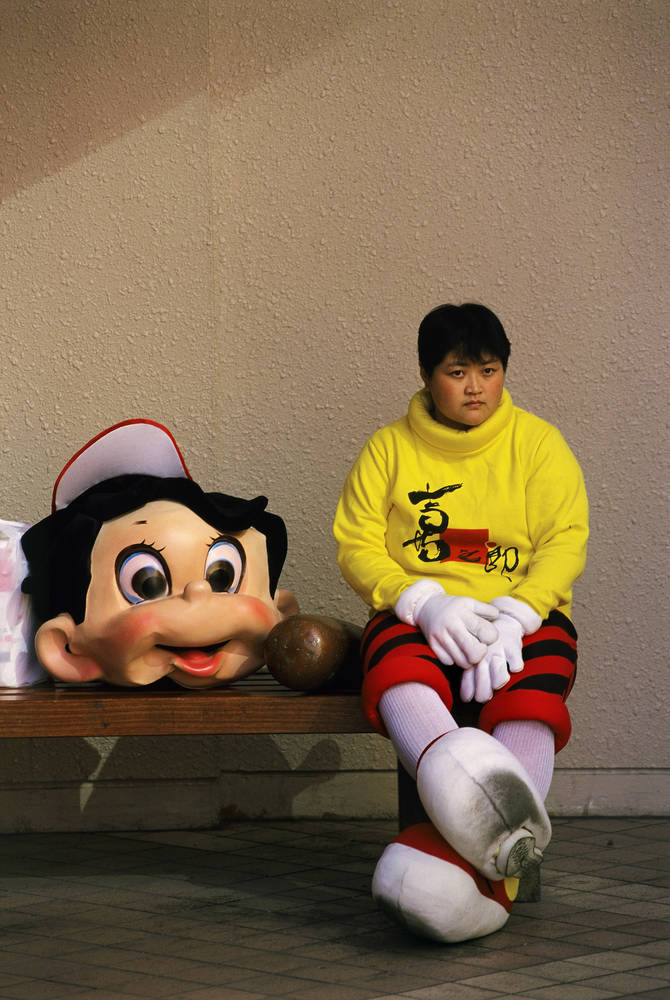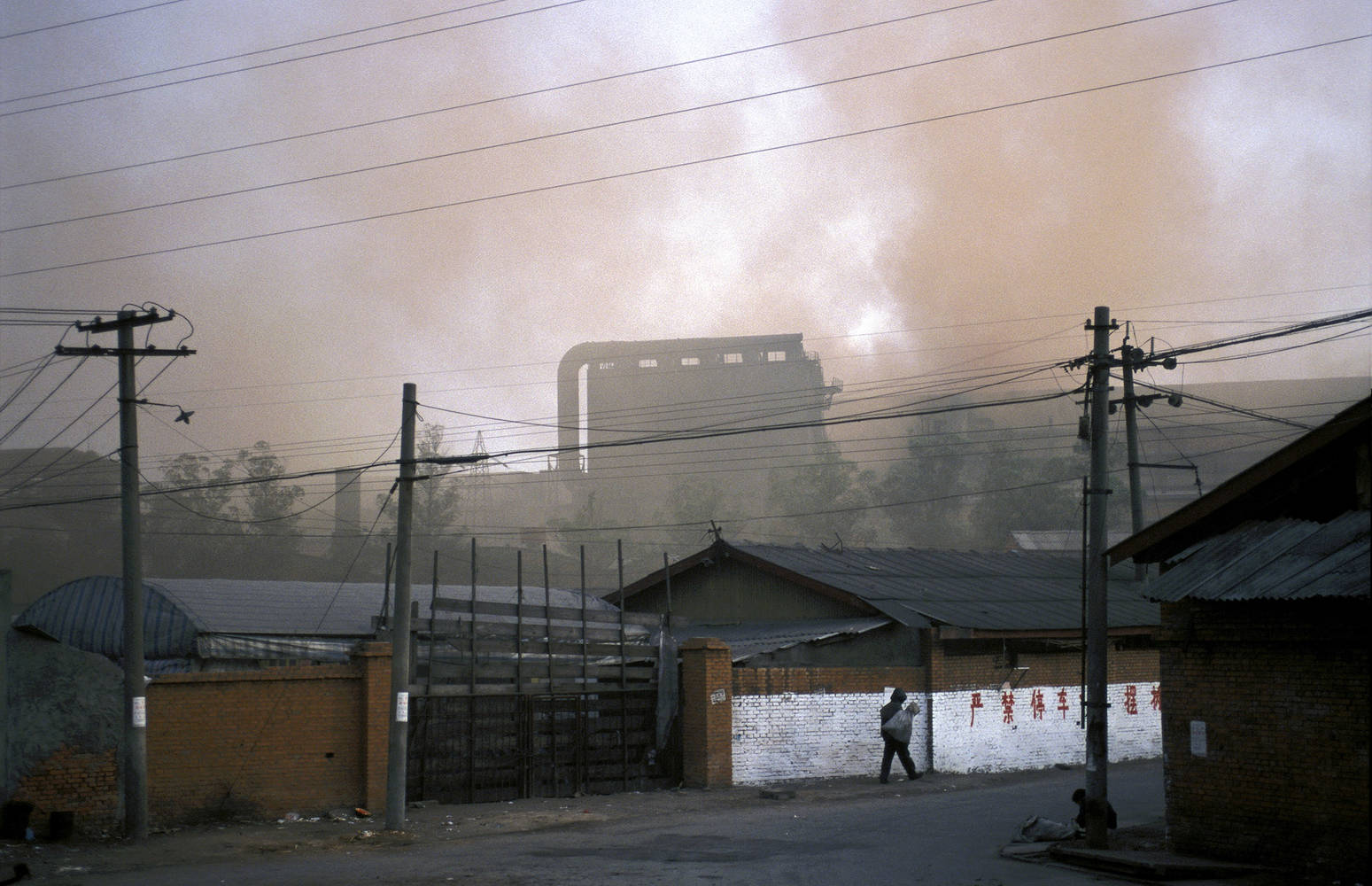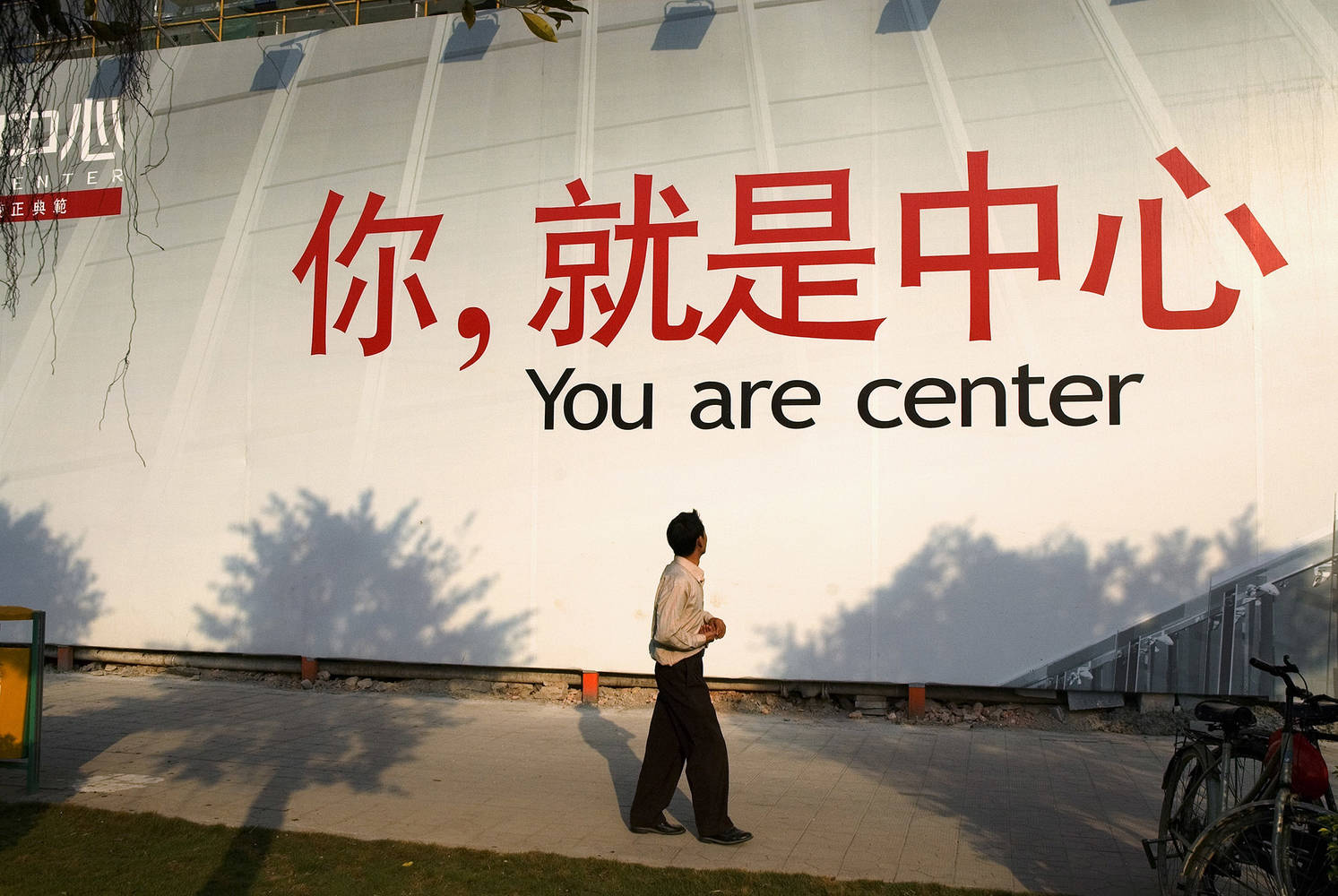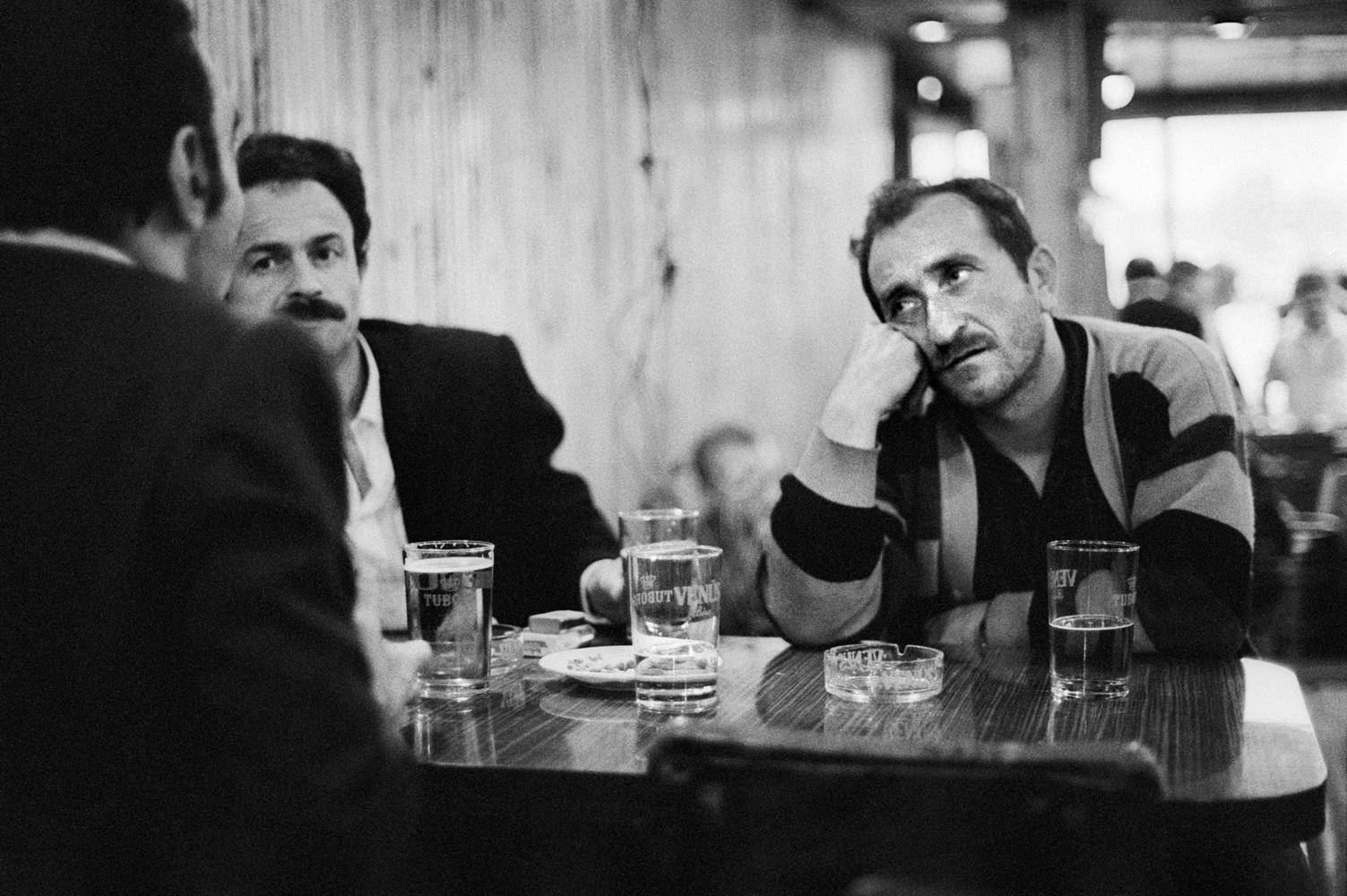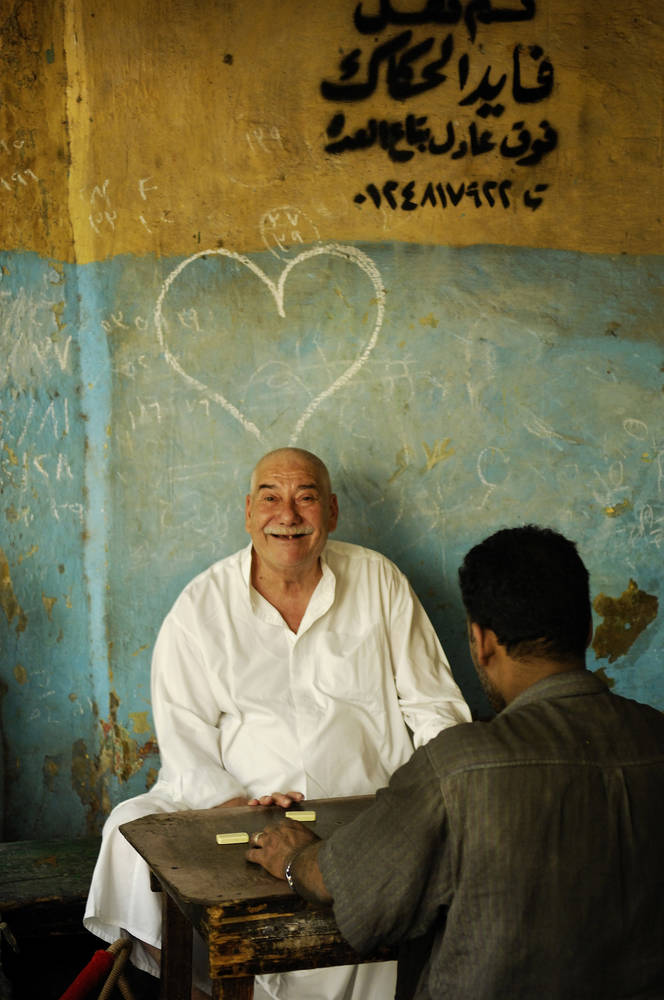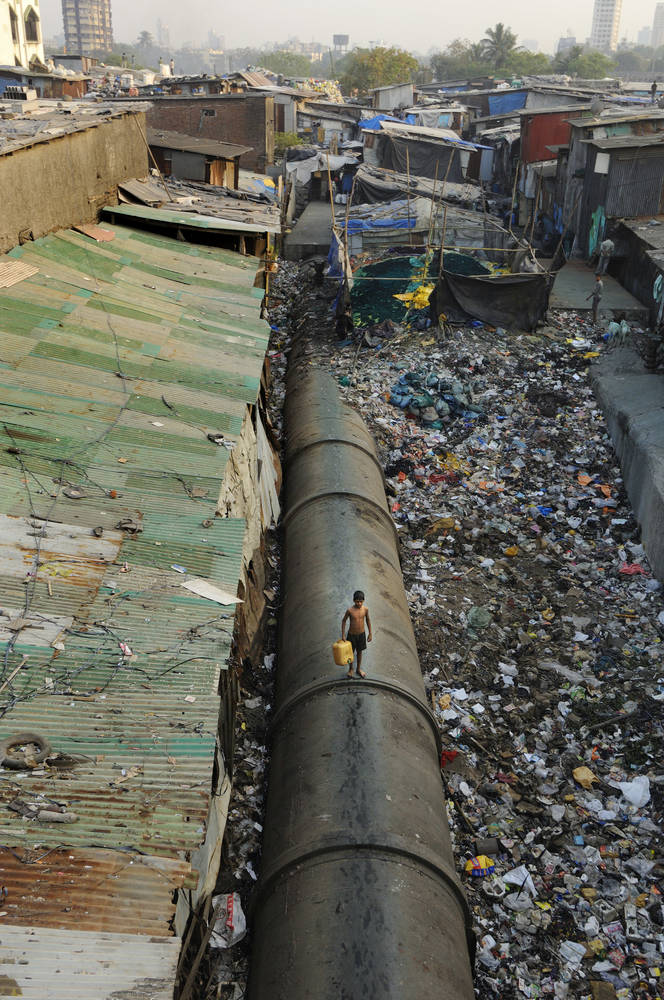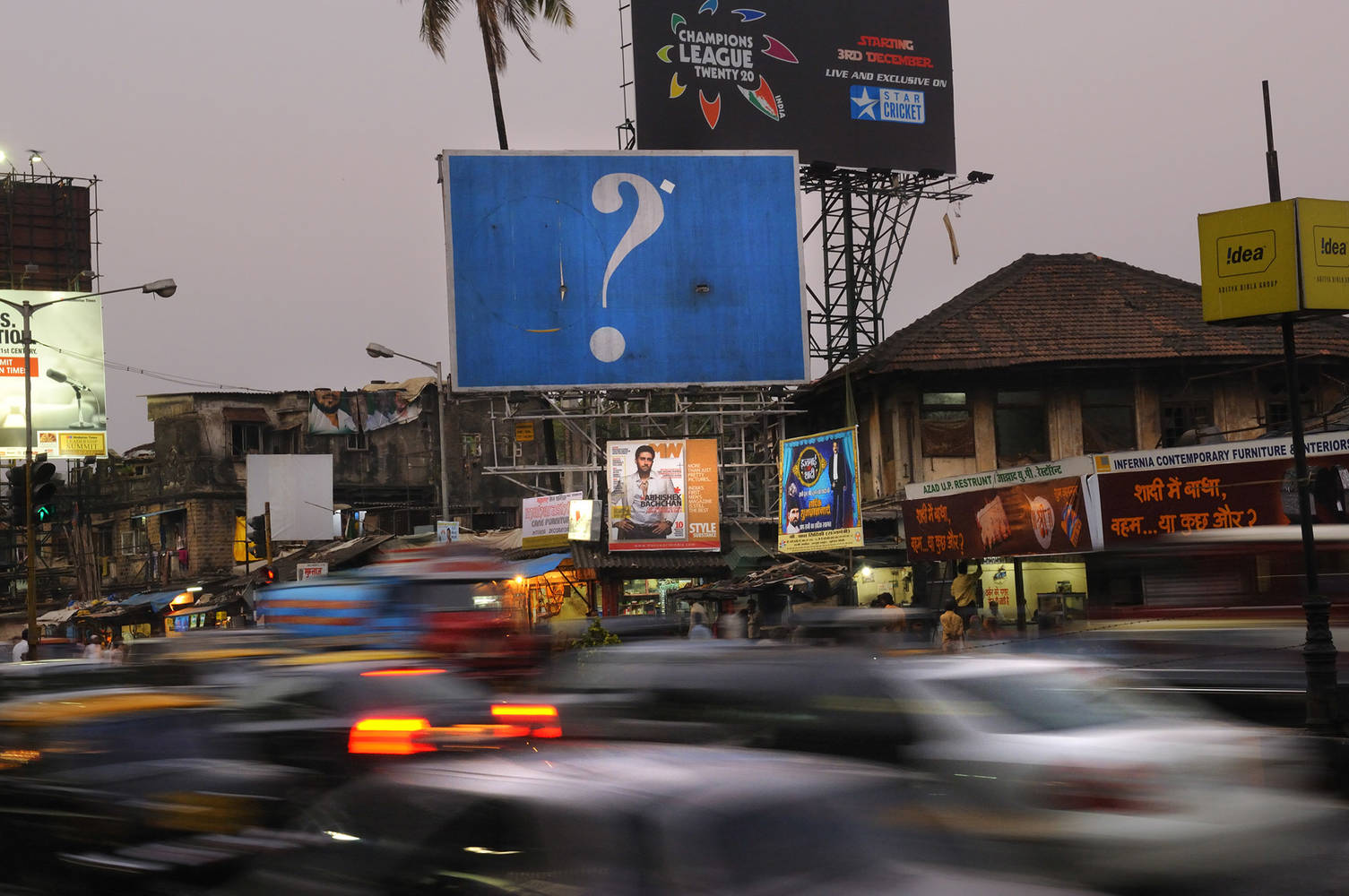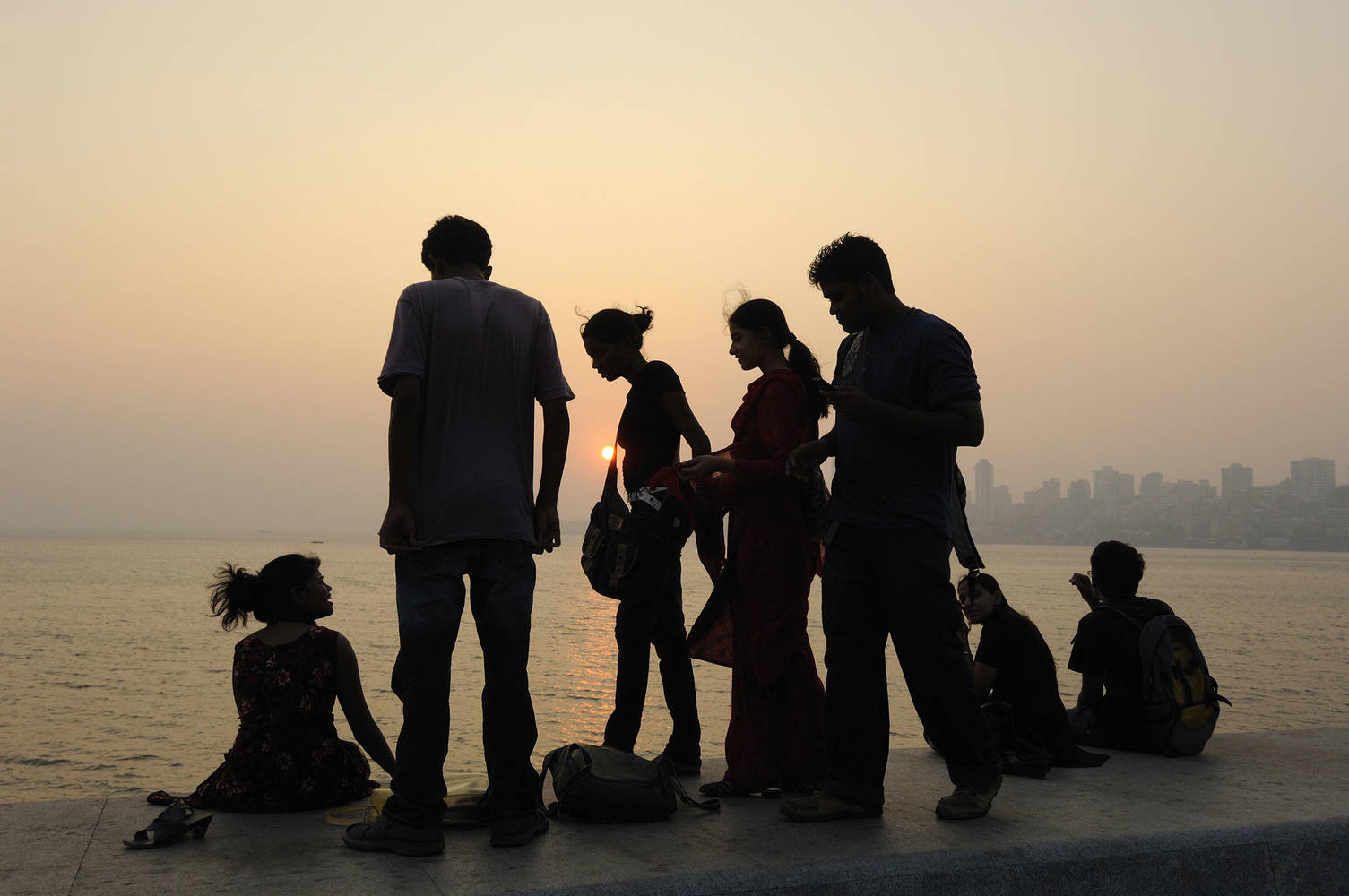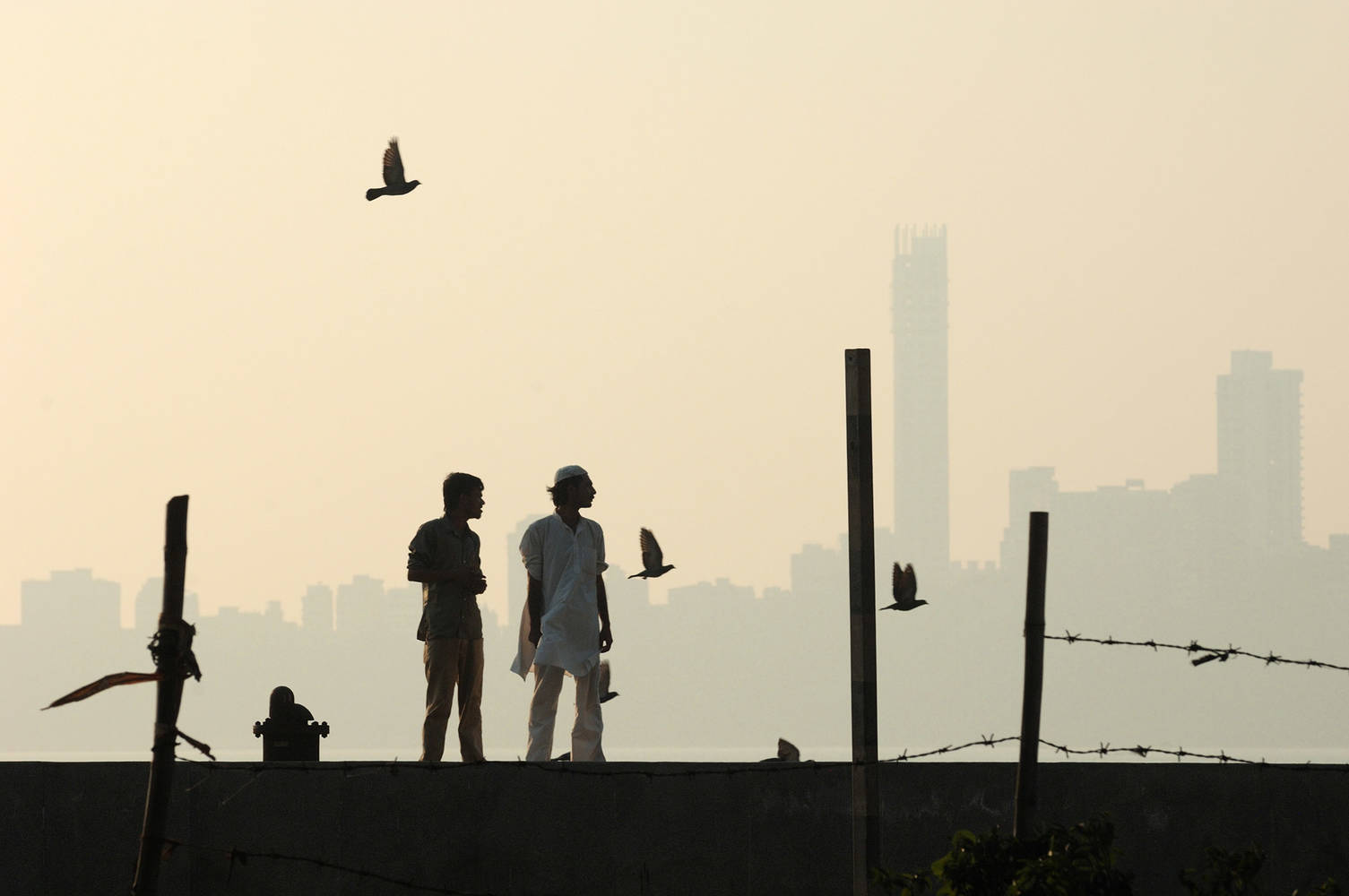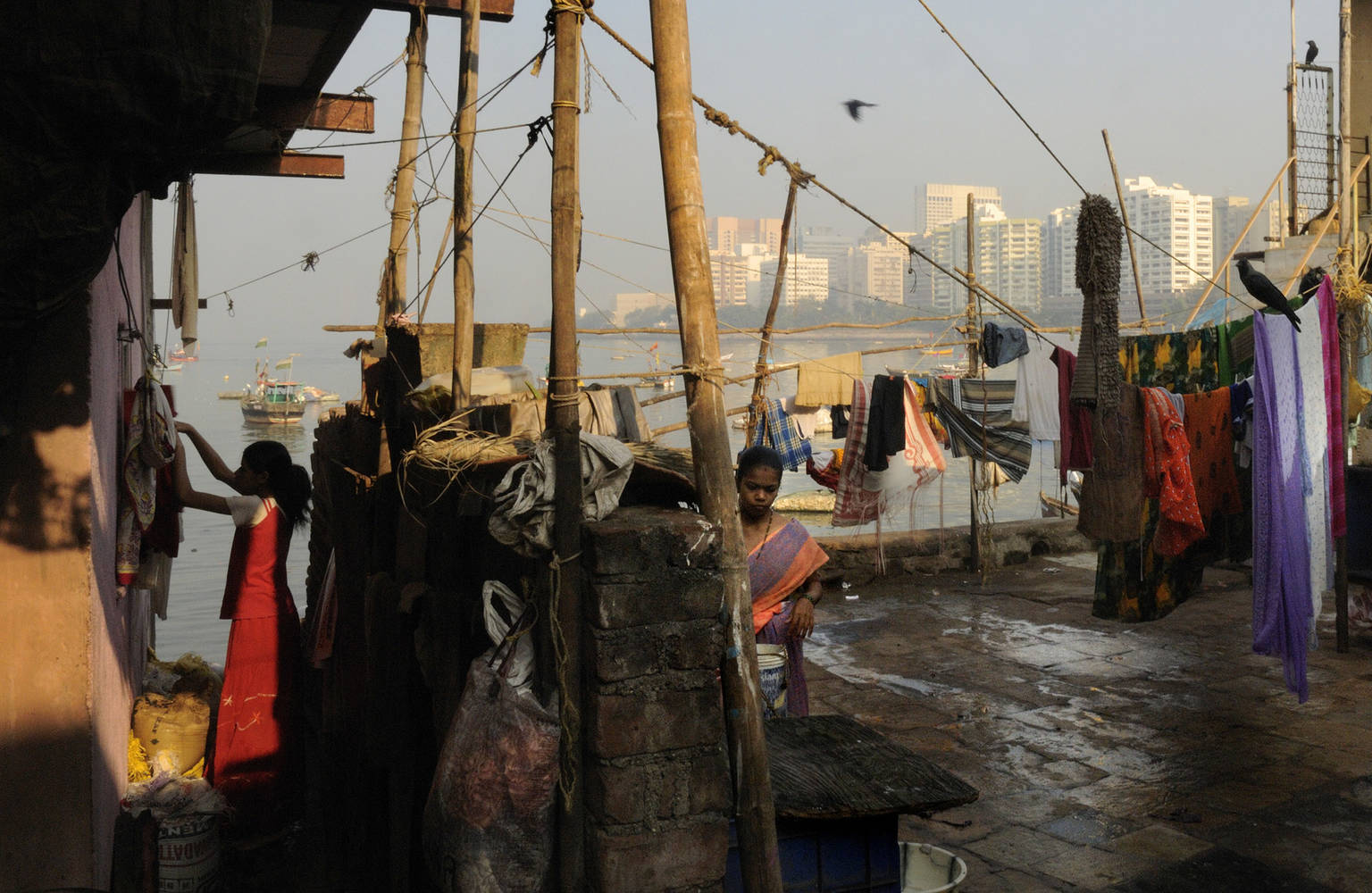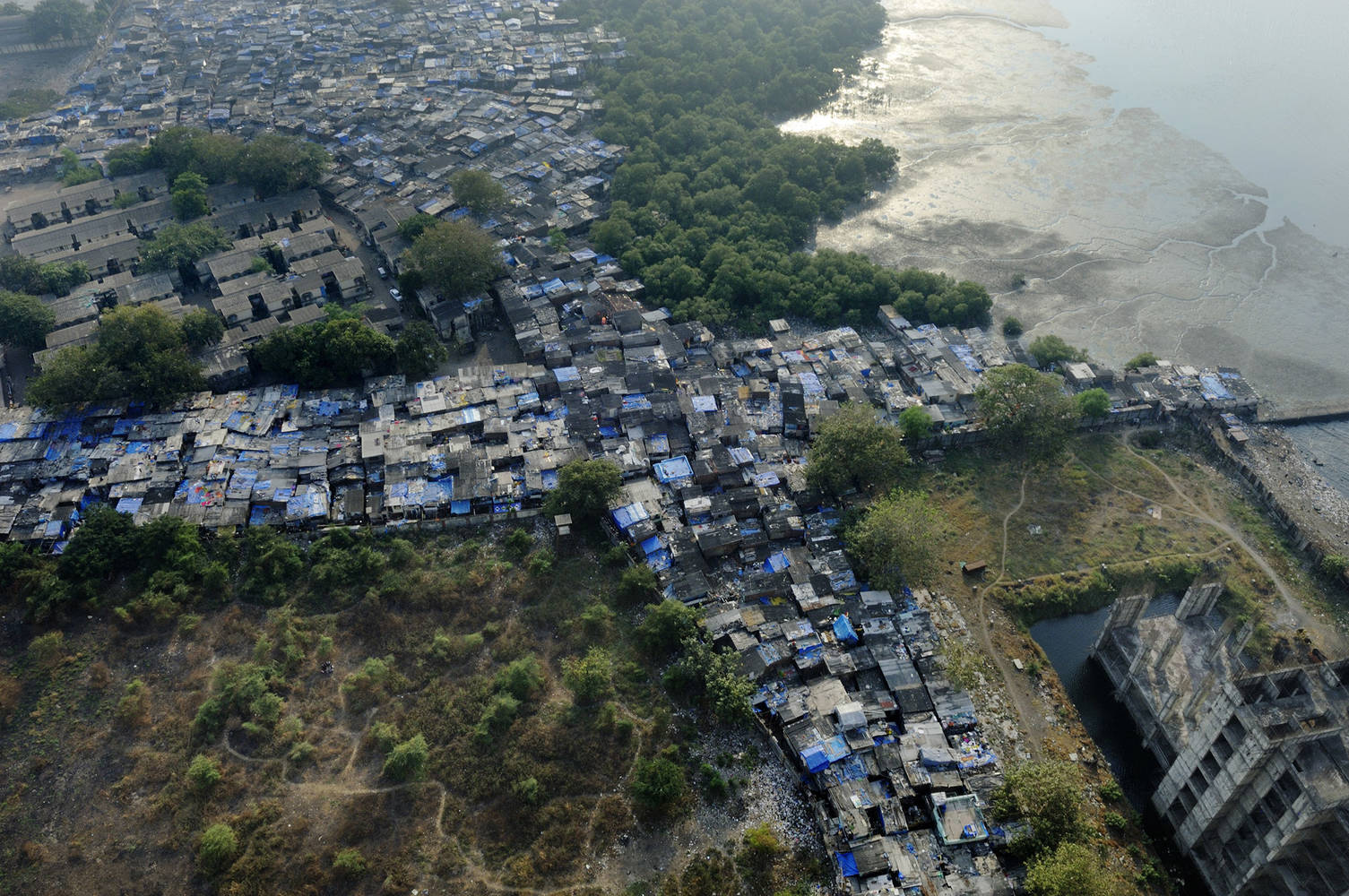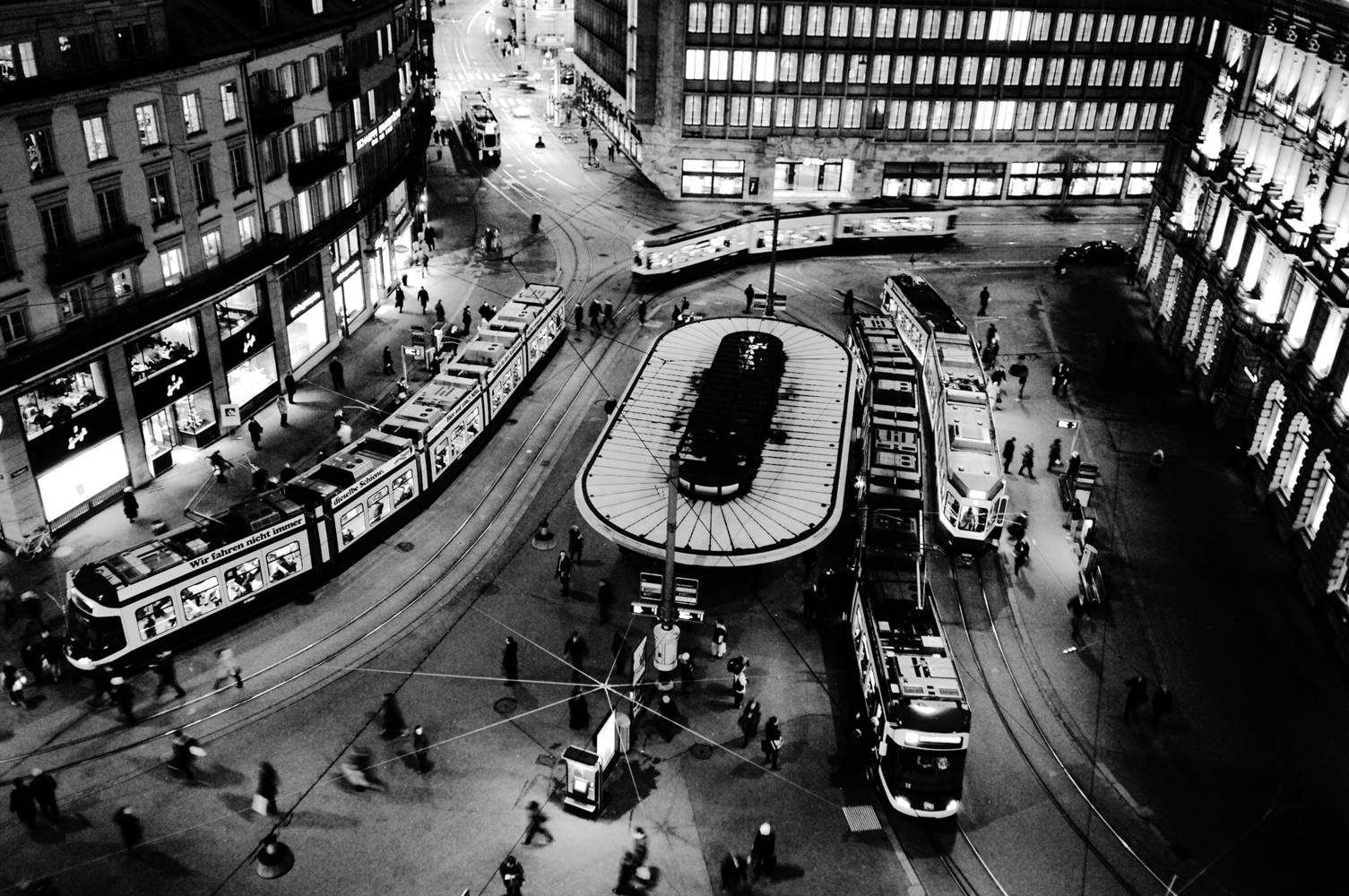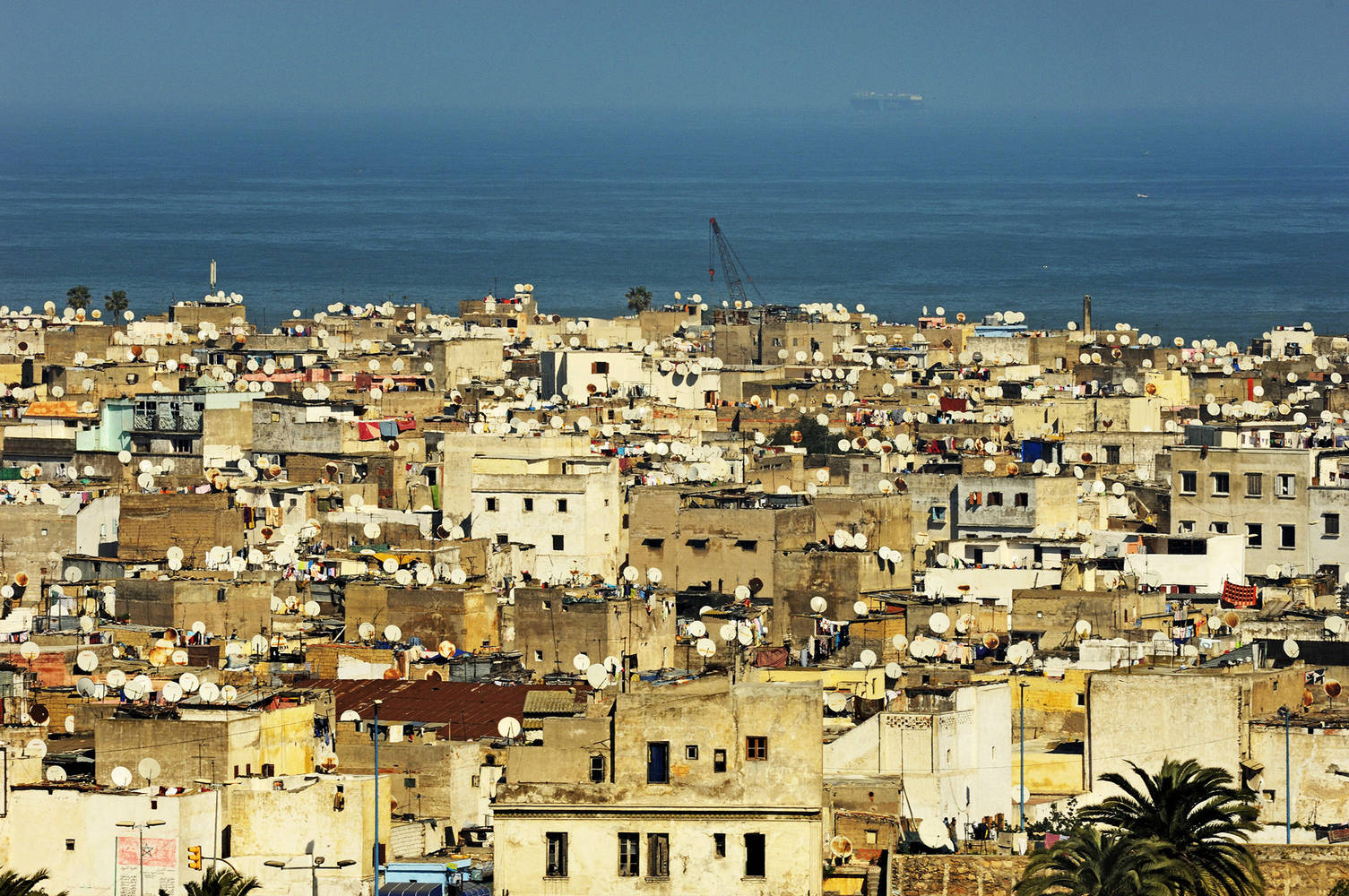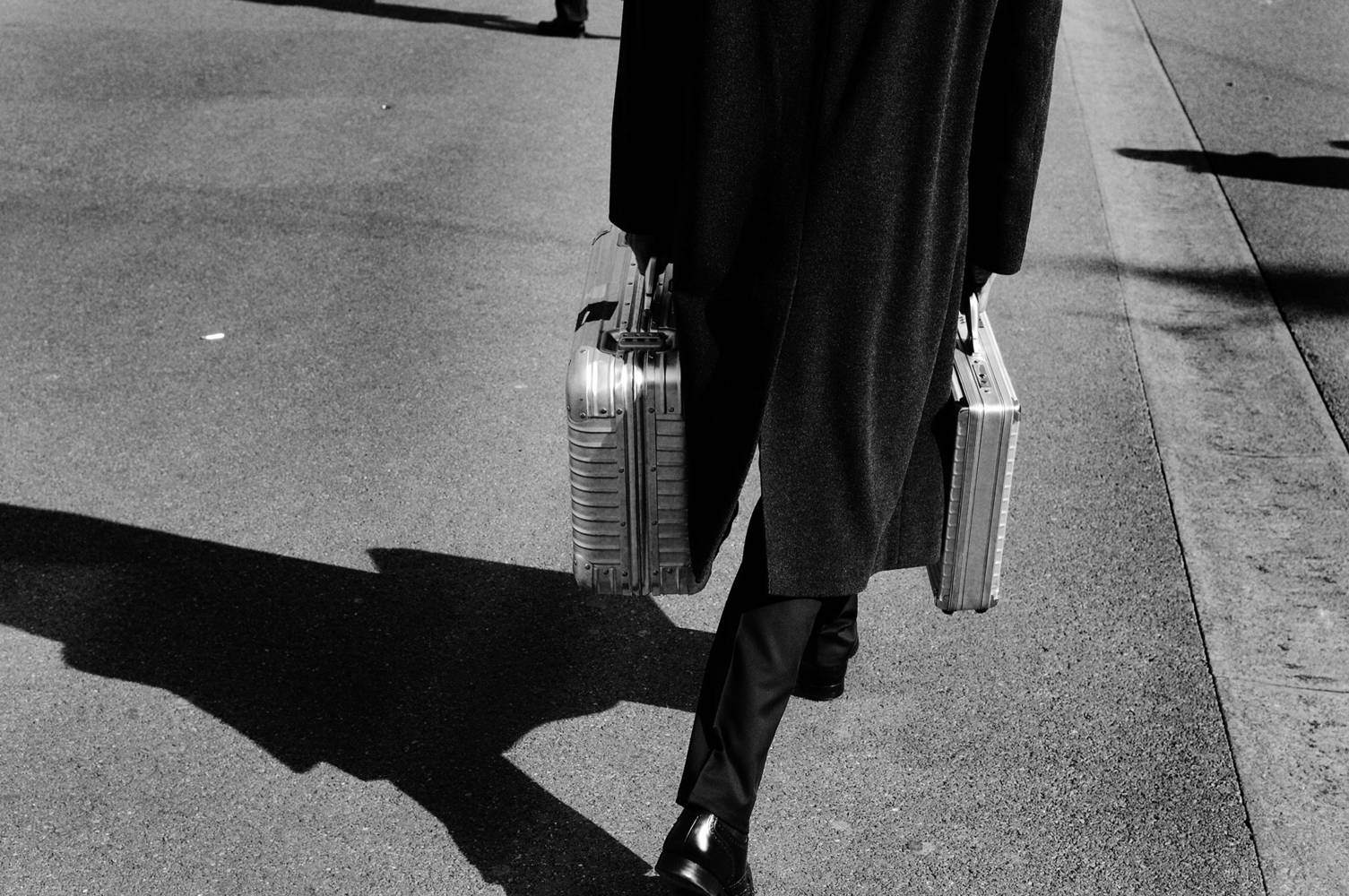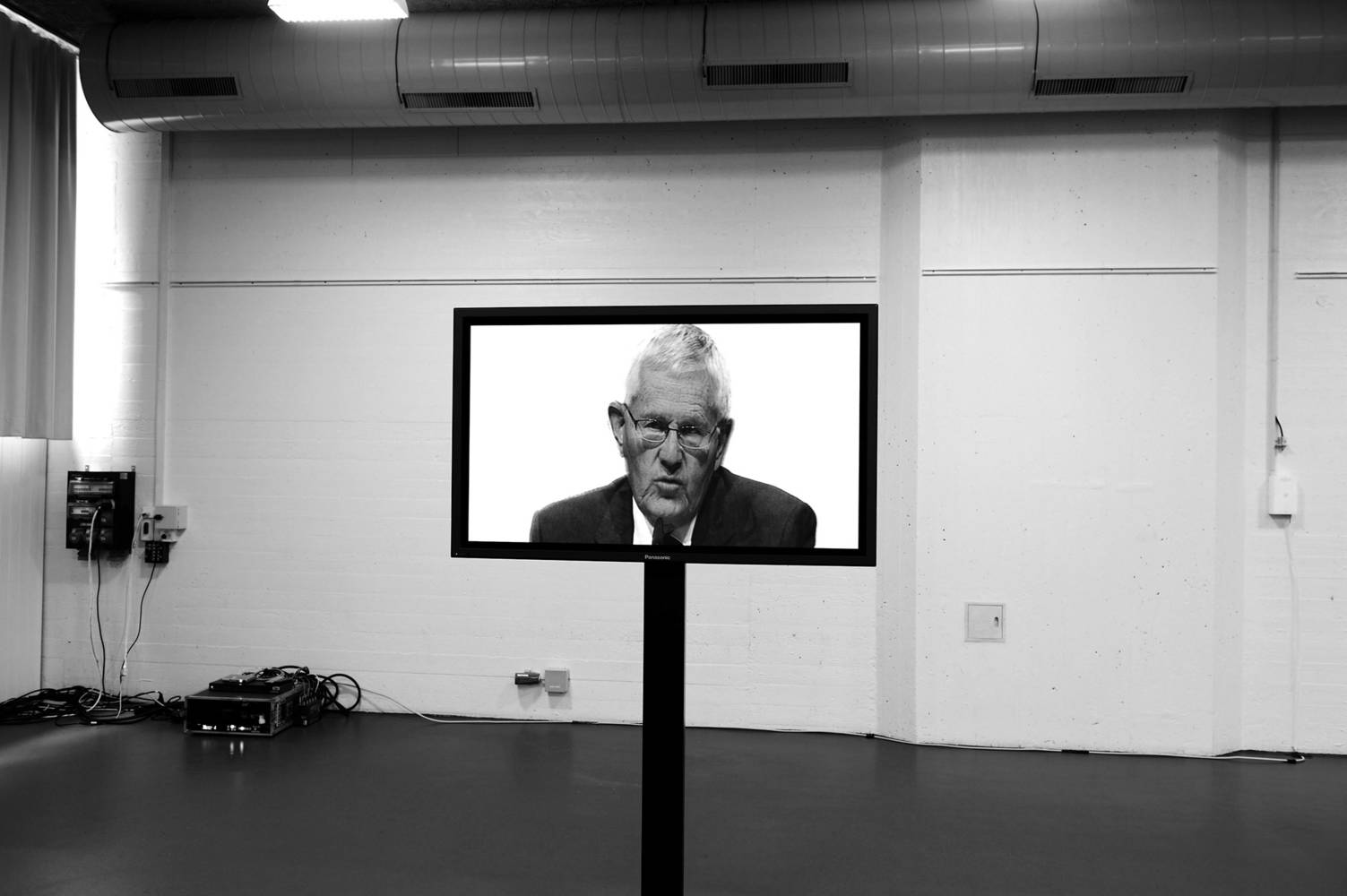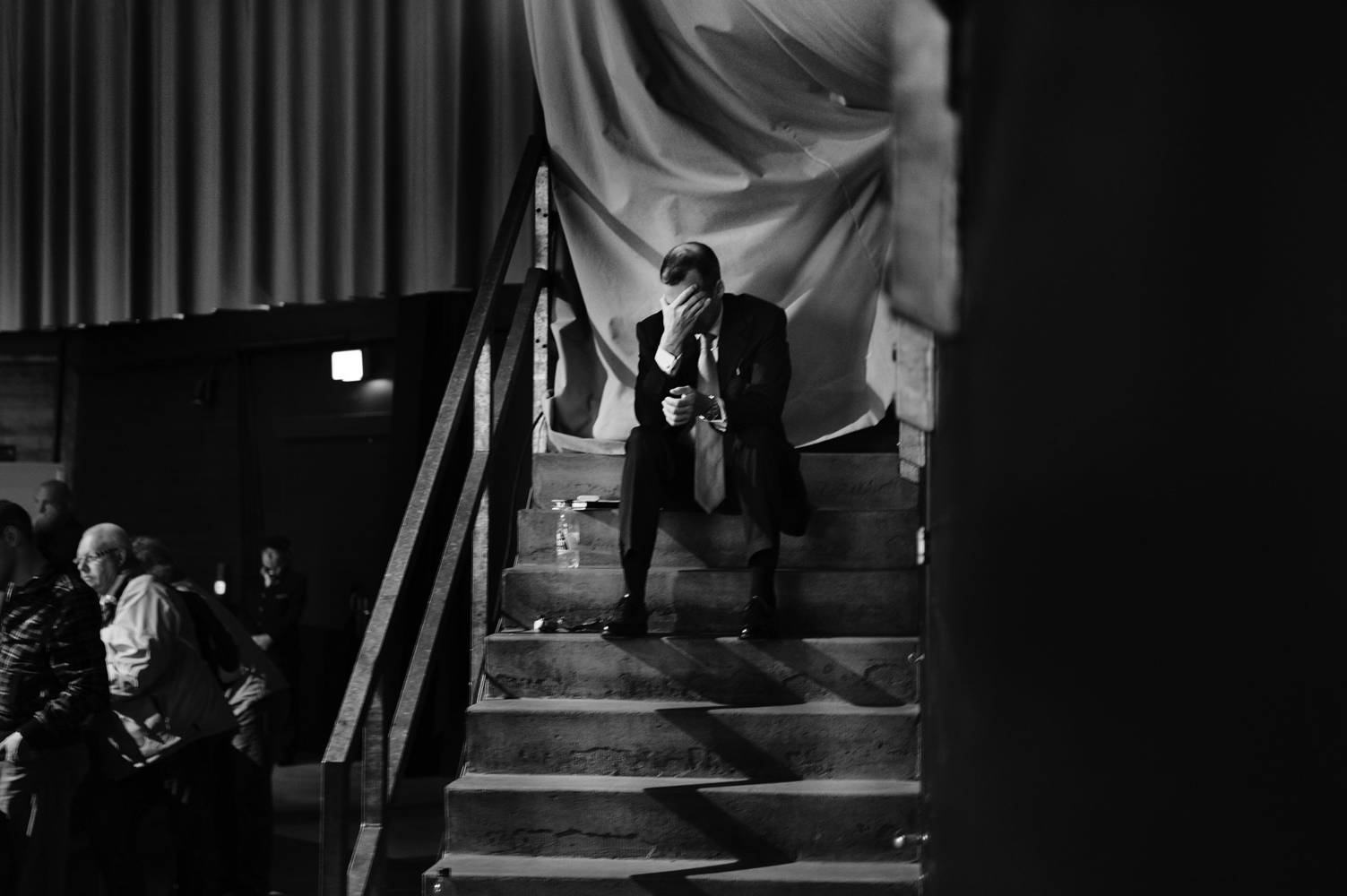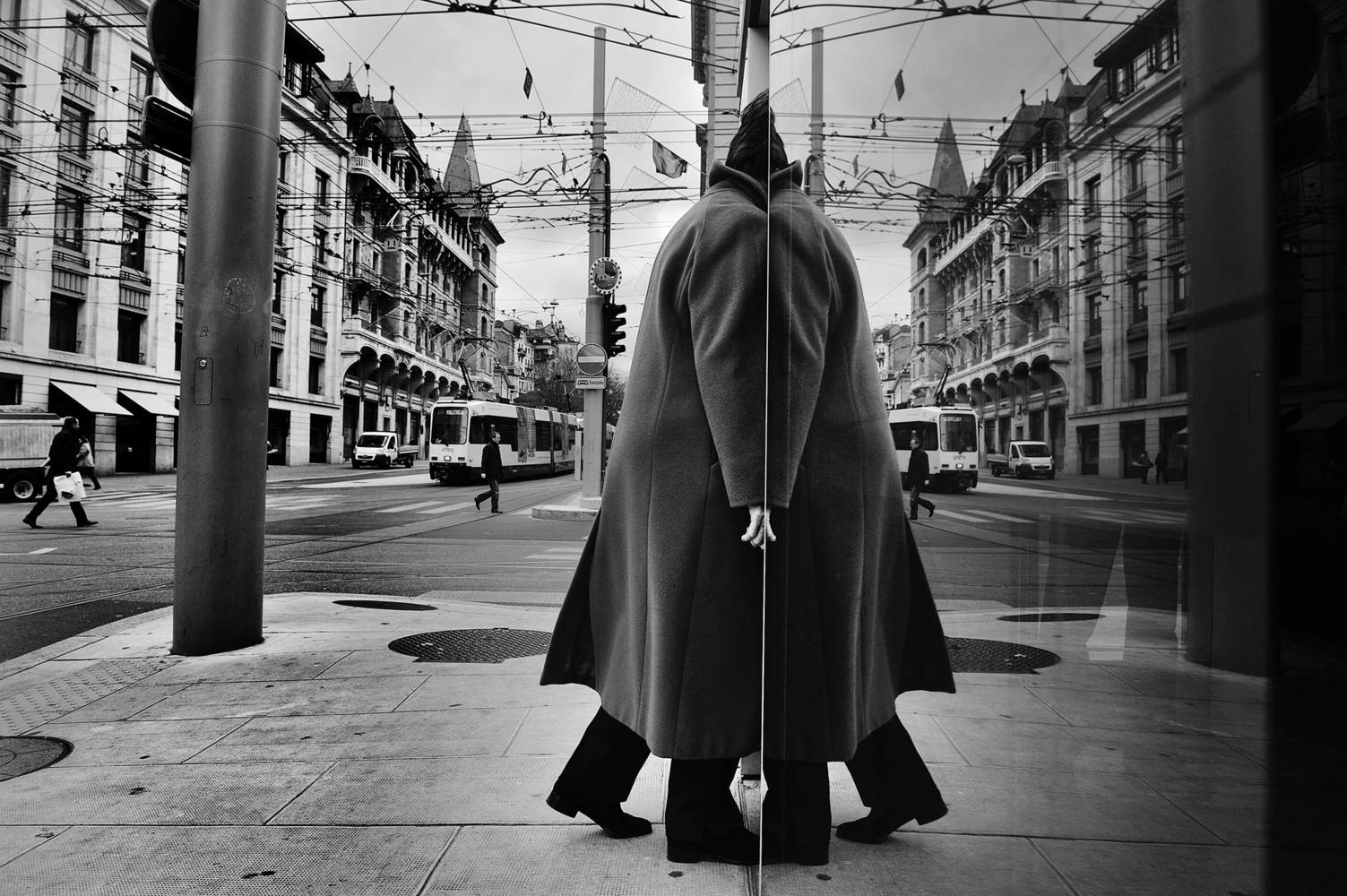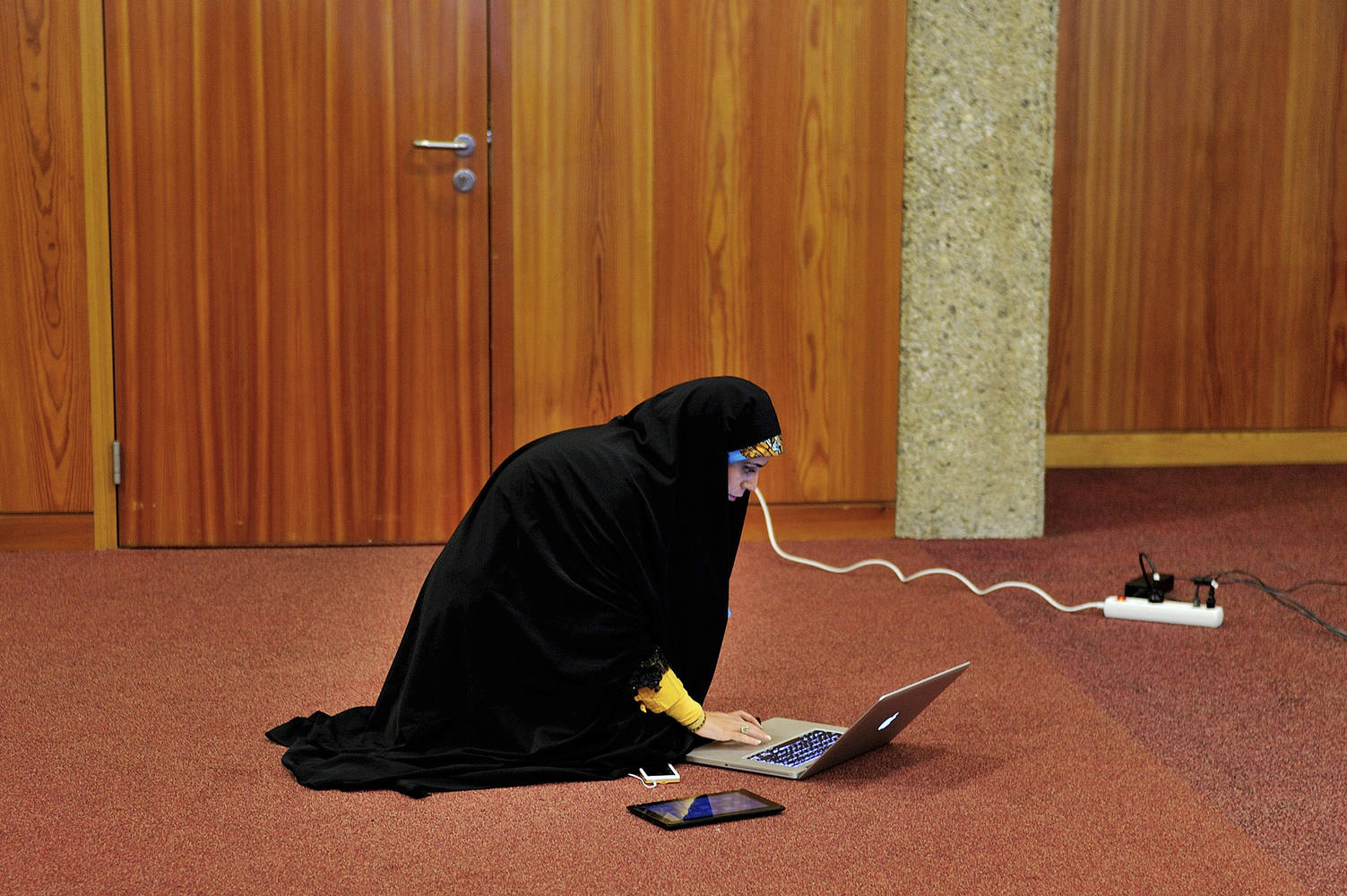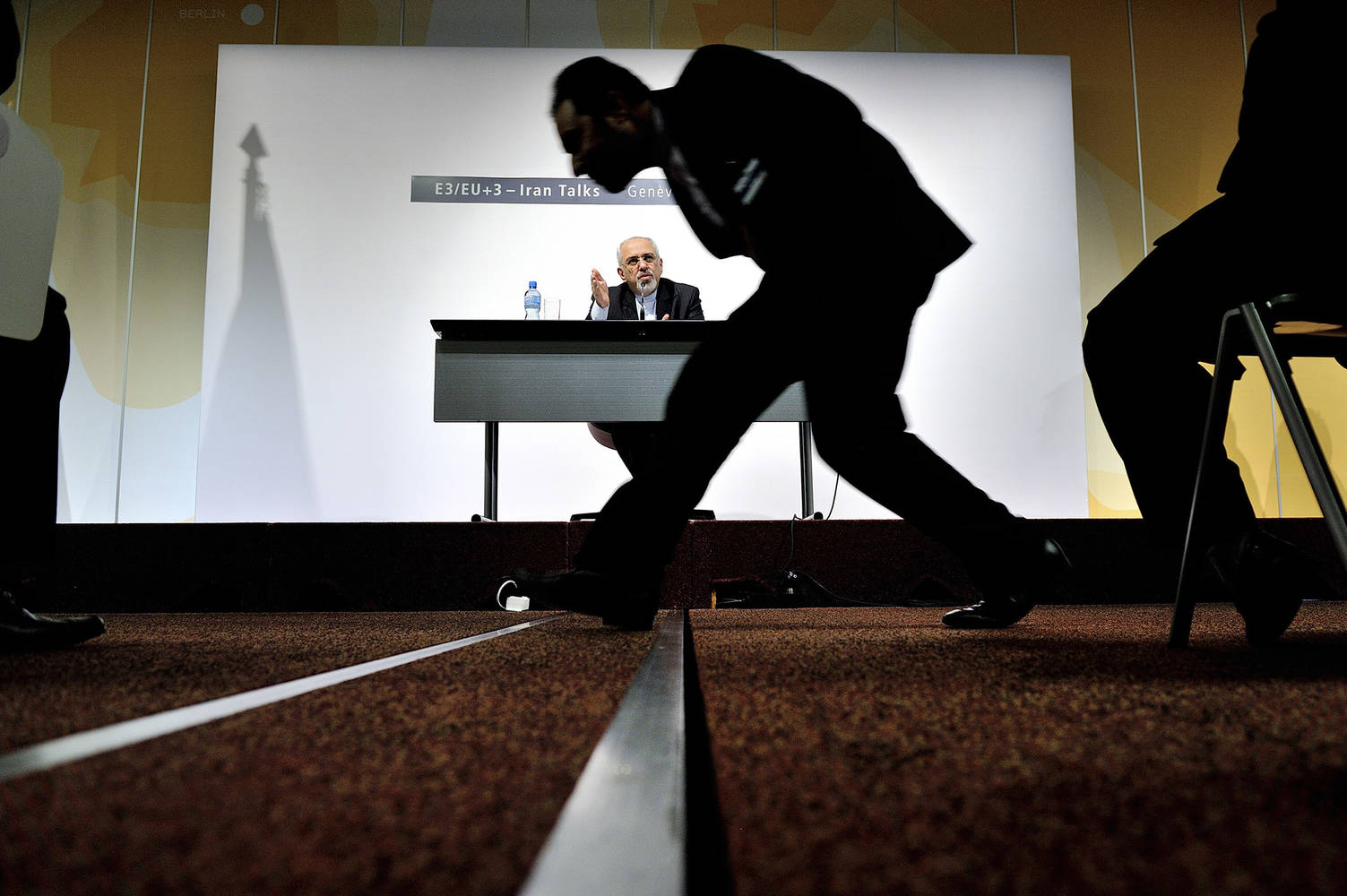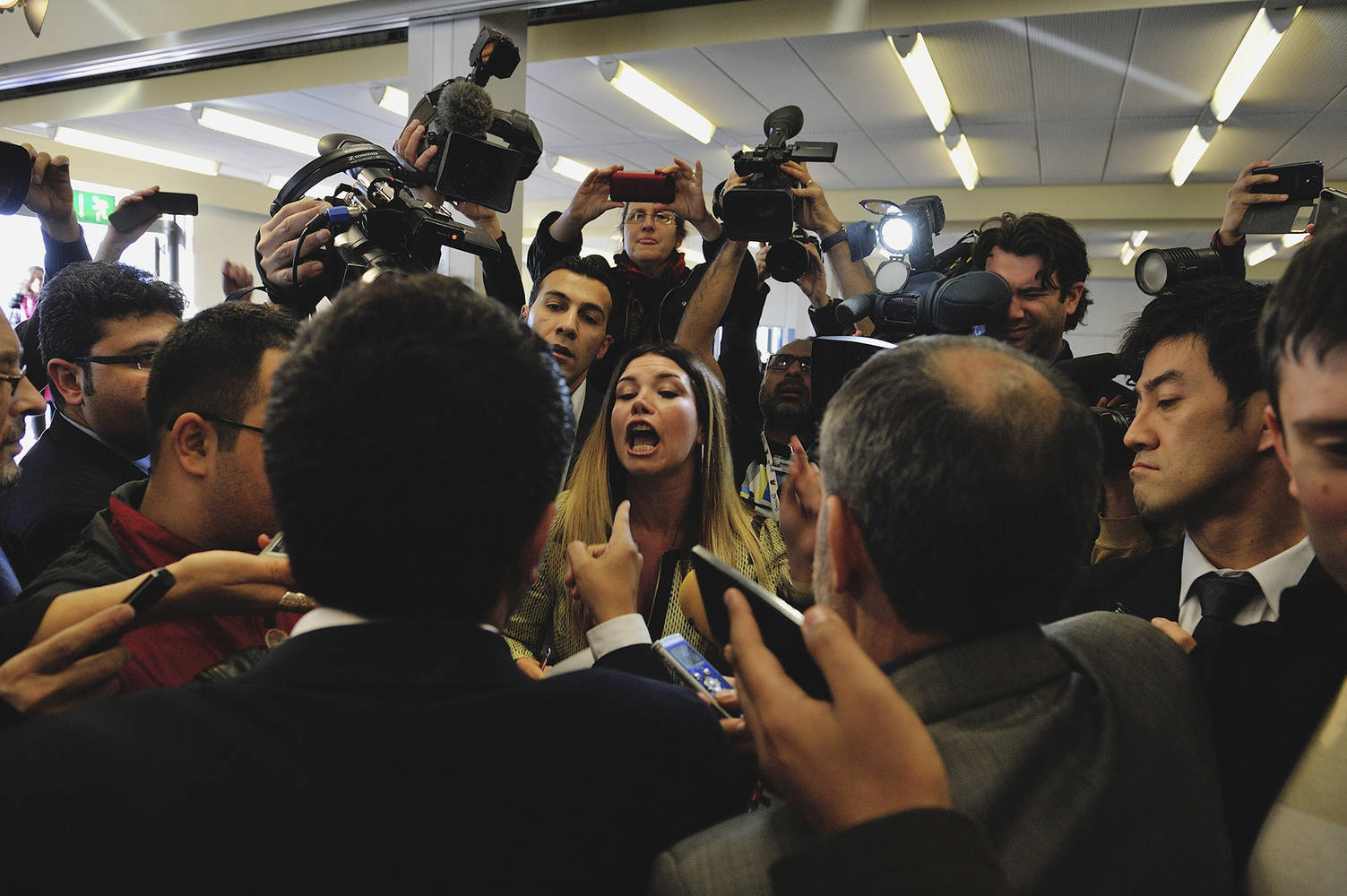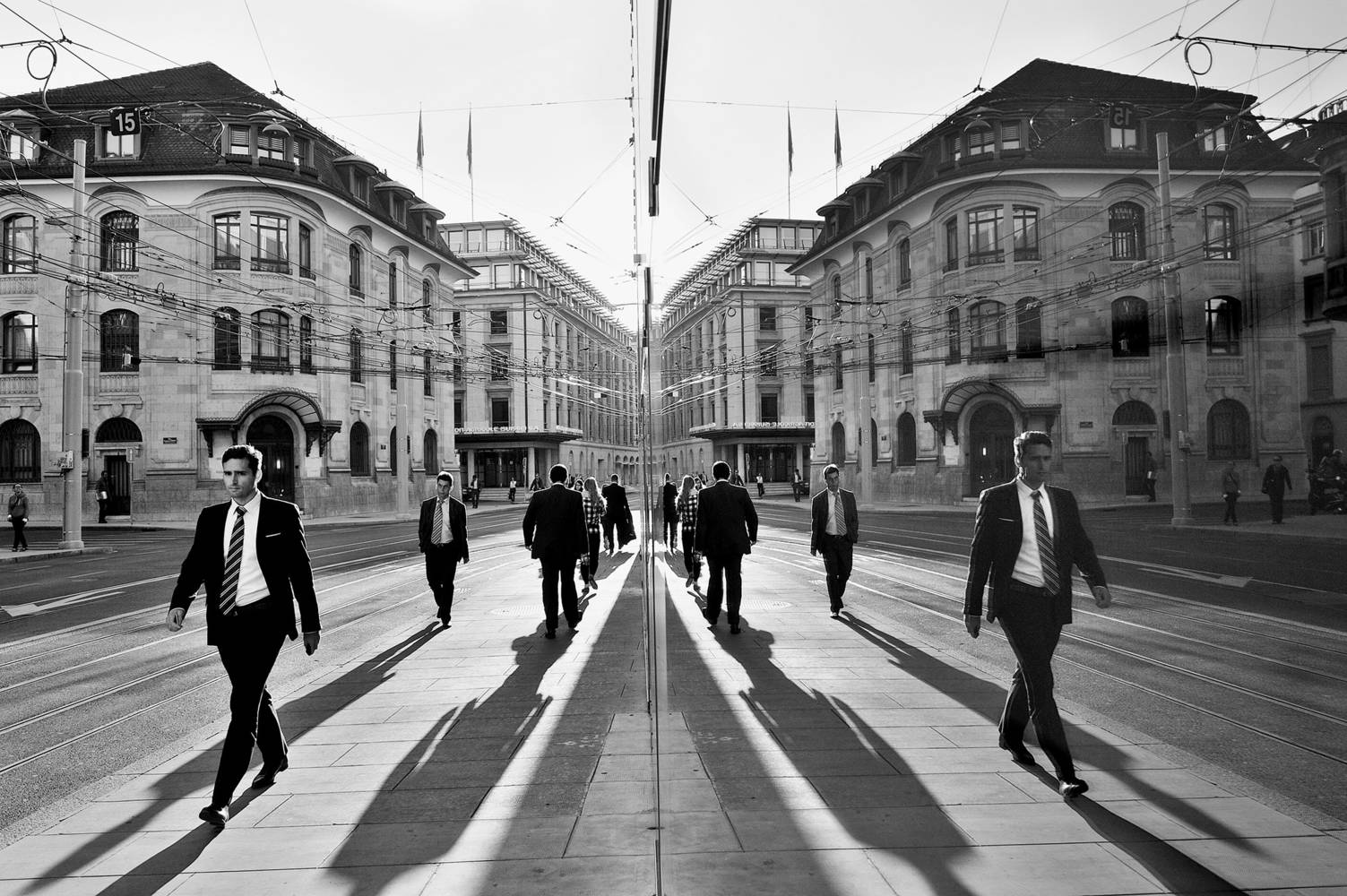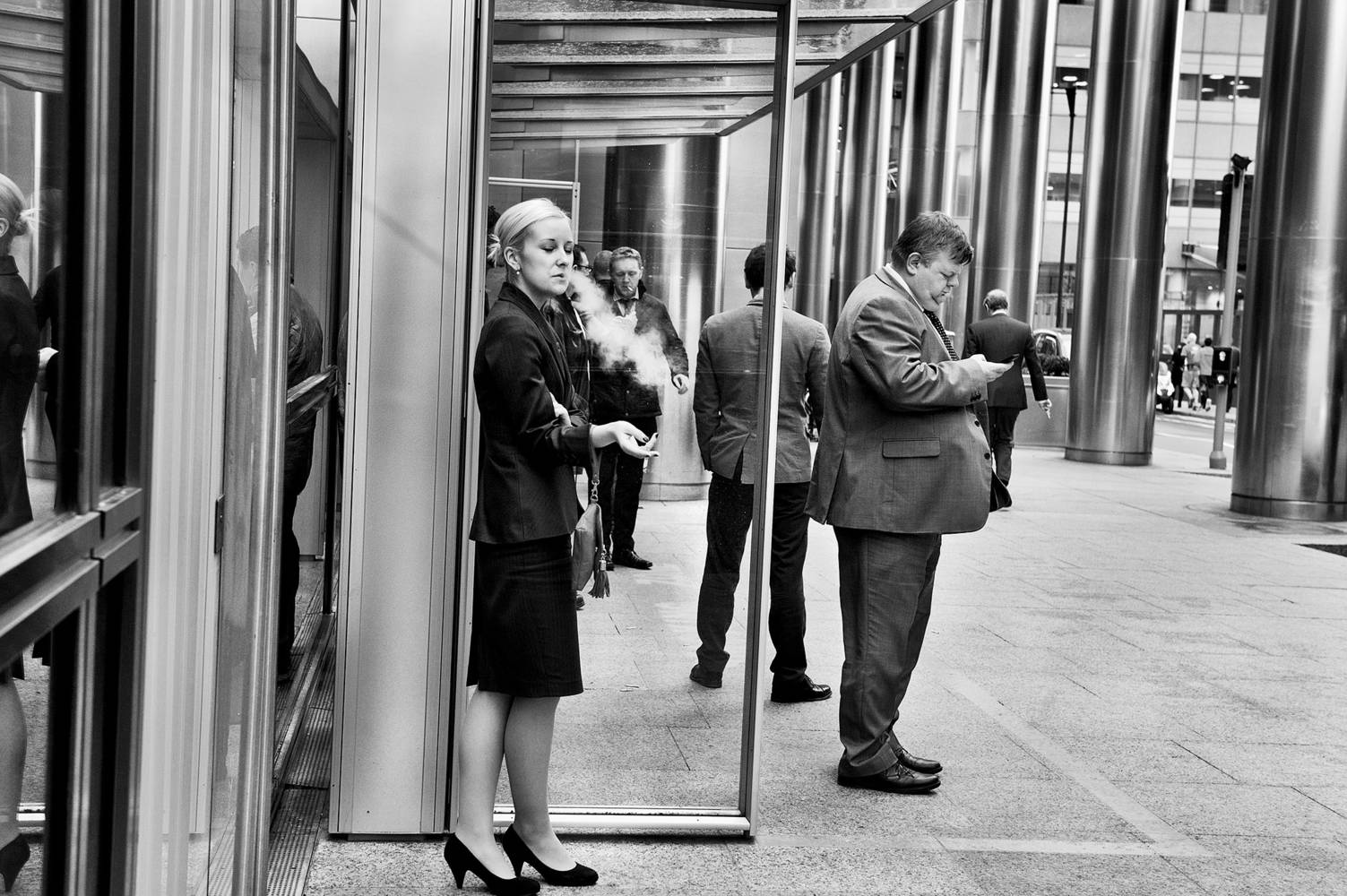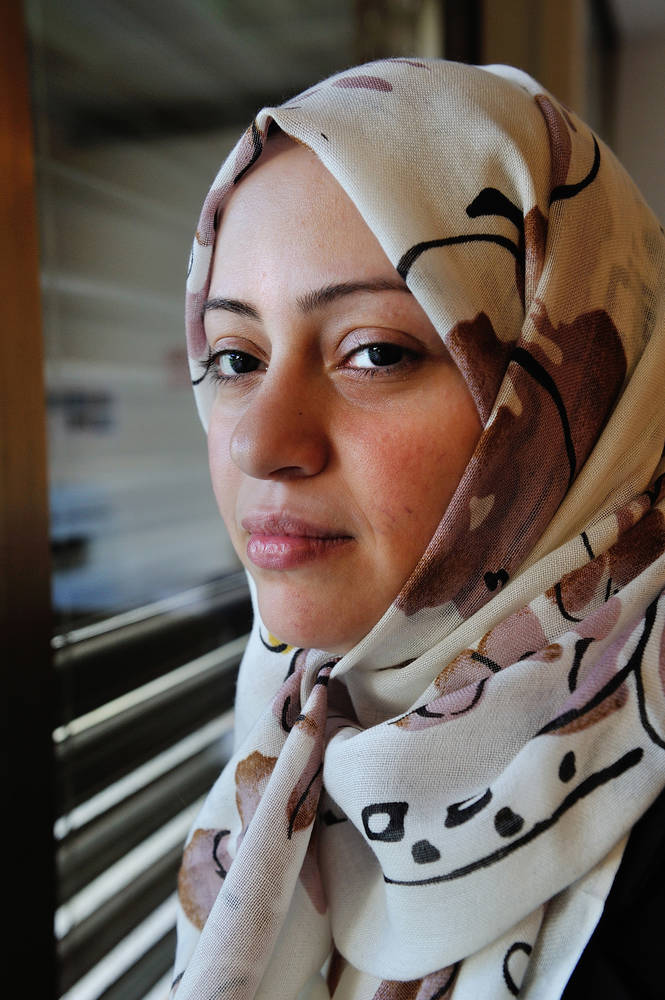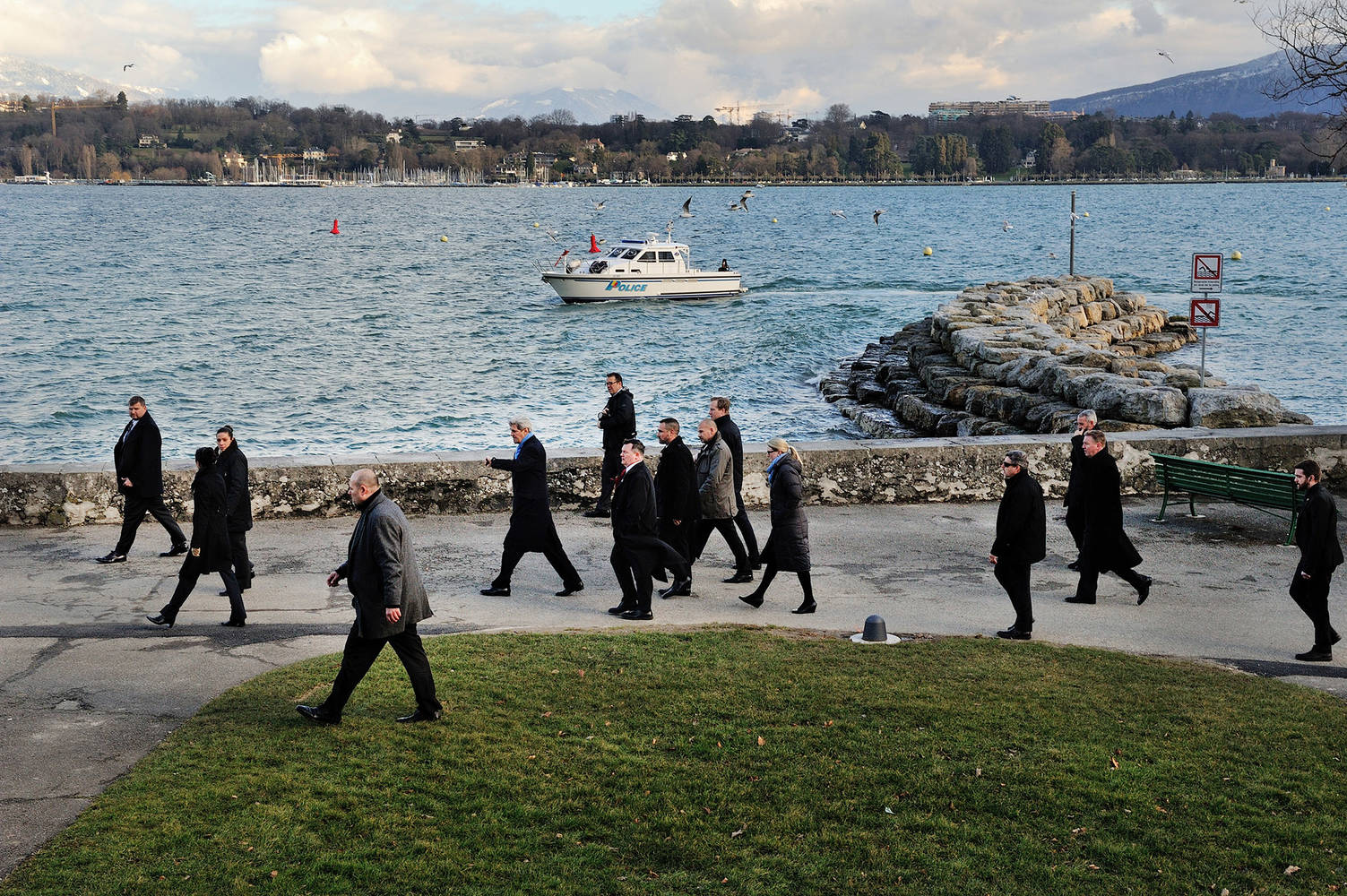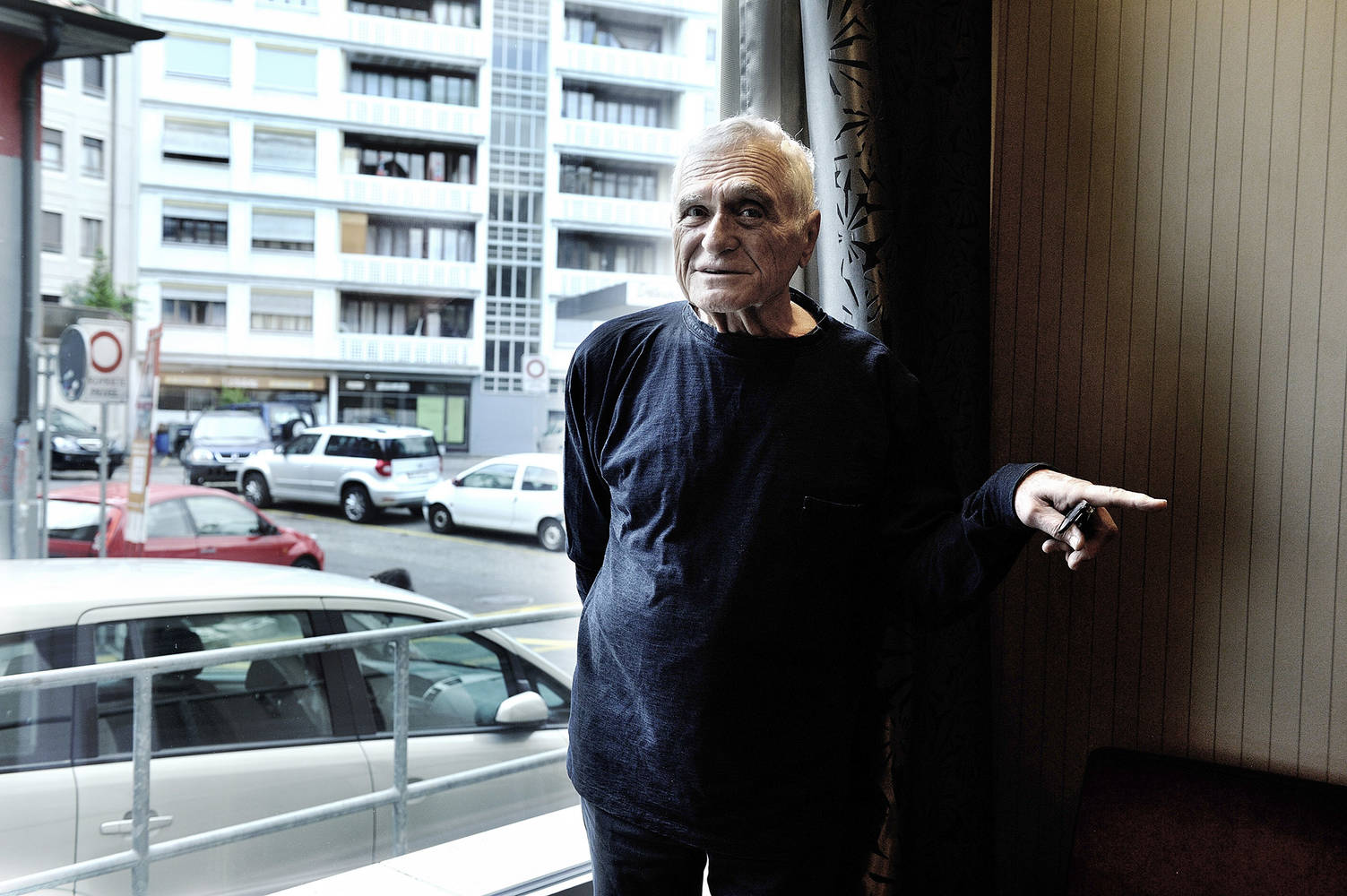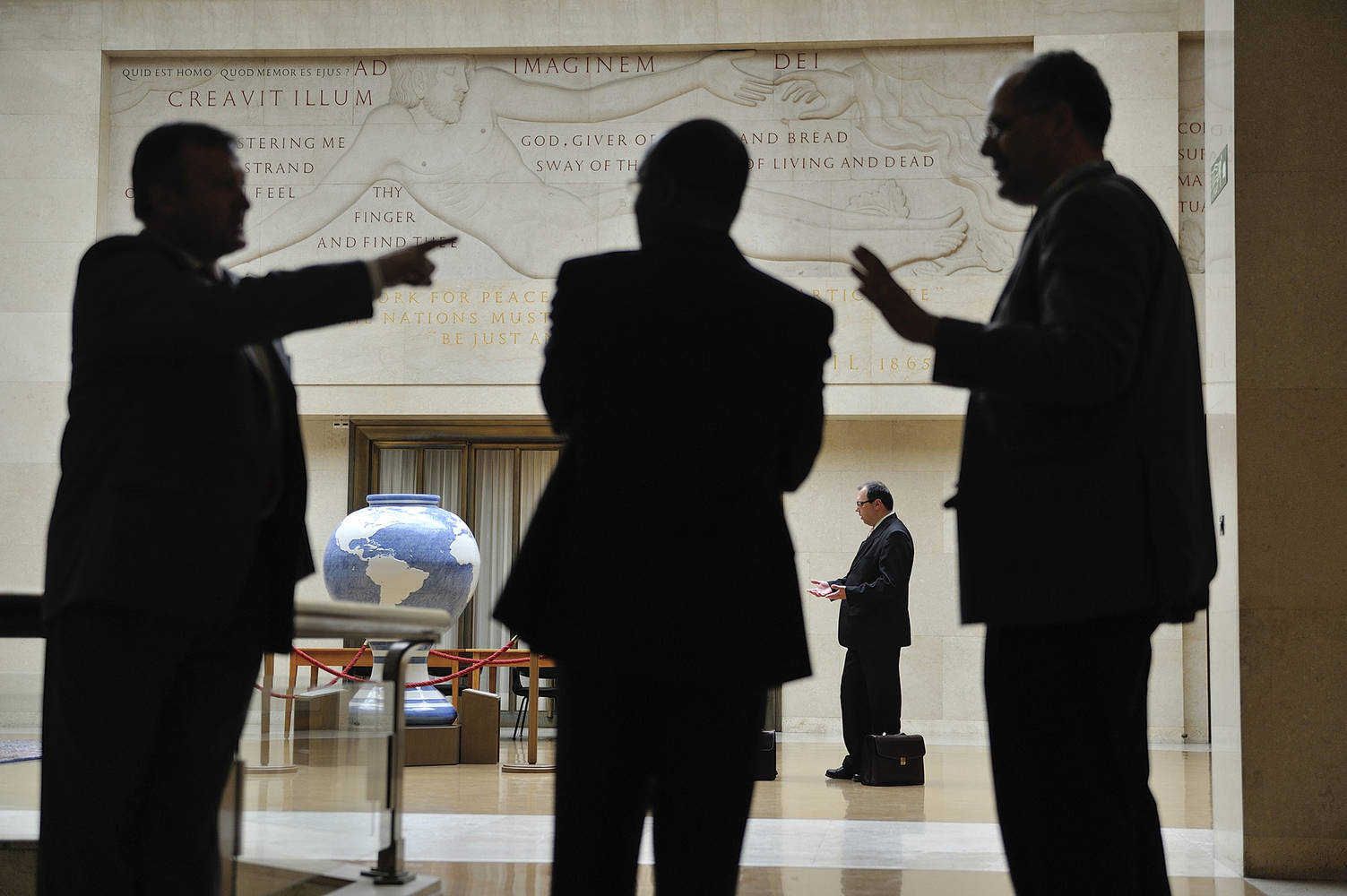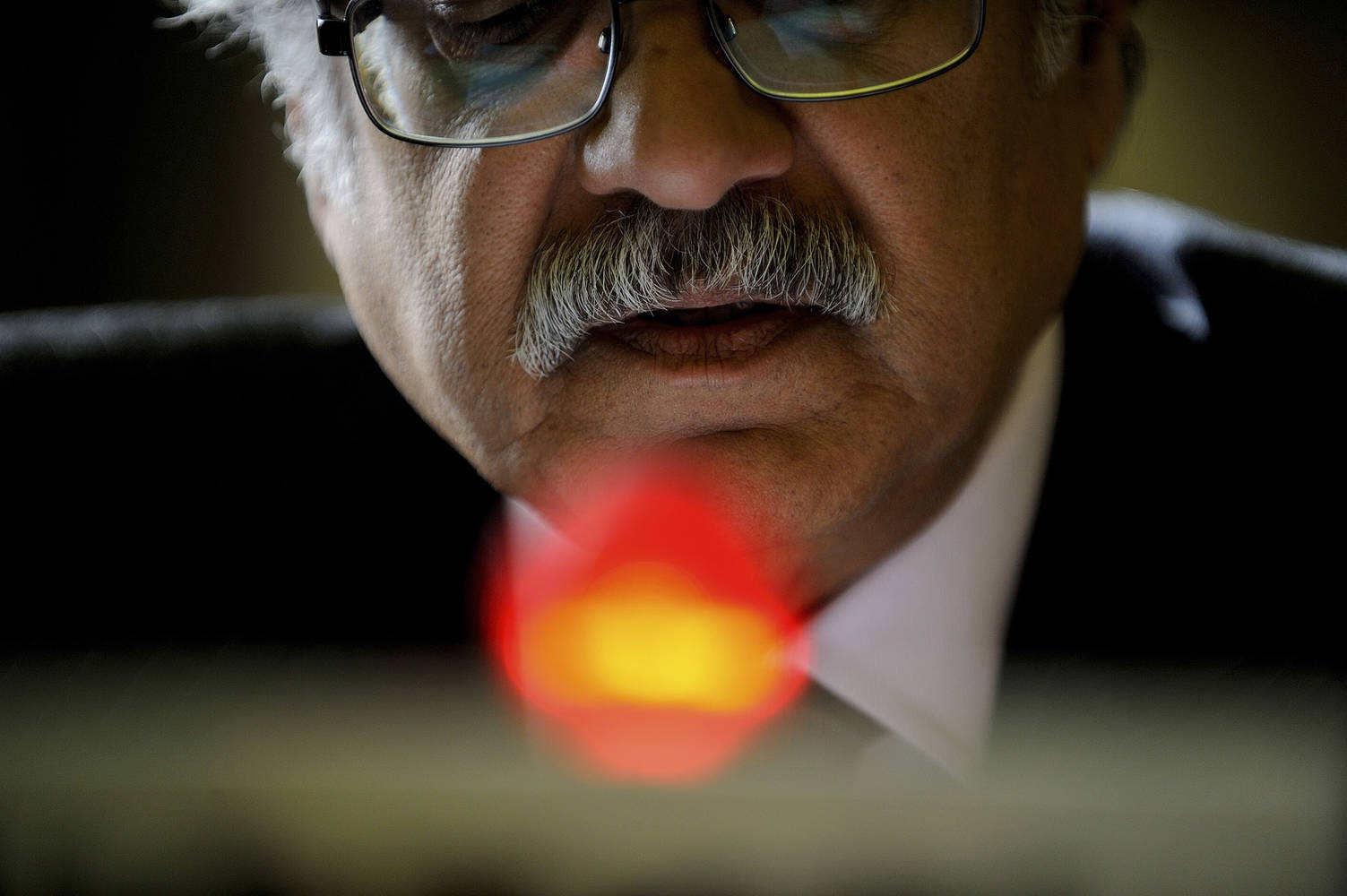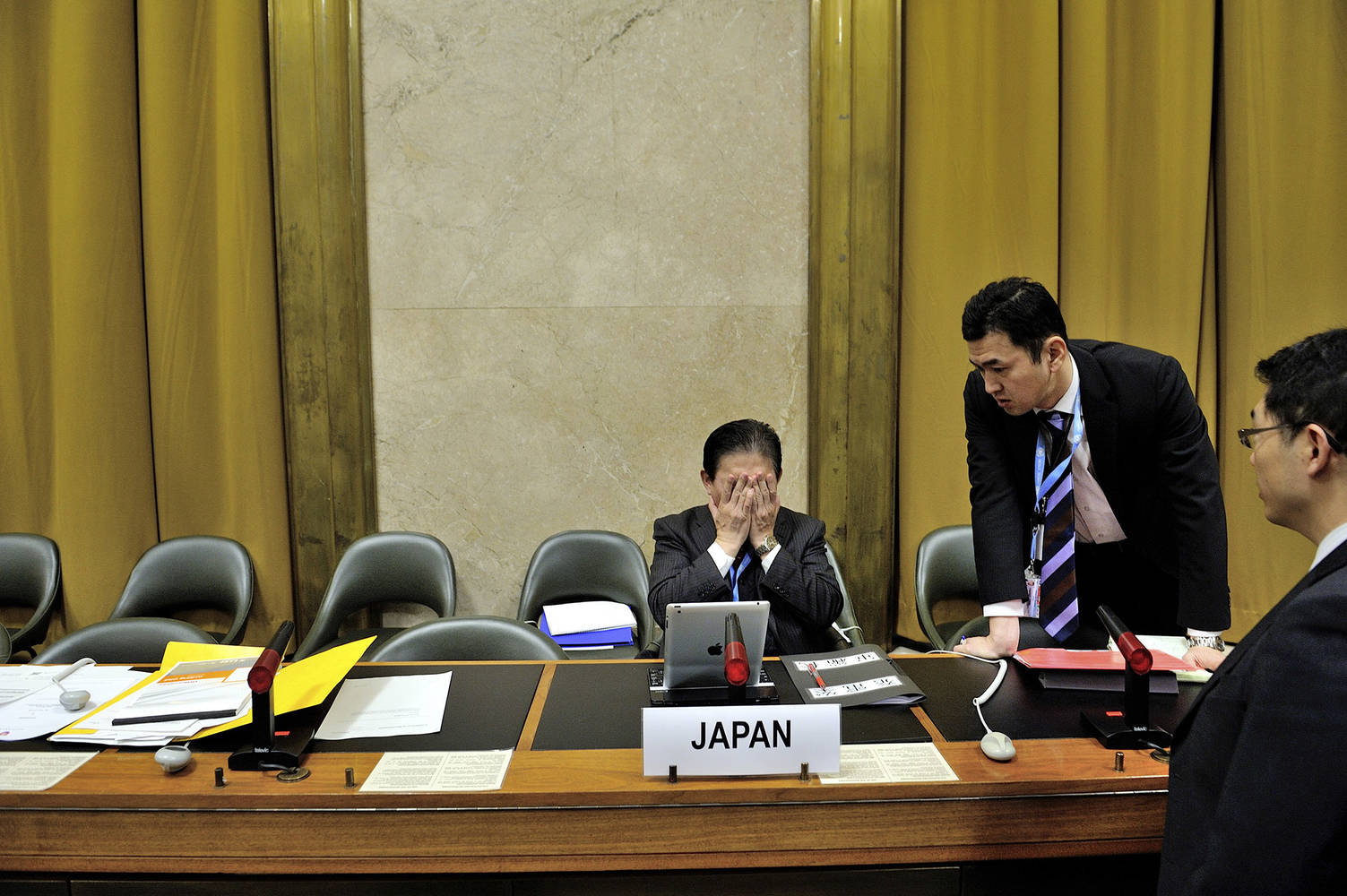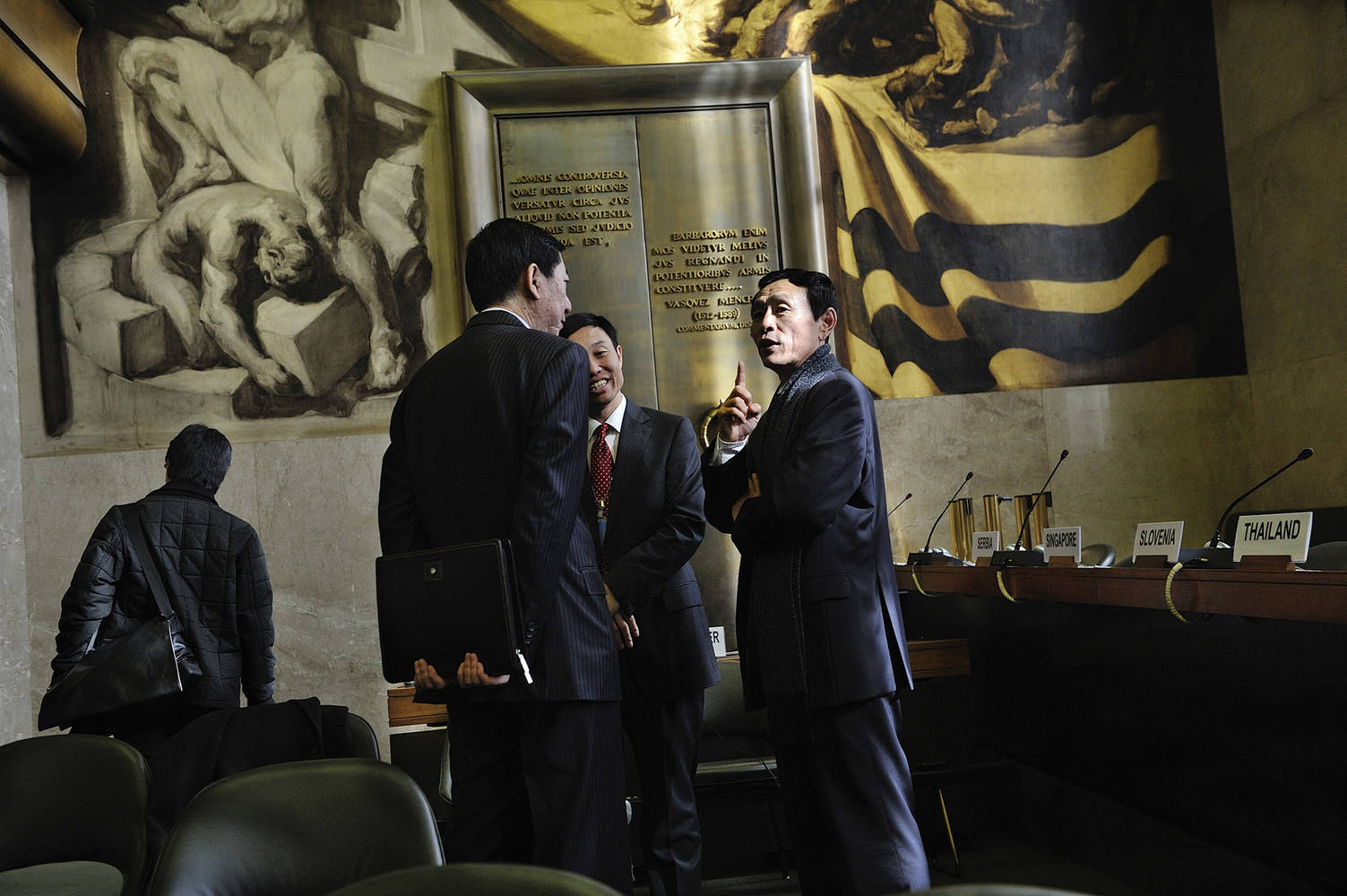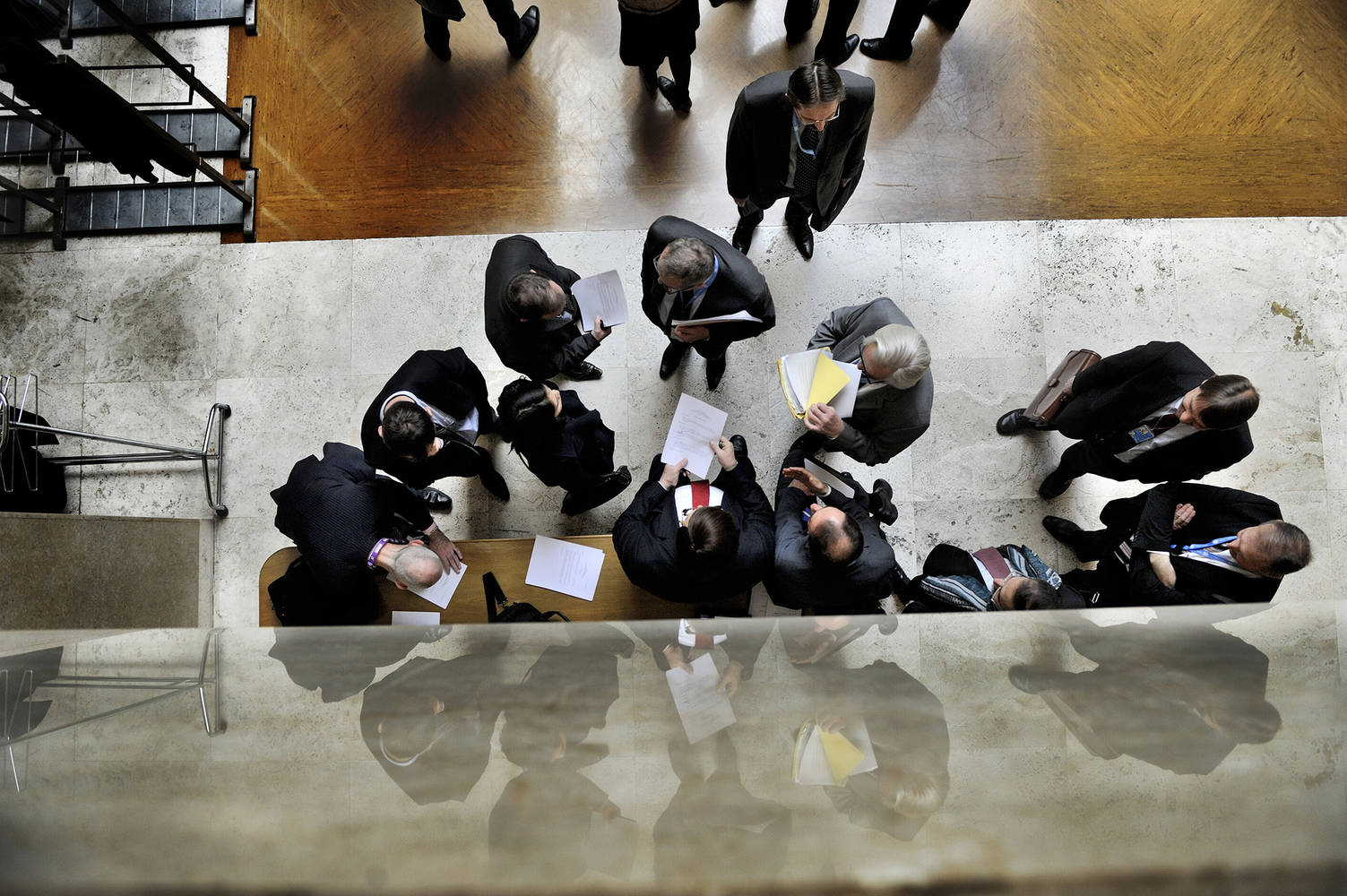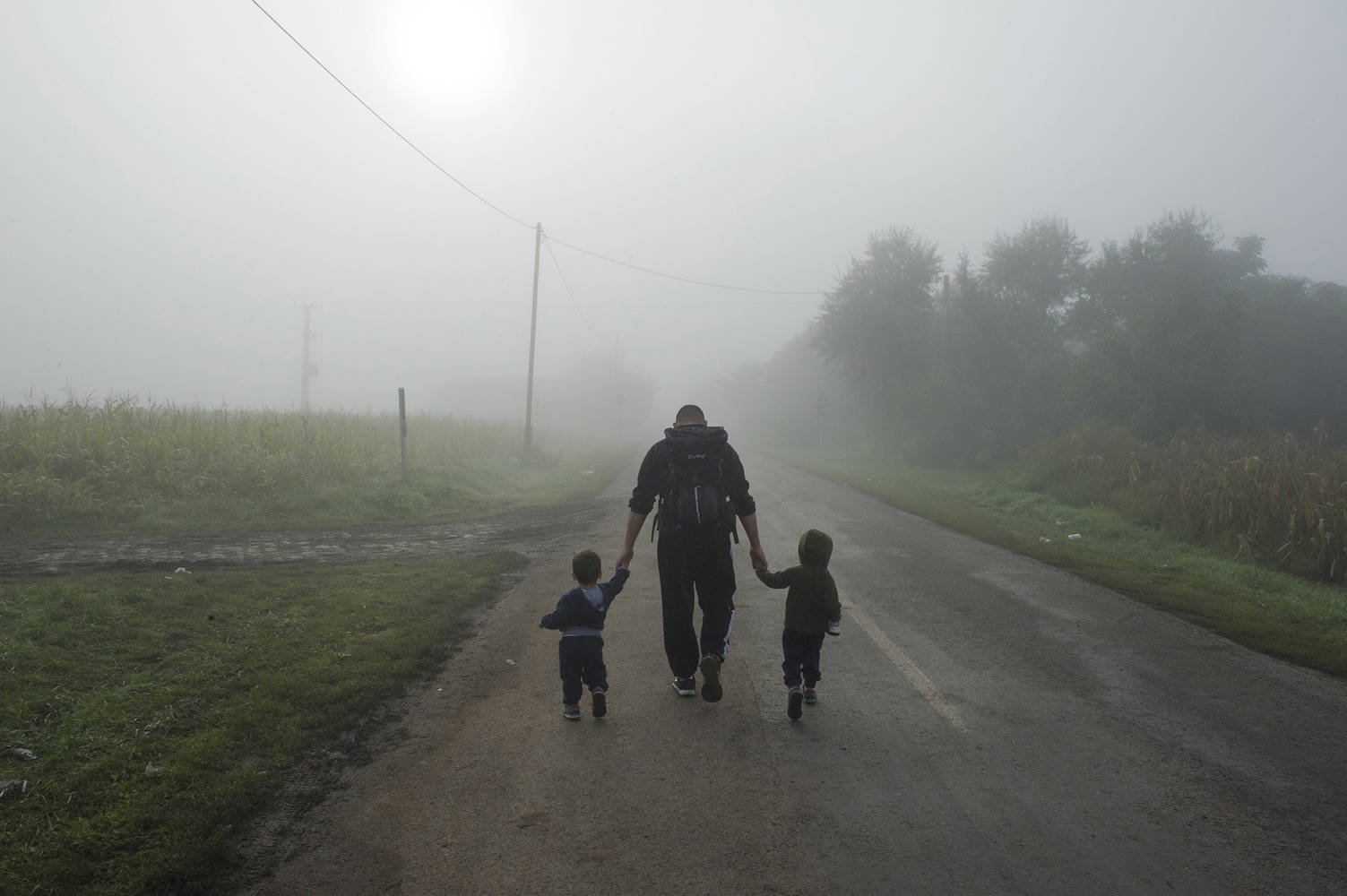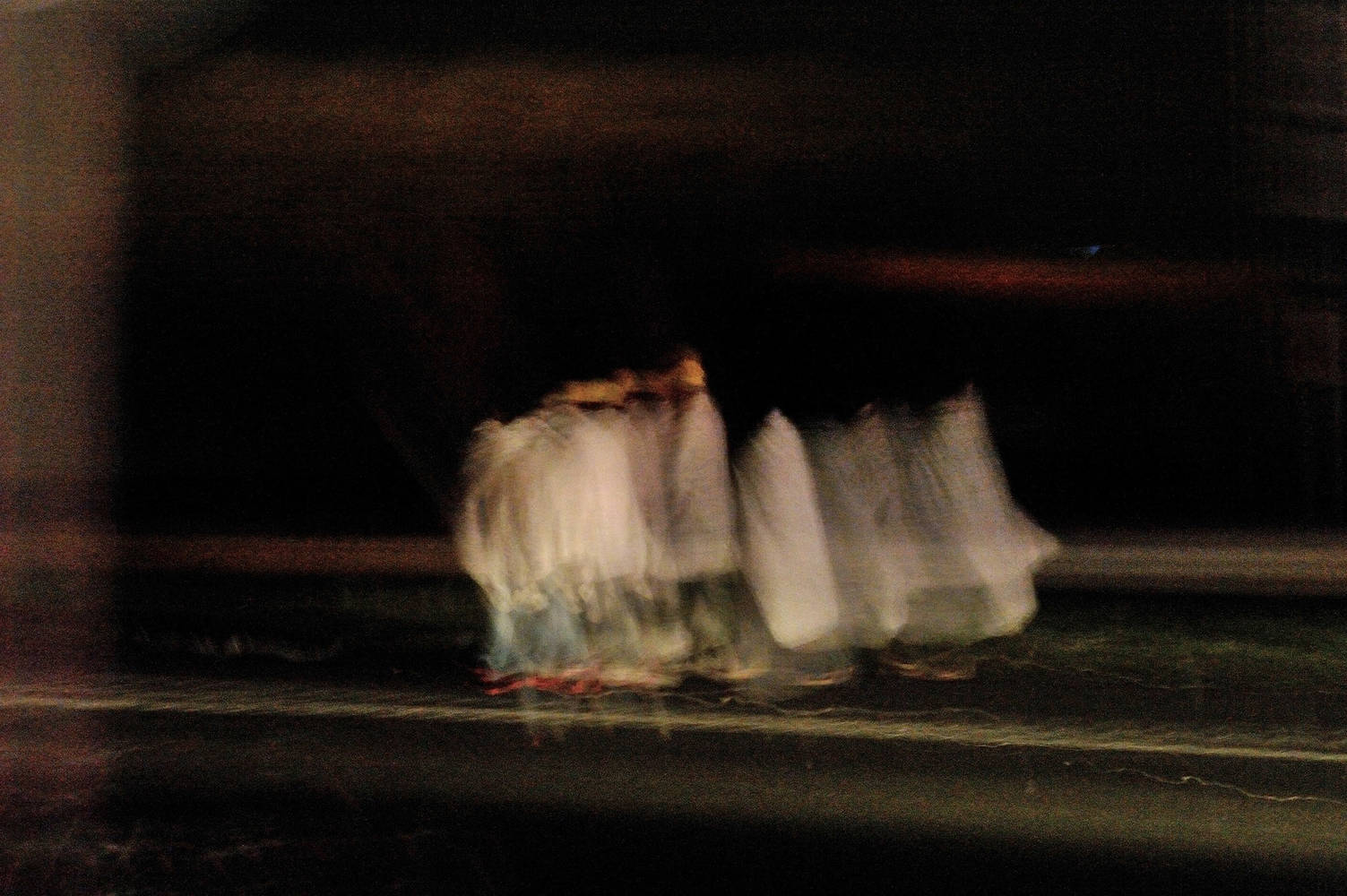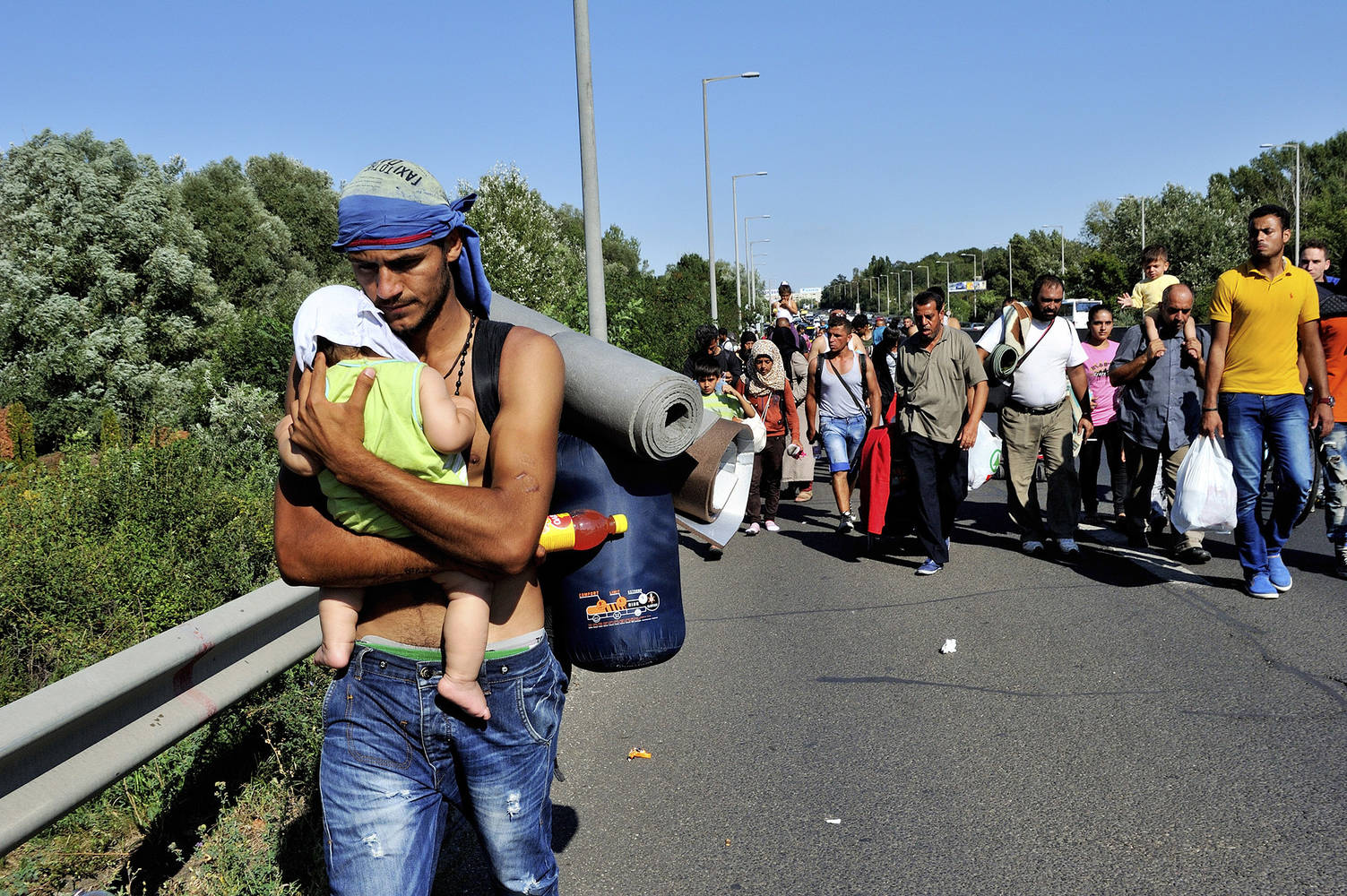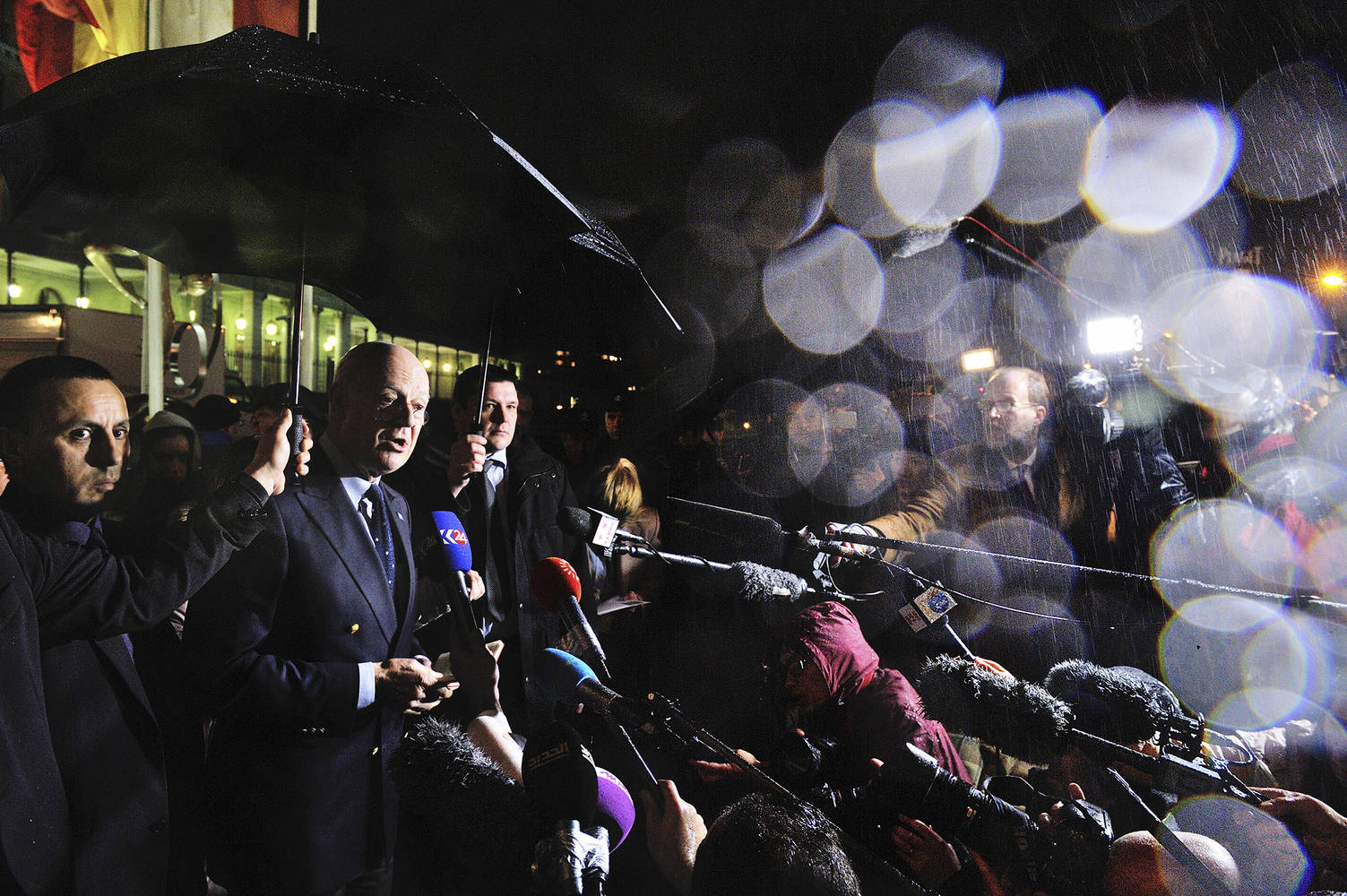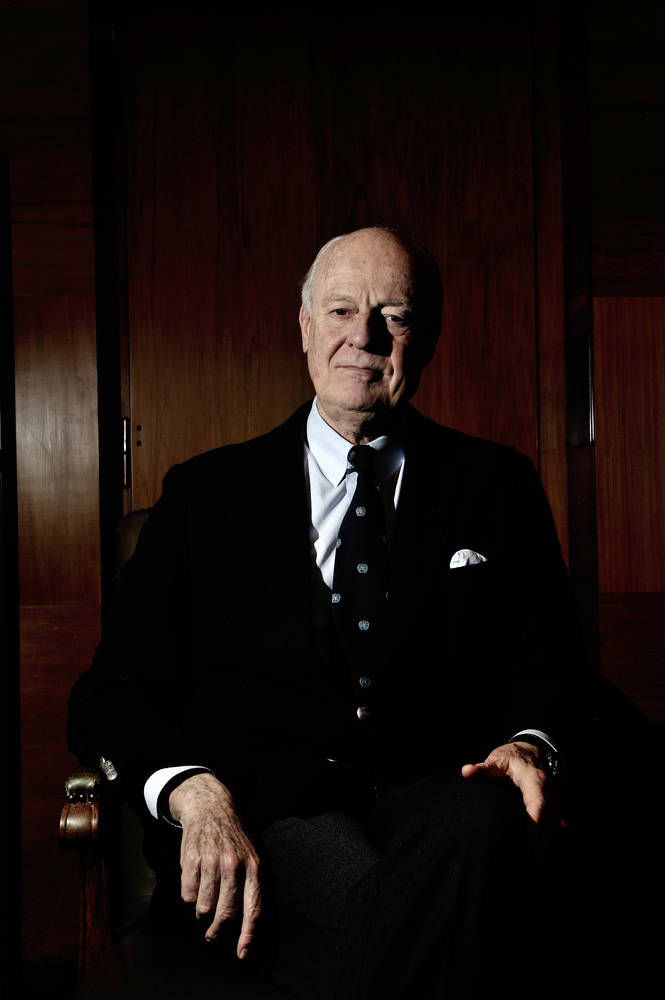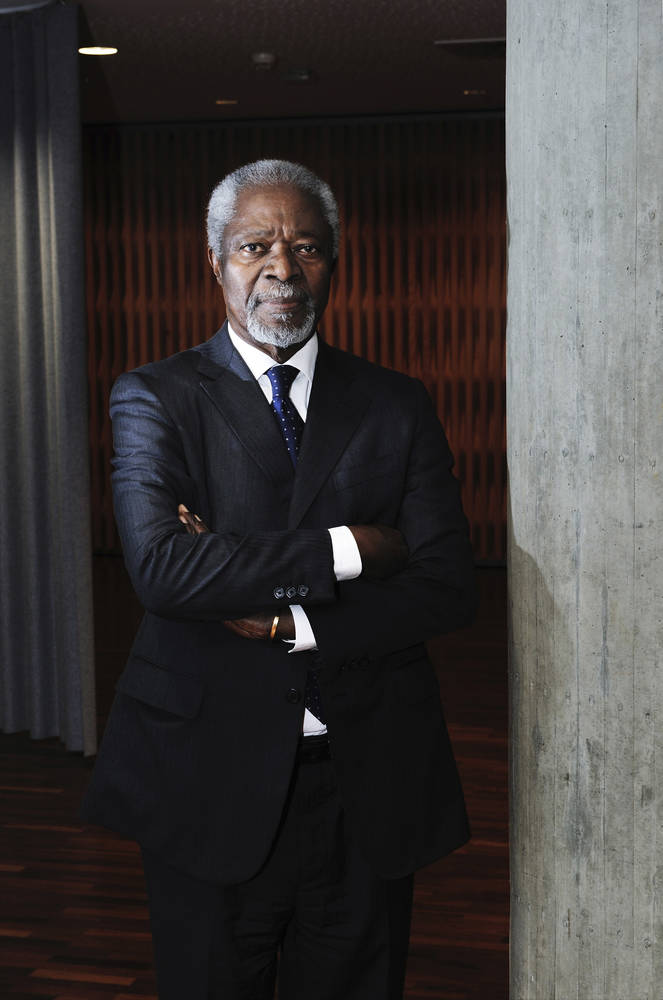 British, 1966
After many years in the field, observing the consequences of economic and social change in a globalising world, Mark has taken as his subject the organisations that have helped drive these changes, elaborating a visual language to talk about decision makers, diplomats and bankers who are more used to operating unobserved, behind closed doors.
His project 'Bank on us' about the secretive Swiss banking industry has won several awards including the Swiss Press Photographer of the Year 2012. He won this award a second time in 2014 for 'Waiting on a deal', his observation of the diplomatic negotiations leading to the Iranian nuclear deal in Geneva.
Mark is based at the UN in Geneva and divides his time between the real world and the United Nations. He was born in Oxford, studied English and related Literature at the University of York and lives in Geneva.