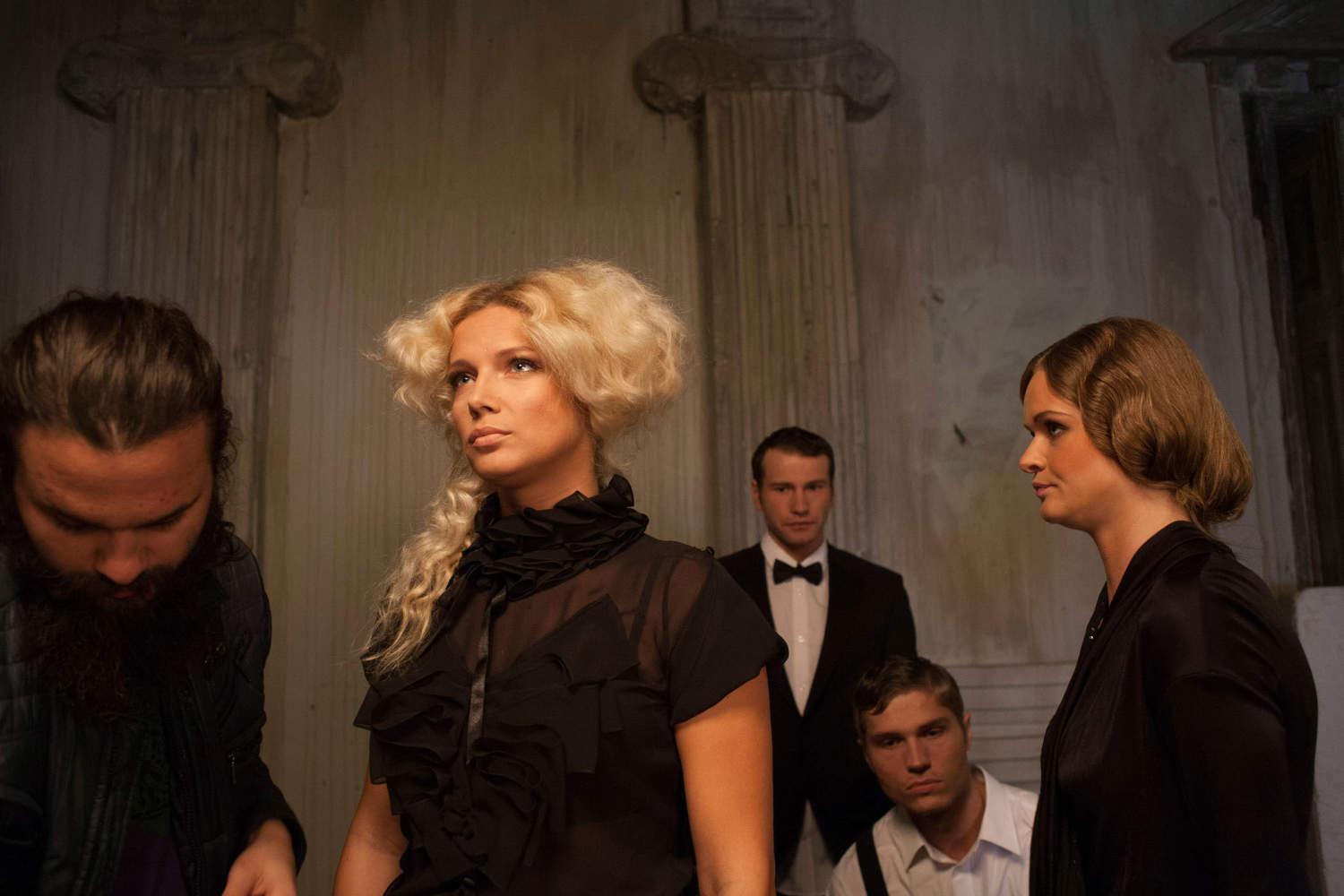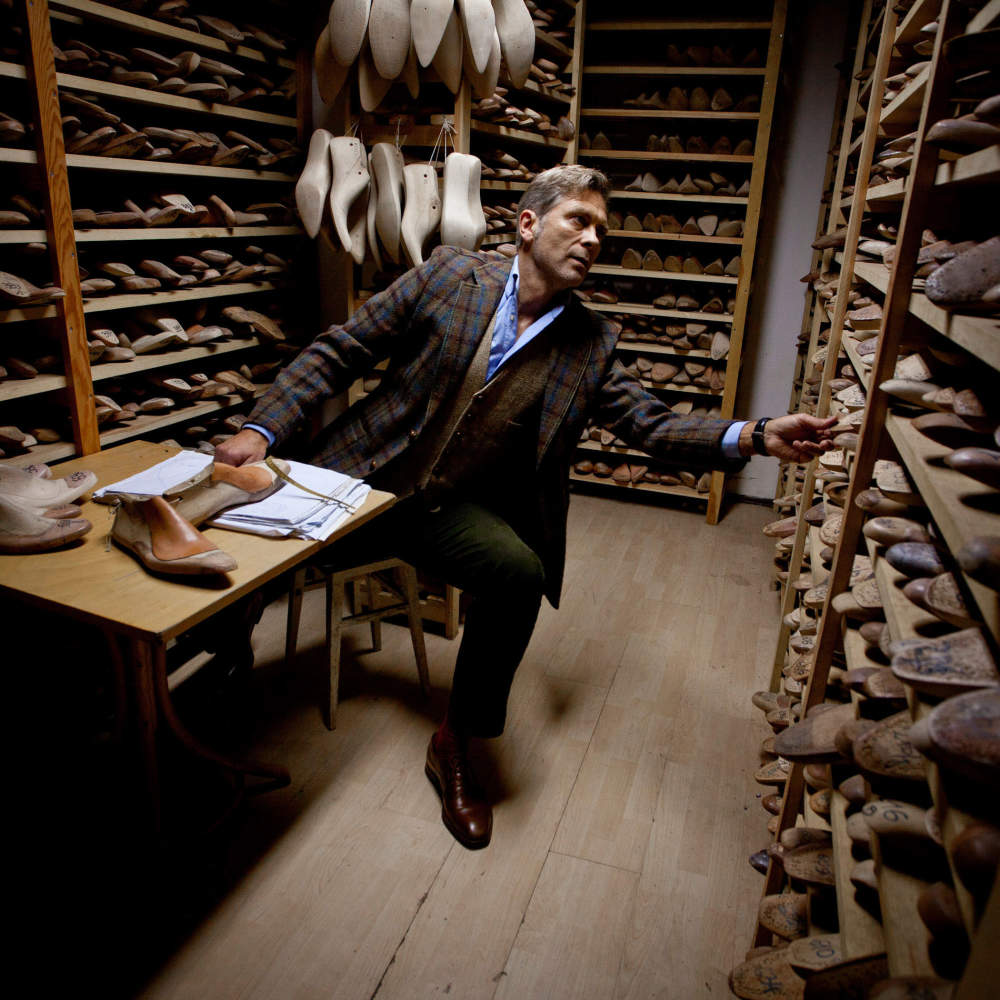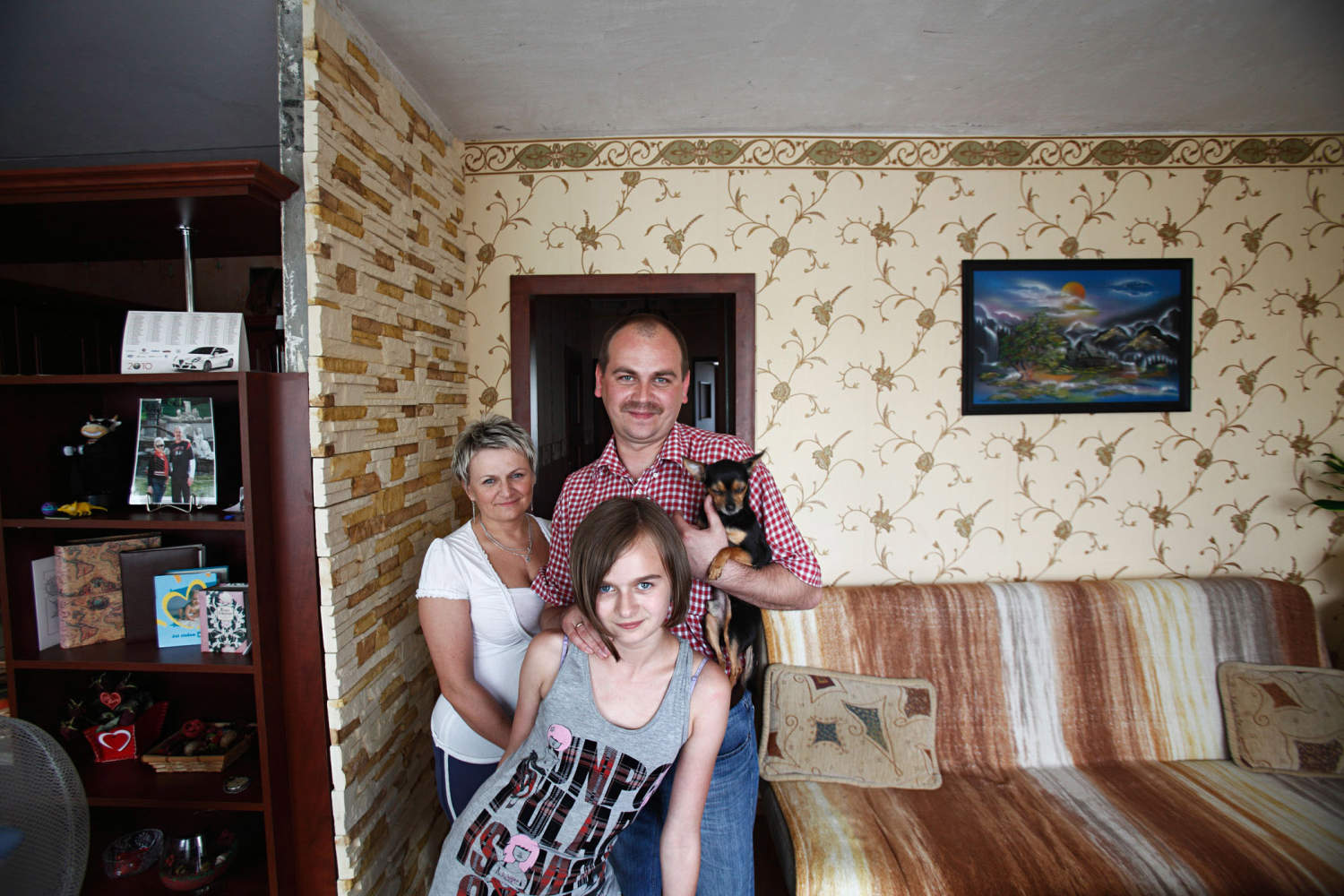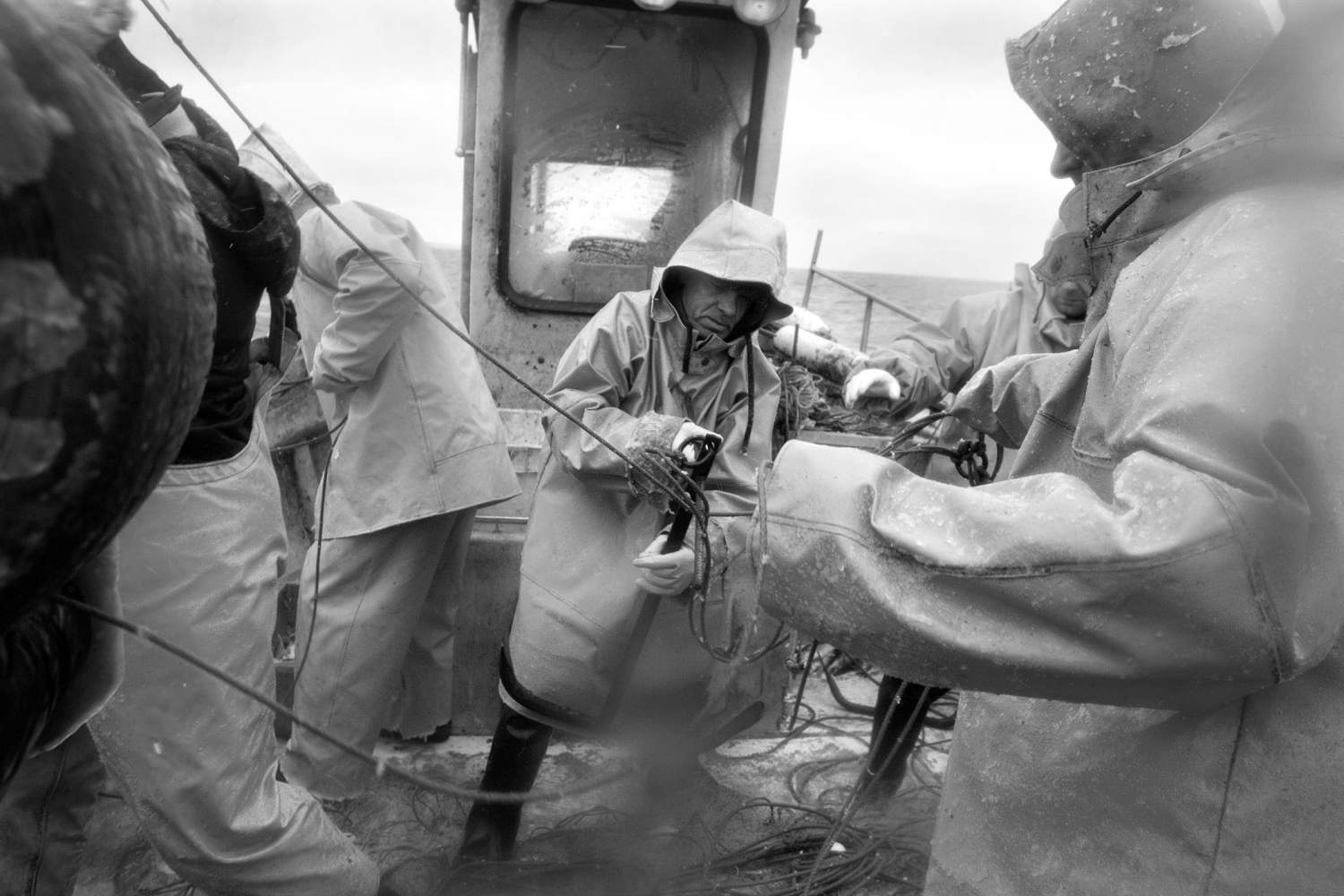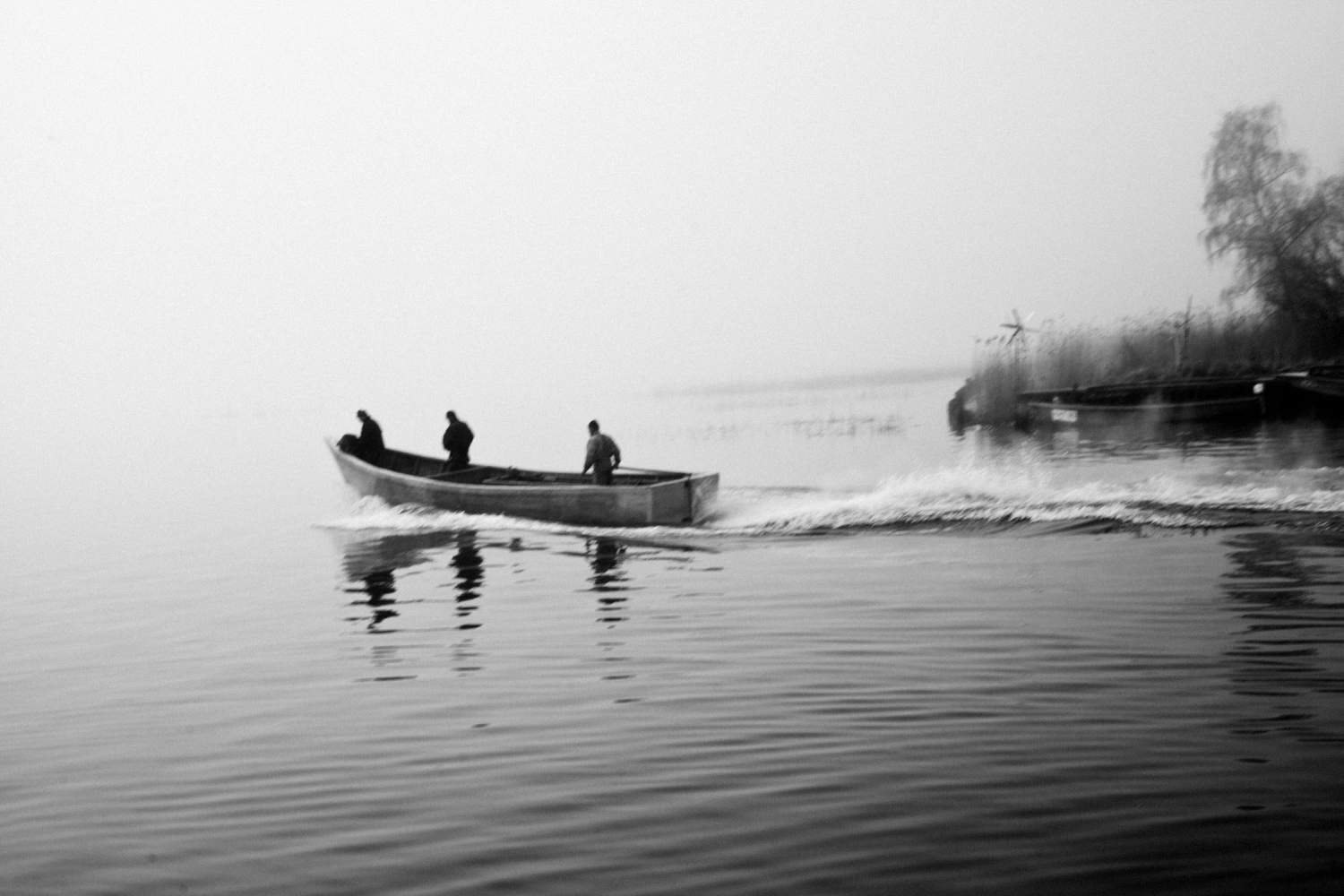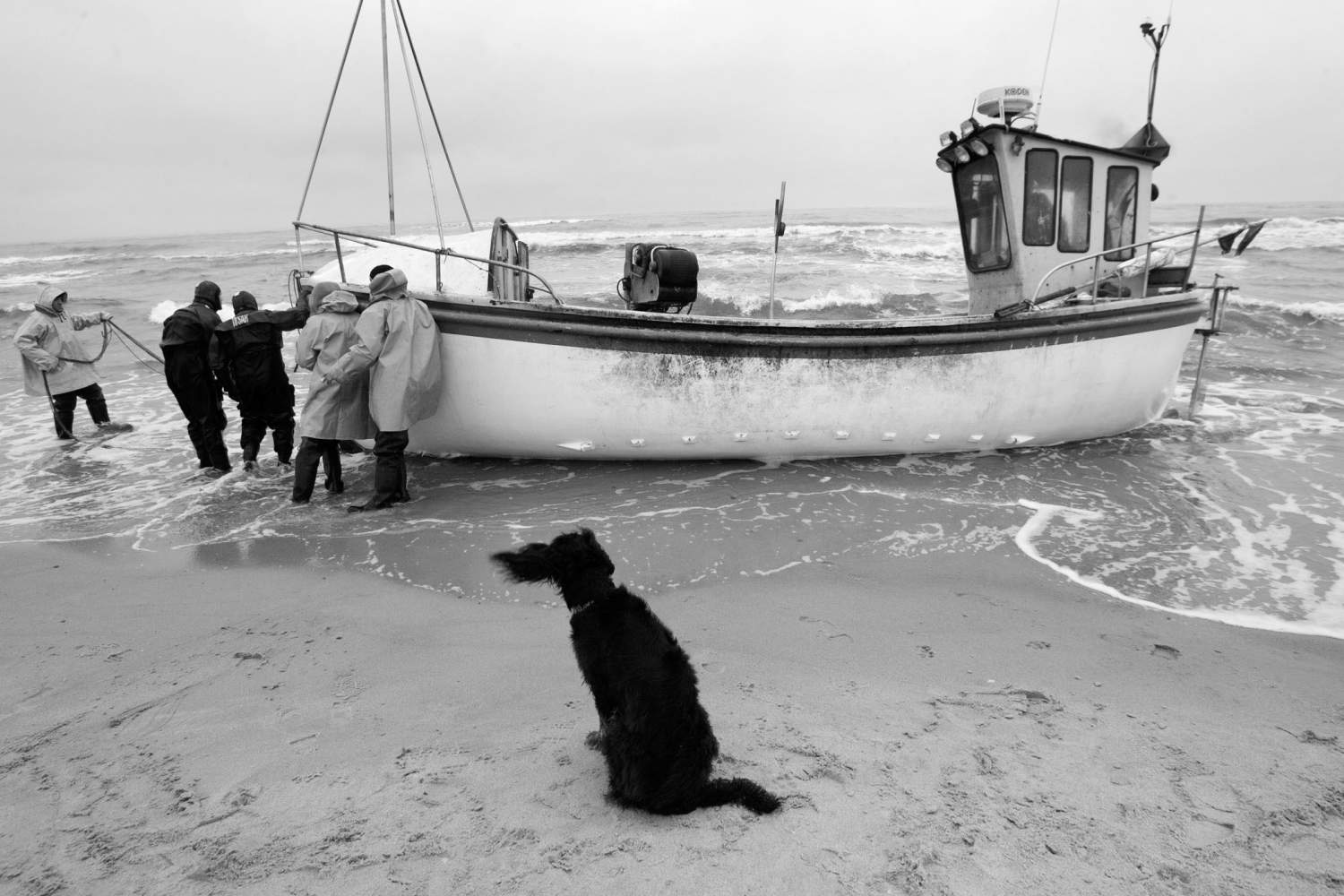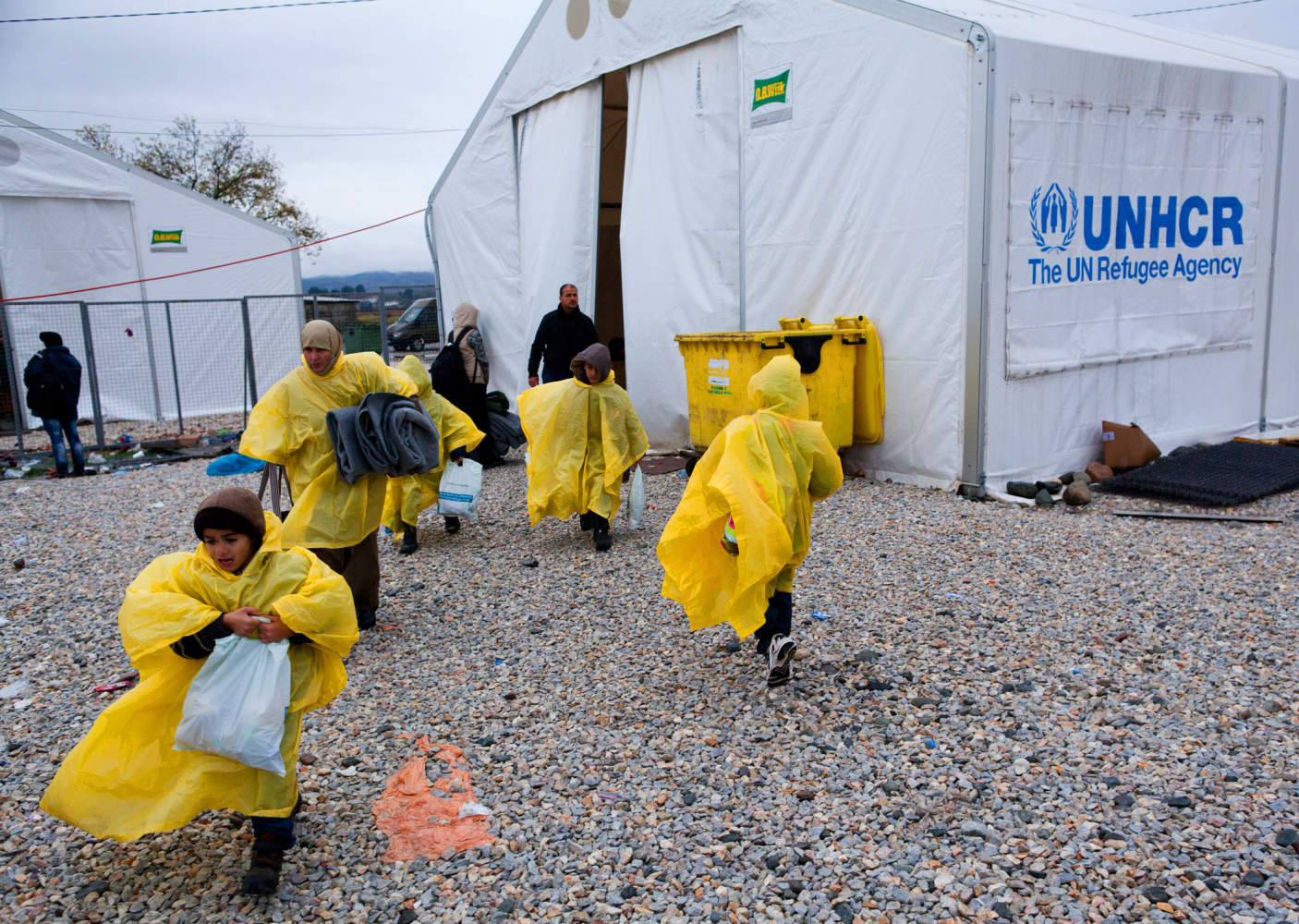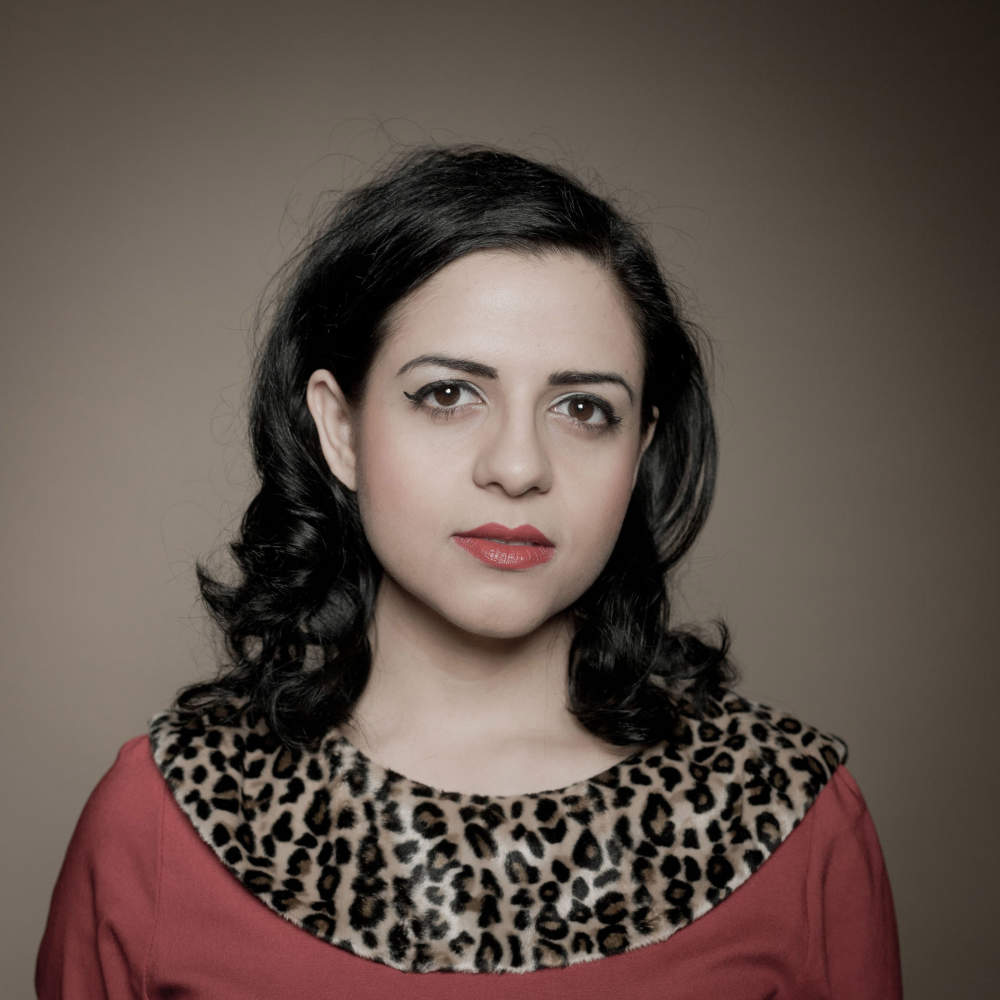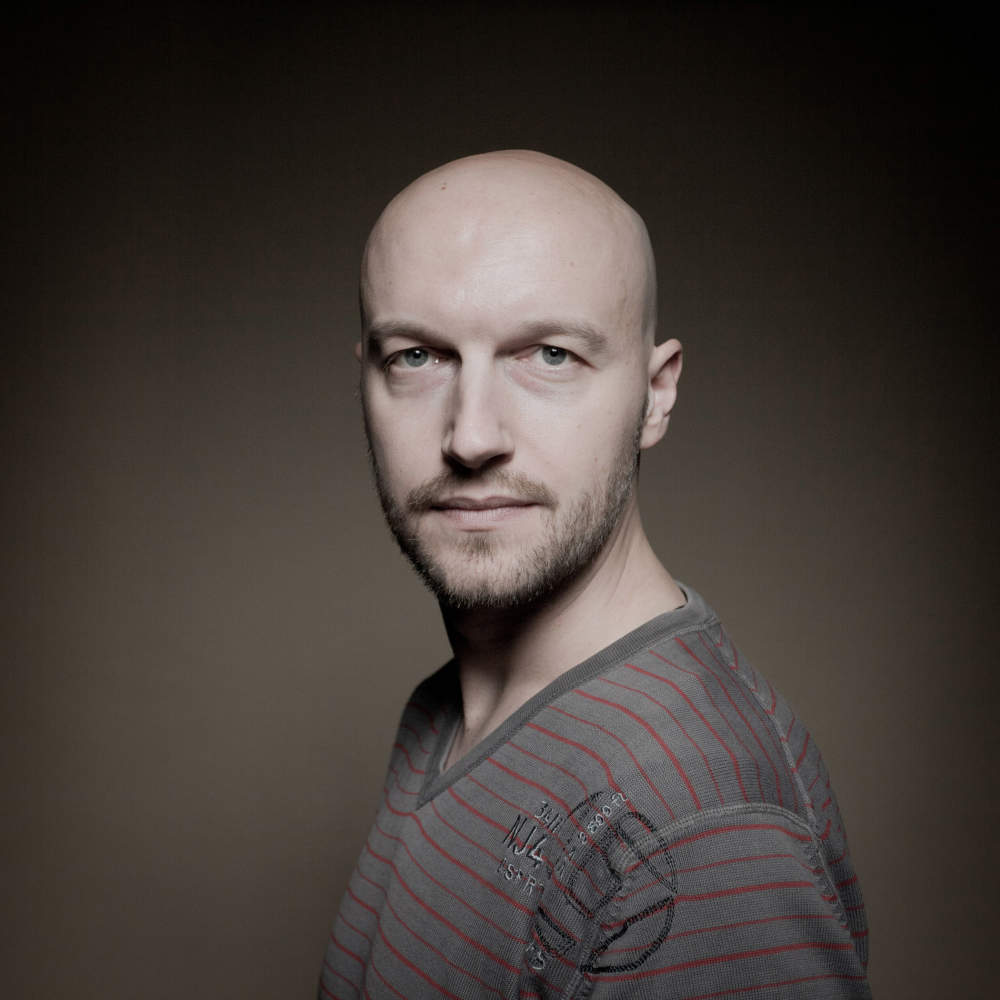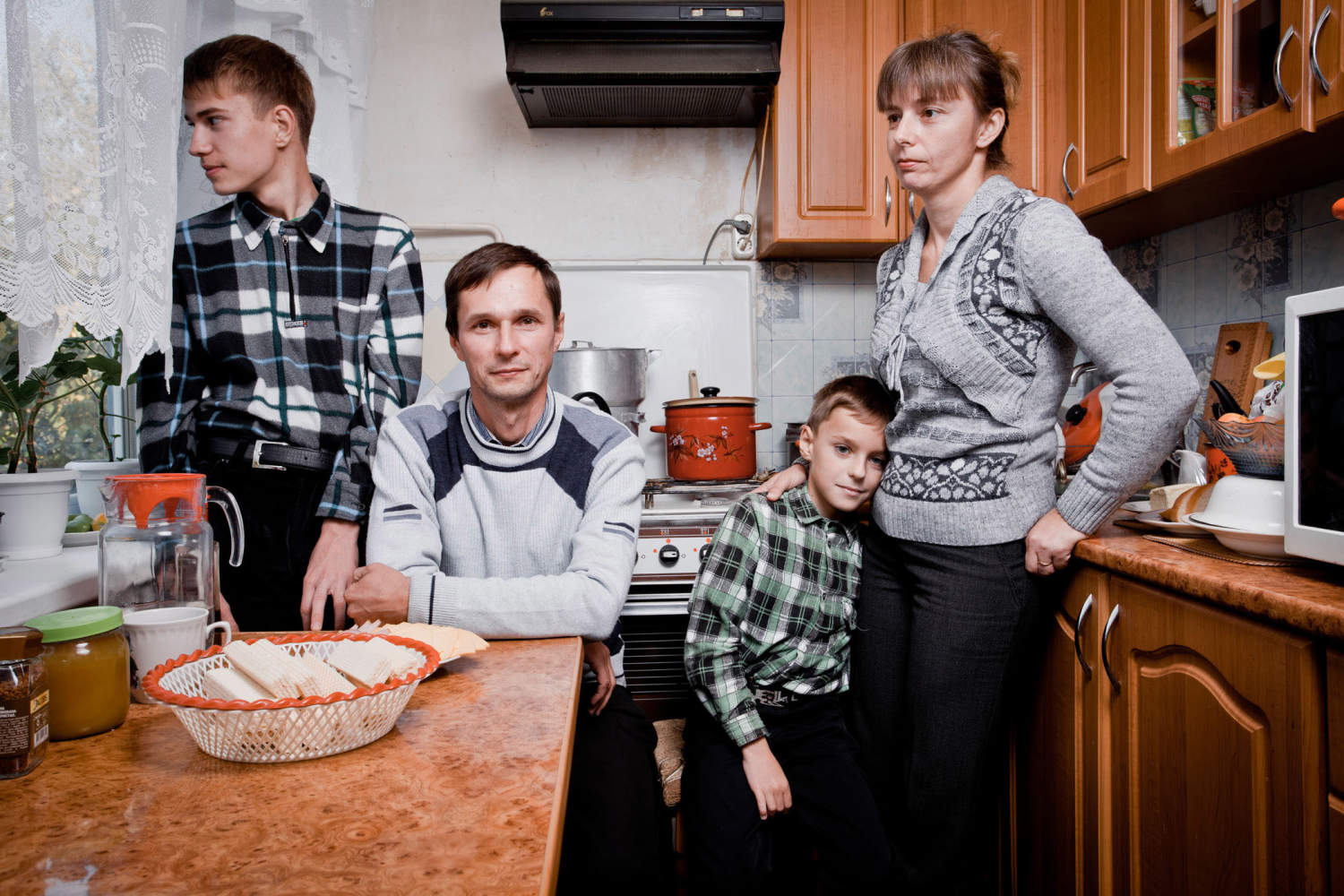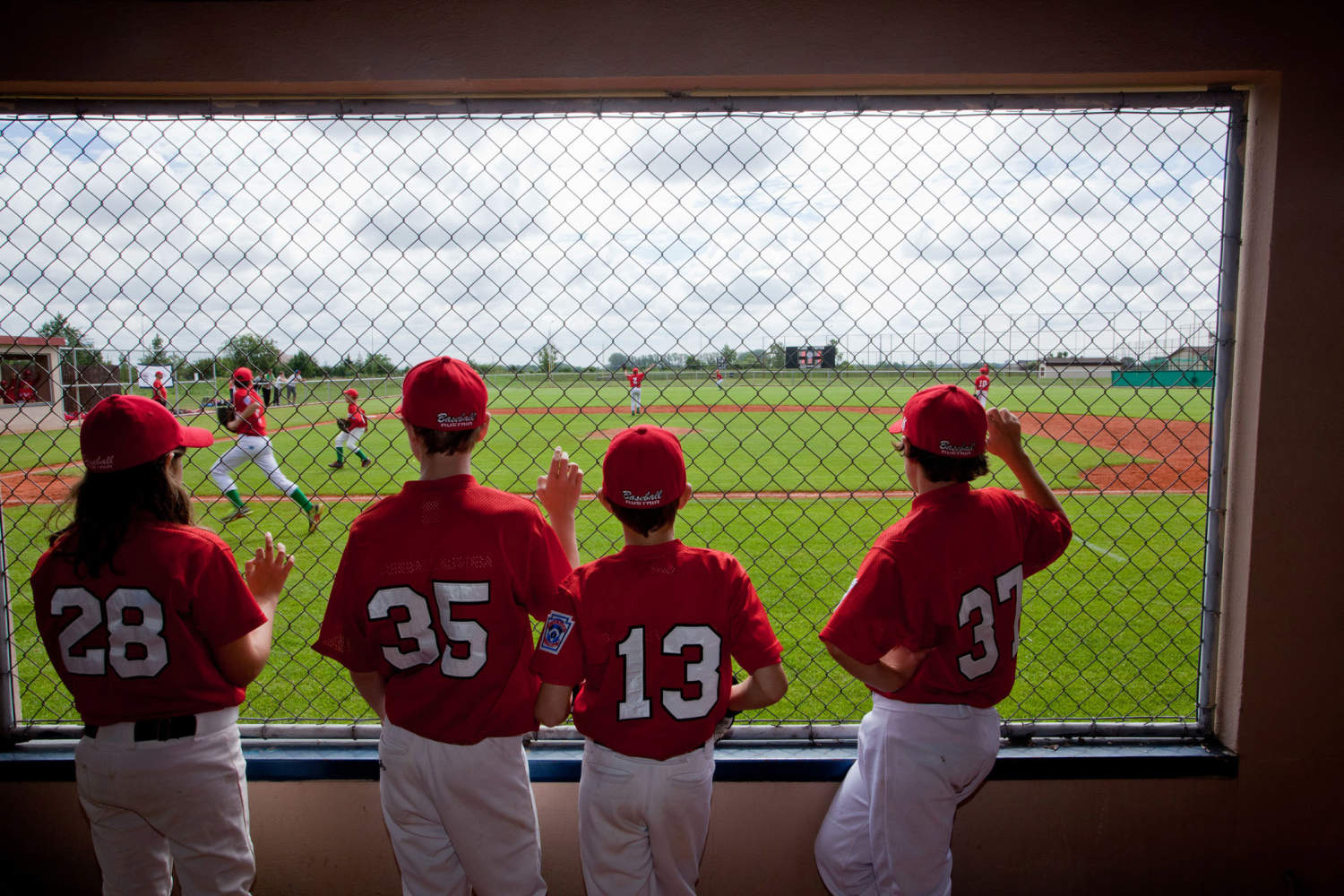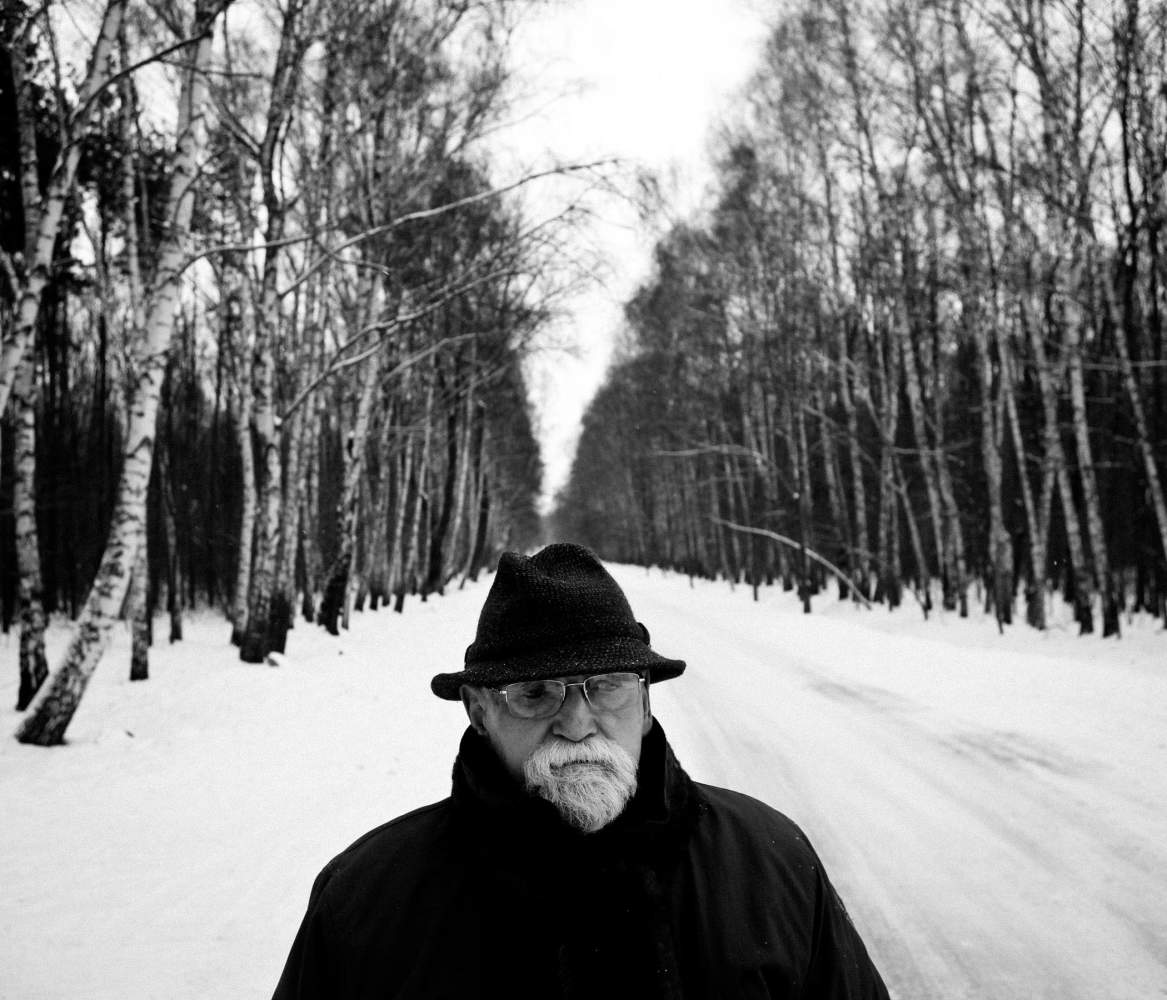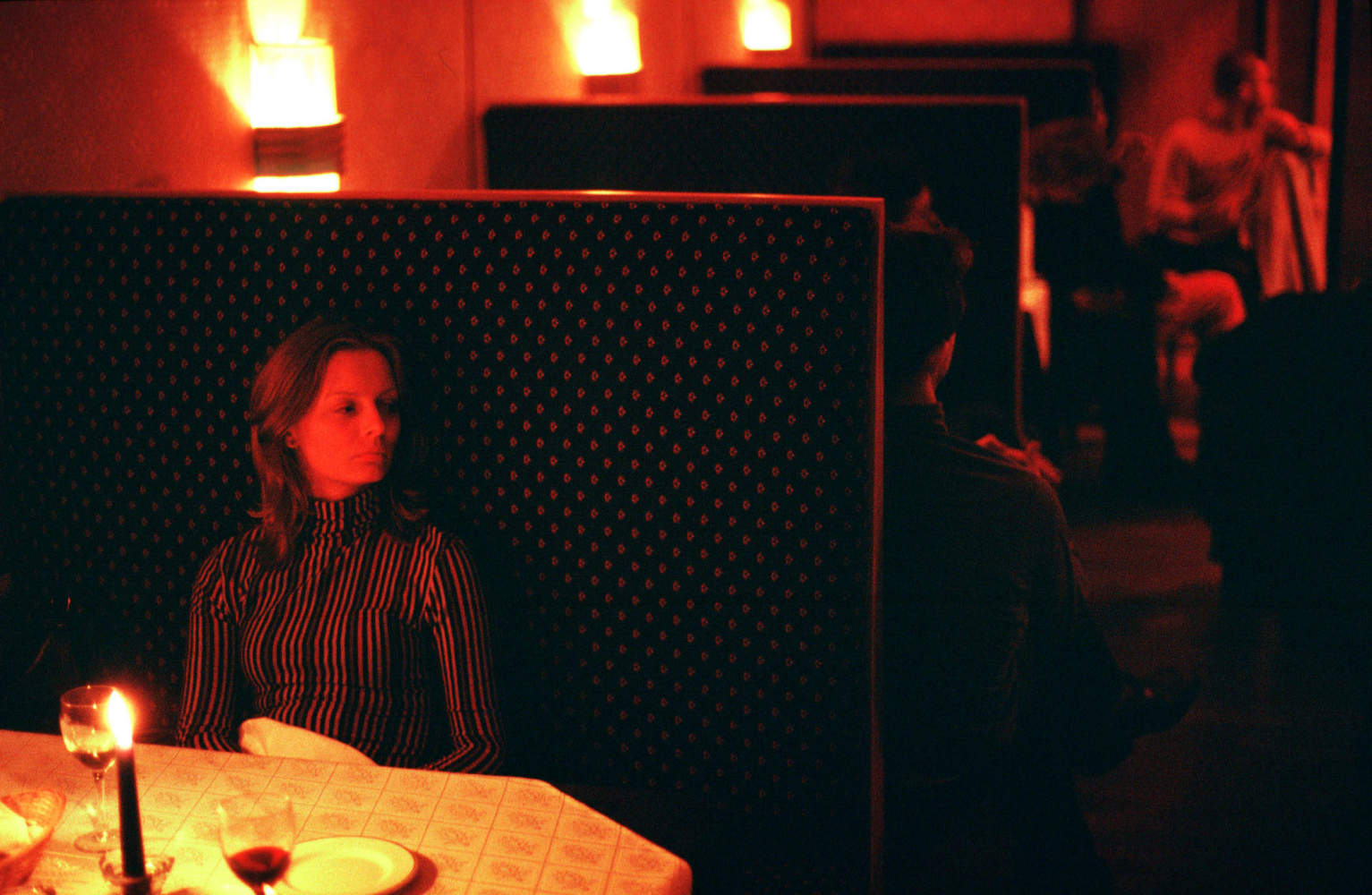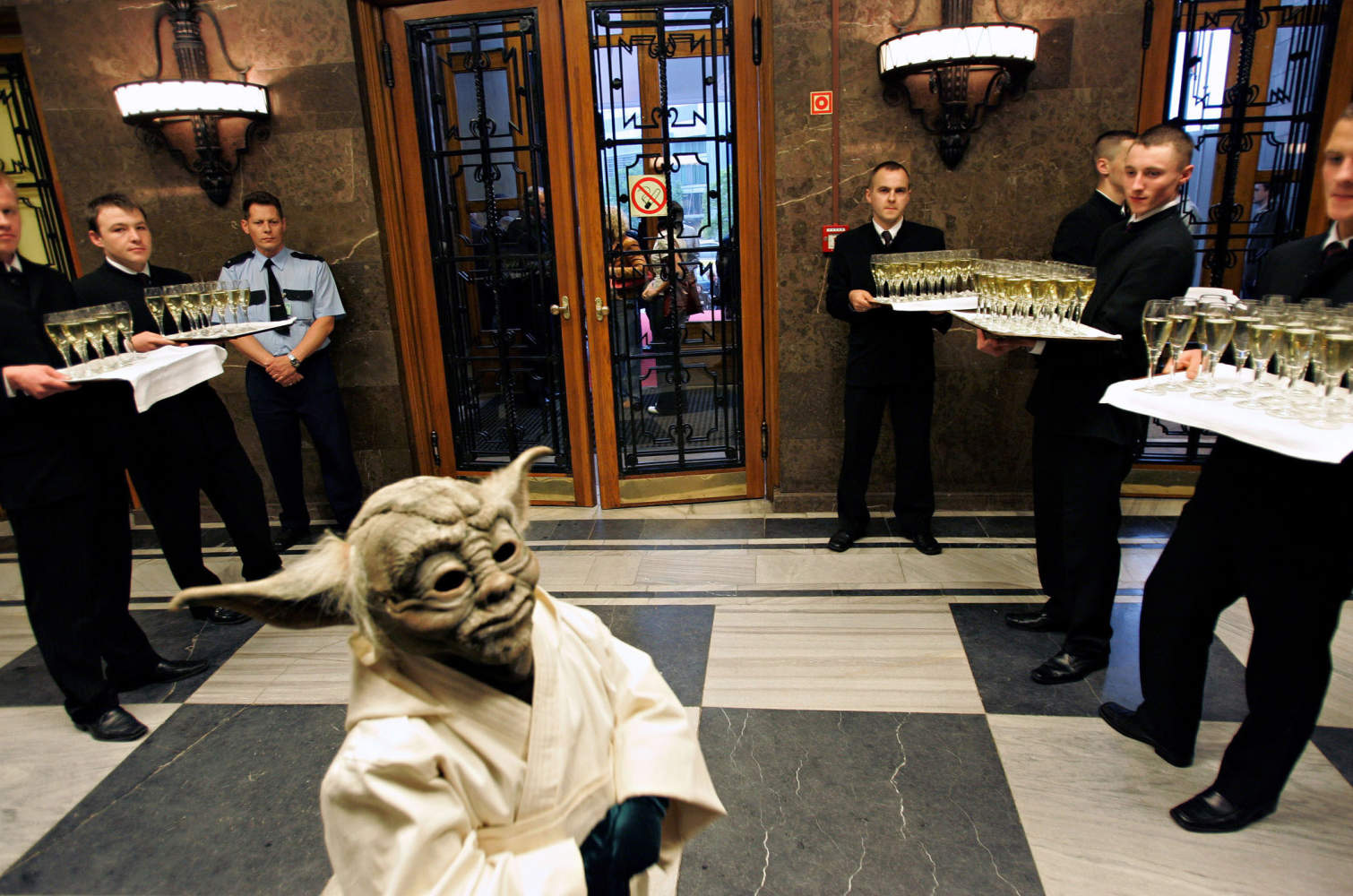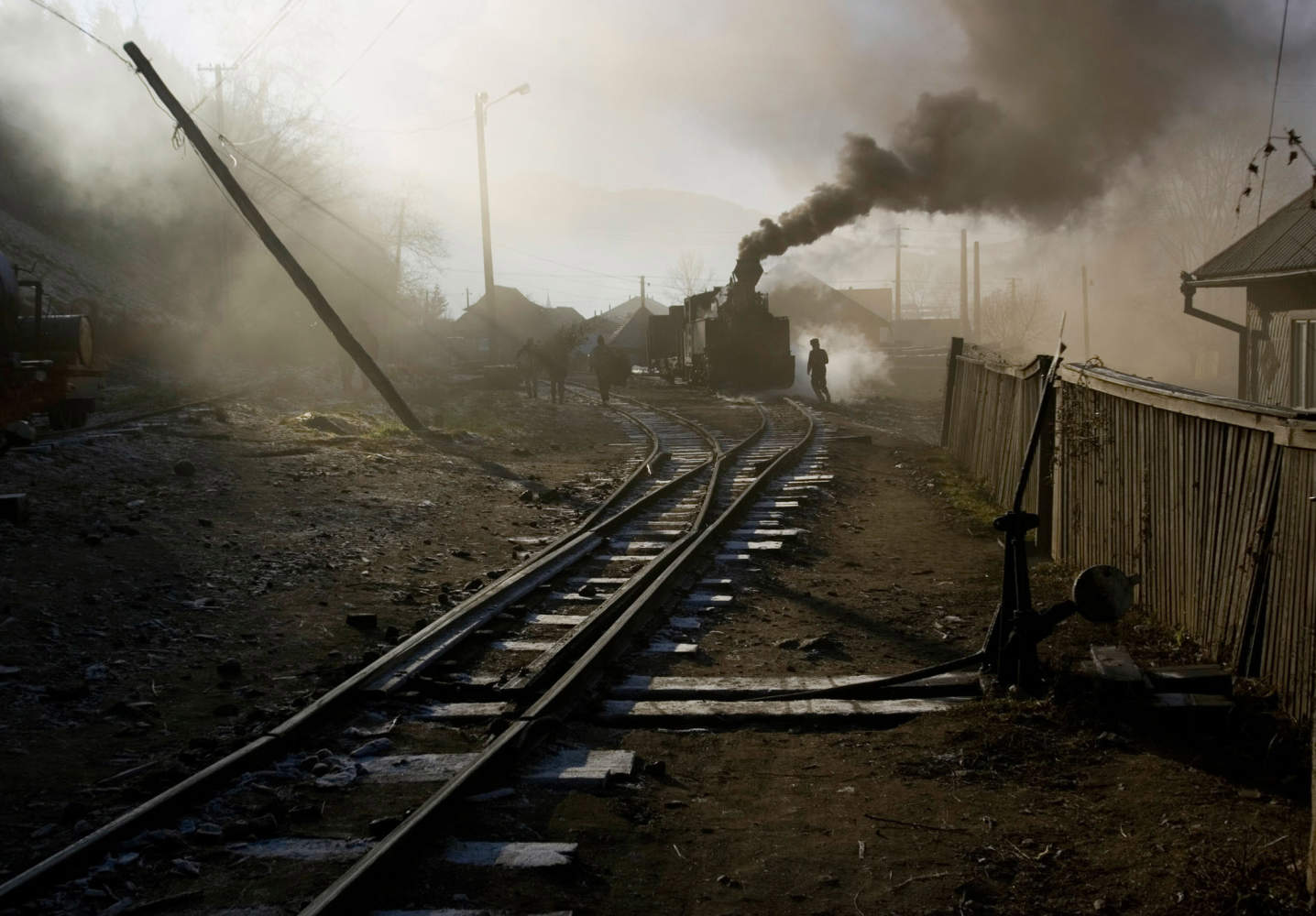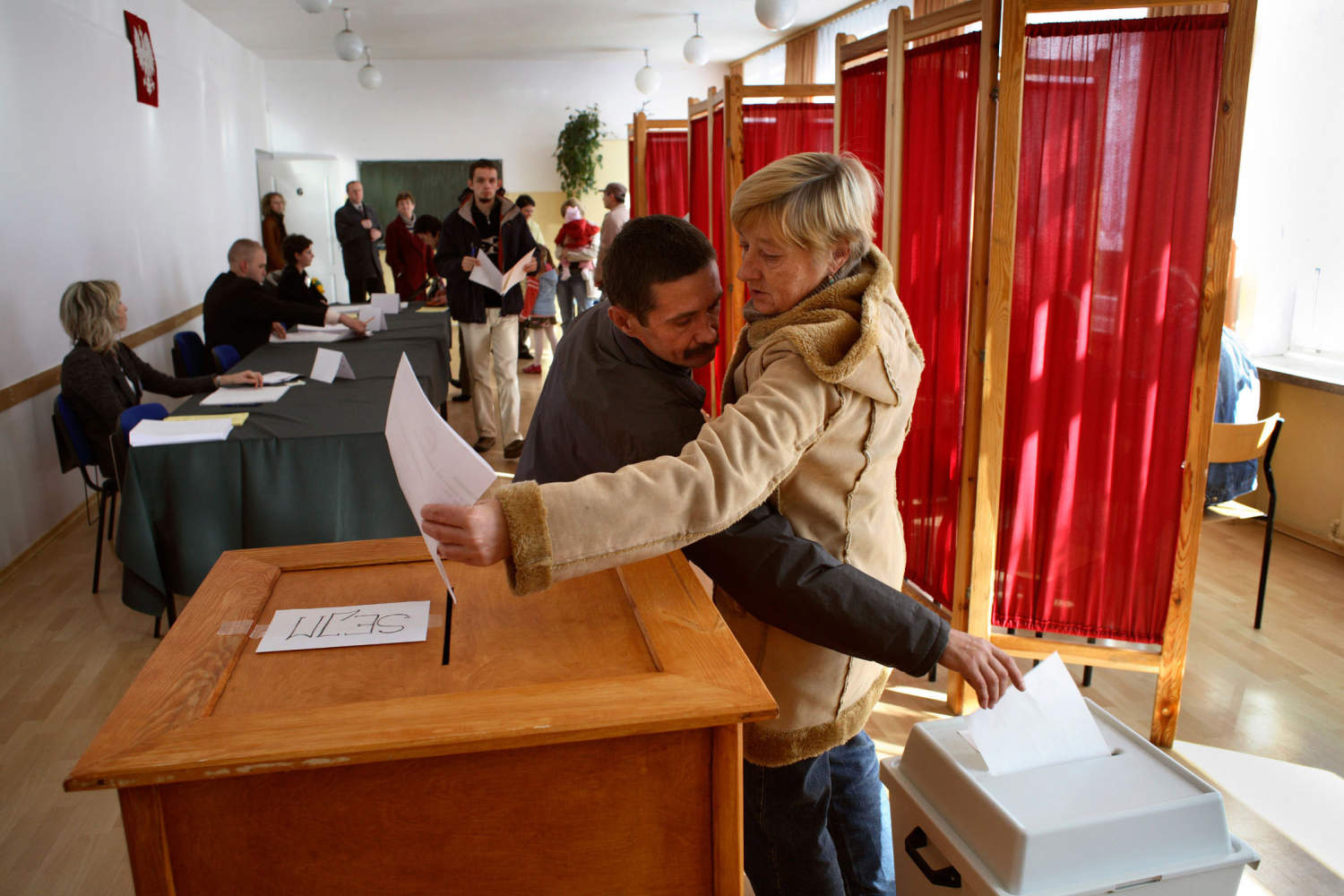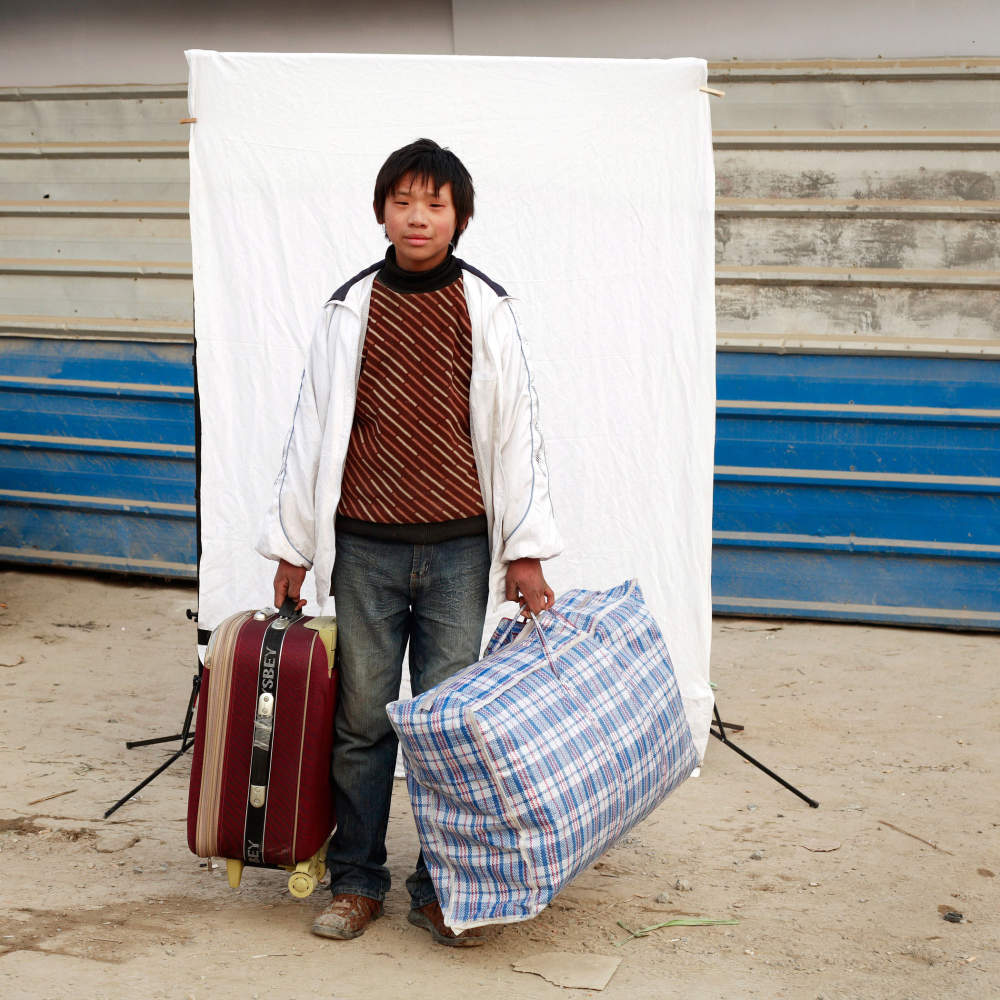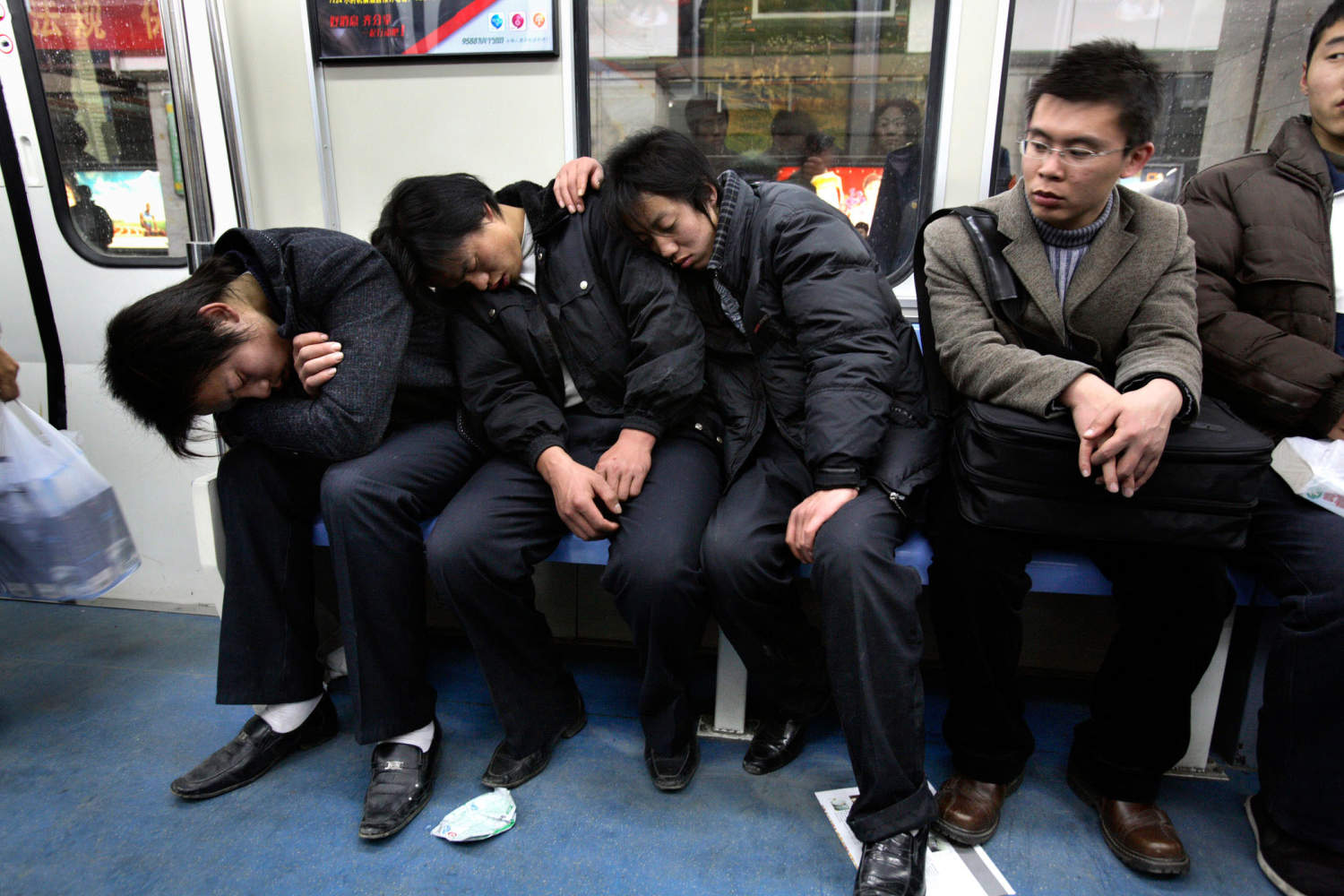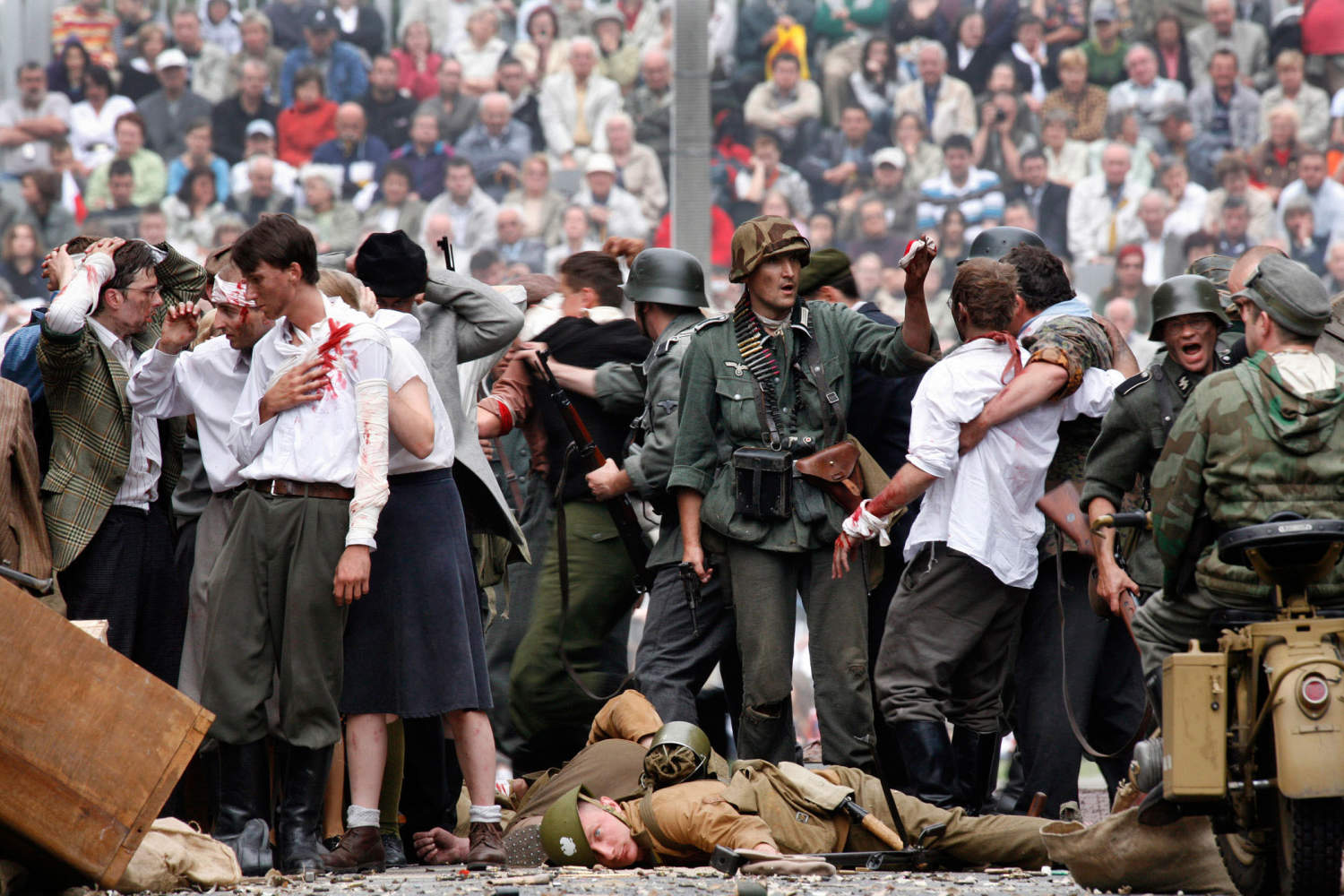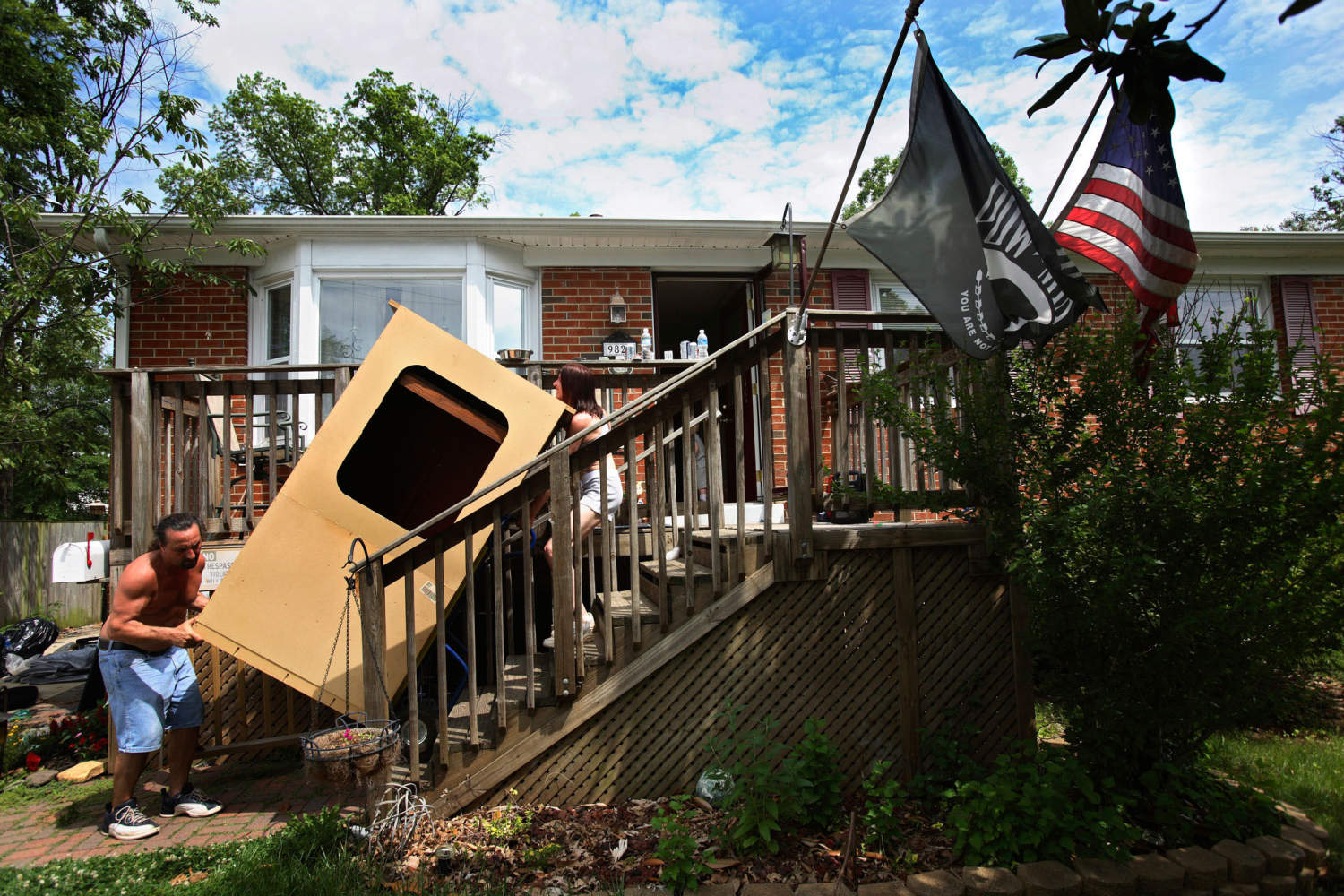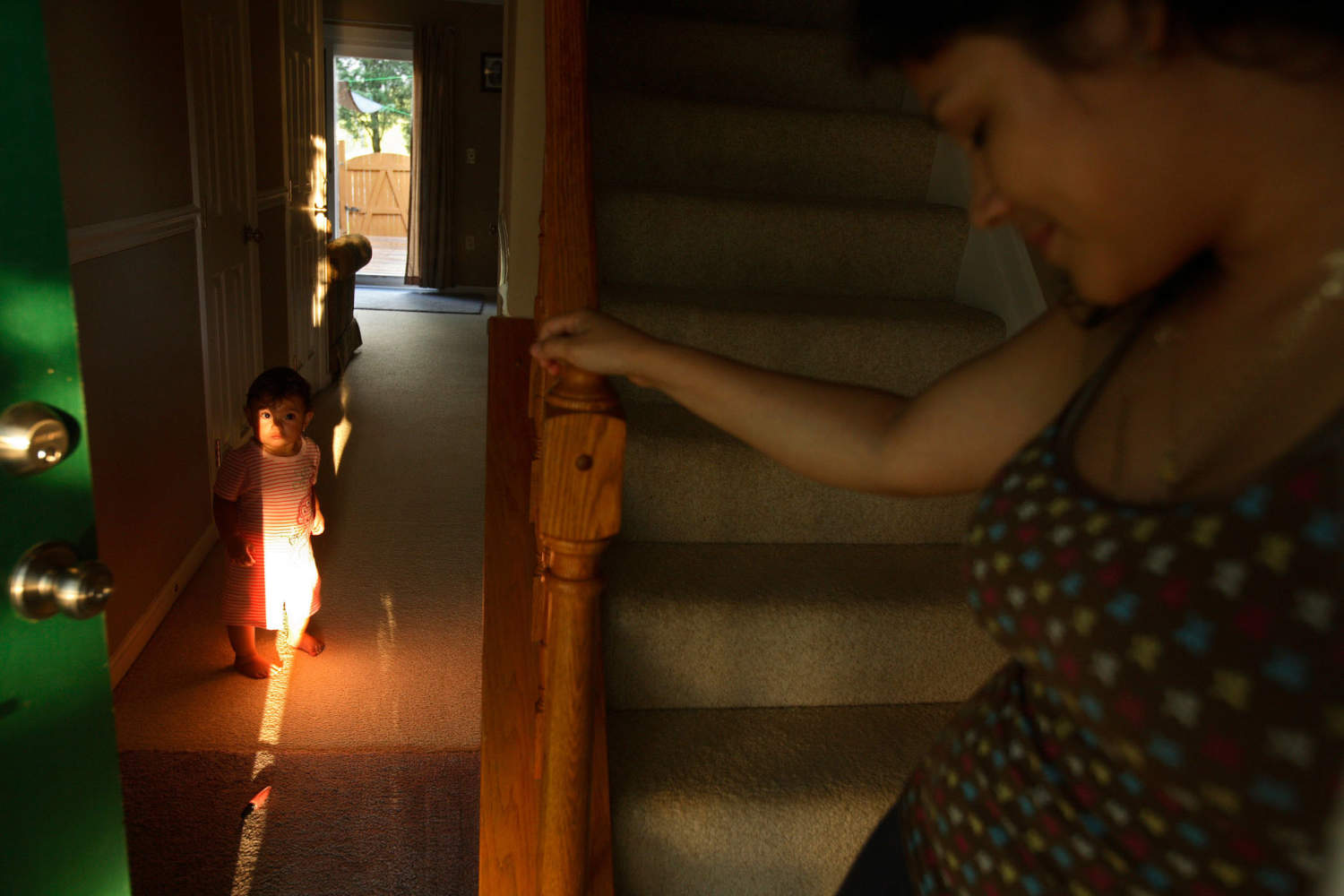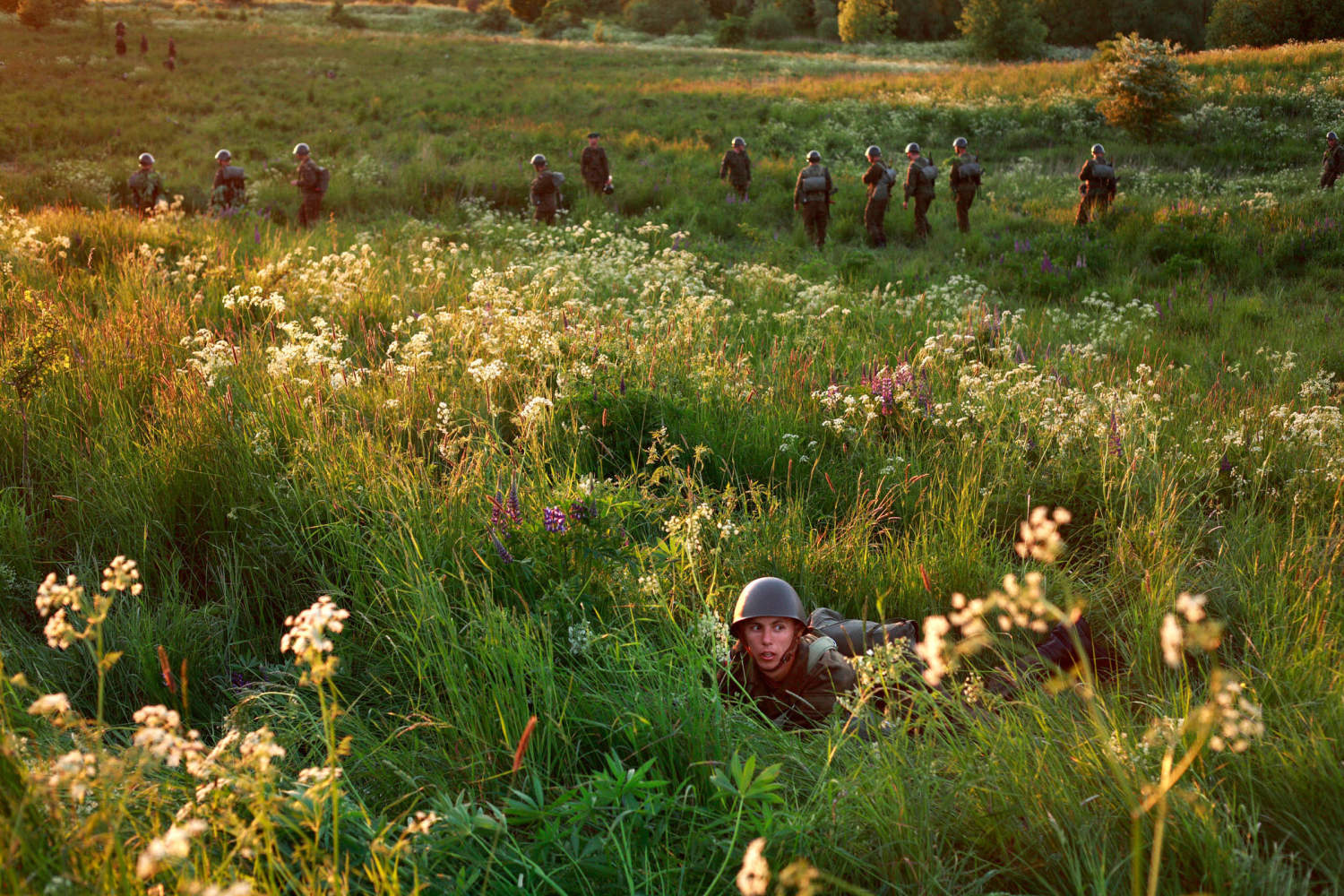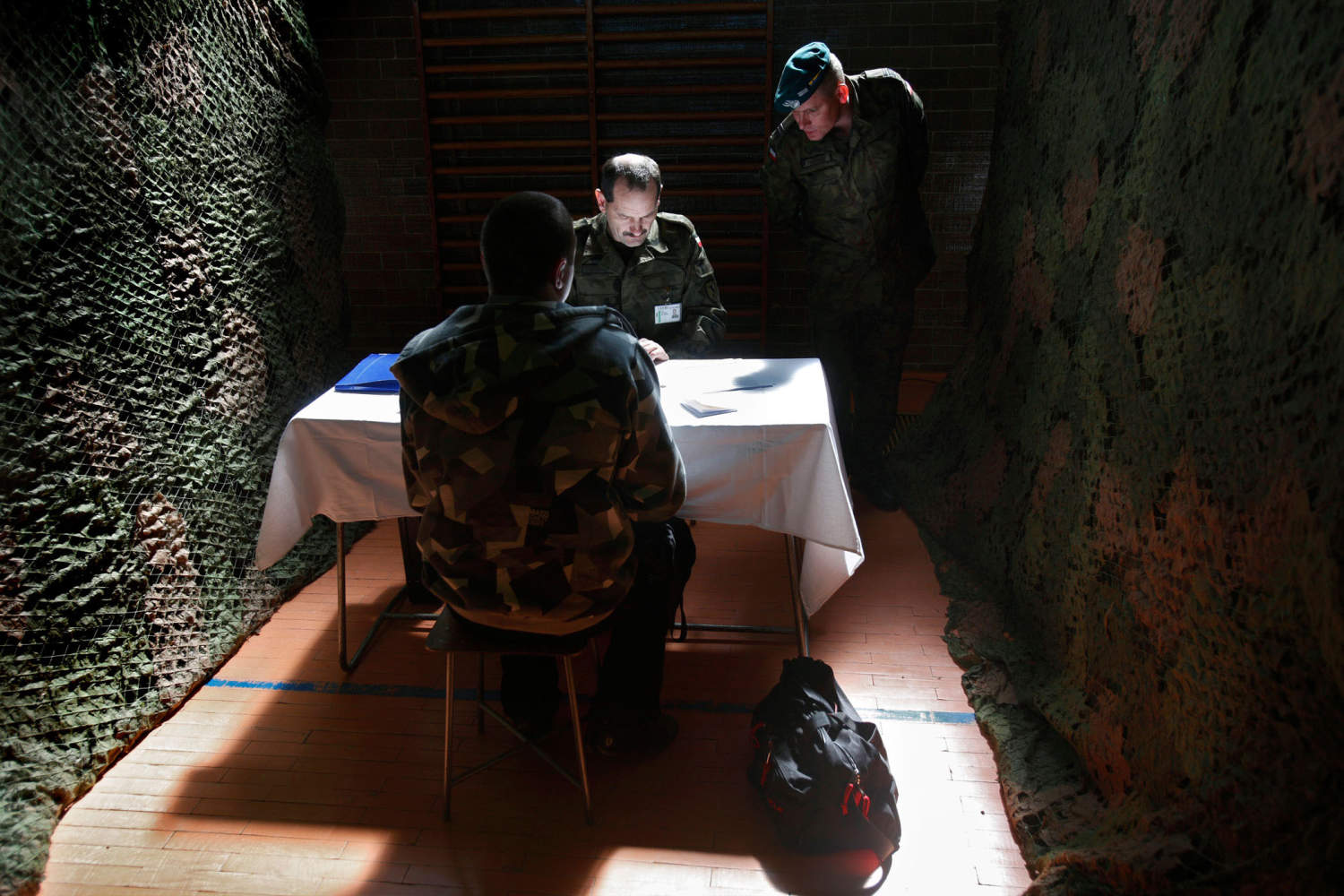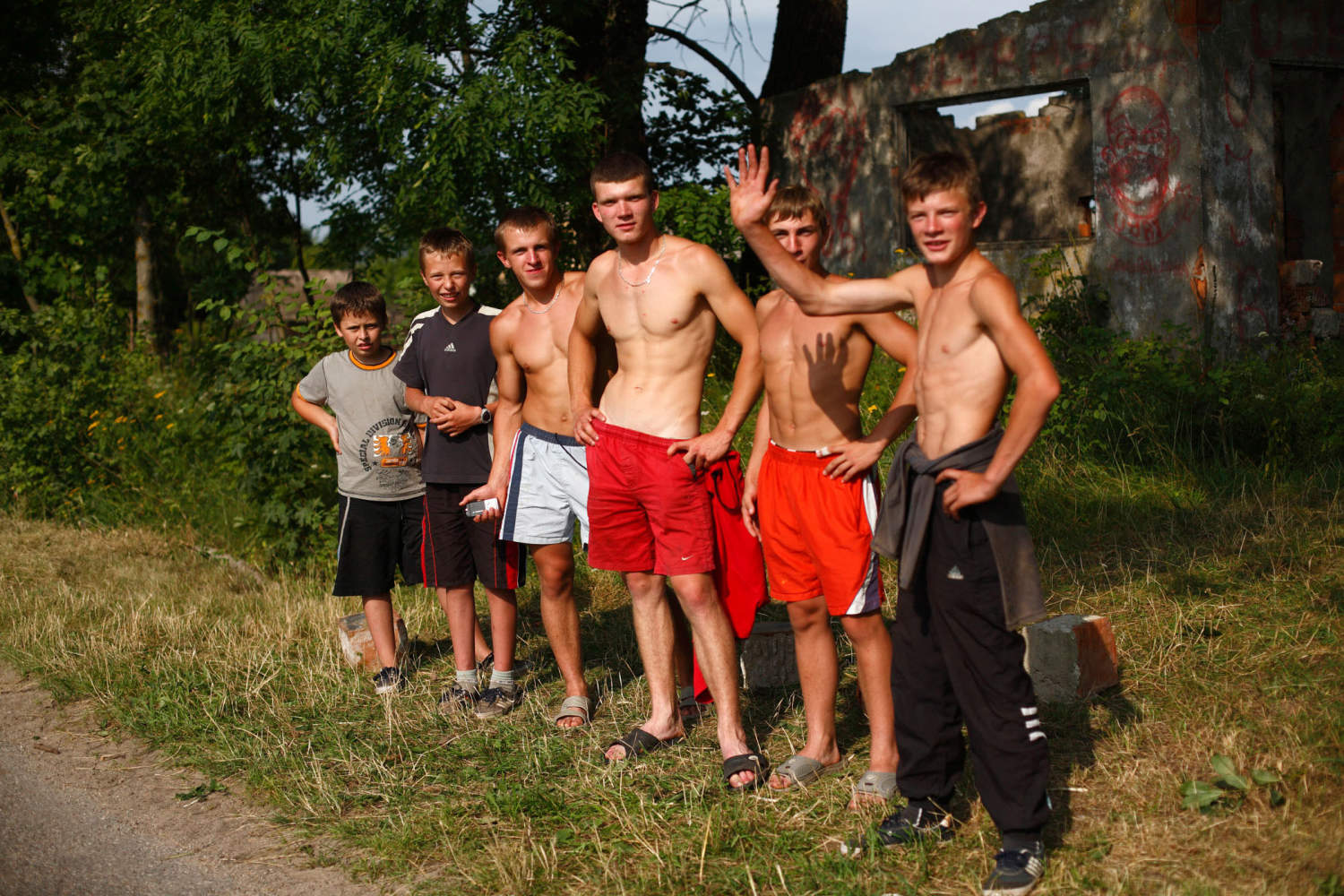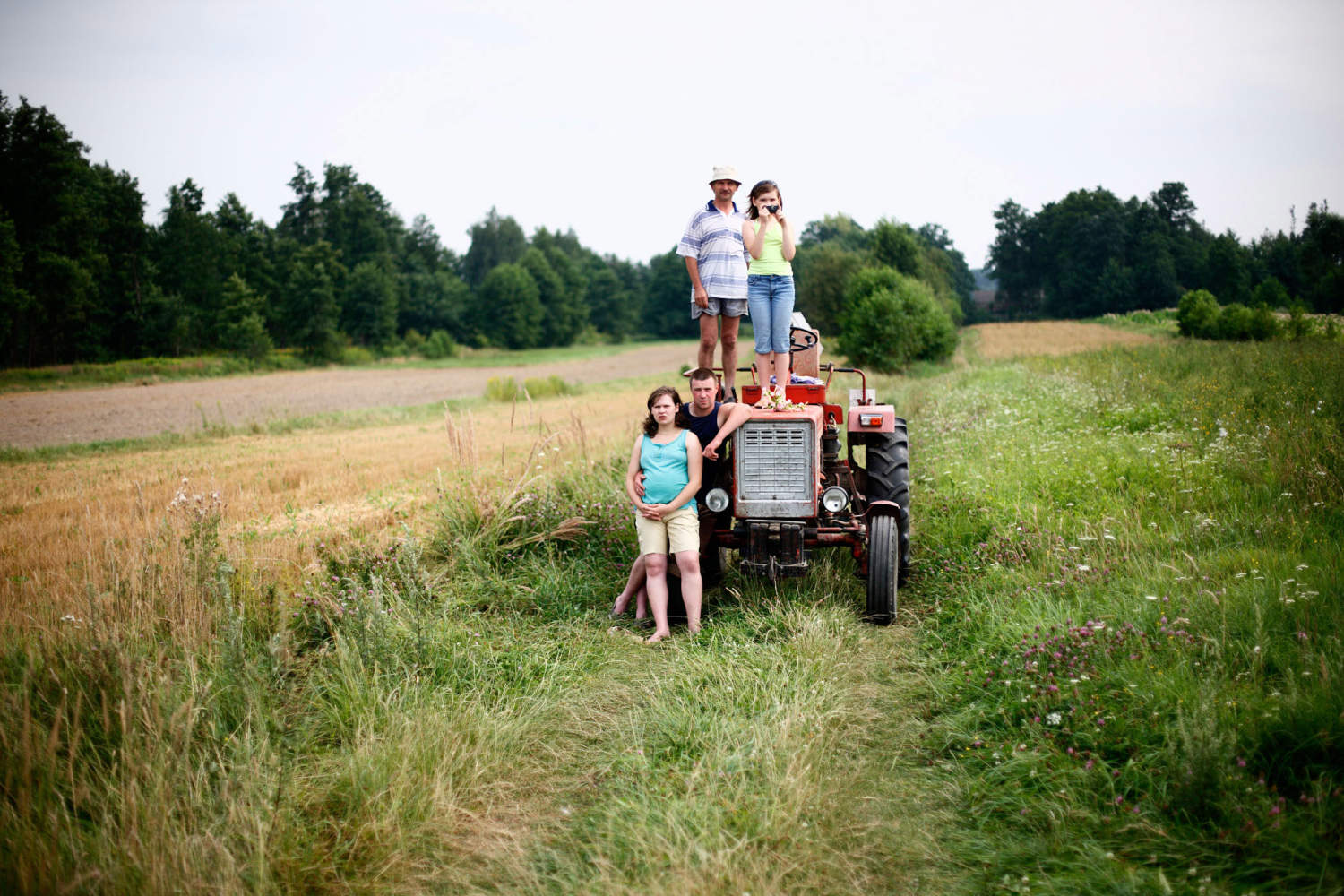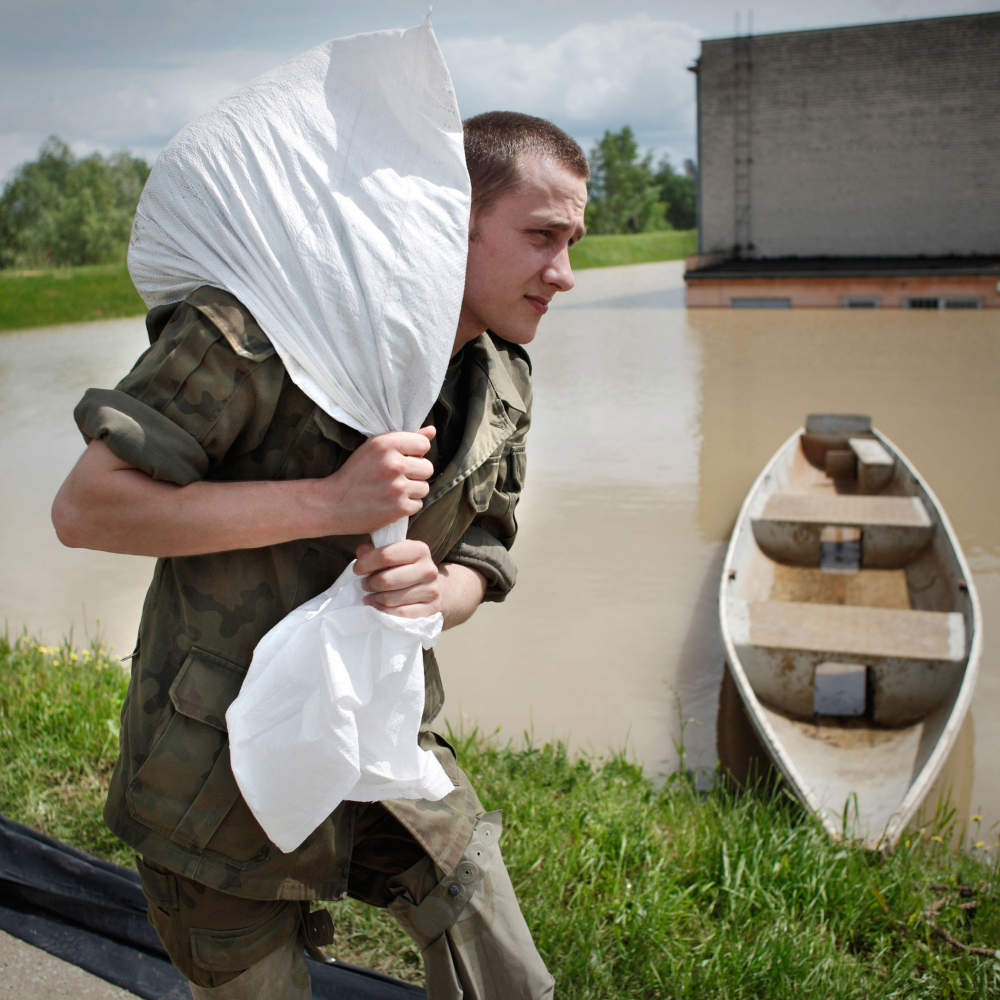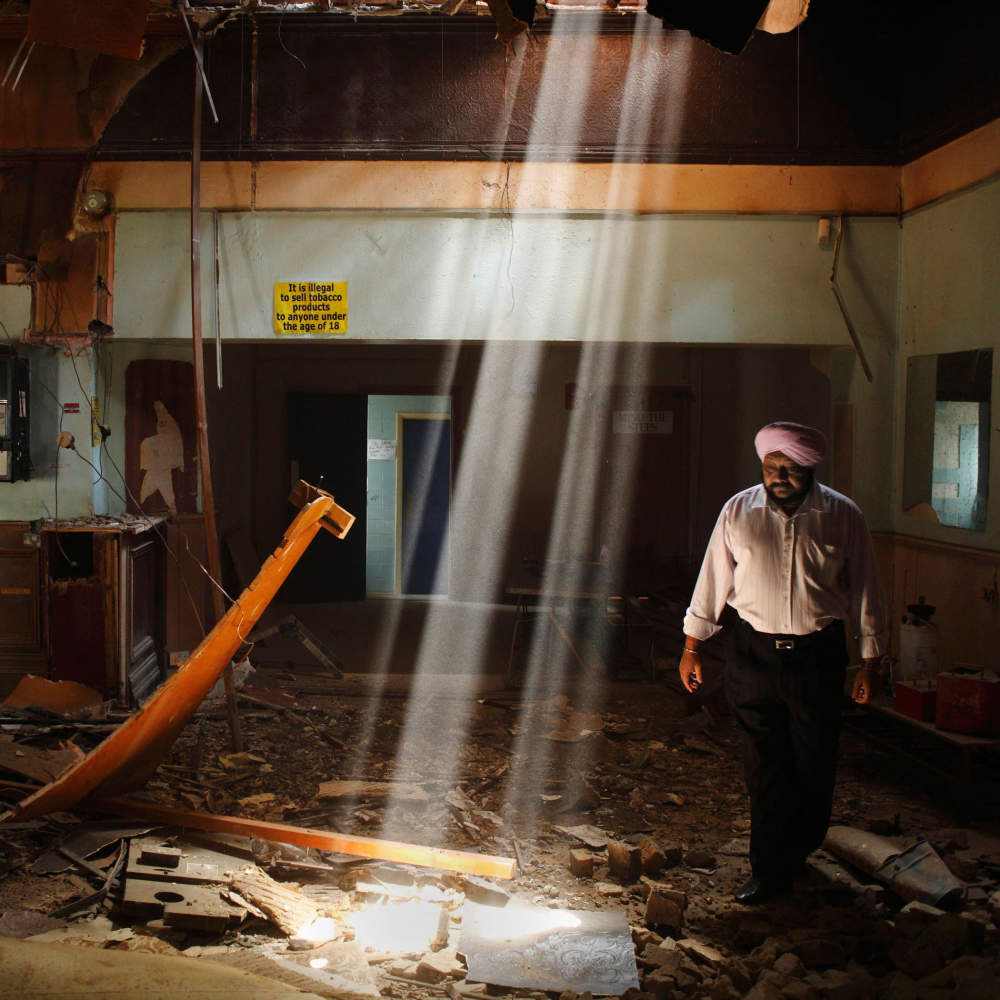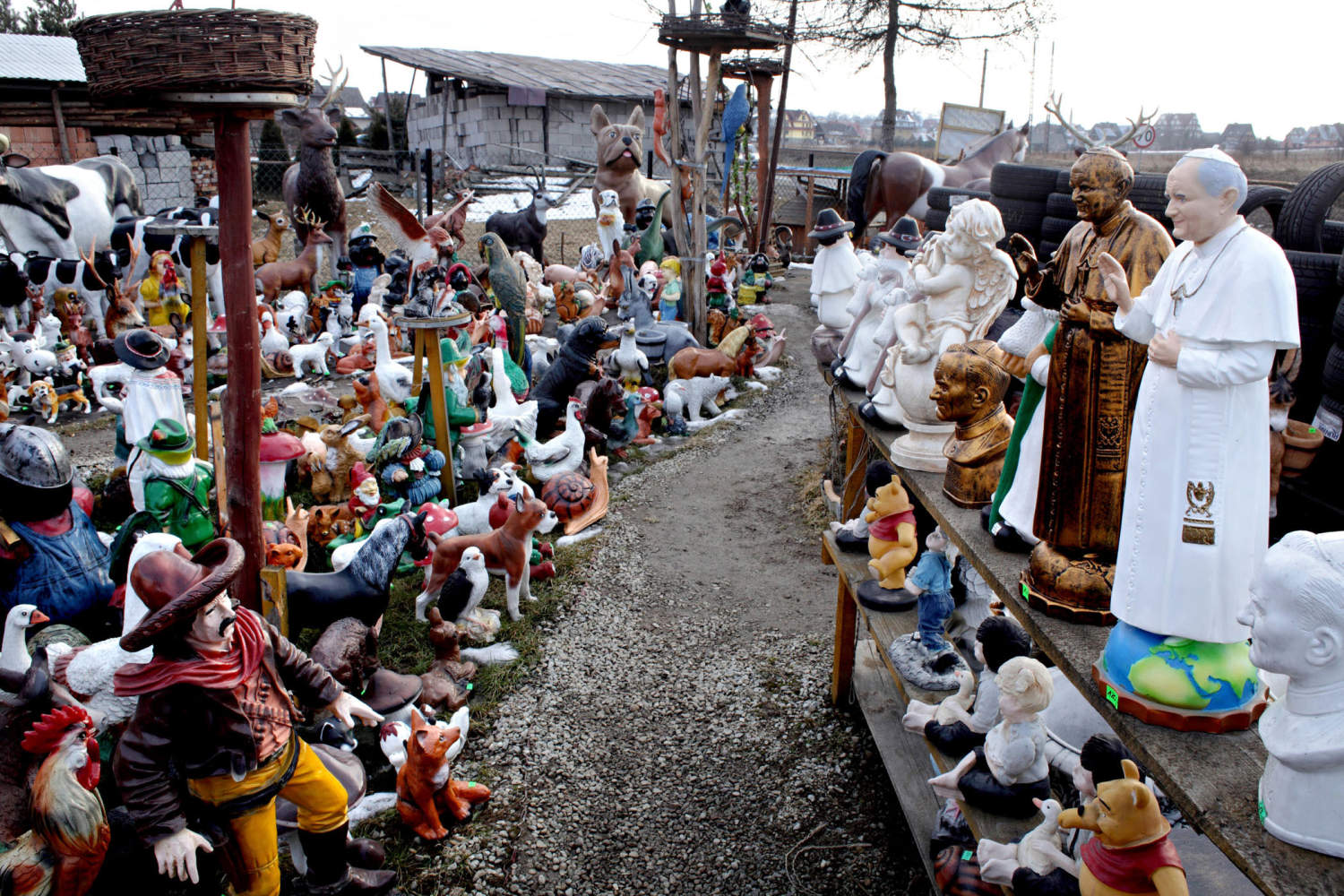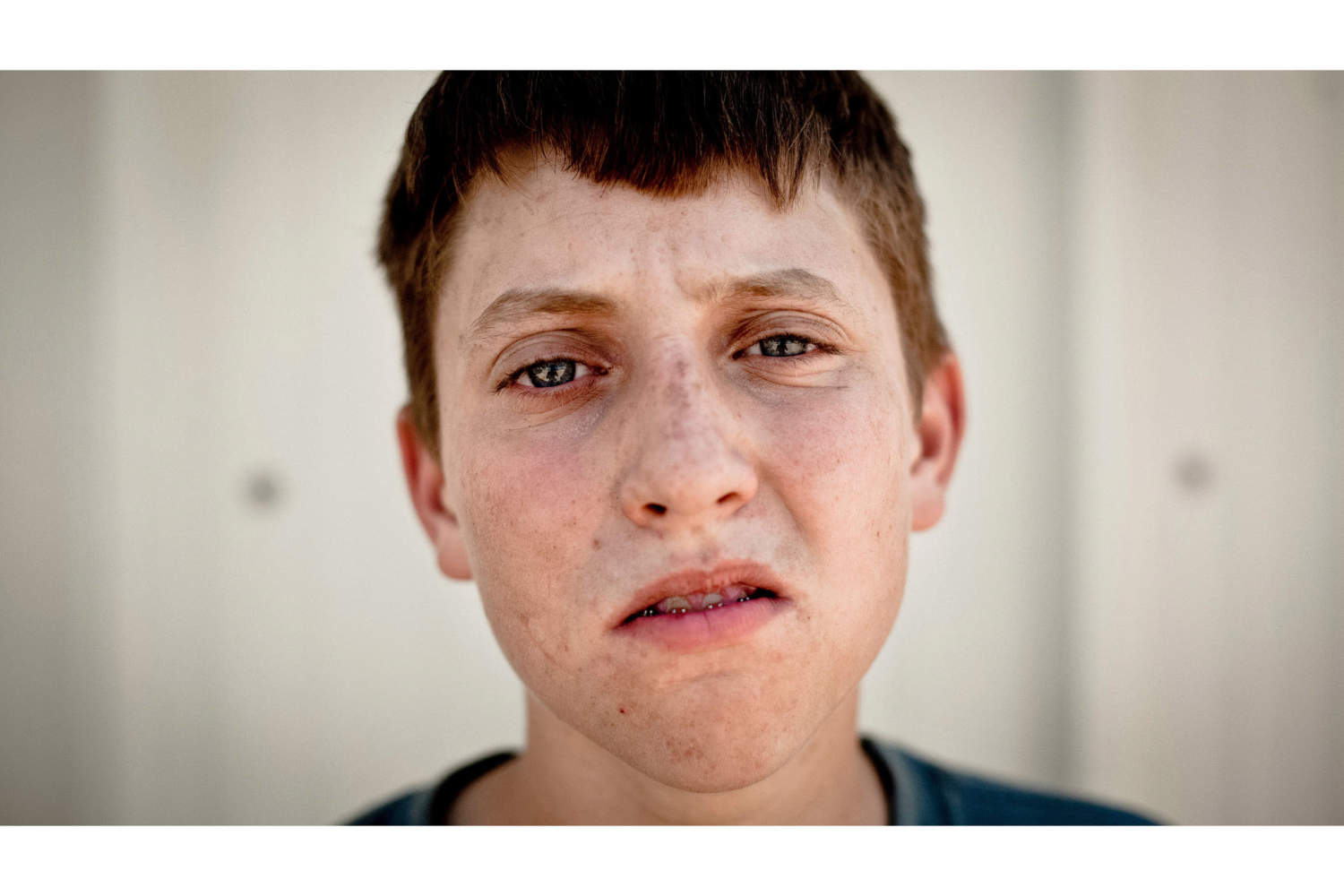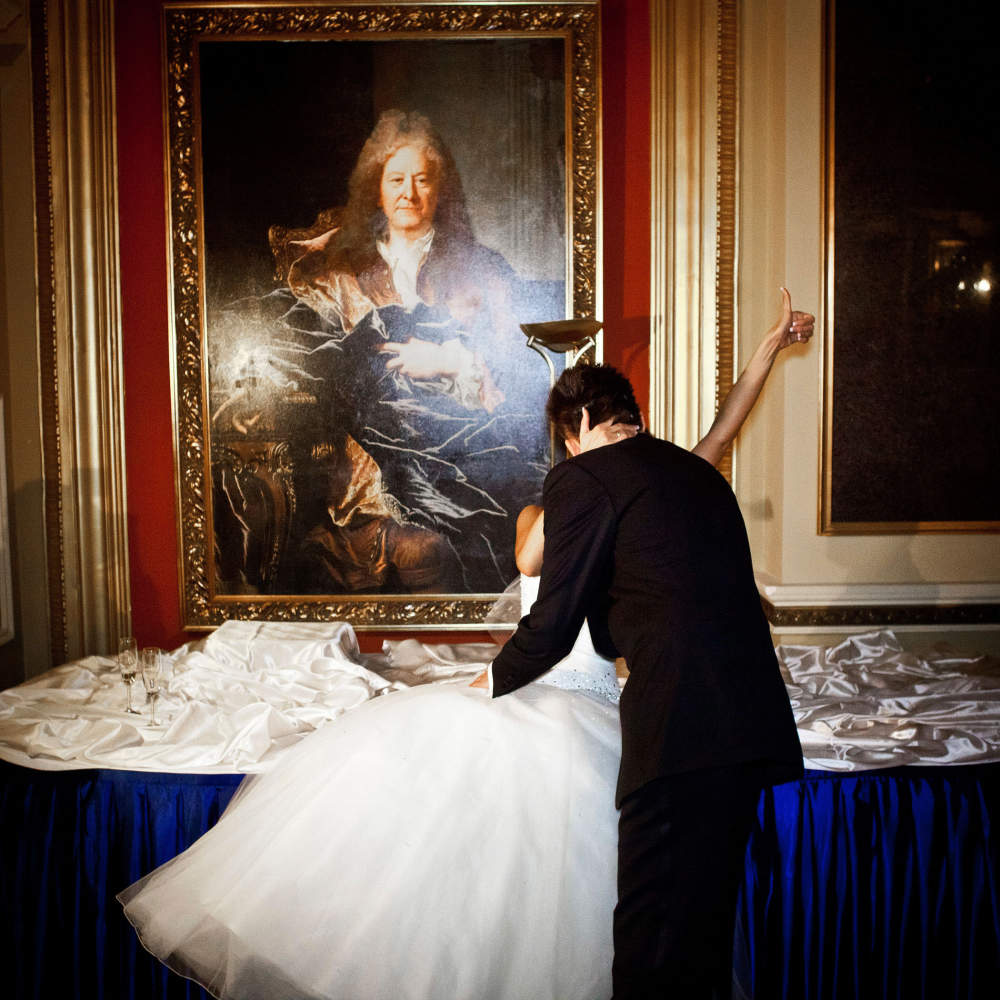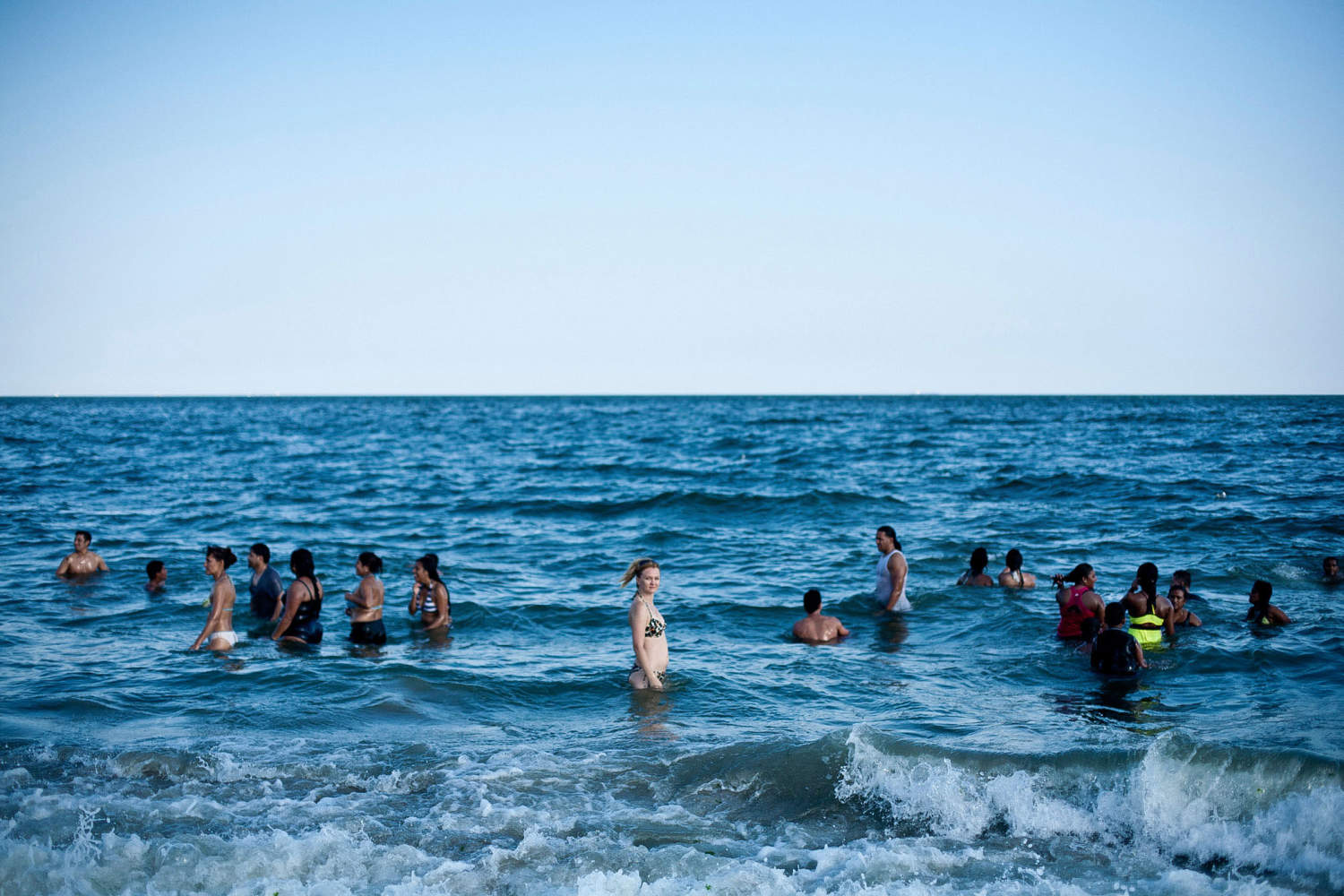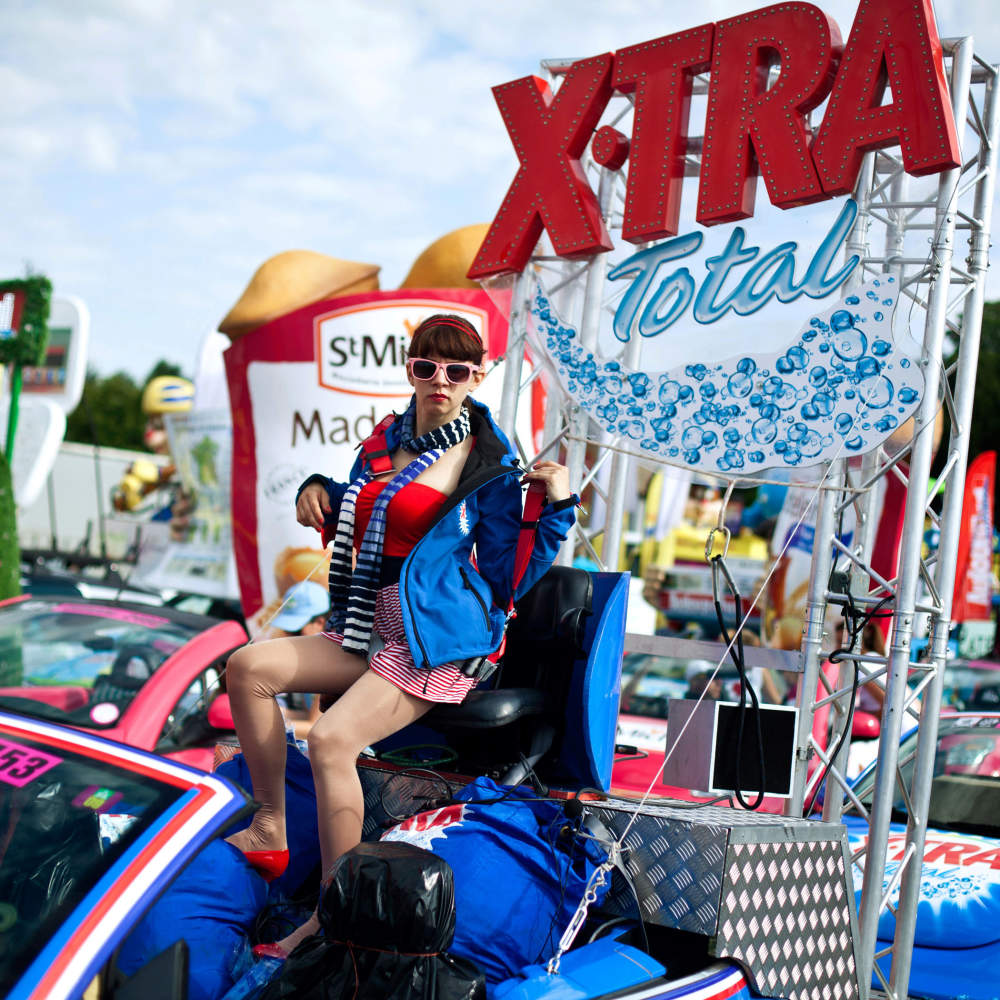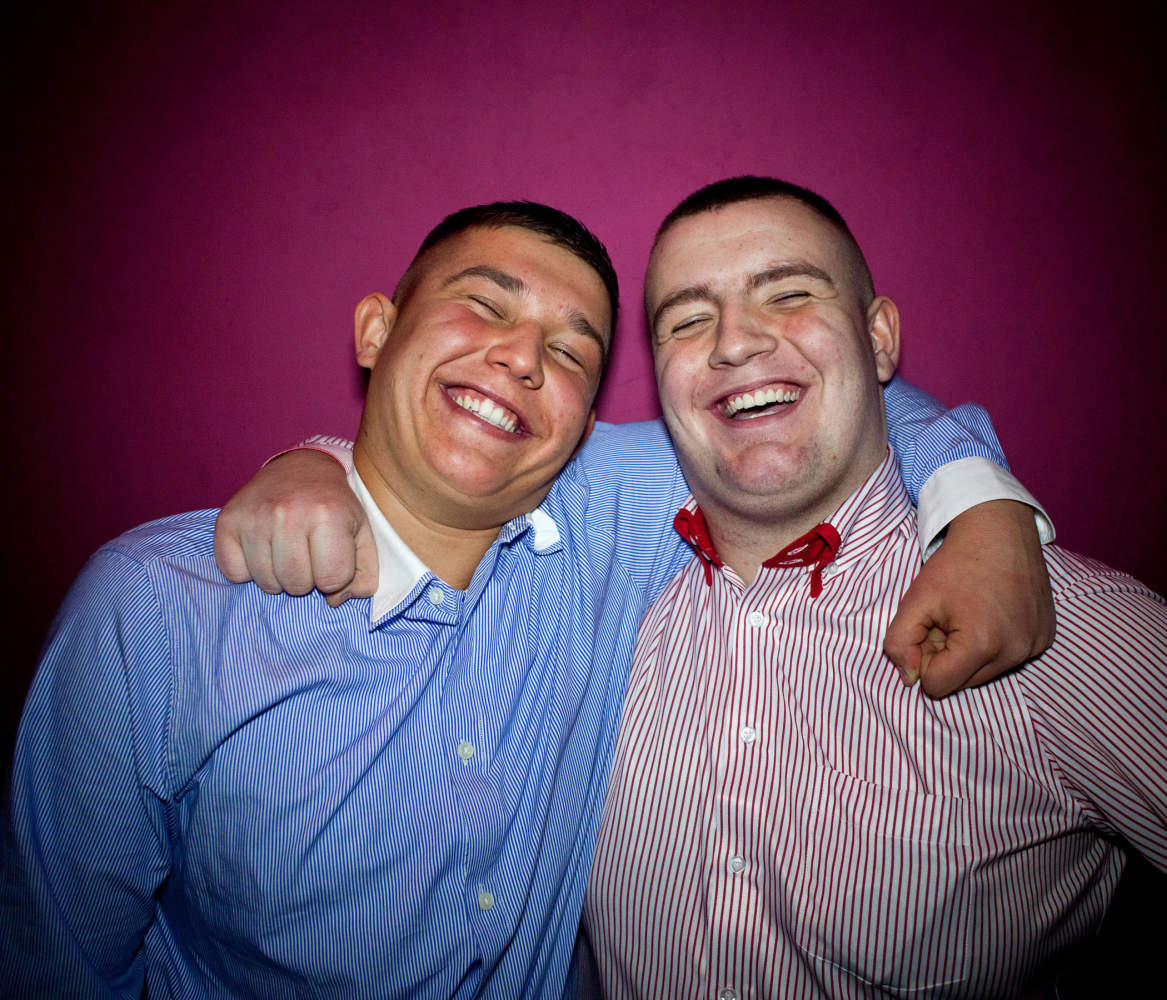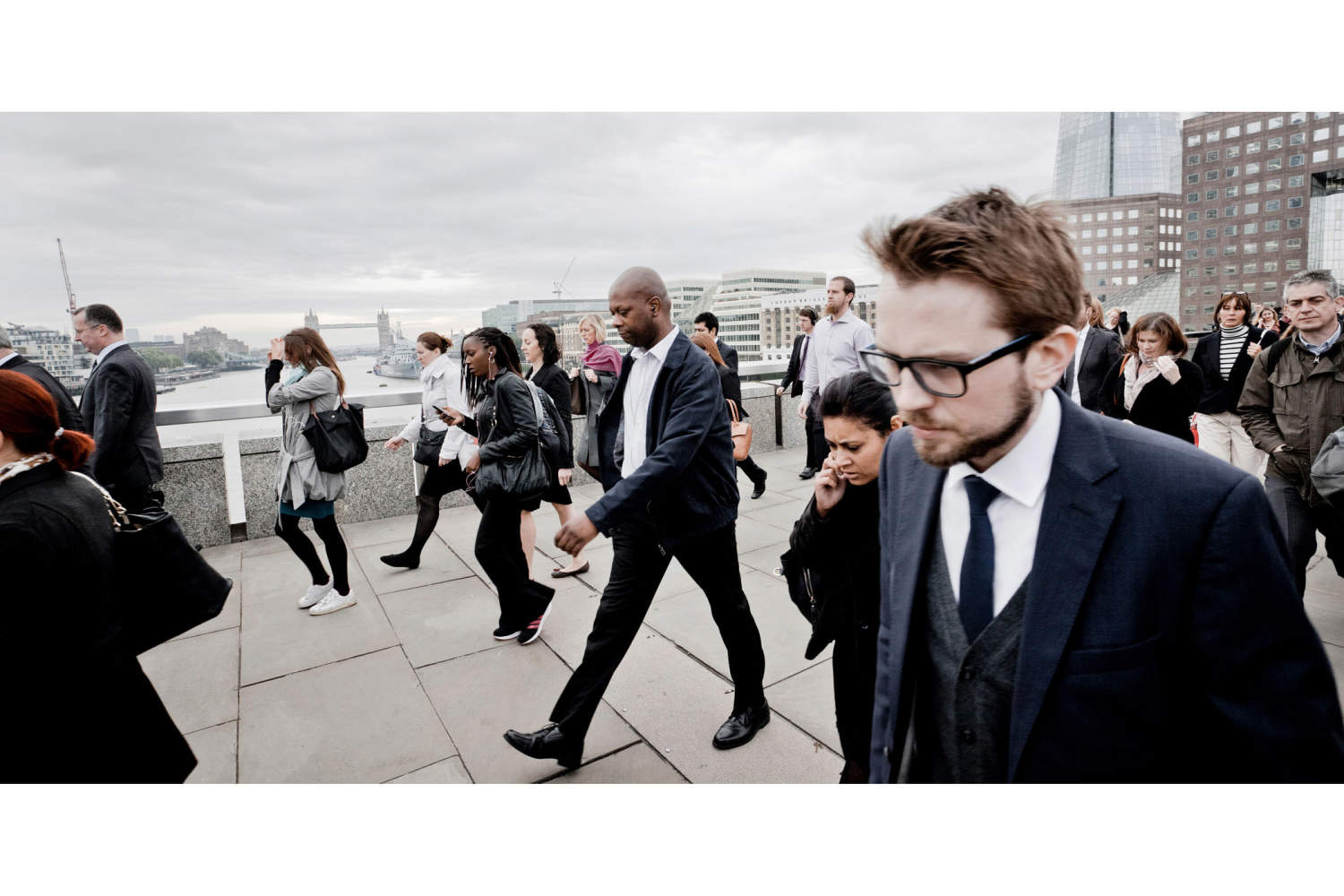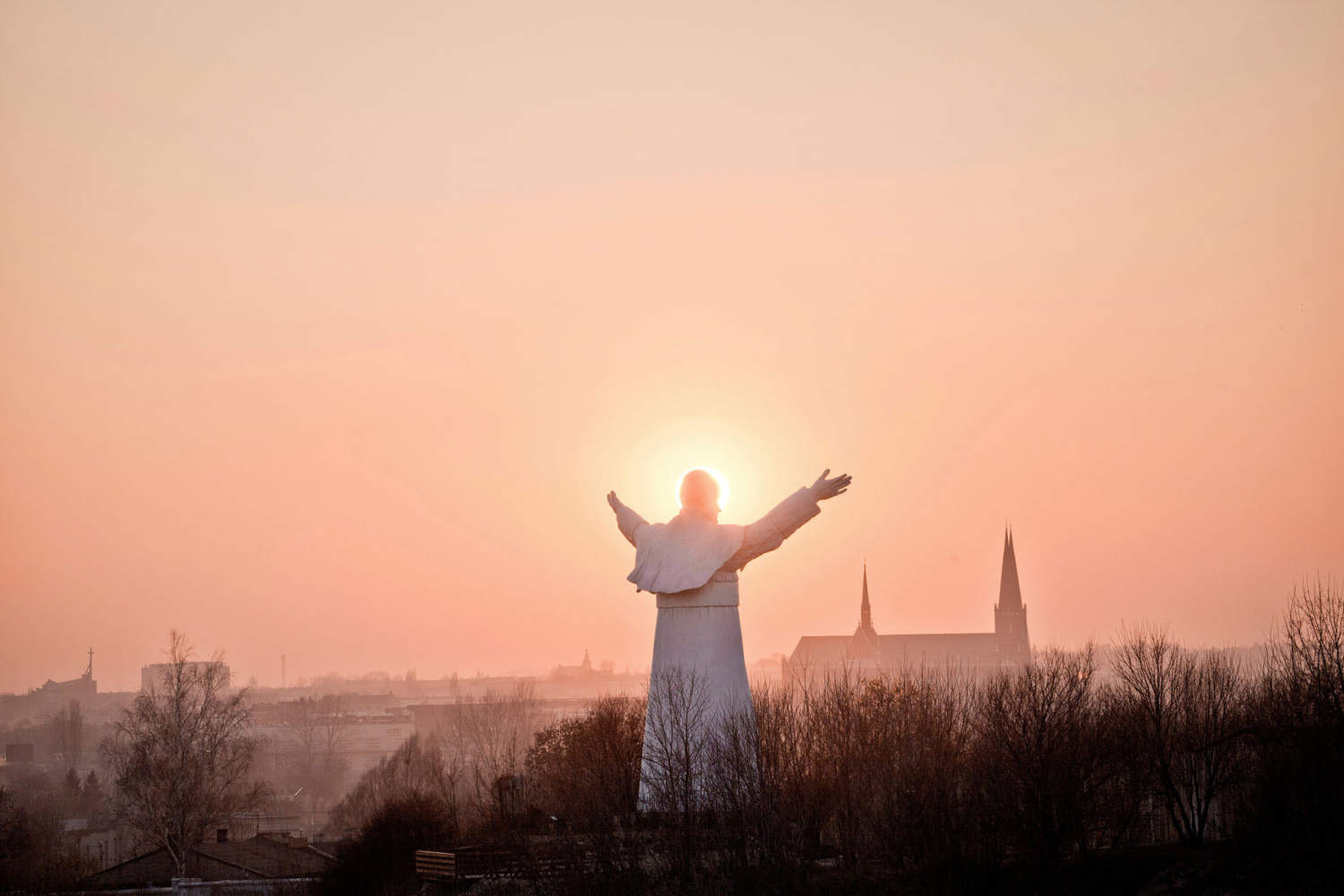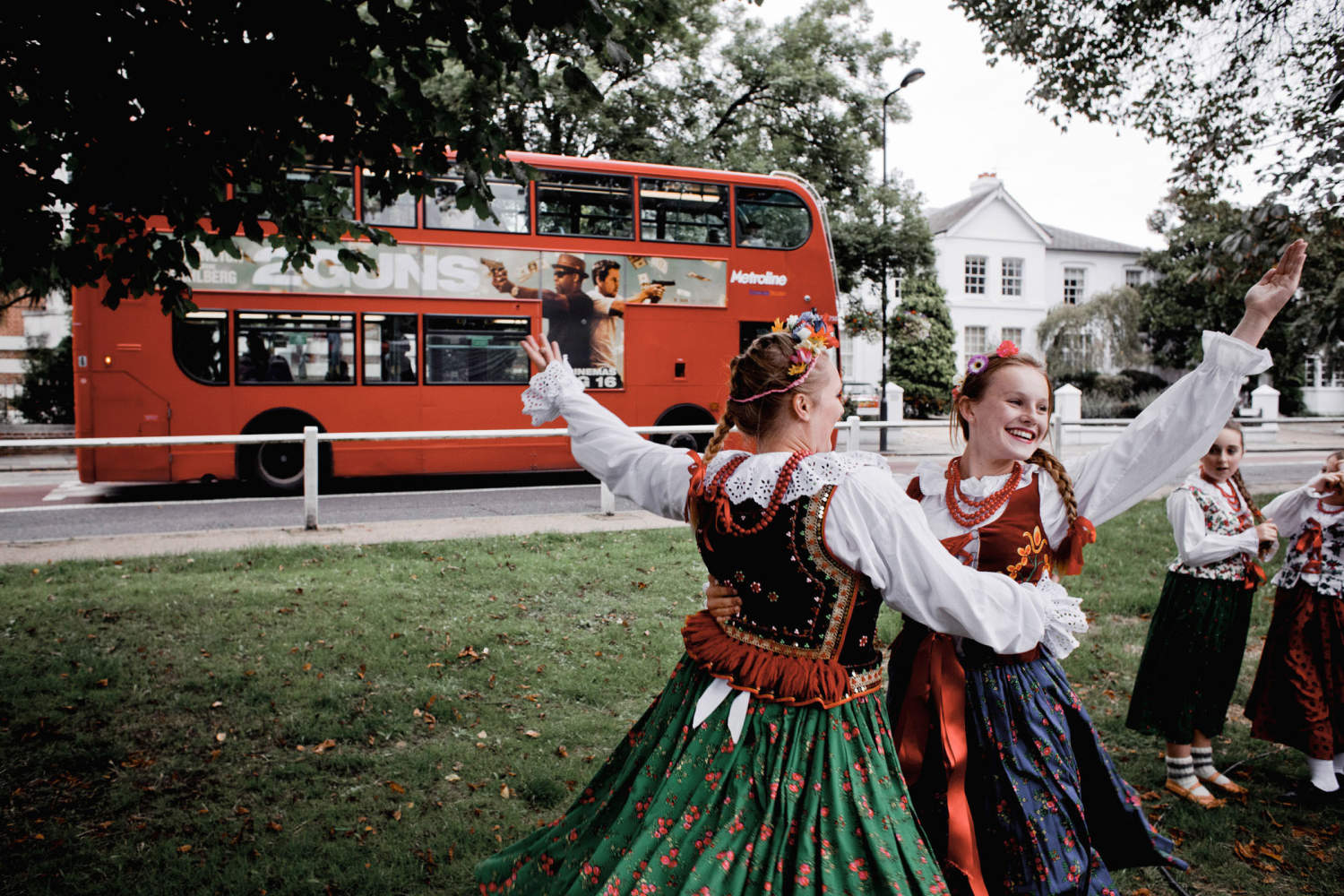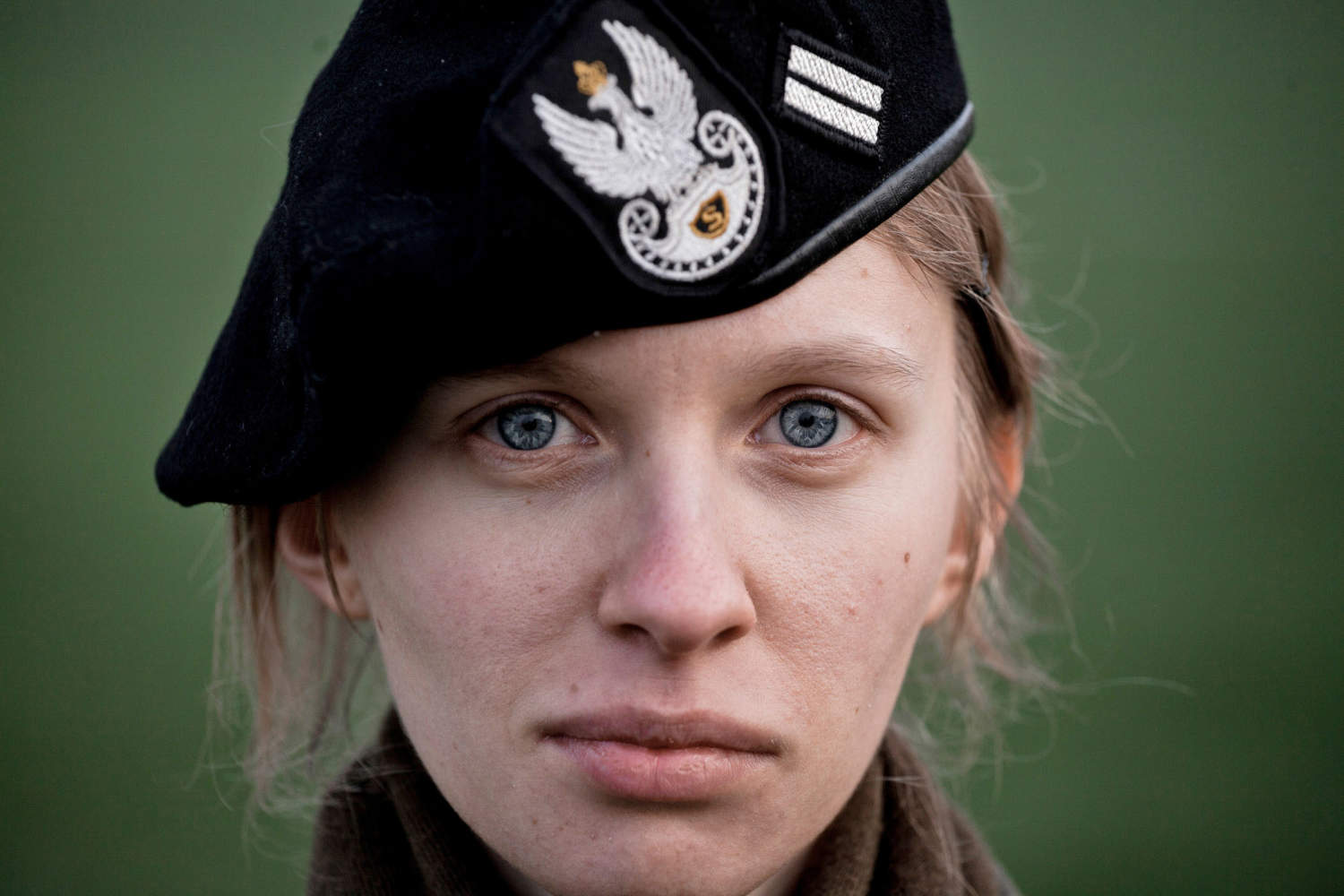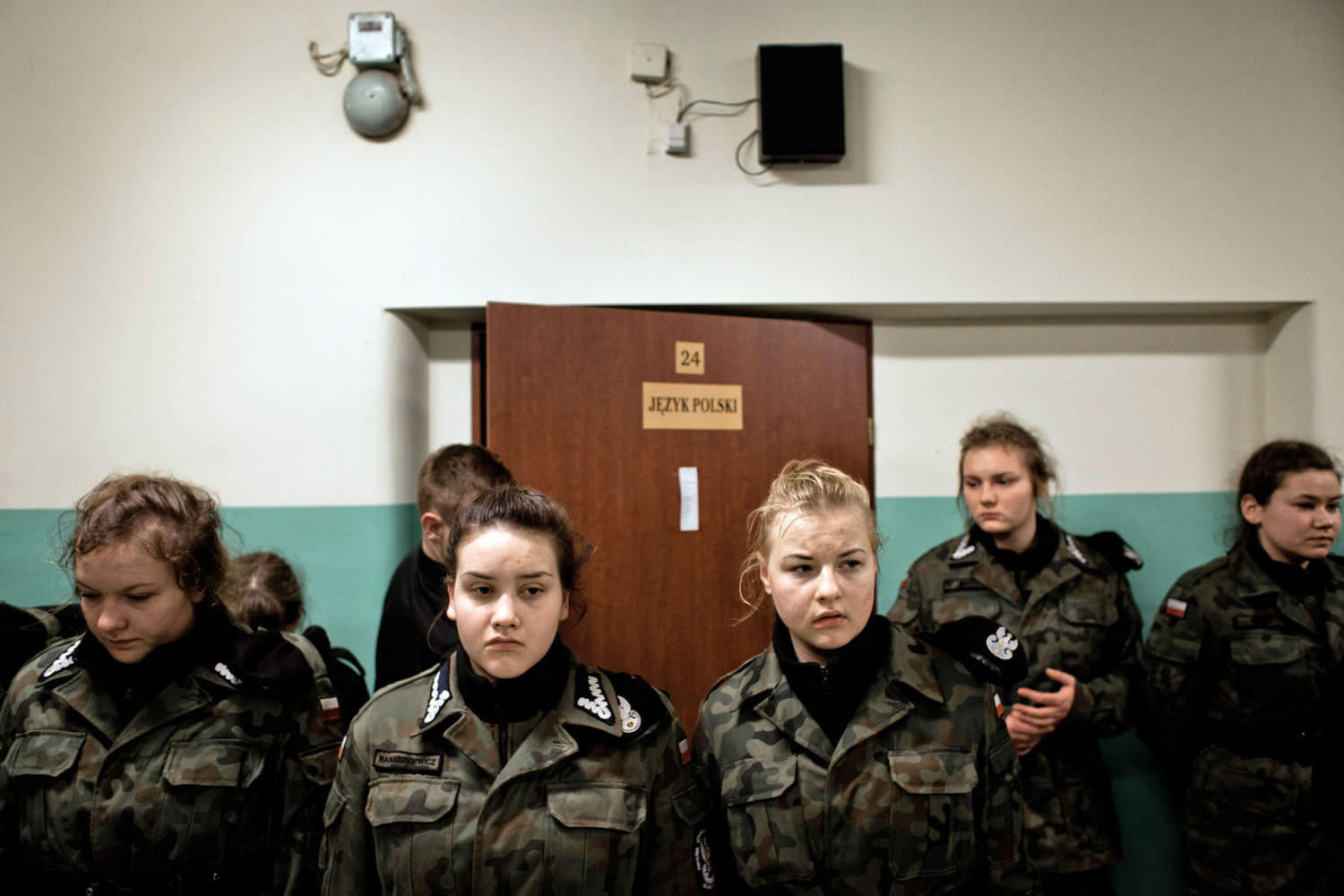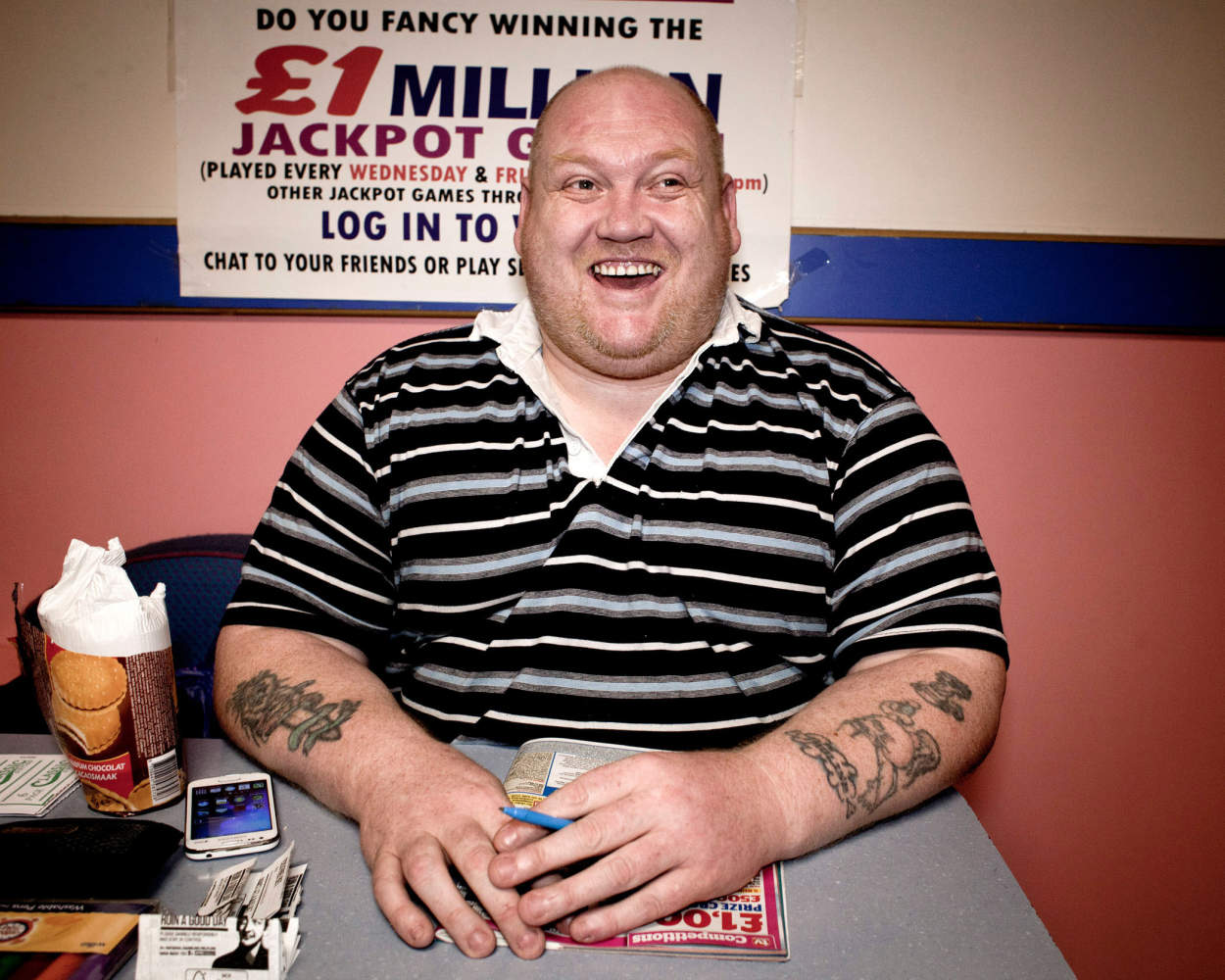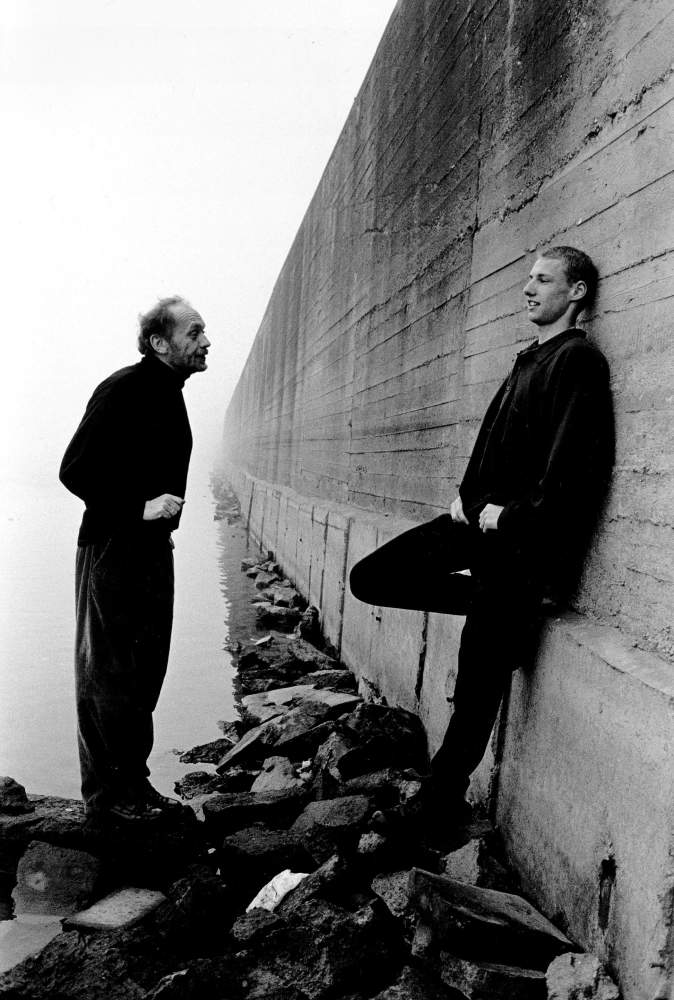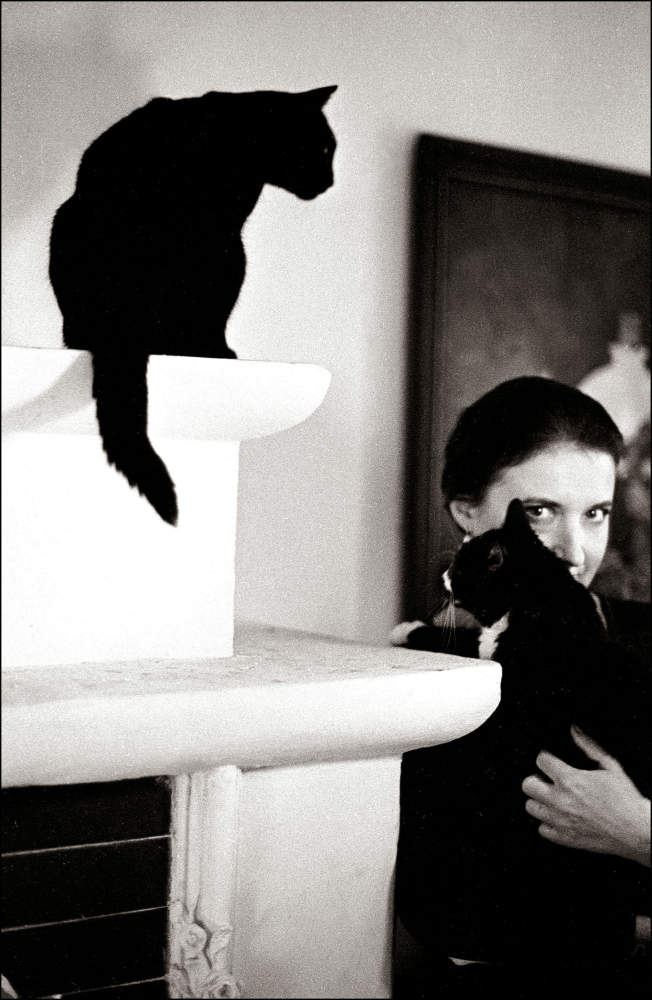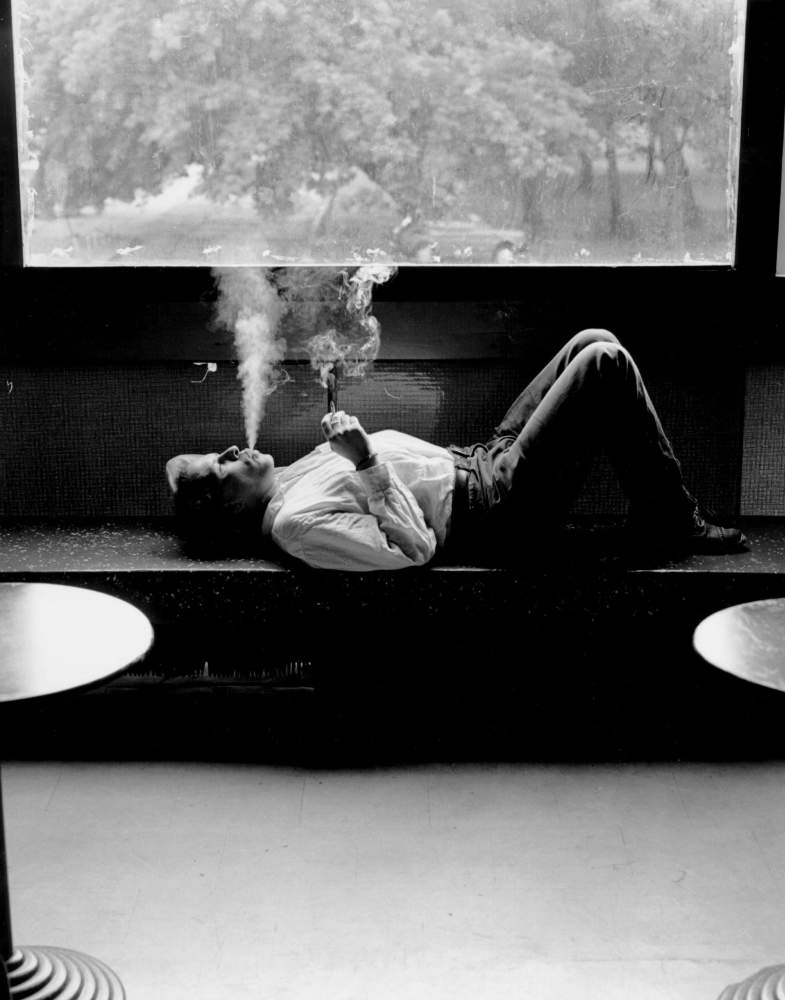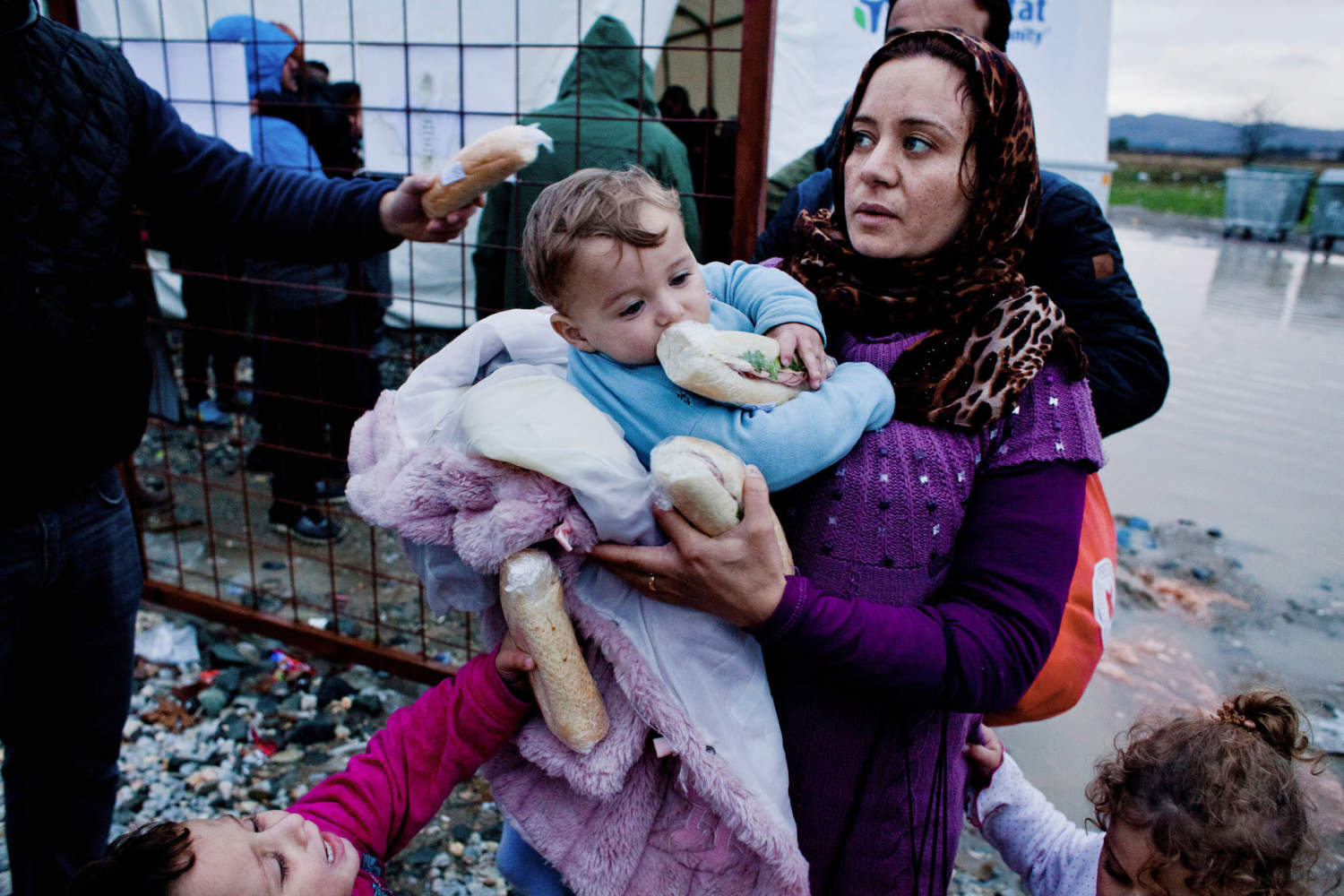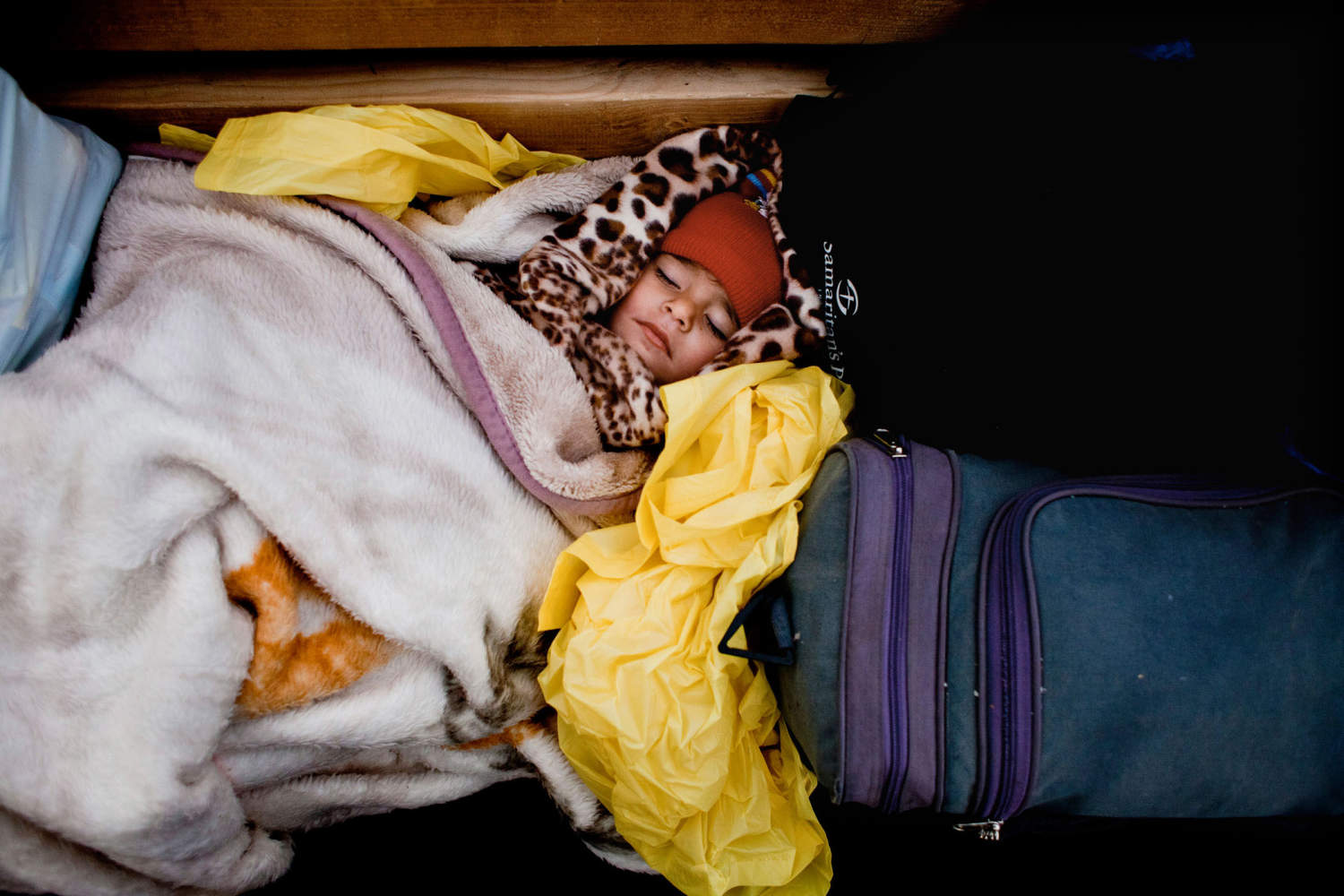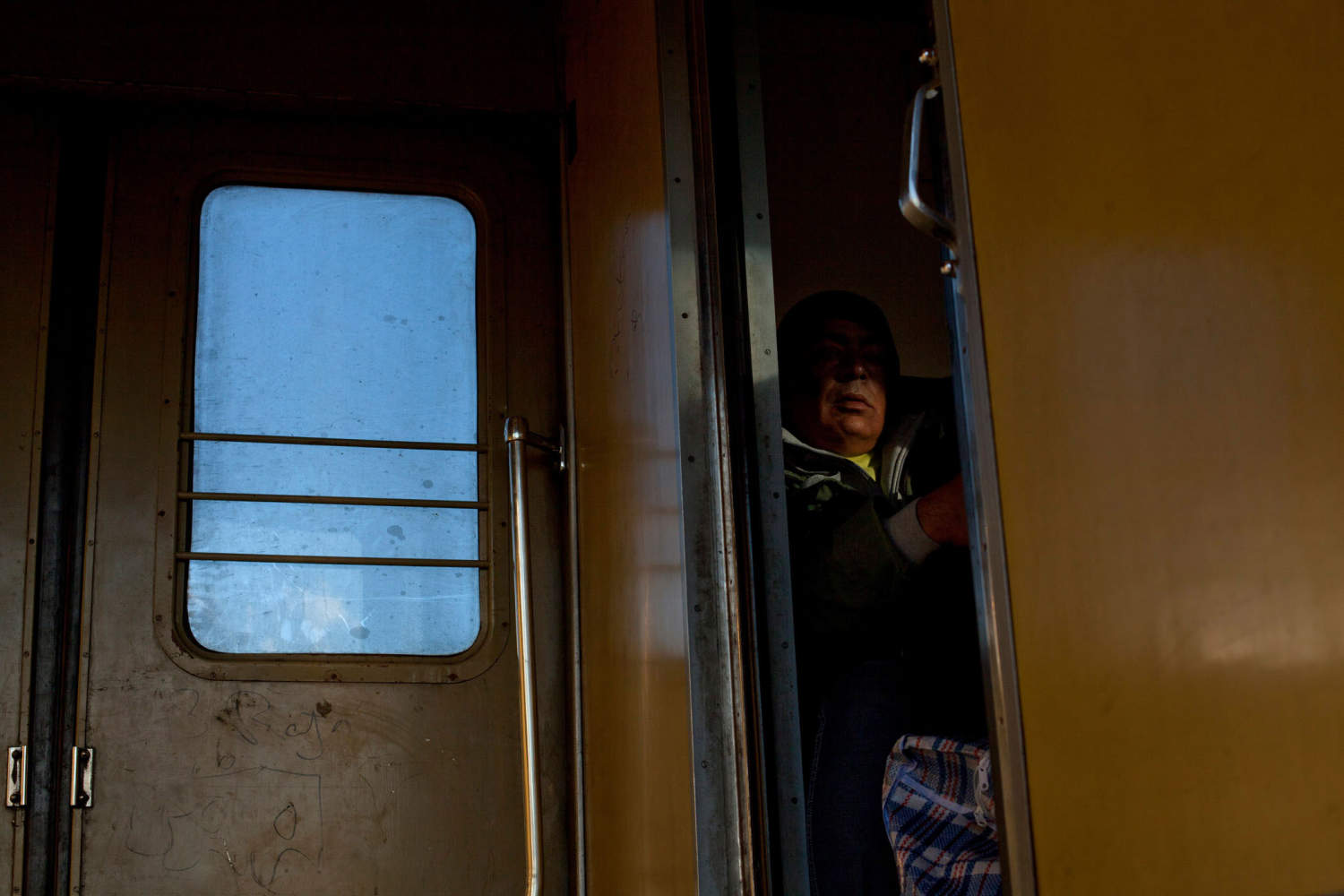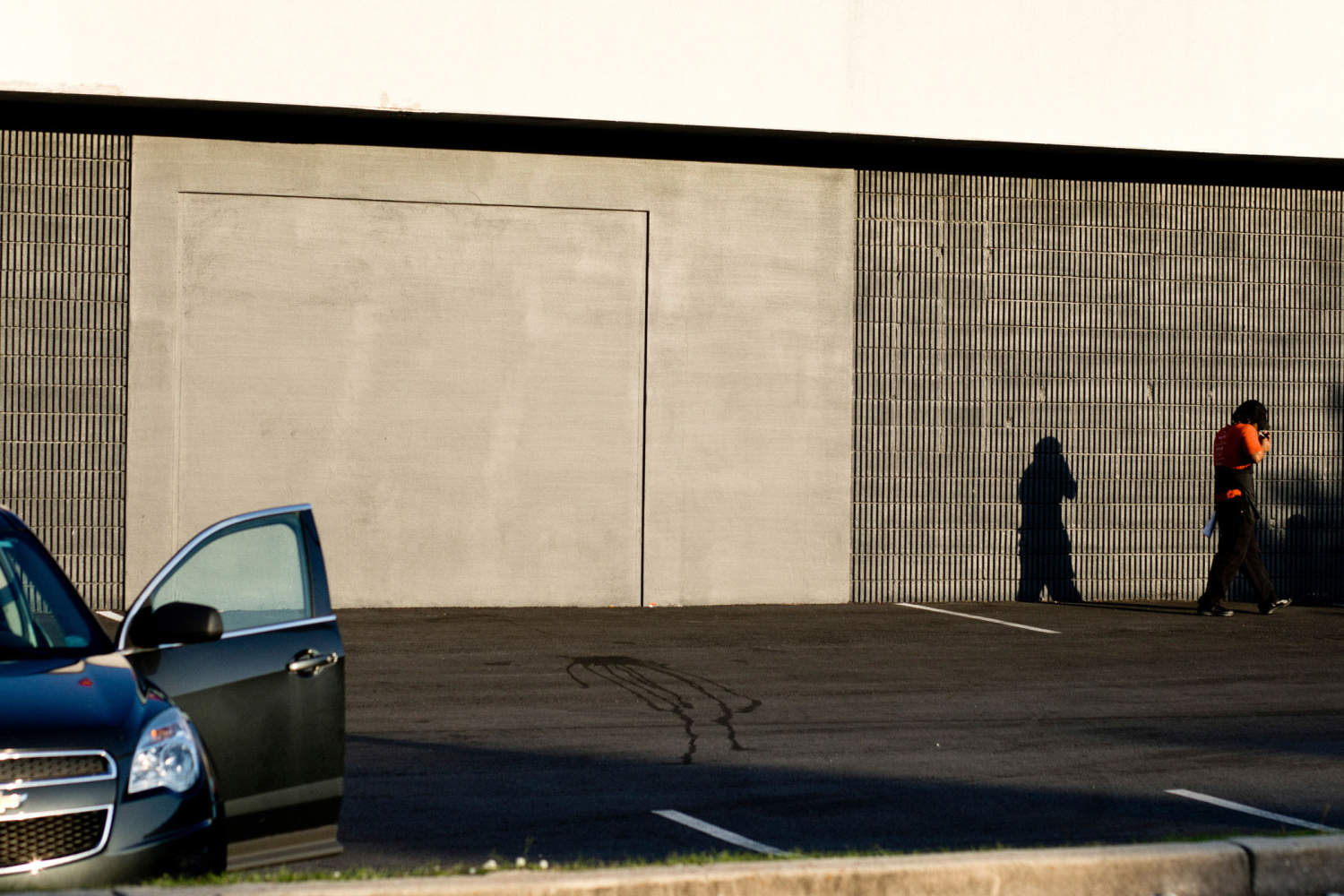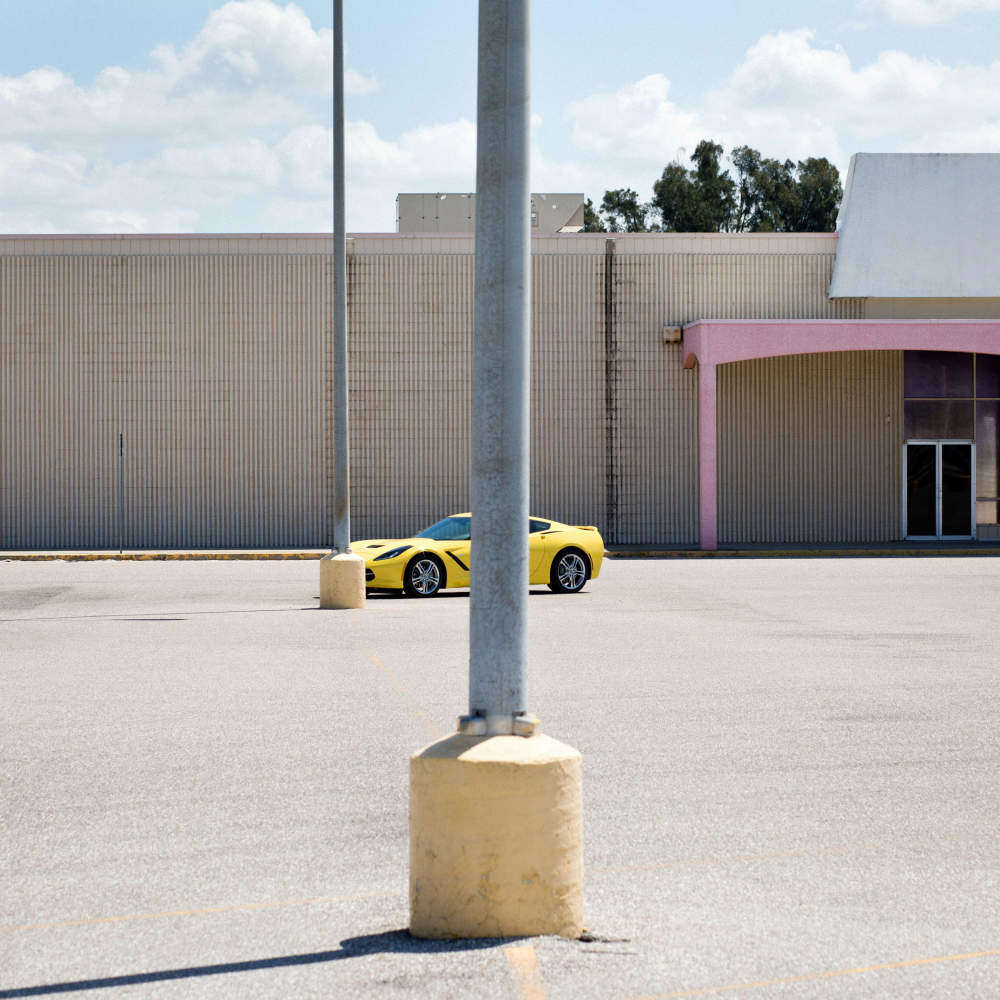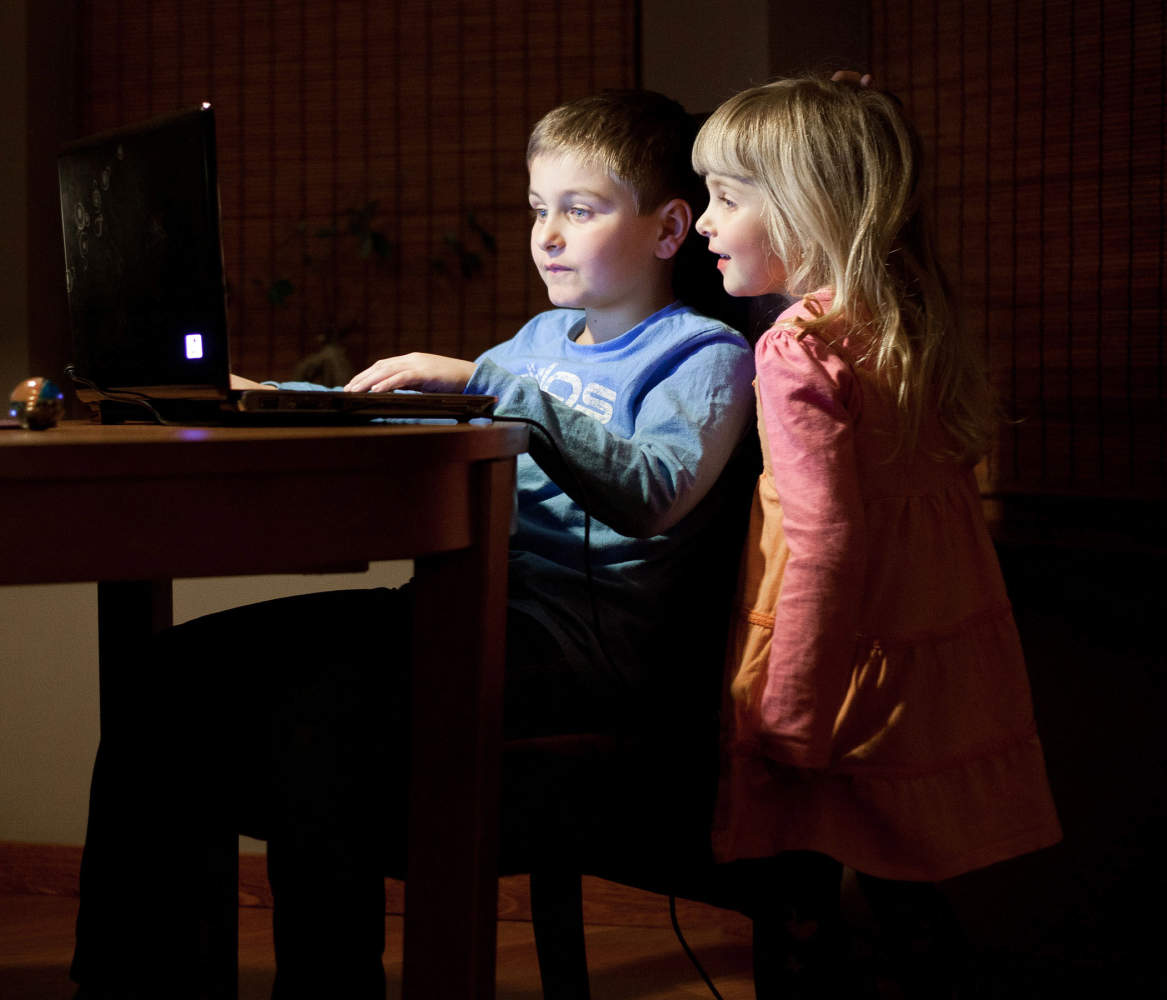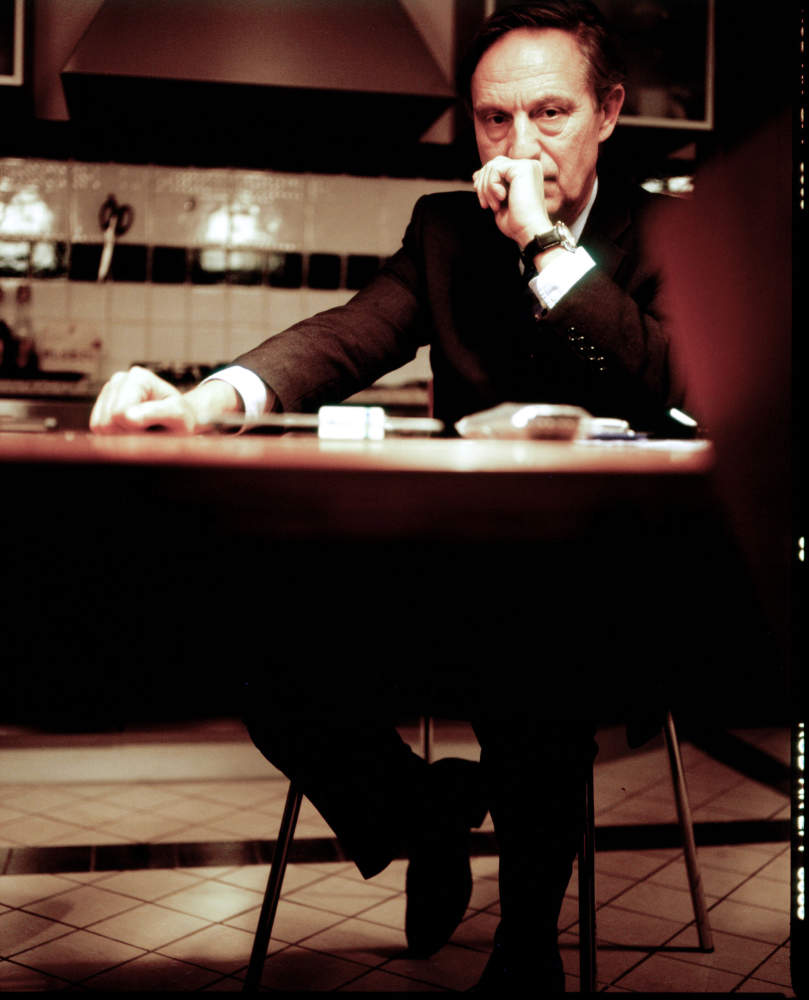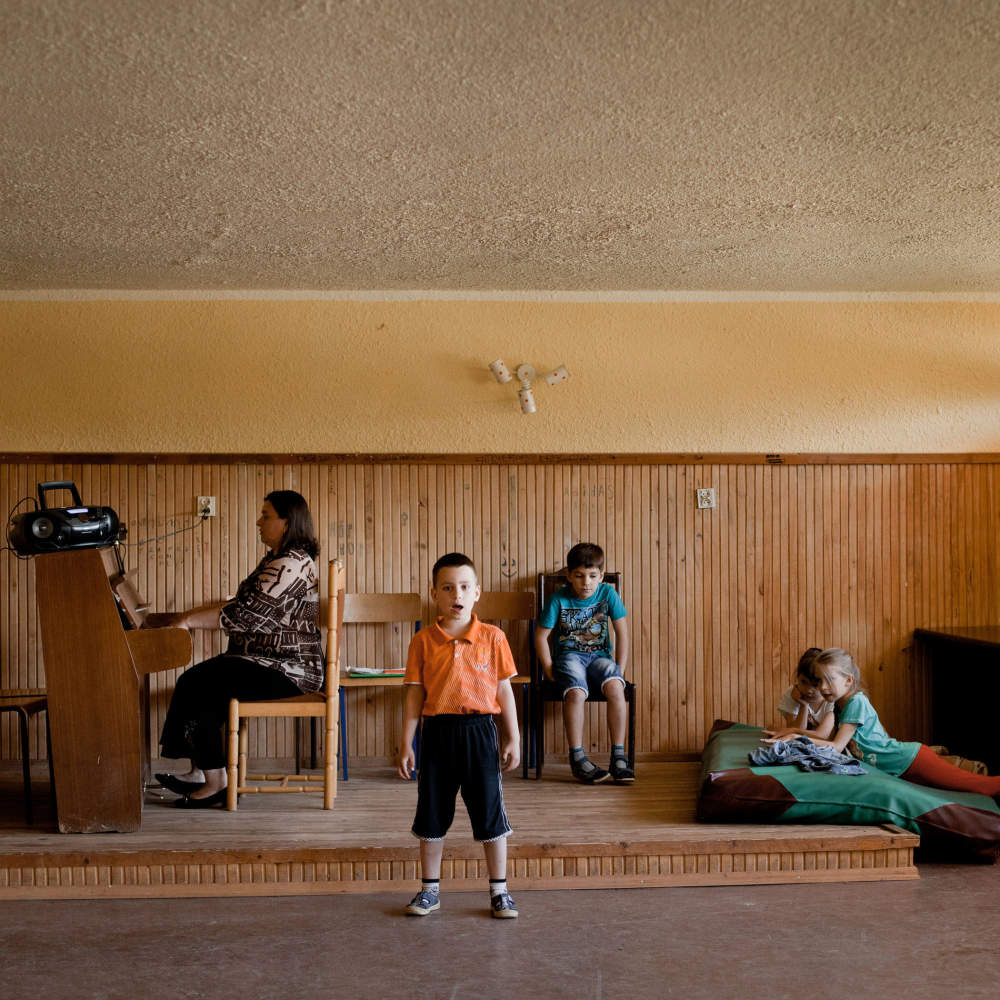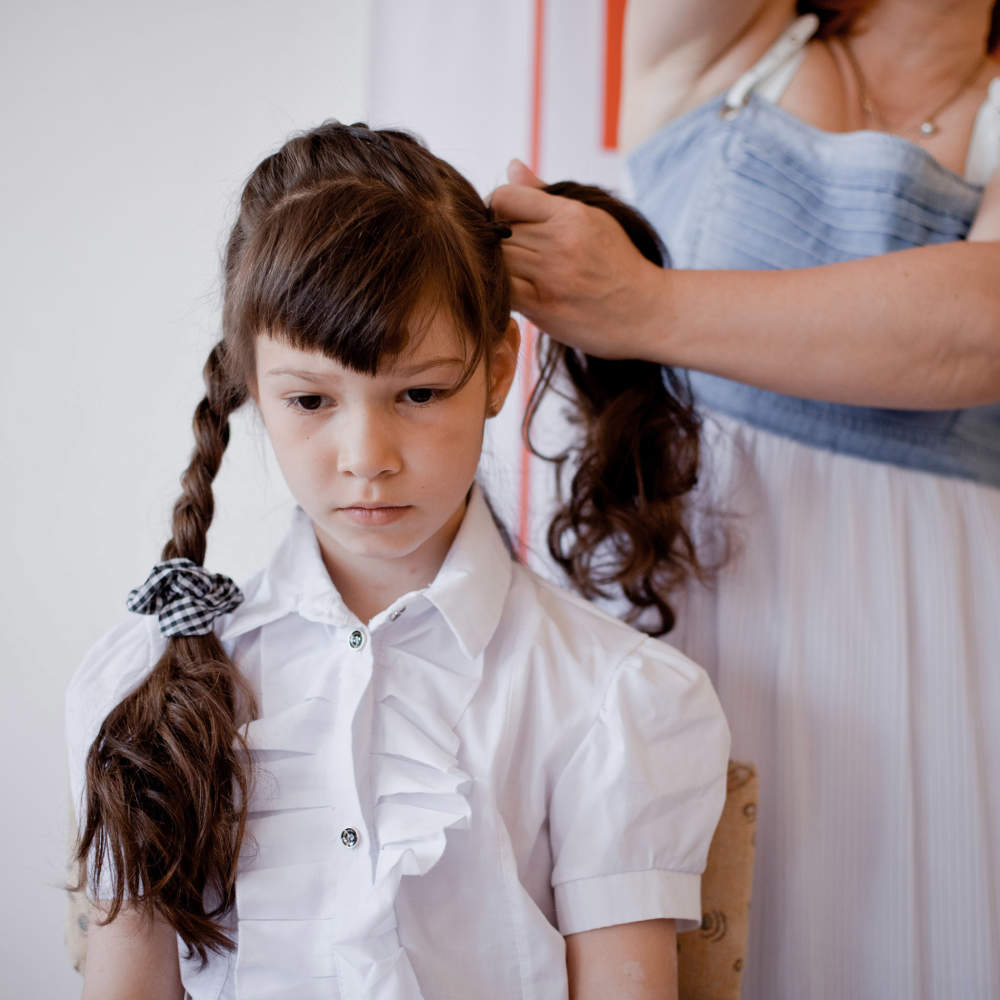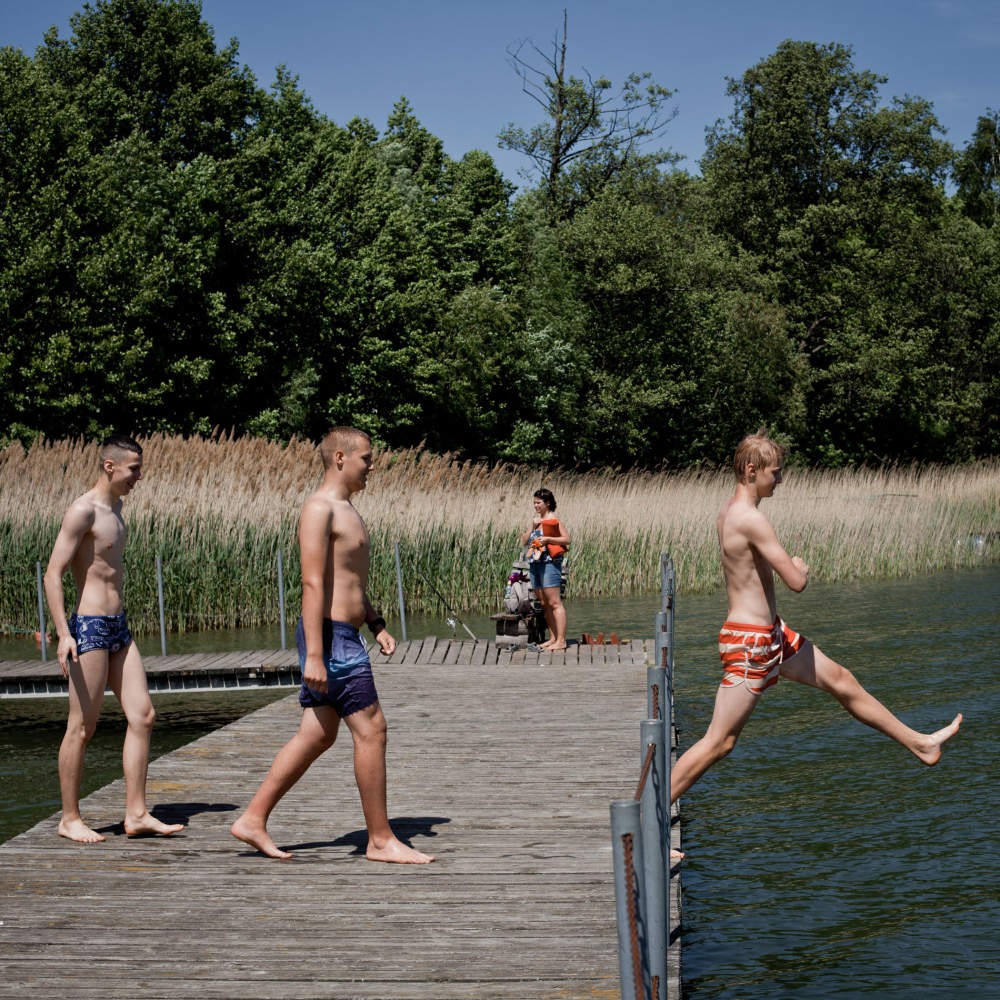 Polish, 1967
Though photography began for Piotr as a way of filling the slack hours after school it soon developed into a fully fledged passion and completely defined his professional life.
Choosing first to study film-making at the Silesian University in Katowice, Piotr then moved to the UK to study photography in Bournemouth, returning to Poland to work as a staff photographer for the weekly news magazine Wprost. He soon recognised that in order to tell stories of importance, and to satiate his wanderlust, he needed to go freelance, a decision which has taken him across Europe, Russia, China, Palestine and the USA.
In August 2011, Piotr participated in a MediaStorm advanced multimedia workshop in New York which resulted in a 10 minute documentary piece called 'A Thousand More'. It was awarded the first prize in FotoWeek DC's Documentary Storytelling and Experimental category the same year. In 2014 Piotr returned to education again to study documentary film-making at the renowned Wajda School in Warsaw. A 30 minute documentary he directed and shot there – Out of the Blue' – has been shown and recognised at international festivals. His most recent documentary – George and George on the Lake – has premiered at Krakow Film Festival and won the support of the If/Then program of Tribeca Film Institute.
Piotr is also a co-owner of Warsaw based Napo Images photo agency and owner of a documentary film production firm called Short Docs Media.
These days he mostly shoots photo stories, portraits and documentaries. He regularly works on photo and video assignments for De Volkskrant, Politiken, Der Spiegel, the Financial Times, the Washington Post and numerous others. His work has been exhibited extensively and he's won numerous prizes and grants for his many reportages and films.
Piotr speaks Russian and English (and of course Polish) and lives with his family south of Warsaw.