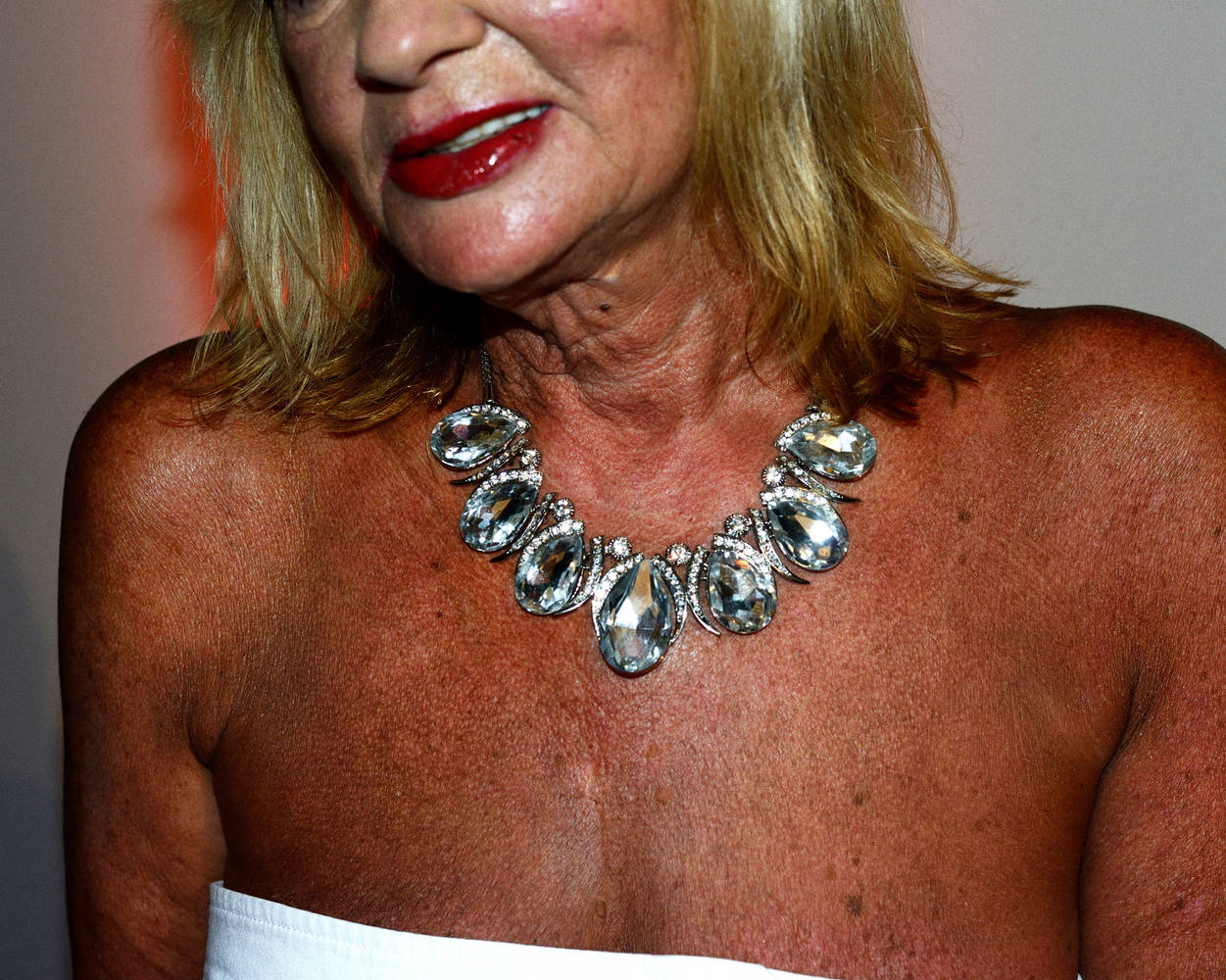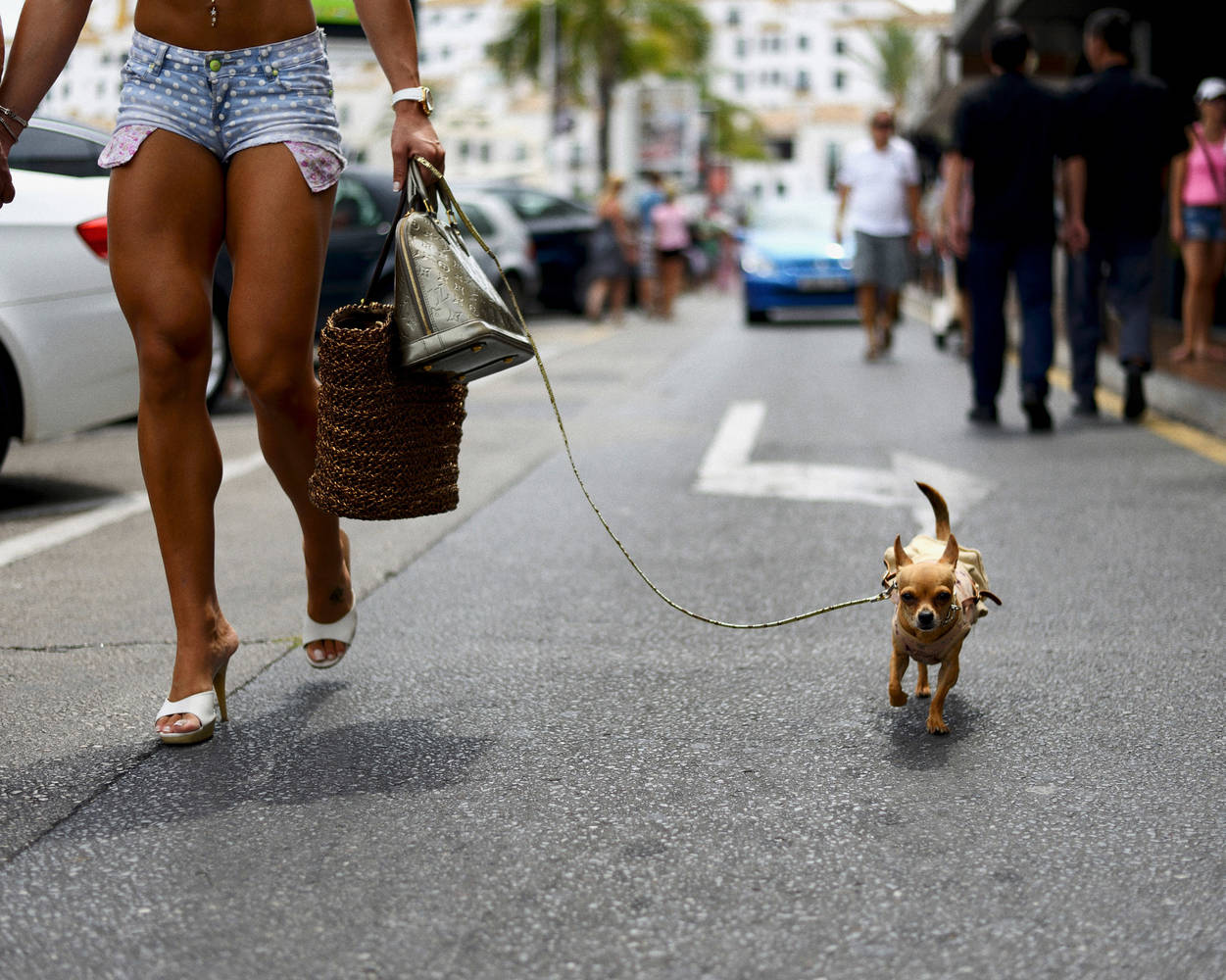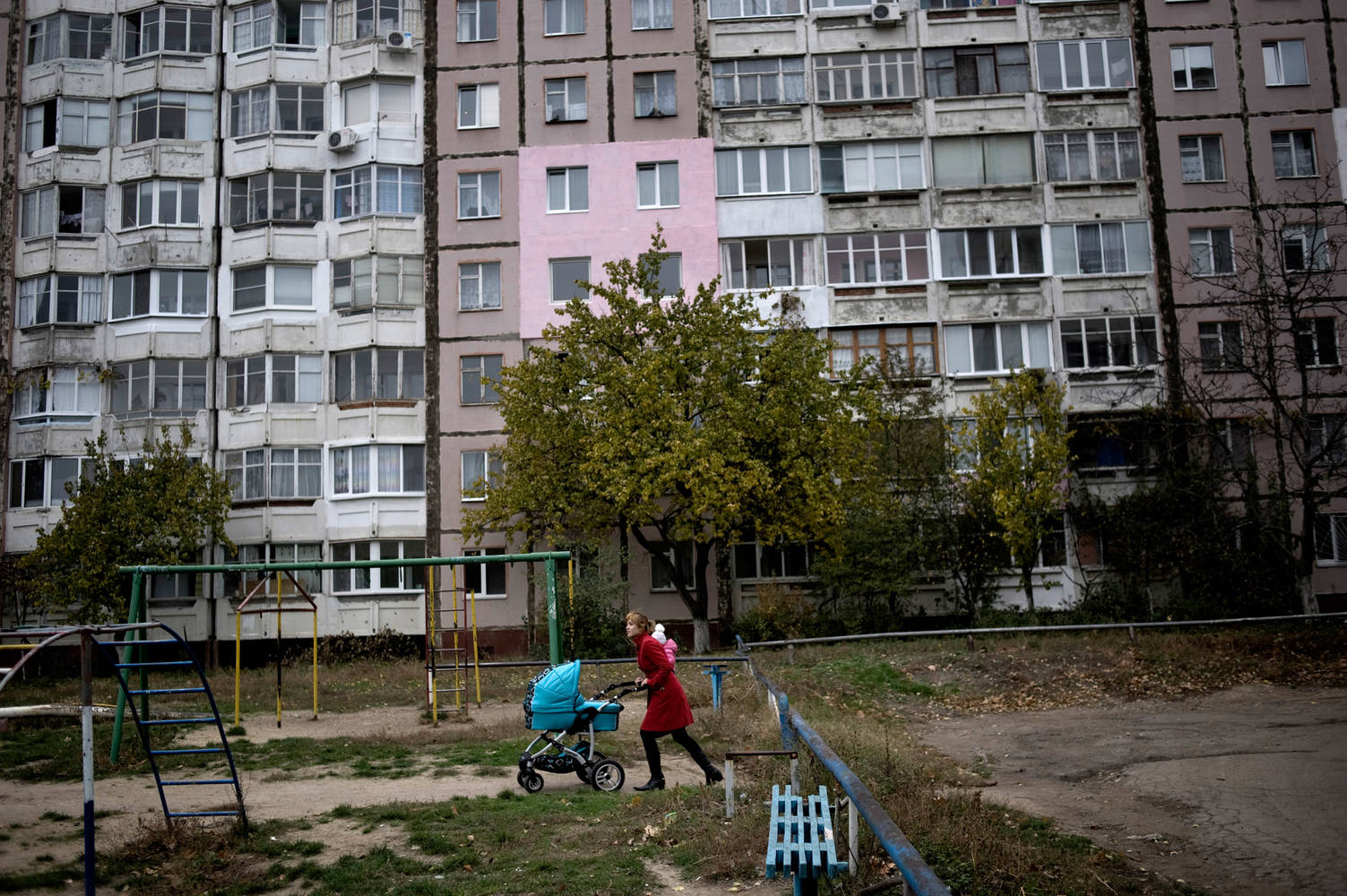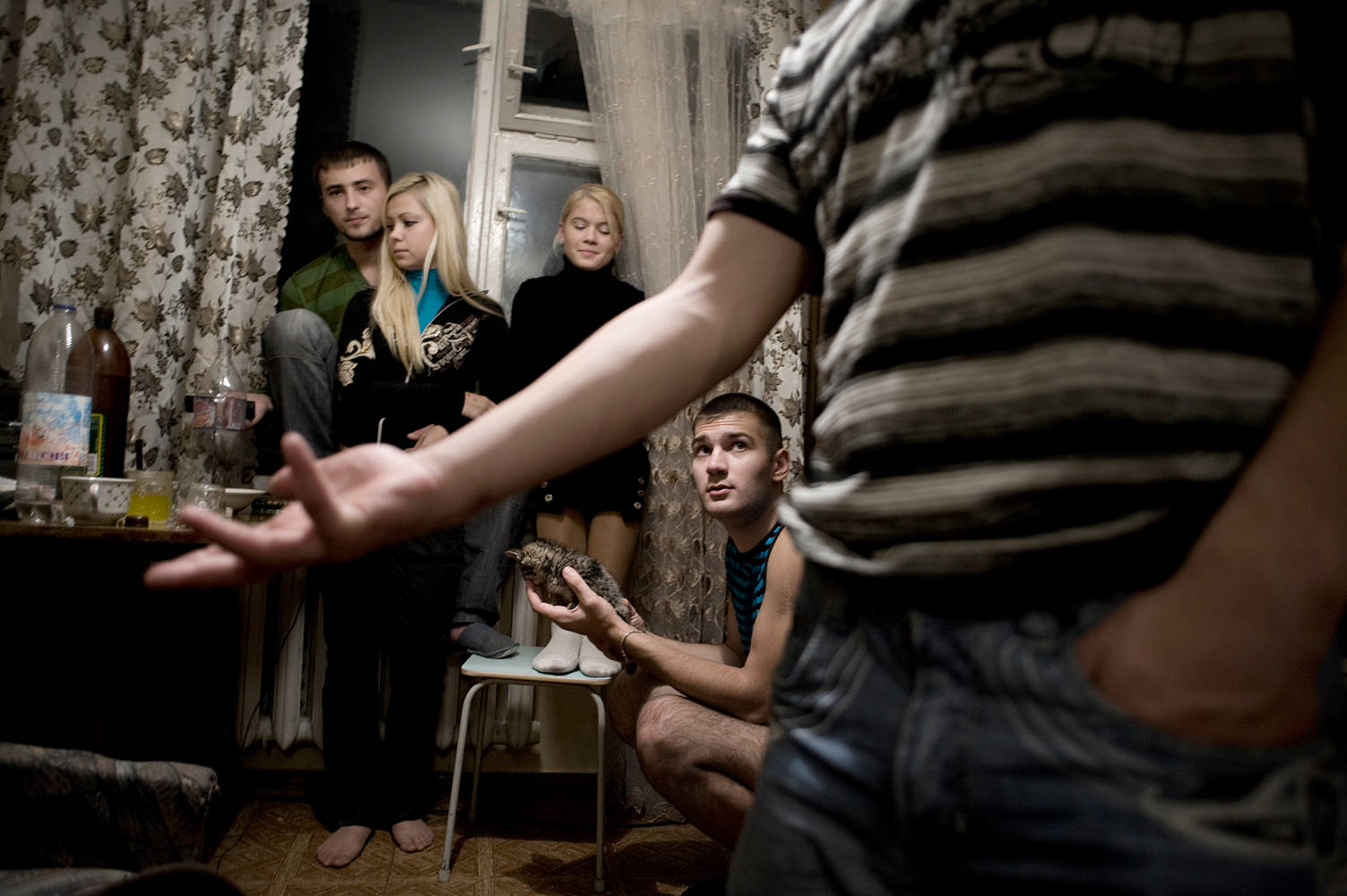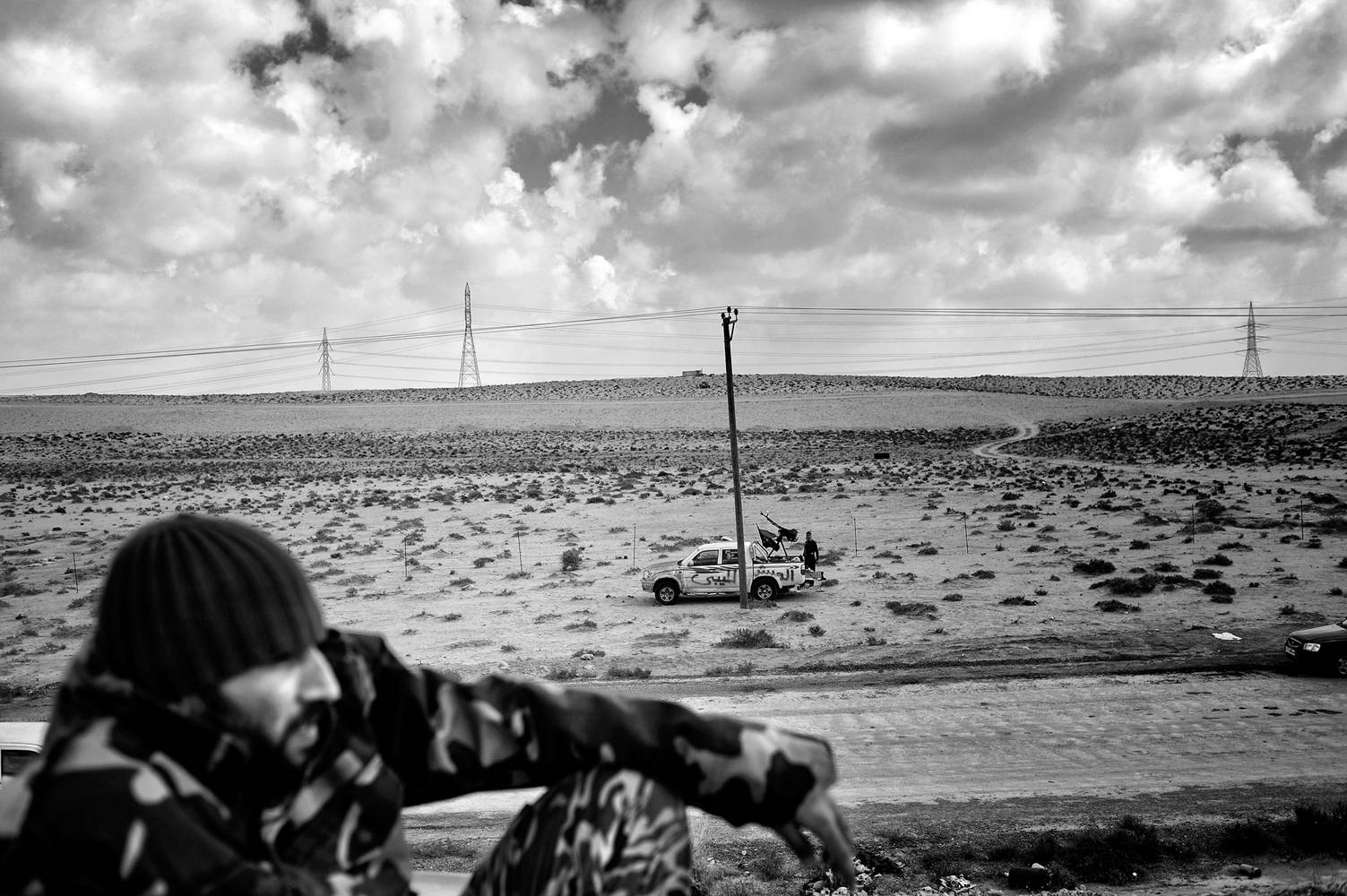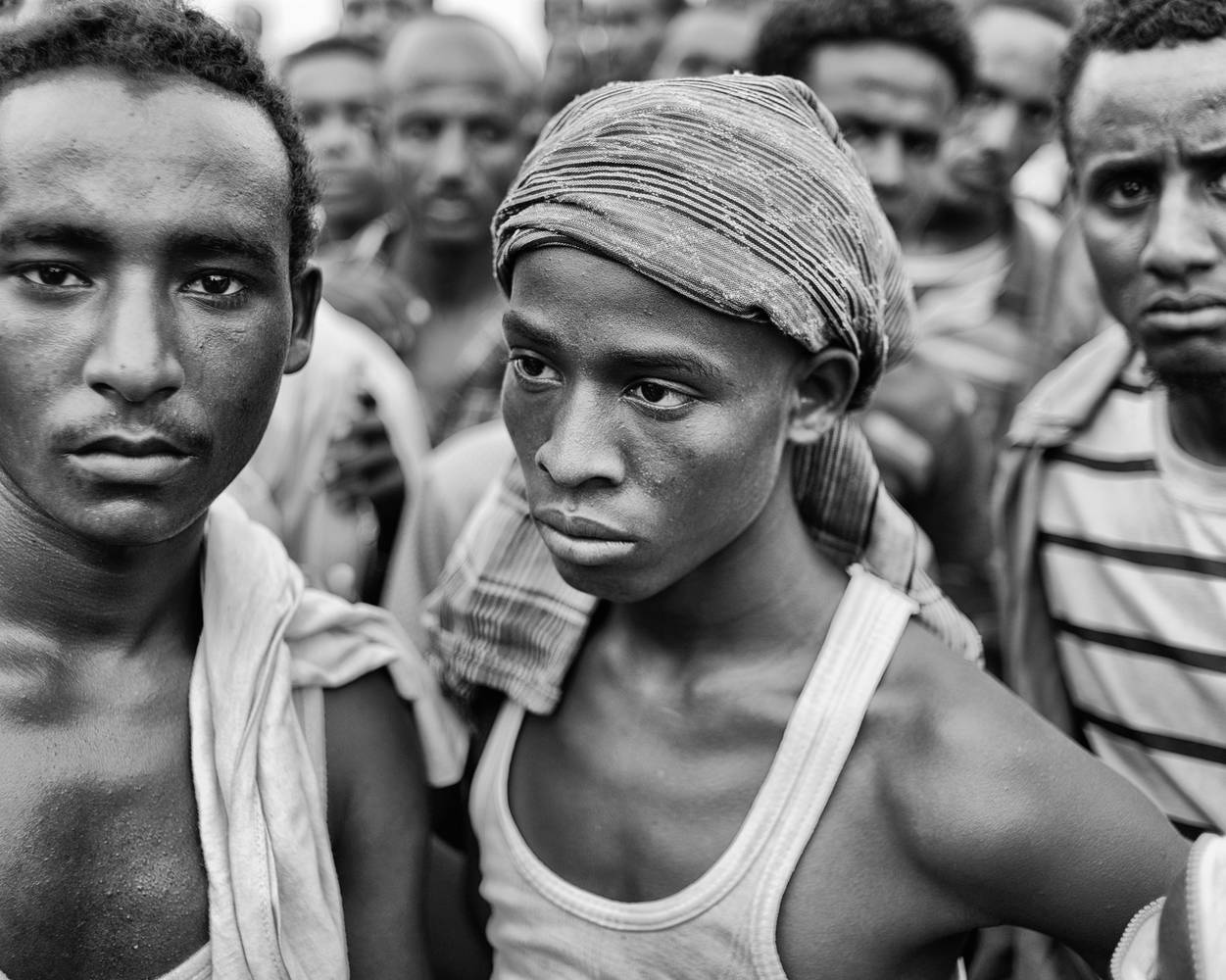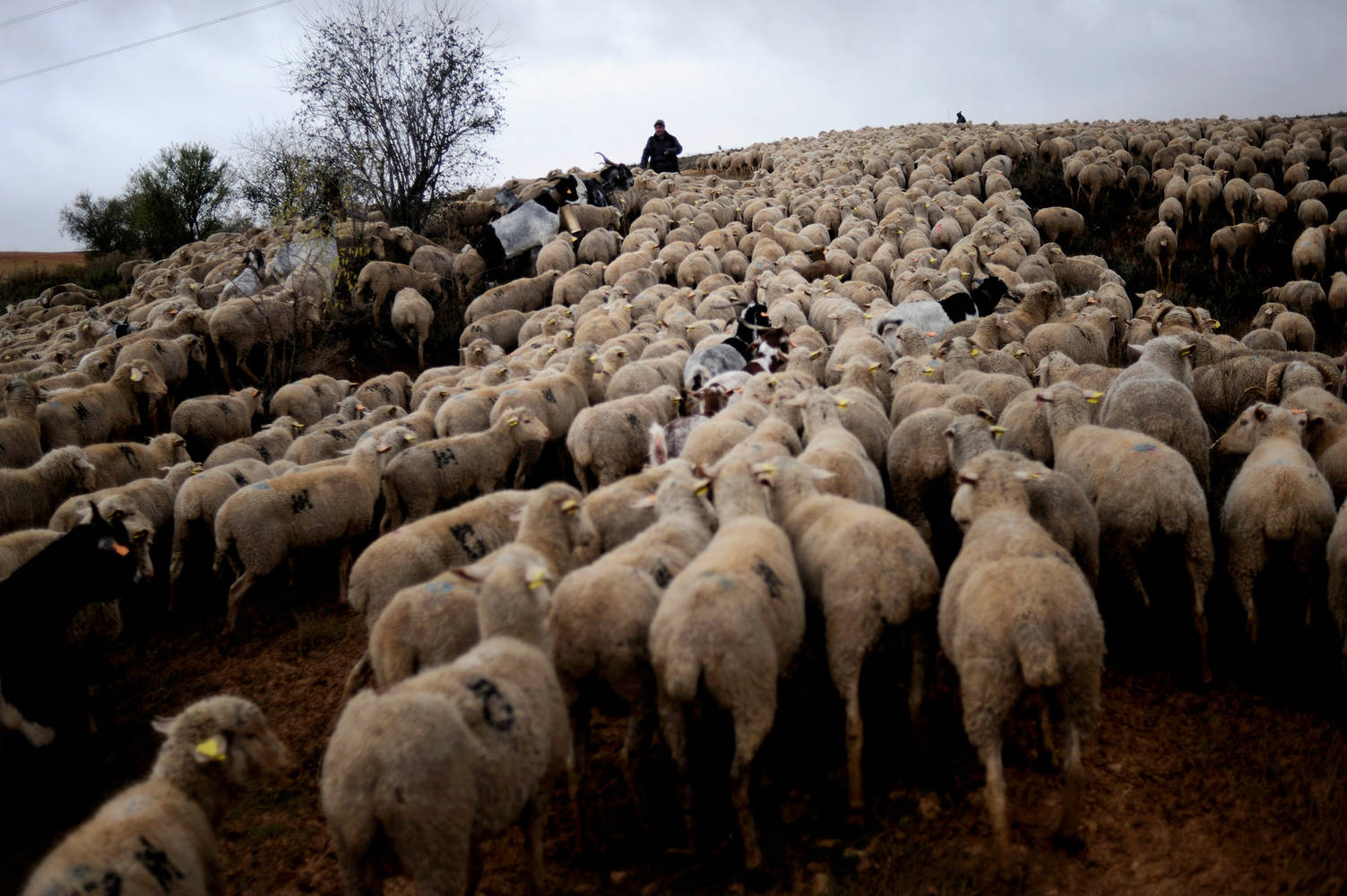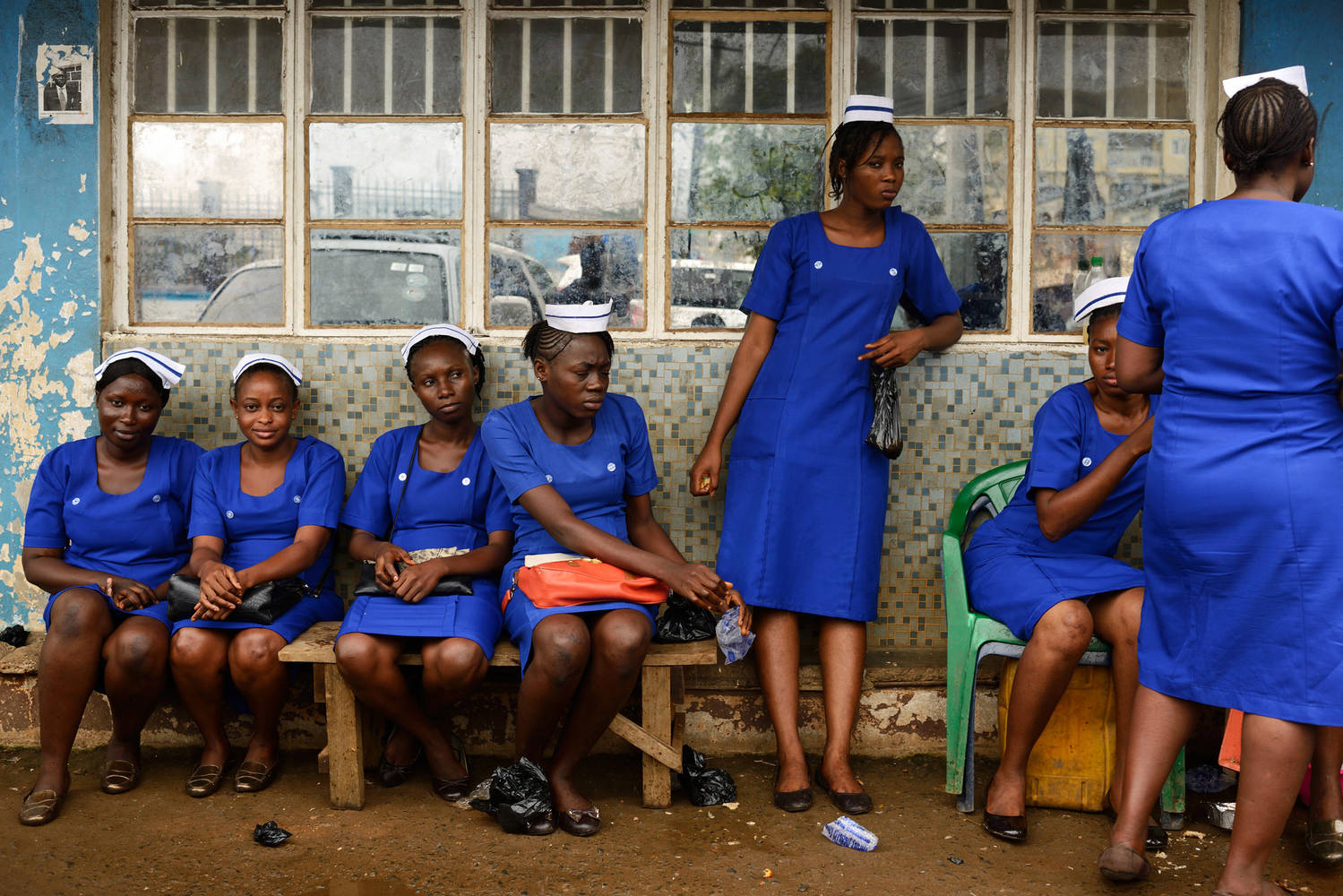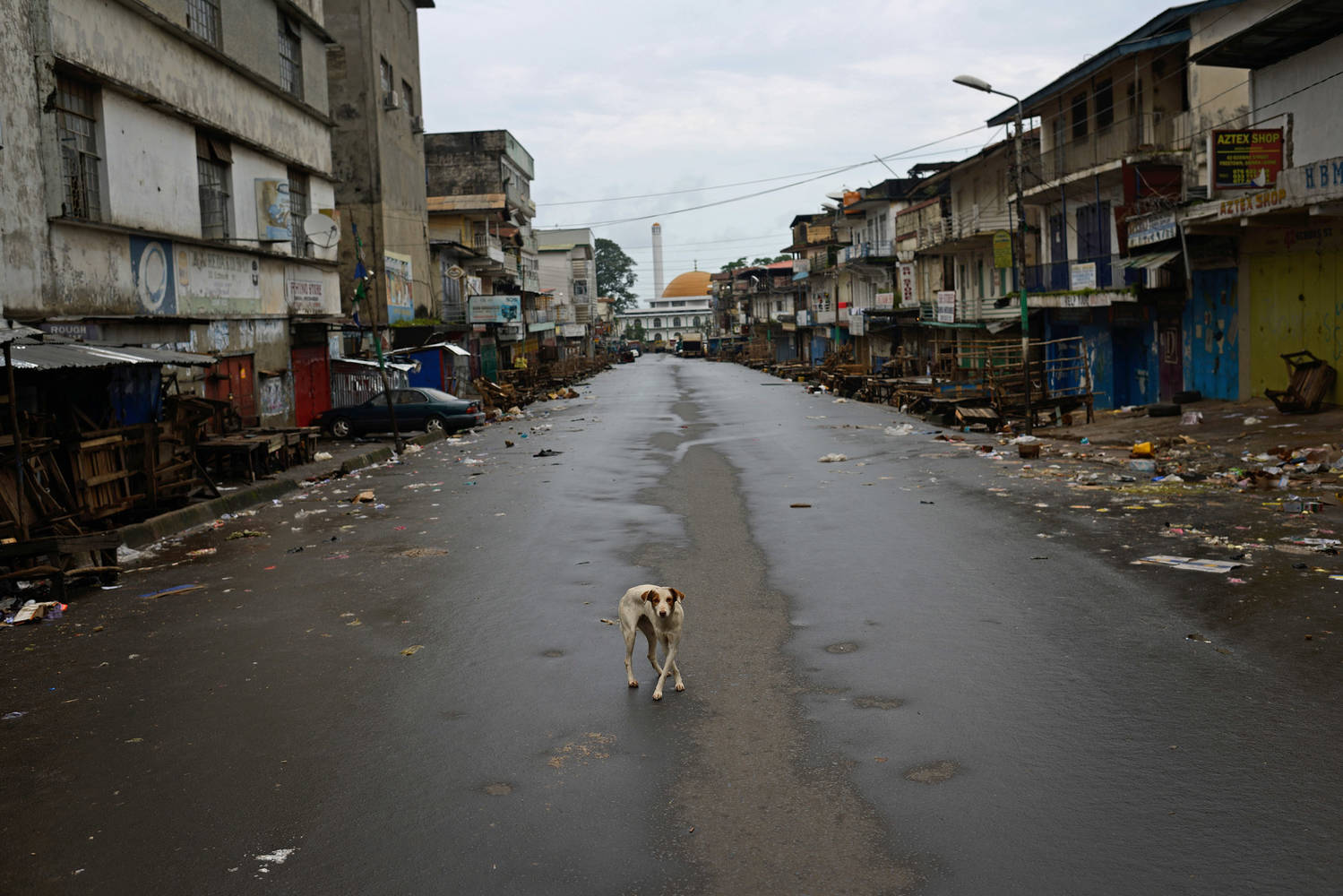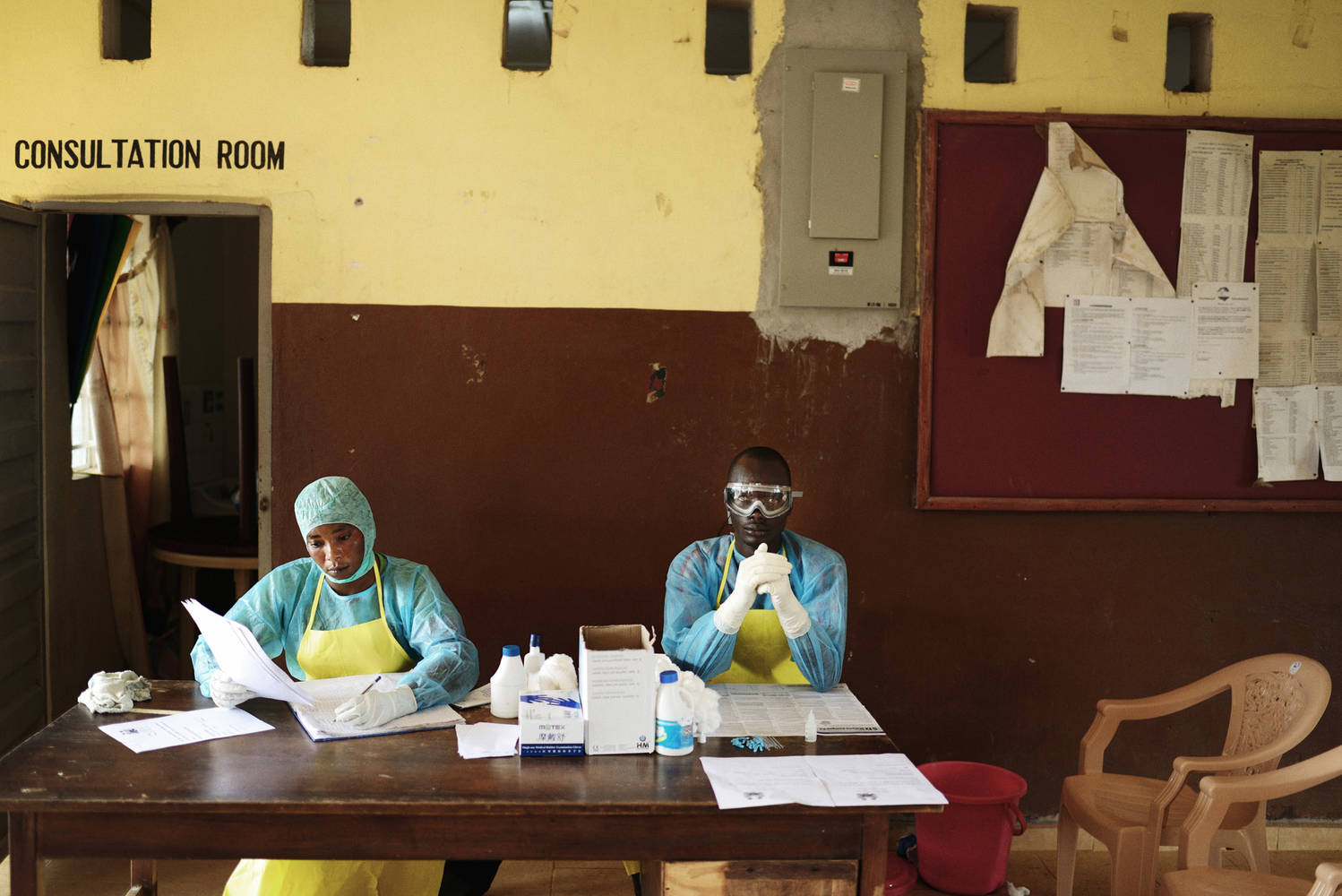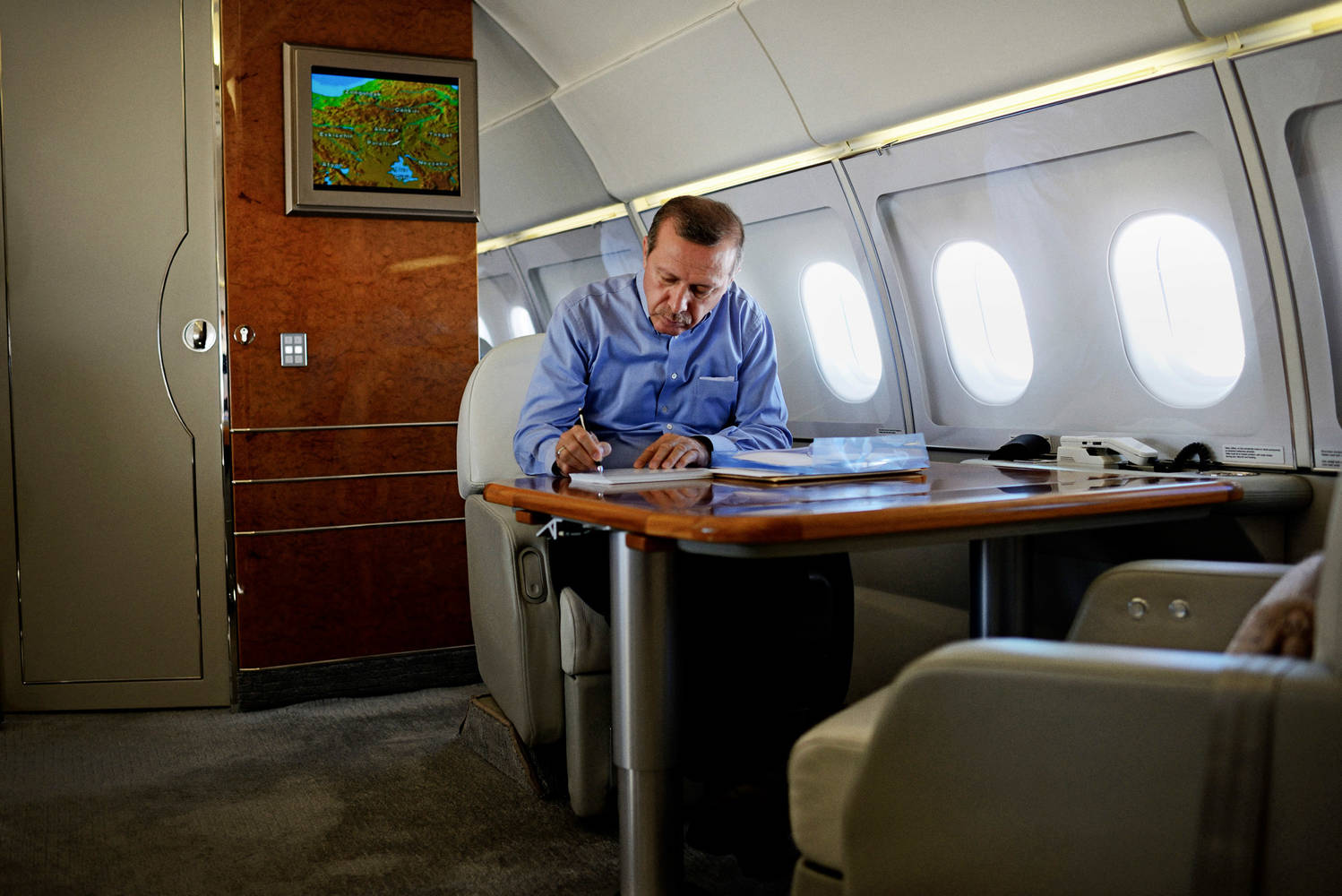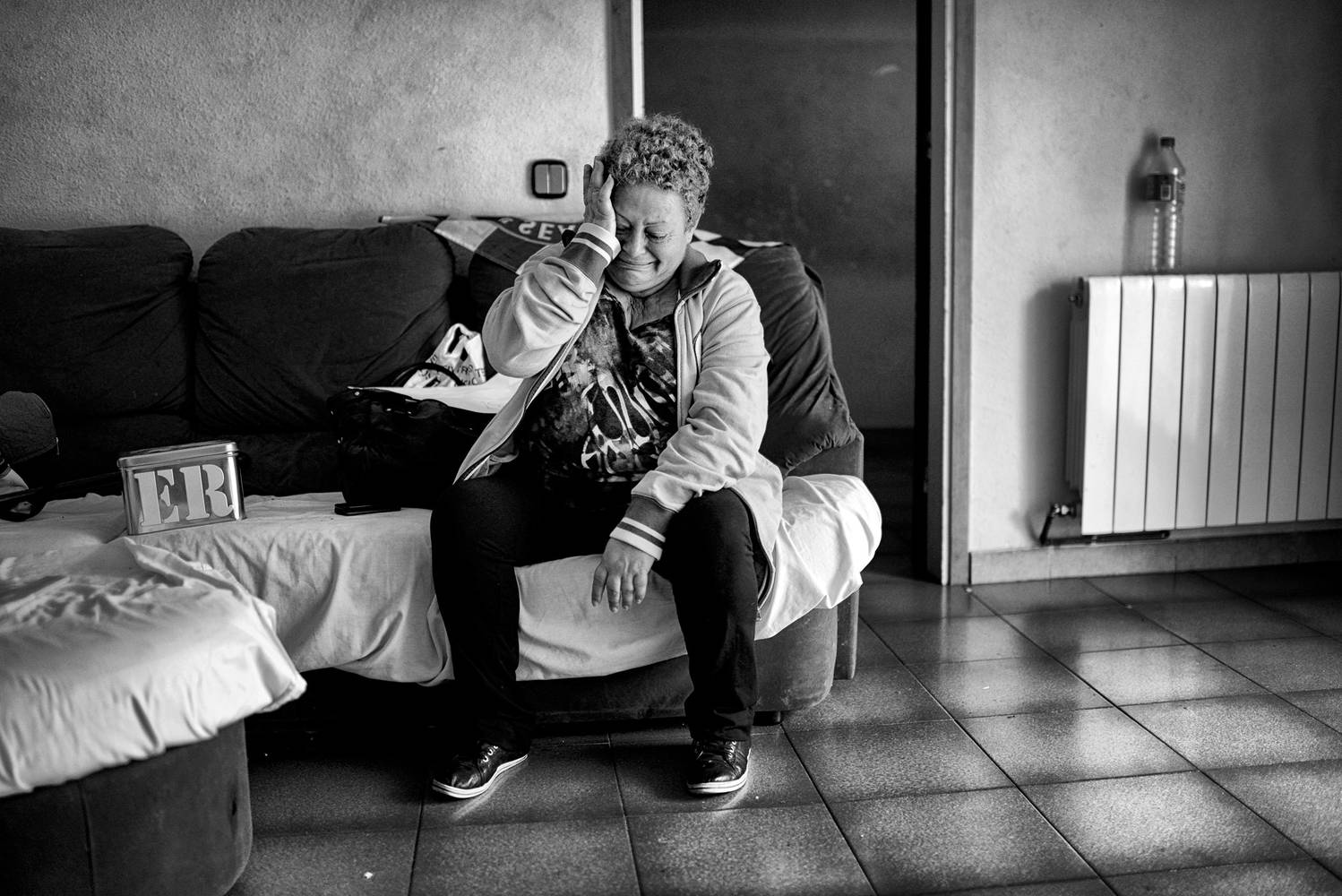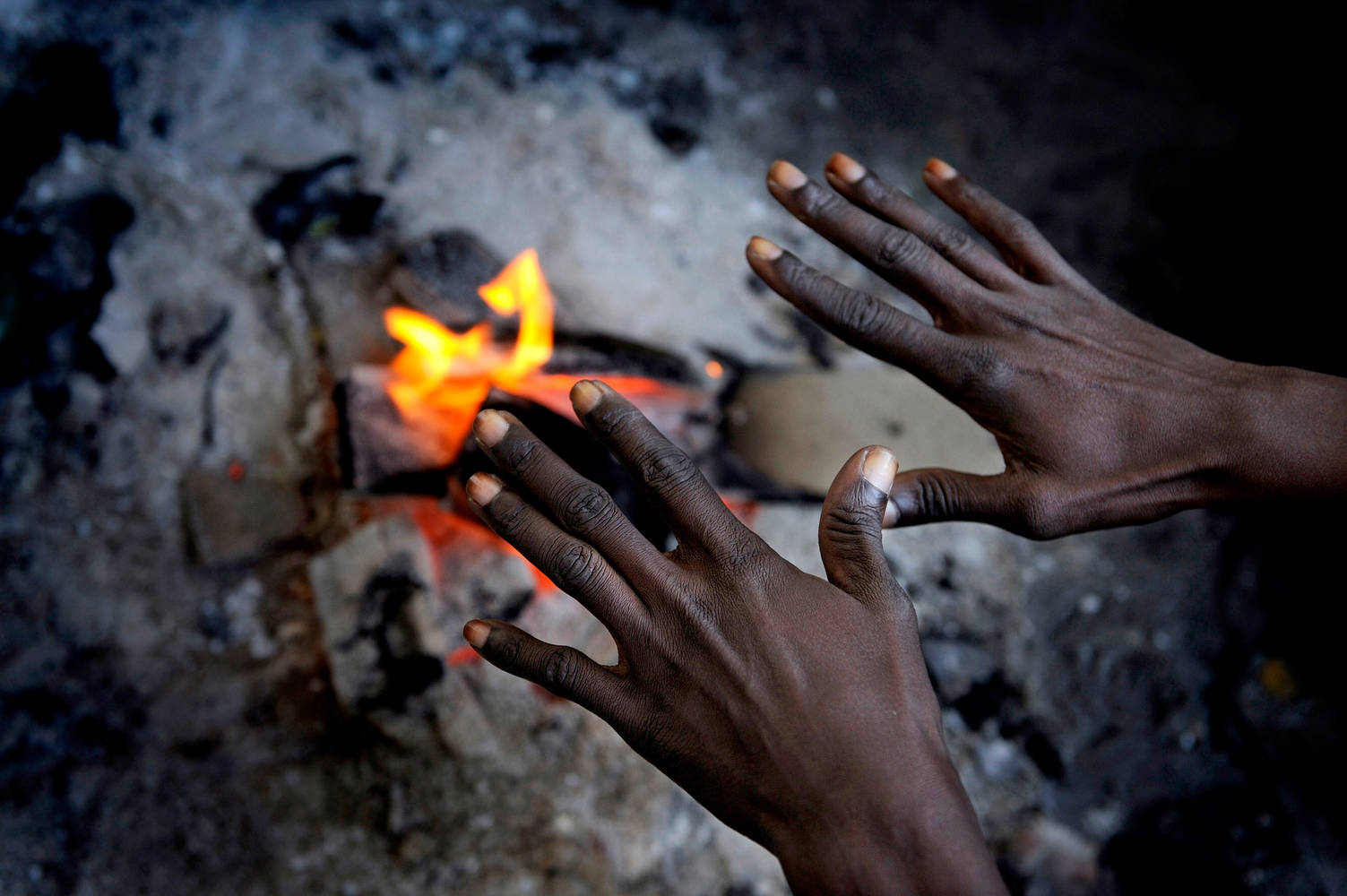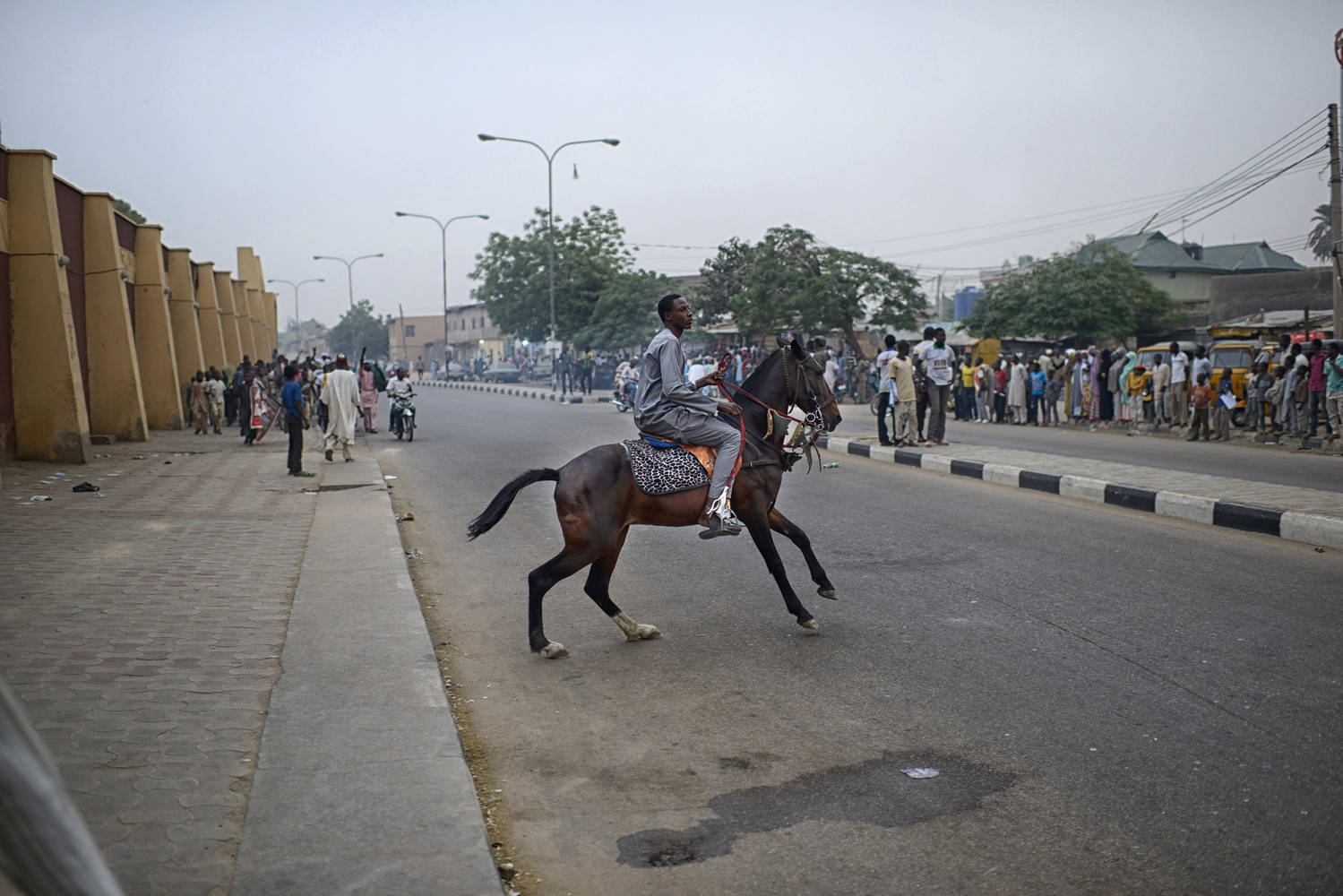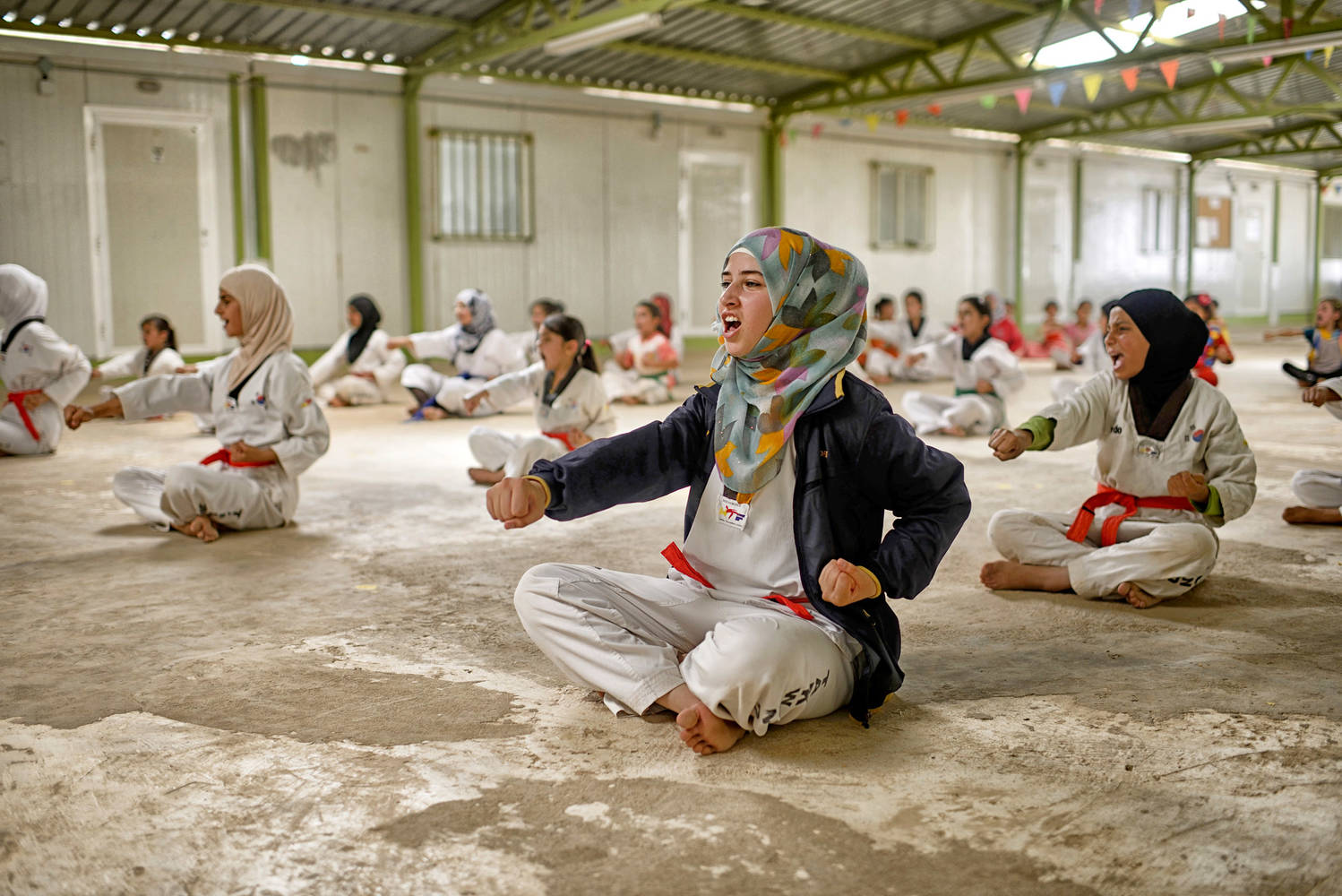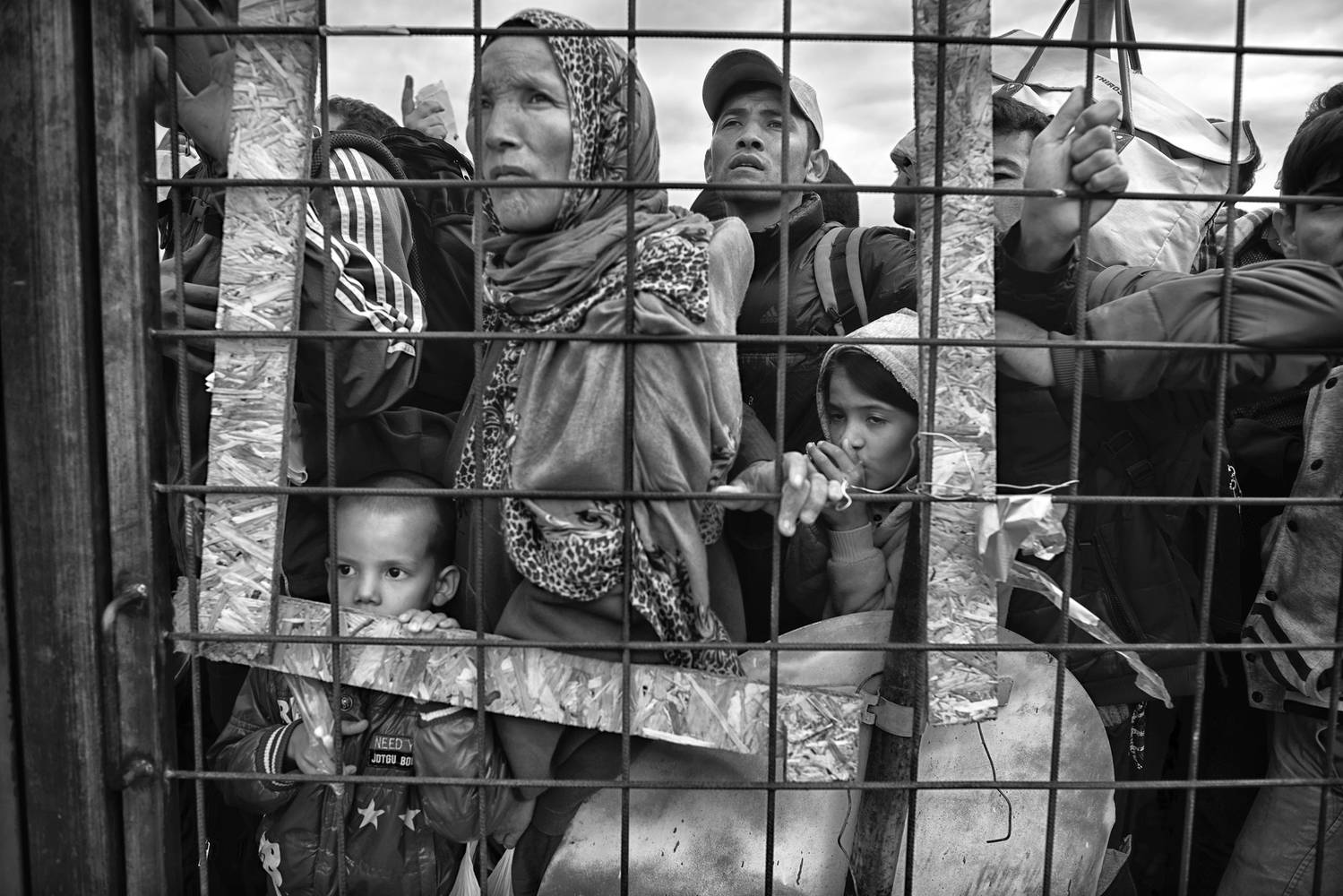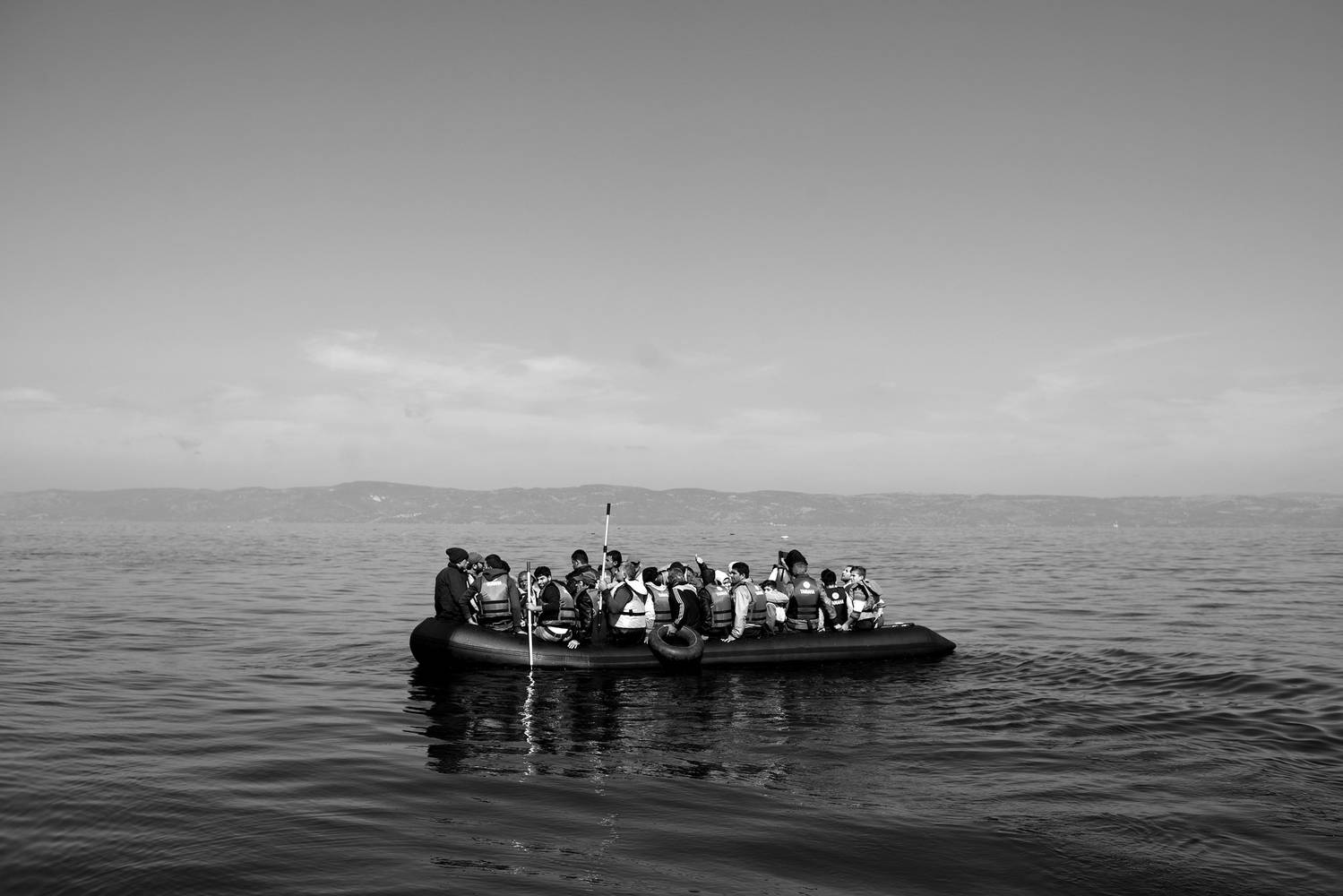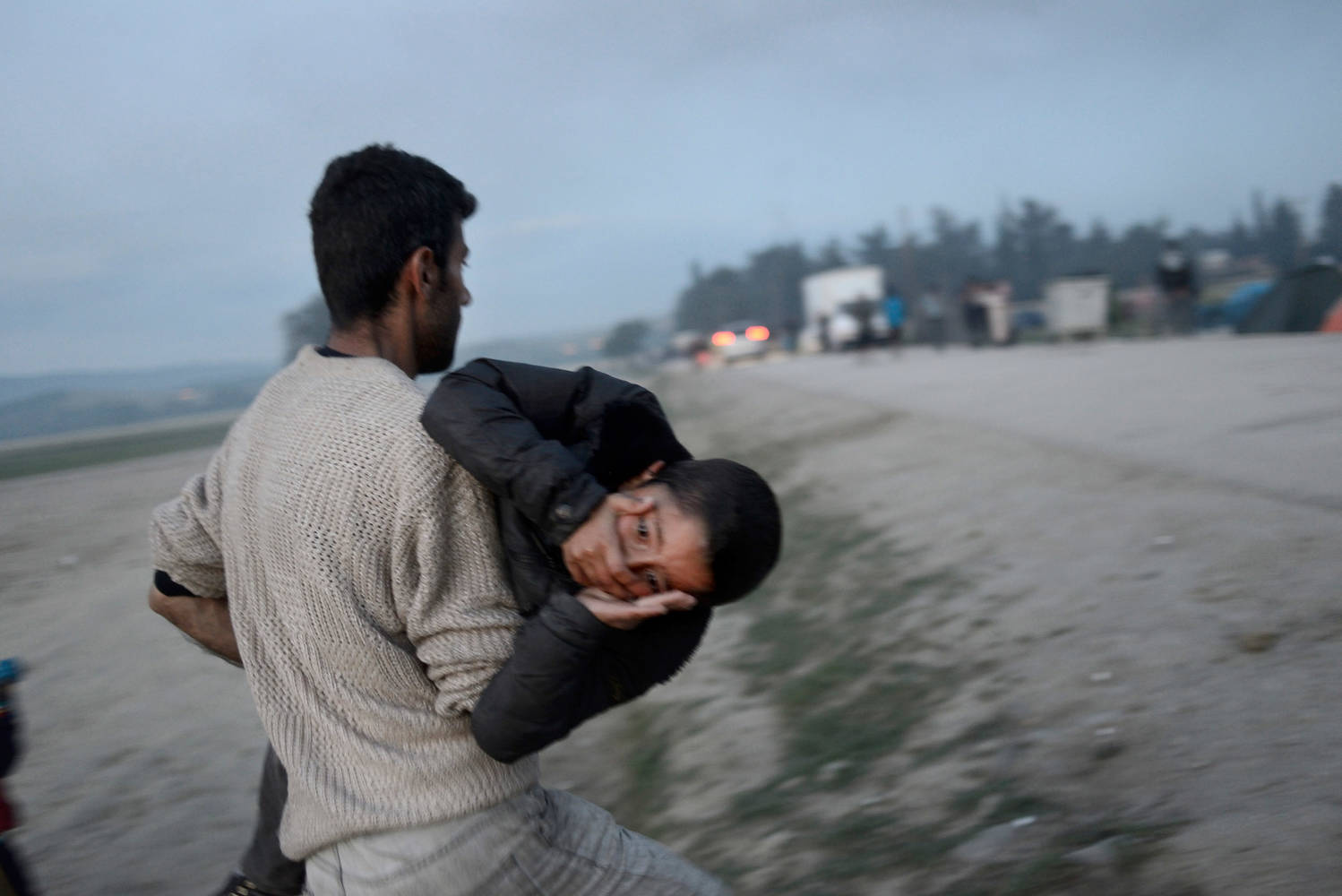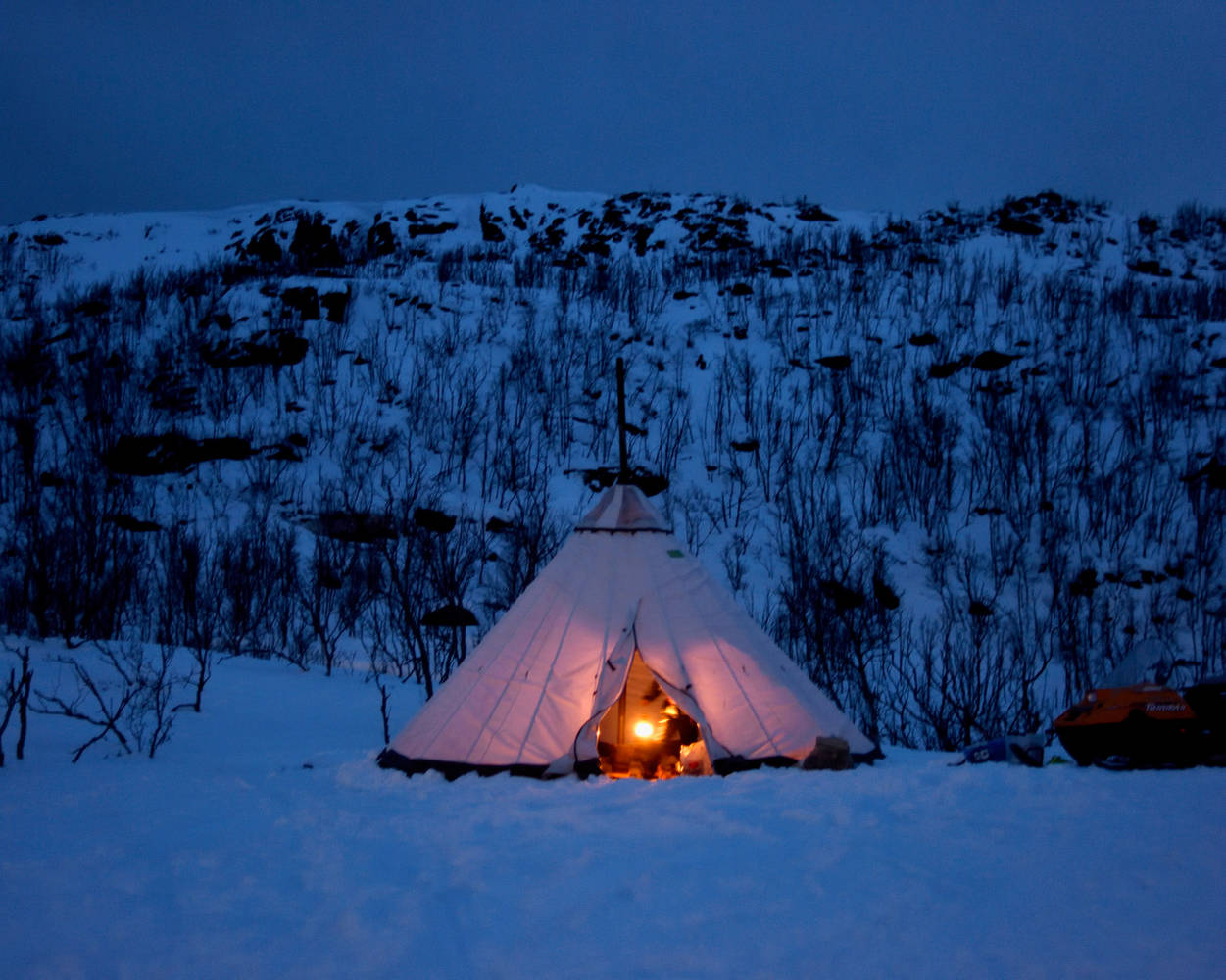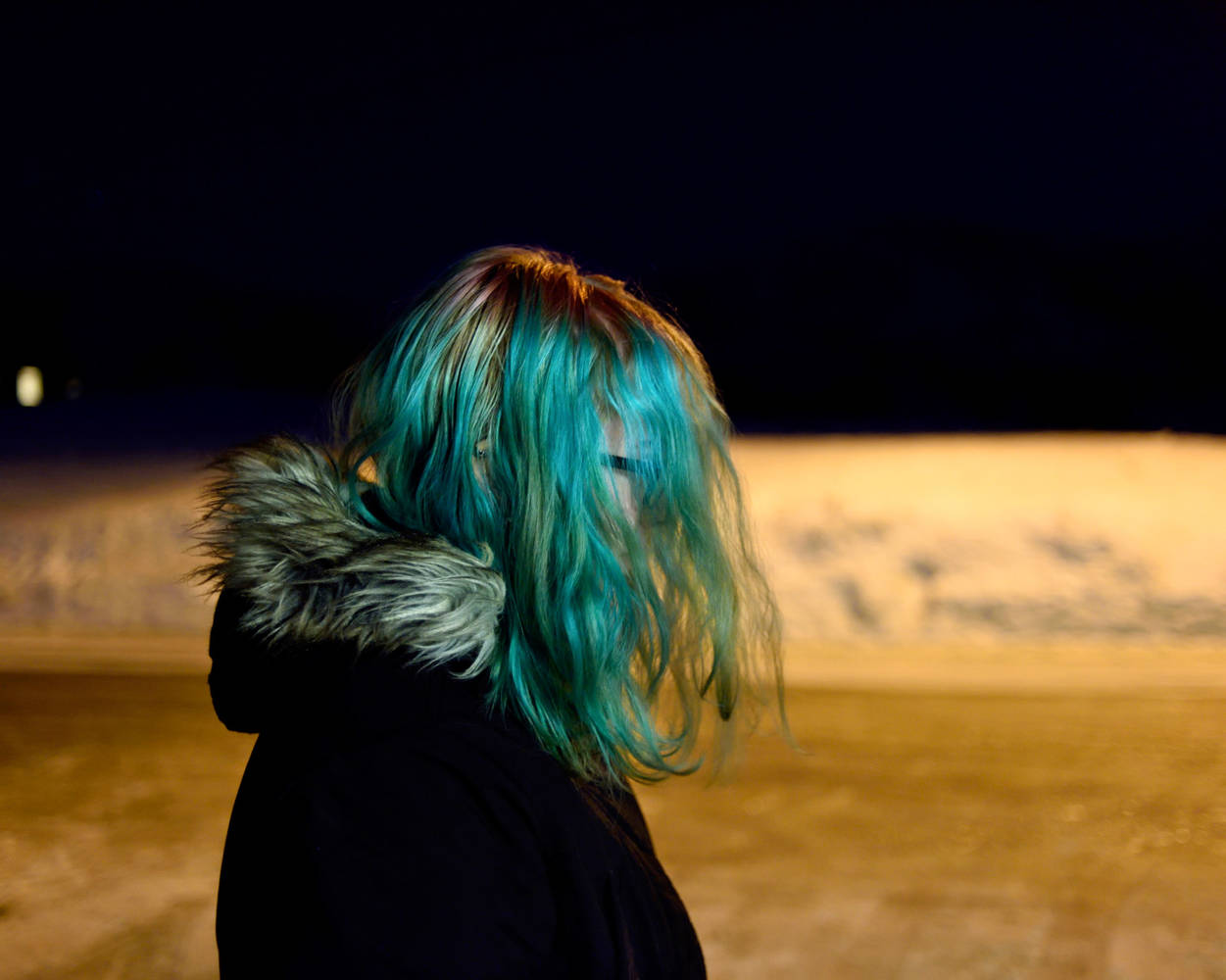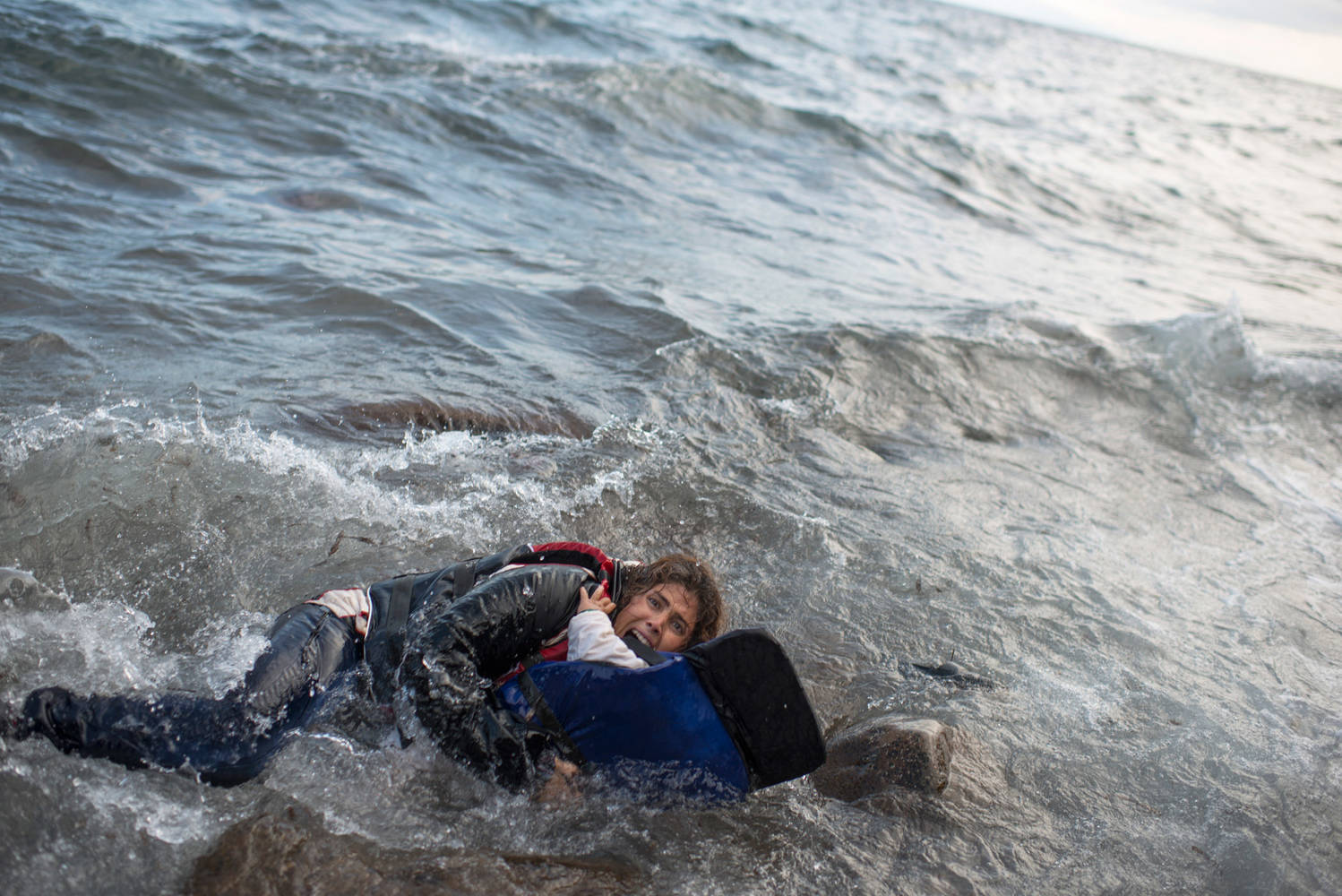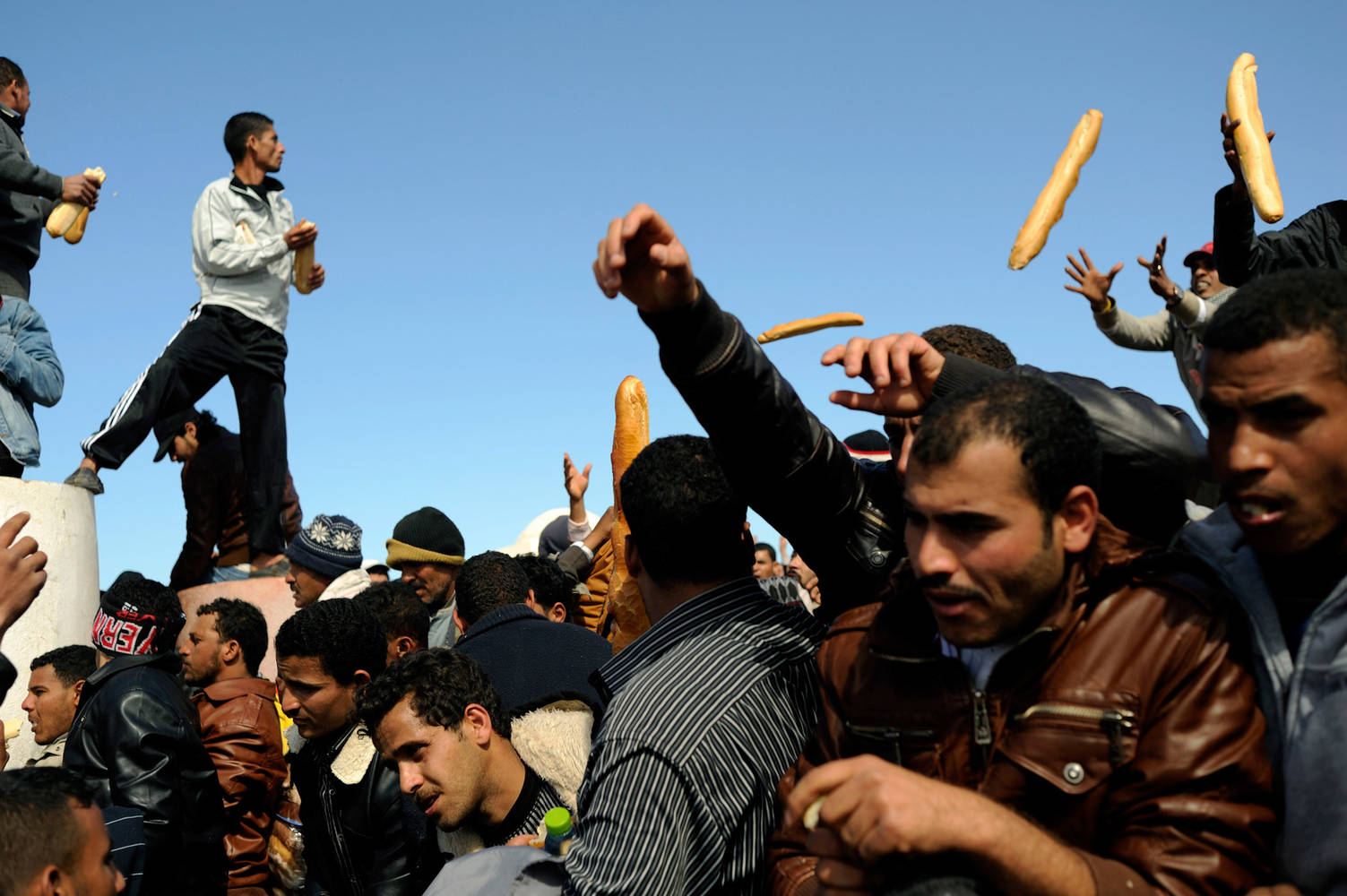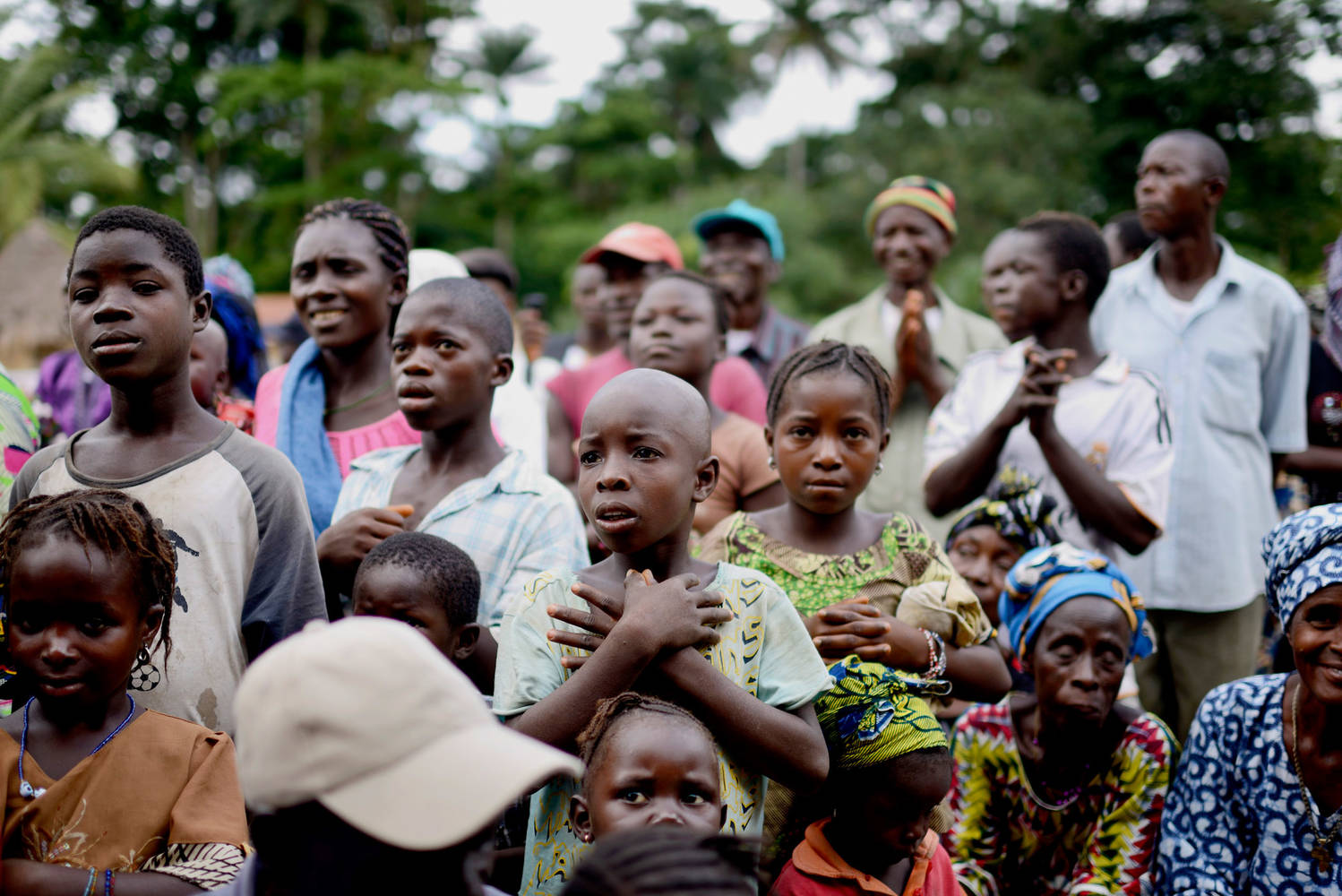 Spanish, 1979
Samuel has spent the last 13 years documenting conflicts, migration and social issues across the globe. His work ranges from extensive coverage of the Arab Spring to an intimate portrait of Spain gripped by the economic crisis. Working frequently for the New York Times, his work has taken him to countries far and wide, from the Middle East to South America and Eastern Europe.
His coverage of the Spanish Crisis, which was published in The New York Times, showed the effects of the national situation on the lives of individuals and families, drawing attention to the severity of the impact of the economic collapse on Spain's working class.
In 2012, he was awarded the World Press Photo of the Year for an image of a mother cradling her son who is suffering from tear gas exposure during the uprising in Yemen. In the same year, his hometown of Santa Coloma de Gramanet near Barcelona awarded him the 'Premi Ciutat', an annual award which recognises artistic achievement and El Pais magazine named him one of the 100 'People of the Year'.
His photographs have been exhibited at institutions across Spain, in Chile, Brazil and at the Visa pour l'Image photography festival in Perpignan (France) as well as at the Cervantes Institutes in New York and Tunis. Samuel currently lives in Crespia, Catalonia and runs a studio-gallery in La Bisbal d'Emporda.