Catalina Martin-Chico, who joined Panos Pictures at the end of 2018, has been nominated for the prestigious Photo of the Year category and for the Contemporary Issues story section at this year's World Press Photo Awards.
Her work on former female guerrillas with Colombia's FARC who are starting to have children and re-adjust to civilian life looks at what was the longest running civil war from a distinct angle, showing both the promise and the difficulties of the country's peace process.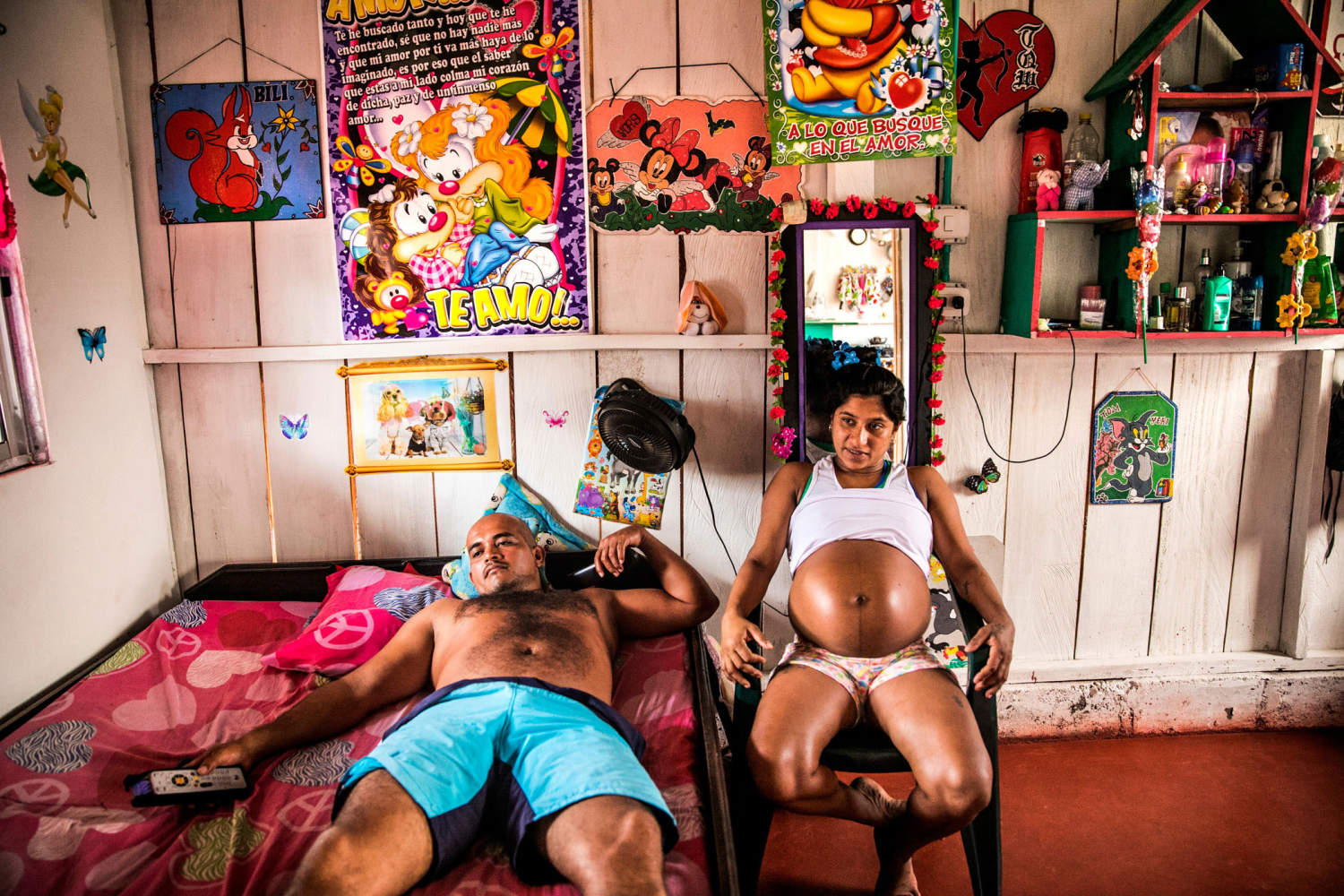 To view the full story, please click HERE.