Guy Martin will be speaking at London's Frontline Club on Tuesday, 22 January 2019 from 7pm about his new book Parallel State, published by GOST Books in 2018.
To view the work from the book, please click here.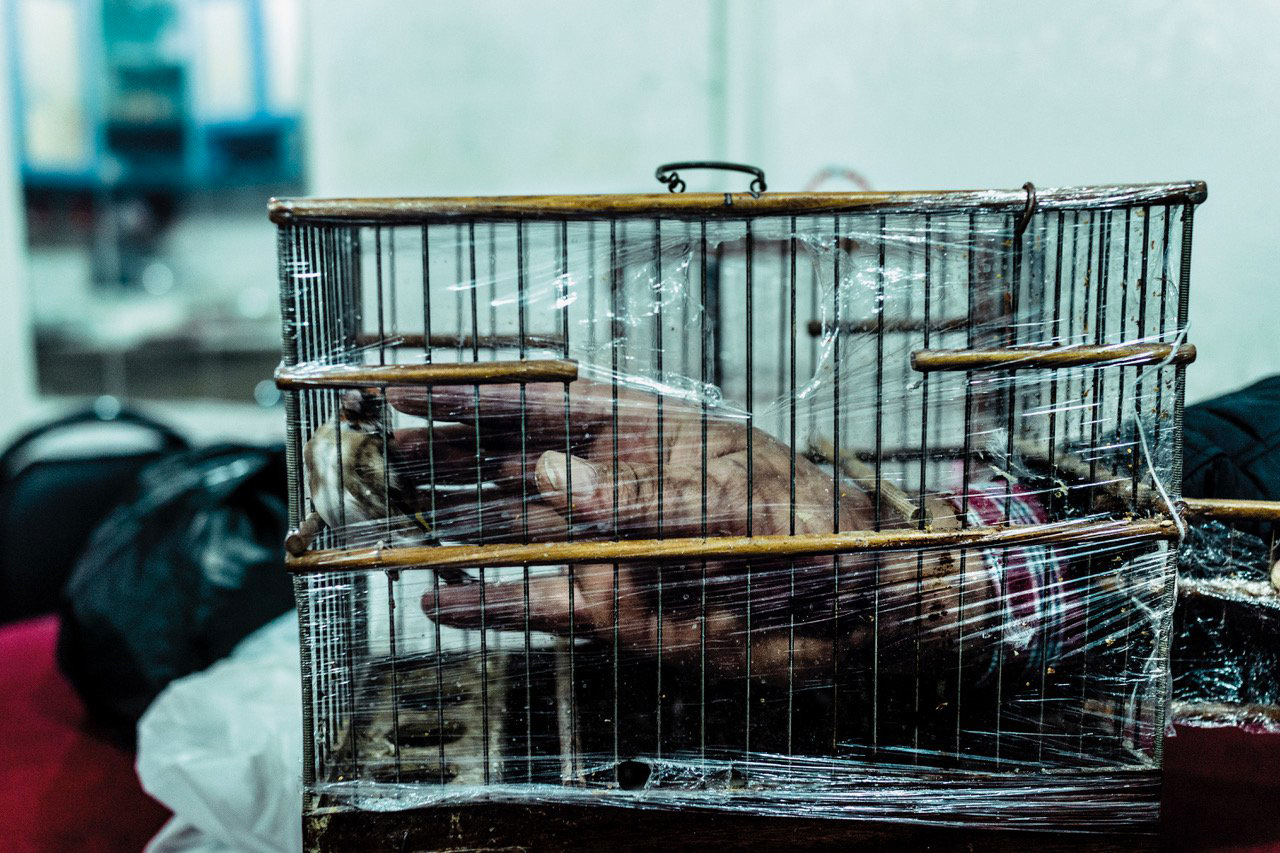 To book tickets for the event at Frontline Club, please go to the Frontline Club website.