#Future of Cities
A documentary project looking at the problems, solutions and trends shaping cities globally.
For the first time in human history, the majority of the world's population lives in a city.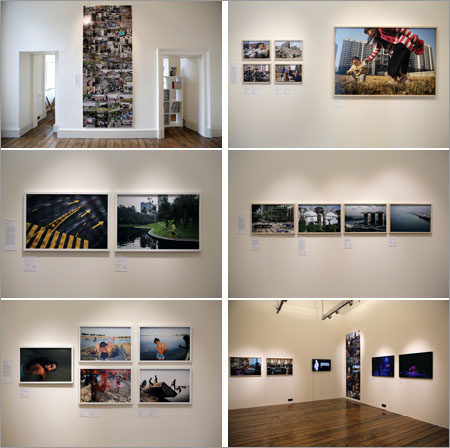 #FutureofCities is a multi-platform project with its own website, social media campaign and touring exhibition.
As urbanisation rapidly accelerates, concerns about the physical, social, environmental and economic challenges have now become an urgent priority for communities, city planners and national governments.
In collaboration with the World Photography Organisation (WPO) and Sony's Global Imaging Ambassadors (SGIA), Panos Pictures created '#Future of Cities', a documentary photography project that looks at some of the problems, solutions and trends shaping cities globally.
Over 9 months, photographers shot twenty unique stories exploring how cities around the world are evolving and coping with the large-scale migrations of people from suburban and rural areas into urban environments.
75% of the global population is projected to be living in cities by the middle of this century. Panos photographers have begun examining this change through topics such as urban farming, eco-housing, technological innovations, elastic environments, children at play, green spaces, economic divides and much more.
The project was published in GEO France and Newsweek