Two Panos photographers – George Georgiou and Guy Martin – have been shortlisted for the 2019 PhotoBook Award granted by Aperture in New York and Paris Photo.
George Georgiou is currently working on a photo book which will be called "Americans Parade", looking at the different communities that turn out for street parades across the USA. The book is currently crowd-funding and can be supported here. His book has been nominated for the PhotoBook of the Year award.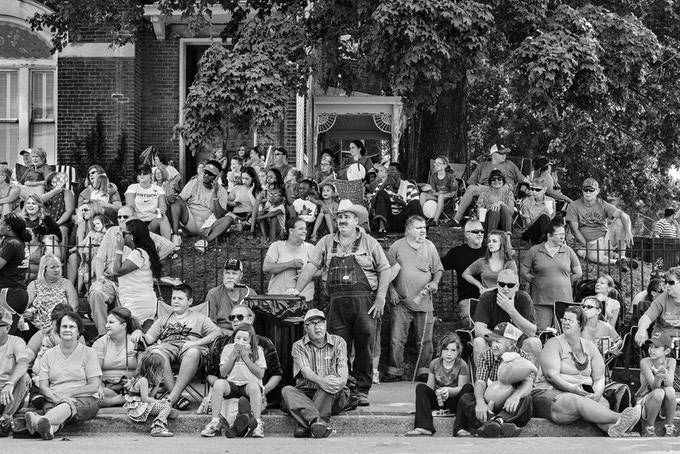 Guy Martin's book "Parallel State", published by GOST, looks at current Turkish politics and social issues through the prism of Turkish soap operas. It has been shortlisted for the First PhotoBook award.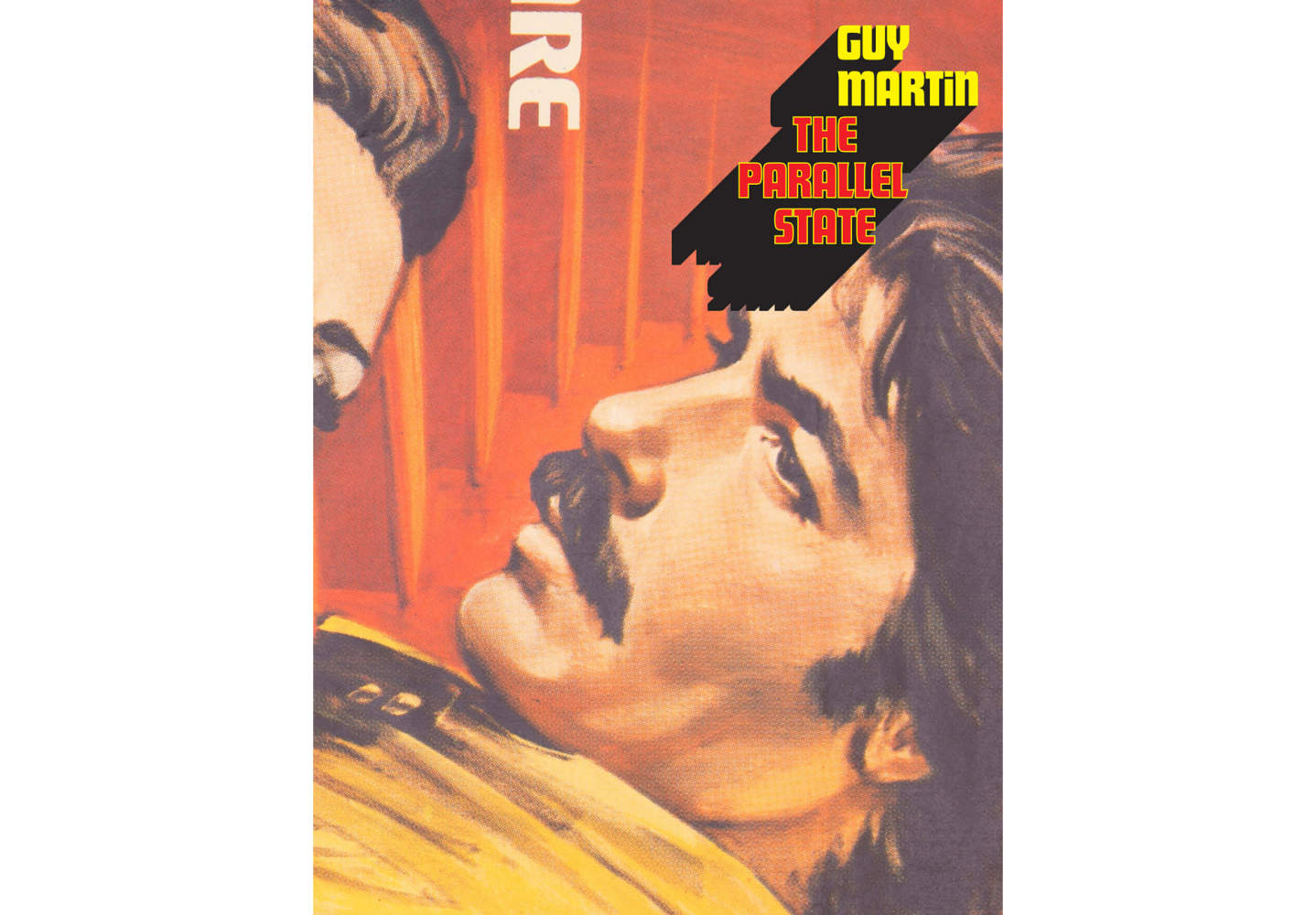 All the shortlisted books will be exhibited during Paris Photo and the winner in each category will be announced during the event.