Patrick Brown has won the Fotoevidence Book Award 2019 with World Press Photo for his work on the Rohingya refugee crisis. The award "recognises a documentary photographer whose project demonstrates courage and commitment in addressing a violation of human rights, a significant injustice or an assault on human dignity."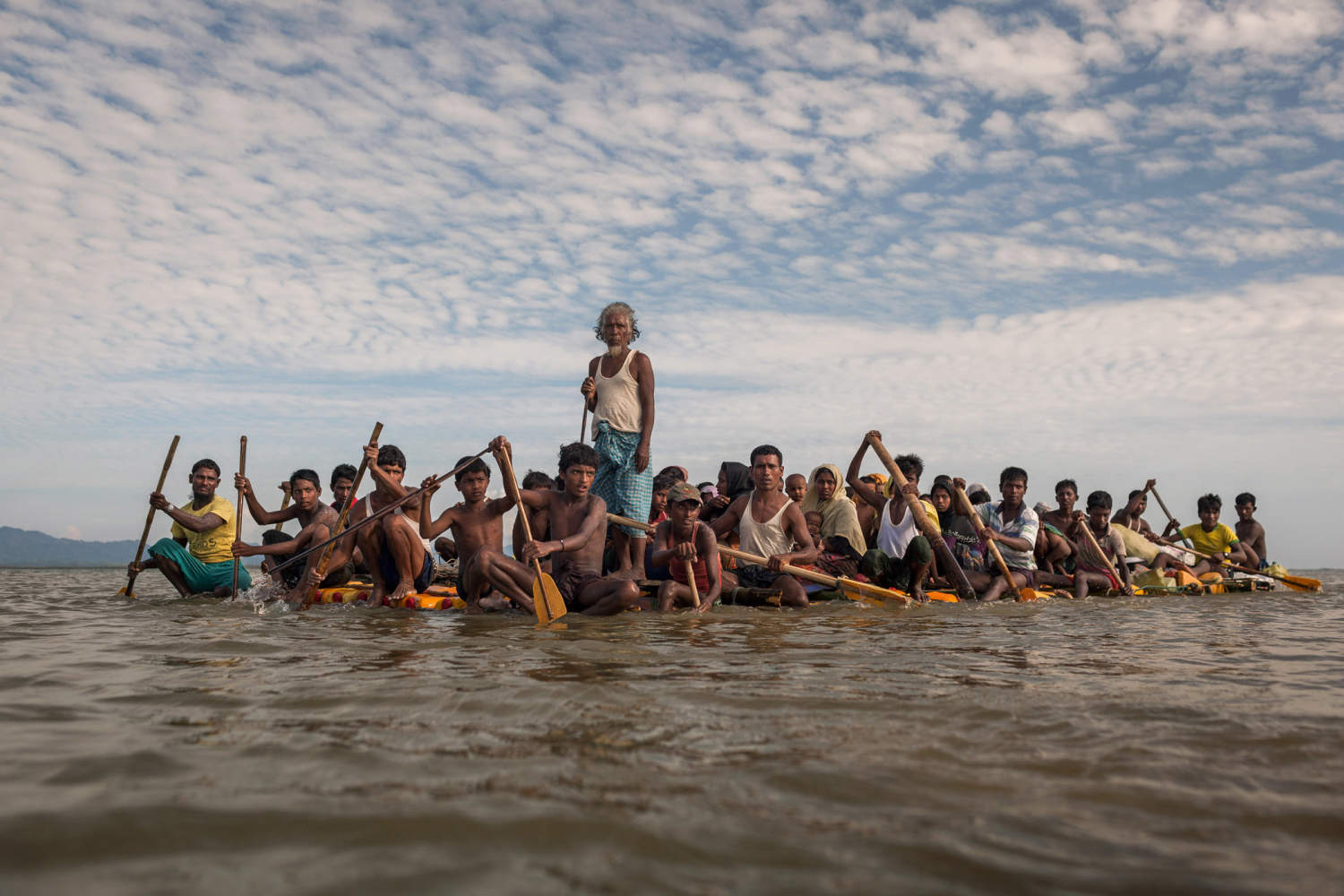 Patrick's previously World Press Photo Award winning work will be published as a book – No Place on Earth – and will be exhibited at the 2019 World Press Photo Exhibition that will start in Amsterdam in April 2019 and travel from there all over the world.
Previous winners and finalists from among Panos photographers include William Daniels, Vlad Sokhin, Robin Hammond, Fernando Moleres and Hossein Fatemi.