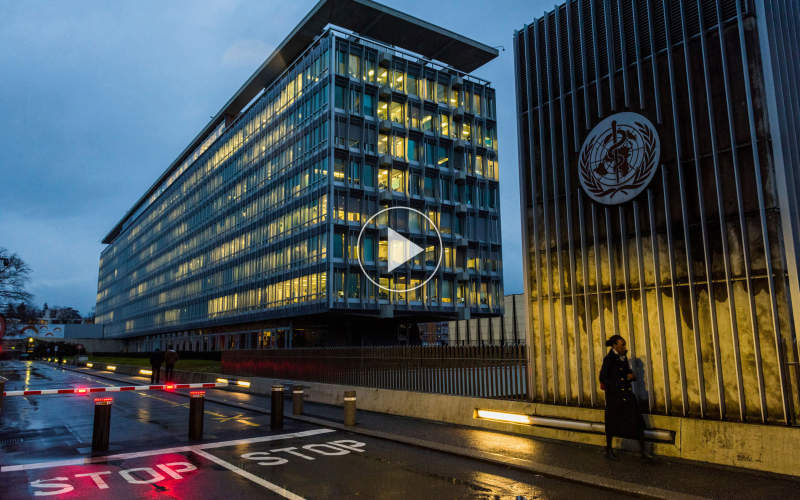 Talking Pictures #1: Panos Photographer Mark Henley
An interview with Adrian Evans, director of Panos Pictures. —— After nearly 20 years travelling and photographing the consequences of economic and social change in a globalising world, Mark Henley is now based in Switzerland where he focuses on the organisations that helped drive these changes: banks and bankers in Zurich, diplomats and UN decision makers in Geneva. He operates behind the scenes at conferences and meetings – a far cry from the photojournalists' natural habitat – where he finds a drama and tension more commonly associated with frontline reporting. Here among other subjects he talks about photographing inside the World Health Organisation as it confronts the Covid-19 crisis.
Read More
In April 2019, Björn Steinz decided to document the sheer scale of the tourist phenomenon that has overcome Prague since the early 1990s when the city emerged from almost half...
---